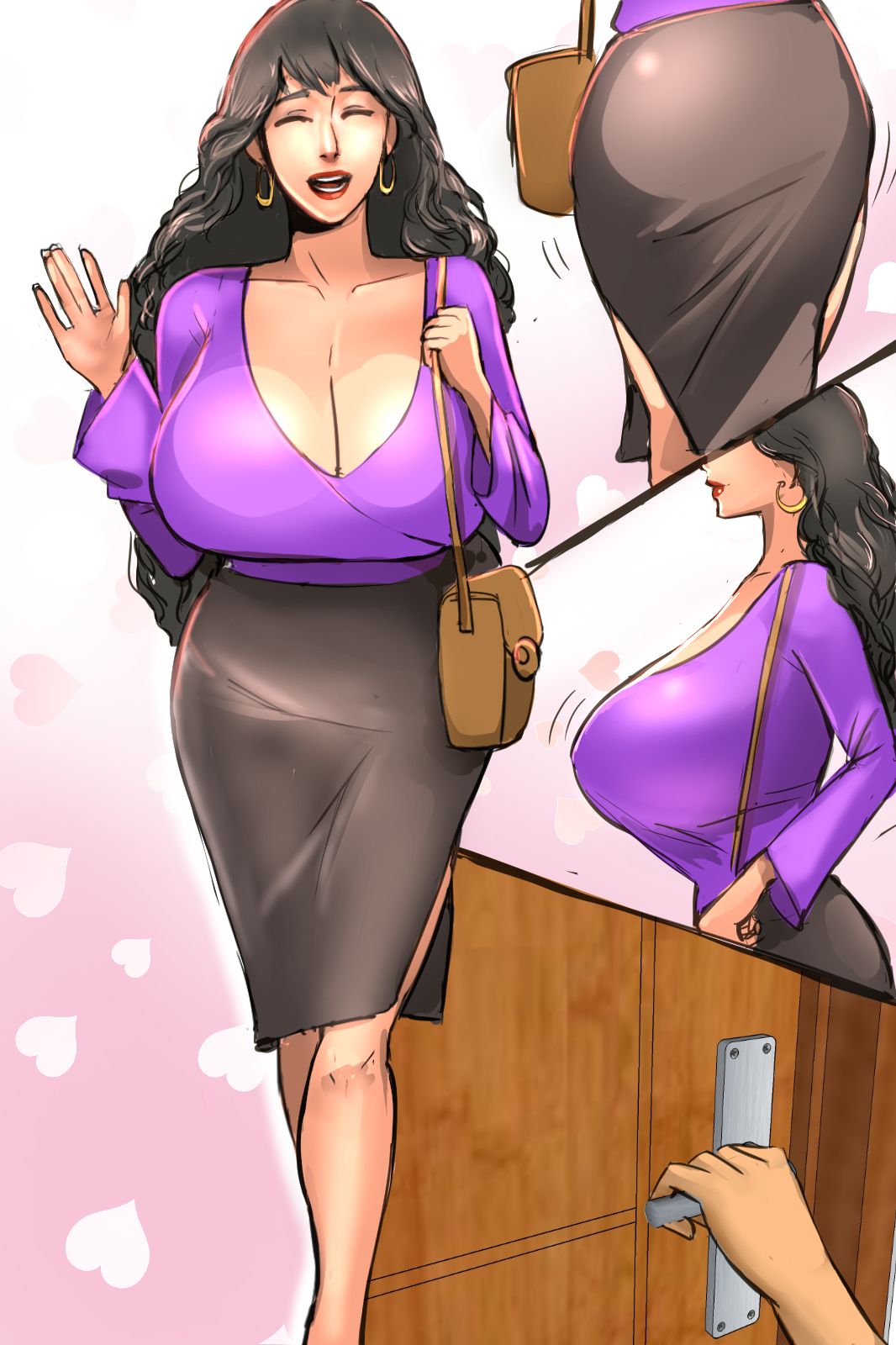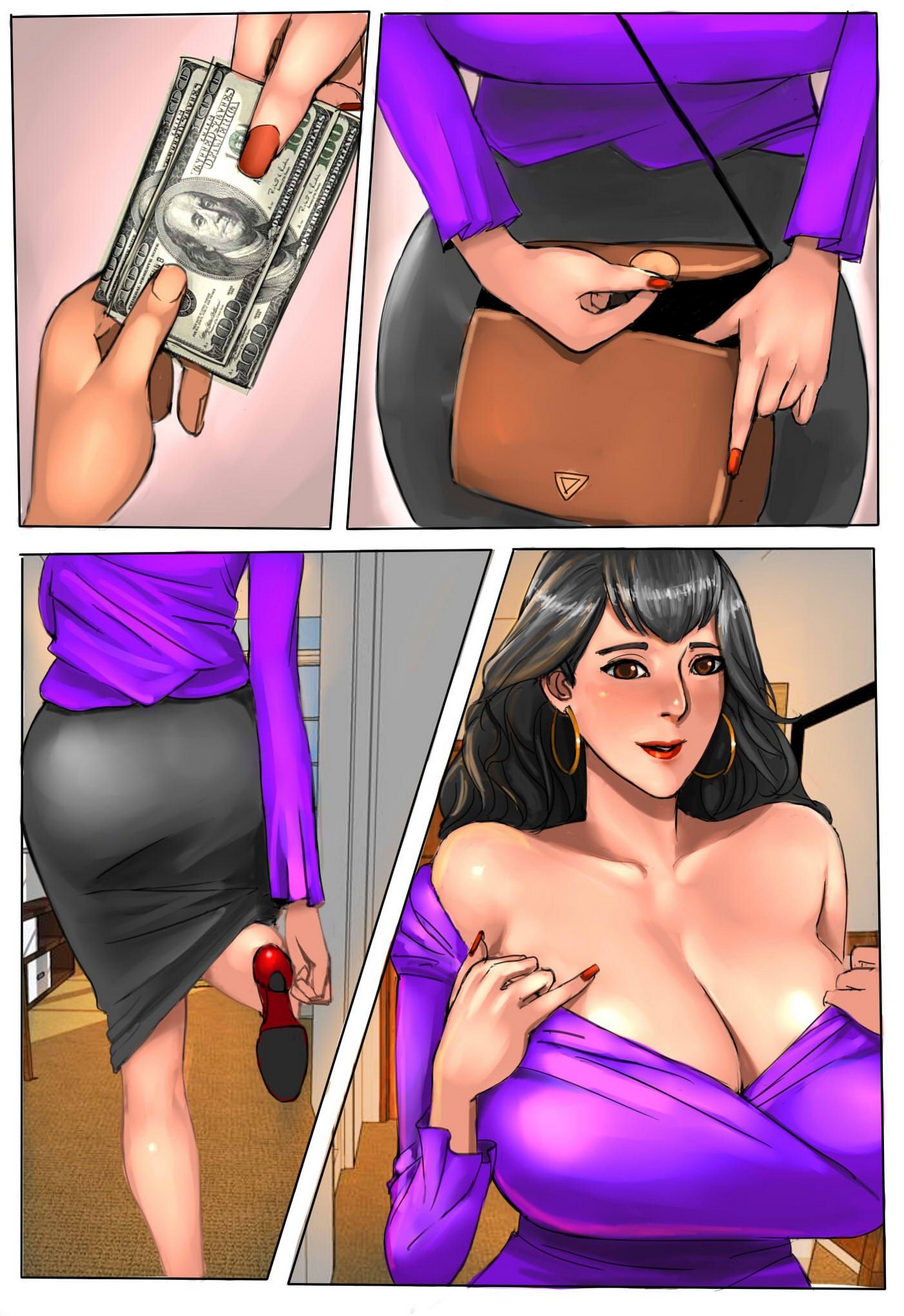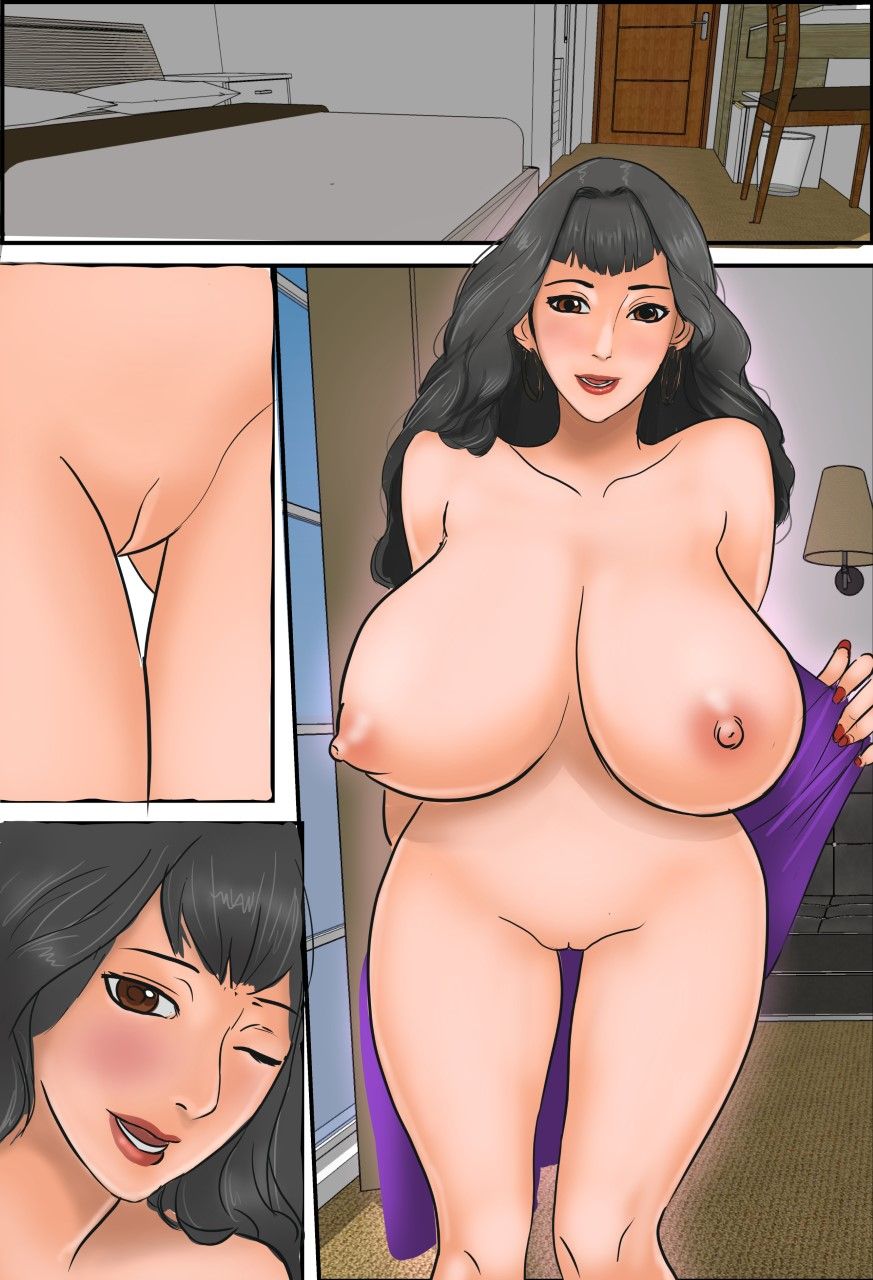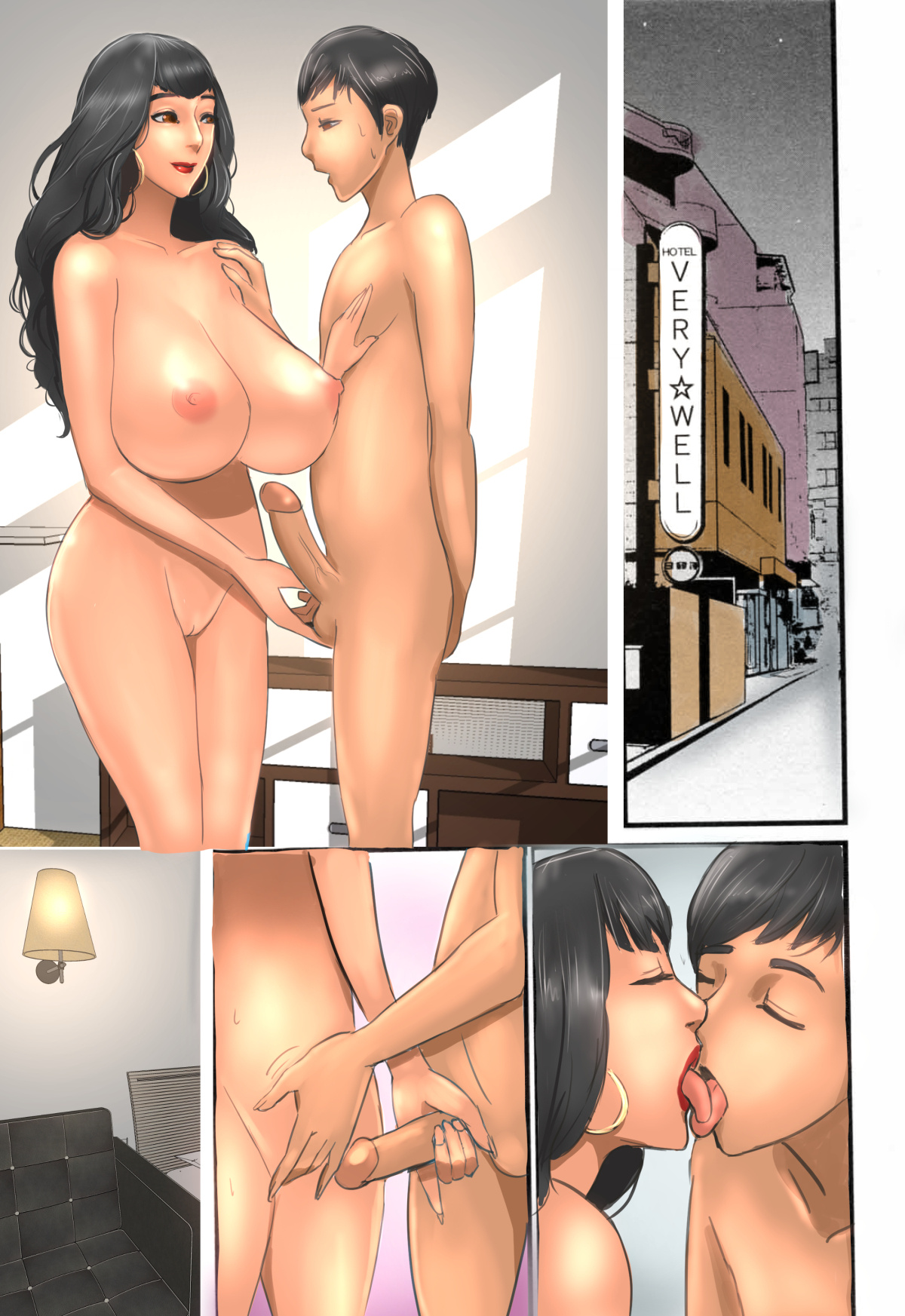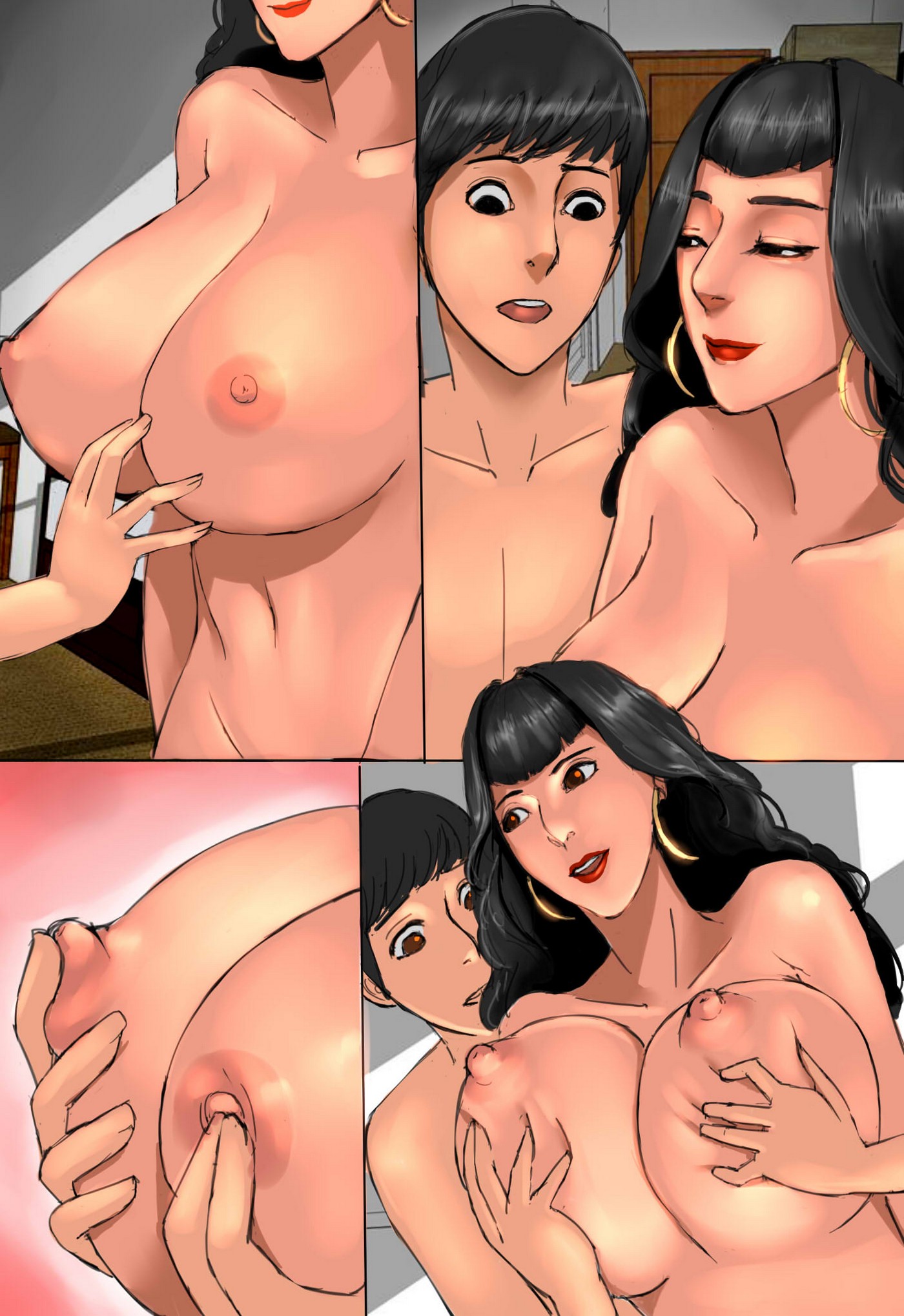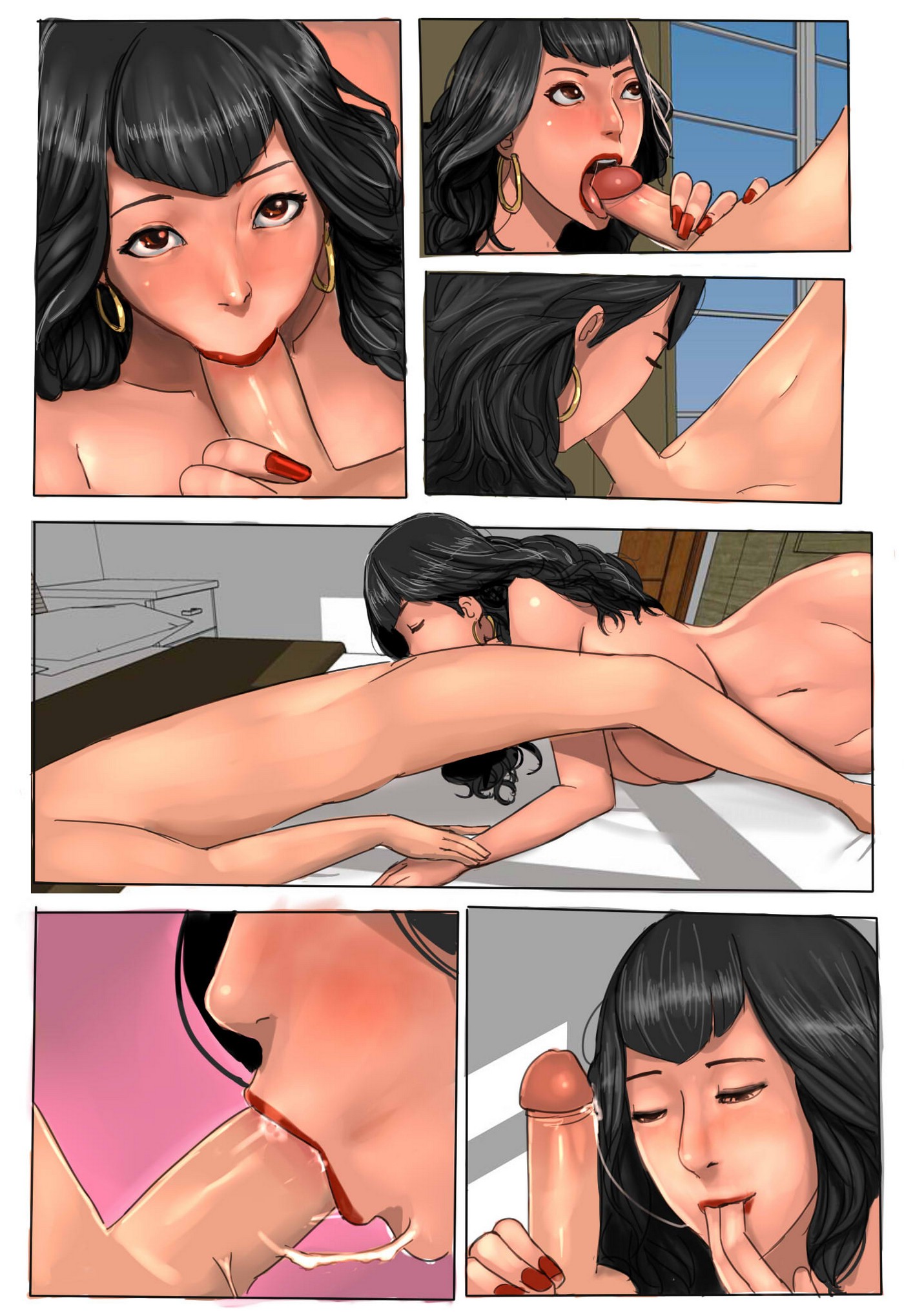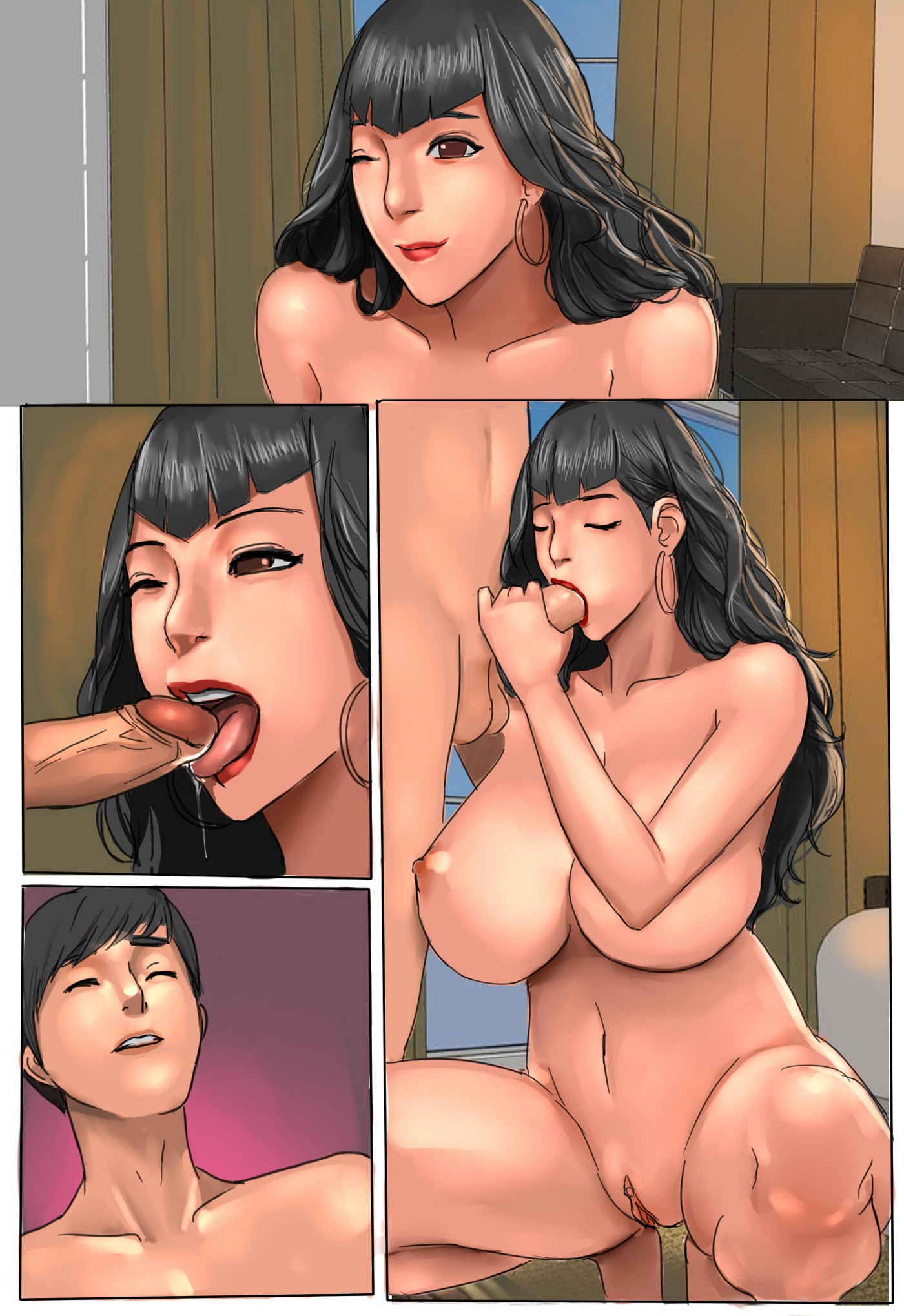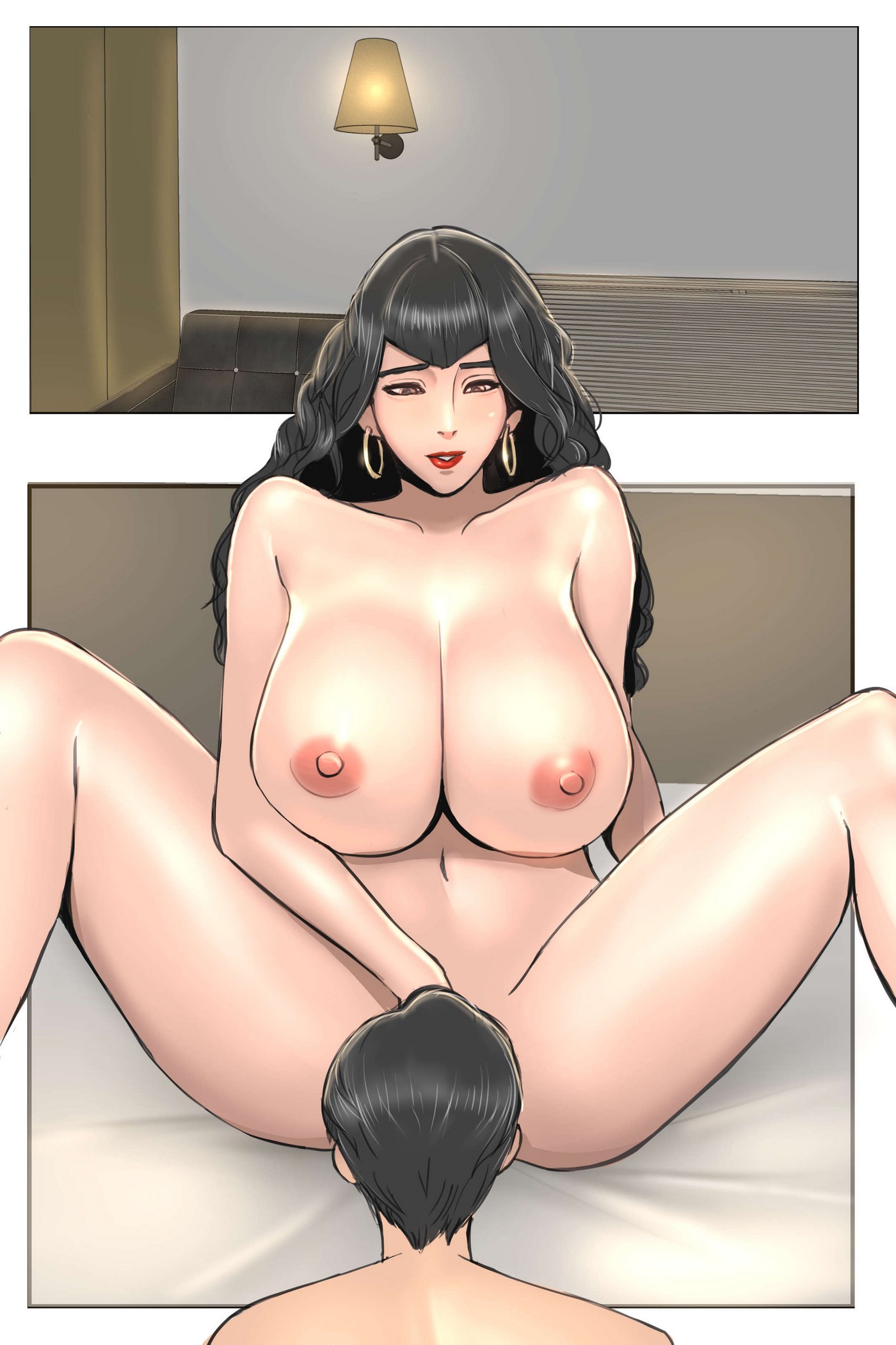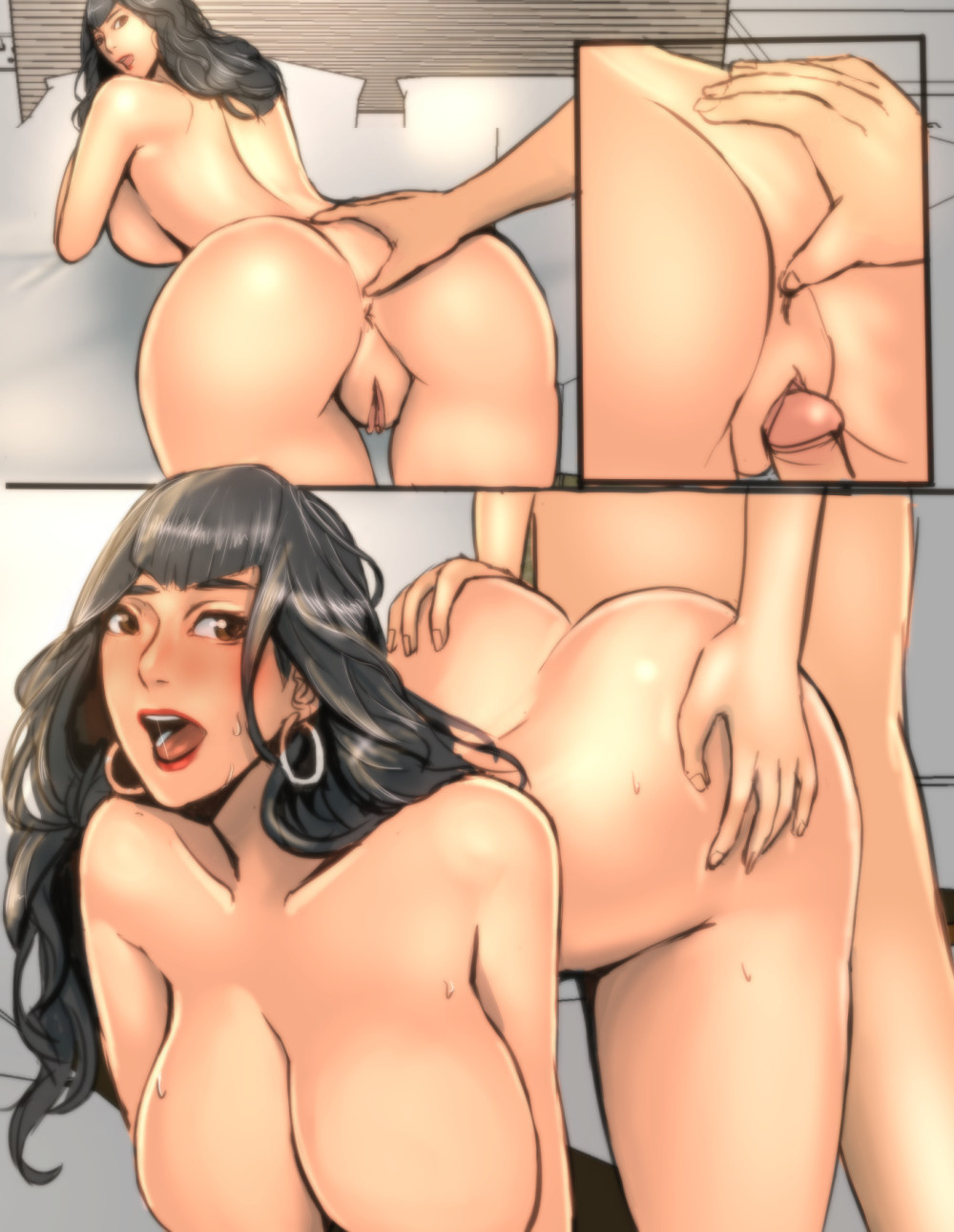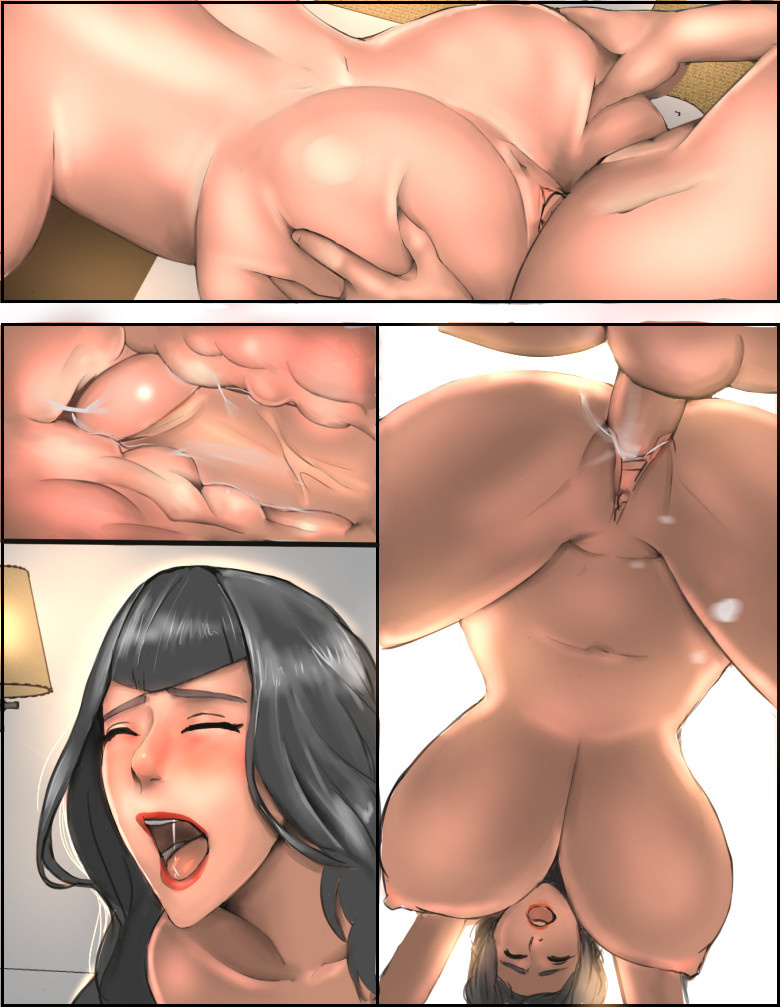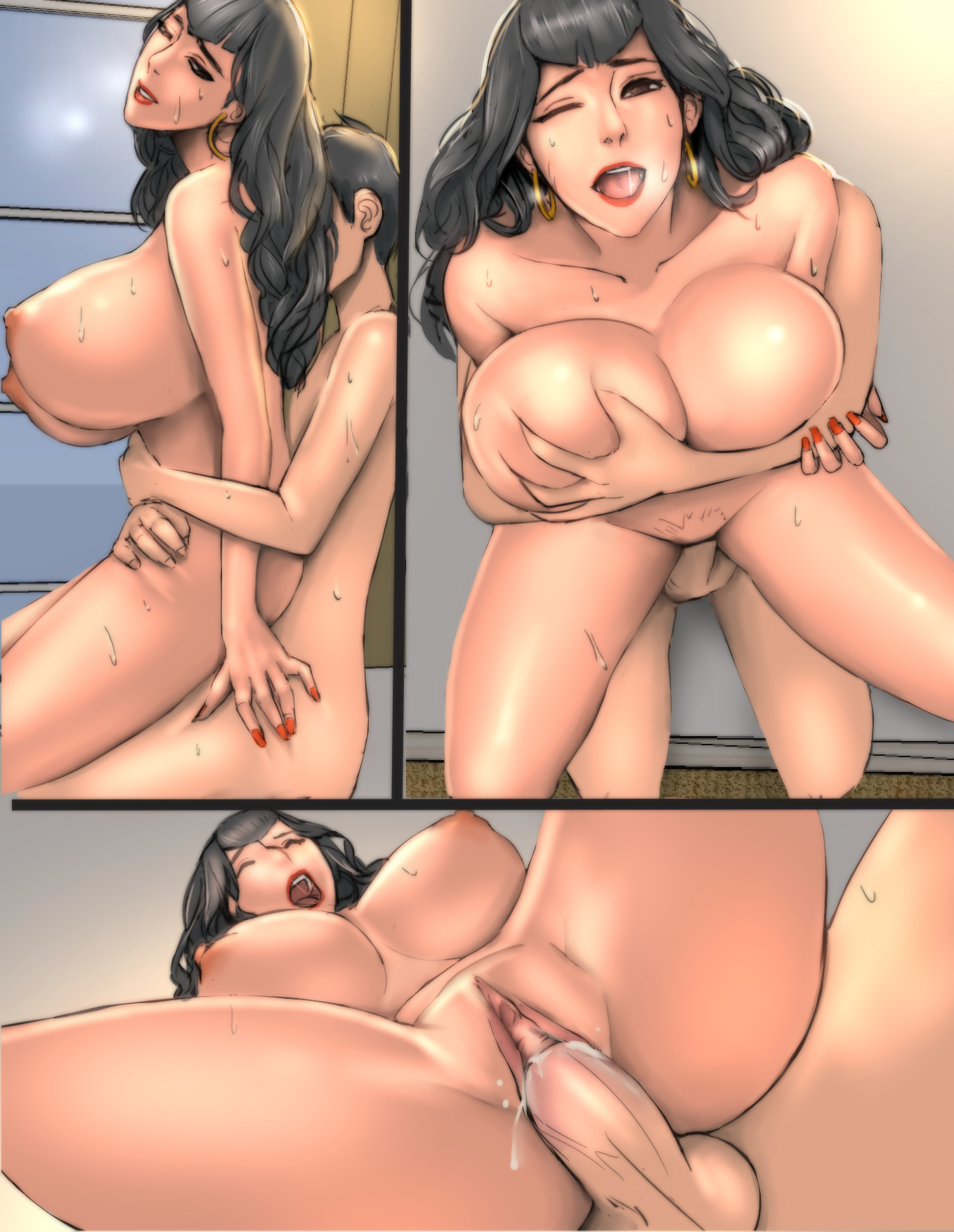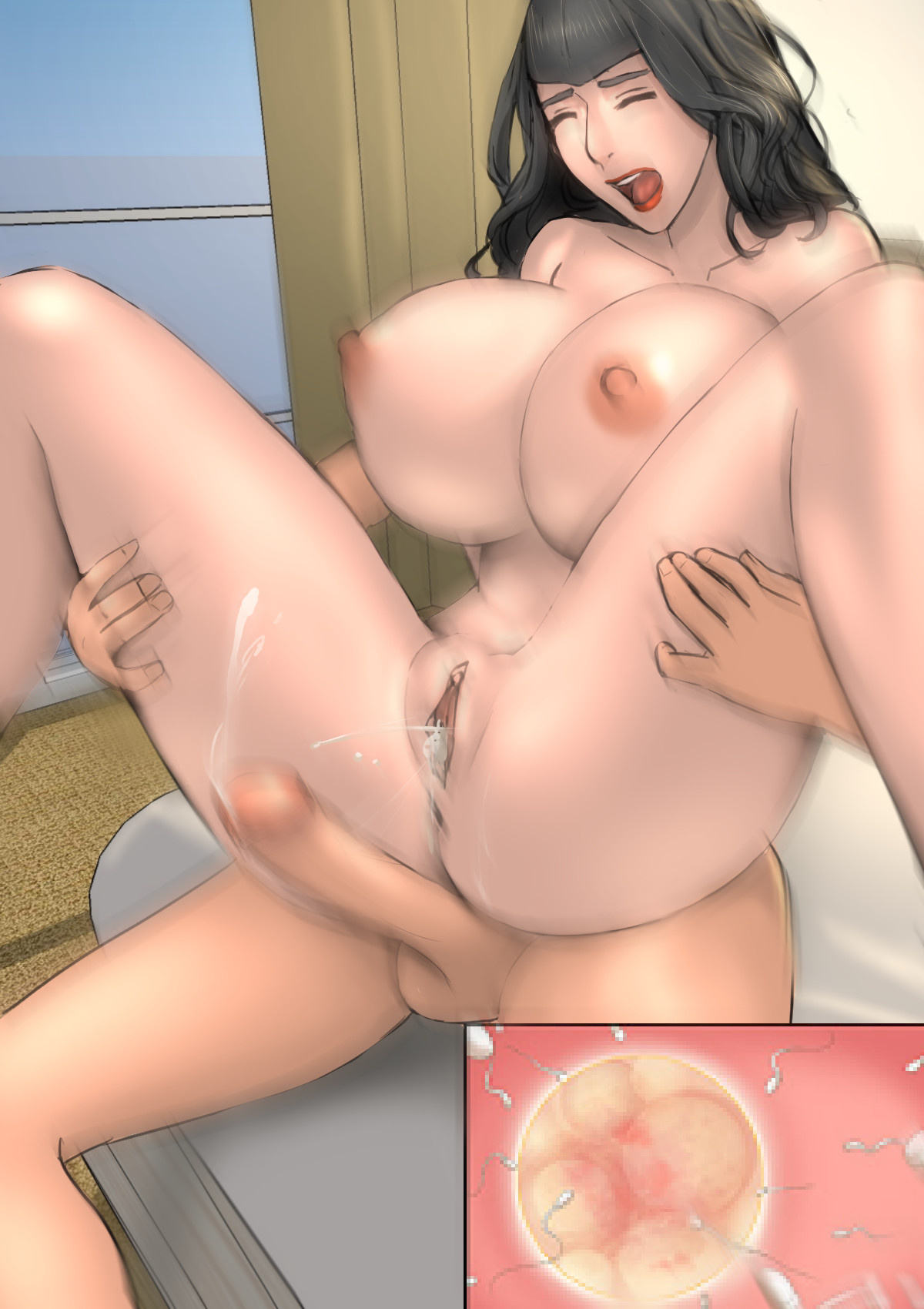 Gloria and Her Son is a xxx comic by Scarlett Ann in which this milf was having trouble finding a partner and really wanted to have sex. She had been thinking of advertising on an Internet dating page, but it was something she didn't like. I could find all kinds of people on those dating websites and I didn't want to have problems with anyone. In addition, her son was very kind to her lately, that affection that has always supported her.
One day, upon arriving from work, Gloria was very tired. Her son received her with a good hug, she began to feel something for him but it was nothing special. Before resting, she went to take a good bath to relax a little. After leaving the shower she was totally naked and wet, but she had forgotten to take the towel. He asked his son, he went quickly to take her to the bathroom.
When he opened the door he found his mother all naked, those huge tits hypnotized him at the moment. He could not miss the opportunity to jump for her and suck her tits. Gloria couldn't stop him, because she had been a long time without a man touching her like that. She was very hot and wanted someone to fuck her. Throughout the night, the two were fucking, the whole bathroom was impregnated with the semen and vaginal juices of Gloria and her son.