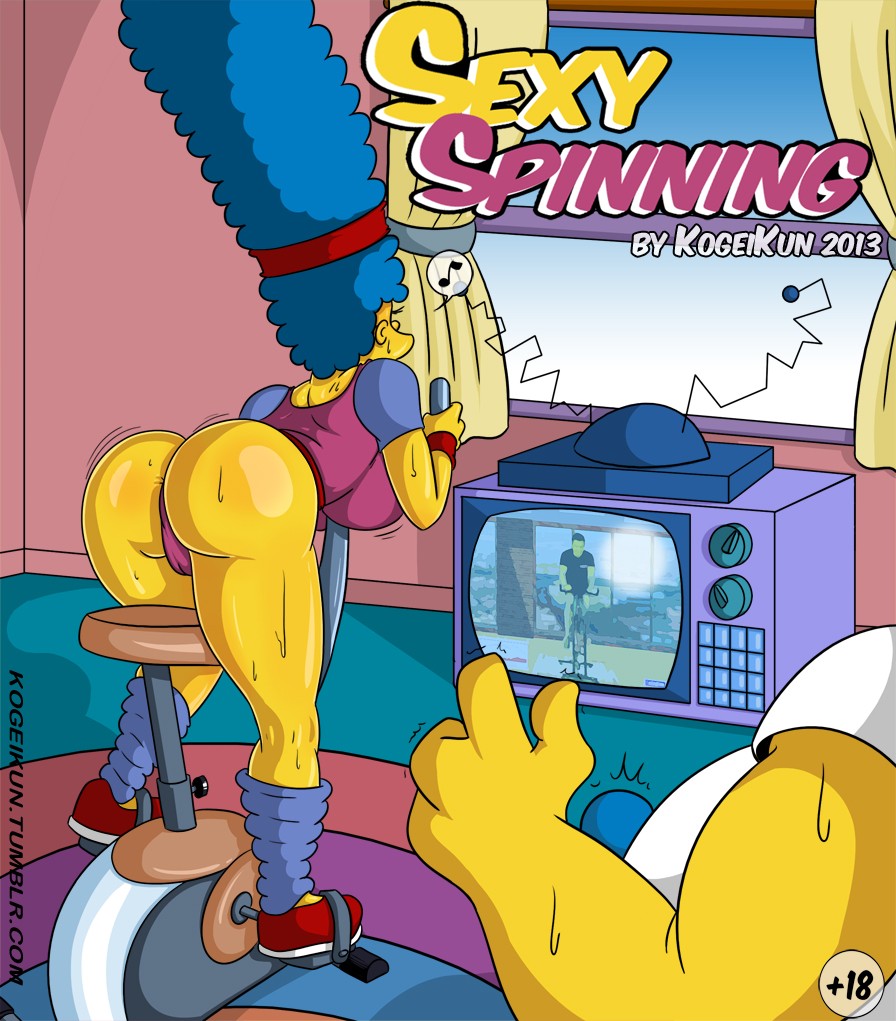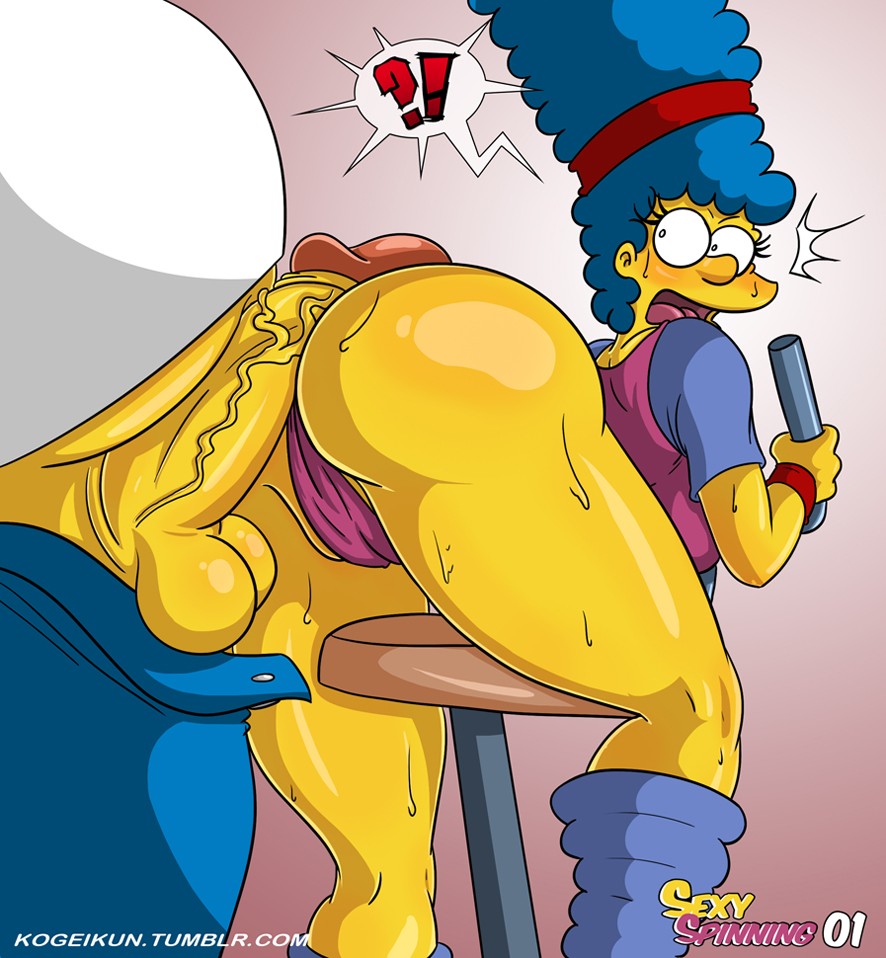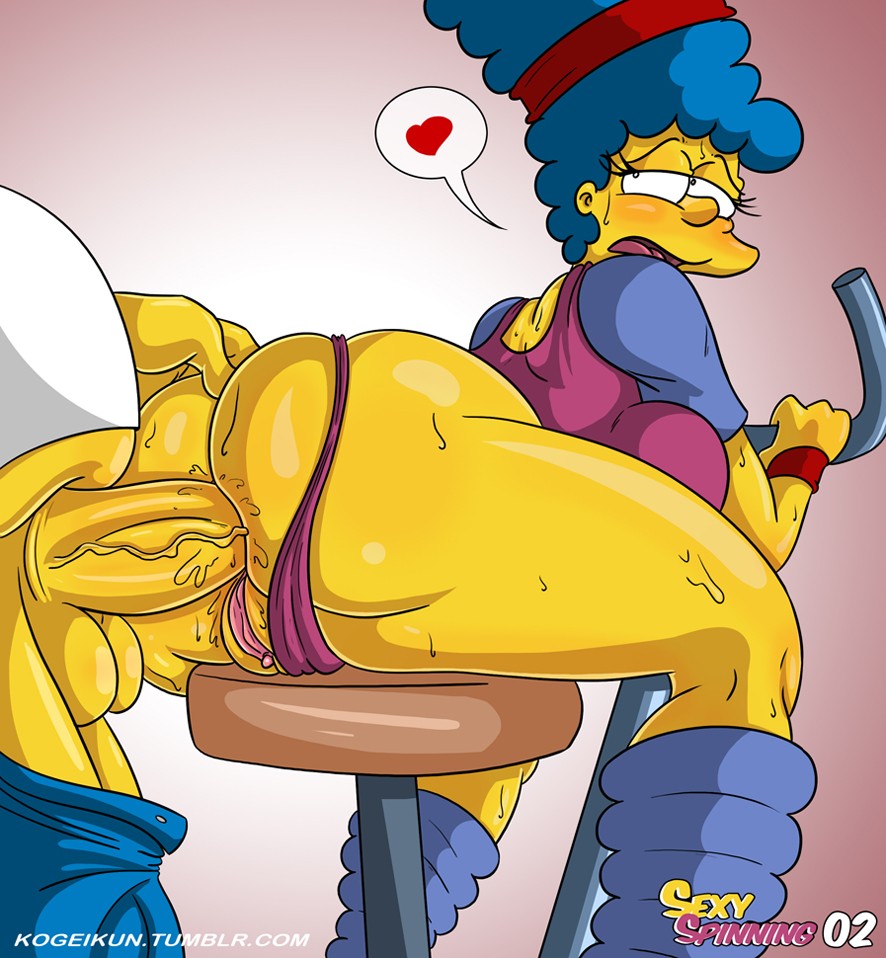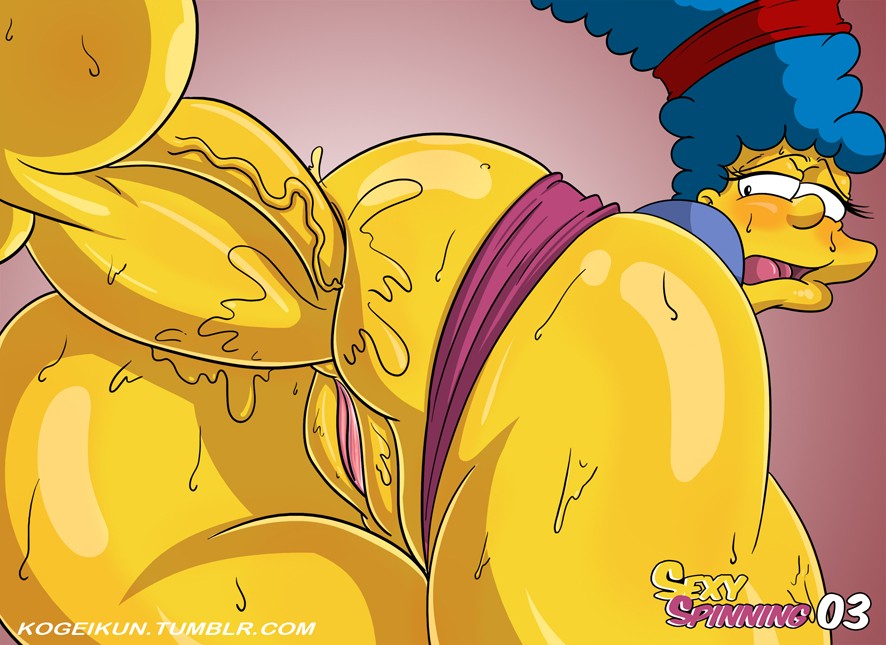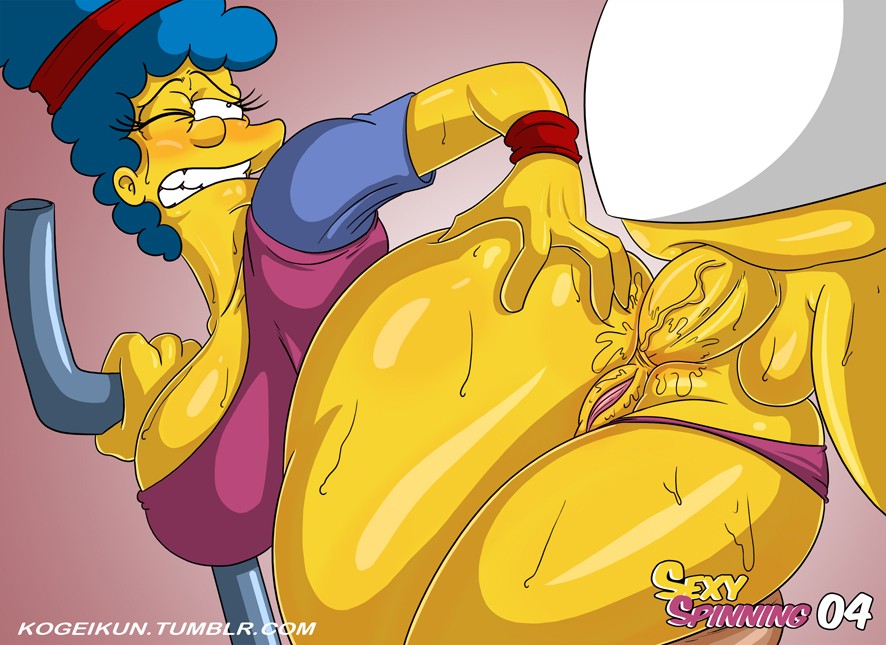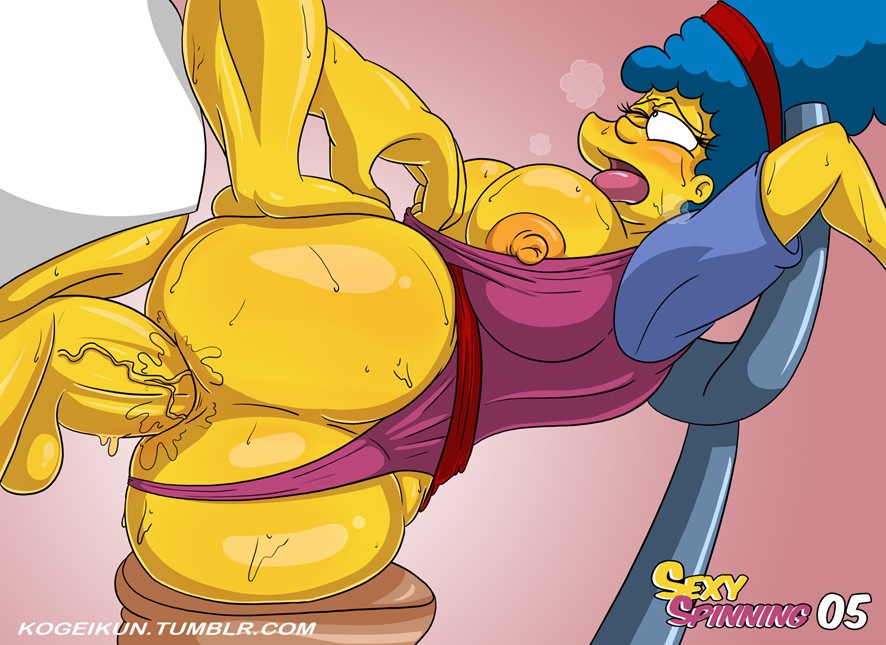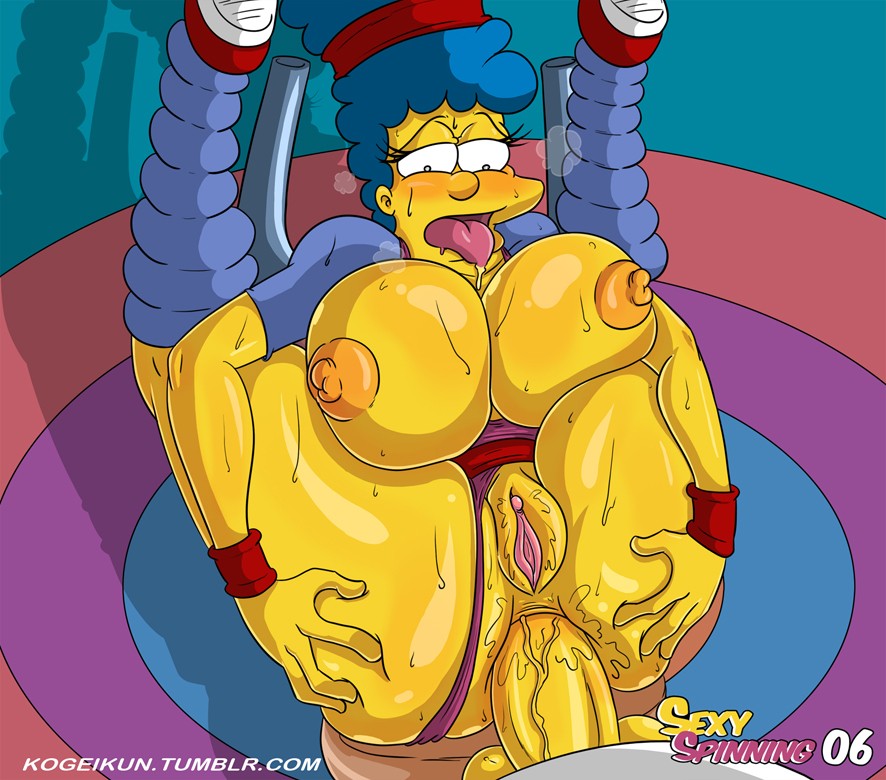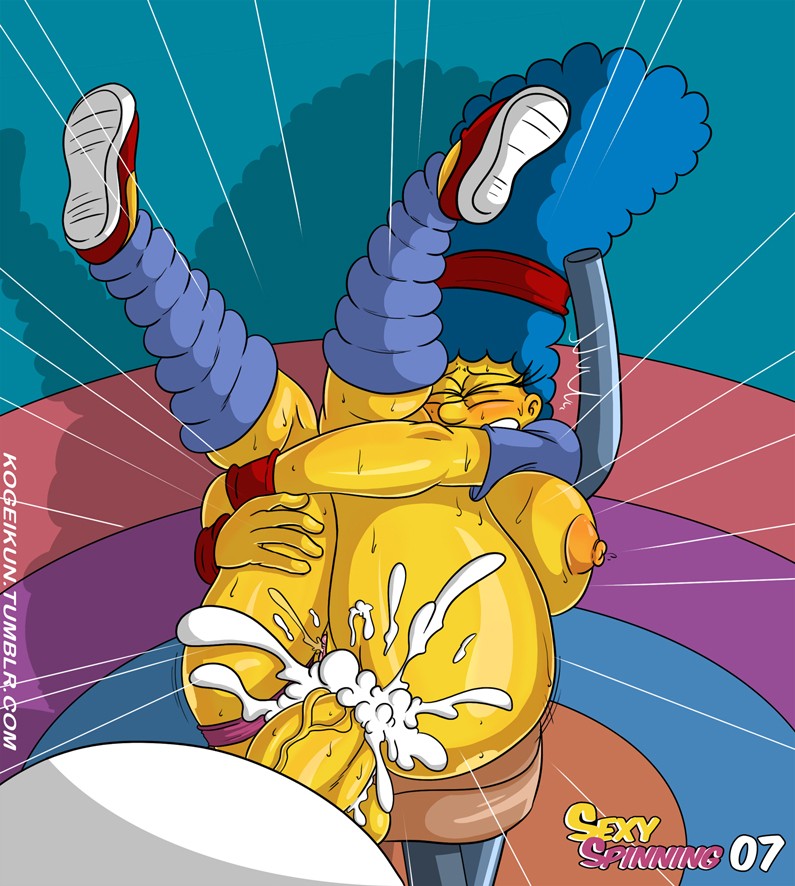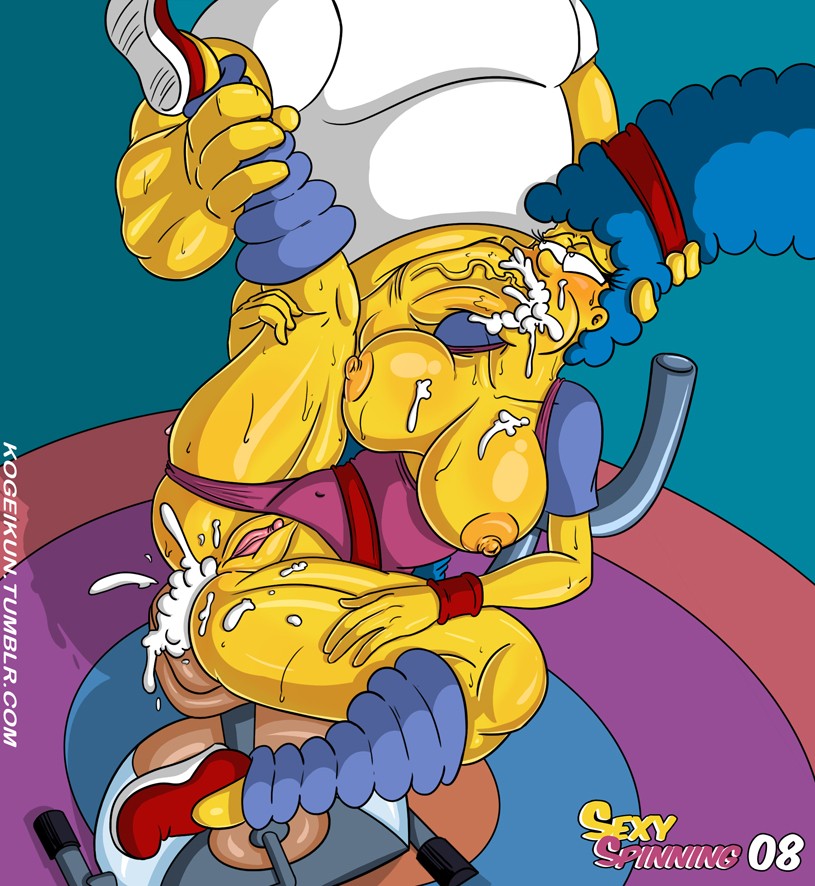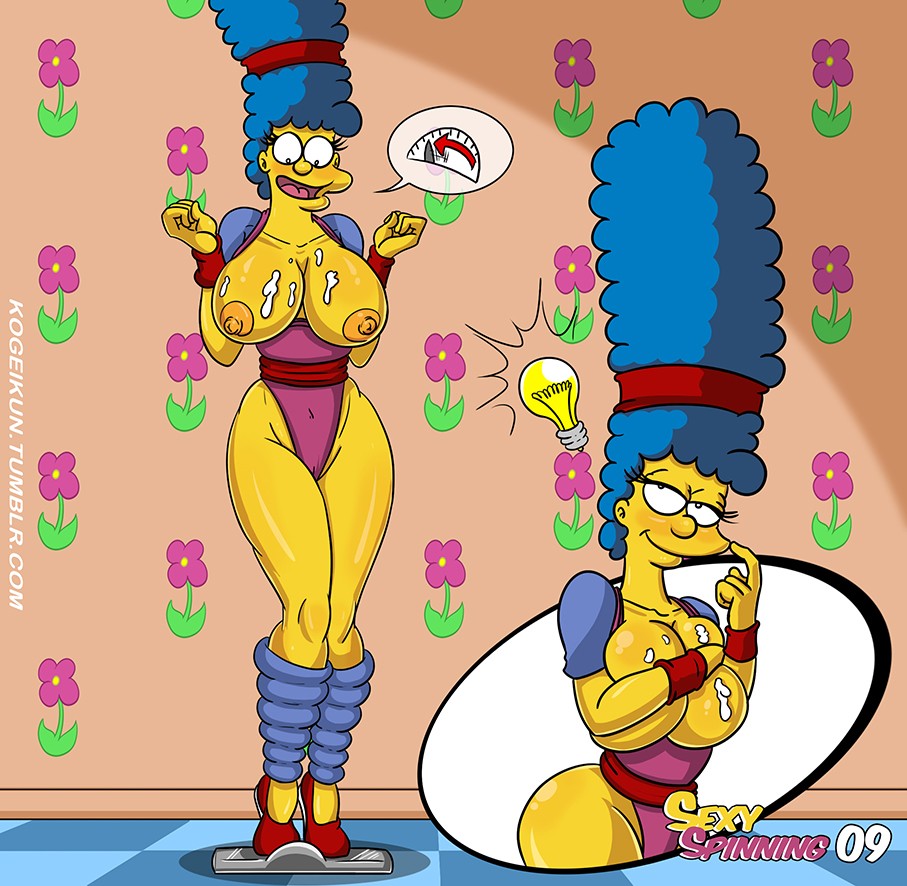 Sexy Spinning is a porn and sex comic of The Simpsons in which Marge is fucked by Homer while exercising on a stationary bike that had been purchased. Marge was quietly sitting on the bike while watching a television show. She seemed to be very focused on performing all the exercises in the best possible way. Dressed in very tight clothes, her huge ass was visible to the naked eye and her tits were huge.
Homer had come home, returned from work and was ready to have a good beer. But when he passed through the room and saw Marge, dressed in such a provocative way and sweating like that, he couldn't help but go crazy with love. Homer took off his pants and took off his underpants, his huge cock was shaking with the desire to fuck that hairy pussy. Homer took Marge's panties off while he was exercising and put his entire cock in the hot milf's ass.
She seemed to enjoy it, nothing better than being fucked by a gigantic cock after a long time exercising on the bike. Homer cum several times in her ass, her pussy and even in her mouth. It was a beast fucking his wife and she loved that.