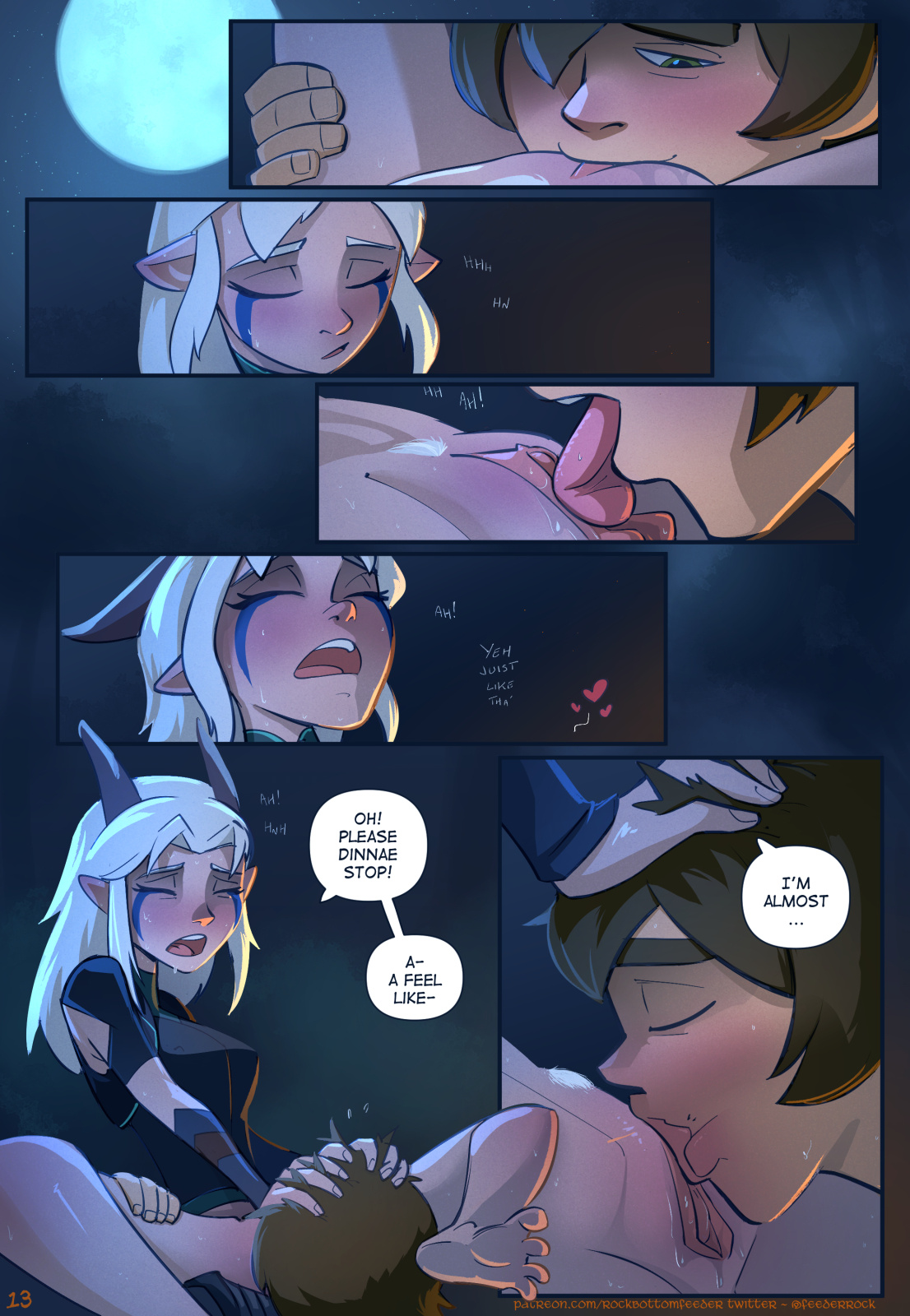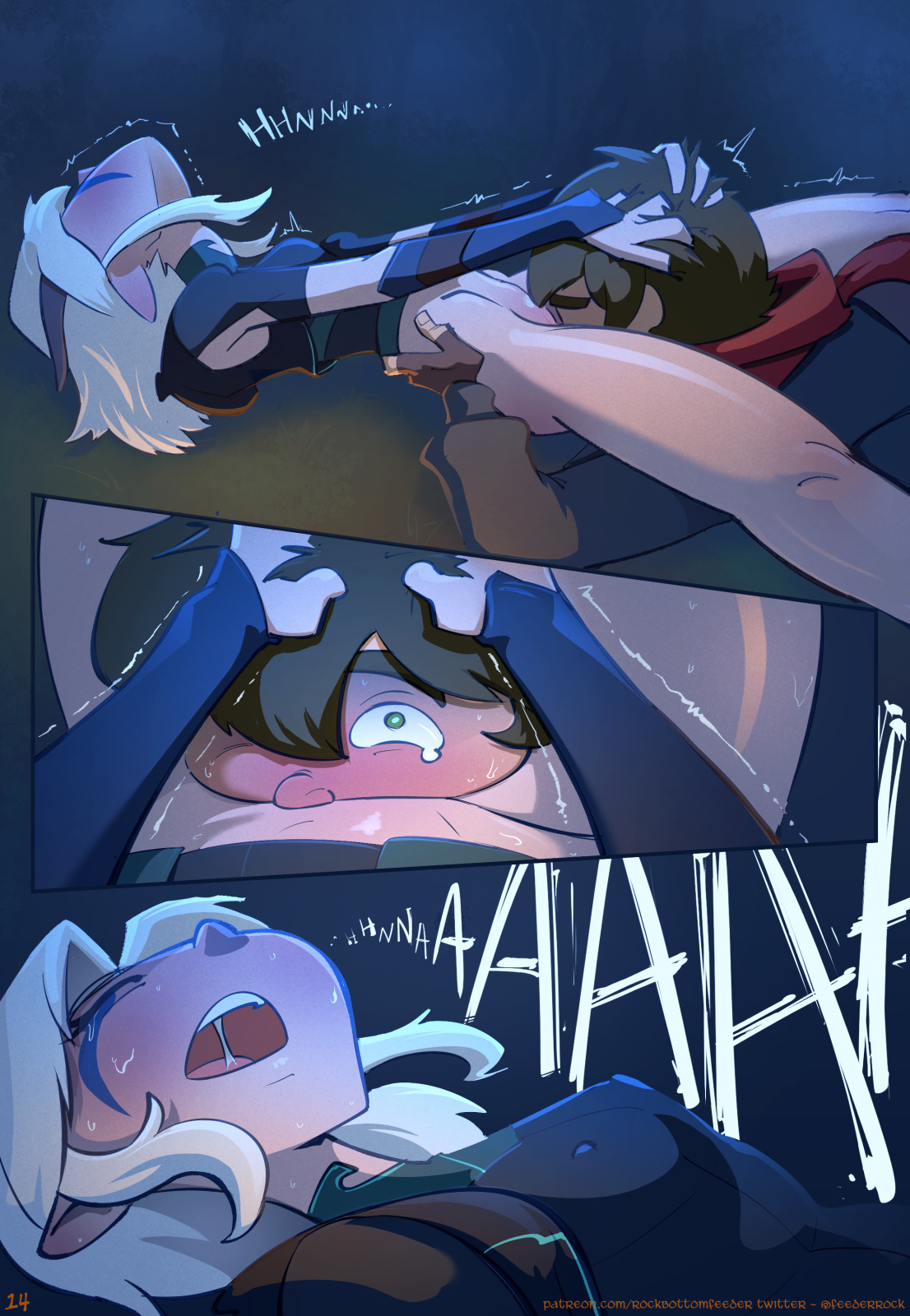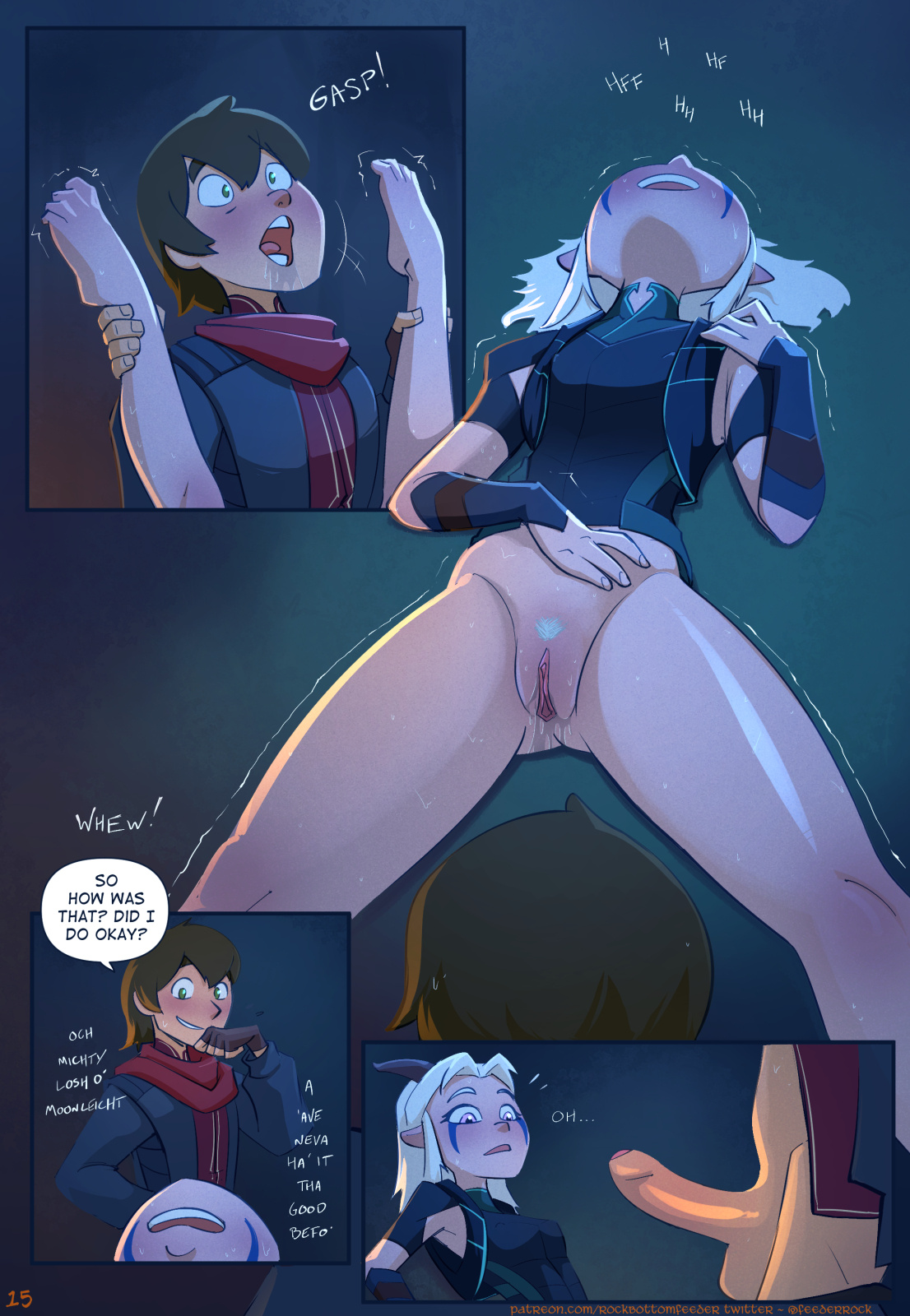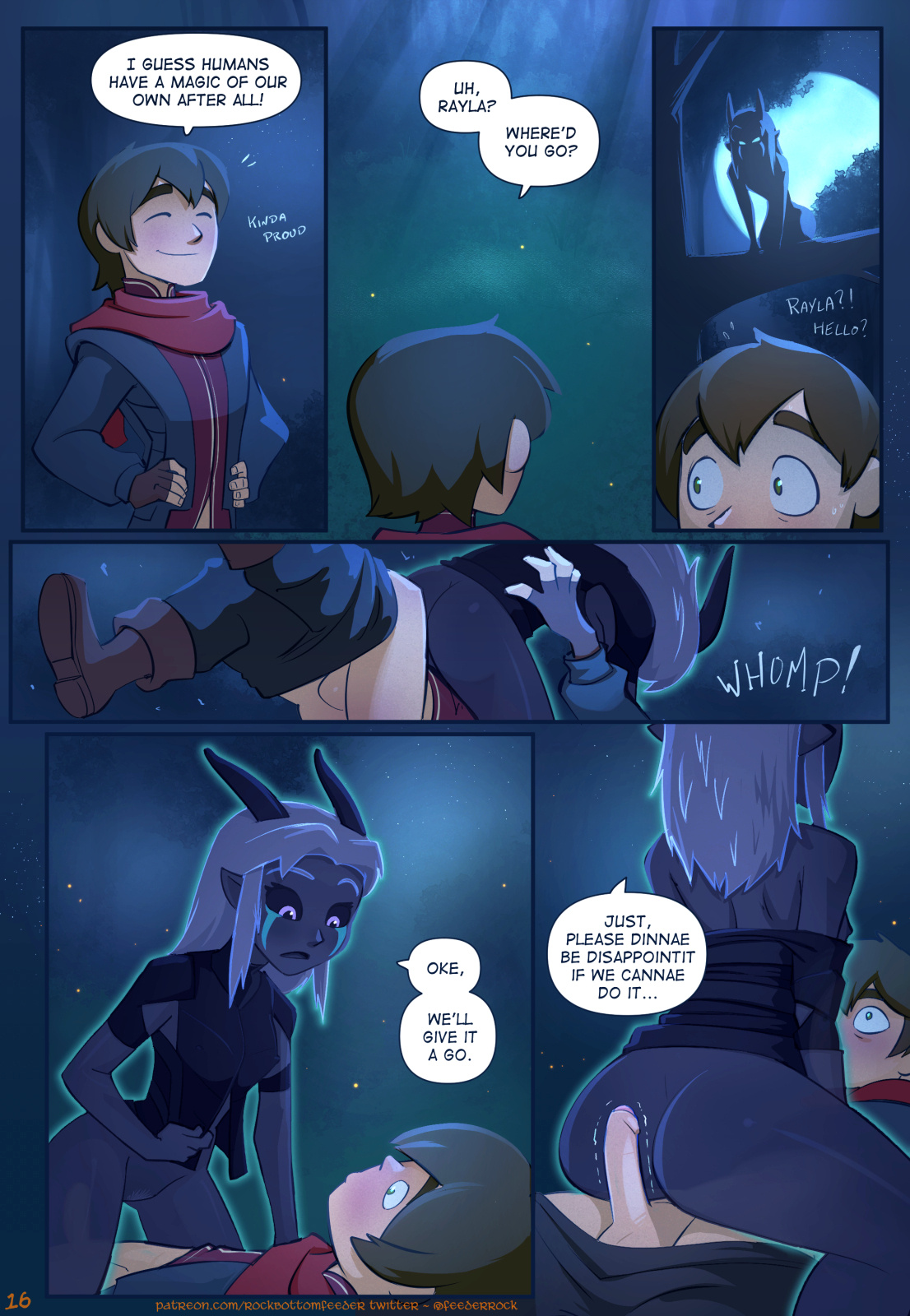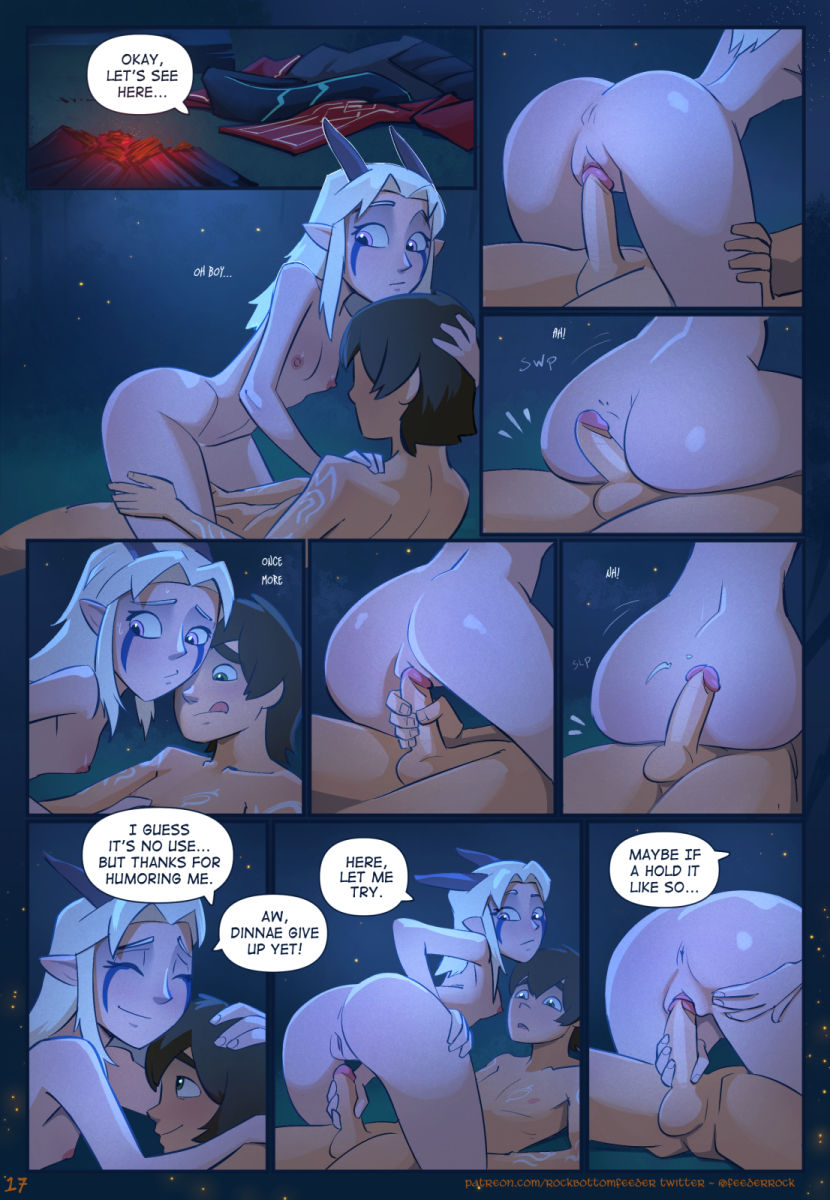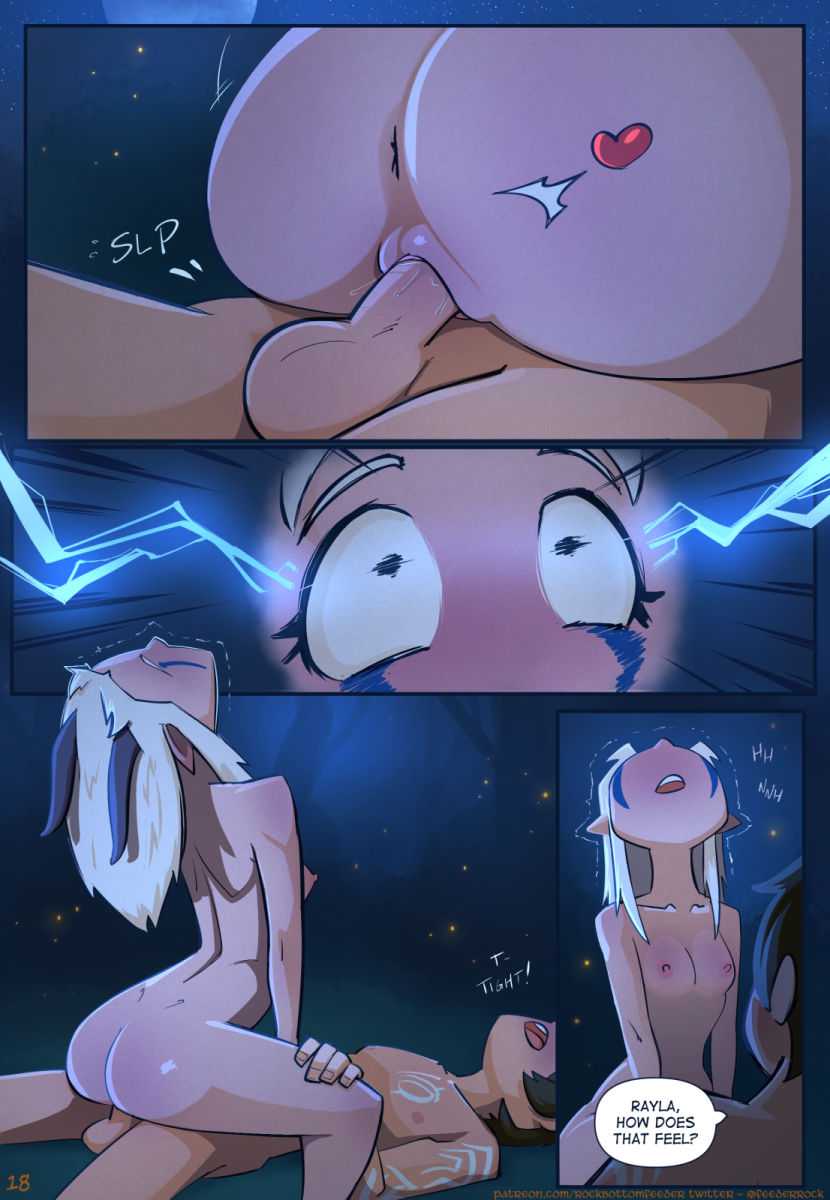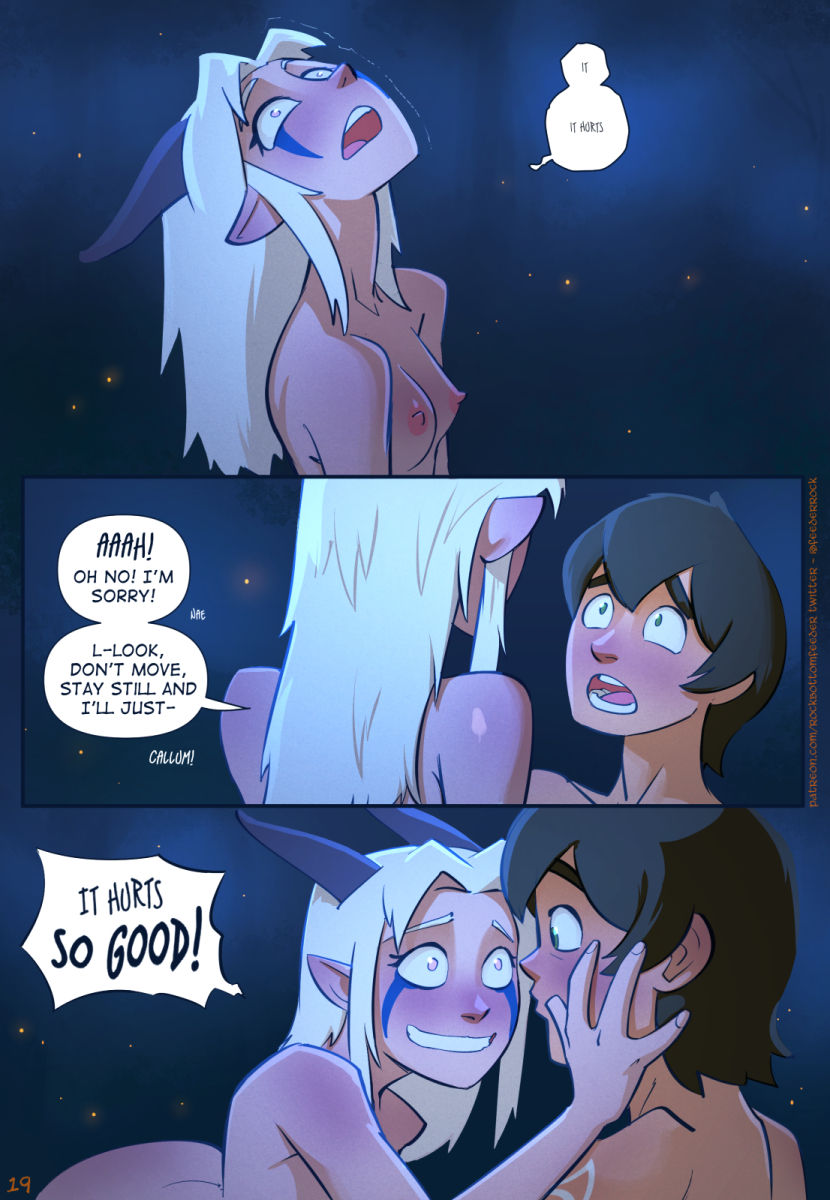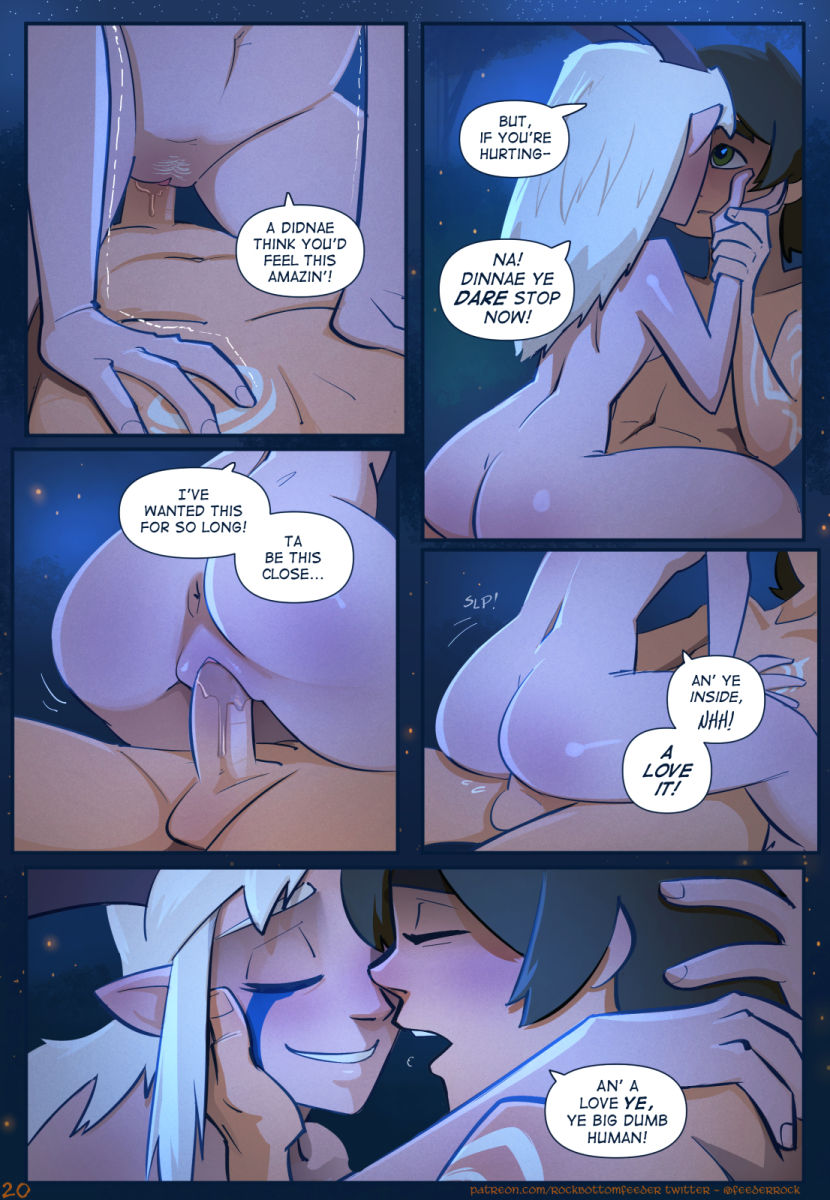 Hung Princes and Horny Elves is a porn comic in which the dragon princess is in a love campfire with her boy kissing. She was a very beautiful princess, her boyfriend always boasts her. This time they were in the middle of the forest, reunited as a couple in love. The princess asked the boy if he wanted me to give him a blowjob. Never before had he had the pleasure of doing that kind of thing.
They were both virgins and very embarrassing. As he removed her belt and lowered her pants, she watched the huge size of his cock. She screamed in fear, it seemed that something was coming from deep within the forest, the boy also got scared. It was very strange, because there seemed to be nothing anywhere. Actually she had been scared of the huge penis between her legs, she didn't know how she could walk with that thing between her legs.
After thinking about it, she wasn't sure if she could handle such a large size. Nothing was heard in the forest, but she was willing to face it and touch that huge cock. The boy sat on the log beside the campfire. The princess took that huge penis with her two hands and began to move it from top to bottom. All his semen was scattered on the face of the princess.