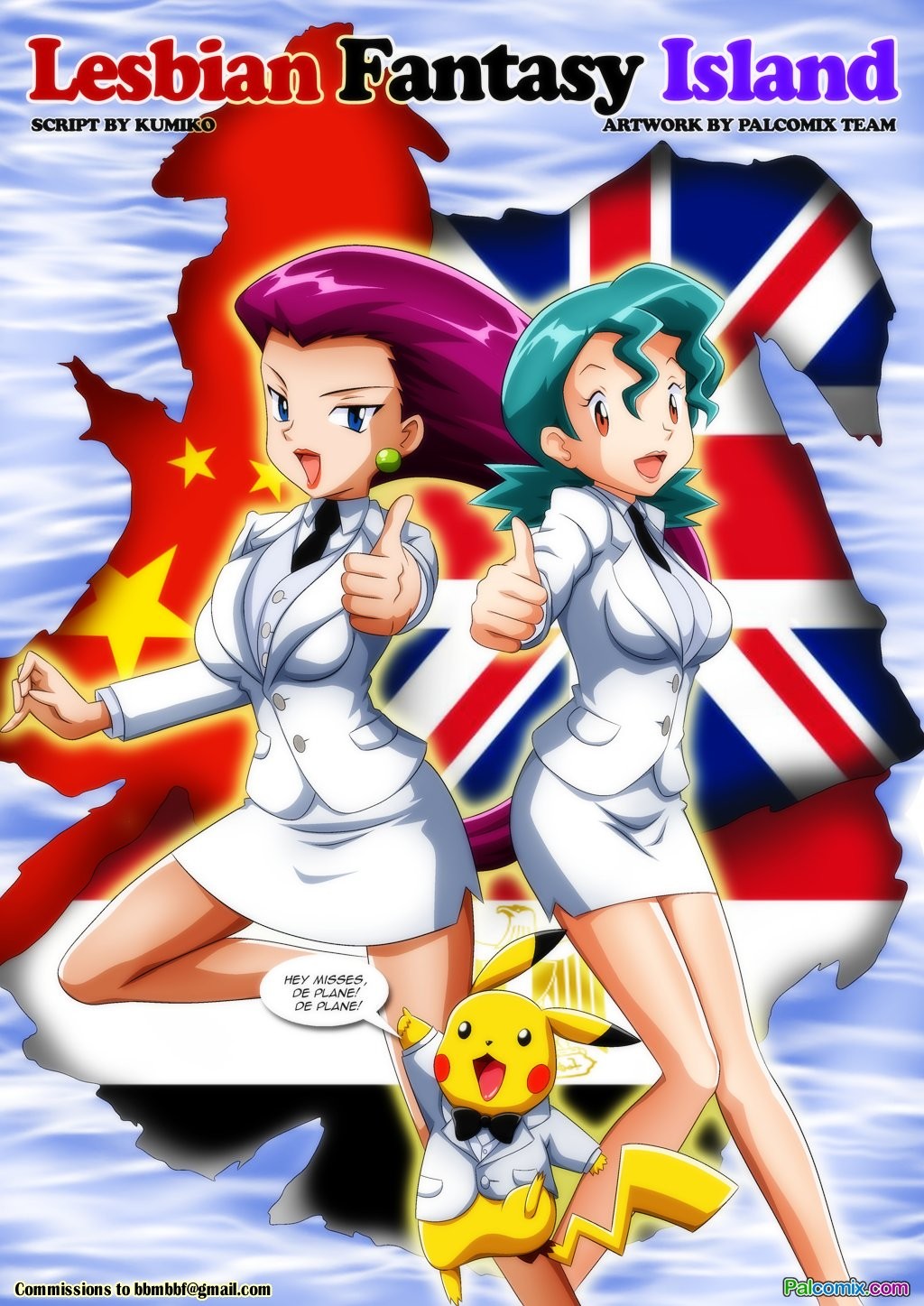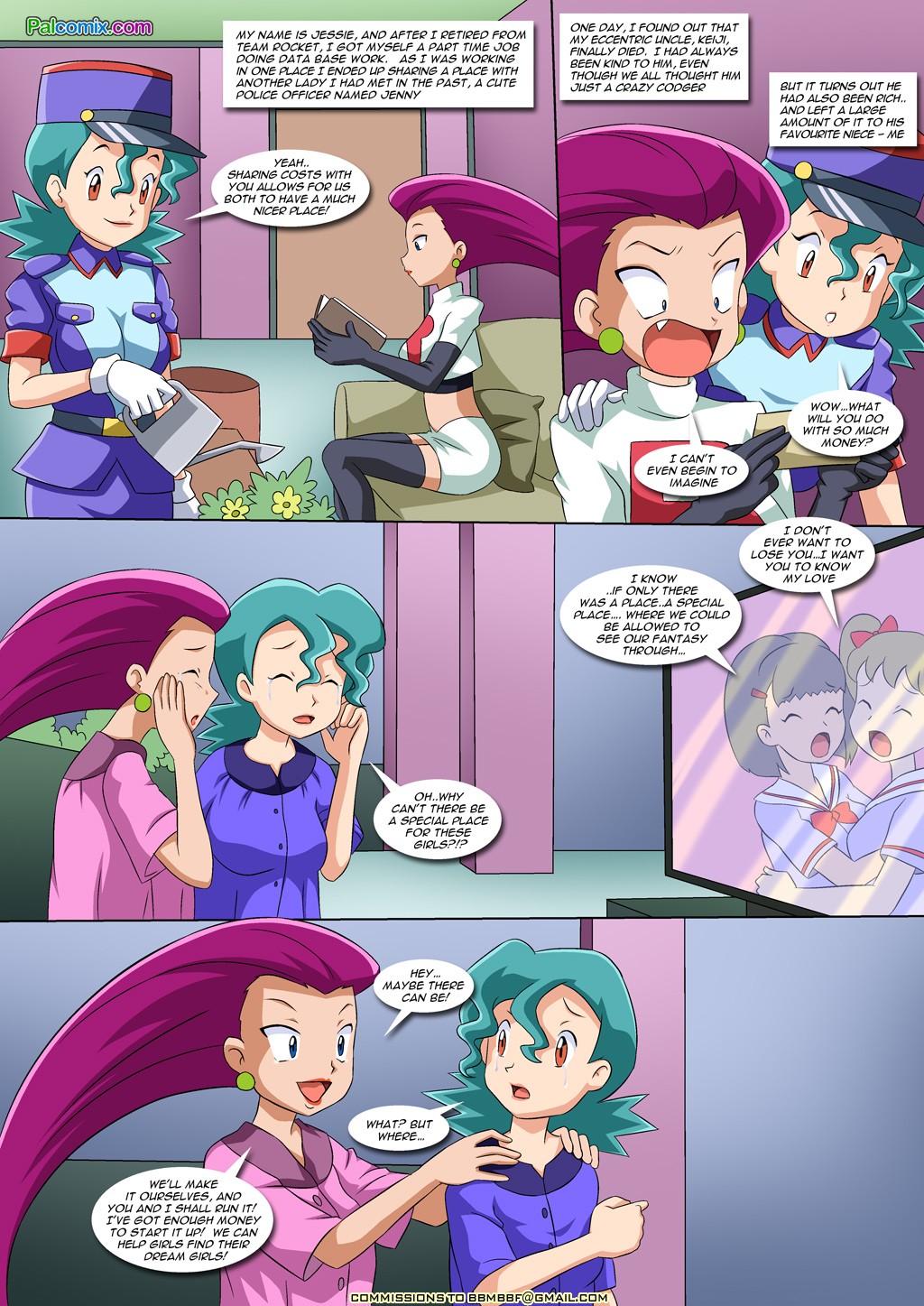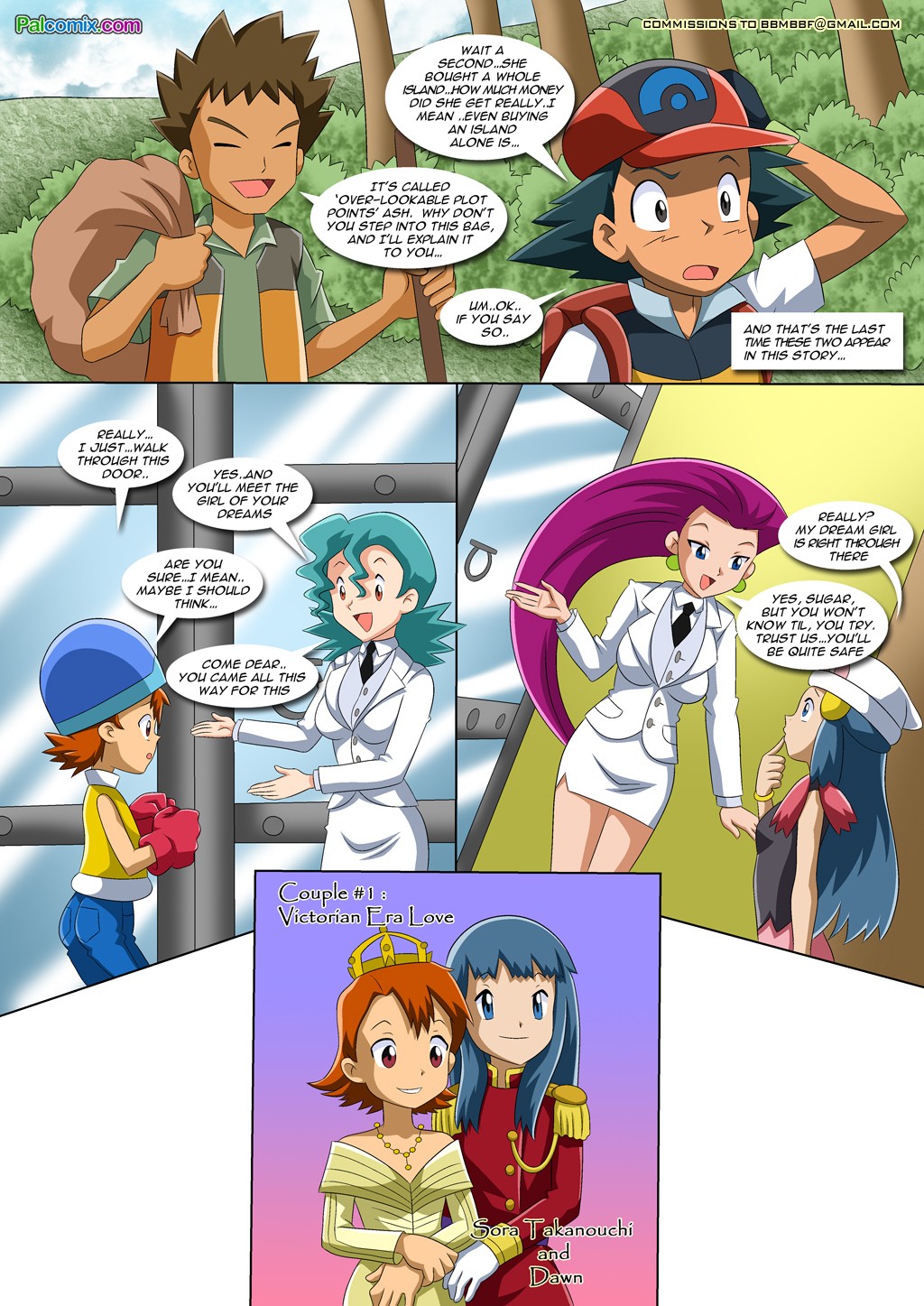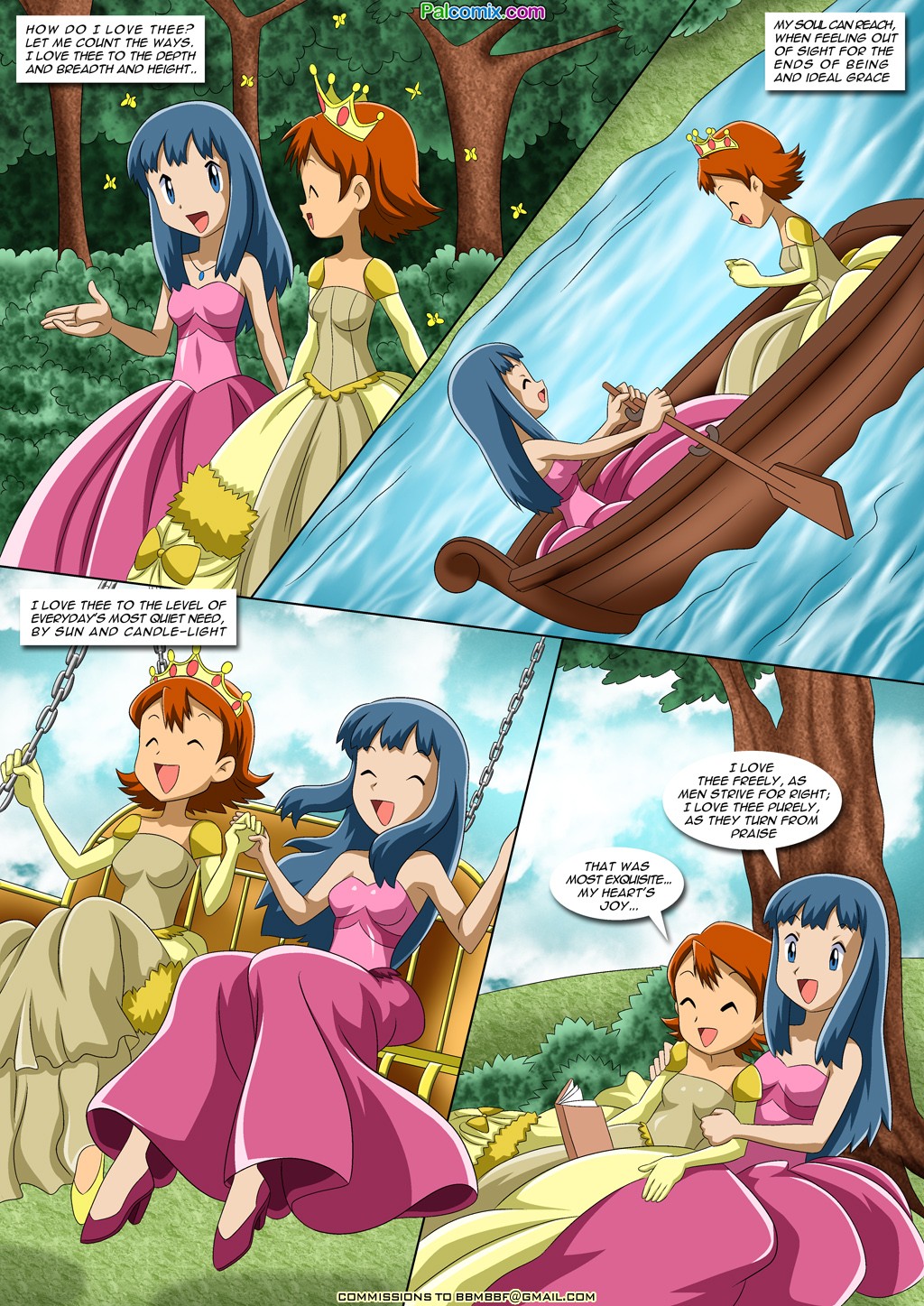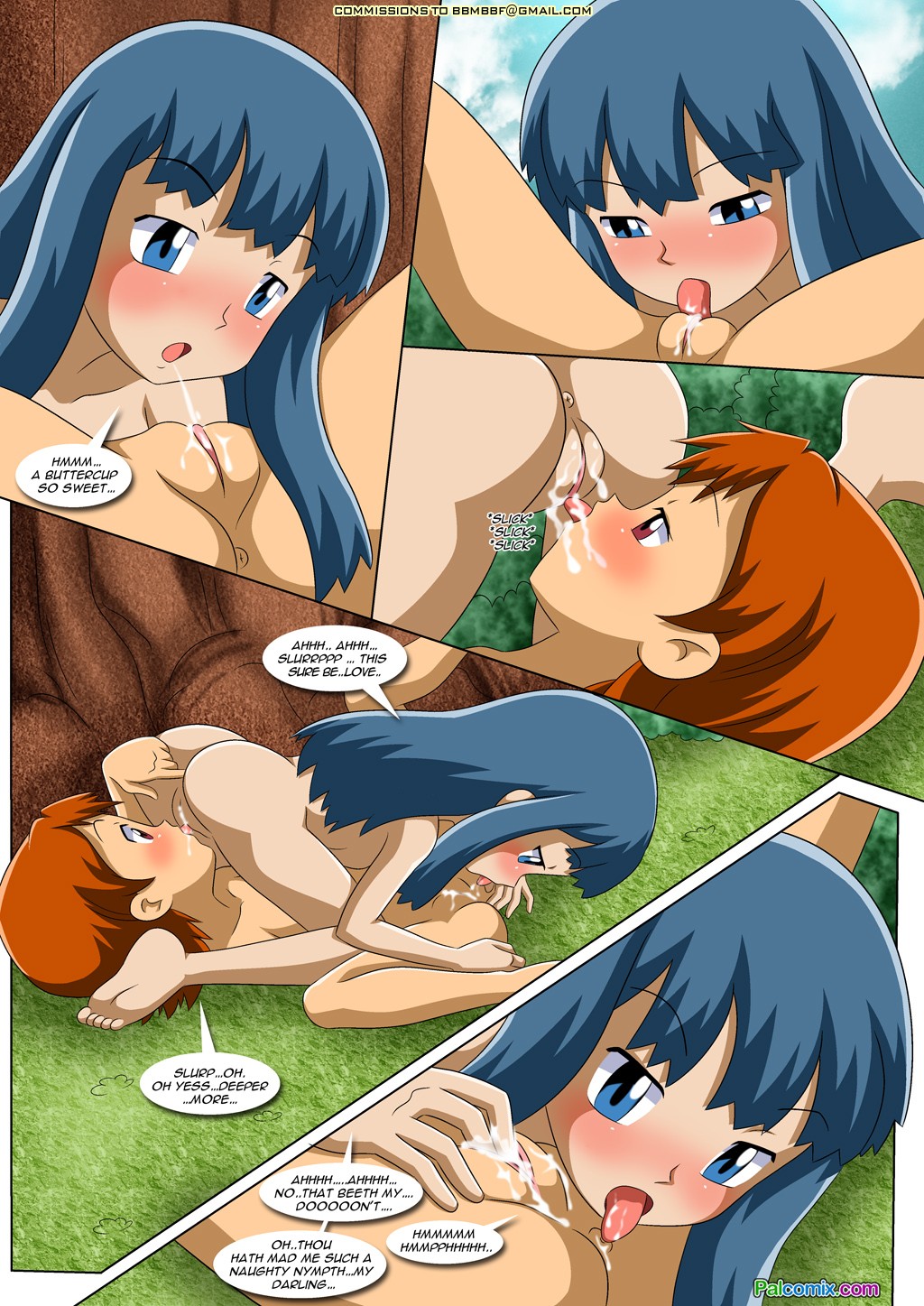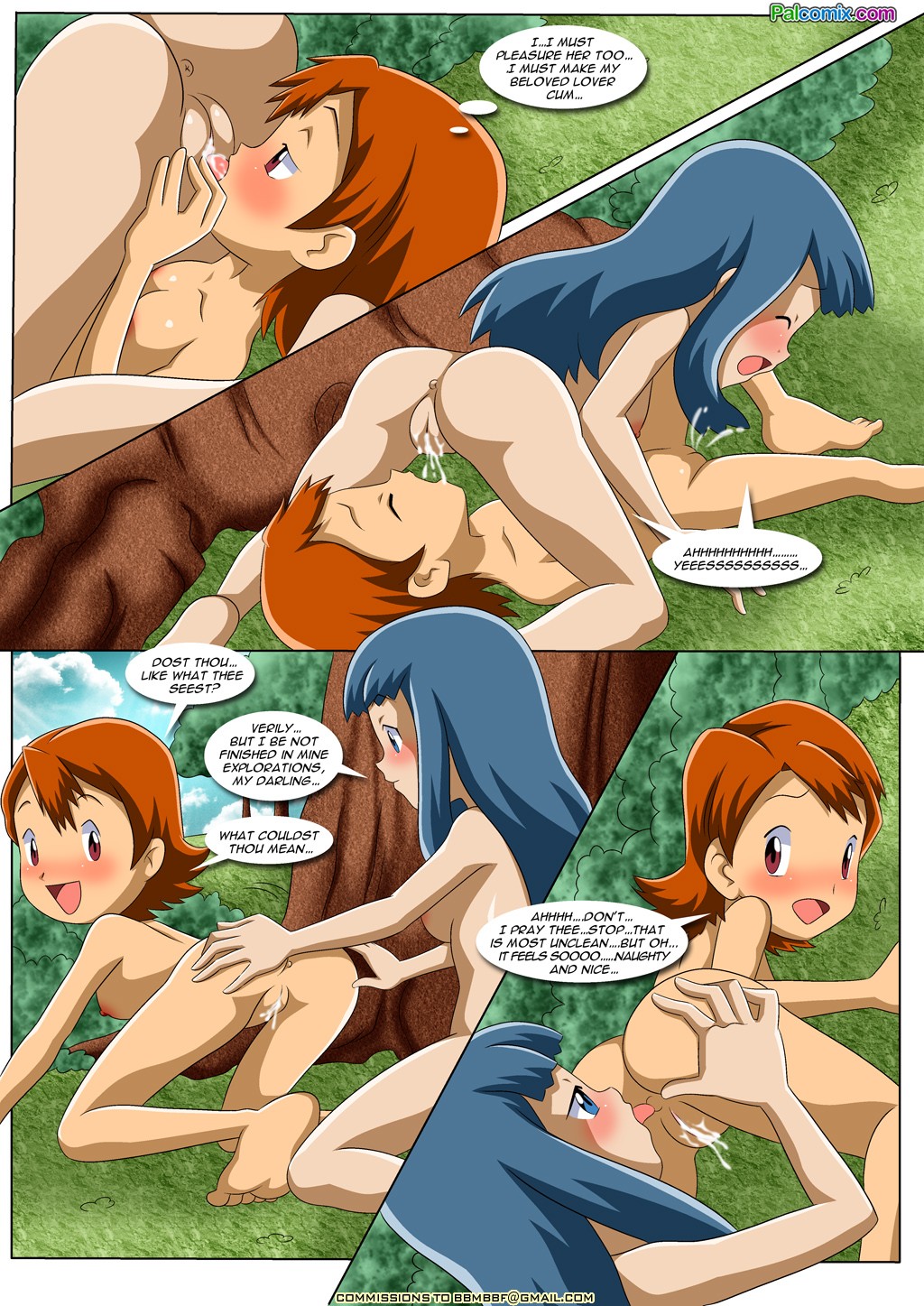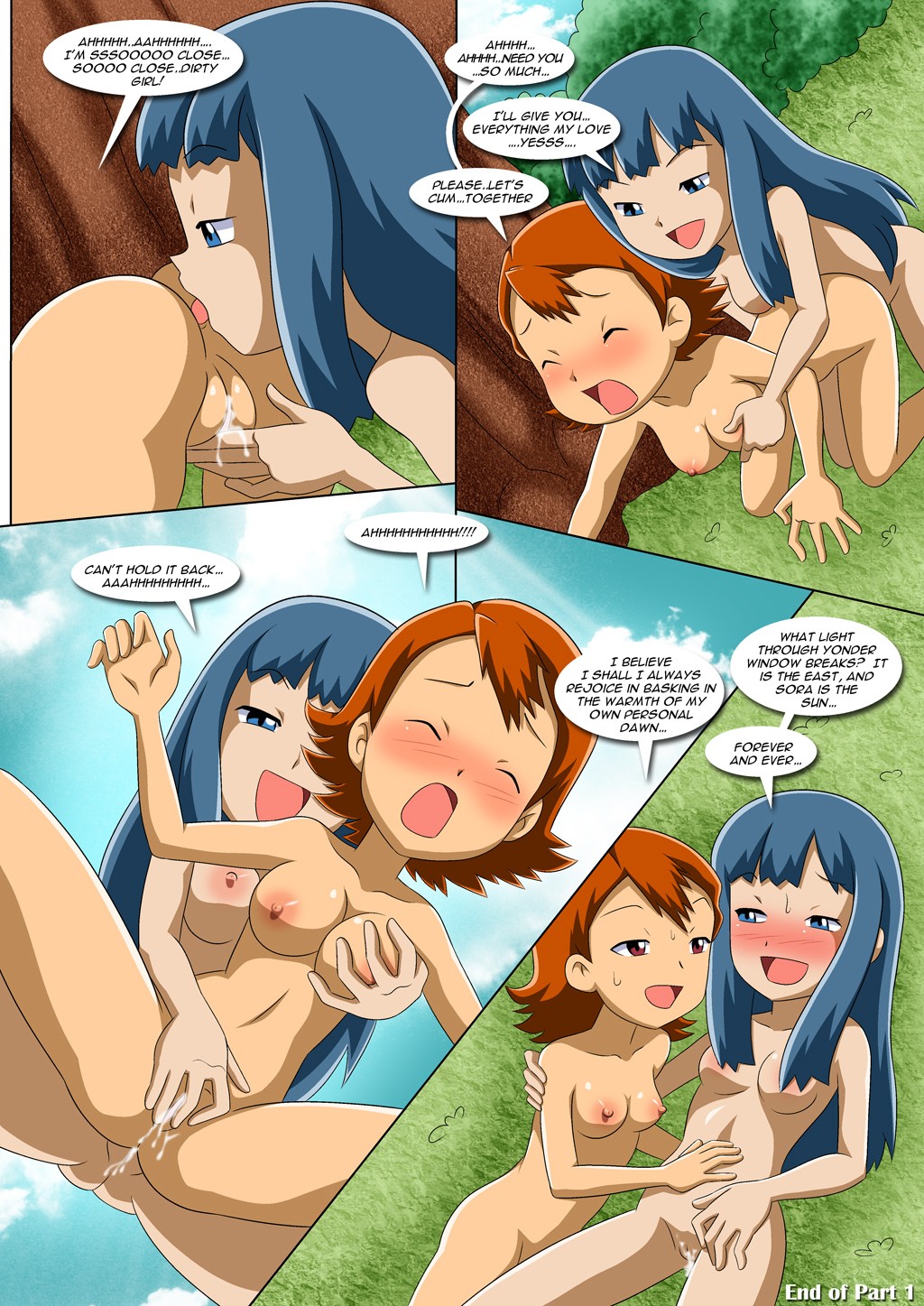 Lesbian Fantasy Island is a Palcomix porn comic in which we see how sexy girls end up lost on a desert island.
When everyone was on their way to a new island to visit to follow their pokemon wreckage, a mysterious storm appeared suddenly. A legendary Pokemon that nobody has seen, only legends have been heard. This is a pokmeon who likes to lose sexy girls with their friends and have them have sex.
This pokemon takes them to a desert island and there they emit psychic slings that prove that they are horny and have sex. This strange pokemon enjoys listening to the girls moan in pleasure as they are wildly fucked.