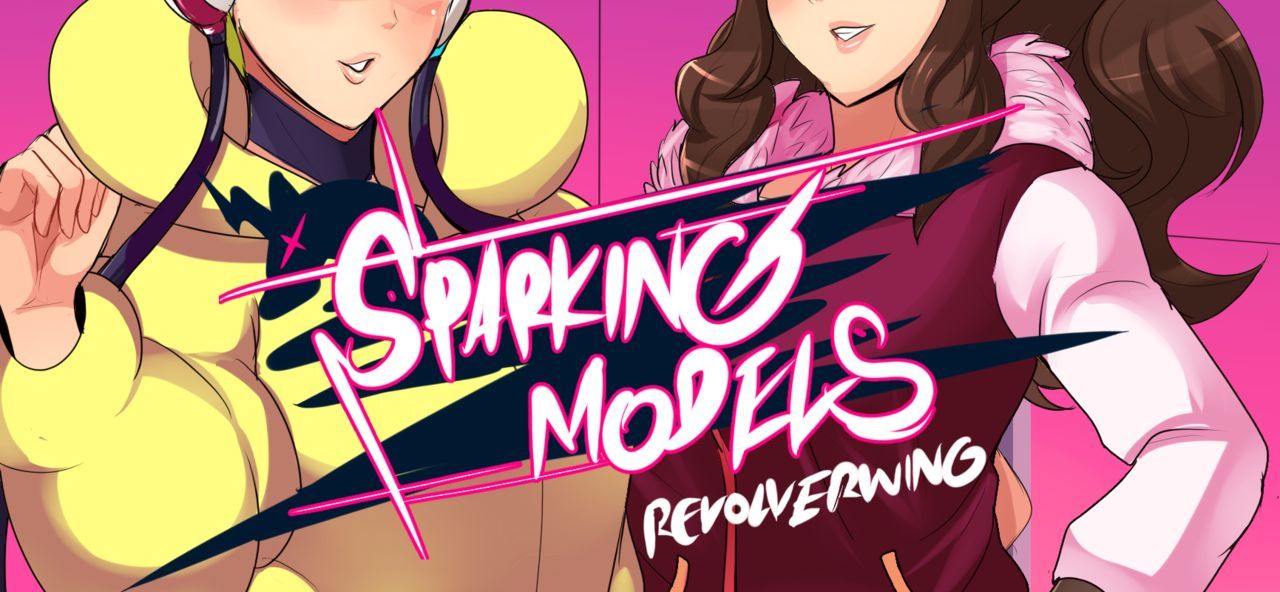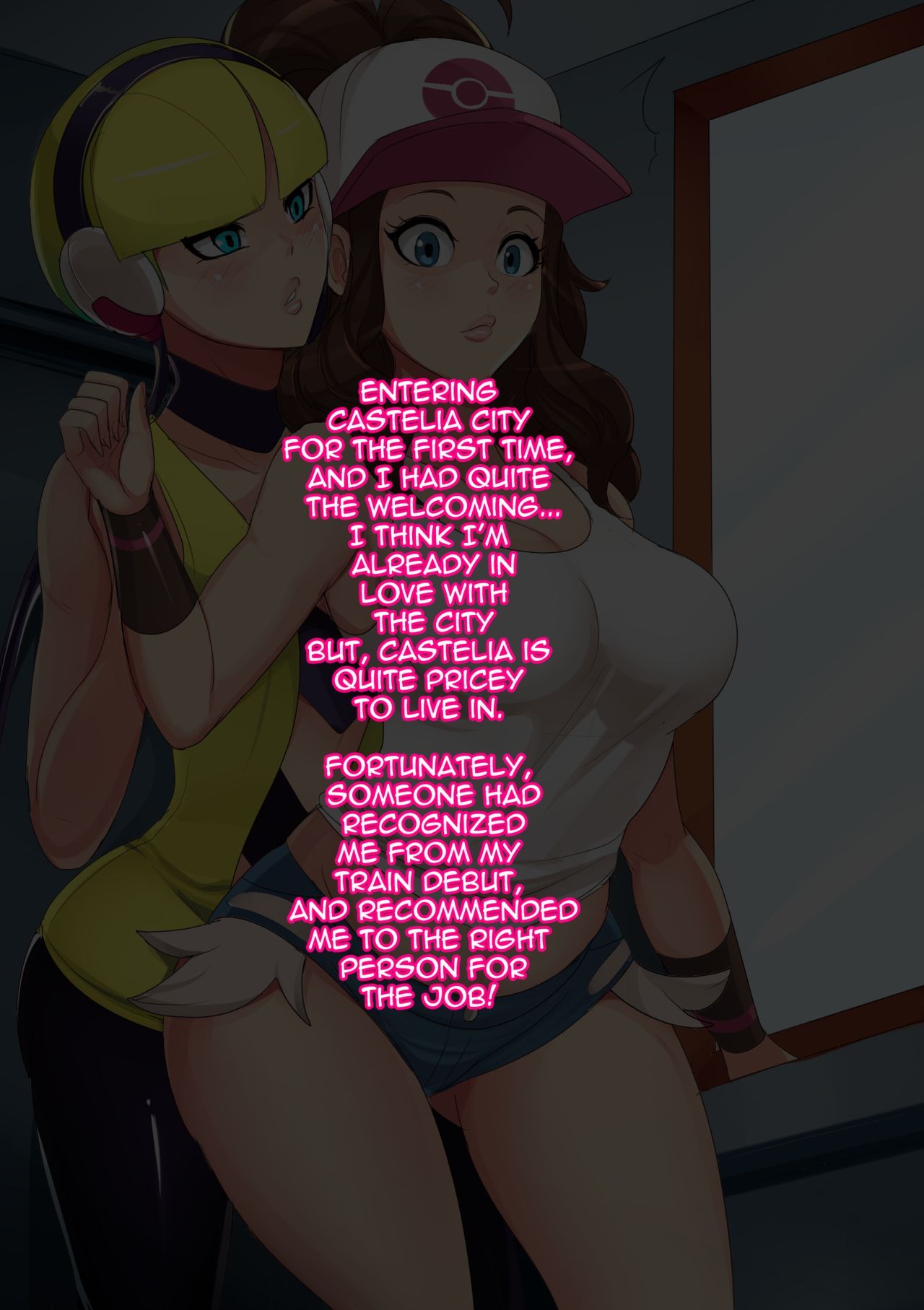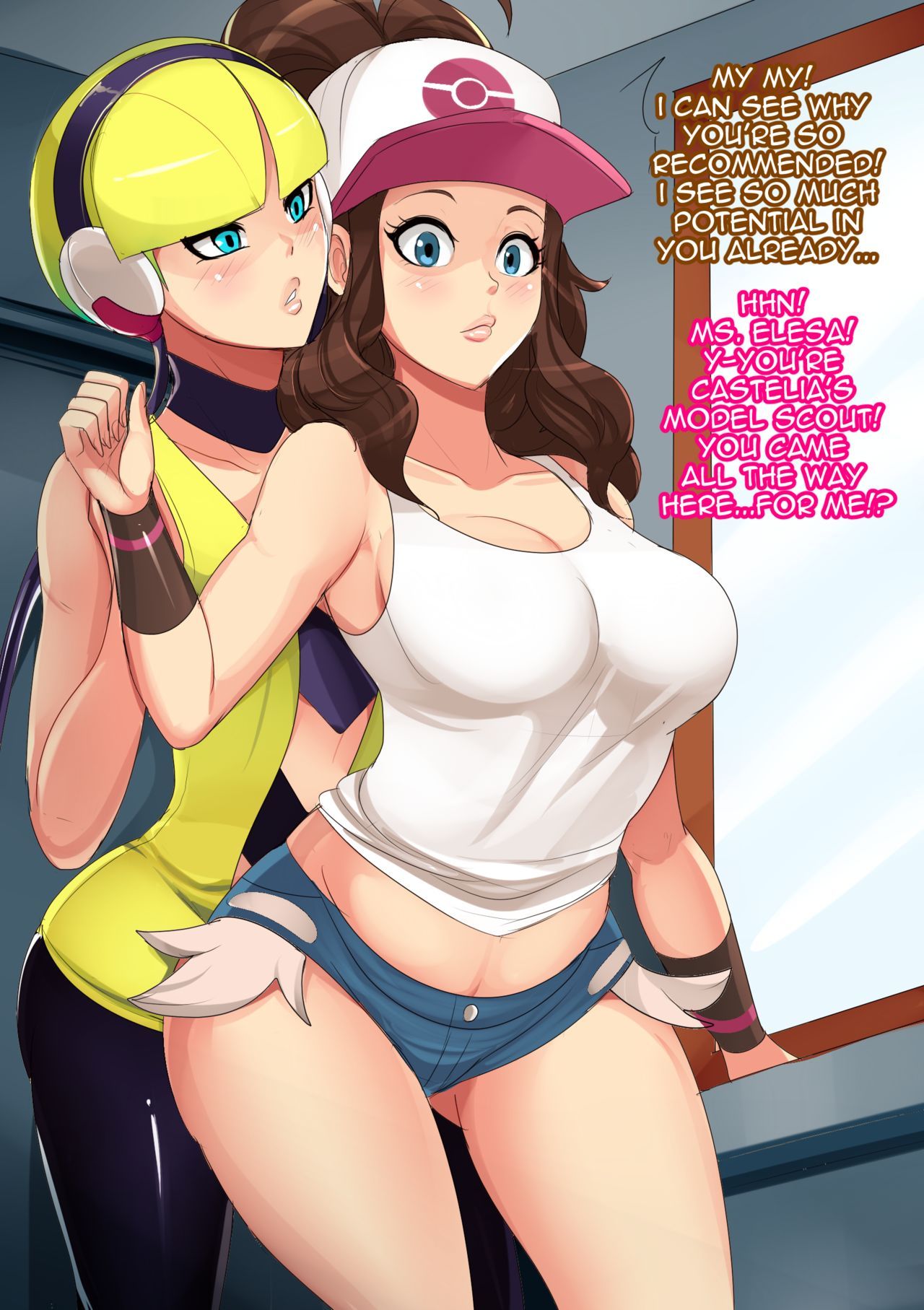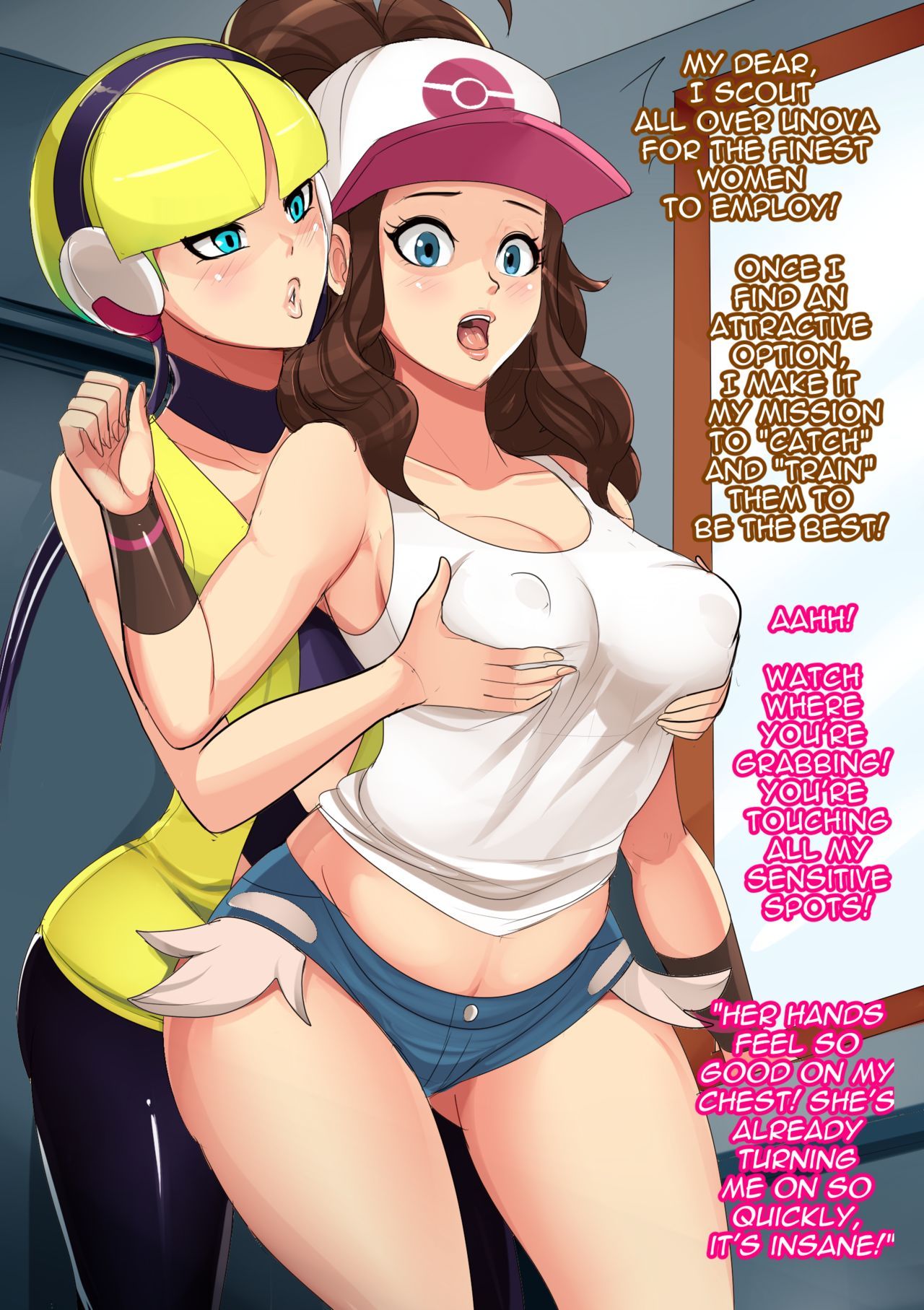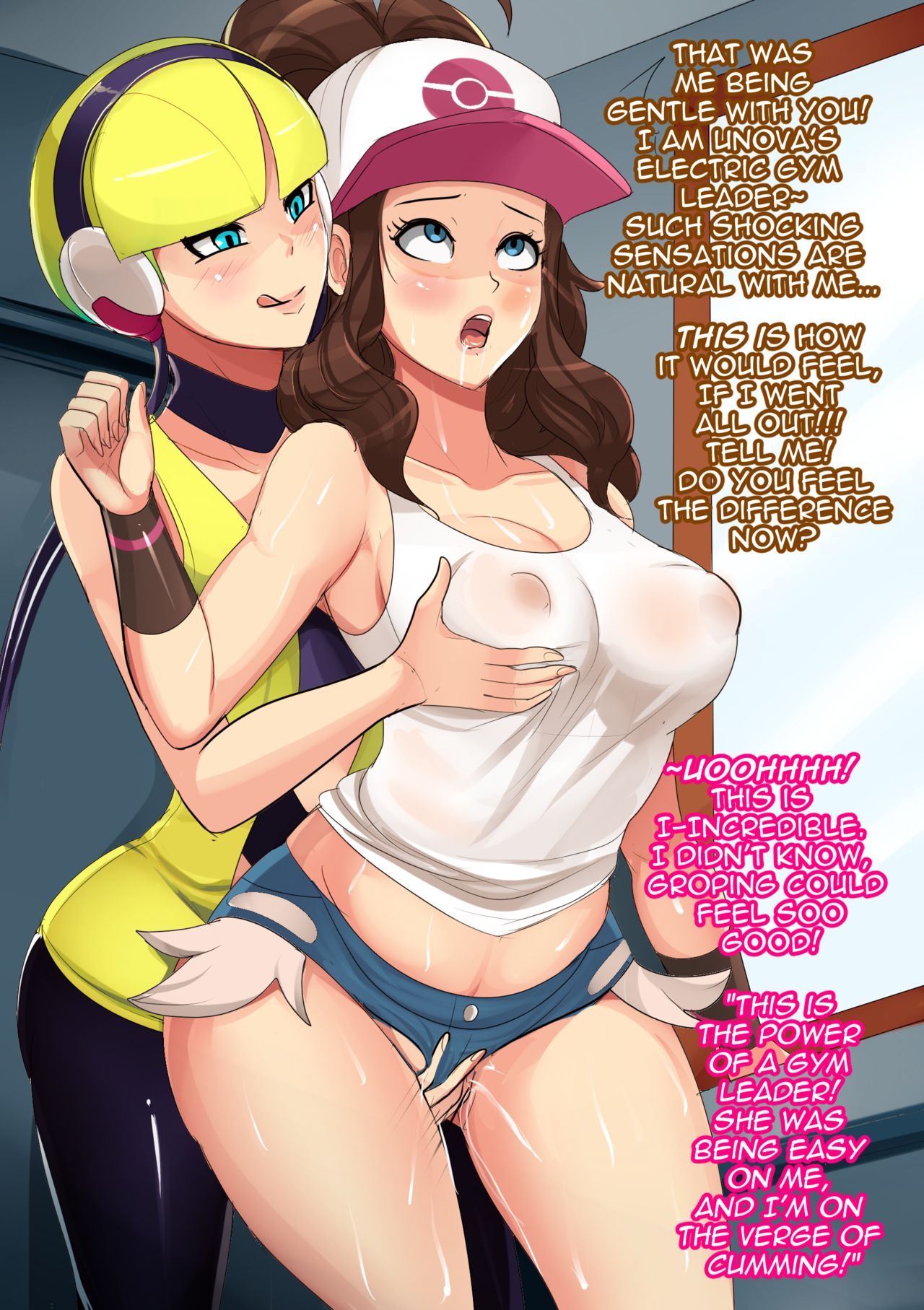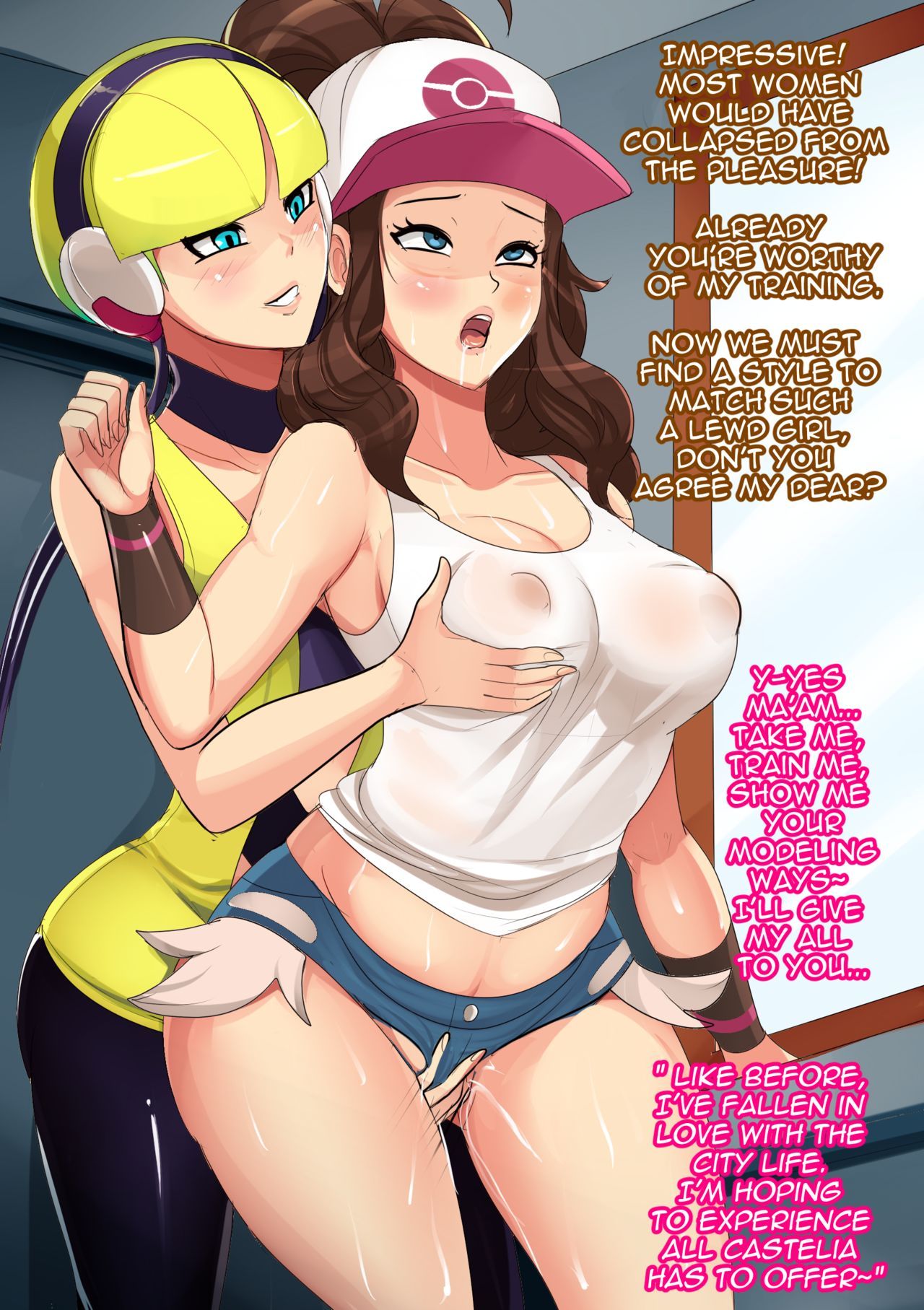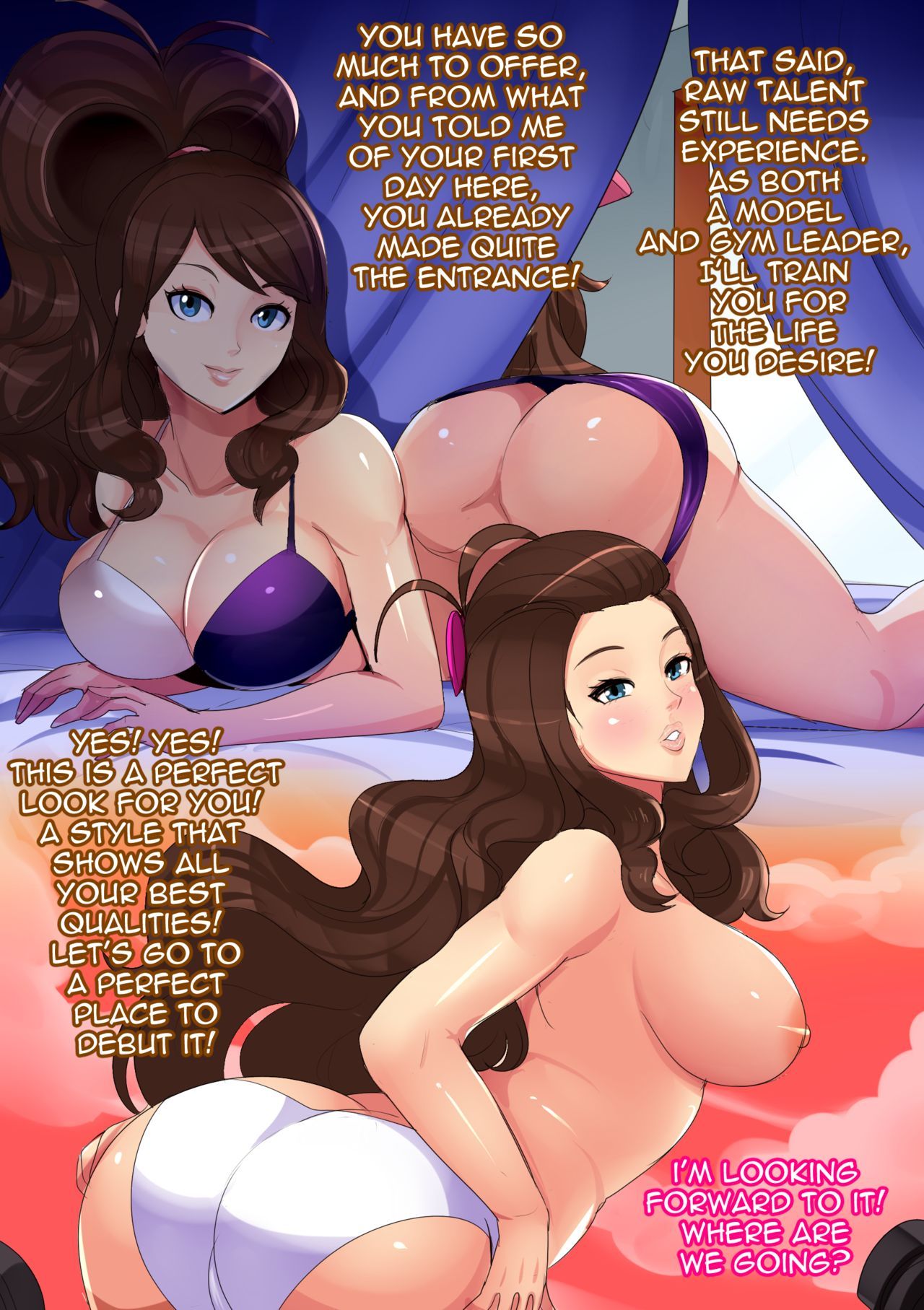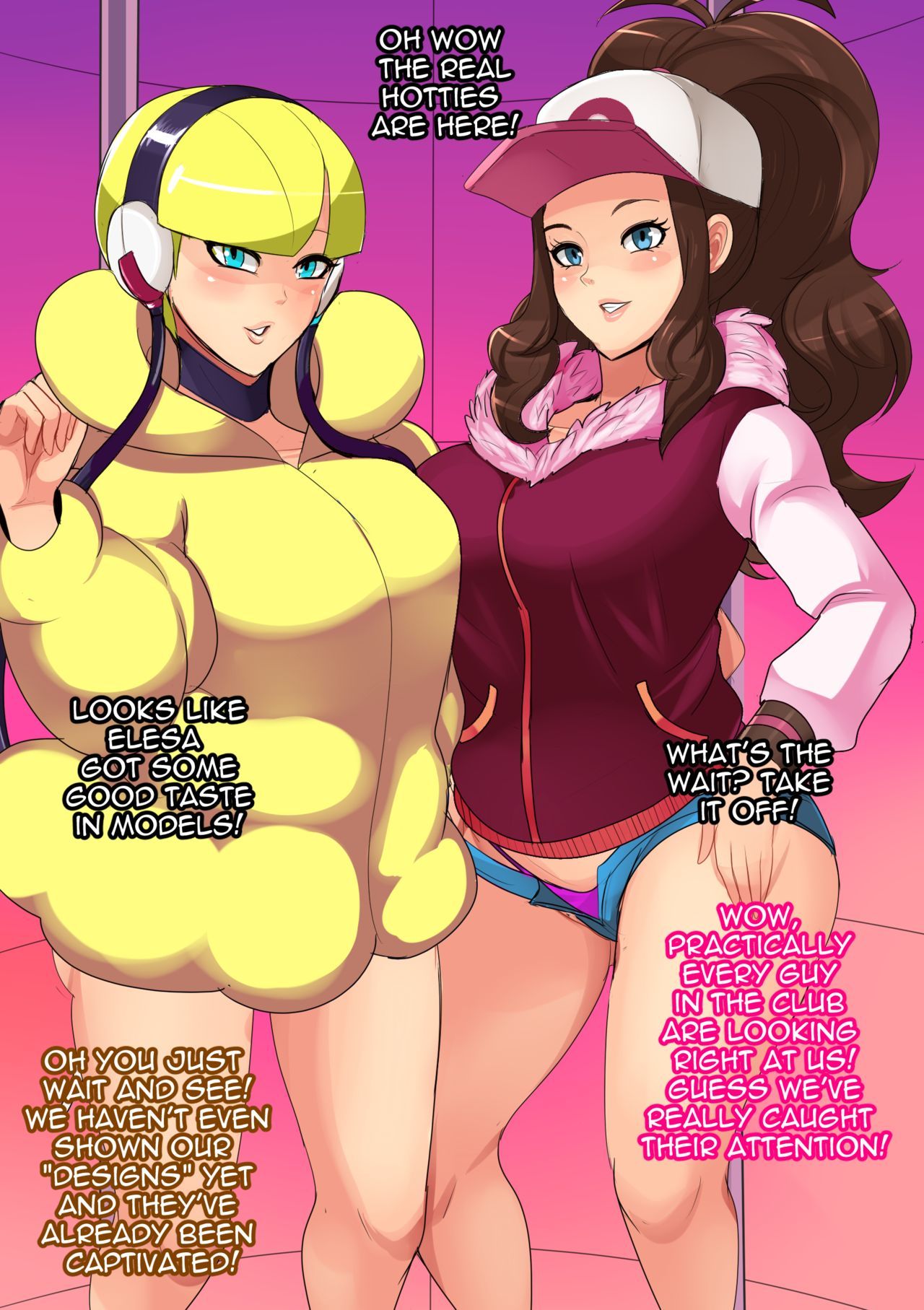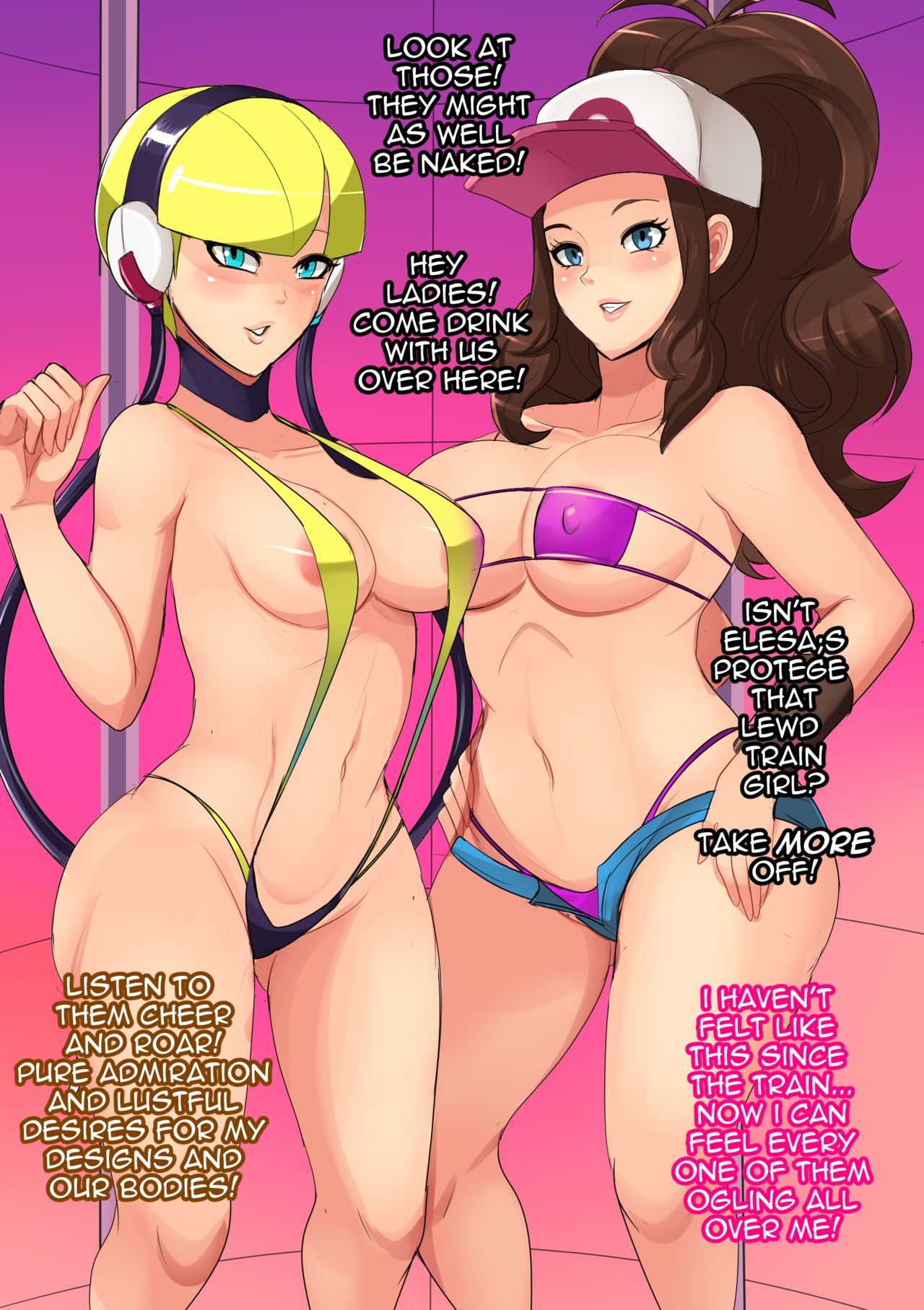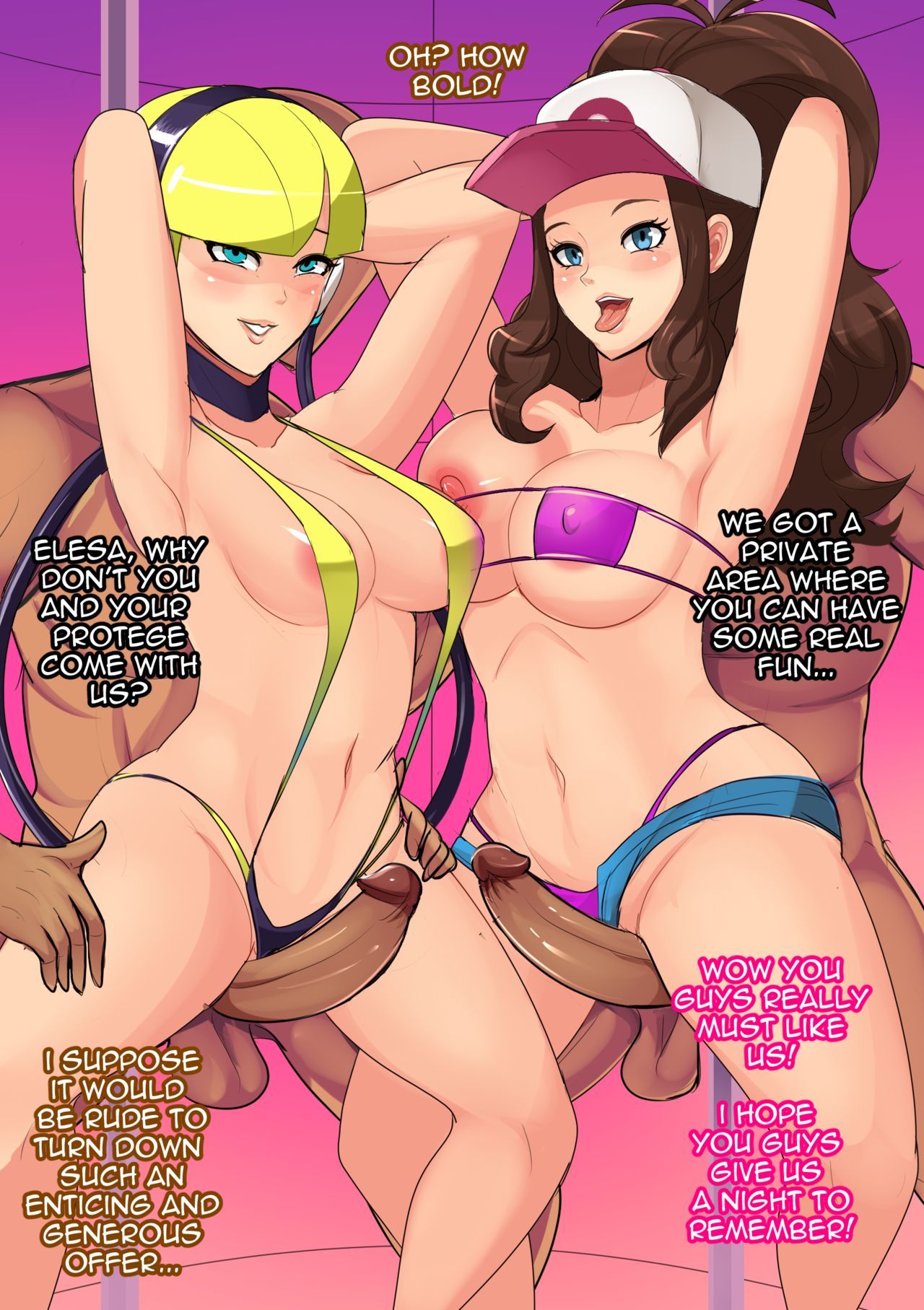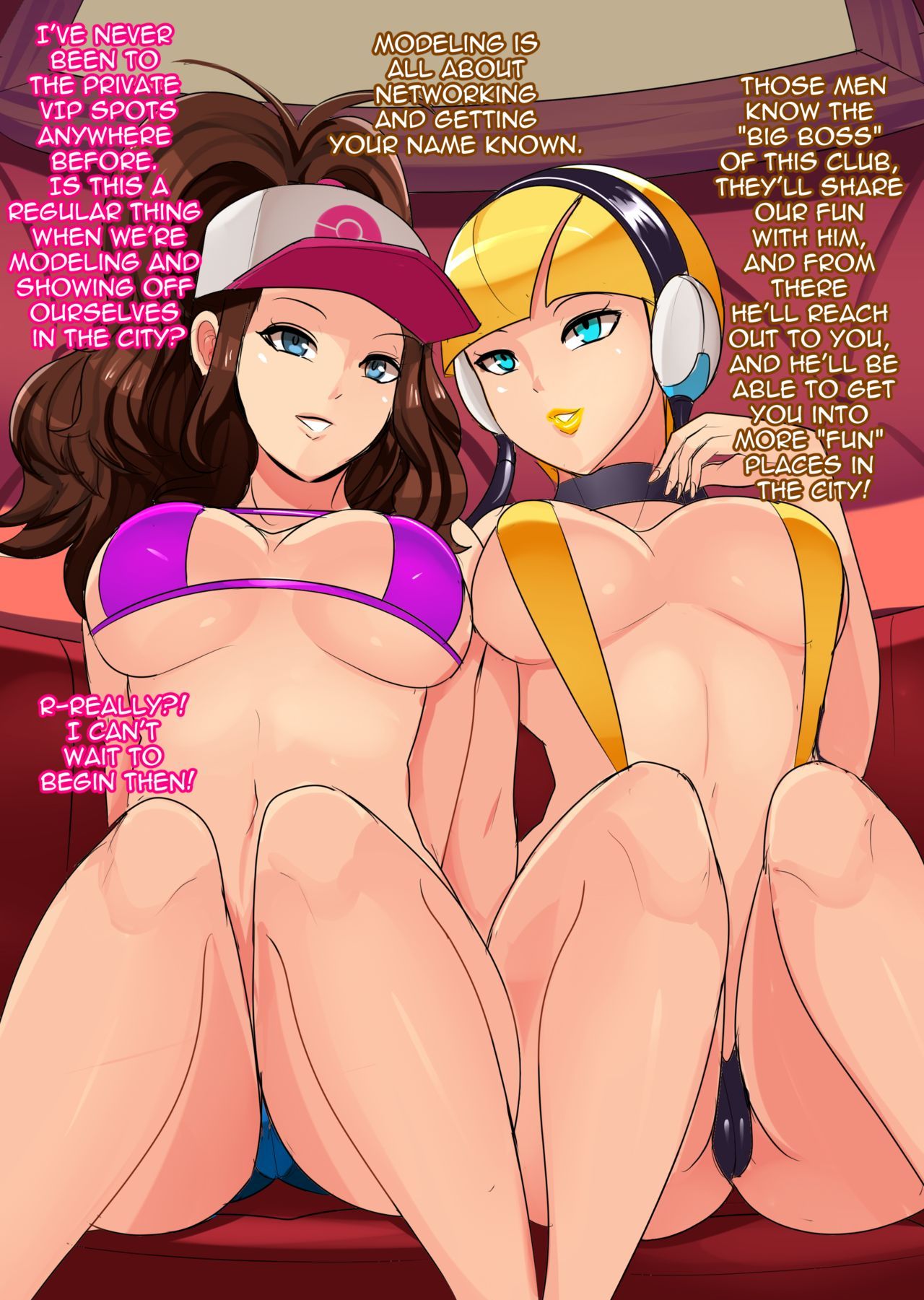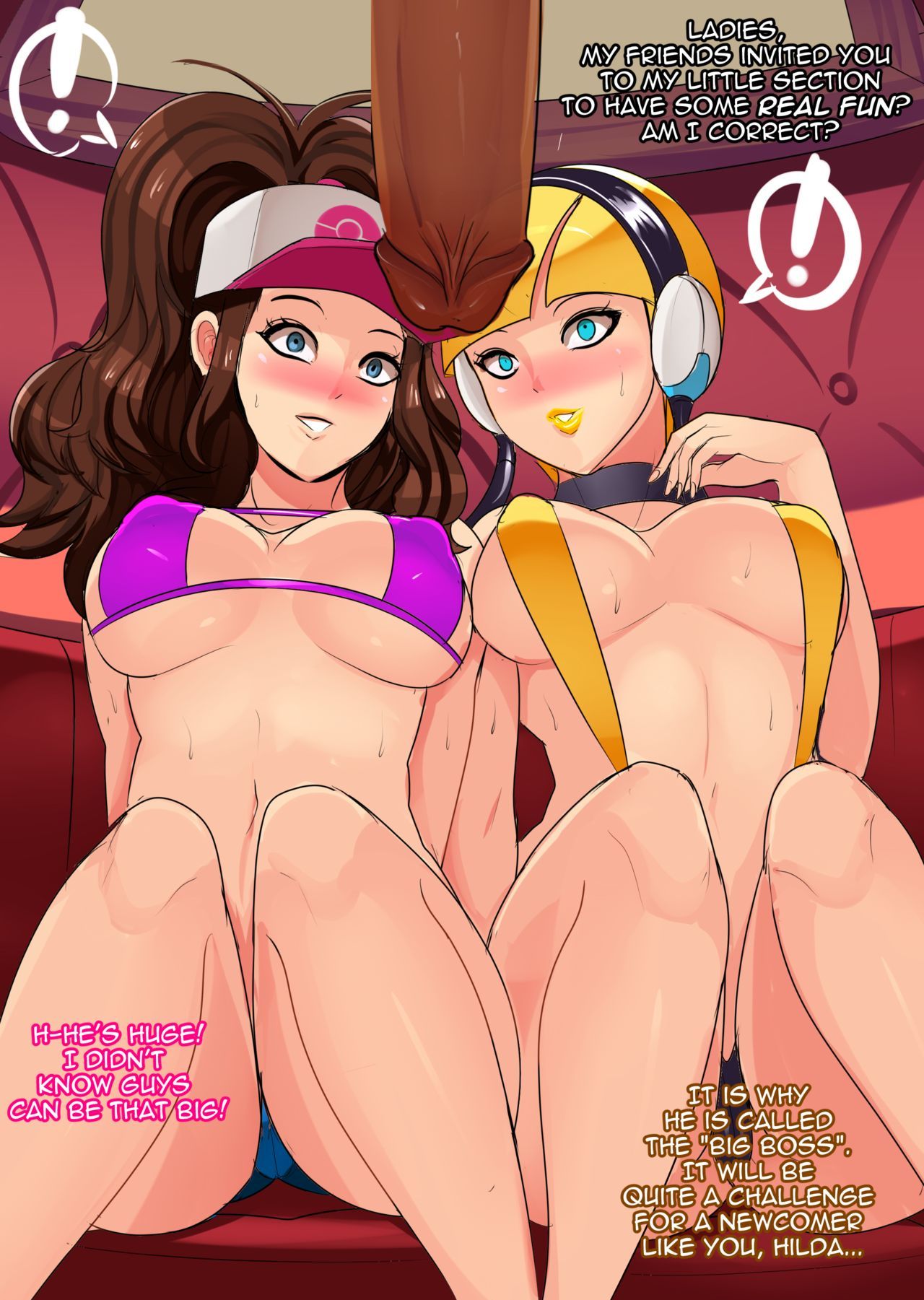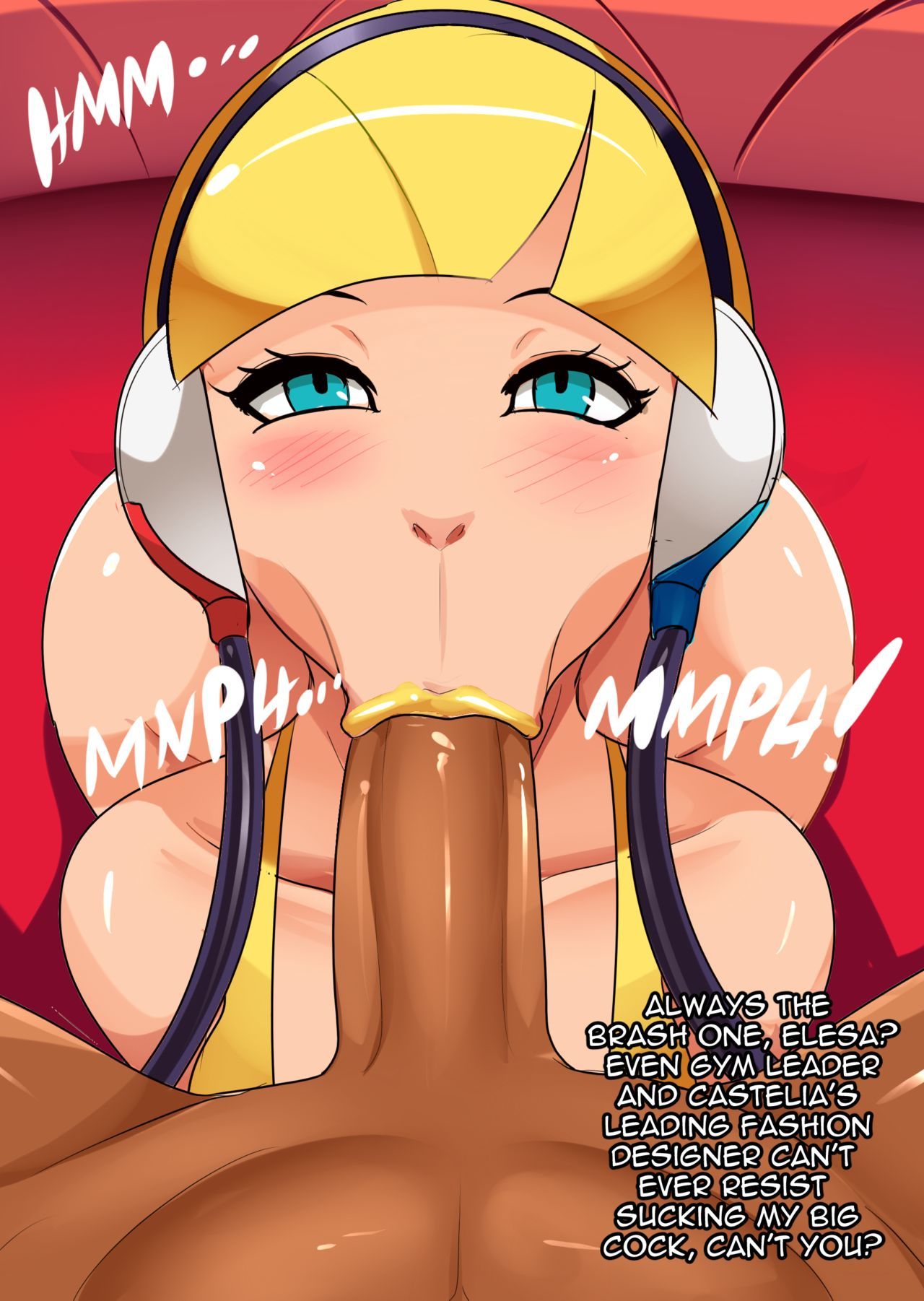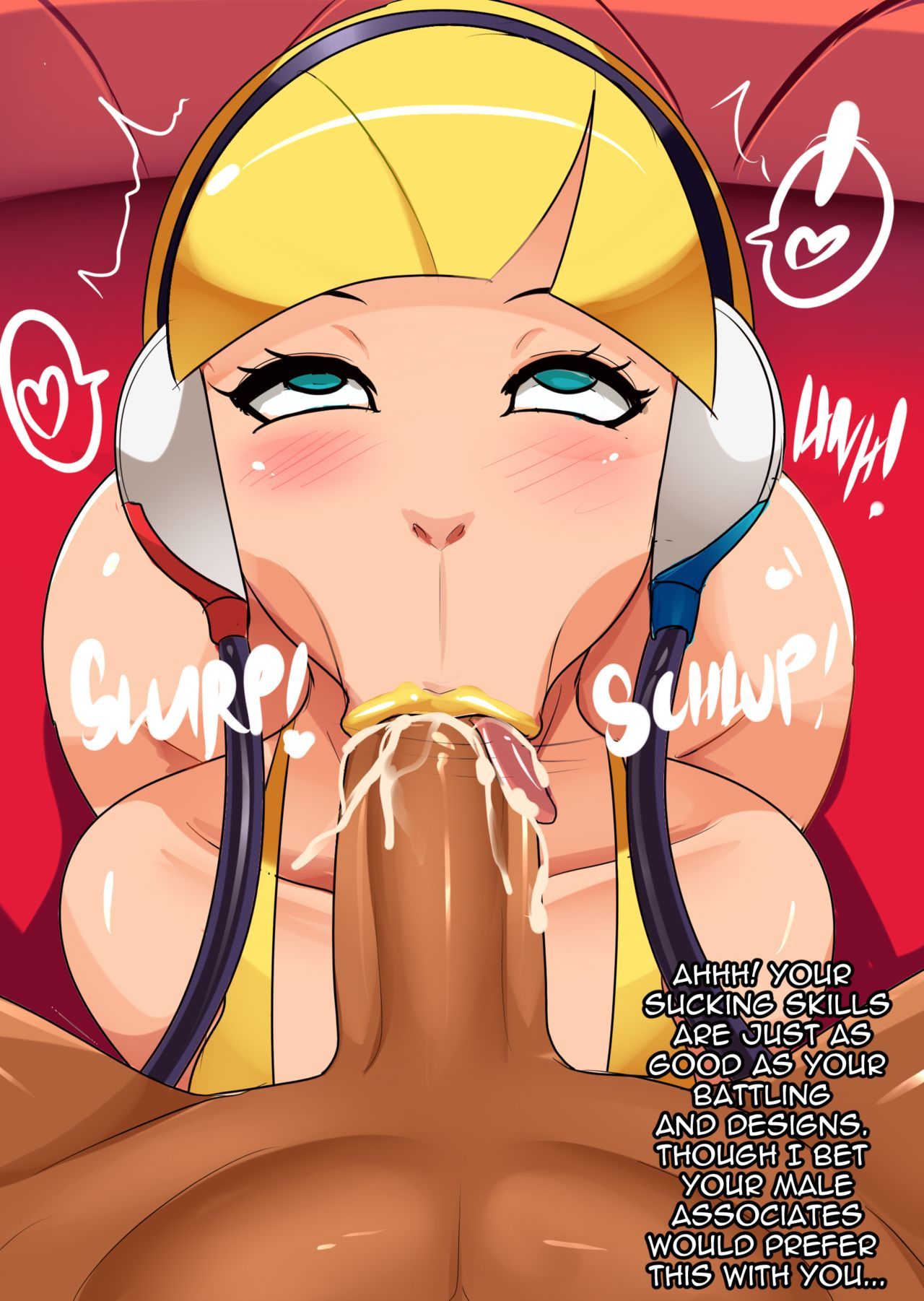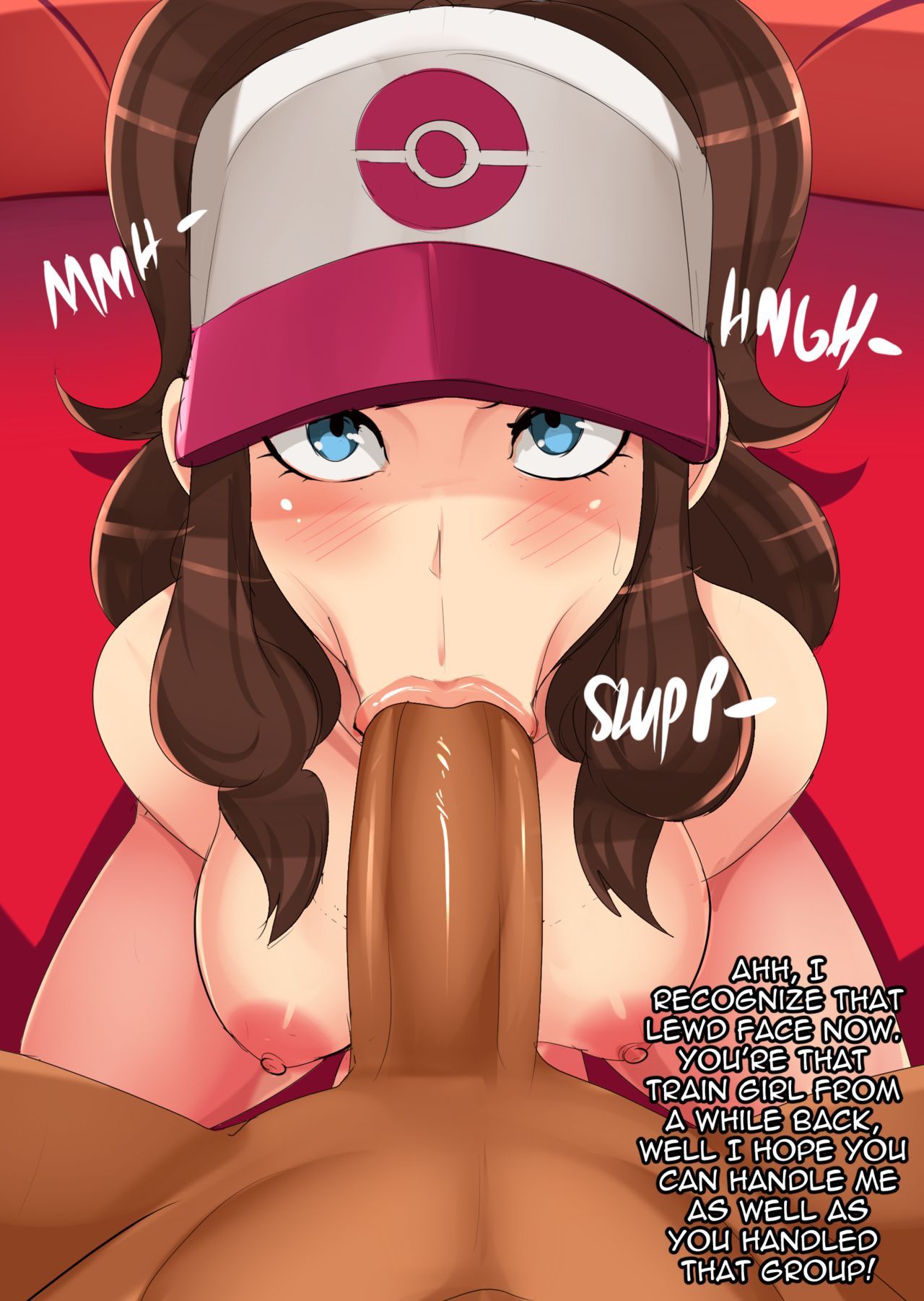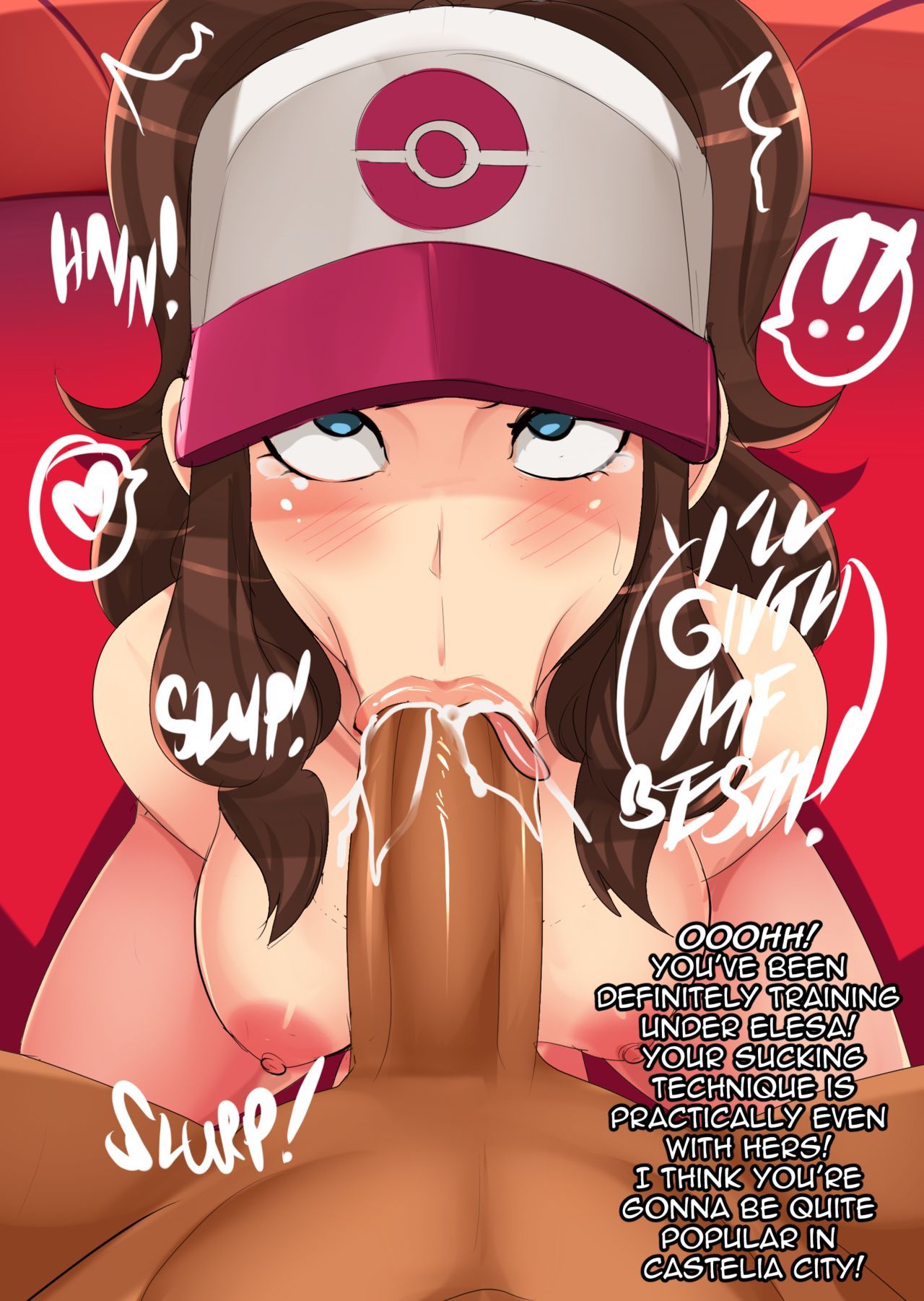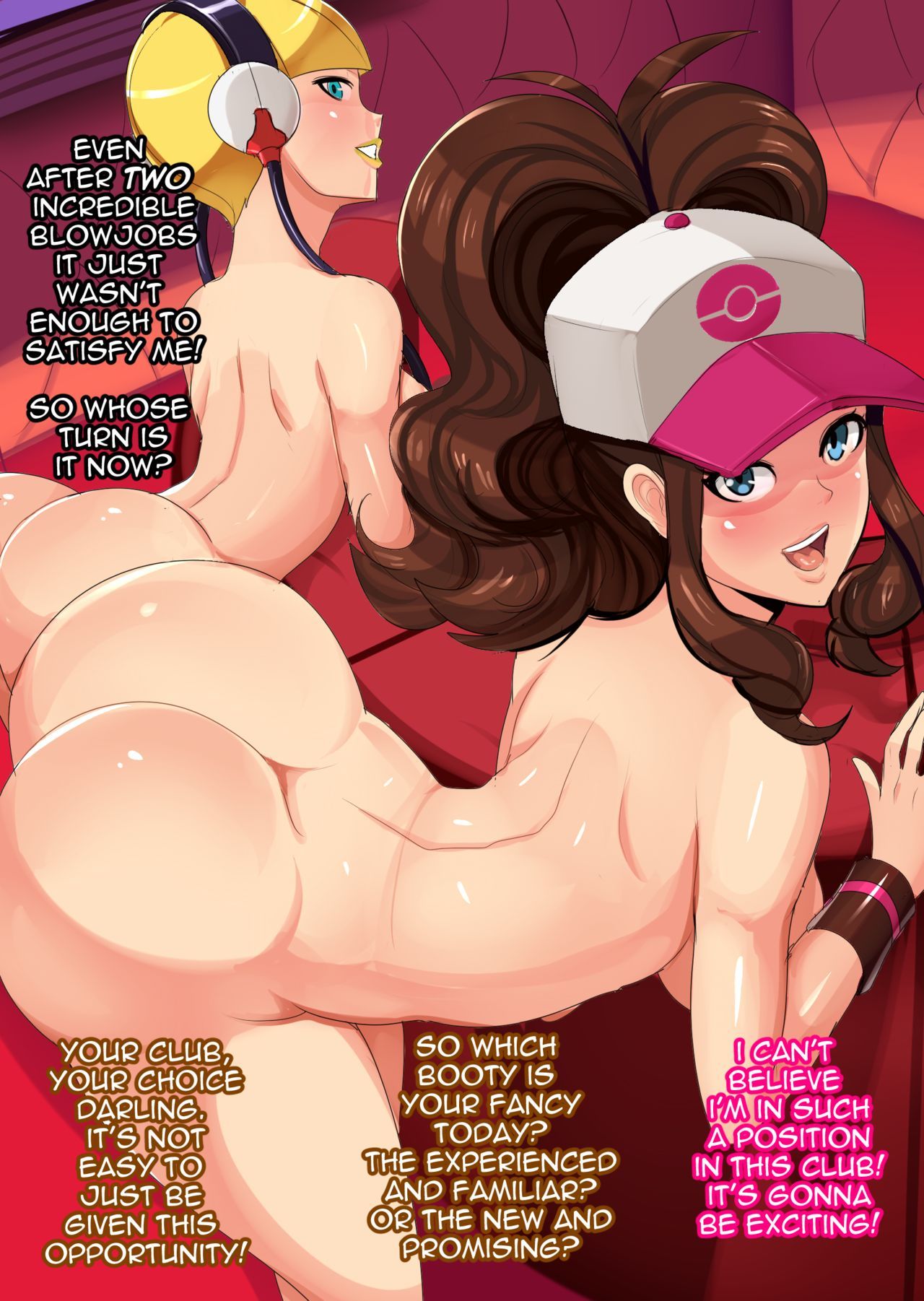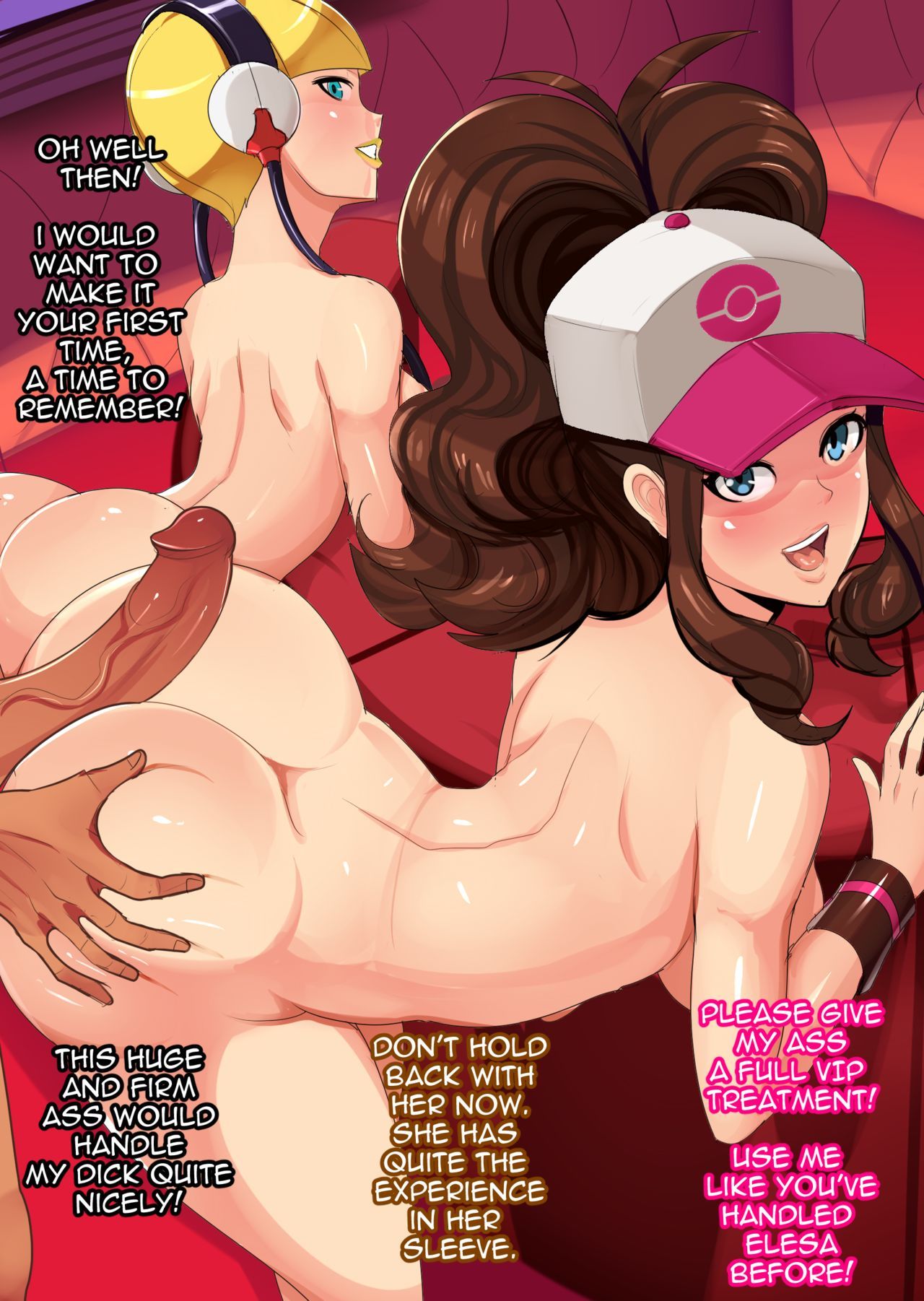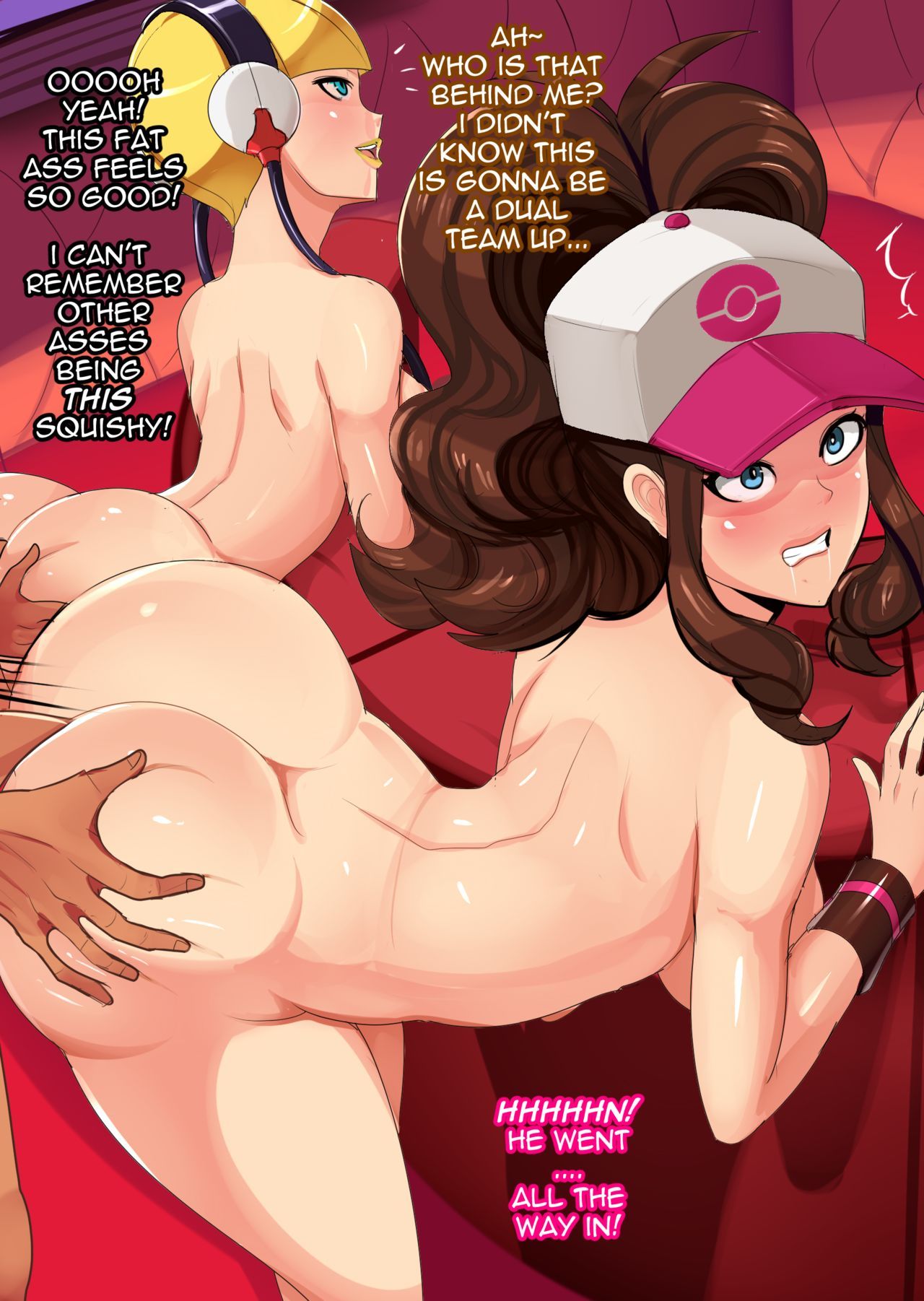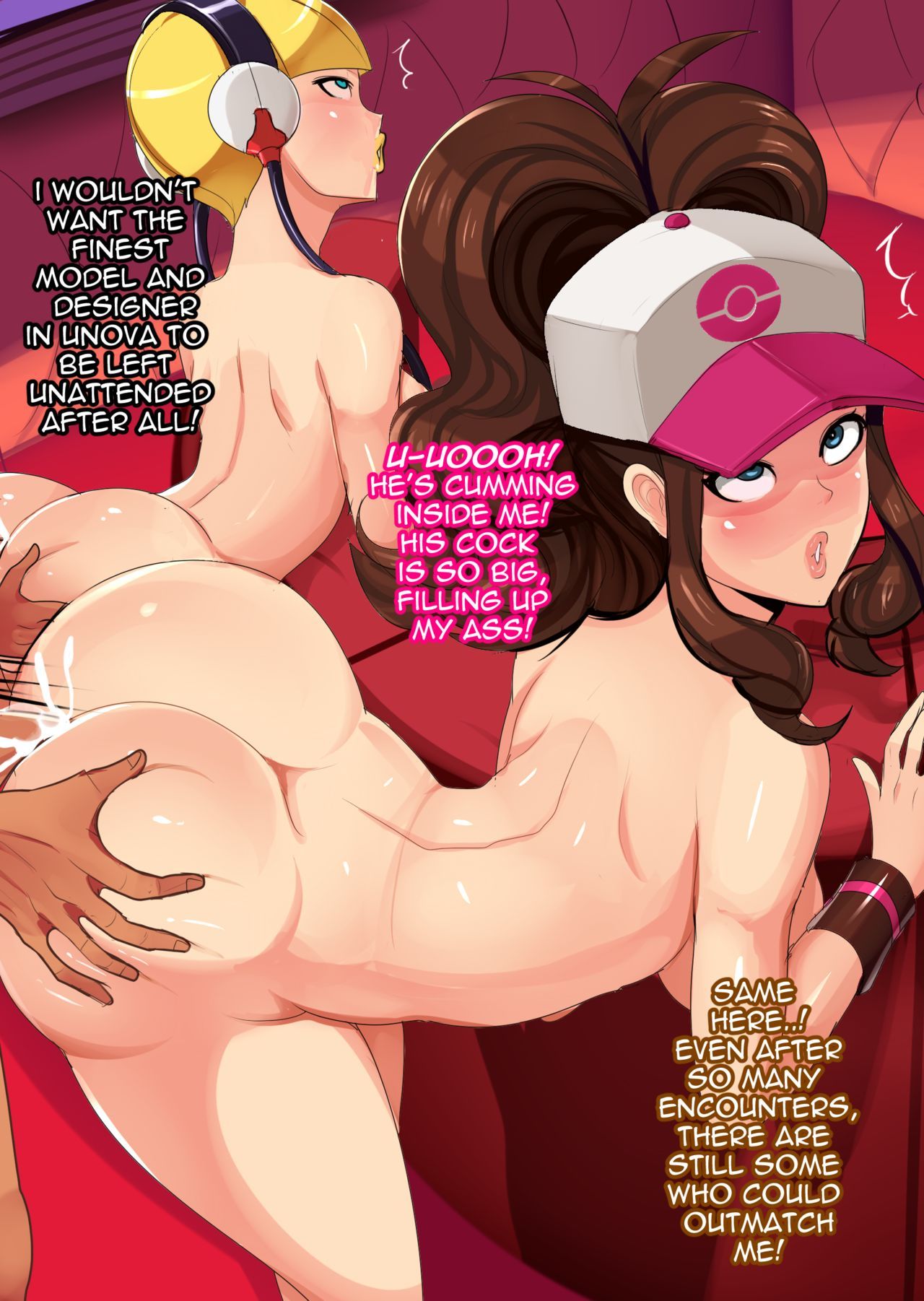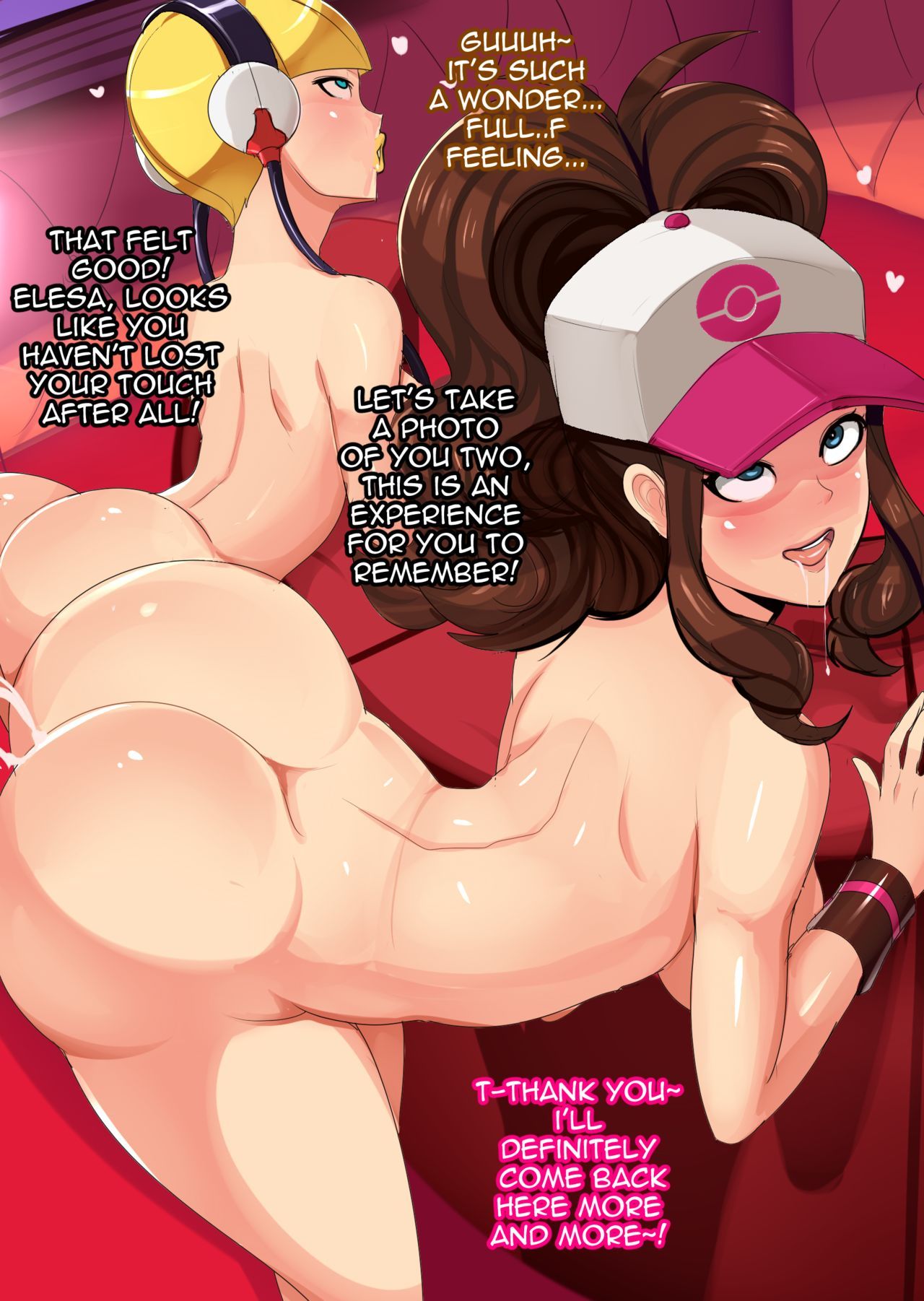 In this Pokemon porn comic we see how the sexy coach just arrived in a new city. He is looking for things to do in that spectacular place.
On one of his walks he met a very pretty girl. She told him that she had a very good body and that any man would give anything to spend an exciting night with her. The pokemon coach didn't know what to tell her, but that girl kept insisting that he join her band. He approached her and grabbed her tits, began to squeeze them gently.
Her nipples did not take long to get hard, the girl knew that the coach was very slut and loved sex. His body was telling him. The coach agreed to go with that girl, she was already very horny and wanted to see what was happening in that place. Once they entered the premises, the men who were there began to get excited when they saw that beautiful girl. Everyone wanted to pay to fuck her.
The coach and the girl went with the one who paid the most. In a very cozy room they began to fuck the boy. The hentai images of the pokemon girl fucking with her new friend are very good, since she puts on a face of pleasure and semen runs all over her body.
He had just discovered his new passion, pokemon training was no longer what he loved most.