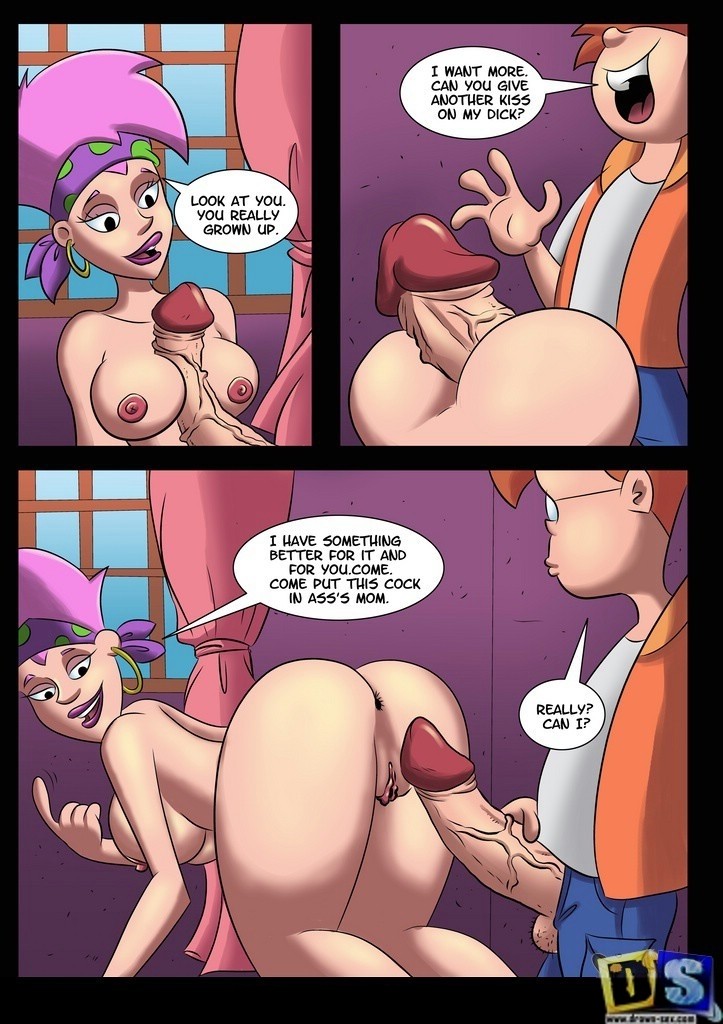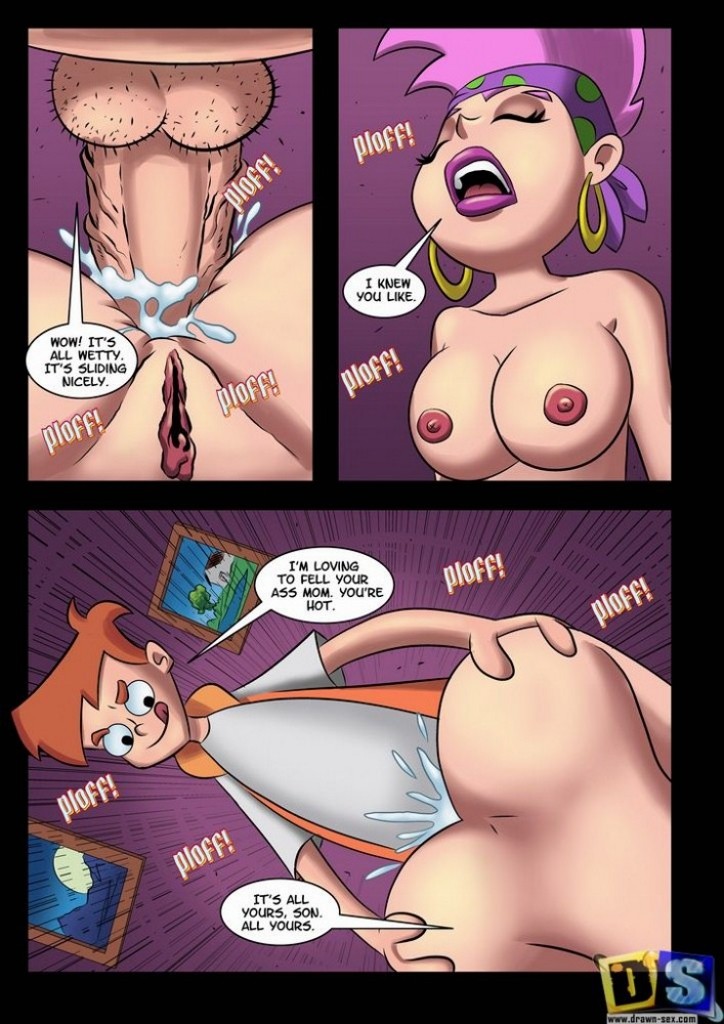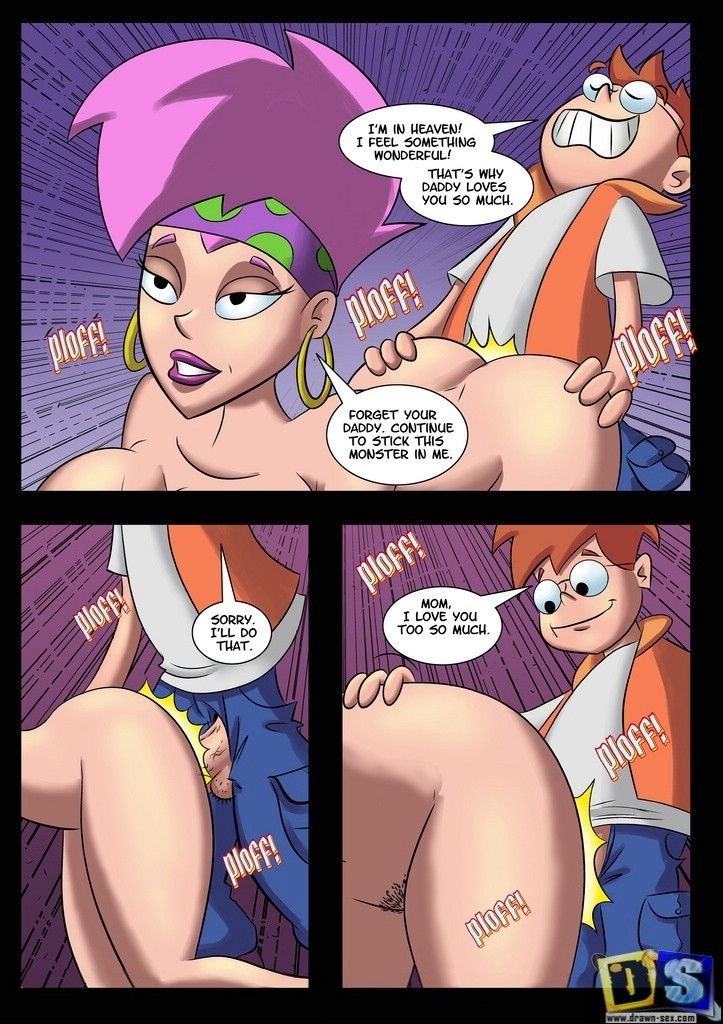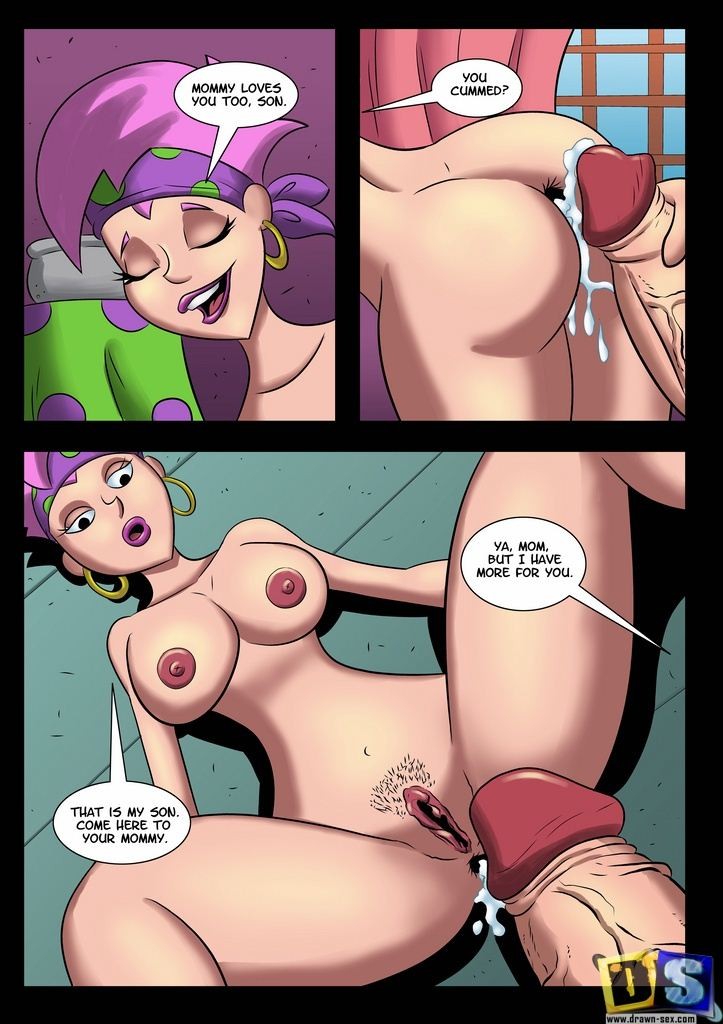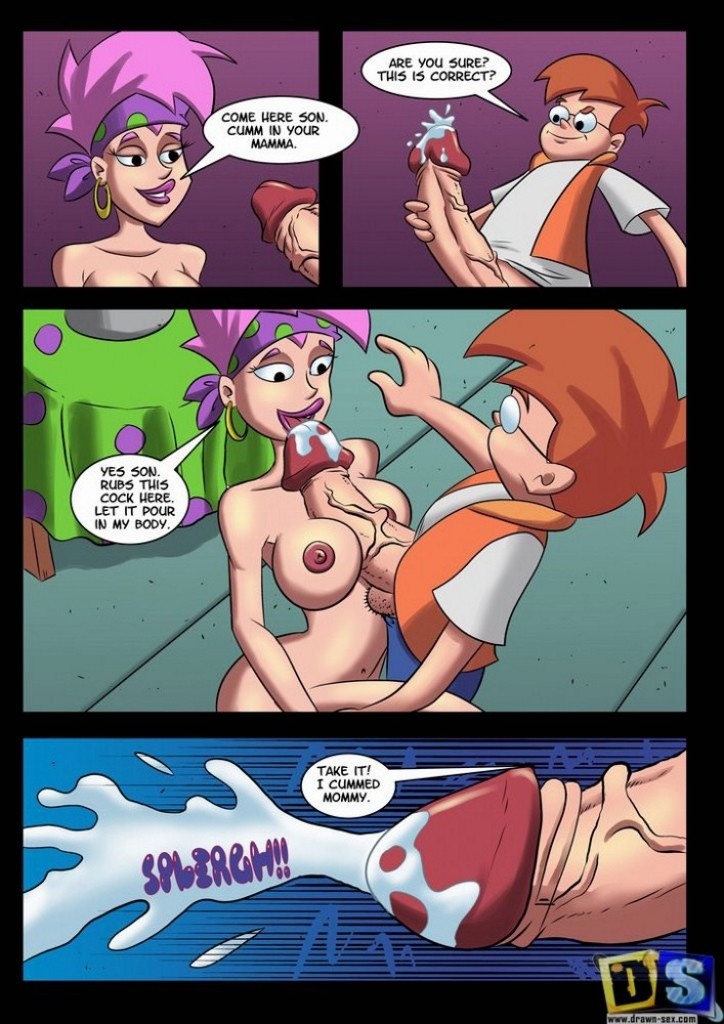 My Dad The Rock Star is a porn comic of Drawn Sex set in a family a little strange, but for a good taste for rock music. The boy in the family found his mother in the room completely naked one day, she explained that it was natural and should not be surprised.
From now on, this family was going to become a nudist and for that everyone in the house should be completely naked. When the boy began to take off his pants, a huge cock appeared between his legs, leaving his mother very surprised. She couldn't stop him from looking at such a huge cock monster and I murmur to him to get close to her and give her a good kiss.
This hot milf began to suck this young man's cock while asking if he liked it, he nodded and continued with his work. A little later, the two were very excited and with their tits masturbated the huge cock of this boy, who was about to explode. His mother had something better to offer him and proposed to put his gigantic cock in his narrow ass. The boy was enjoying fucking that narrow ass at the same time he was cumming.
After a long fuck in his ass, the young man was not completely satisfied and needed another hole to satisfy himself. While this milf turned around, he was preparing his cock to stick her in the pussy and she couldn't stop screaming so much pleasure he was giving her.