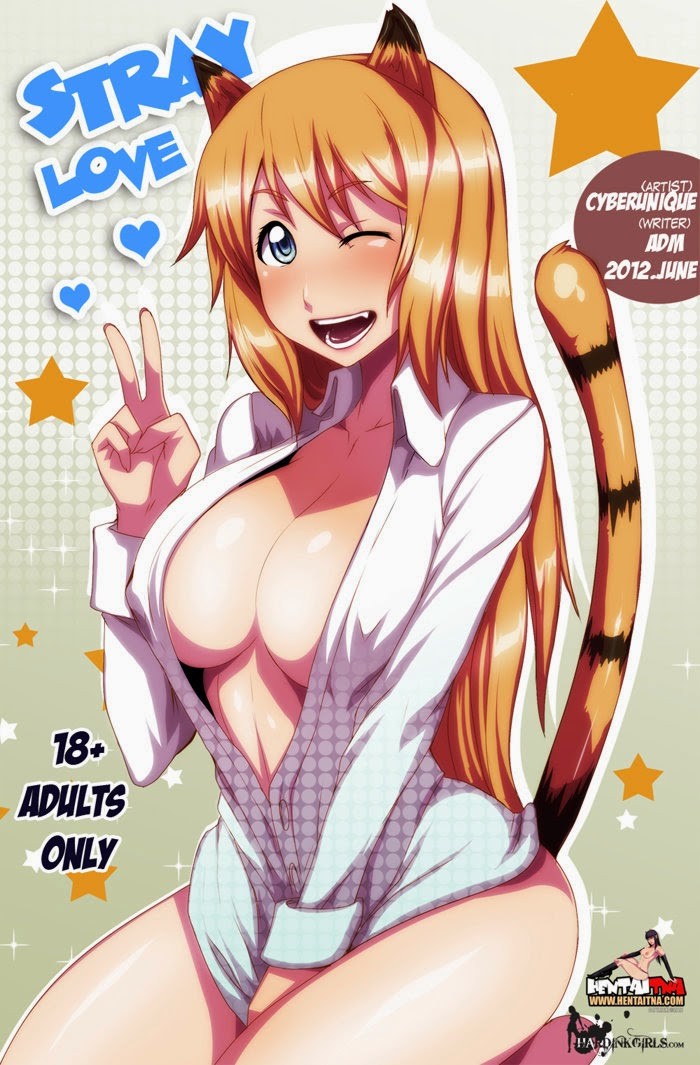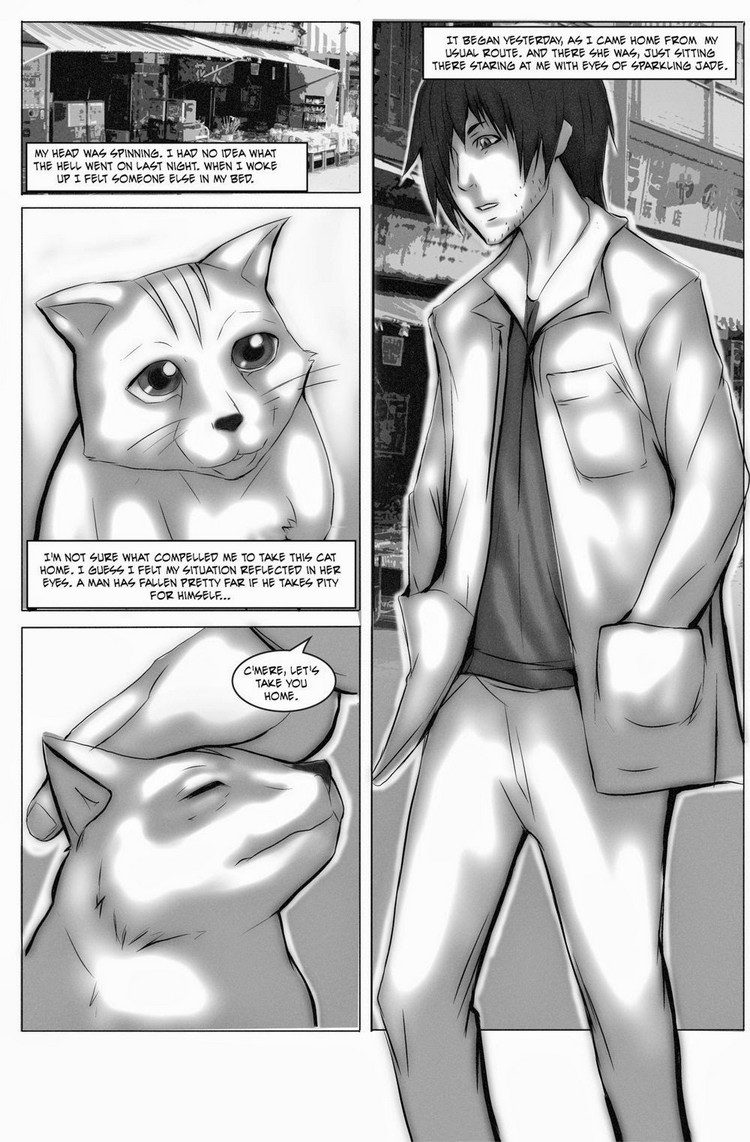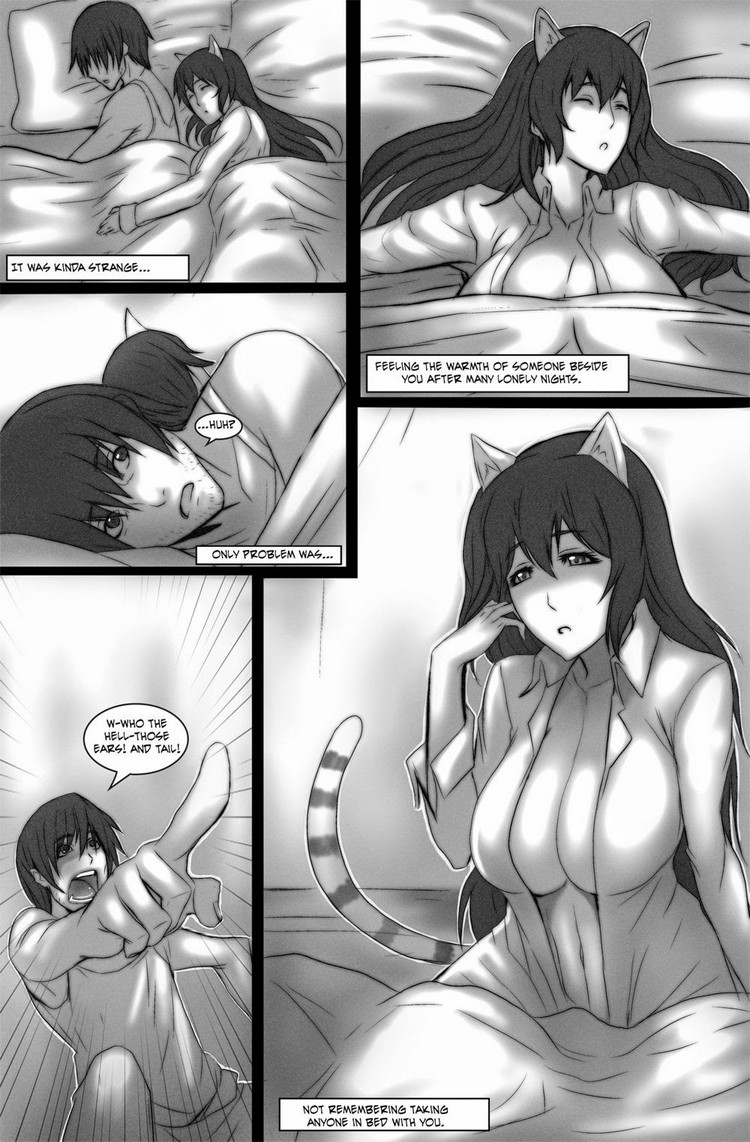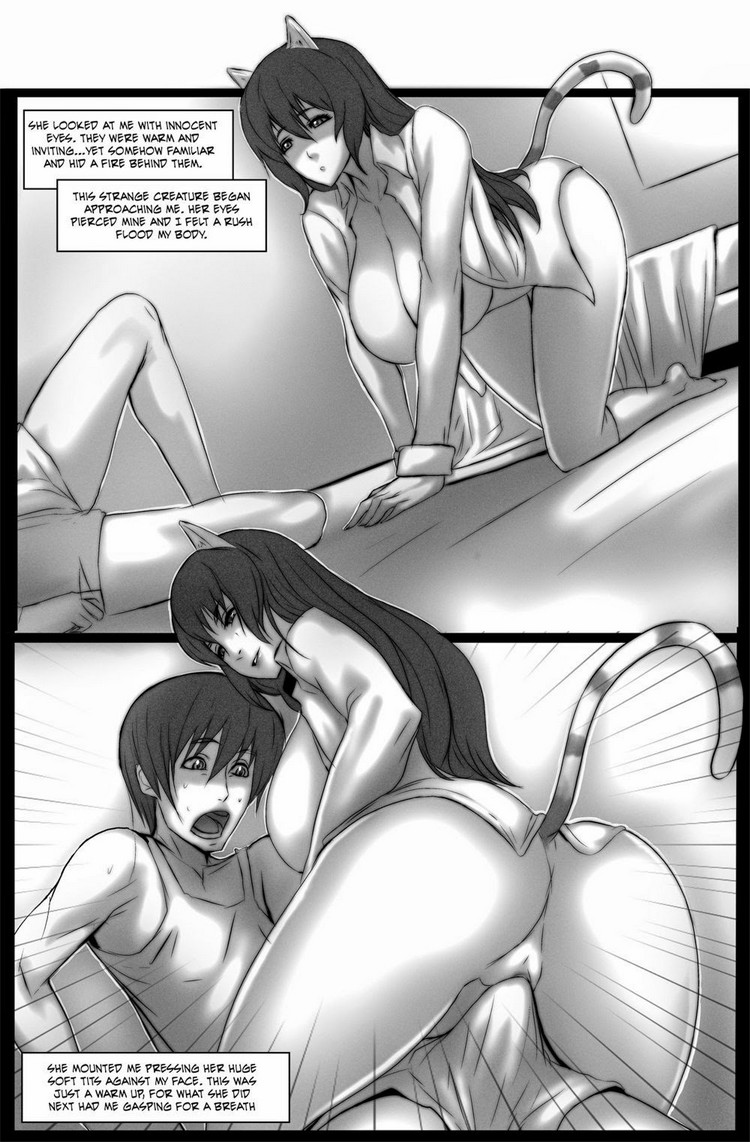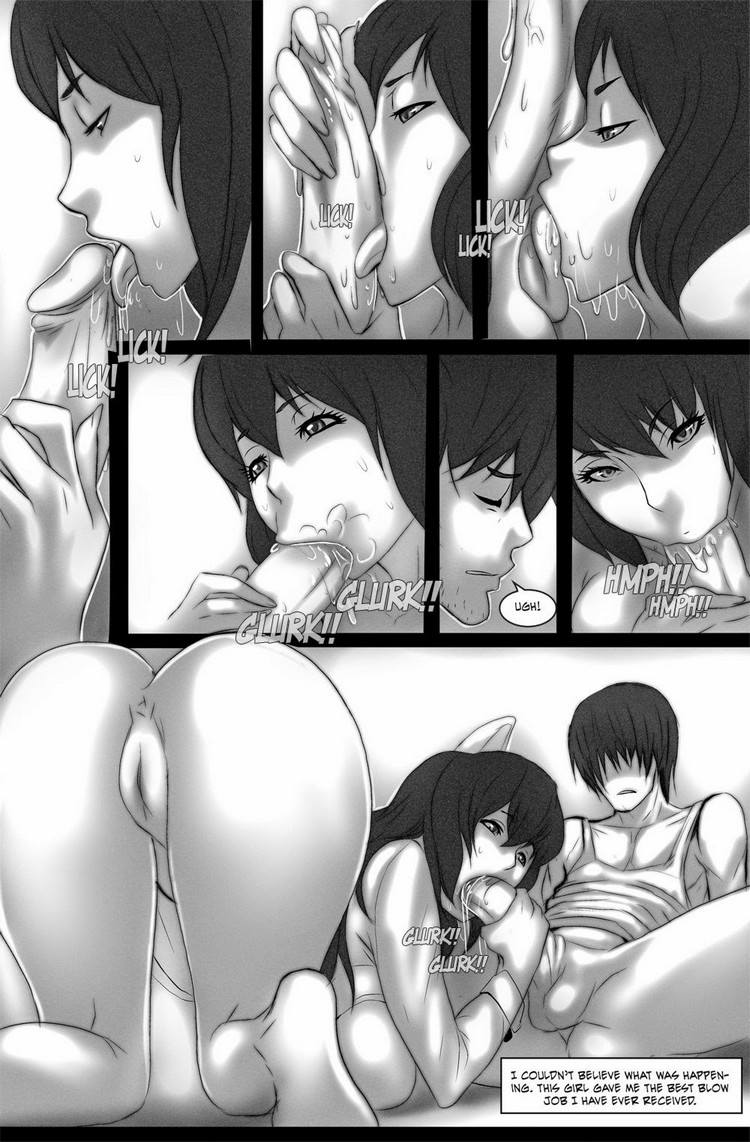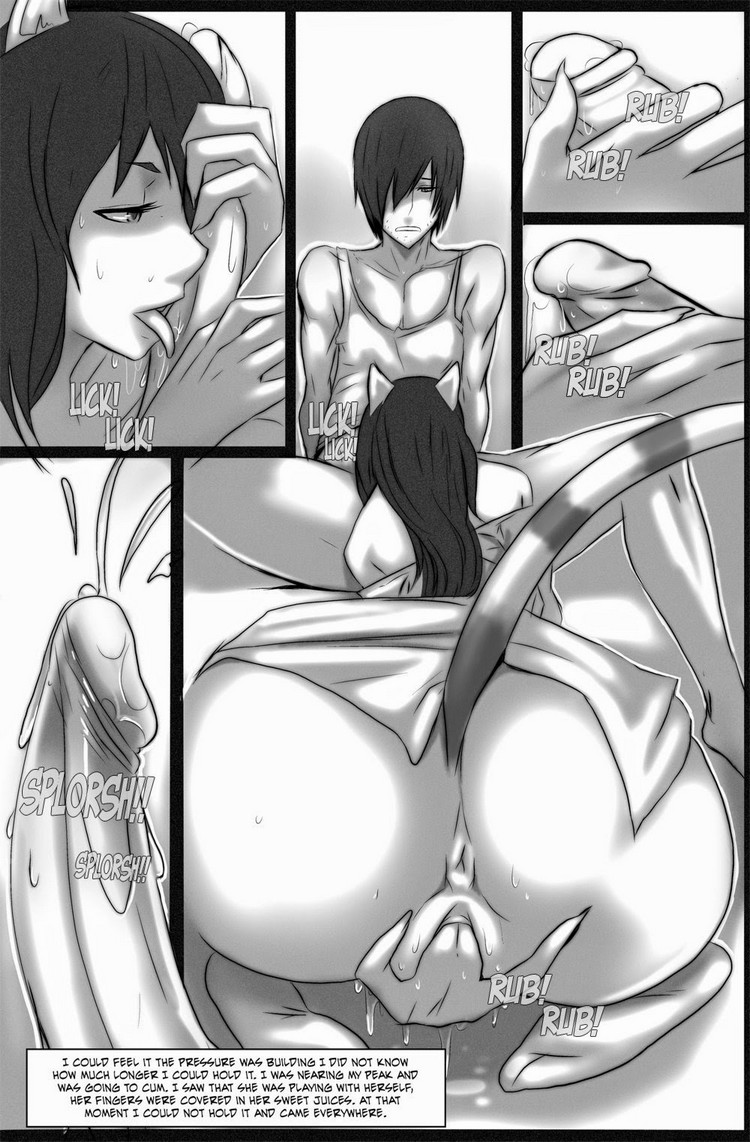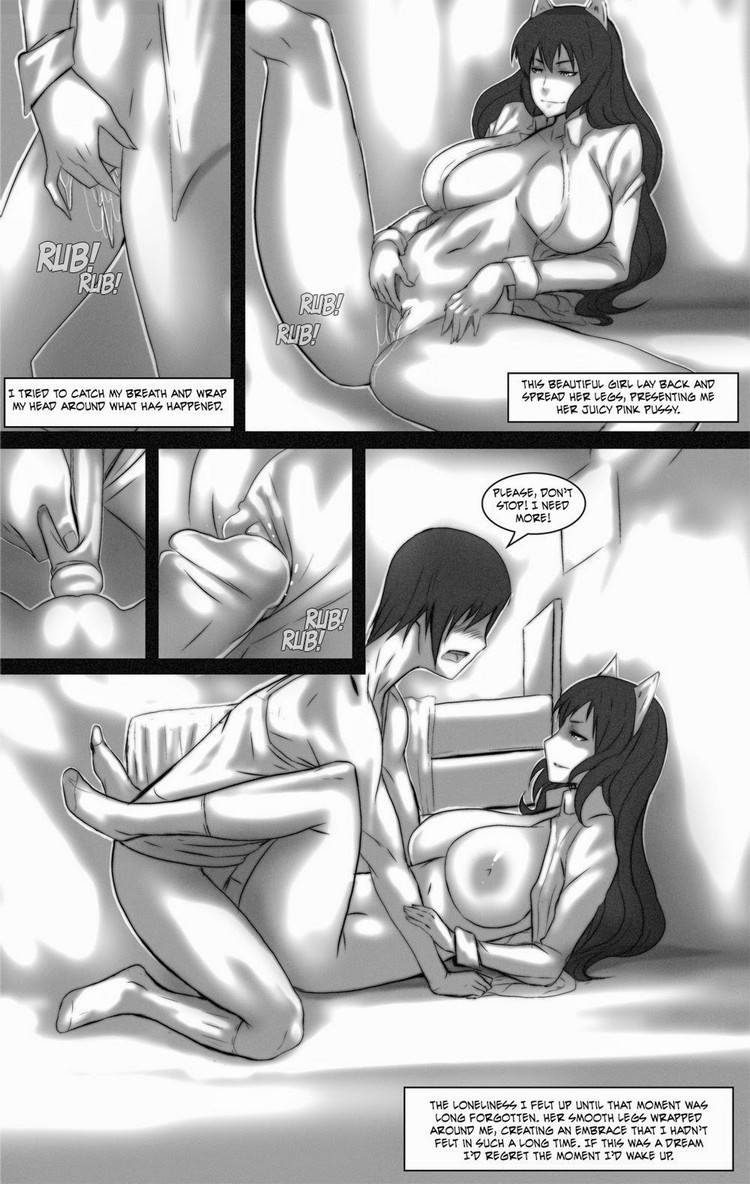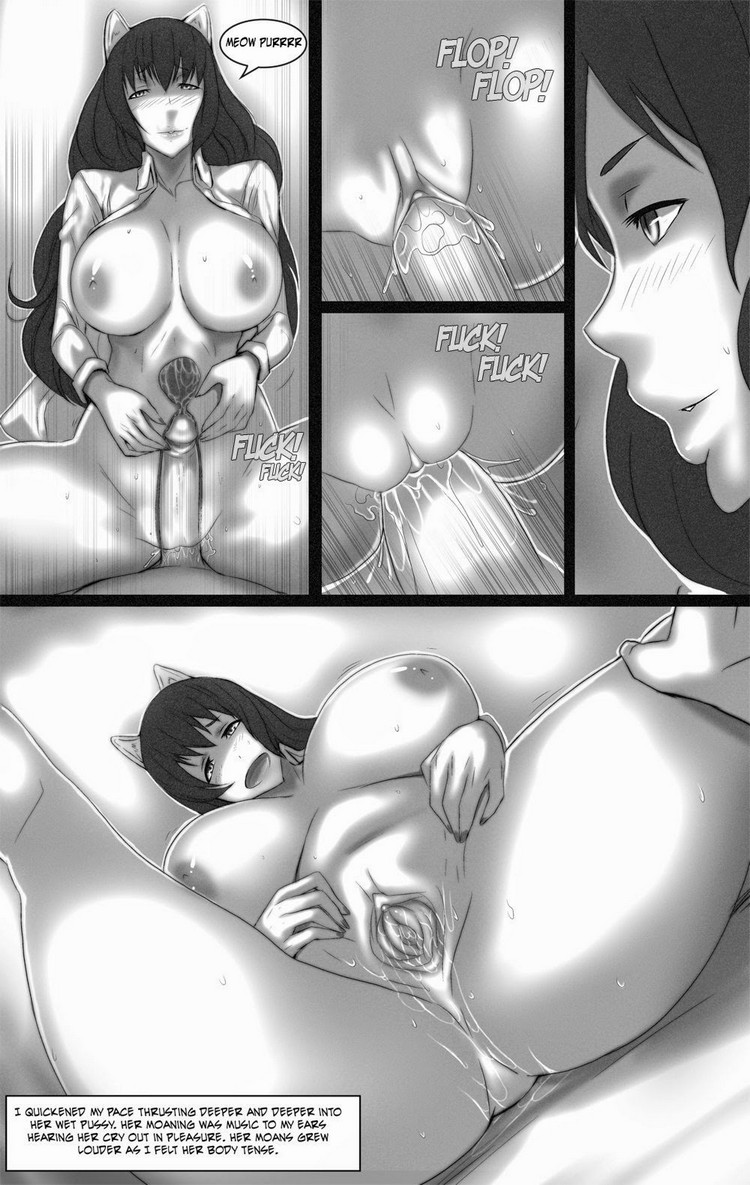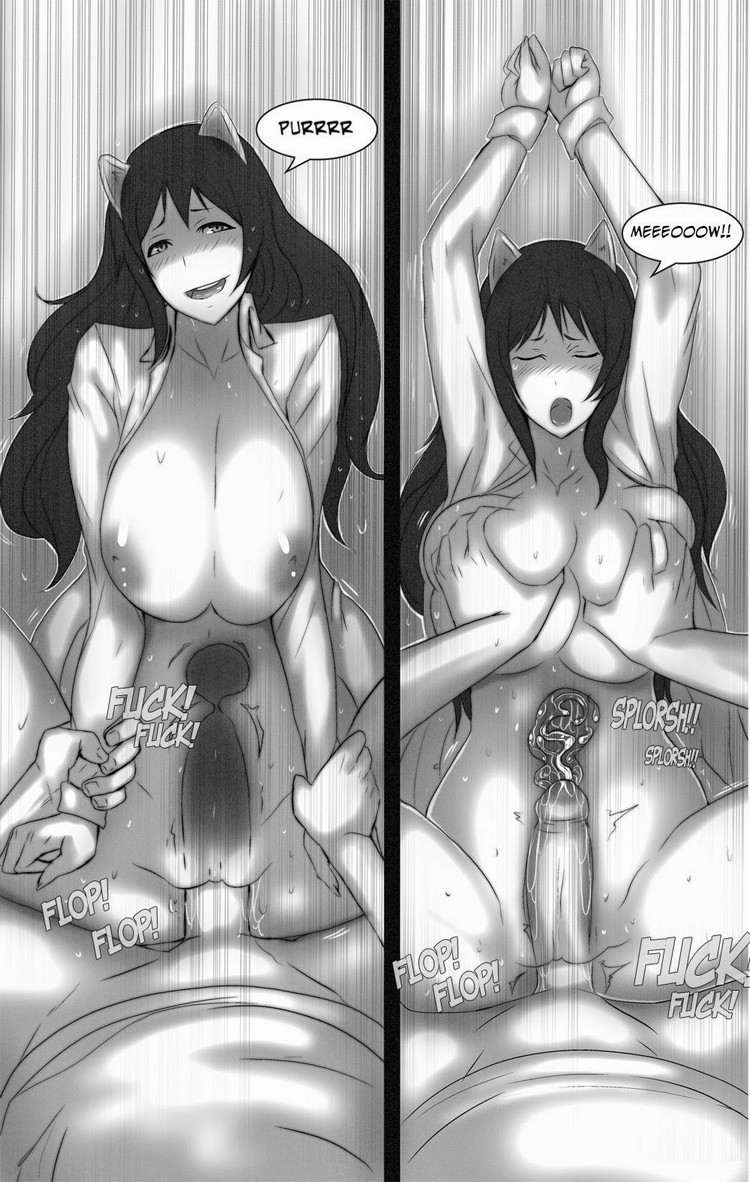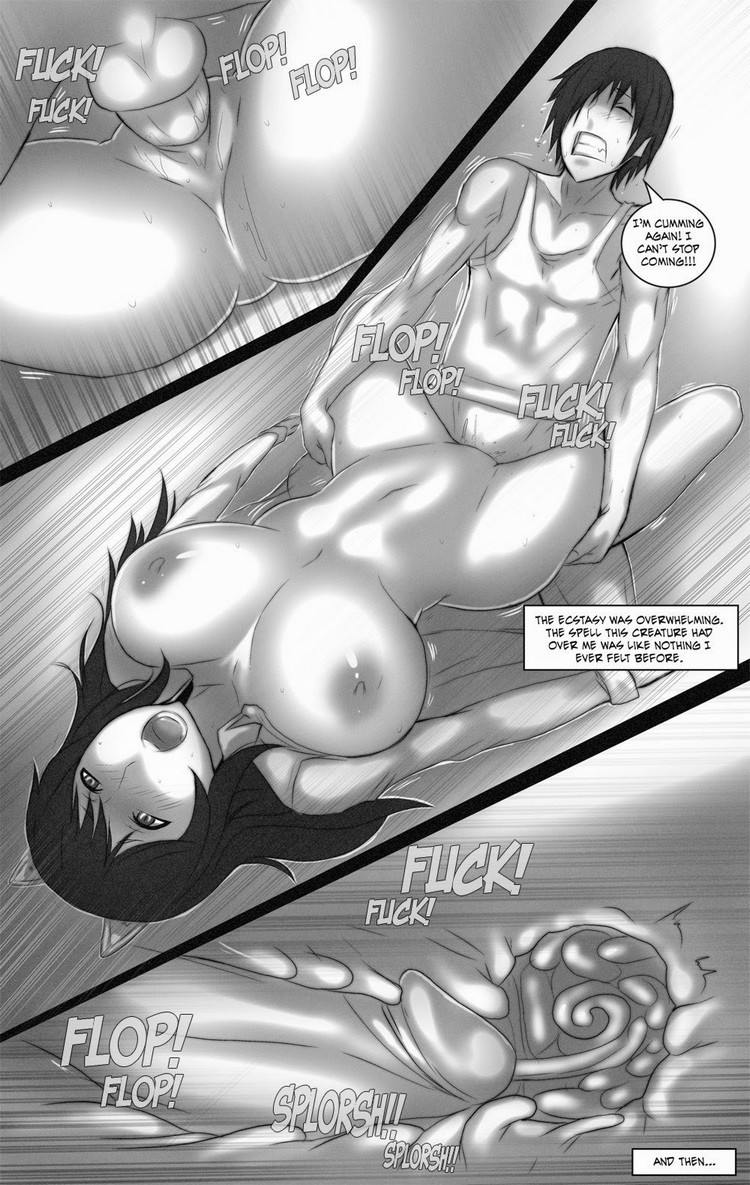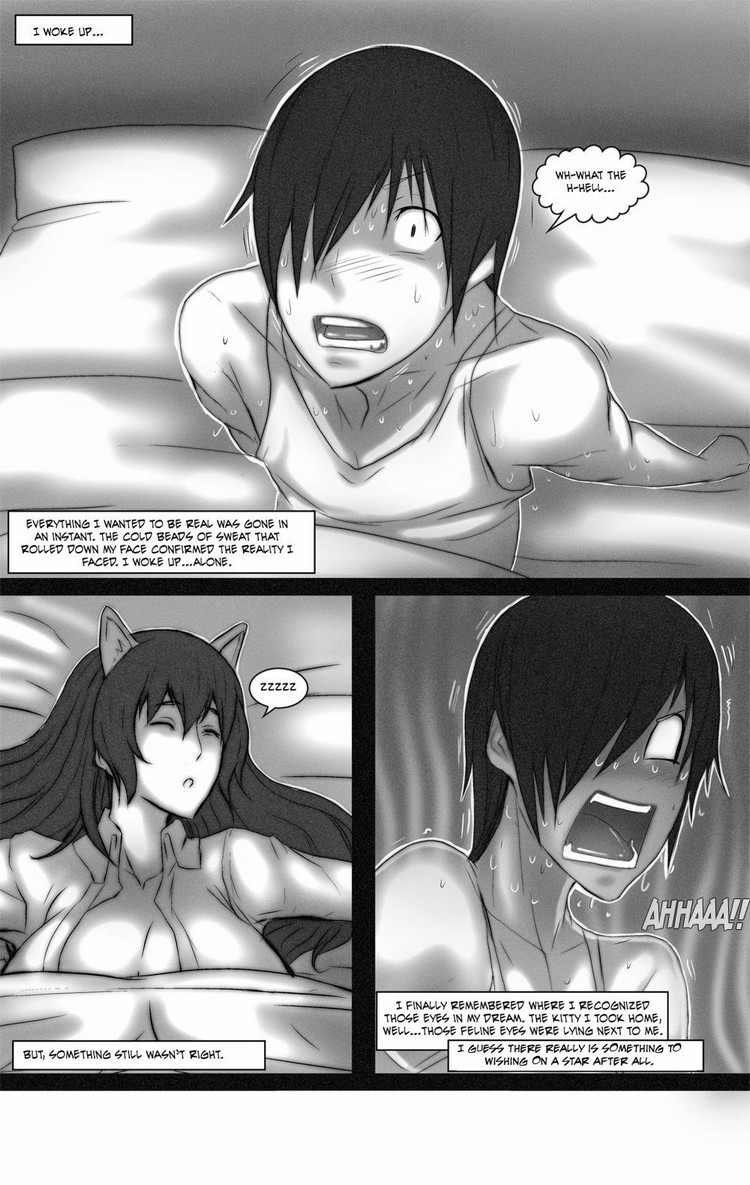 Stray Love – Cyberunique is a spectacular hentai manga which has a very cool story that more than one boy would like to have.
A young boy was walking along the street when a kitten was found in the street. This cat was abandoned and the boy was sorry to leave her on the street. He grabbed her and took her home, there he gave her some milk and food.
The young man went to bed and the cat got on it too. The two of them quickly fell asleep, but in the middle of the night the boy woke up and noticed that something strange was at his side. He saw a sexy girl, she had very big tits. She was very horny and started licking the boy's big cock. This girl was that cat she had collected from the street.
Now she had become a very horny sexy girl. The young man began to be fucked by that girl. The semen entered the girl's pussy, which was having an orgasm.
At that moment the boy fell asleep and after a while he woke up again thinking it was a nightmare. But his surprise was to see that girl sleeping next to him, everything was real.