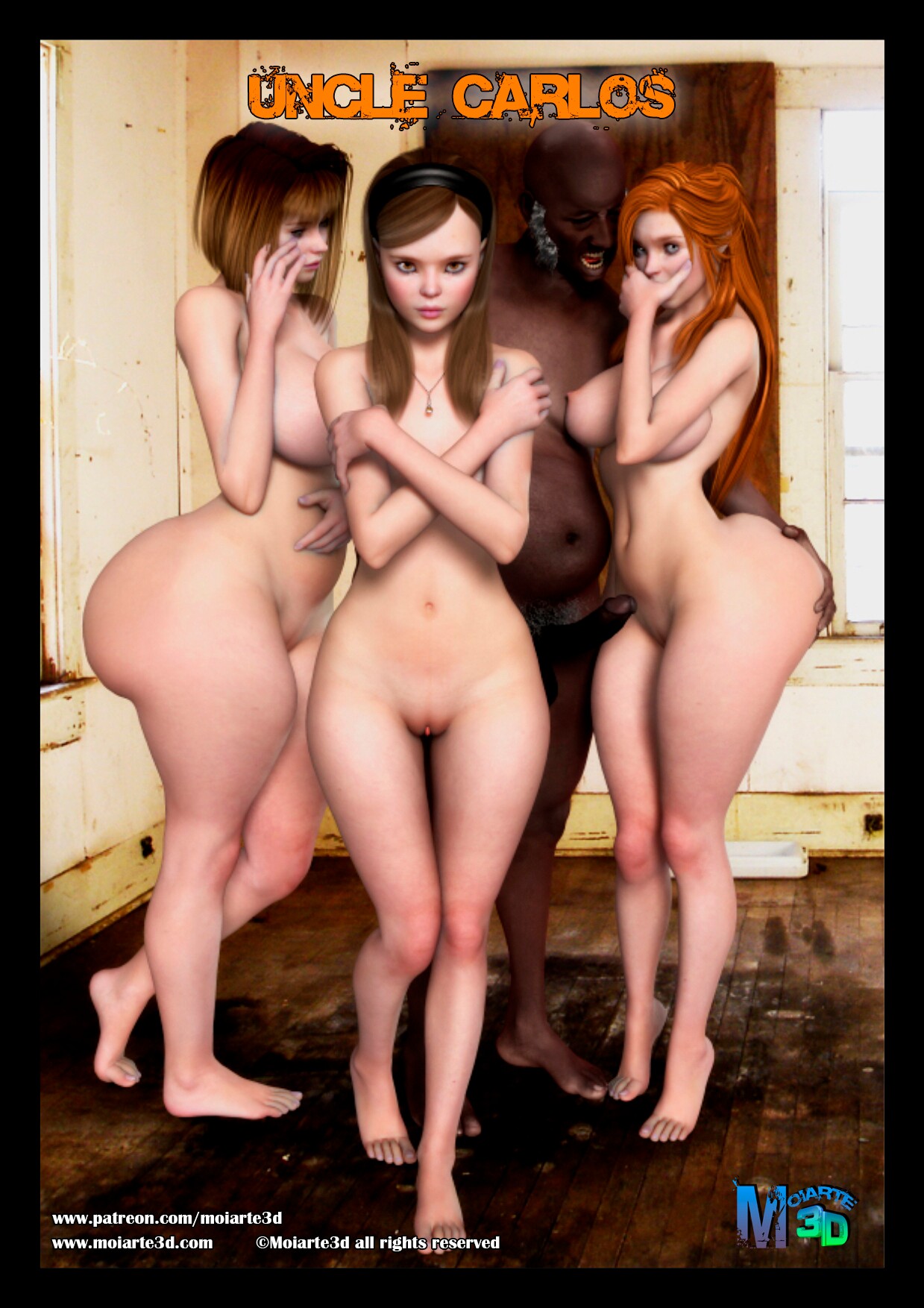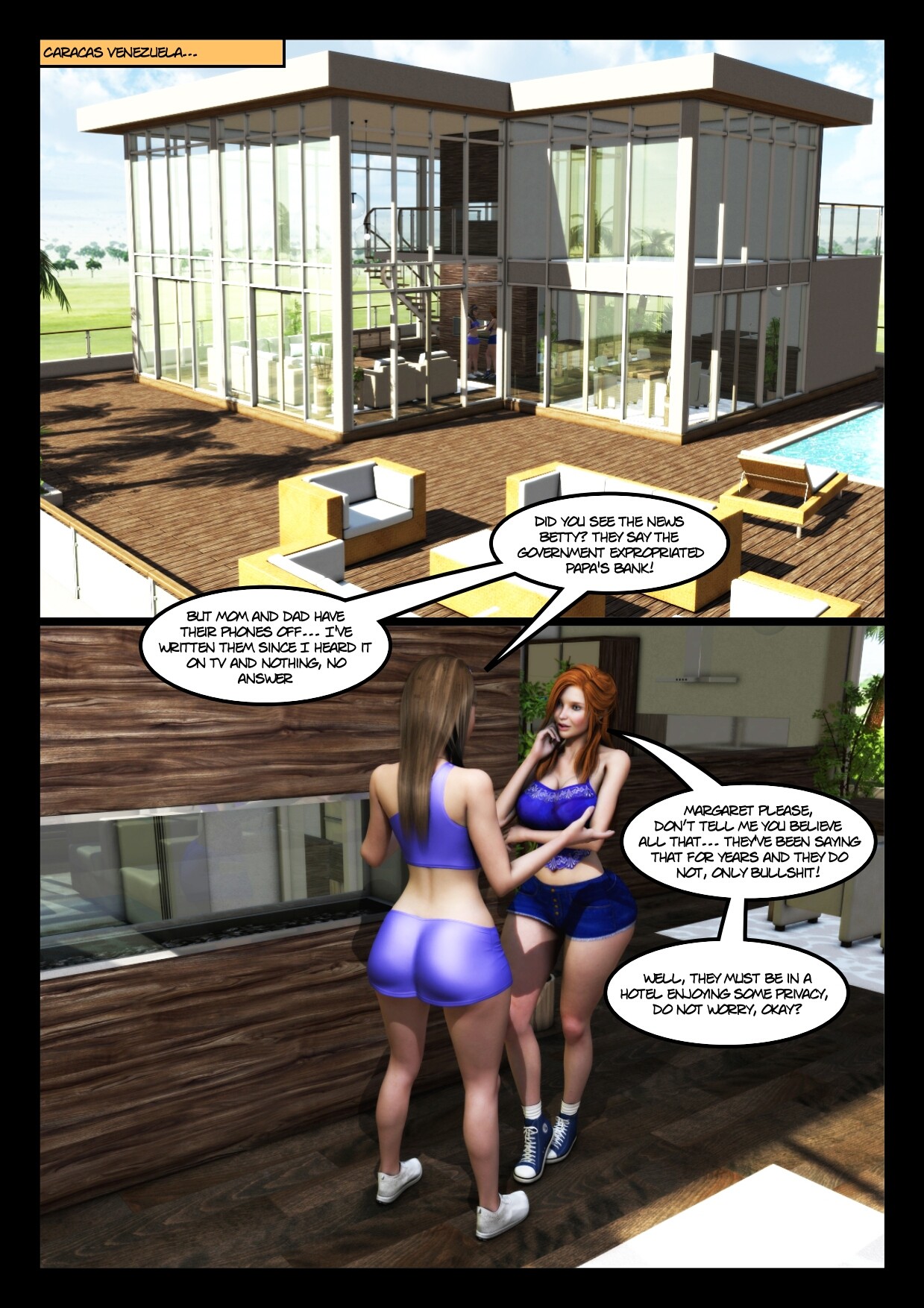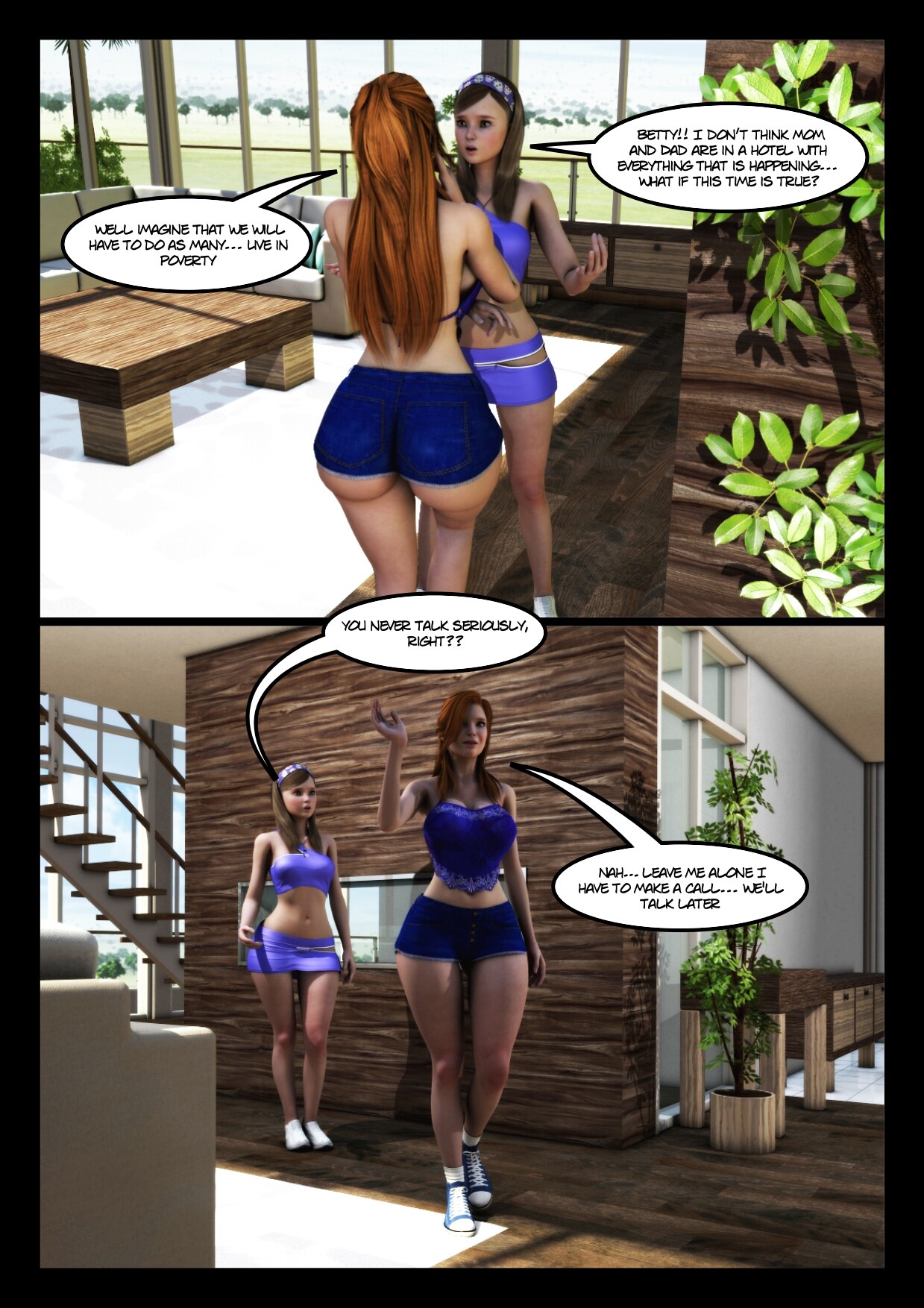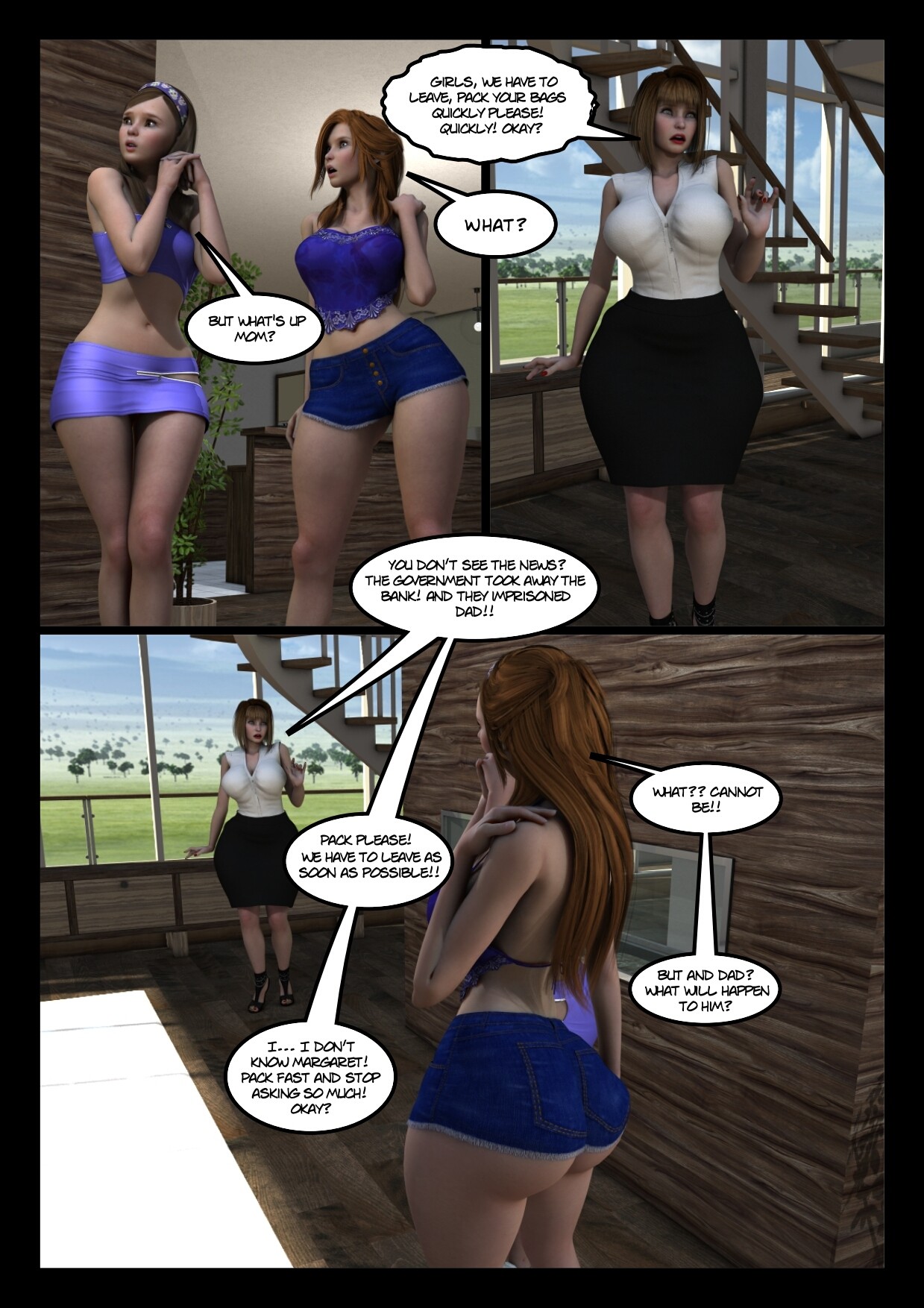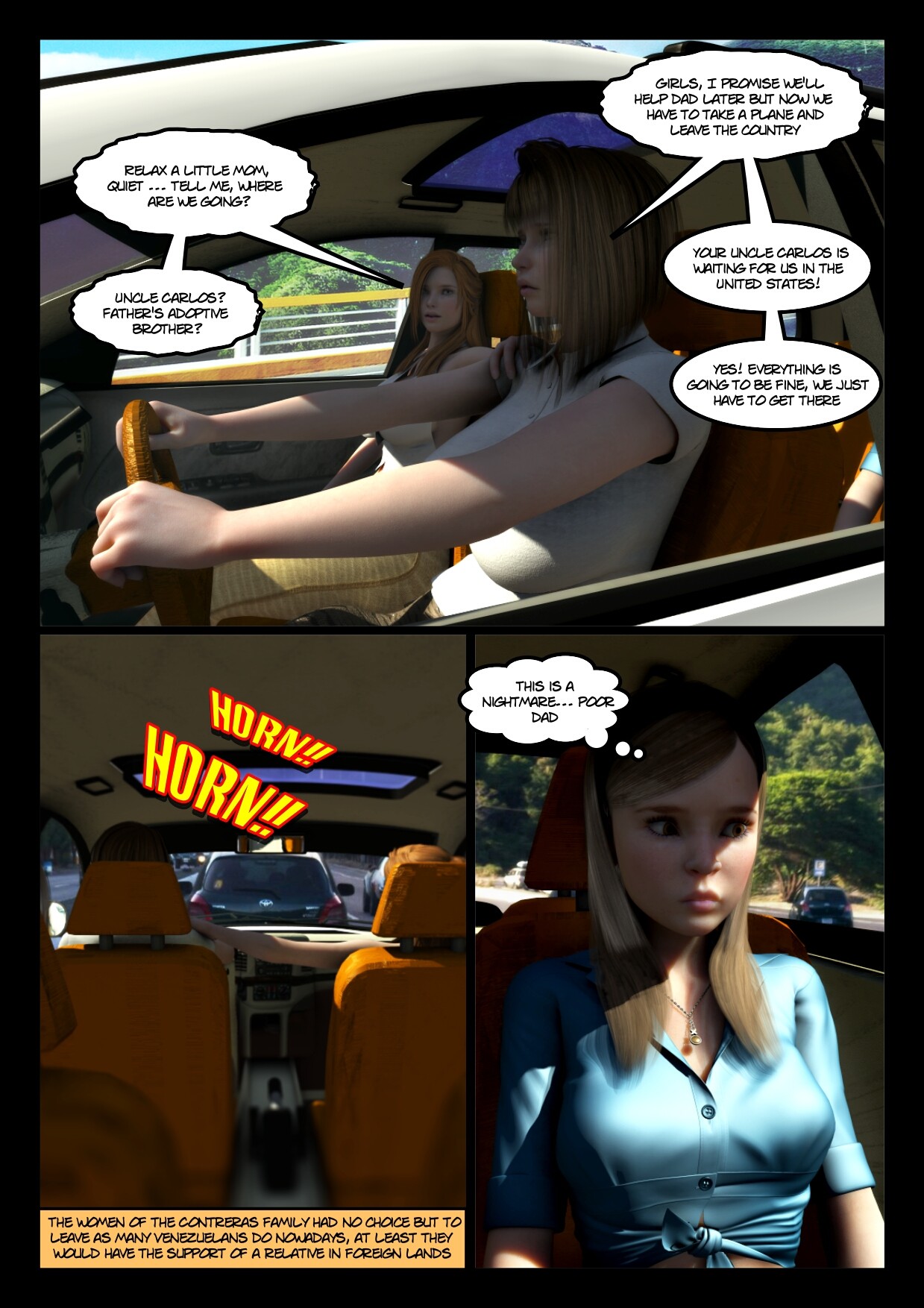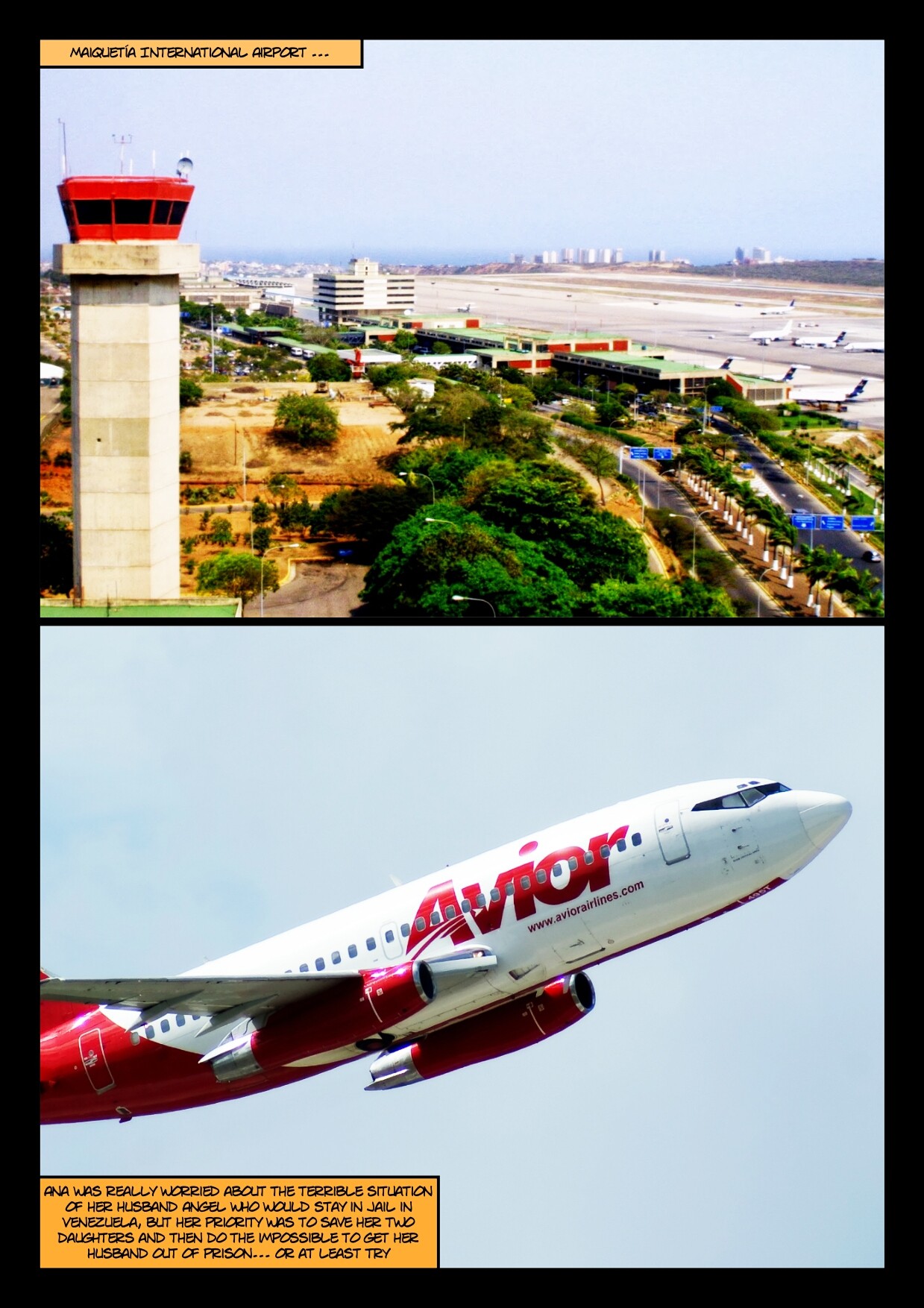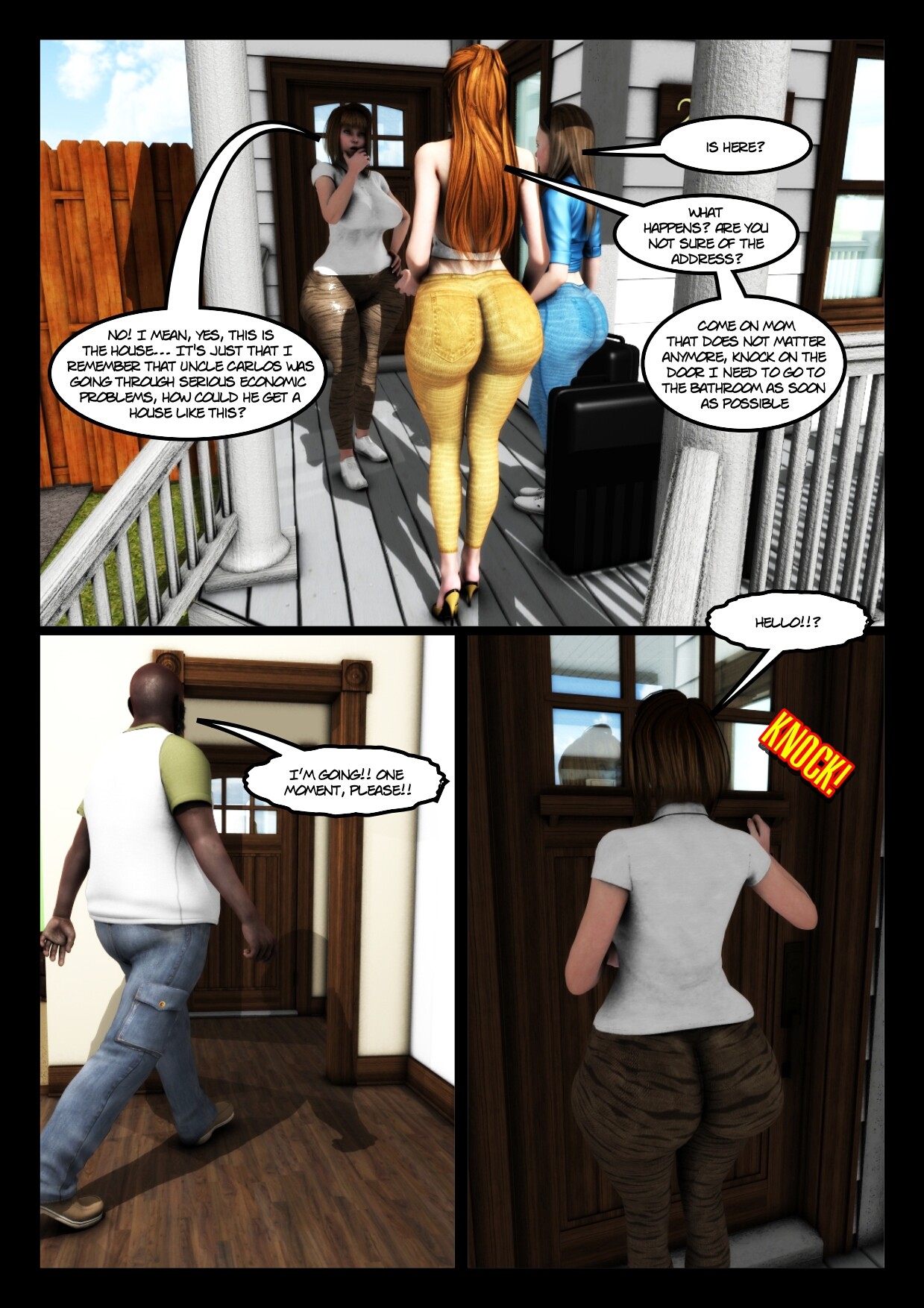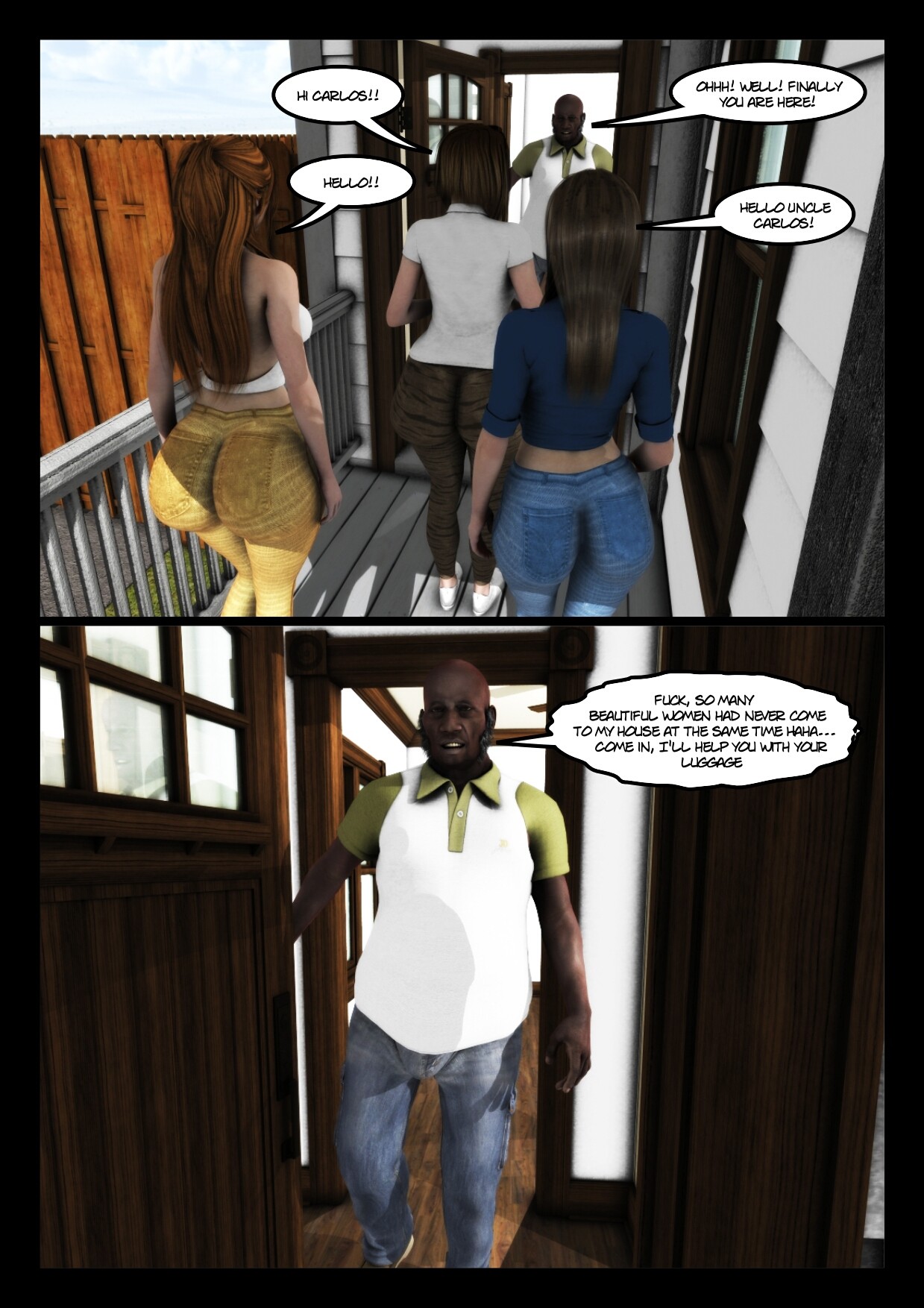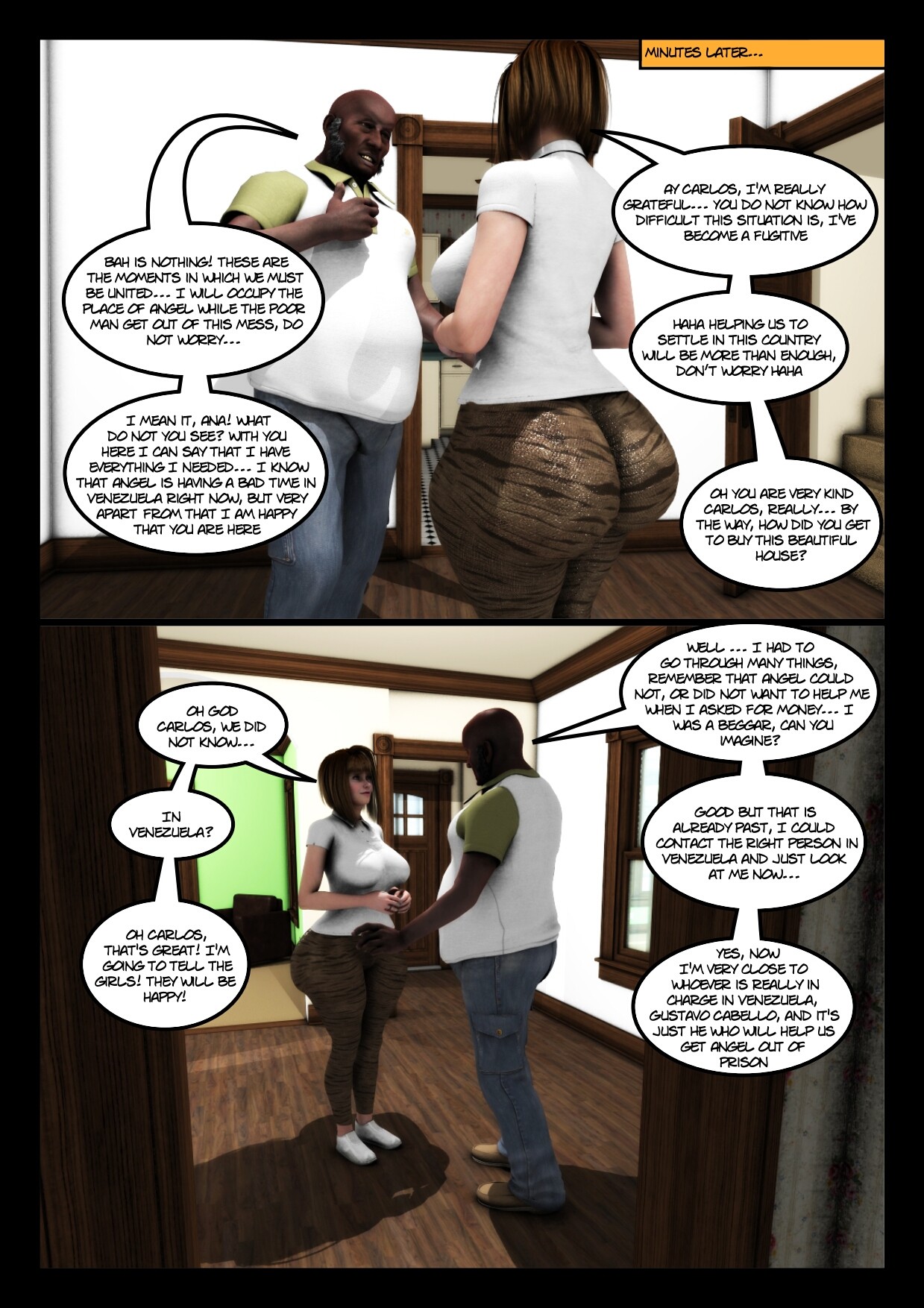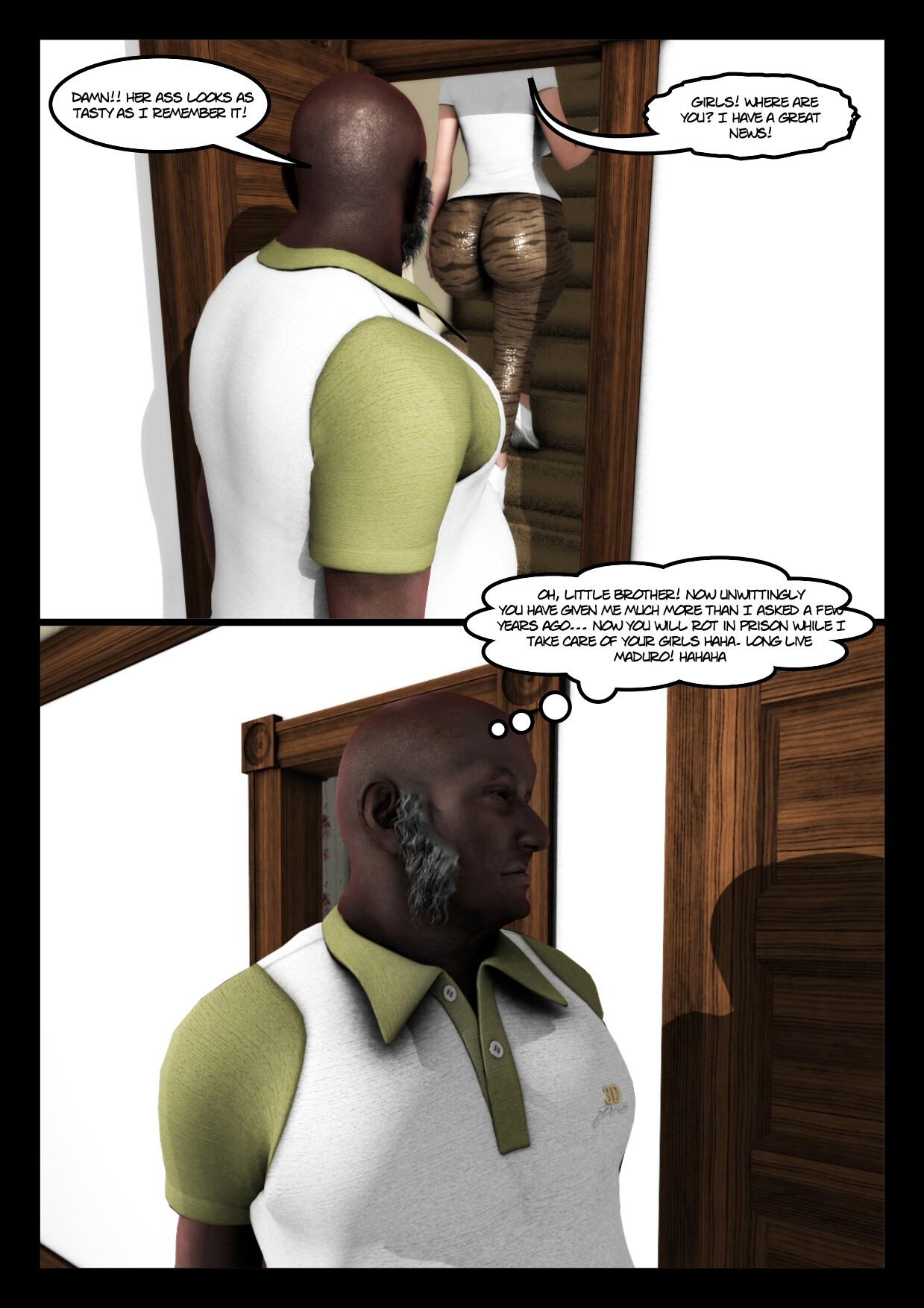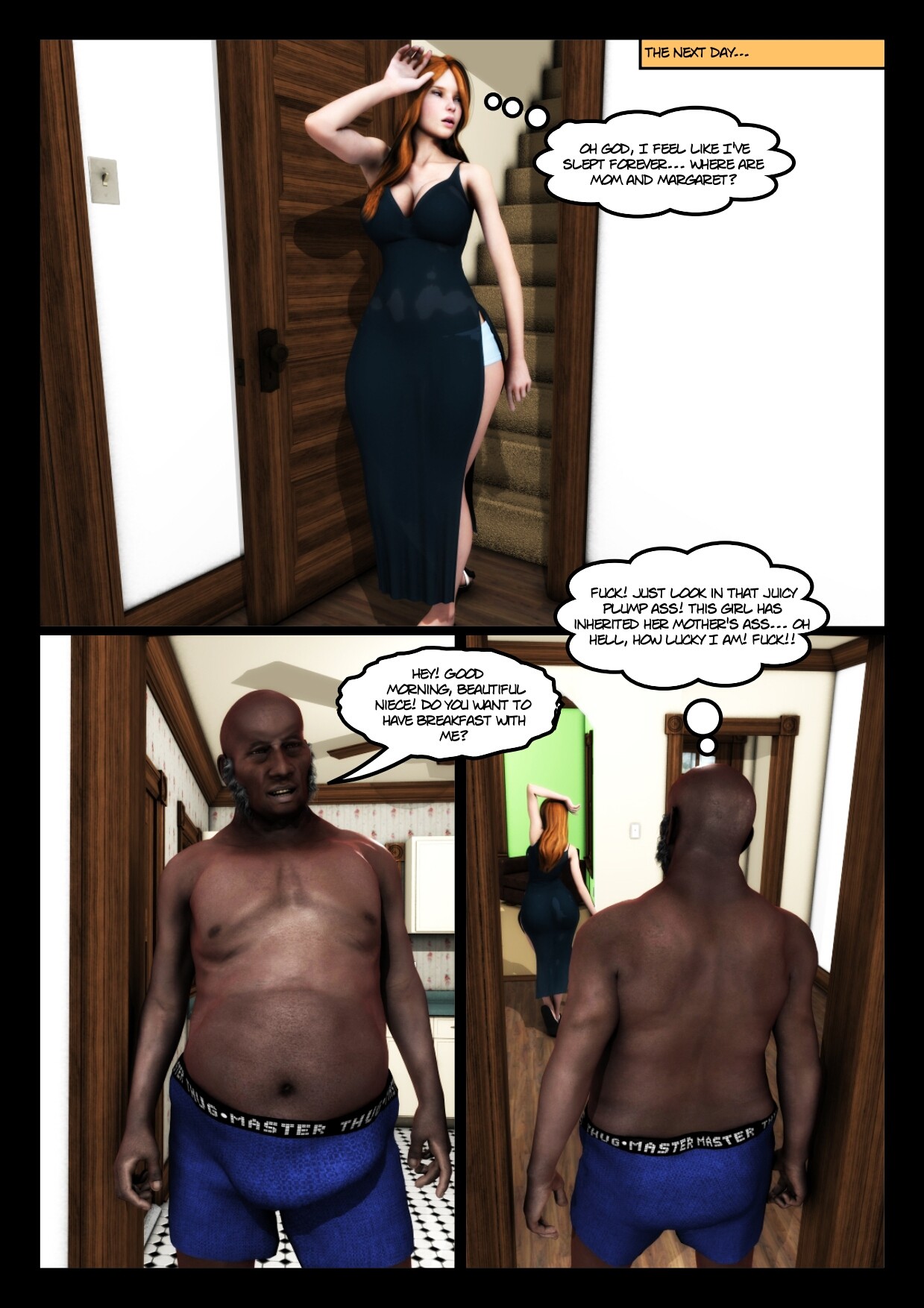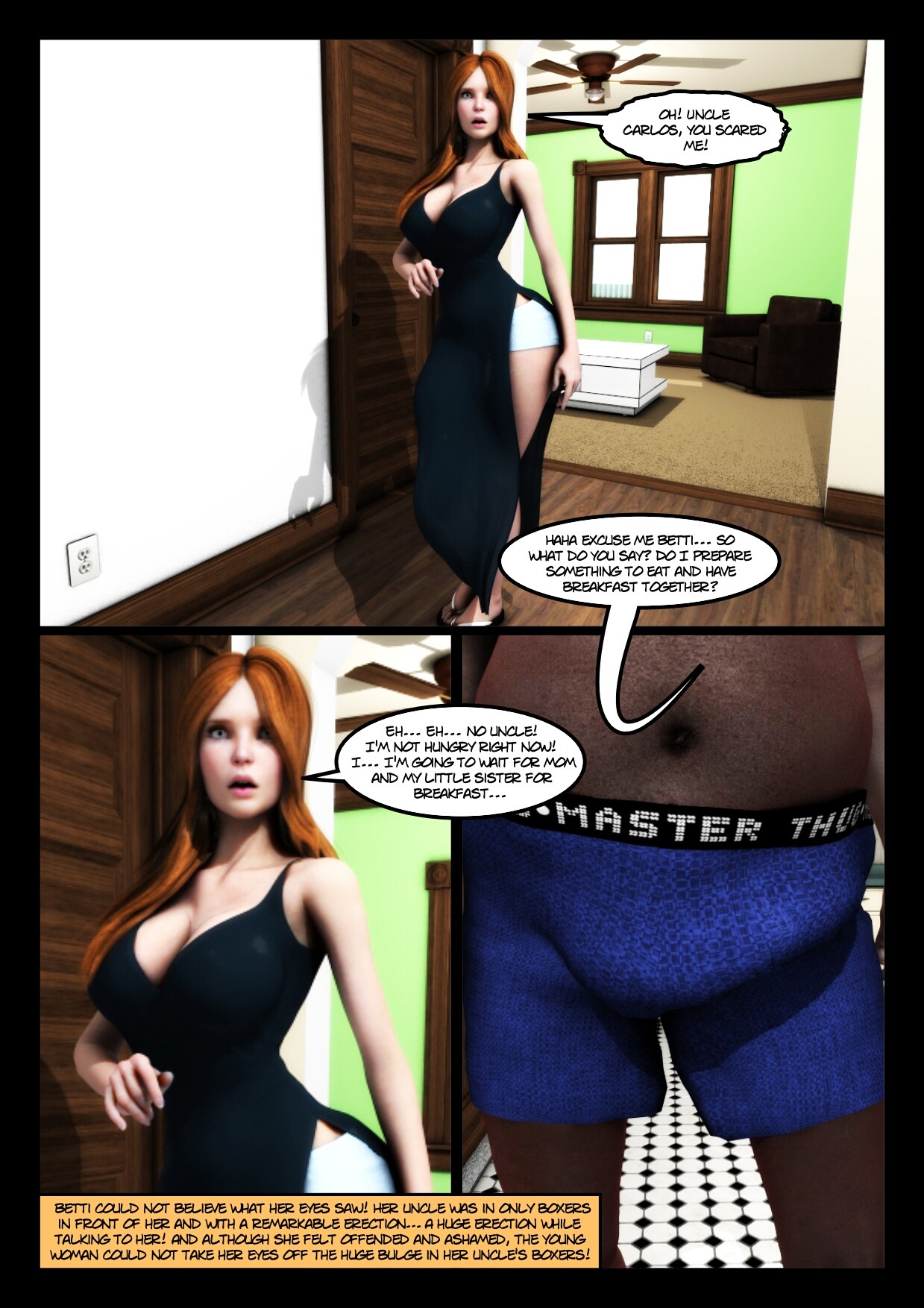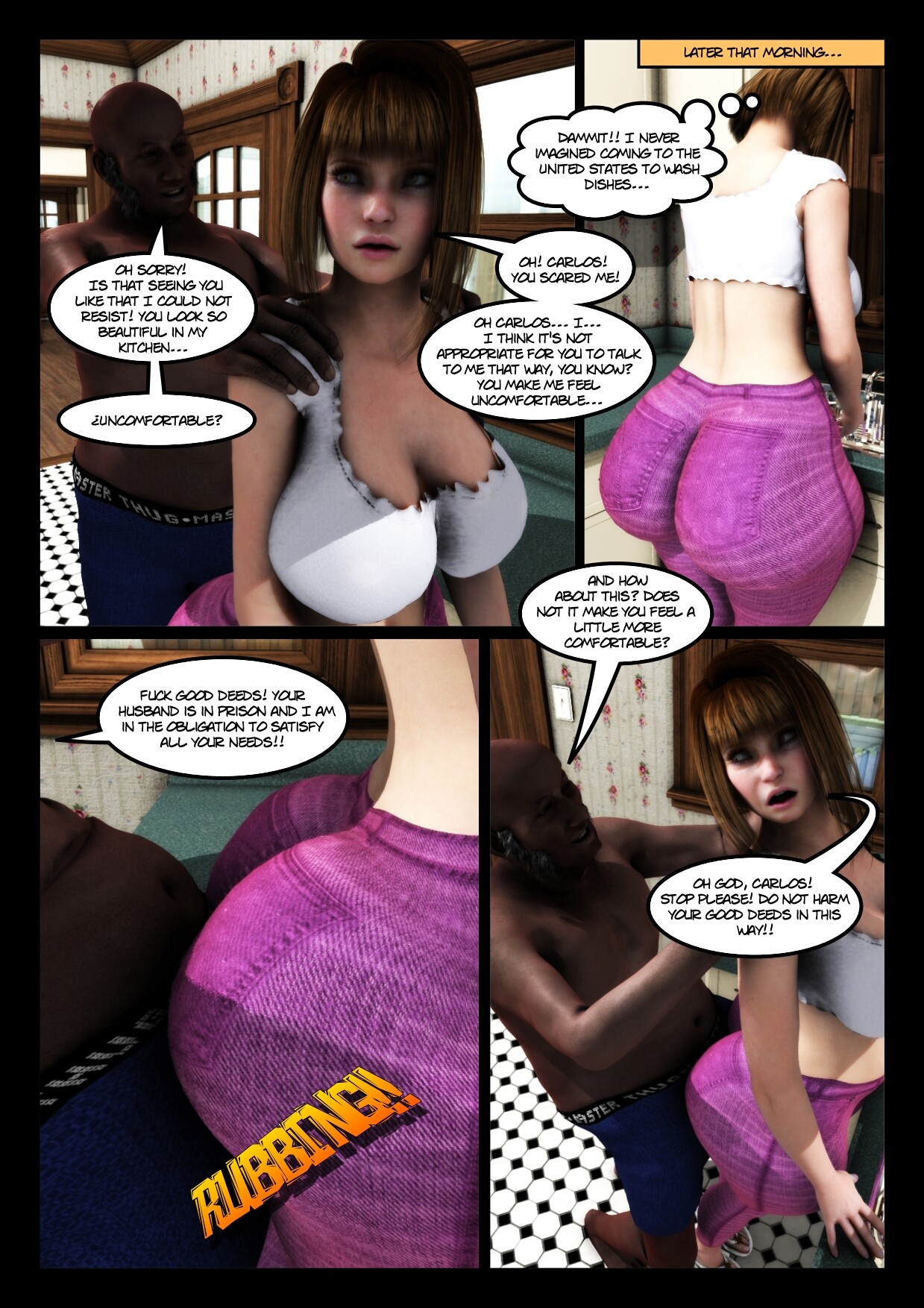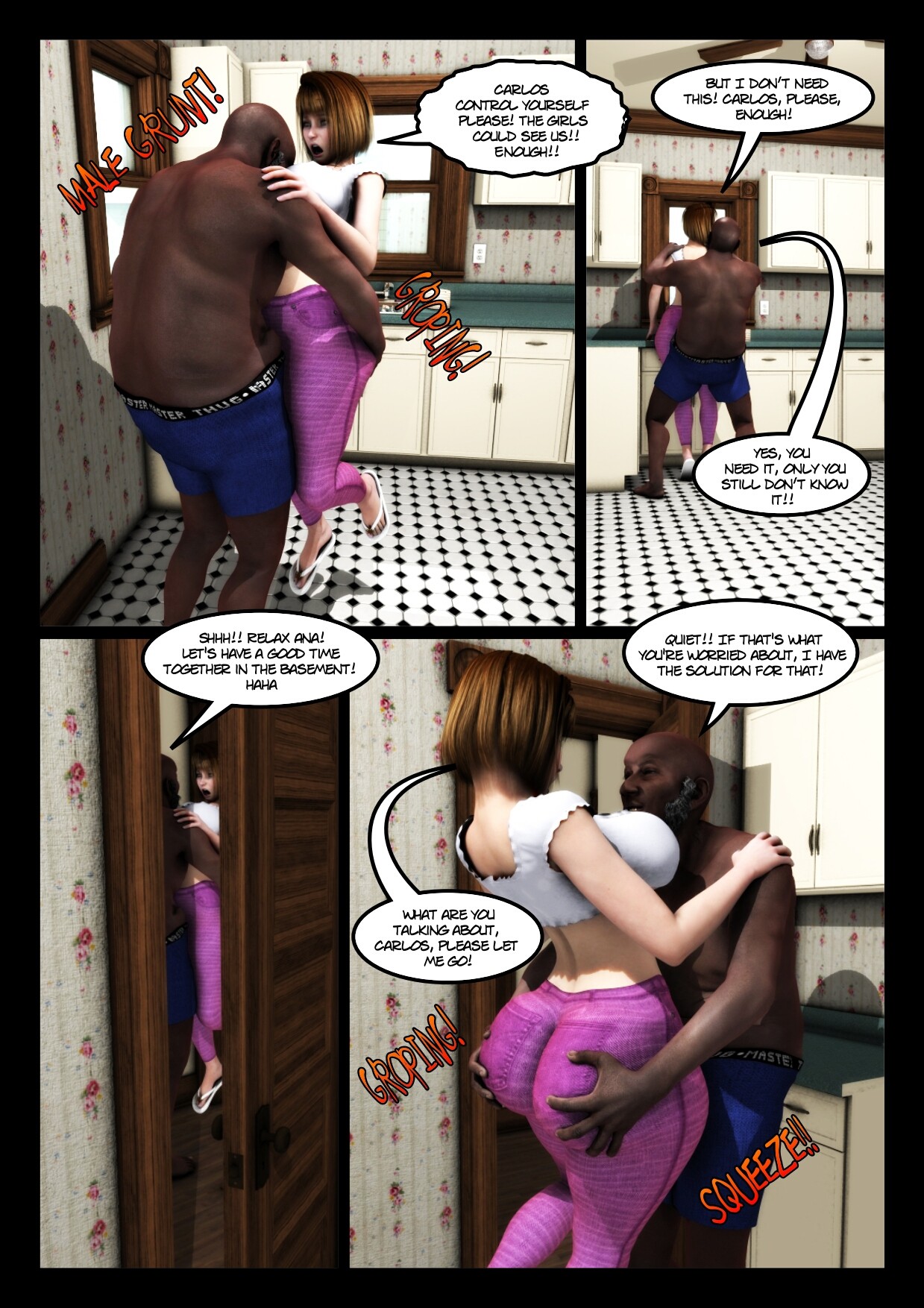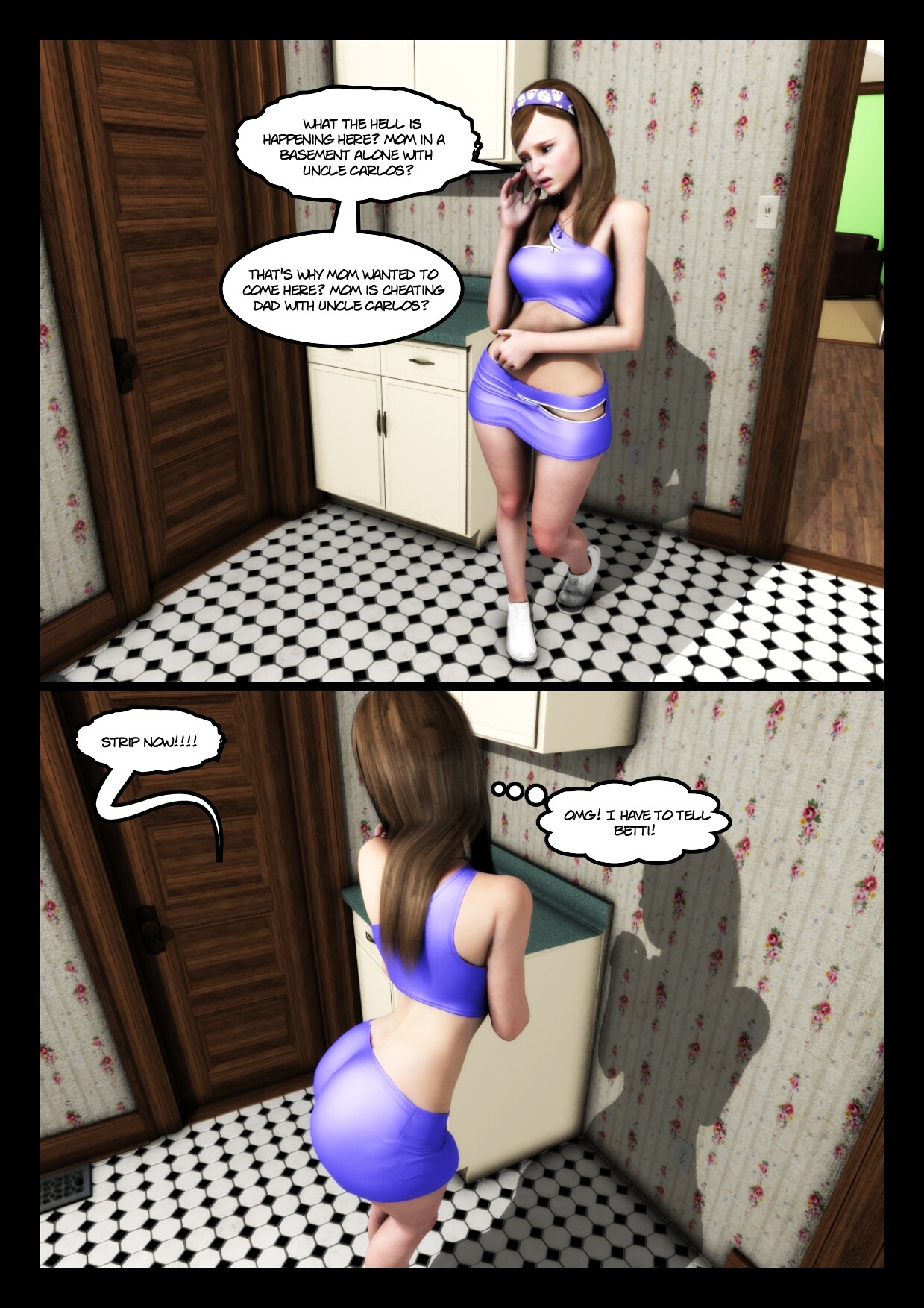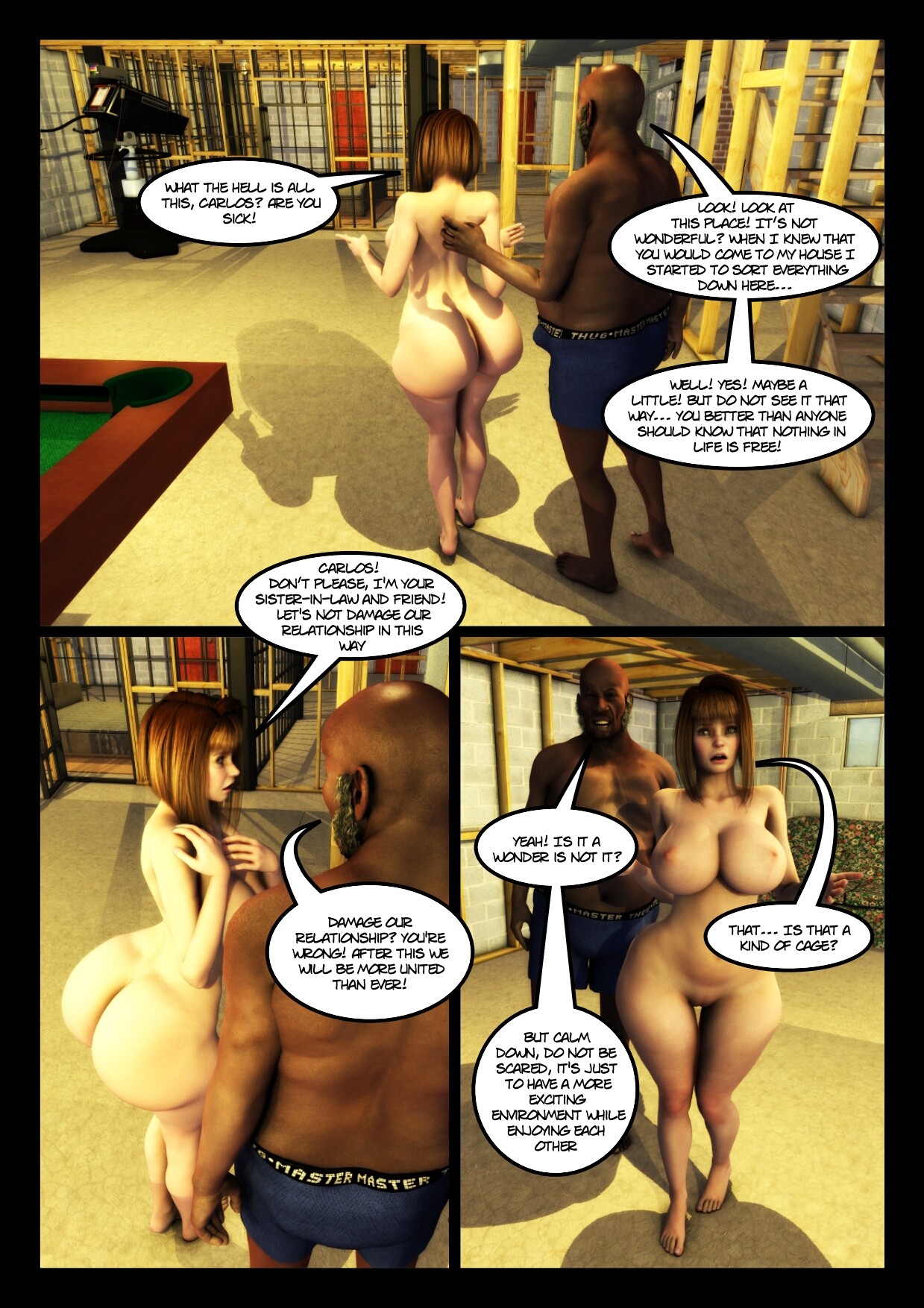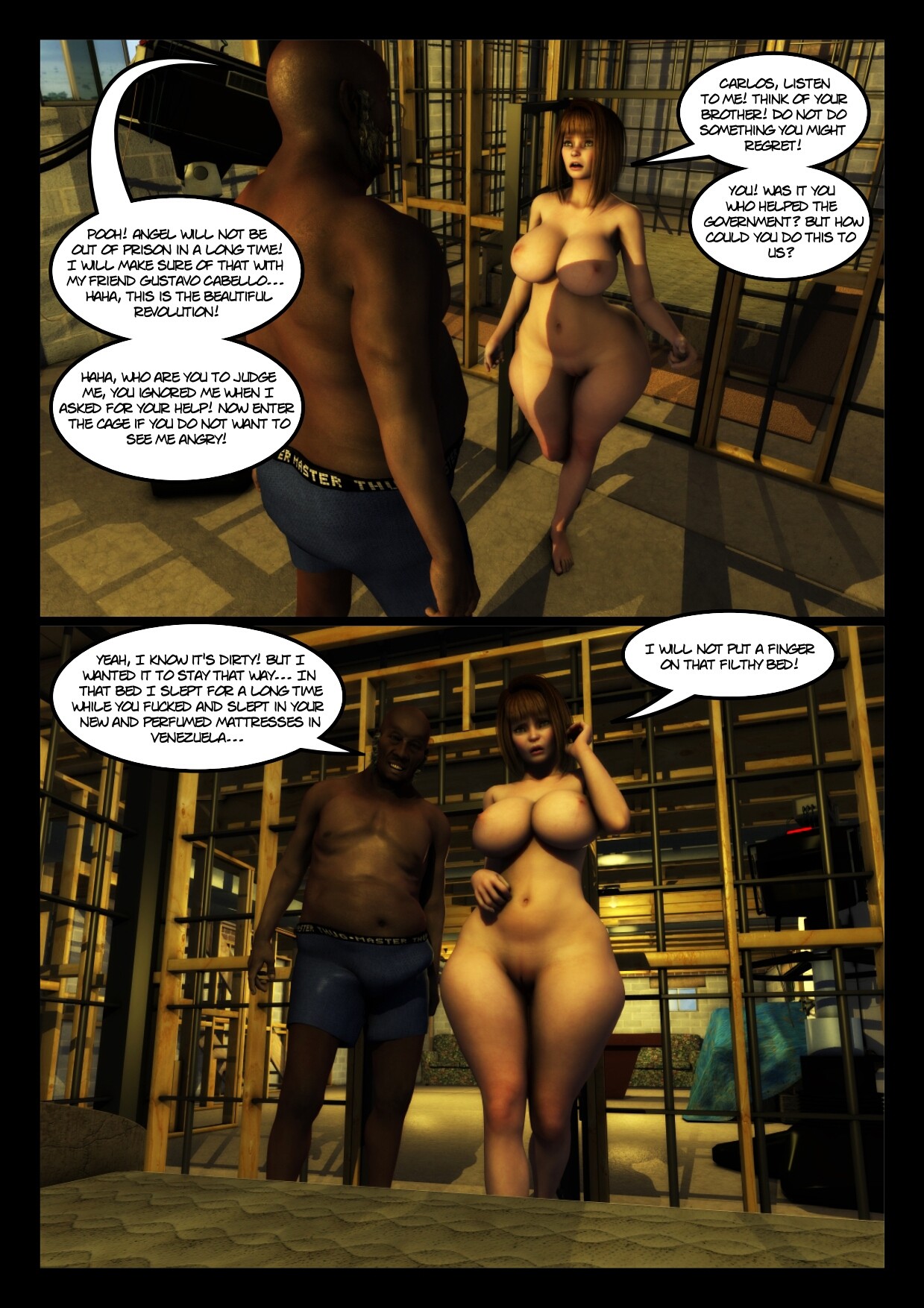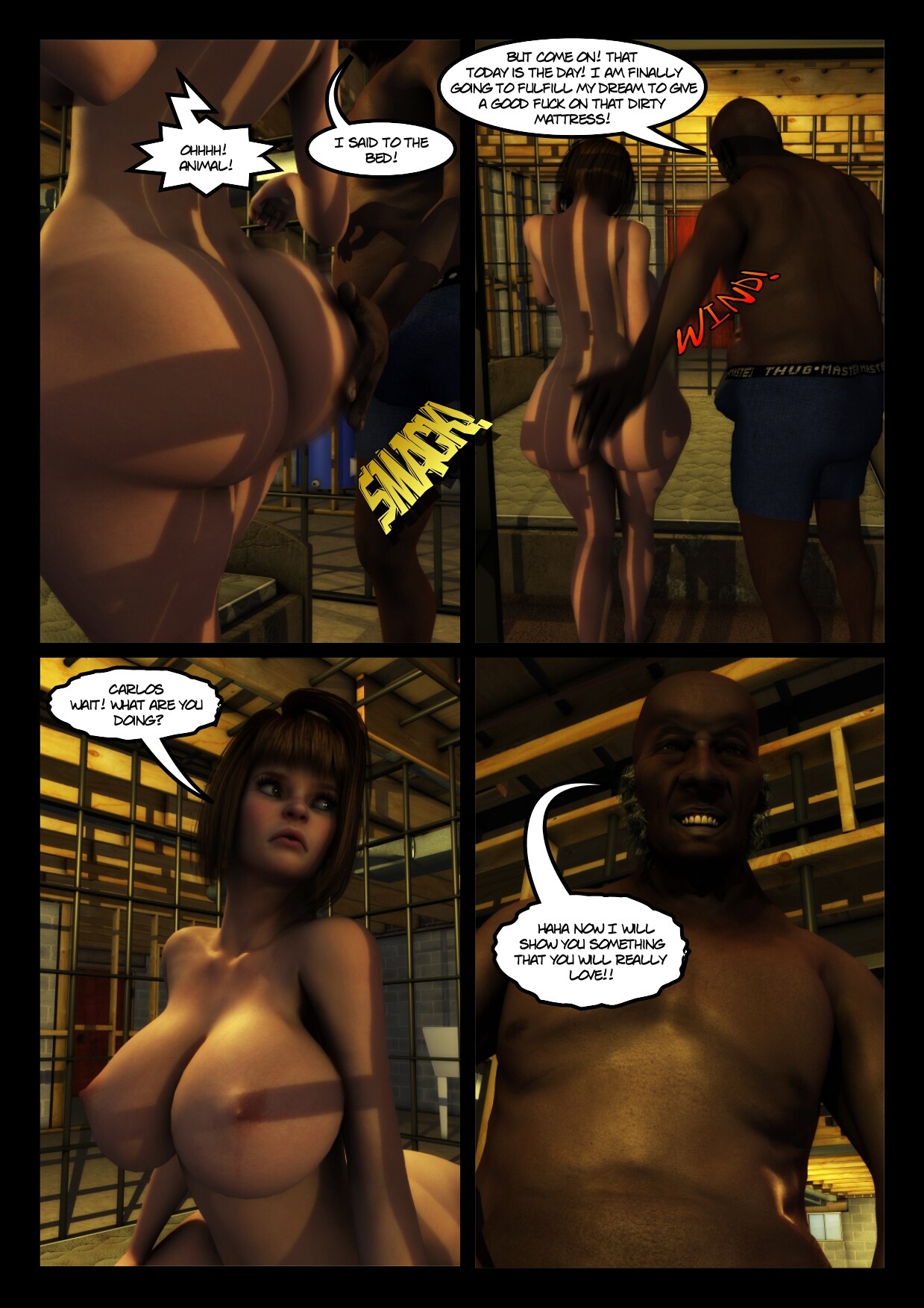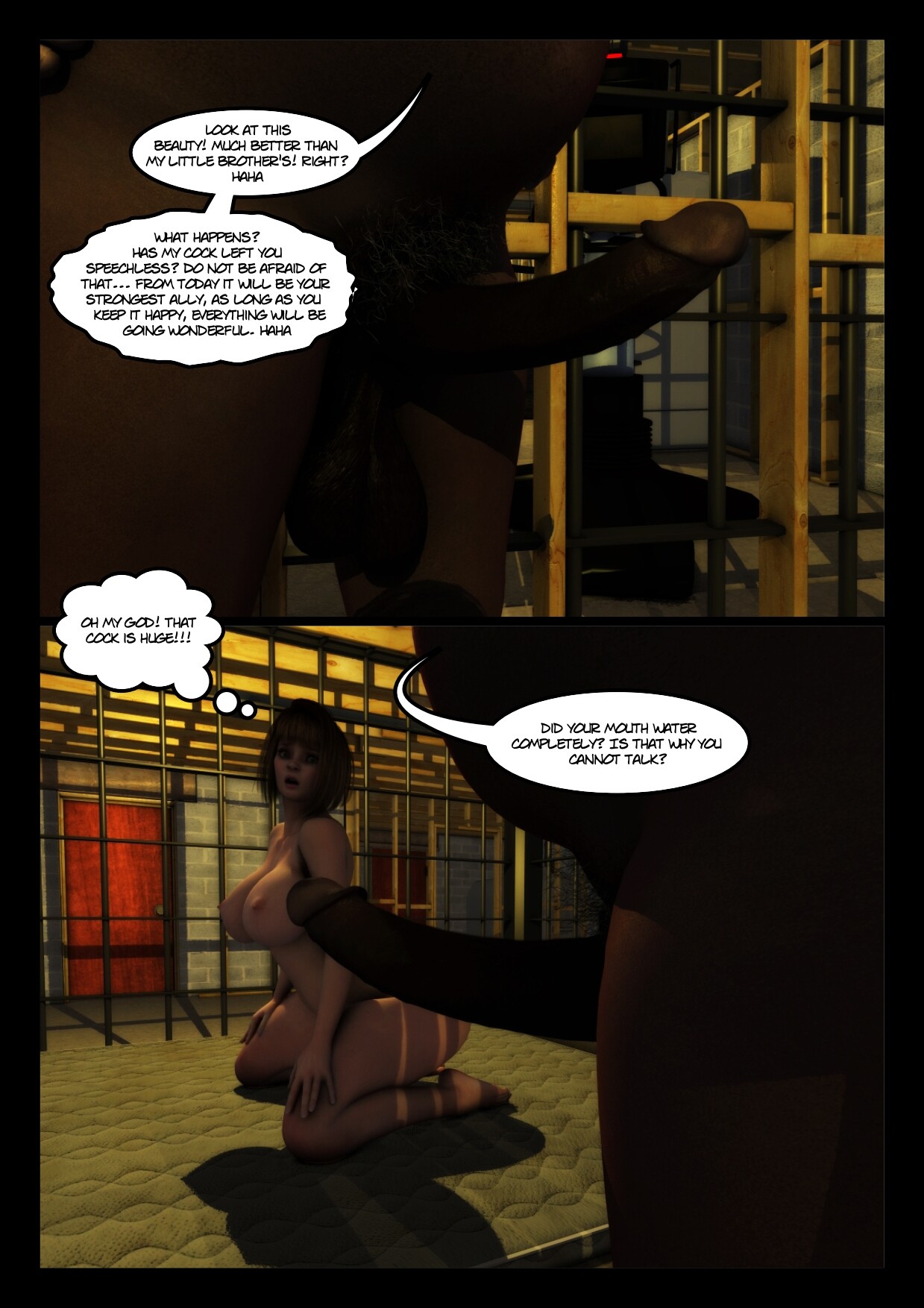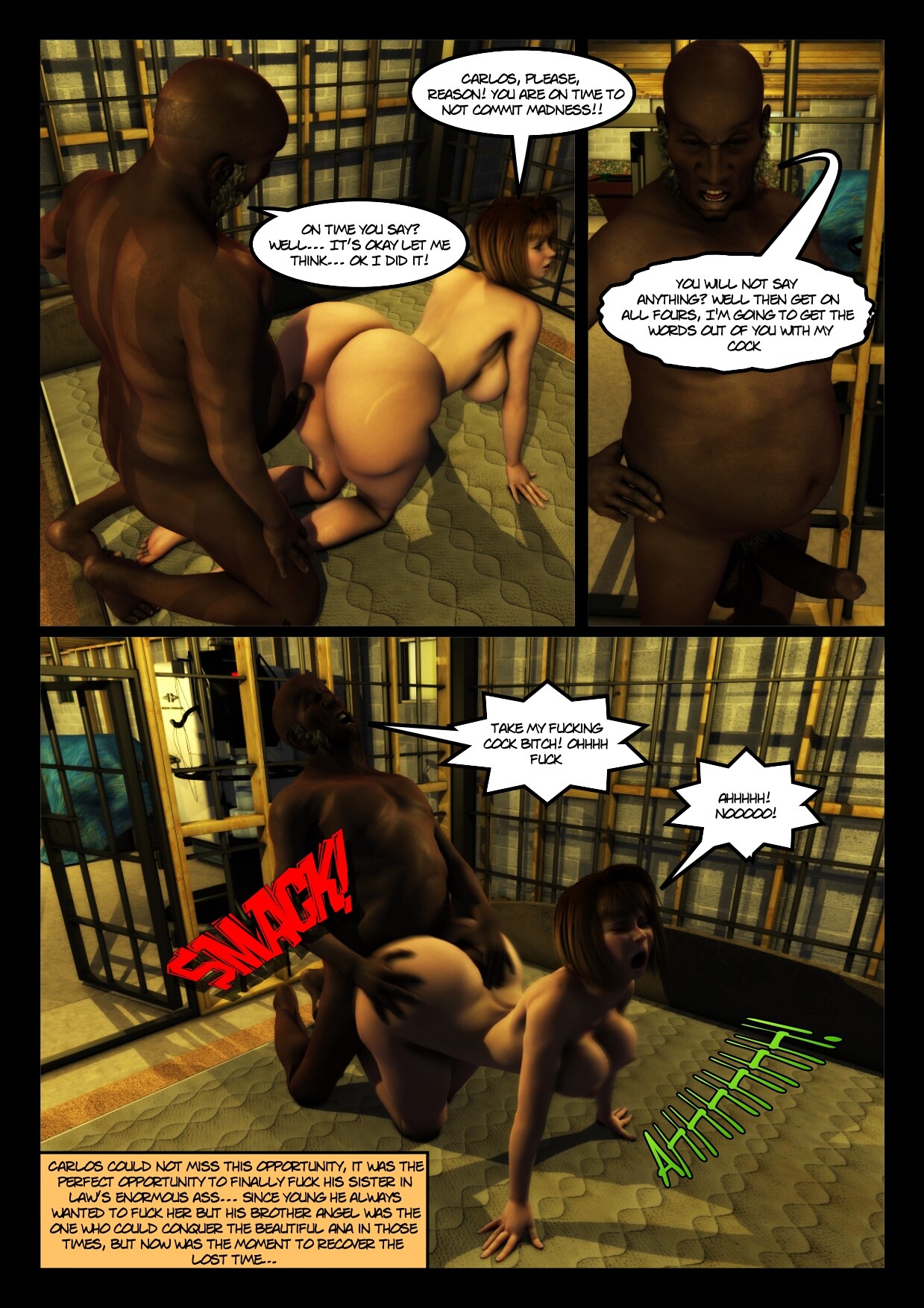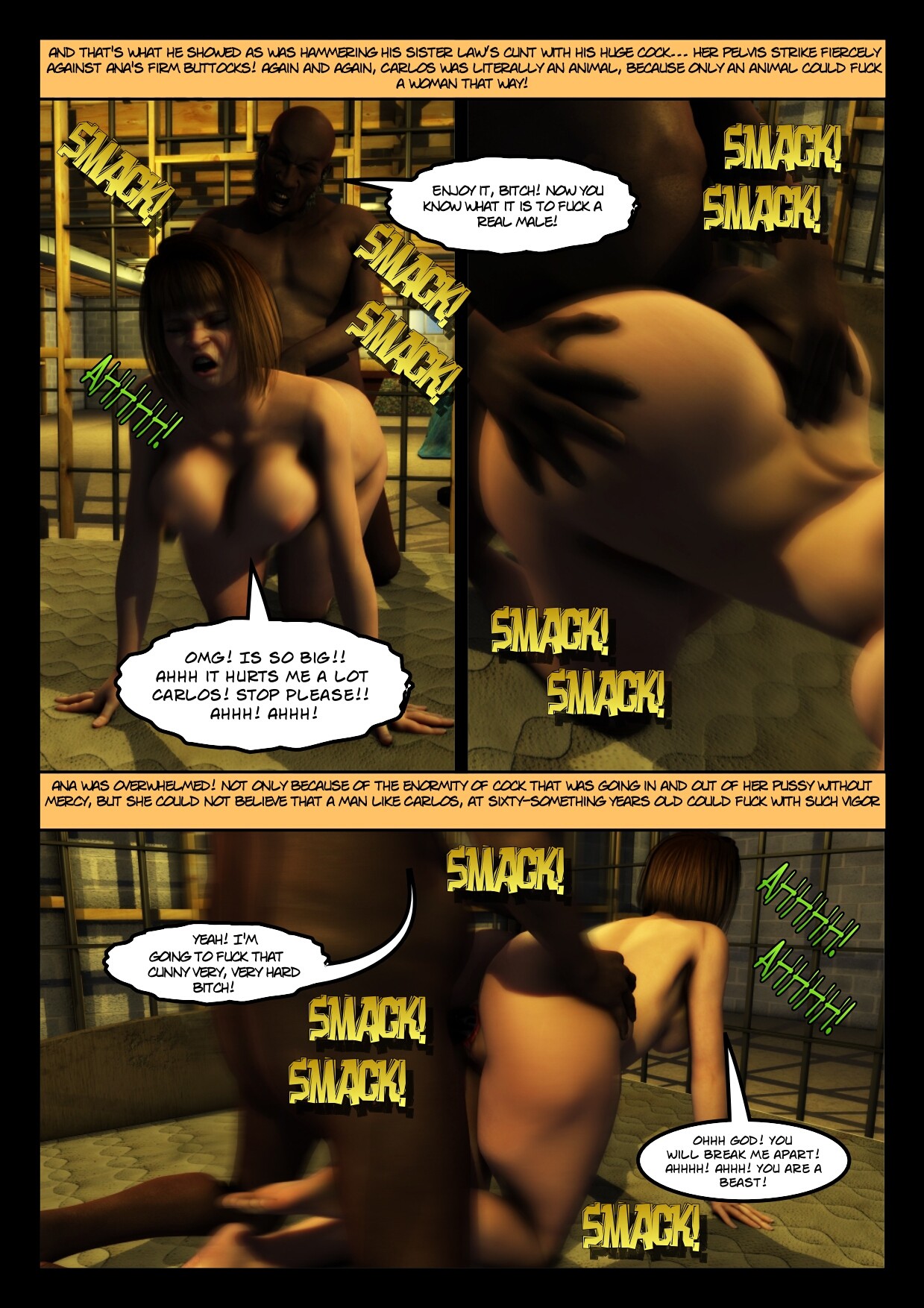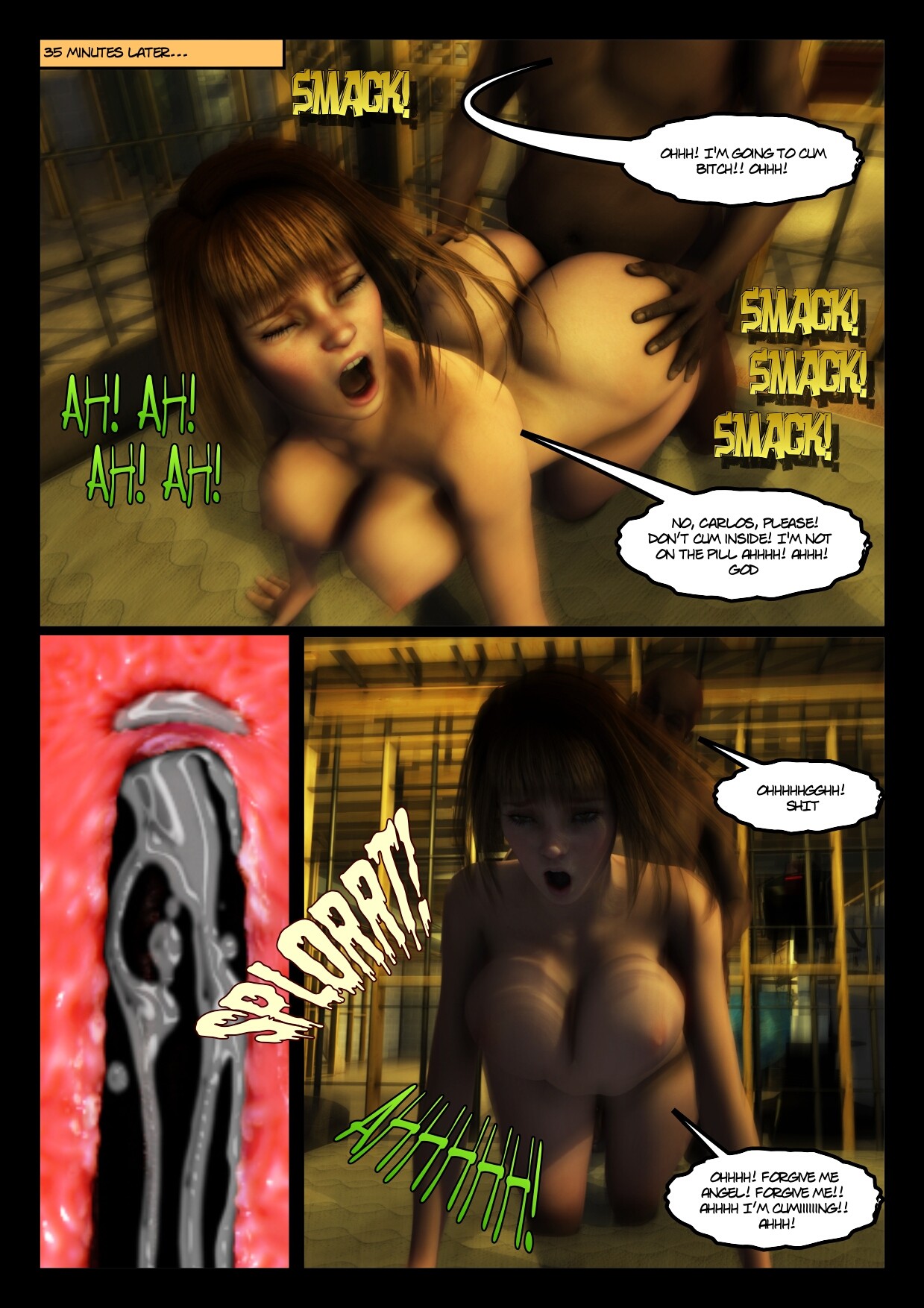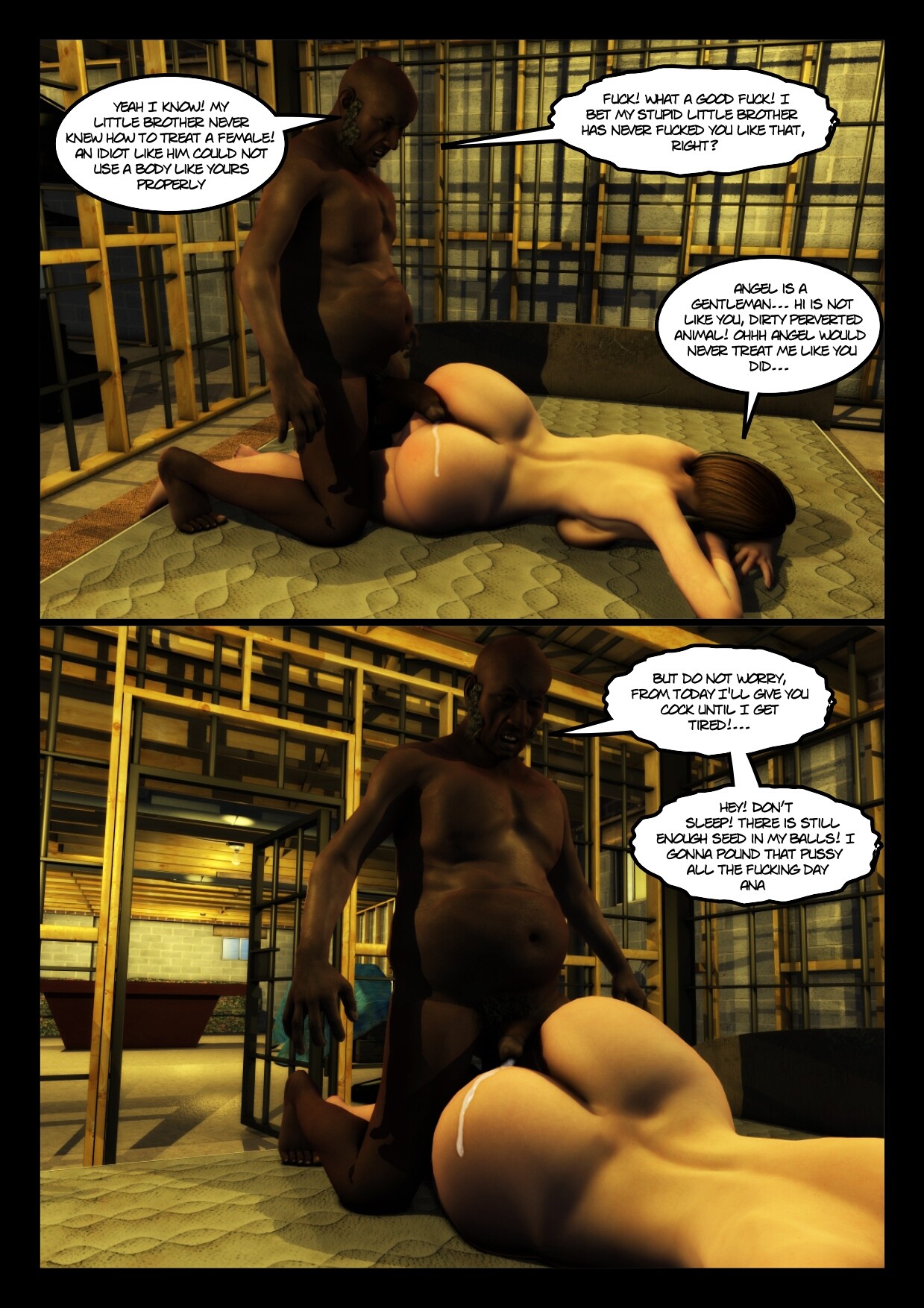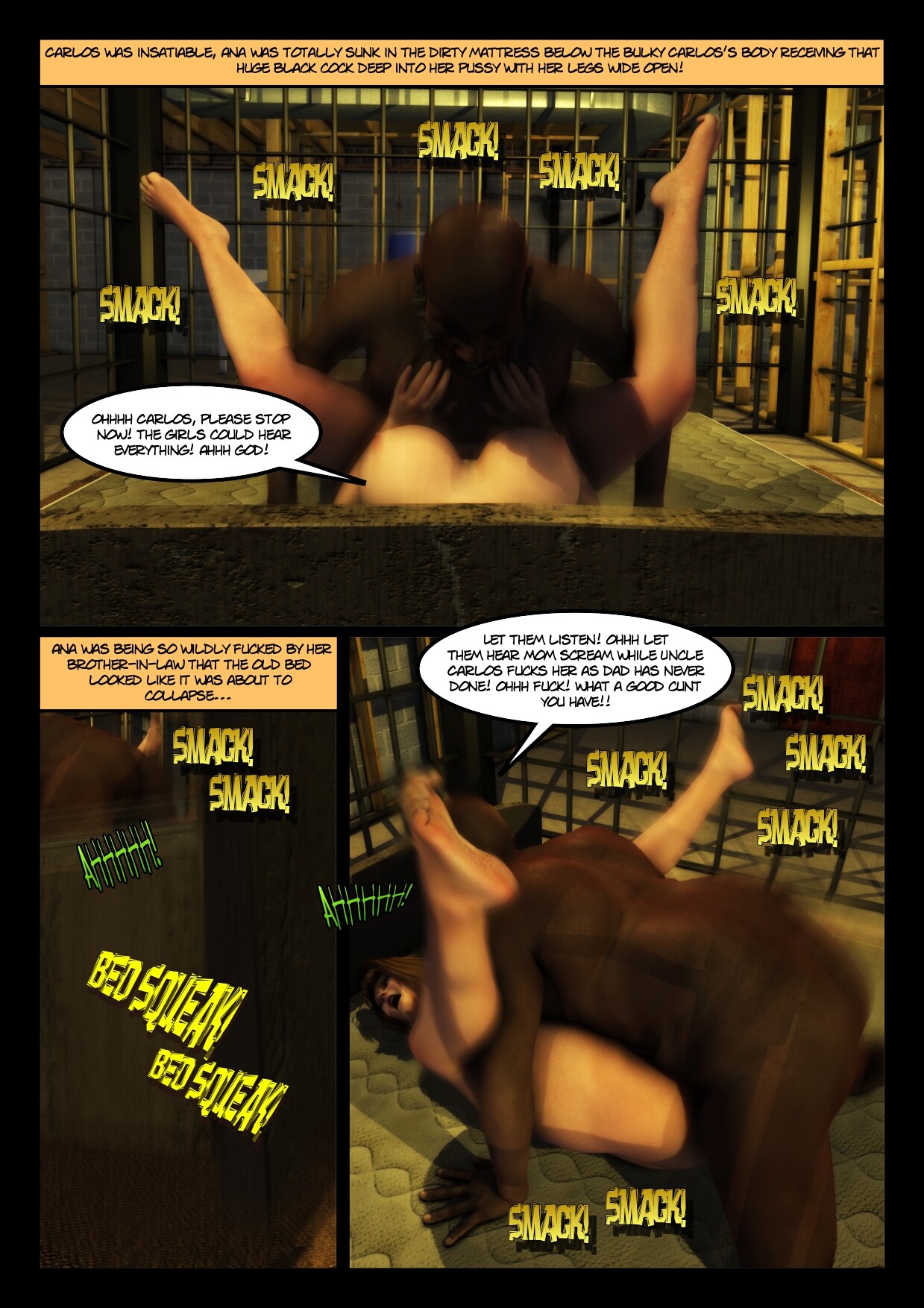 Today we see a 3d porn comic in which a rich family has just had a serious problem. The father of this family had been arrested and put in jail. His wife and two sexy daughters have to leave the country. The mother decides to go to the US with her father's adopted brother. Uncle Carlos.
Once there they see their uncle, who receives them in a very pleasant way and offers them all the help they want. At that moment Carlos jokes that he had never had 3 such sexy girls in his house before. The women laugh and go to their new room to drop their bags and get settled. The next morning Carlos was in his underwear at home and saw his niece. She wore a sexy dress and her ass was enhanced. The dress showed its long legs too. Carlos spoke with his niece and told him that if it was possible for him to make her breakfast.
The young girl was impressed to see that her uncle was horny, his cock was marked. His niece told him he was in a hurry and left in horror. The next morning Carlos went for the mother while washing the dishes. He came over and grabbed his shoulders, put his cock against his ass tightly. He told him he had to do his brother's job, he had to fuck his wife.
The woman tried to resist, but Carlos threatened to throw her out. She had nowhere to go in a country she didn't know. So I agree to fuck with him. The two went to the basement, there Carlos had a sadomasochistic room. He began to fuck his brother's wife wildly inside a cell.