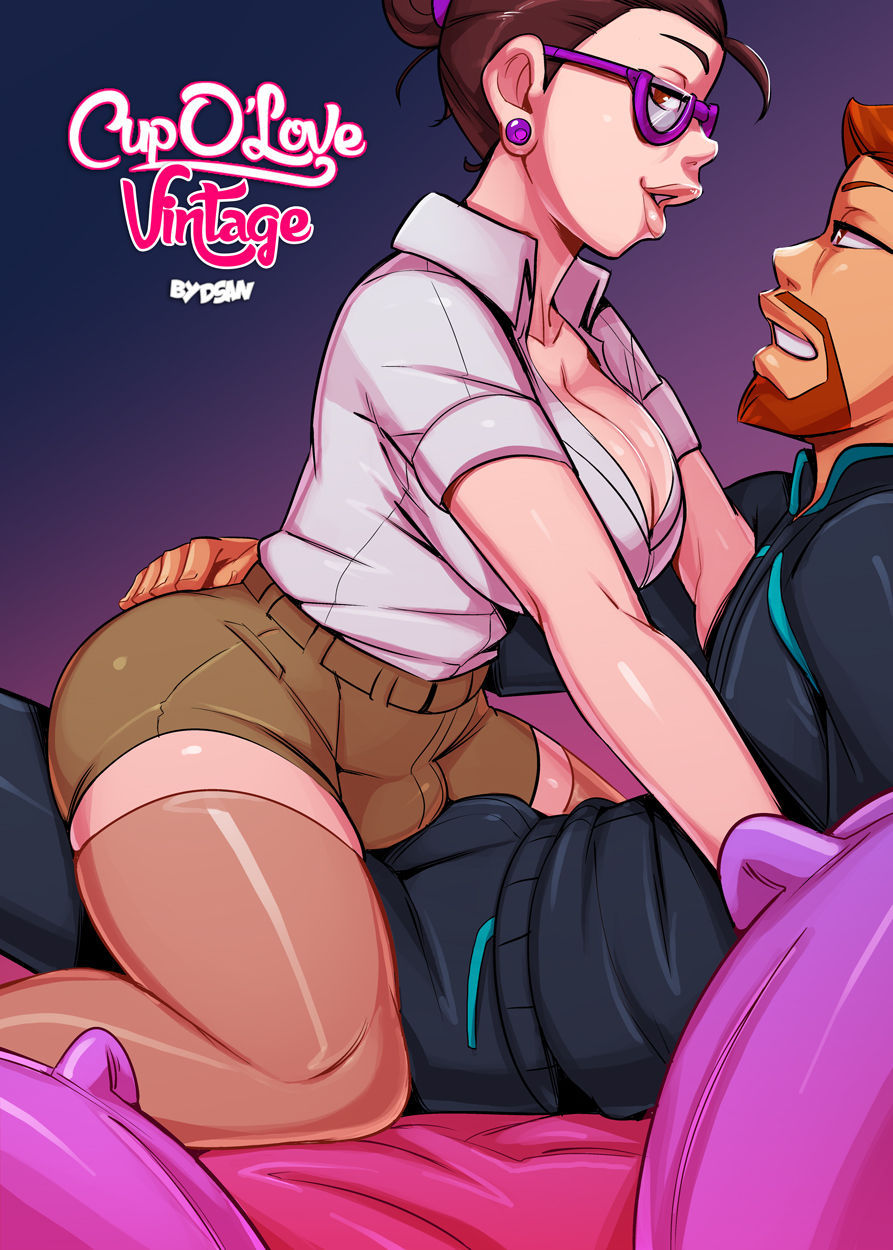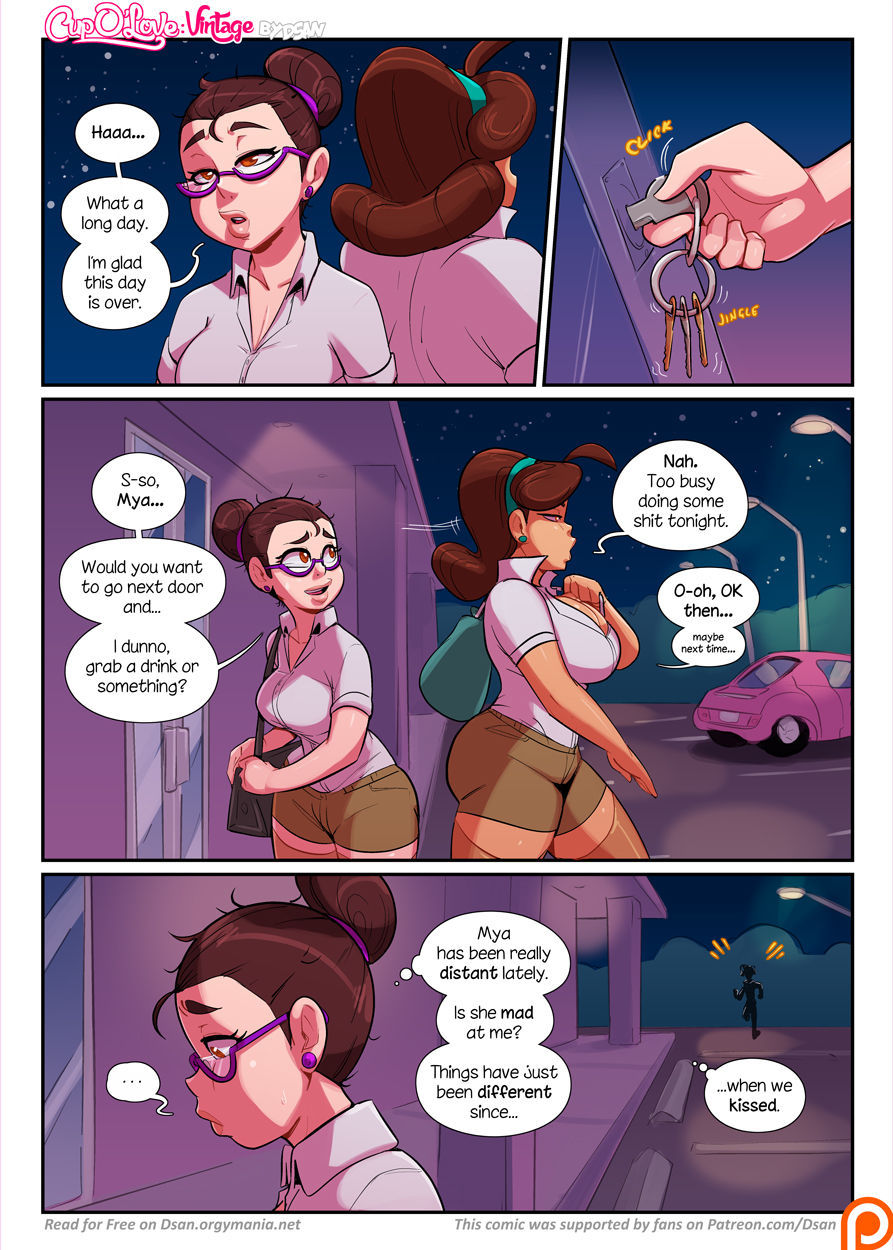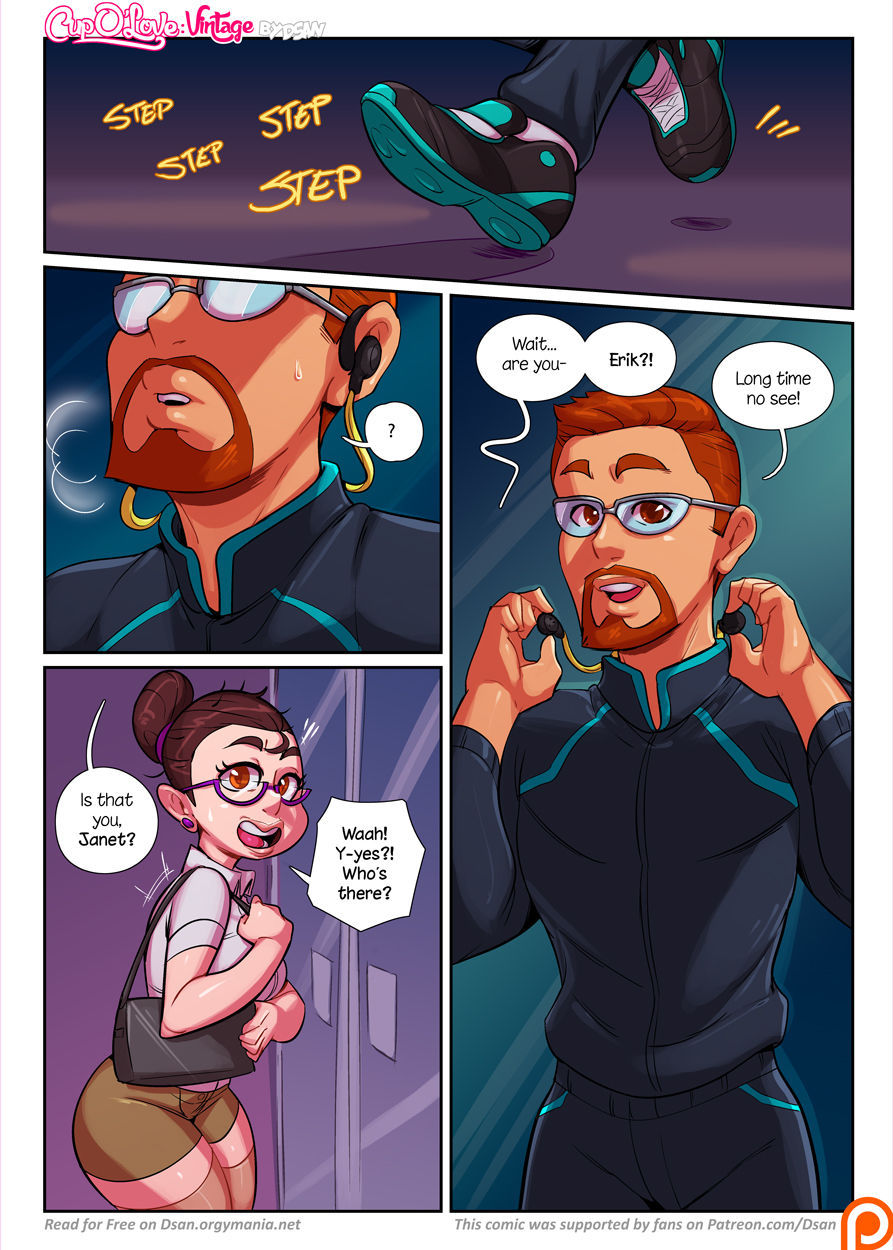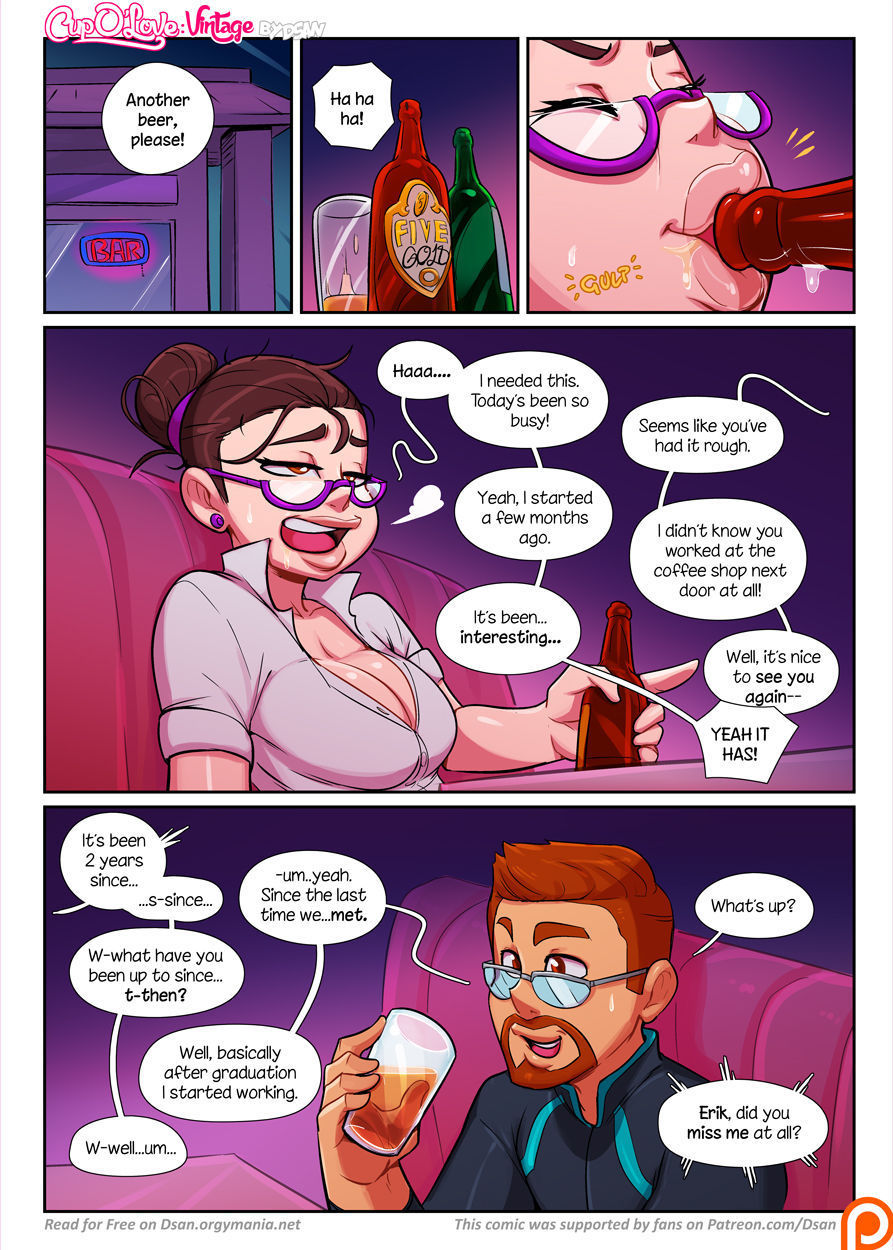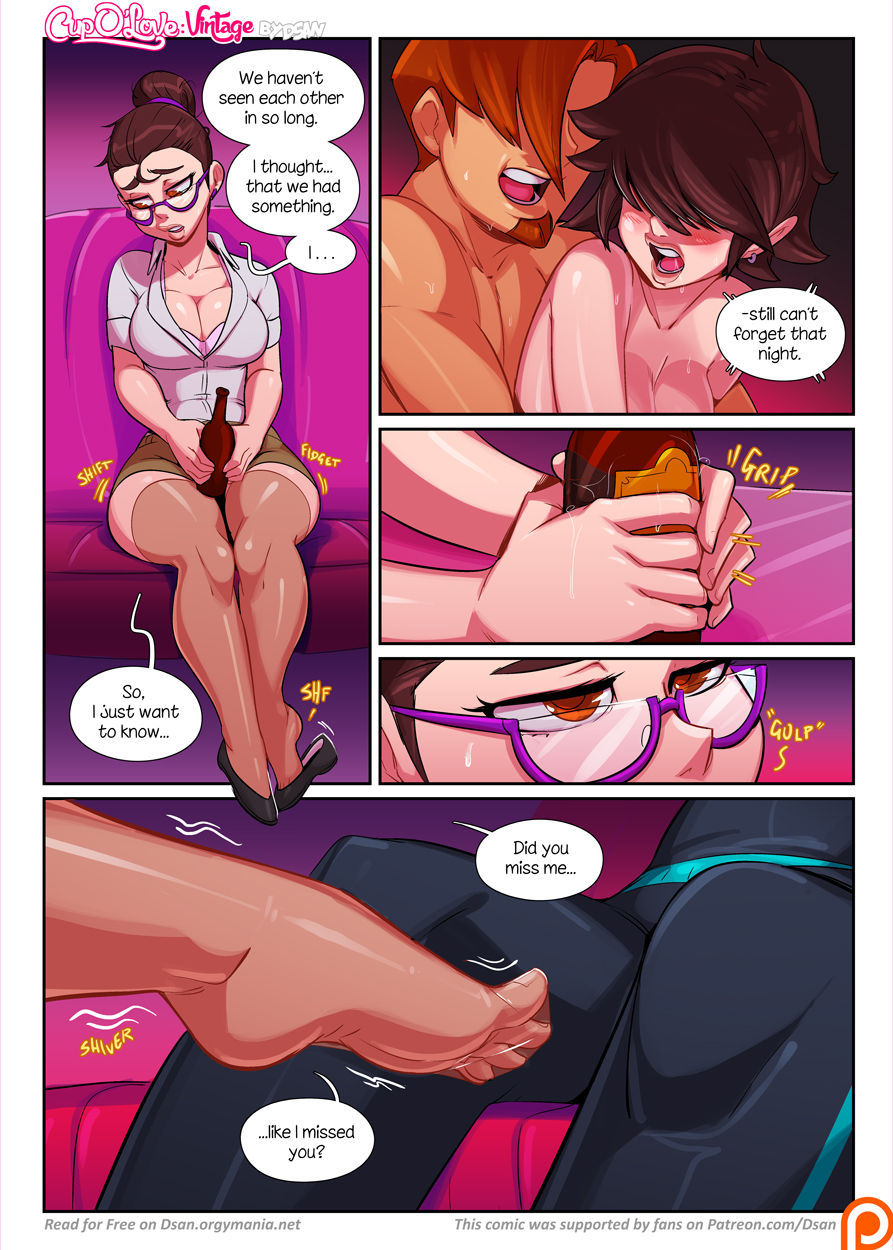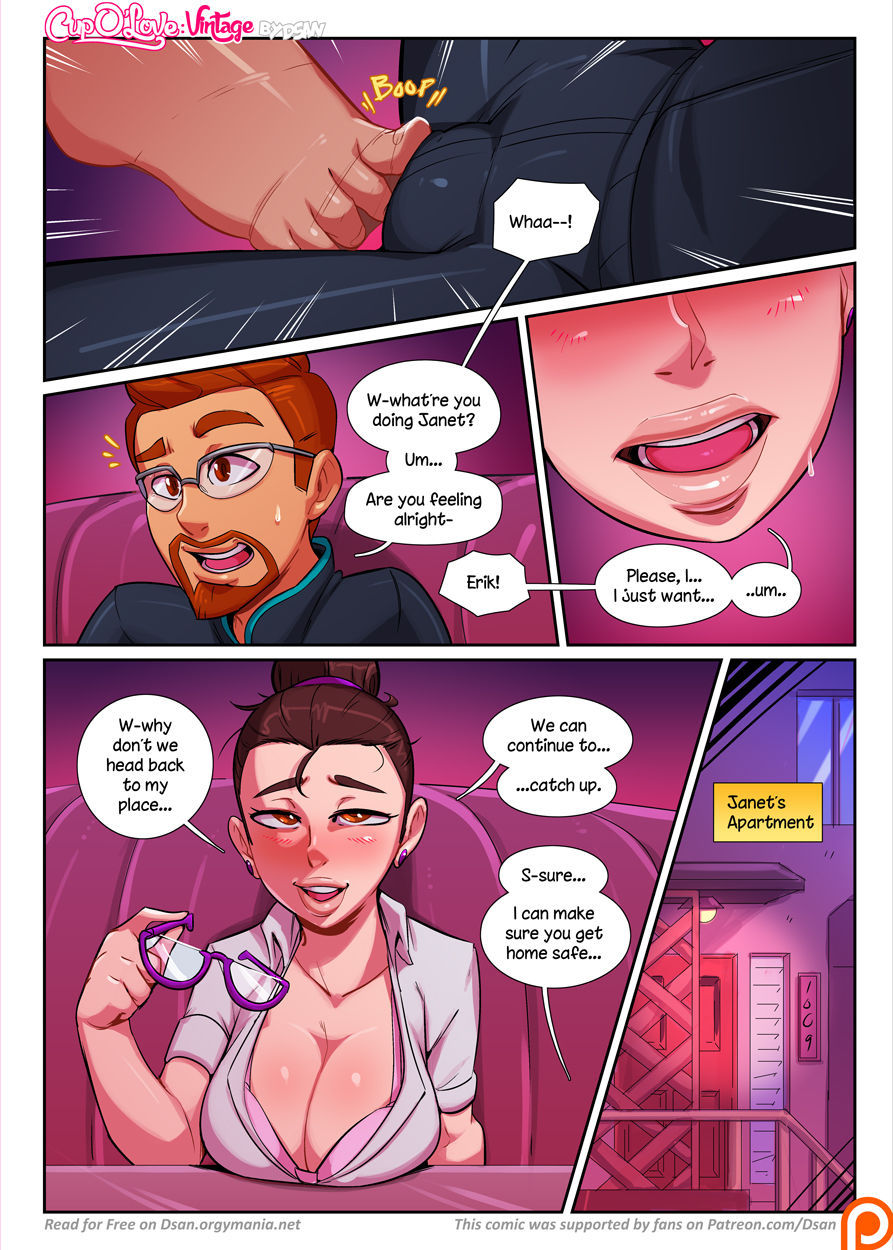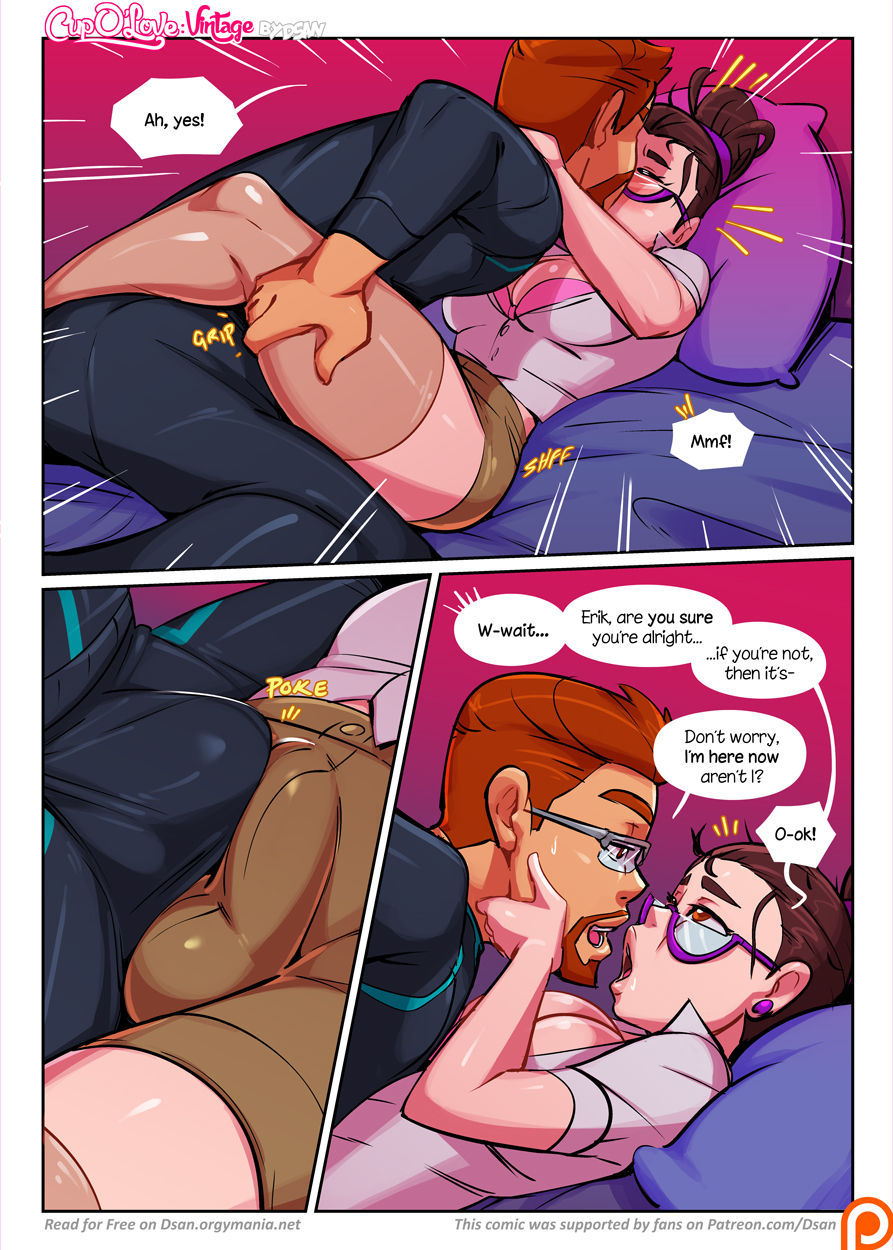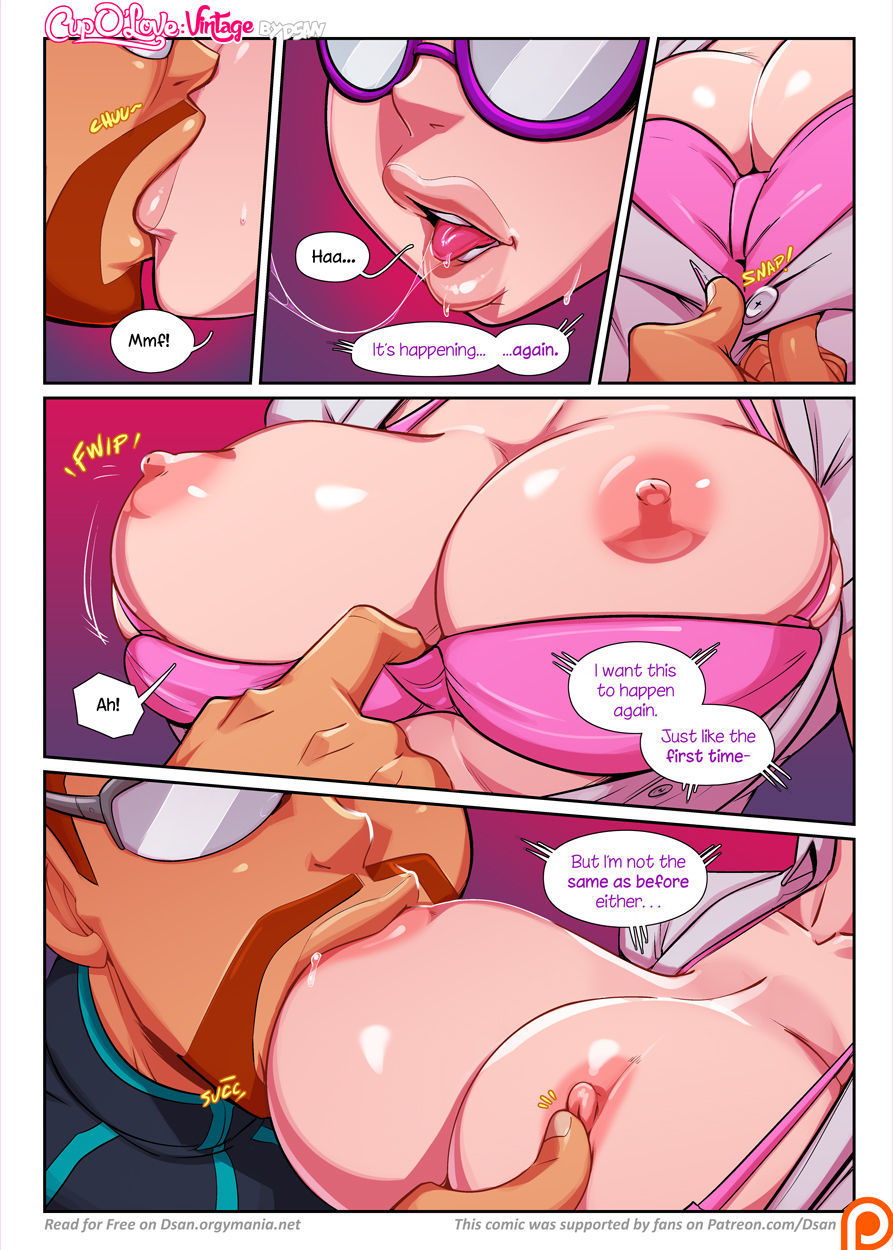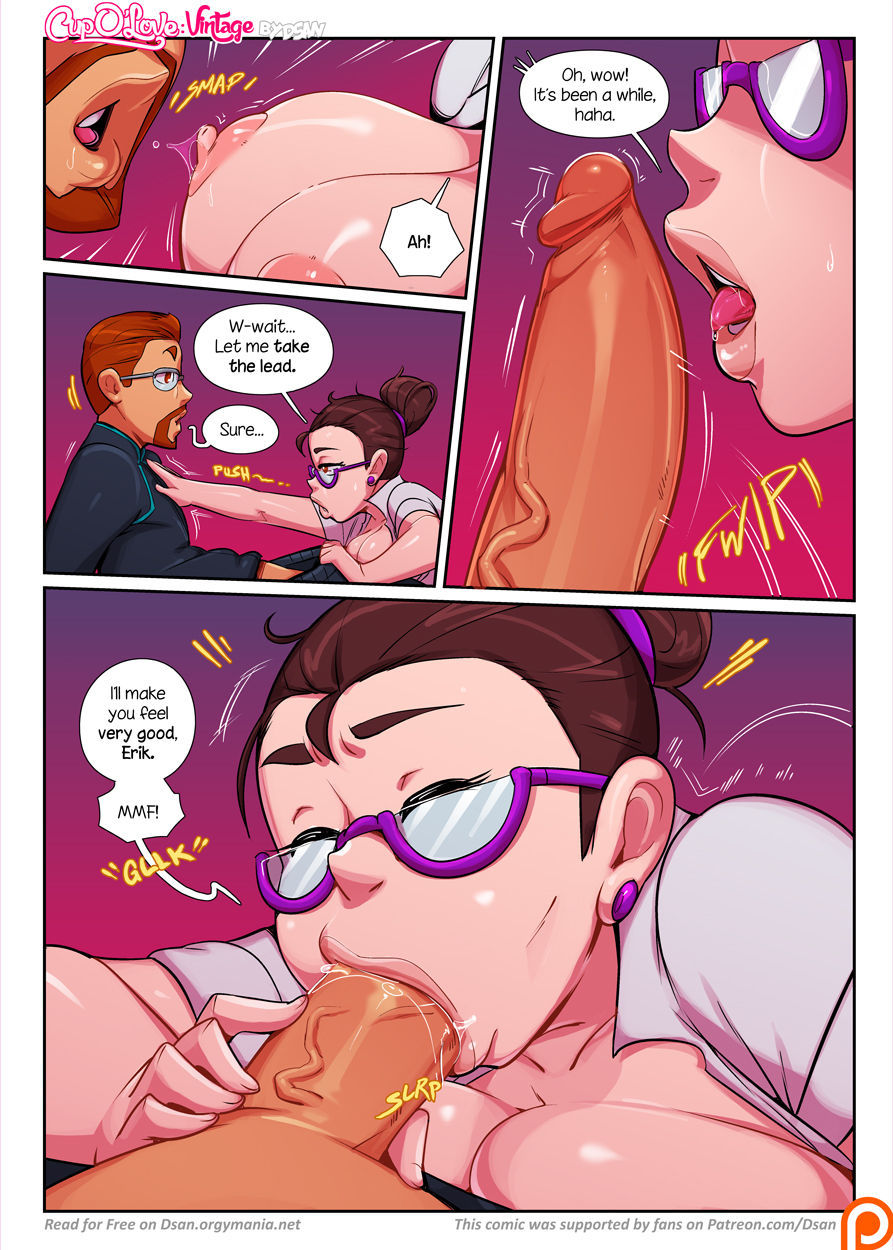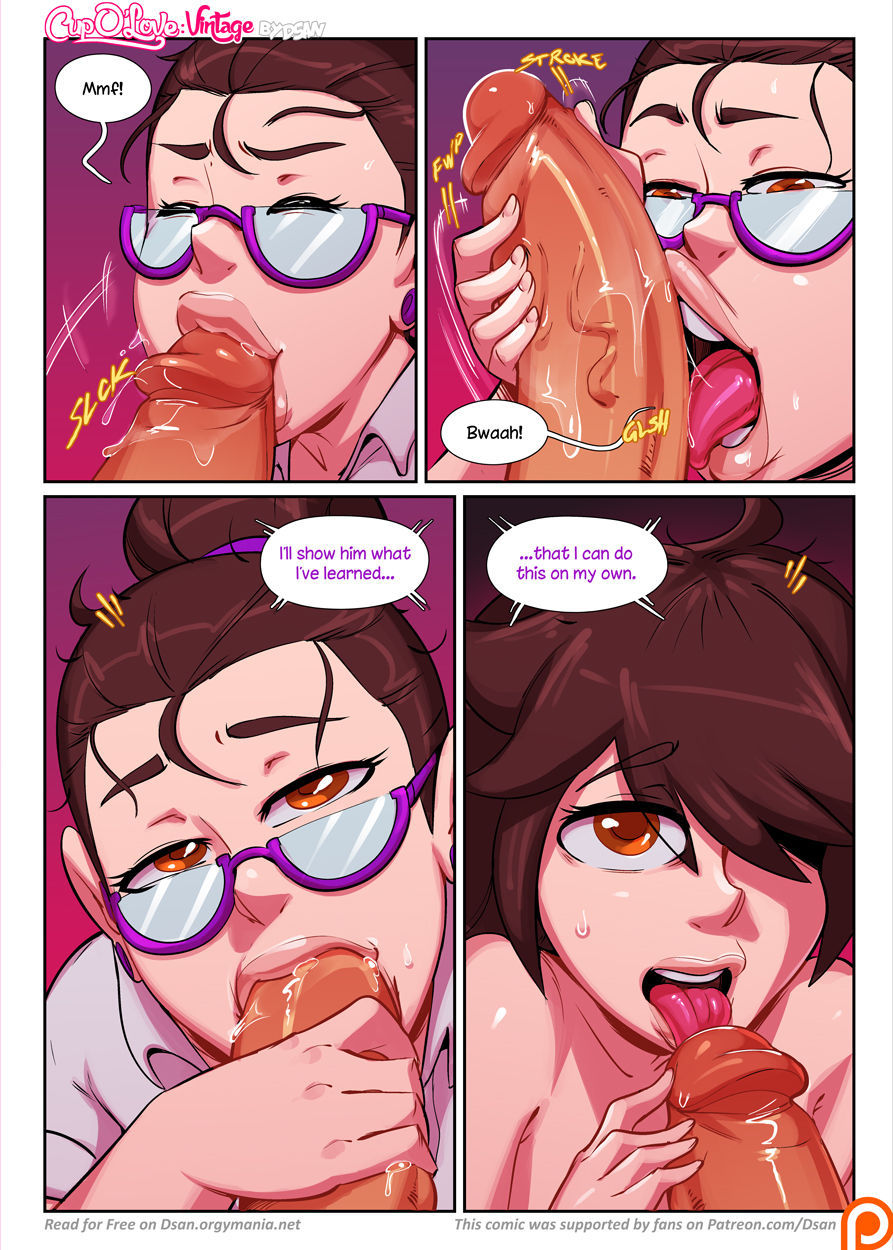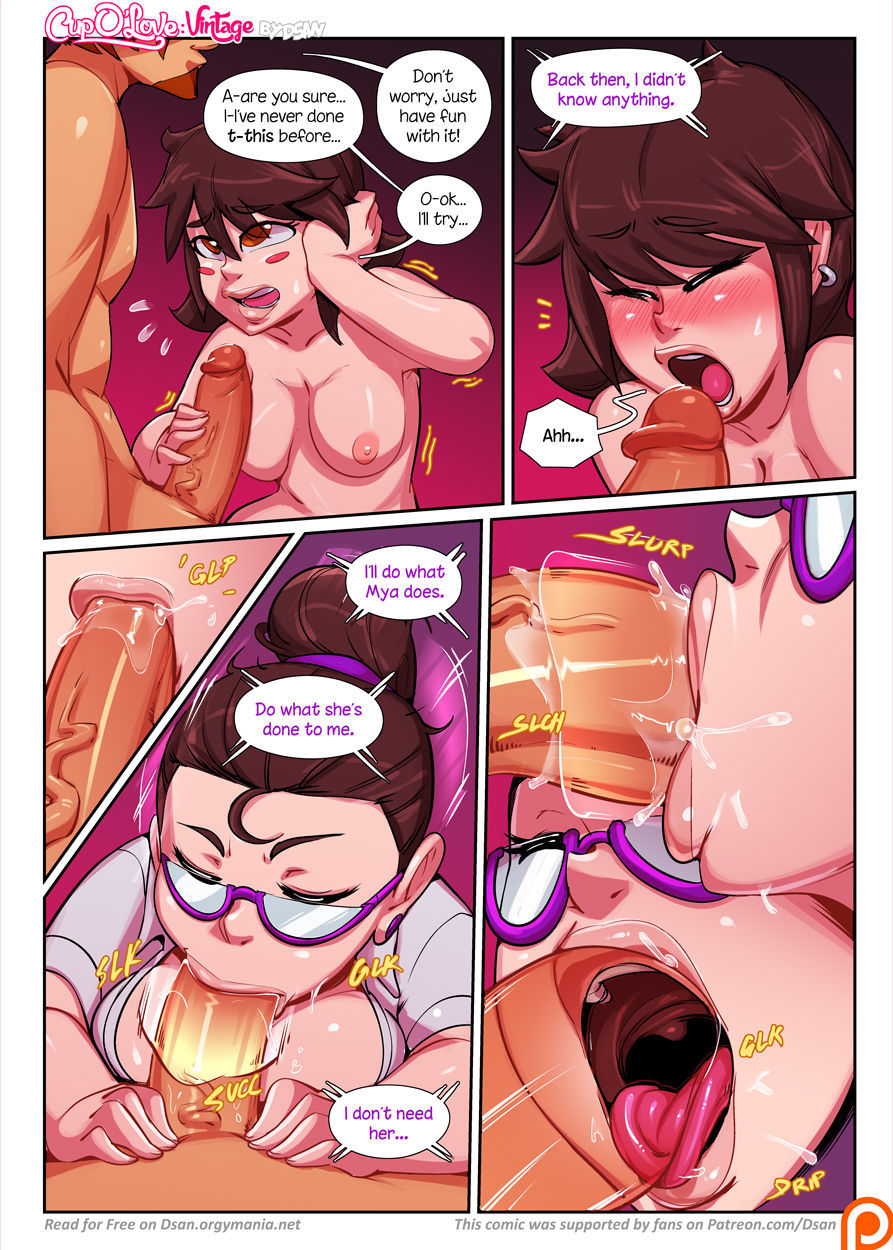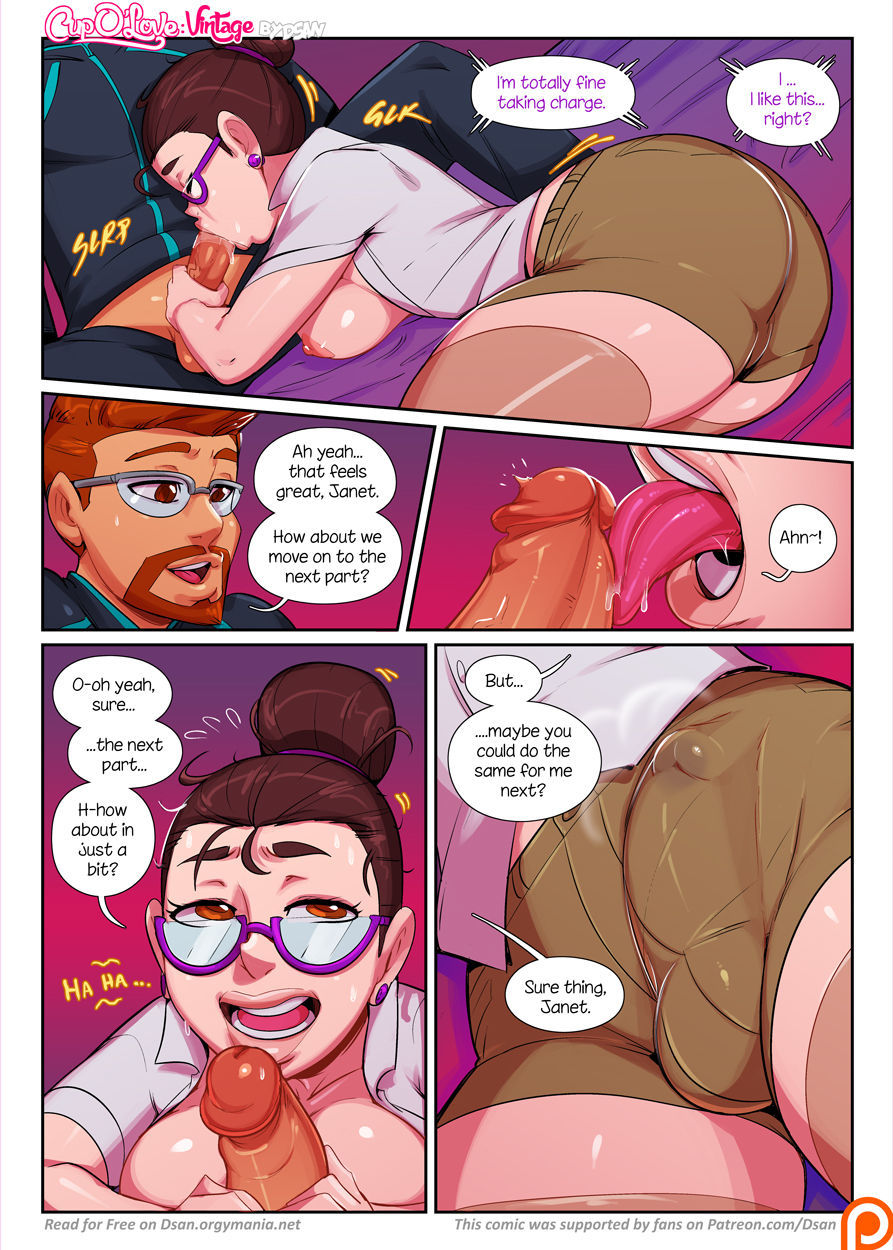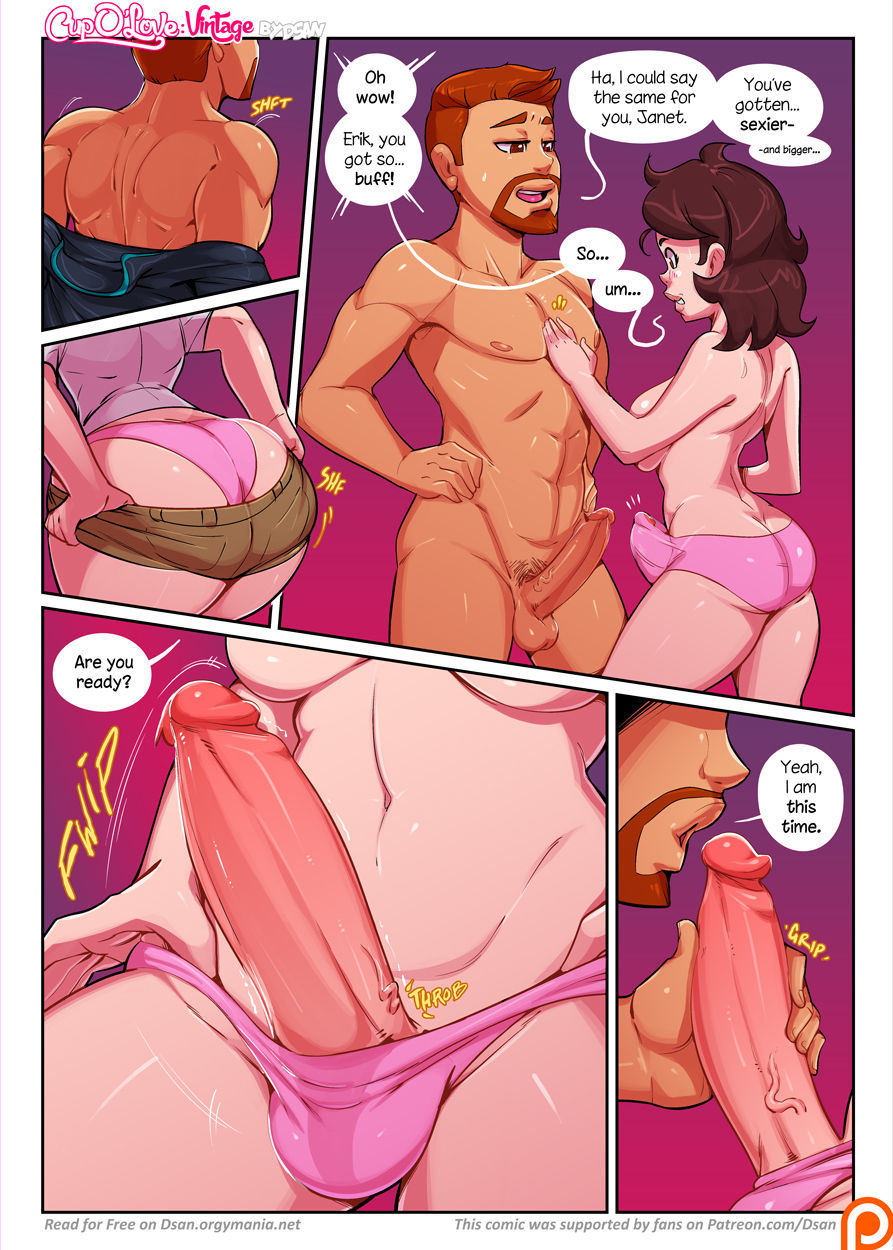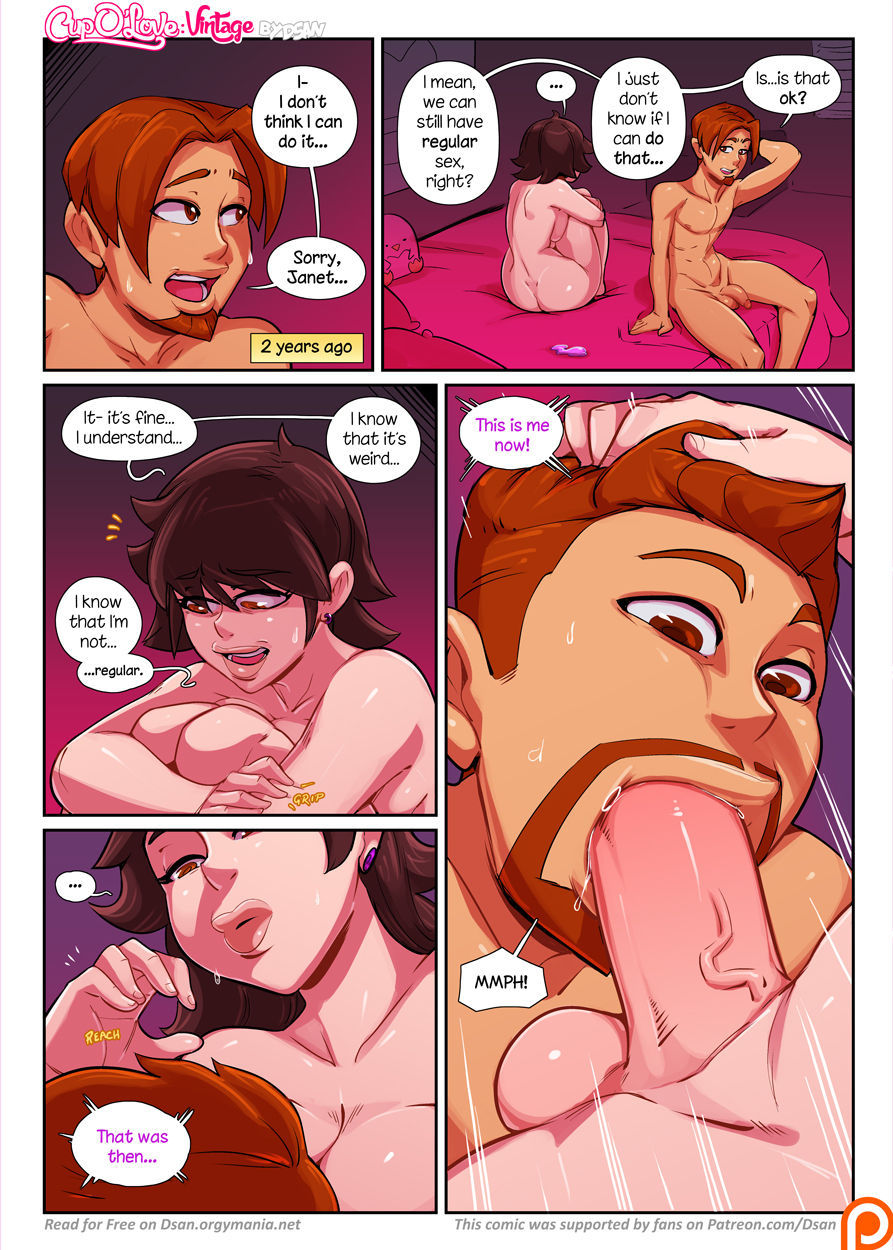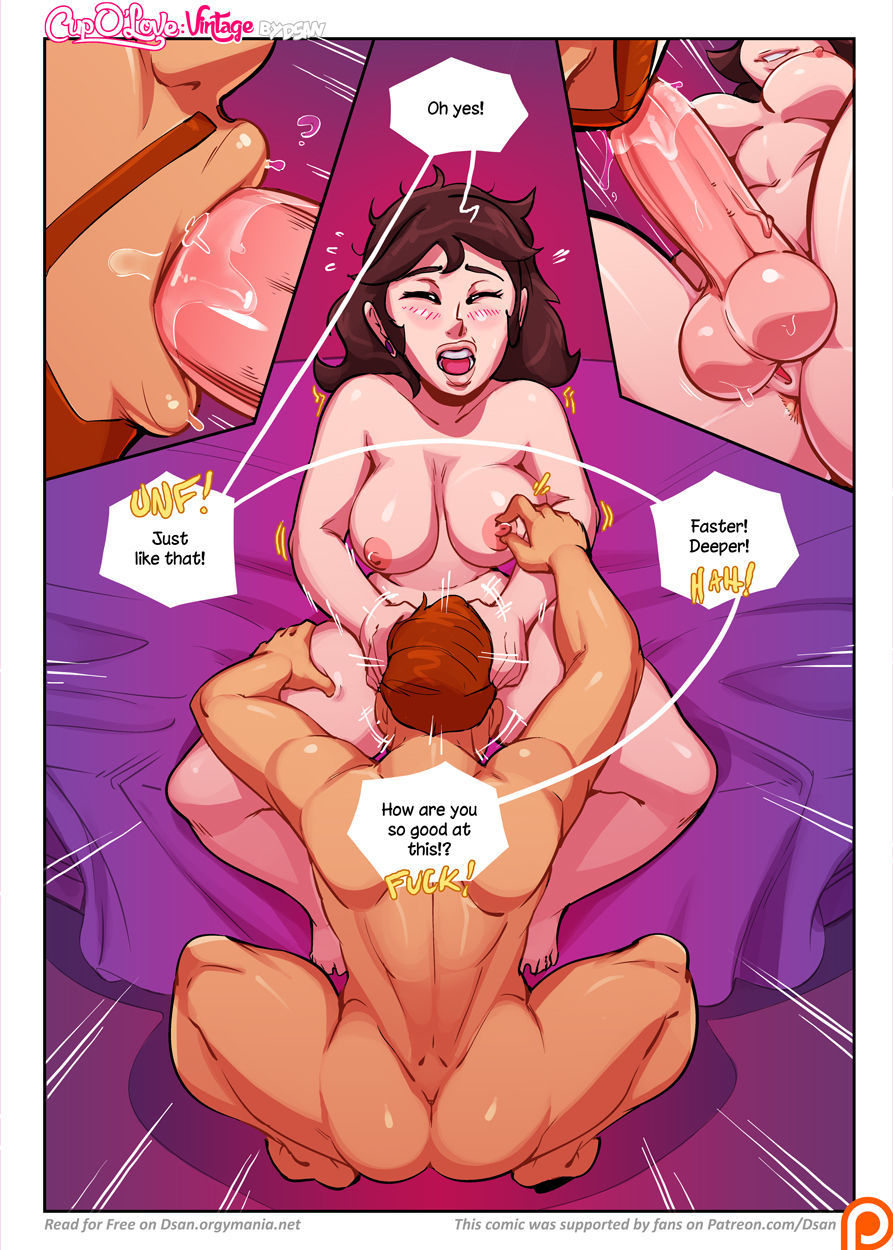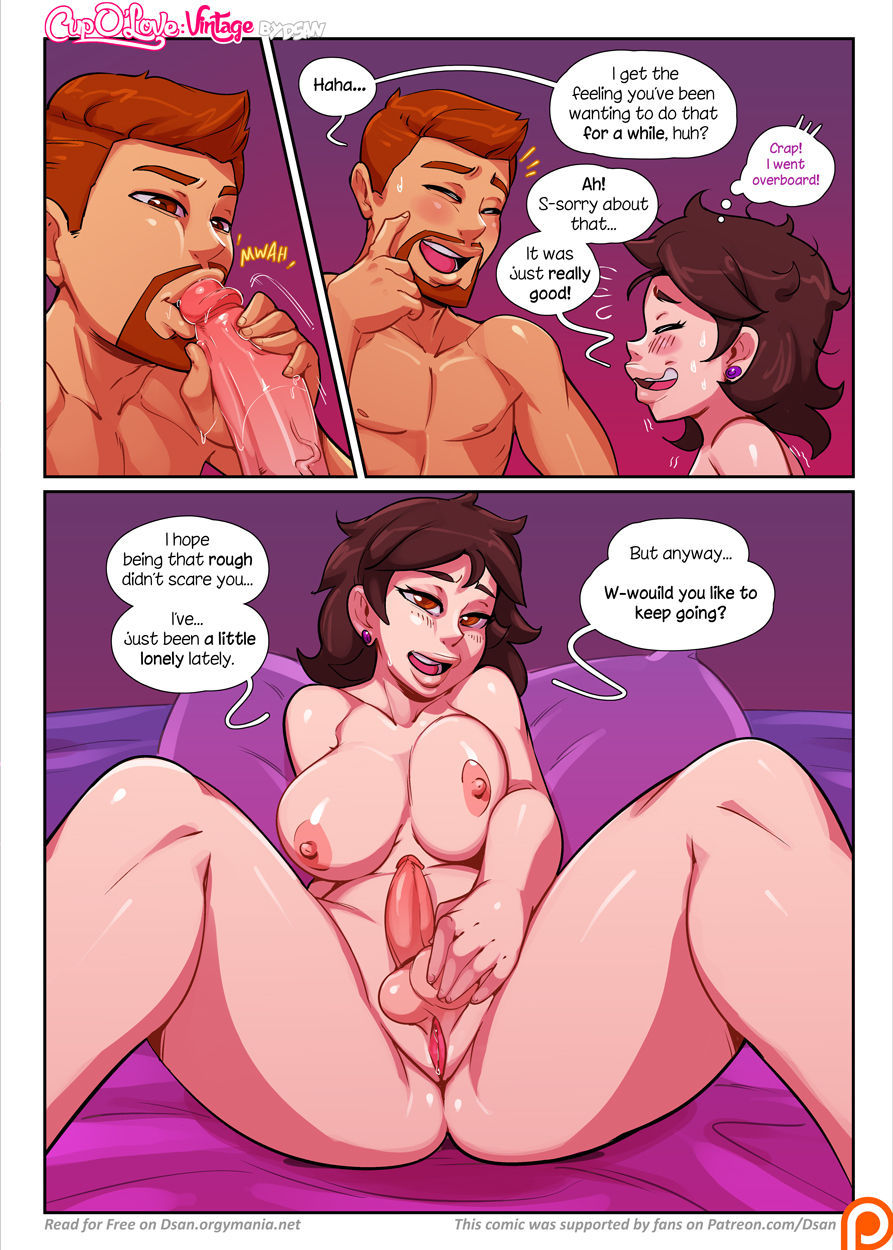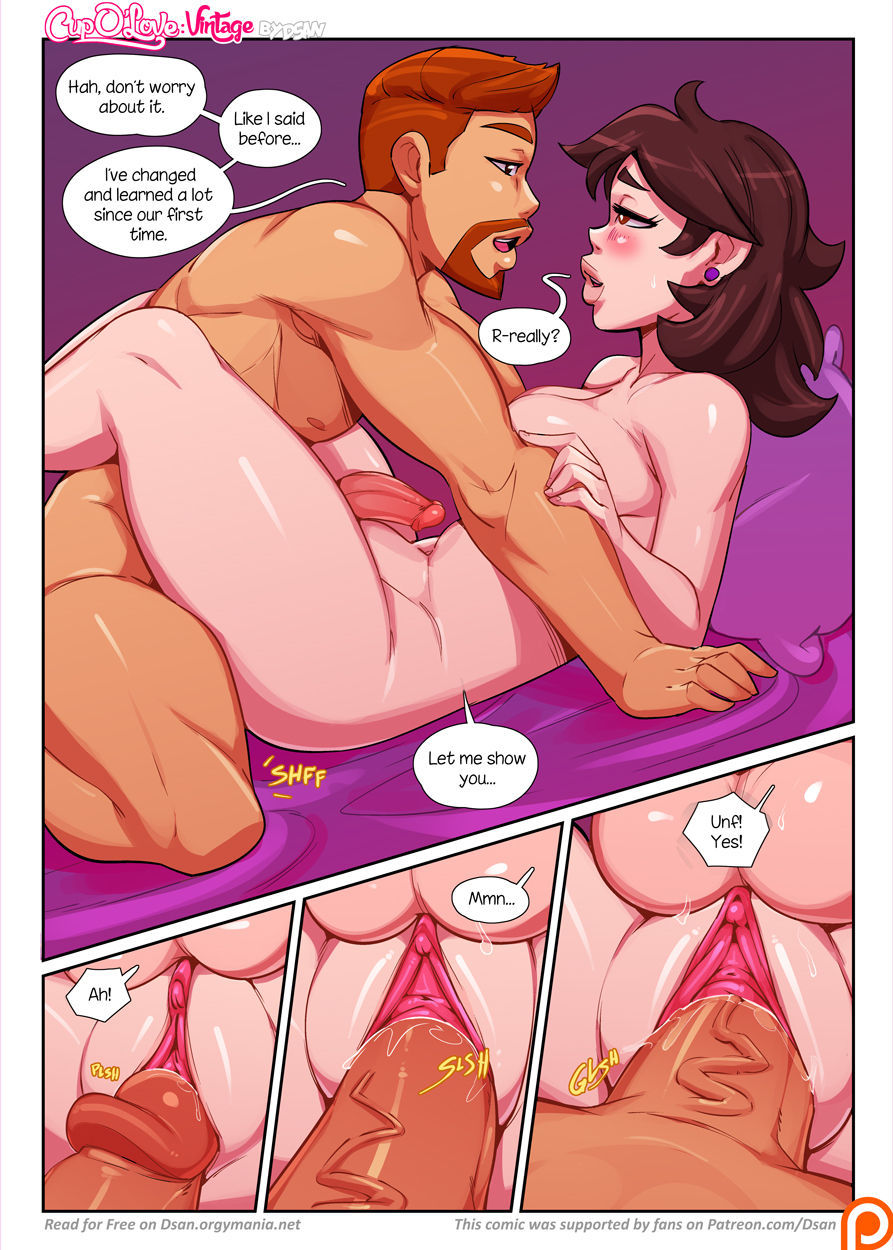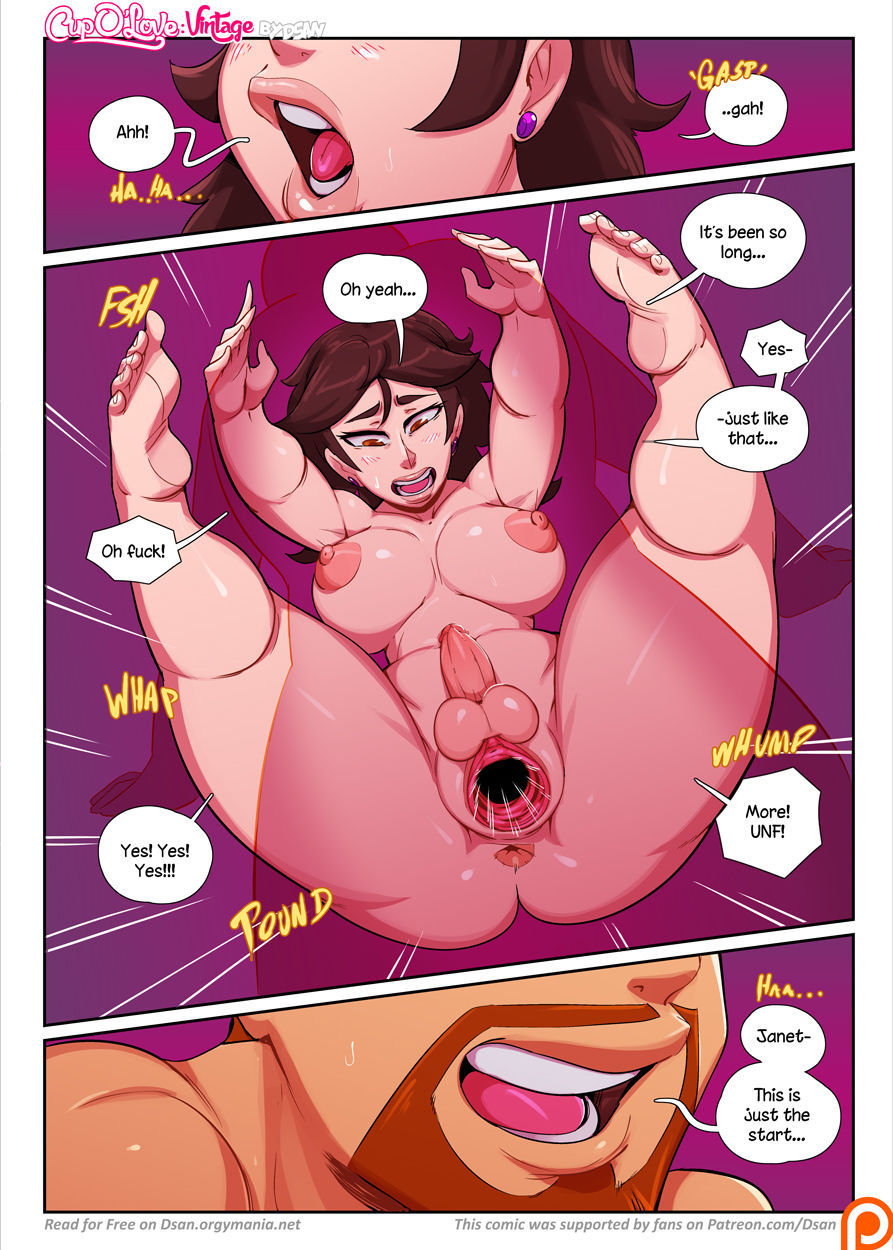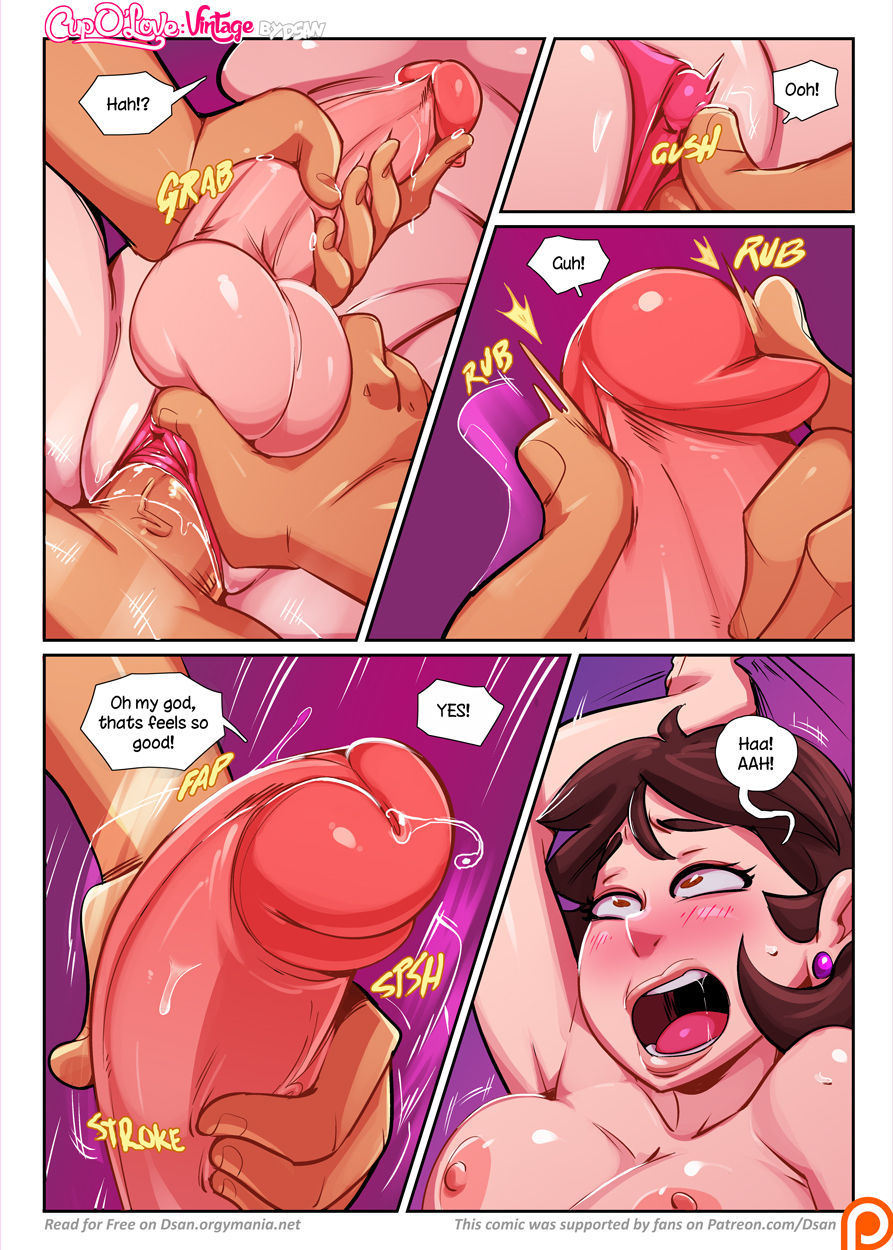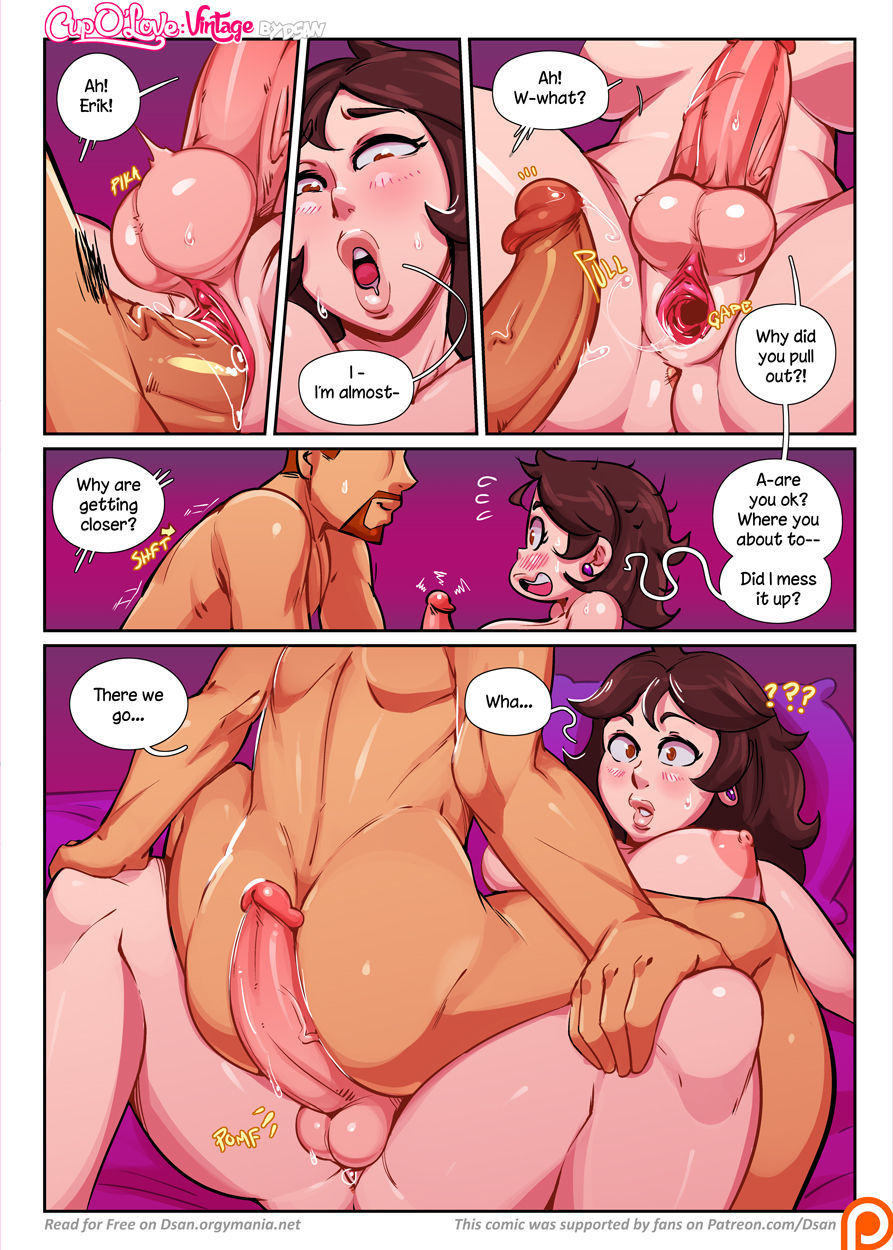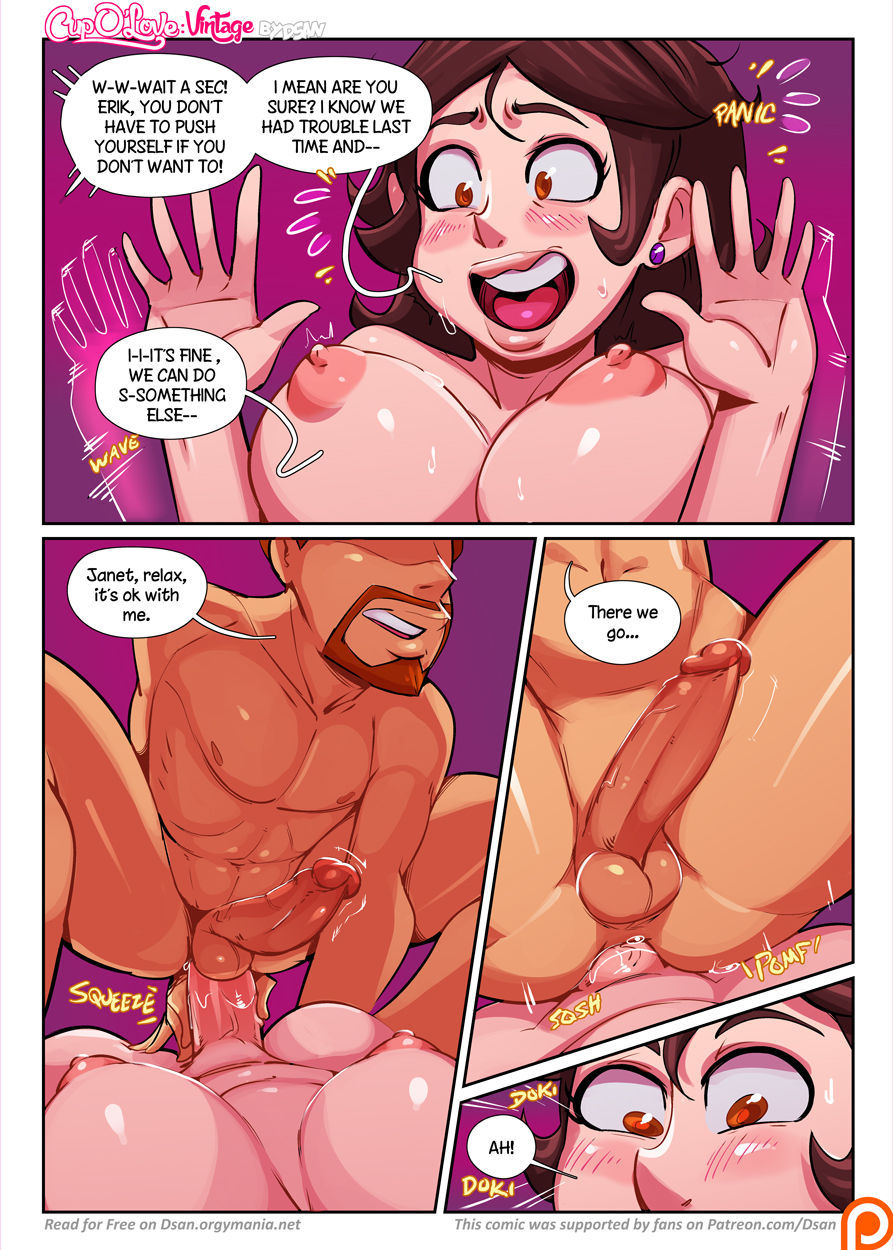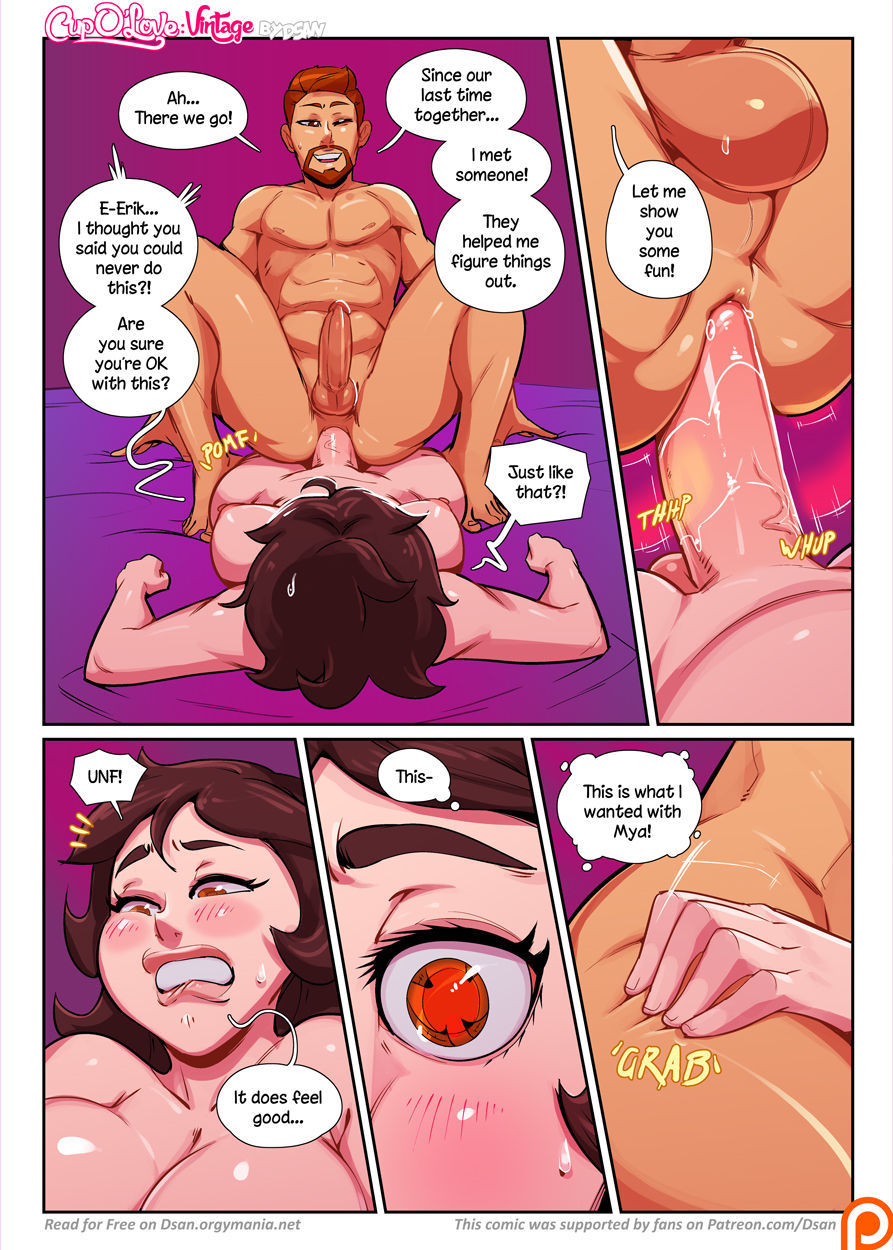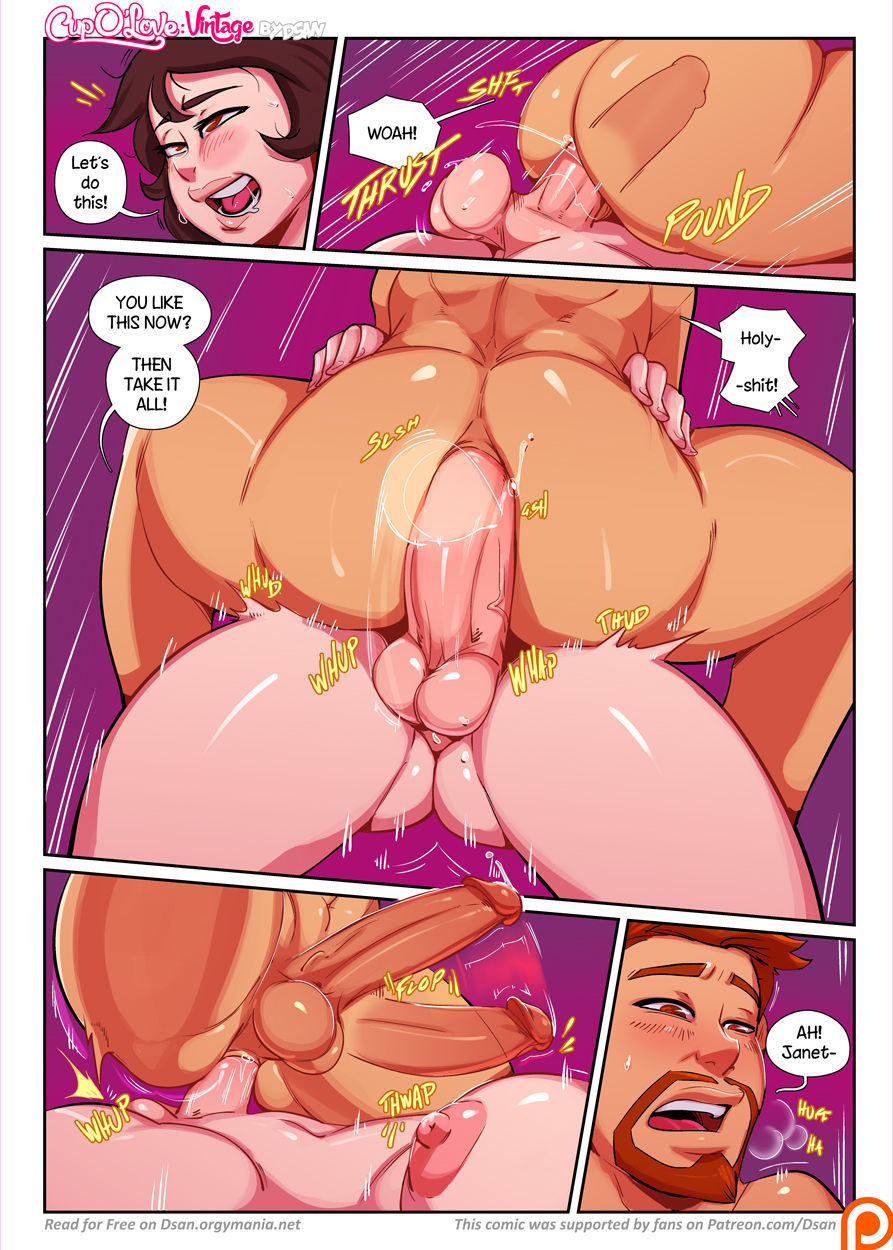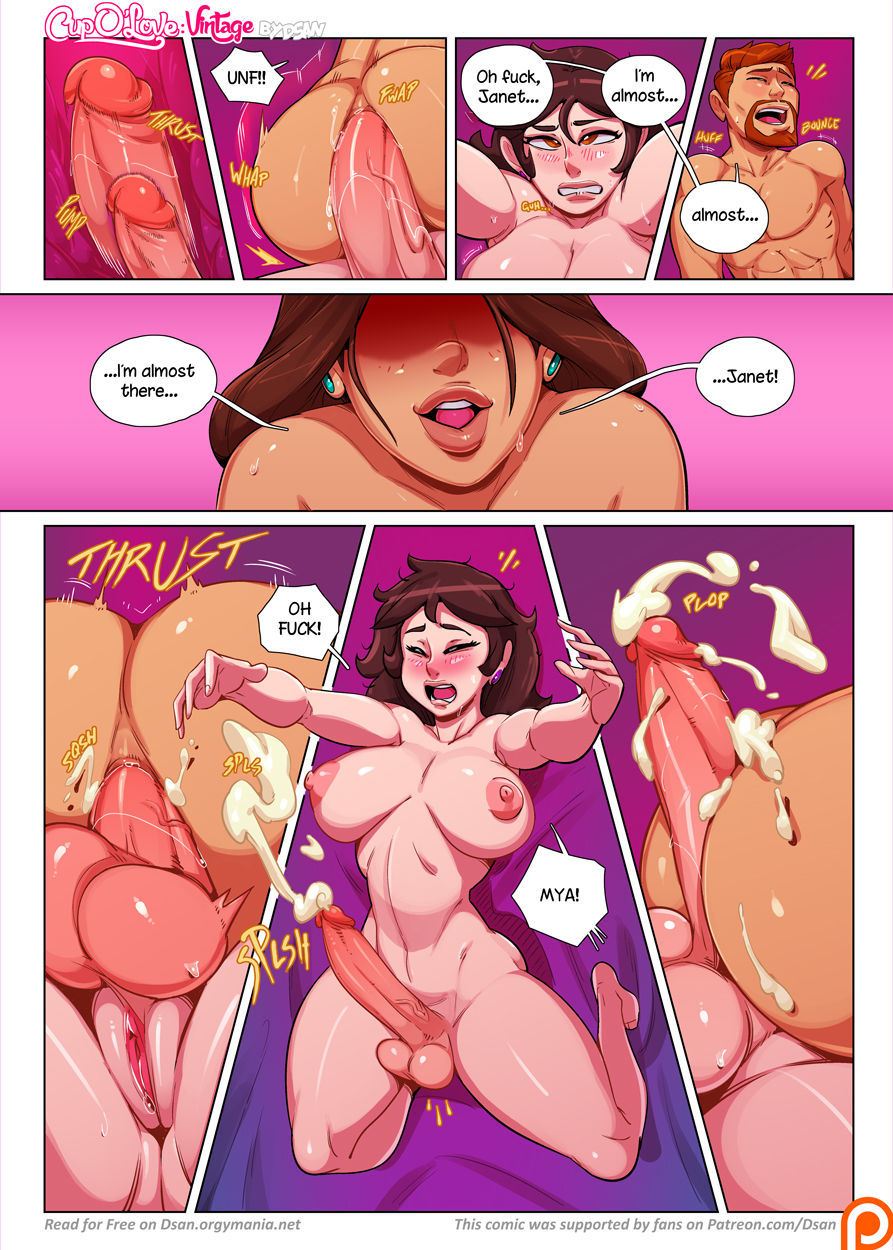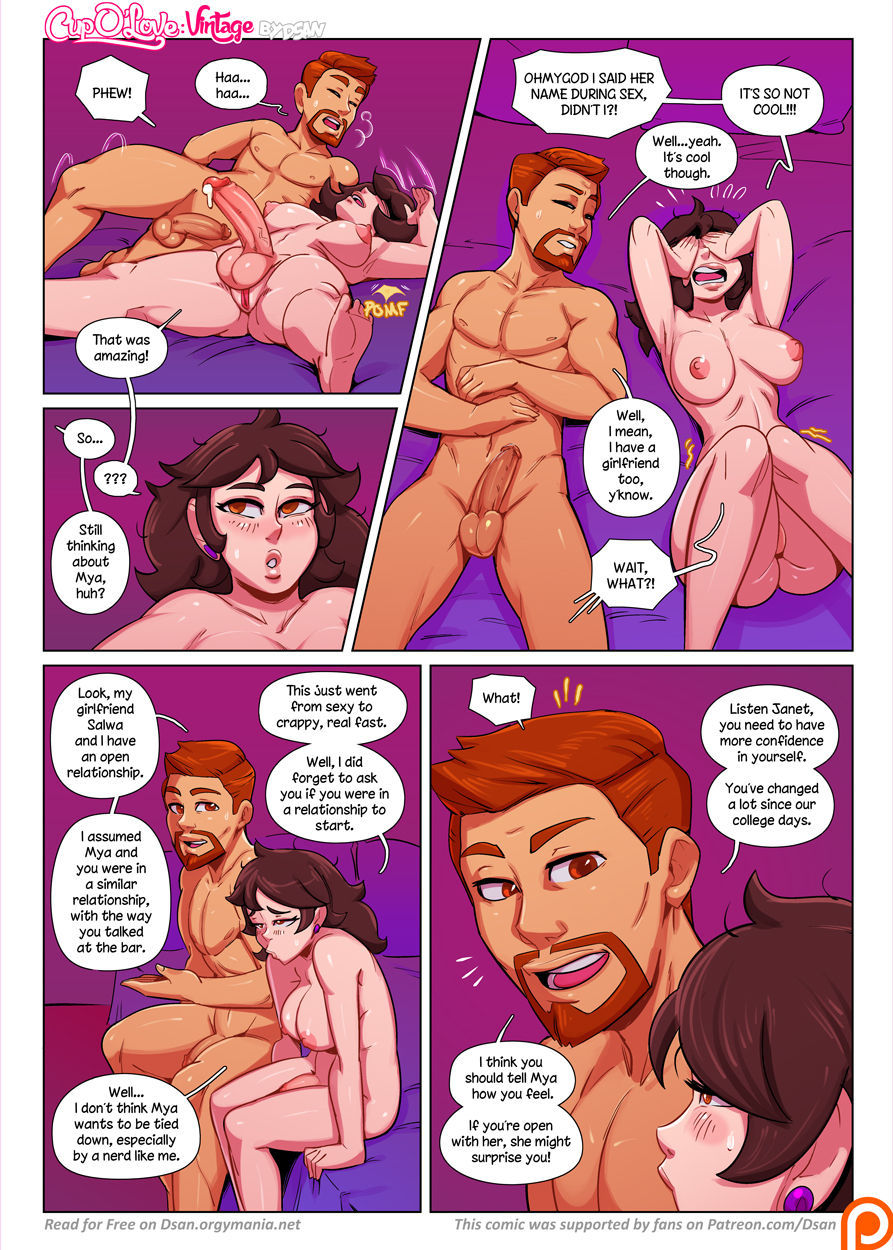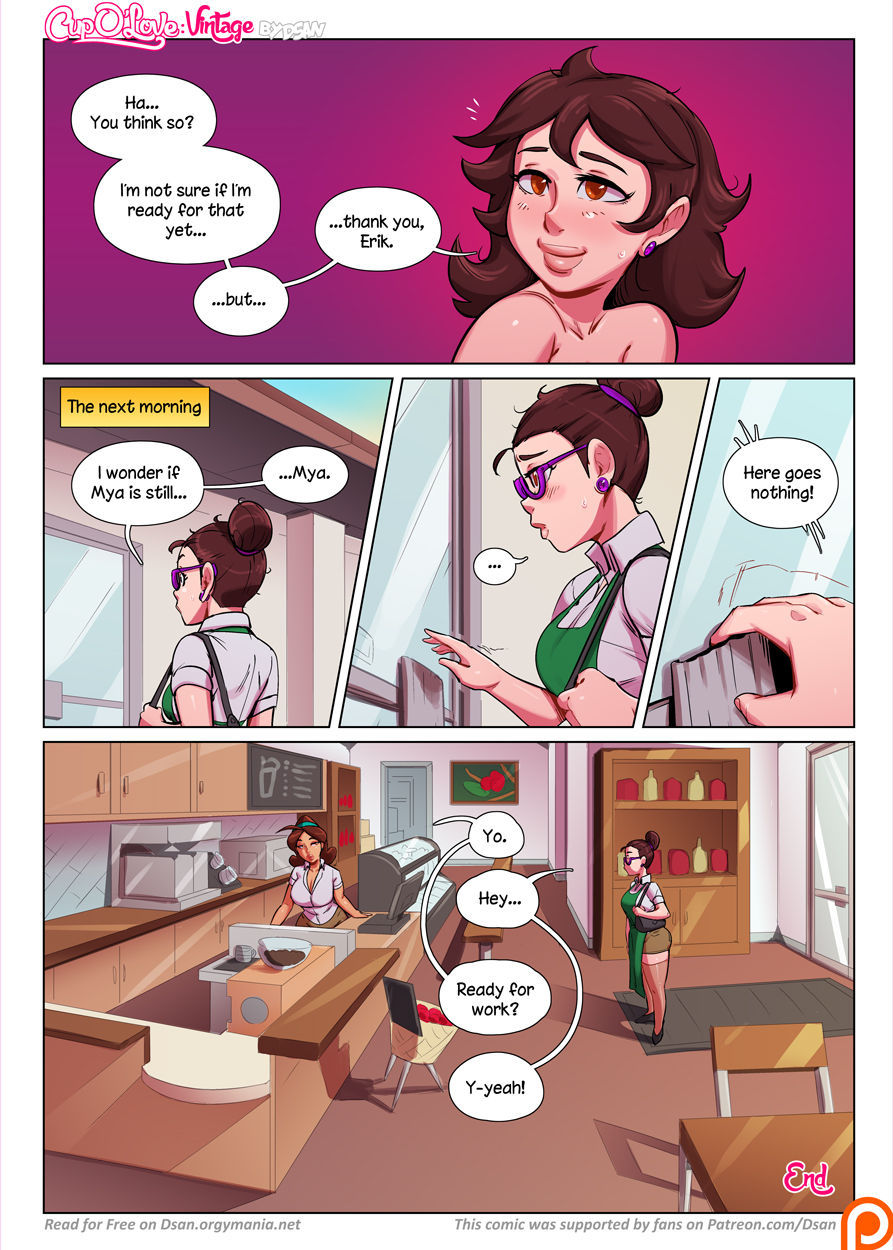 Cup O 'Love Vintage is a futanari porn comic, in which two coworkers have incredible sexual adventures after dark. Mary was exhausted from working all day. Her co-worker who was also her boss was ready for a crazy hard sex night. Mary asked her to have some drinks at a nearby bar, but she was very busy. She had a very guarded secret, she looked like a girl but in reality she was a boy.
His huge cock was wishing to fuck Mya's pussy, but it seemed that tonight could not be. Mary is a little worried with her boss, lately she is very distant, it would seem as if she was angry with her. Meanwhile, out of nowhere appeared a boy who was playing sports. He greeted Mary, but with so much darkness he didn't know who it was. It was Erick, one of his companions with whom they had been very good friends.
After everything that happened, they both went to the bar to drink a few beers. Mary ended up so drunk that she couldn't even support herself, but ended up in bed with her friend Erick. He didn't seem to care about that huge penis she had and loved to suck it. That night they both fucked like animals until dawn.