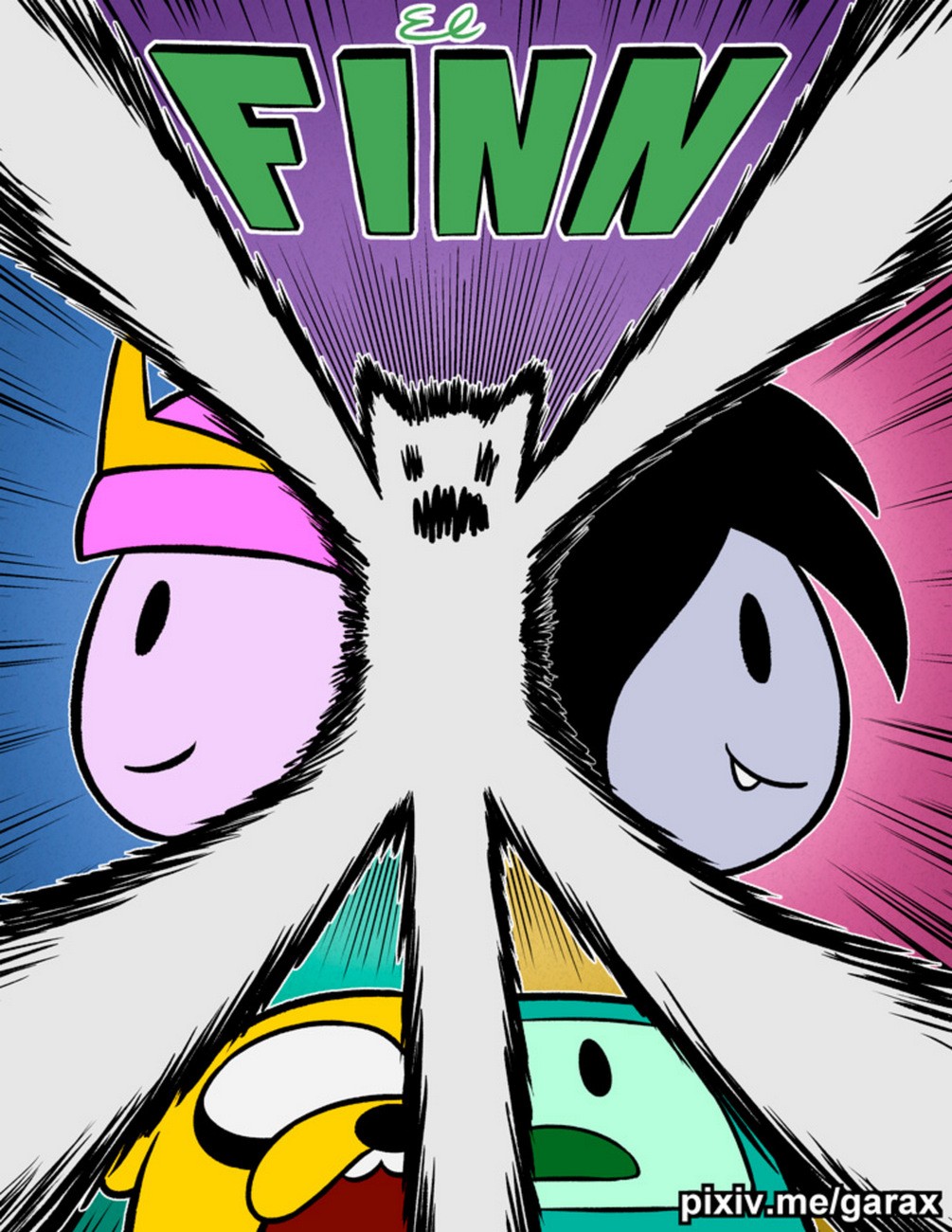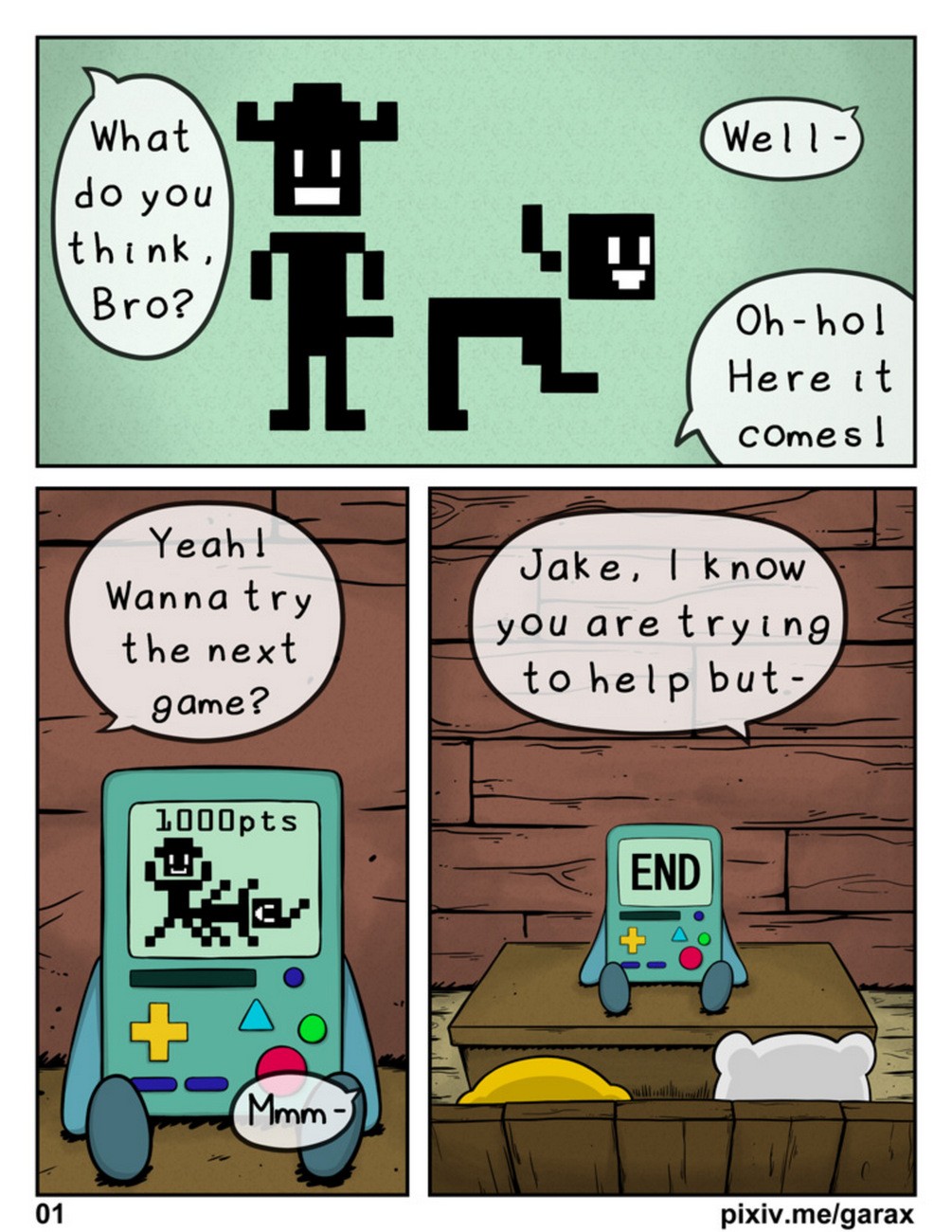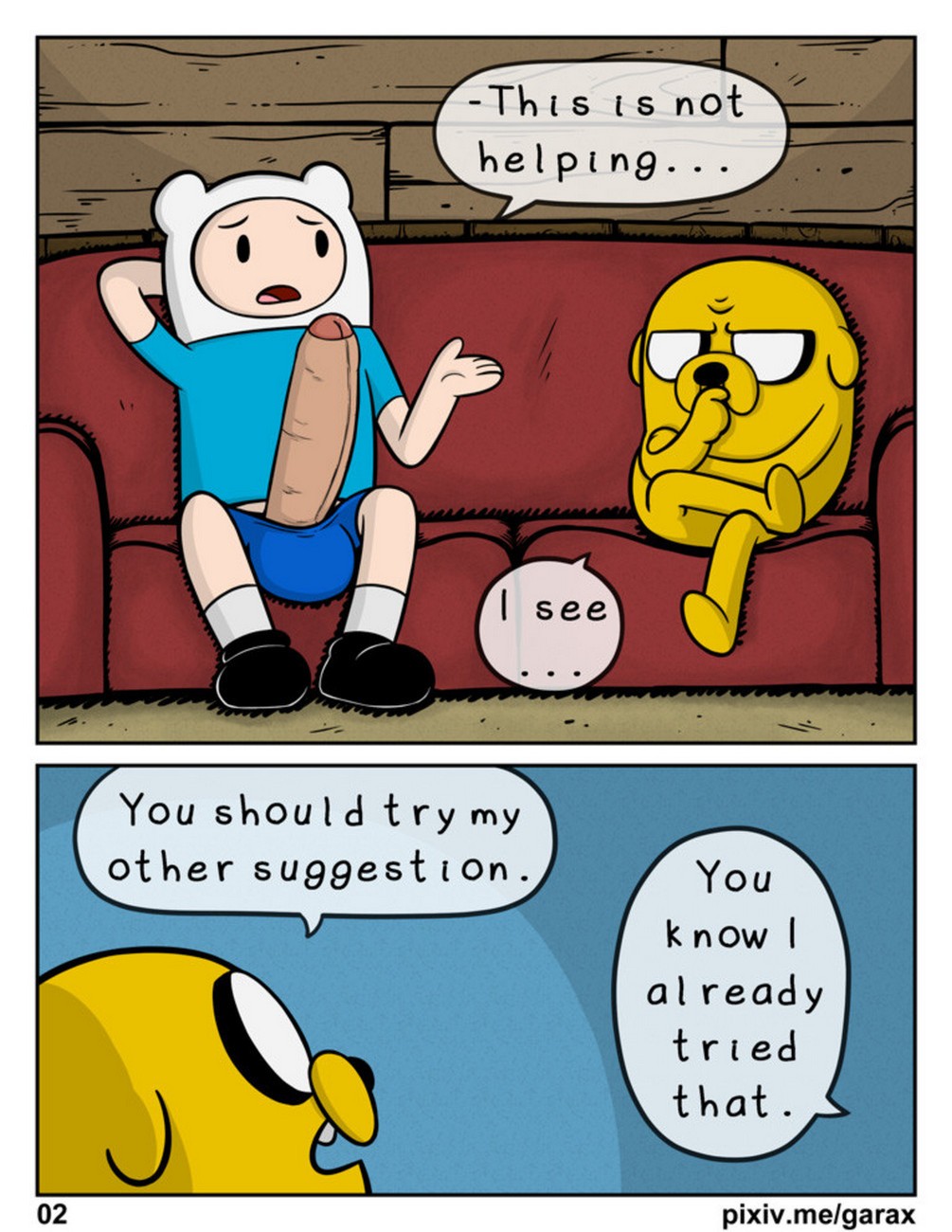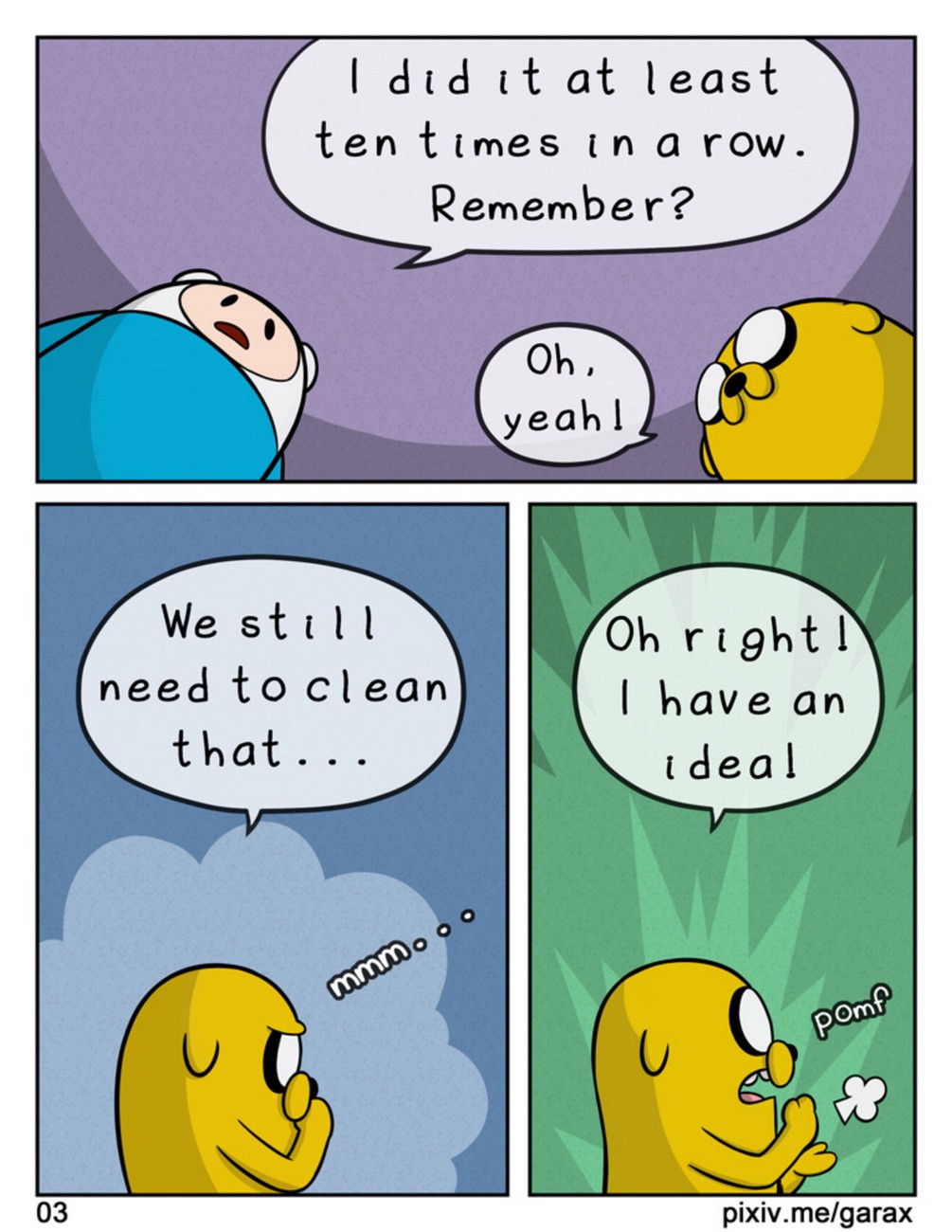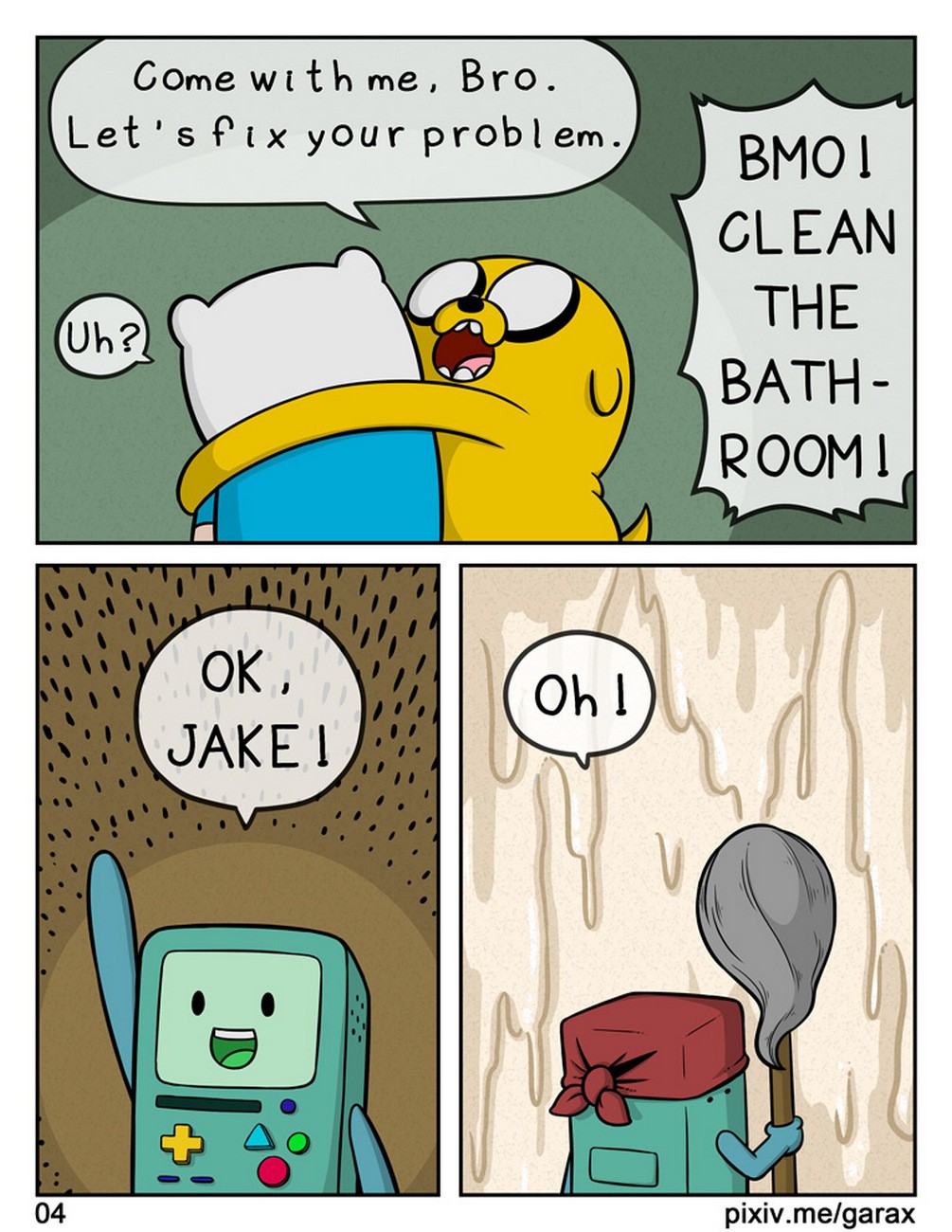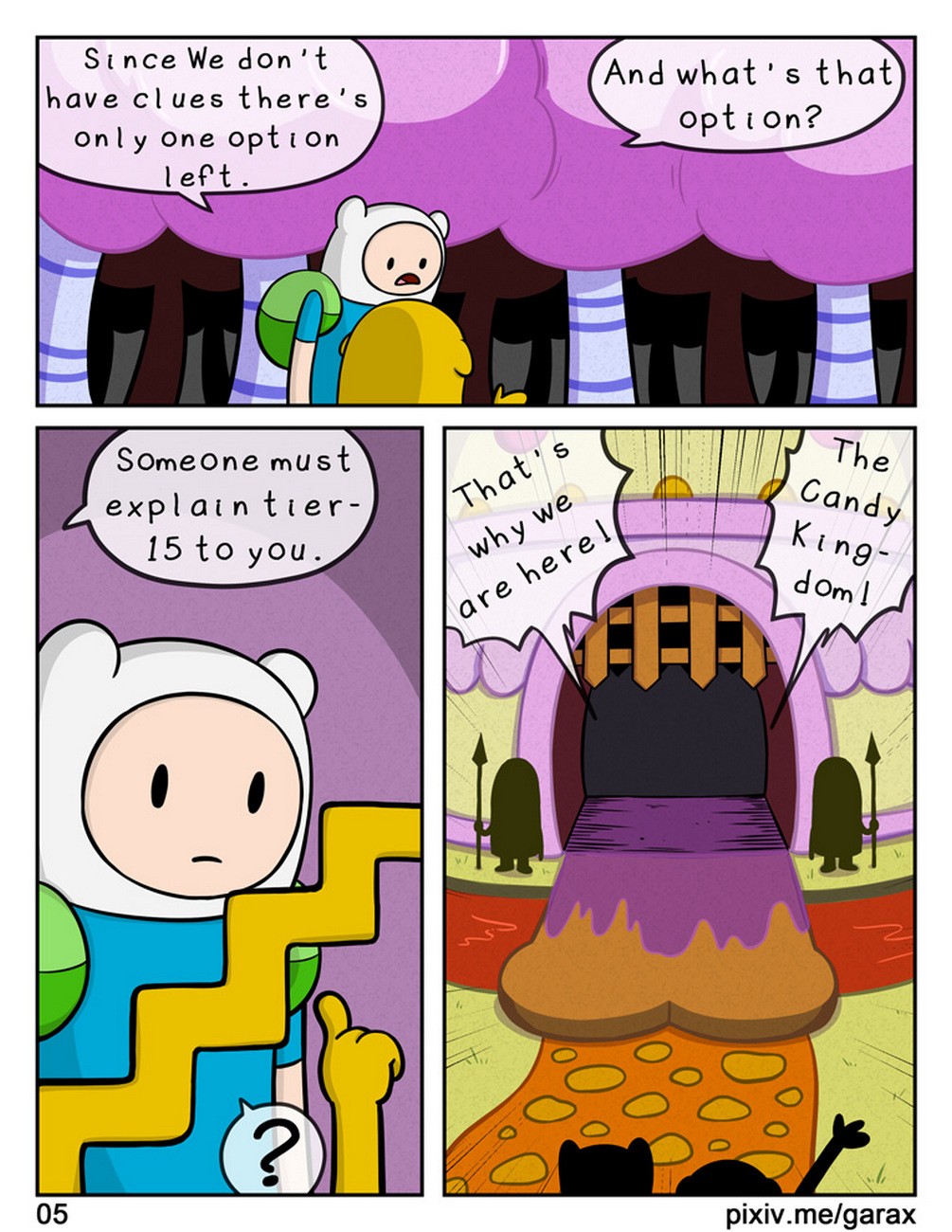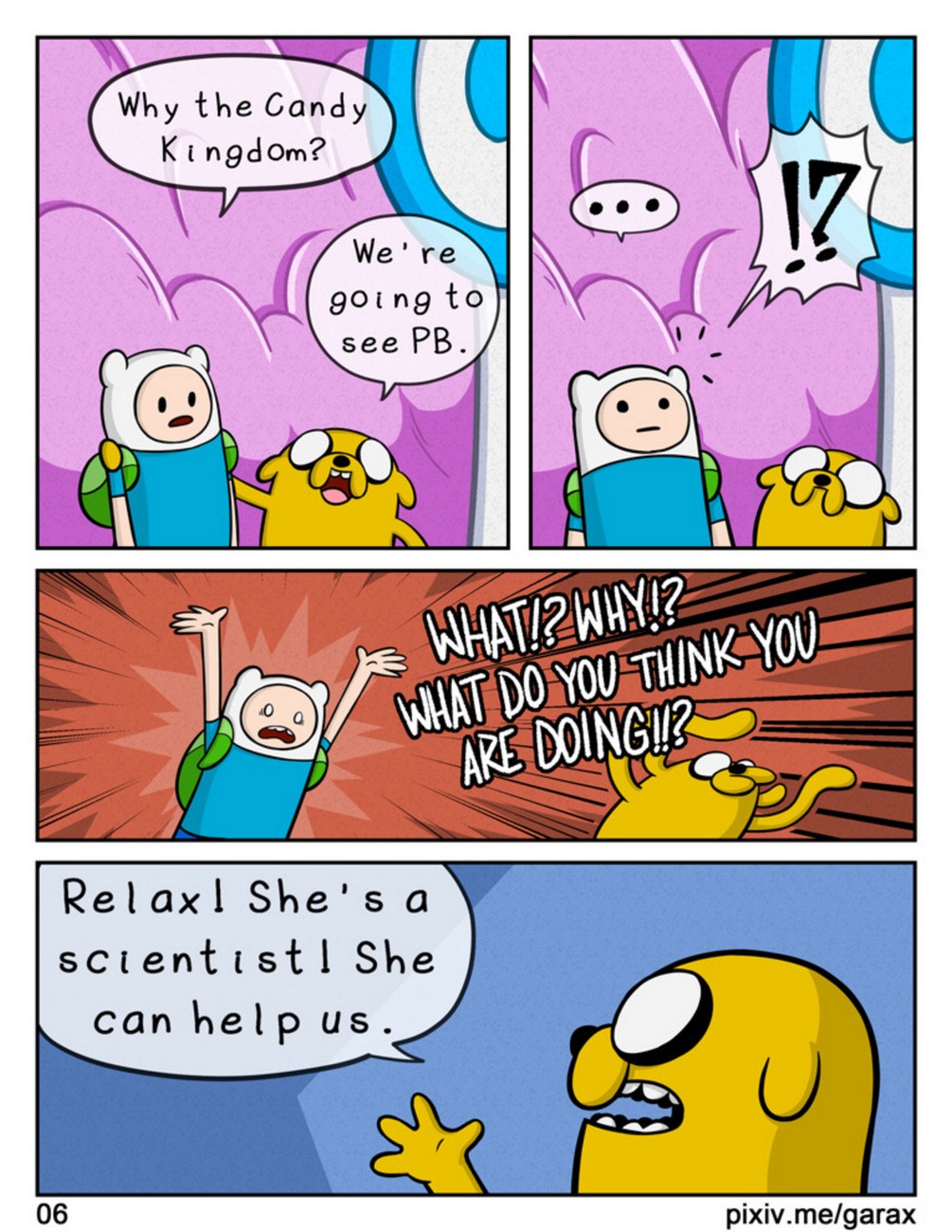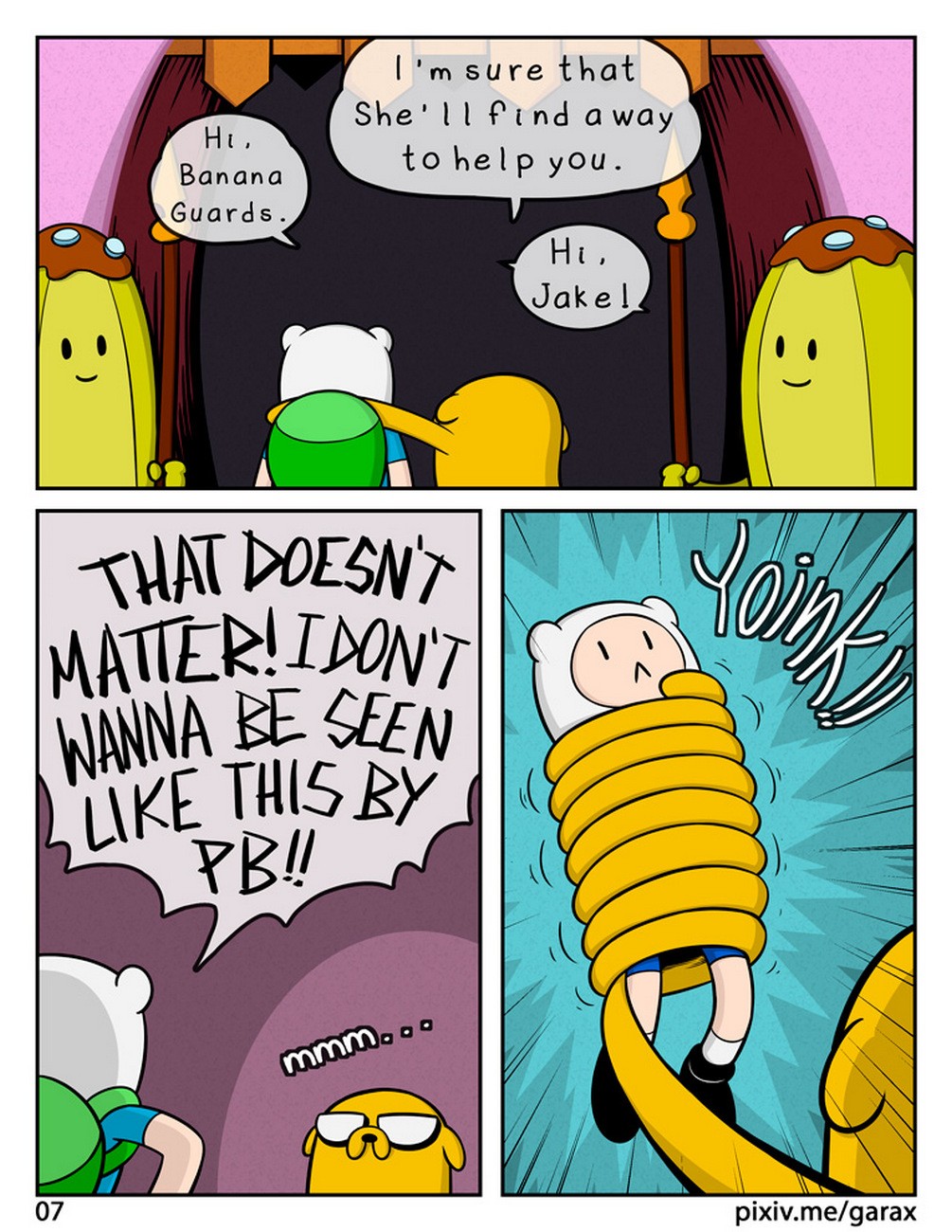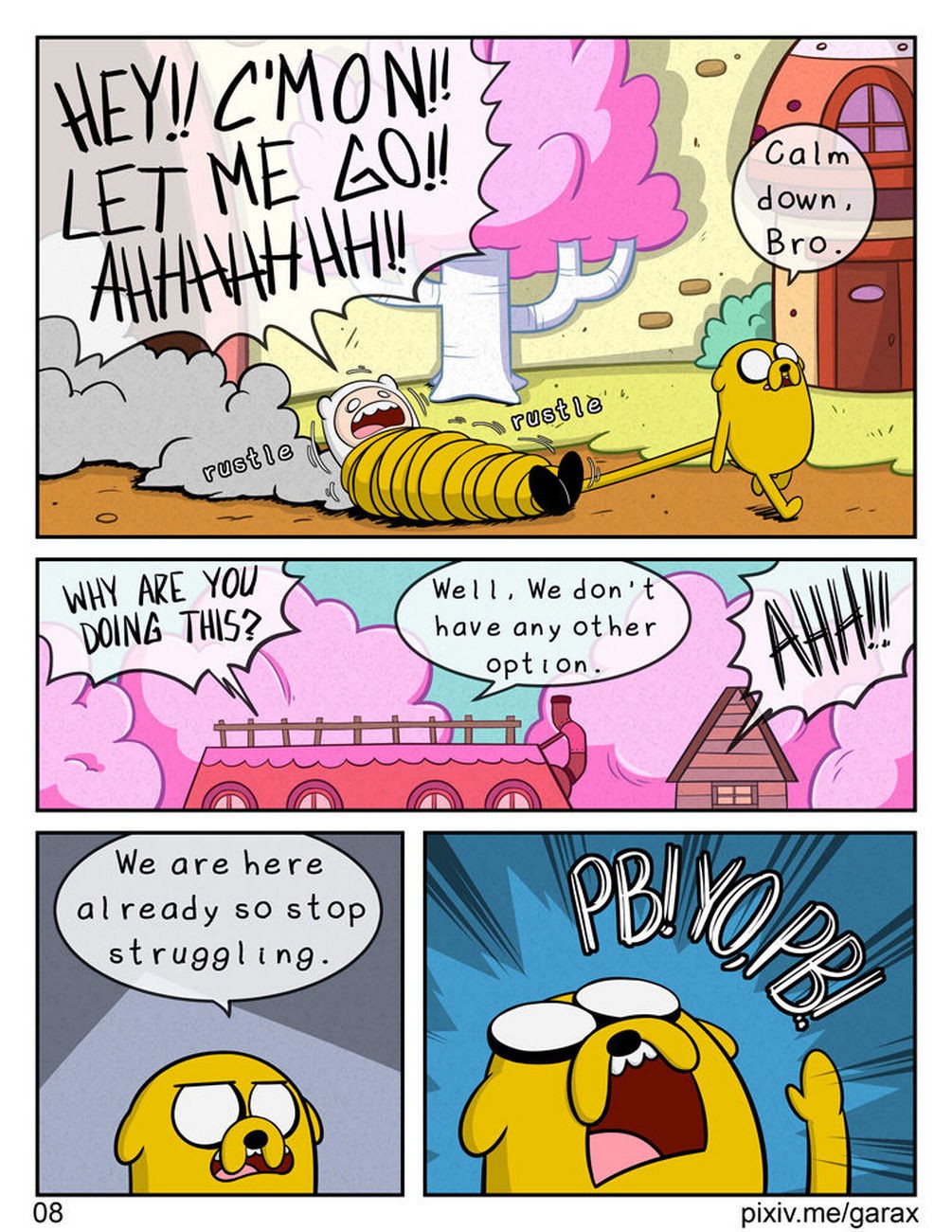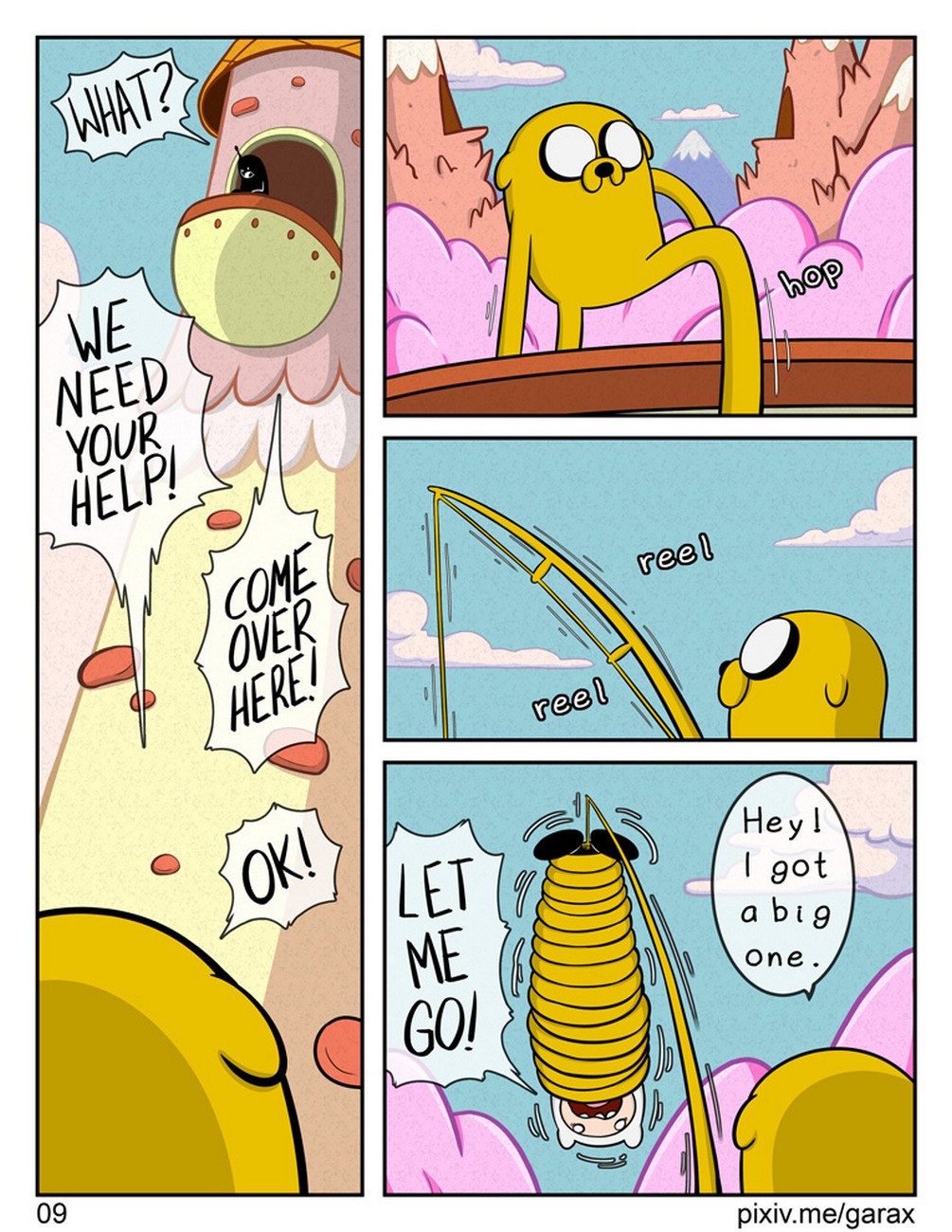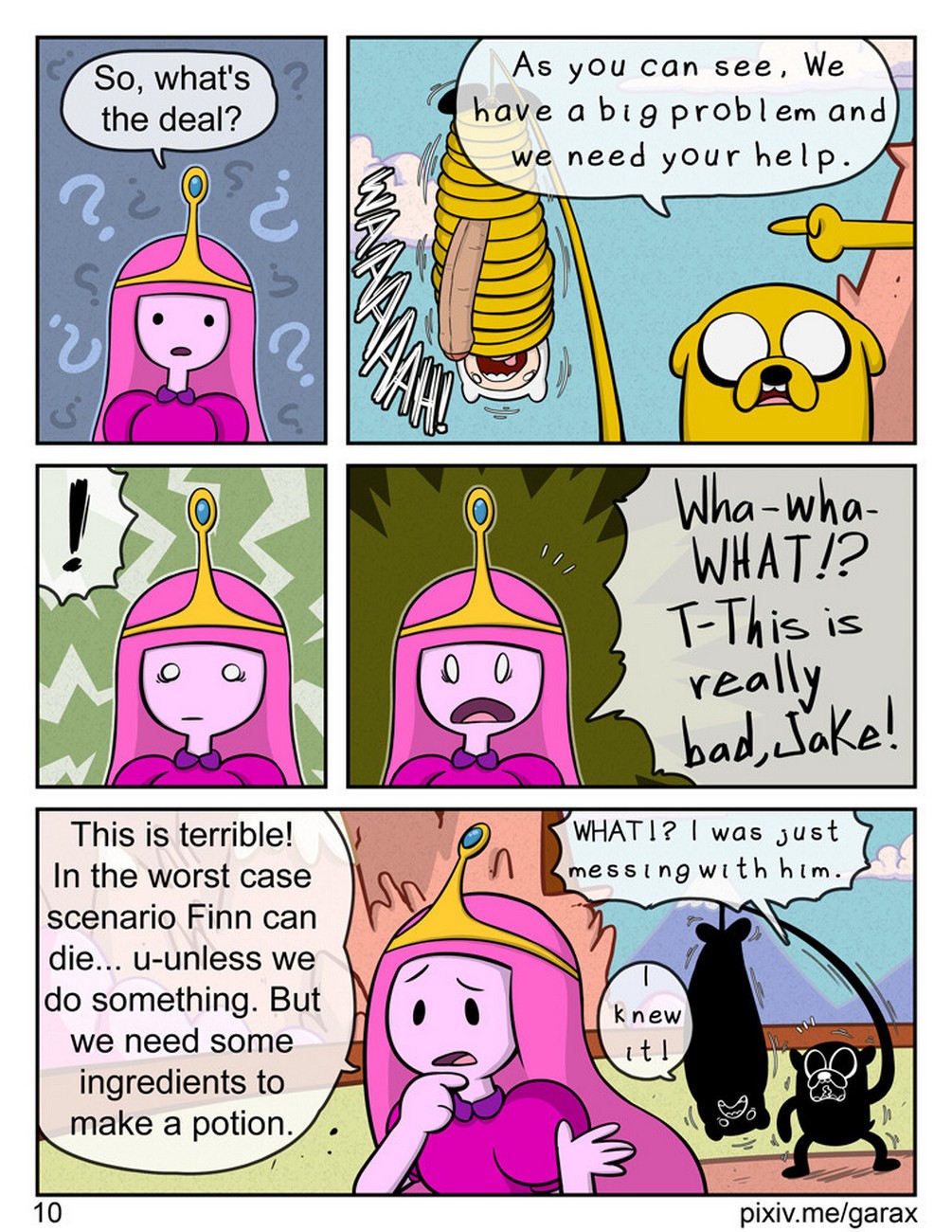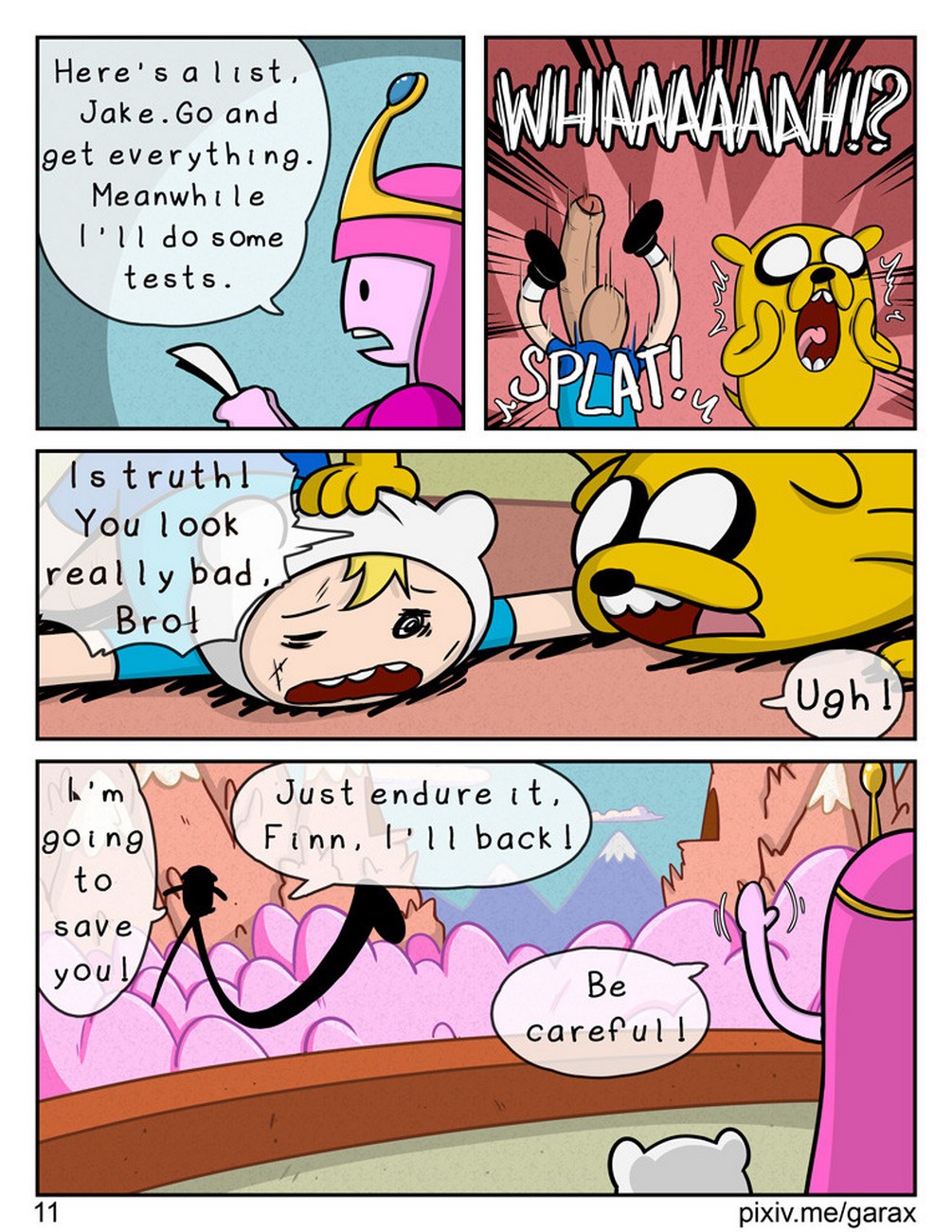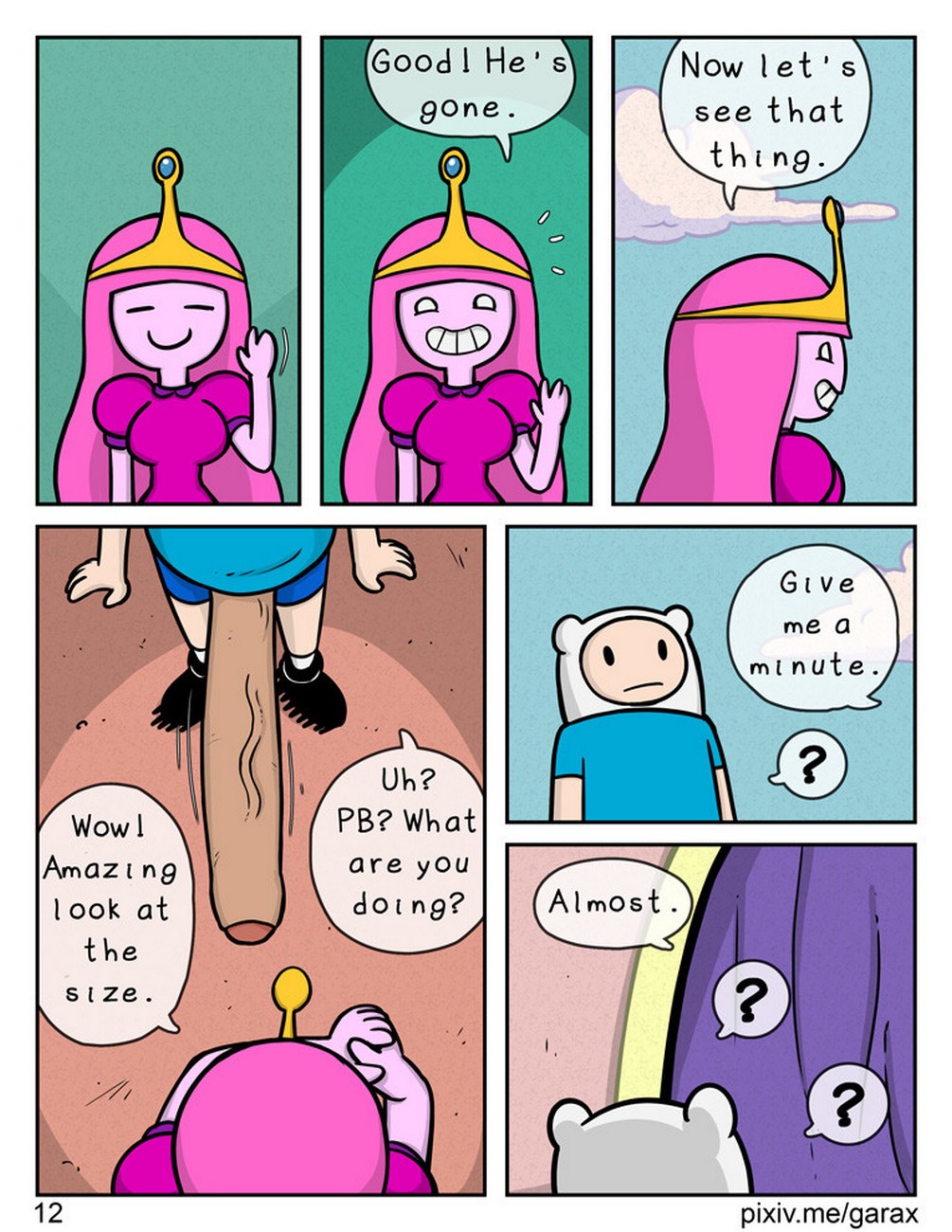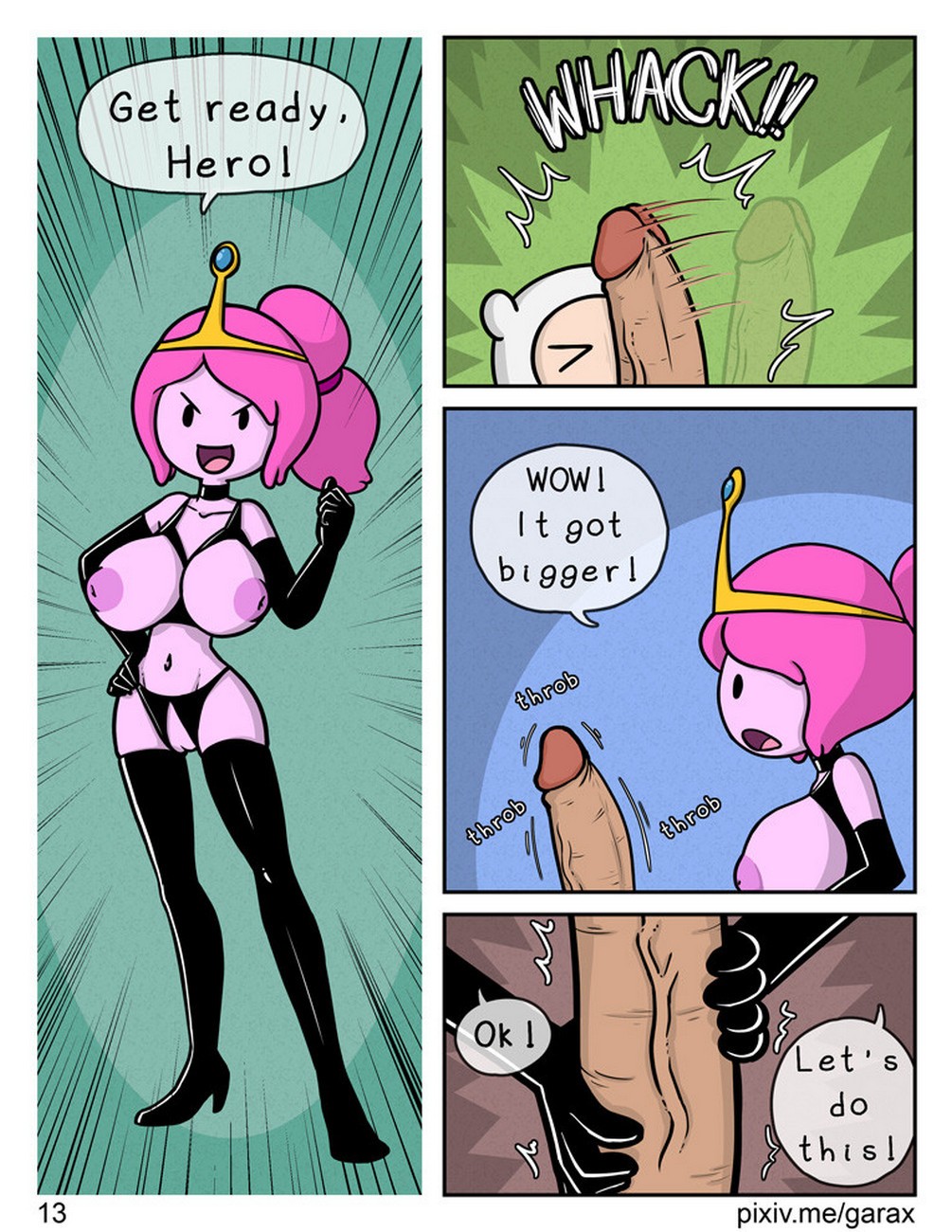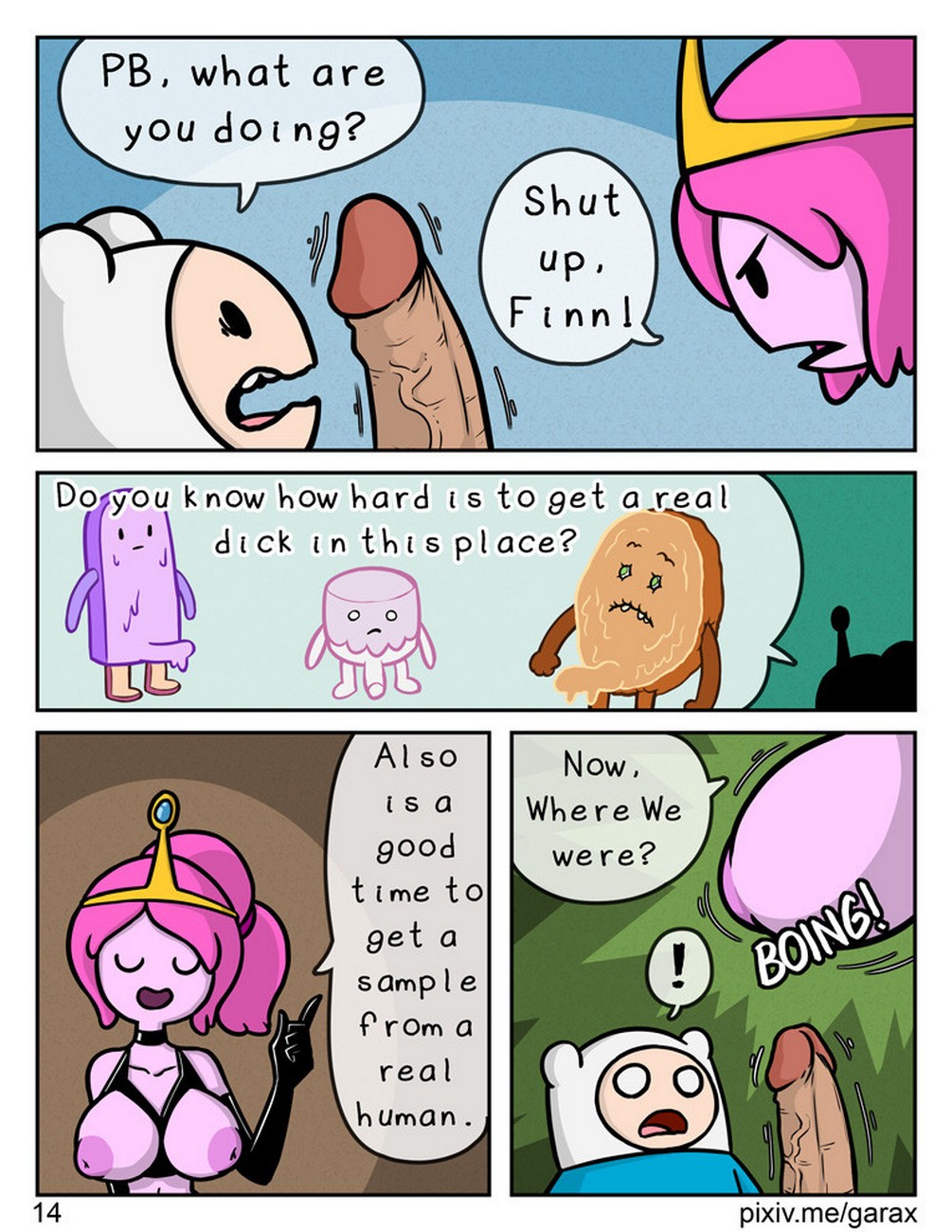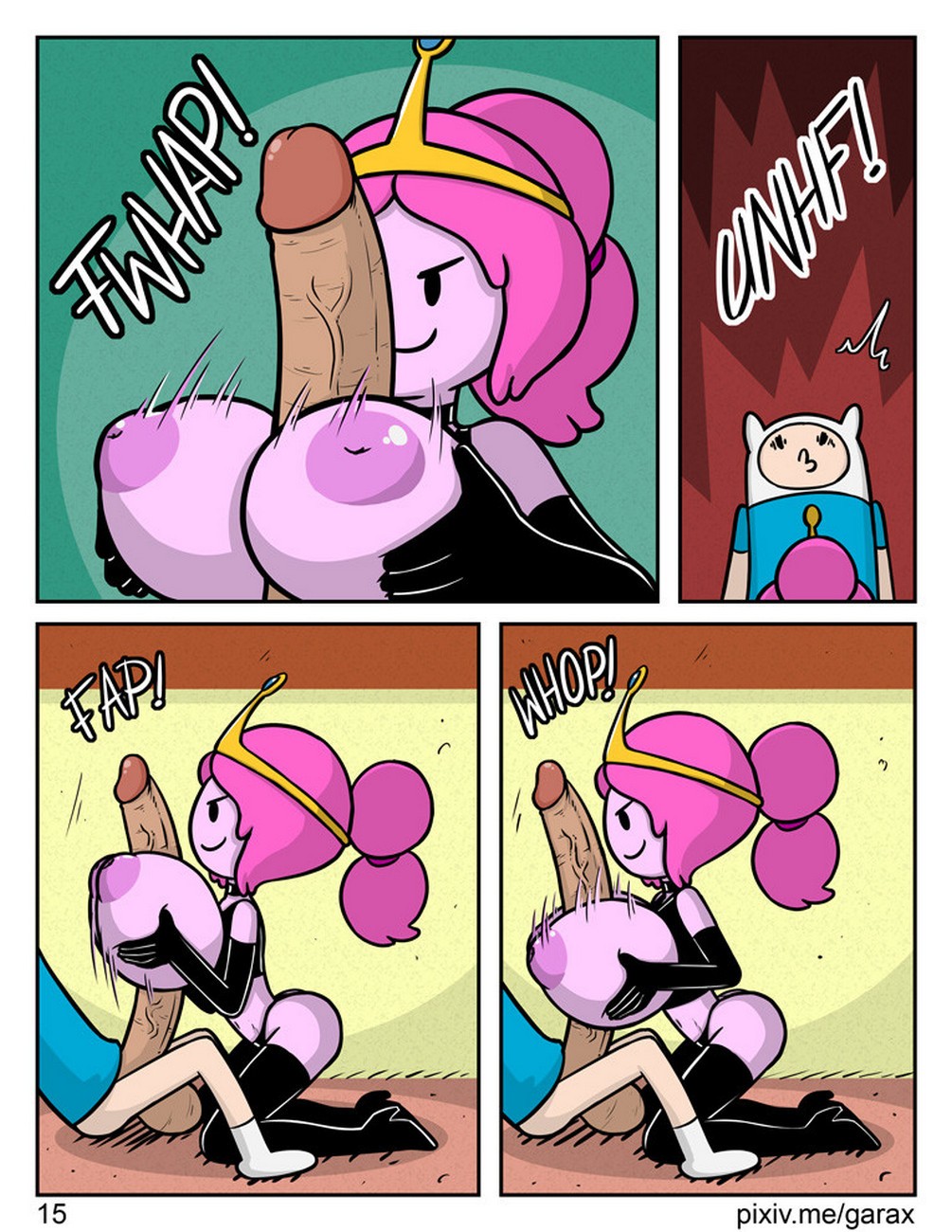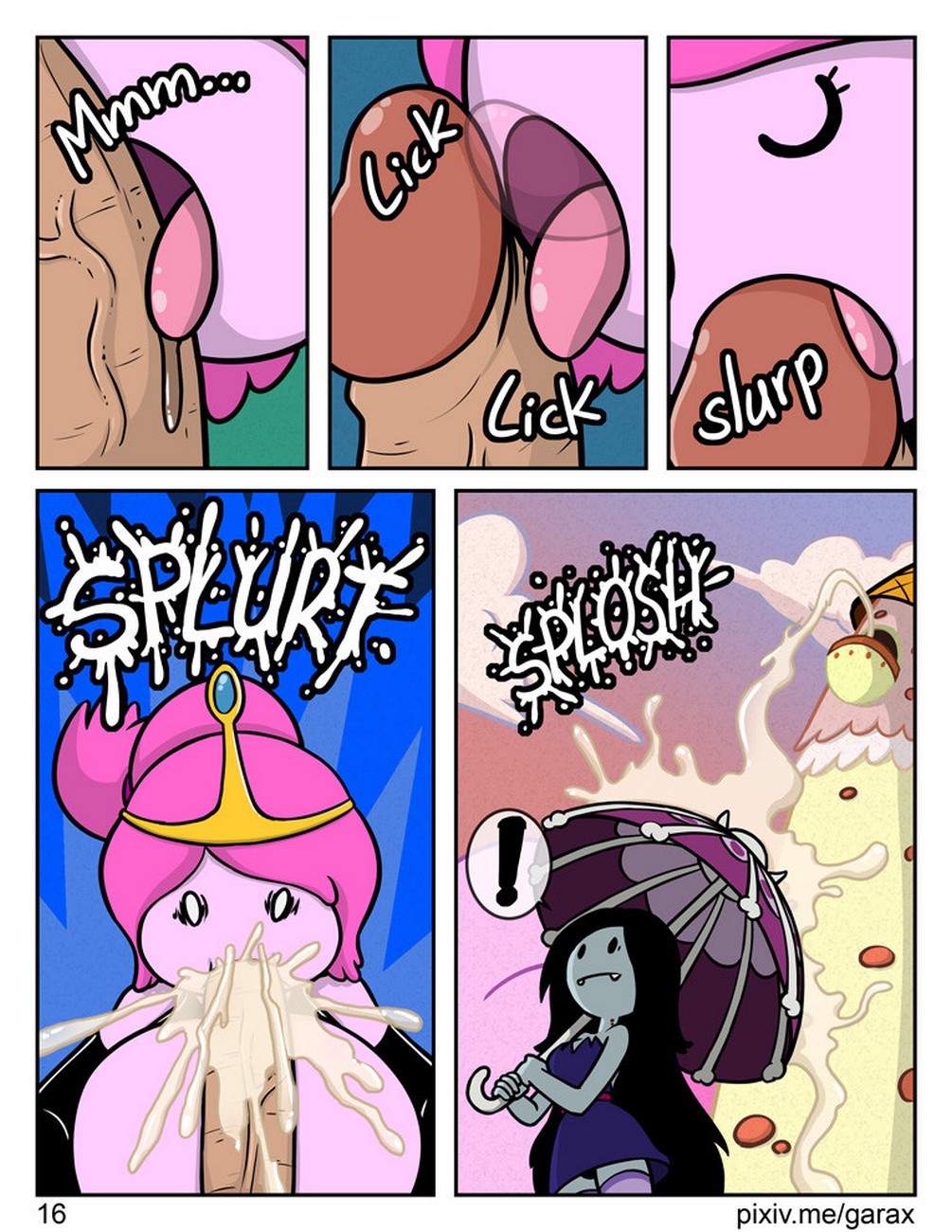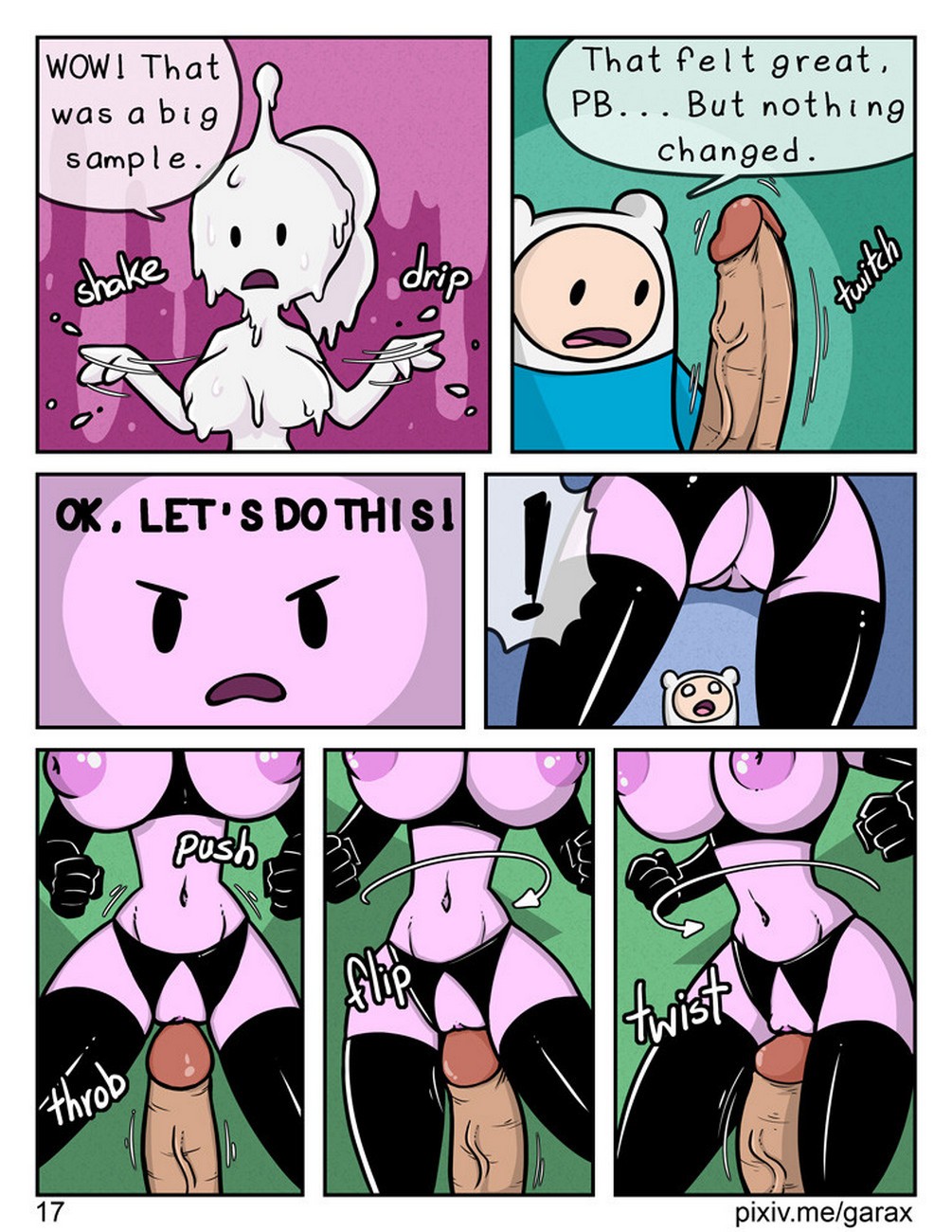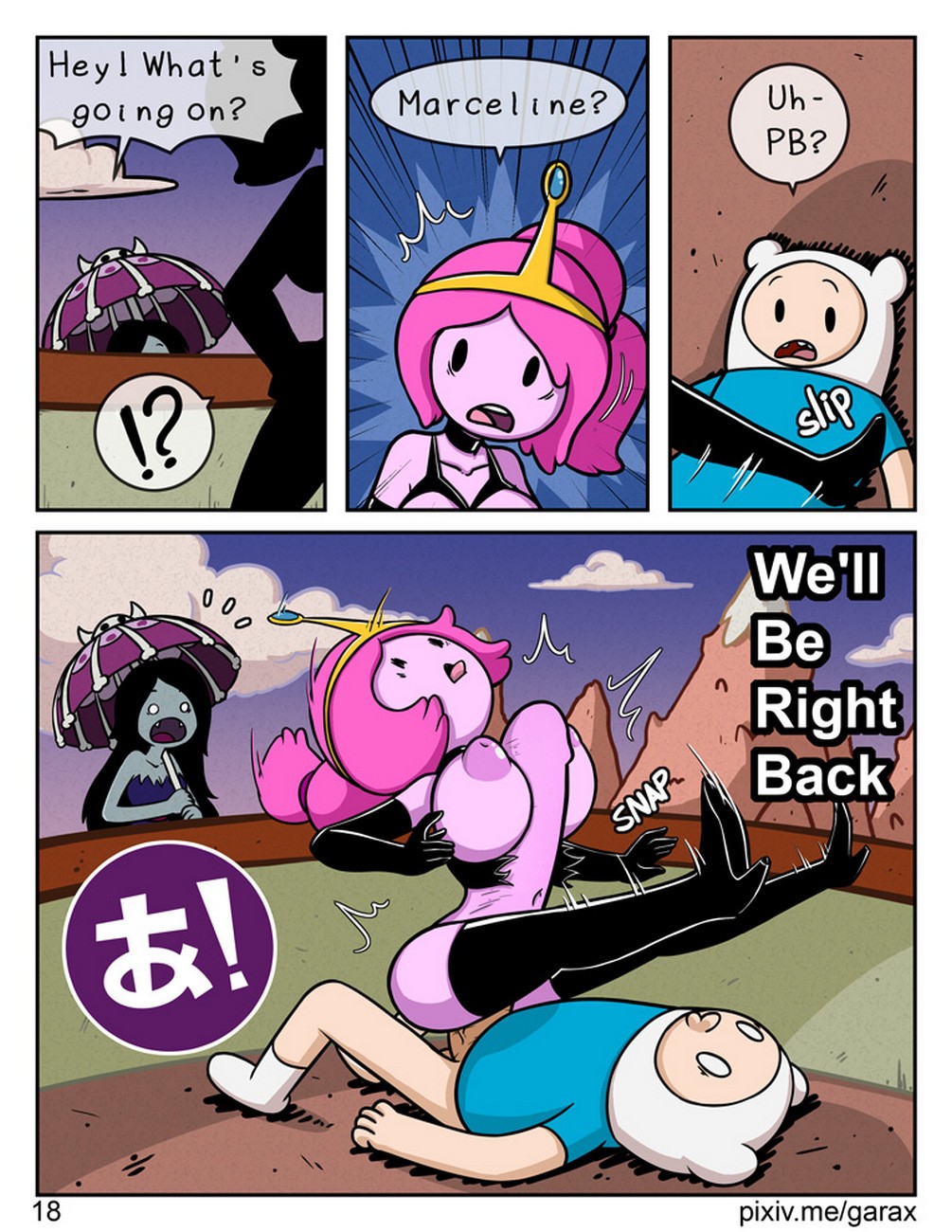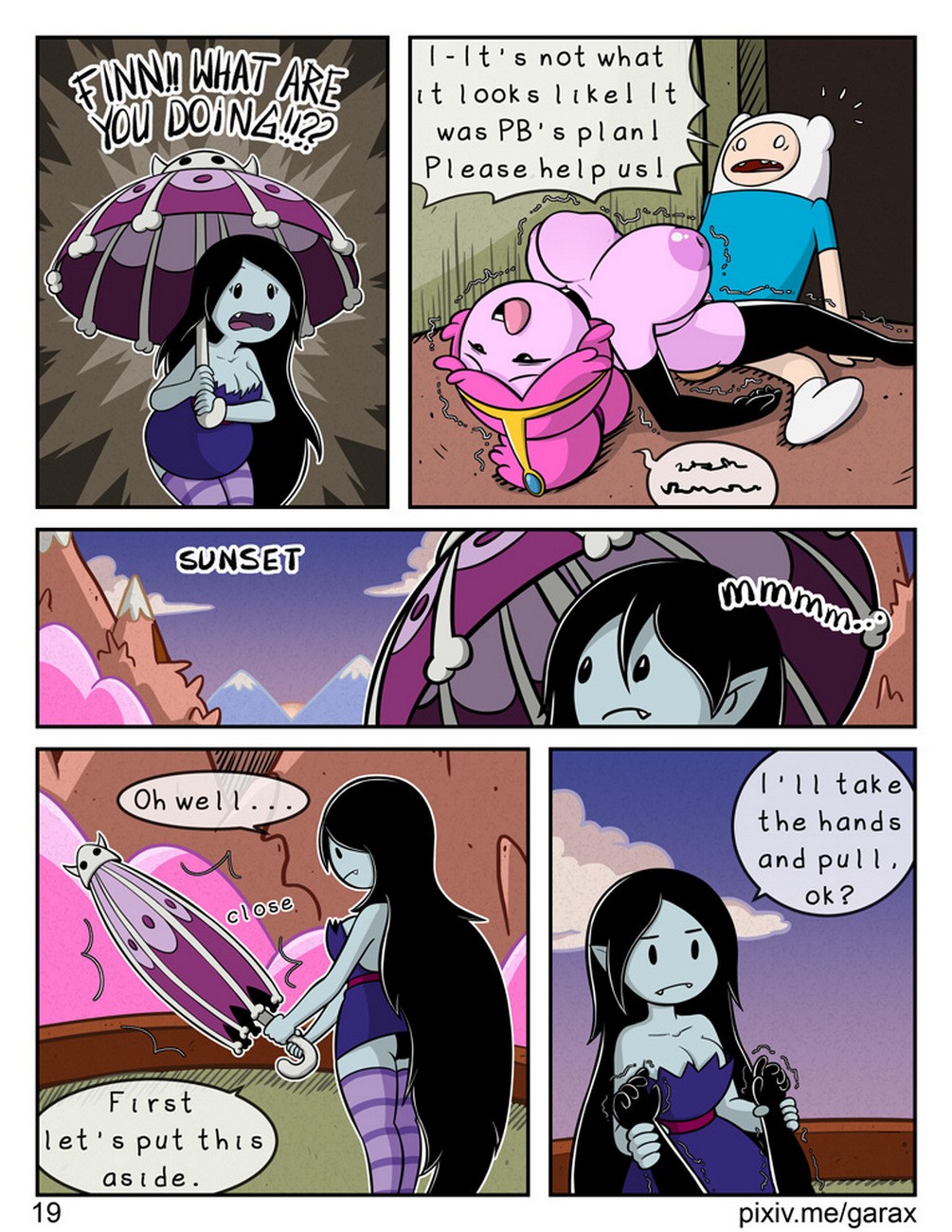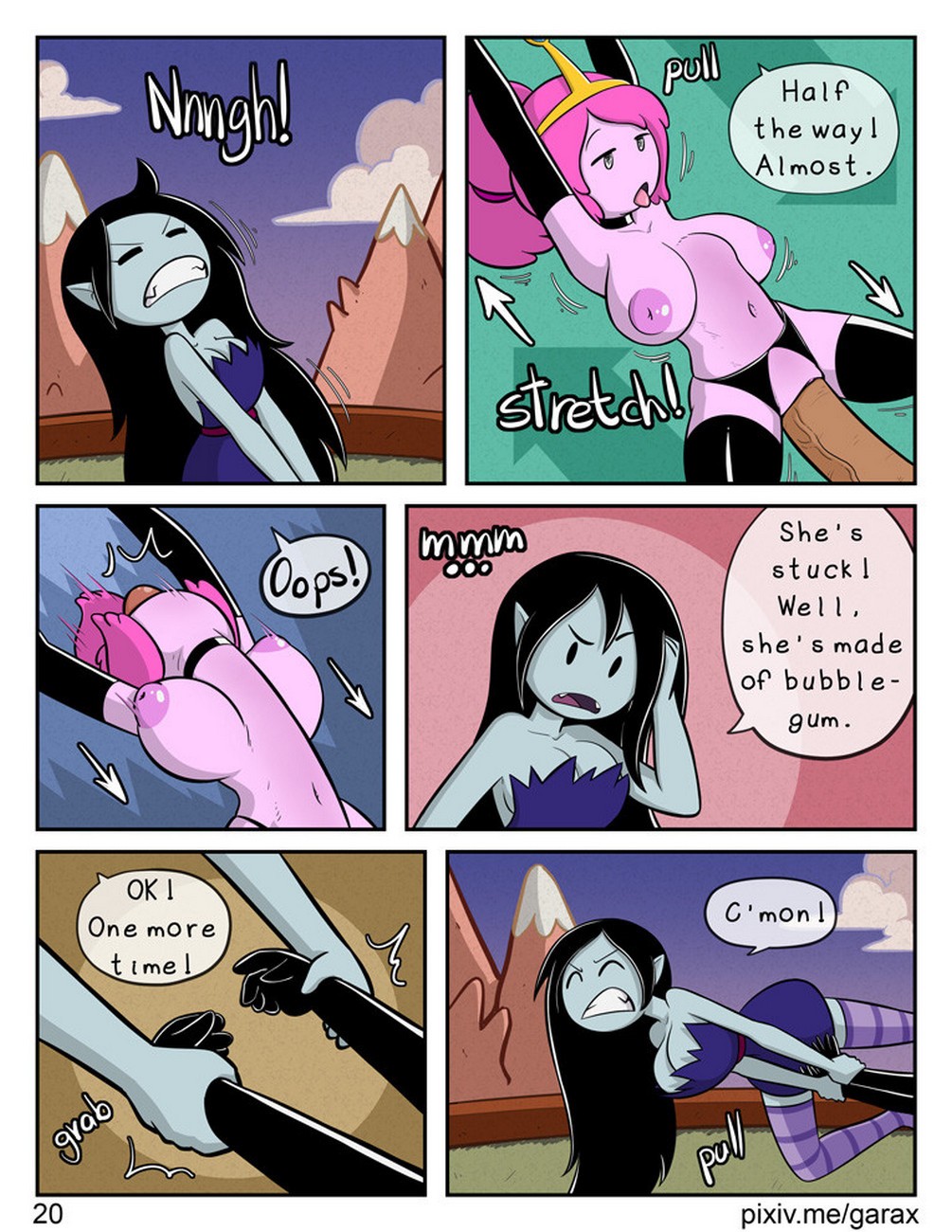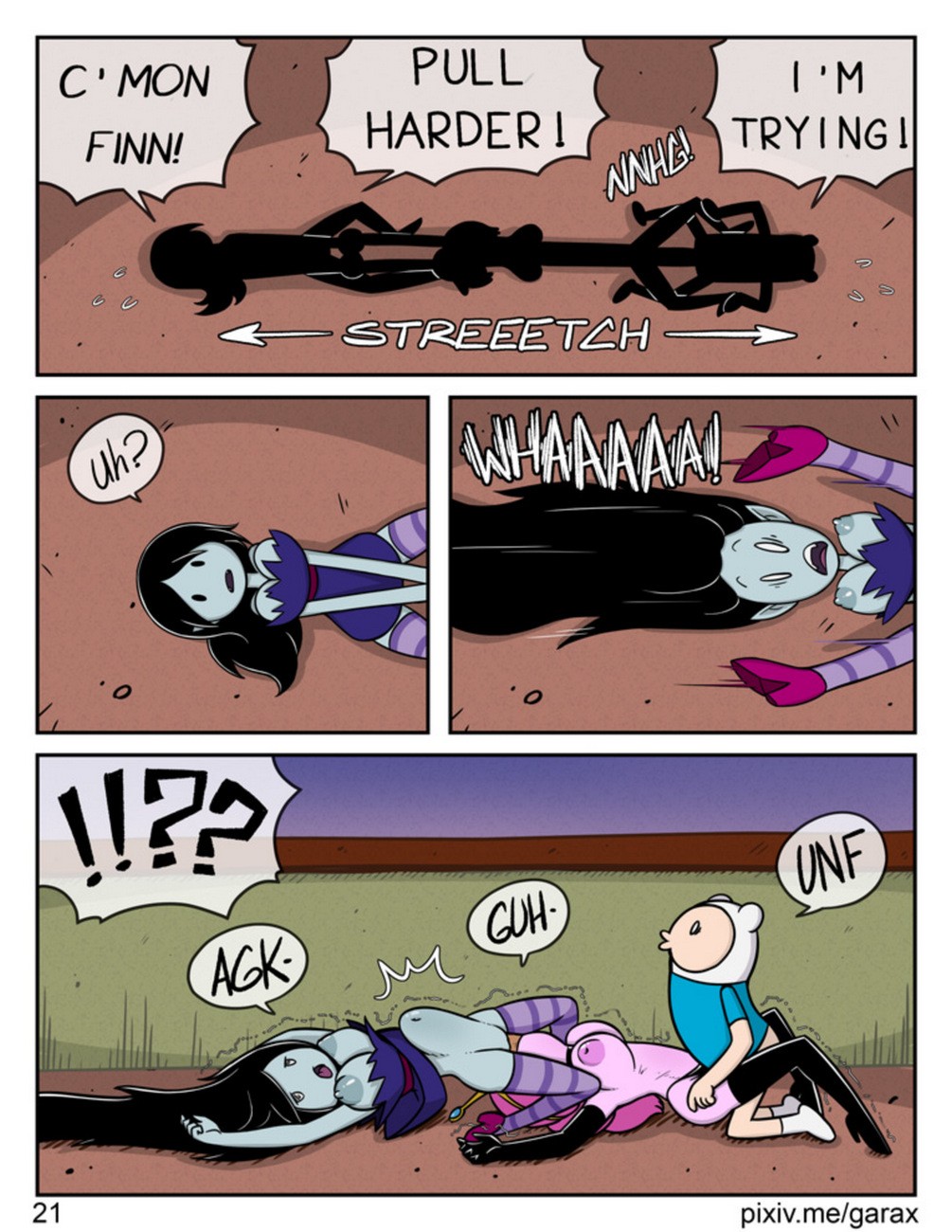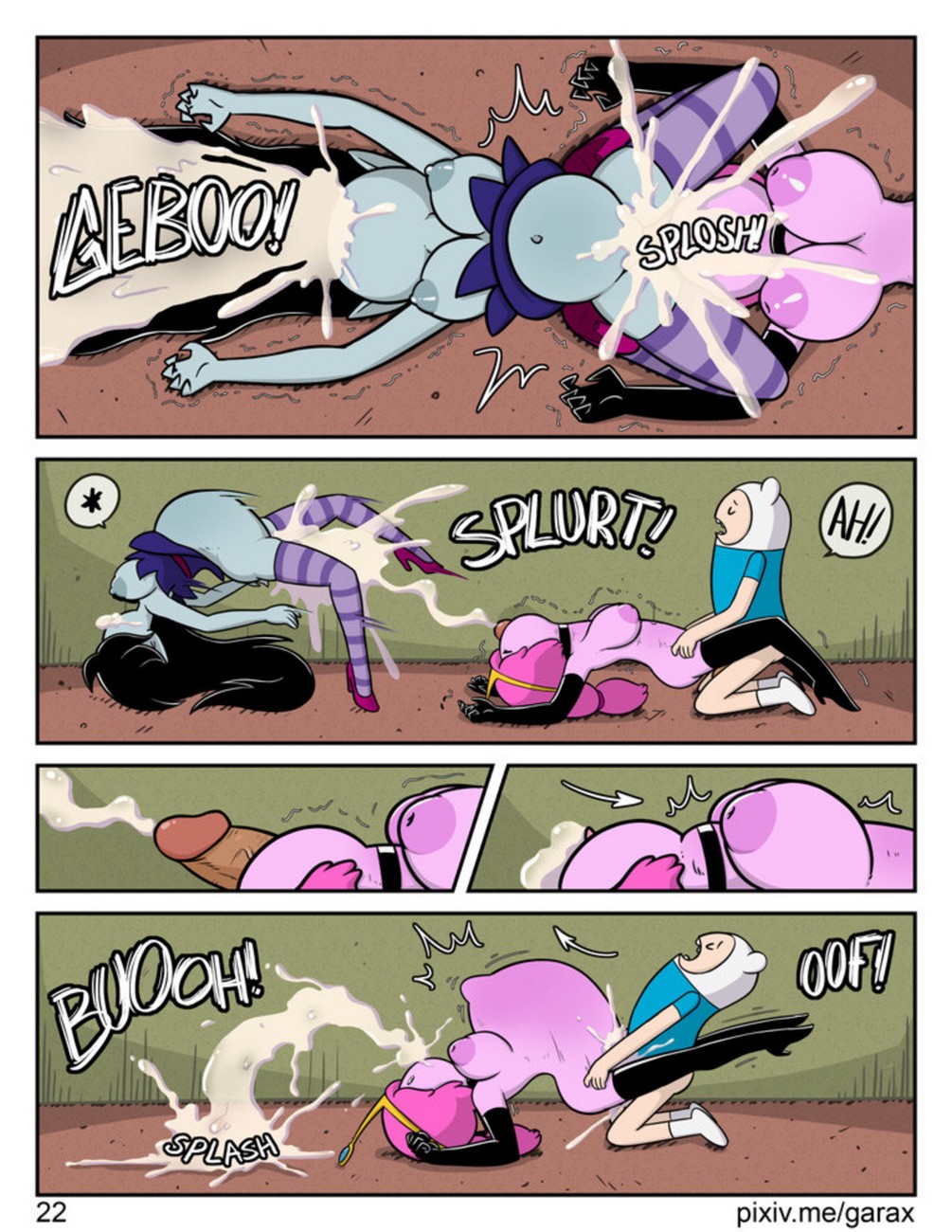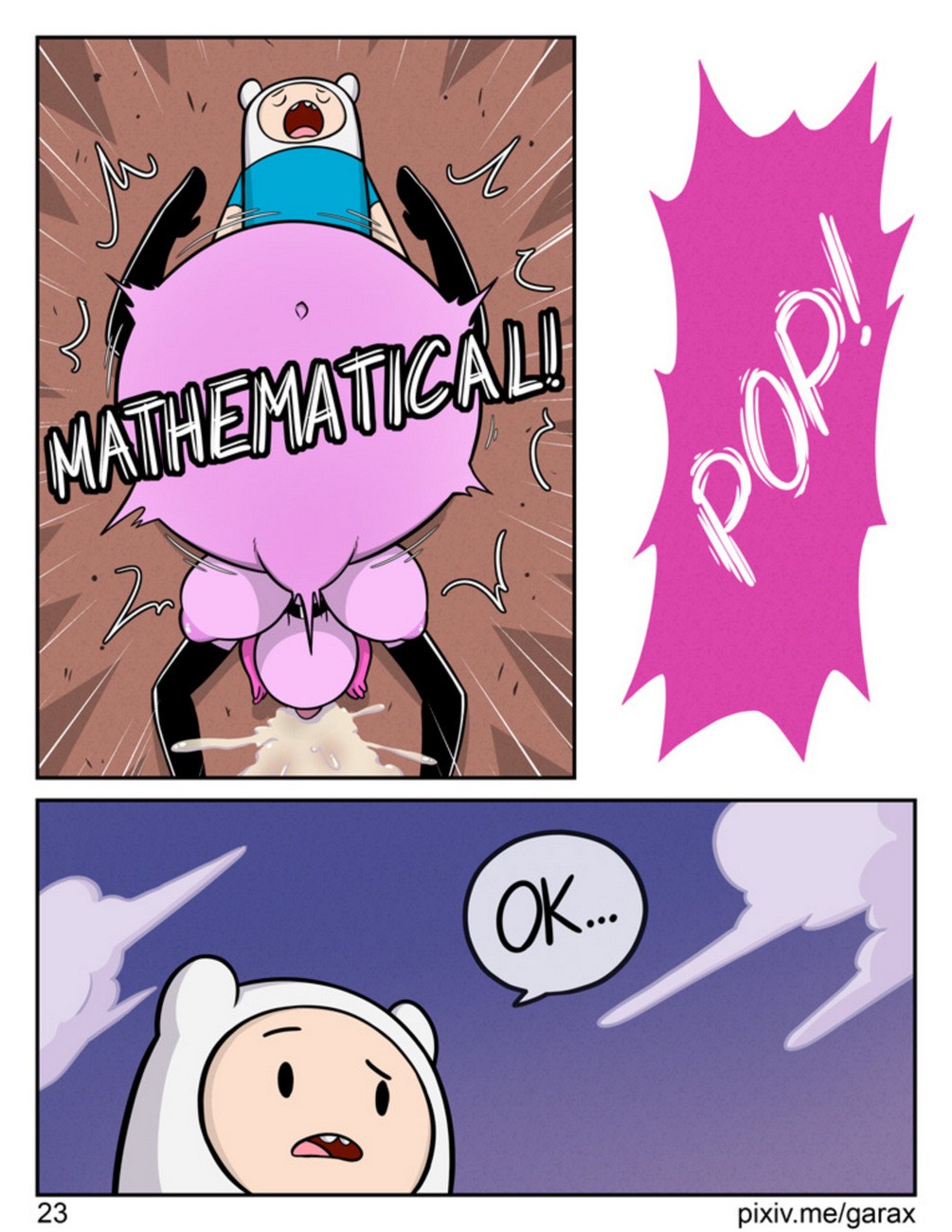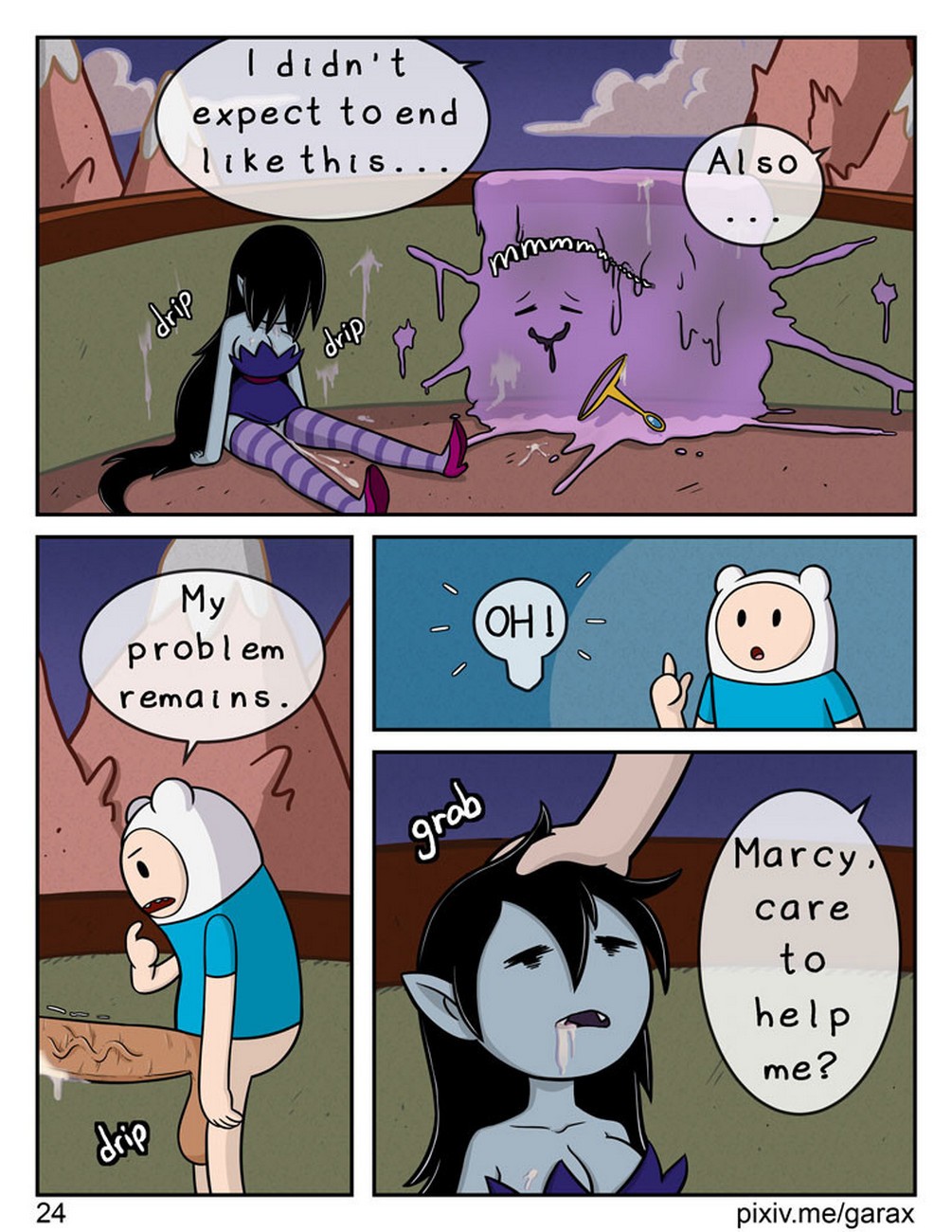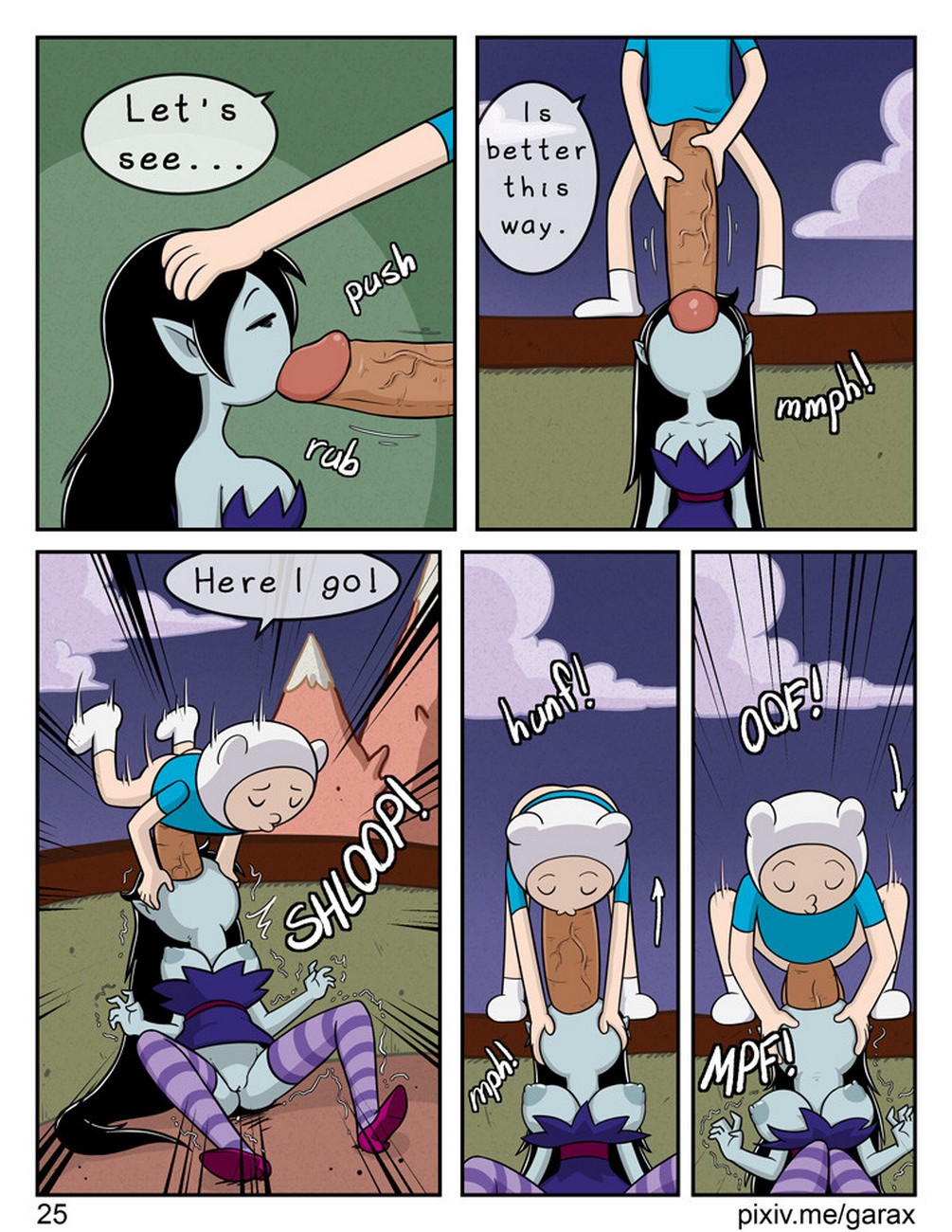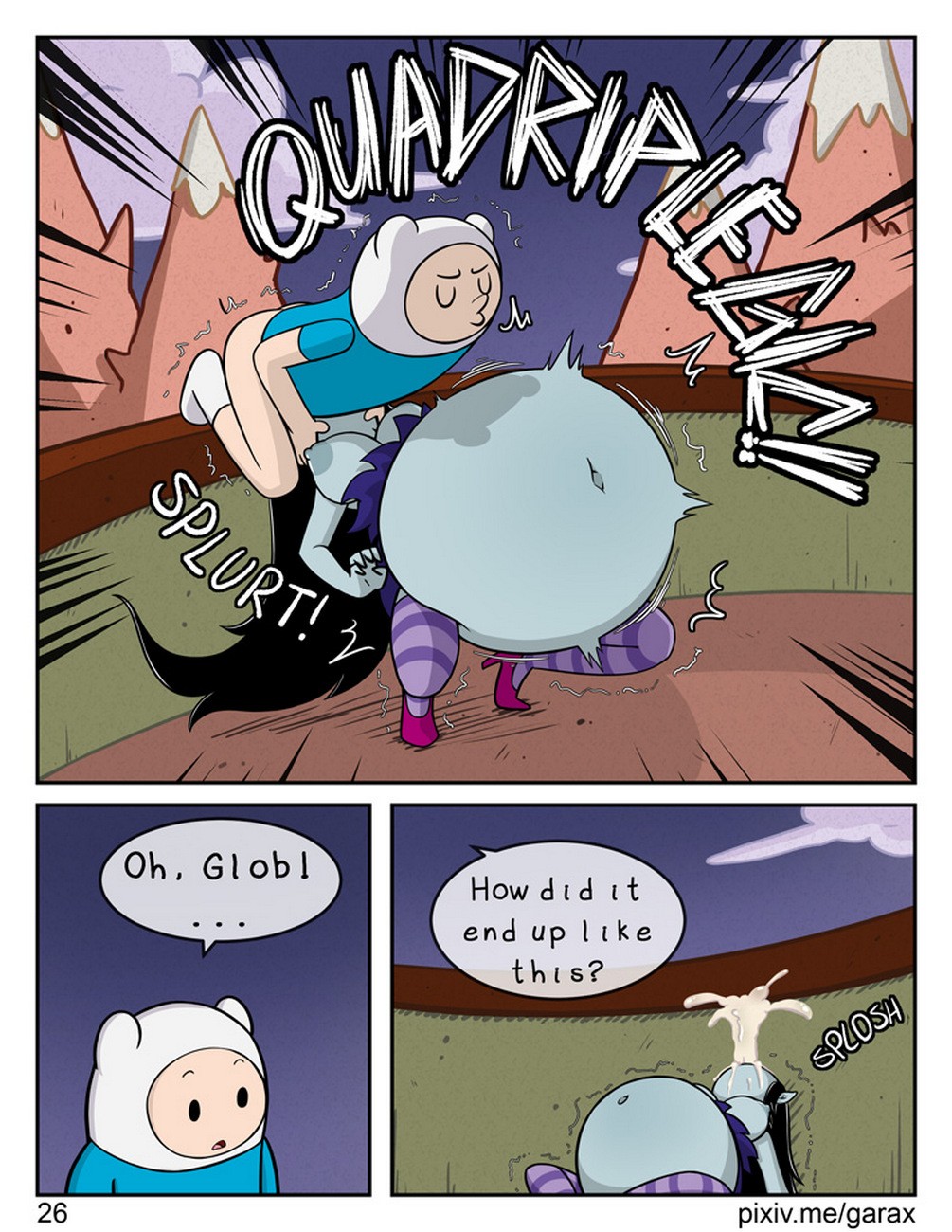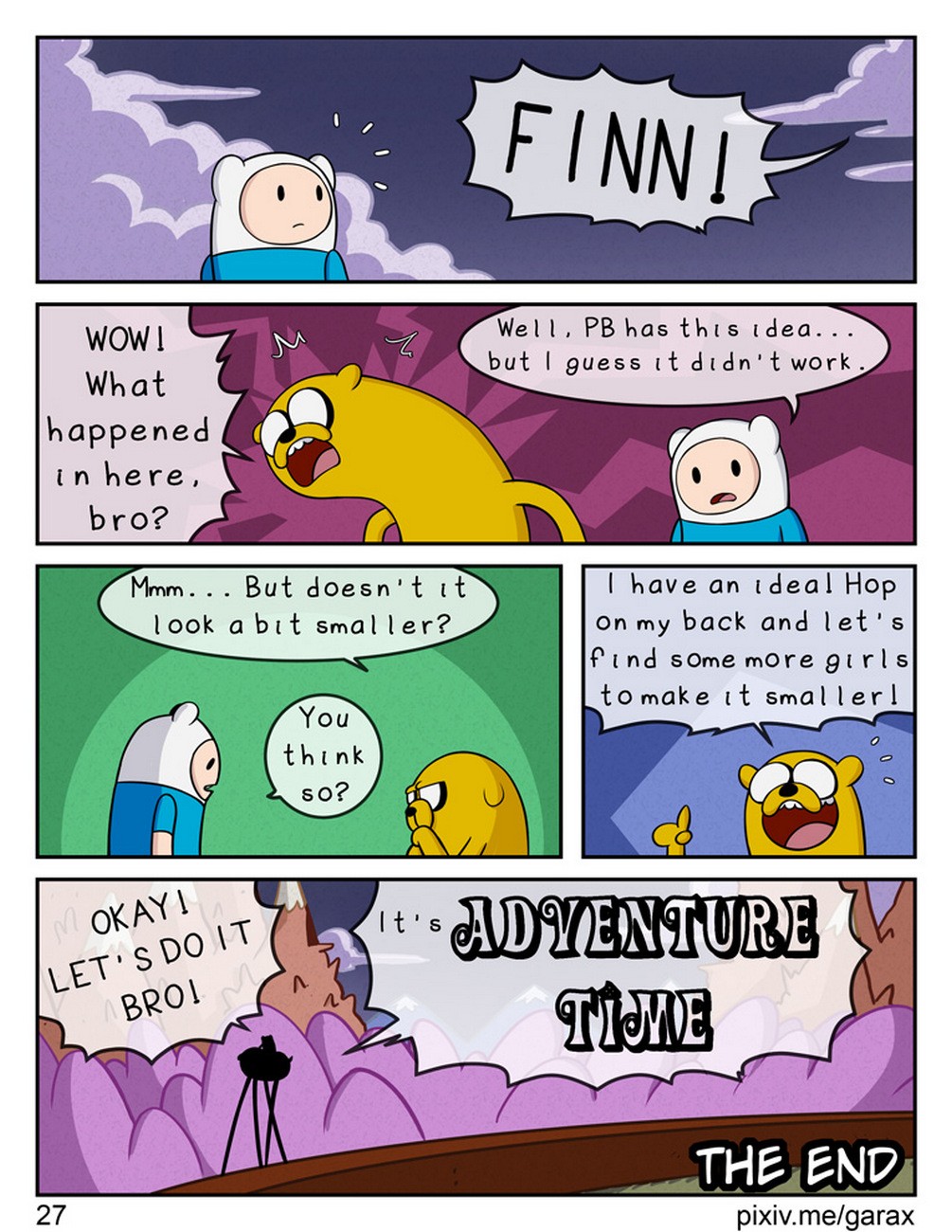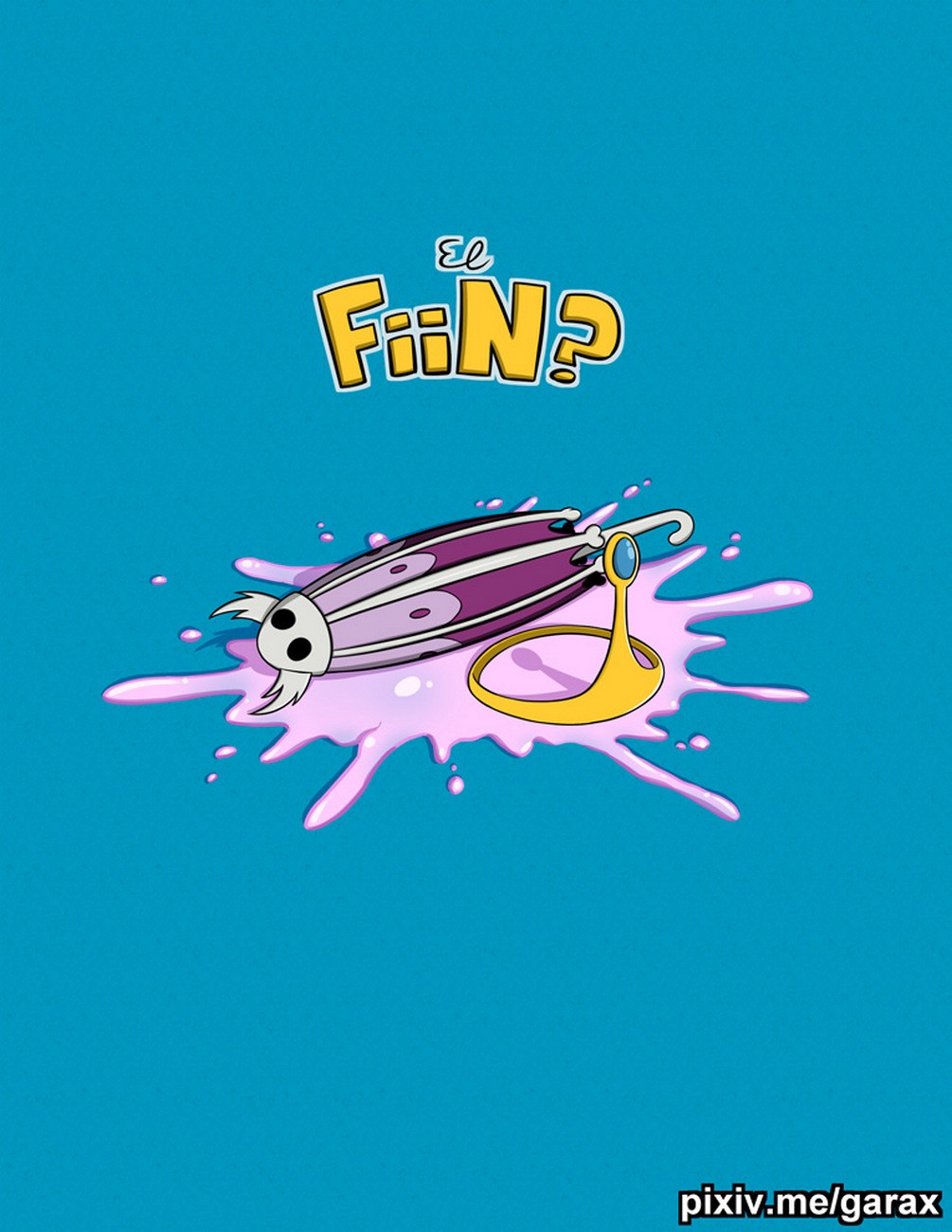 In this Adventure Time Porn Comic we see that Finn has a serious problem. His cock is still hard at all hours and does not know what is happening to him.
All his friends are trying to help him, but whenever he sees a woman he always gets horny. Since no one found a solution, they decided to go to Princess Bubblegum to see if they could find a solution to this serious problem.
When they arrived with PB, Finn's cock got hard again. PB was surprised to see such a big and huge cock. The dicks of his kingdom were of gum and caramel, also when it was hot they became soft and he did not enjoy fucking them.
Princess Bubblegum sent Jake for some very rare ingredients to get. All he wanted was to take off that annoying dog so he could fuck Finn's big cock. PB changed and put on a sexy lingerie. When the young man saw the princess's sexy and big tits, his cock got too hard and hit him in the face.
The sexy princess sat on Finn's cock and began to feel her pussy open and become wet quickly. Marceline who saw something strange fall from the roof of the princess went up to see what it was. When he went up he saw PB enjoying like a bitch. With Finn's cock tucked up the bottom of her pussy.
Fin was so excited that he grabbed Marceline and began to fuck her too. Filling his entire body with semen, it seemed like he was going to exploit so much semen that he had in his body. The two girls were K.O. and Finn's good had discharged all his semen into them.