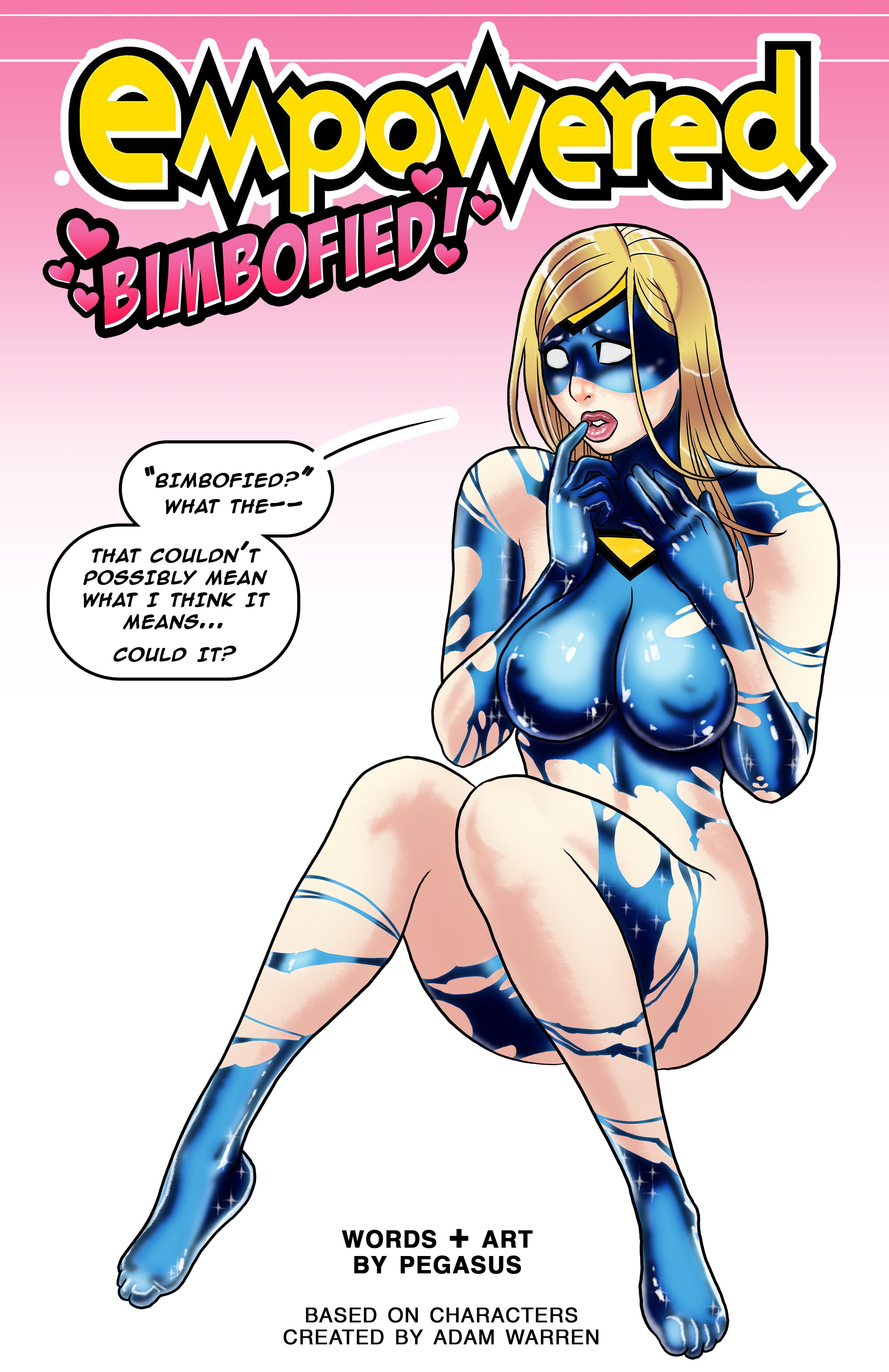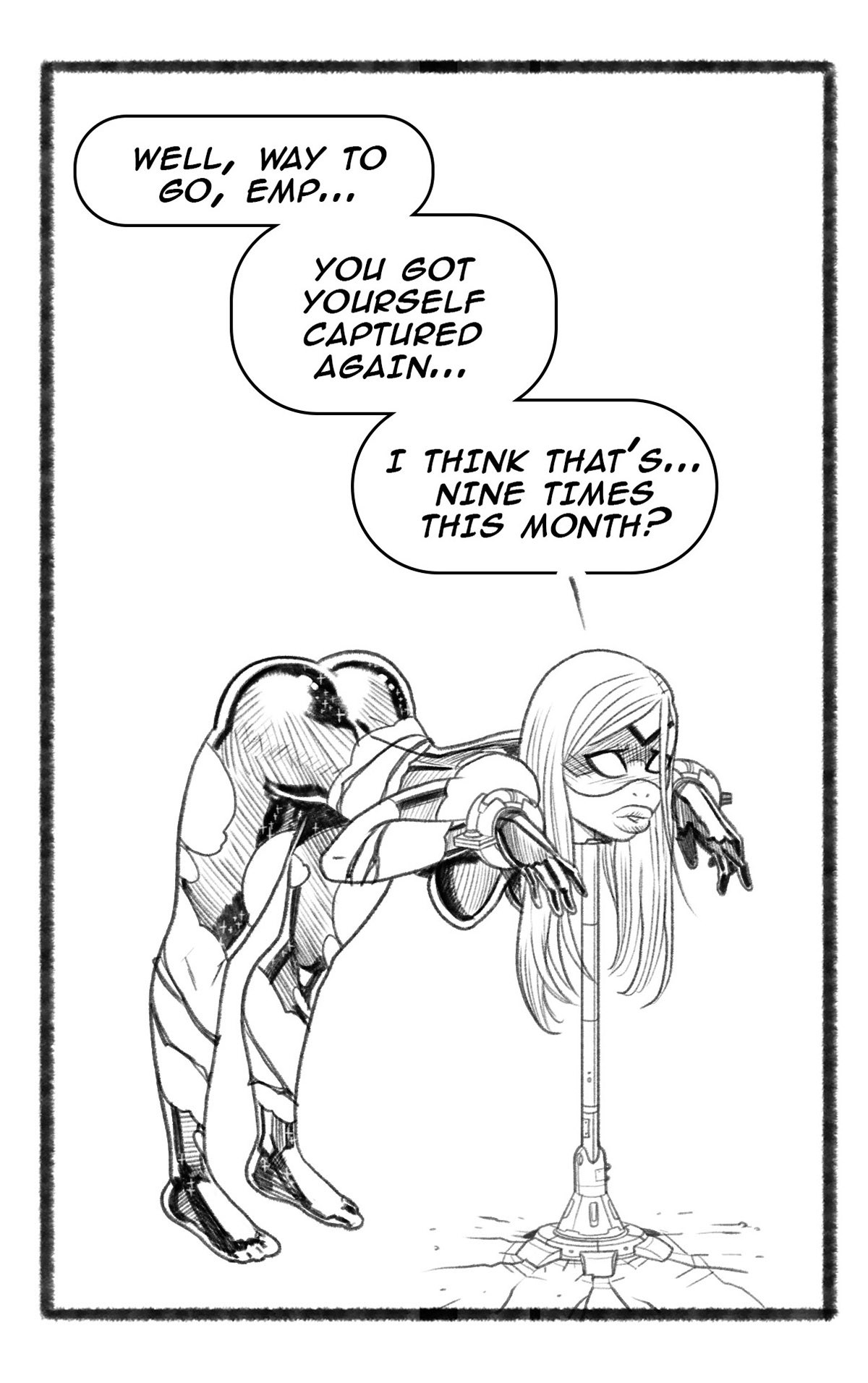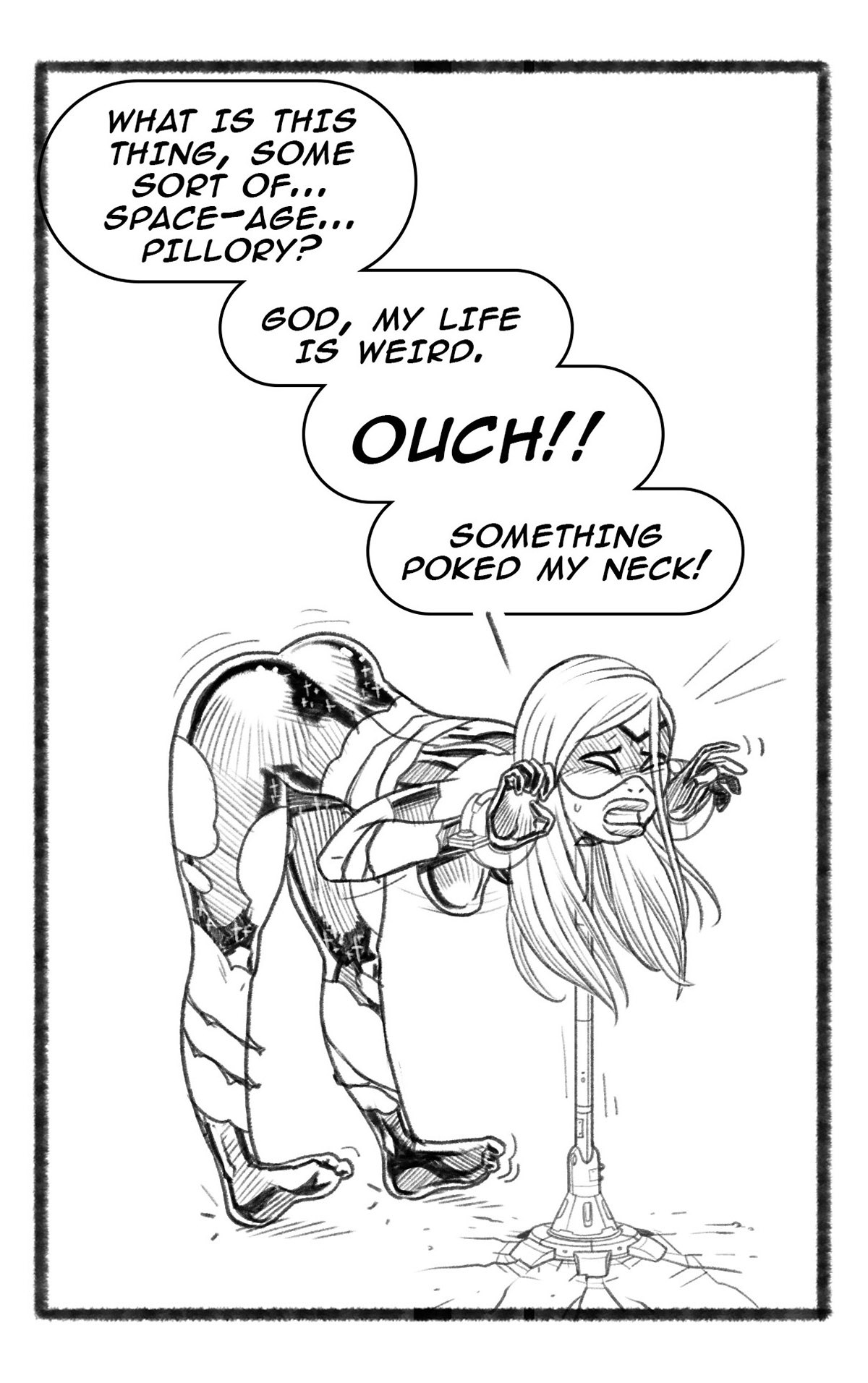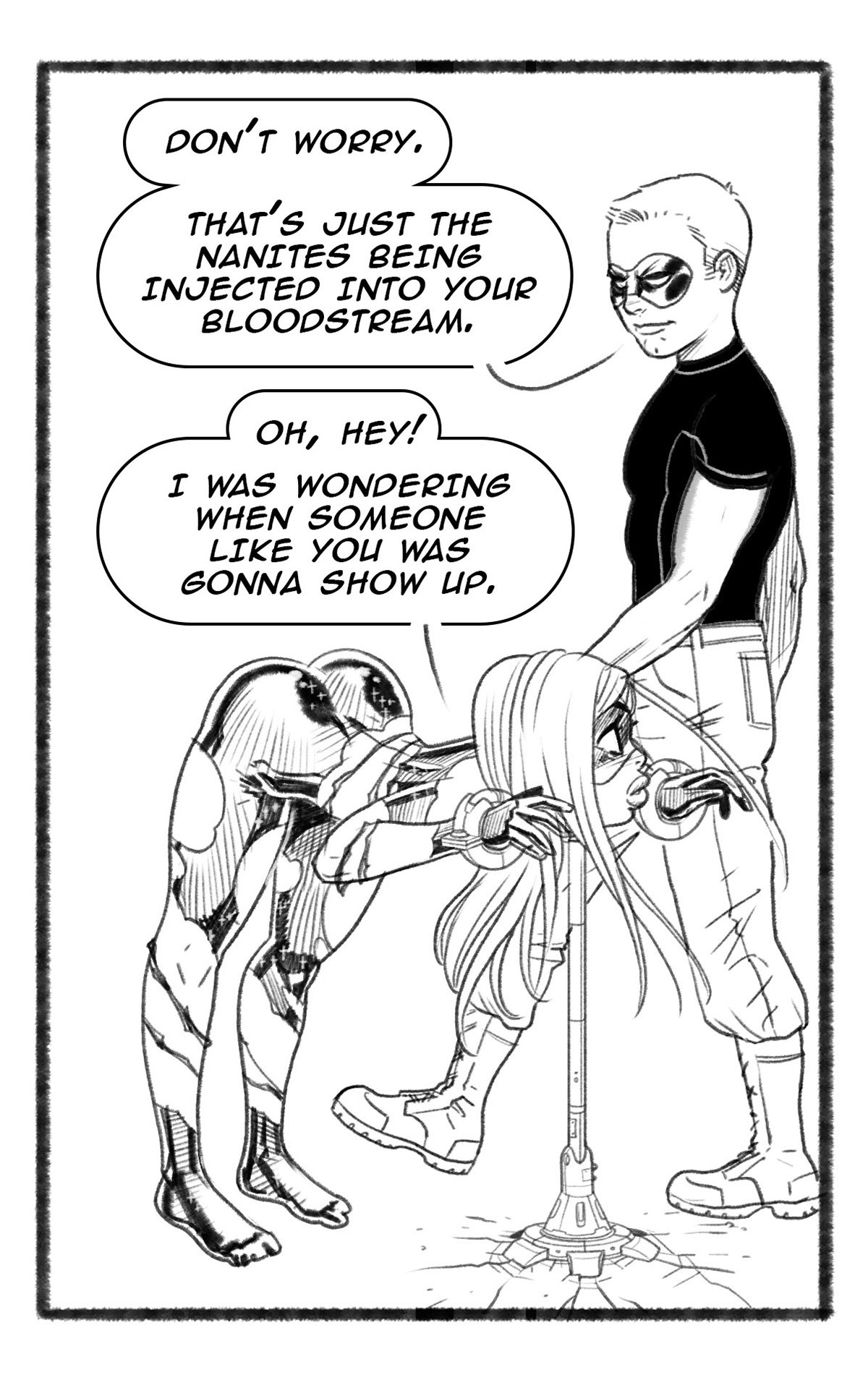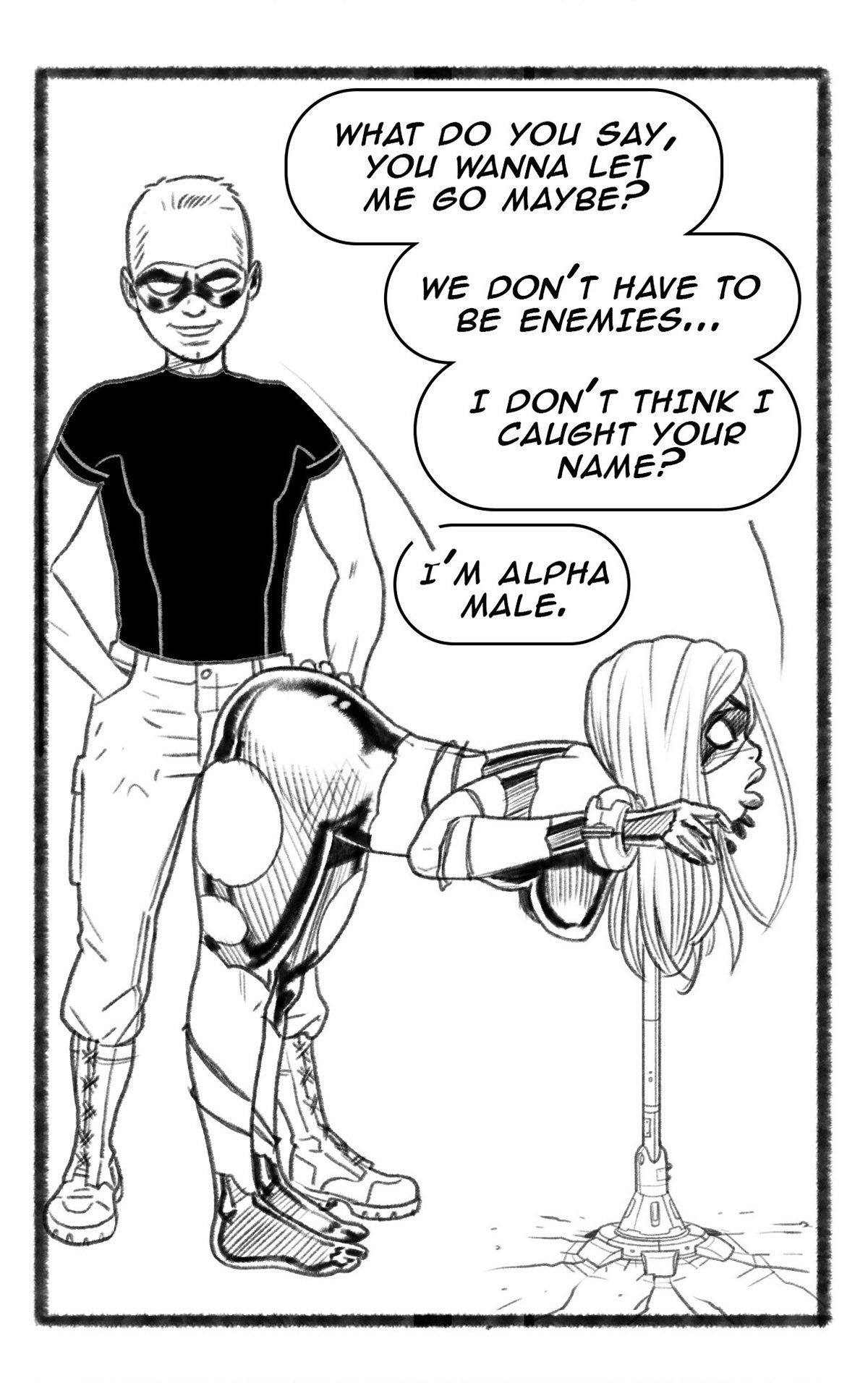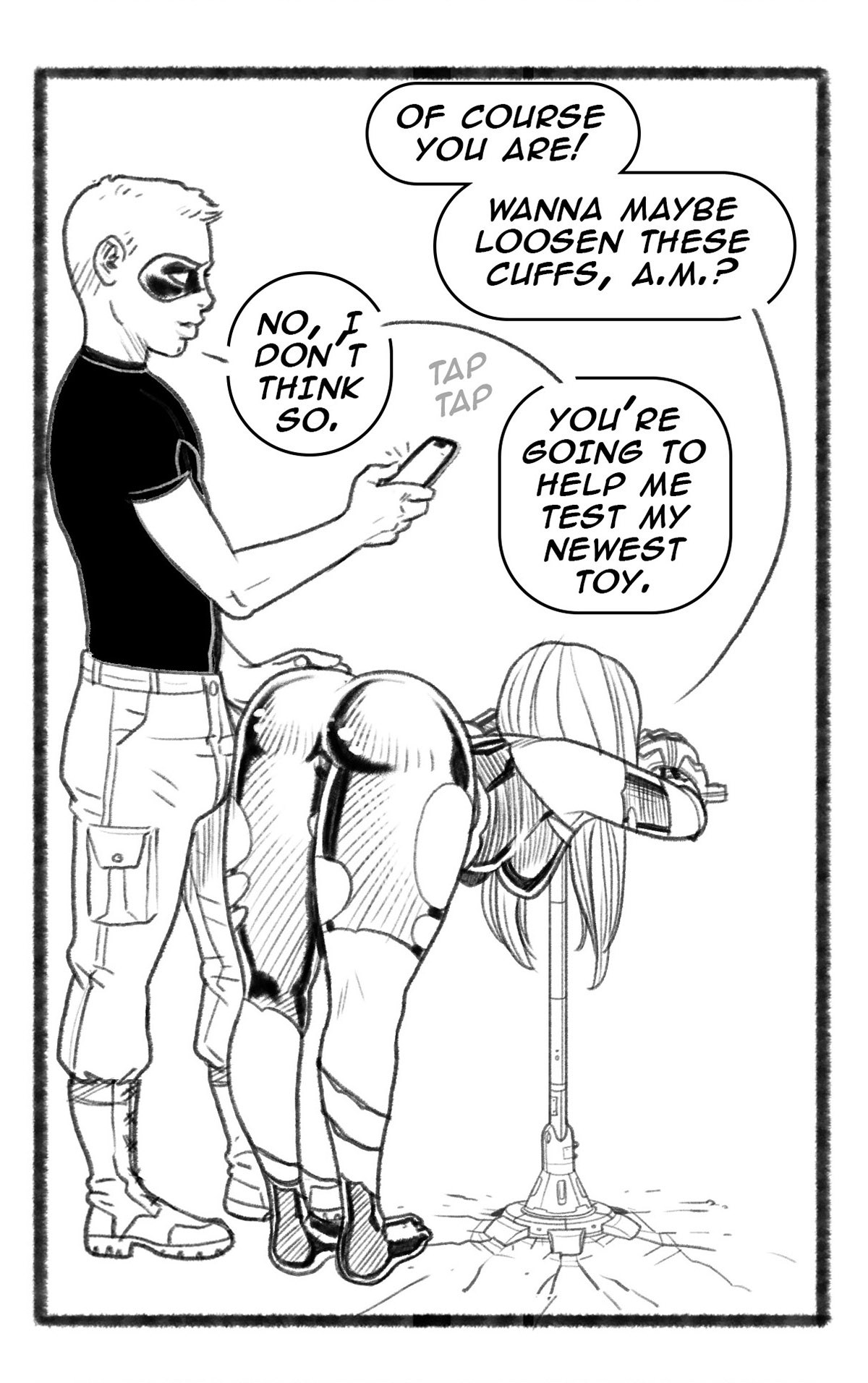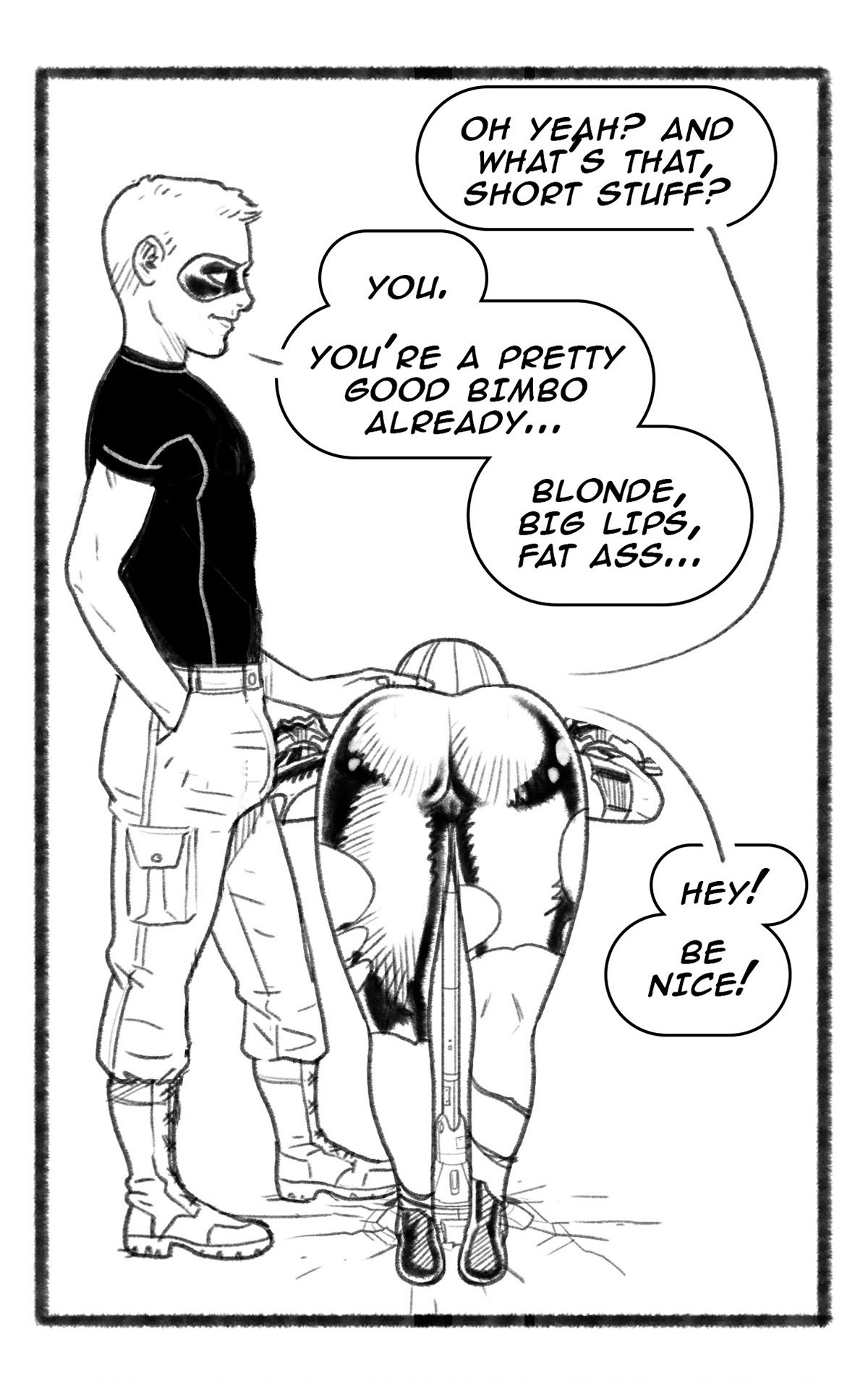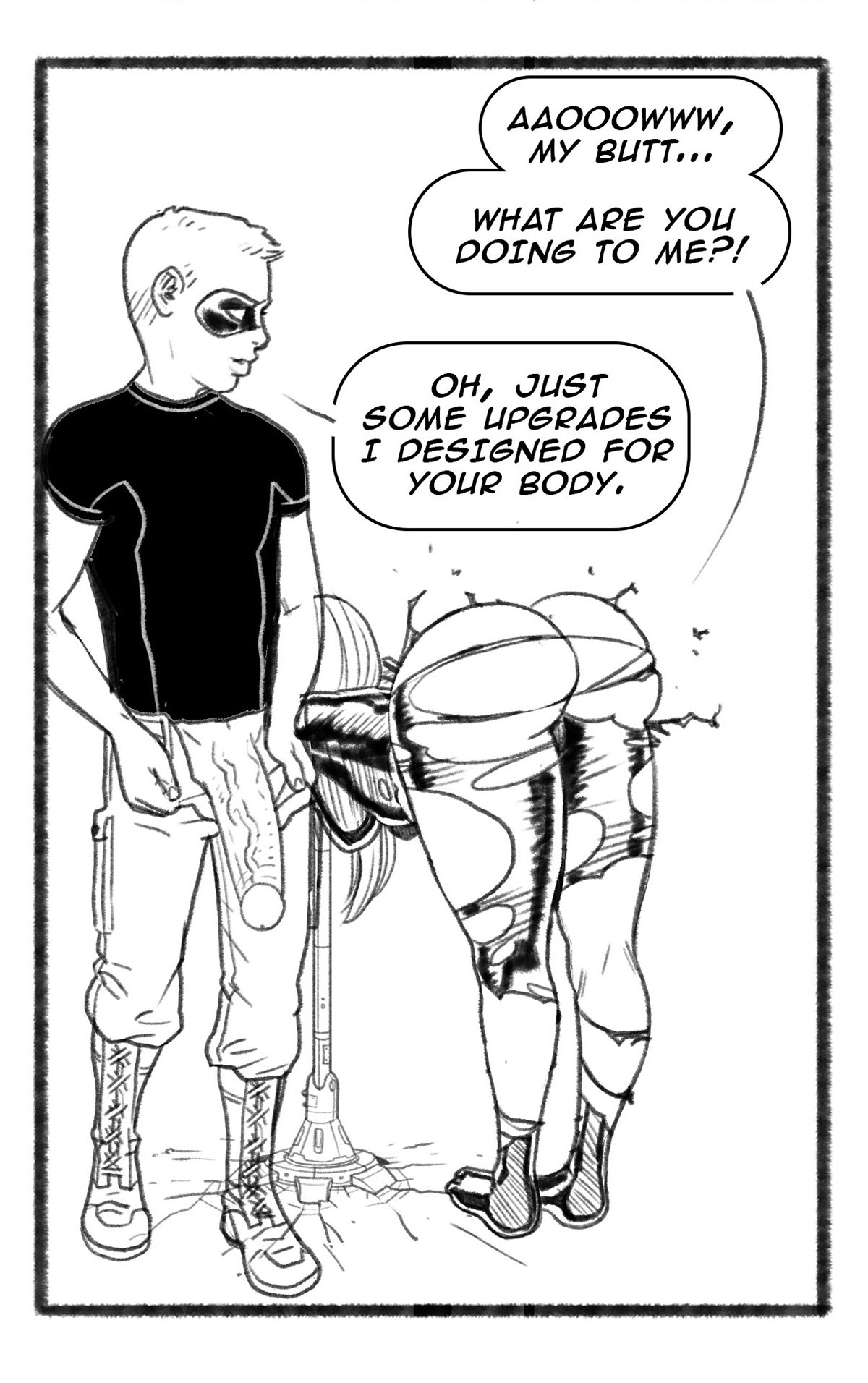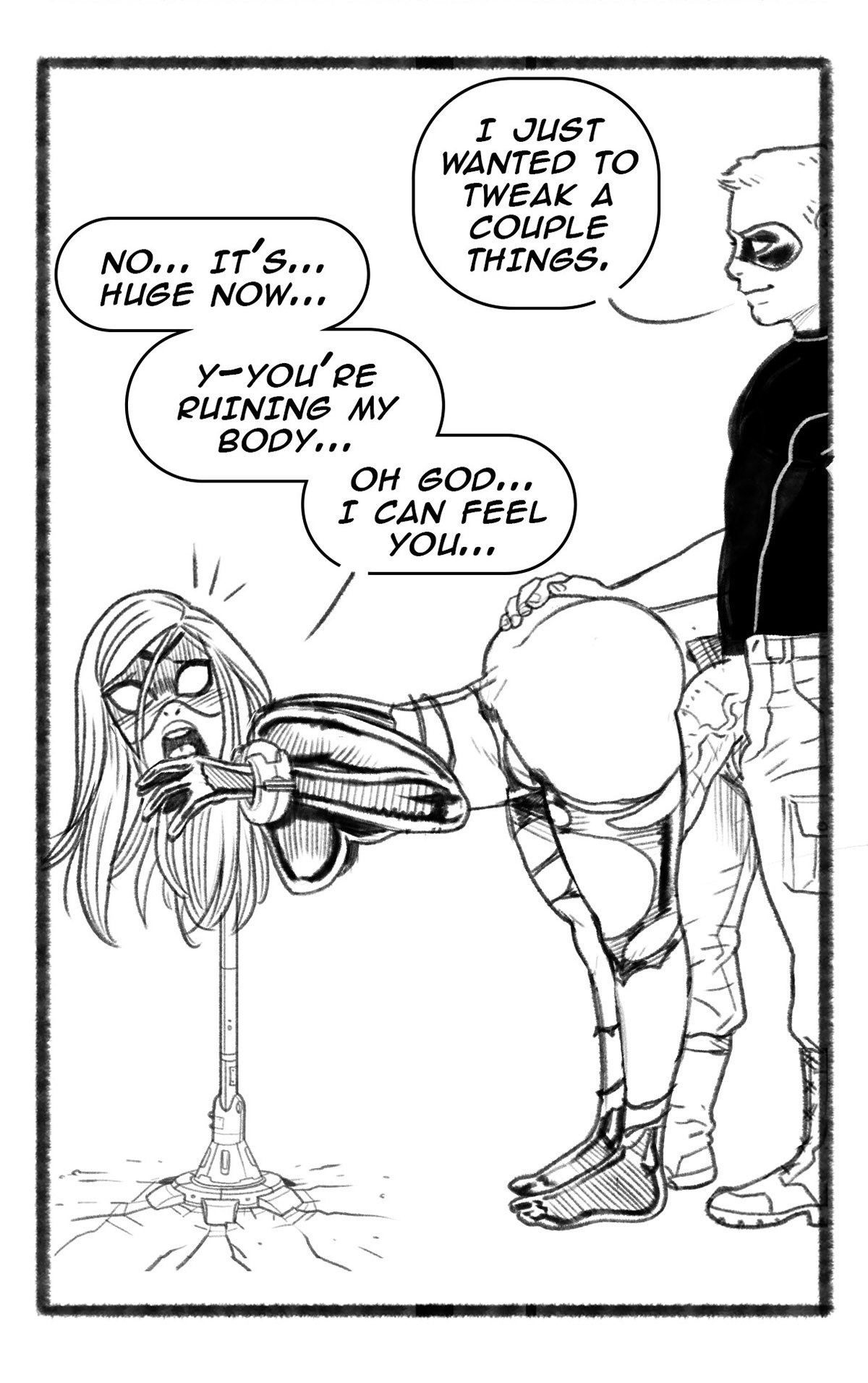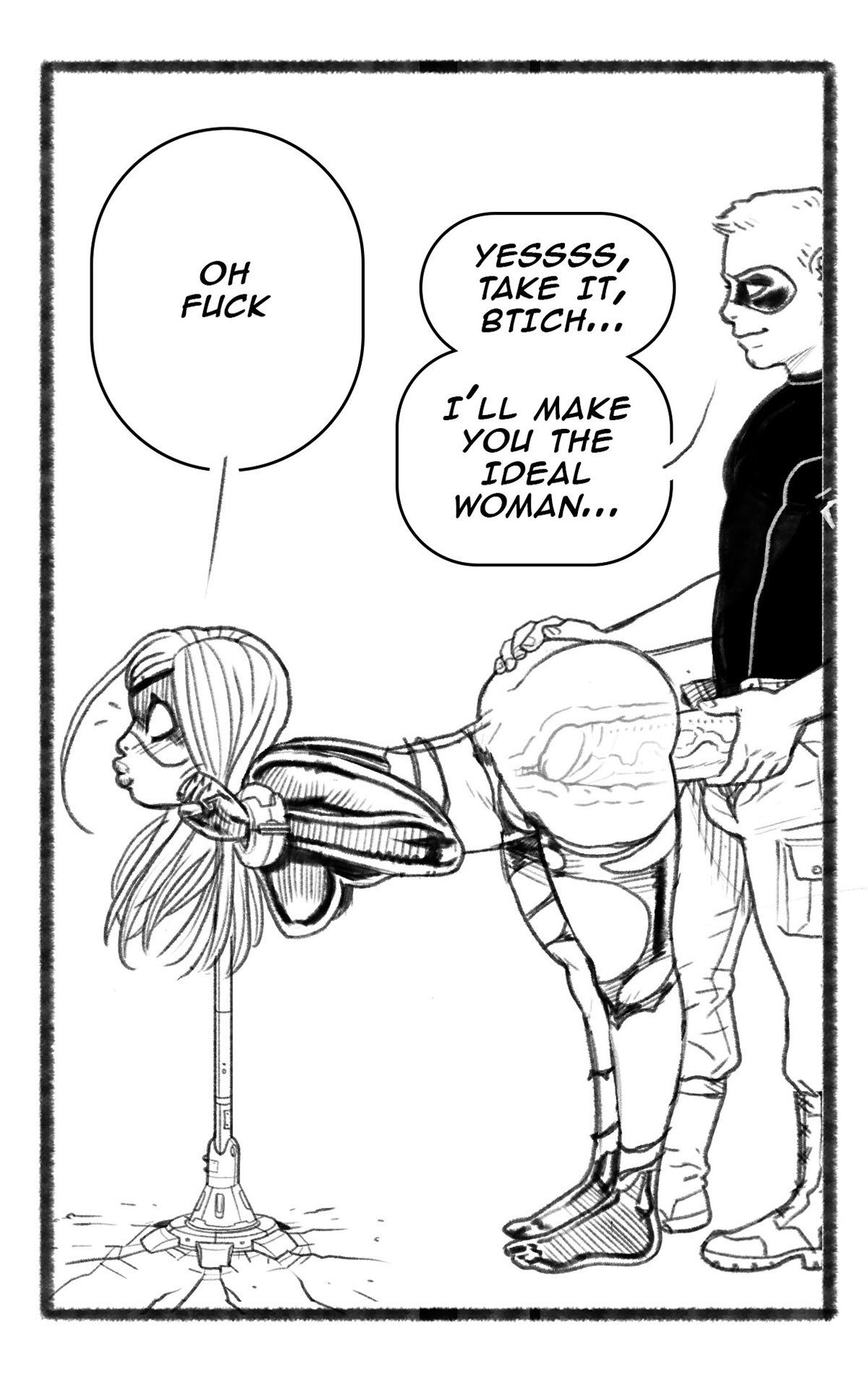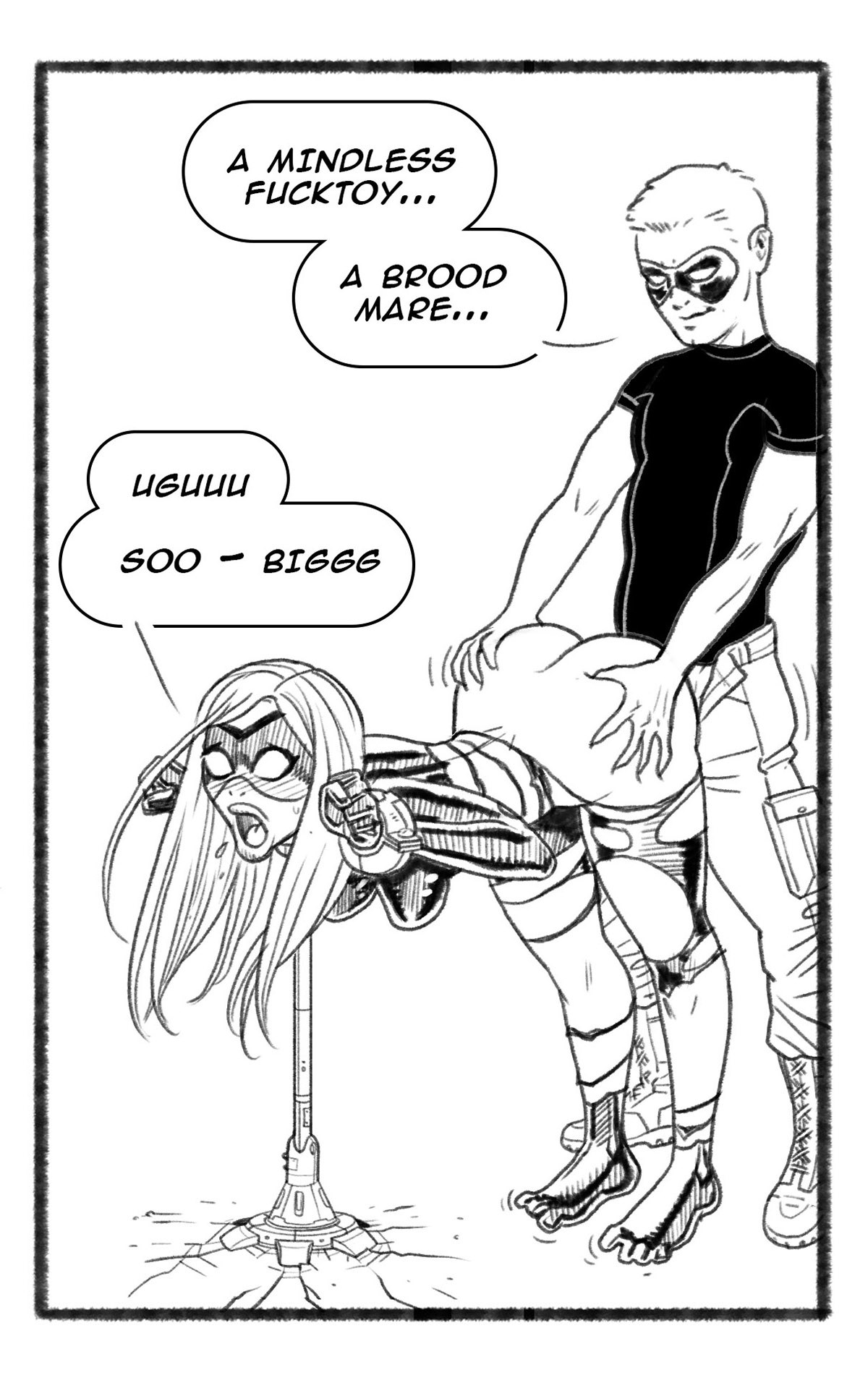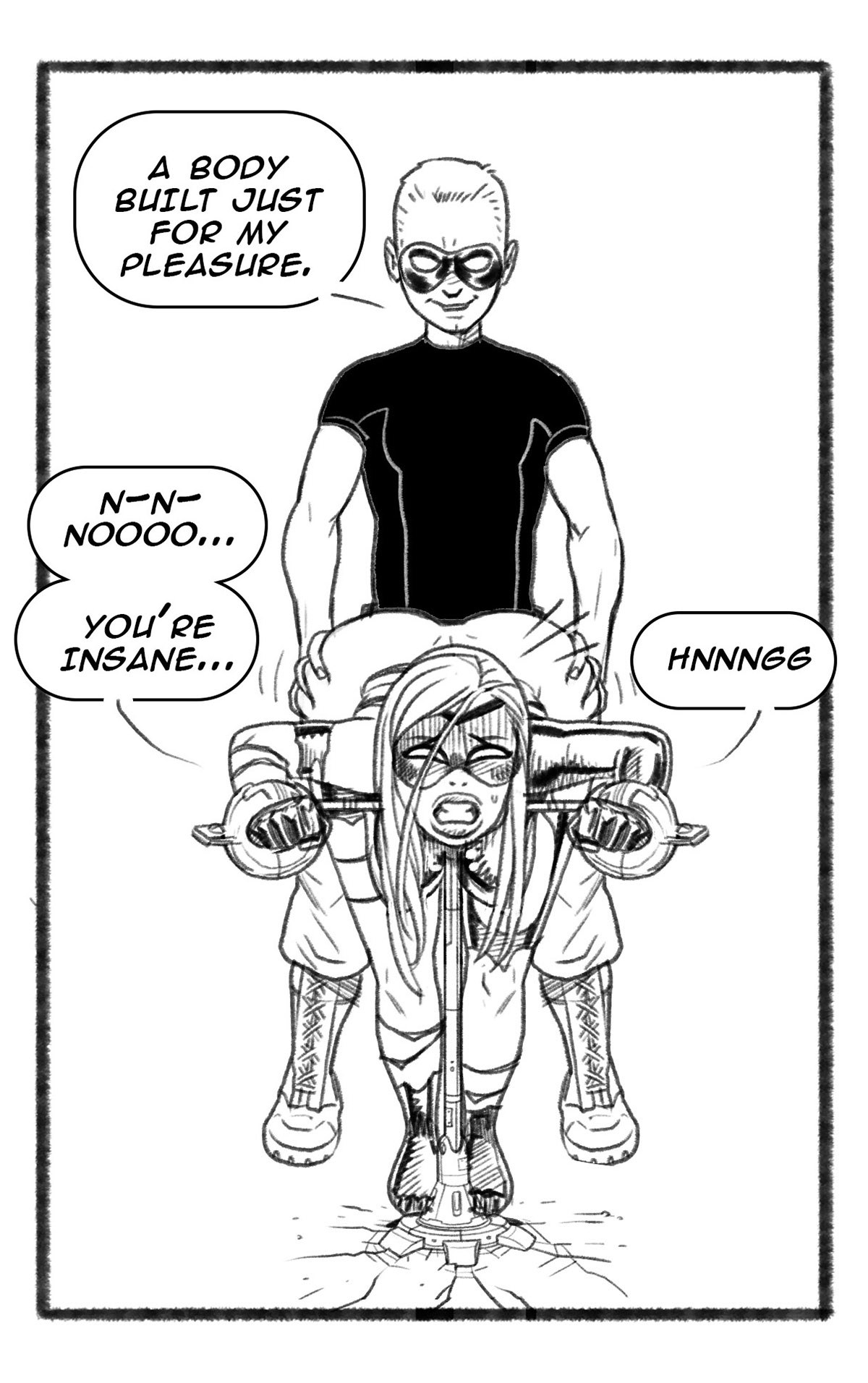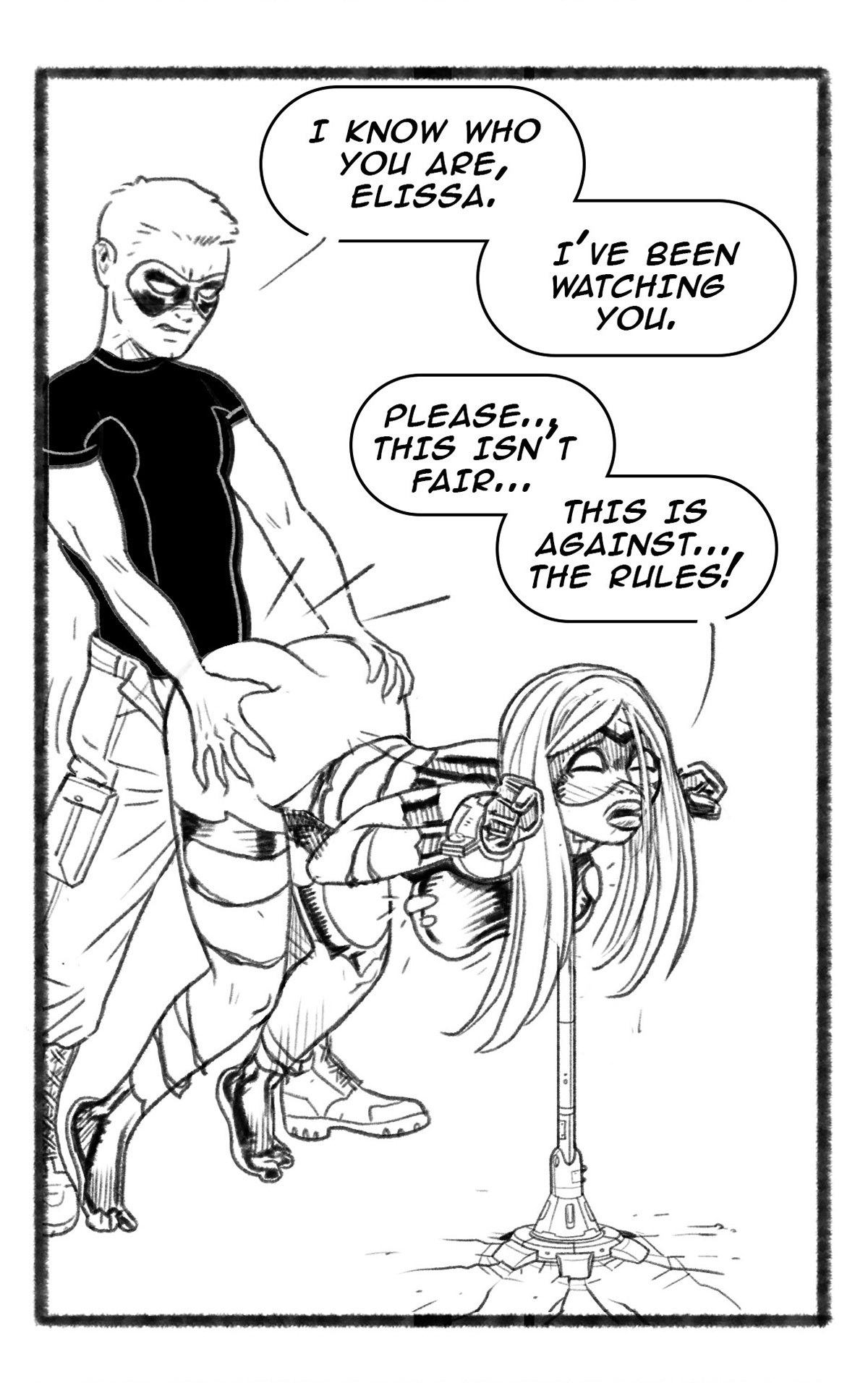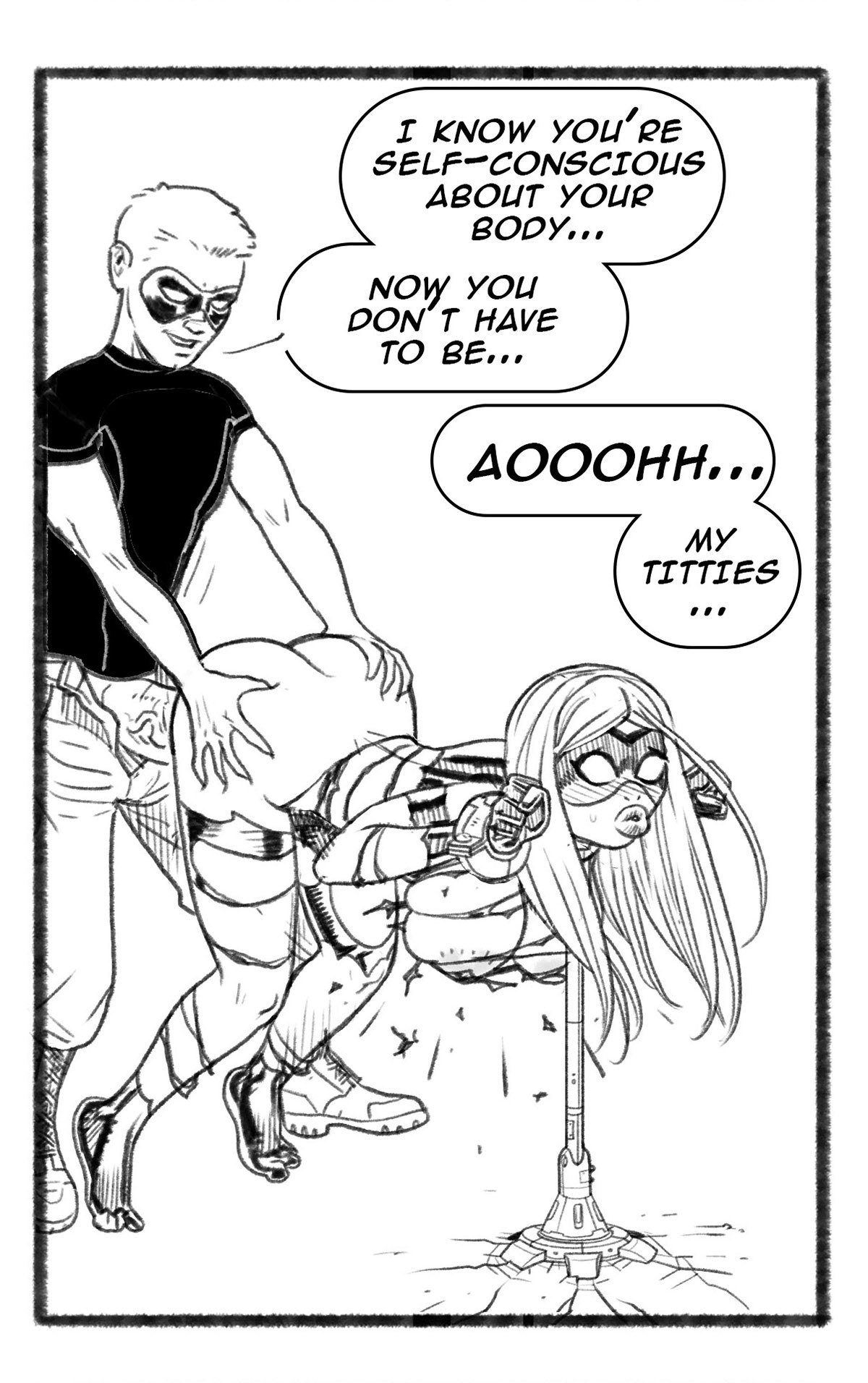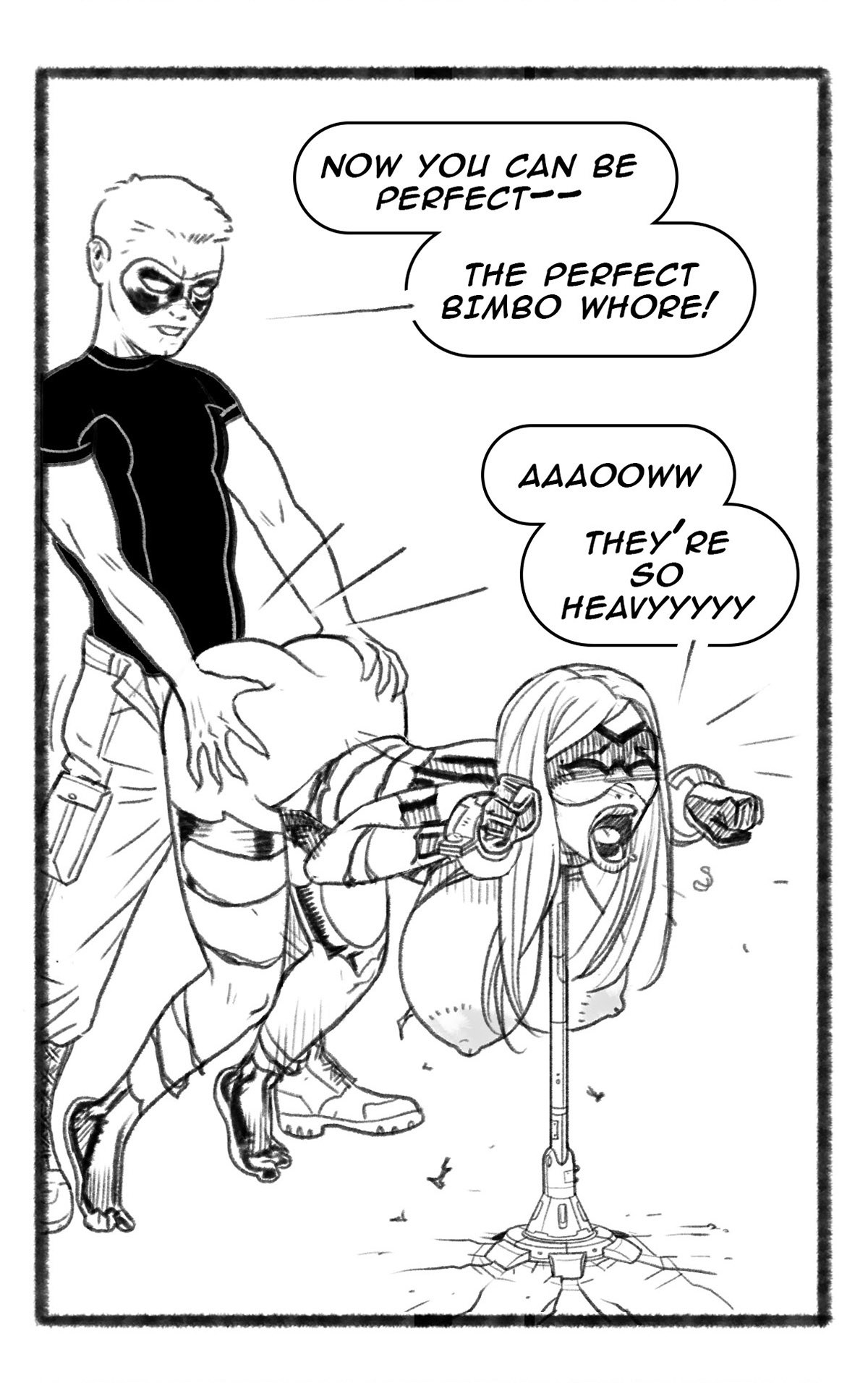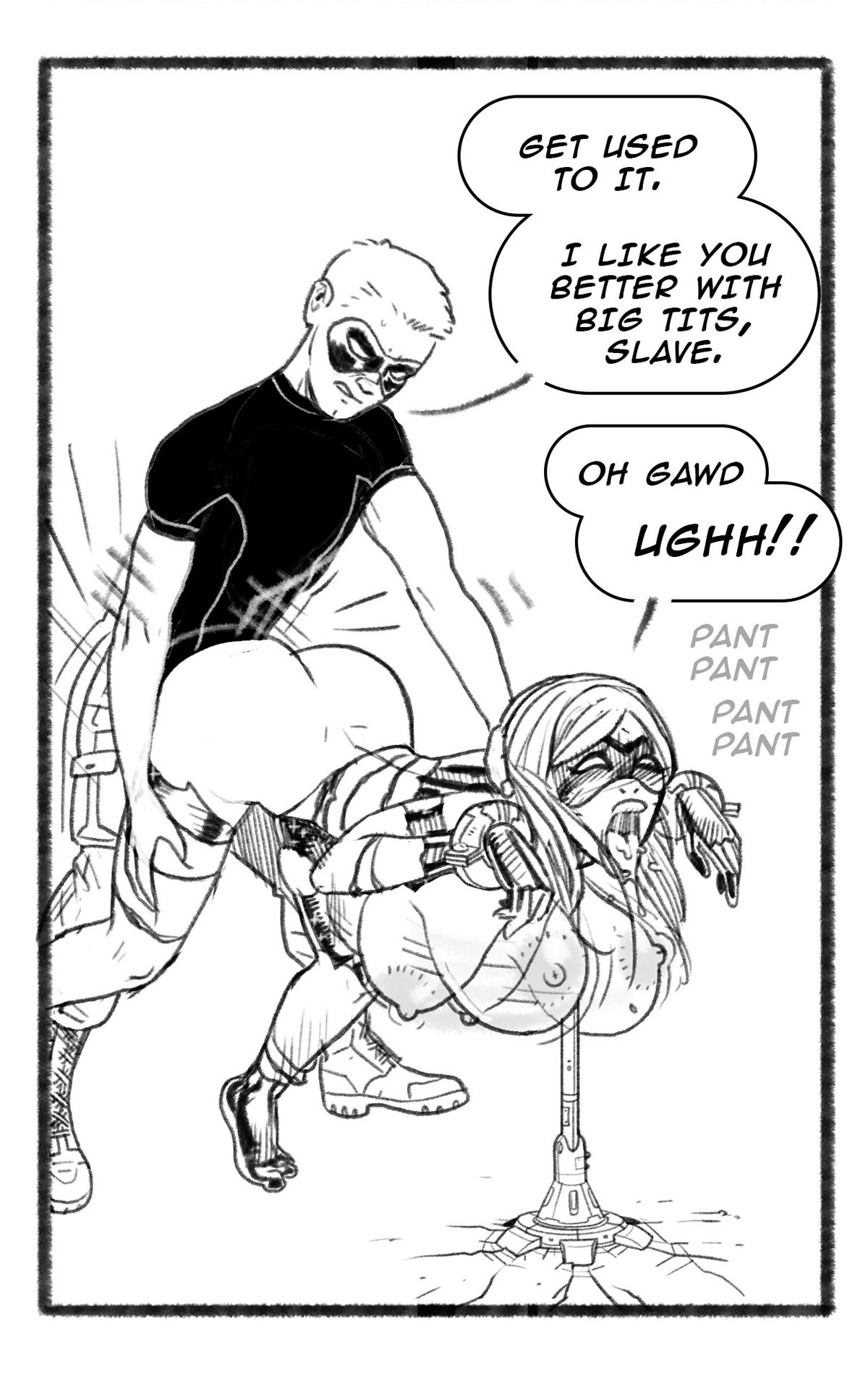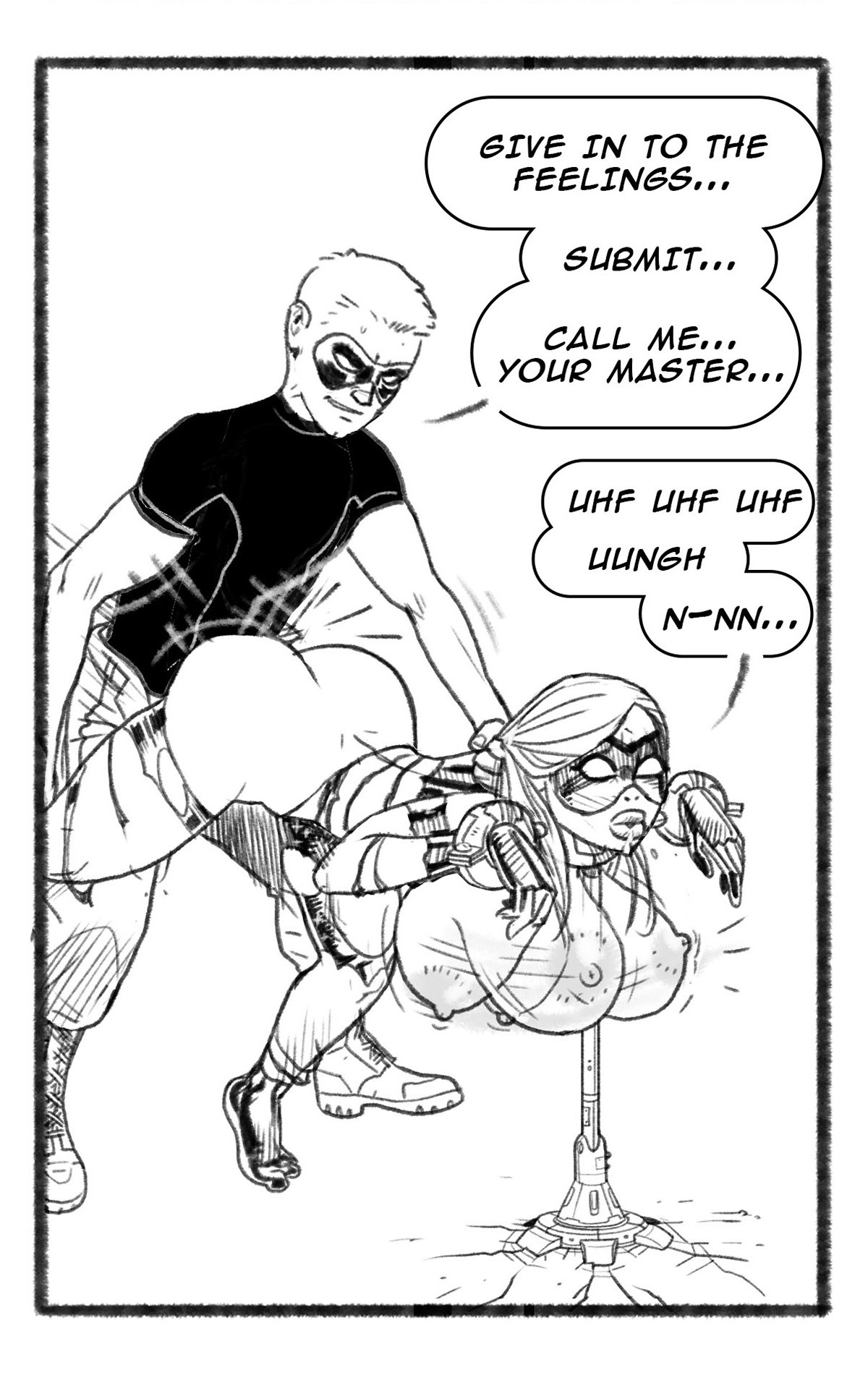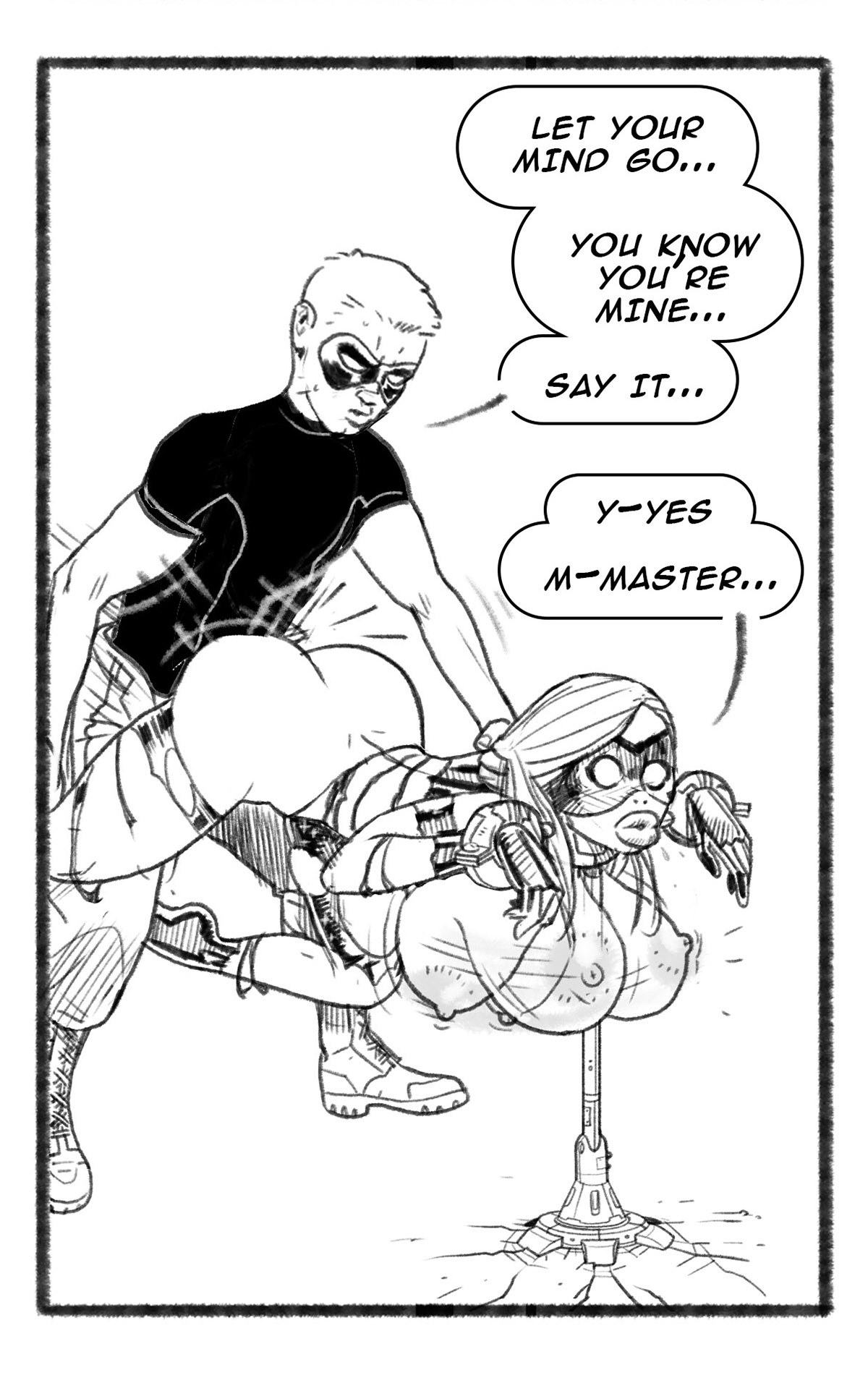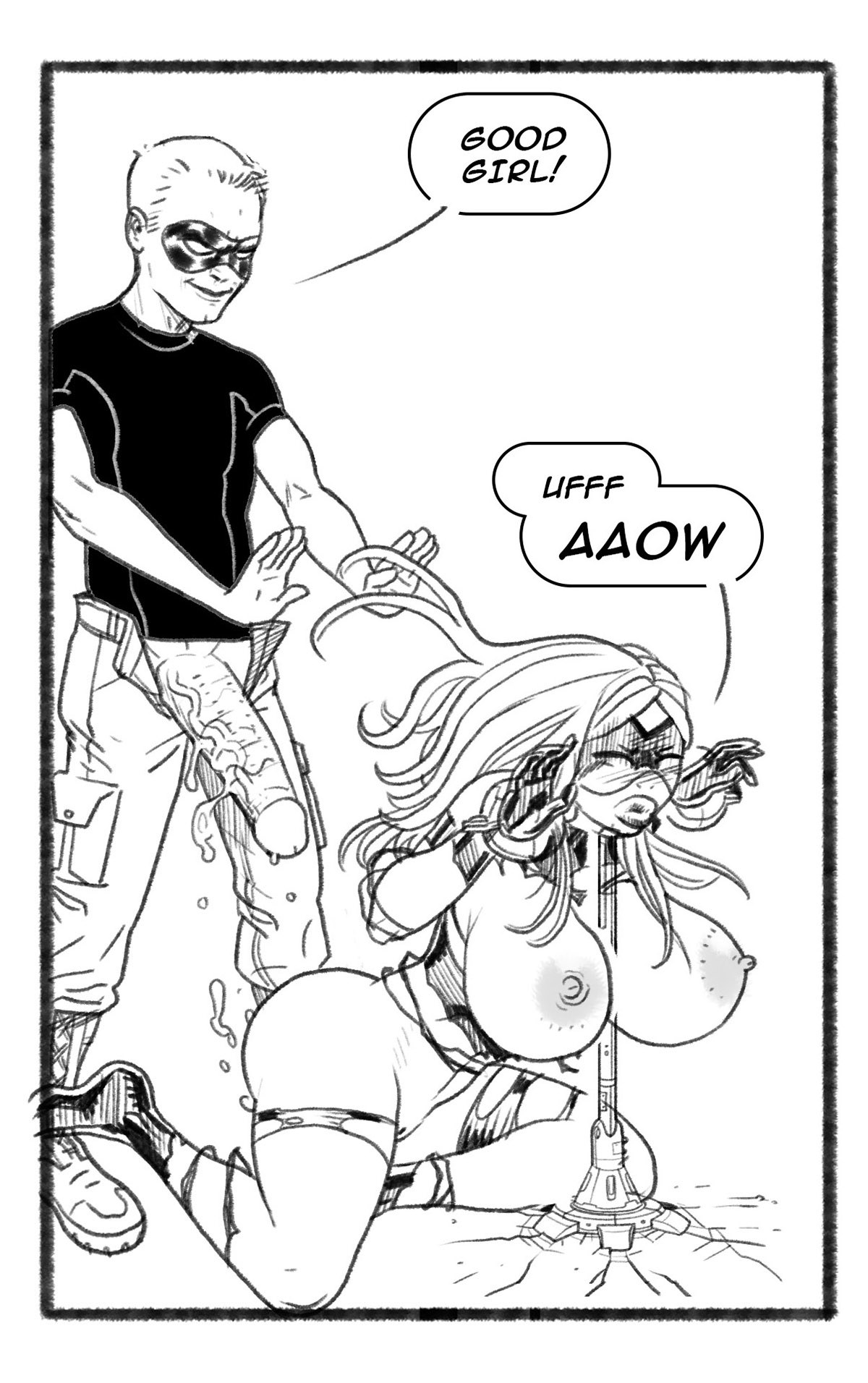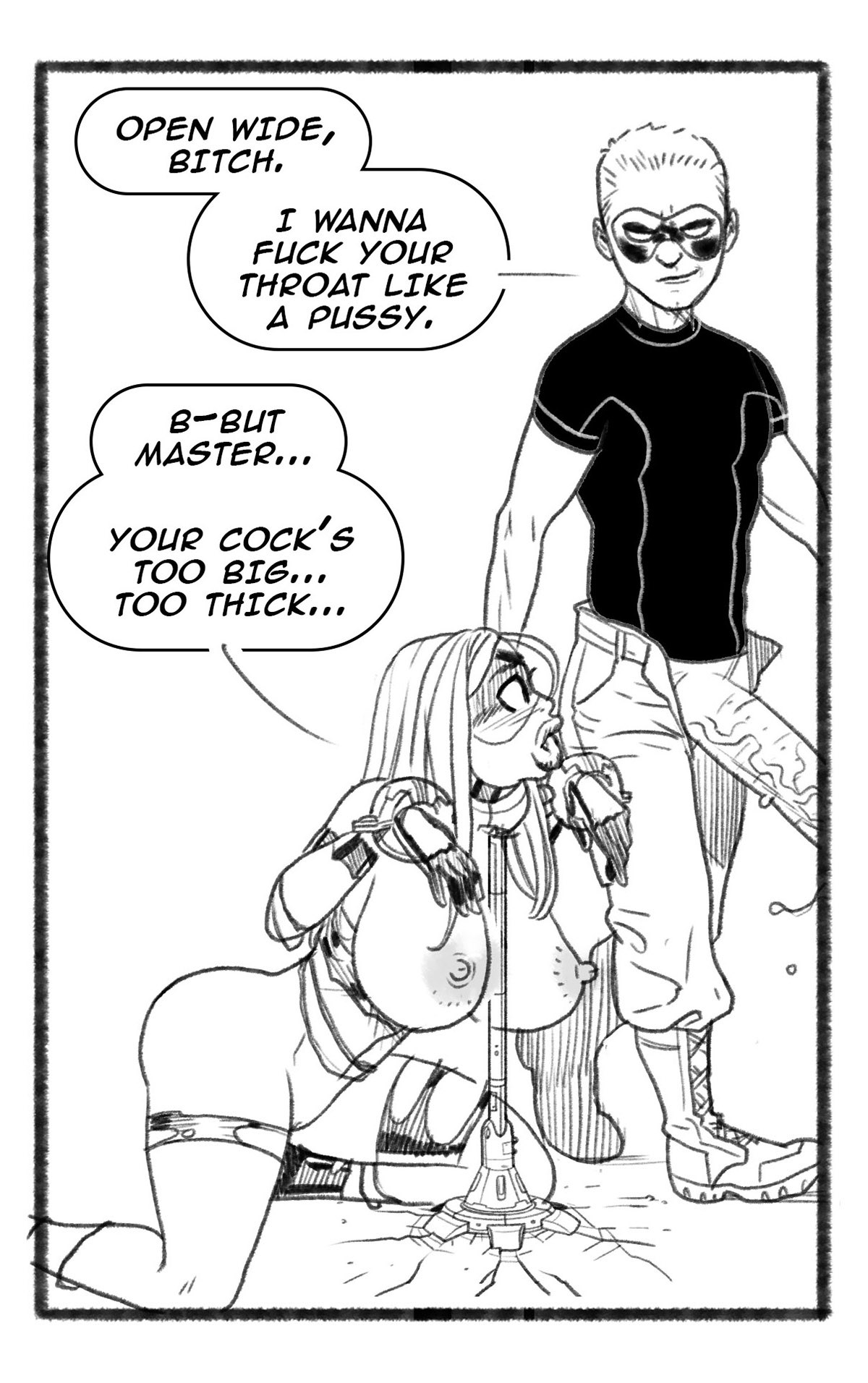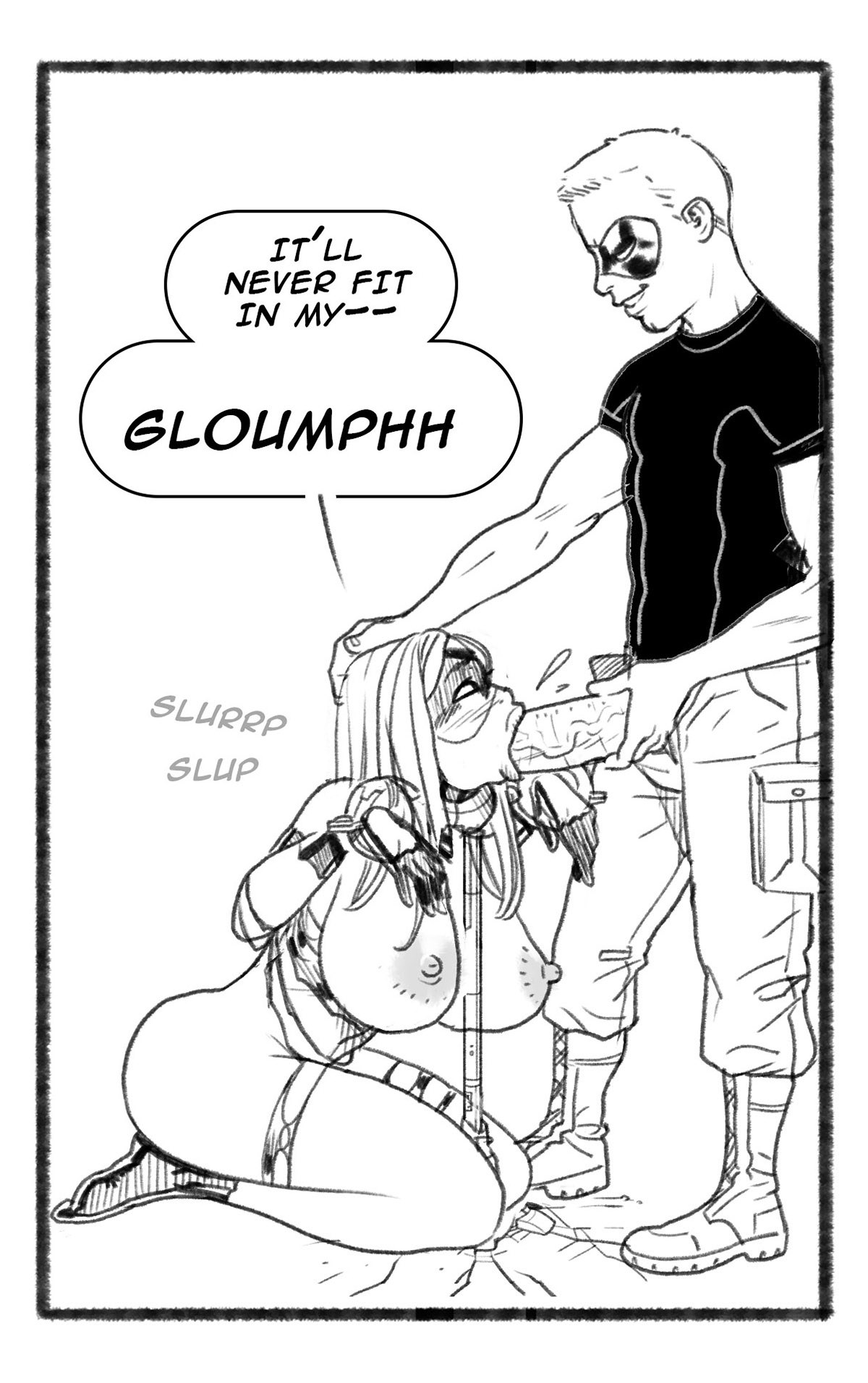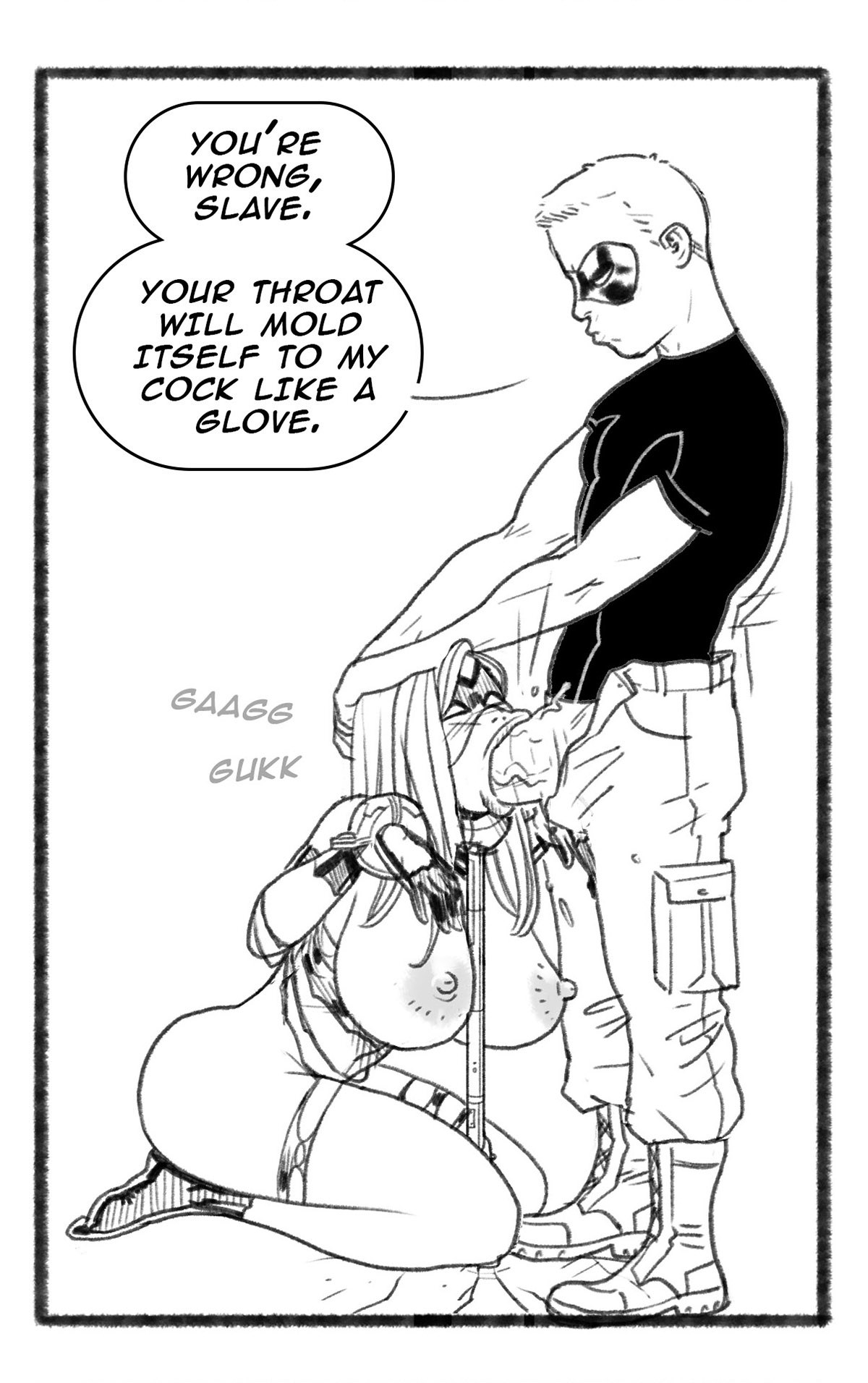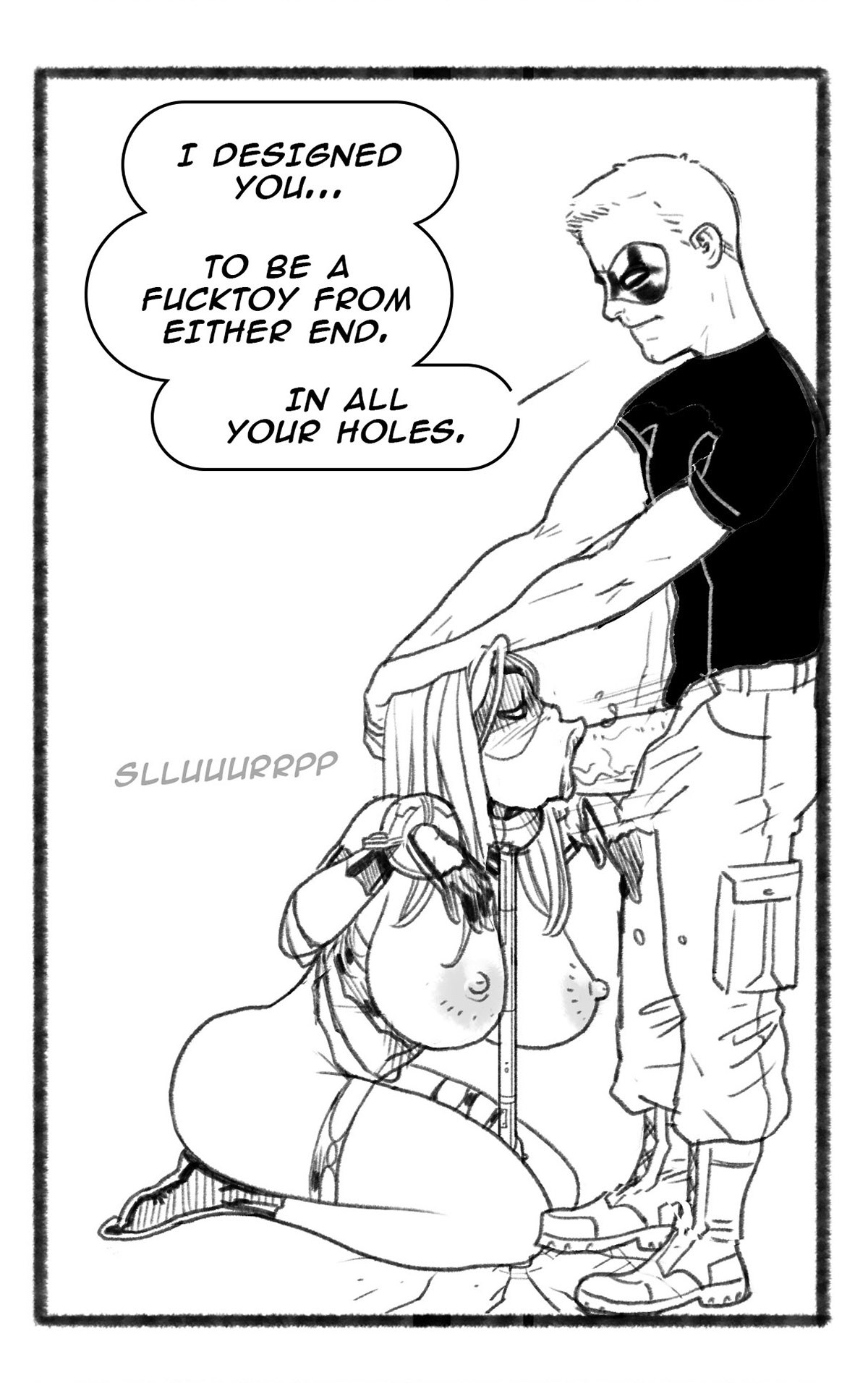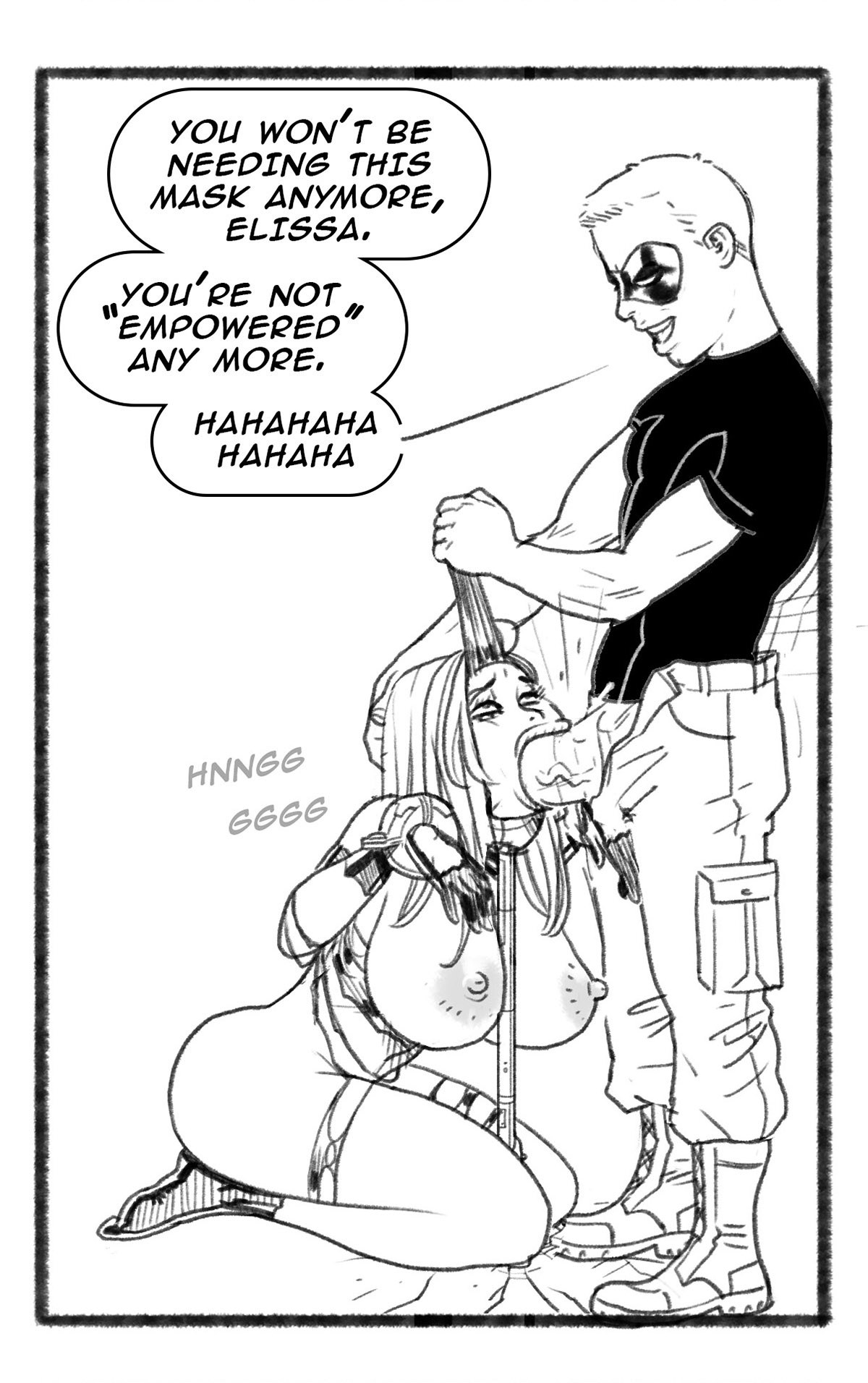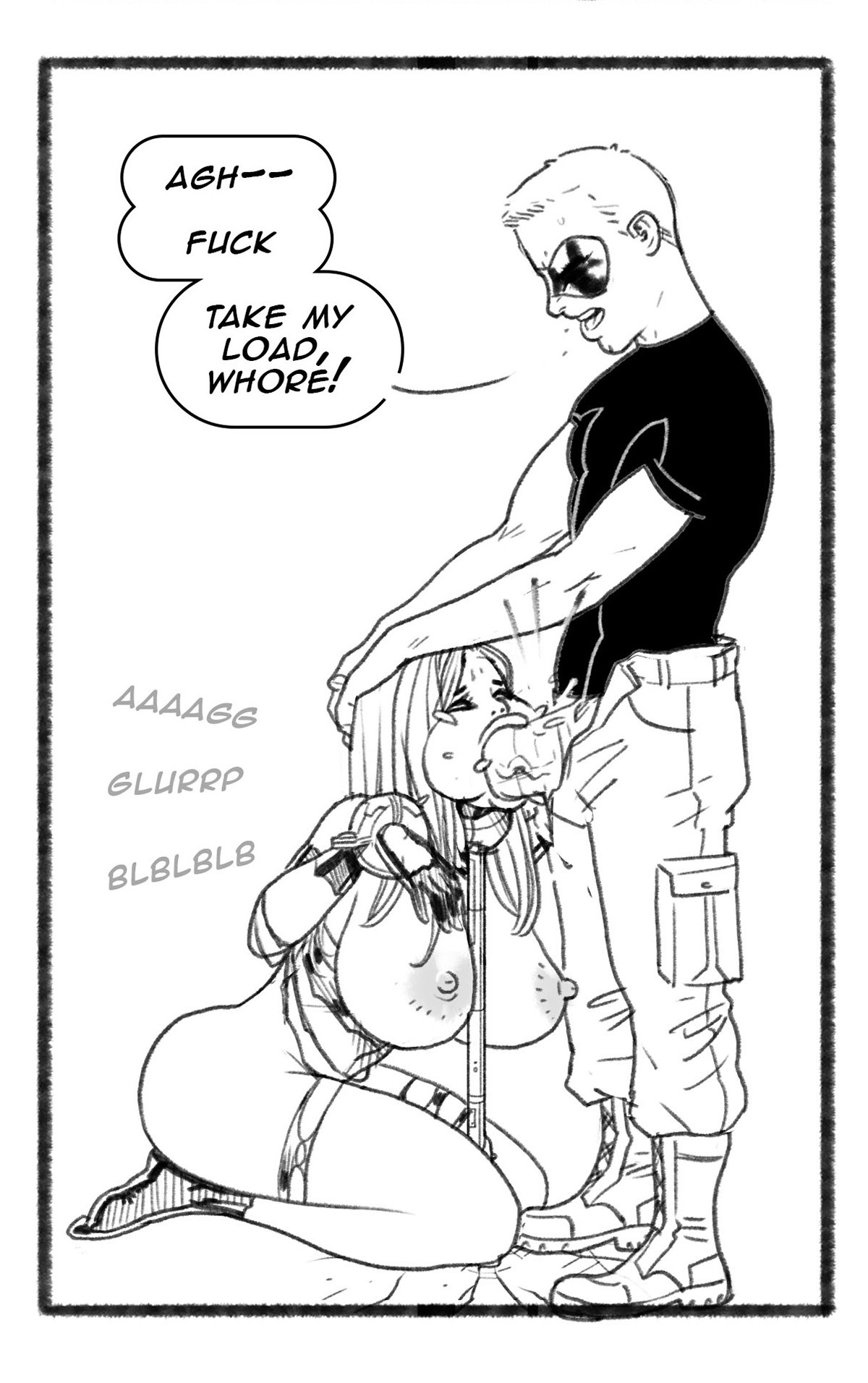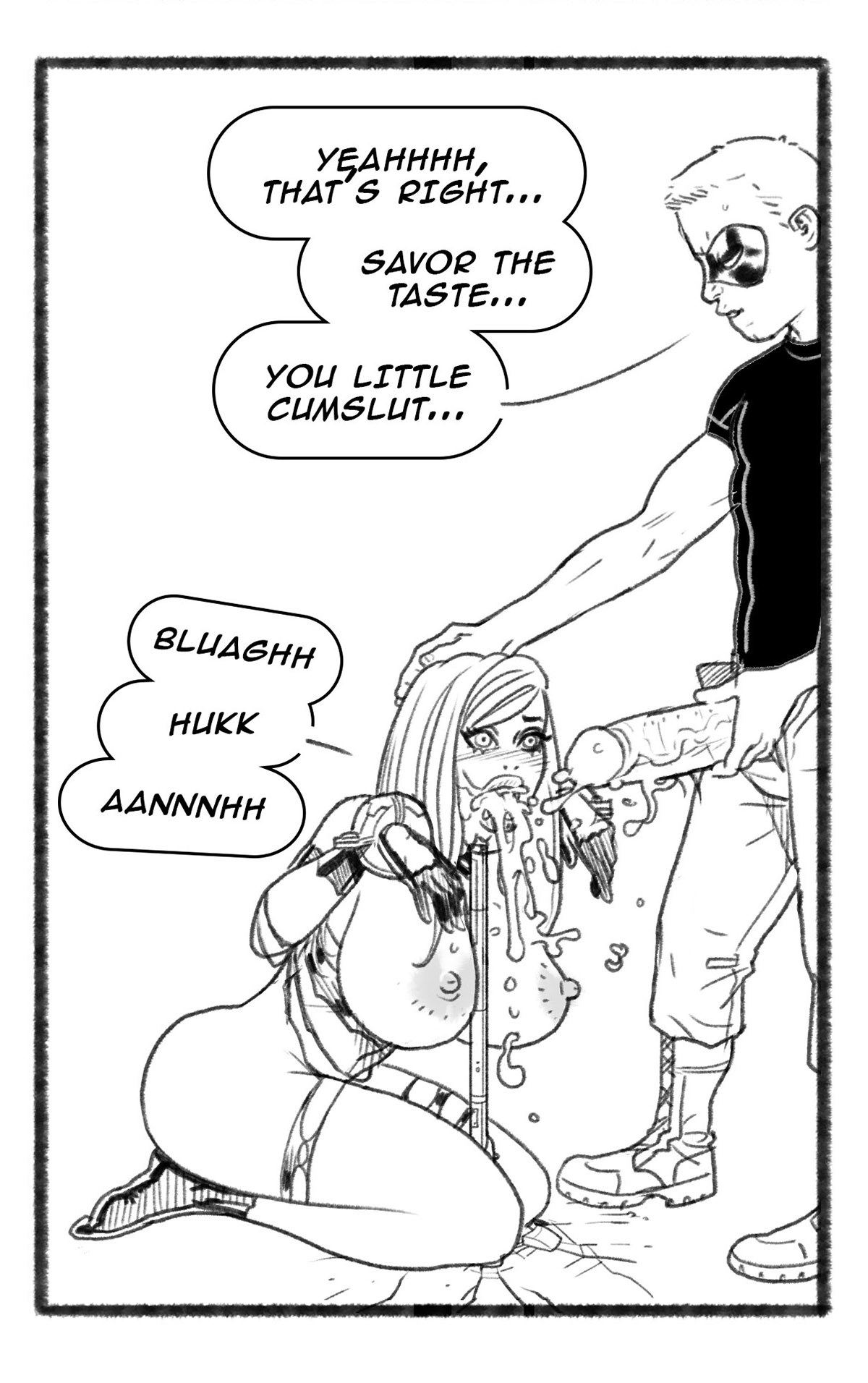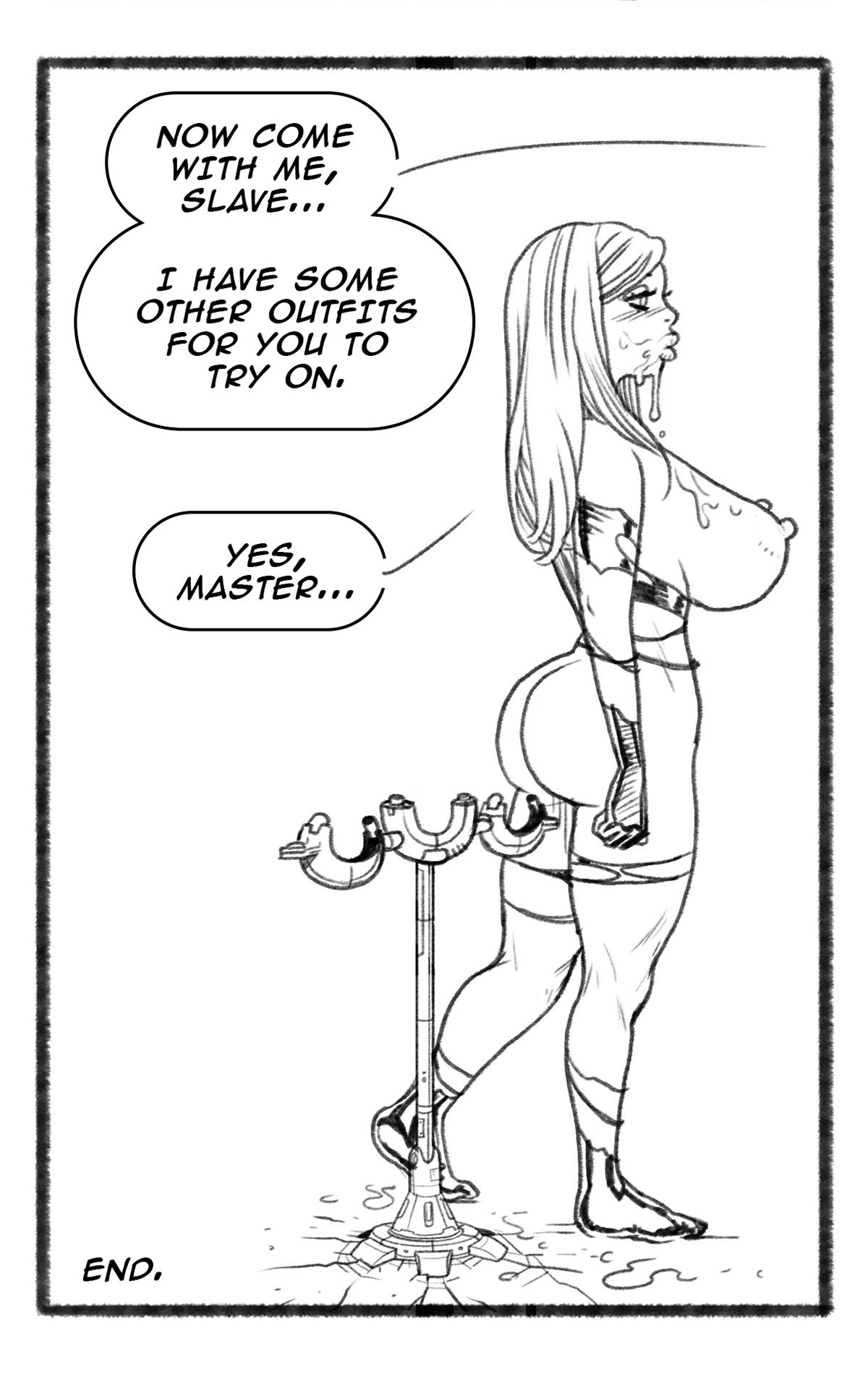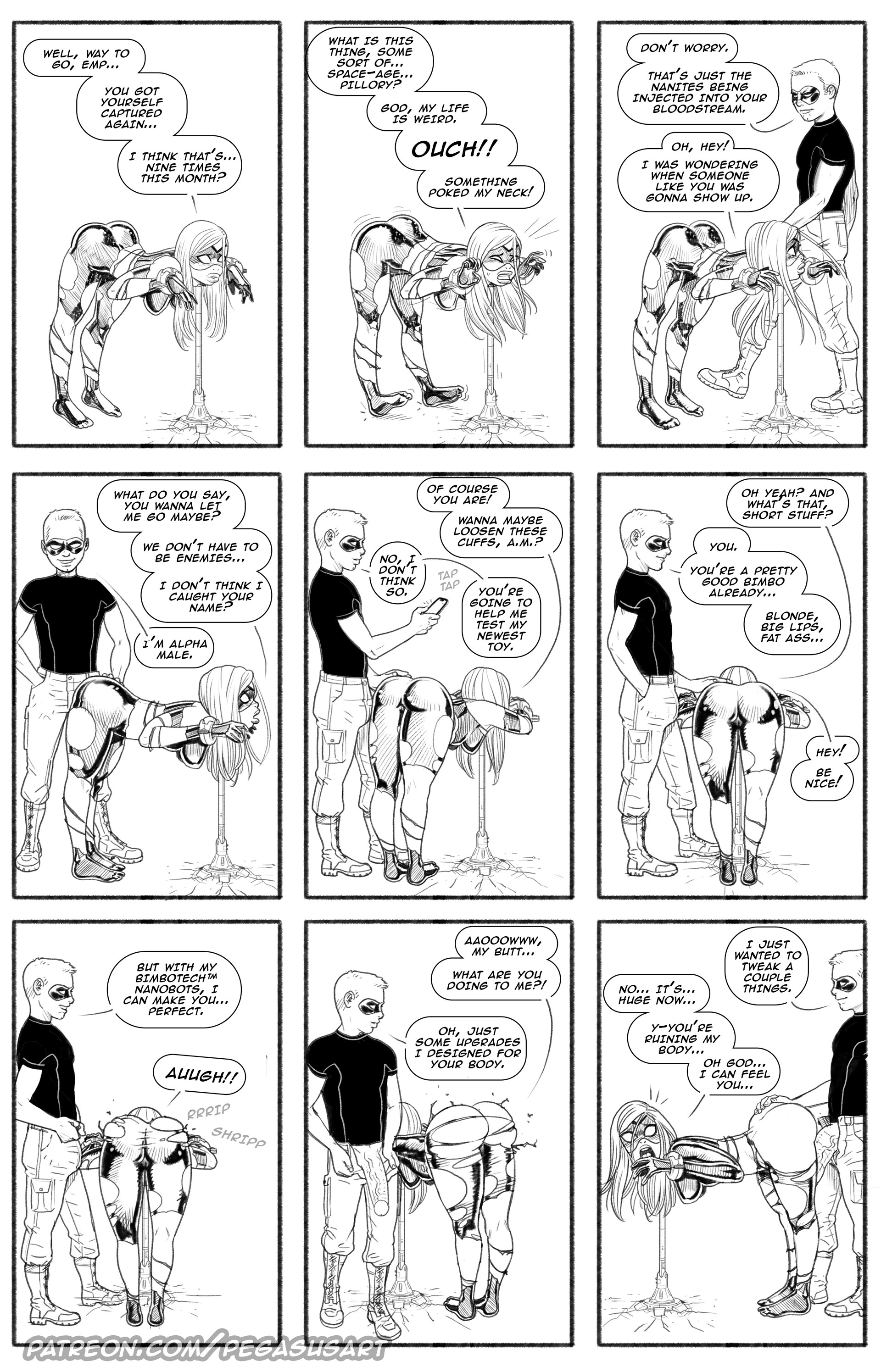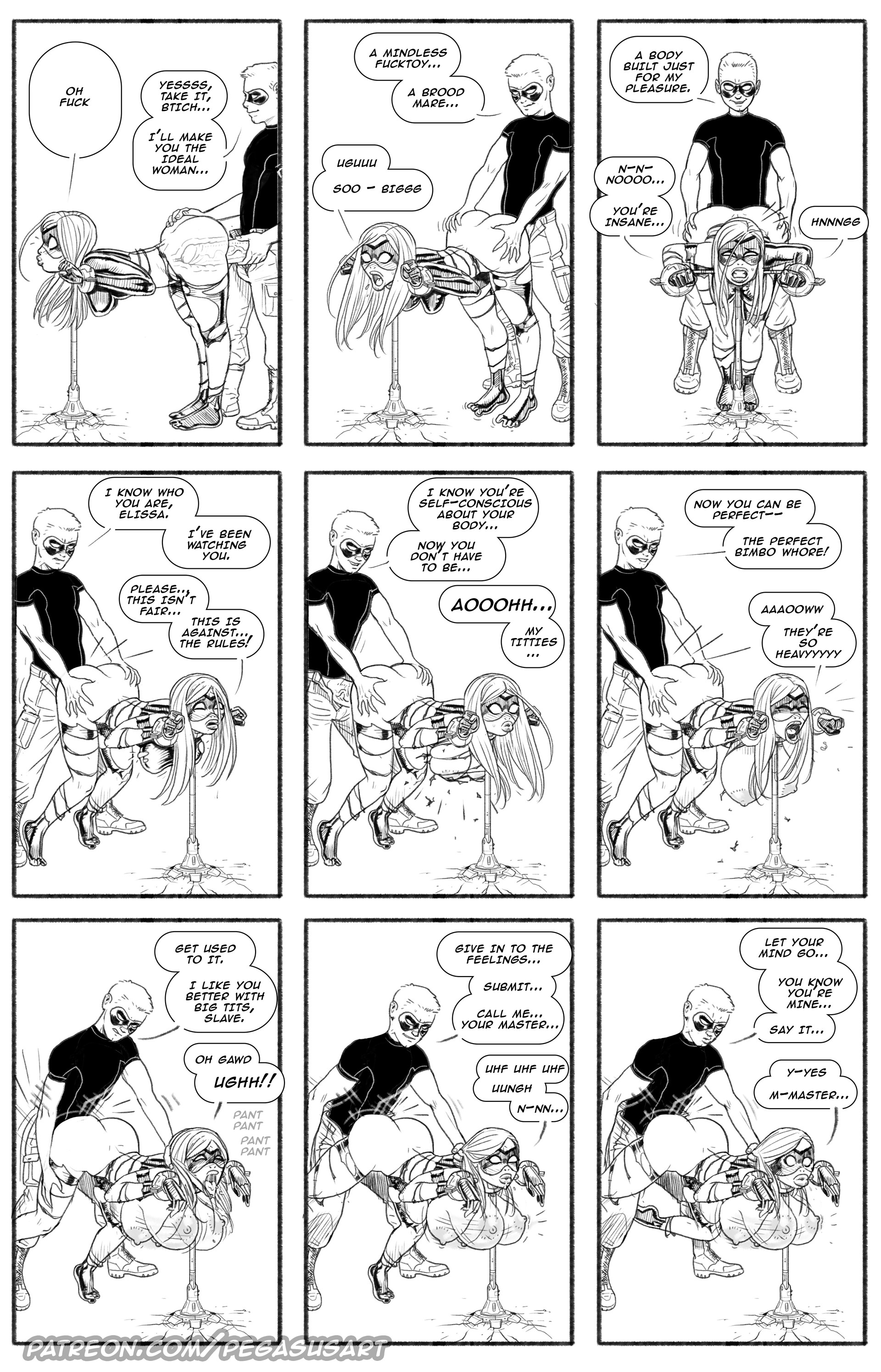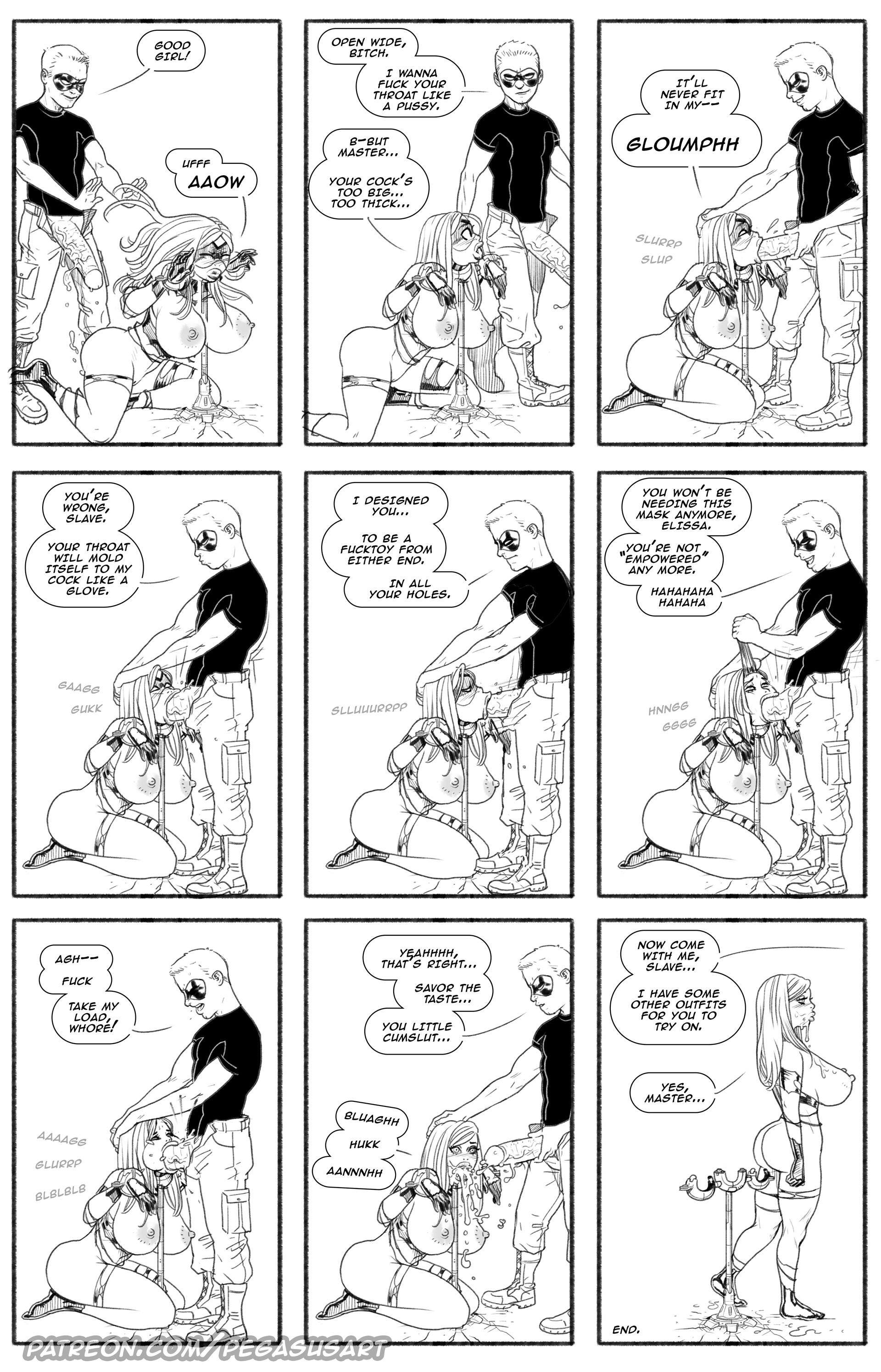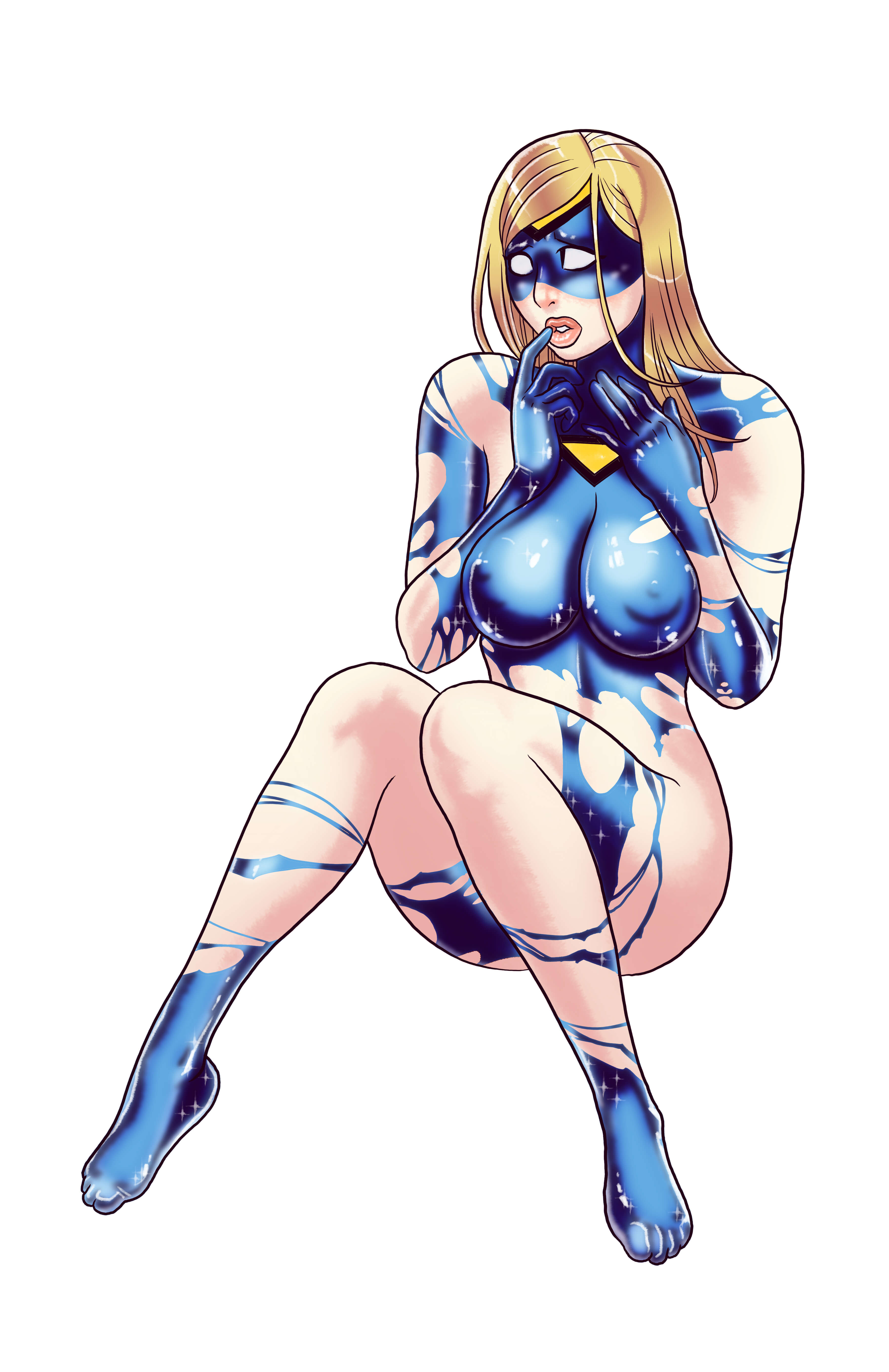 In this porn comic we see how a sexy girl with big tits is caught by a rapist villain. This girl was a hero who fought against evil, but a villain could with her.
The villain was dedicated to rape the most beautiful girls who lived in the city. He had a collection of pussies to choose which one to fuck. The one he craved most was that of his enemy number 1, so he set a perfect trap for him. The girl with big tits and a firm ass fell into her trap and was caught.
Now she is together with the other girls kidnapped by this villain and is fucked every day by him. The bad boy has stopped fucking the other girls because this heroine's pussy is very hot and juicy. It's a drug for this rapist and just think about filling that pussy with semen and feeling like the girl has orgasms with his cock.