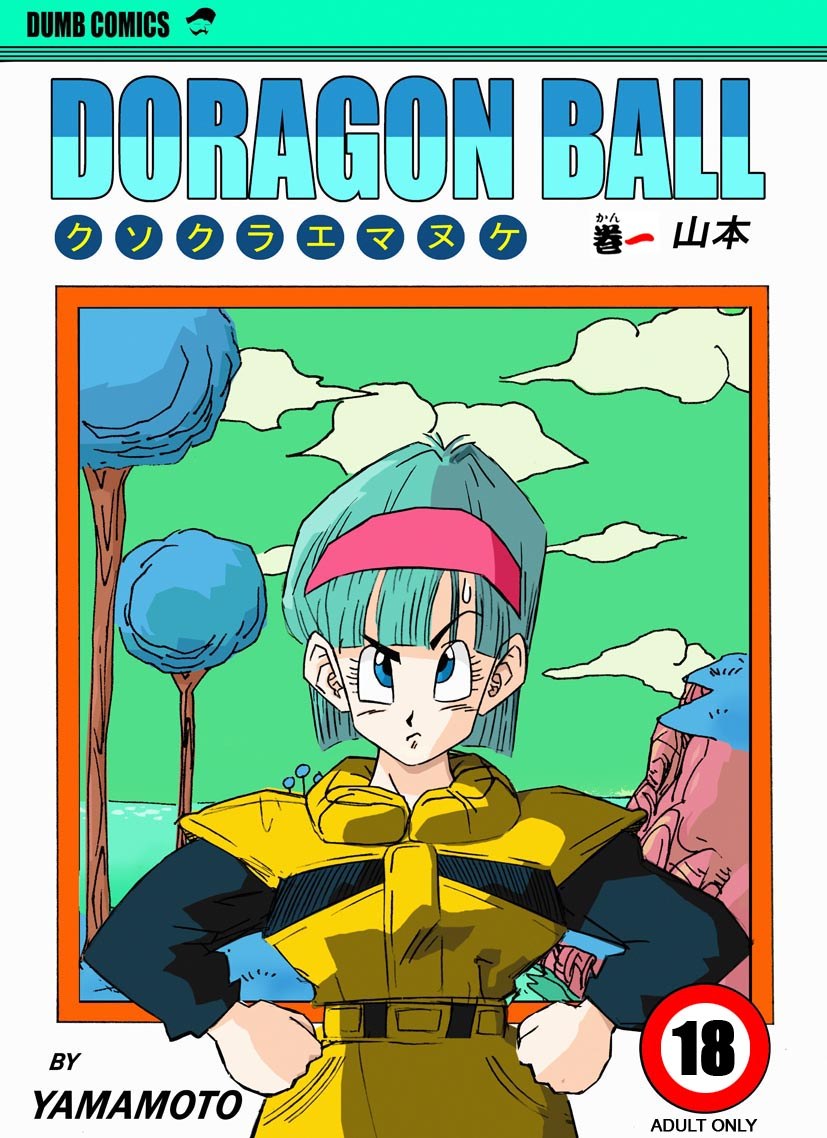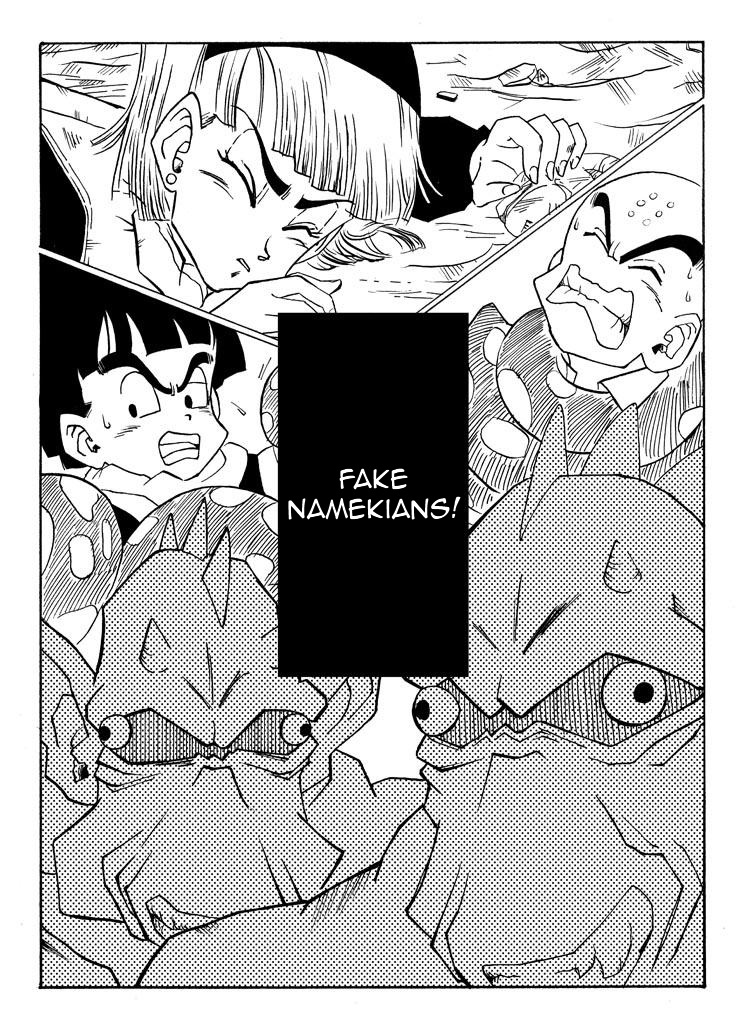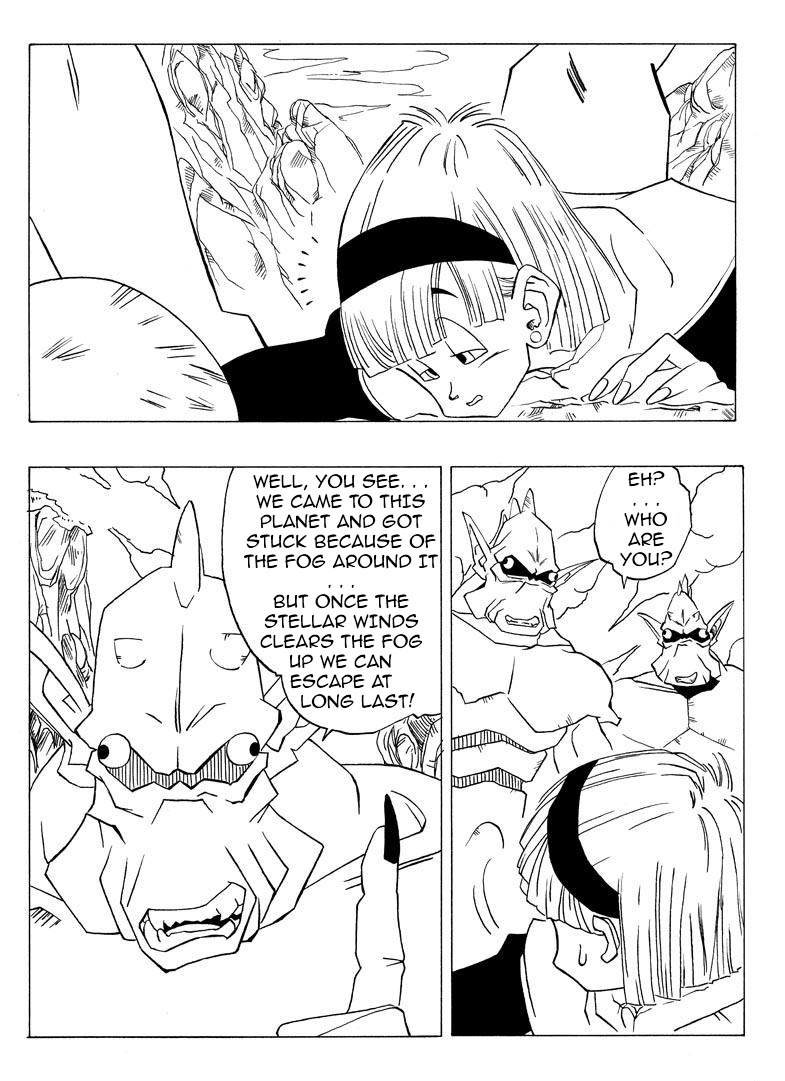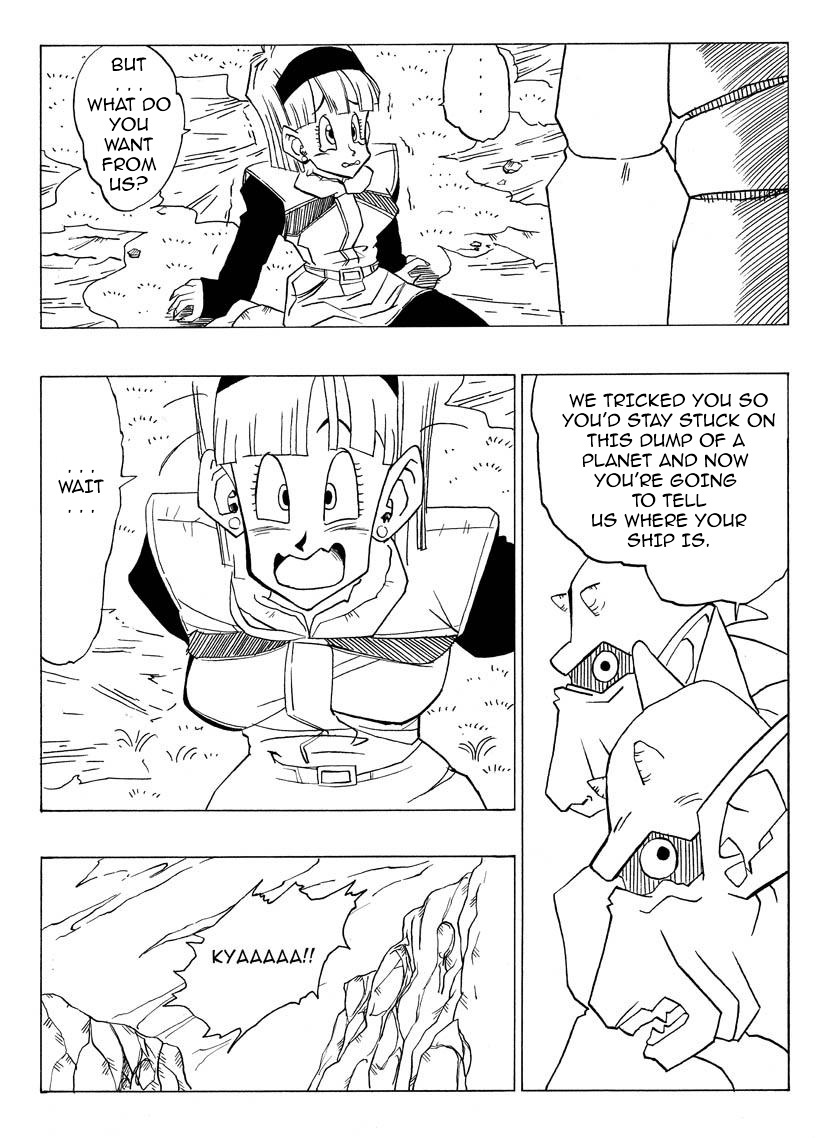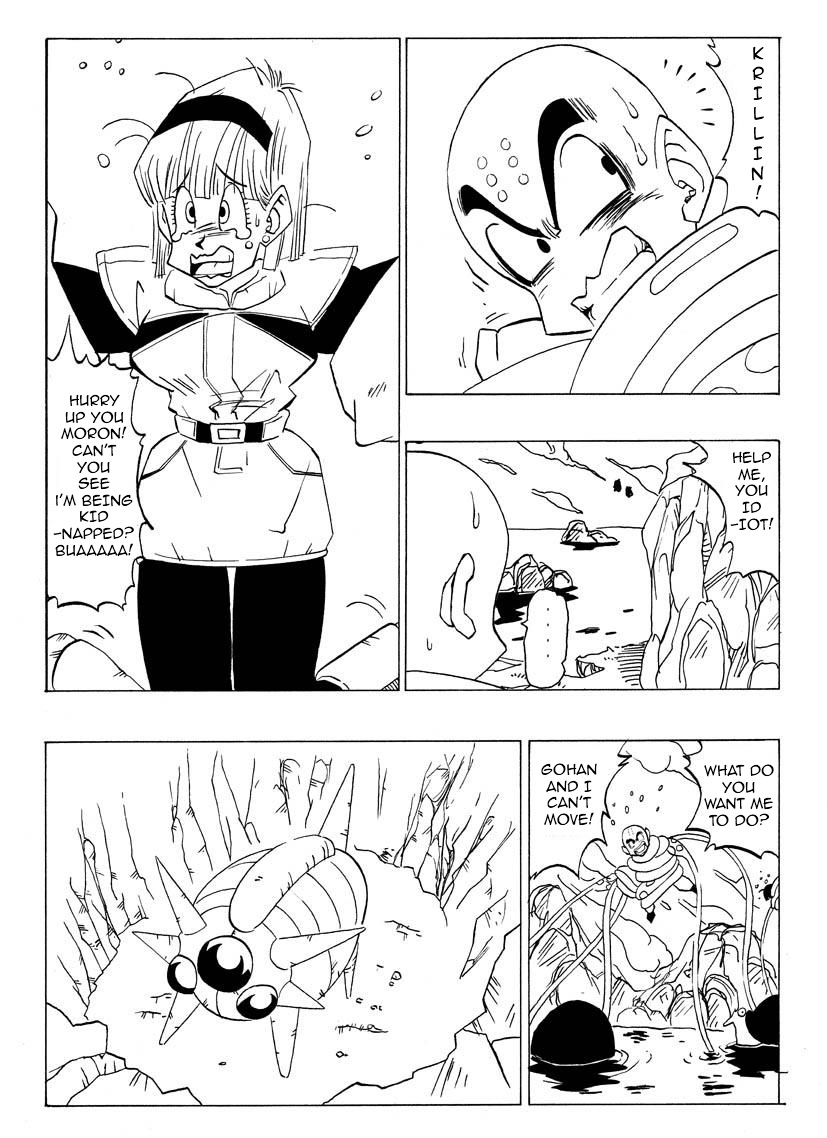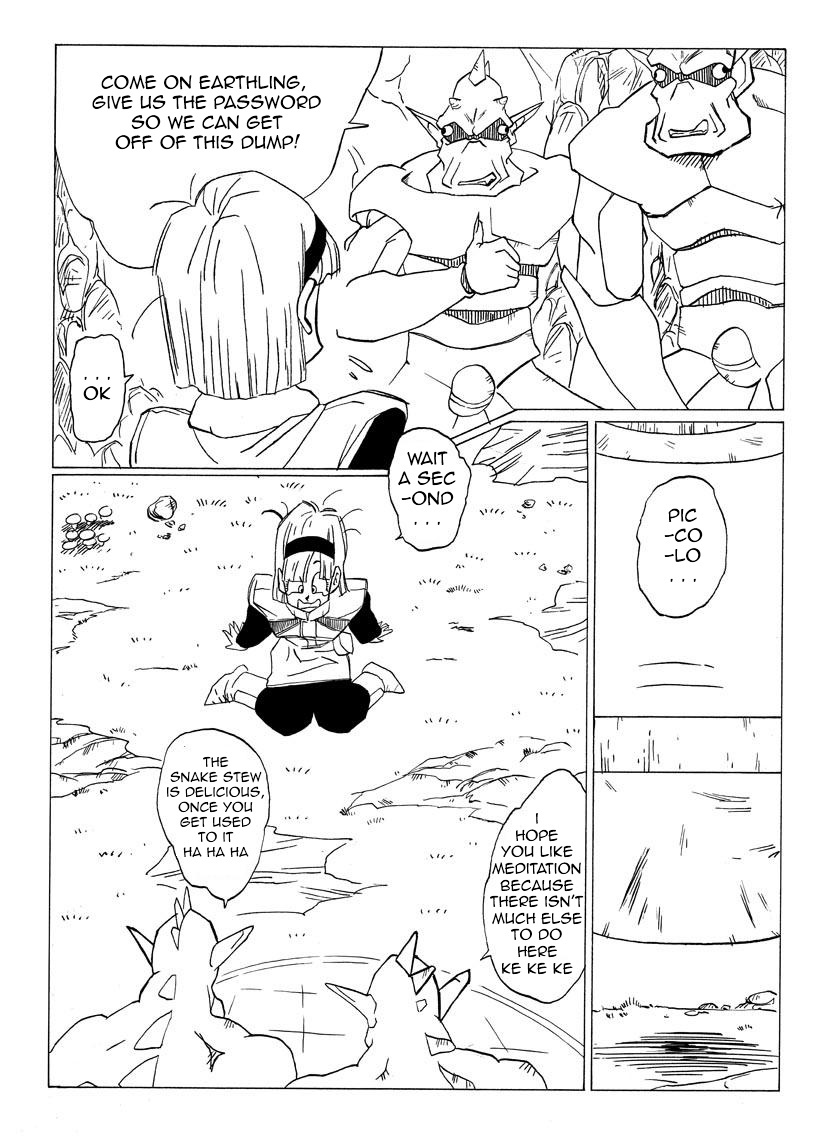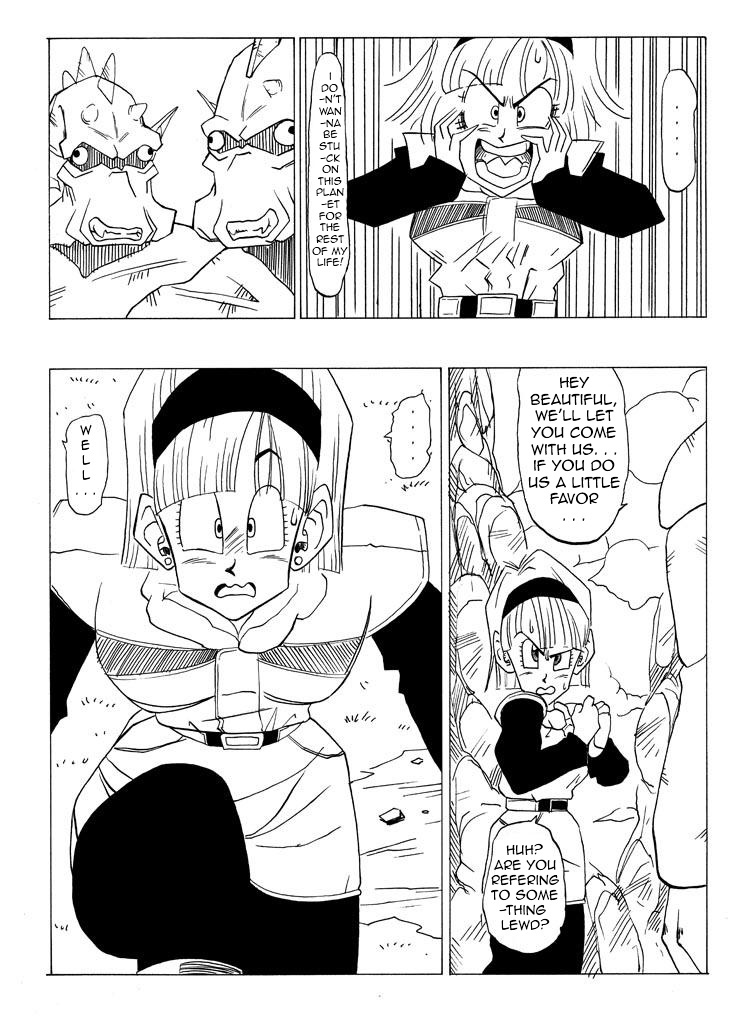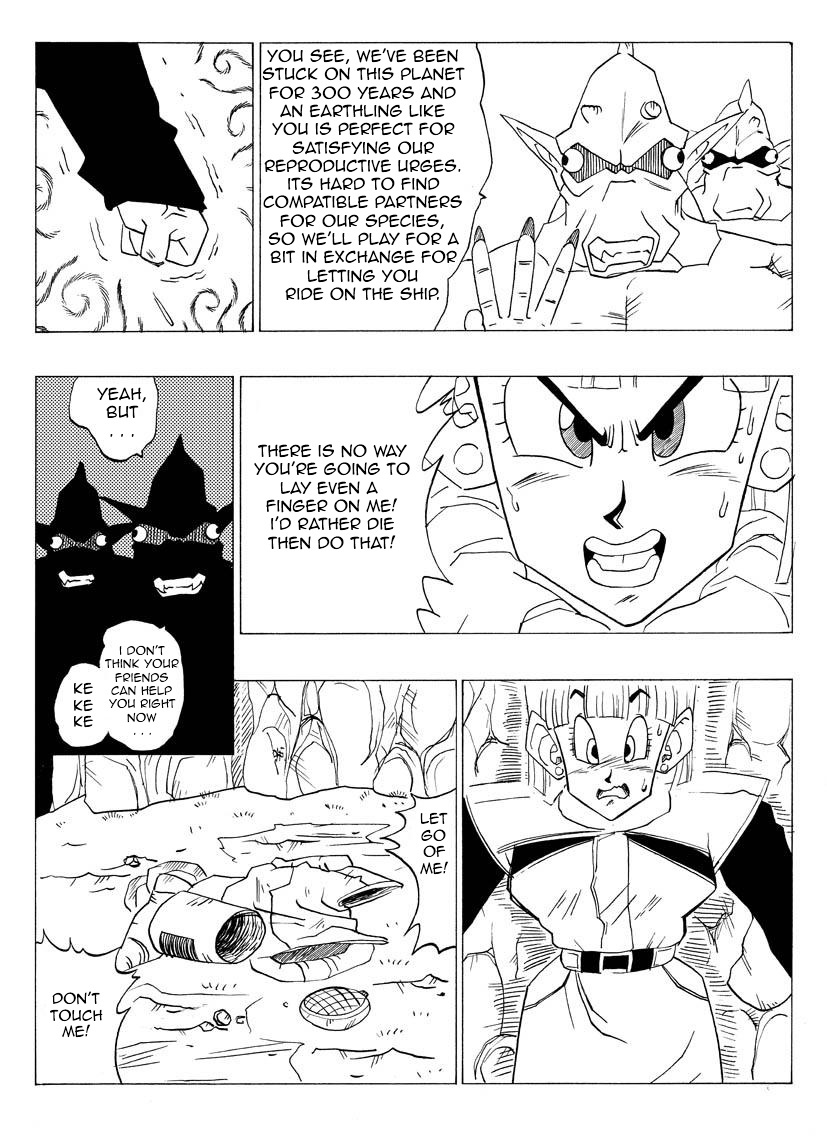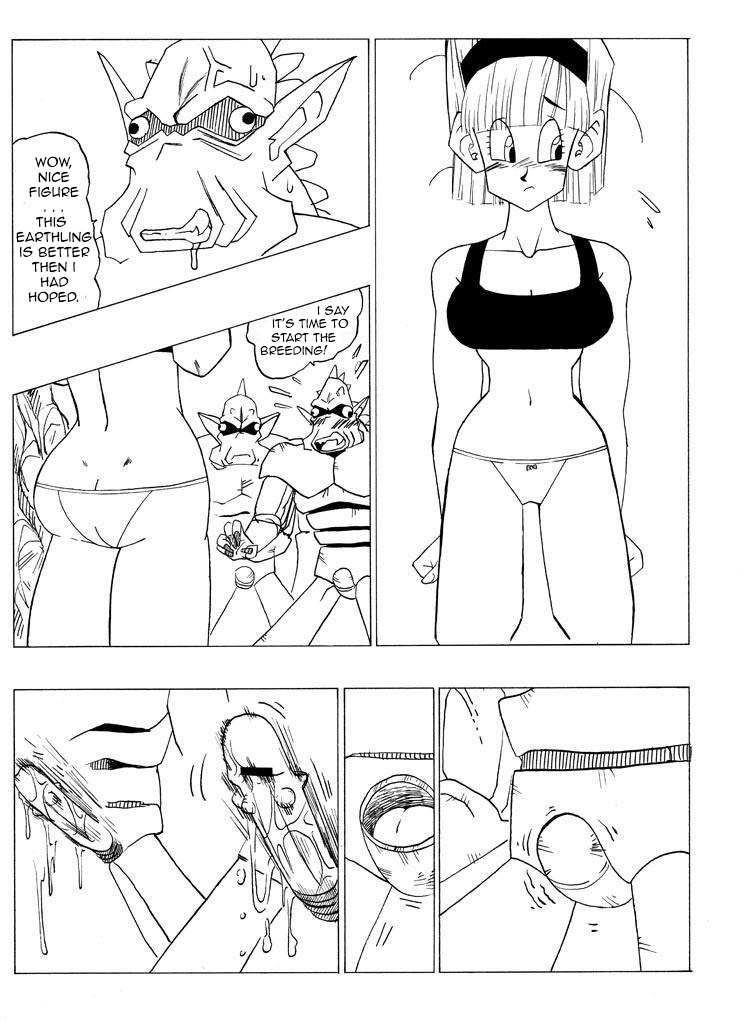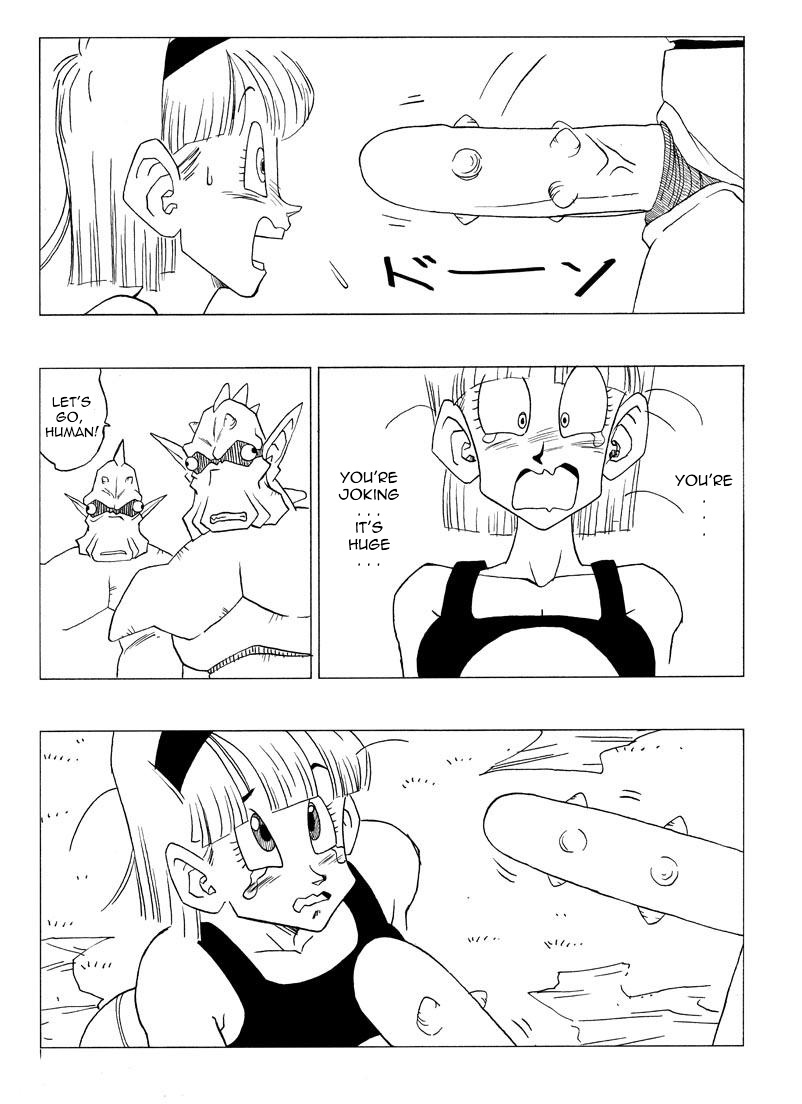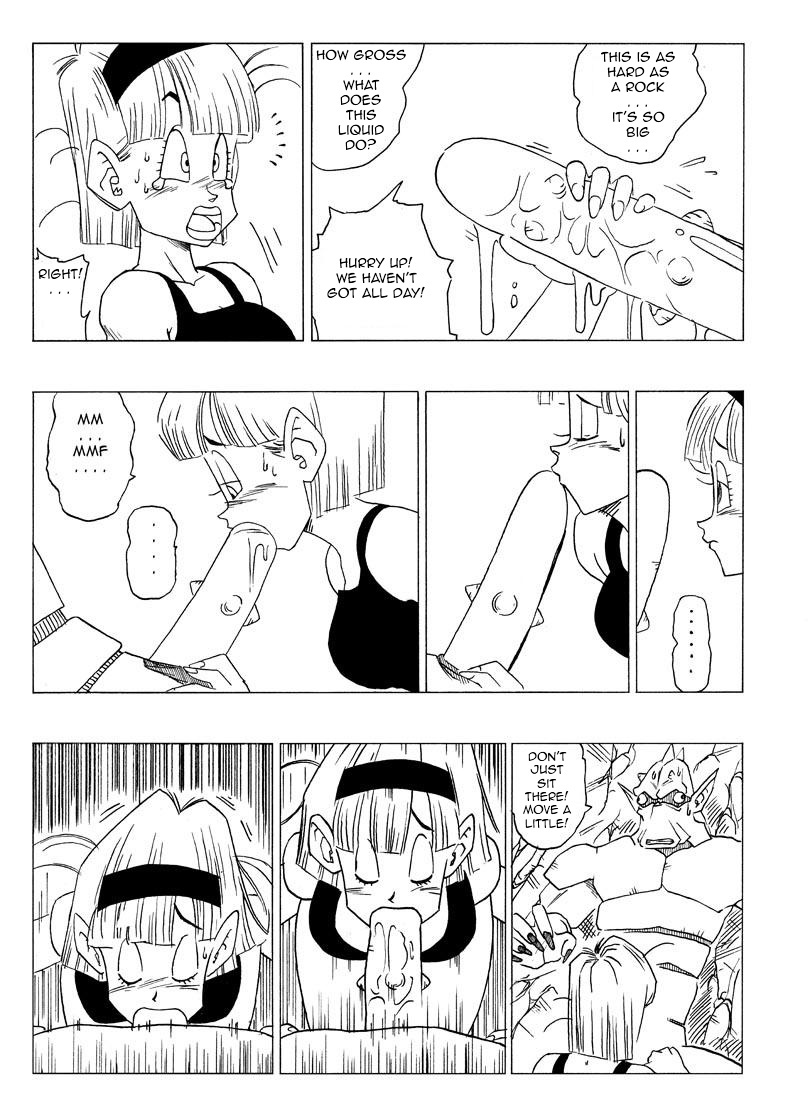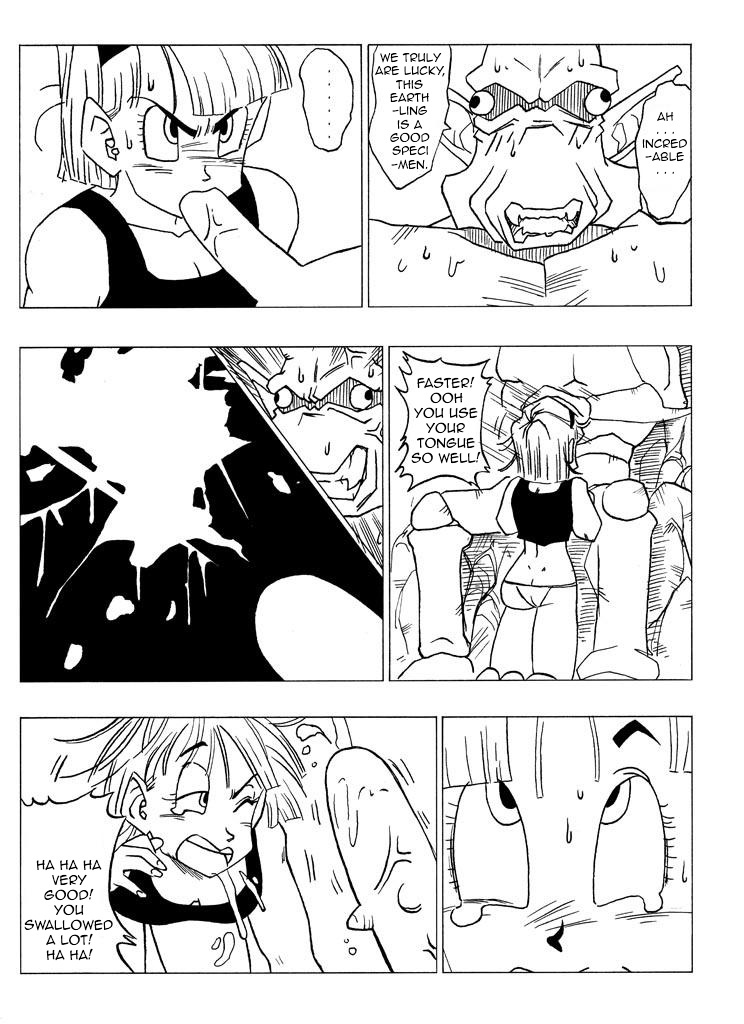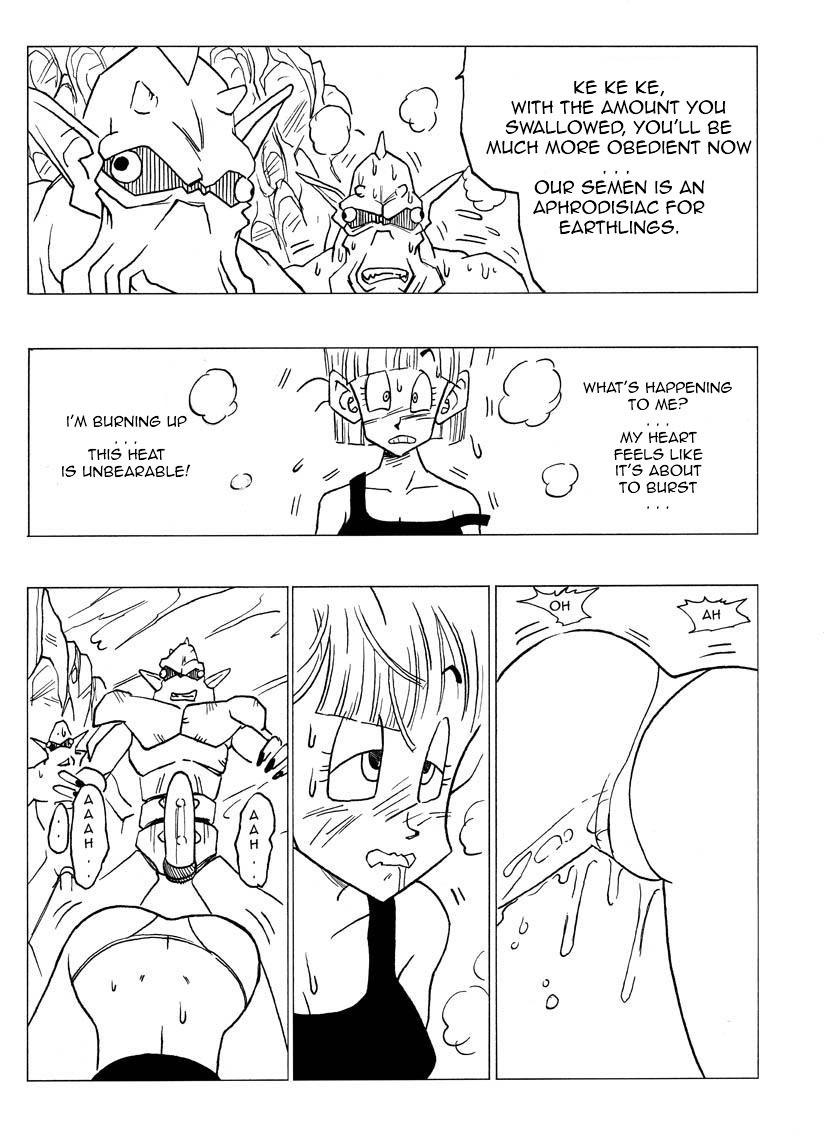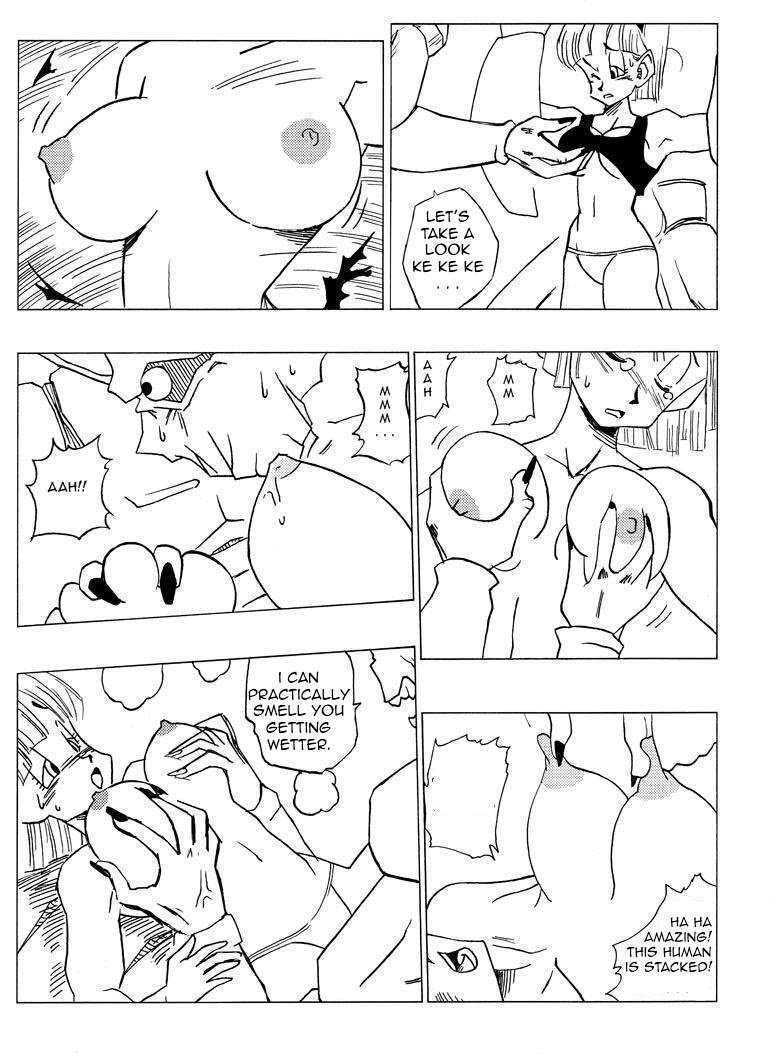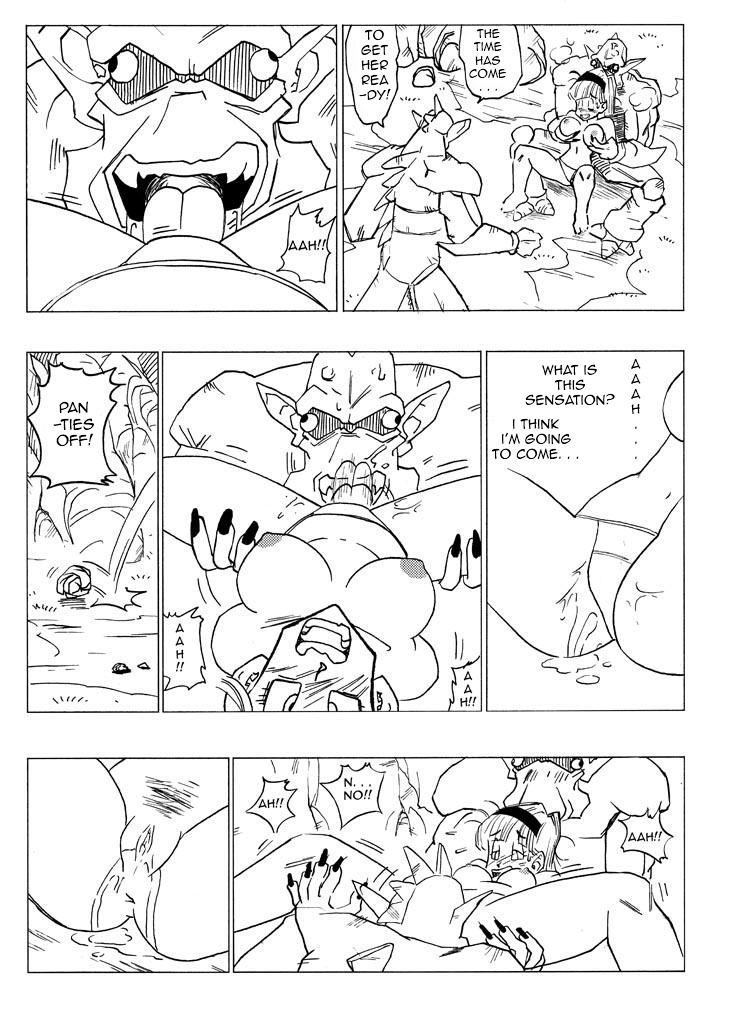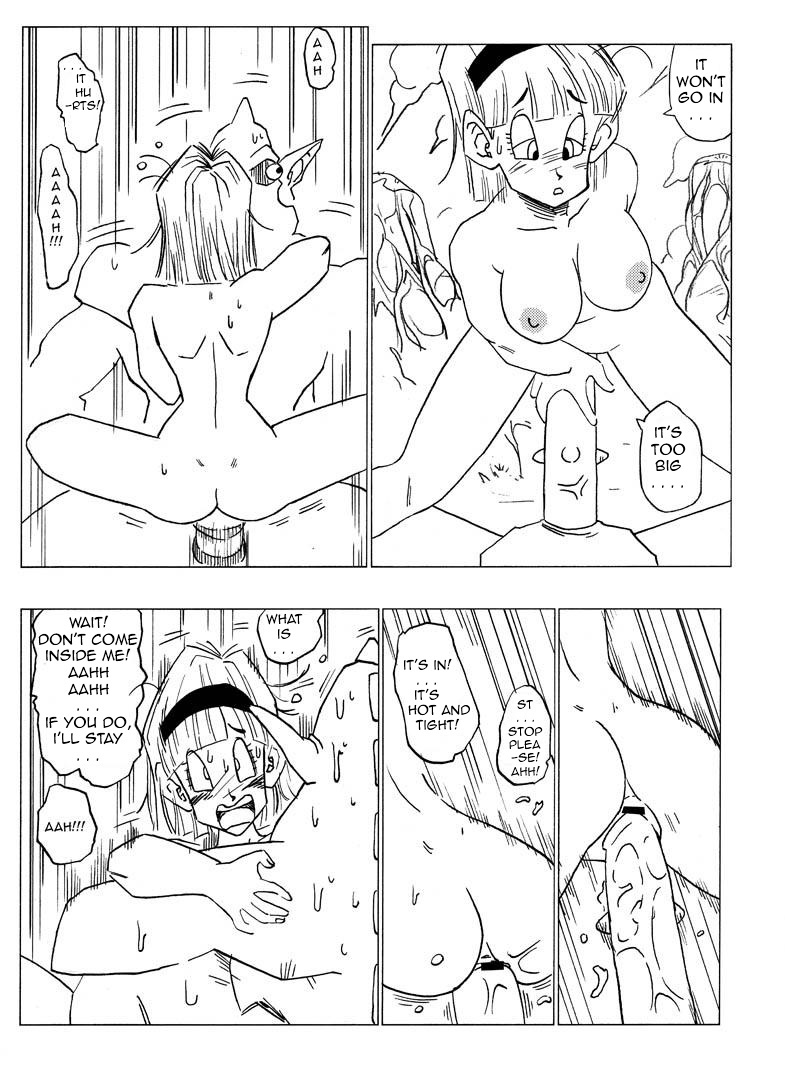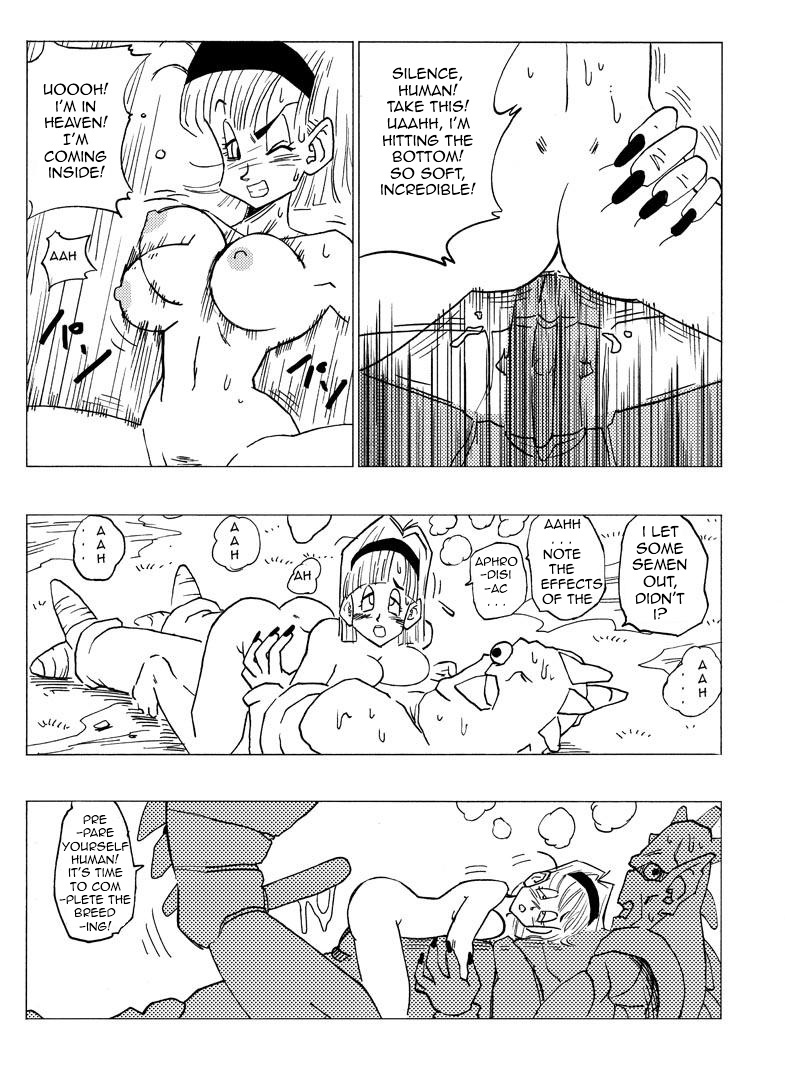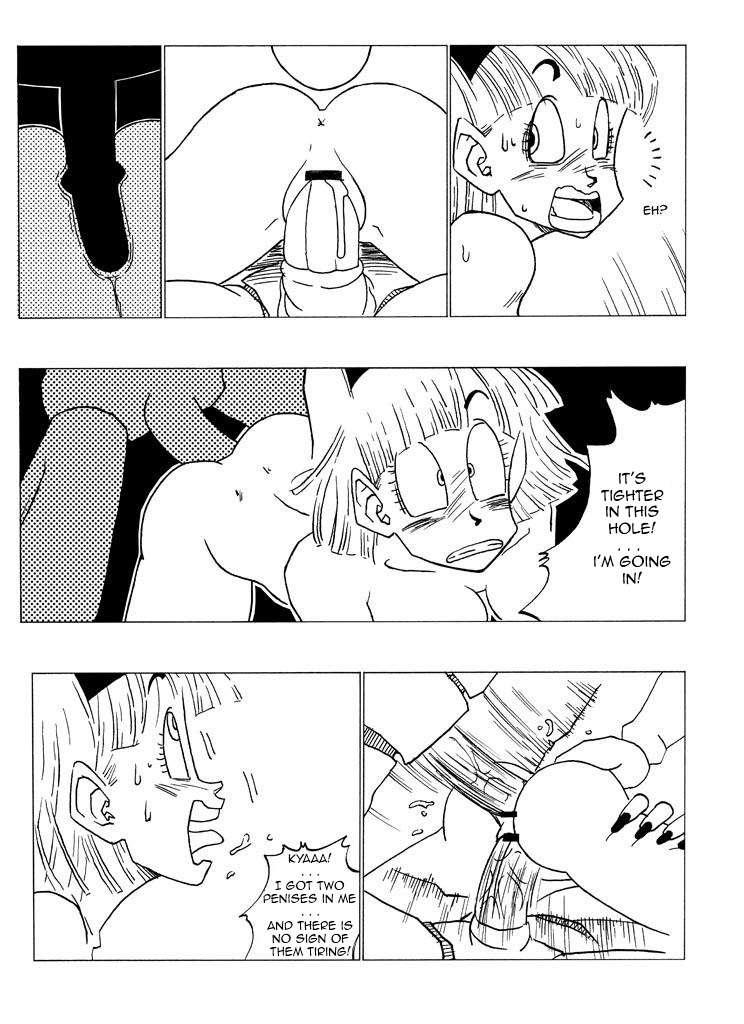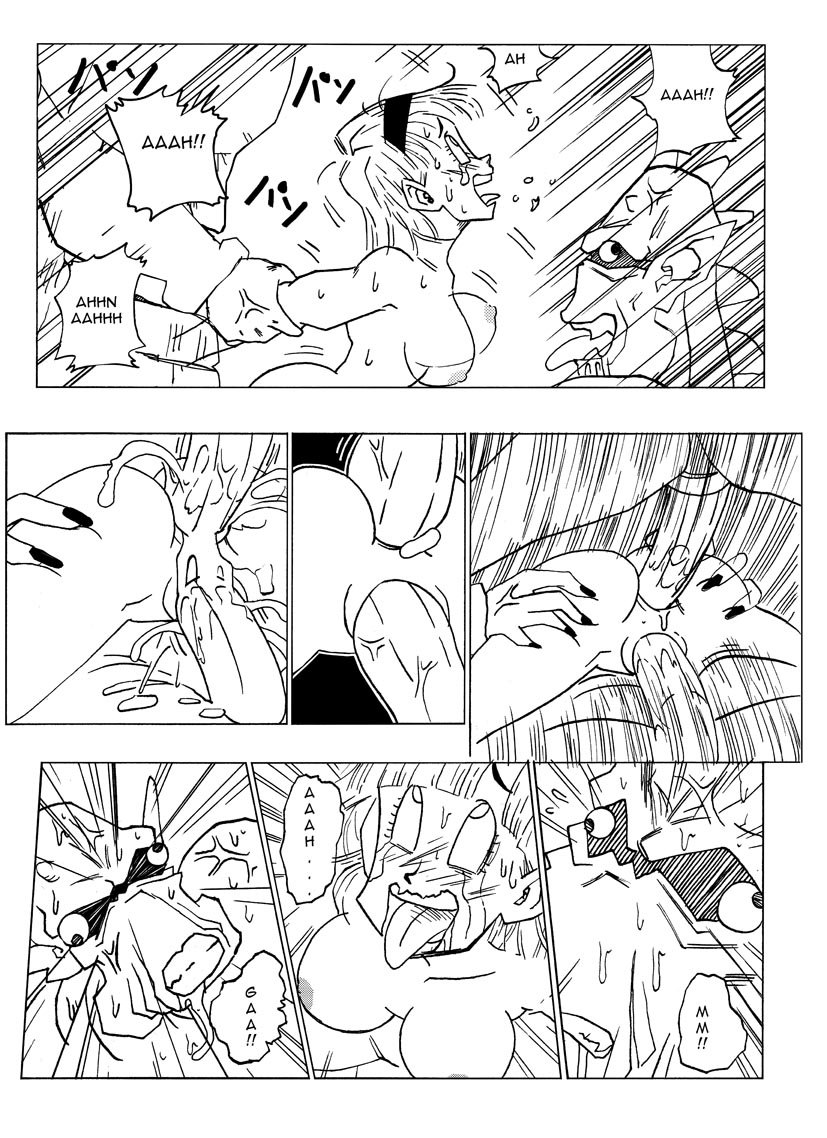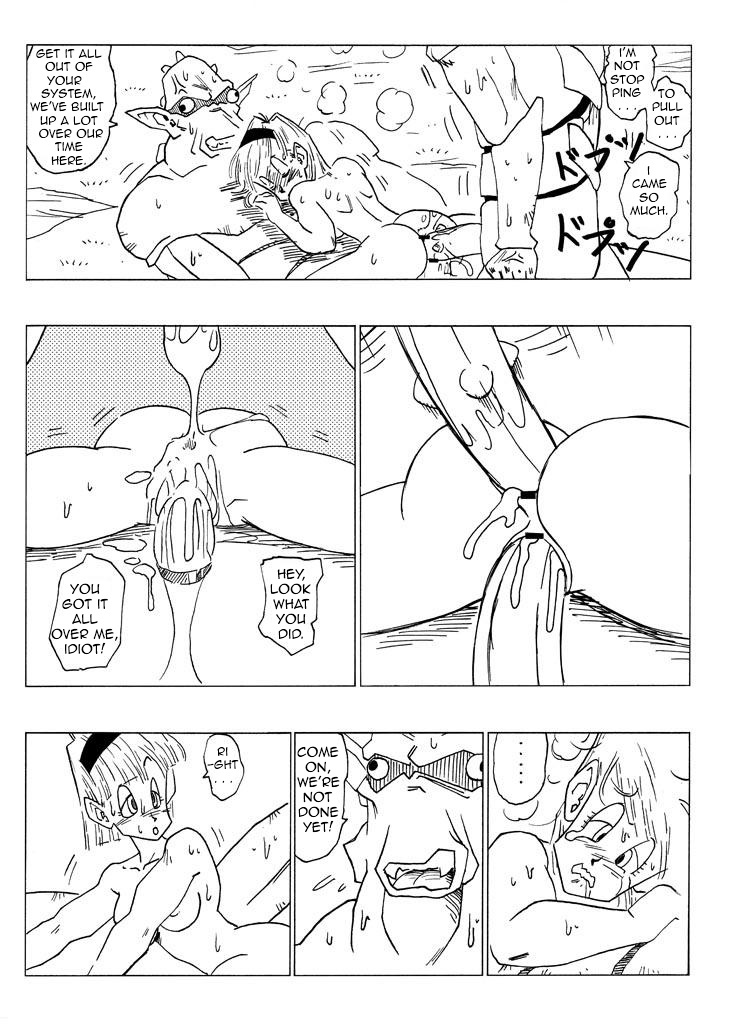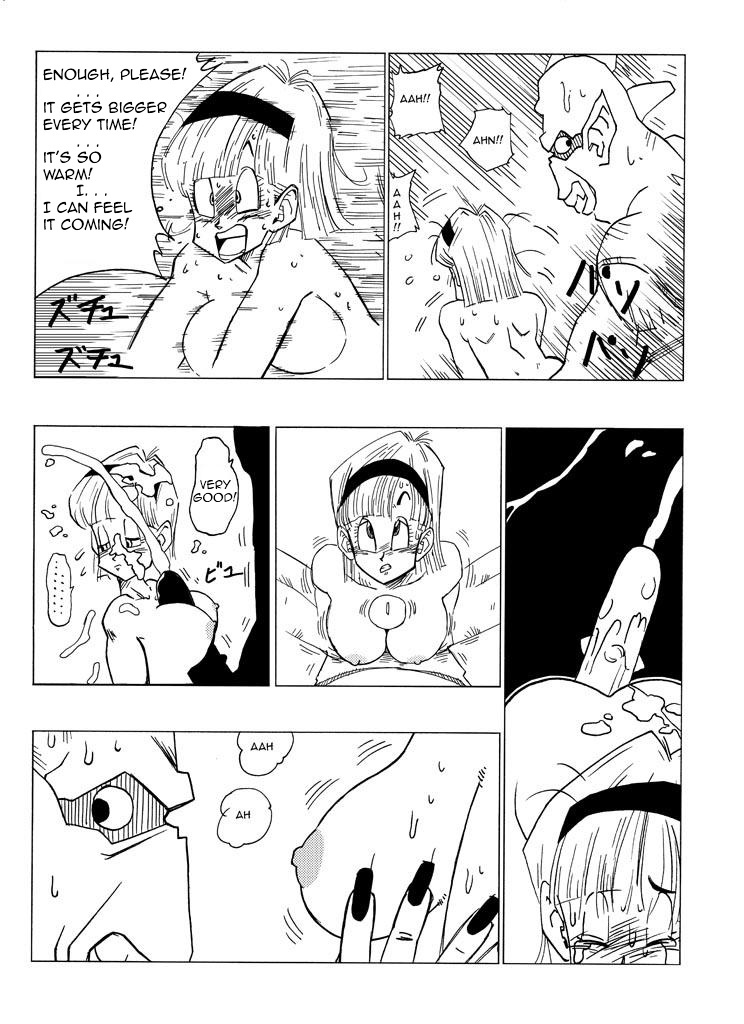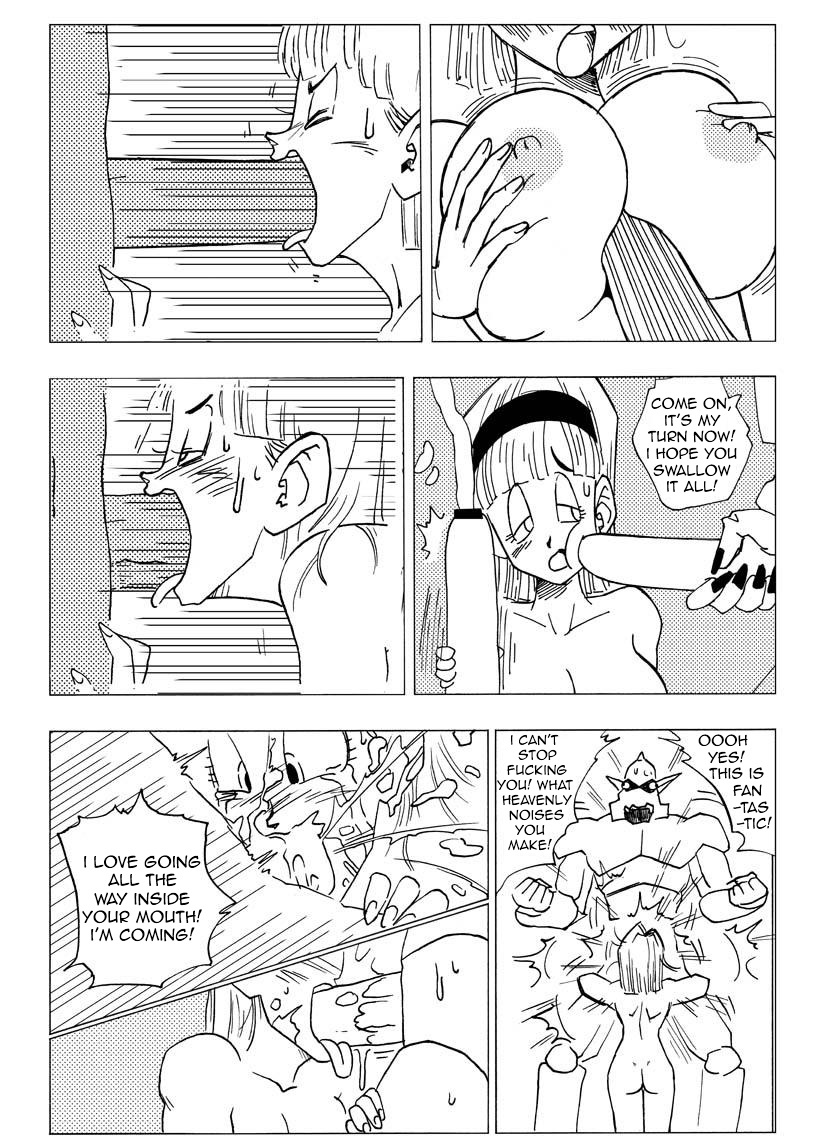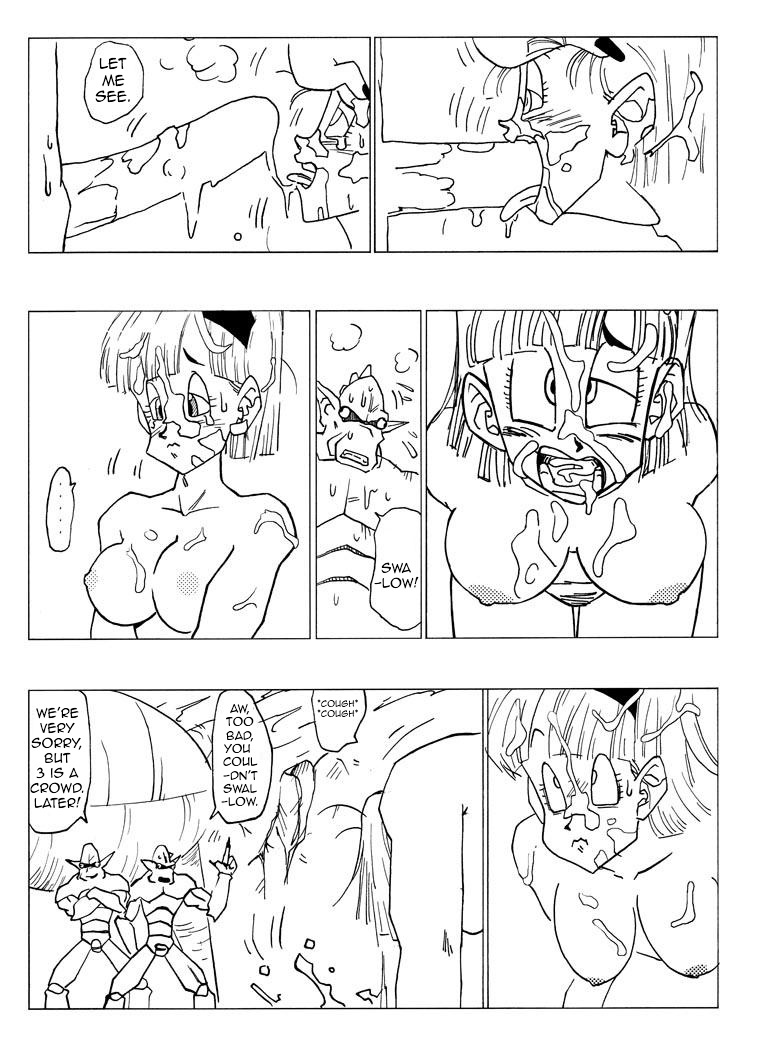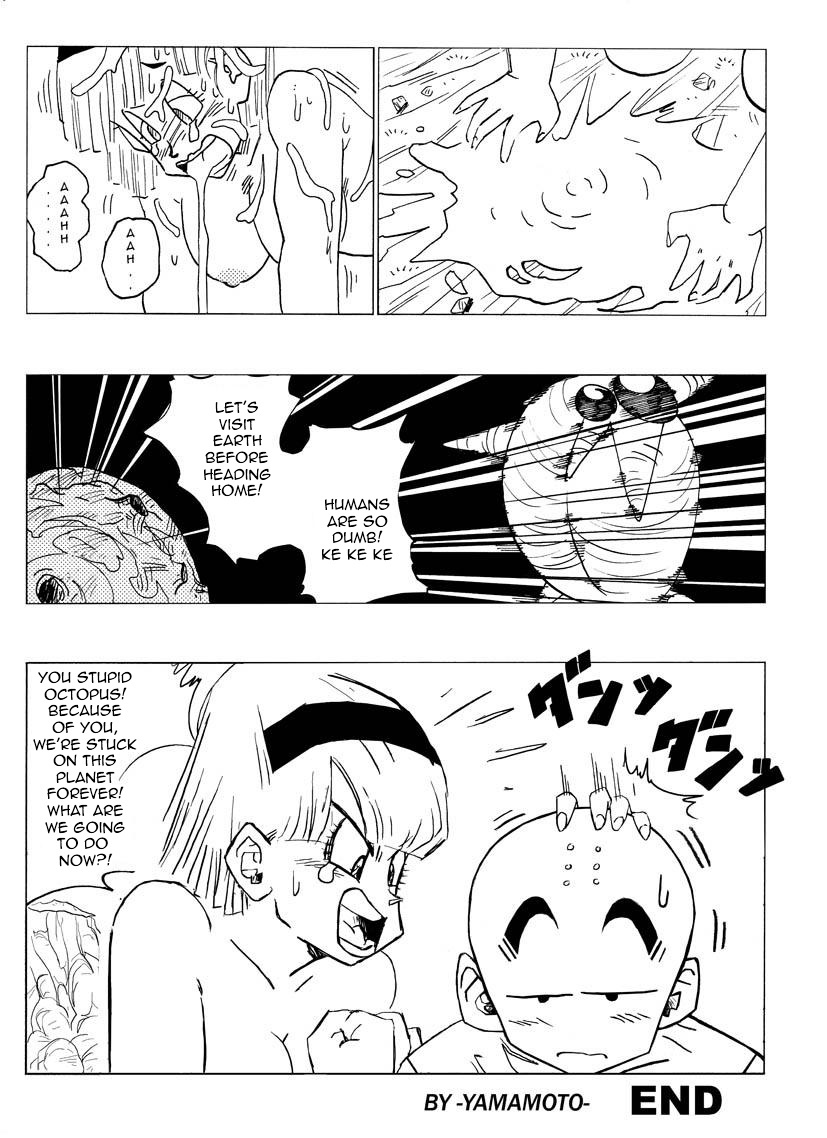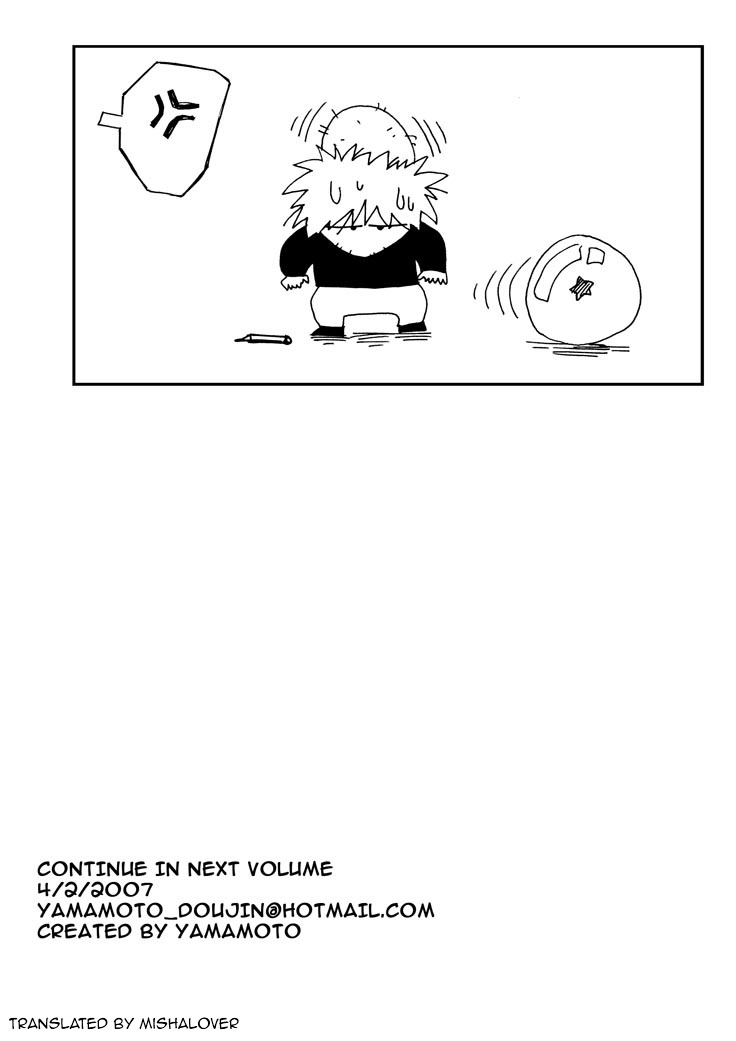 Fake Namekians is a Dragon Ball porn comic created by Yamamoto. In this comic we see how Bulma is on a desert planet and coincidentally meets other aliens. These aliens asked the sexy Bulma for help because they wanted to leave the planet. It had crashed and they had been alone there for 300 years. Bulma didn't know how to get out of there either. So the fake Namekians took her away.
In one place they told him that they had not fucked for 300 years and that if he wanted to survive he had to fuck them. She didn't want to have sex with them, they disgusted her. The aliens began to rape her. When they were ready, they put their dicks in their mouths and forced her to swallow their semen.
The Namekians laughed and told him that his semen was an aphrodisiac and increased the desire to have sex. Bula got horny and opened her legs. He invited them to come in with their dicks. The space men laughed and began to fuck her hard. Bulma couldn't see anything of such pleasure he felt. His heart was racing. His mind was blank, he was only able to perceive his own moans of pleasure. He had the strongest orgasm of his life. The aliens forced him to swallow his semen again. Bulma was unable to swallow the semen they had stored for 300 years. Those beings laughed and left in a spaceship. They said that the humans were very sexy and whores. So they left for the earth.