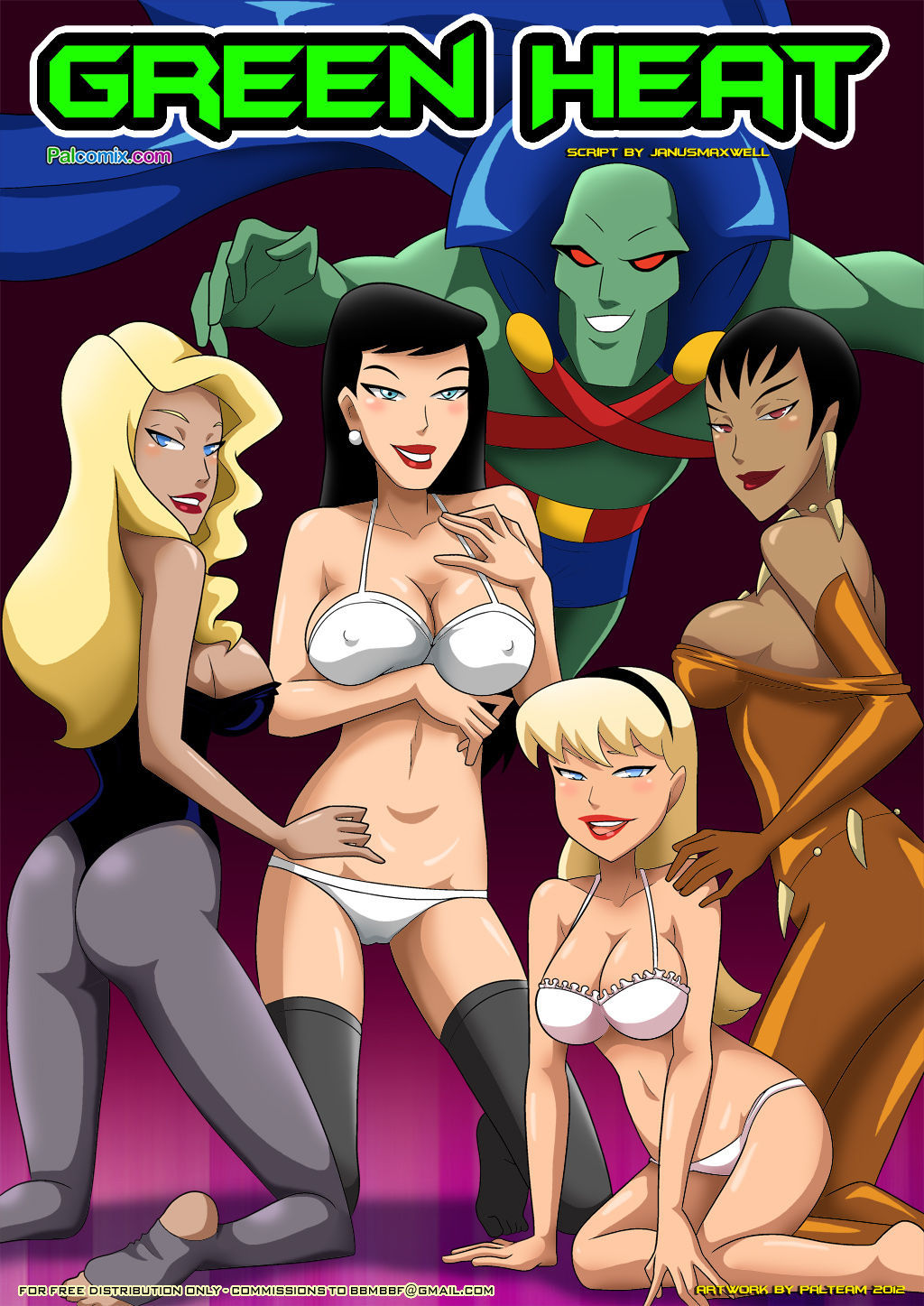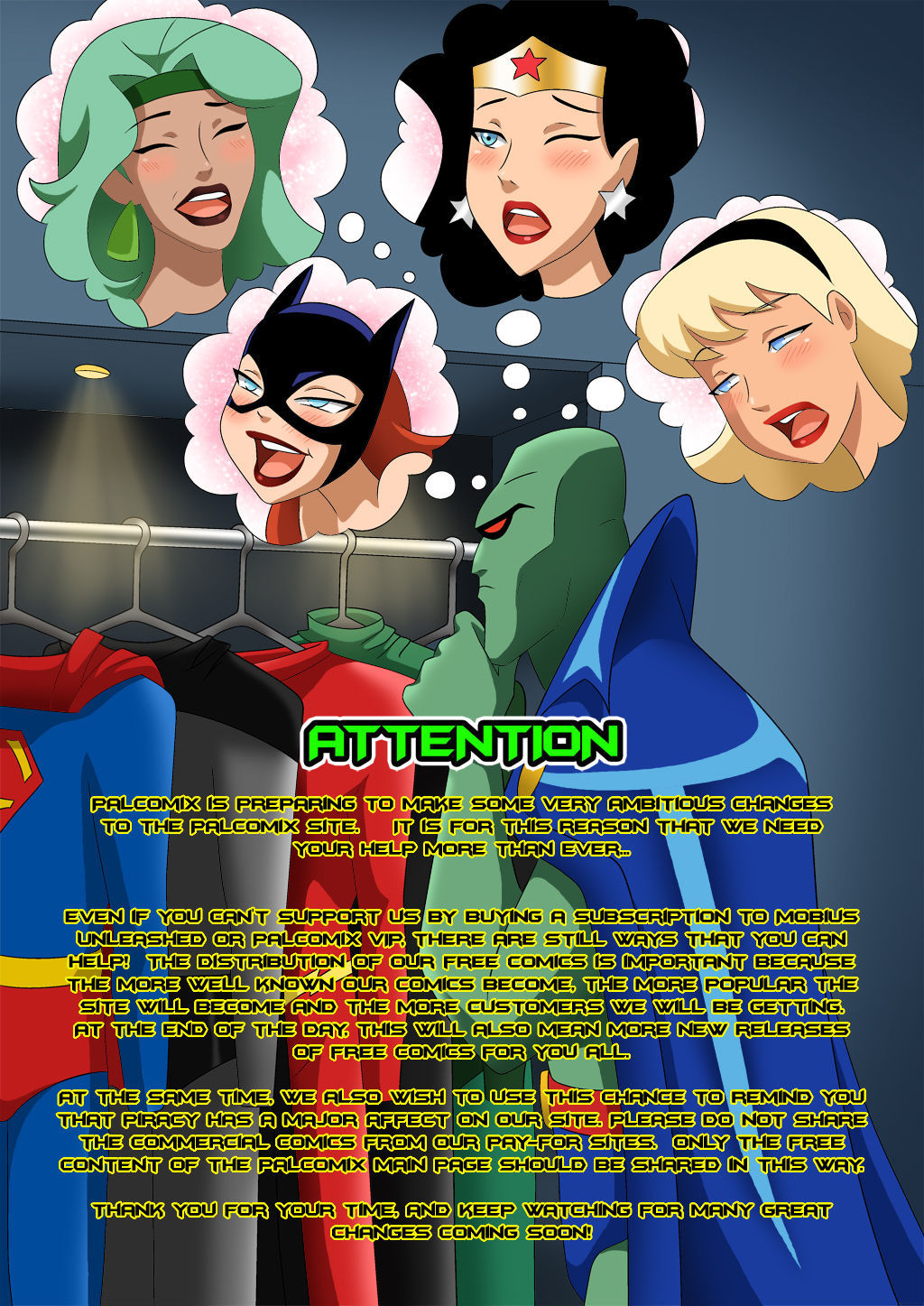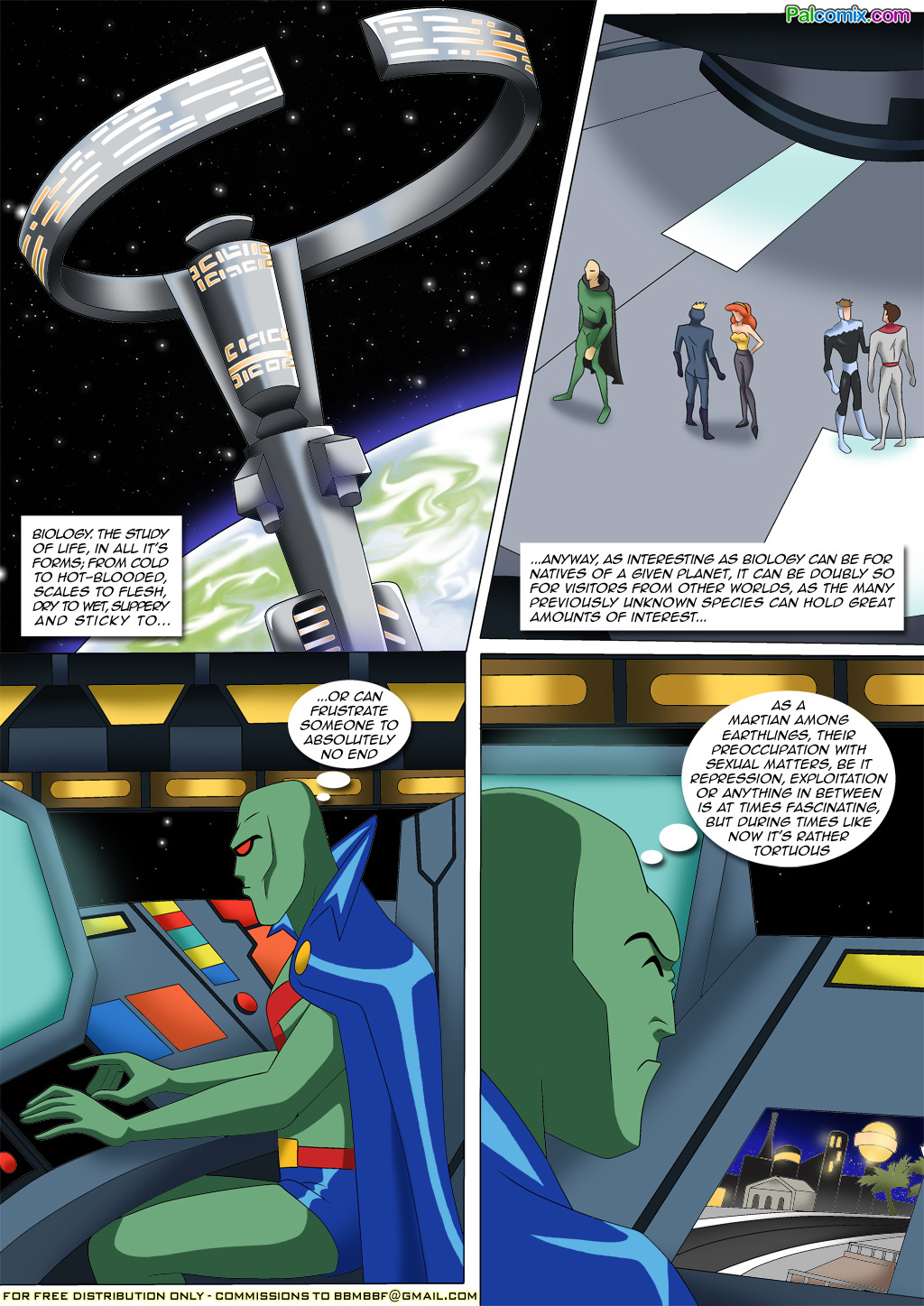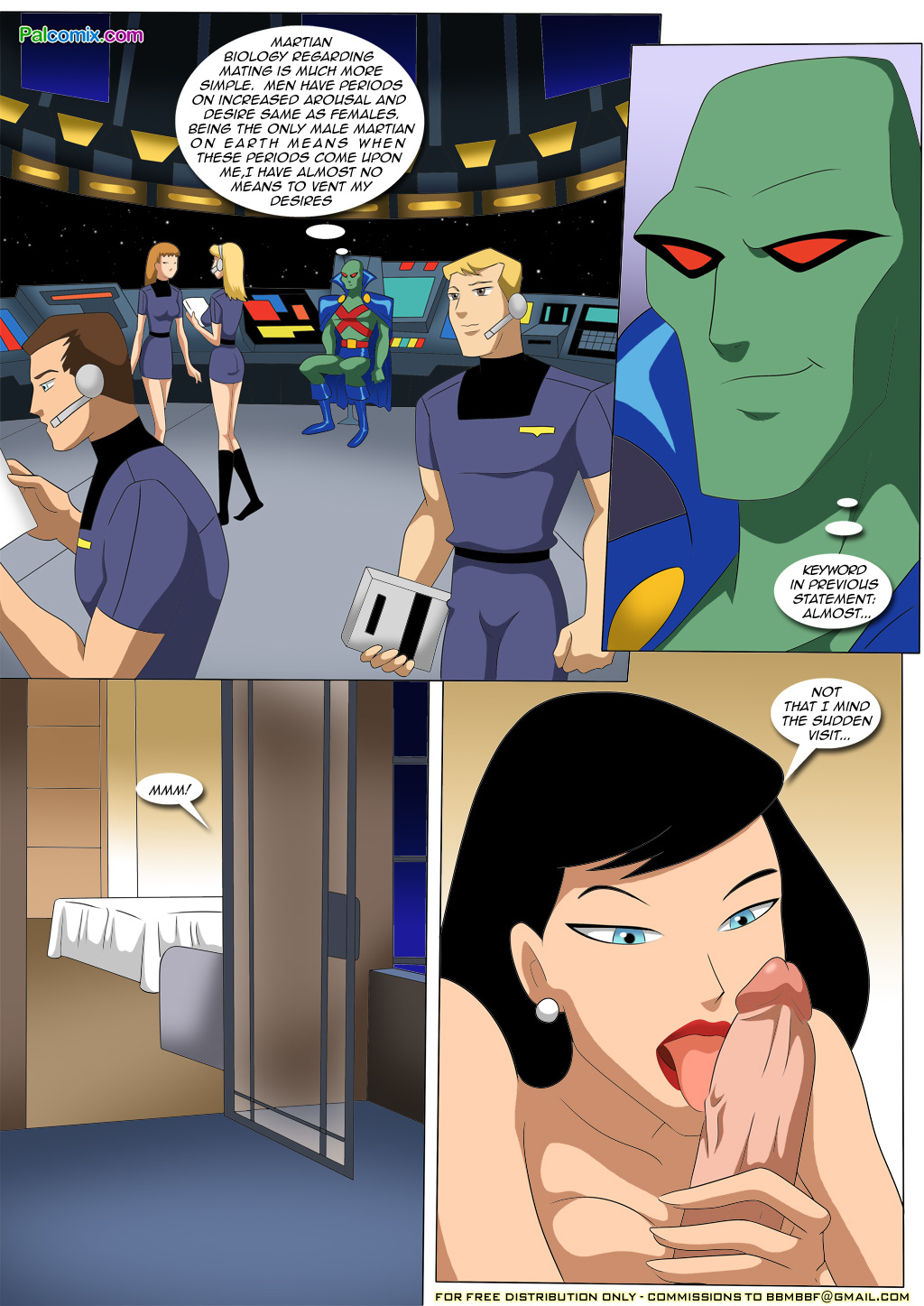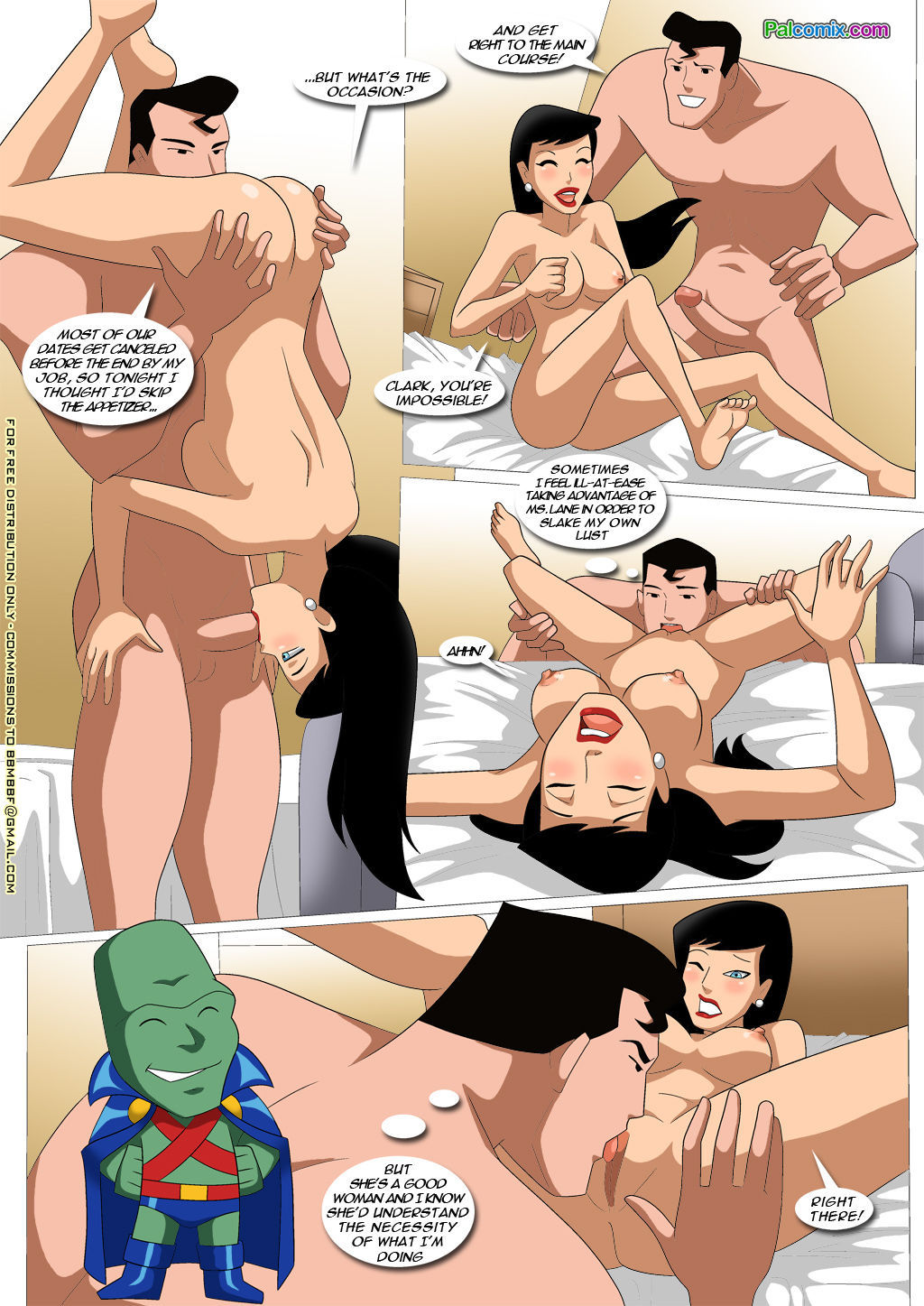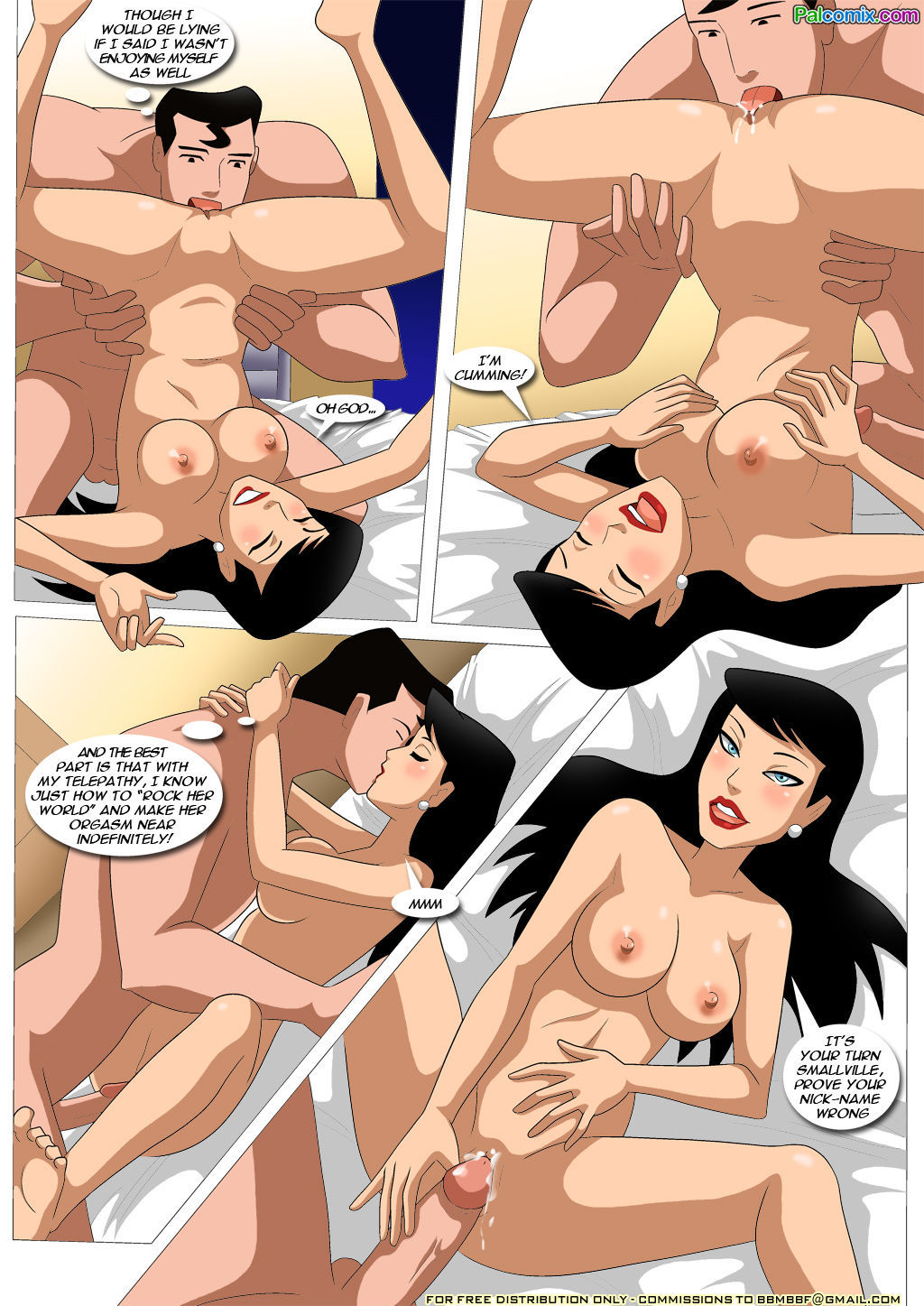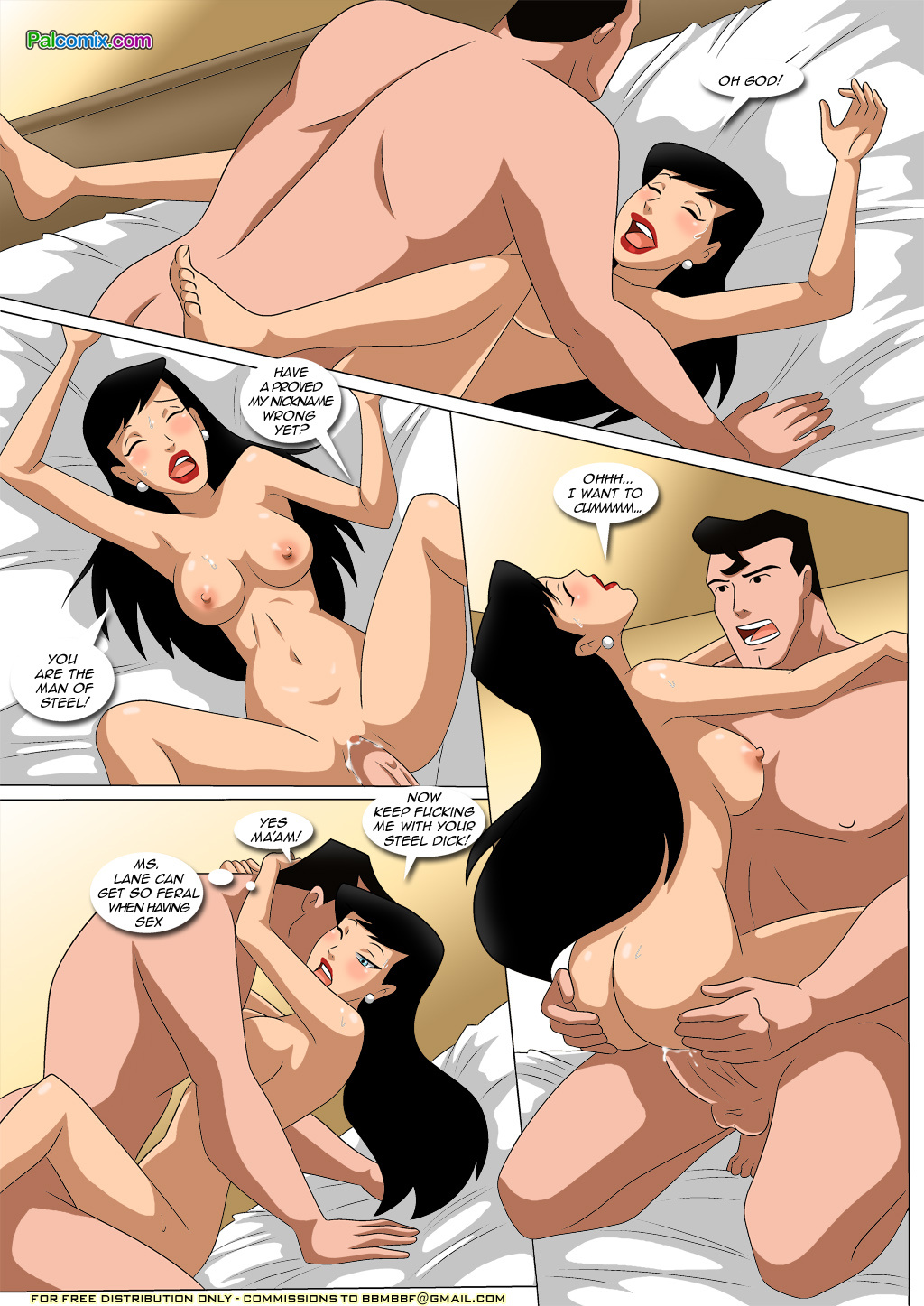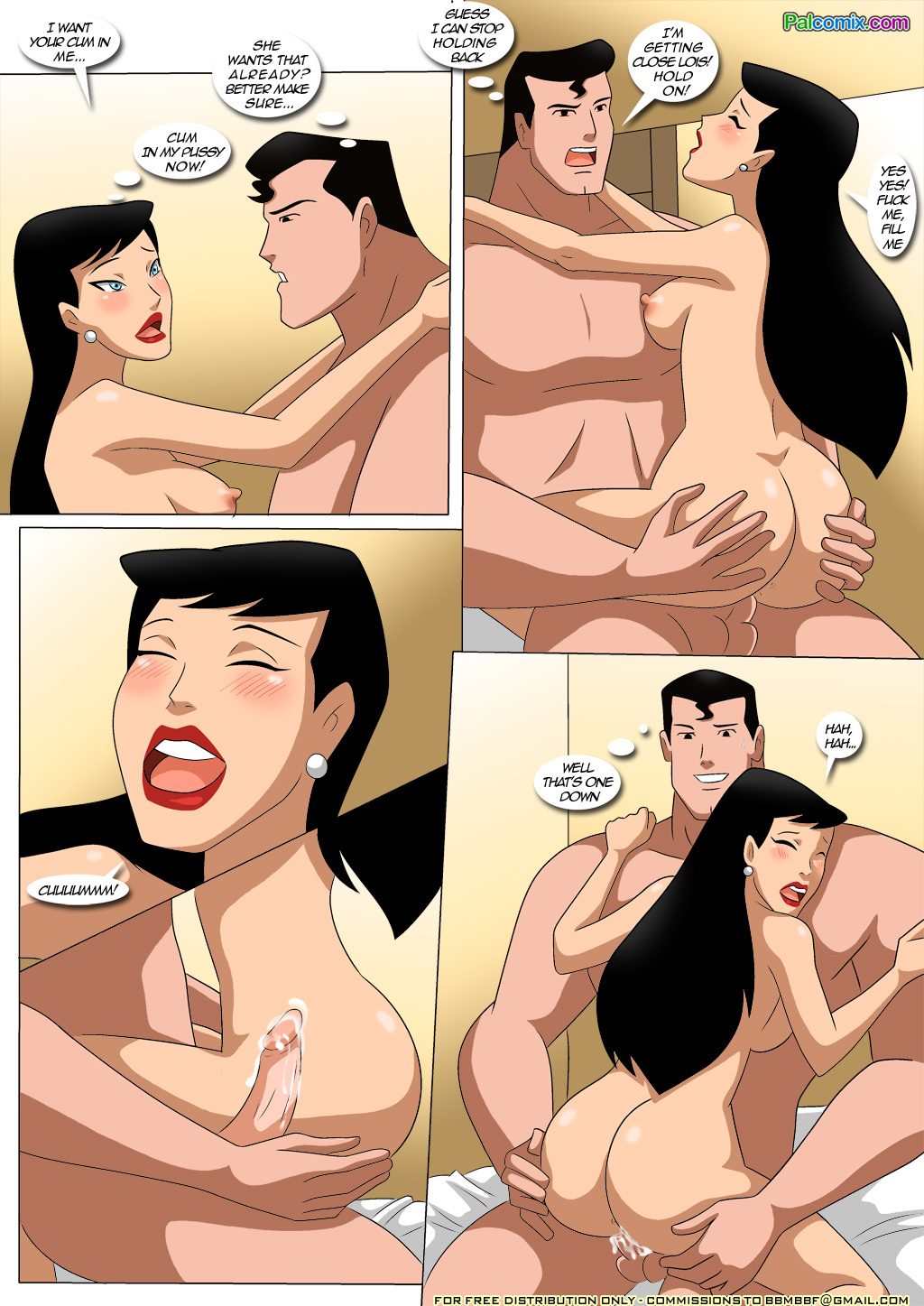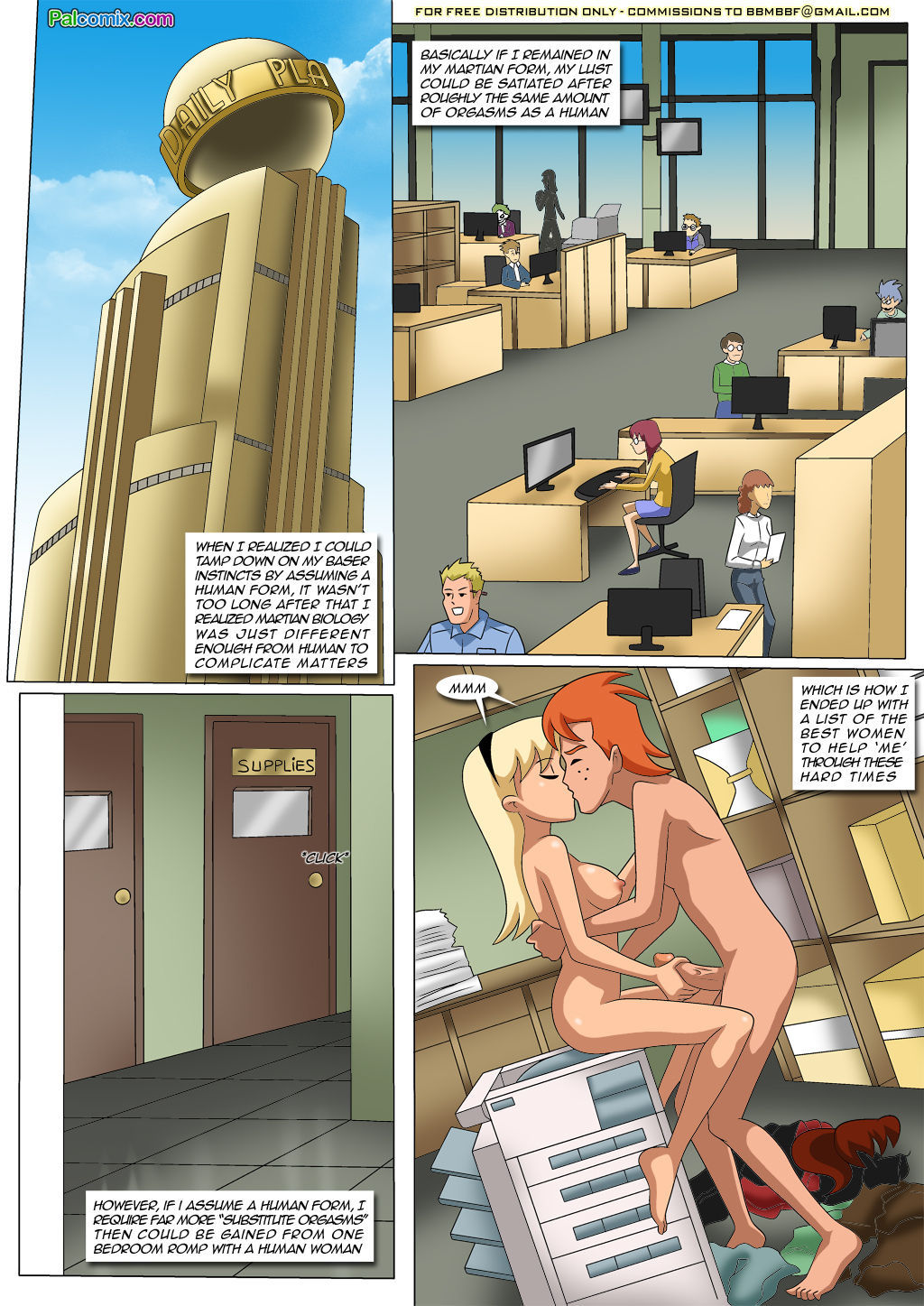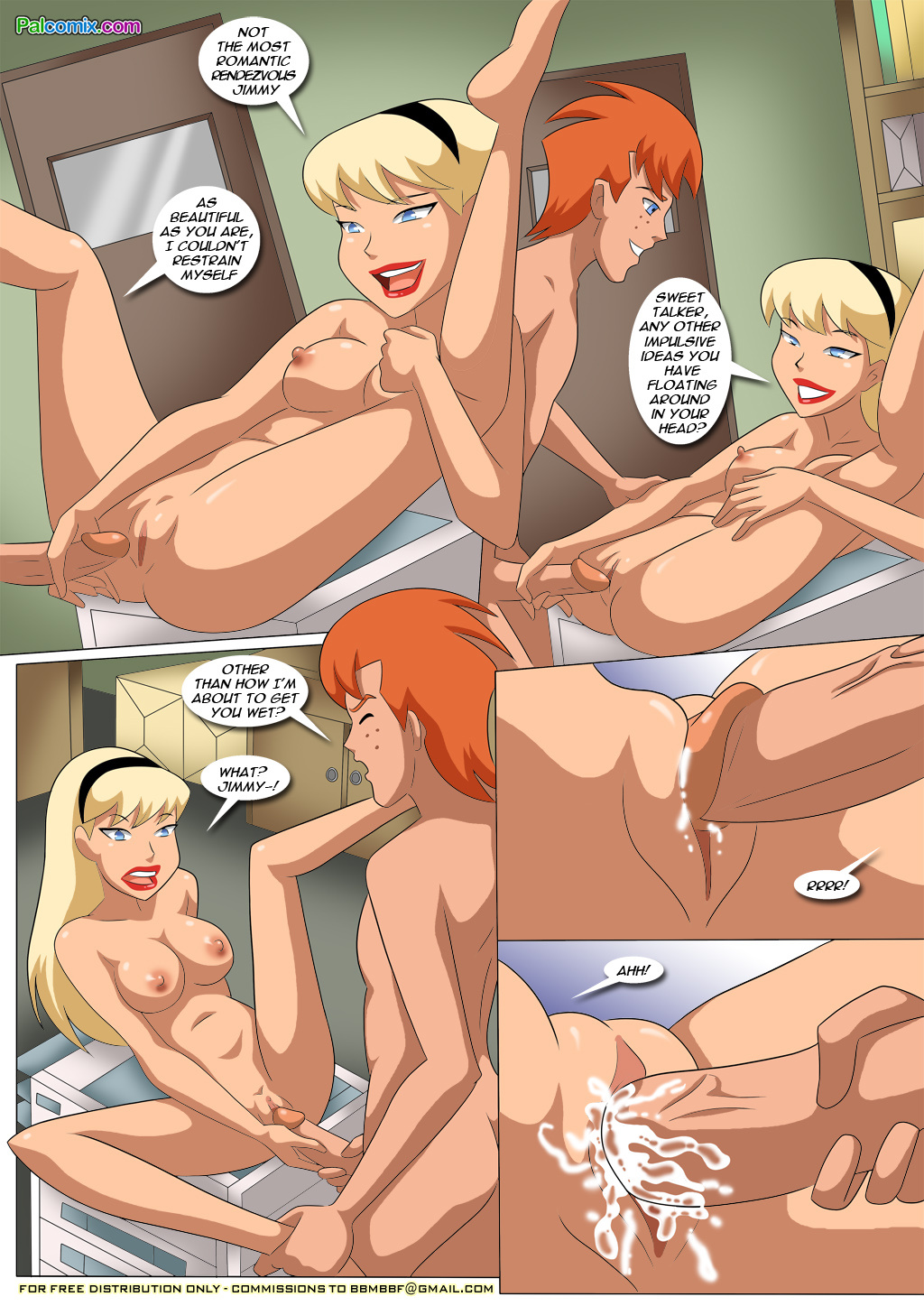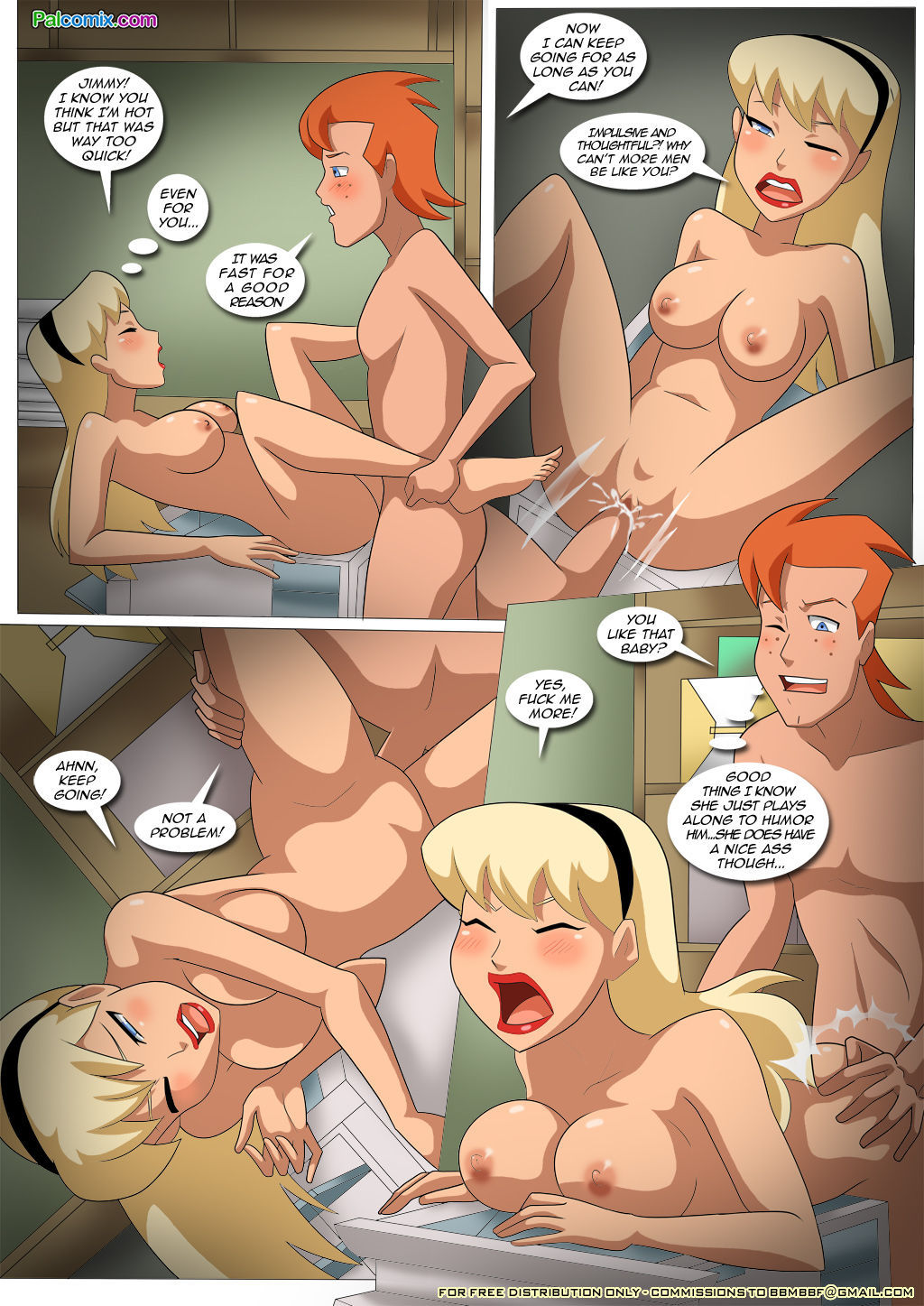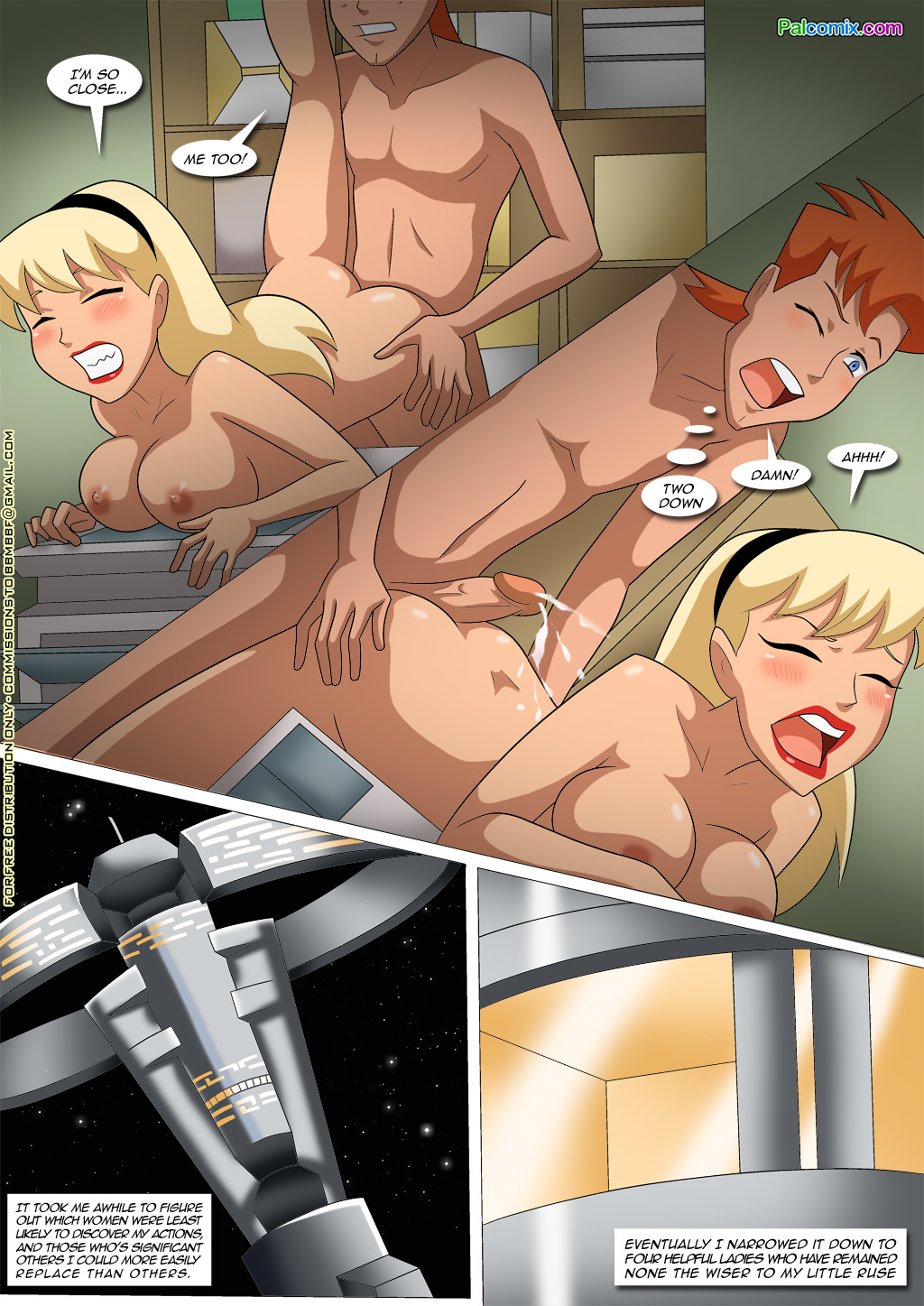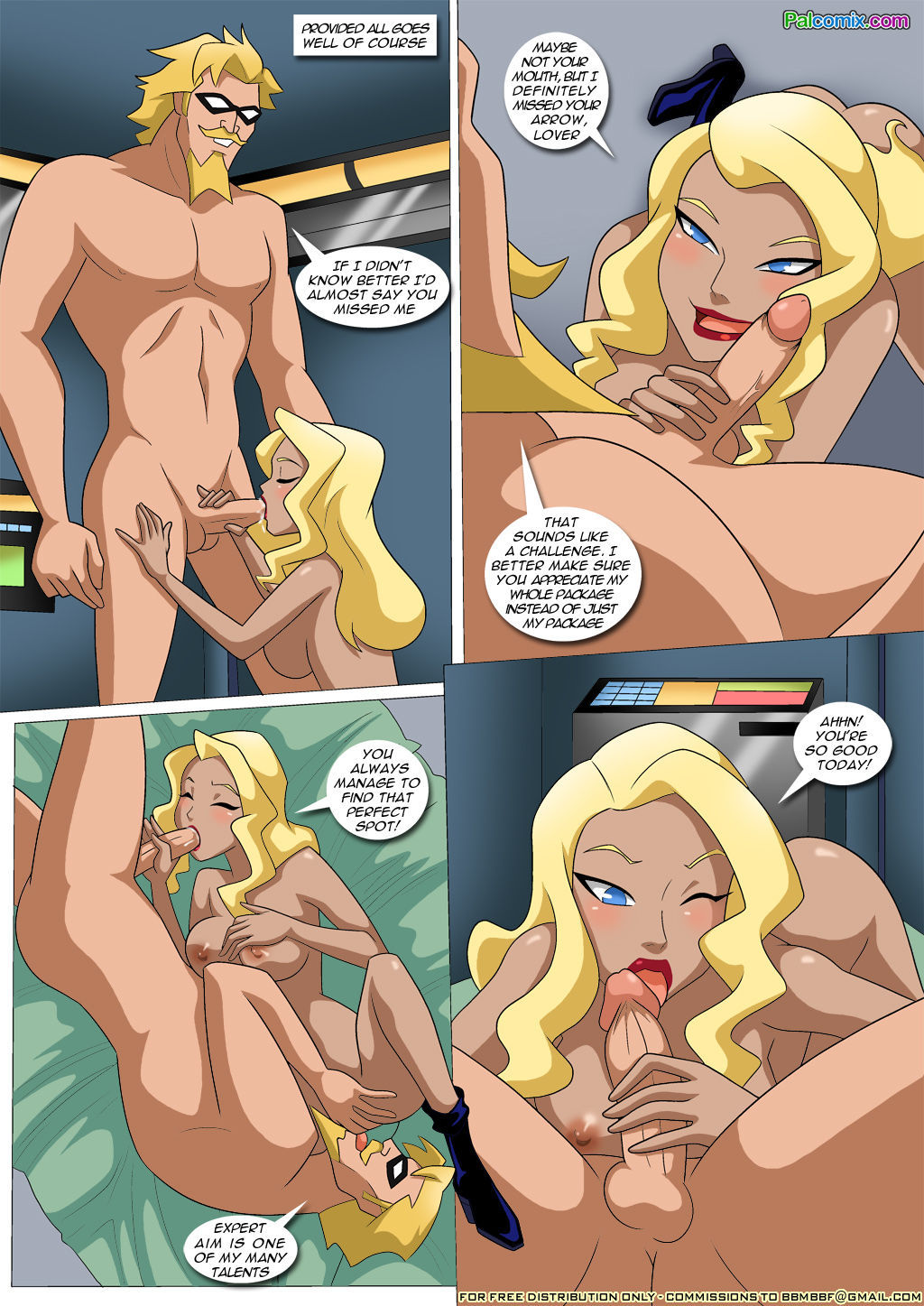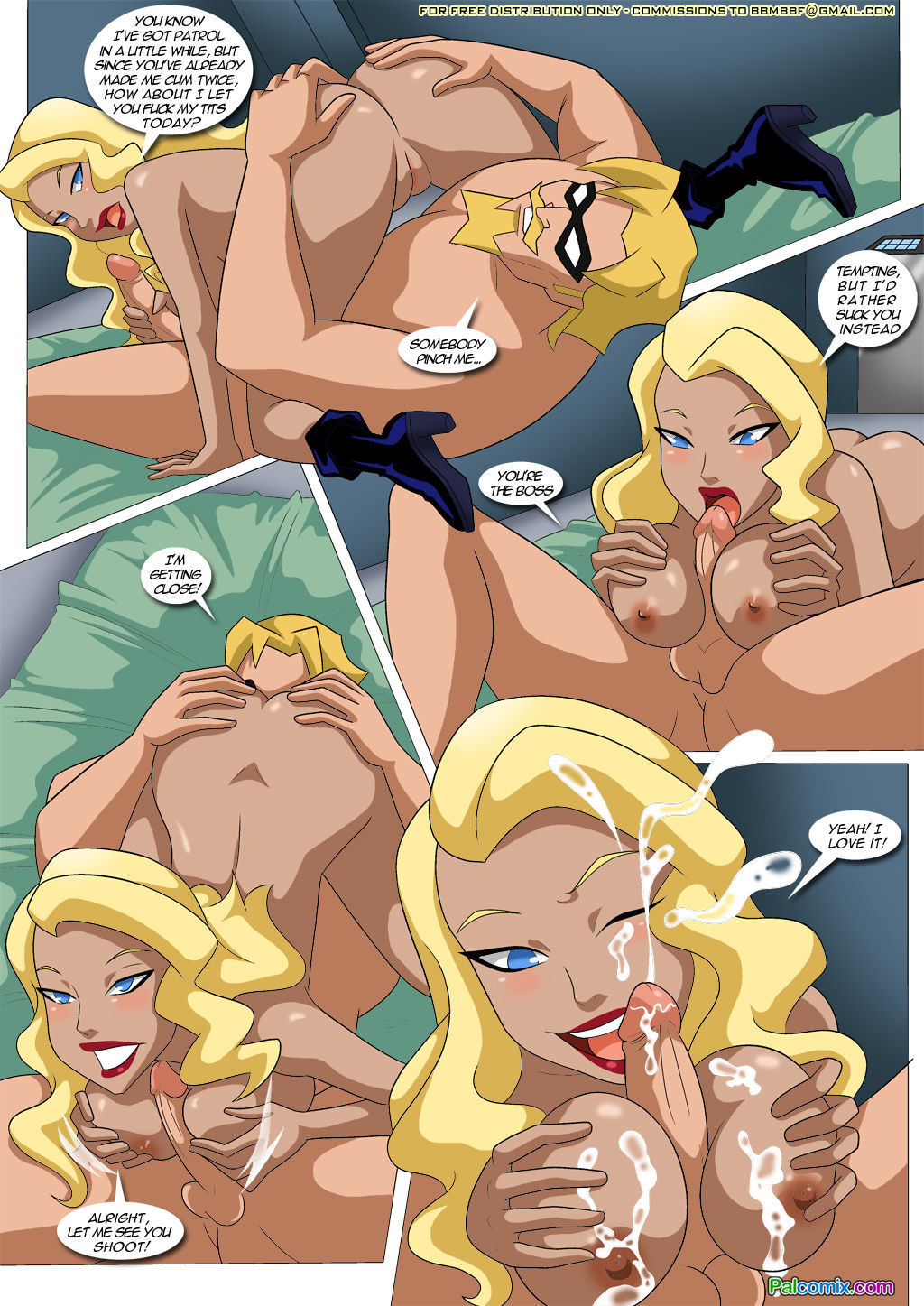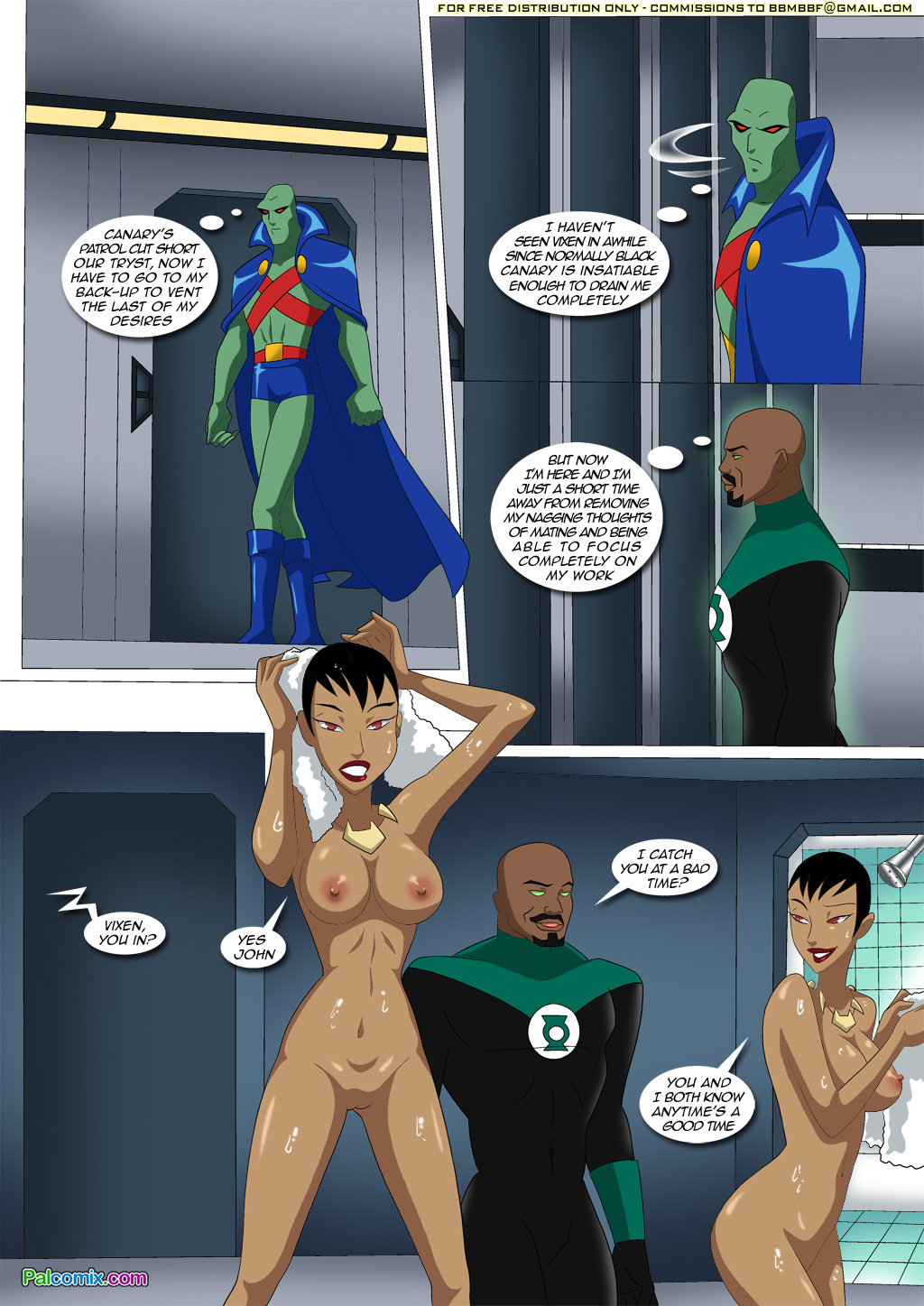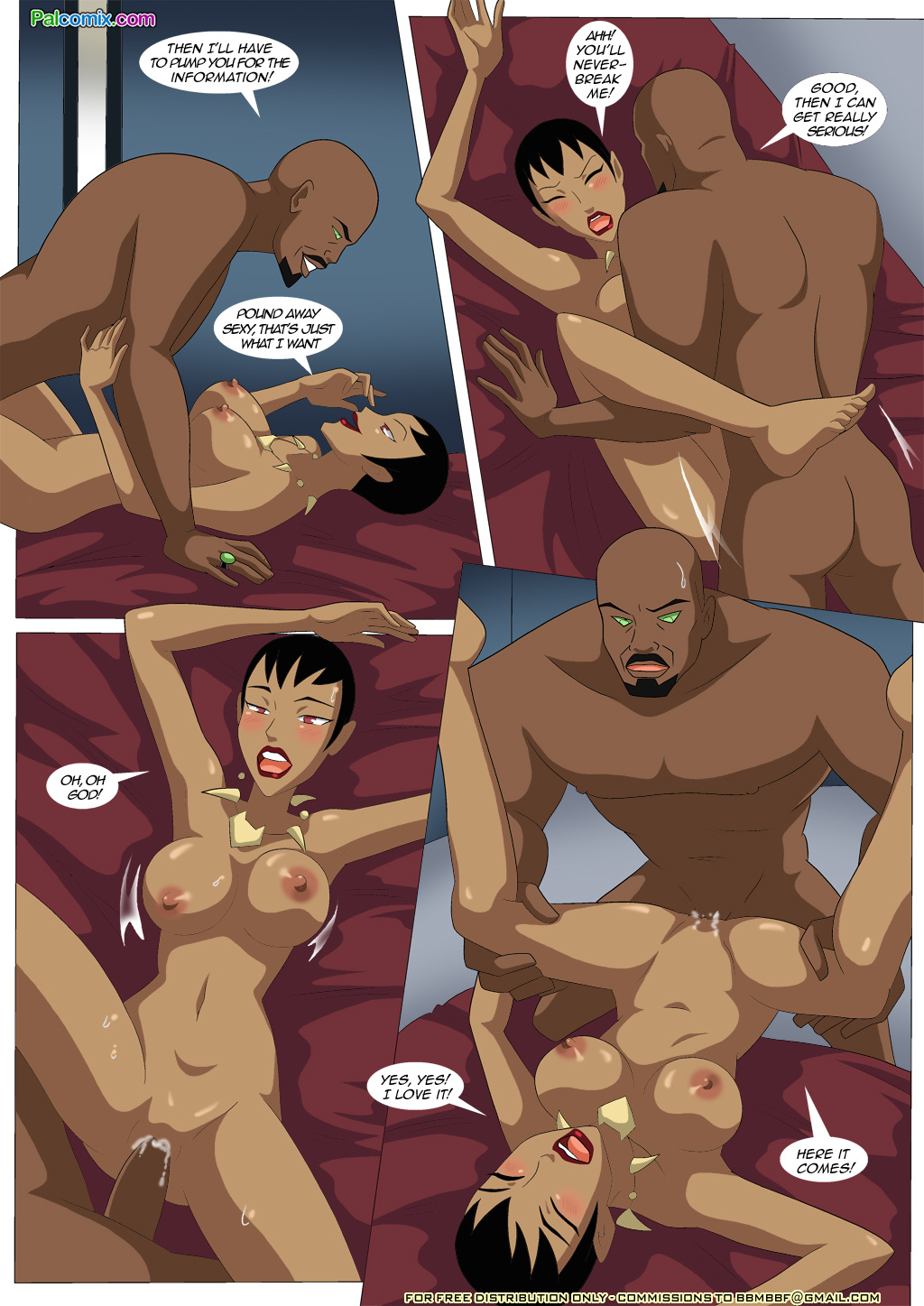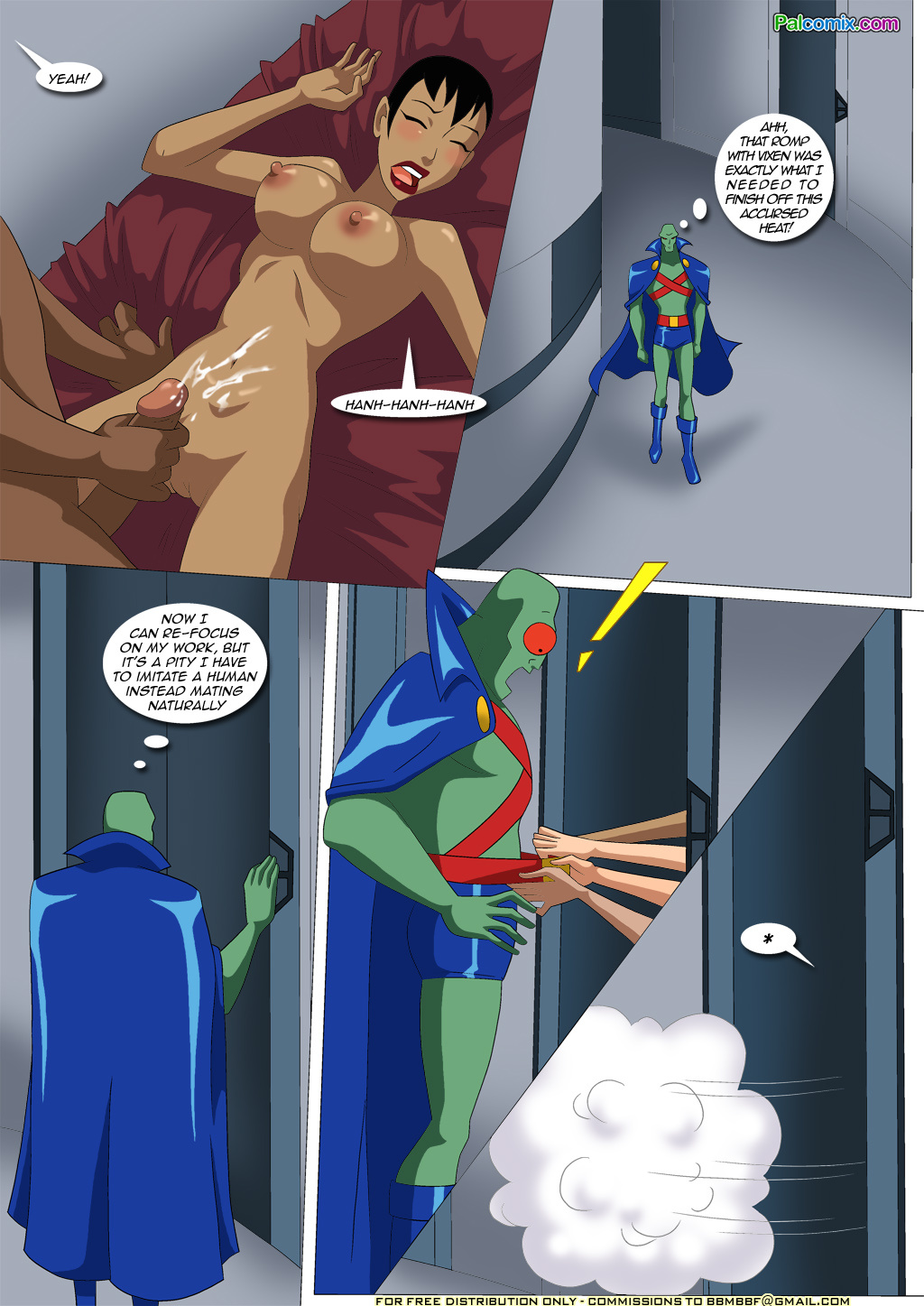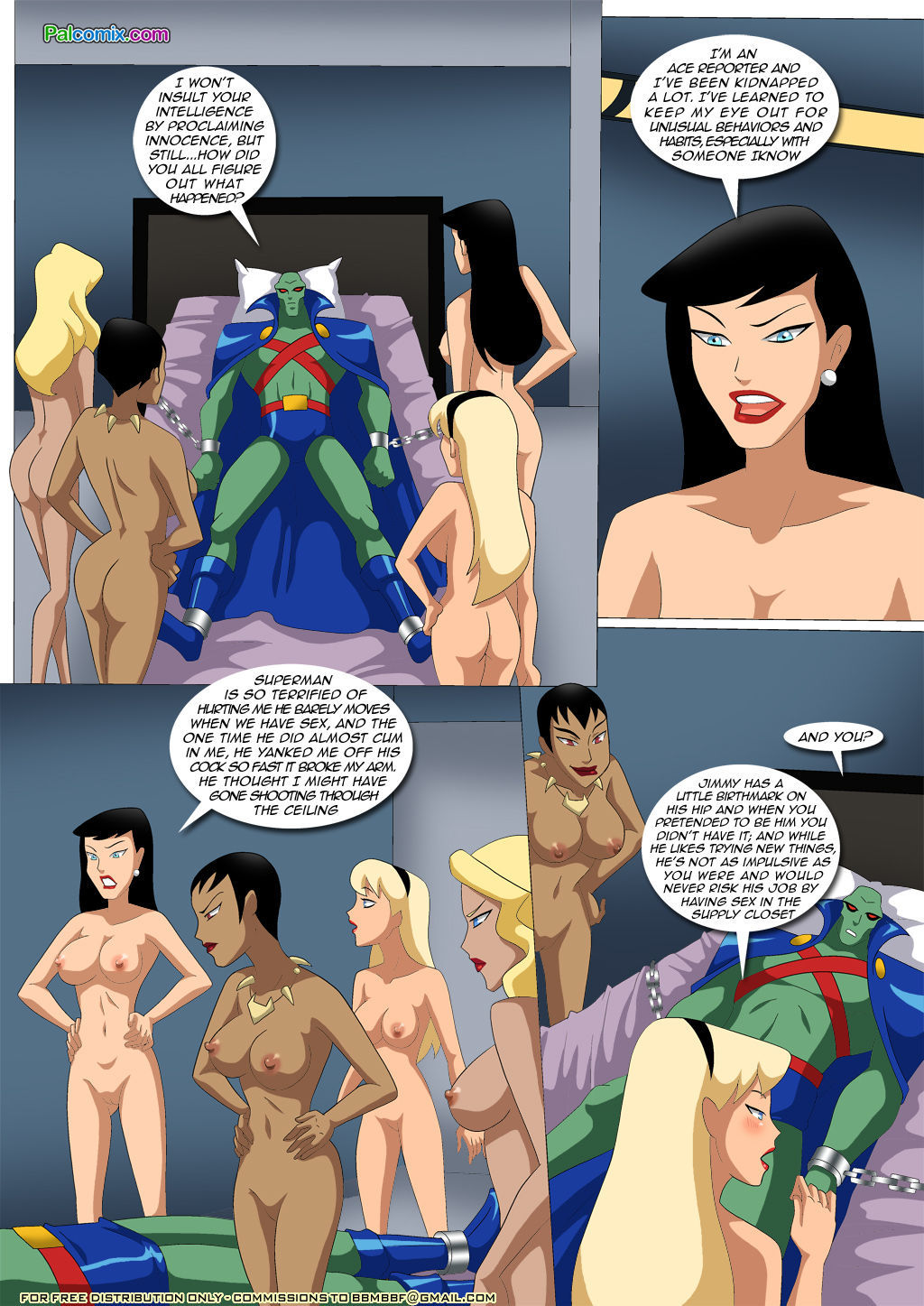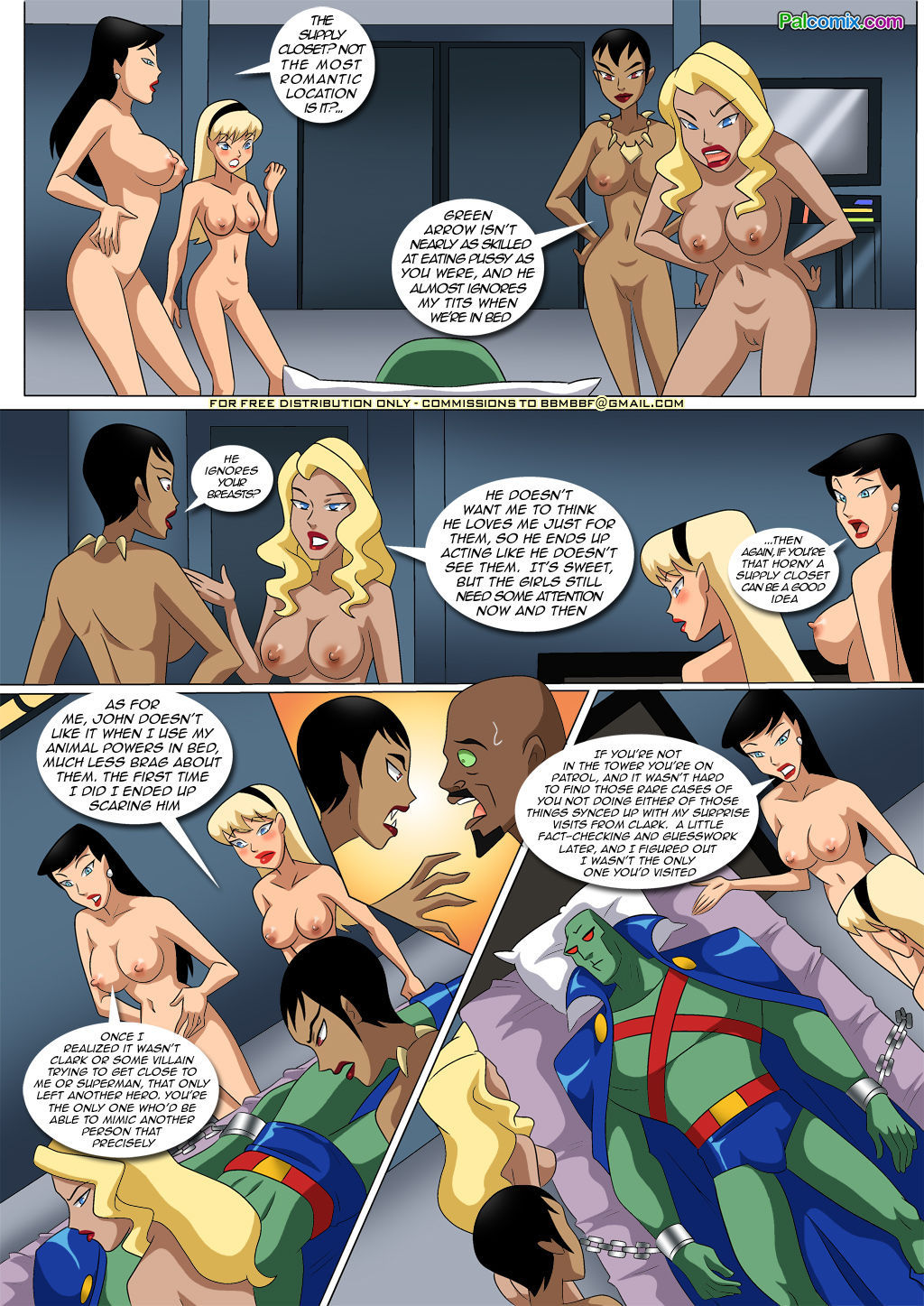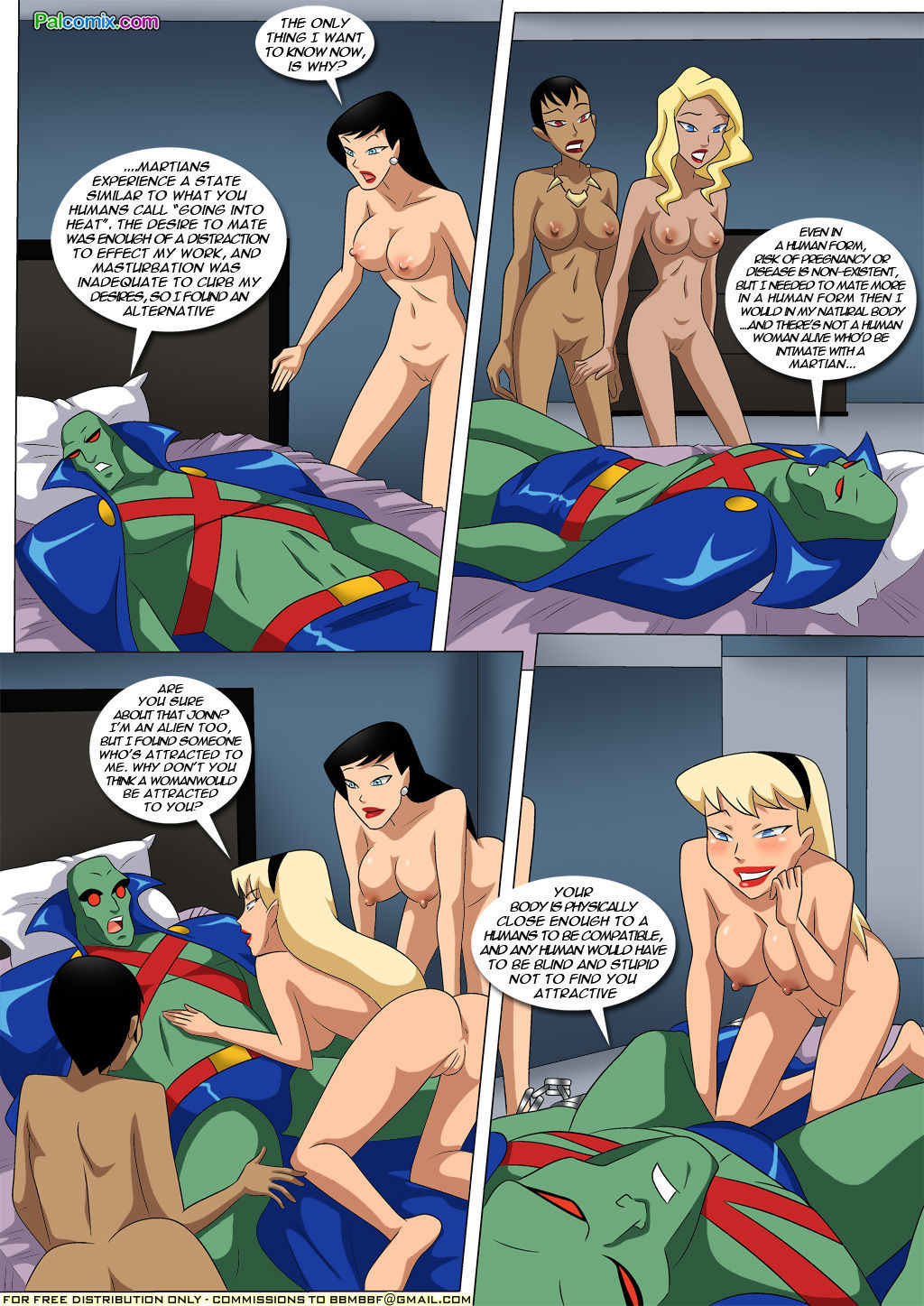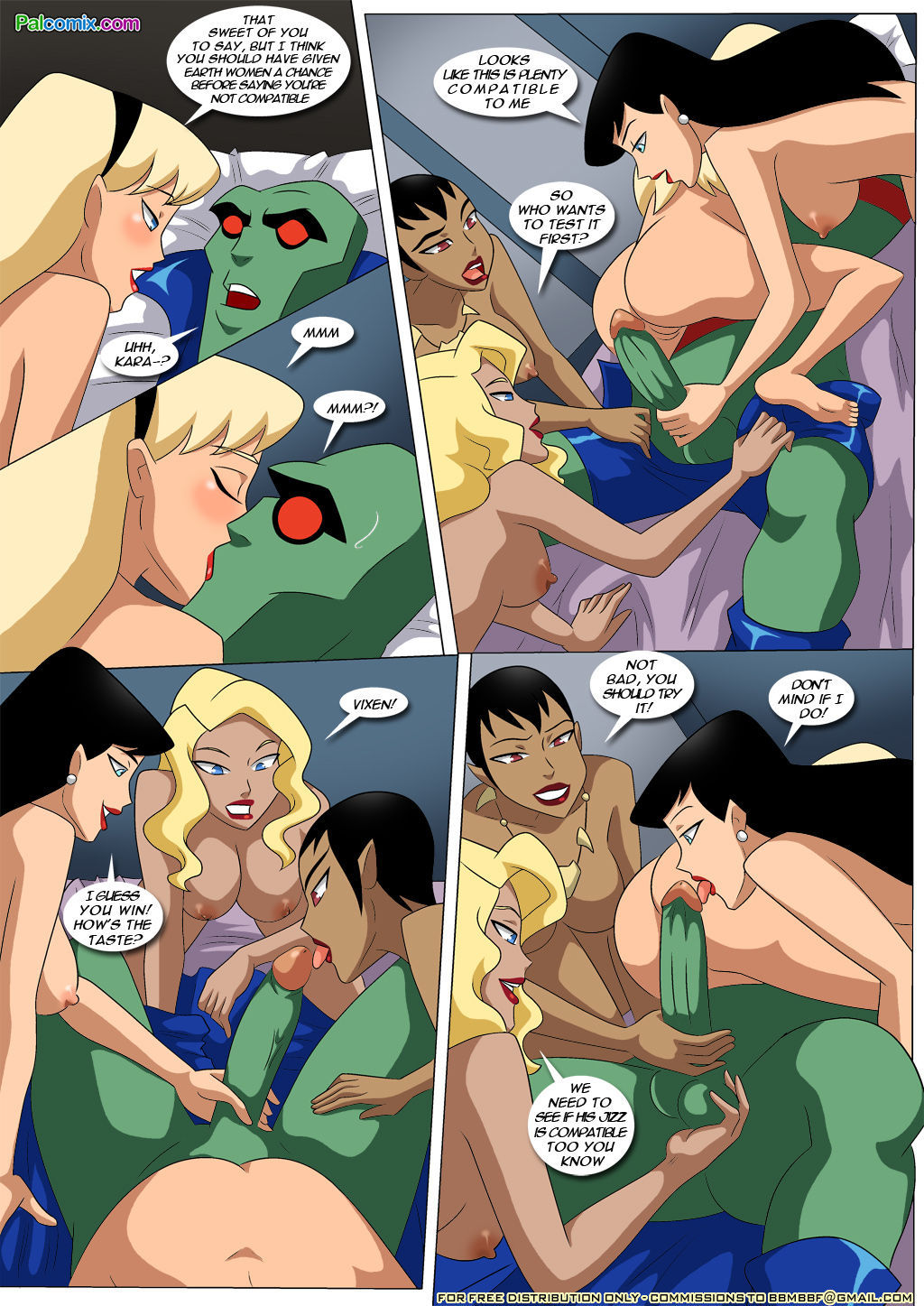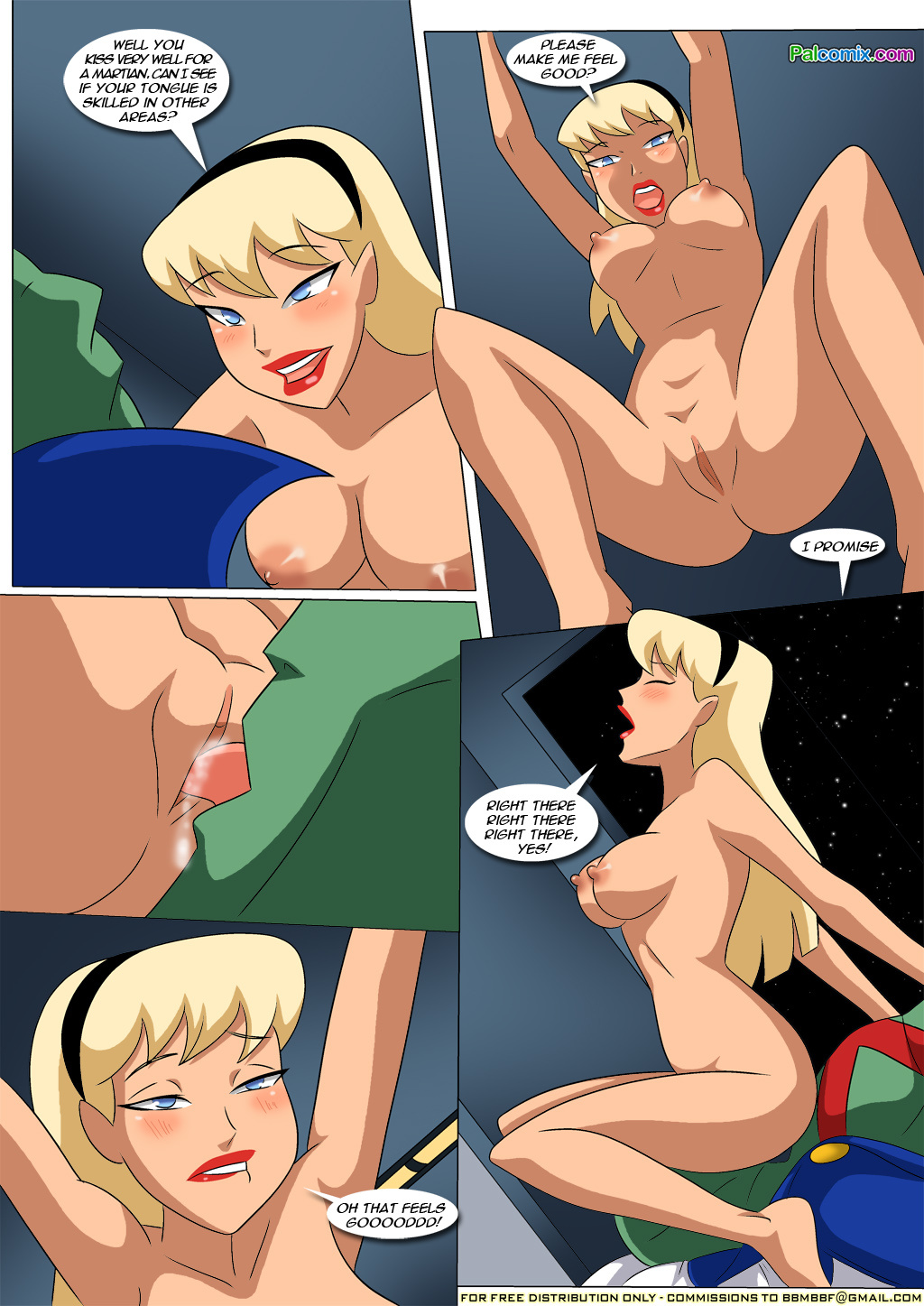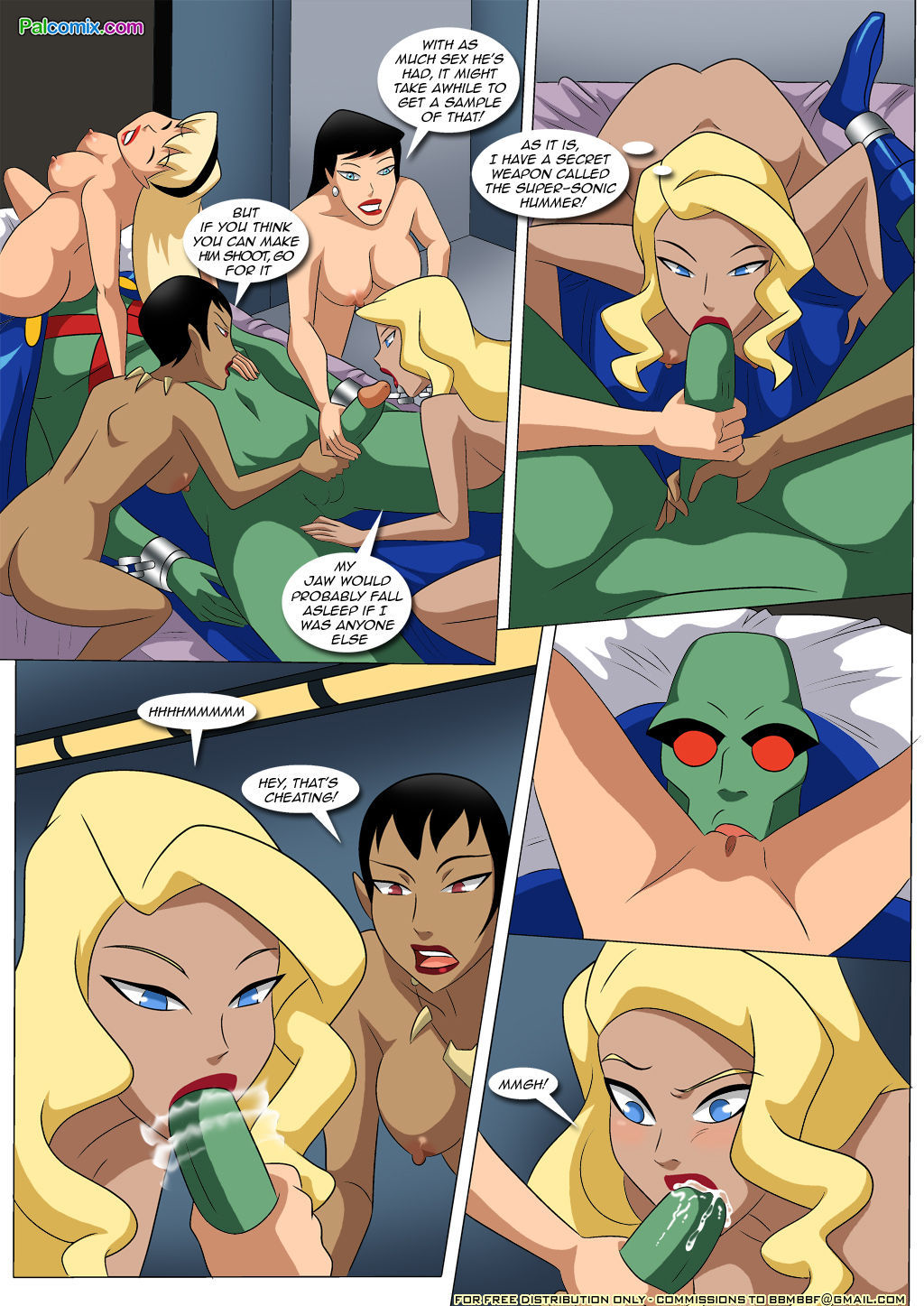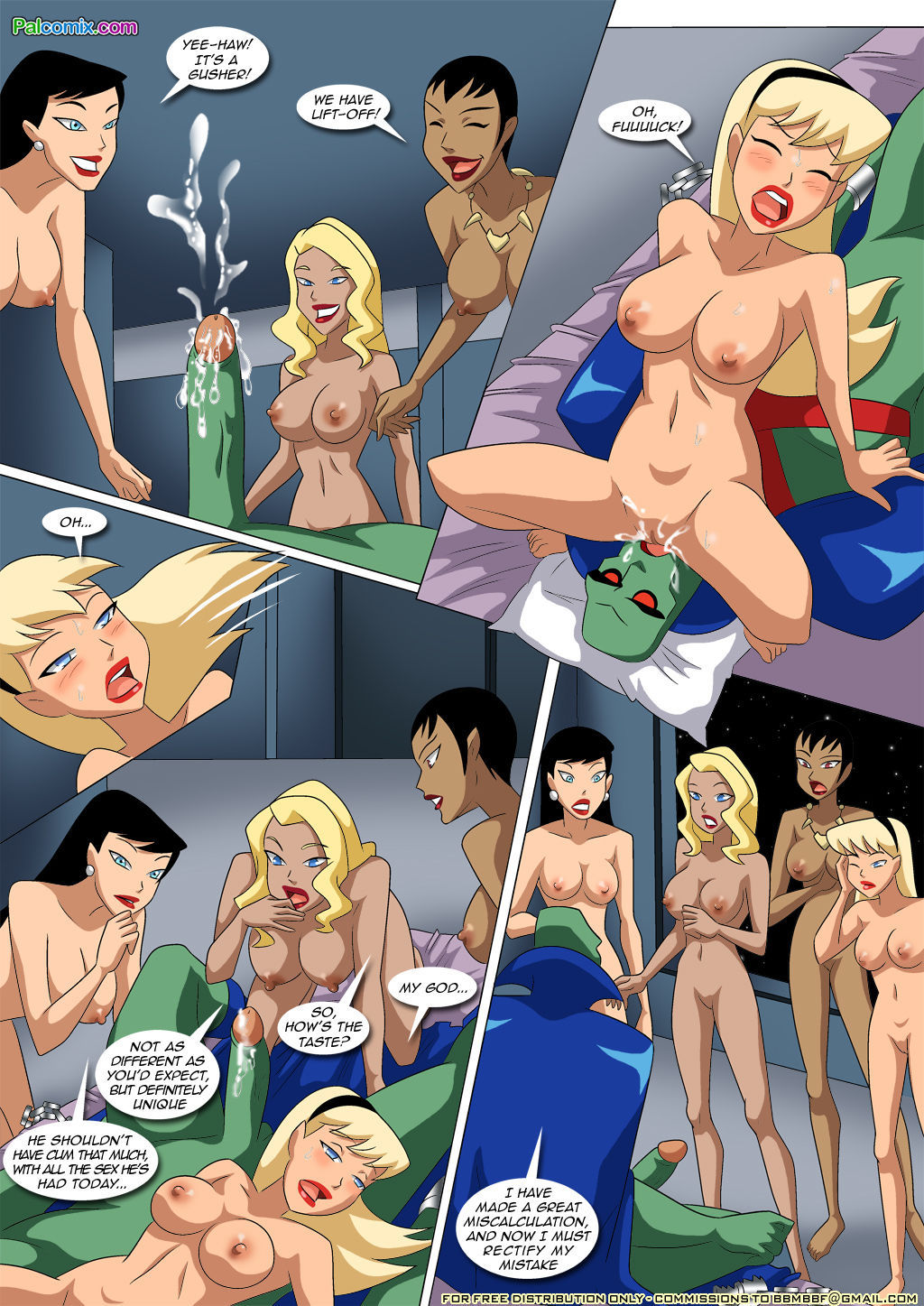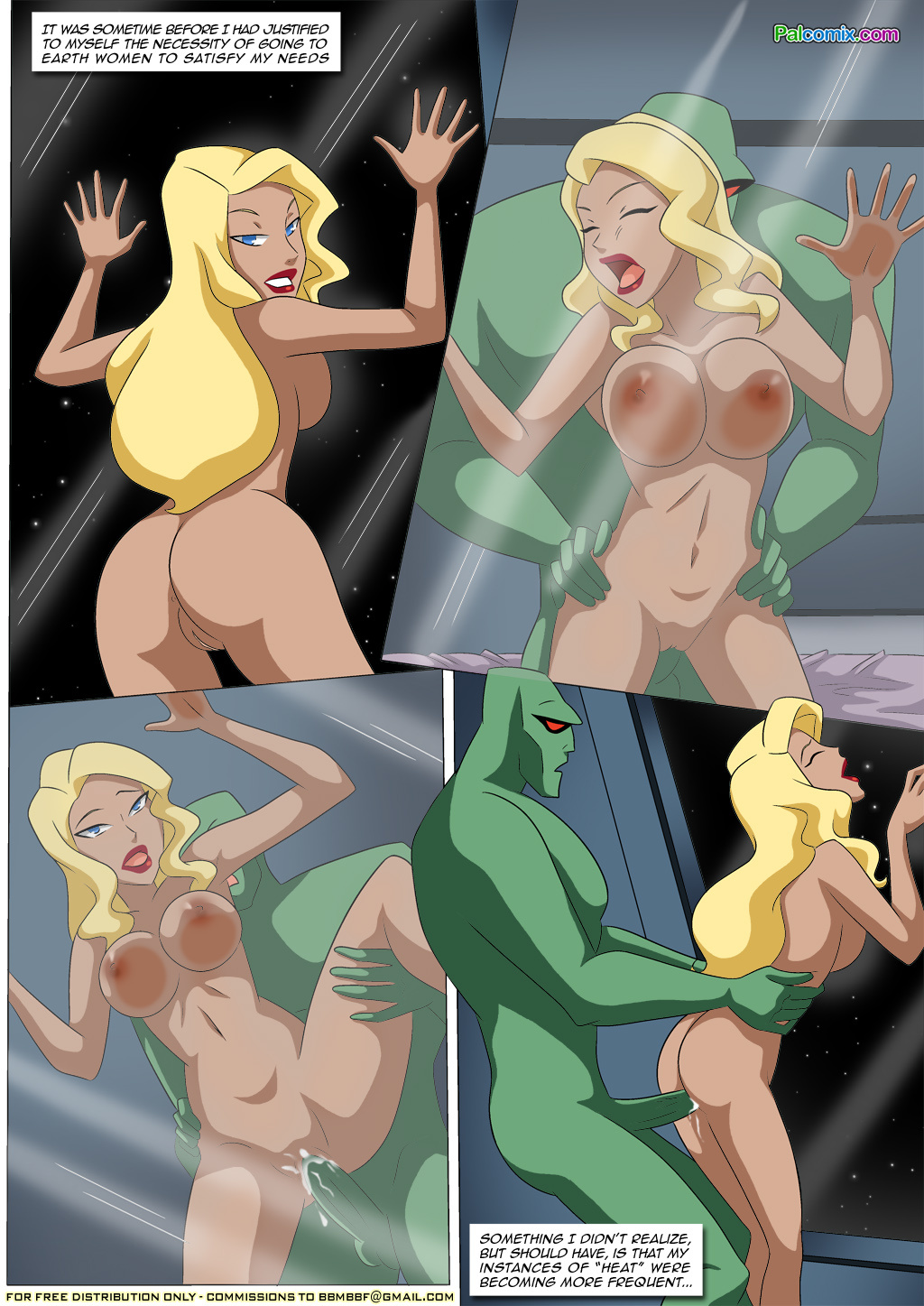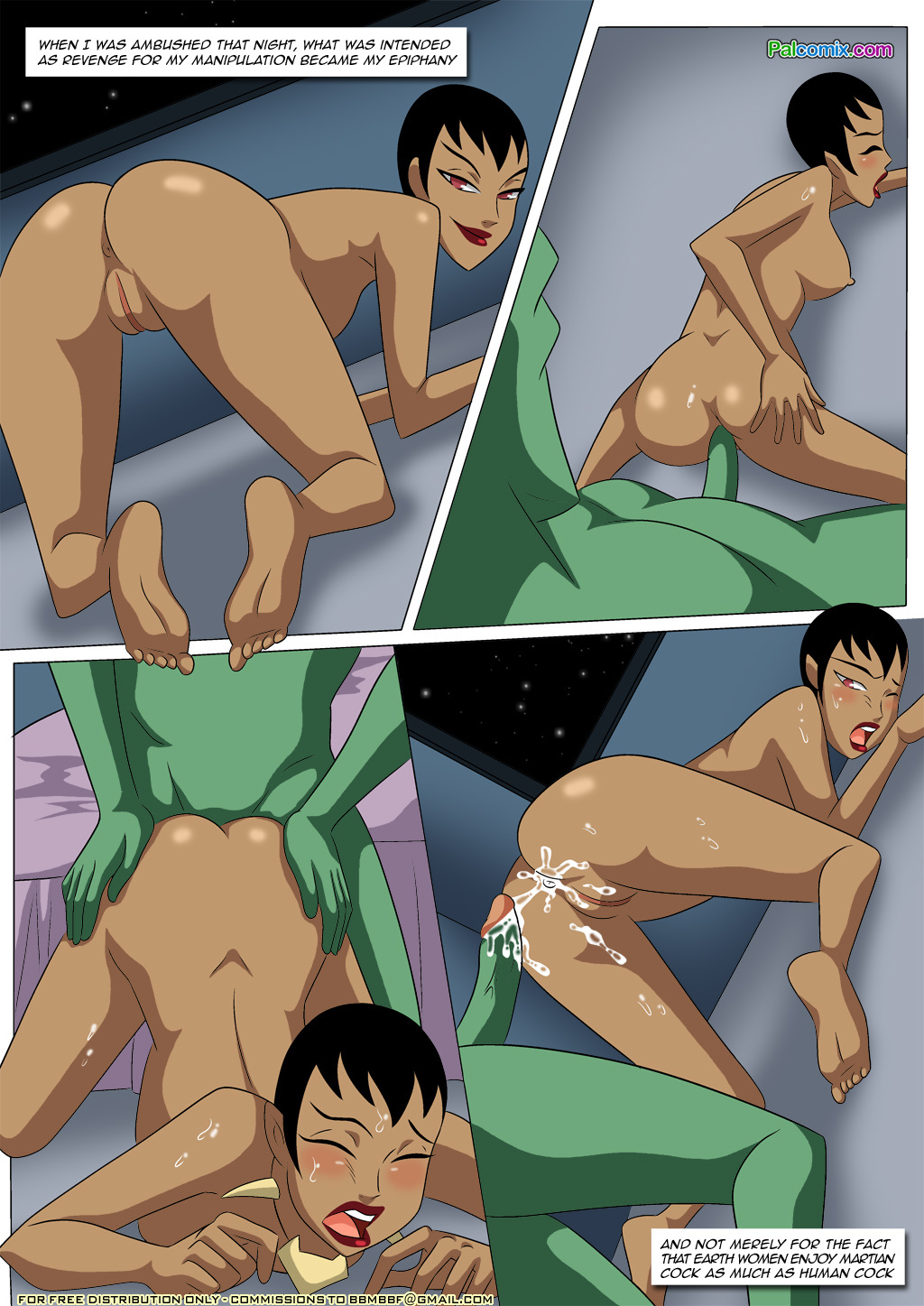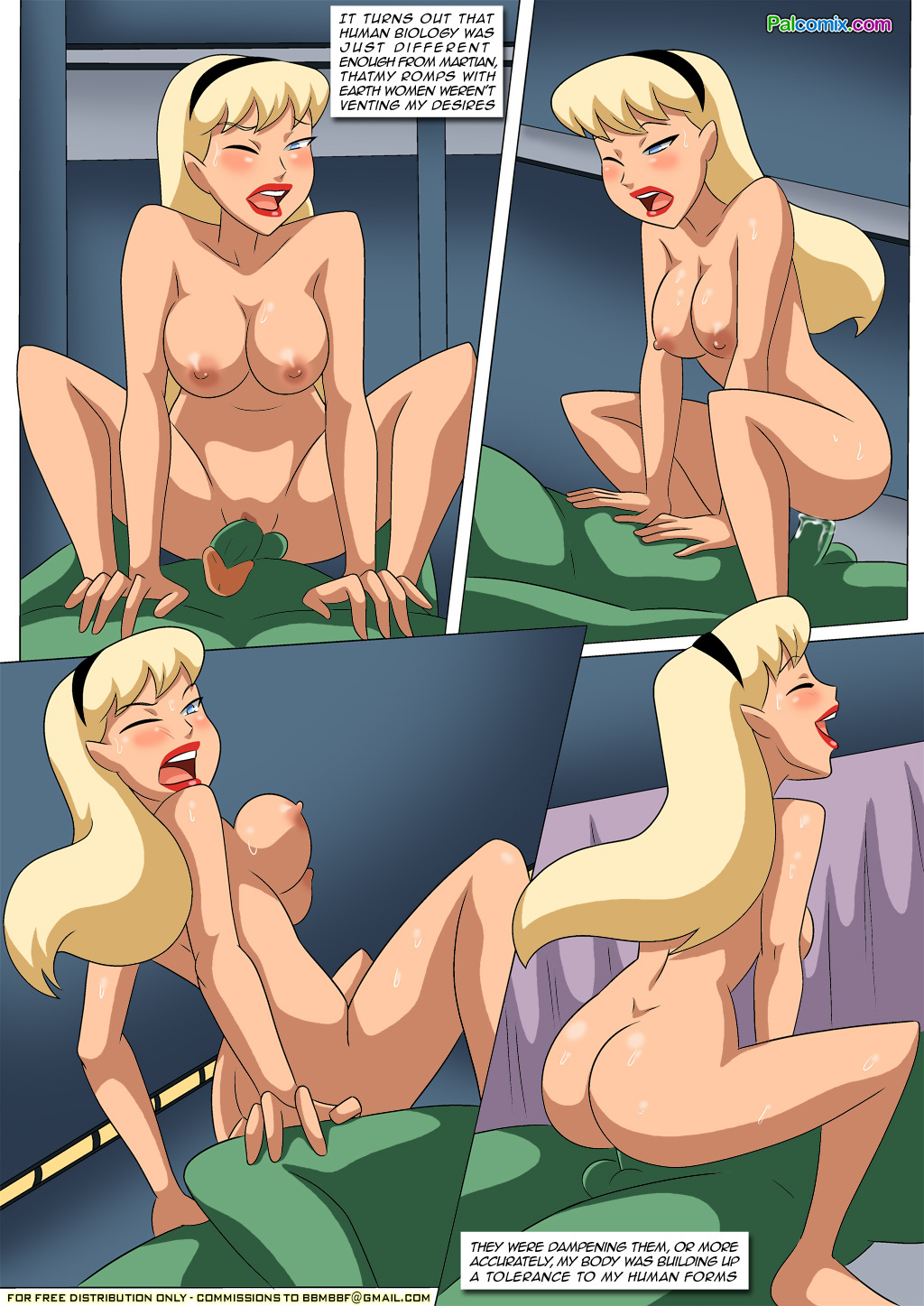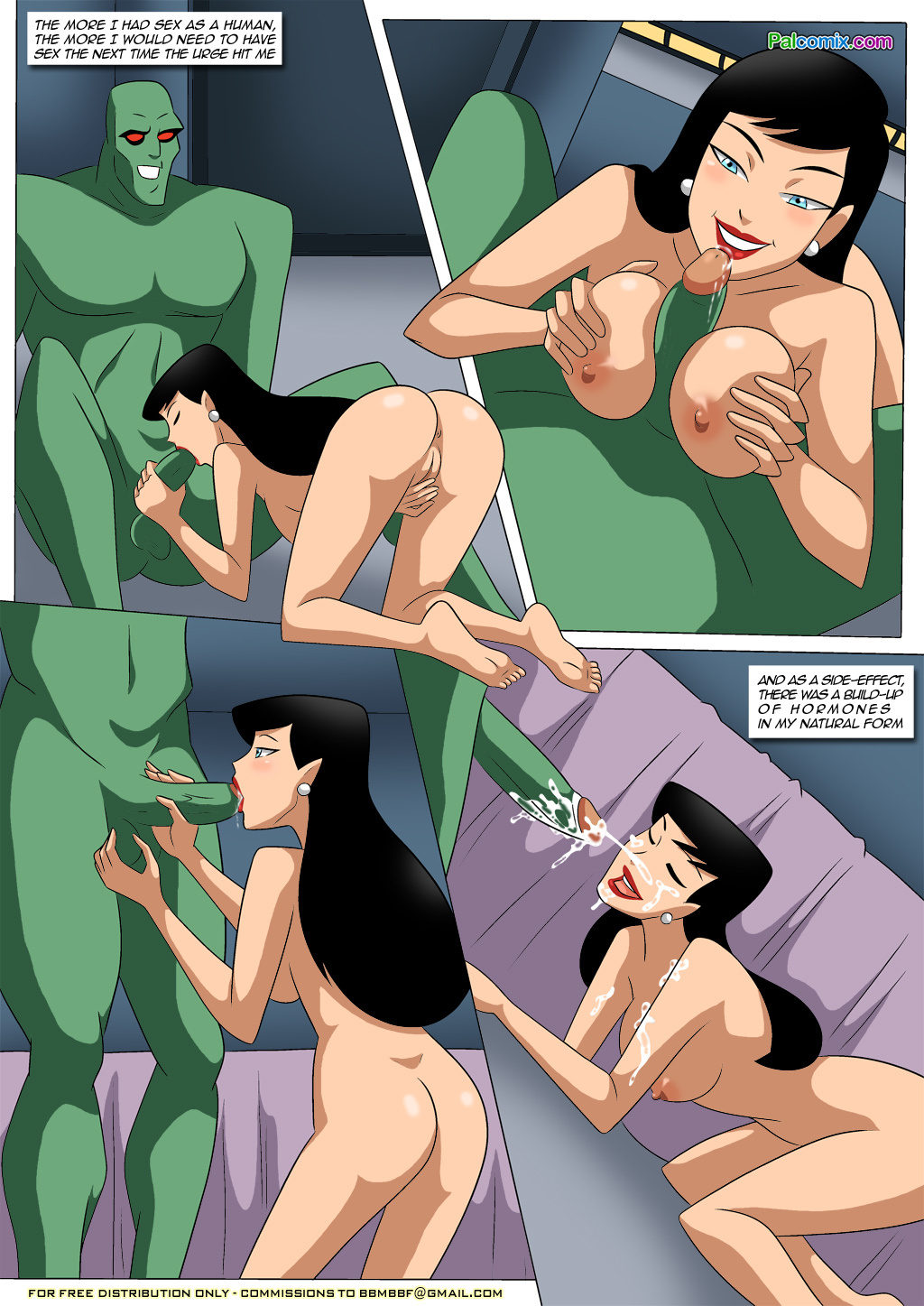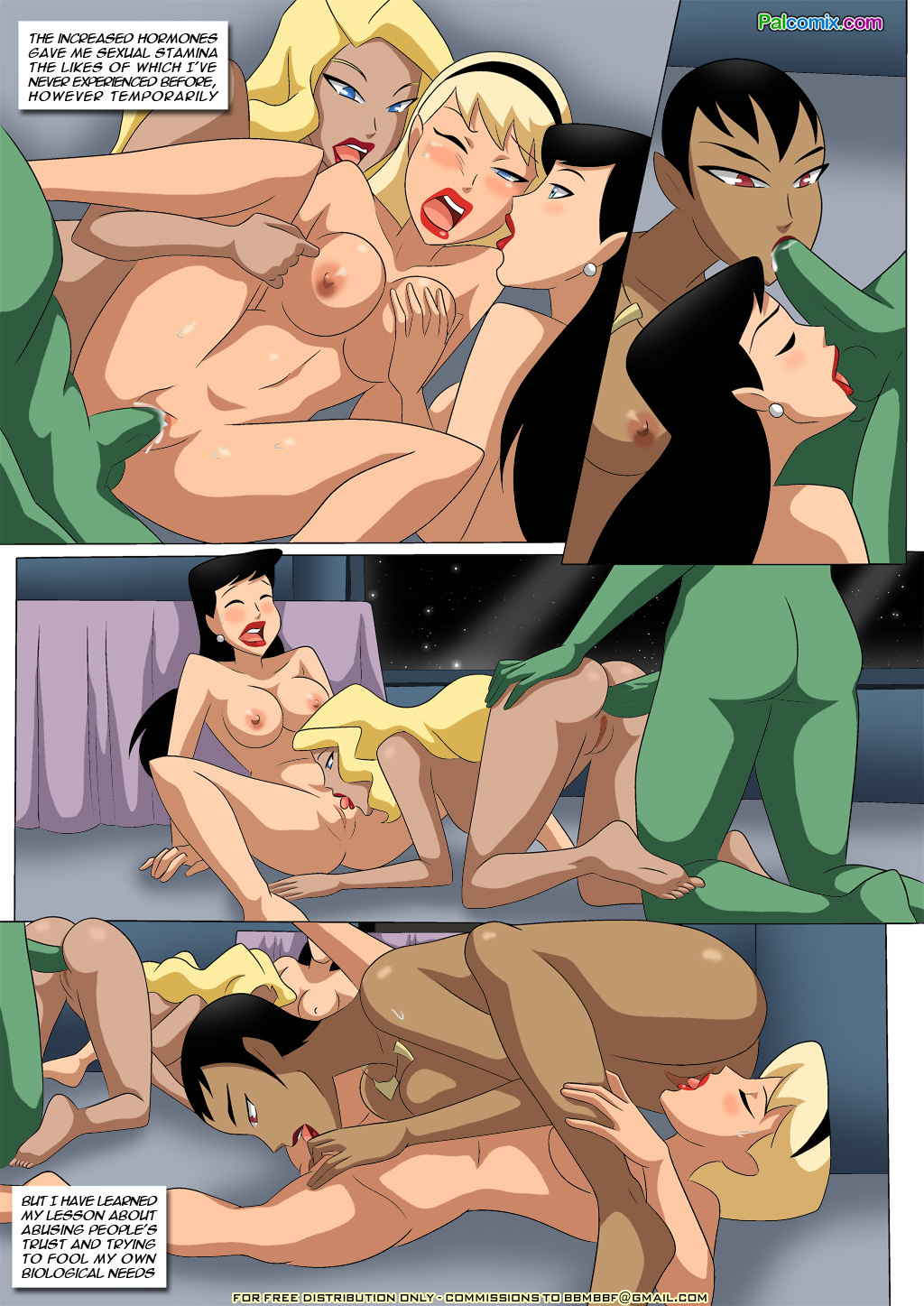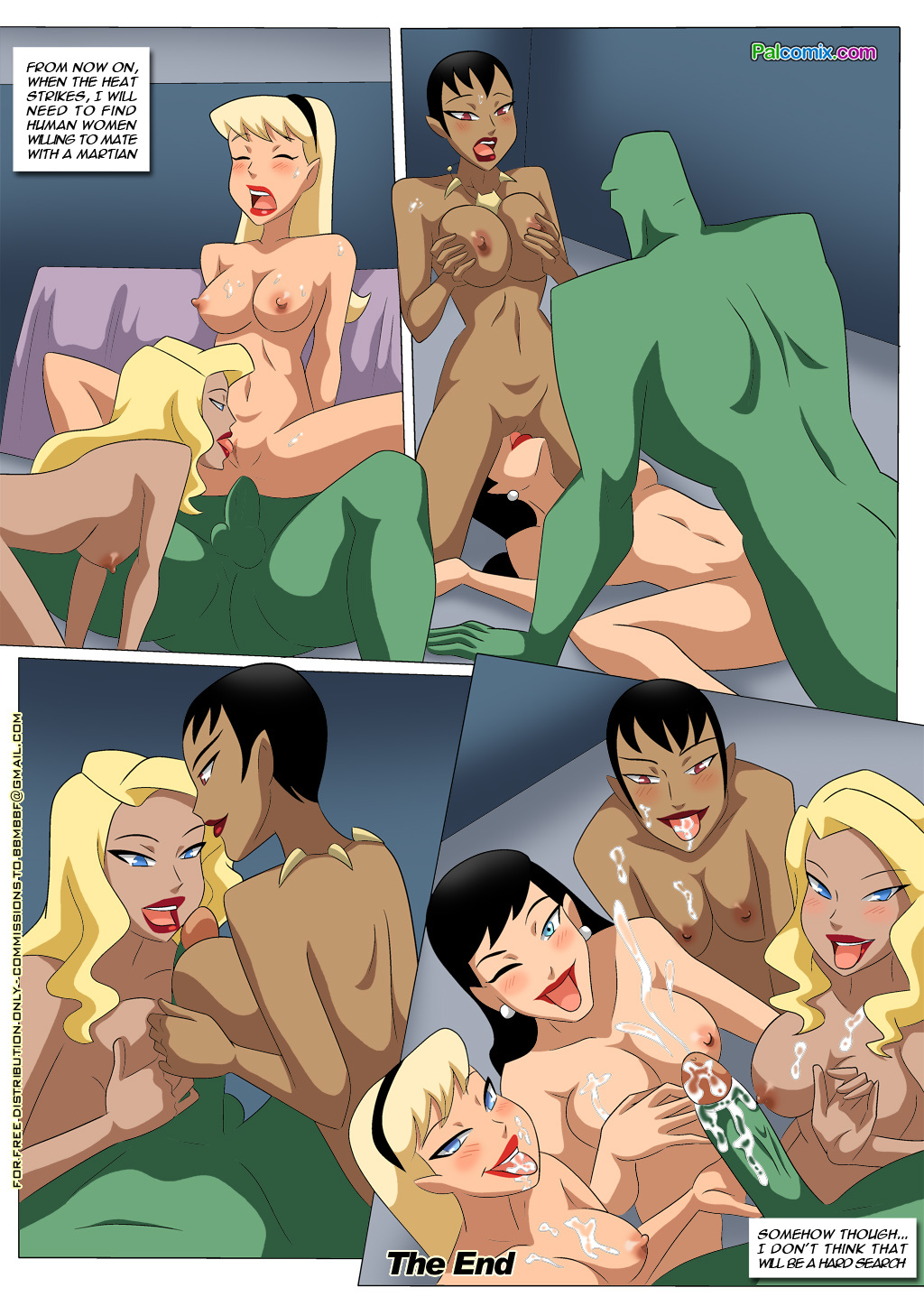 In this porn comic of the Justice League made by Palcomix, we see some incredible hentai images of all the characters in the Justice League. The wonder woman fucking with superman, who is sucking her pussy. Then he gets on all fours and tells him to put that super cock in her wet pussy. Superman accepts delighted and begins to fuck her hard.
We also see SuperGirl fuck with other heroes. Everyone is doing an immense orgy between them. Some girls are doing lesbian sex with each other. Others are fucked against the spaceship's windows, their boobs are against the cold spaceship's crystals. This makes them more horny, while a man sticks his cock relentlessly.
Some girls are doing blowjobs to men while they masturbate themselves. When they are satisfied enough to suck cock, they put that same cock in their pussy. They start moving their hips until their pussies end up full of semen.
Others, instead of letting their pussies end up full of semen, prefer that semen run down their face and mouth. Some end up eating it. This is a spectacular orgy. More PALCOMIX PORN COMICS