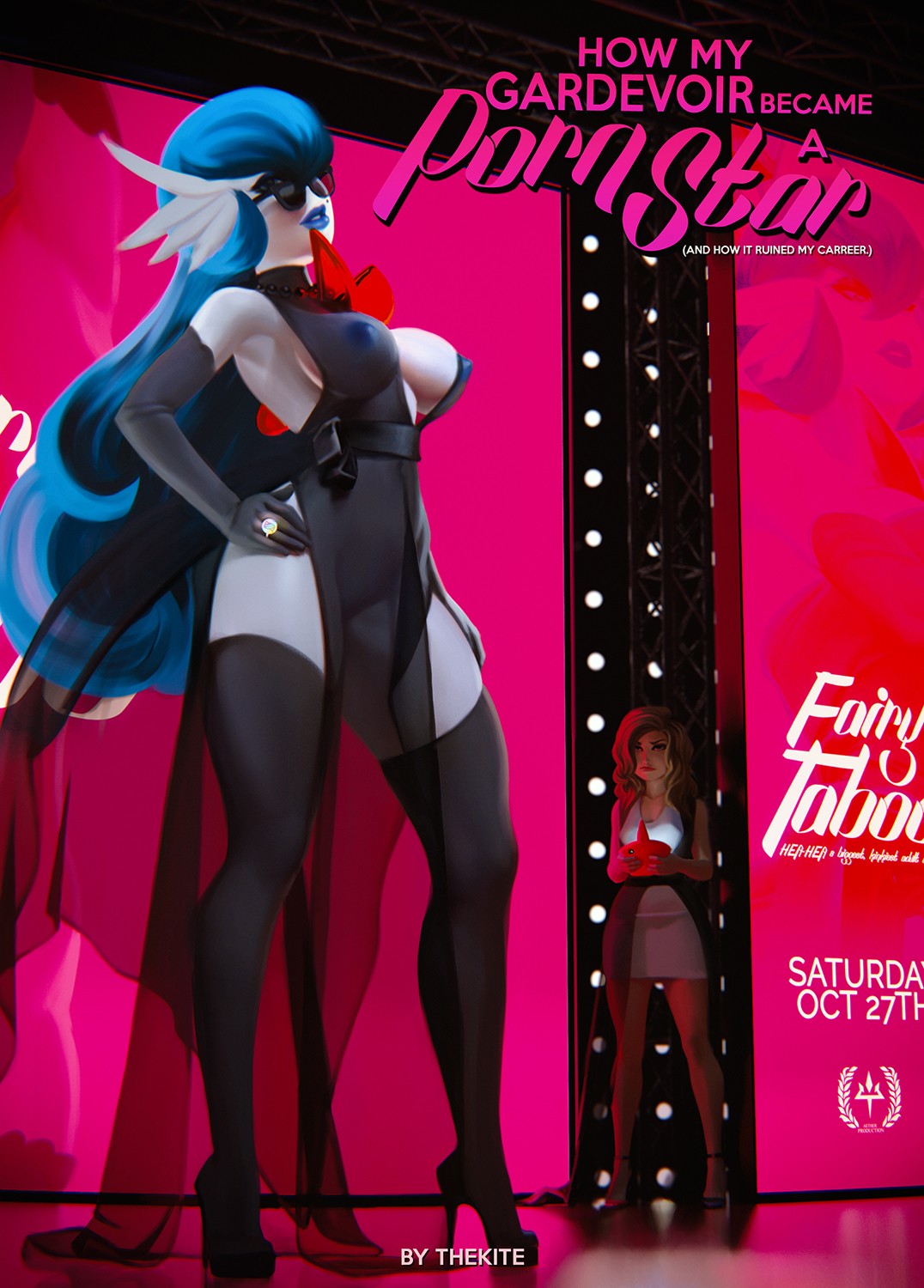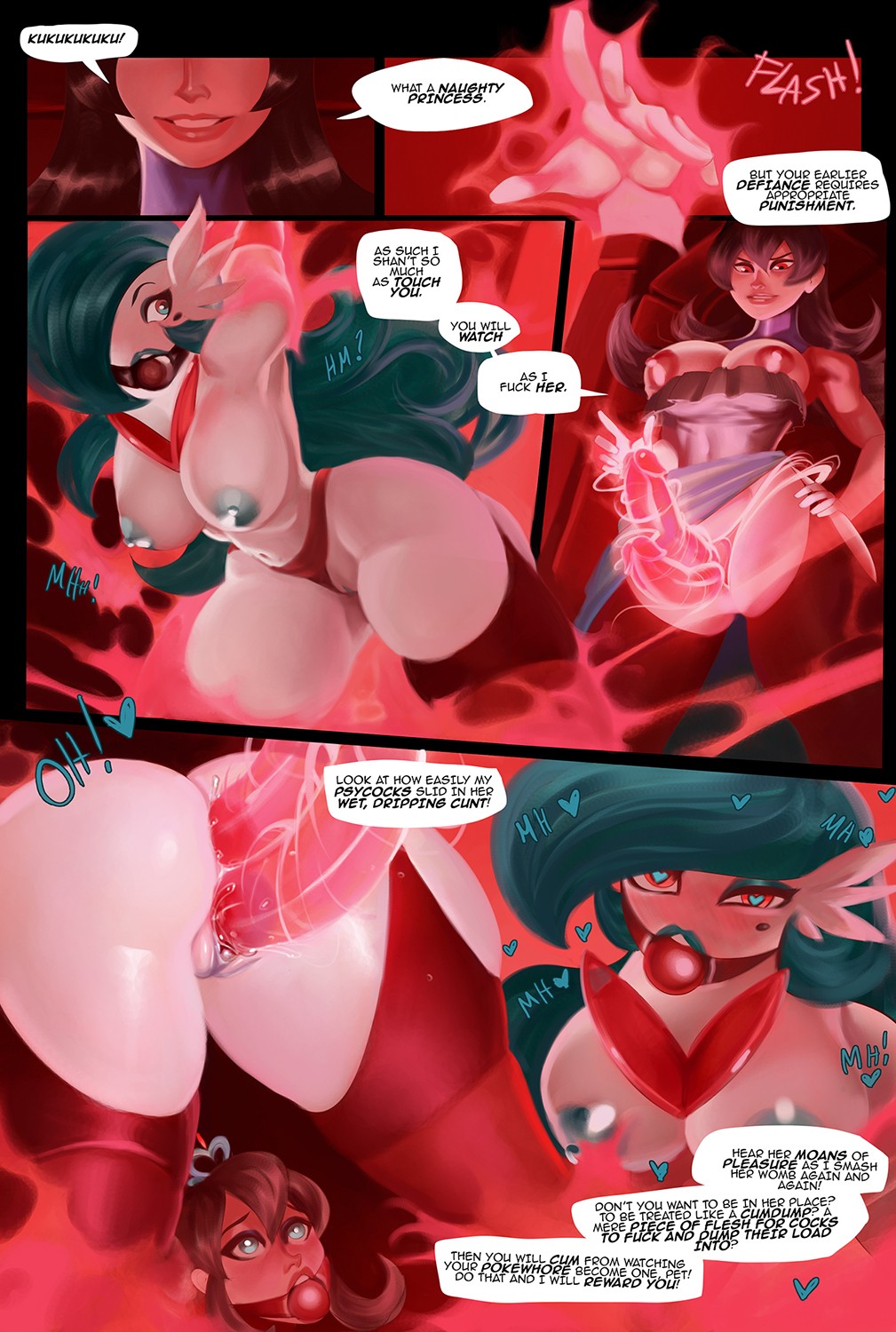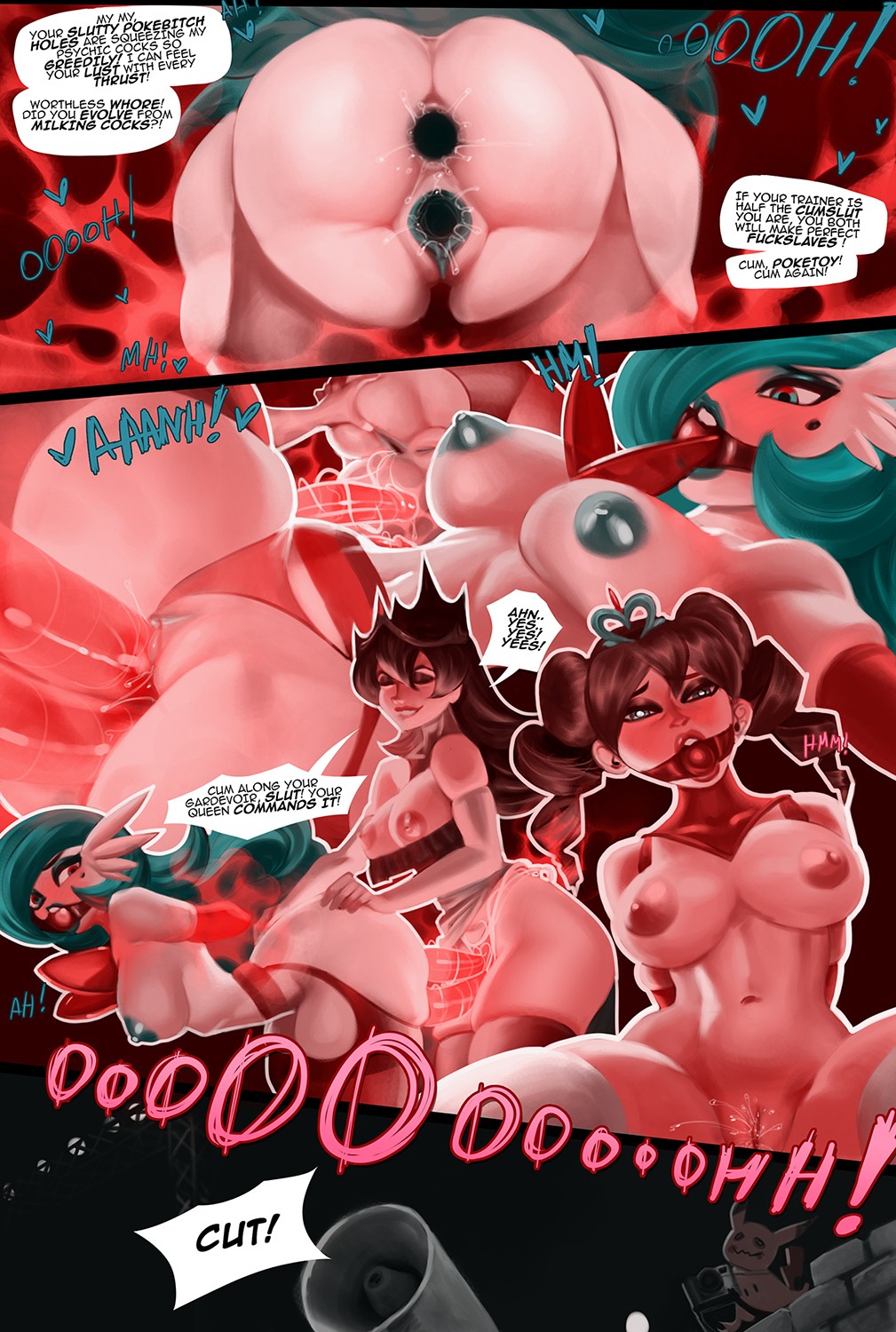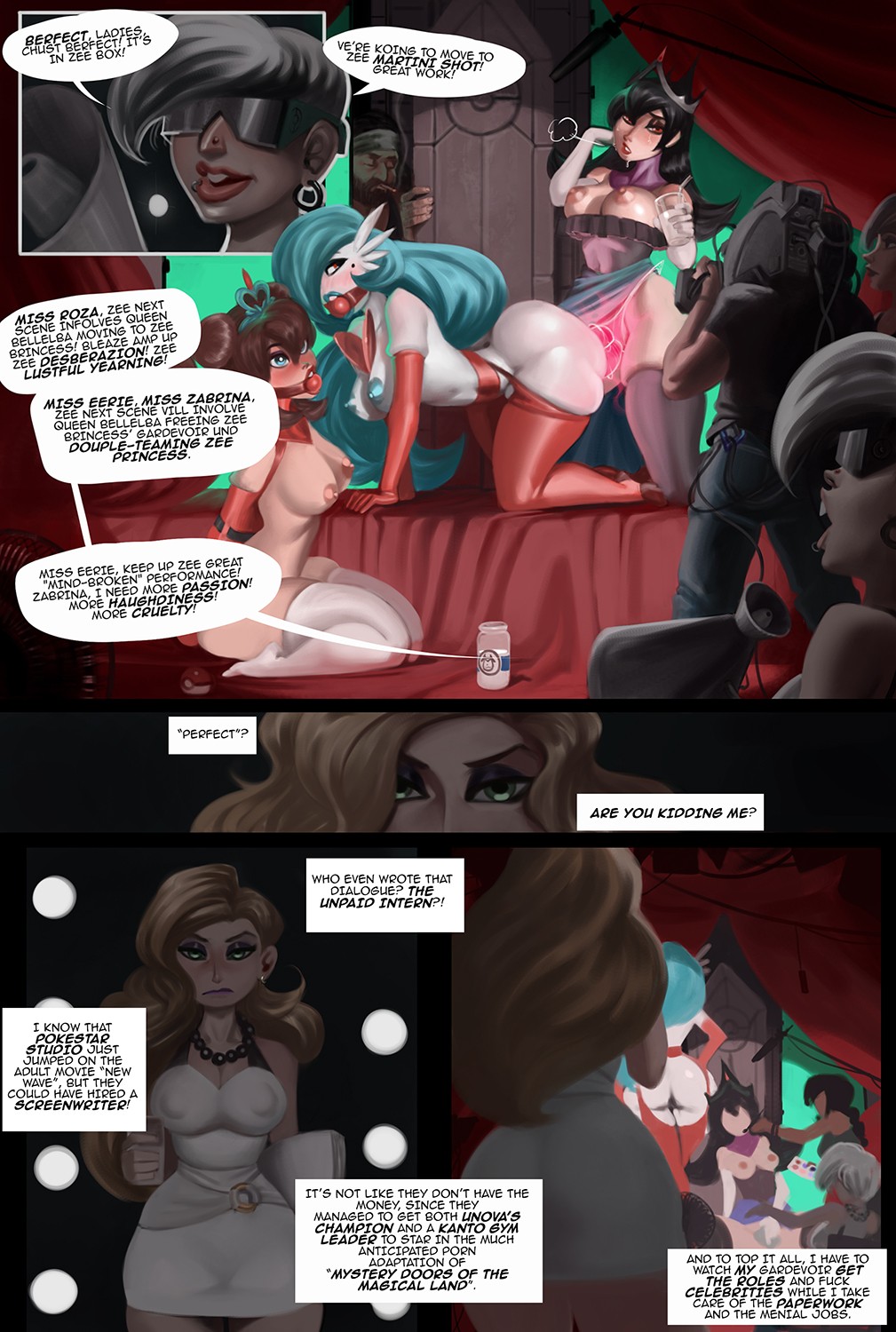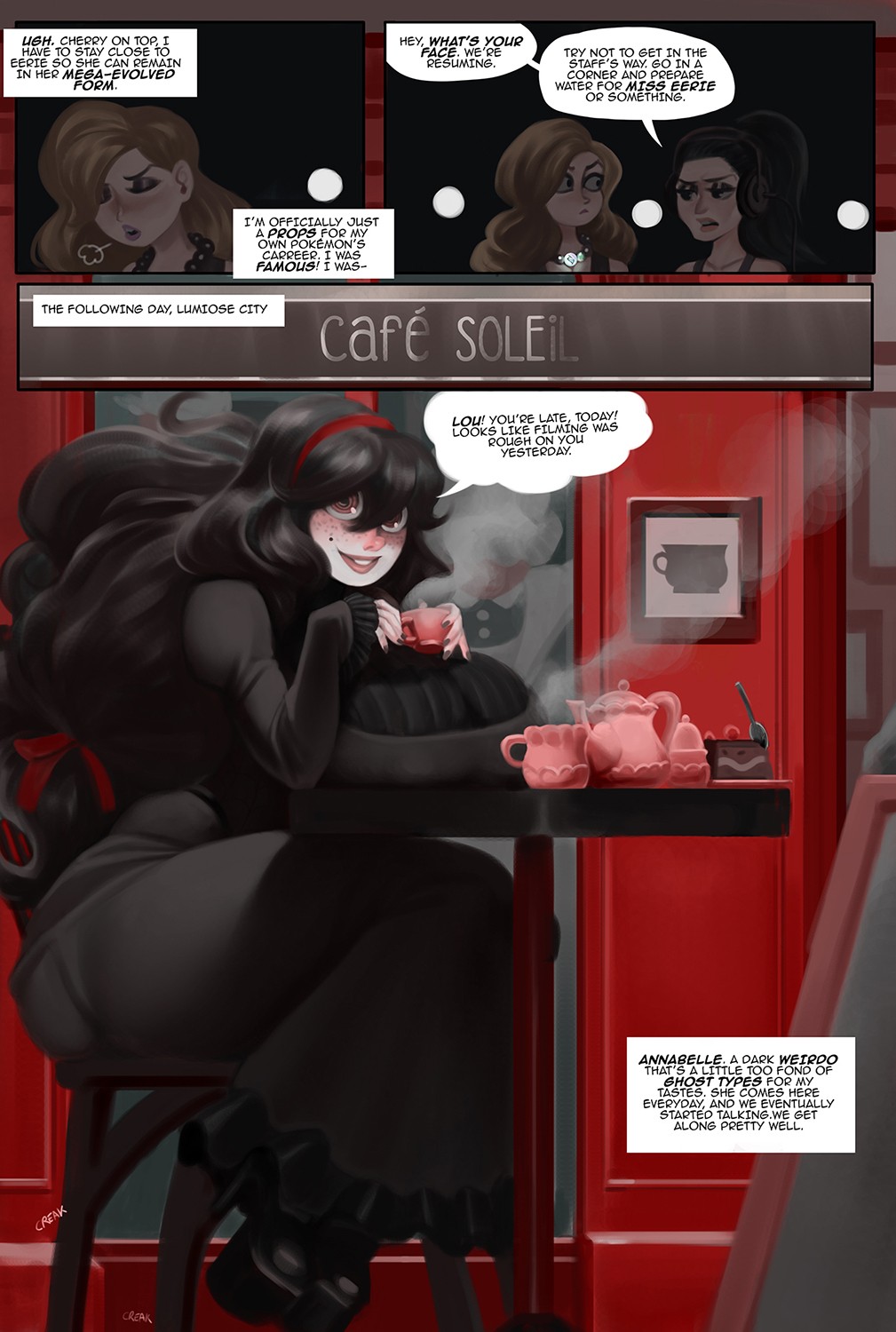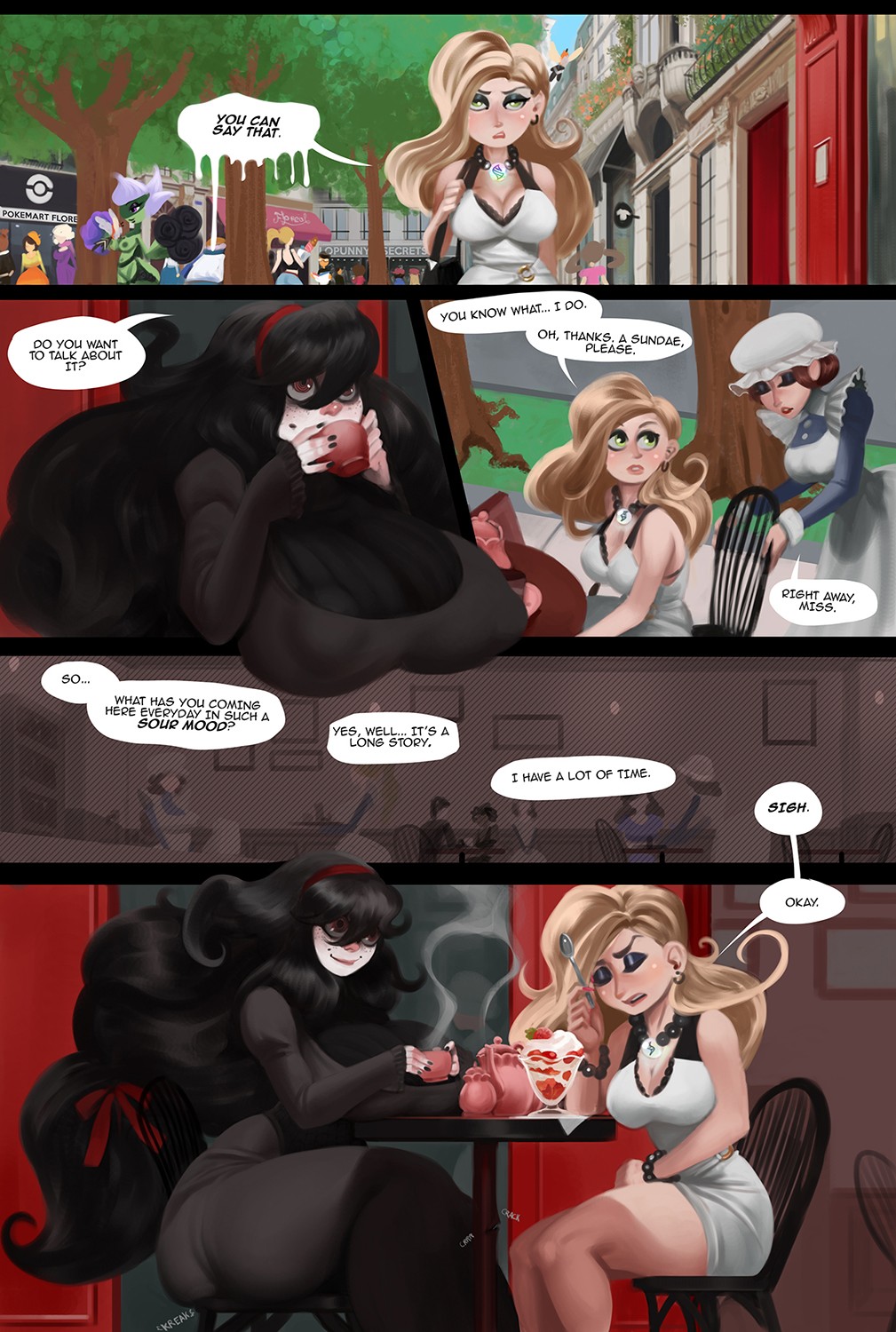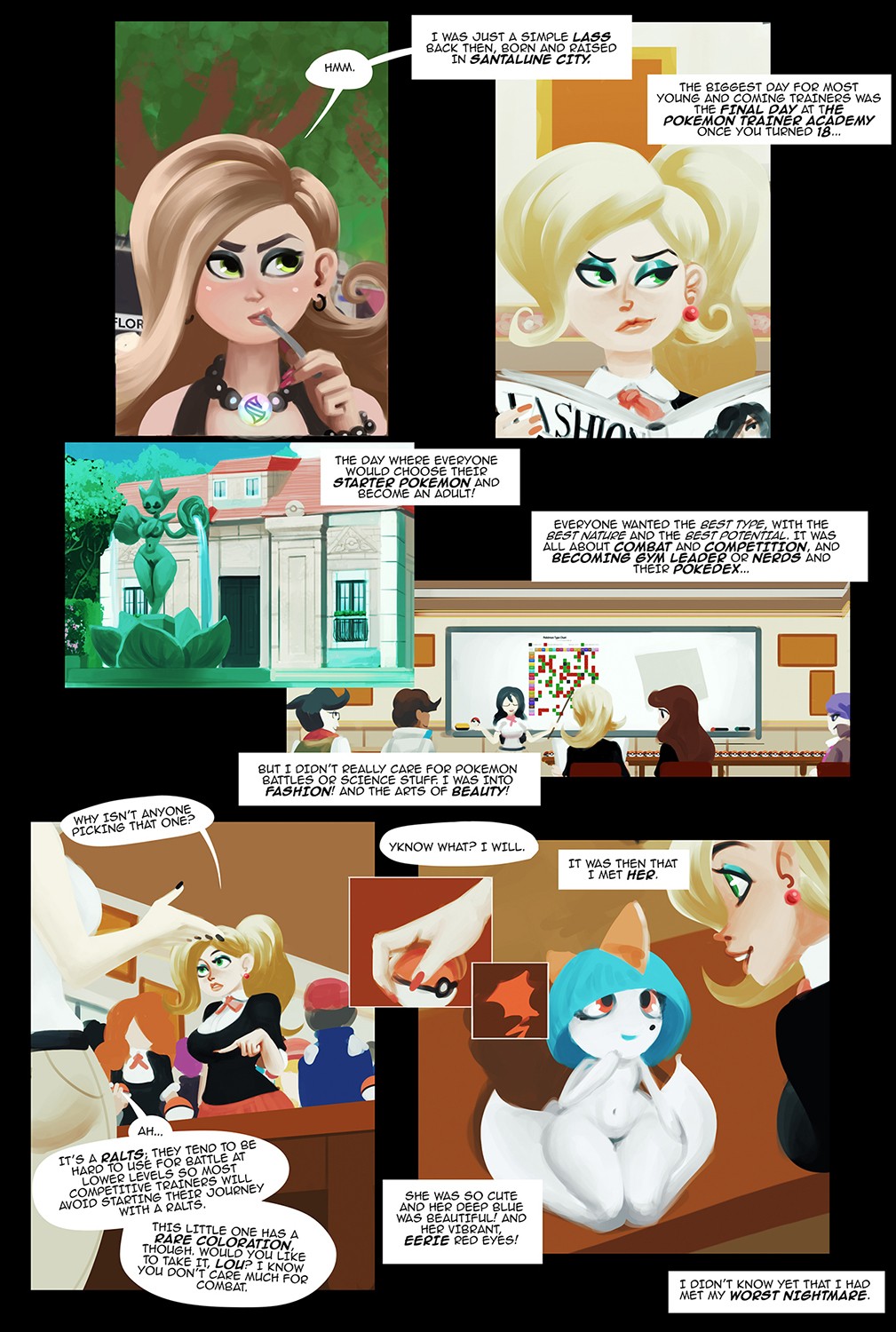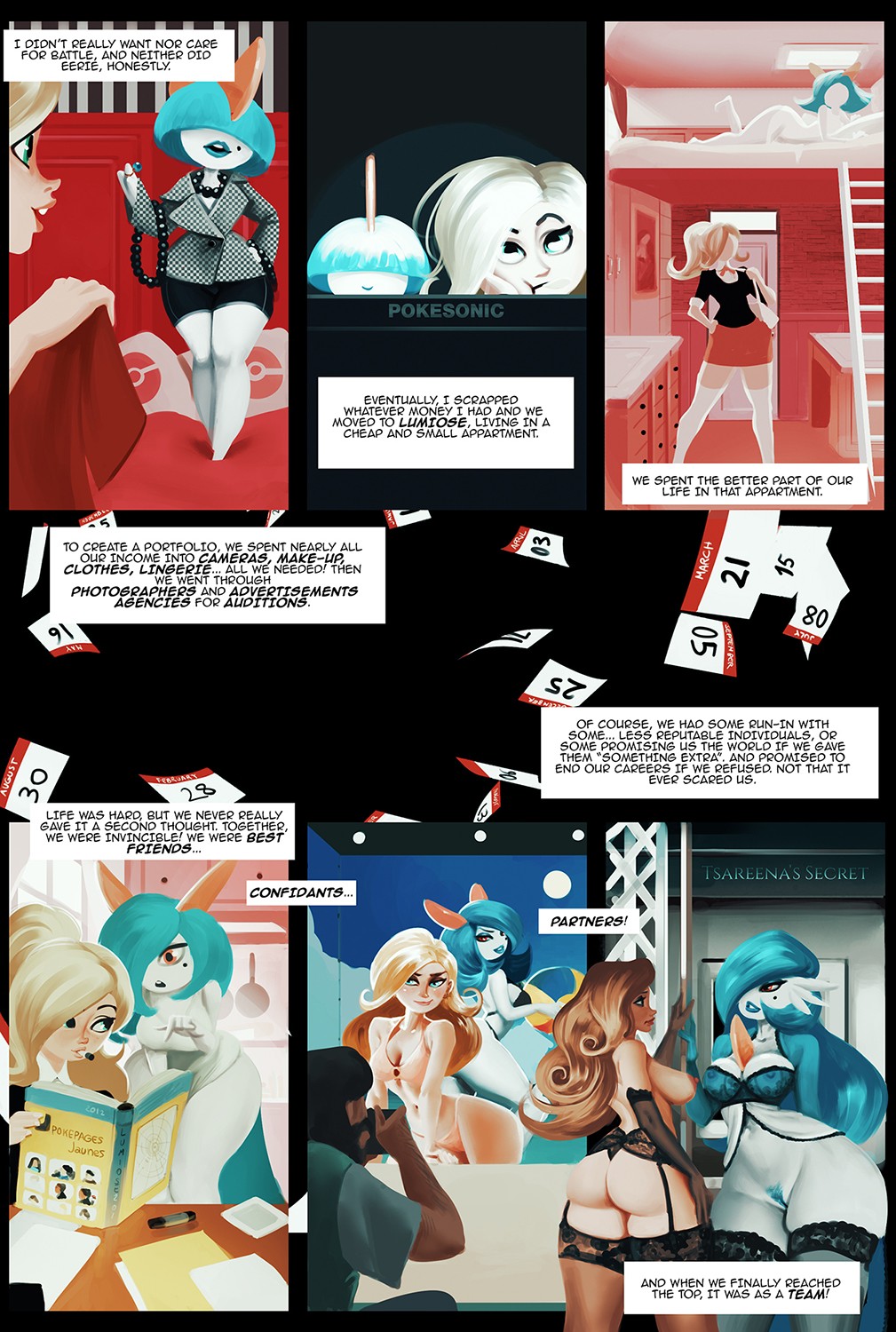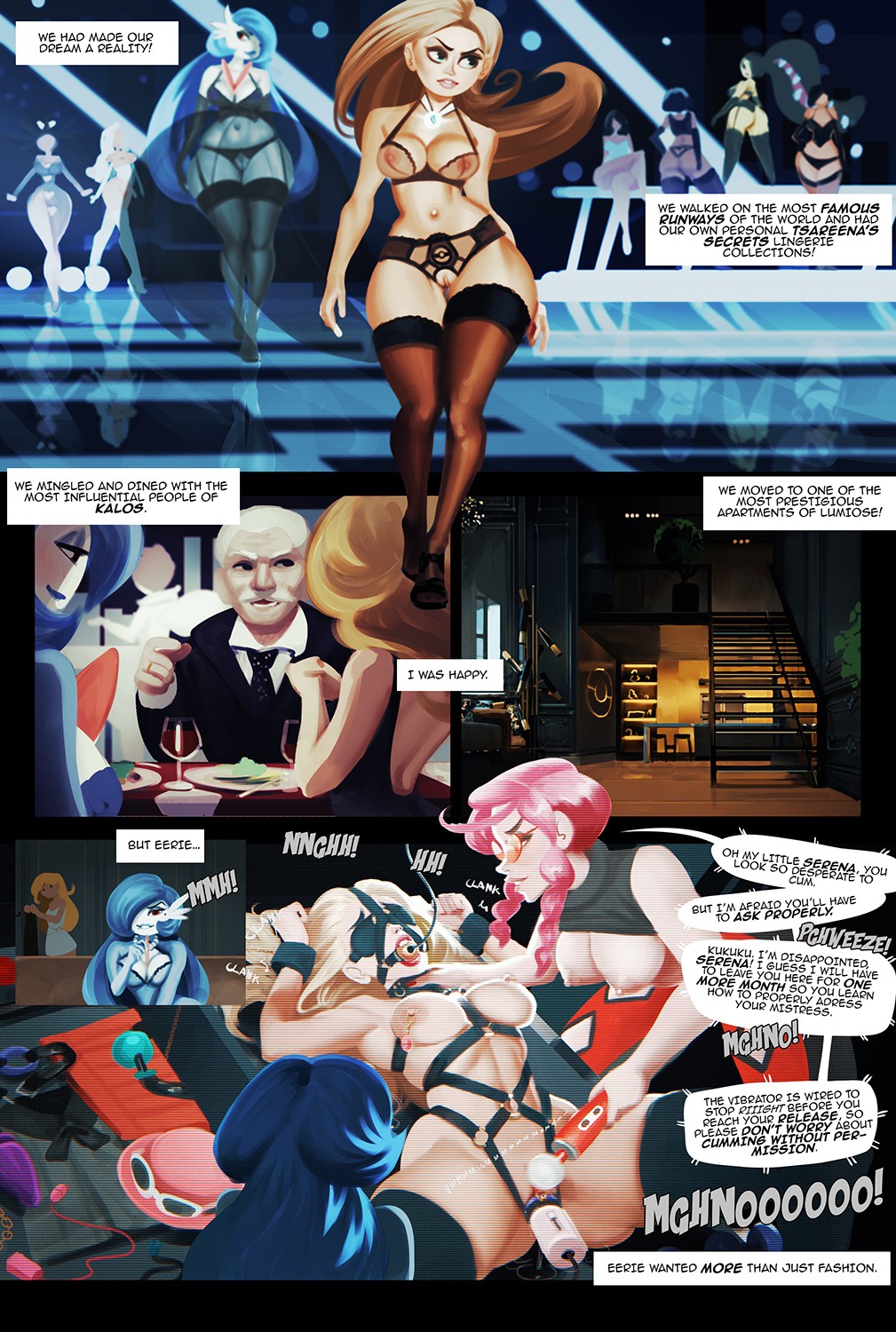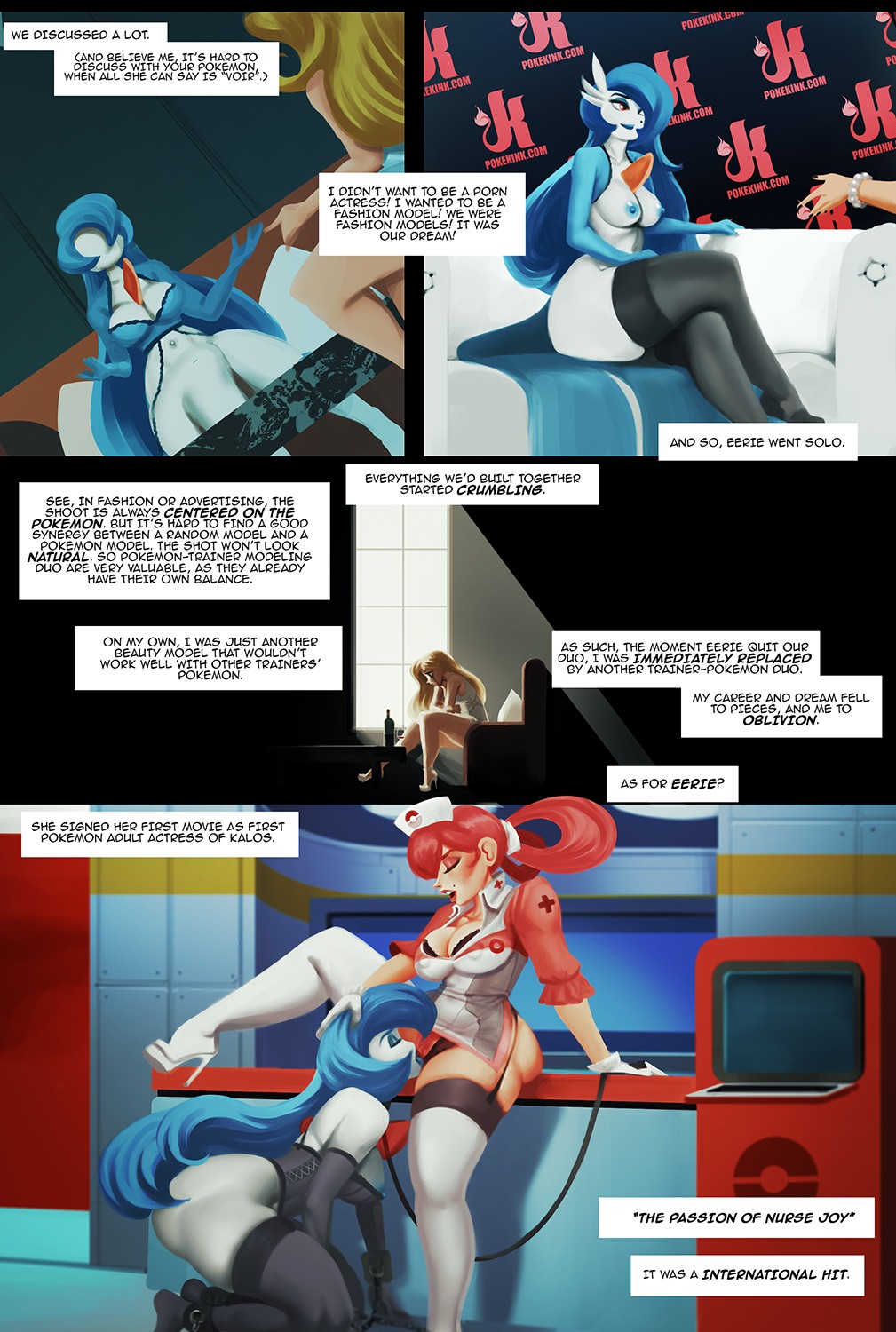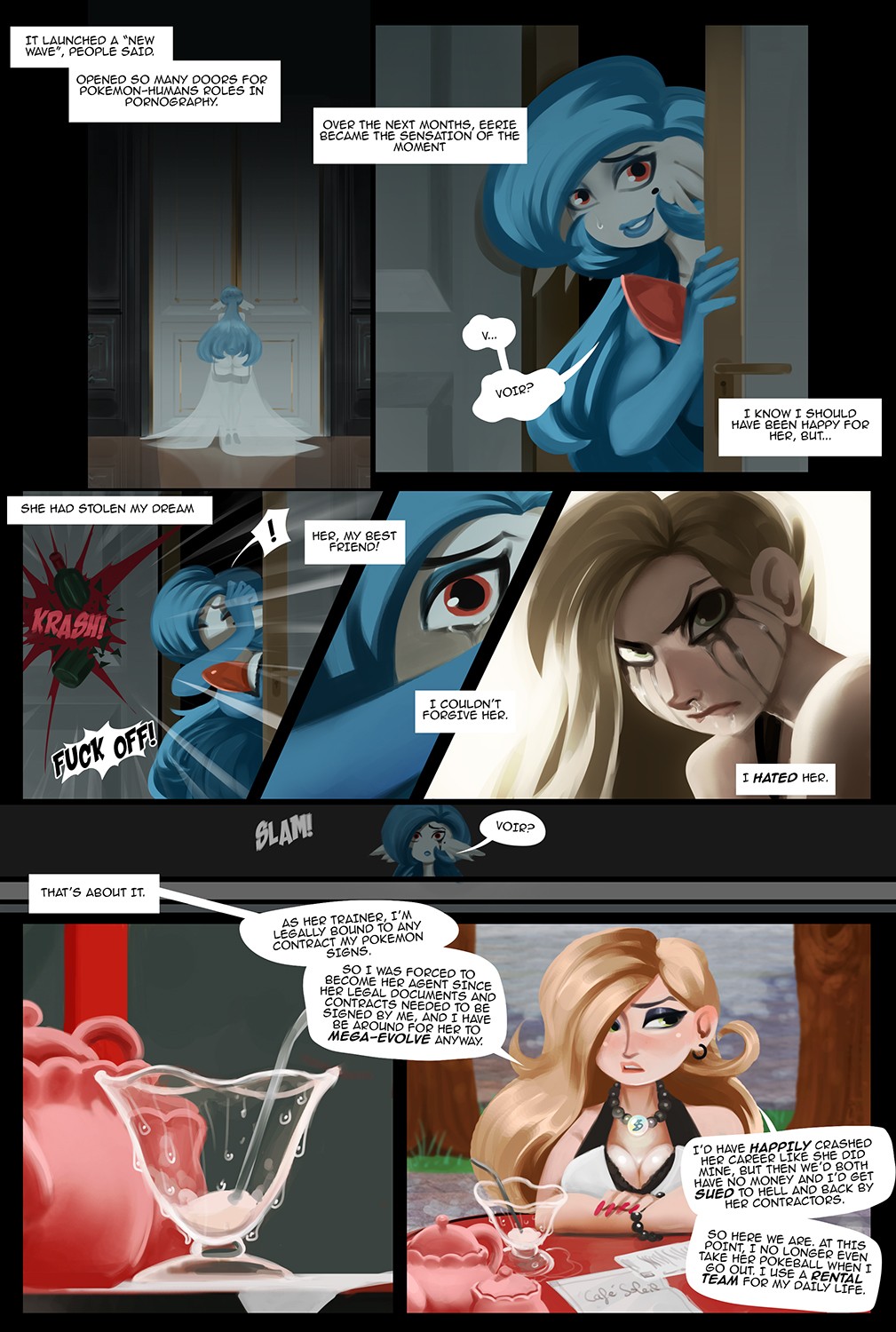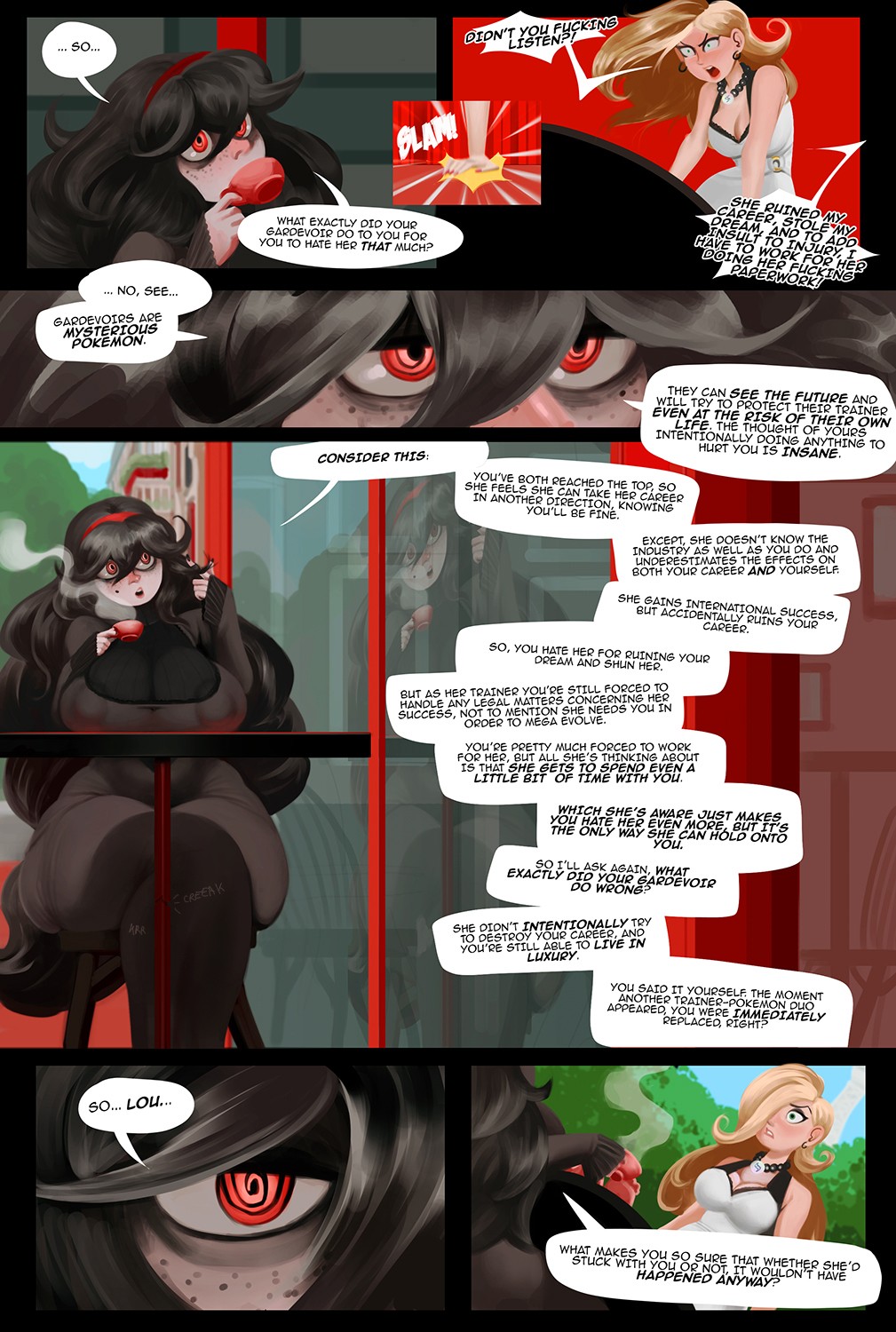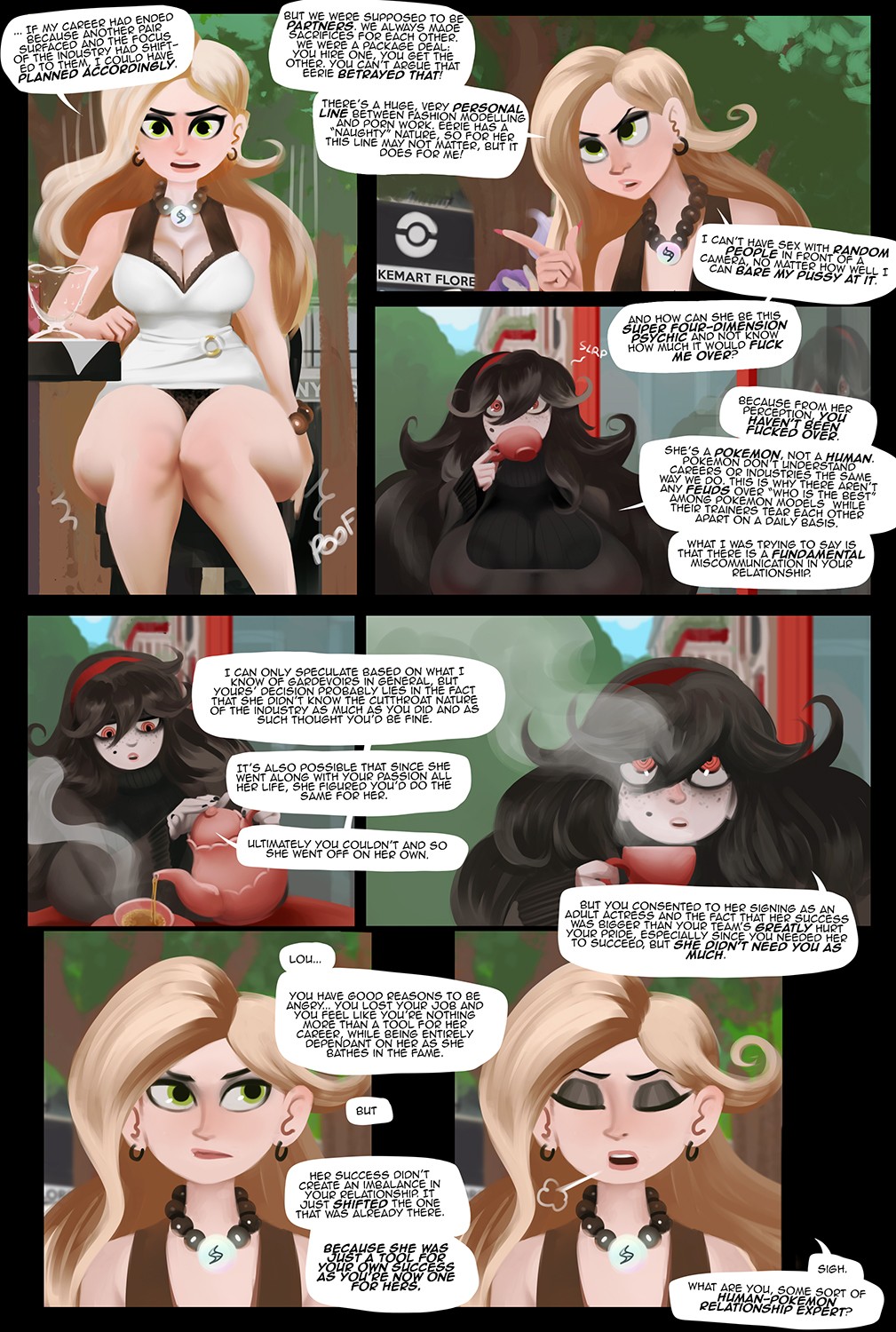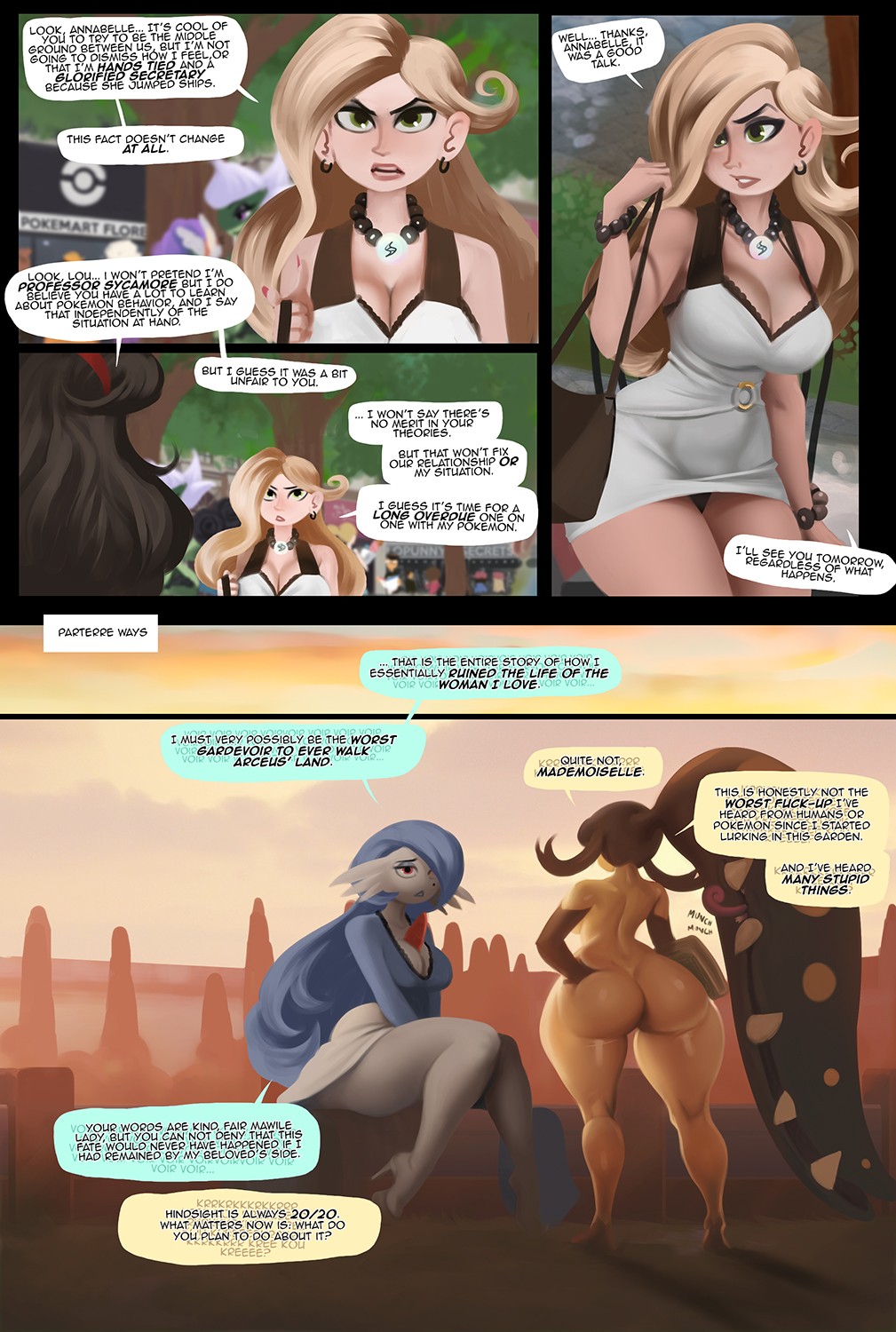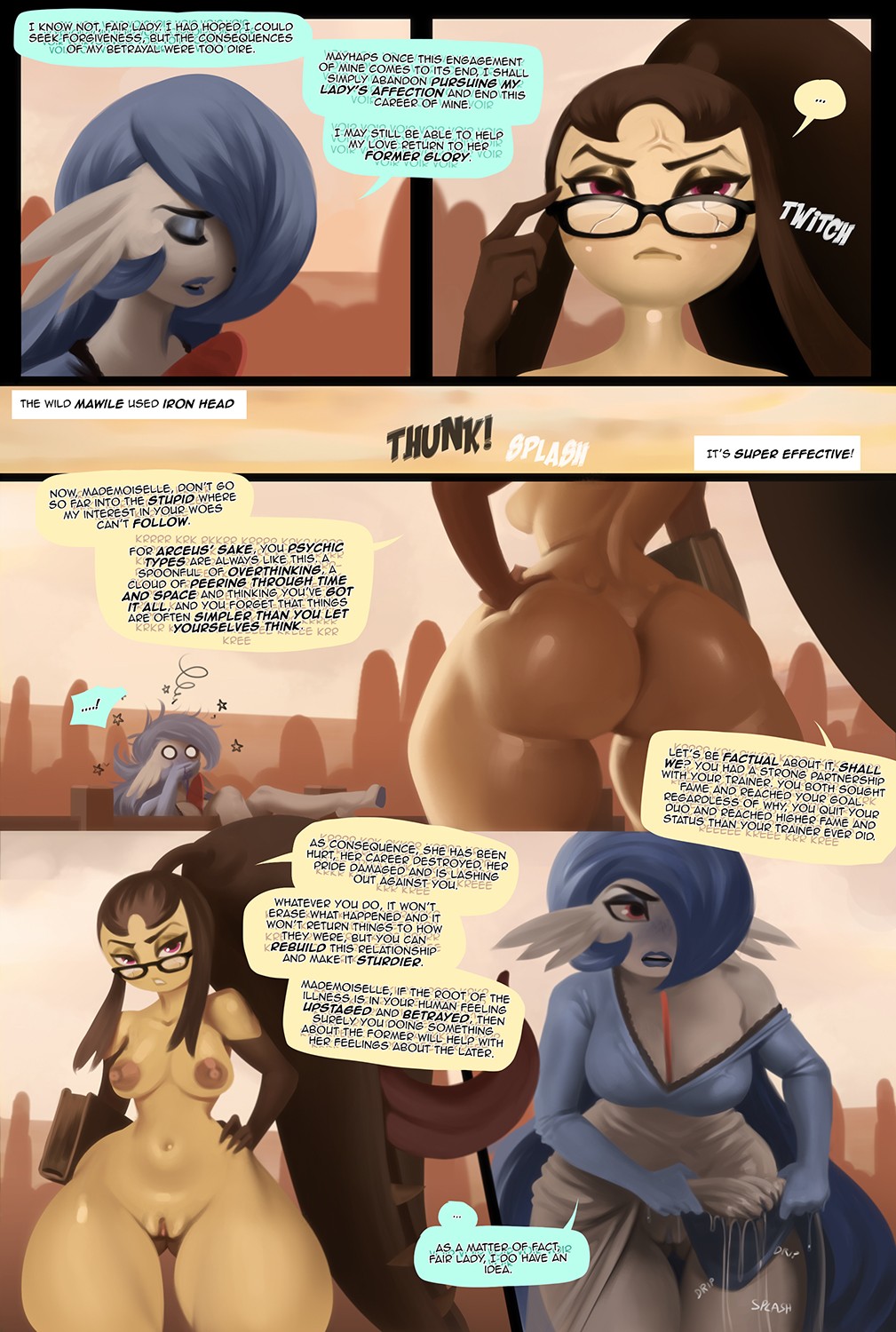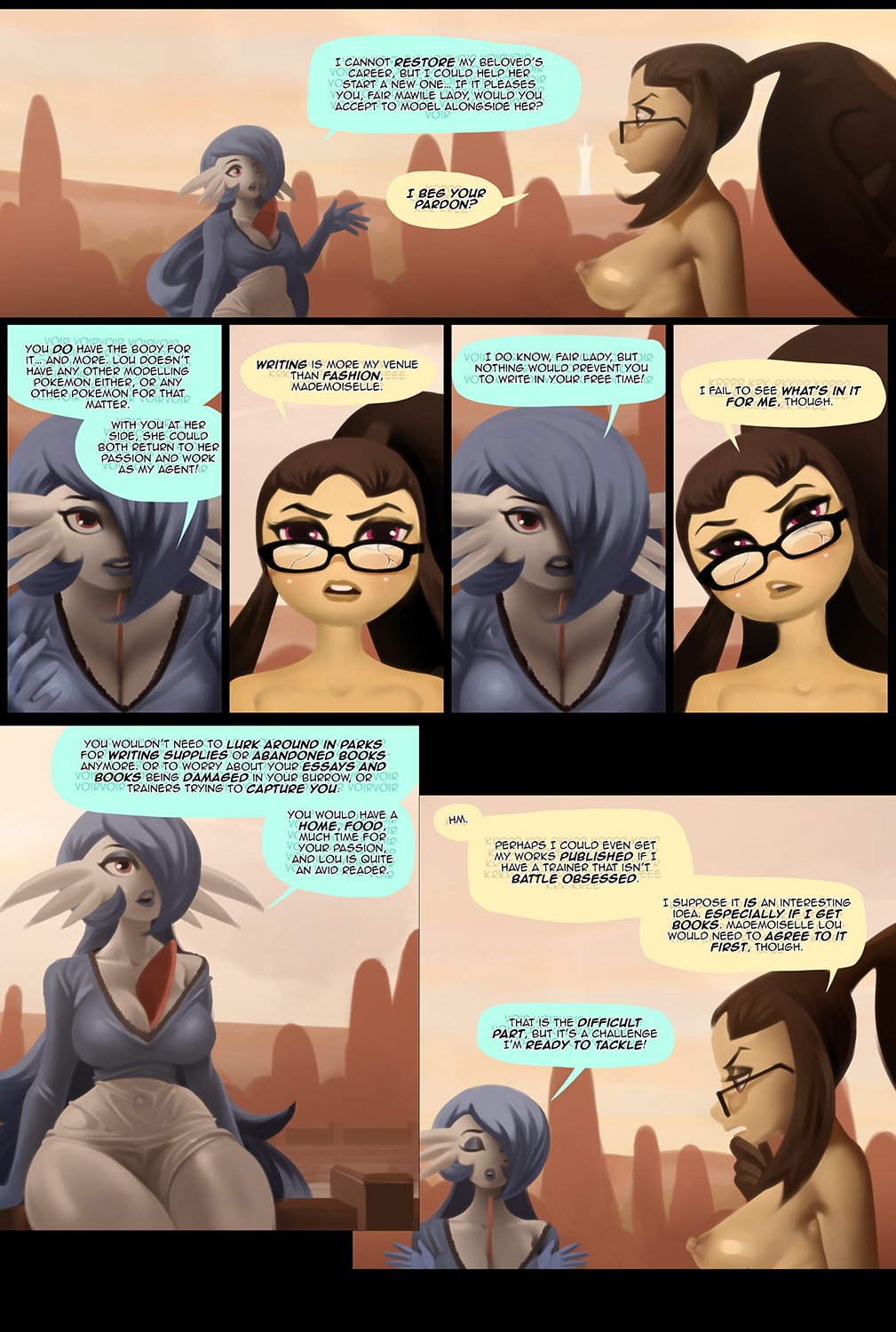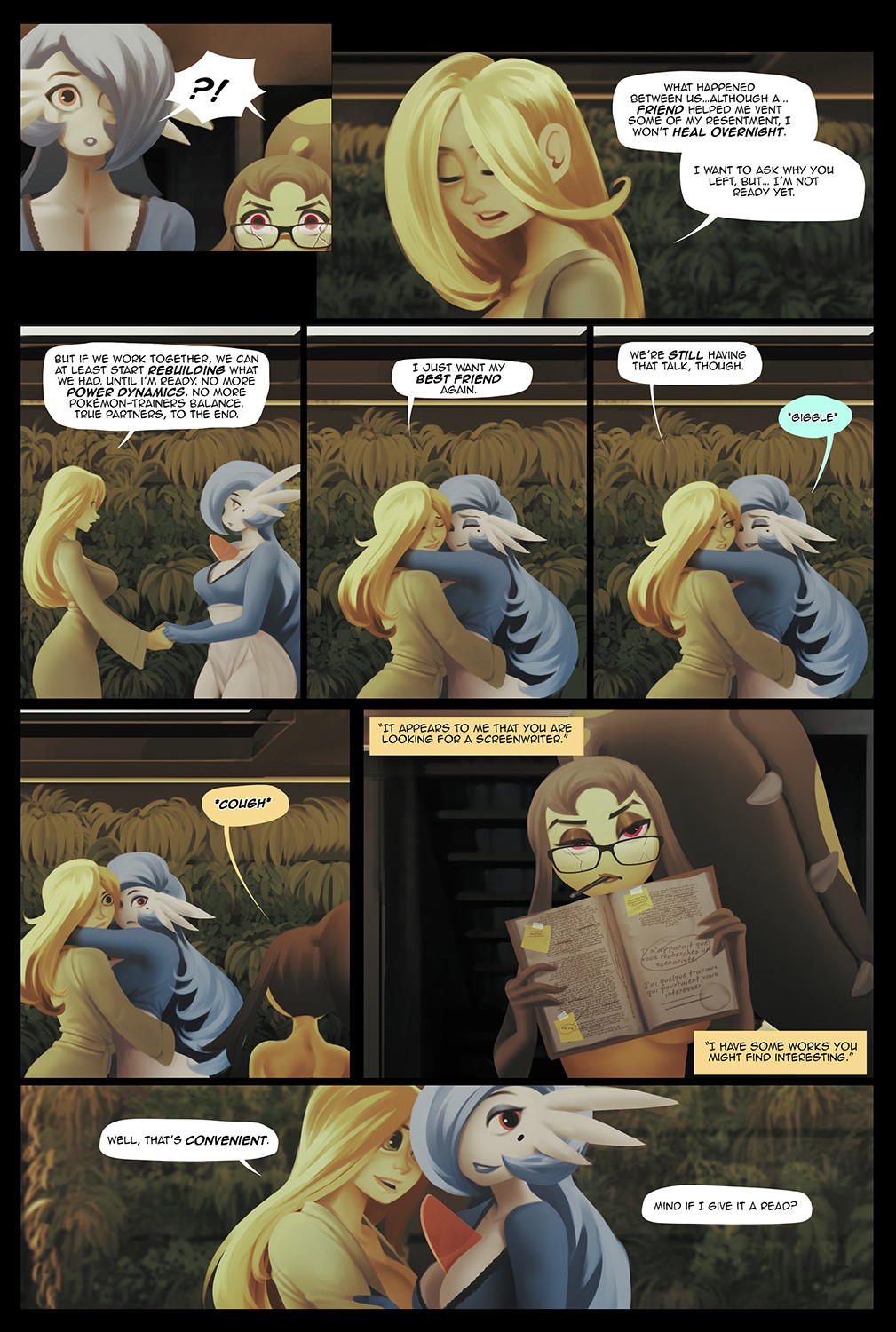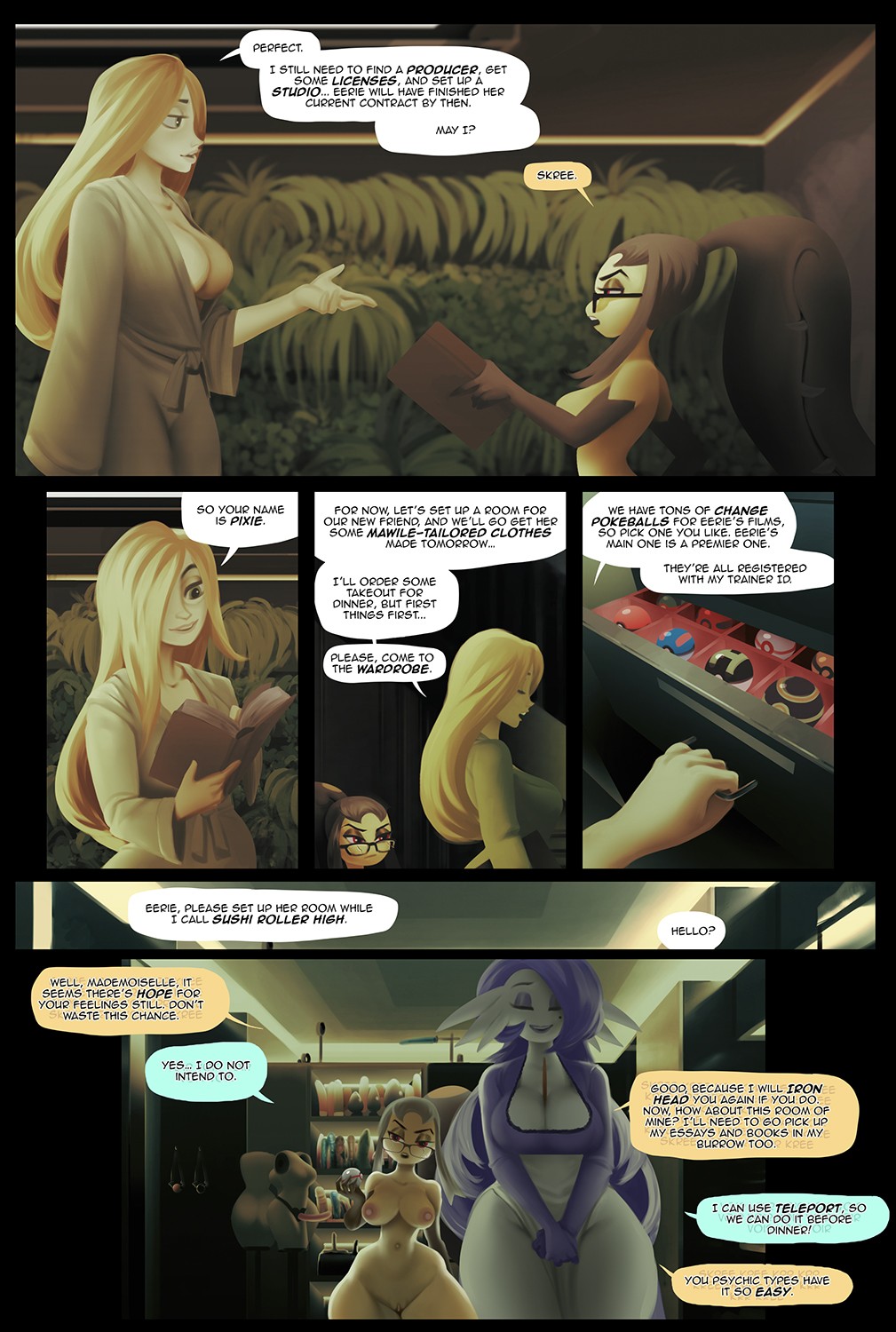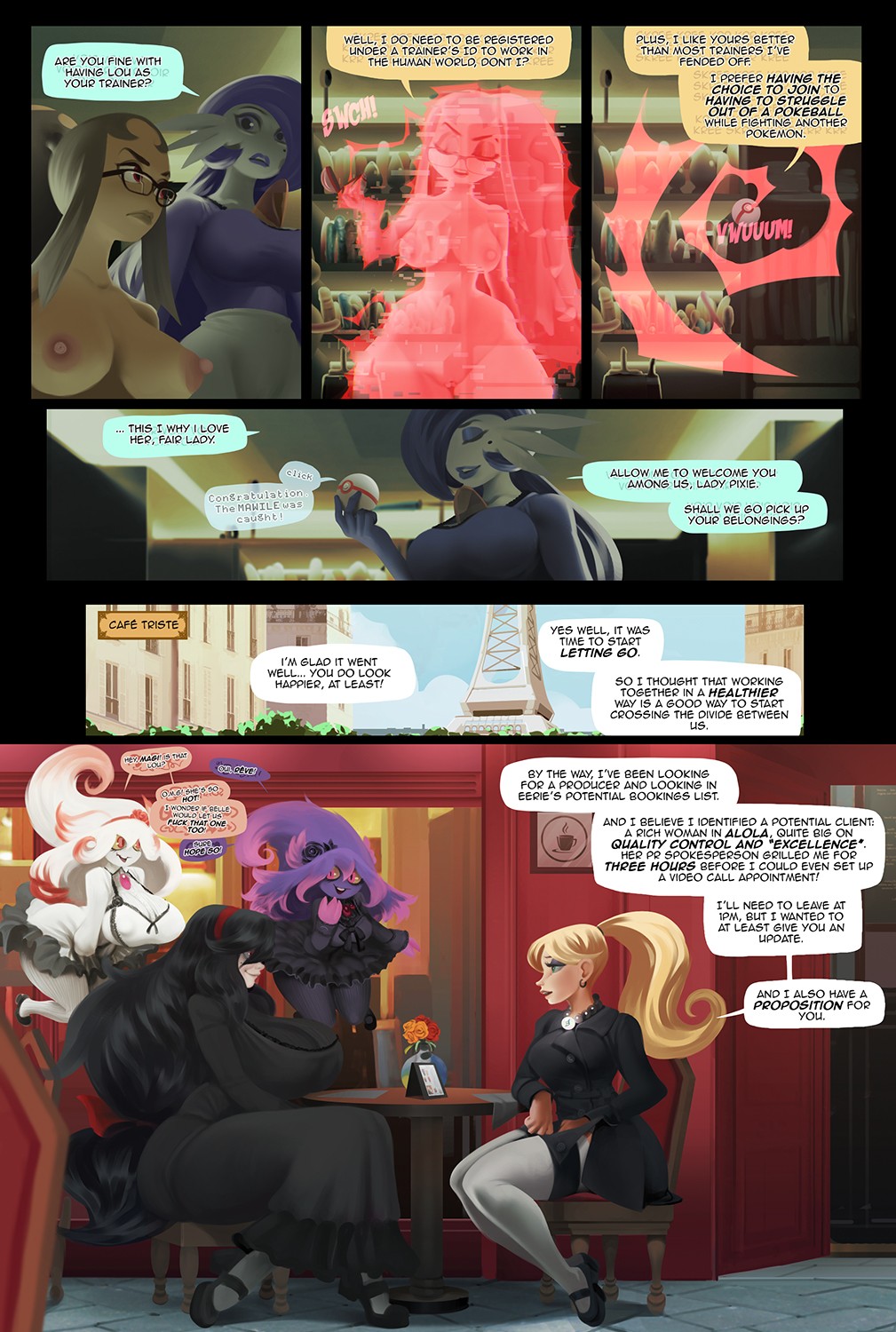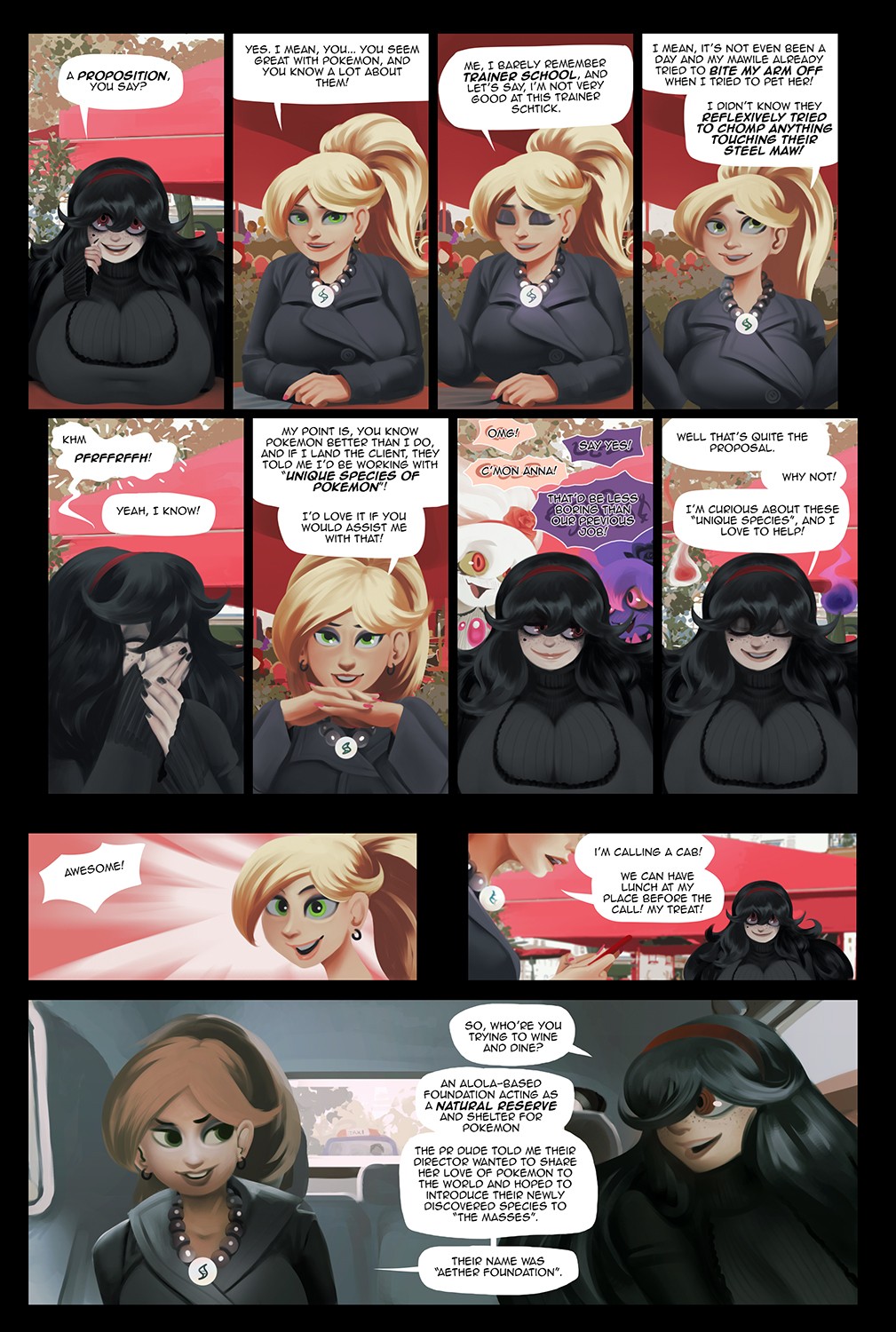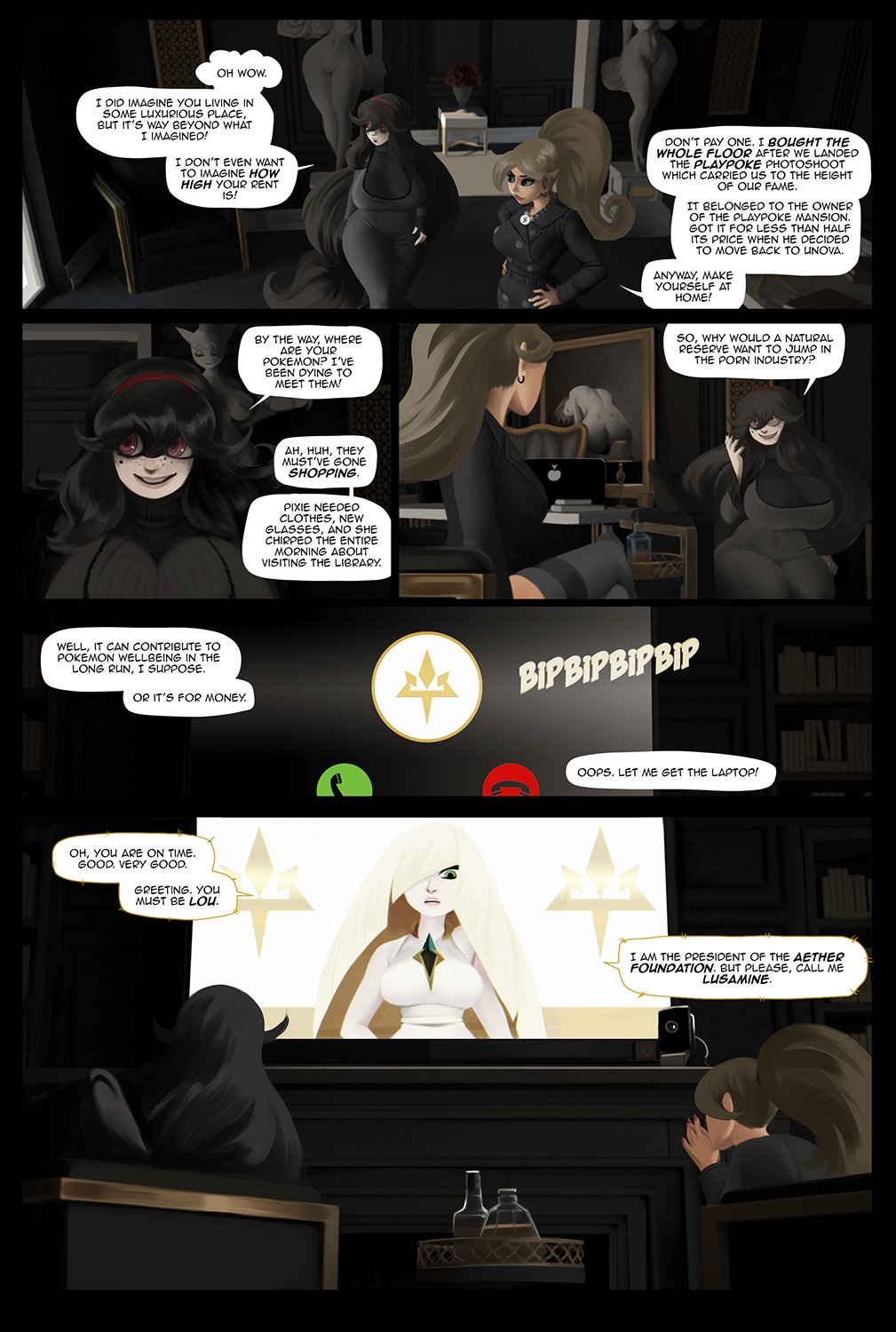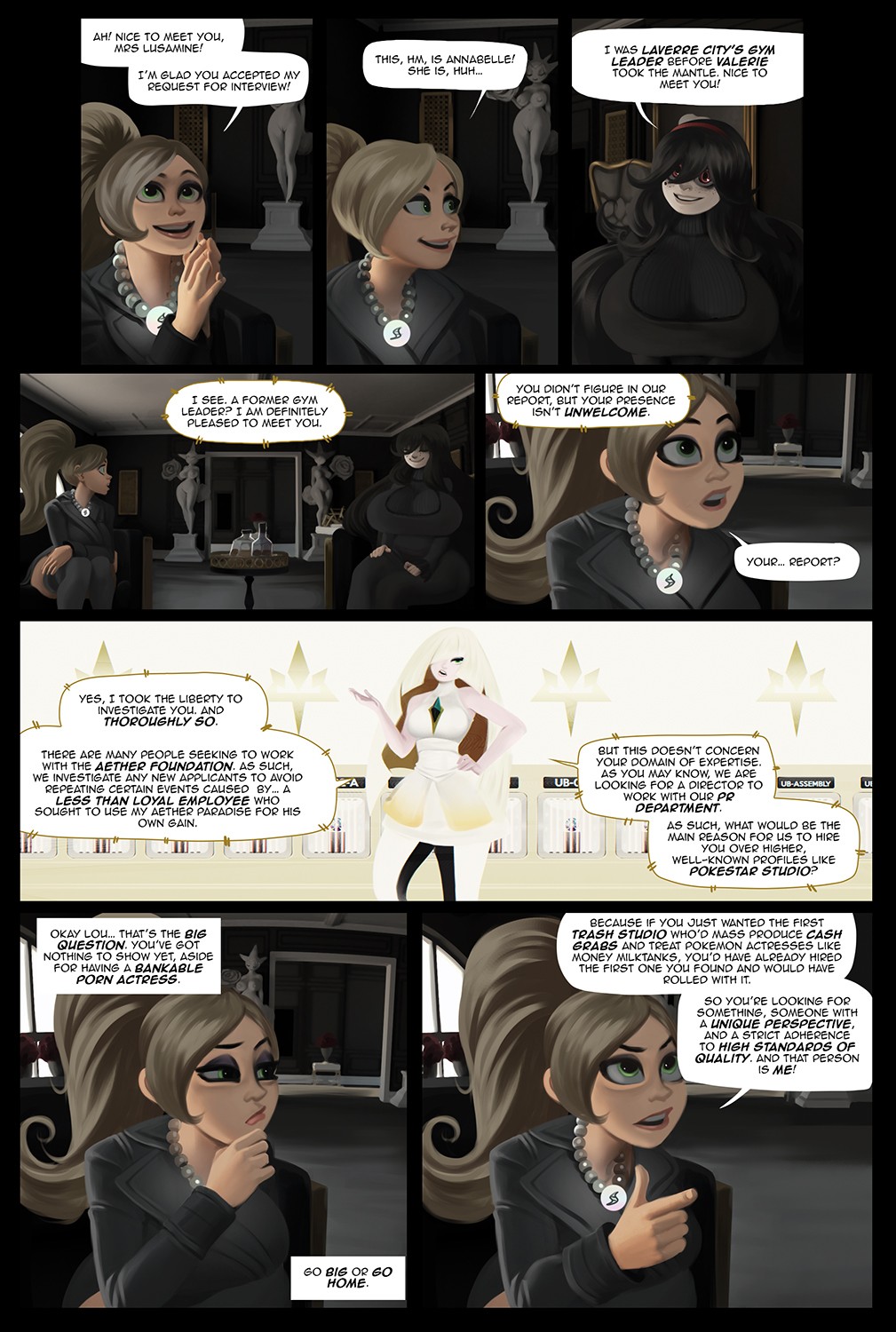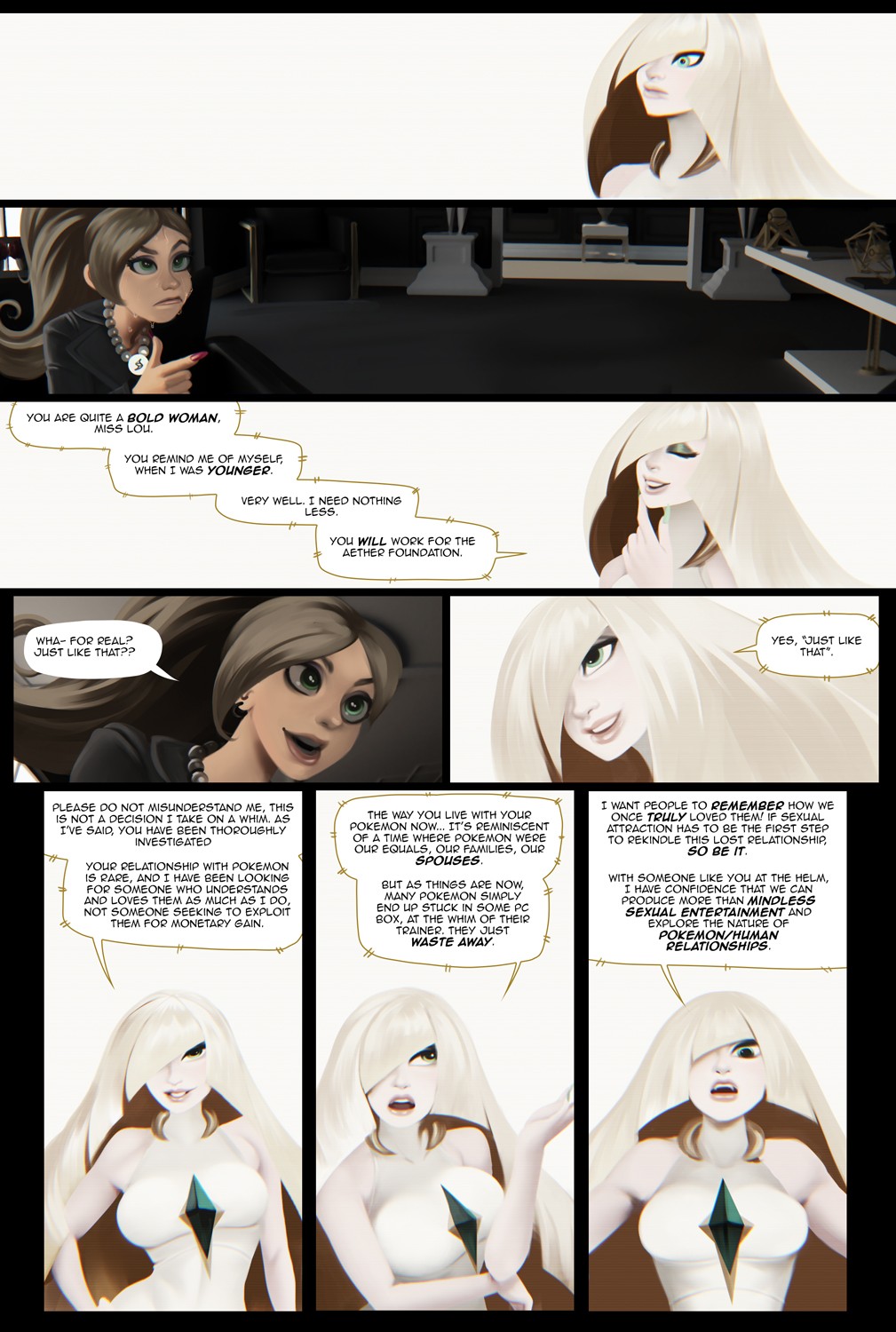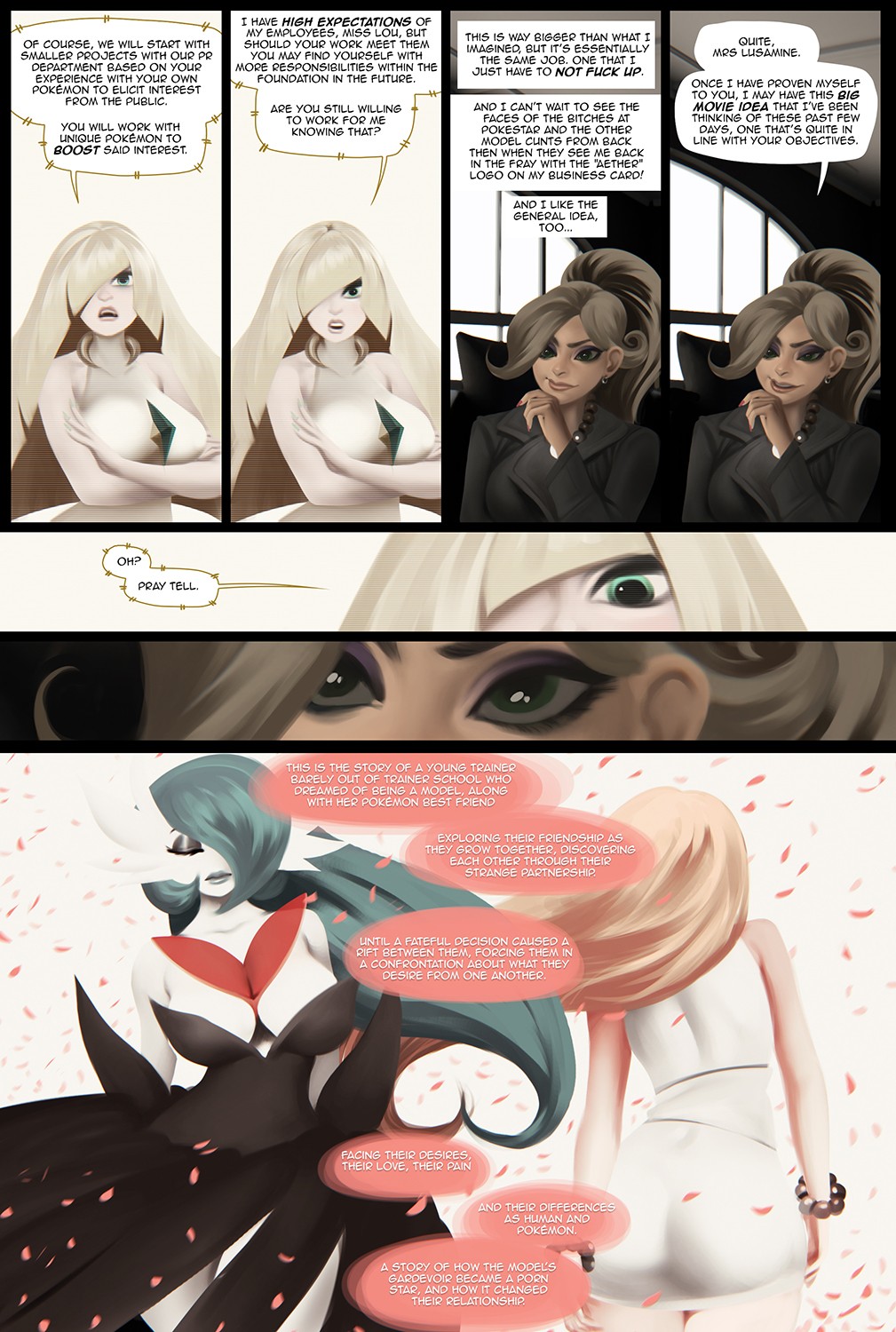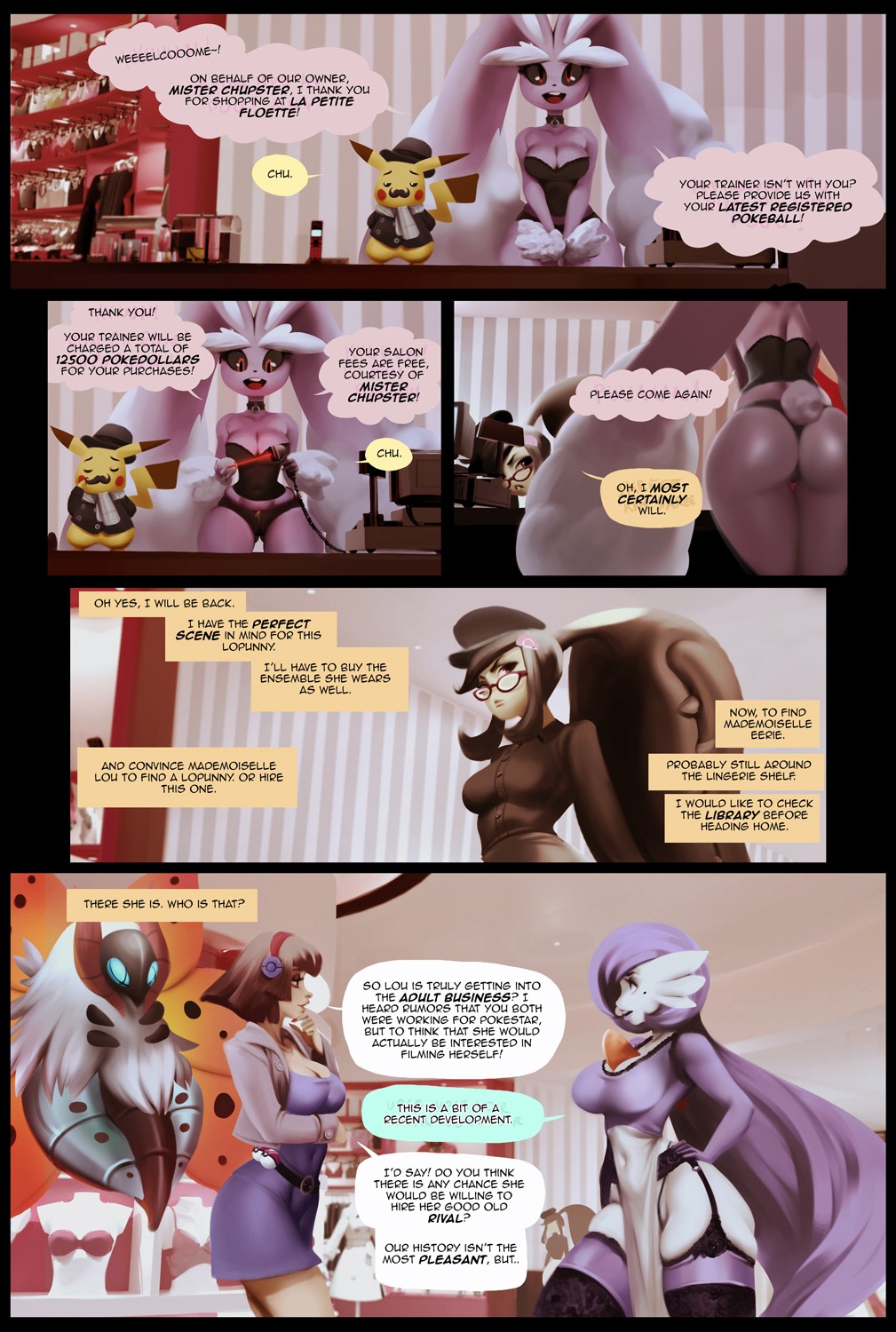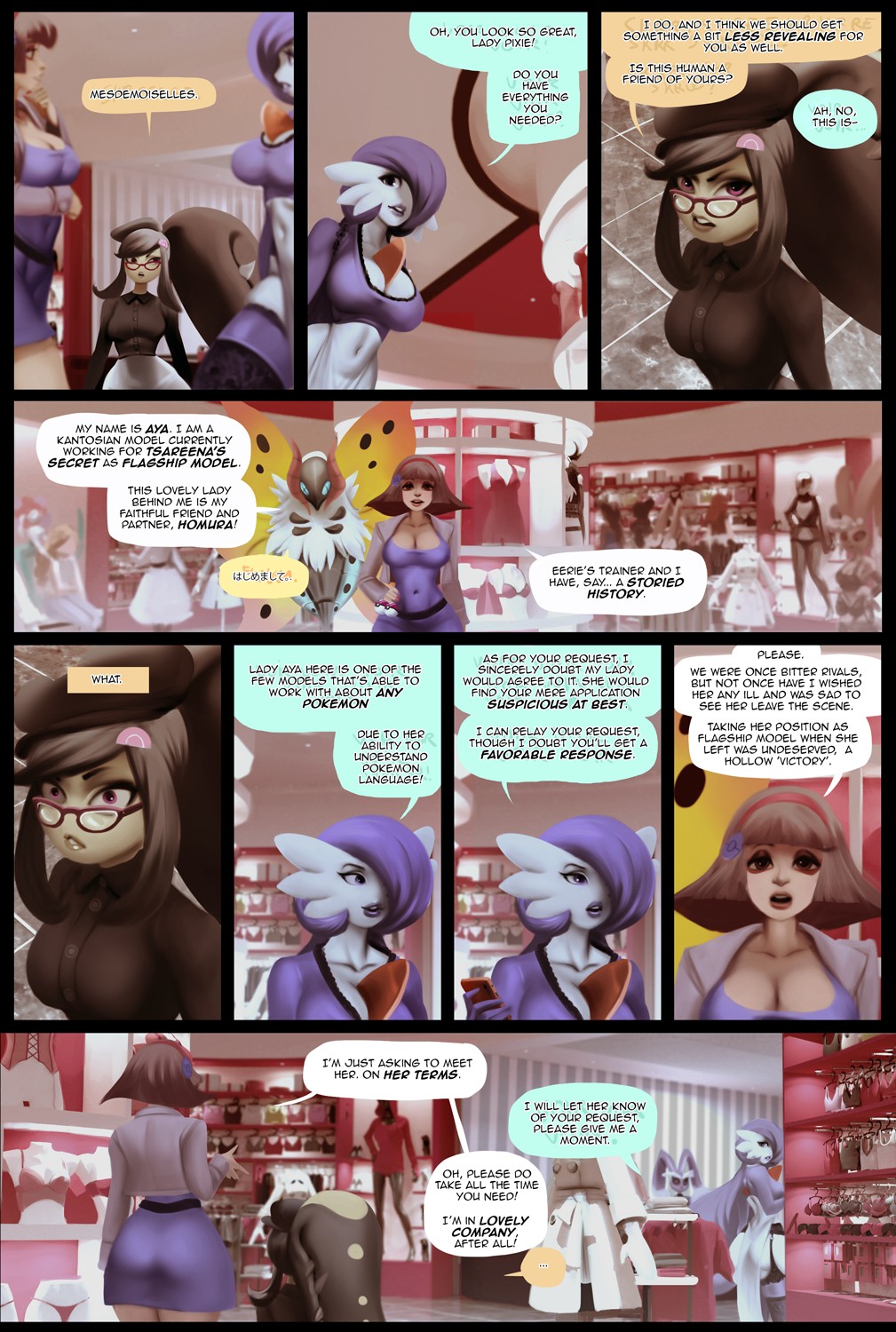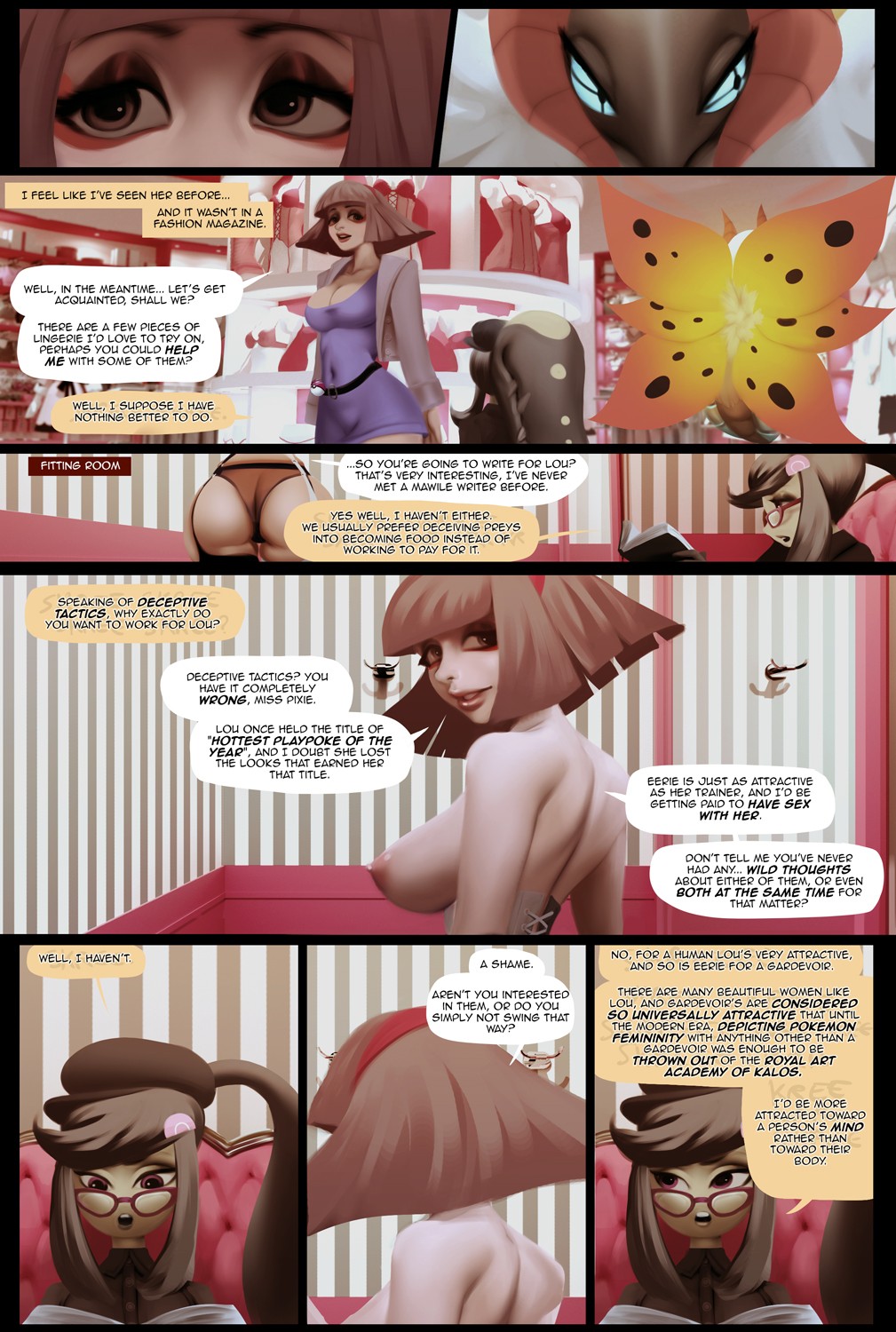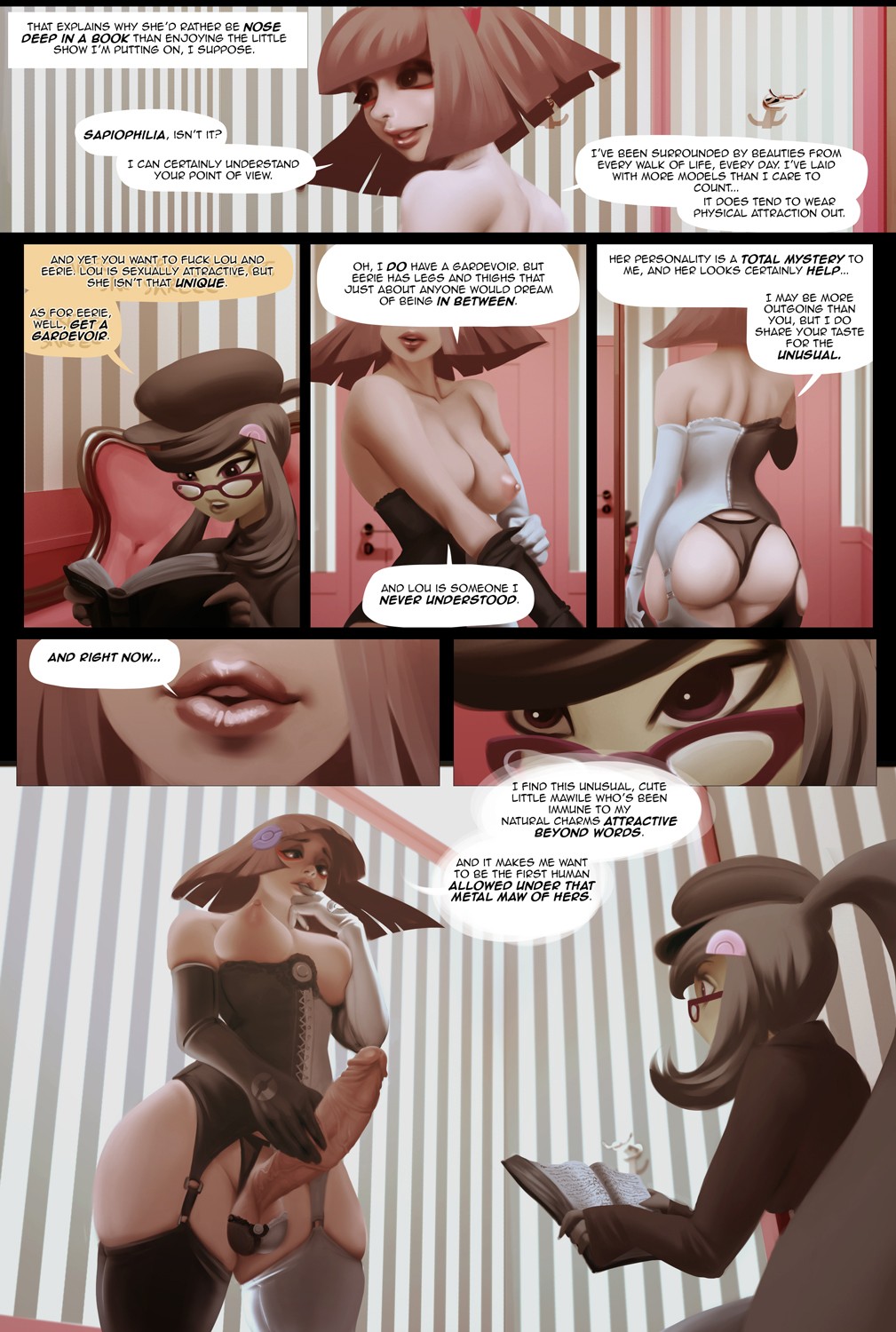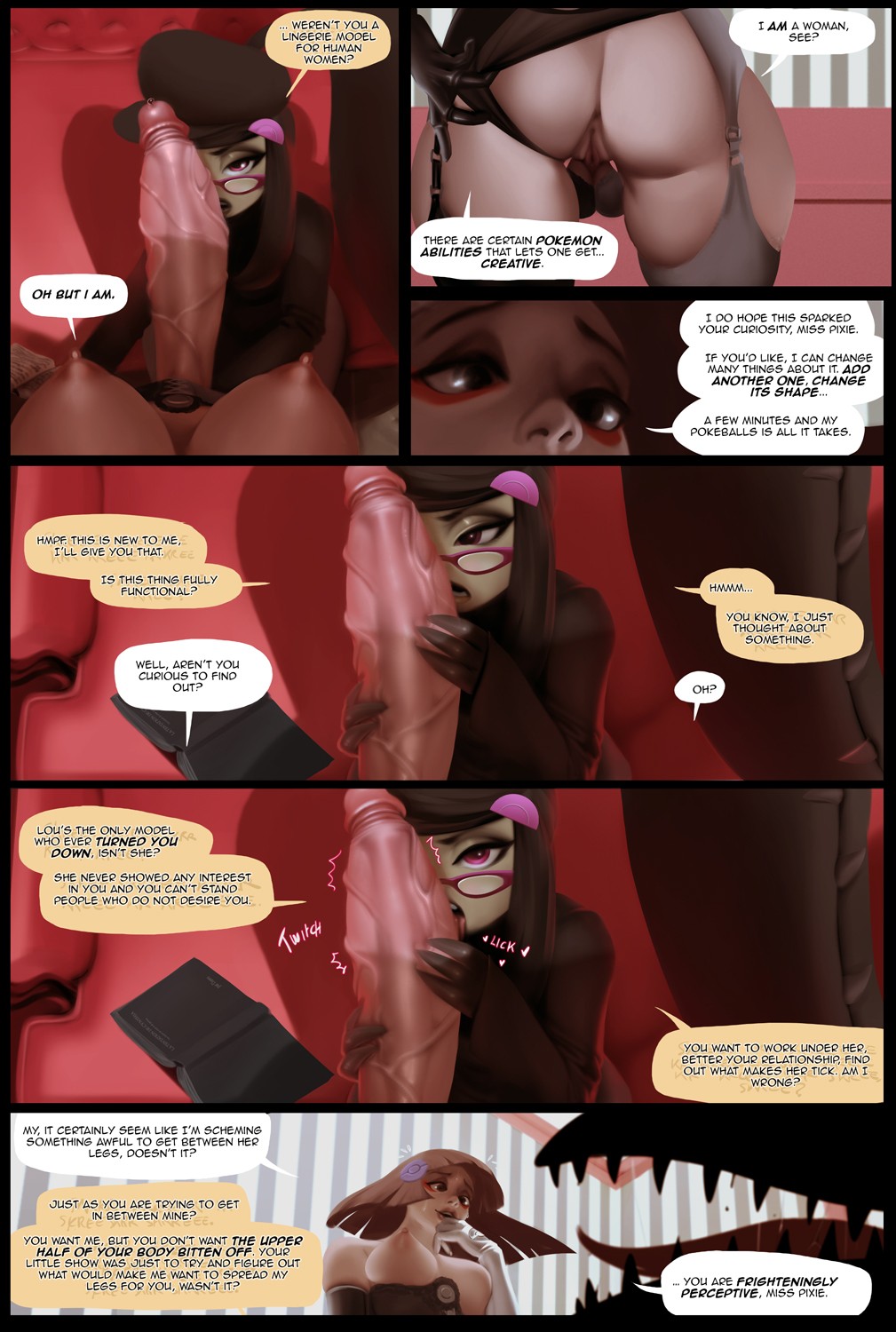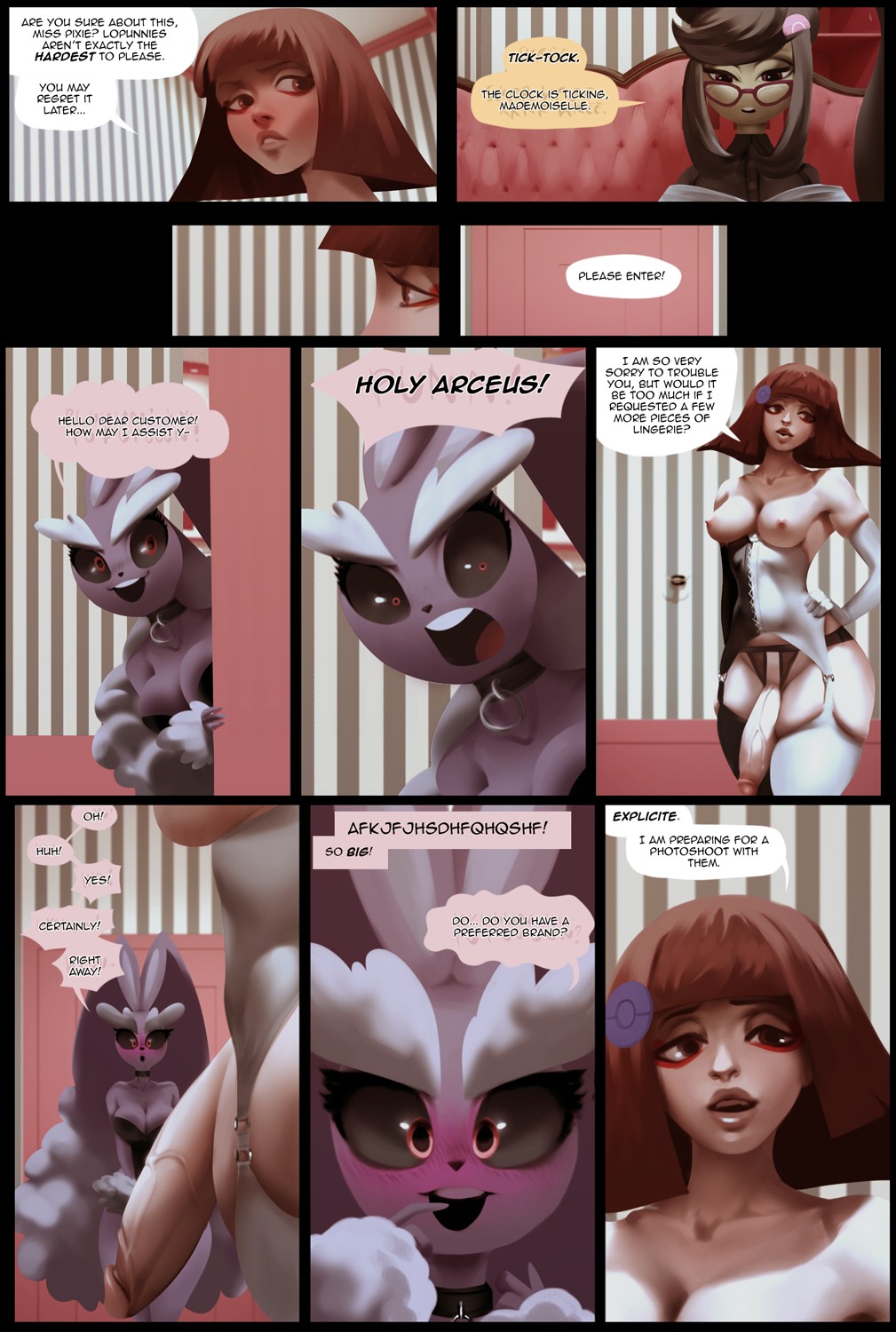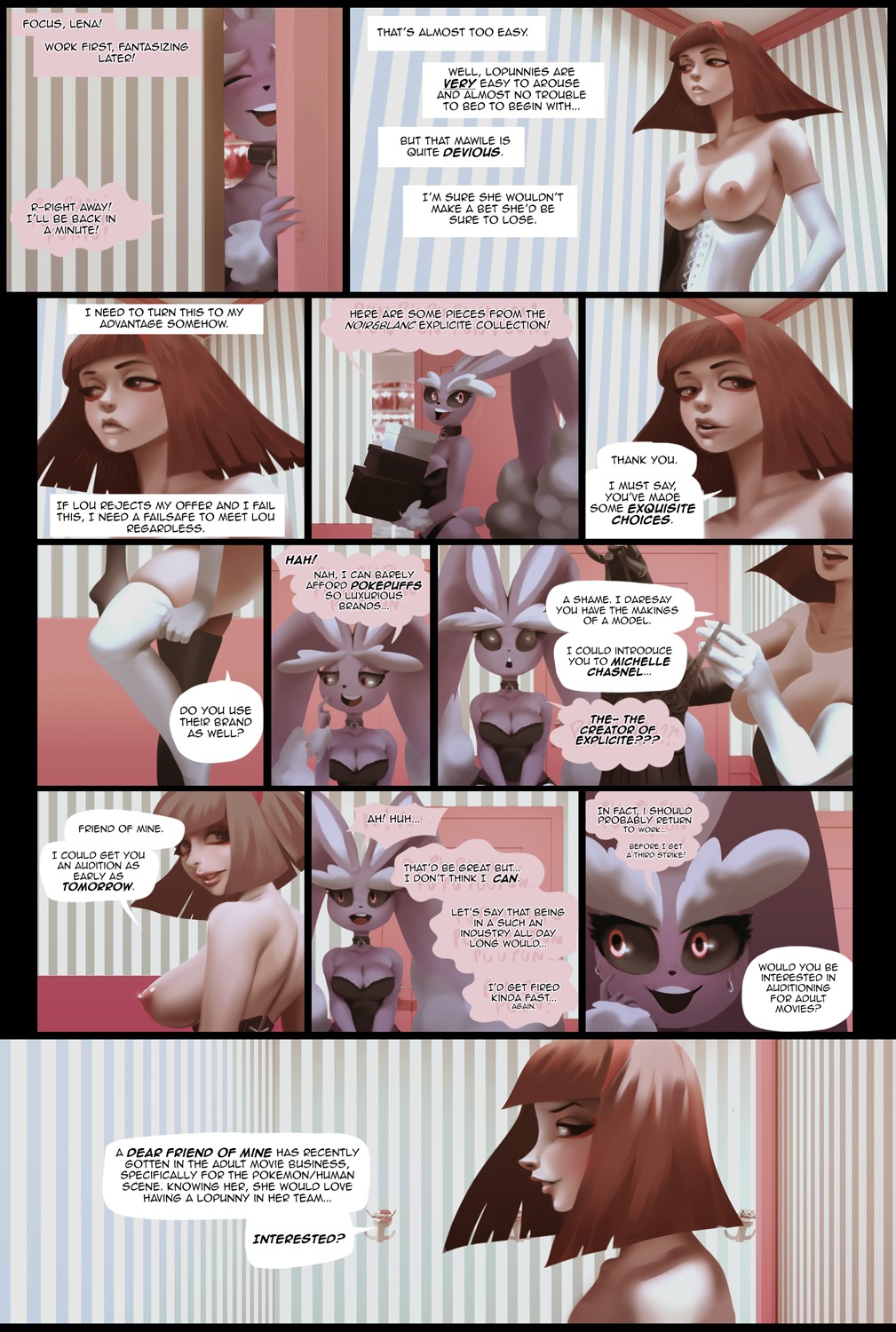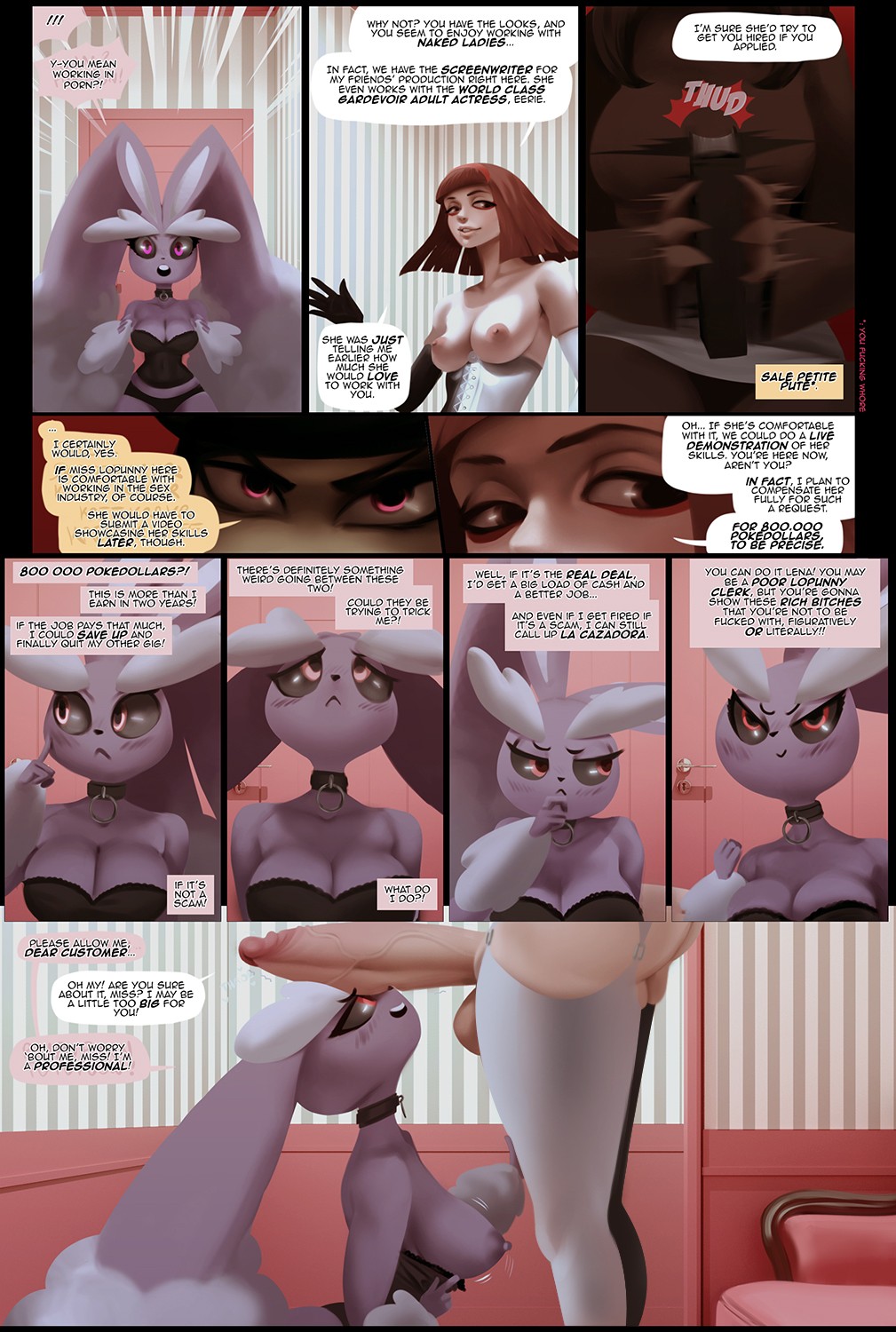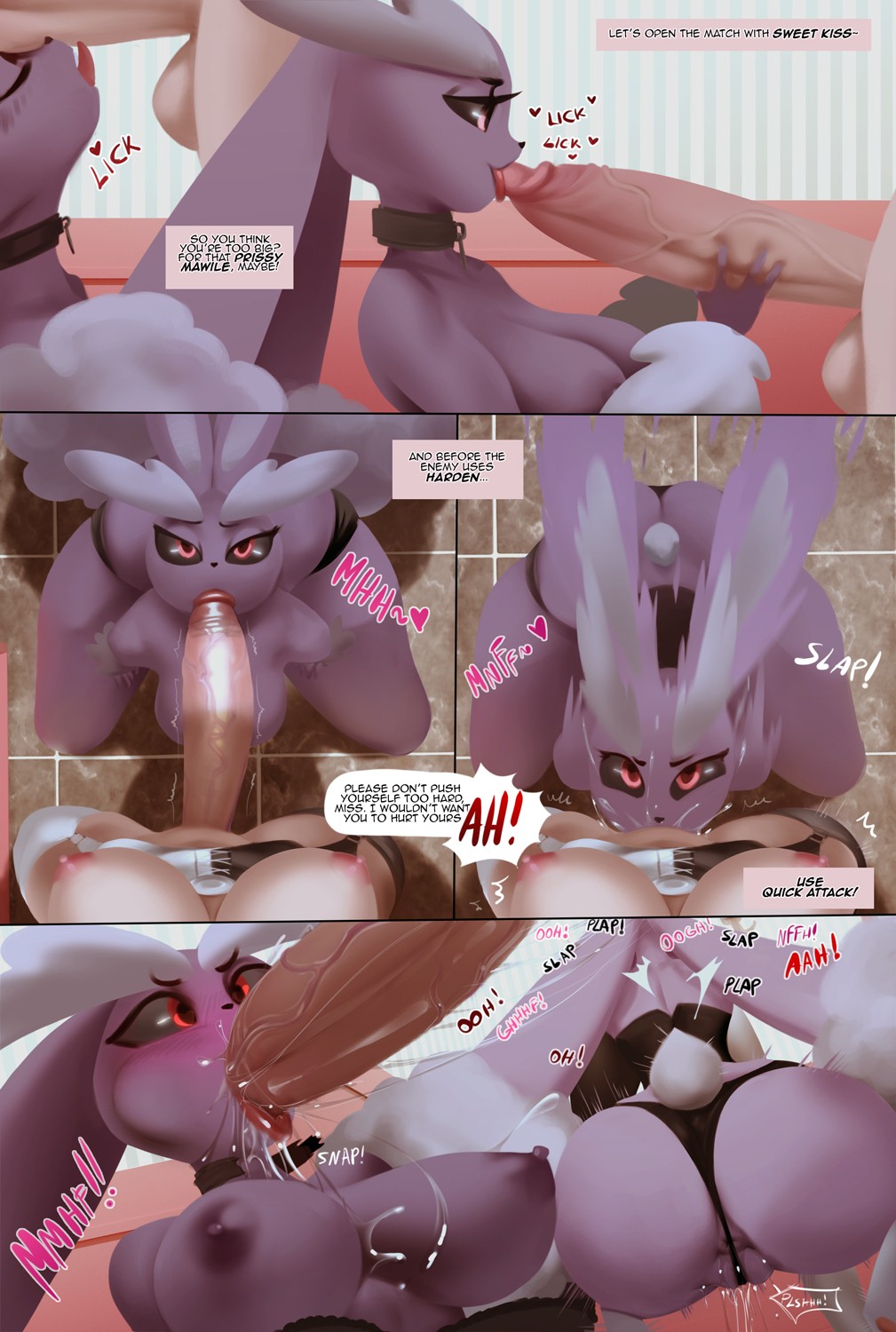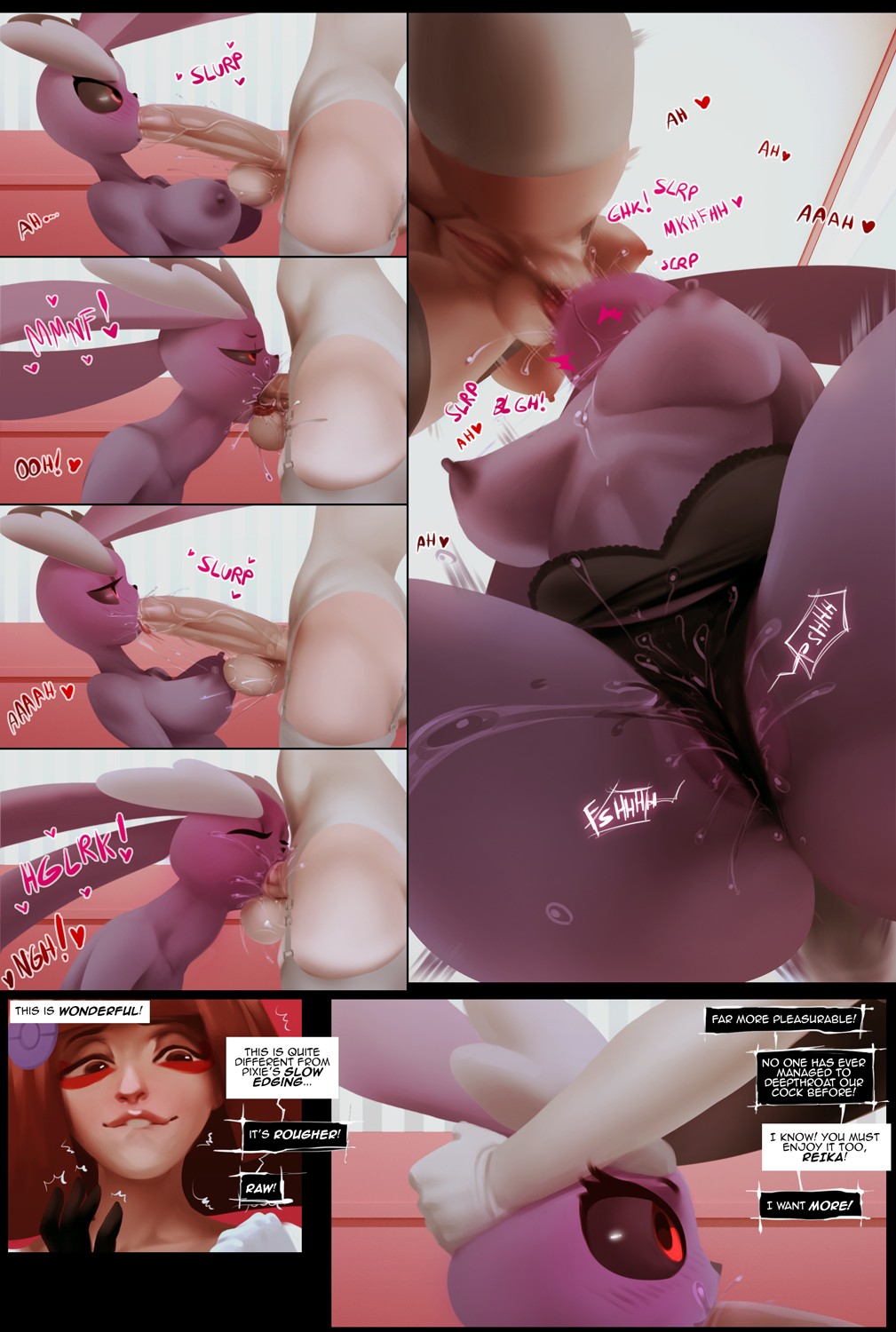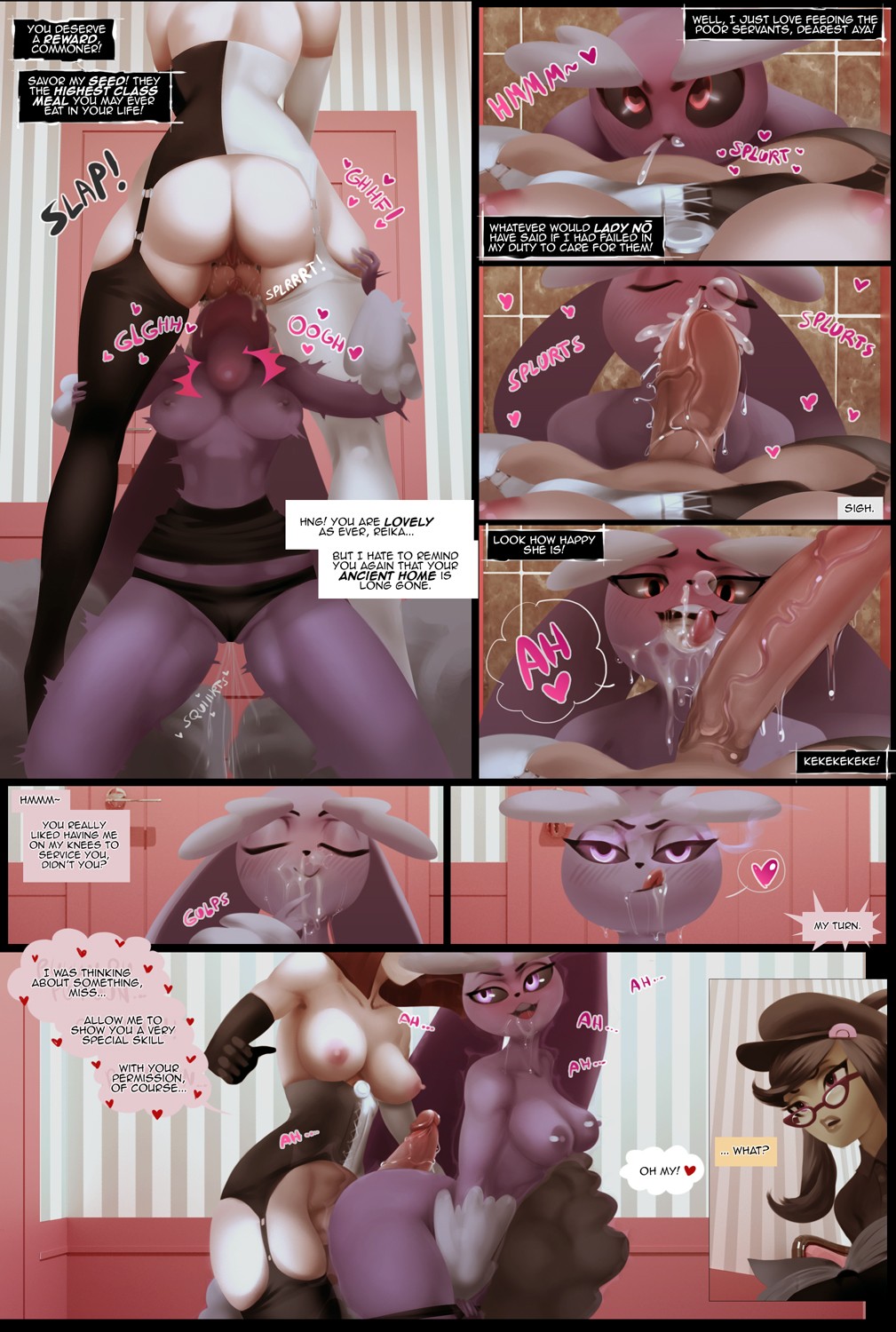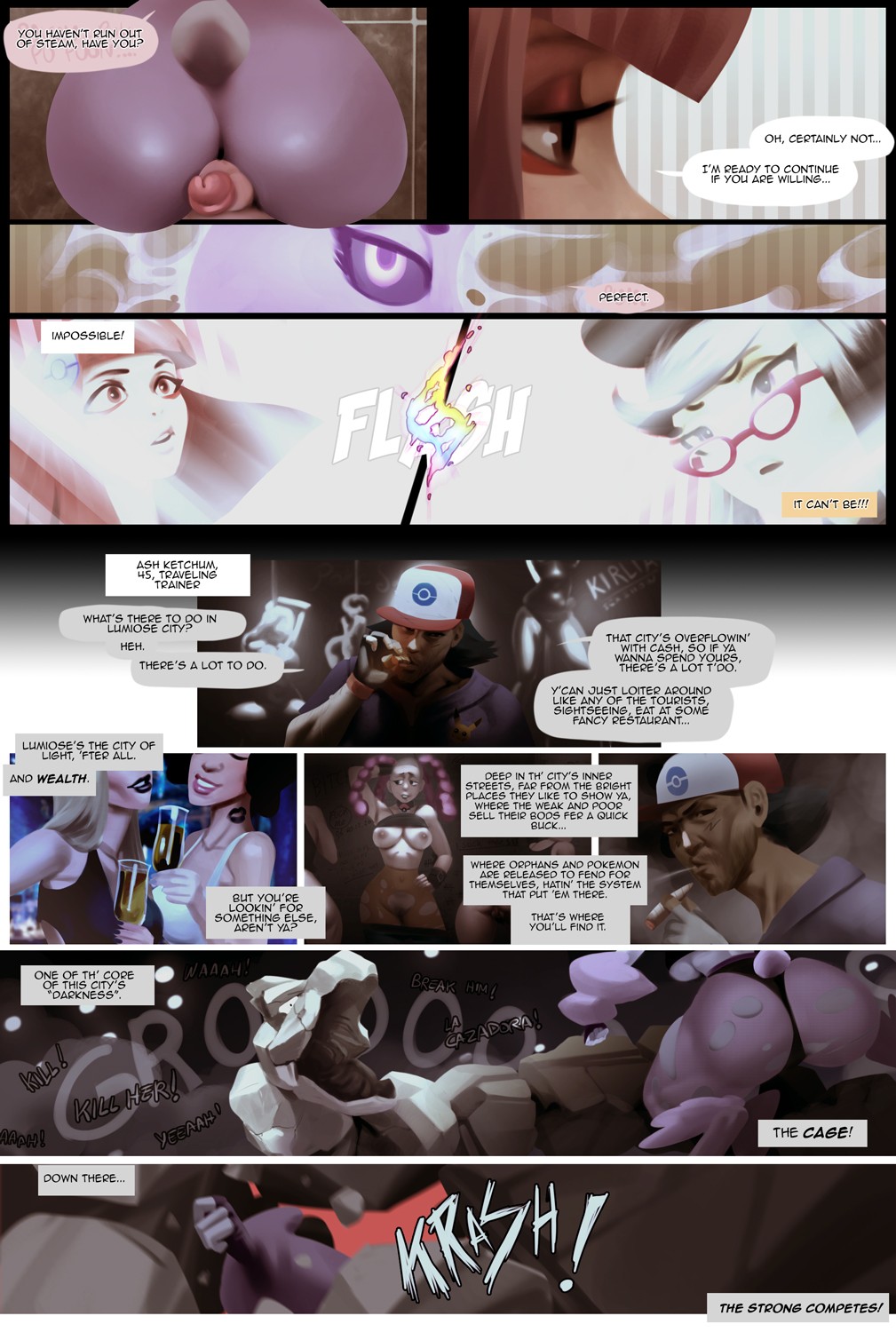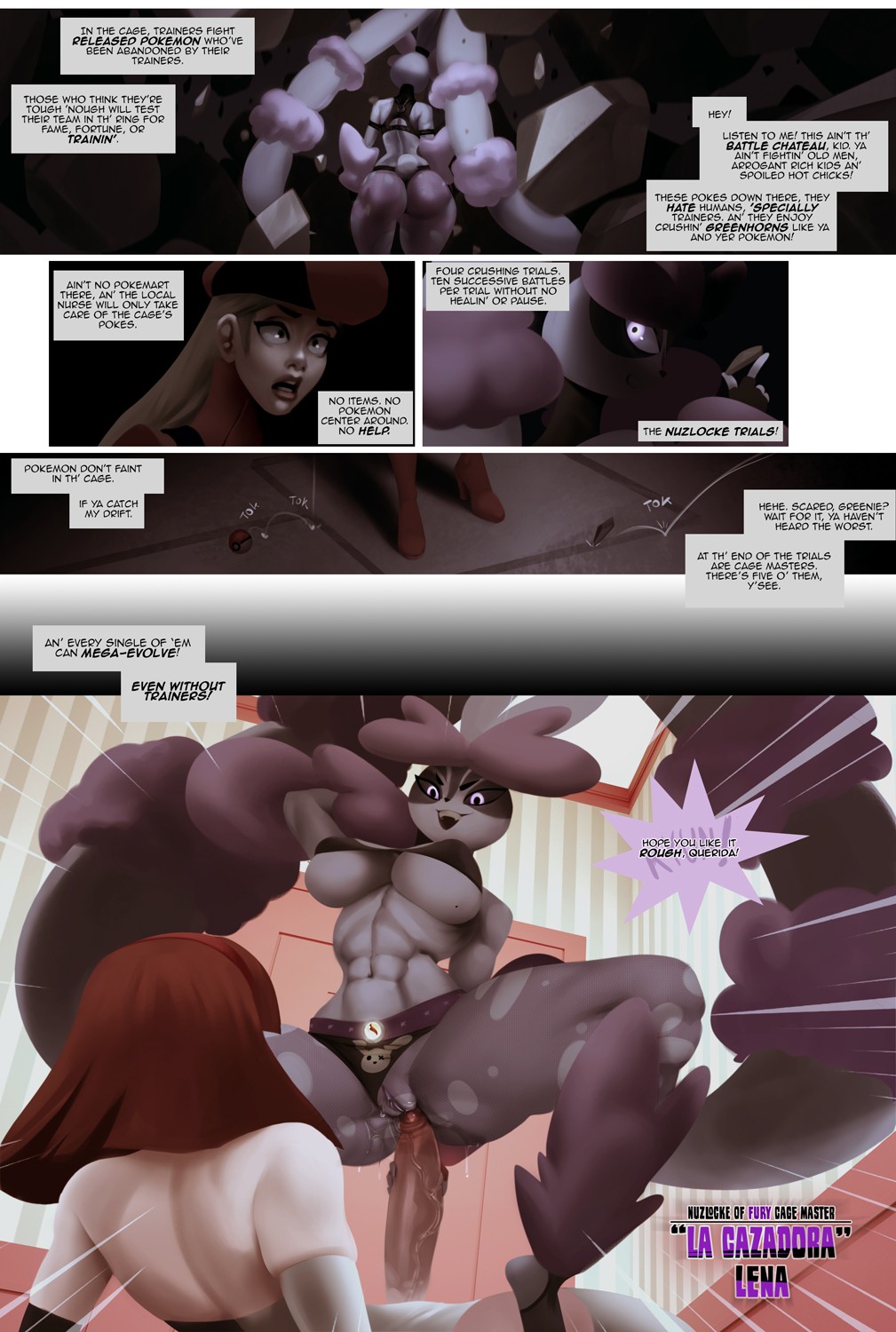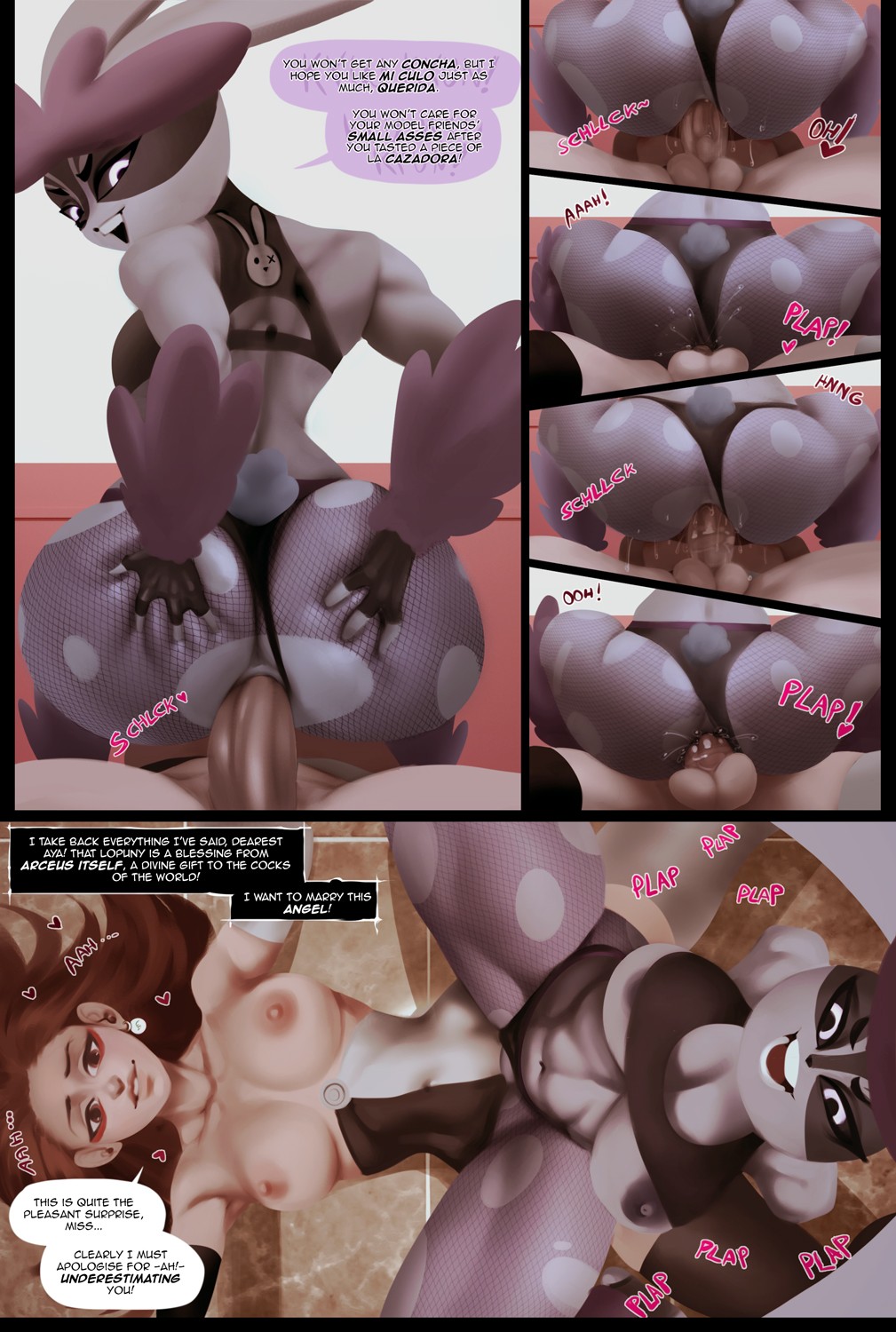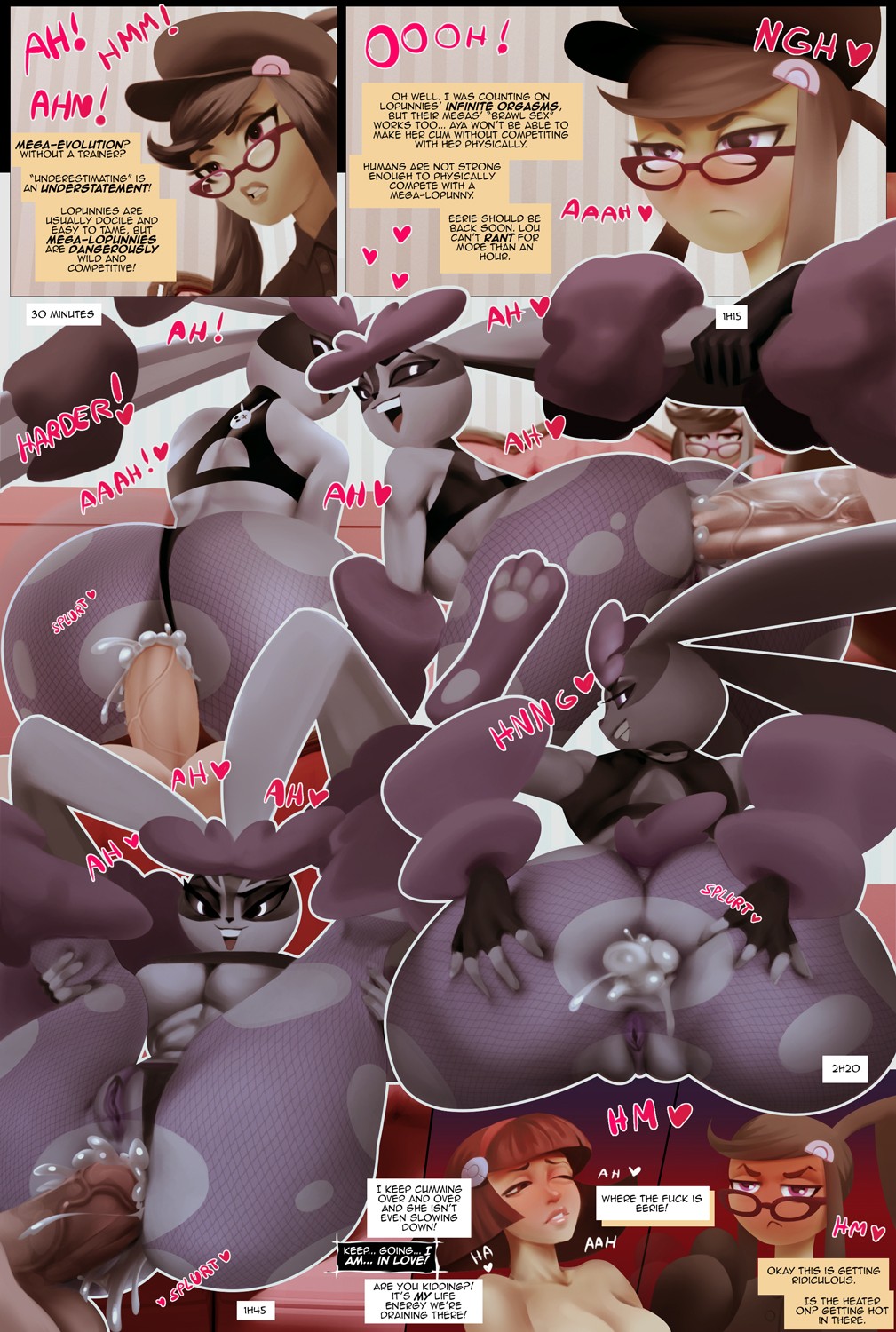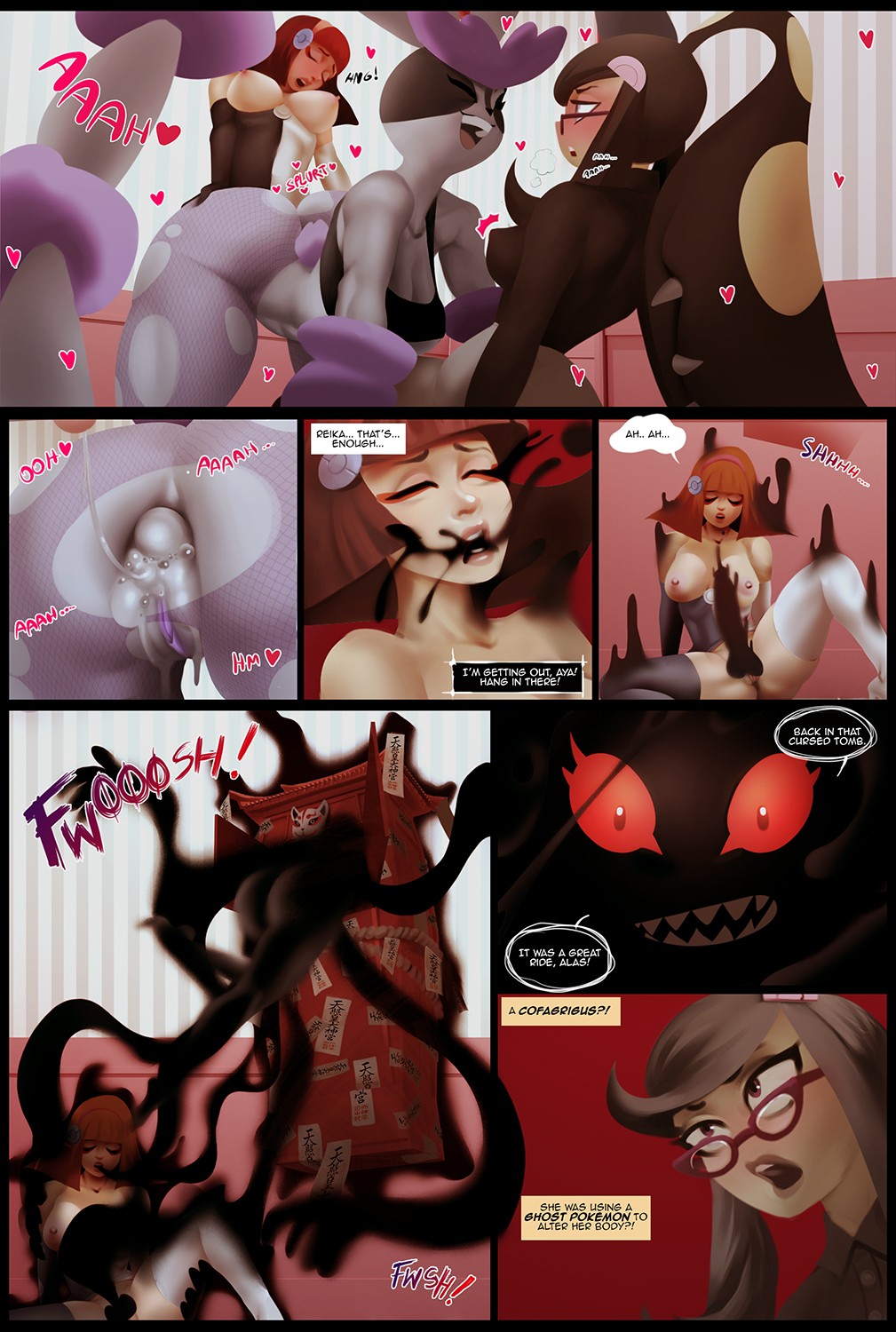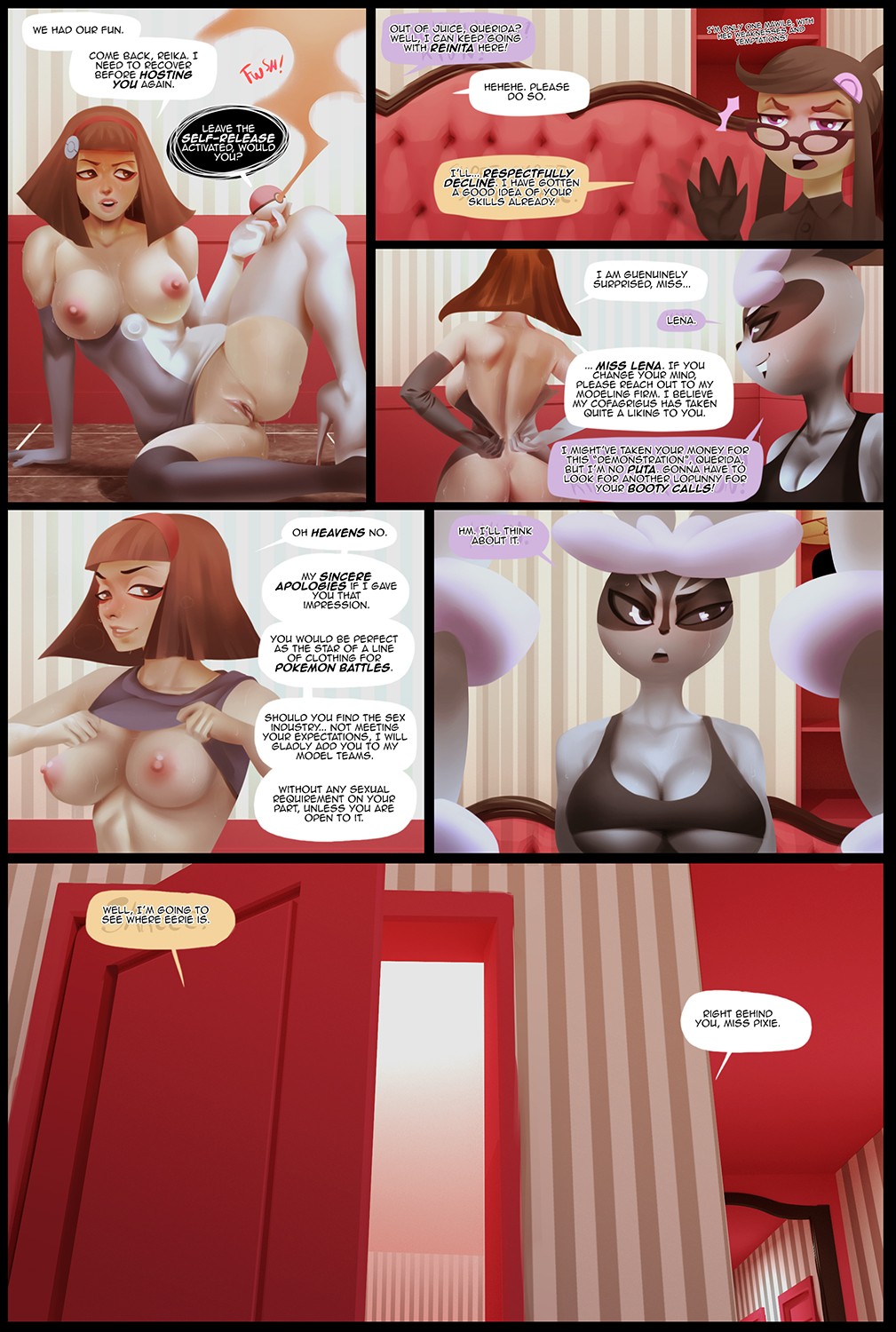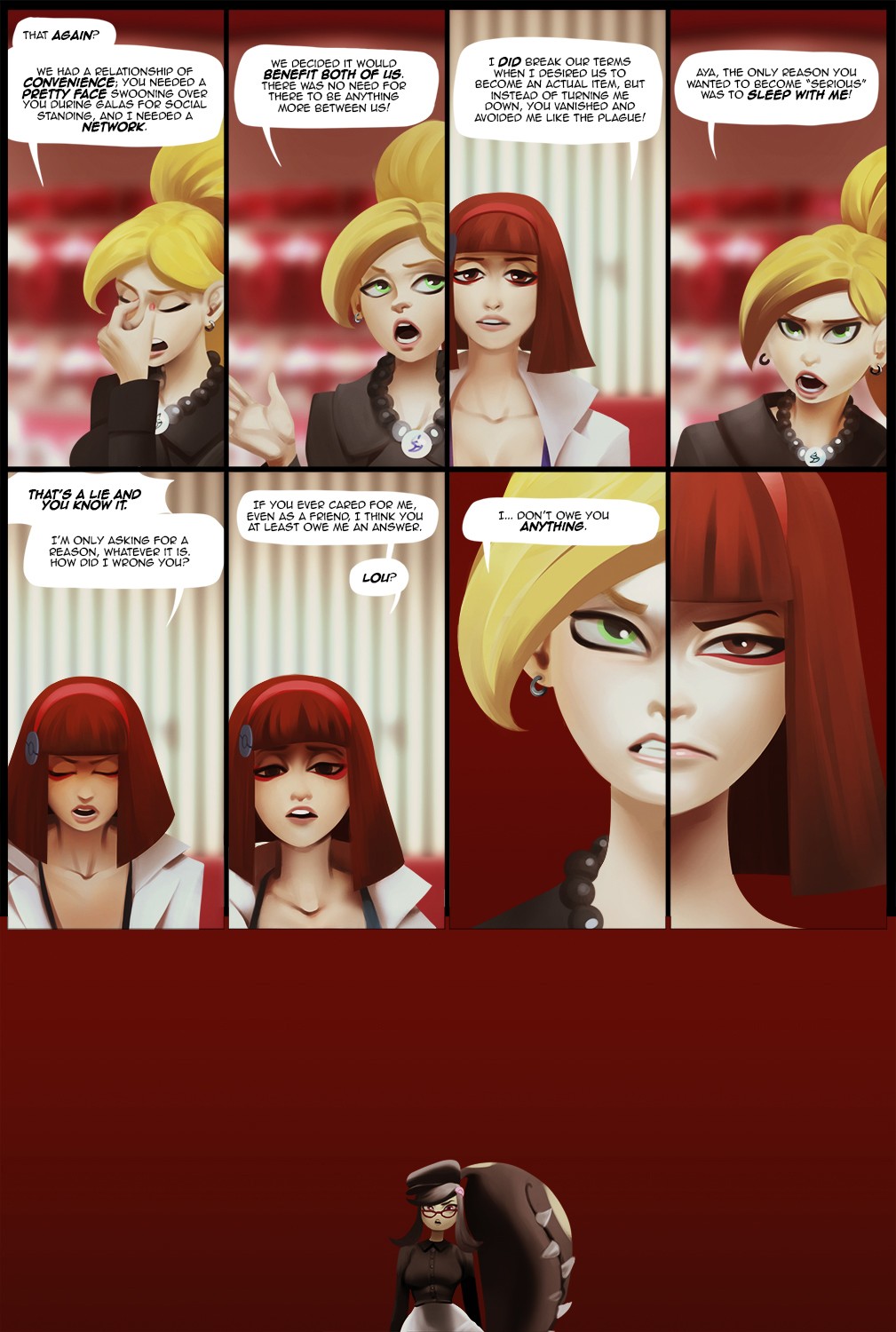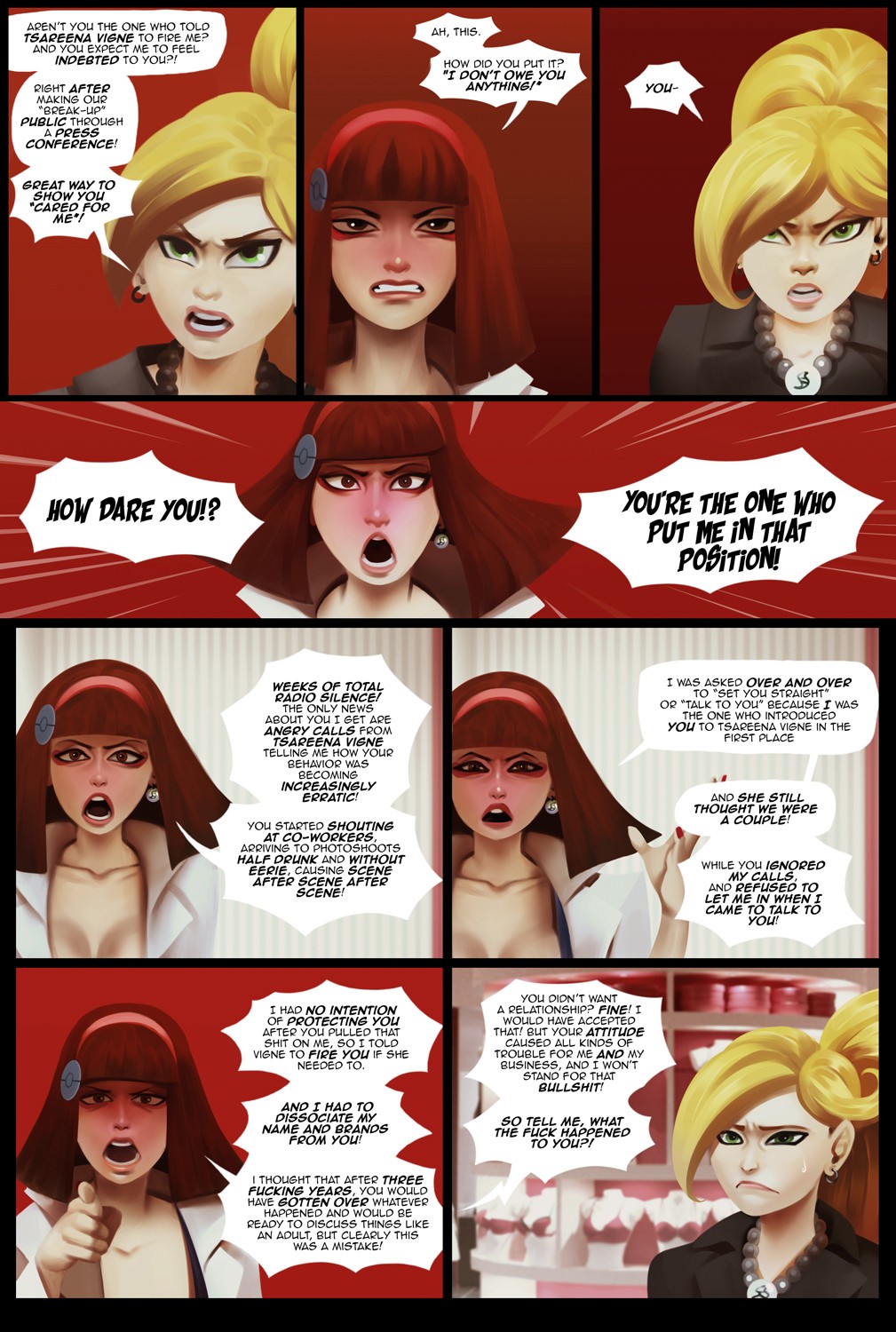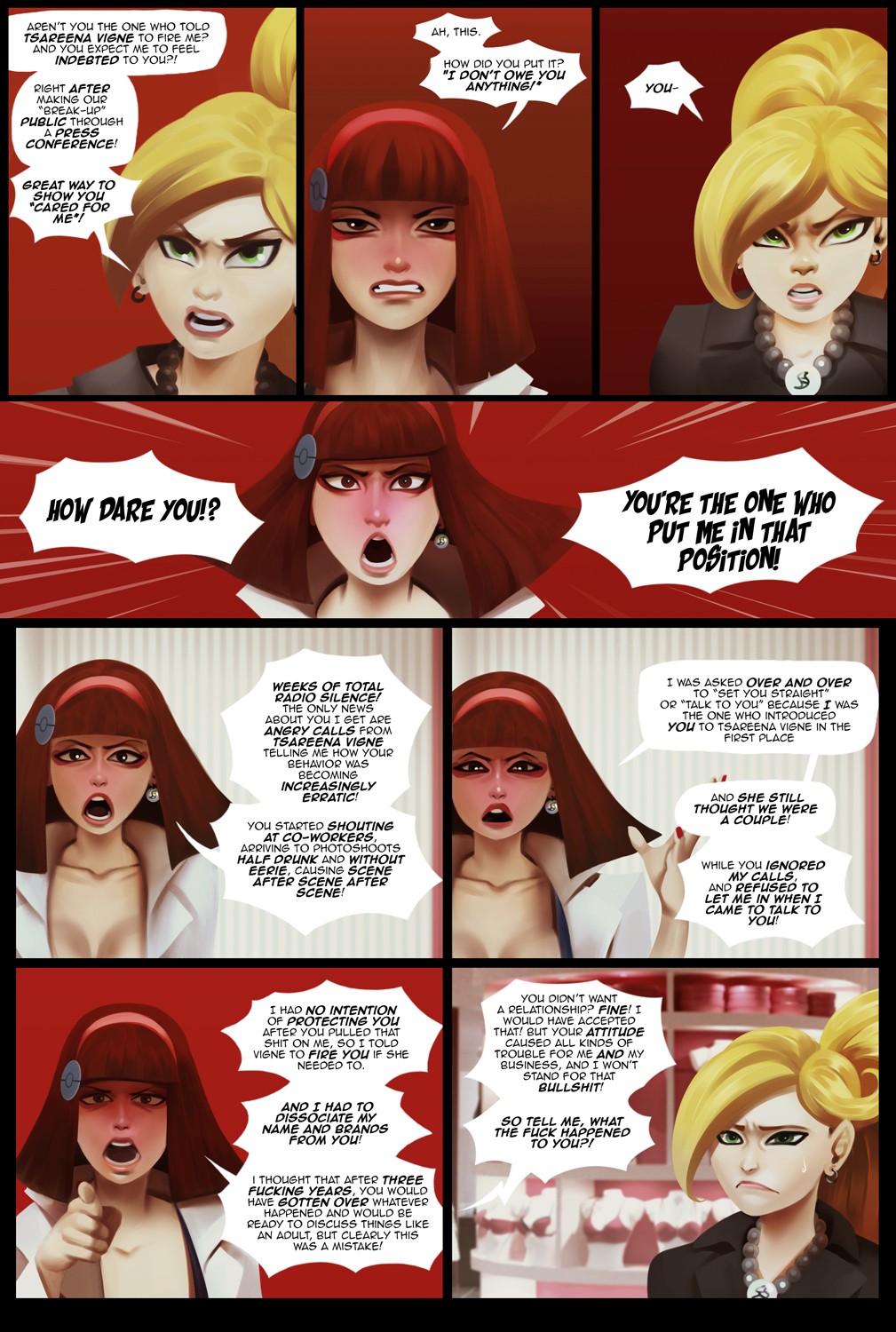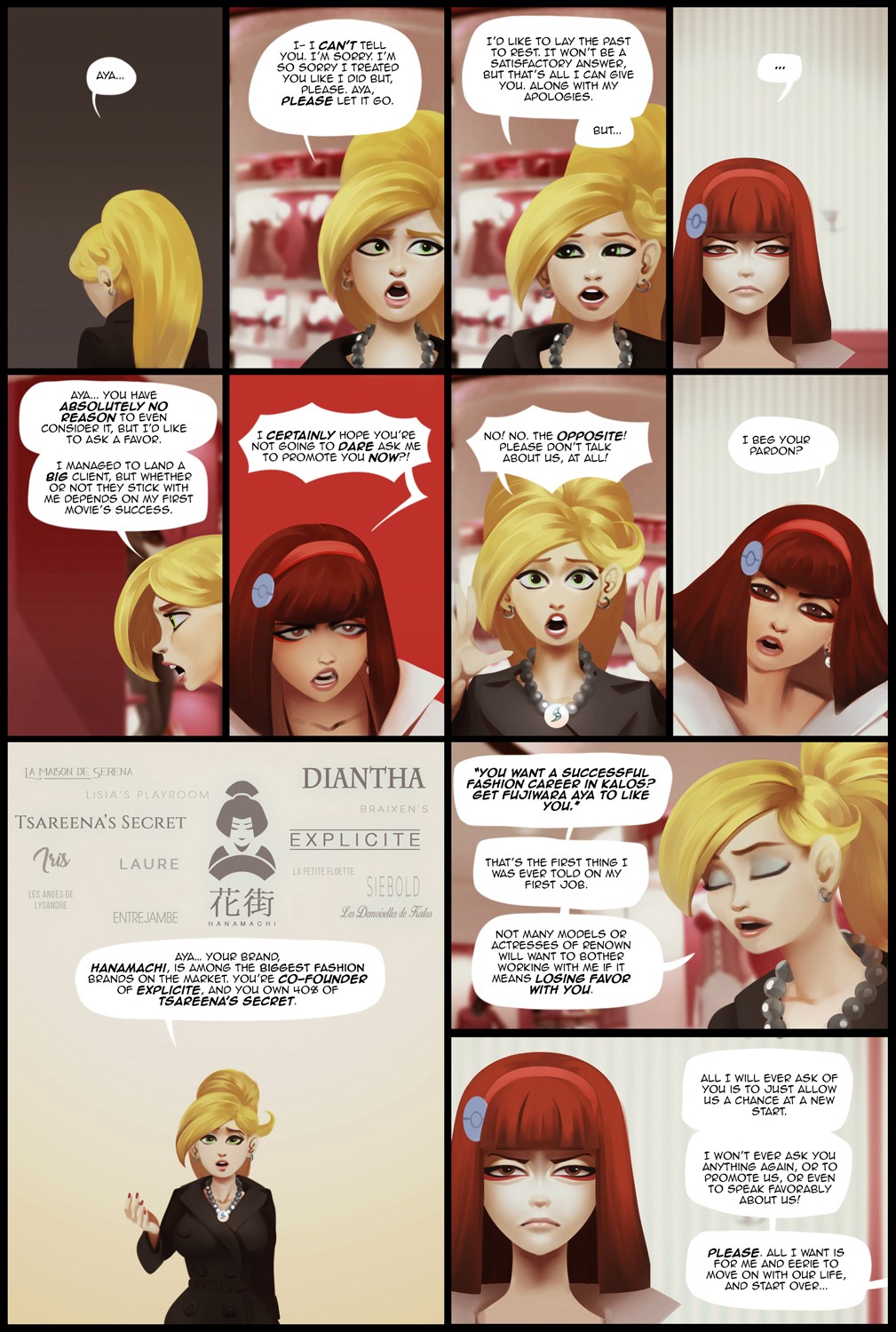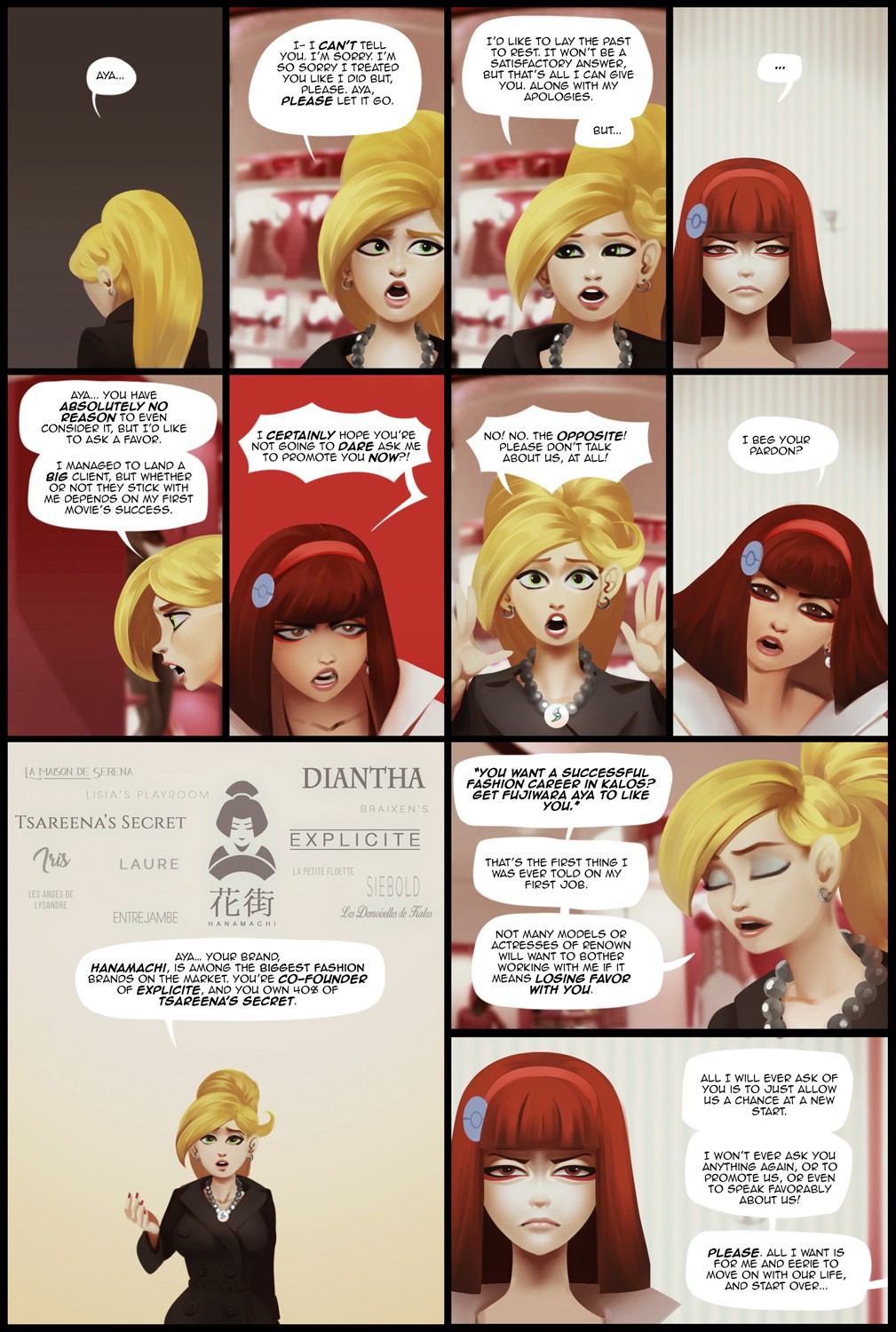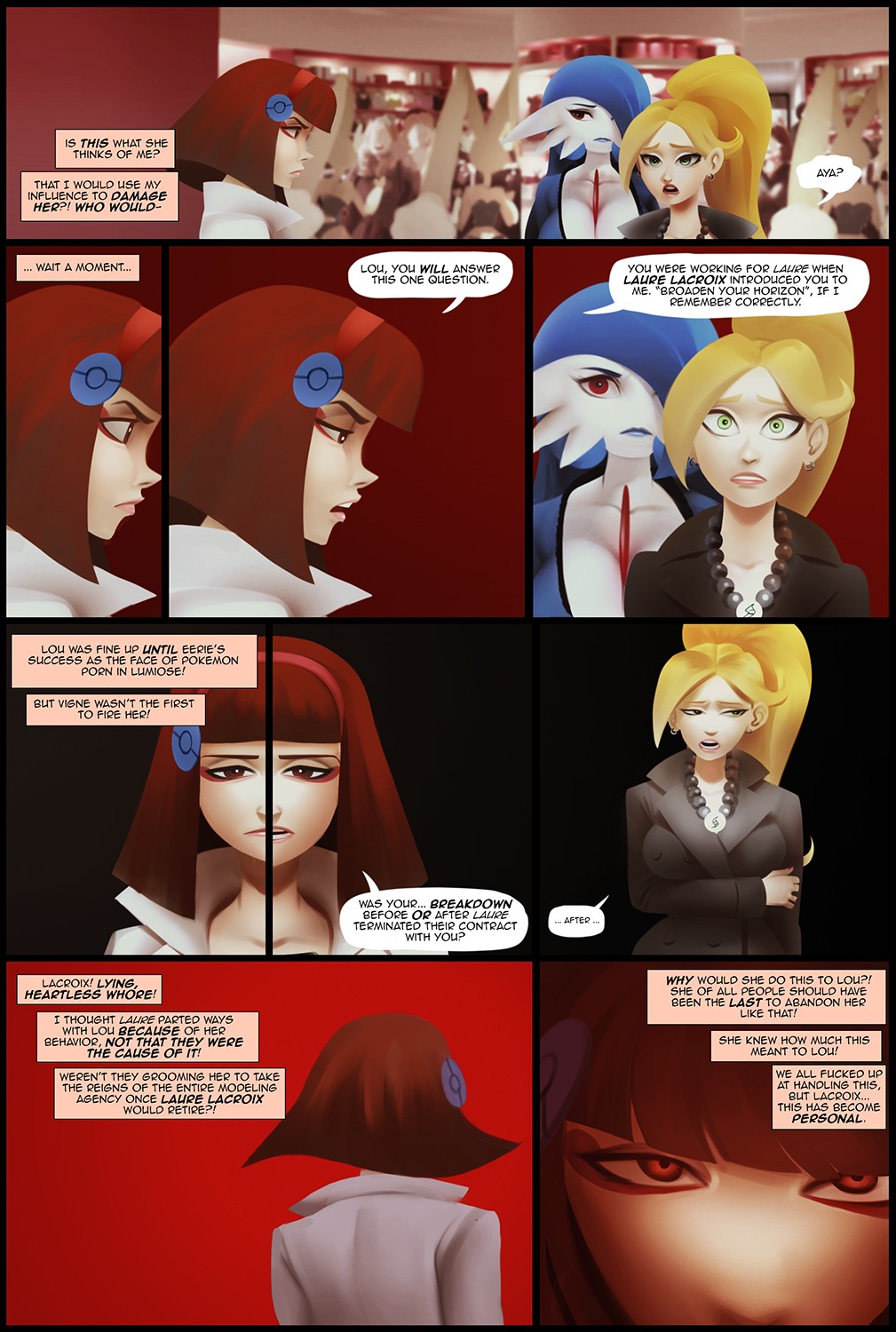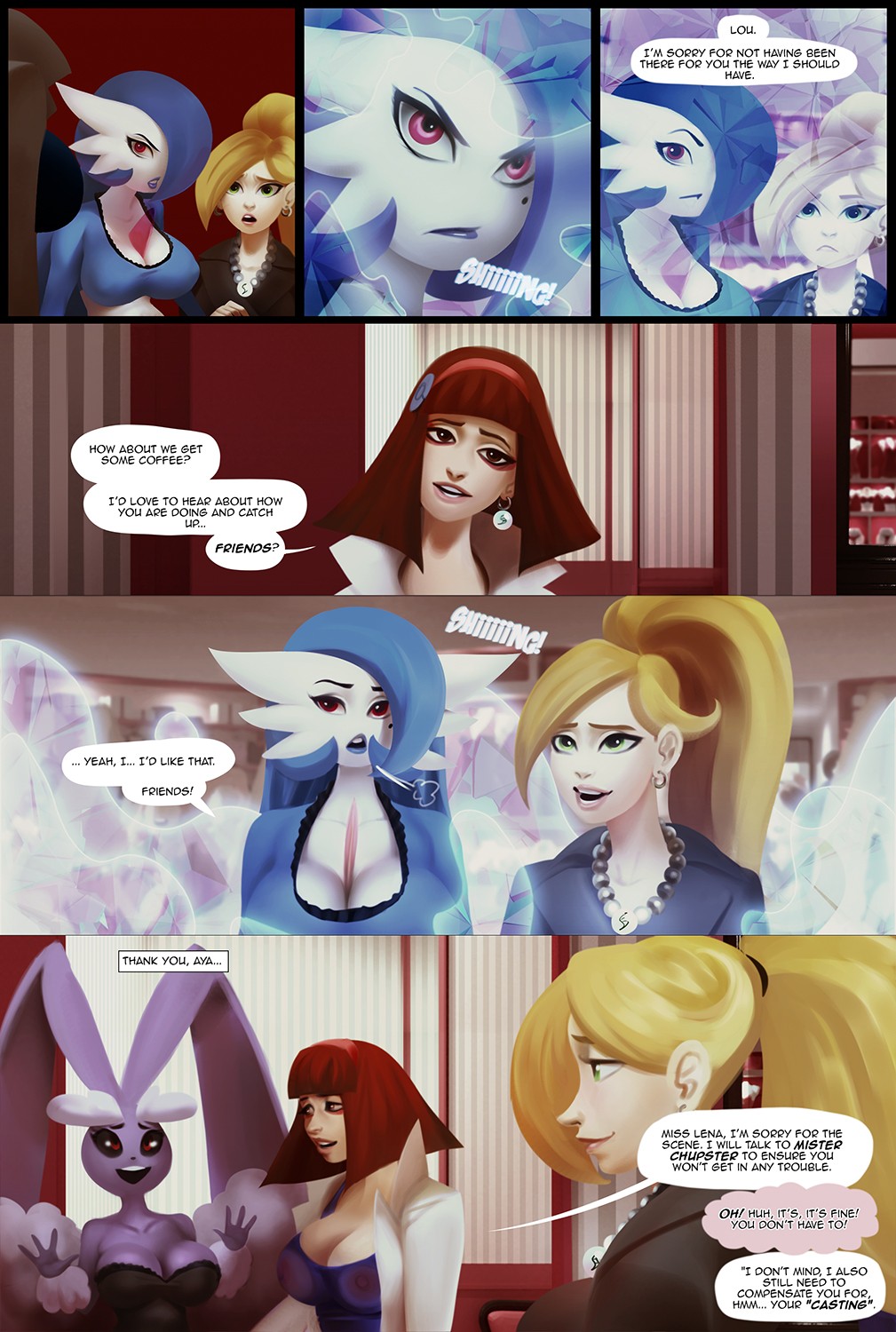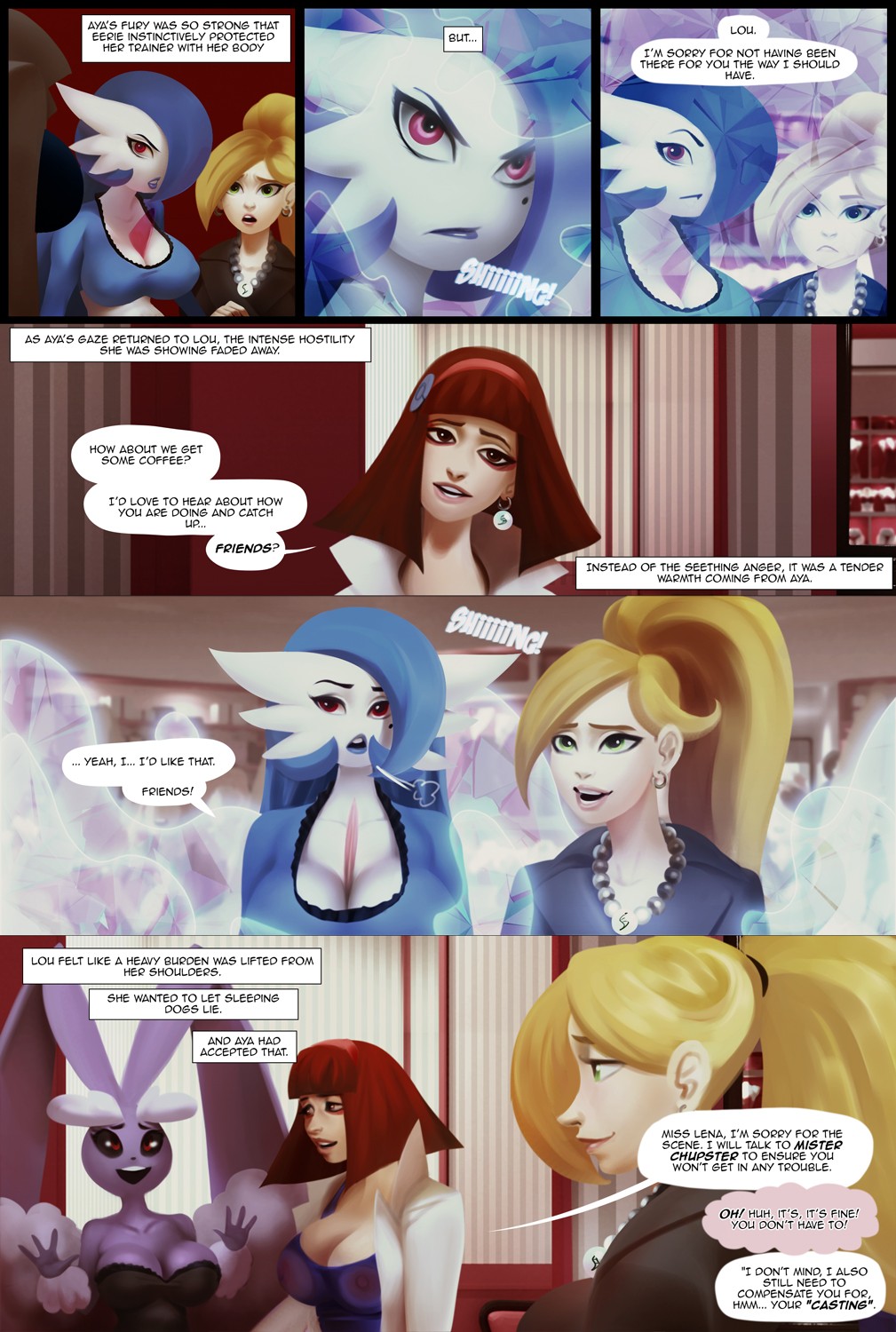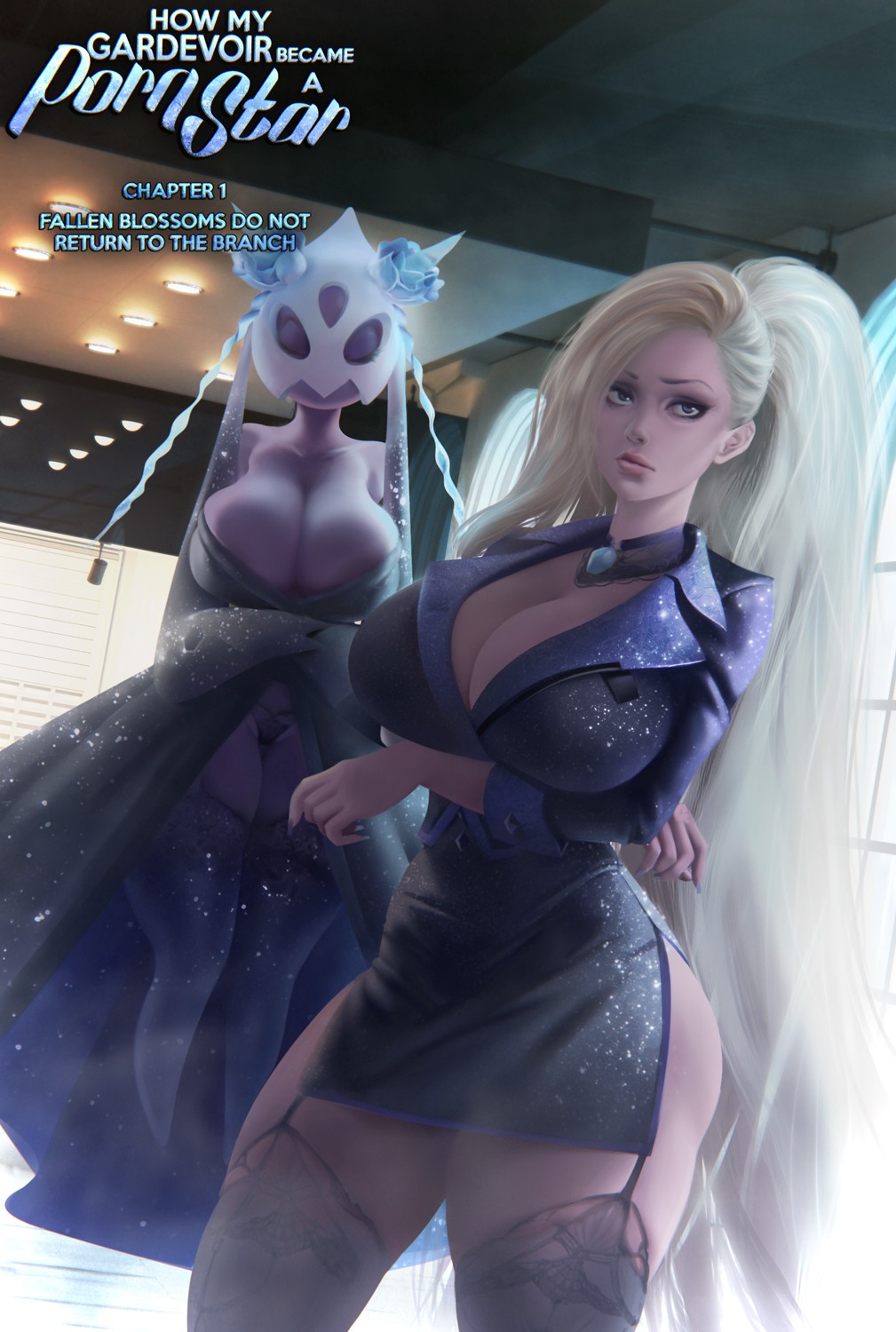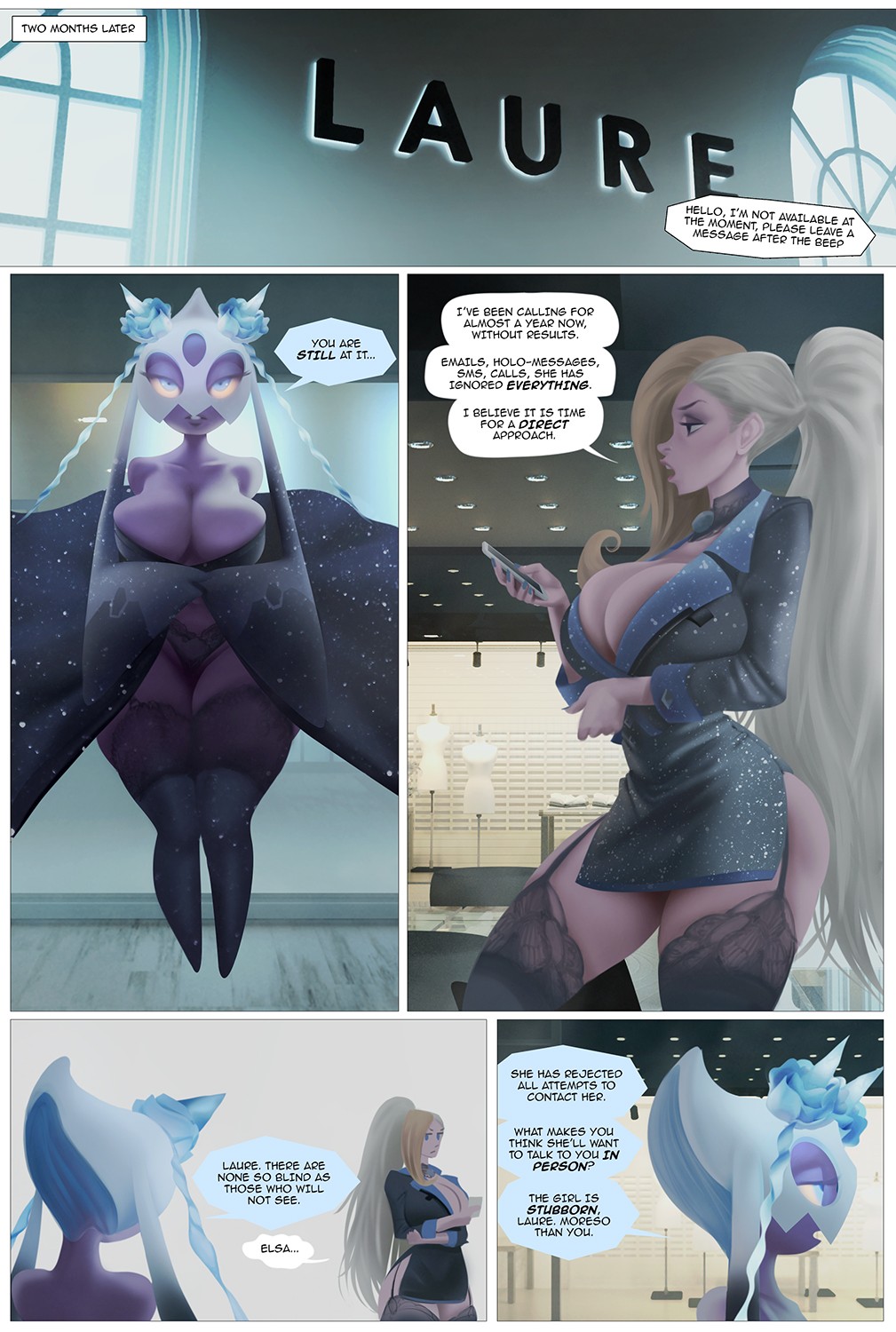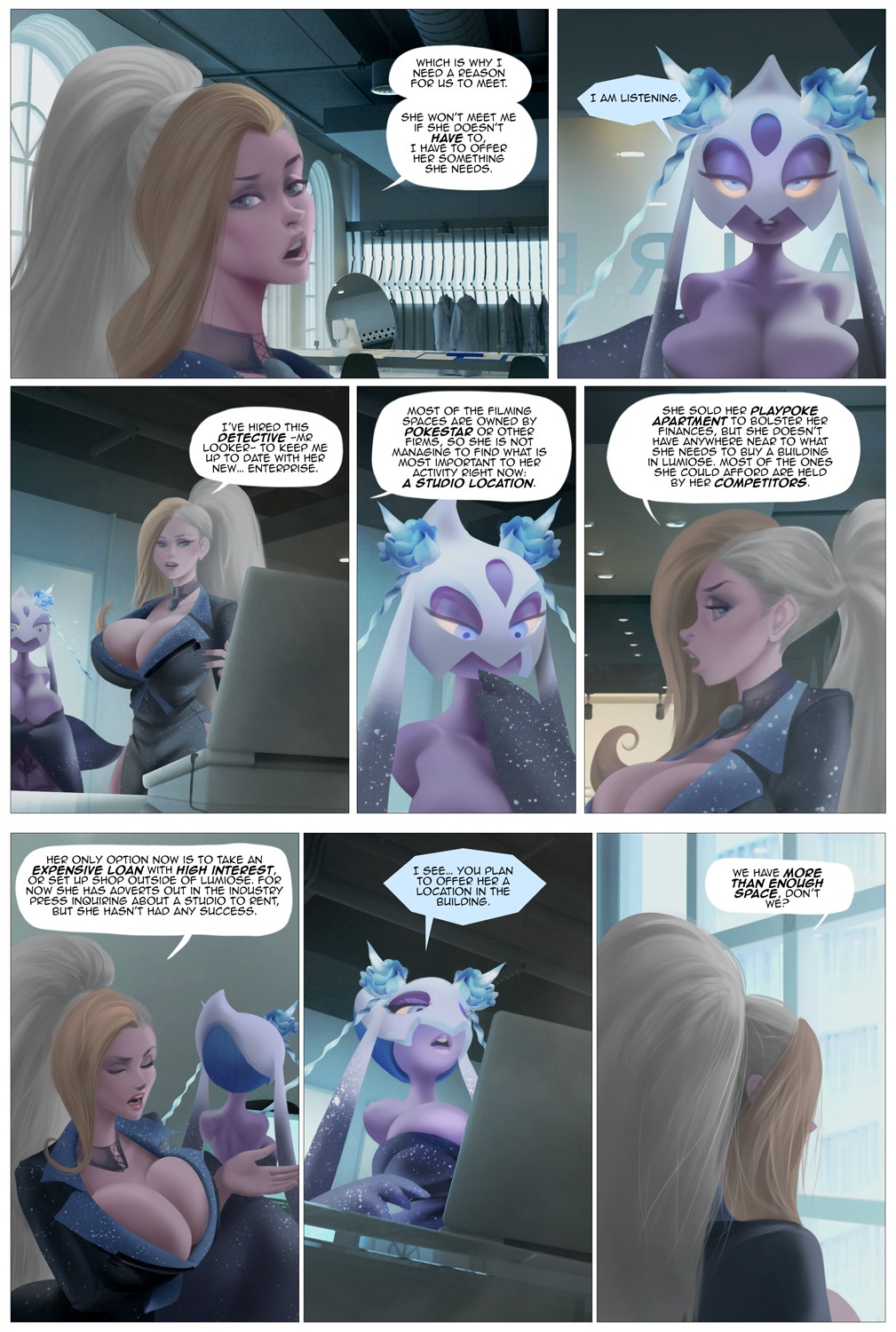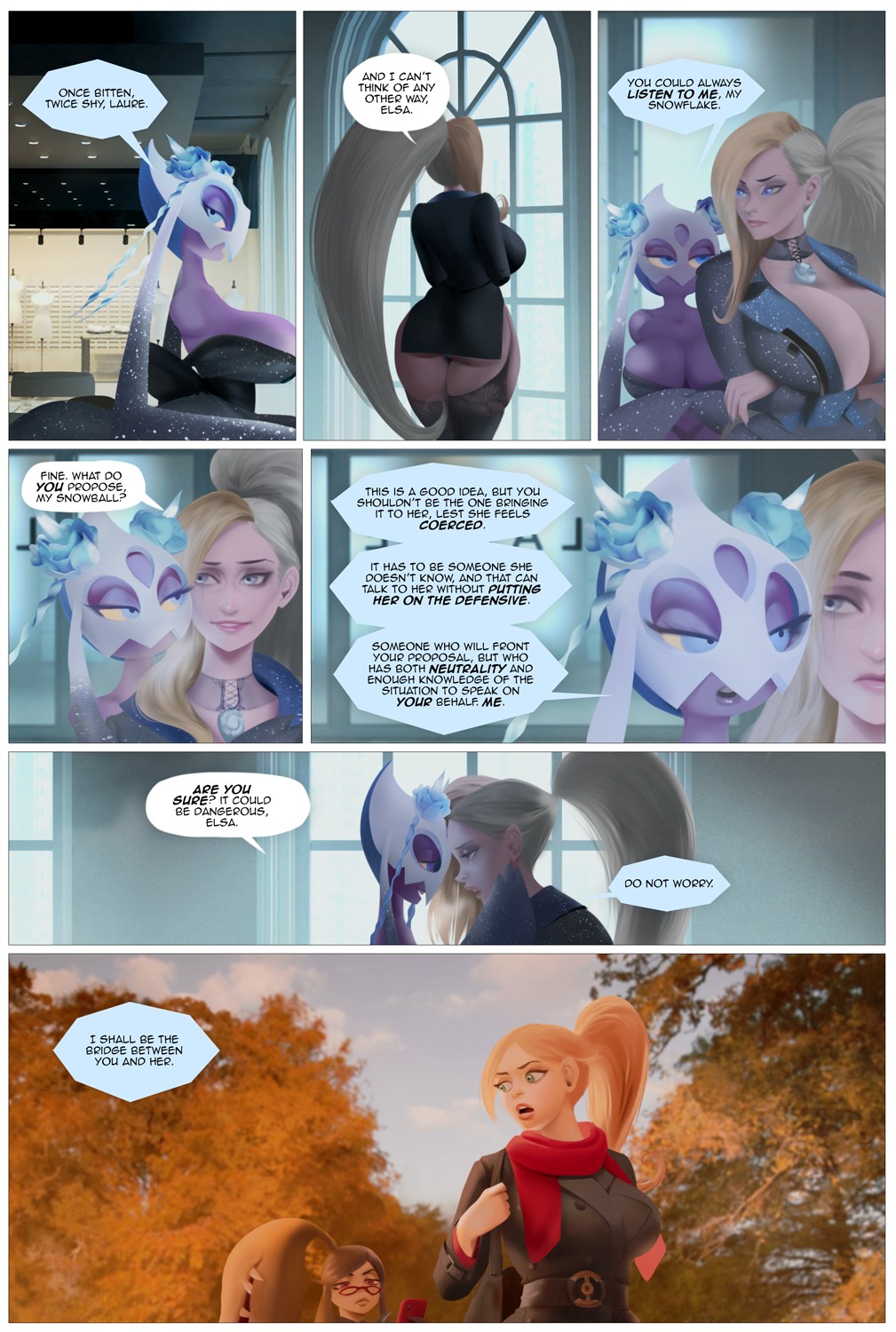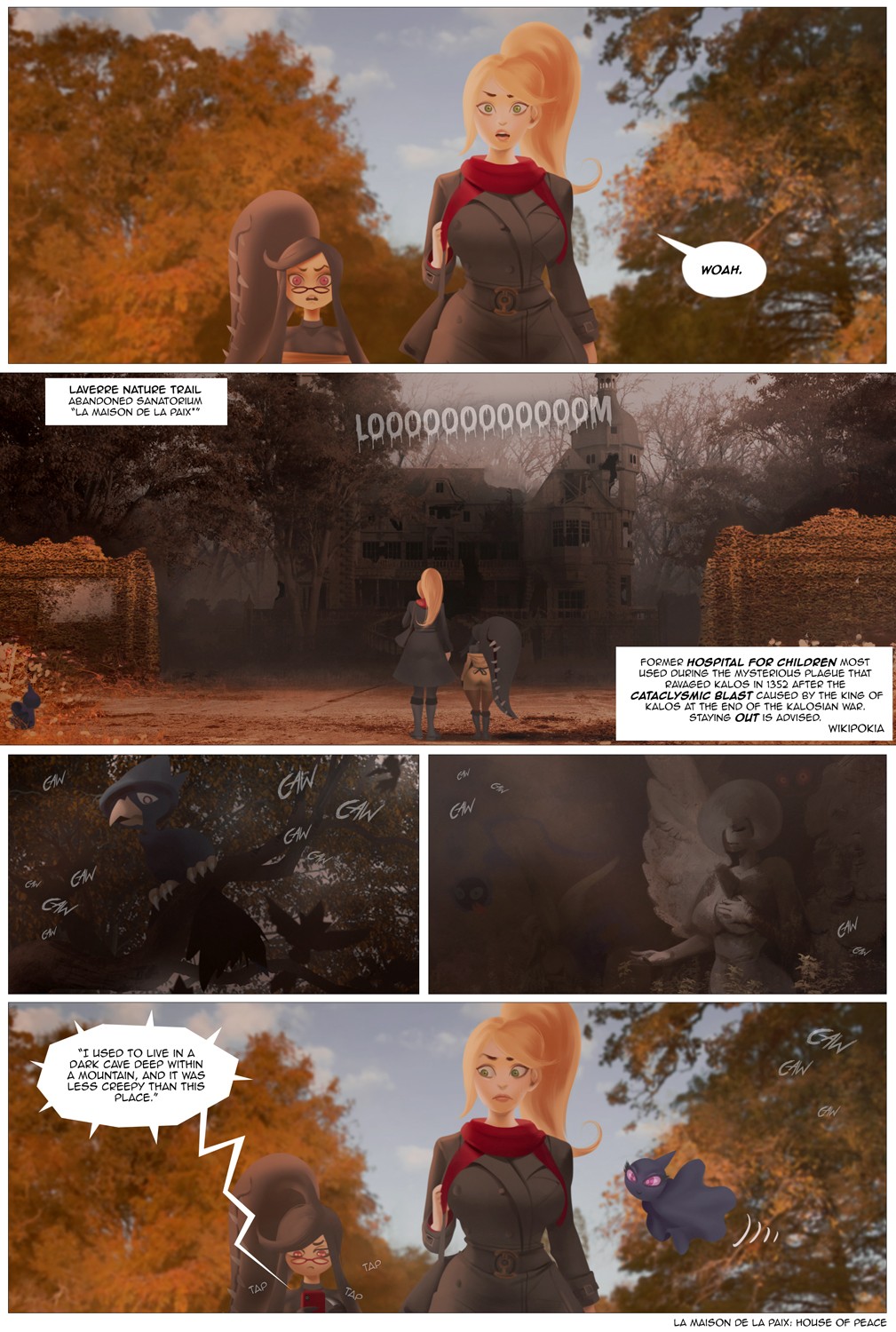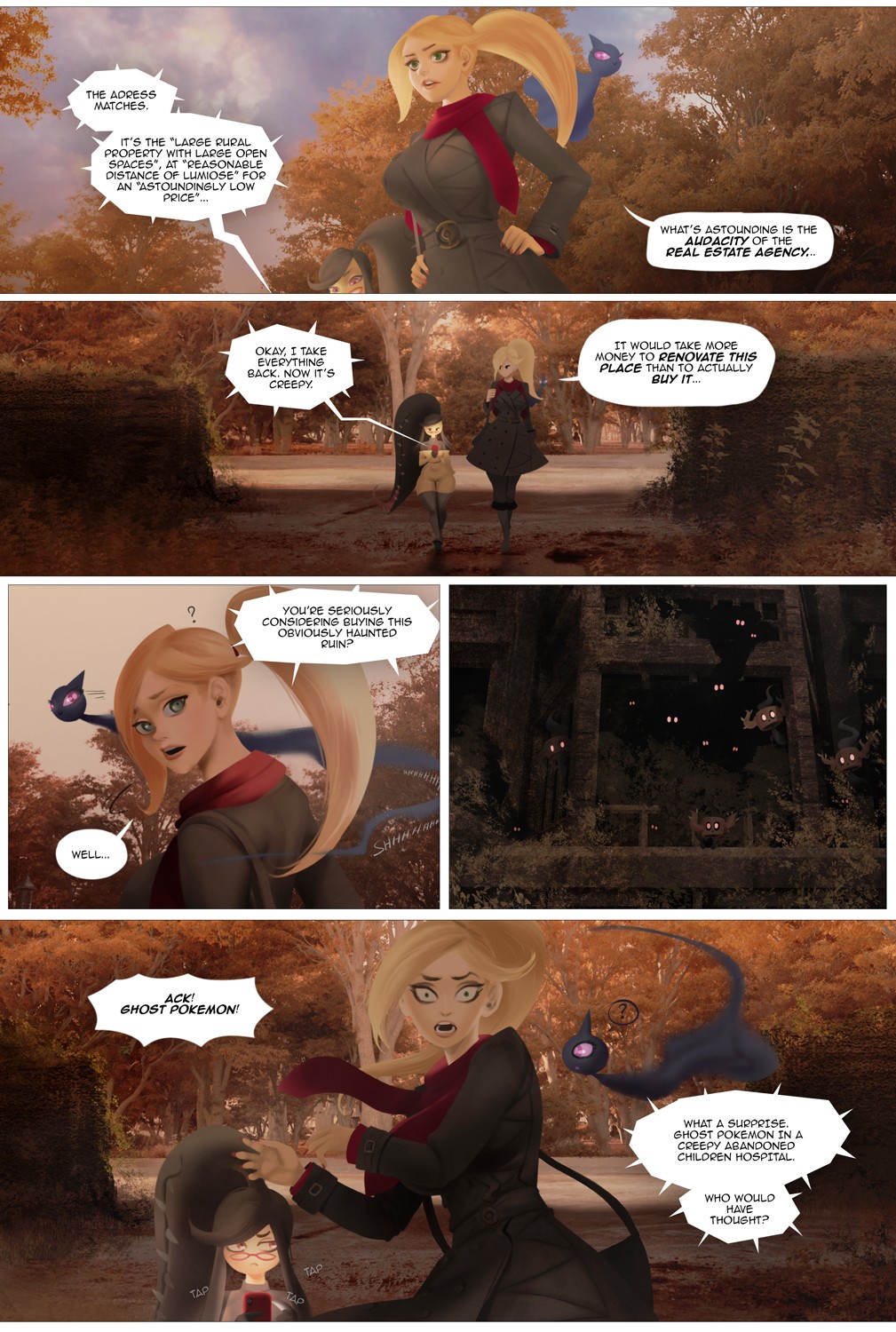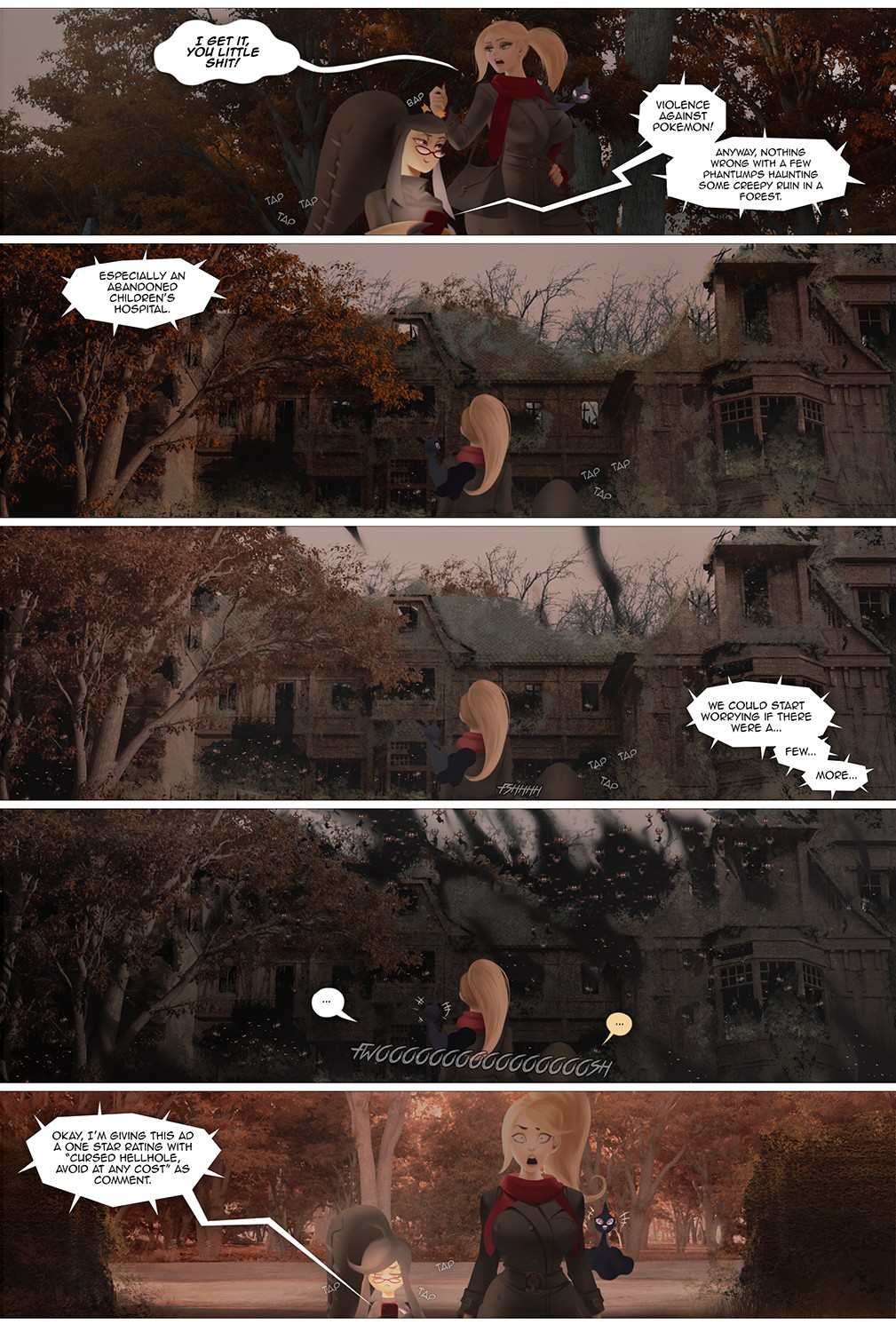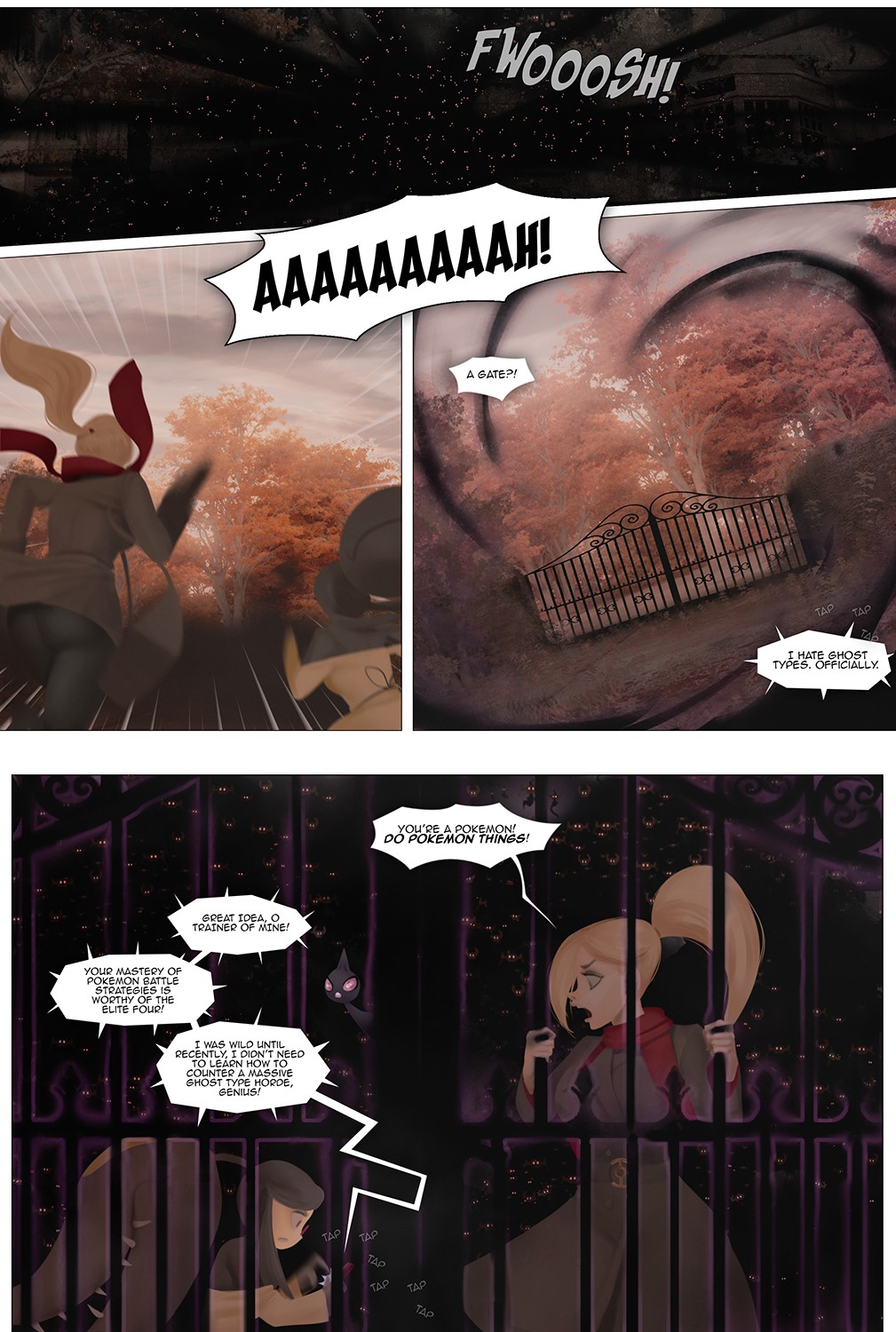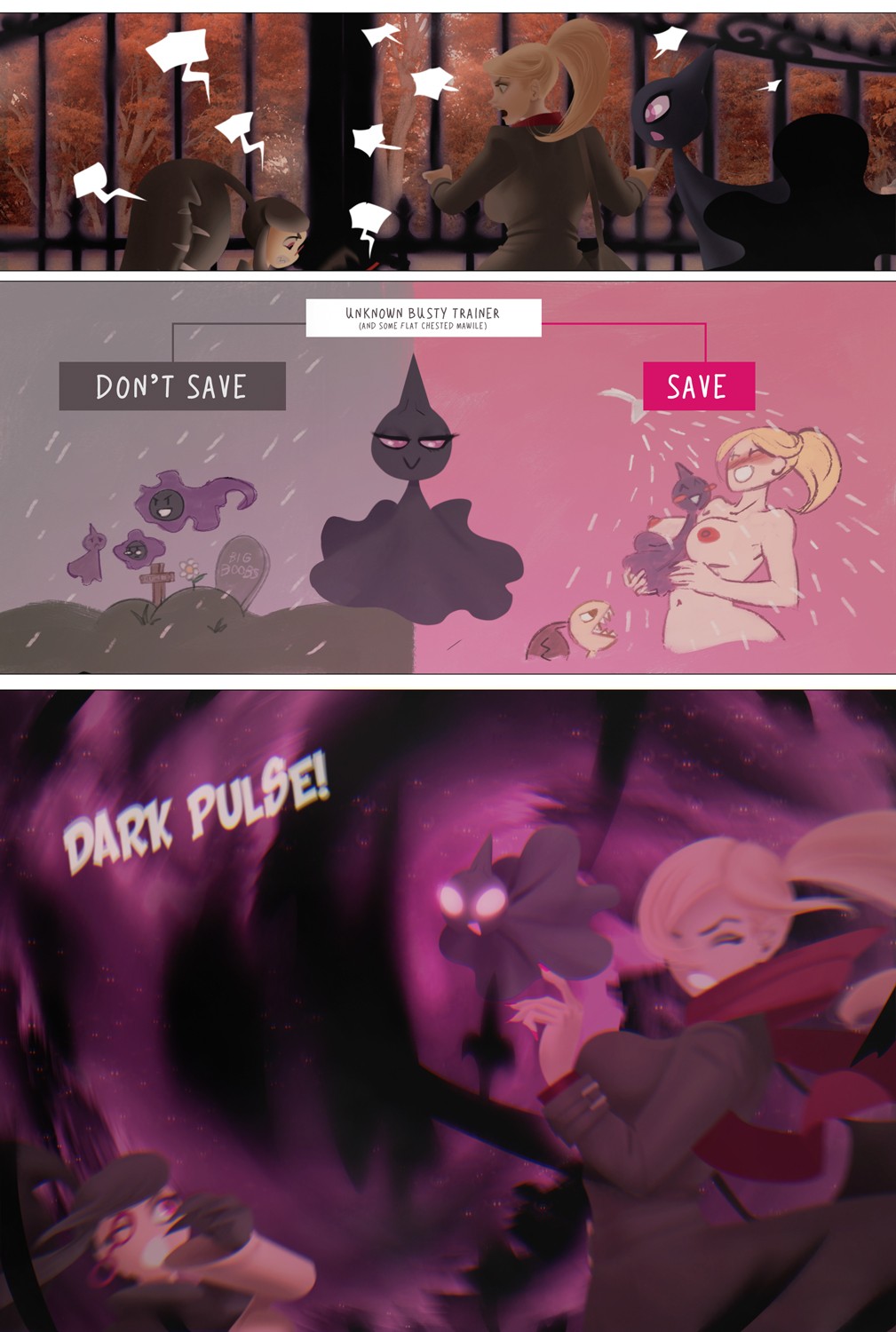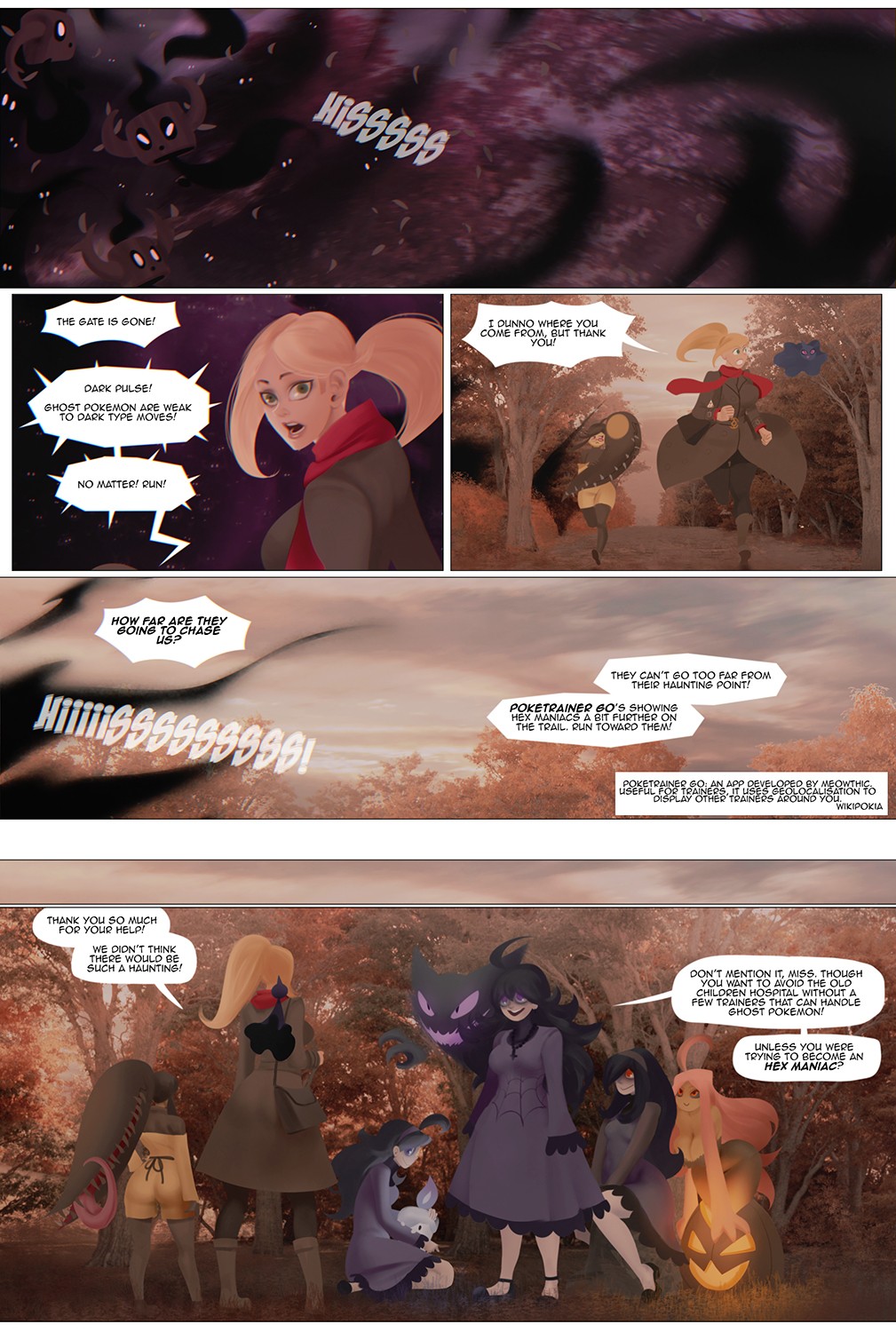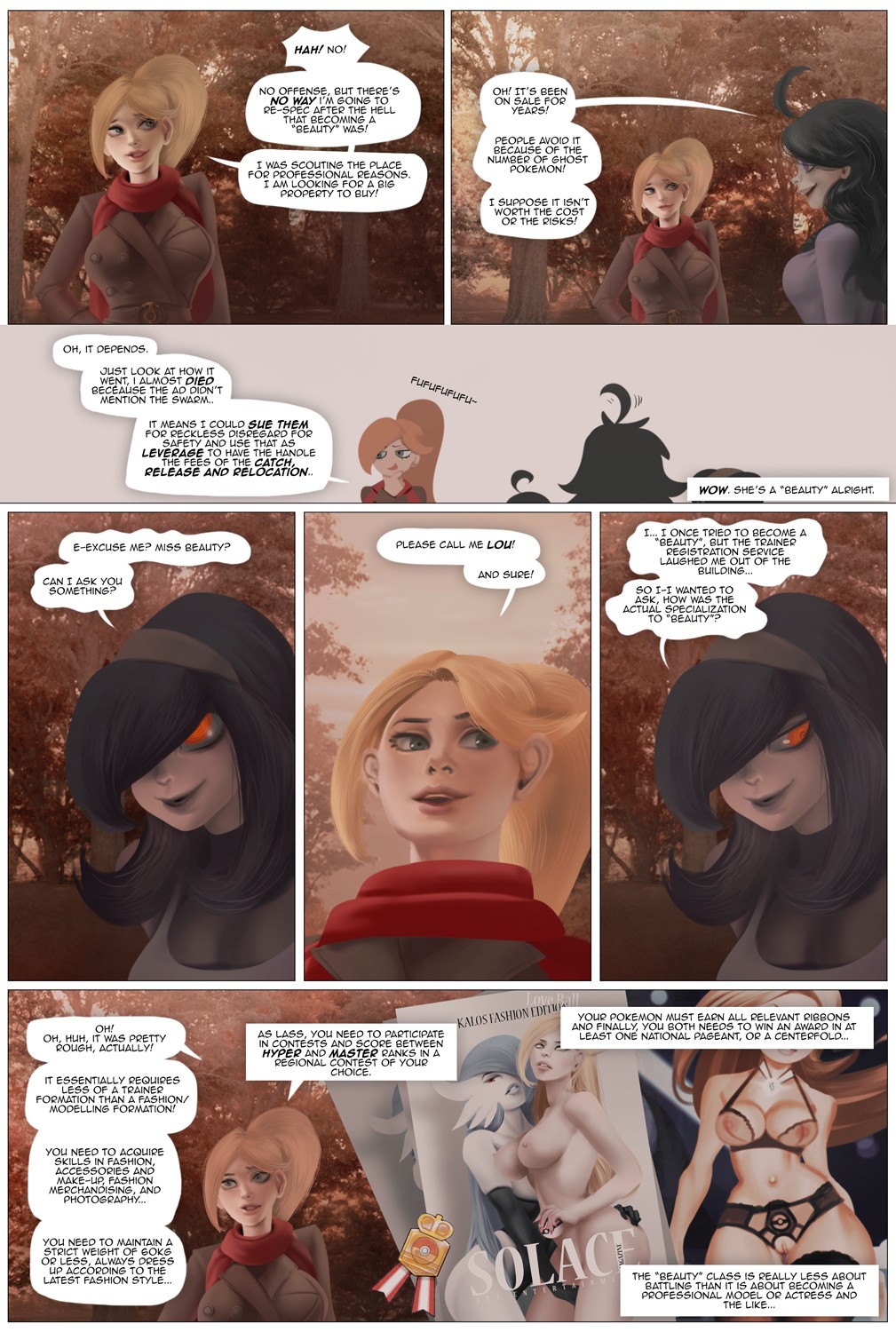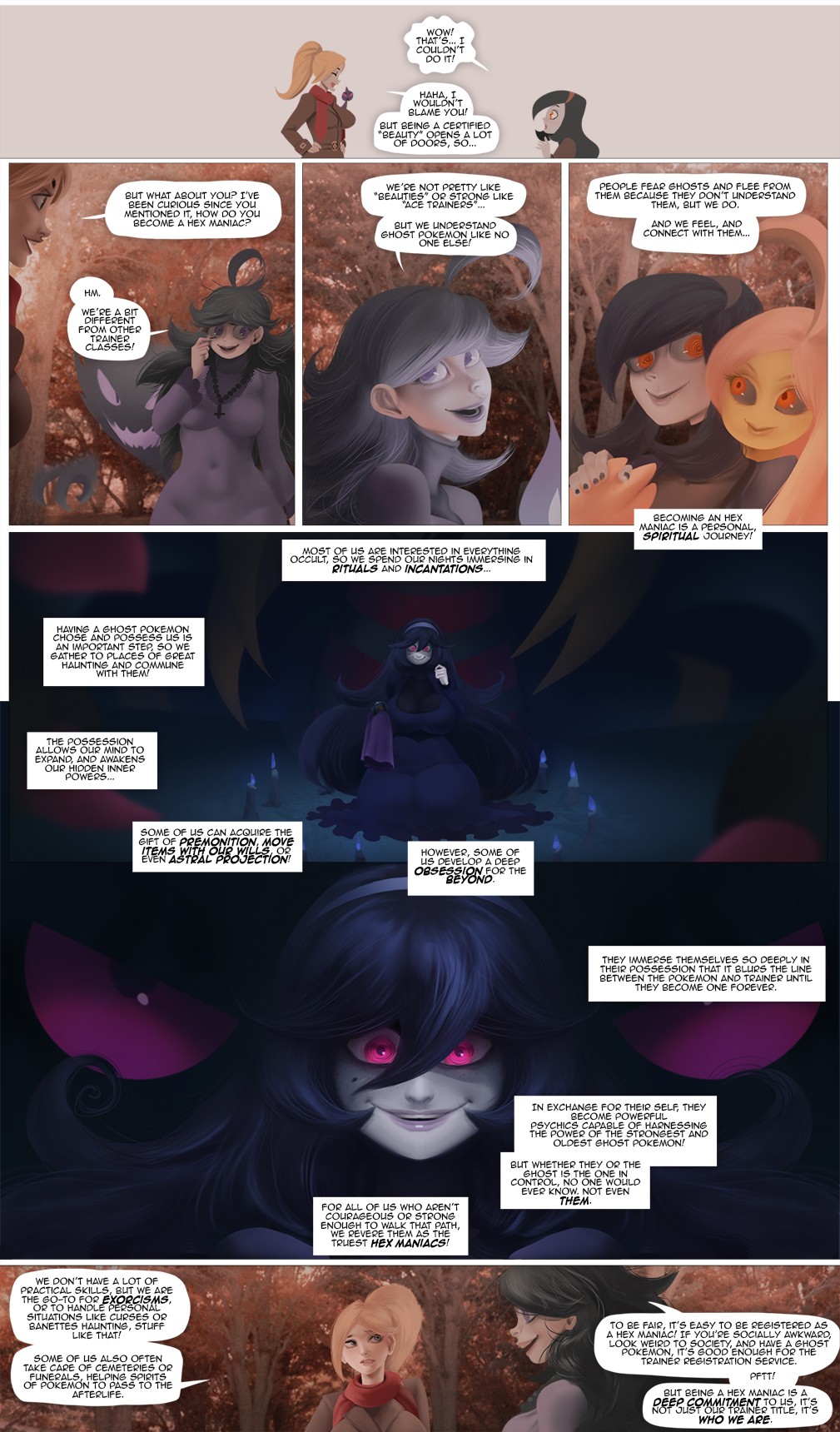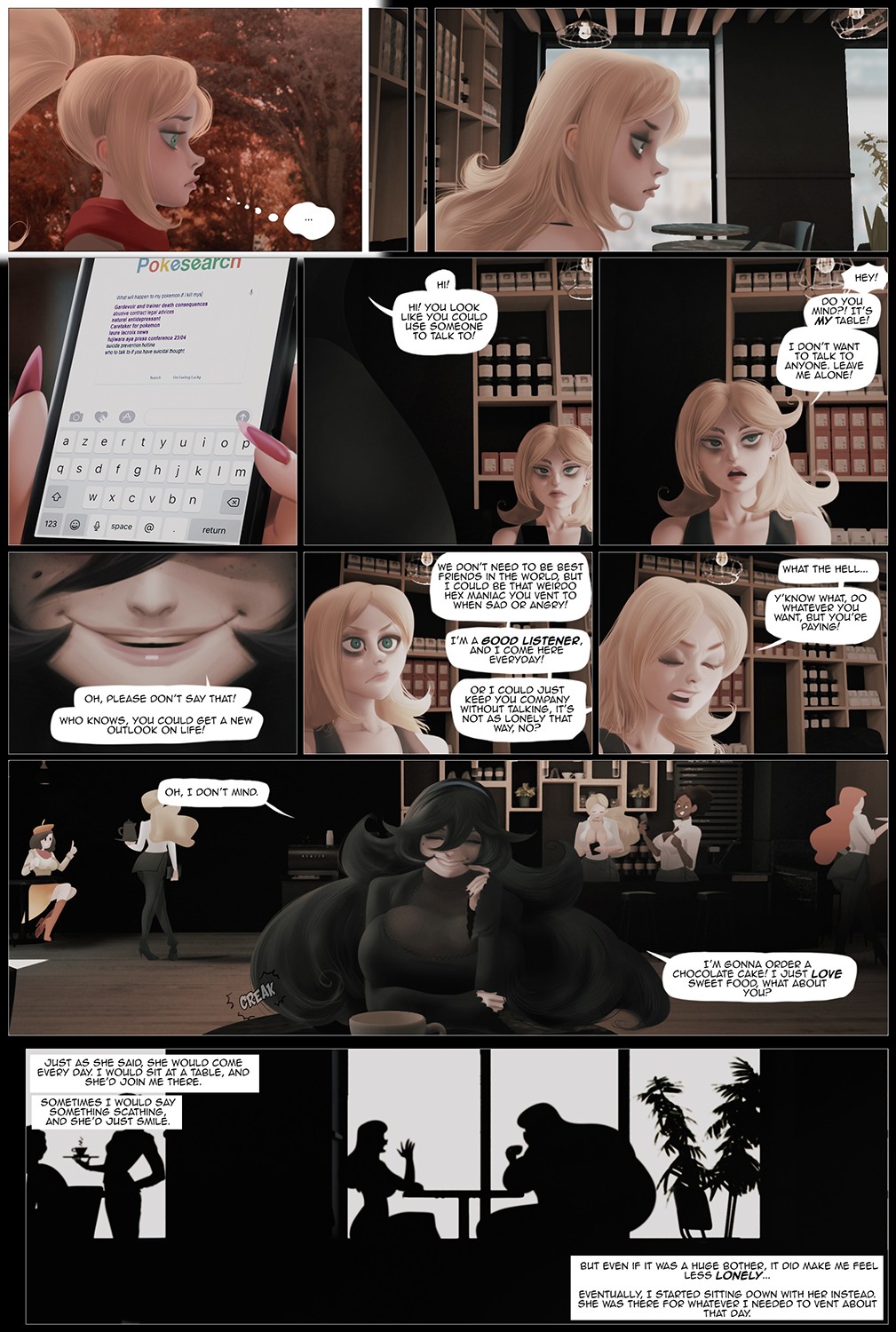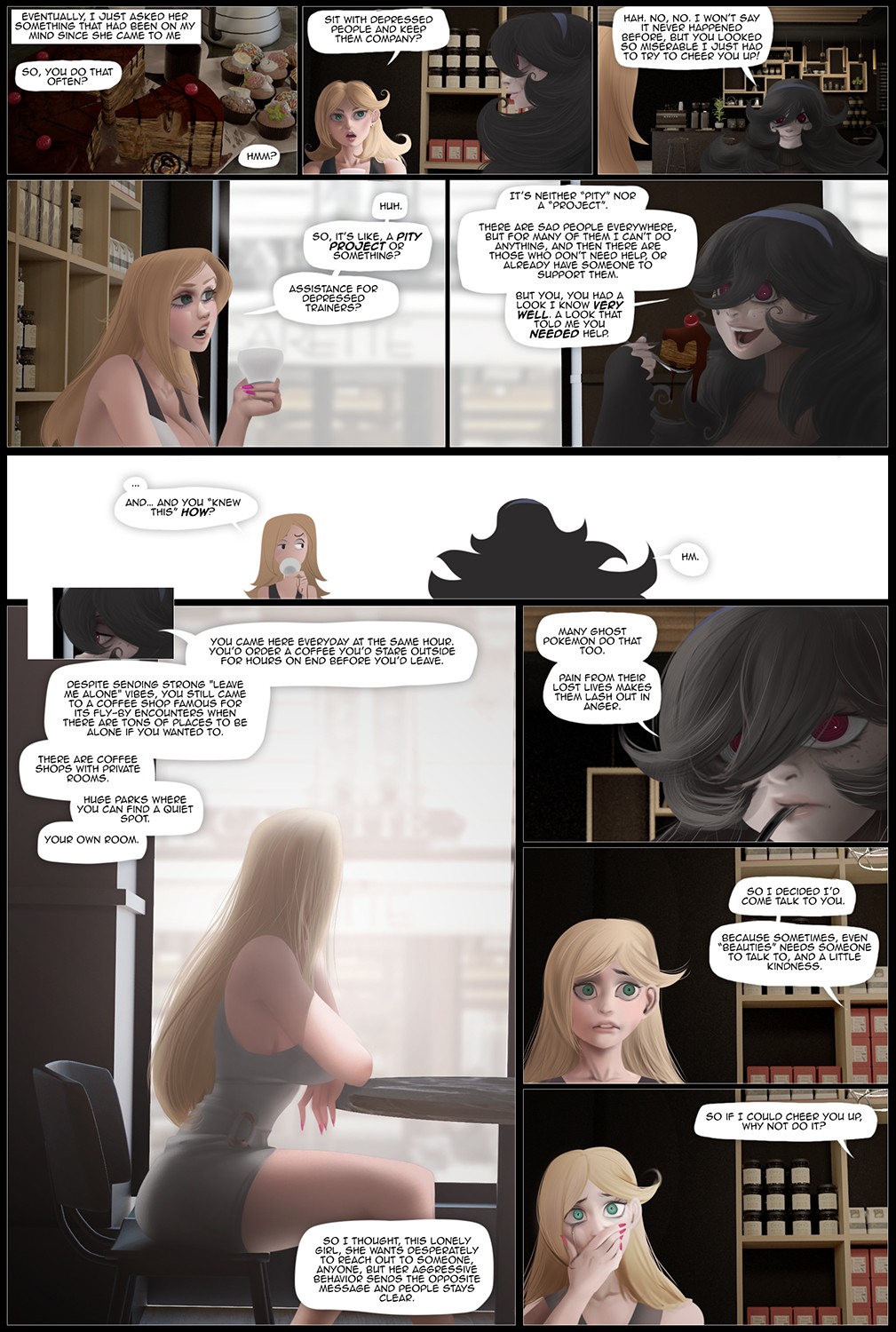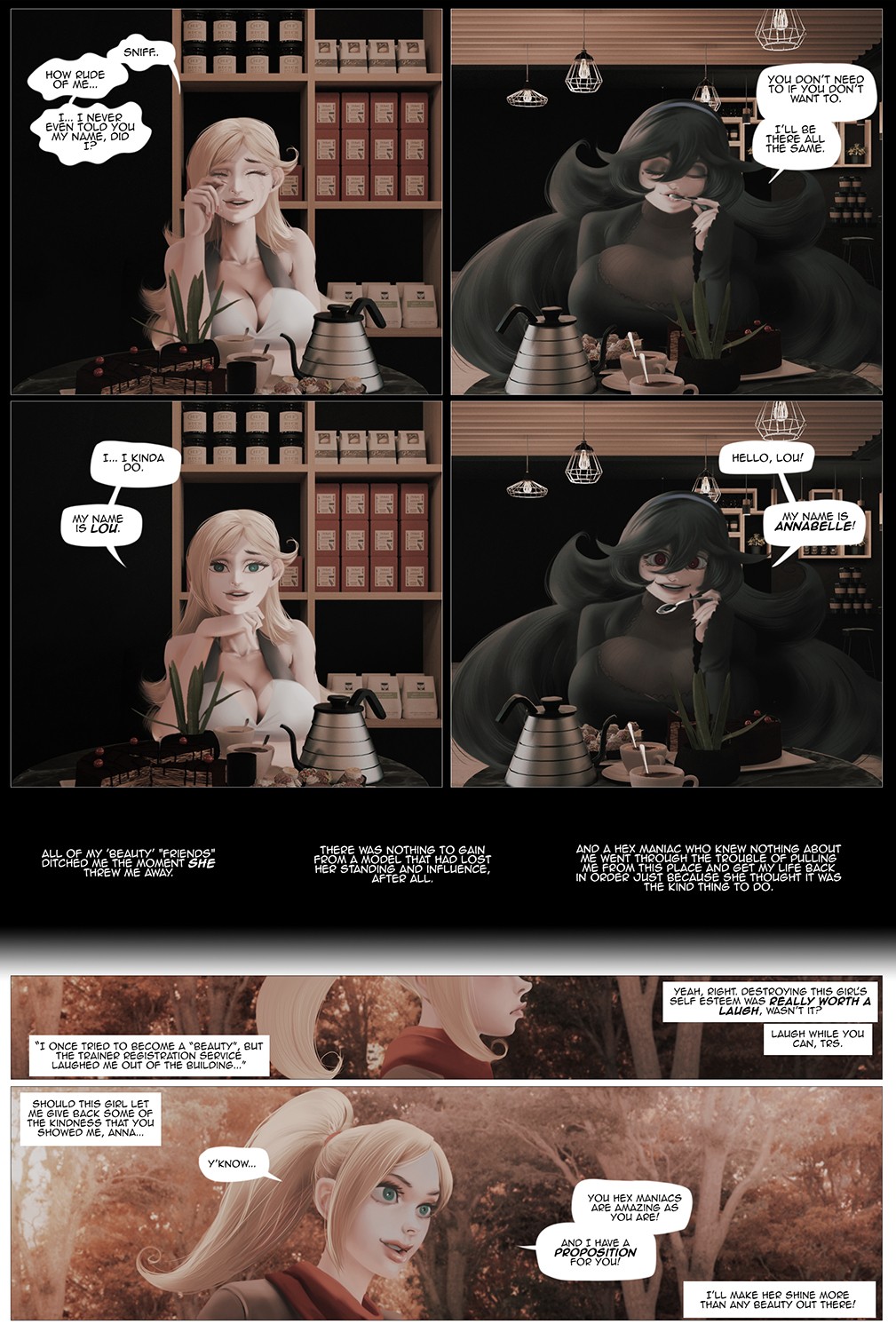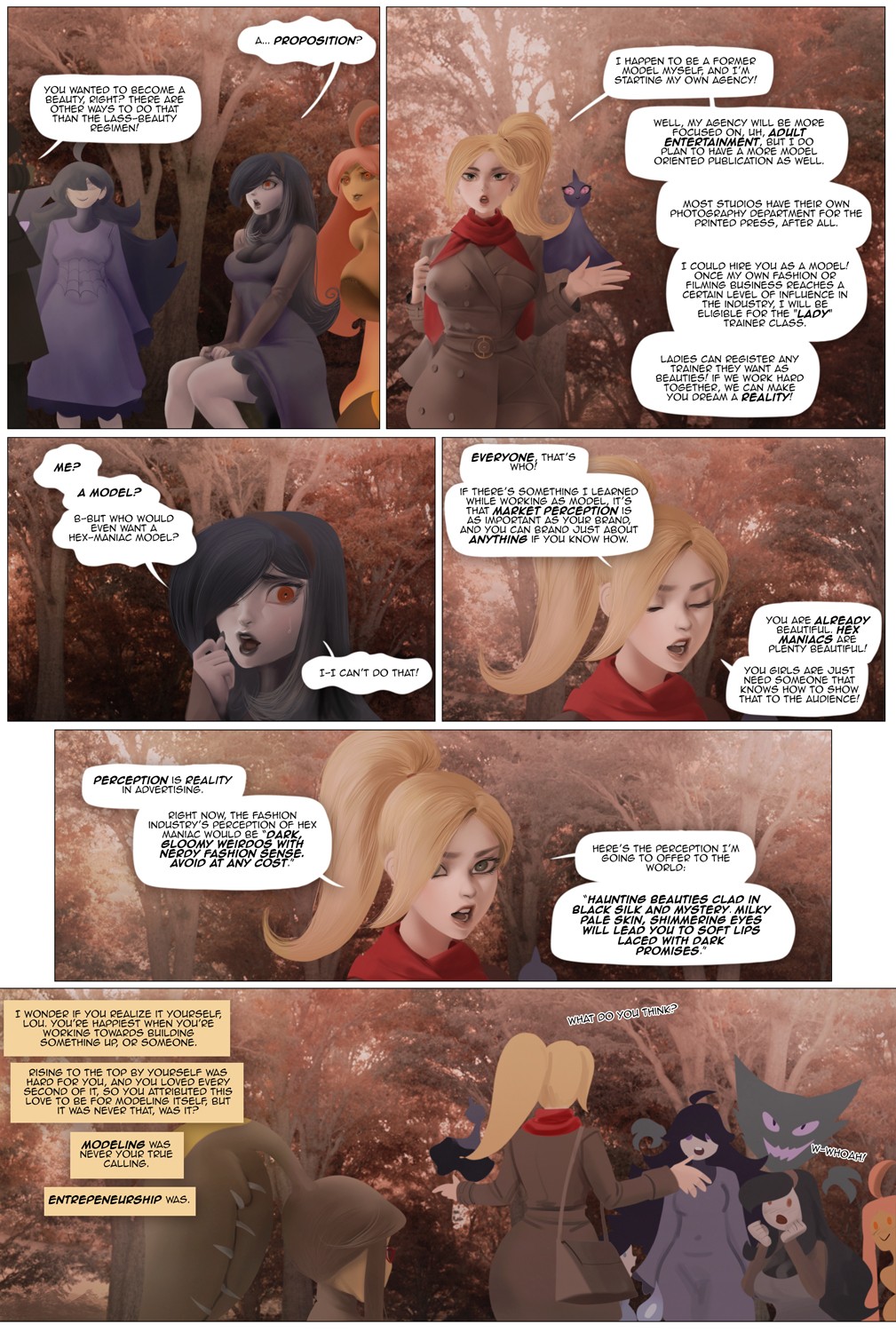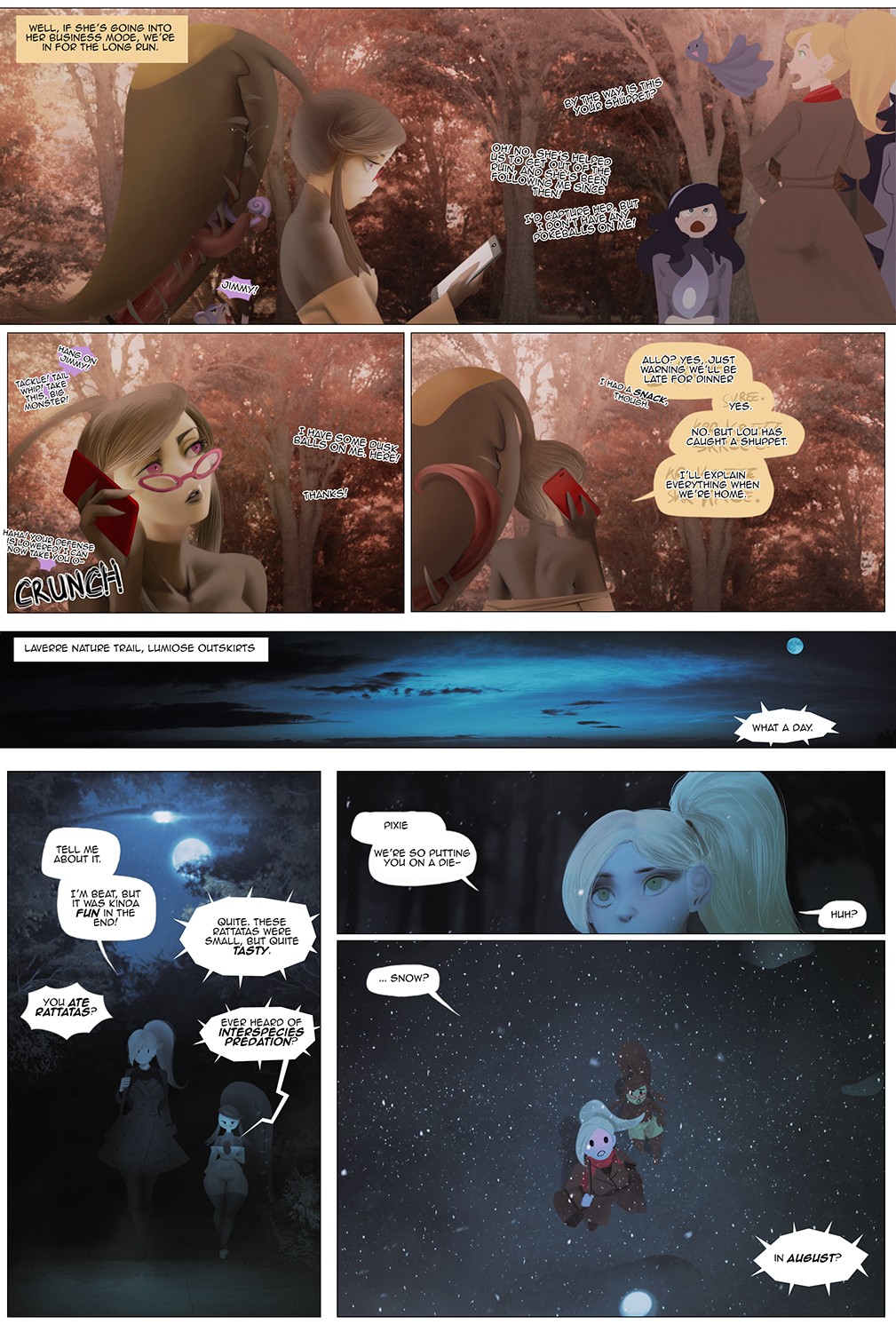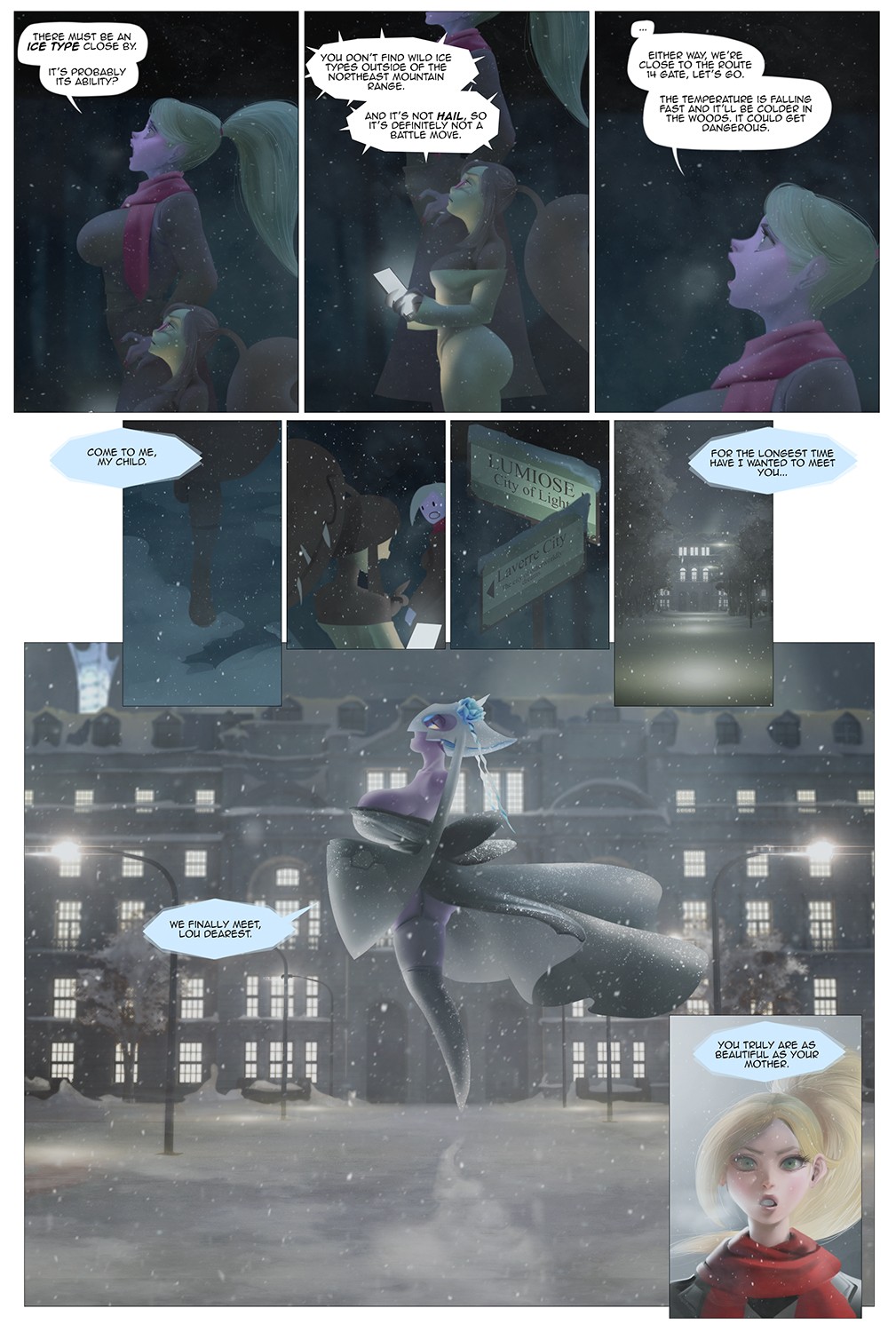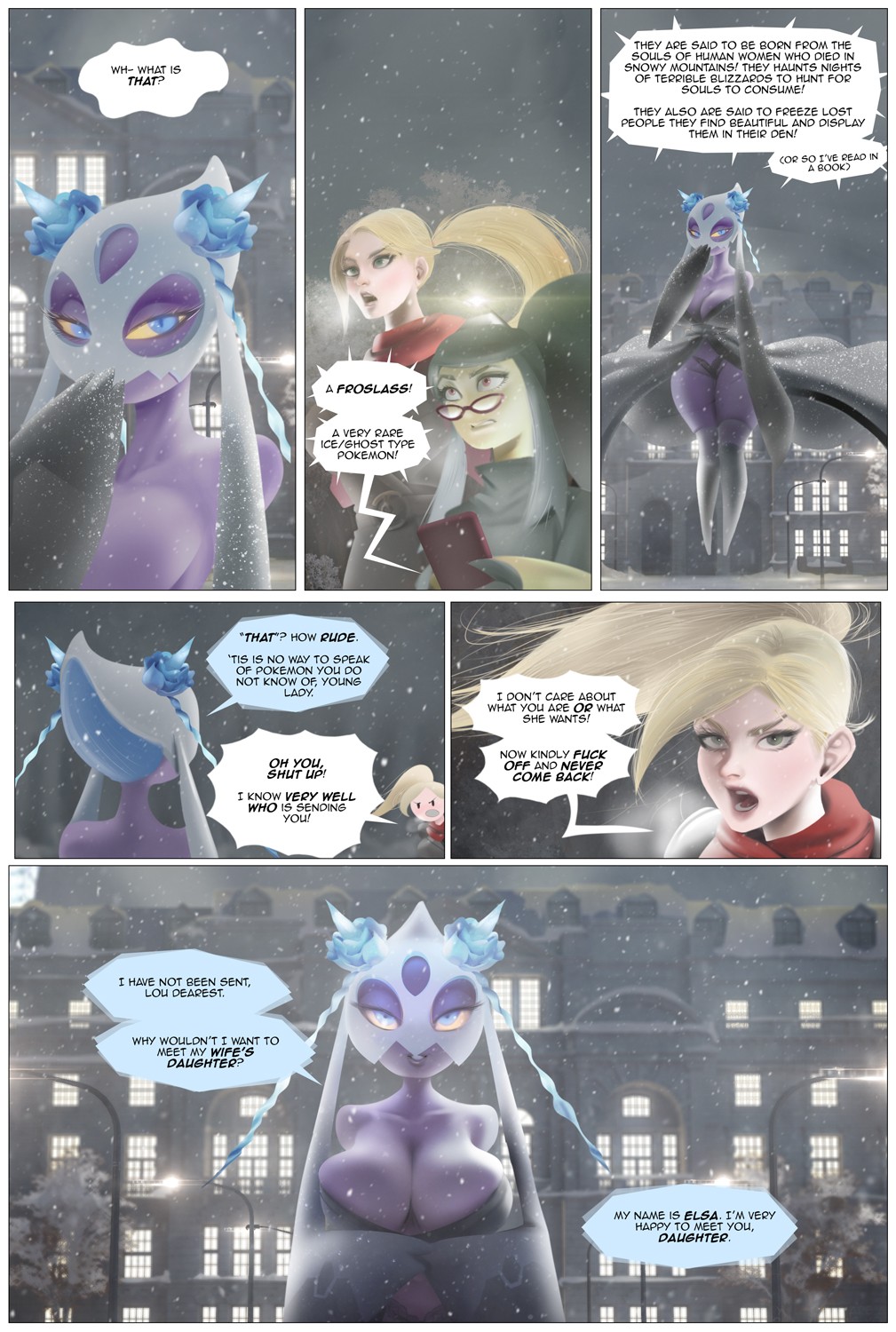 In this porn comic How My Gardevoir Became A Porn Star we can see how Gardevoir, a very powerful psychic-type and Fairy pokemon wants to be a porn star but the price for being a porn star was not easy to pay.
One day in the morning the coach of Gardevoir told him that he would have to find a job to earn money and contribute to the family financially because they were poor and had no money to pay the electricity bill of the house or the water supply as well that Gardevoir went out in search of work and saw an ad on a sign that said they were looking for porn actresses to record 5 movies and for each movie they paid him $ 100,000, Gardevoir when he saw that ad and what they paid him called the phone number to Ask for work.
When they answered they told him that they wanted to do a casting first to know that she was fit for that job so she showed up at the pokemons porn production offices and told them that she wanted to work with them as a porn actress to which they replied yes they liked how he fucked her they would hire her but if she did not know how to fuck well they would not hire her, so Gardevoir began to undress and fucked more than 20 different pokemons and could still fuck with more because she was not tired so she was hired and ended up becoming a millionaire.