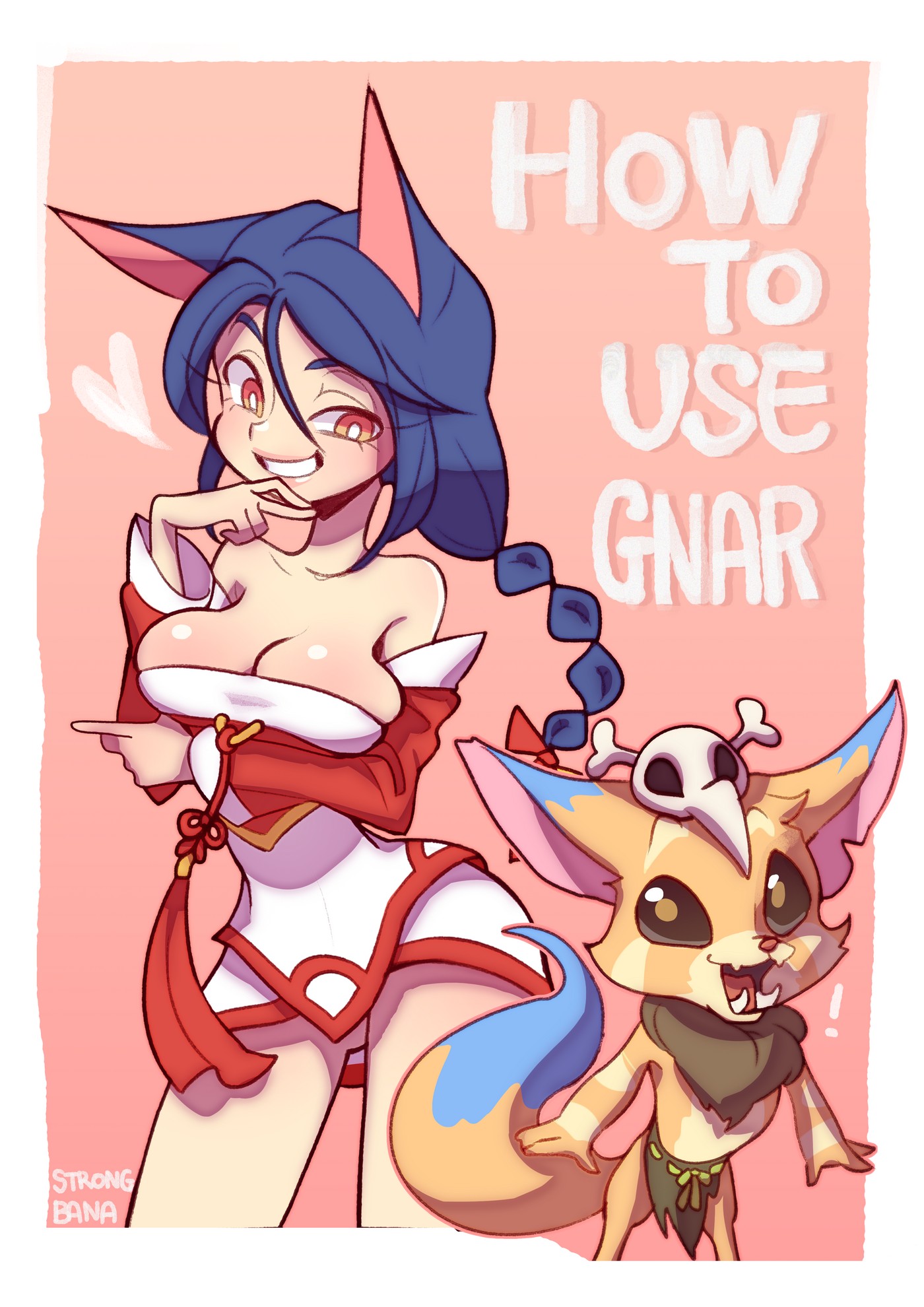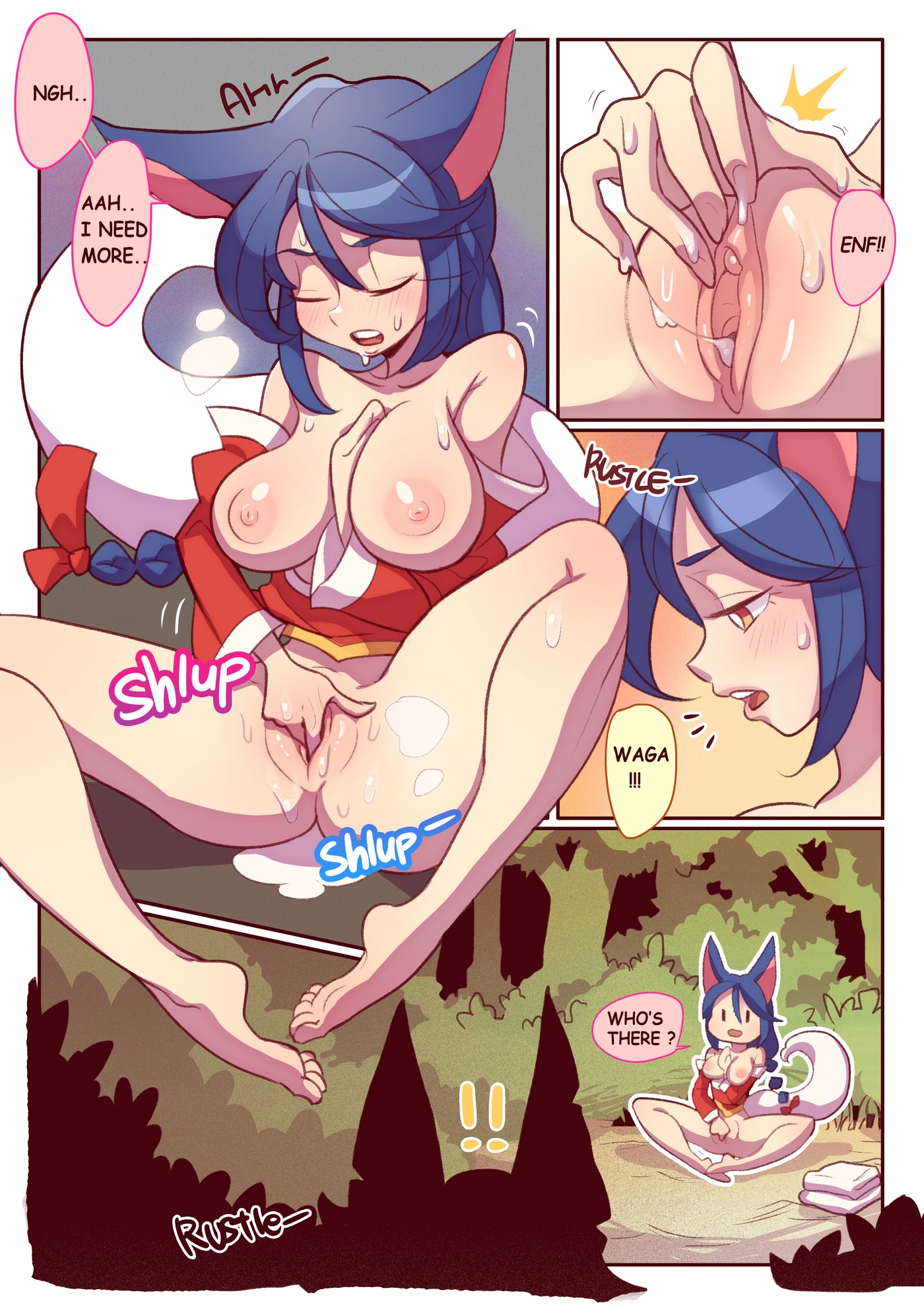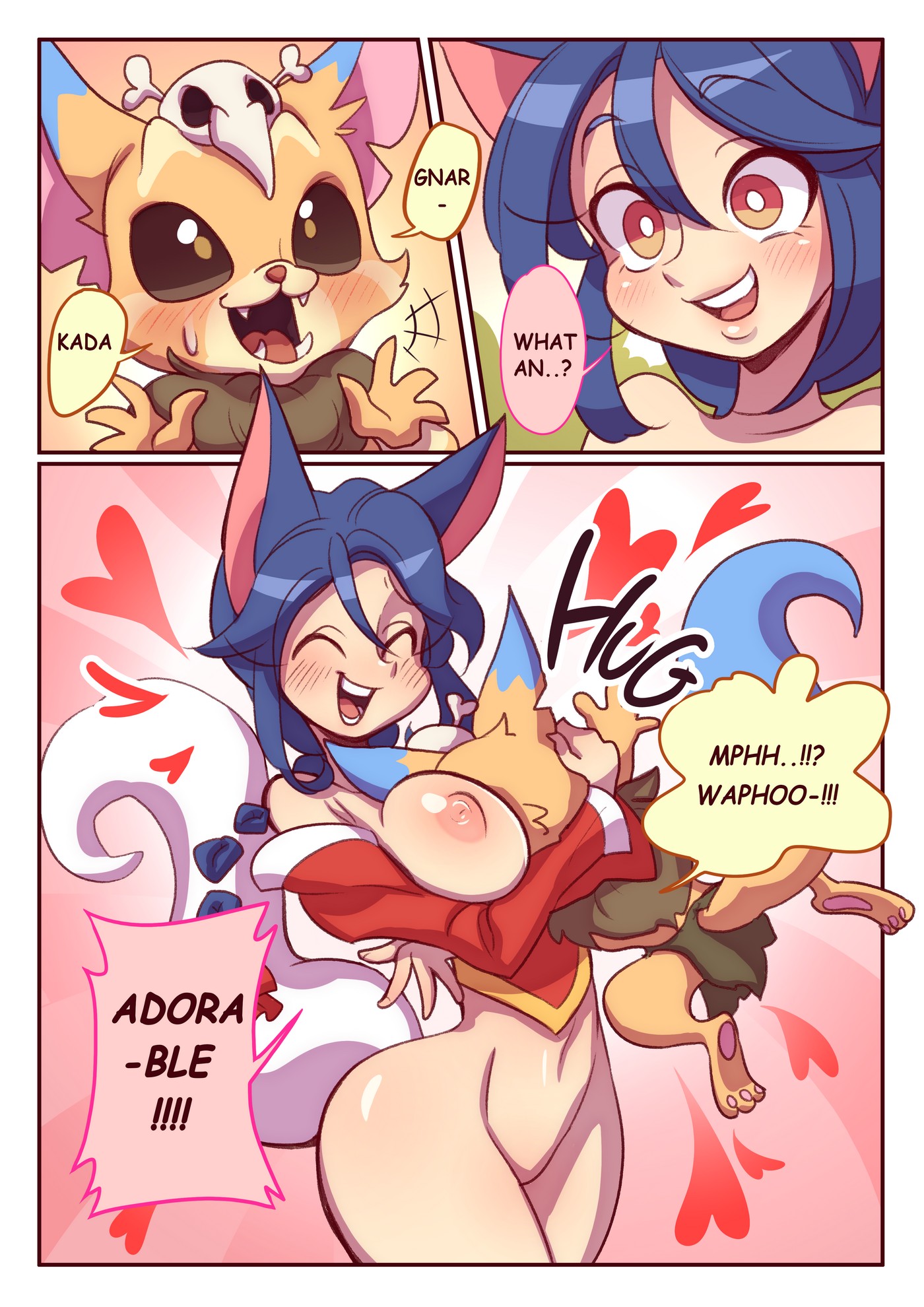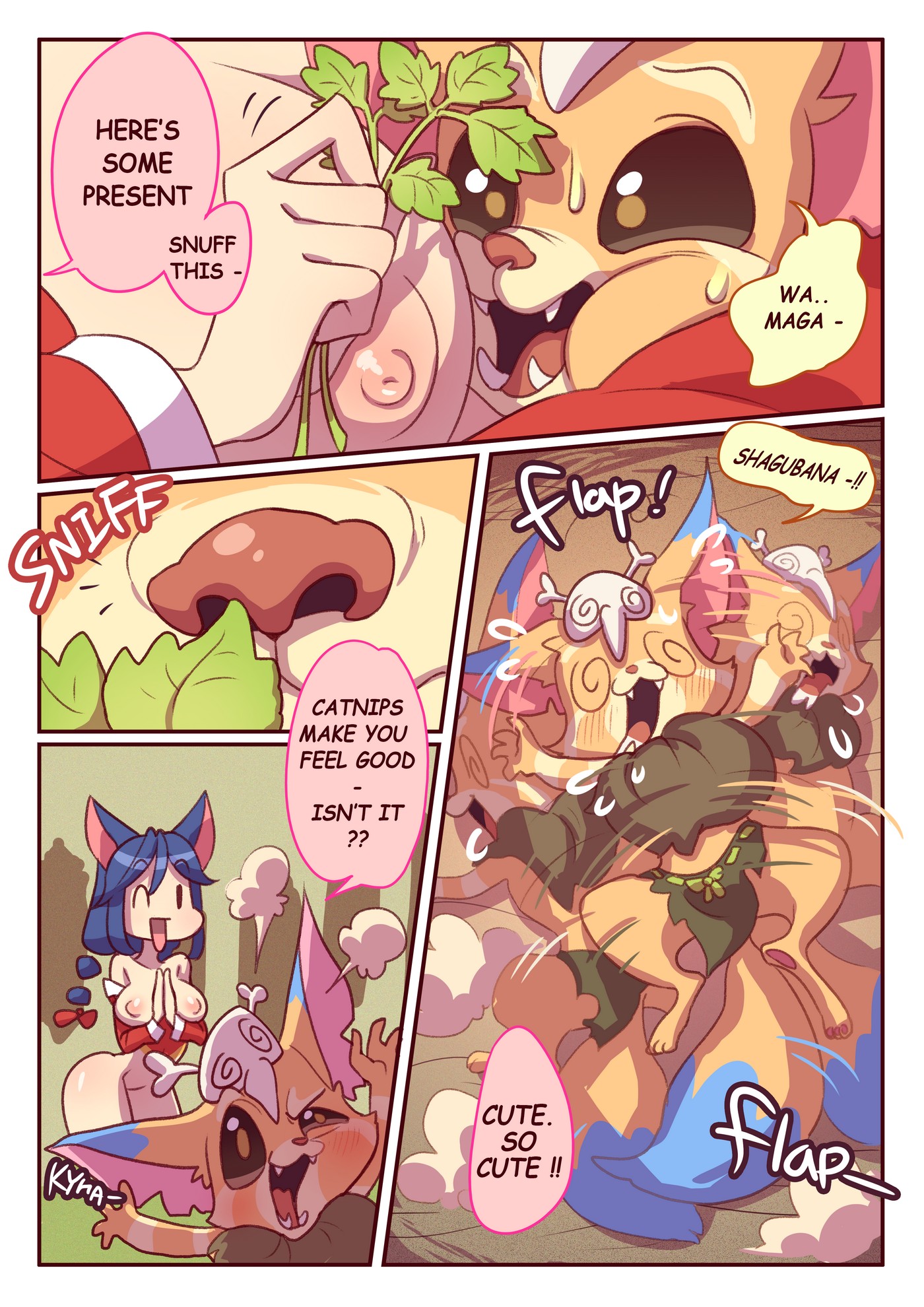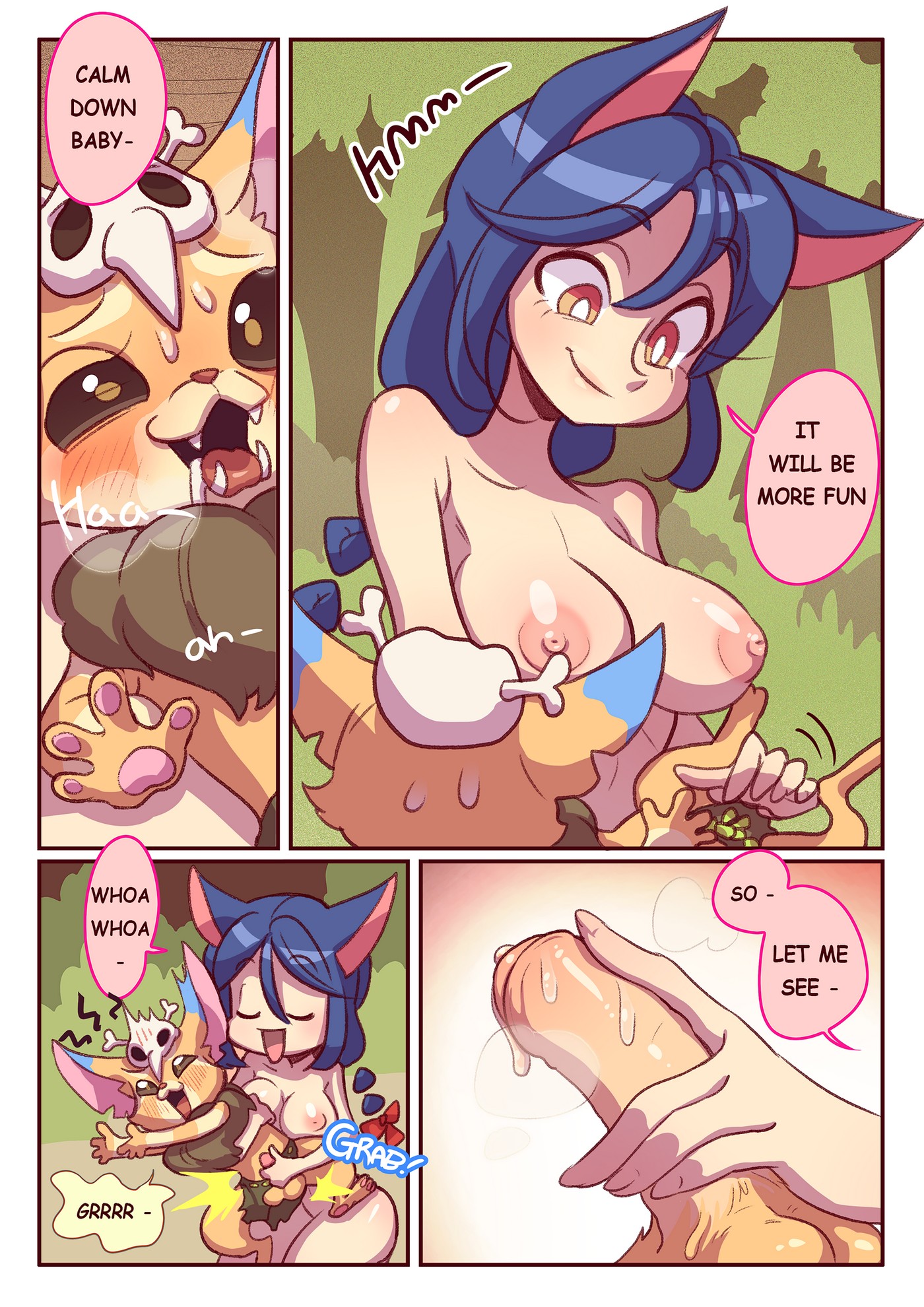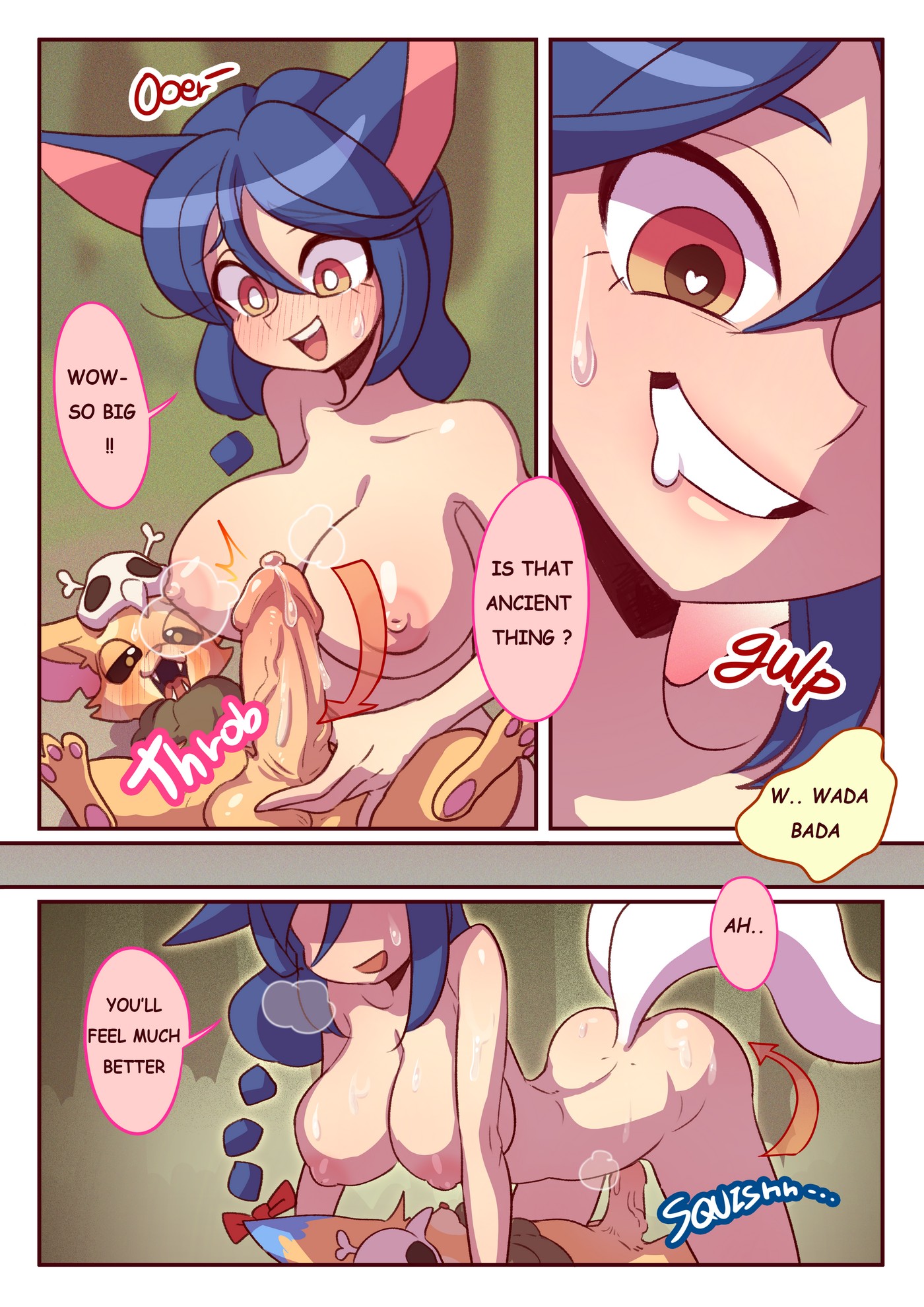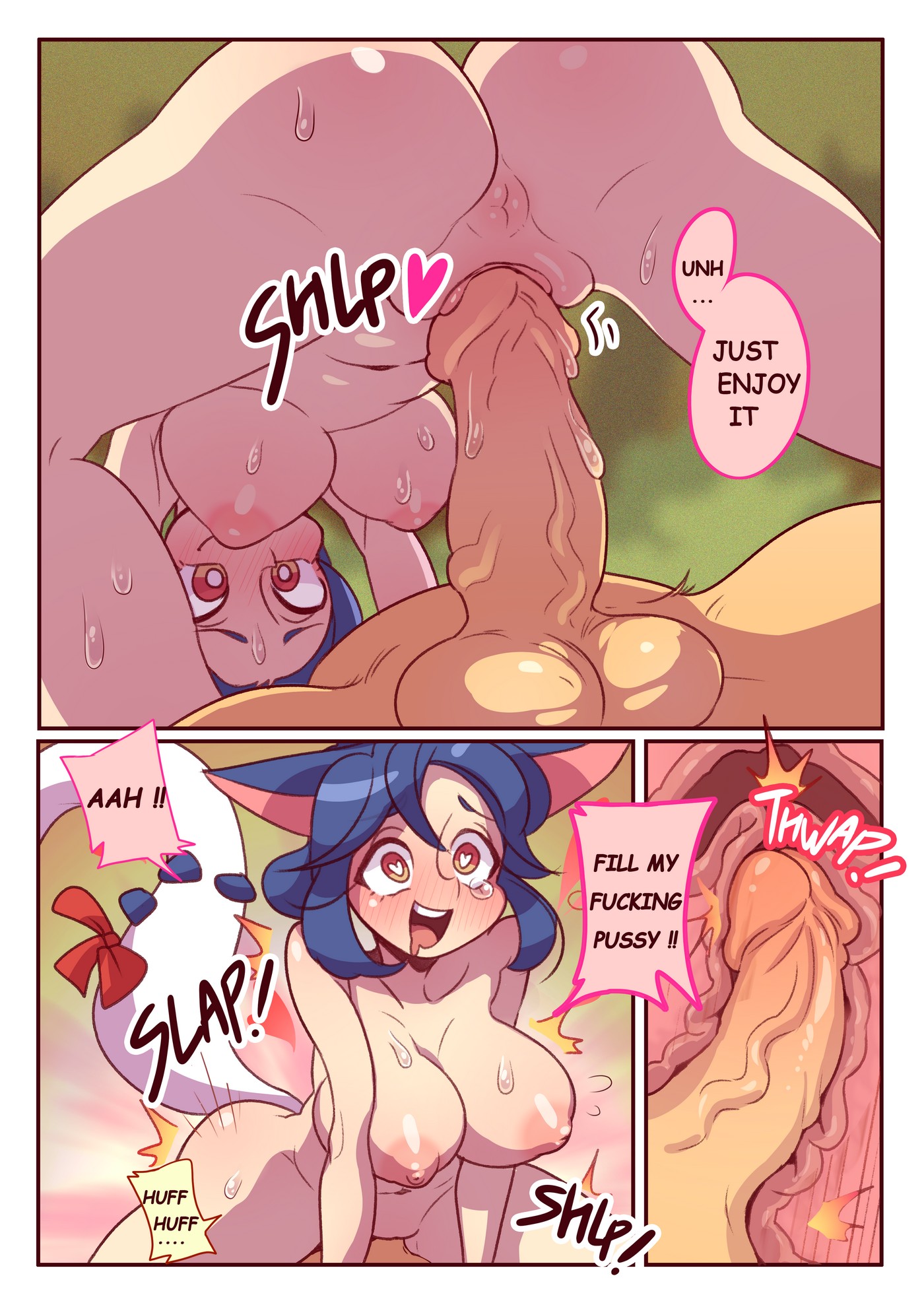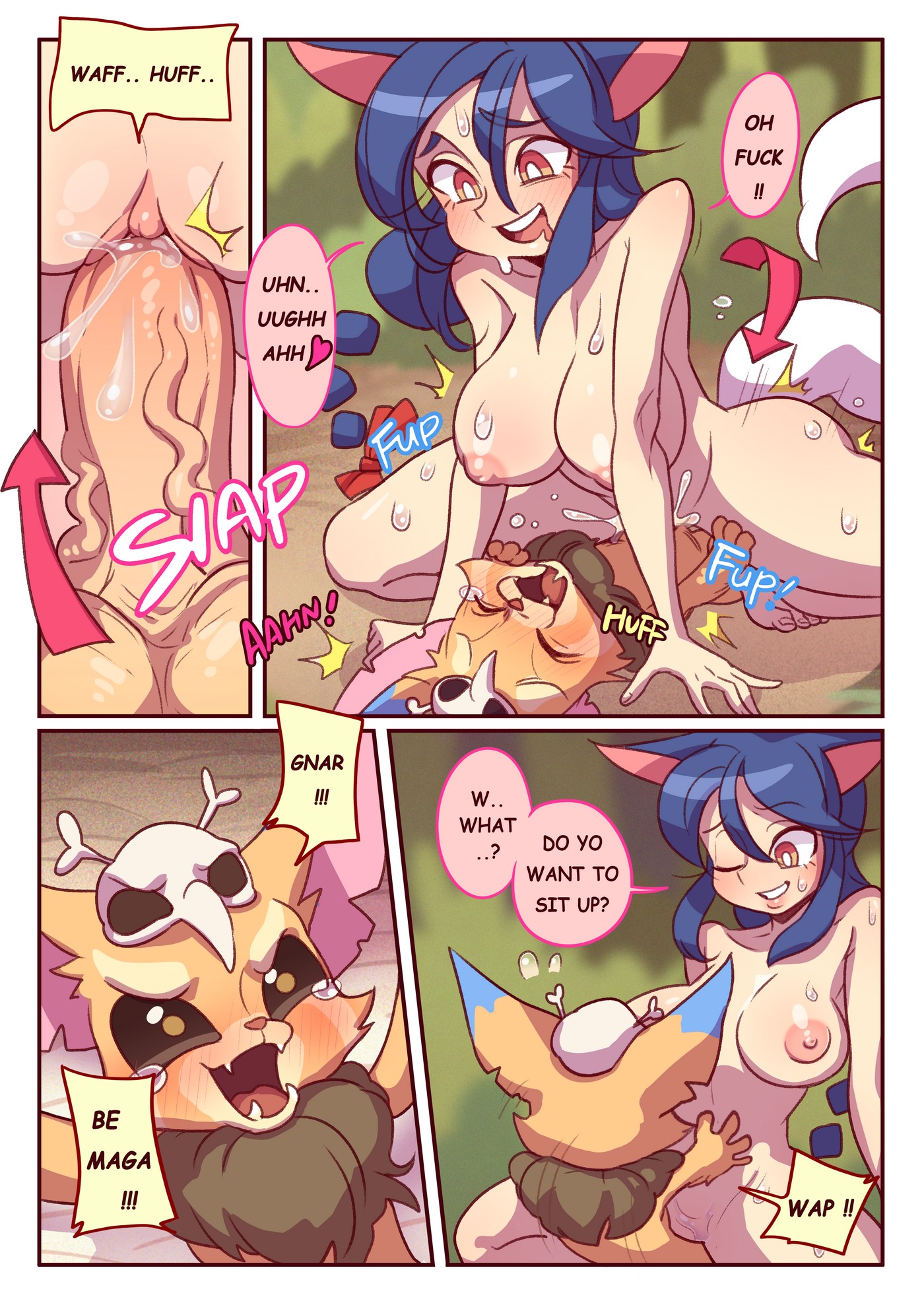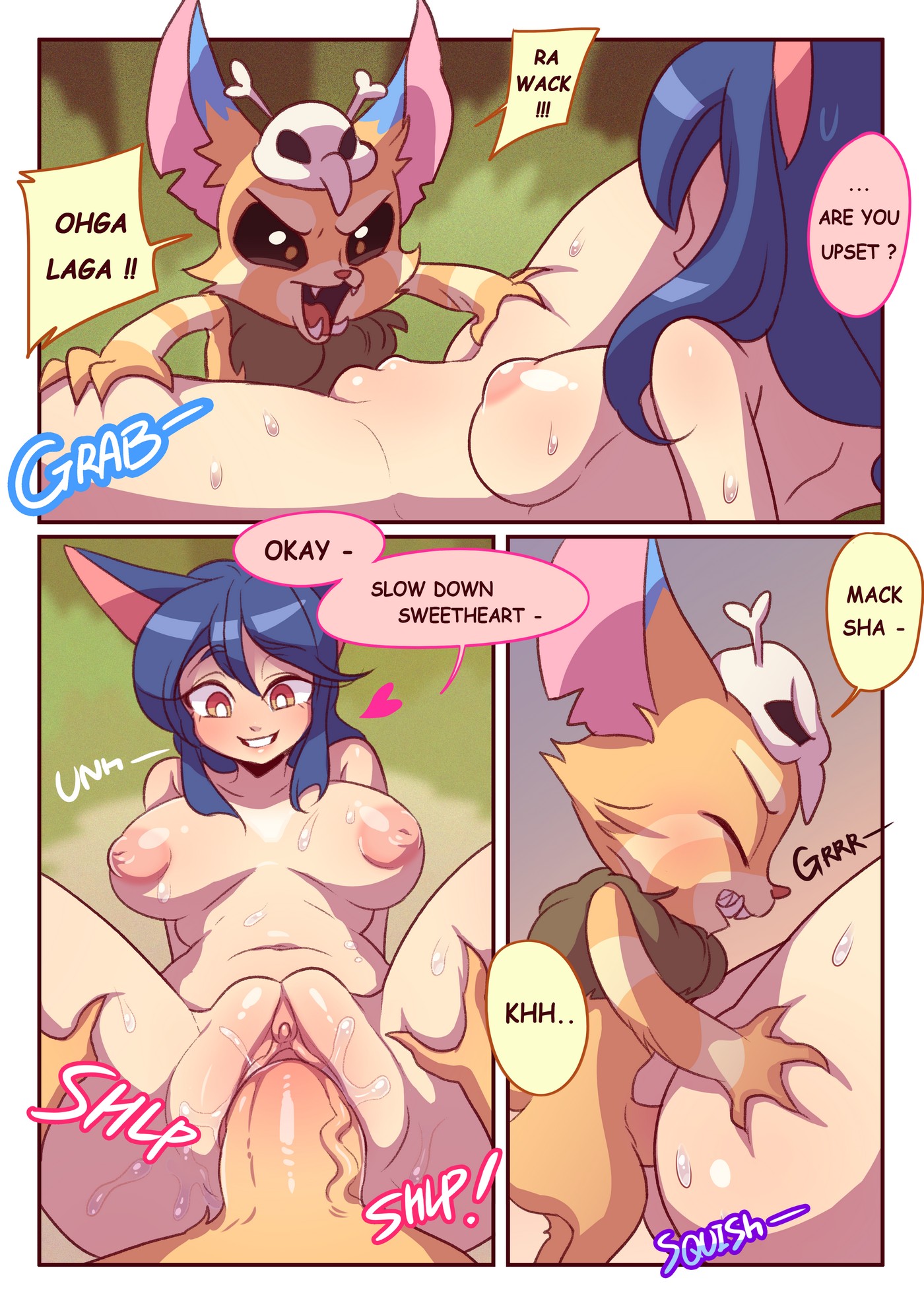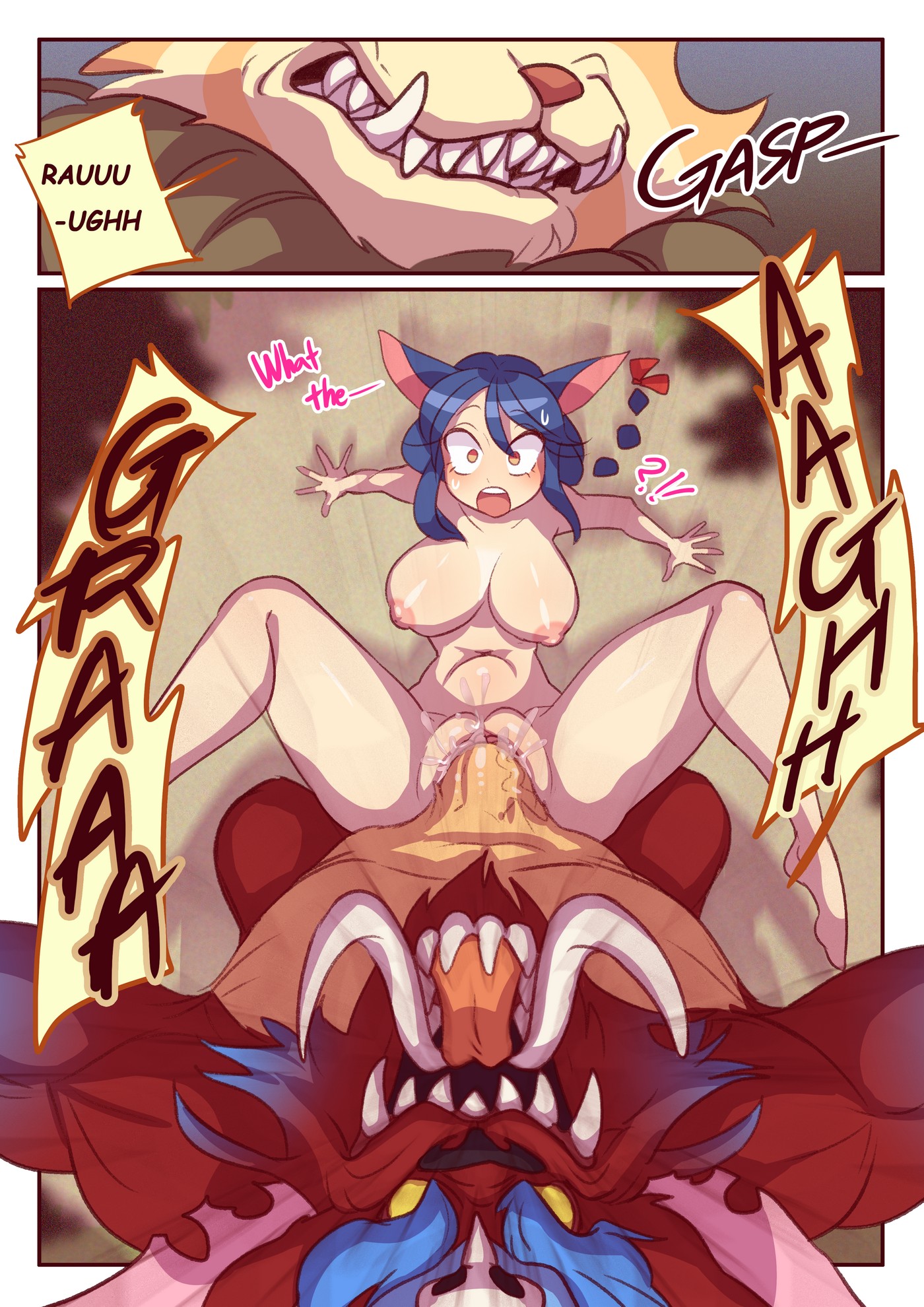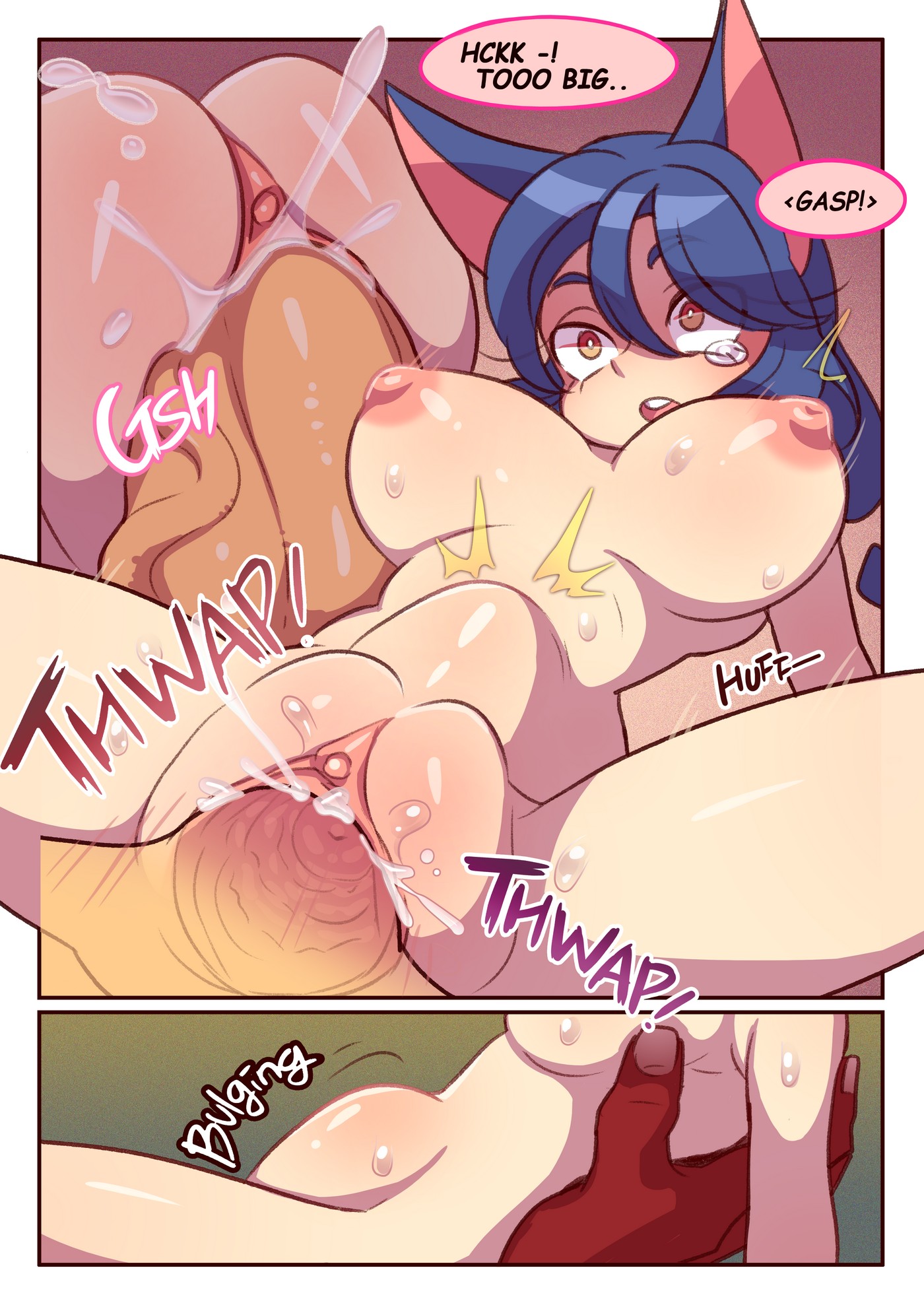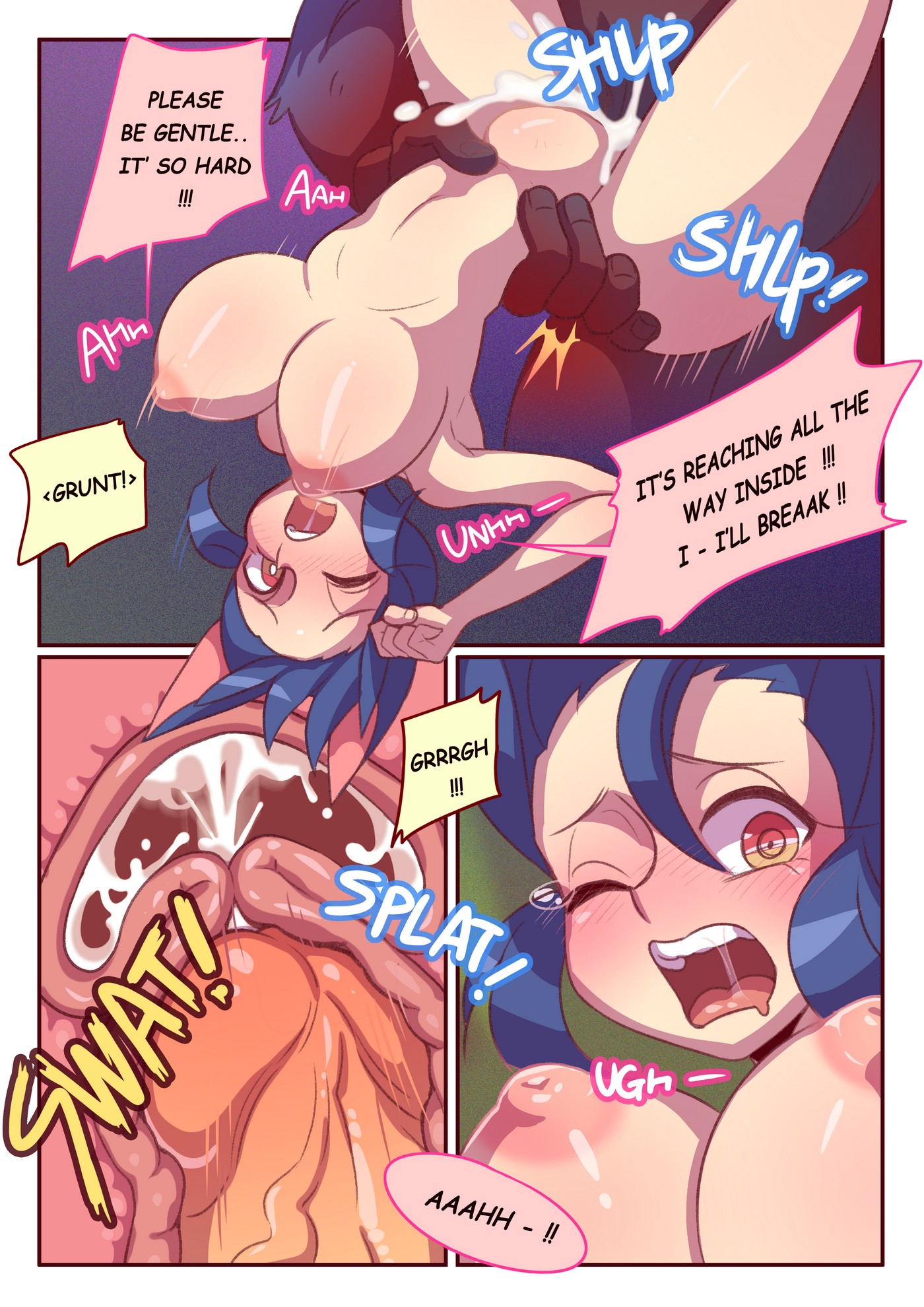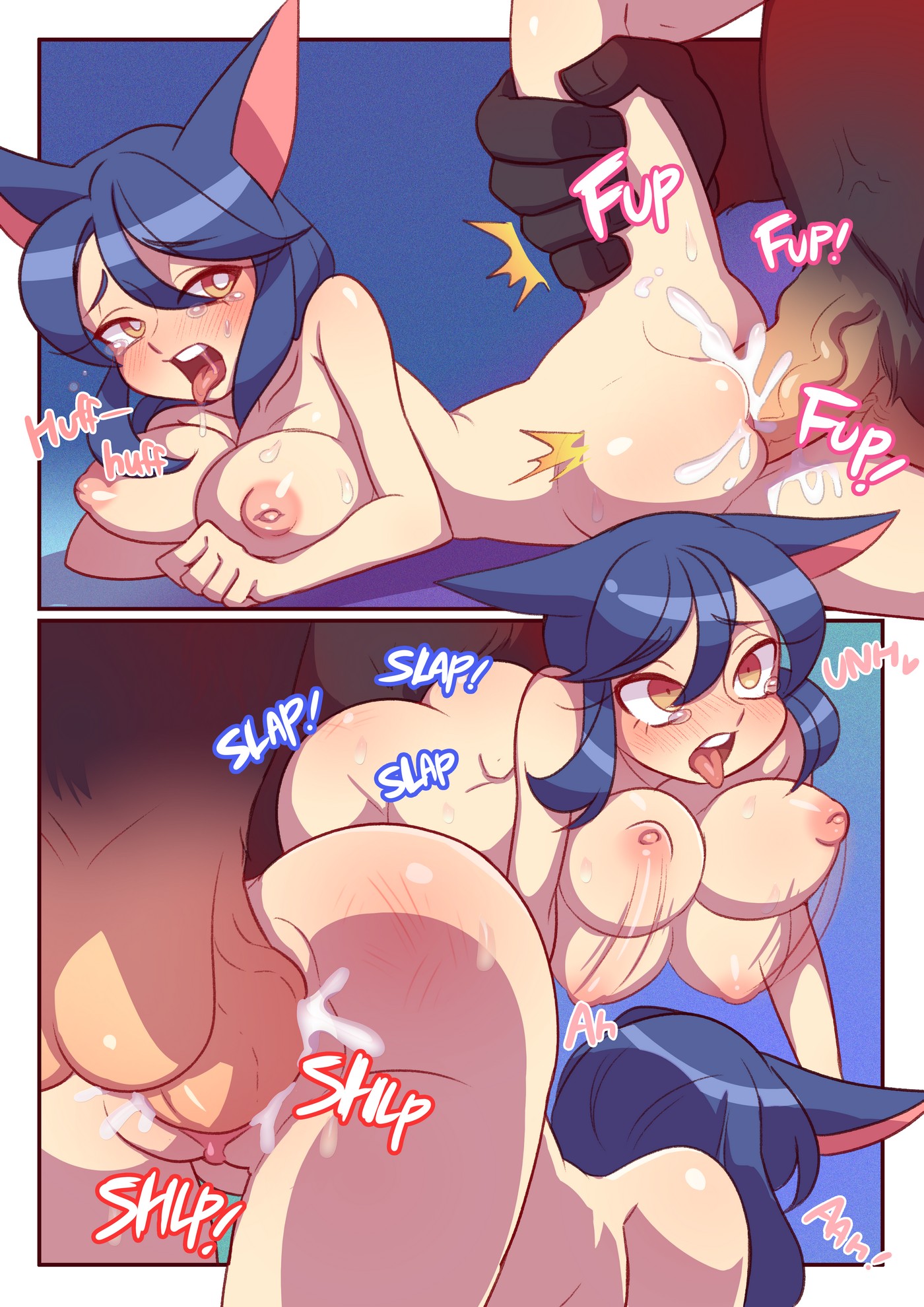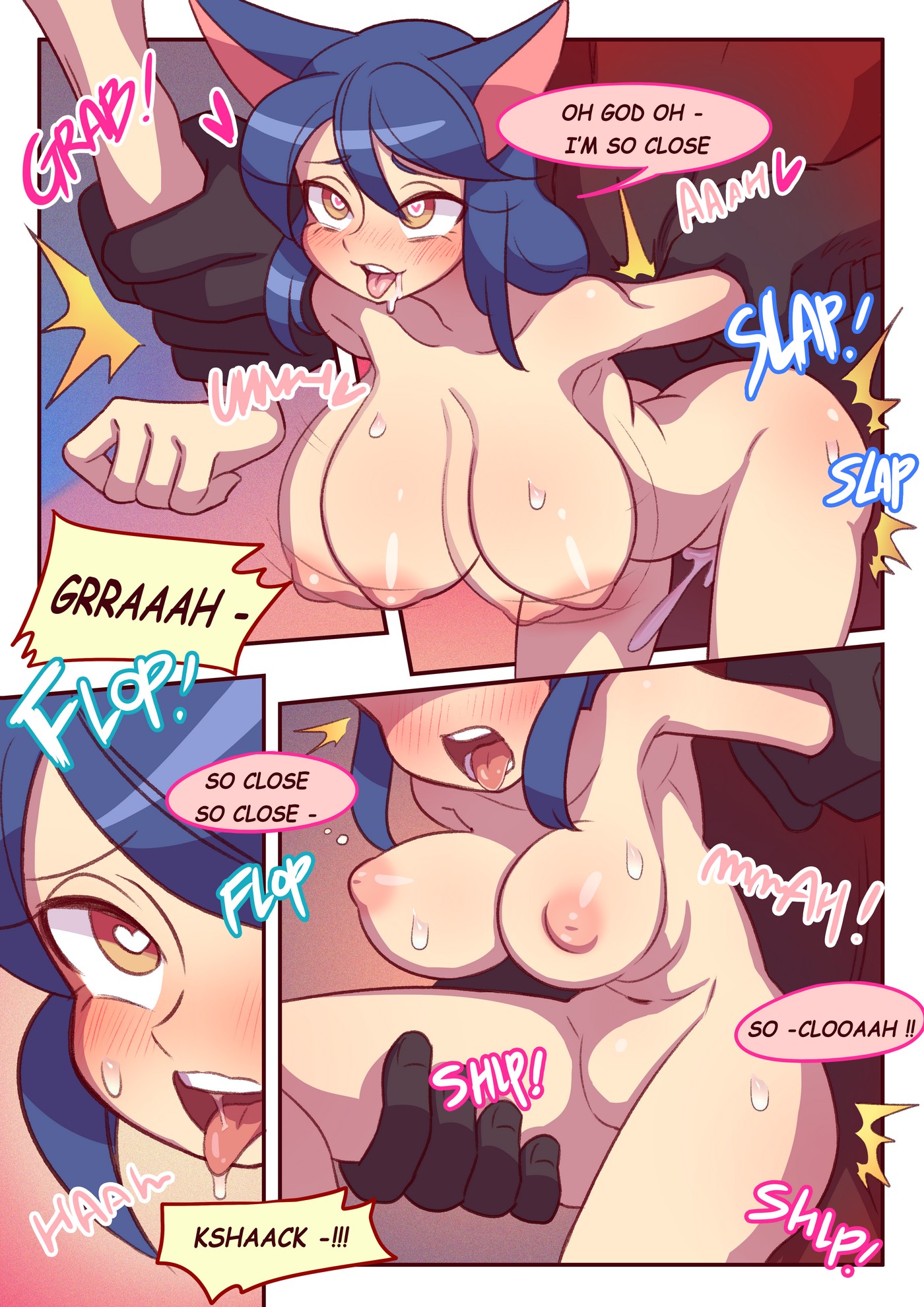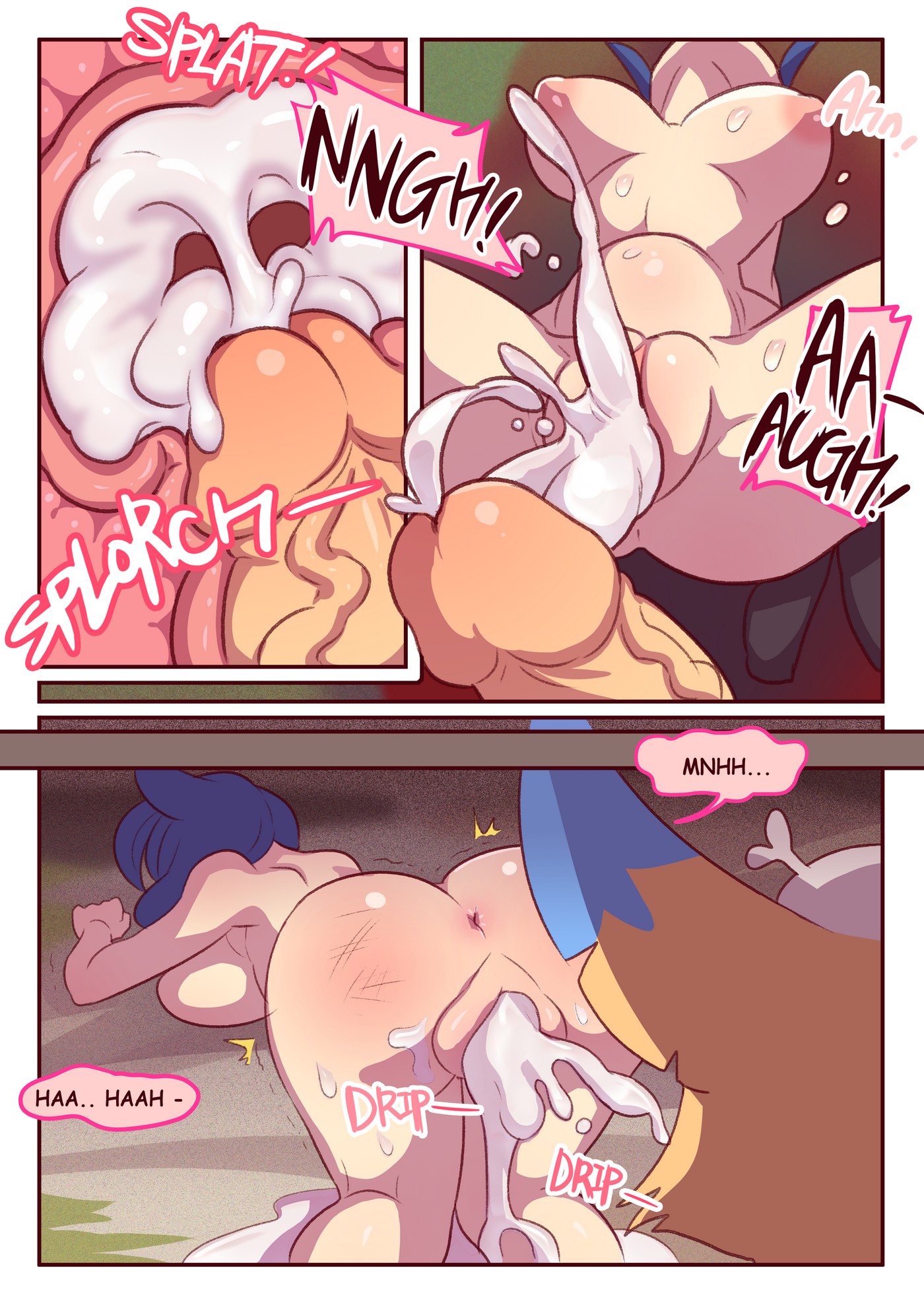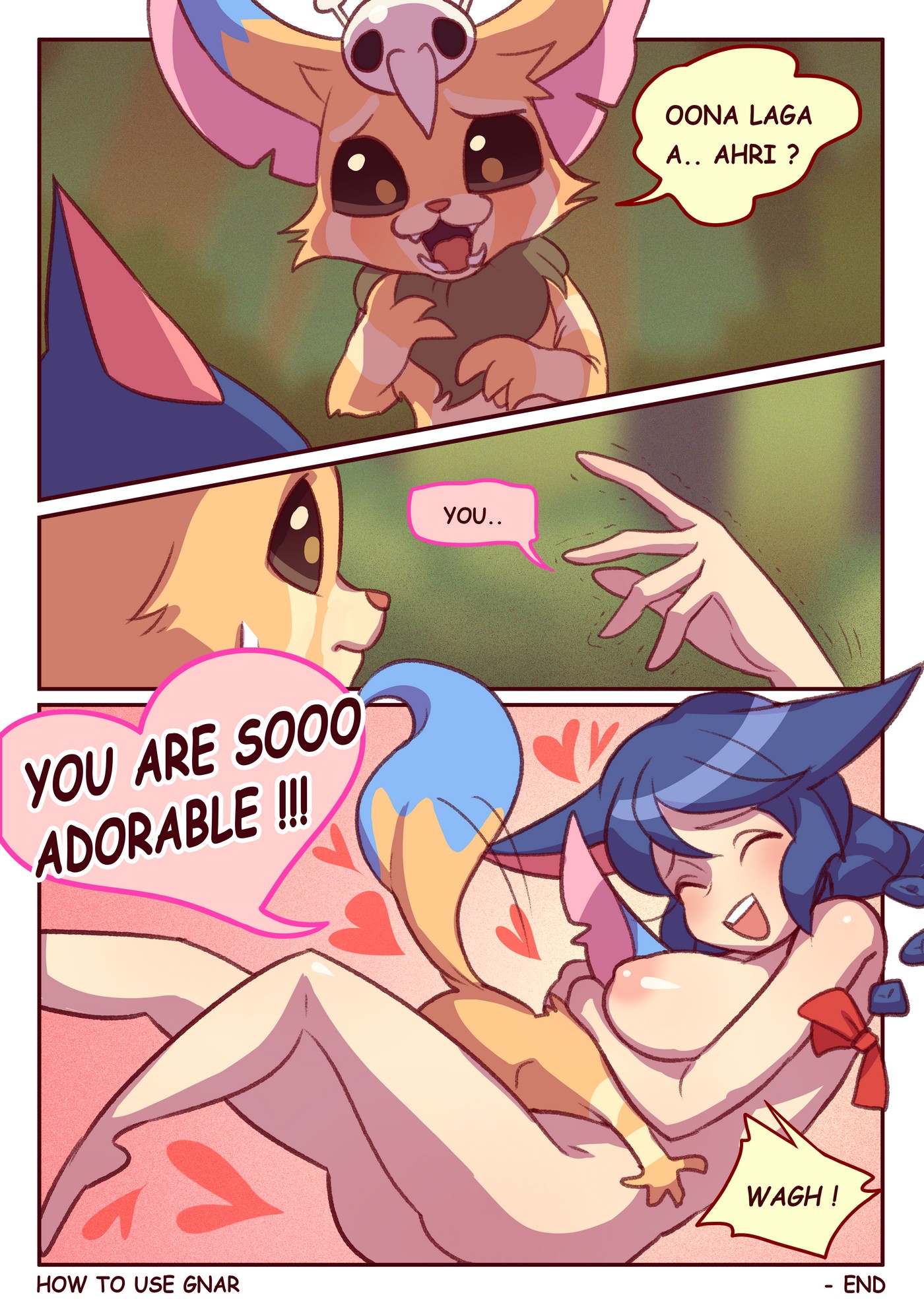 How To Use Gnar is aLeague of Legends porn comic we see how Ahri was hiding in the forest. There she was masturbating, her pussy was wet and hot. At that moment in that moment he saw a small pre-historic being pass by.
The sexy slut approached Gnar and gave her an herb, this herb was a powerful aphrodisiac. Gnar's cock became hard and he grew little by little. Ahri was surprised to see such a large penis and it occurred to him that he could fuck it. He put that huge cock little by little, the slut was enjoying a cock that nobody had tried in thousands of years.
The young Gnar got horny and when he noticed Ahri's soft pussy, he thought he was in paradise. He was fucking the sexiest girl in Legaue of Legends. She was enjoying sex more and more. I had had three orgasms in a row and still wanted to enjoy more. Poor Gnar was increasingly excited and began to transform.
He became a giant beast and his cock had changed monstrously, now it was huge. Ahri was surprised, but when he began to notice that giant penis he started screaming with pleasure. Gnar didn't let her go, he began to fuck her very hard, wildly. Ahri couldn't do anything, just have orgasms and keep screaming with pleasure. When the primitive yordle discharged all his semen in Ahri's pussy, he calmed down.
Gnar worried, because Ahri was lying on the floor and full of semen, she didn't move. But suddenly she jumped at him very happy and turned her around that it was the best thing she had felt in her life.