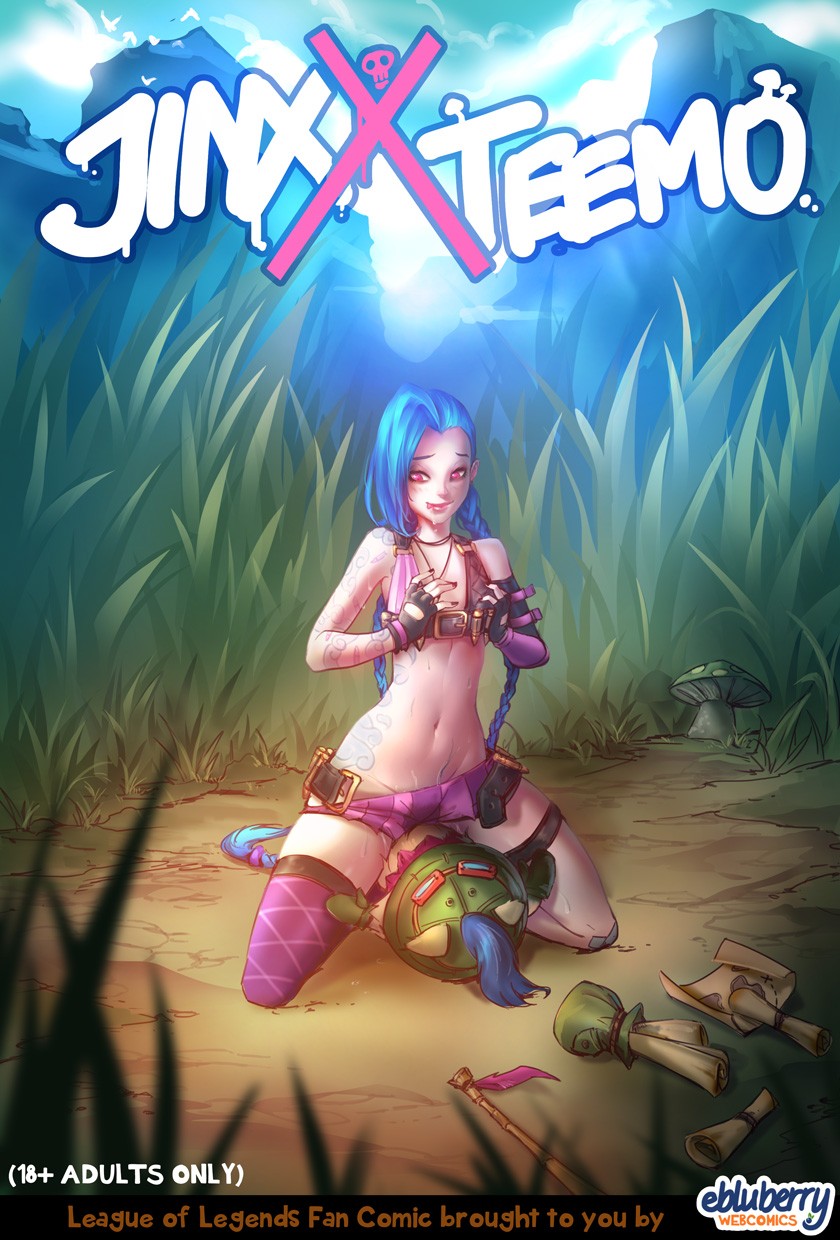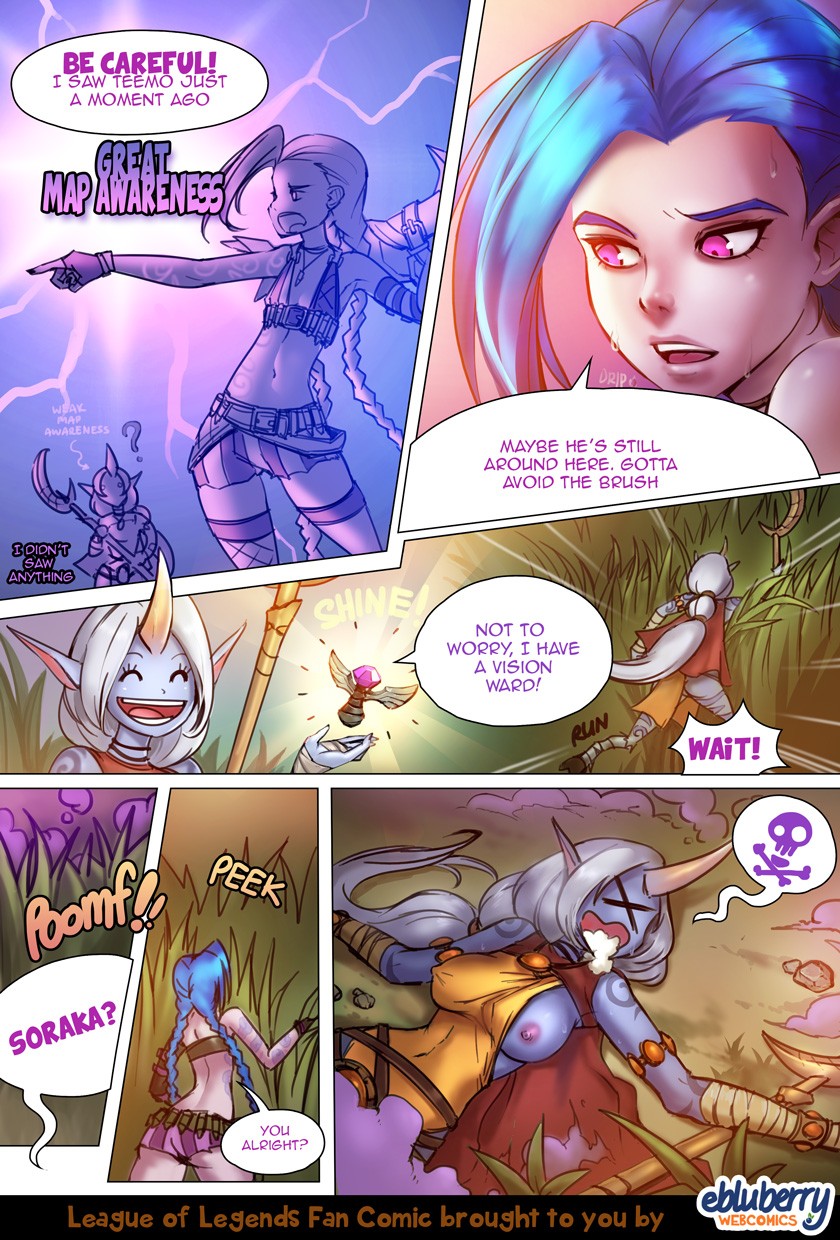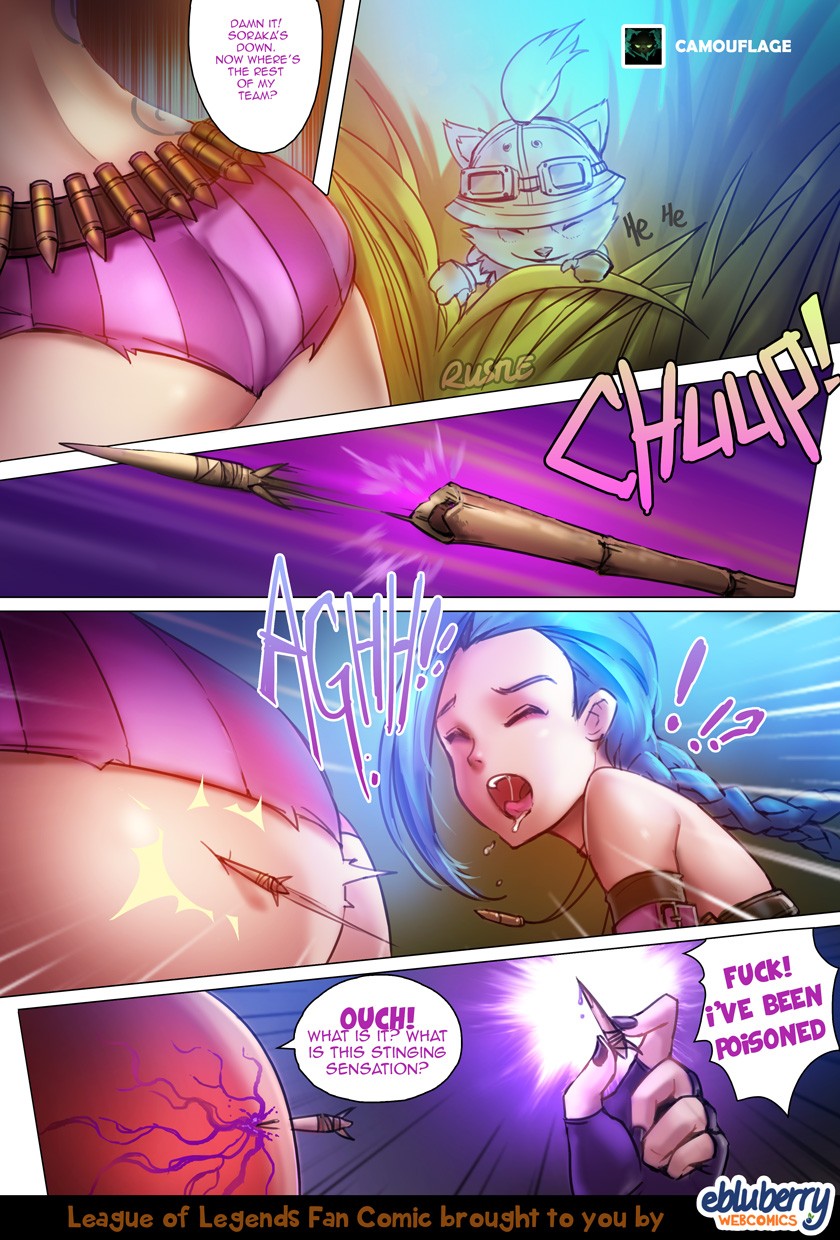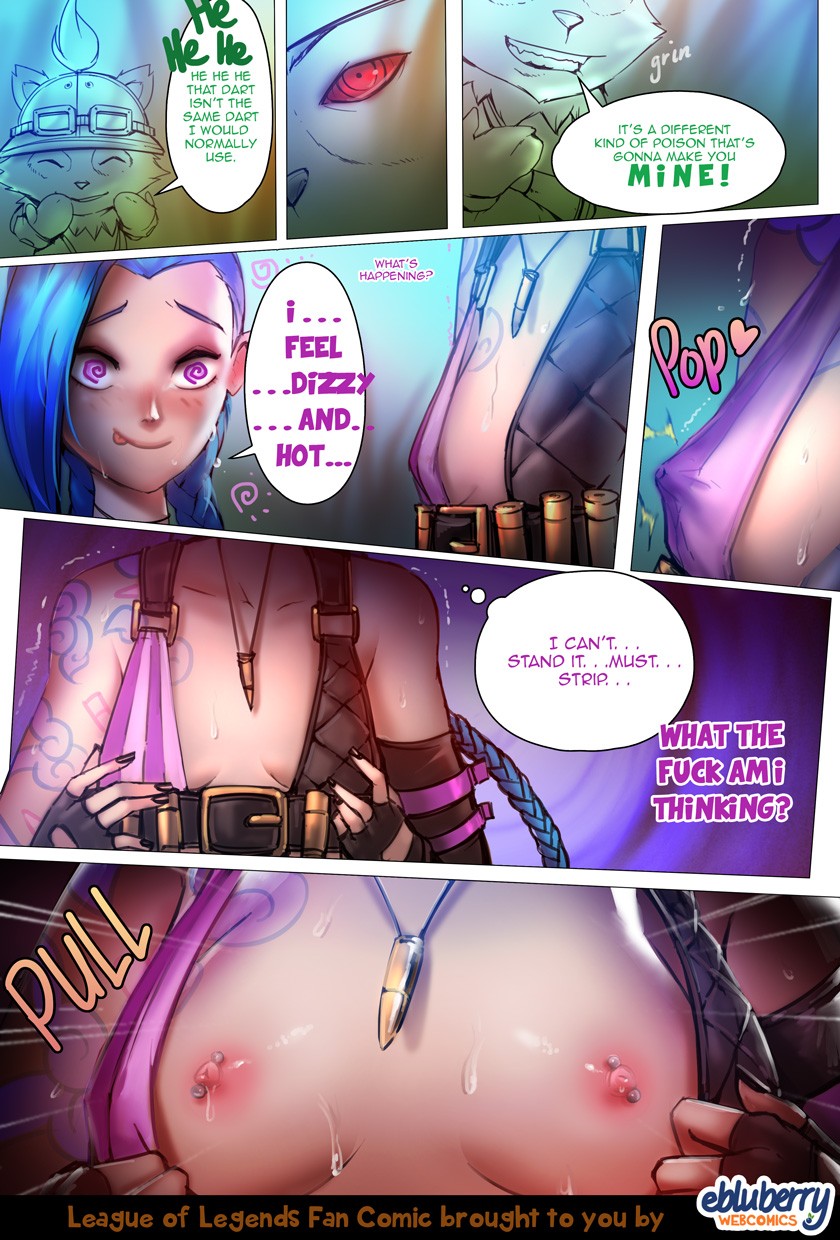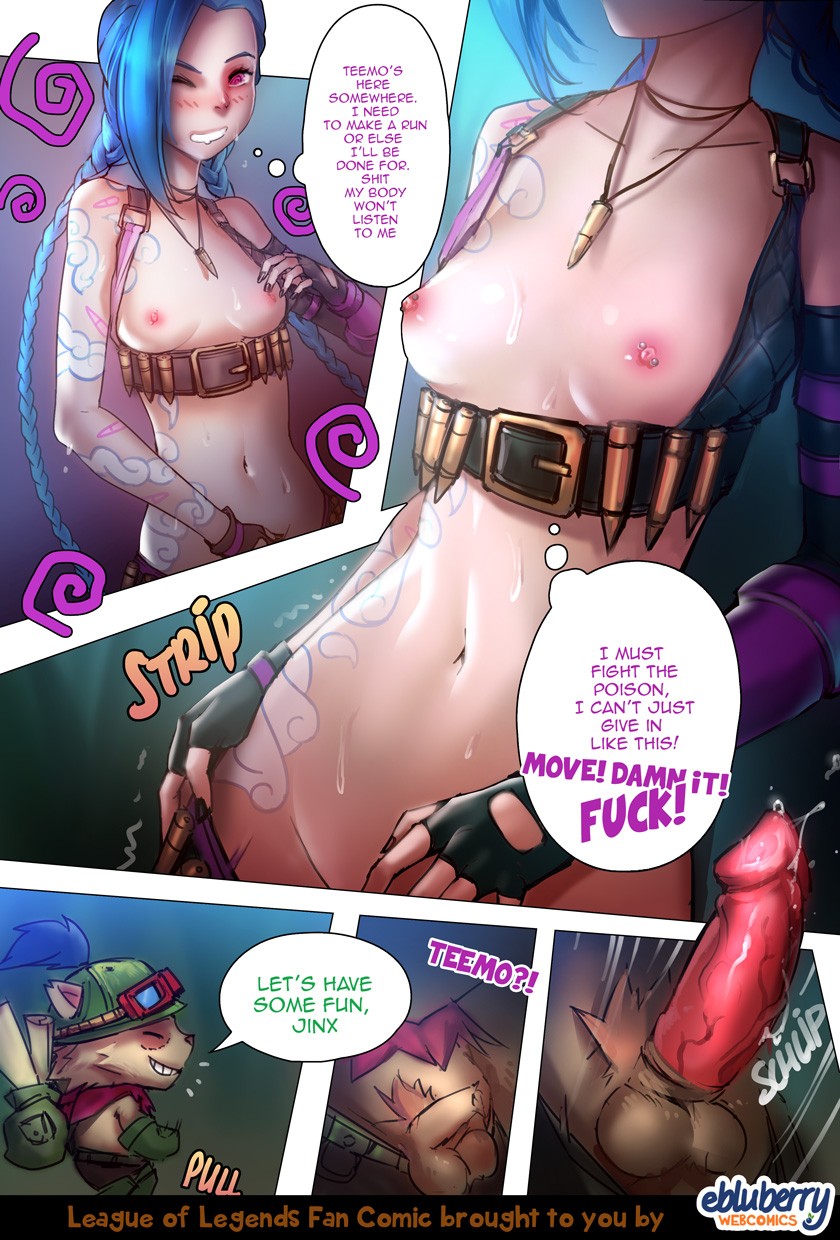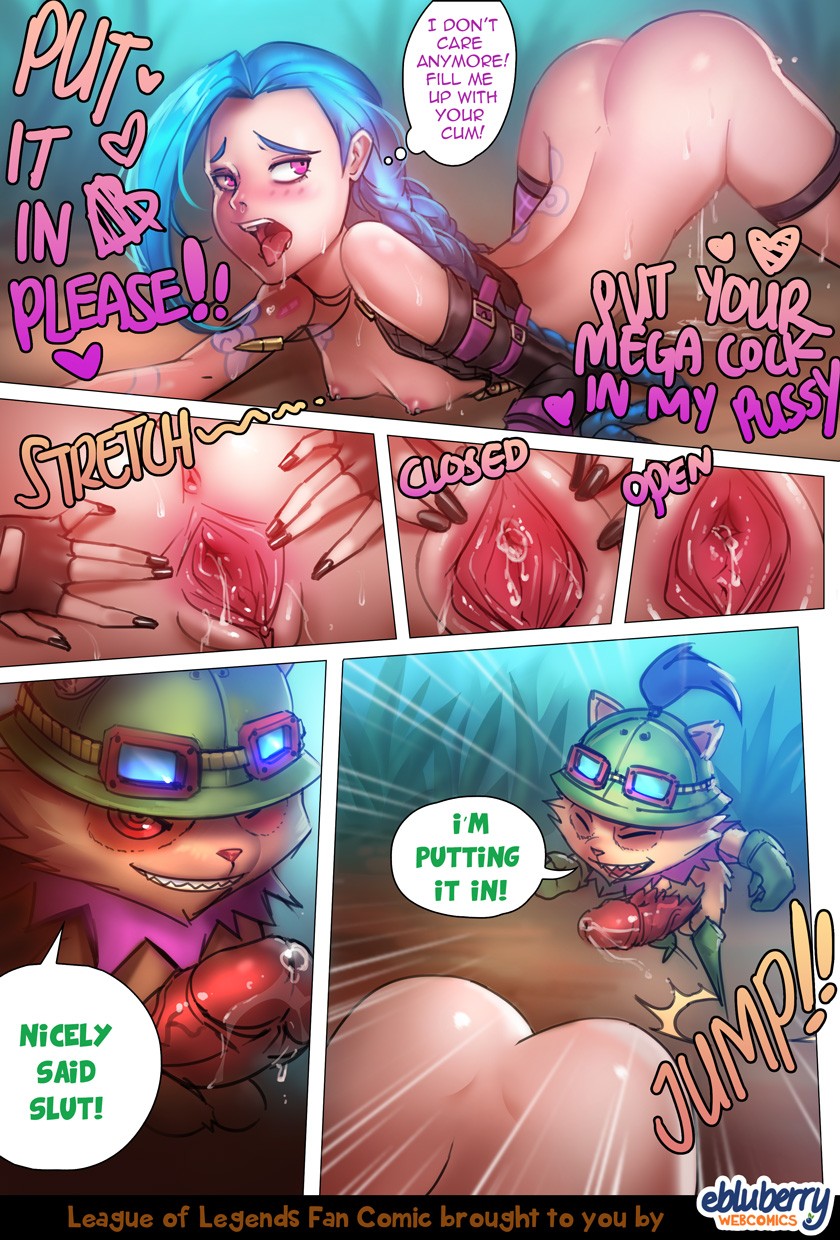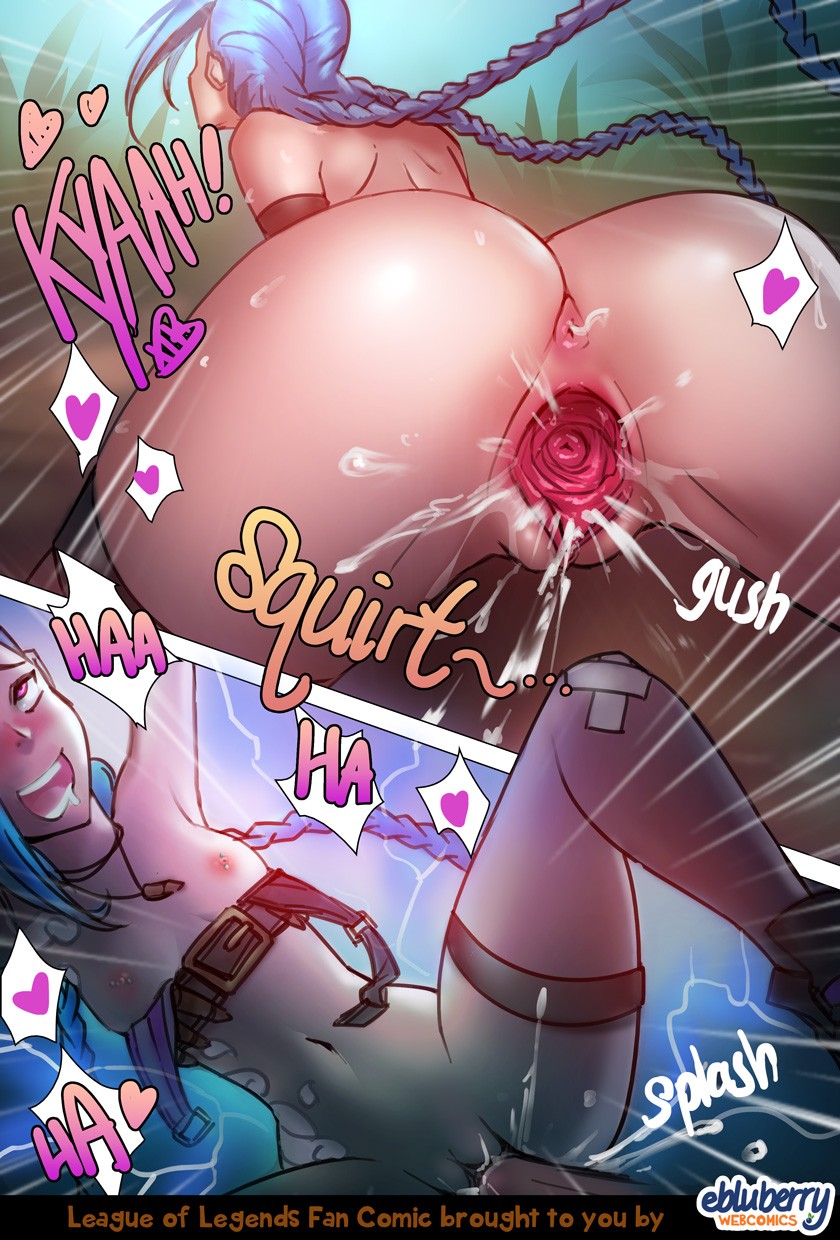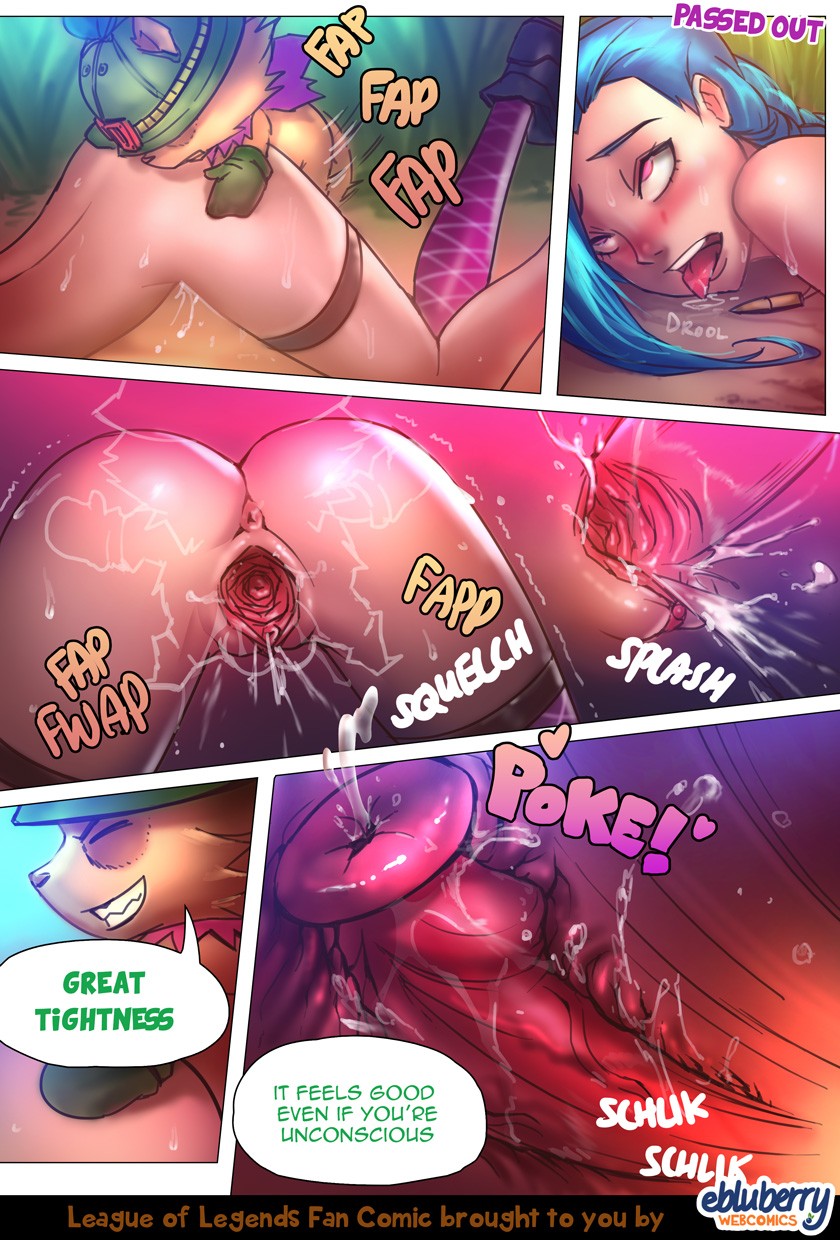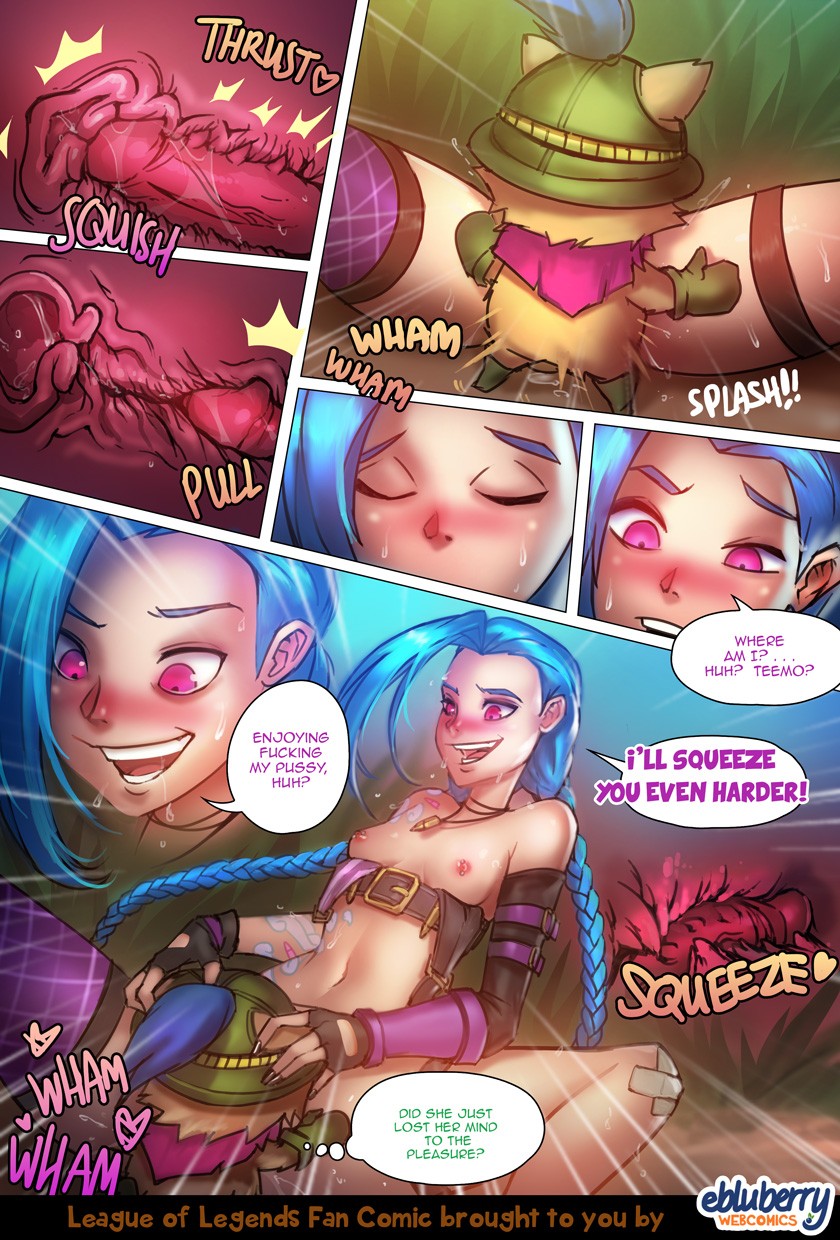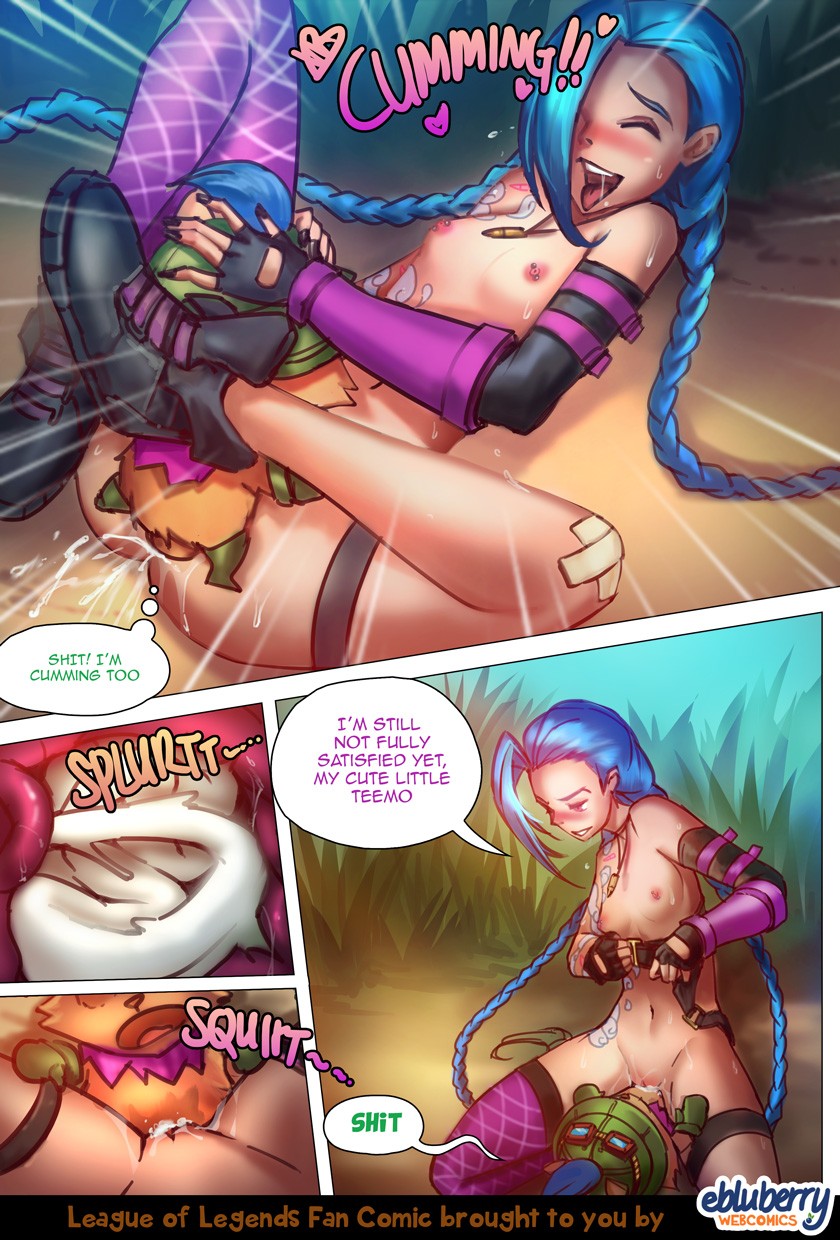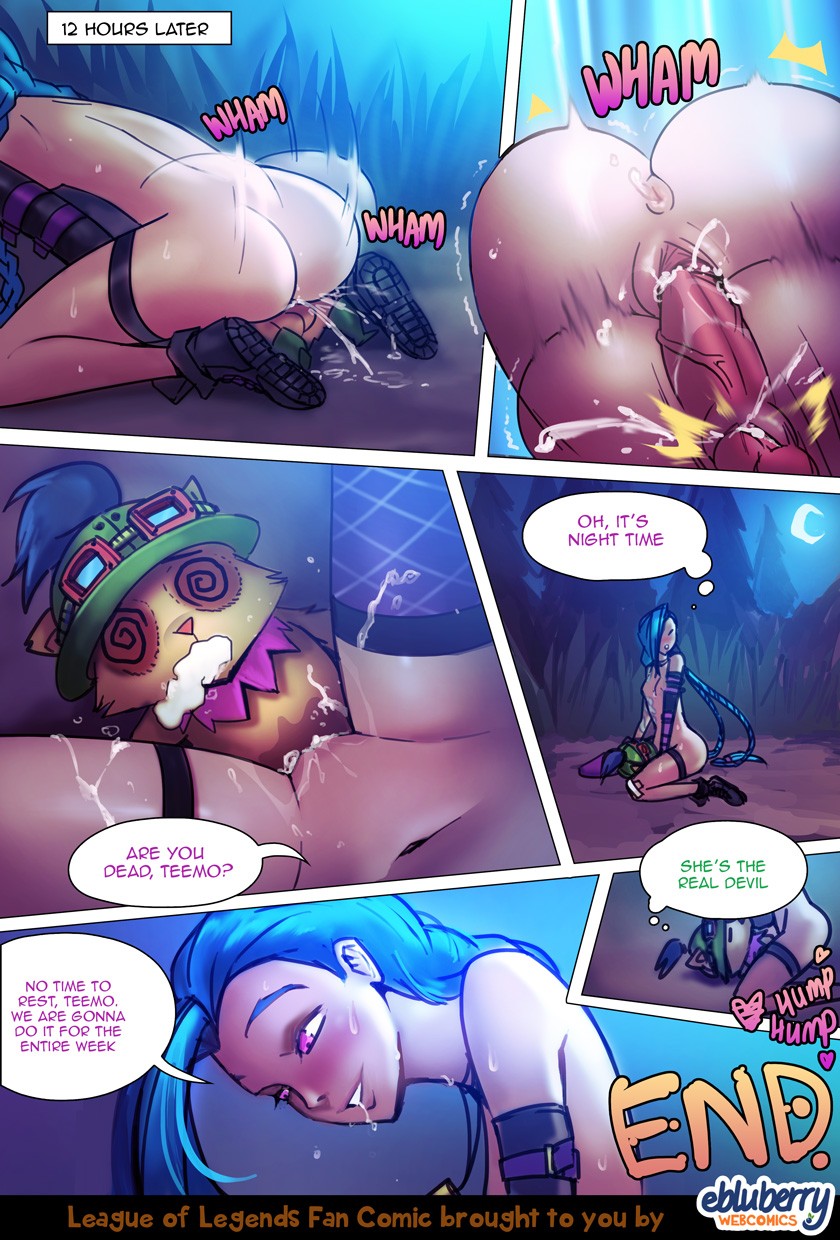 This lol porn comic is about Teemo and Jinx. The two are fighting in the bot, Teemo is hiding in the bushes and soraka is going to put a ward.
At that moment Teemo kills her, Jinxs is left alone and the Yordle takes the opportunity to throw a special dart. The sexy Jinx gets horny, her body ignores him. At that moment he begins to take off his clothes and his small tits stay in the ahire. Teemo's cock gets hard and is thrown down Jinx's ass. This is put on all fours to be the goal. But in reality she doesn't want her mind forcing her not to, but her body ignores him.
When she feels the cock come in her ass she comes. And Teemo is impressed to see how fucking this girl is. At that moment Jinx's mouth begins to speak on his own and tells him to fuck her now by the pussy. The yordle gets excited and starts to fuck her fiercely. Jinx is raging inside, but on the outside he was enjoying himself like a bitch.
There comes a time when so much pleasure loses control and caba submitting the small Teemo at will. He grabs her head and begins to rub it against her pussy so that she sucks. He is feeling a sensation that no one has ever given him before. The night has come and Teemo is torn from so much dollar, but Jinx is still sitting on his cock moving his hips with intensity. She is enjoying herself like crazy and tells her that they will be like this for a week.
We hope you liked this league of legends porn comic and the spectacular Jinx hentai images that this comic has. Tanks to Ebluberry by the comic.