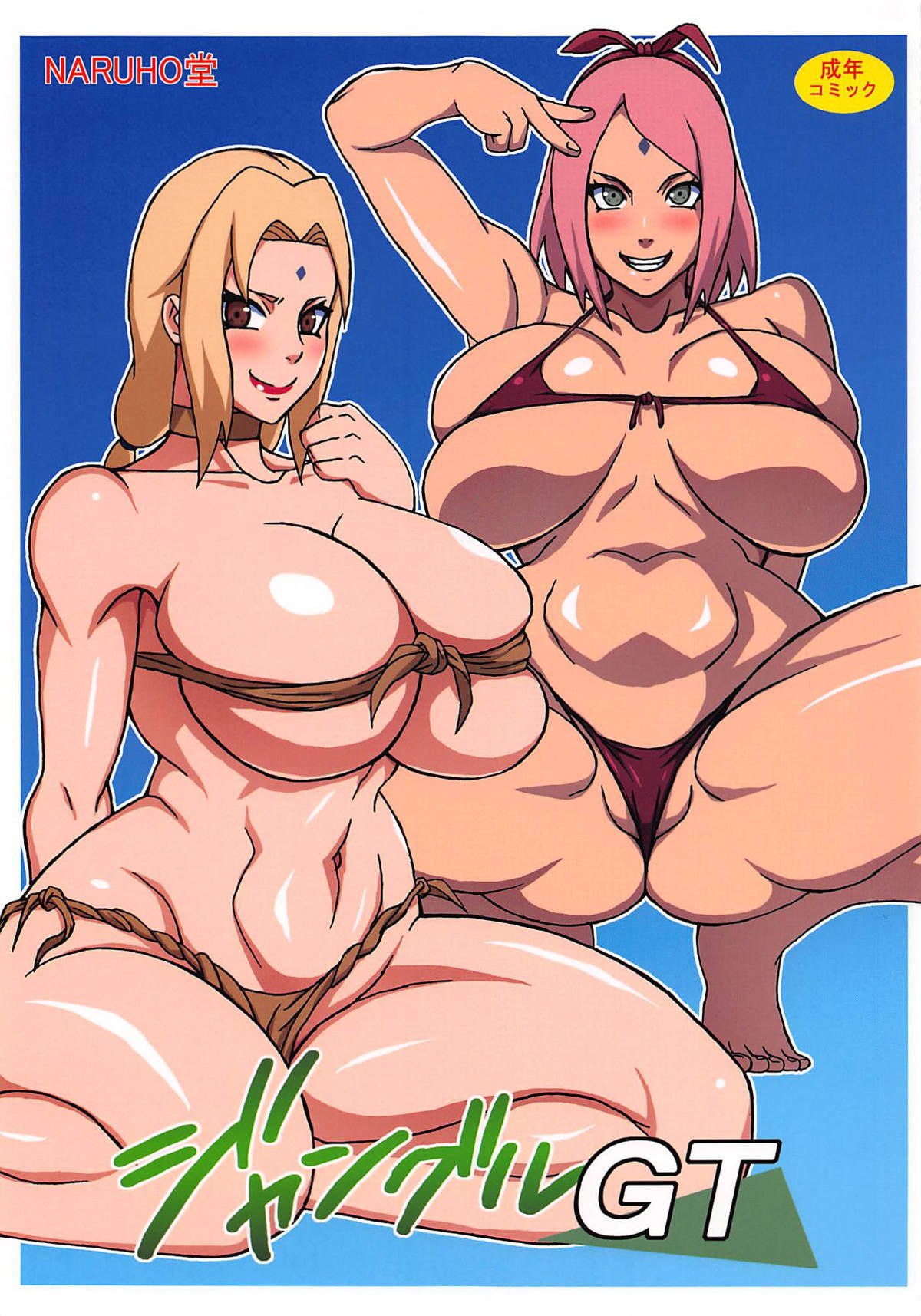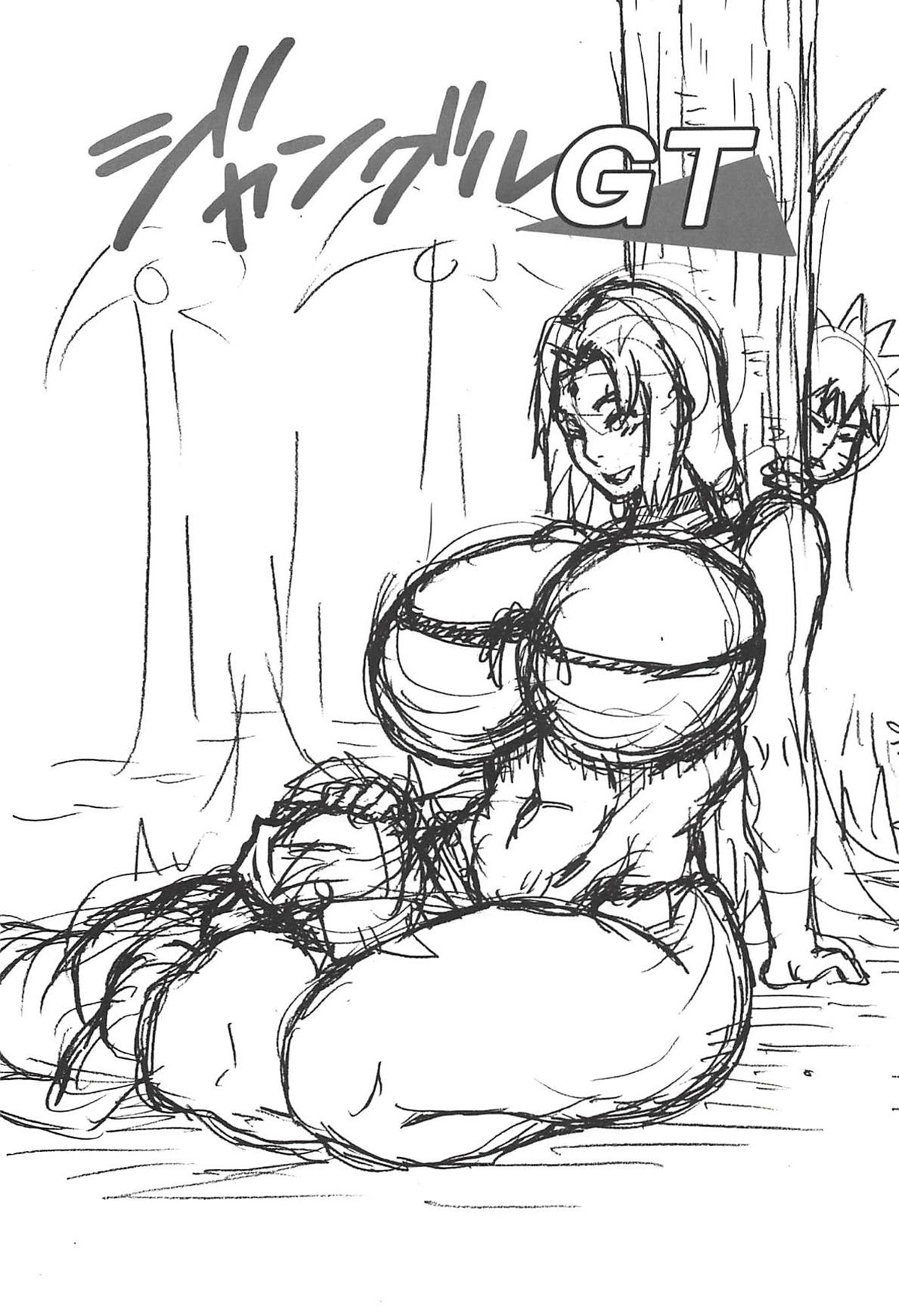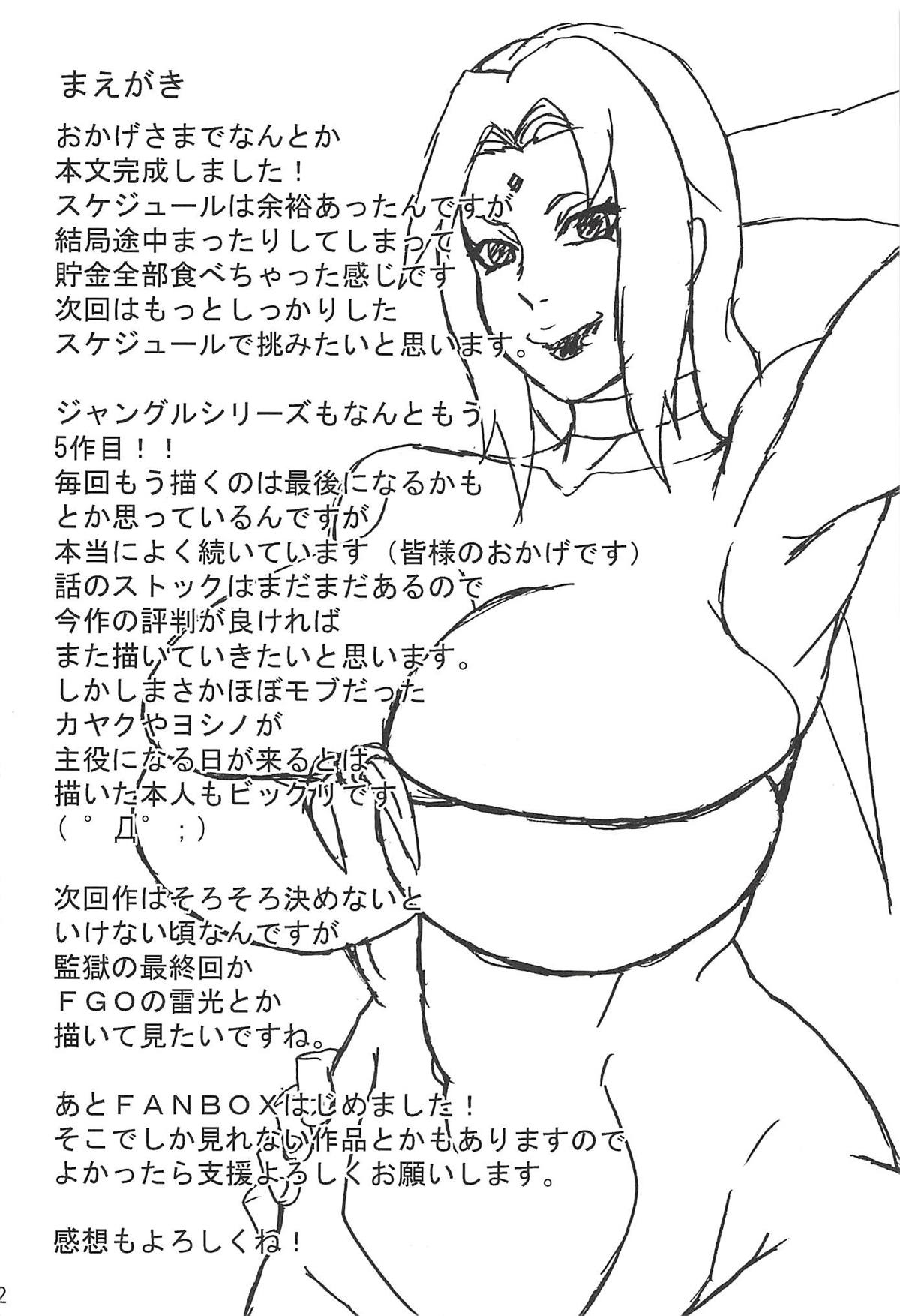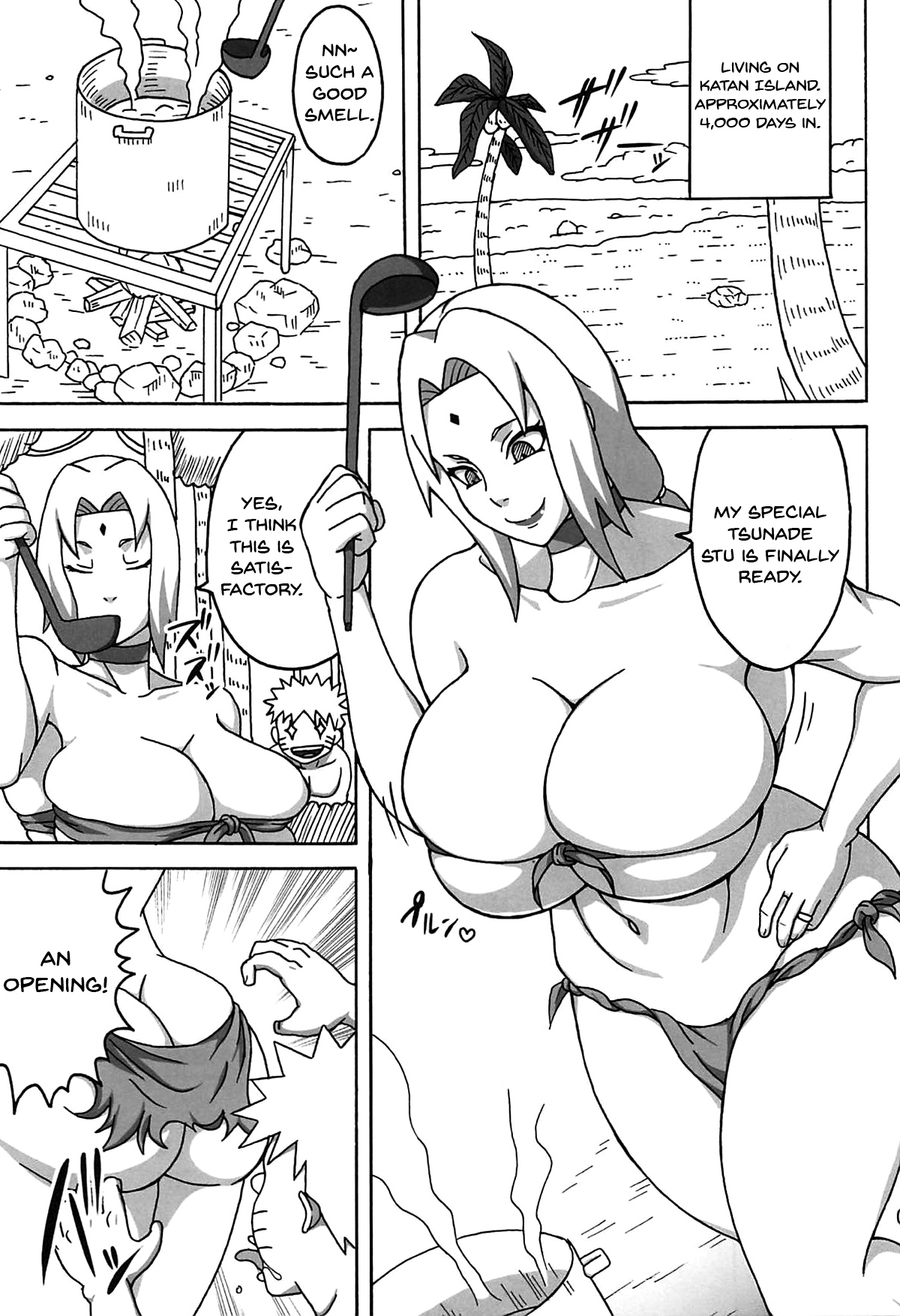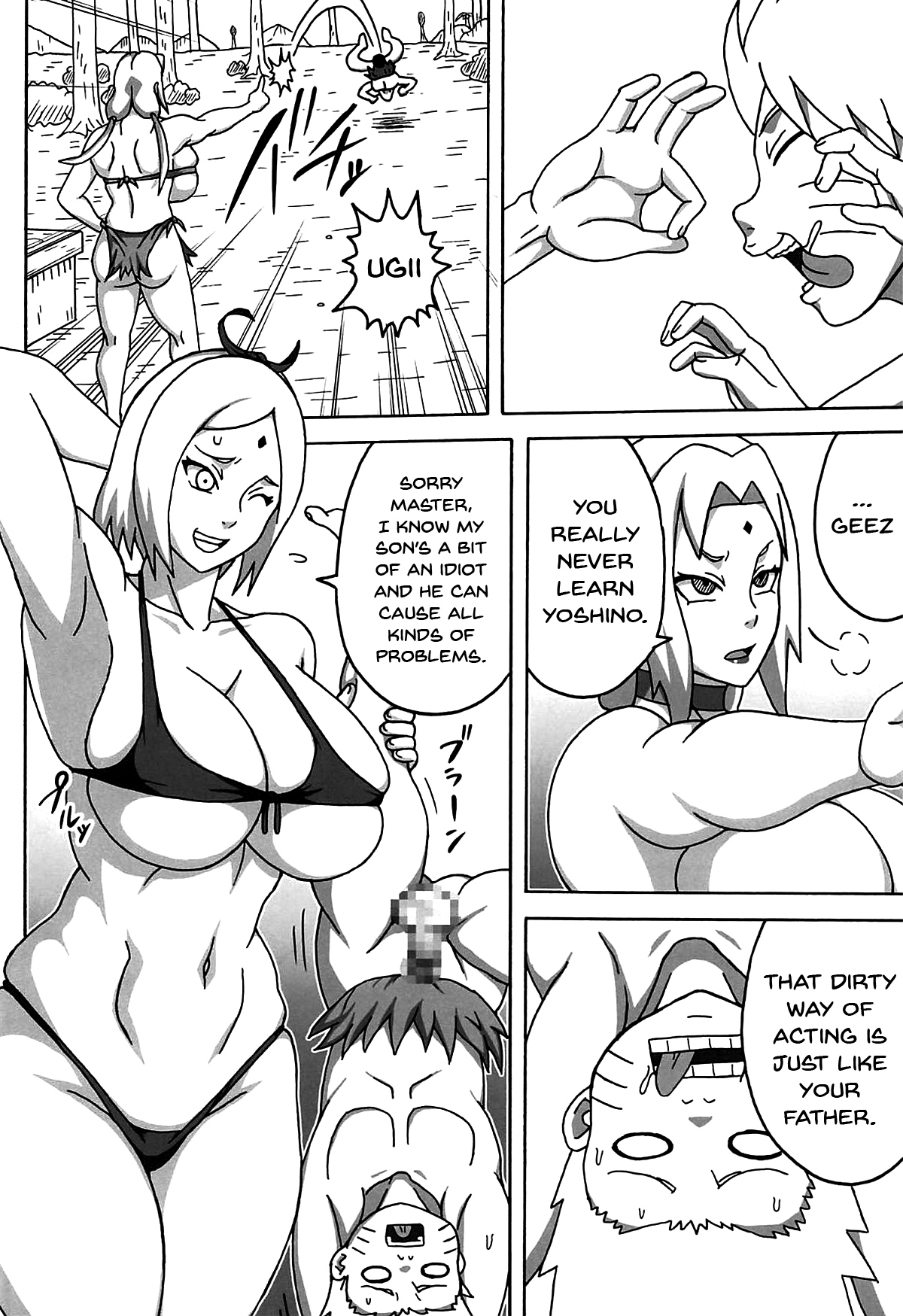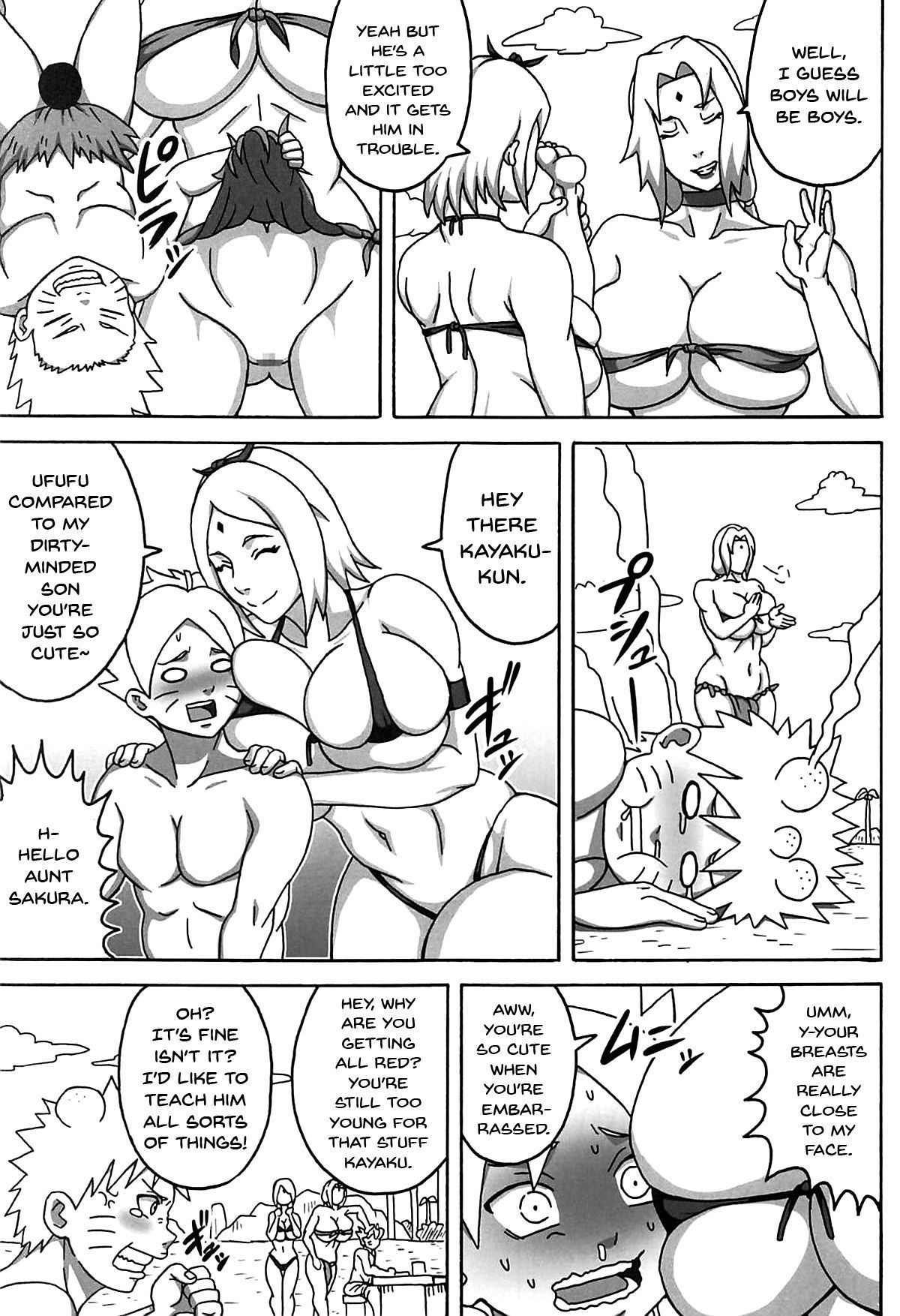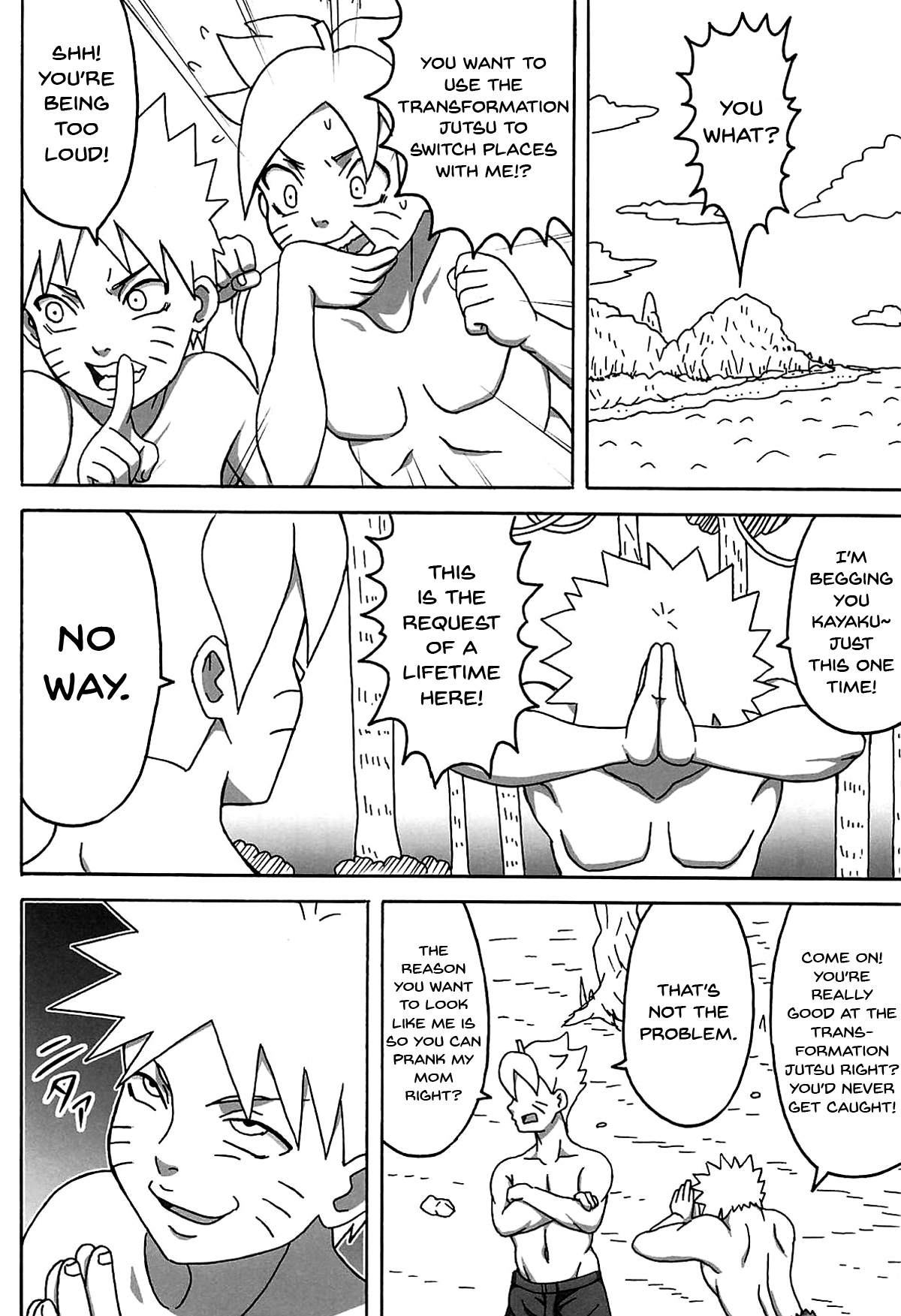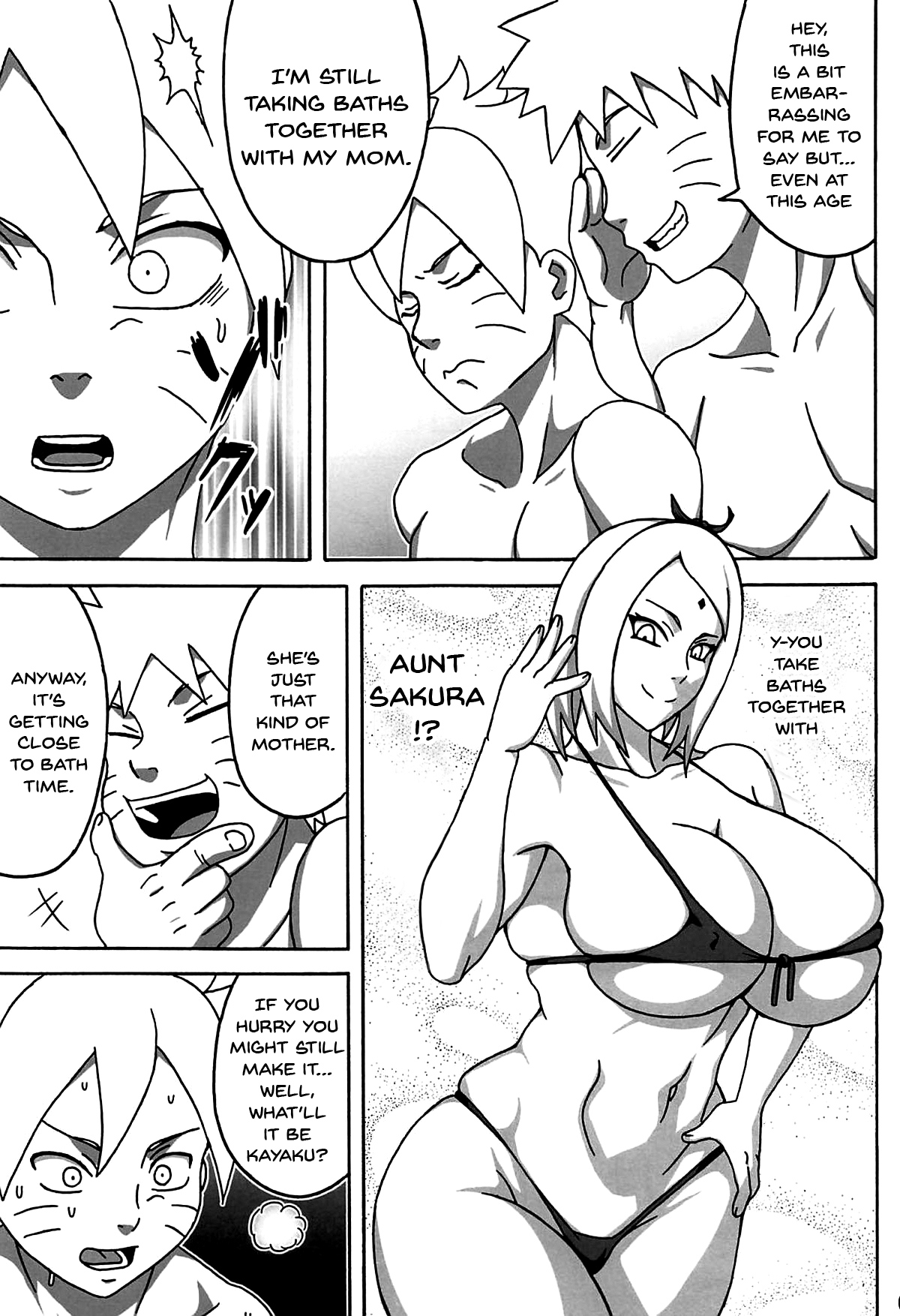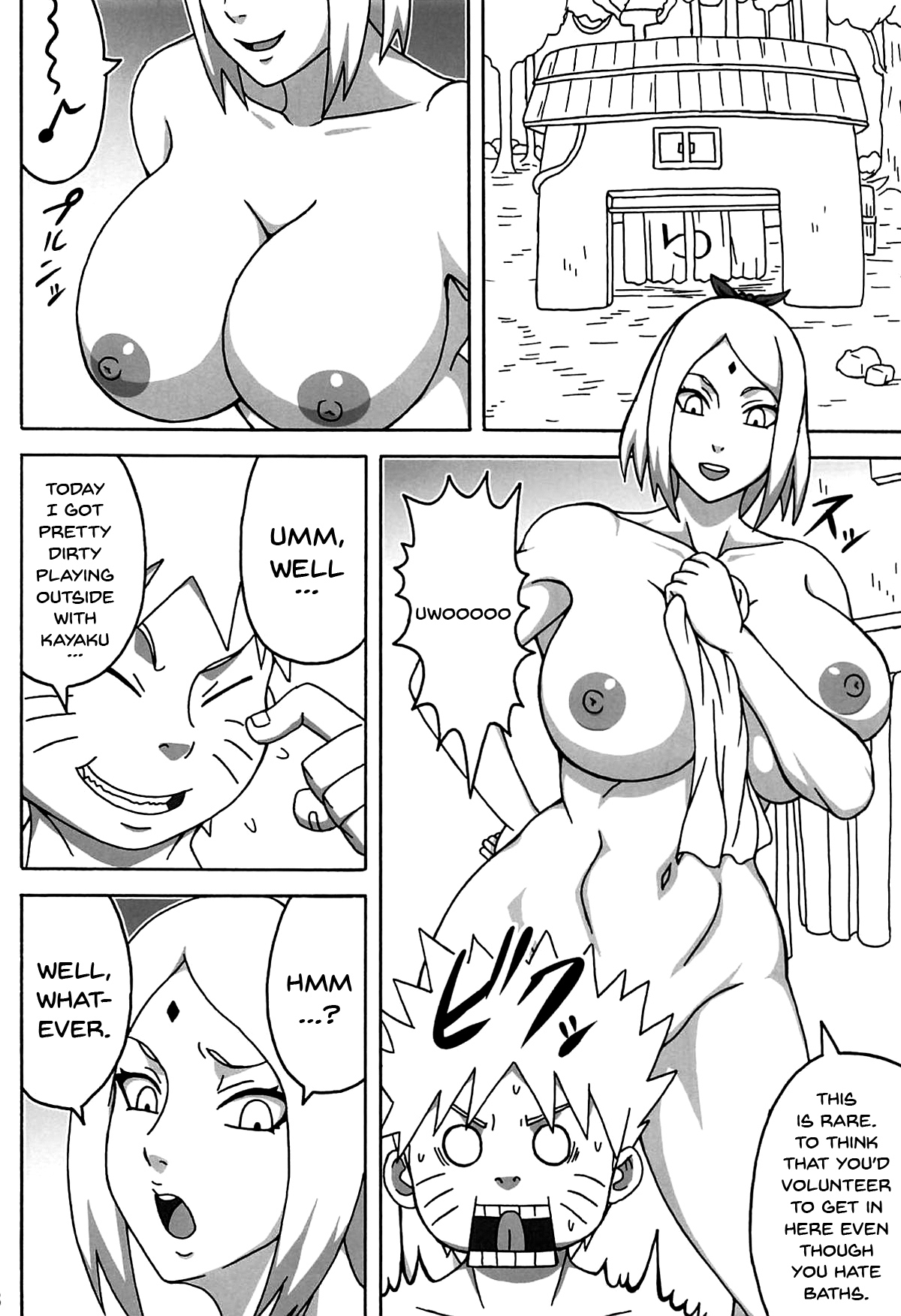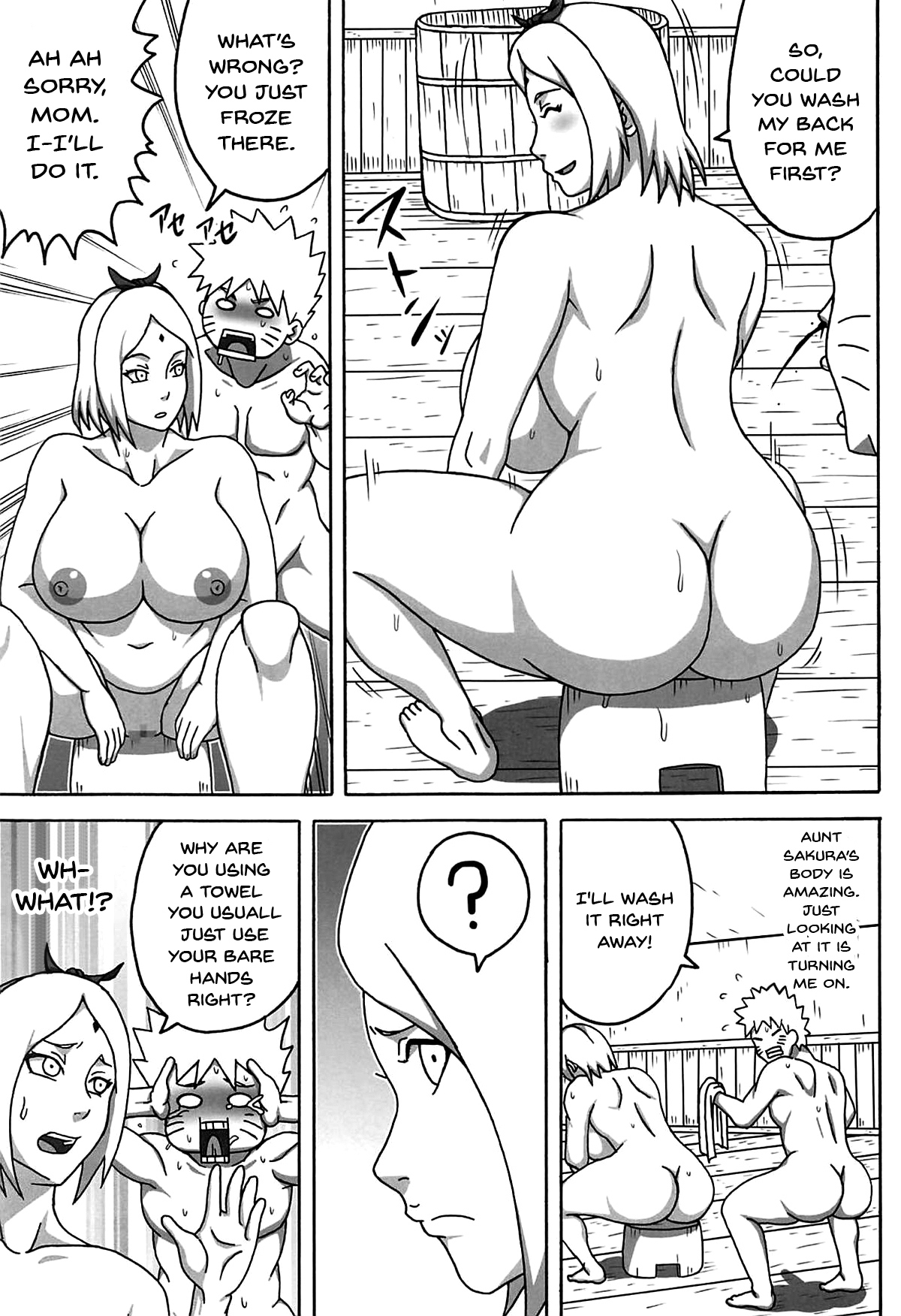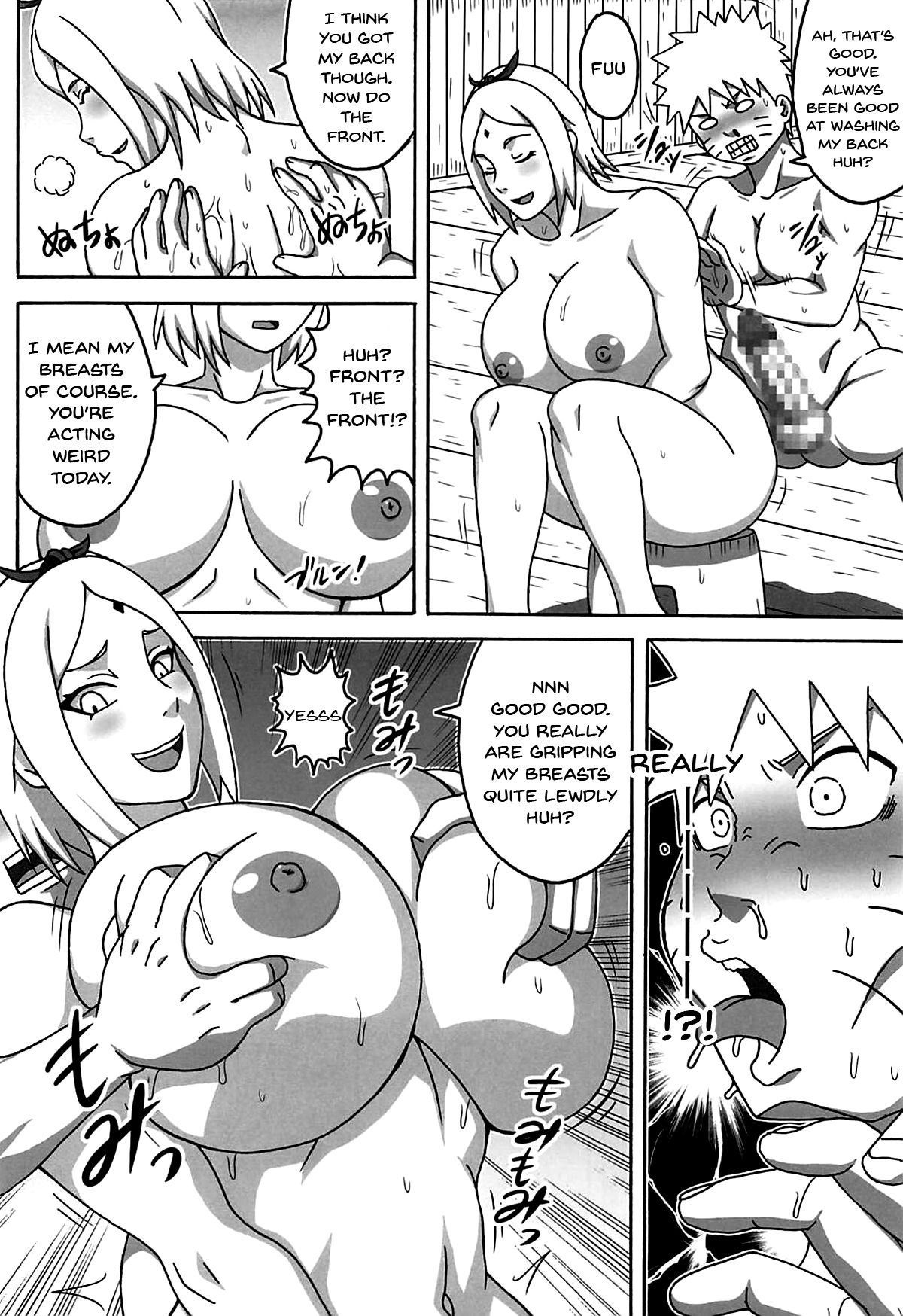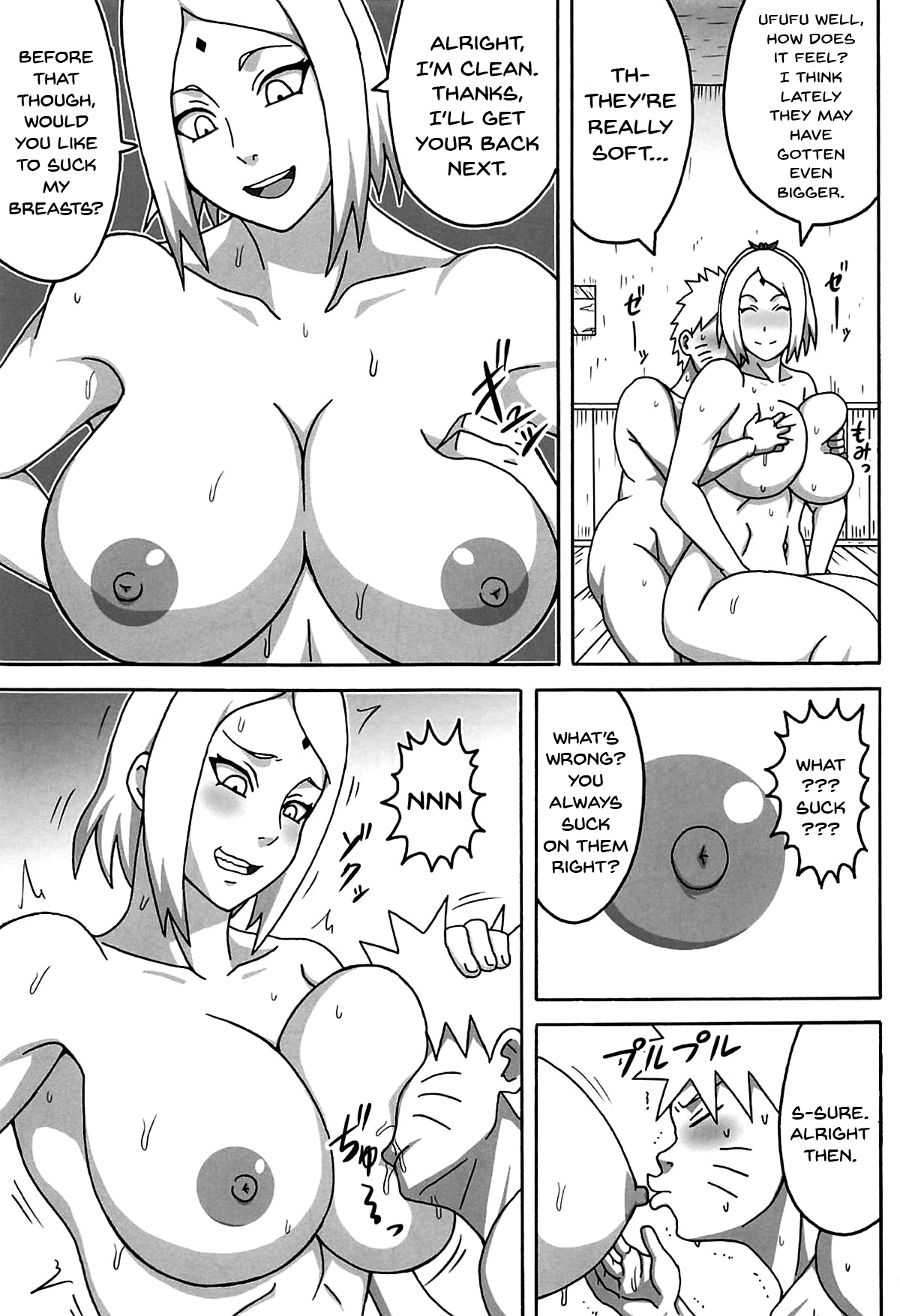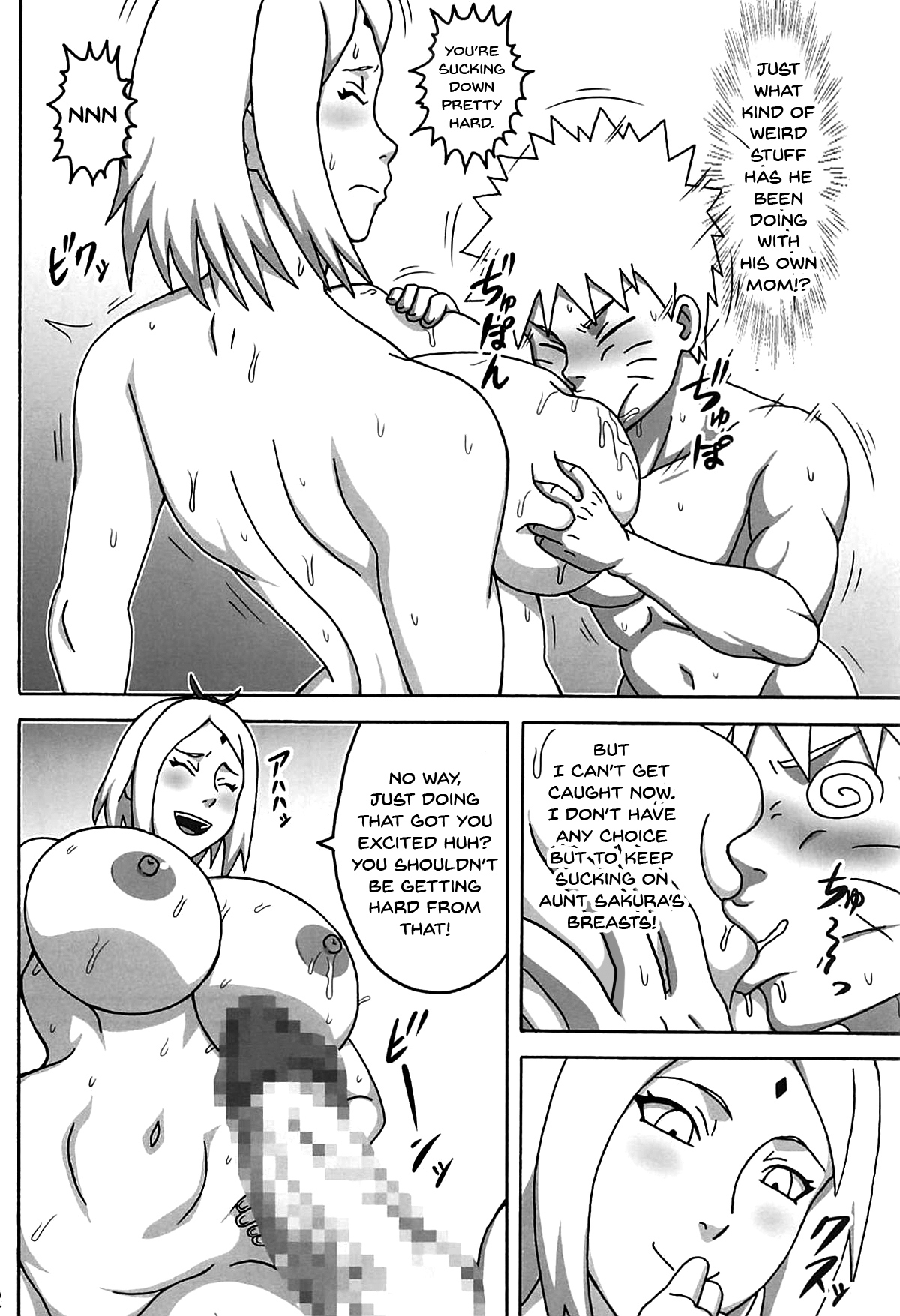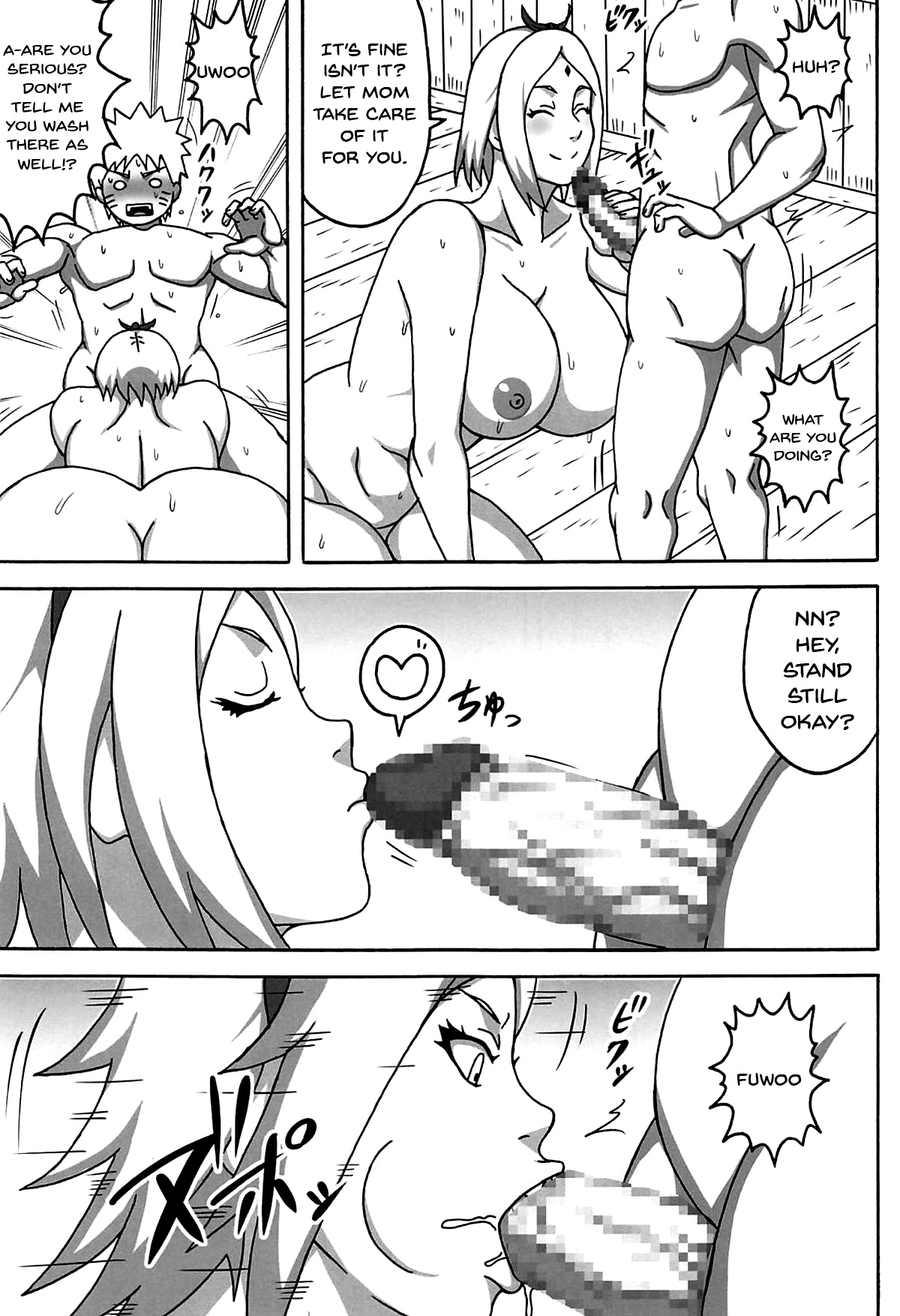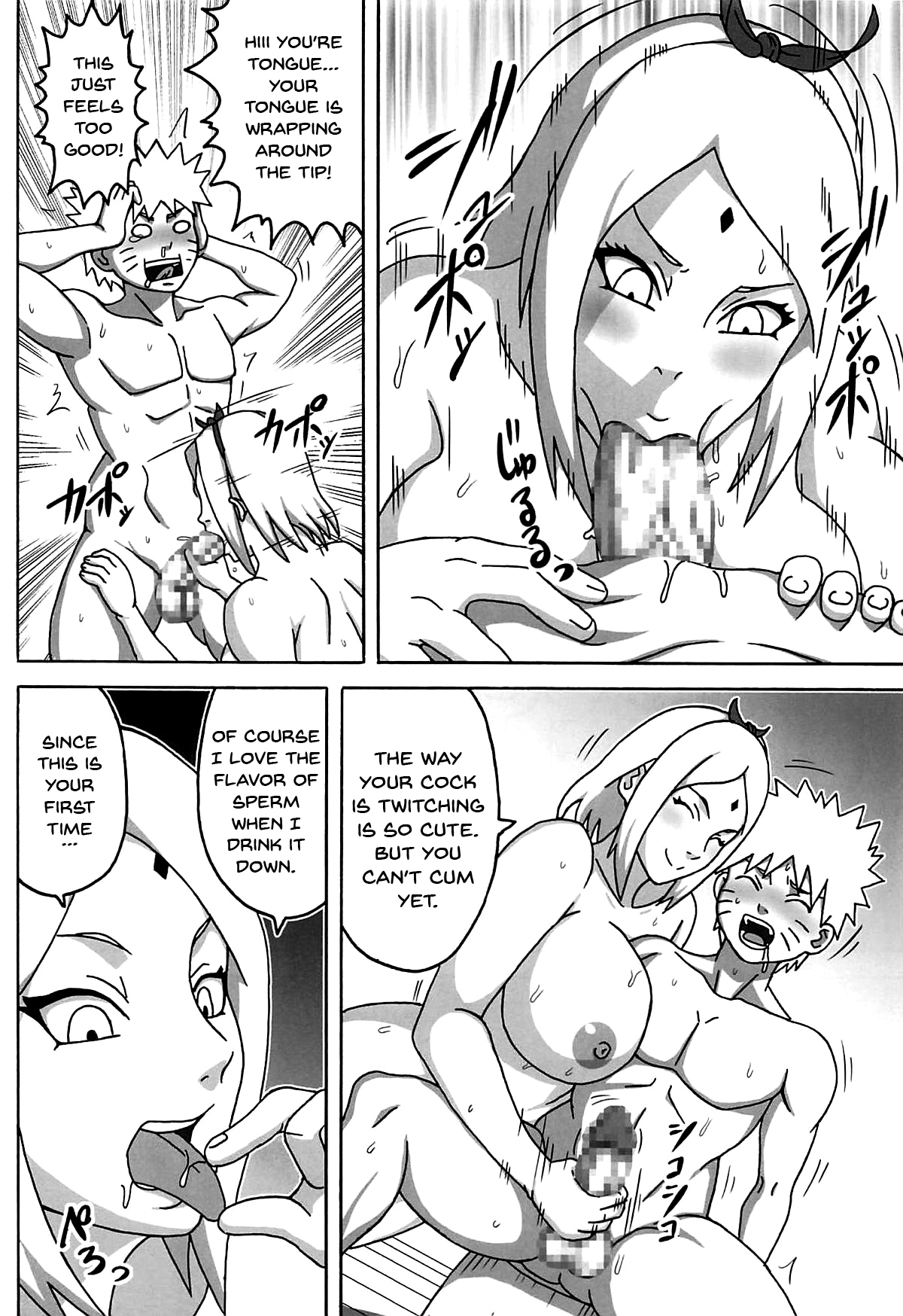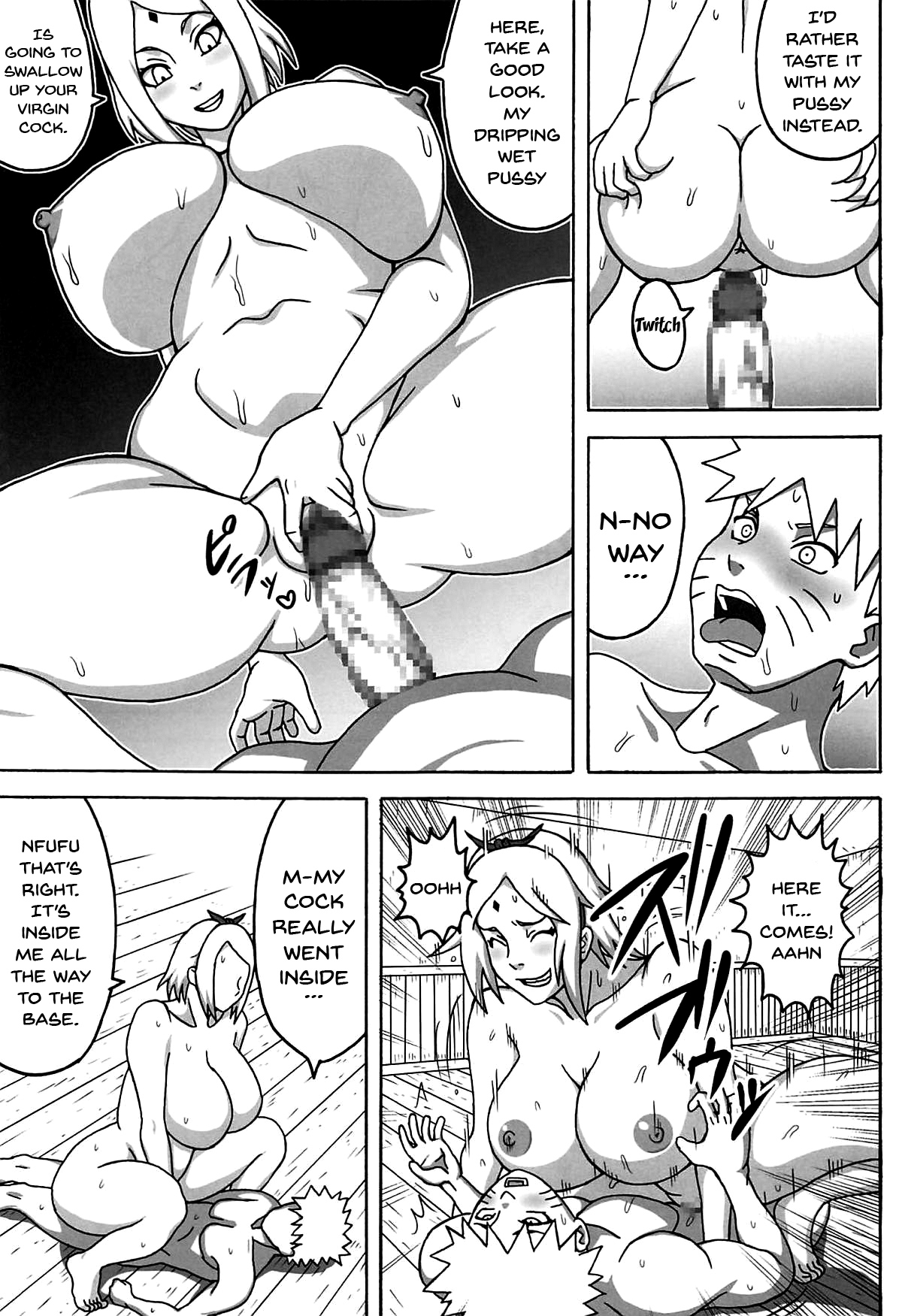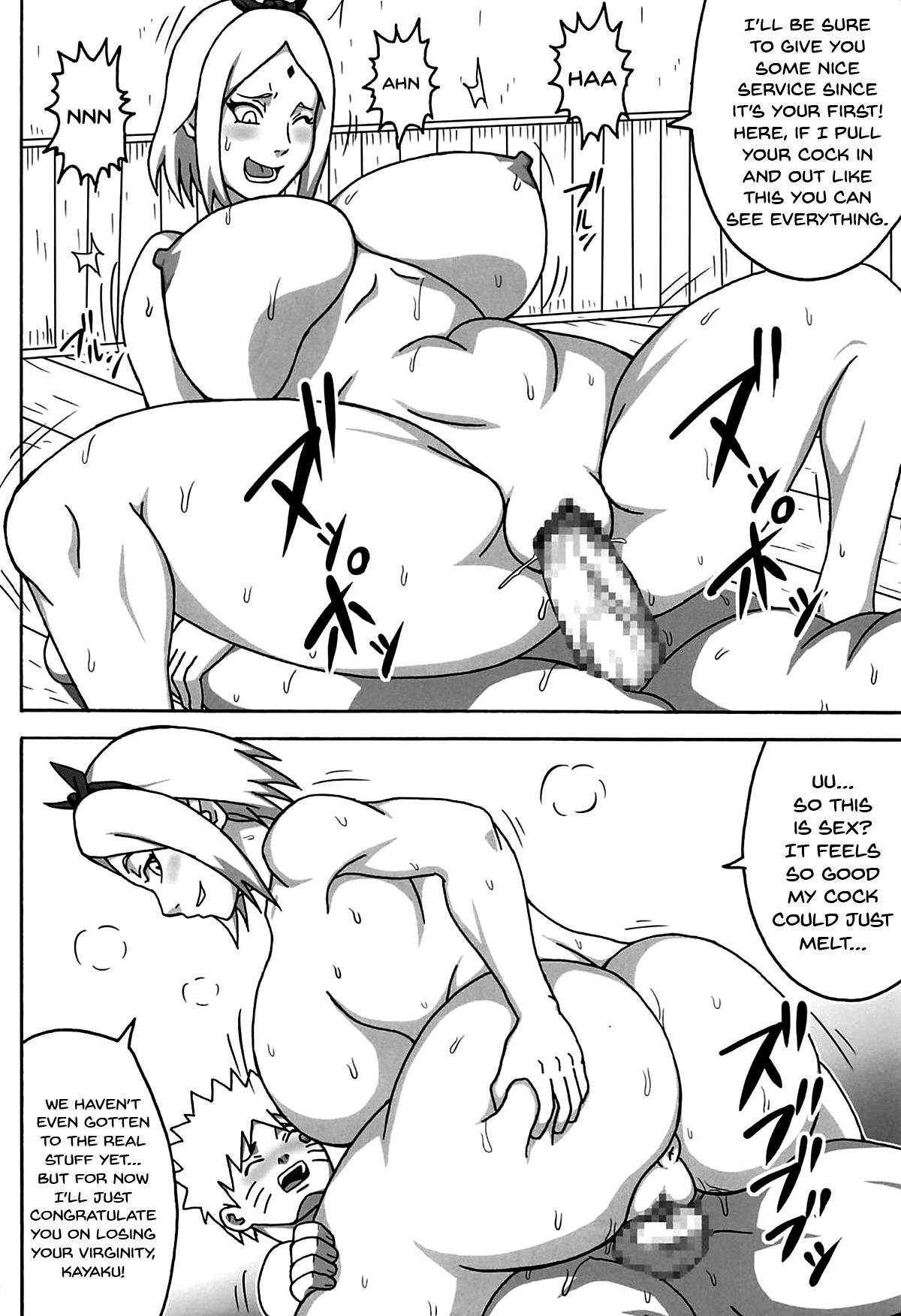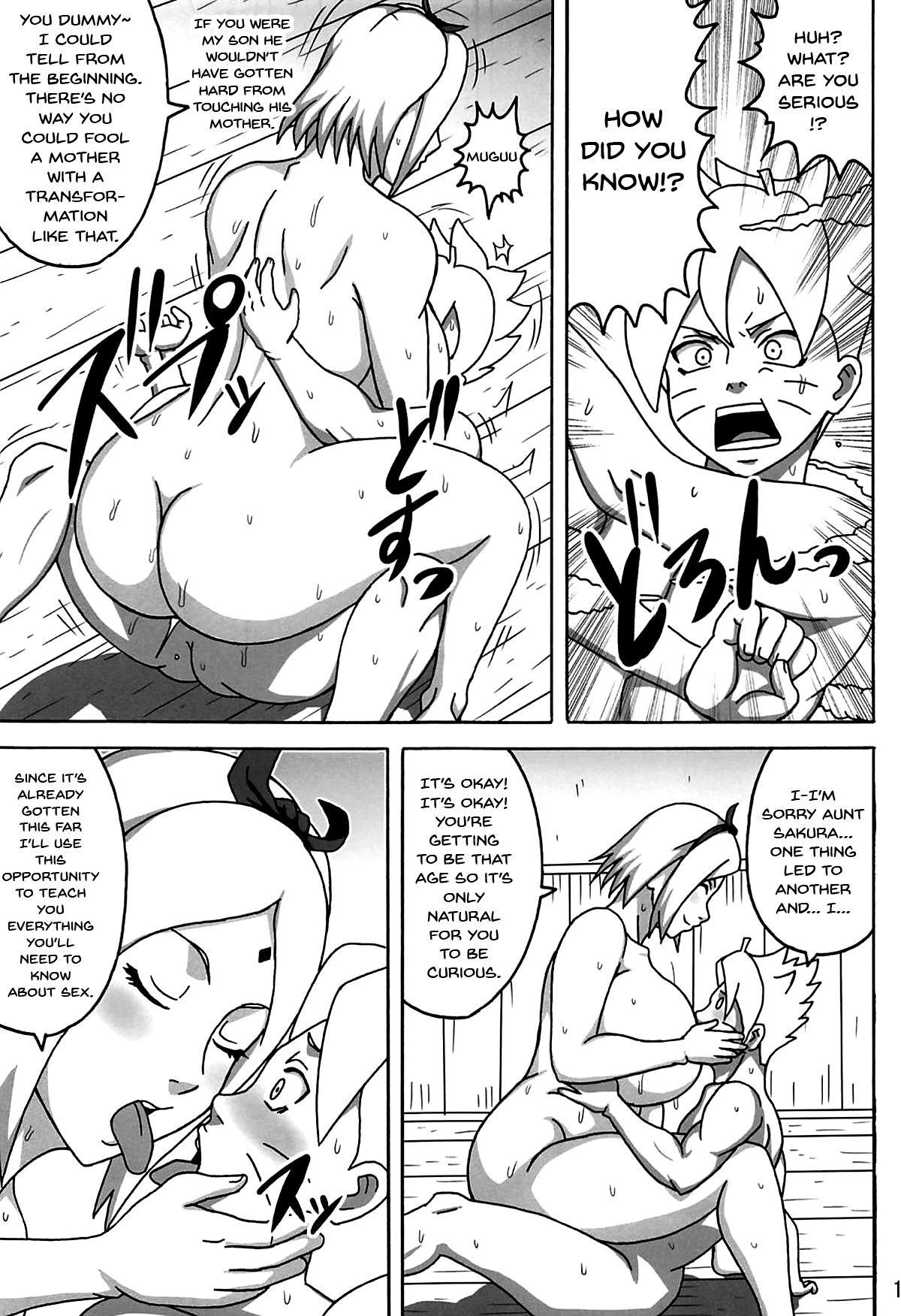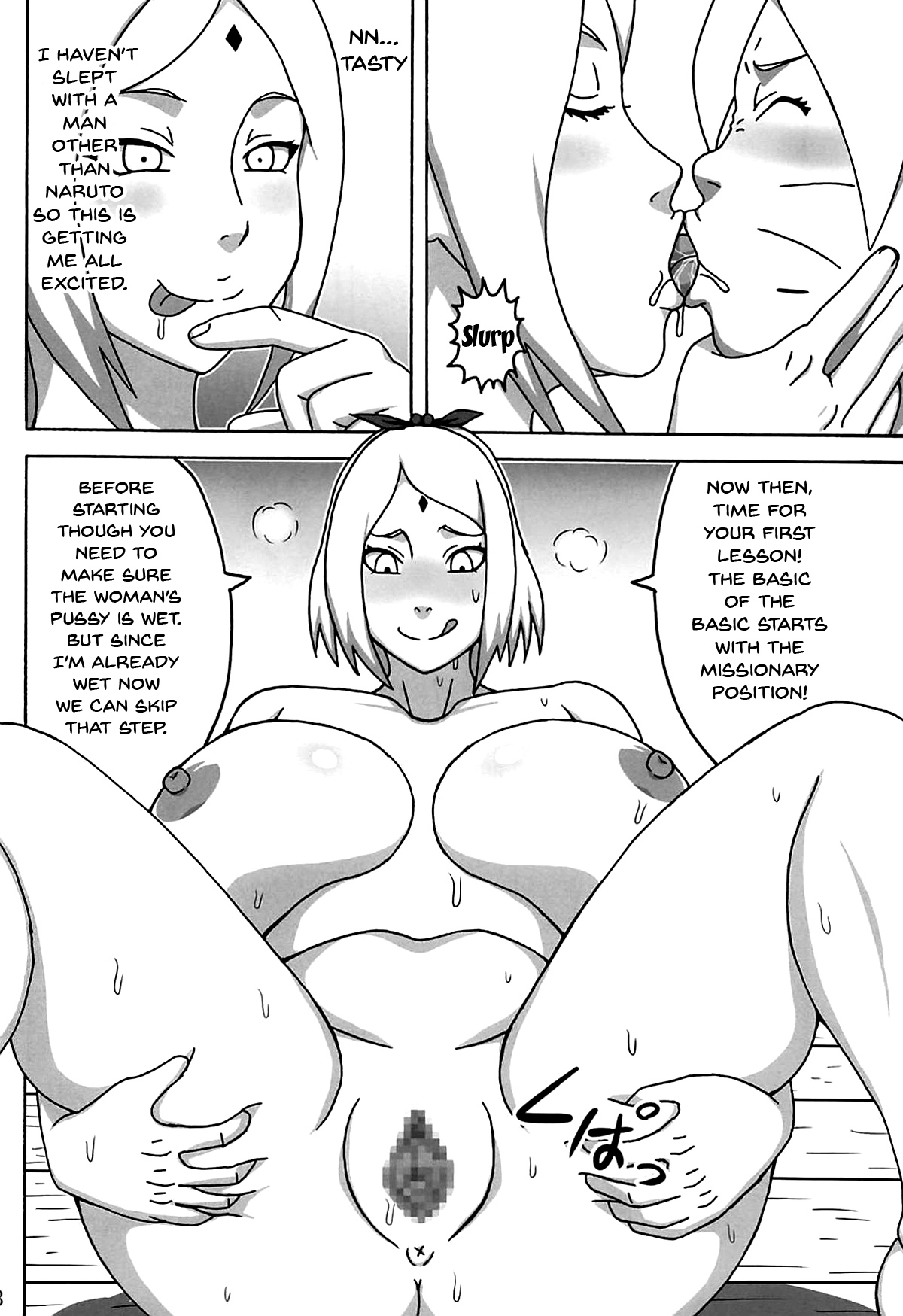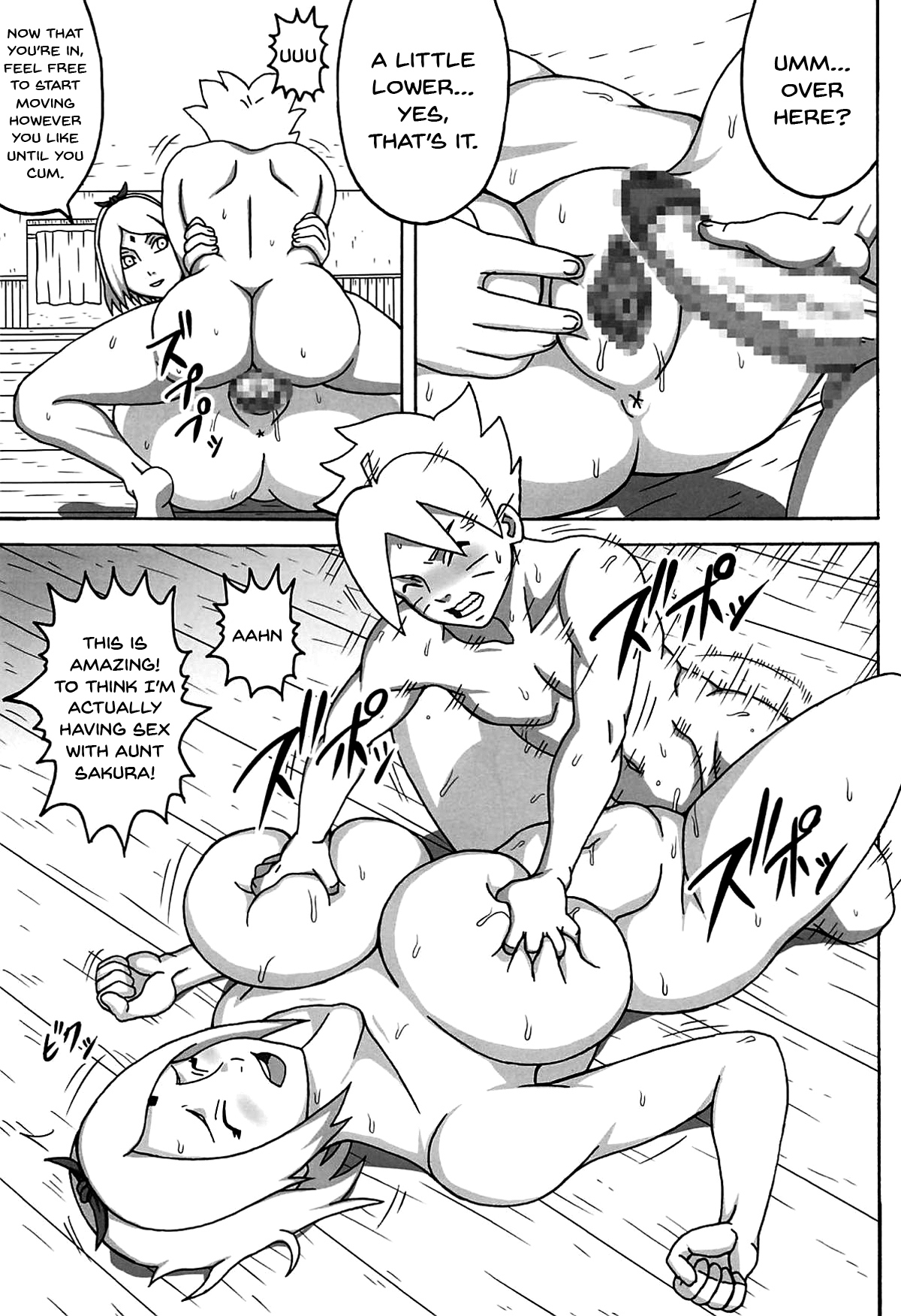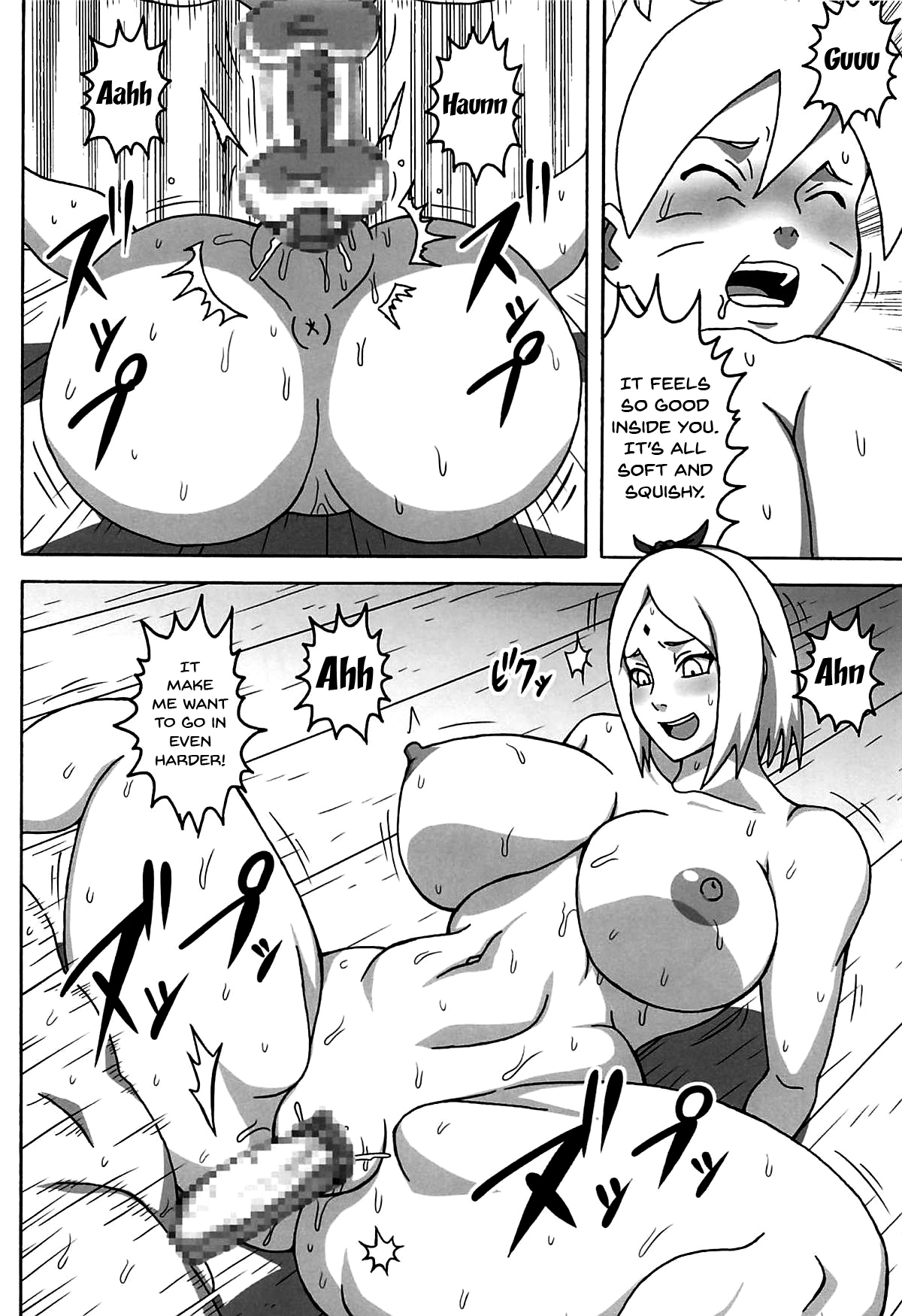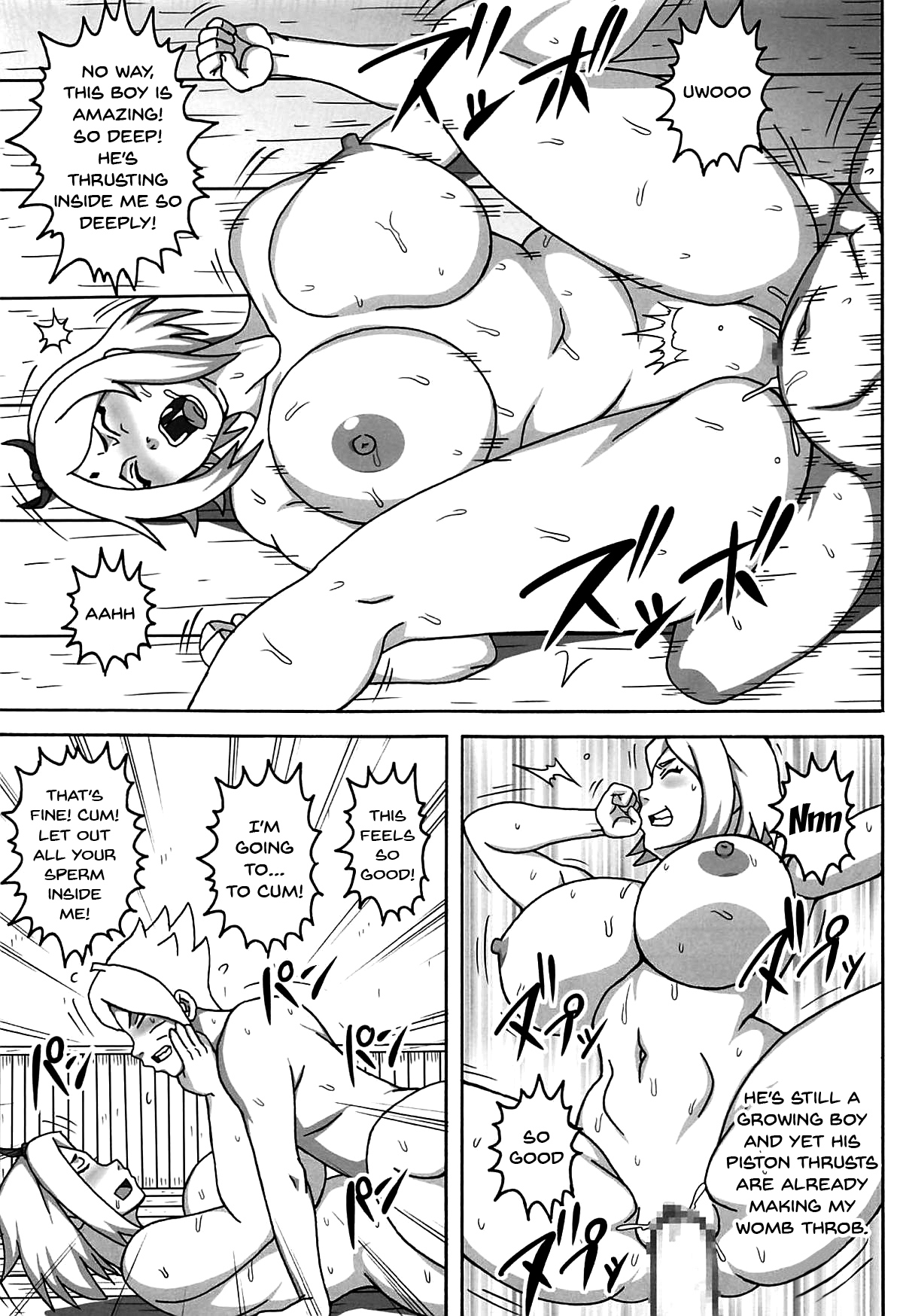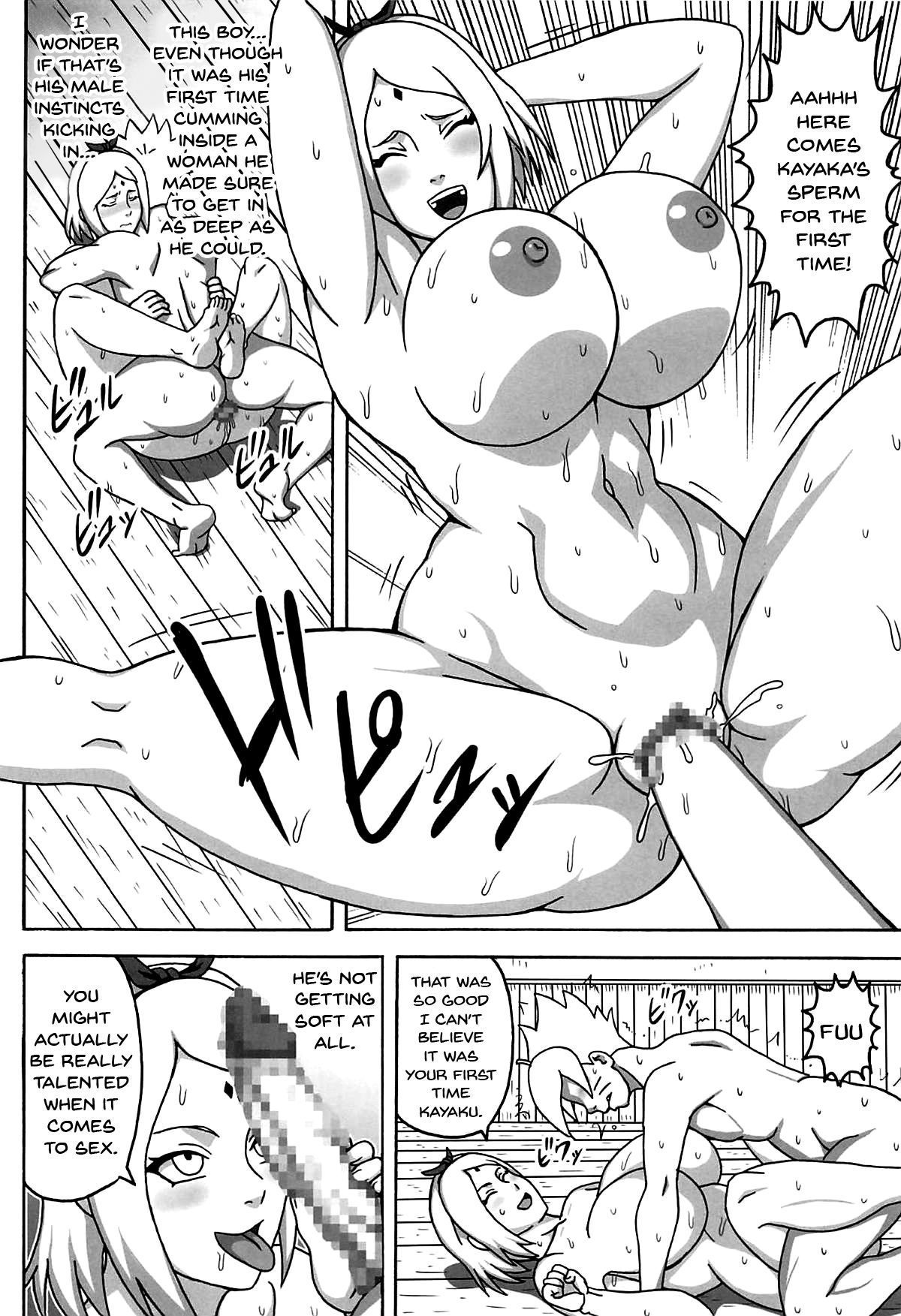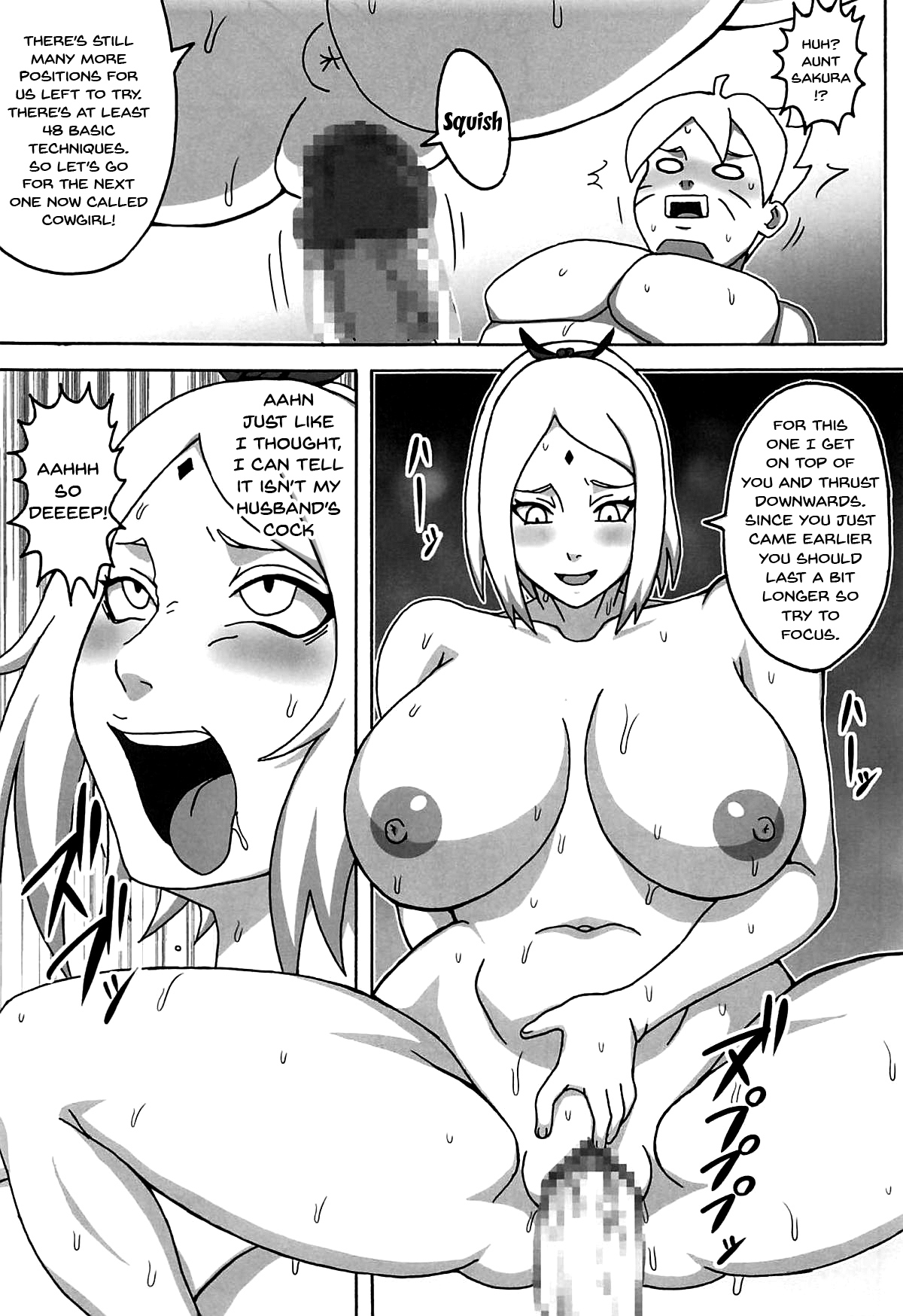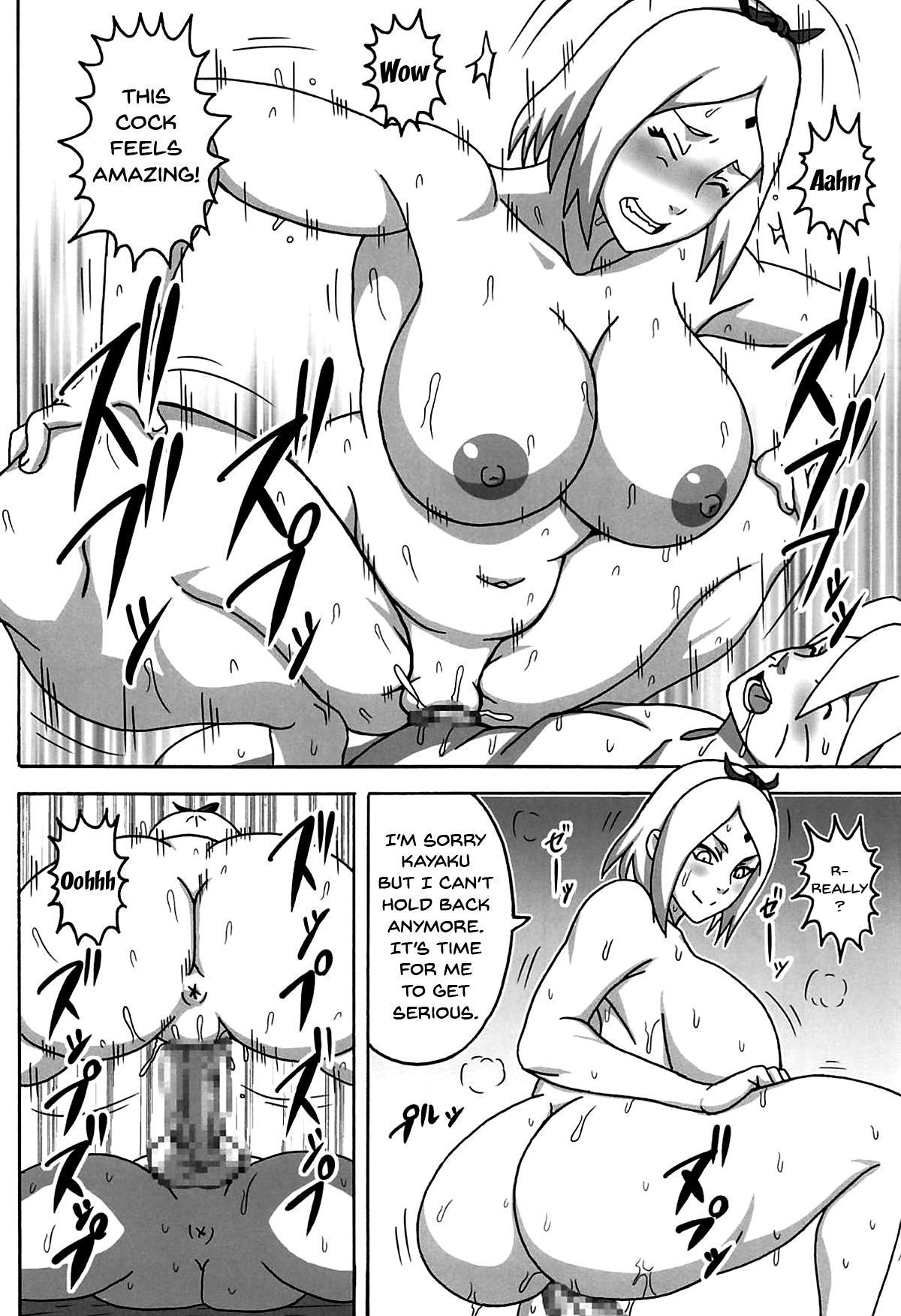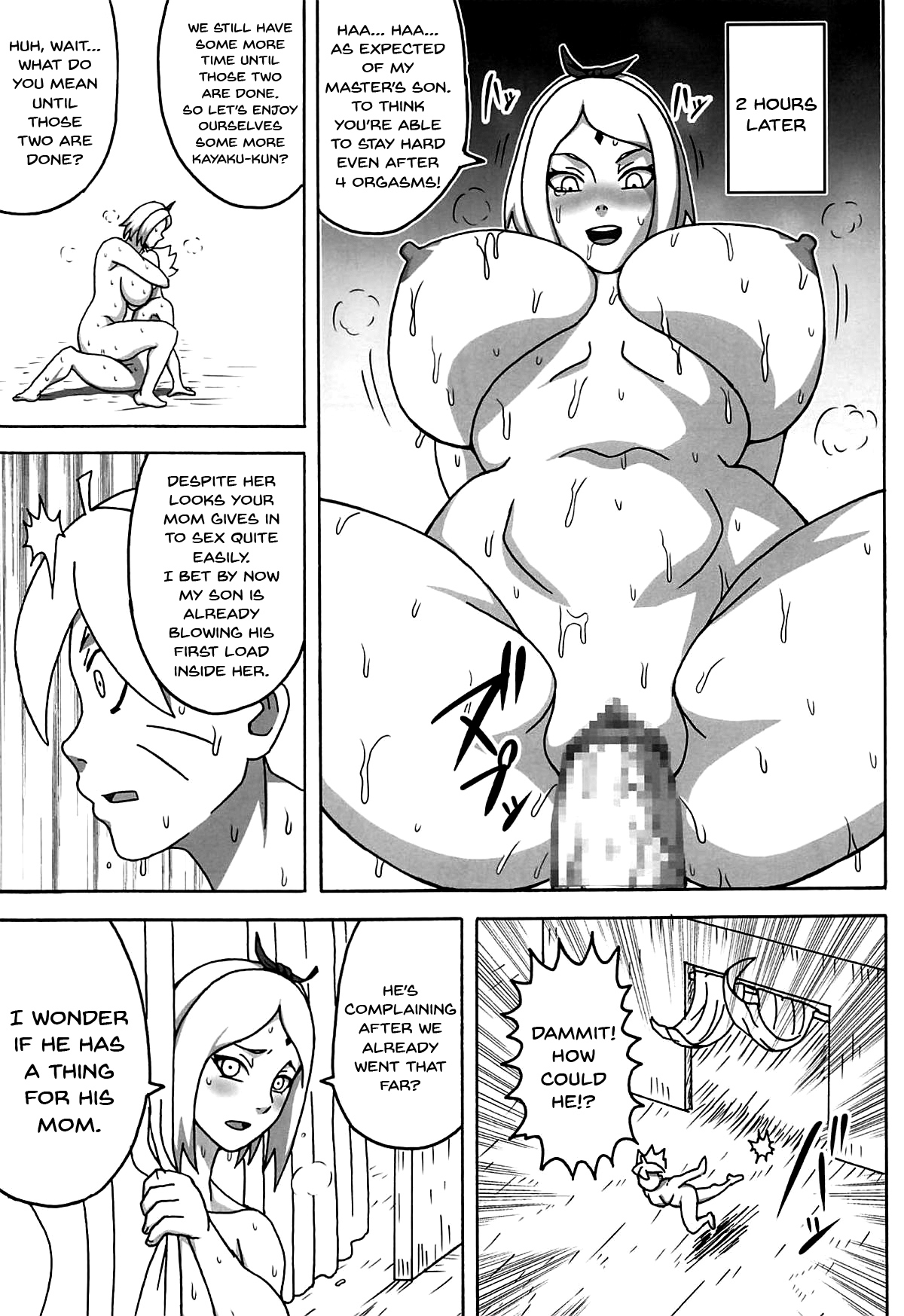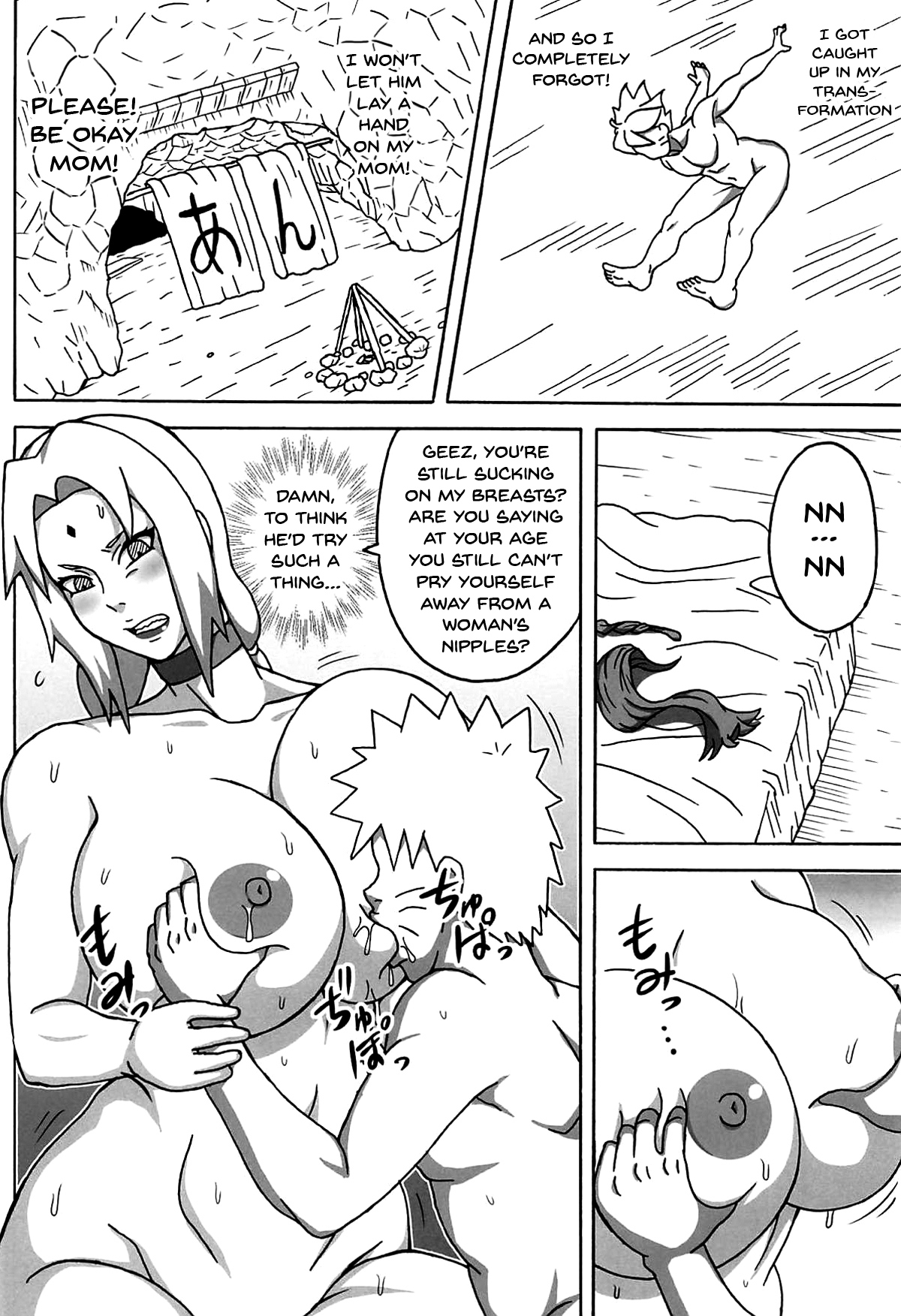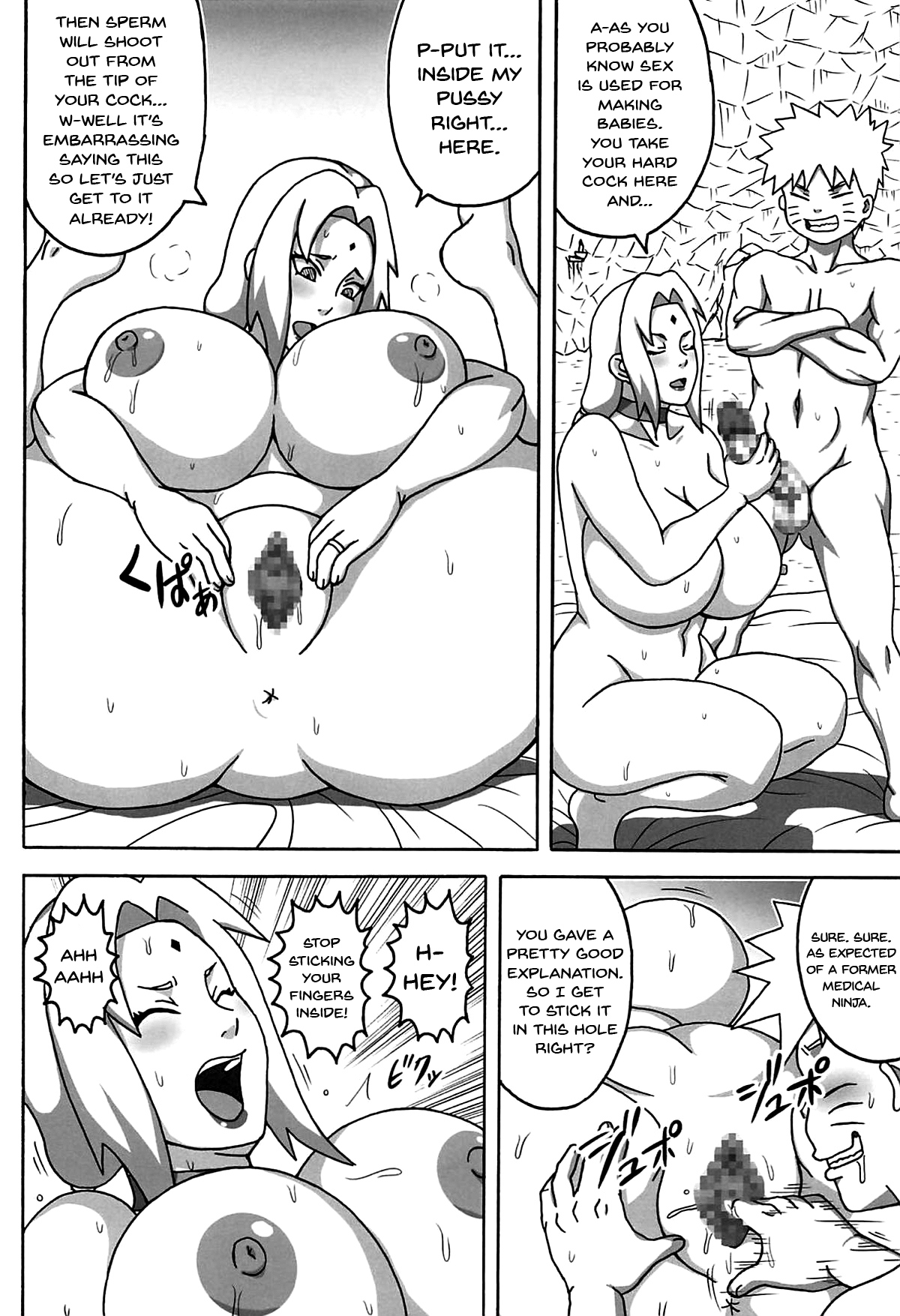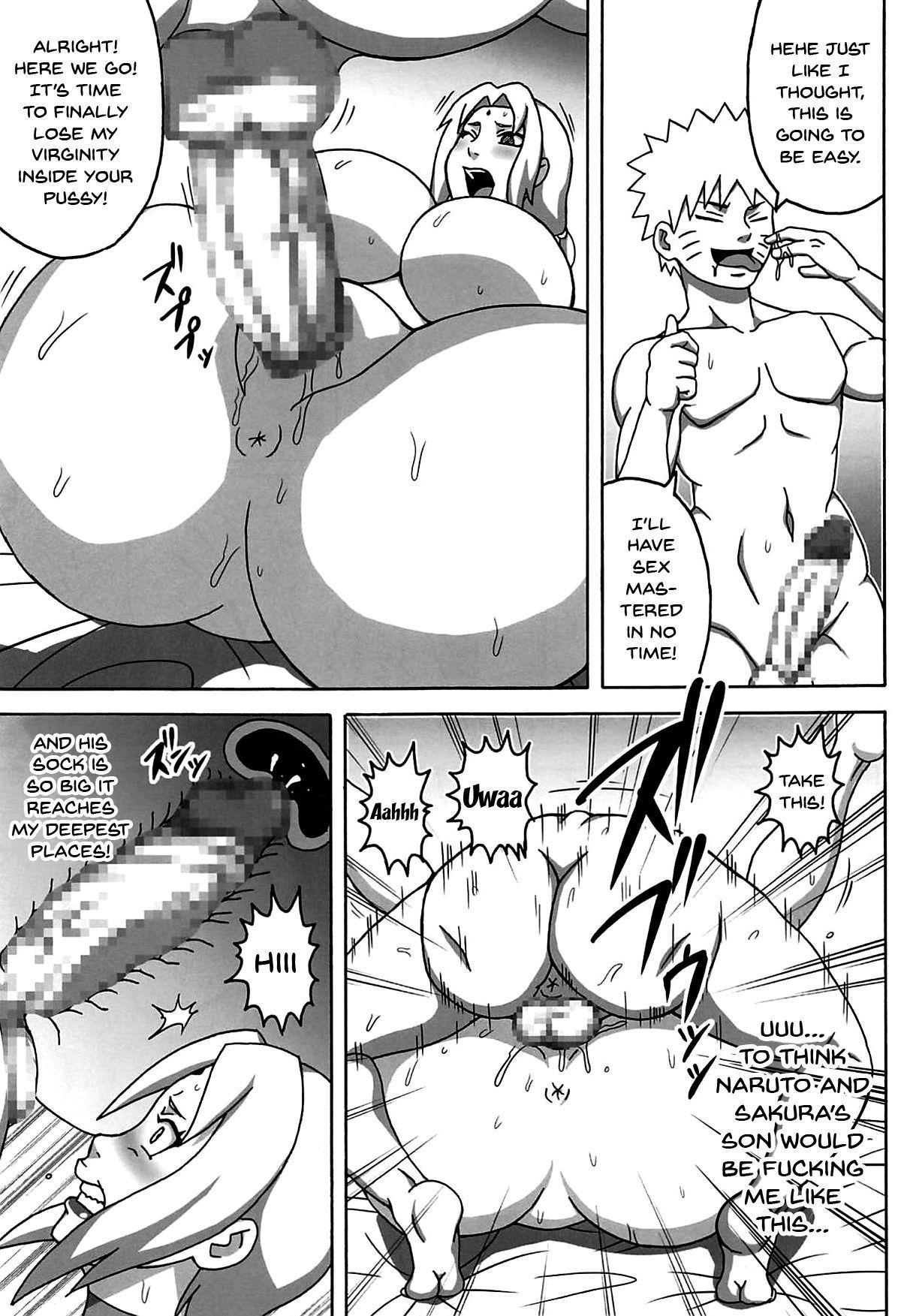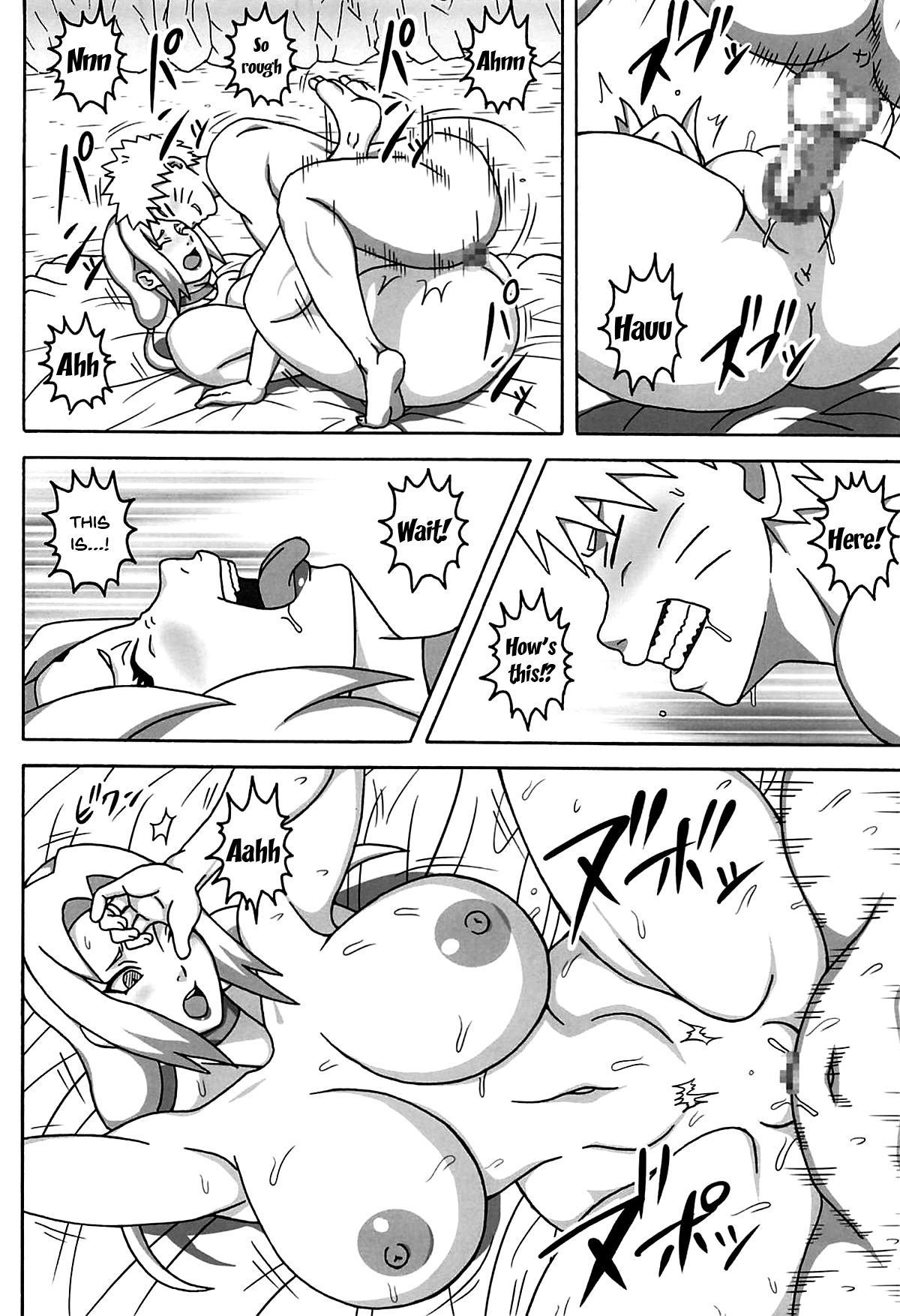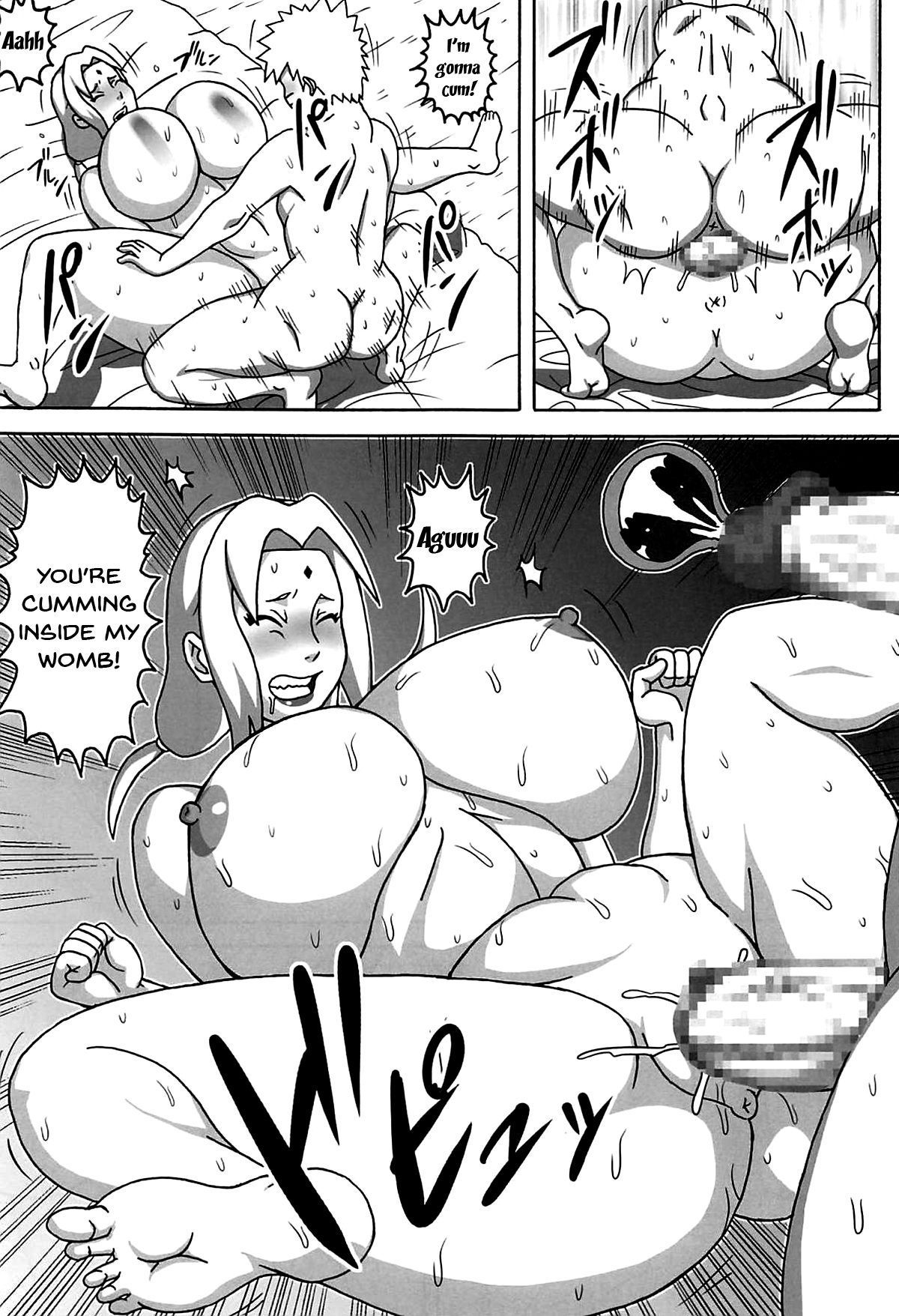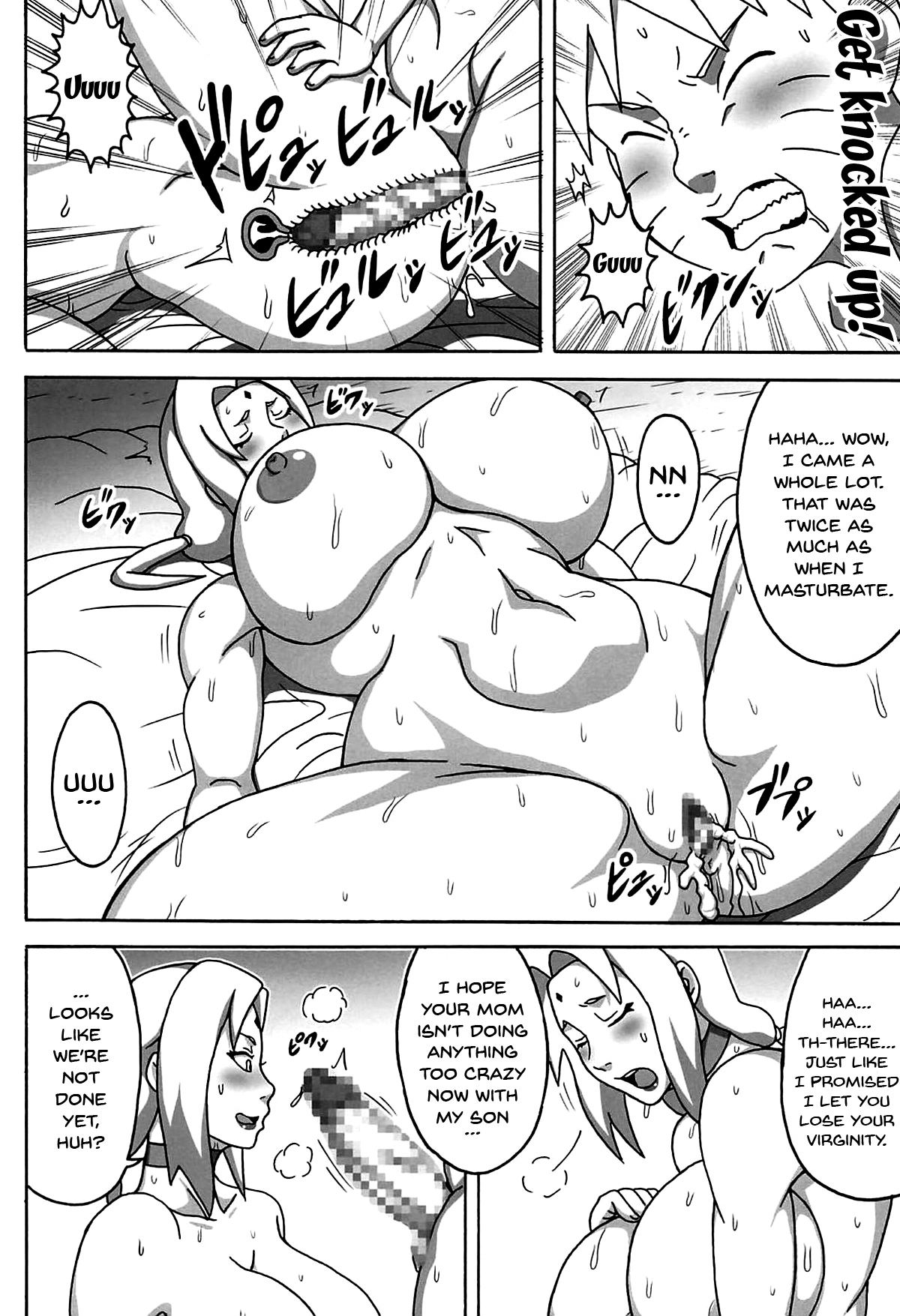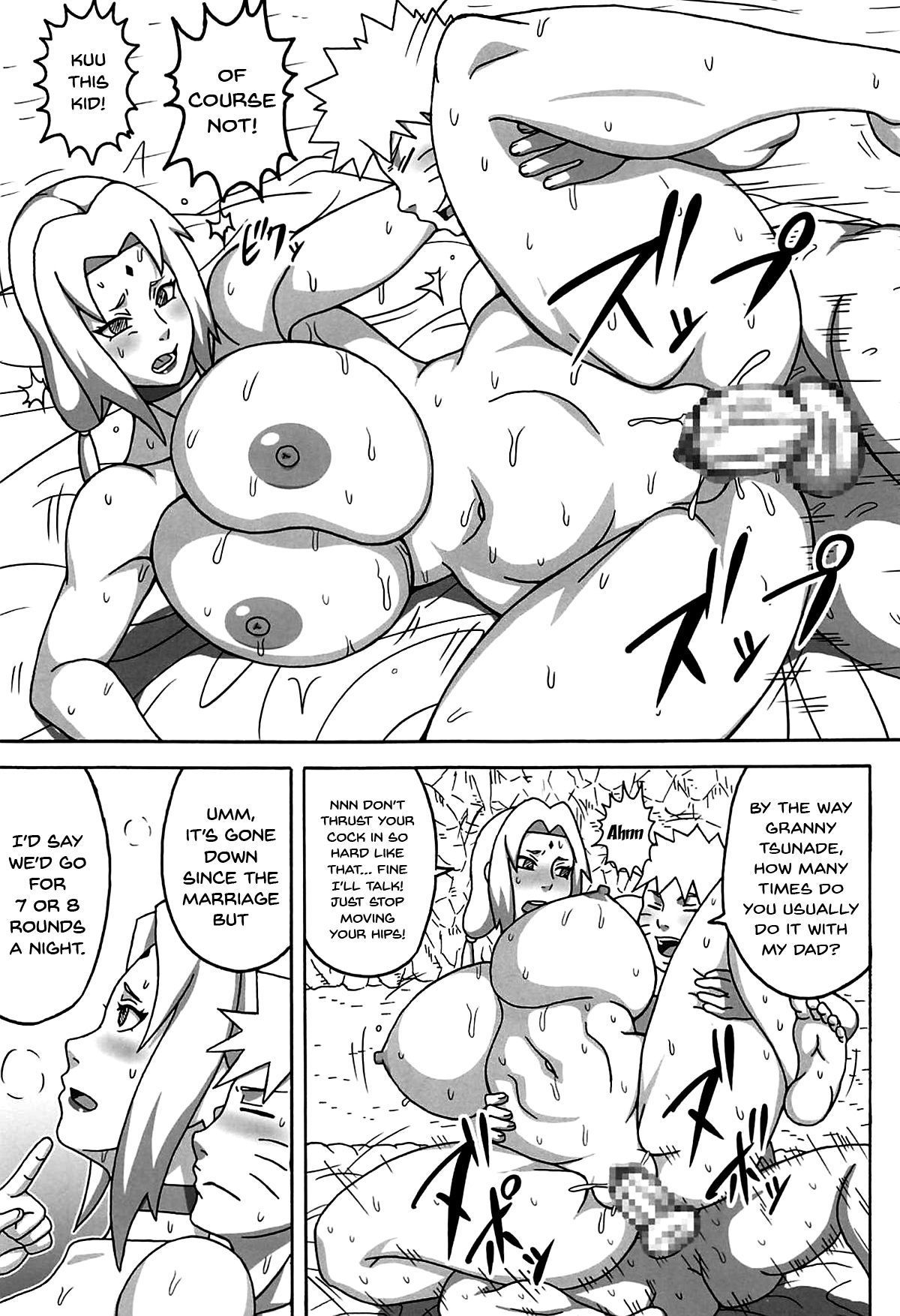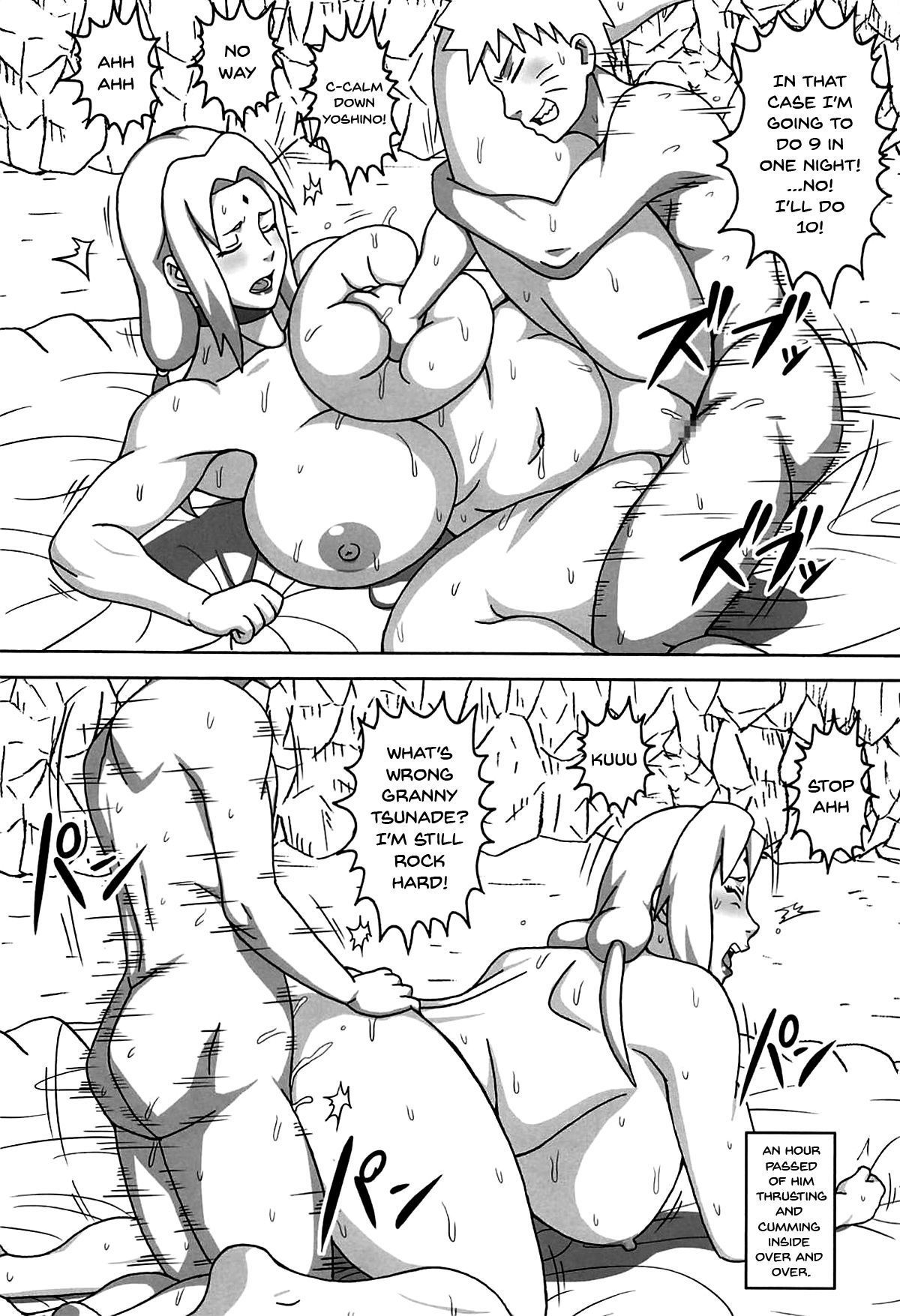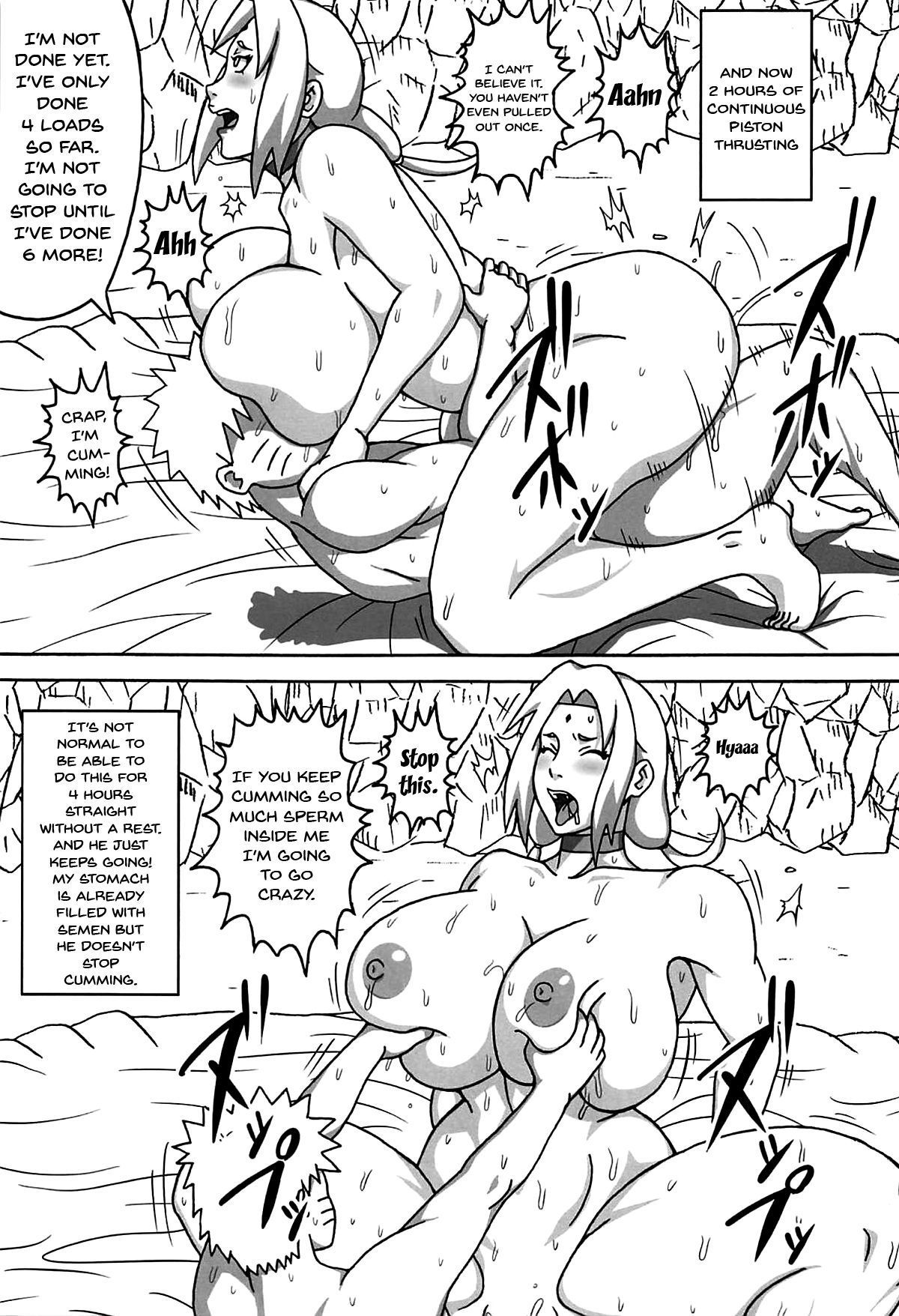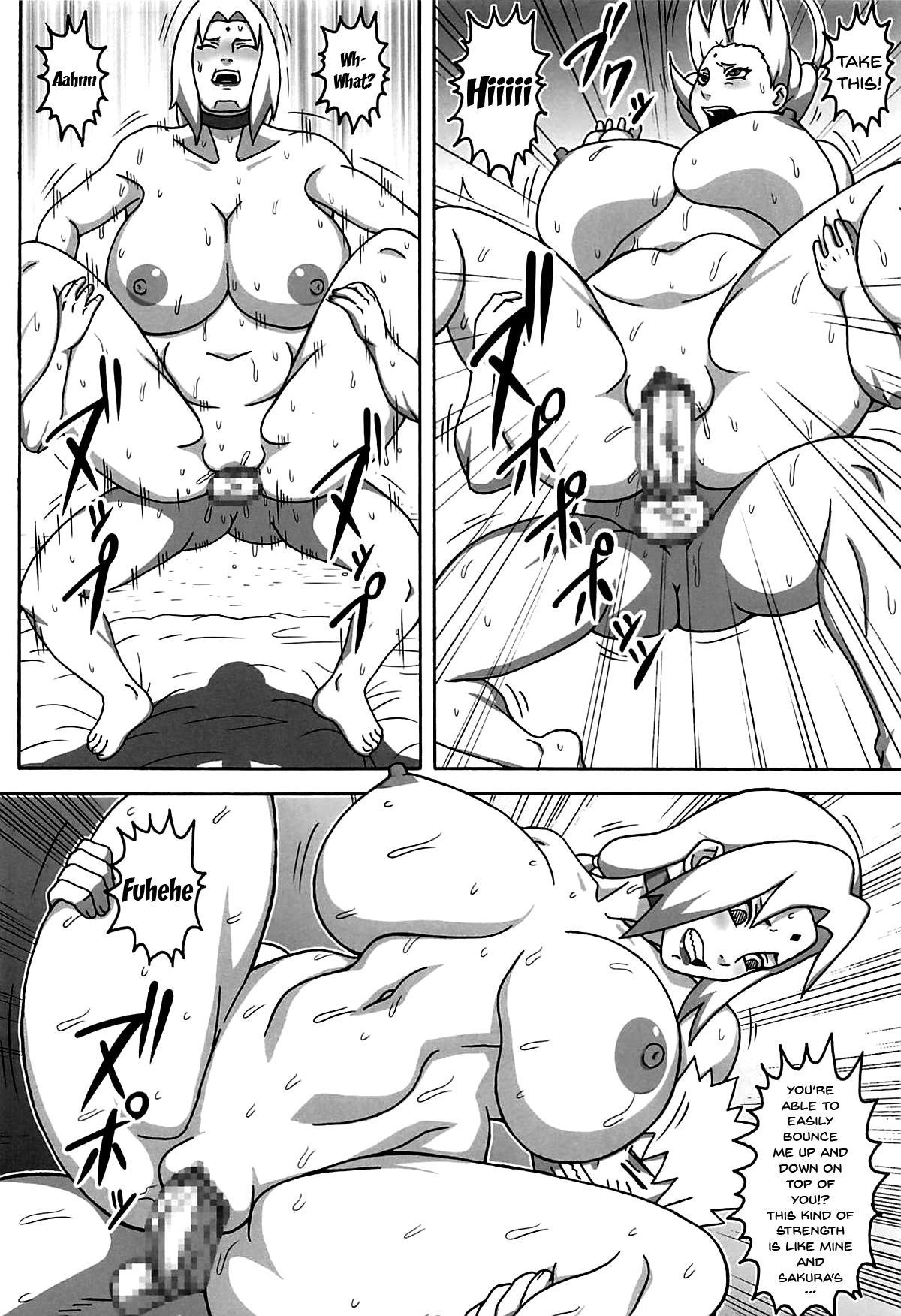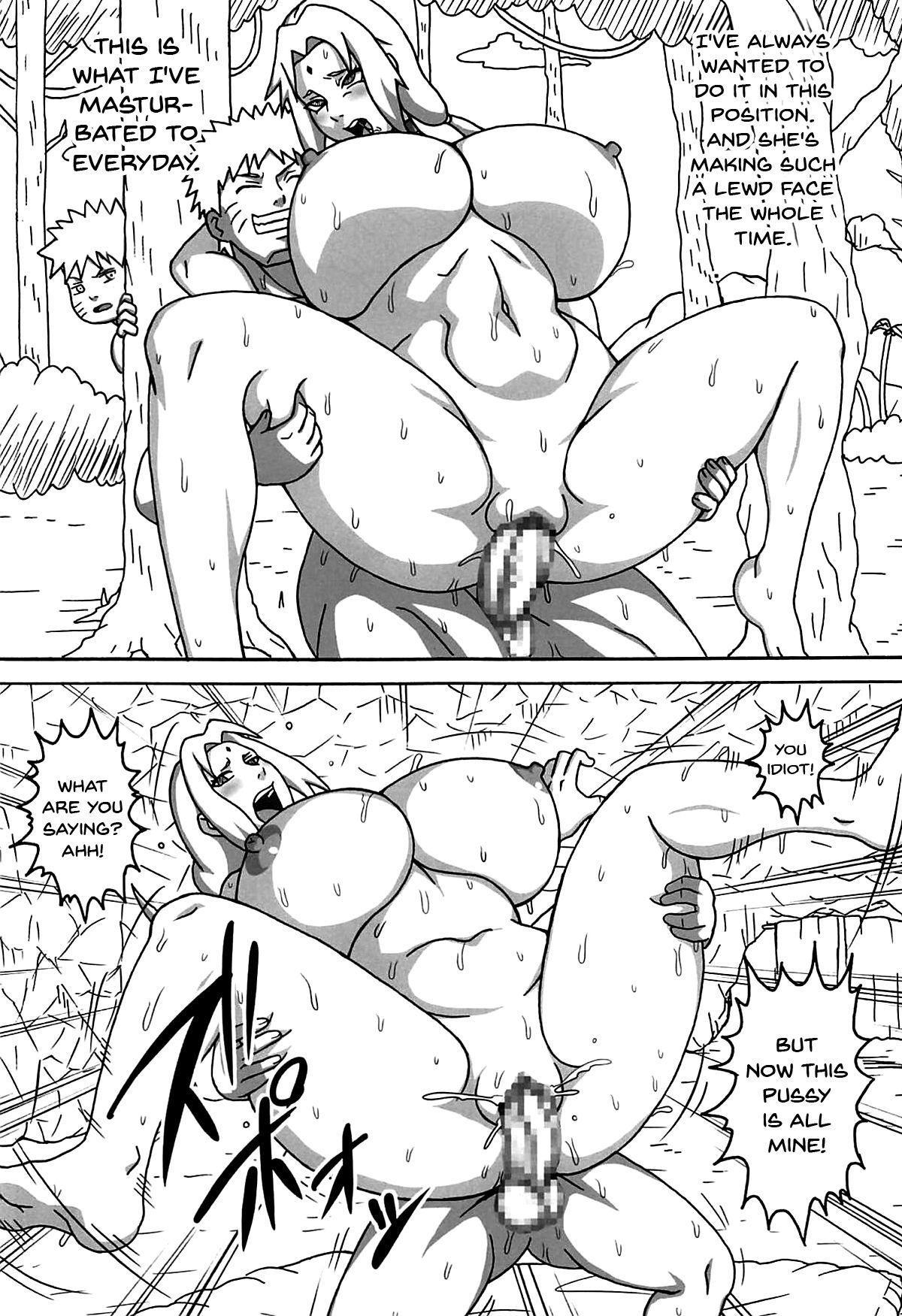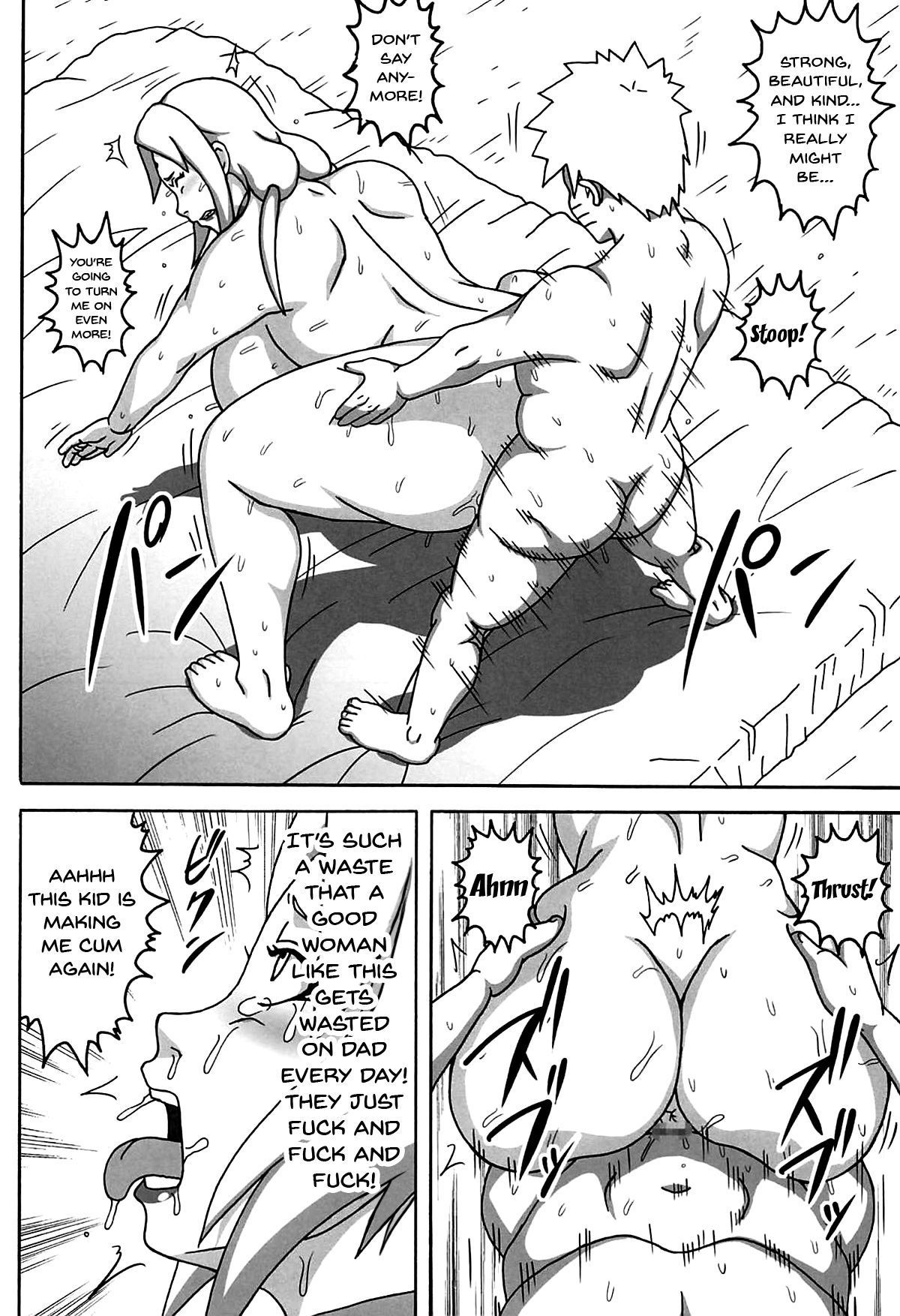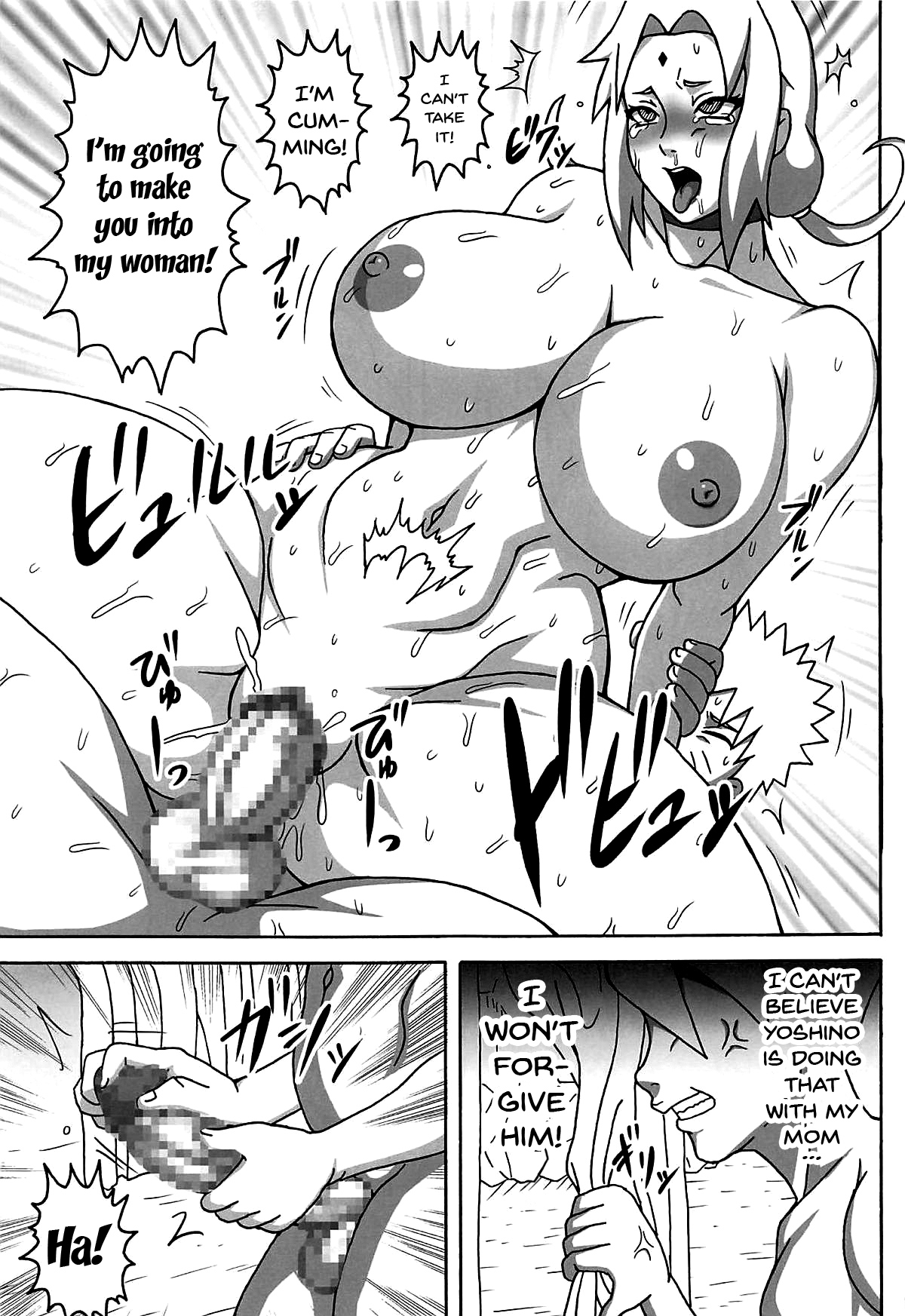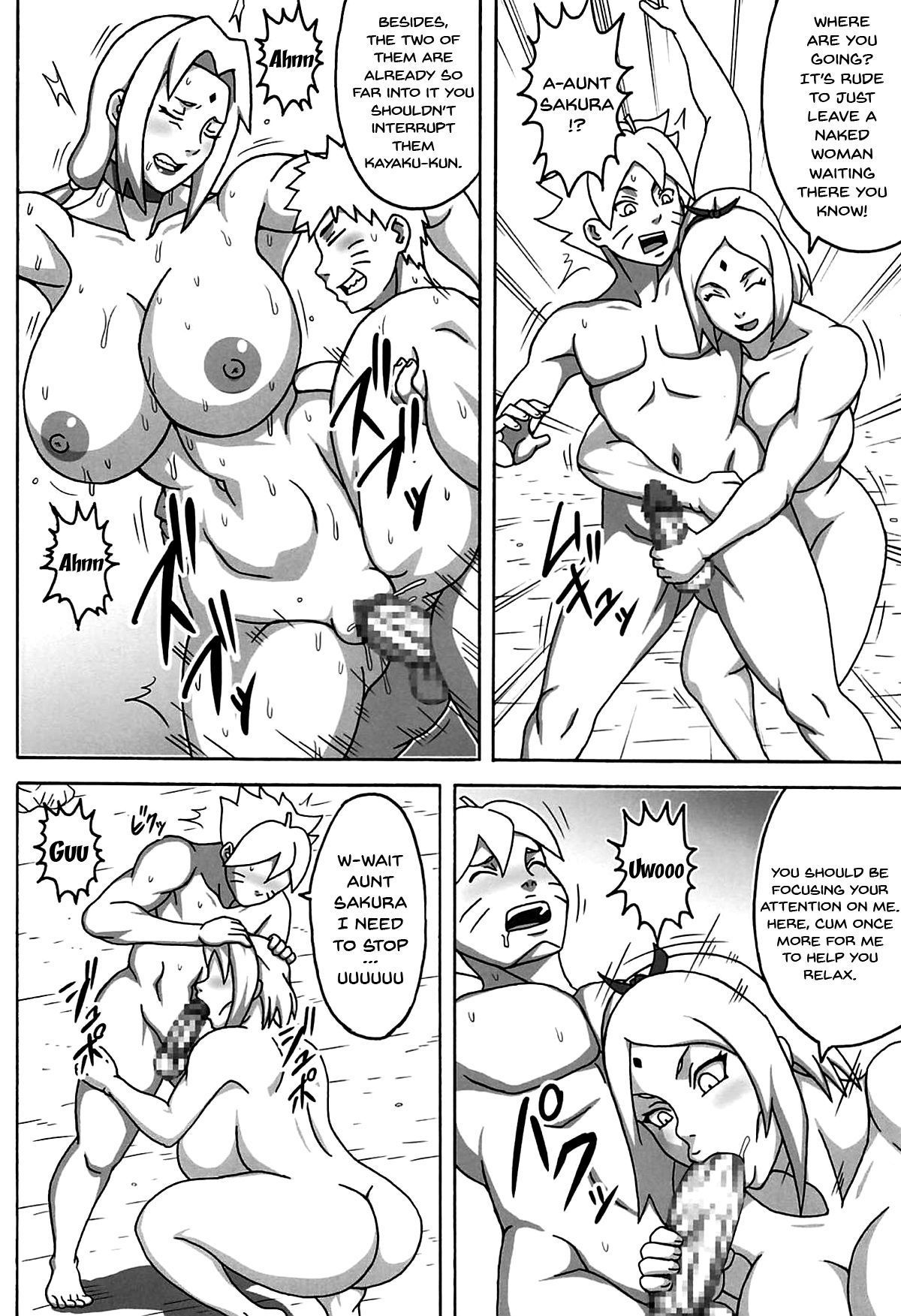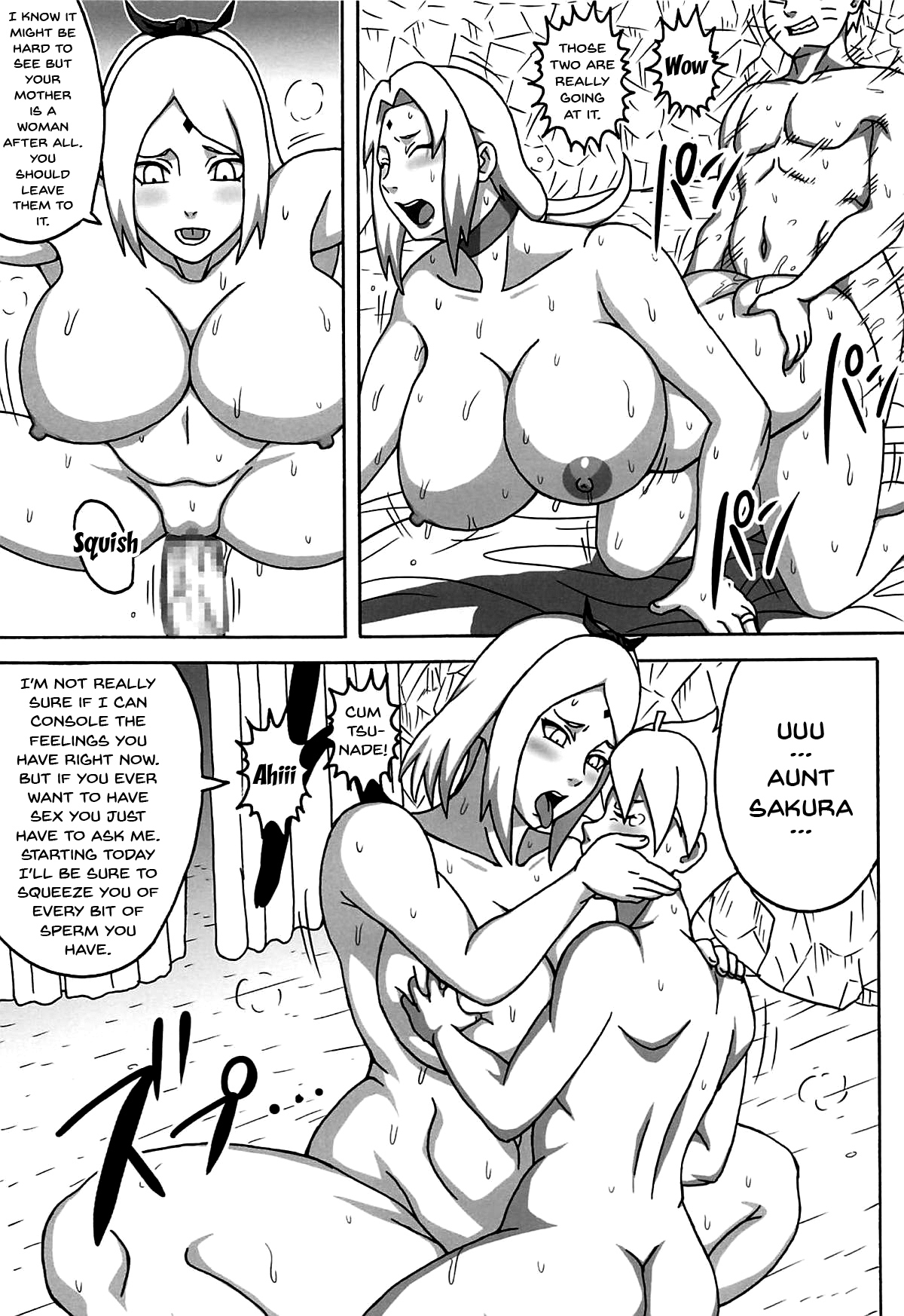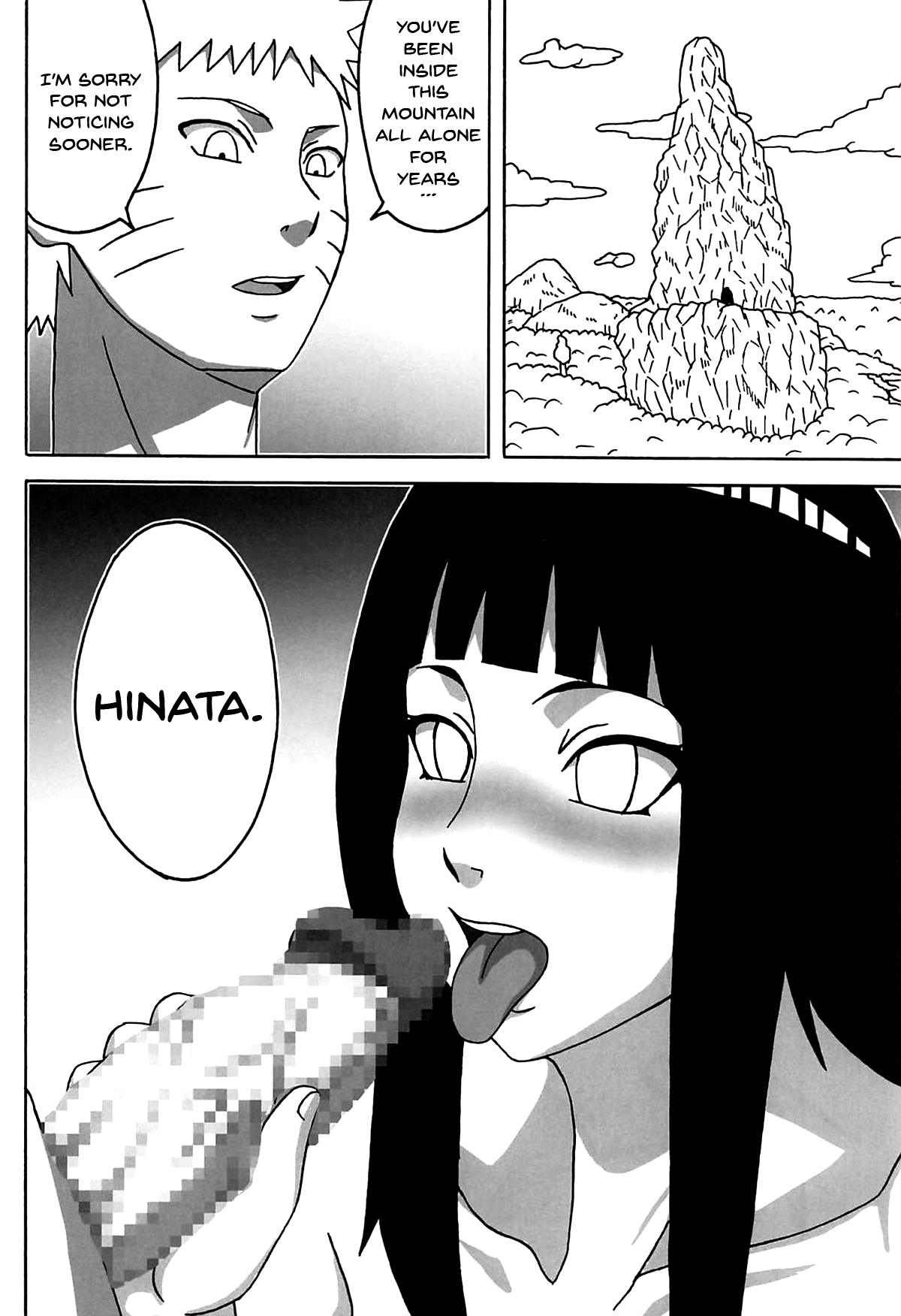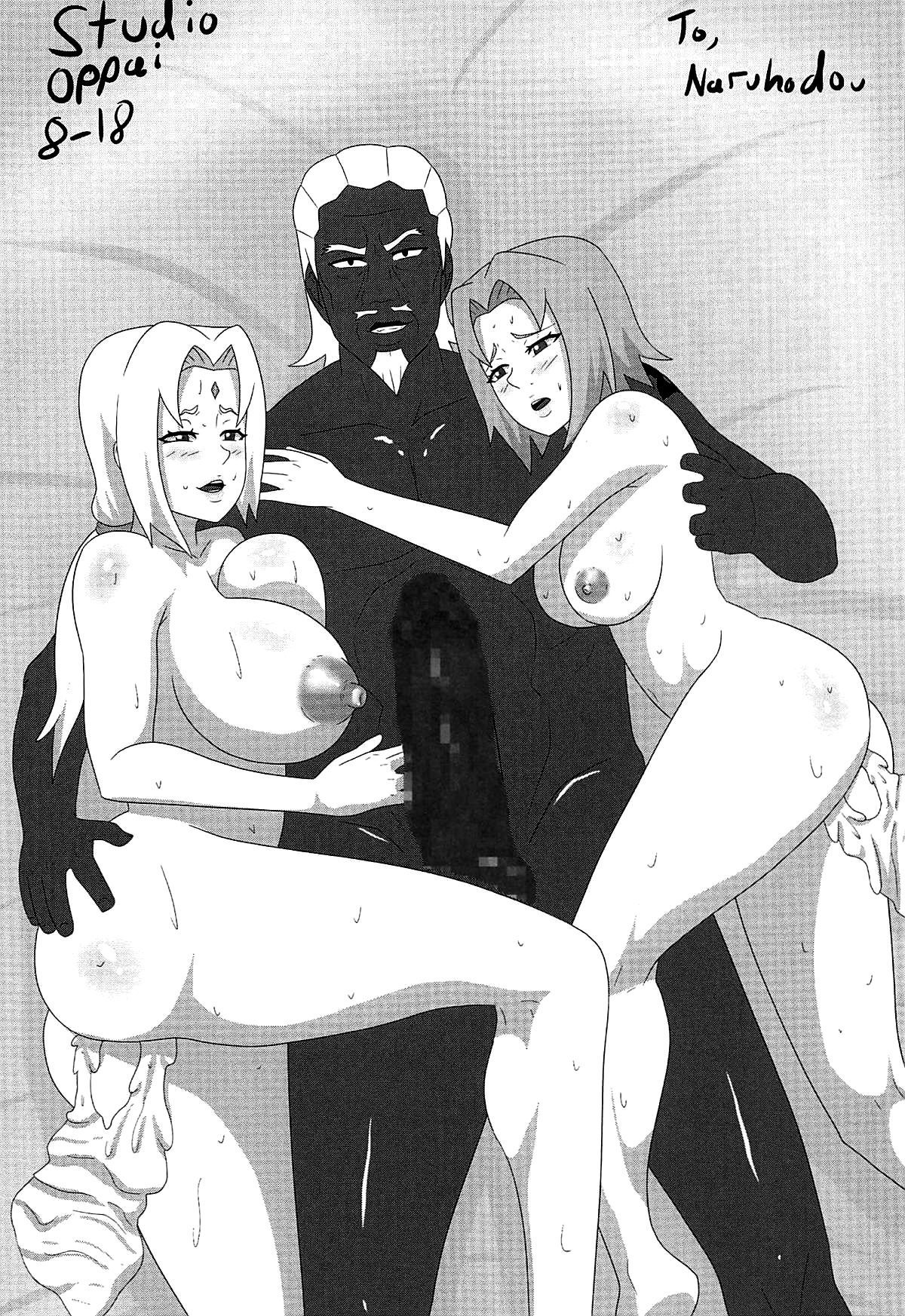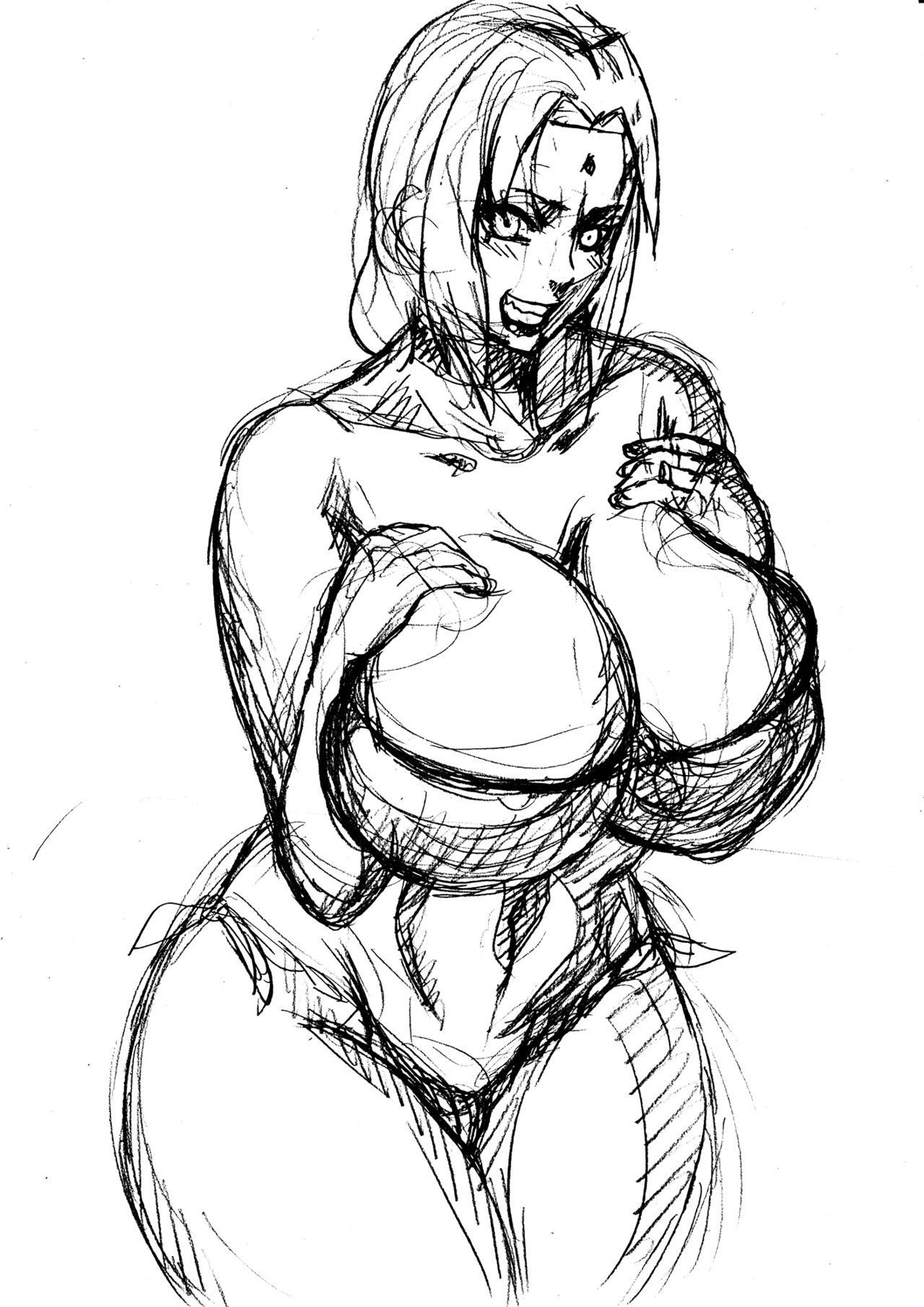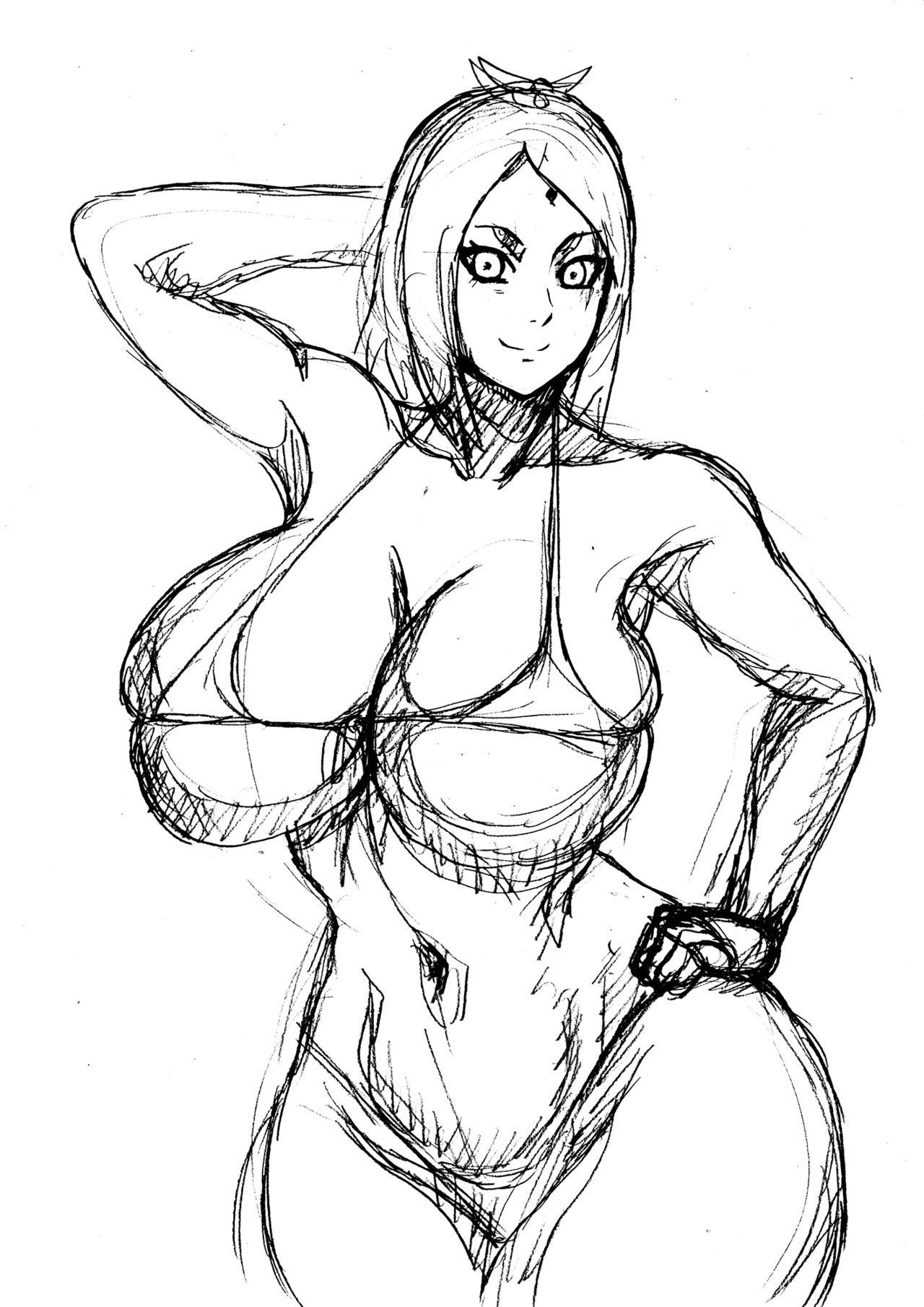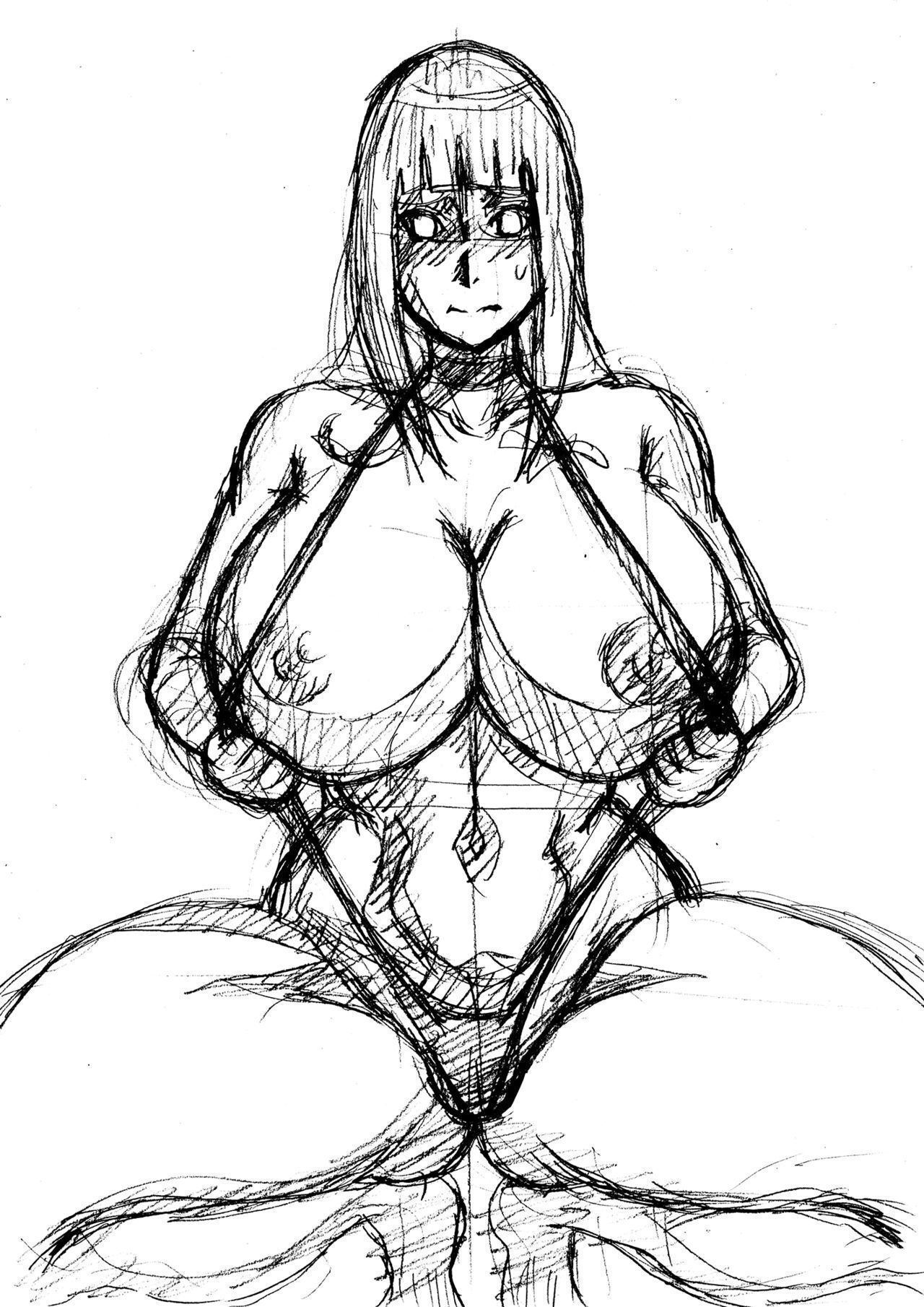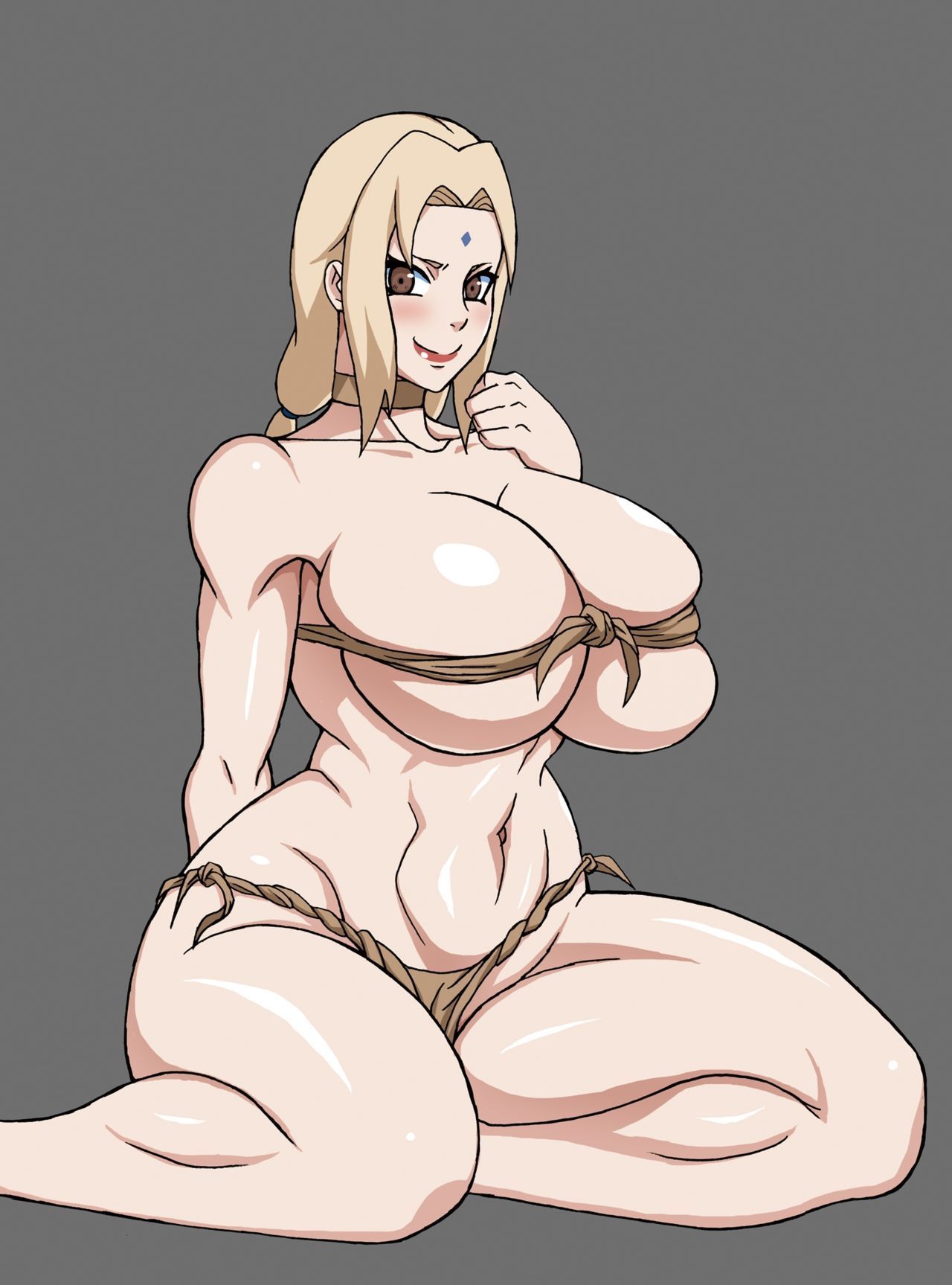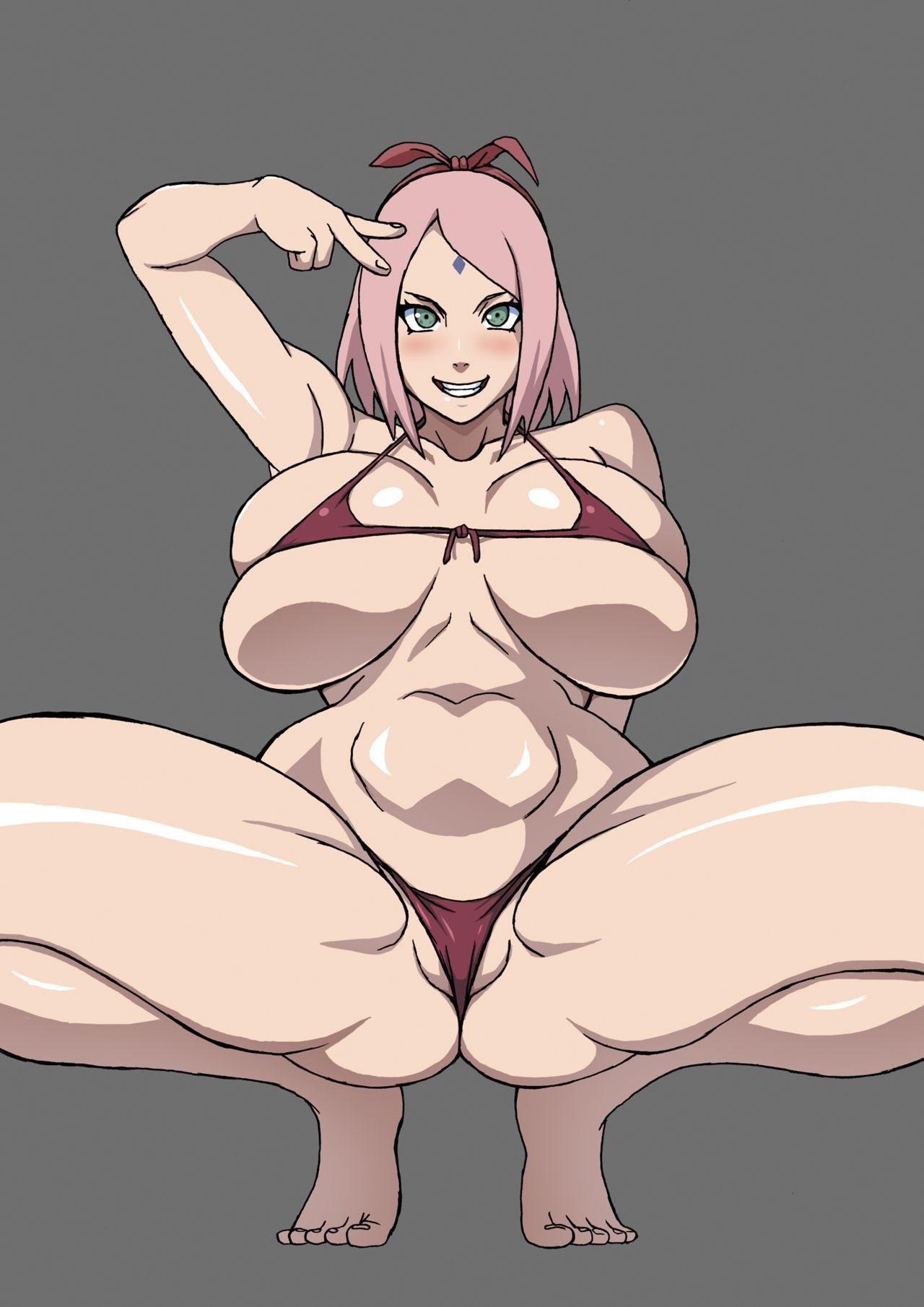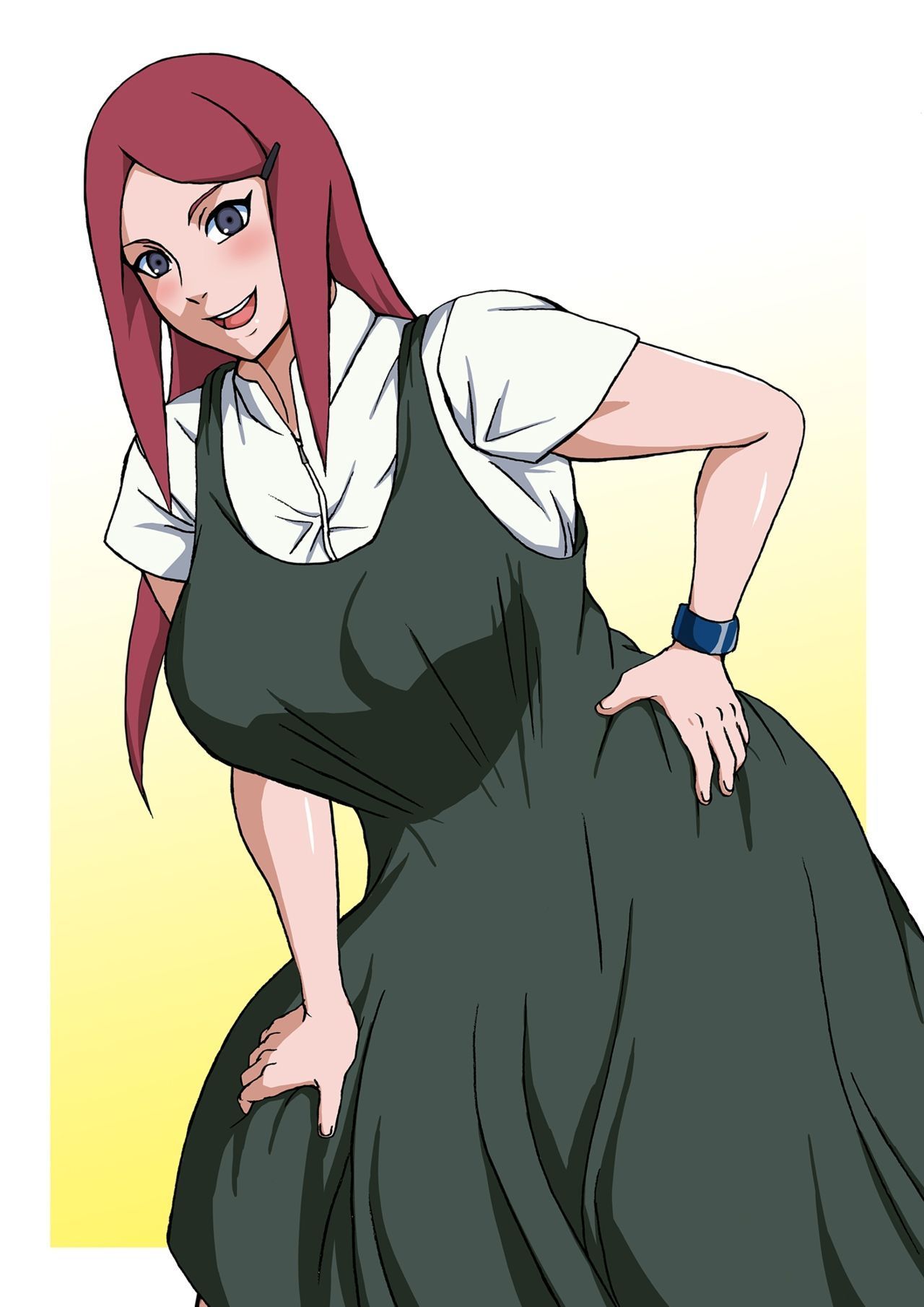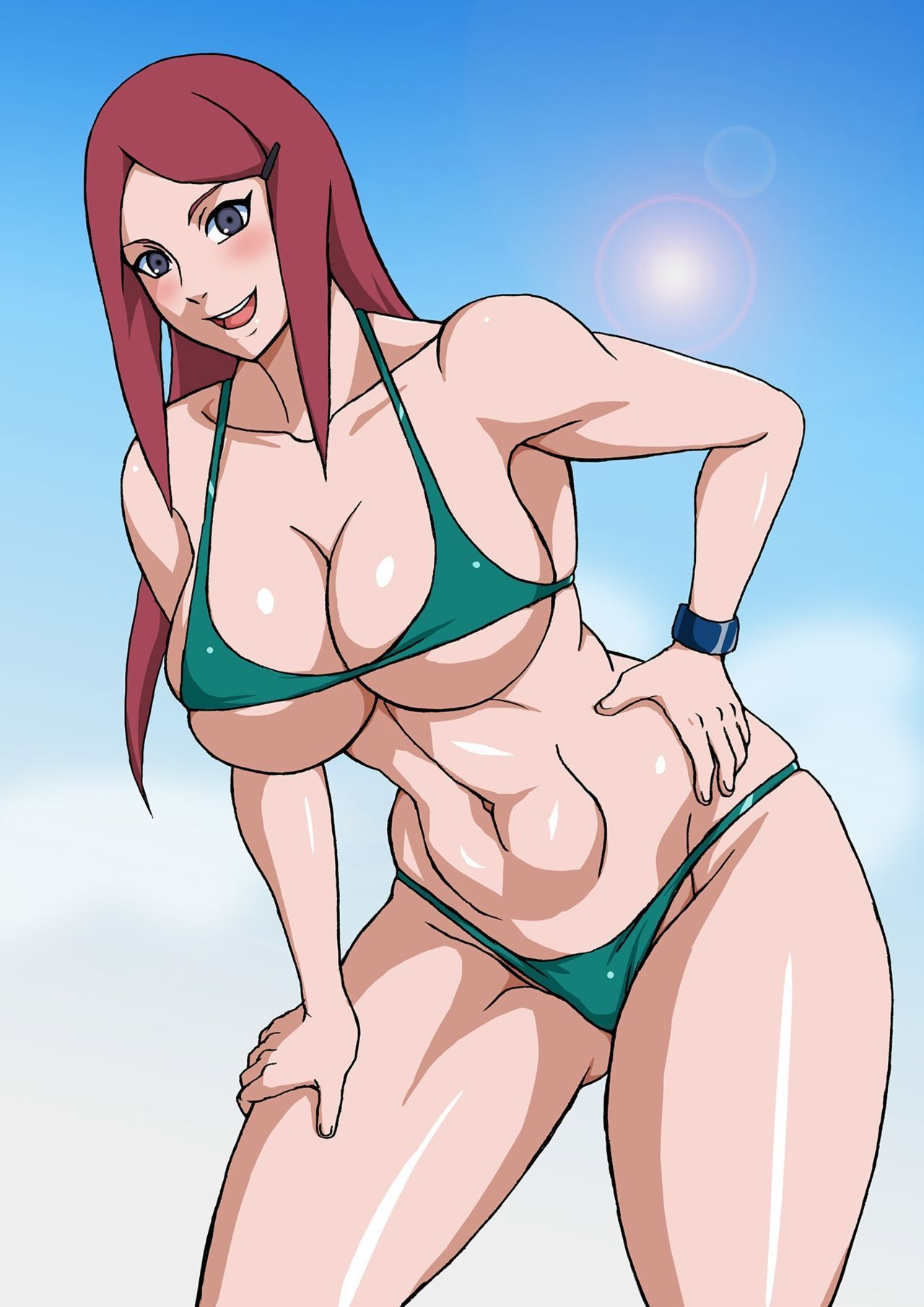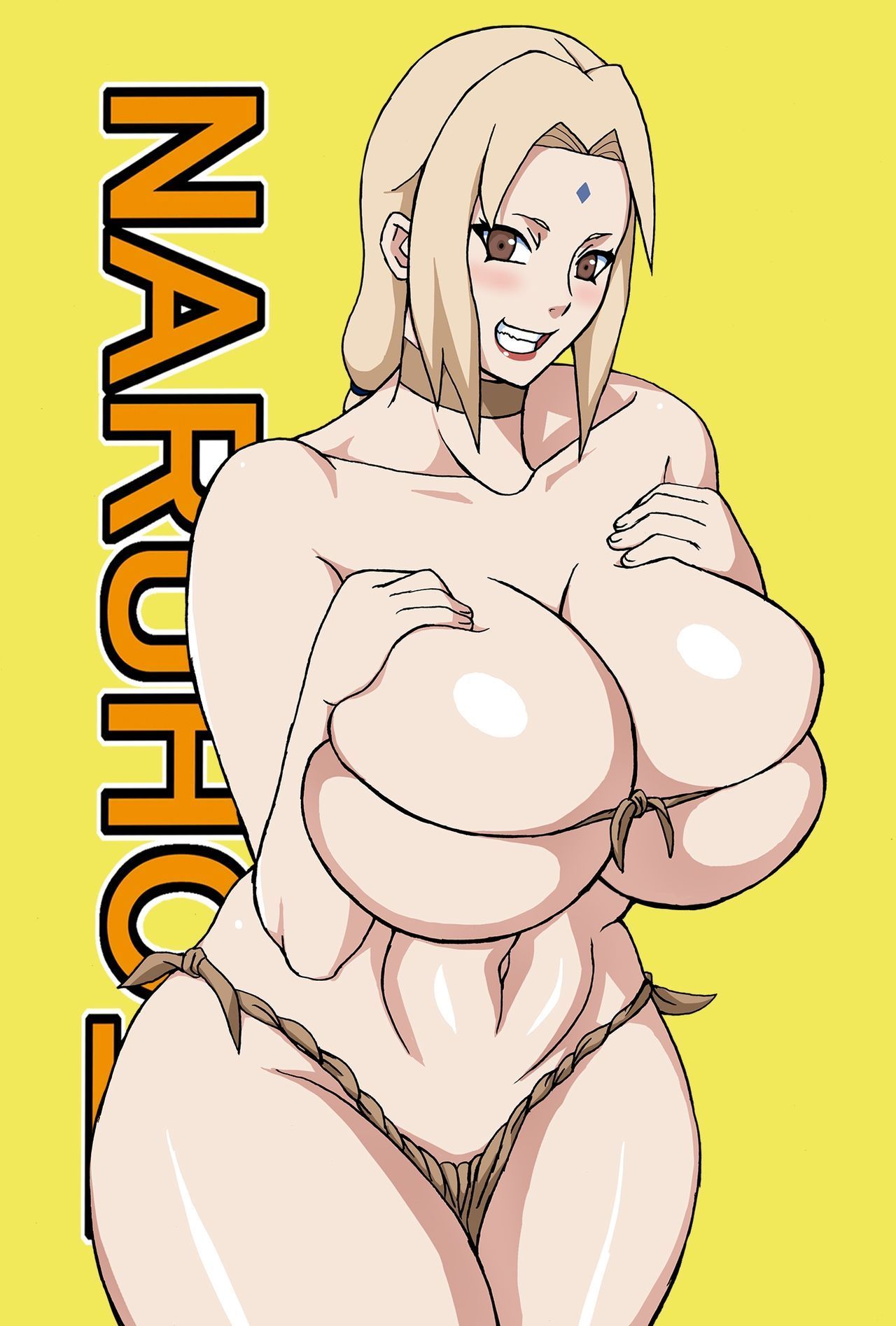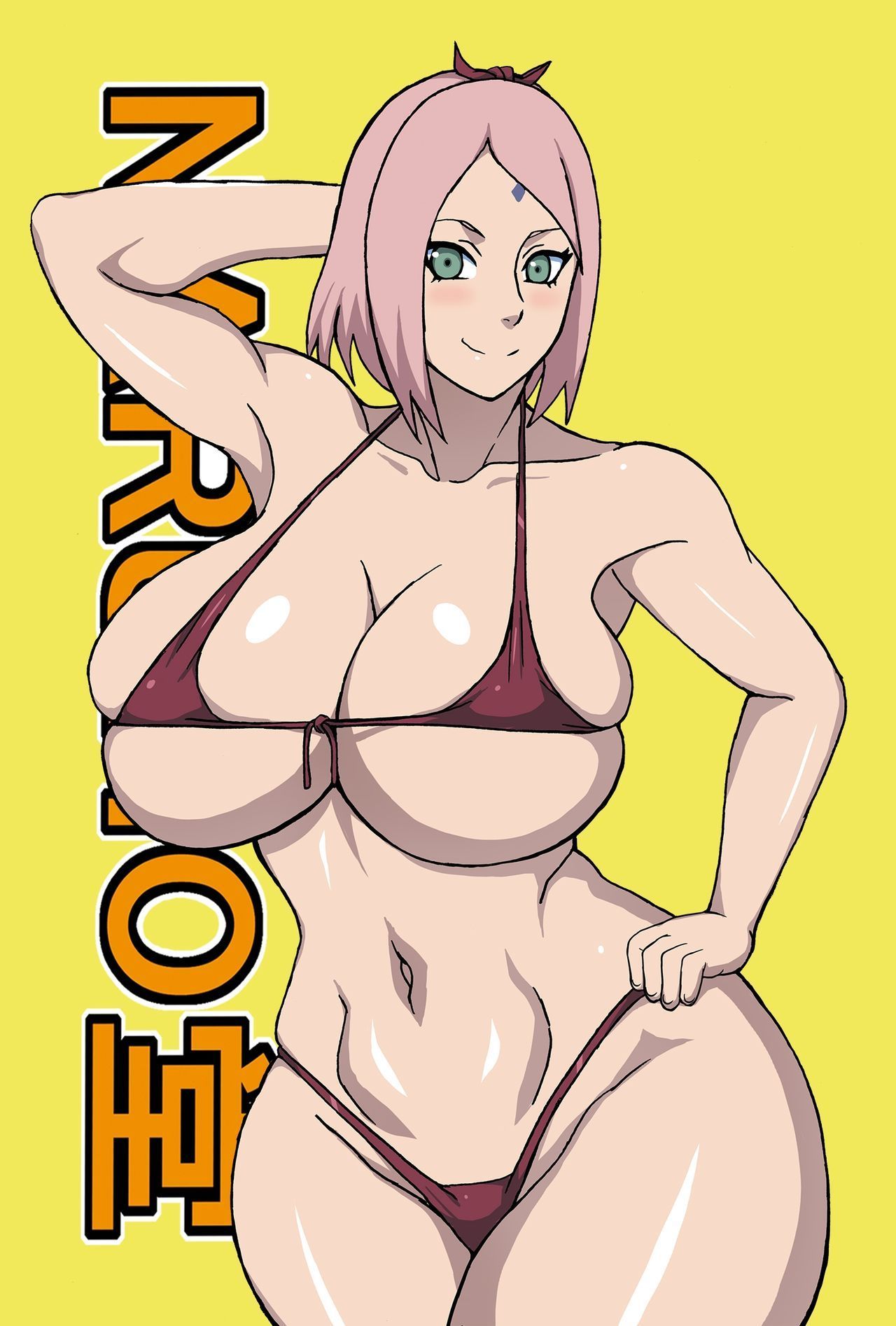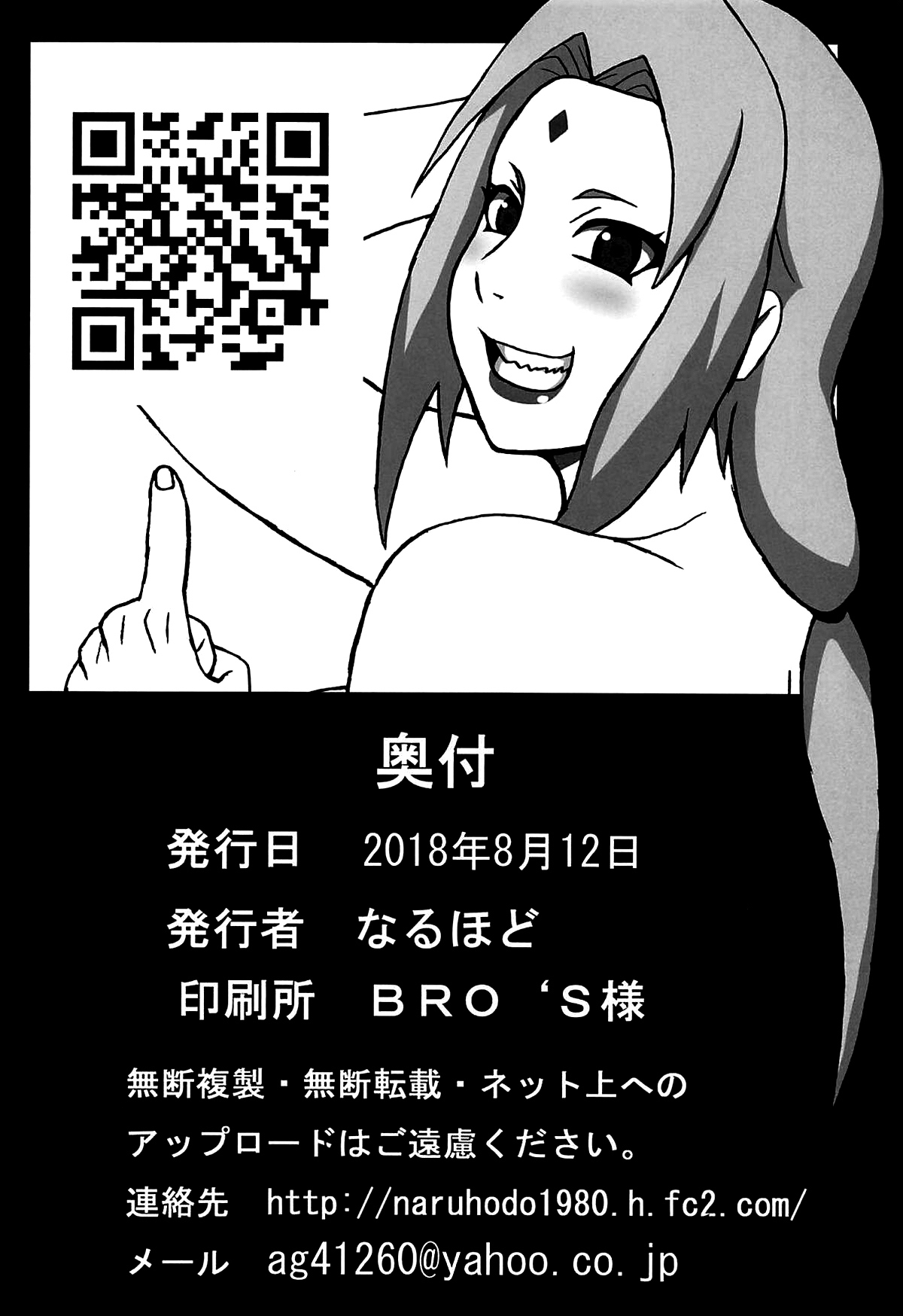 Jungle GT is a Naruto Hentai parody in which we see how Naruto, Sakura and Tsunade are shipwrecked in an ilsa and have long lived there.
So much is the friction that there has been among this group that sexual relations have become a normal thing in them. They have formed a Harem. At first it was very hard for Naruto since he did design to fuck the girls from the beginning, but the bad thing was that they didn't want to. Naruto used them every day with some very sexy bikins and every day he was going they were teaching their sexy bodies more.
Naruto's cock is hard at almost every hour and from seeing her so much the girls got more and more horny. This caused that one day they could not stand the temptations of feeling a cock and ended up fucking with him. This day was the best day Naruto had had in a long time, since he could do what he wanted with Tsunade and Sakura's bodies.
These were very horny and just wanted sex with him. Their pussies were very wet and they wanted to have orgasms and squirts with the young boy's cock who lived with them on the island.