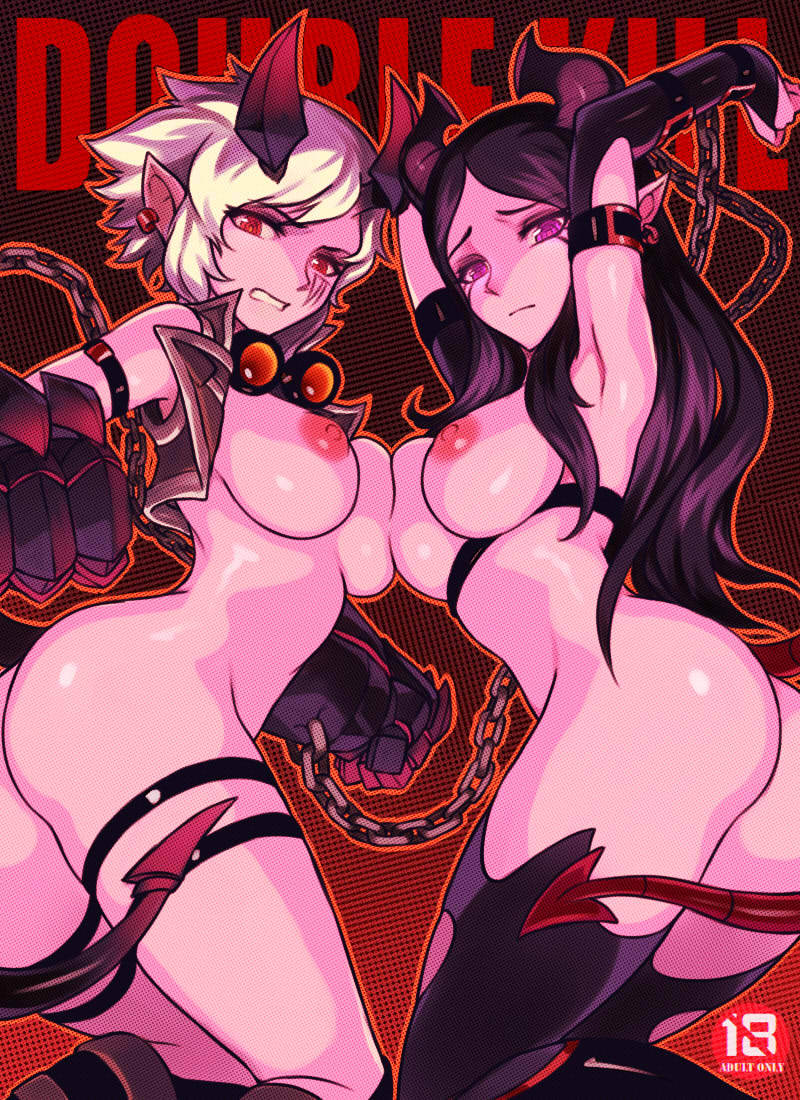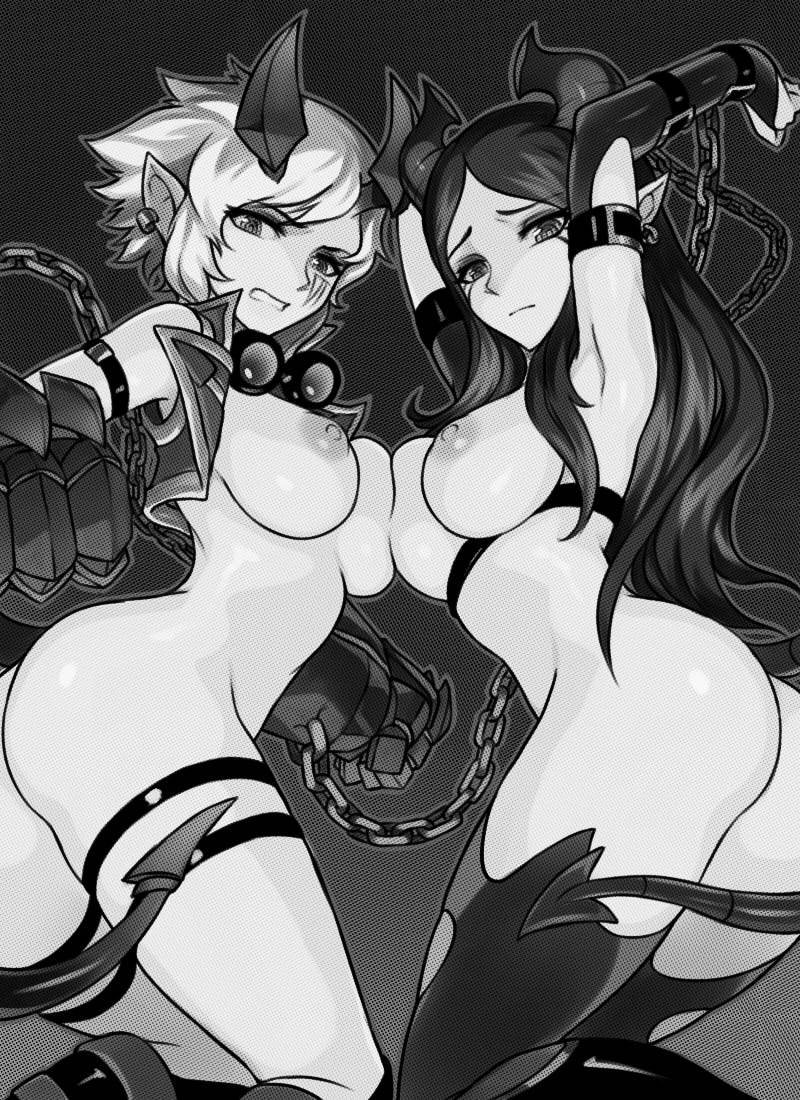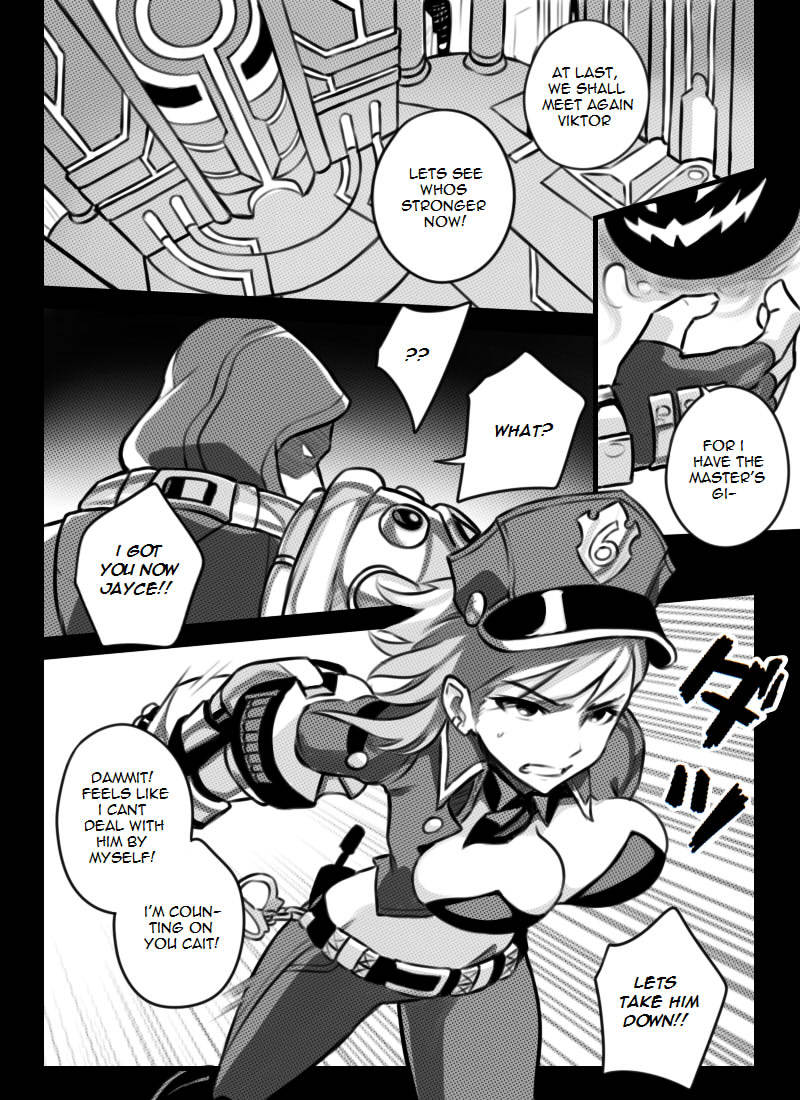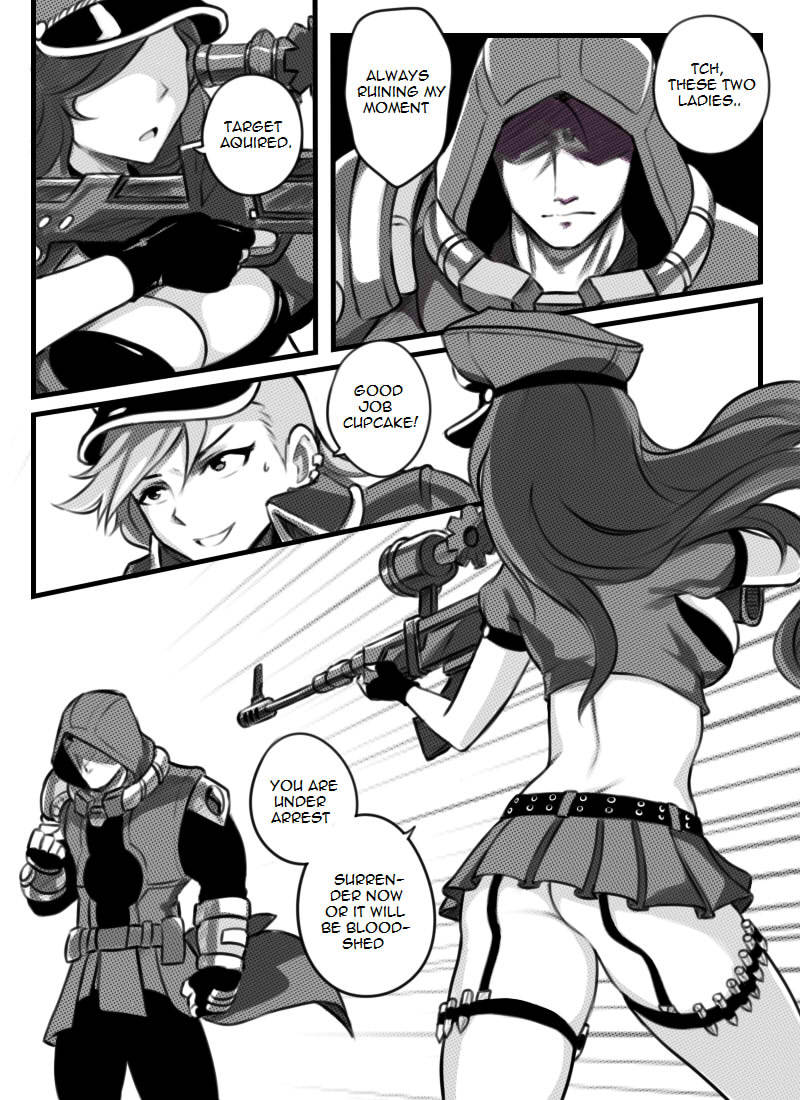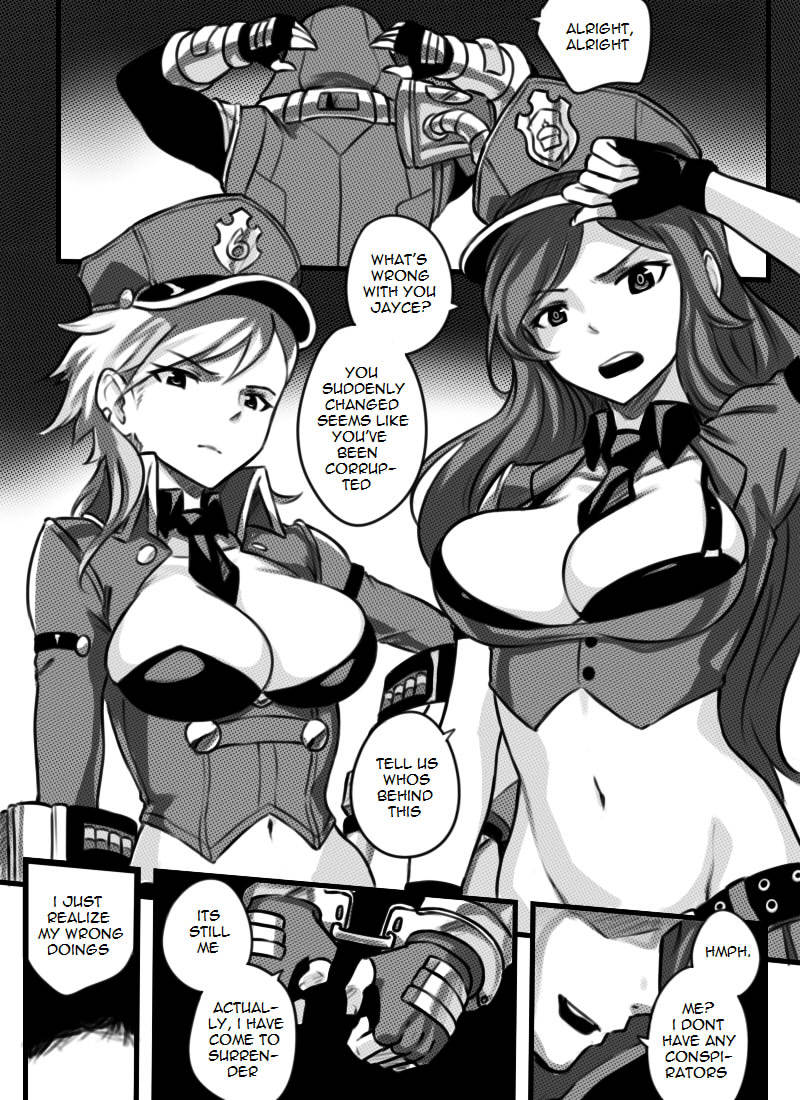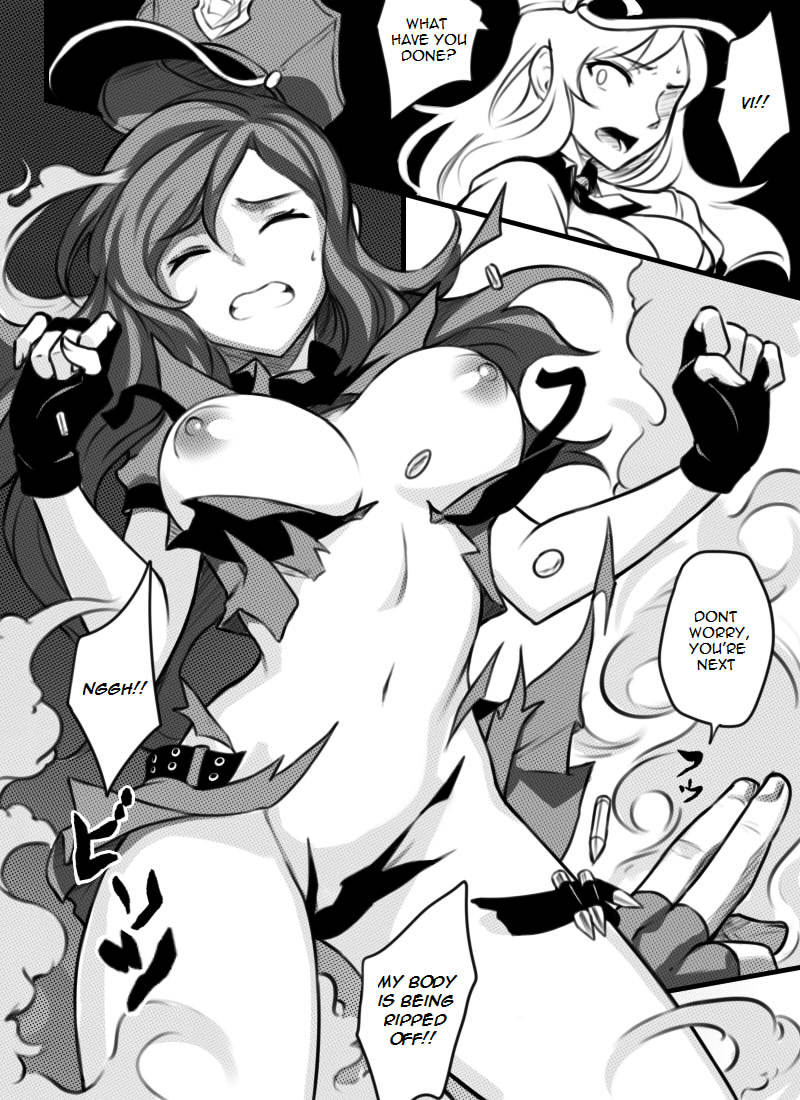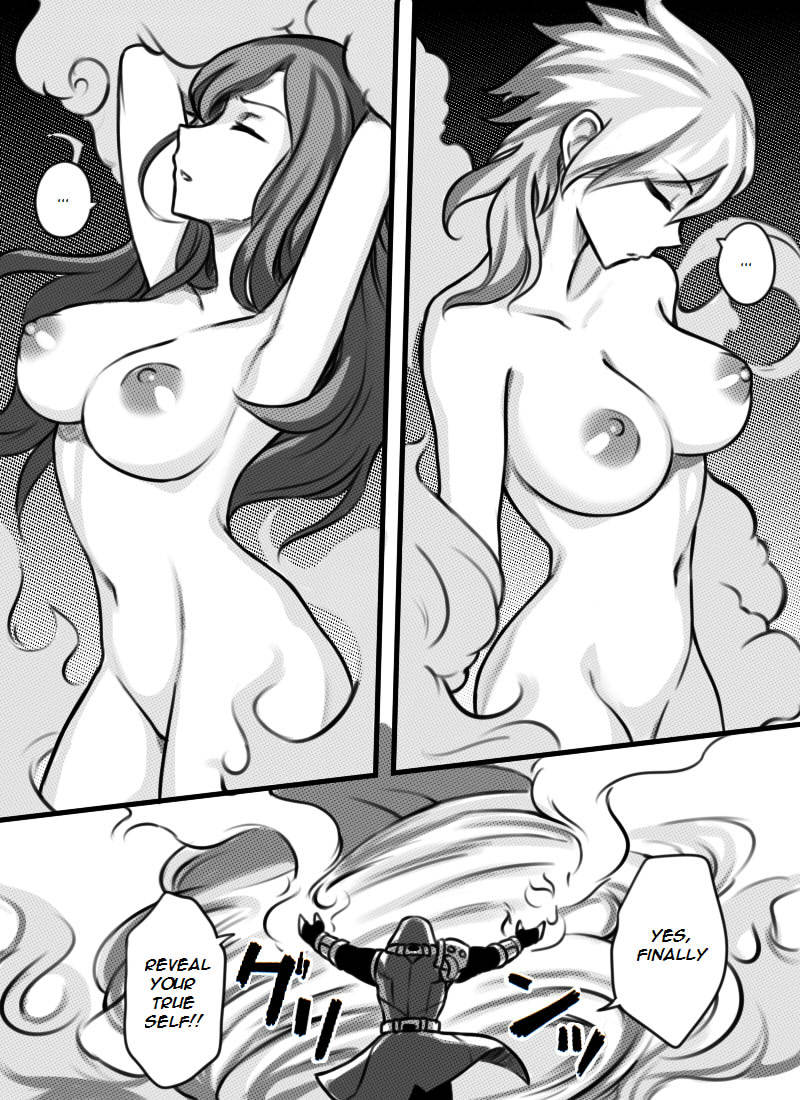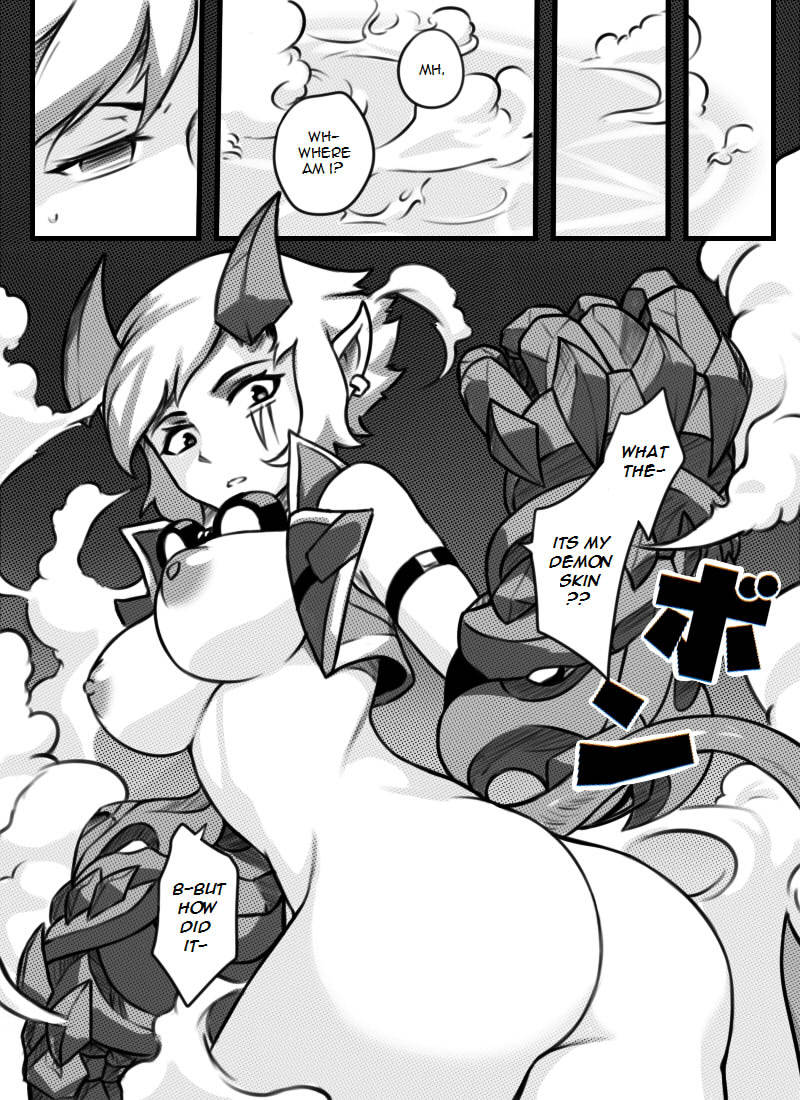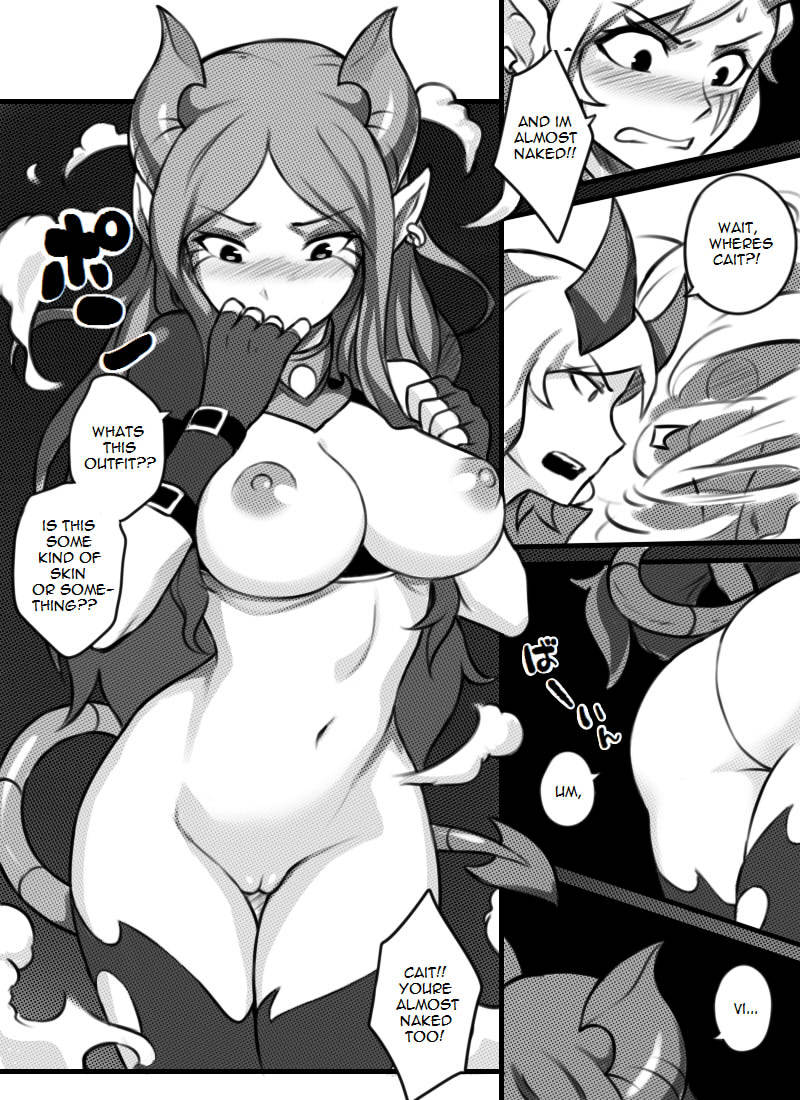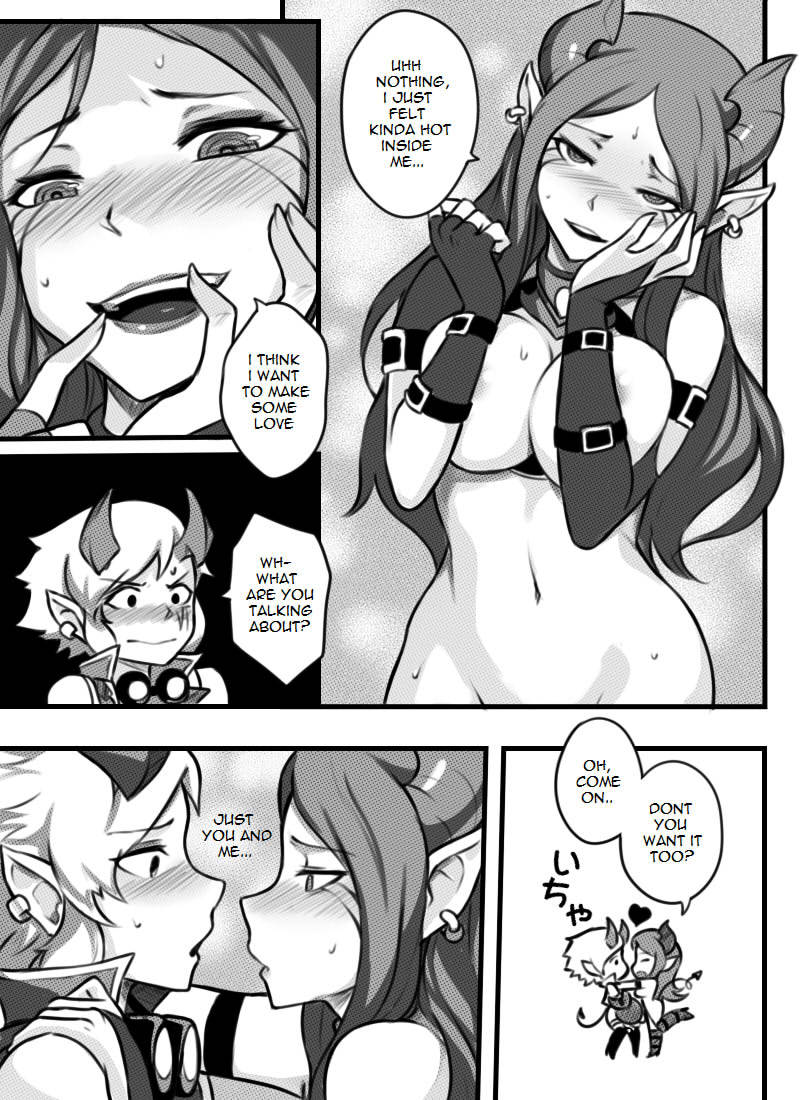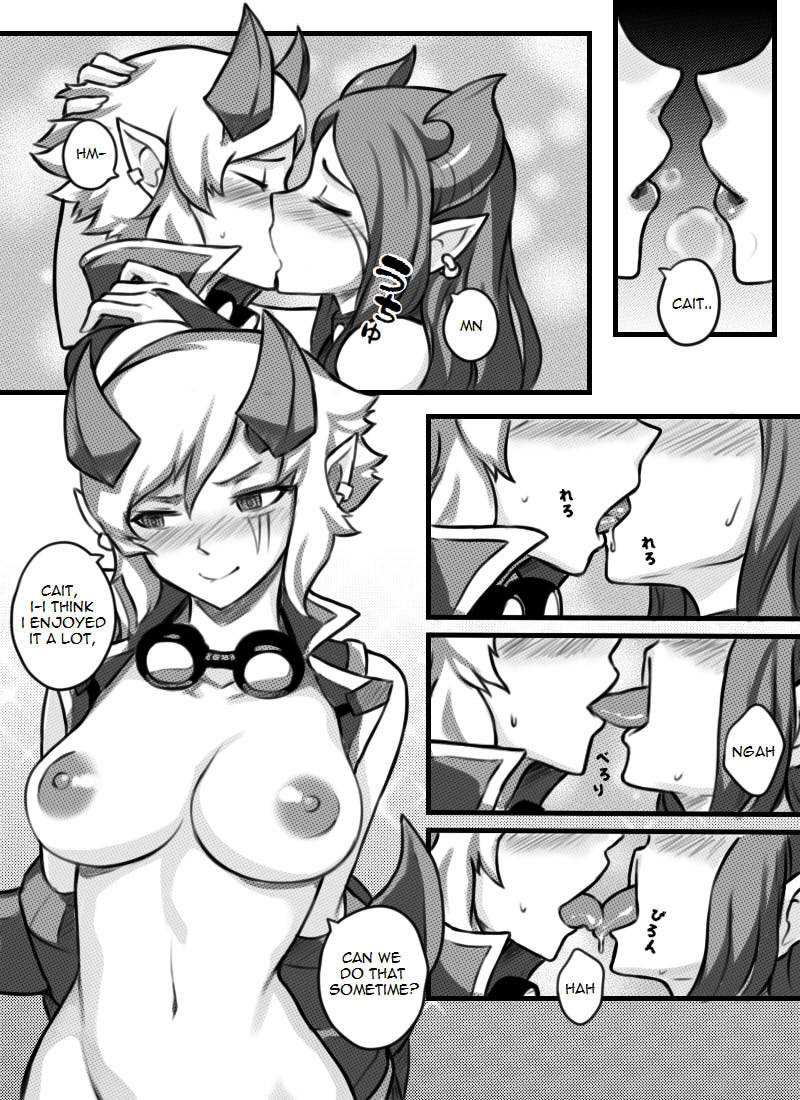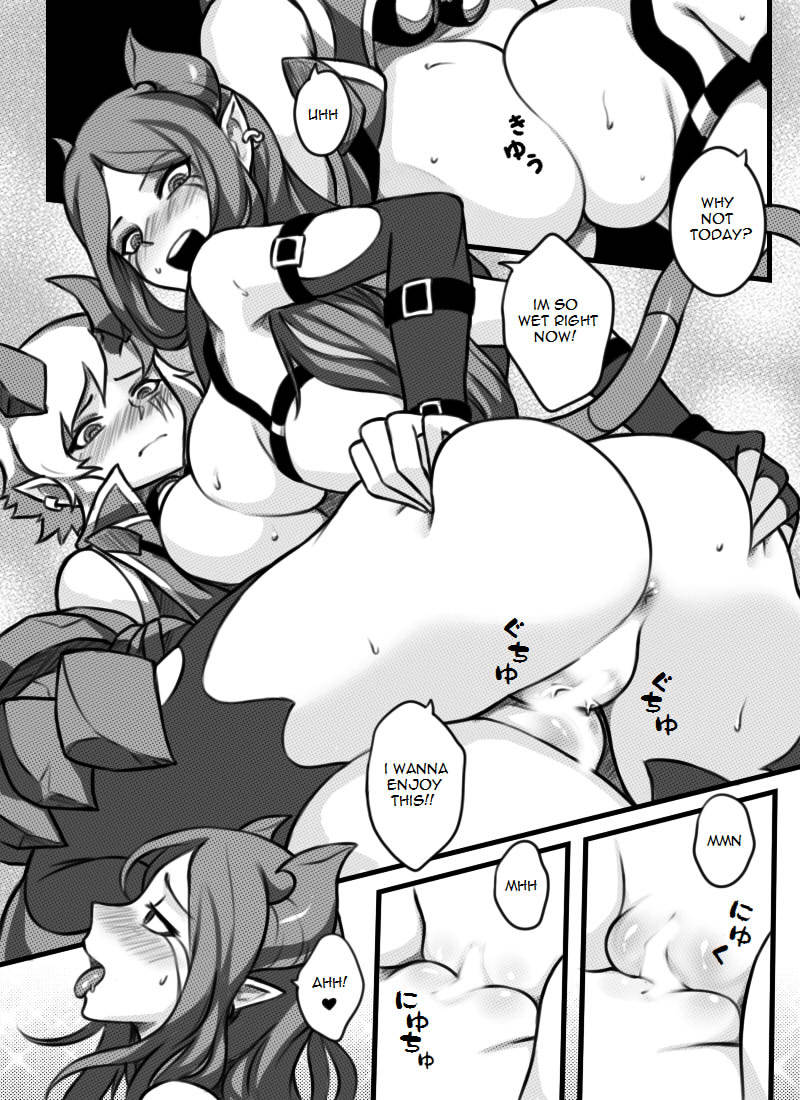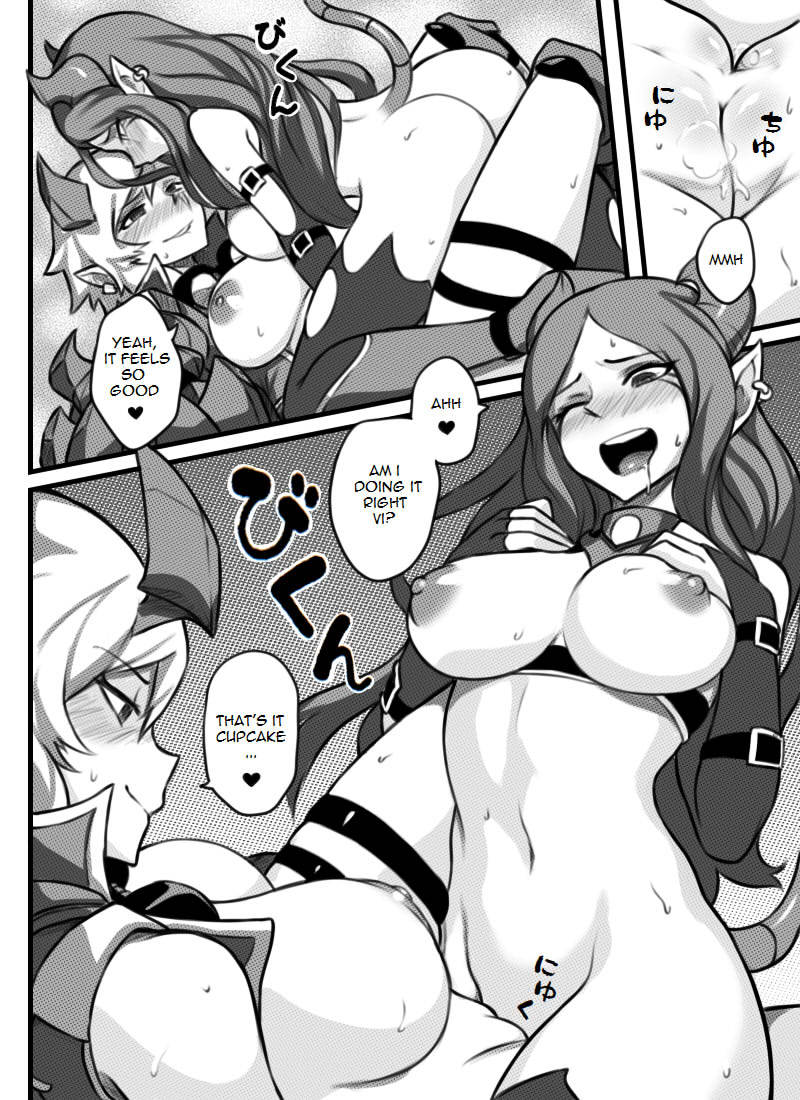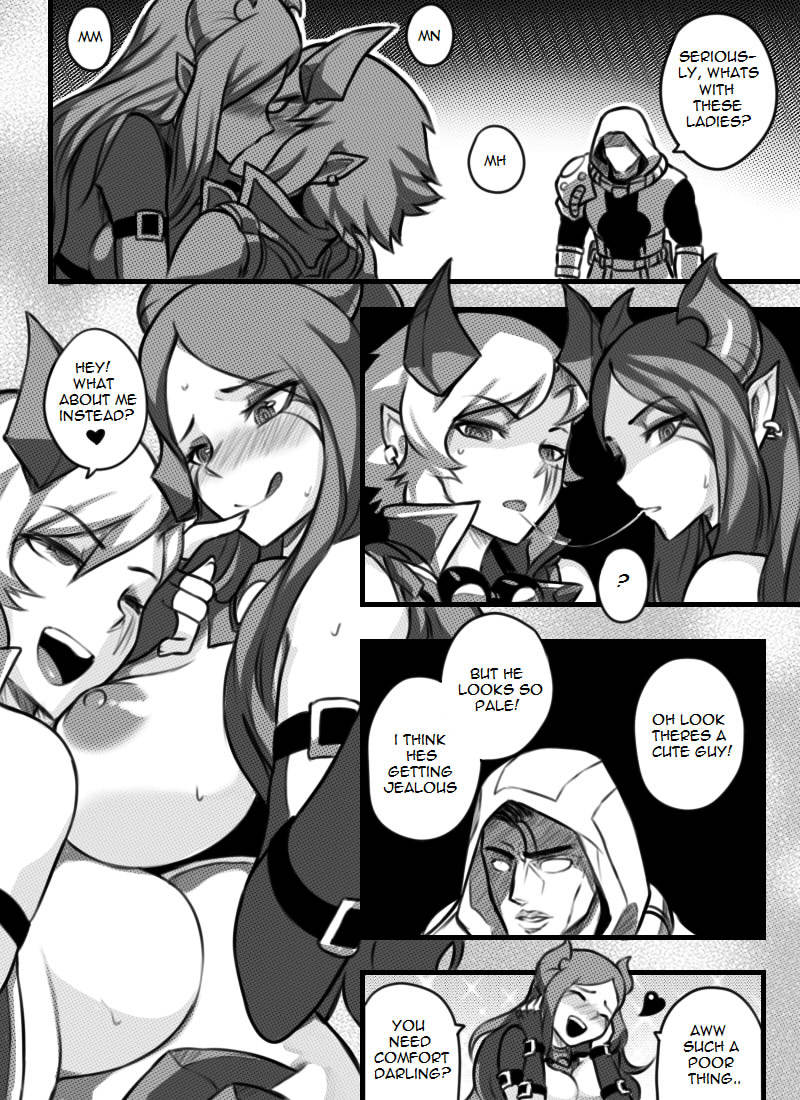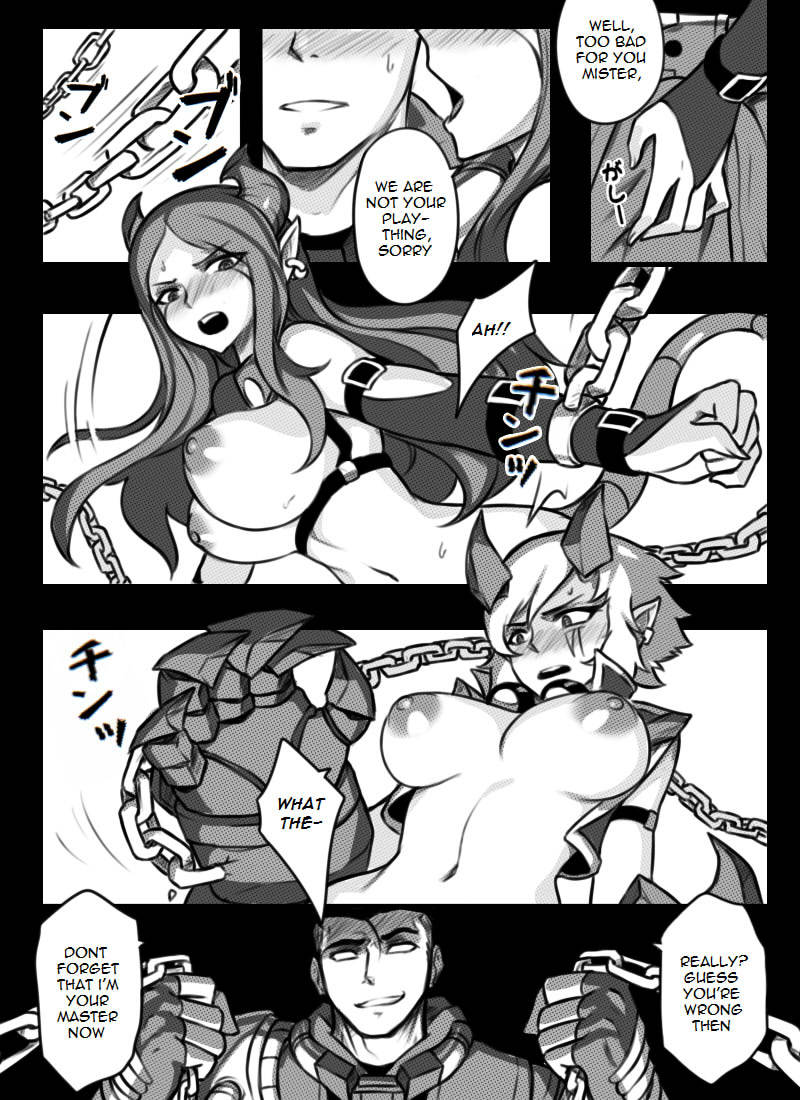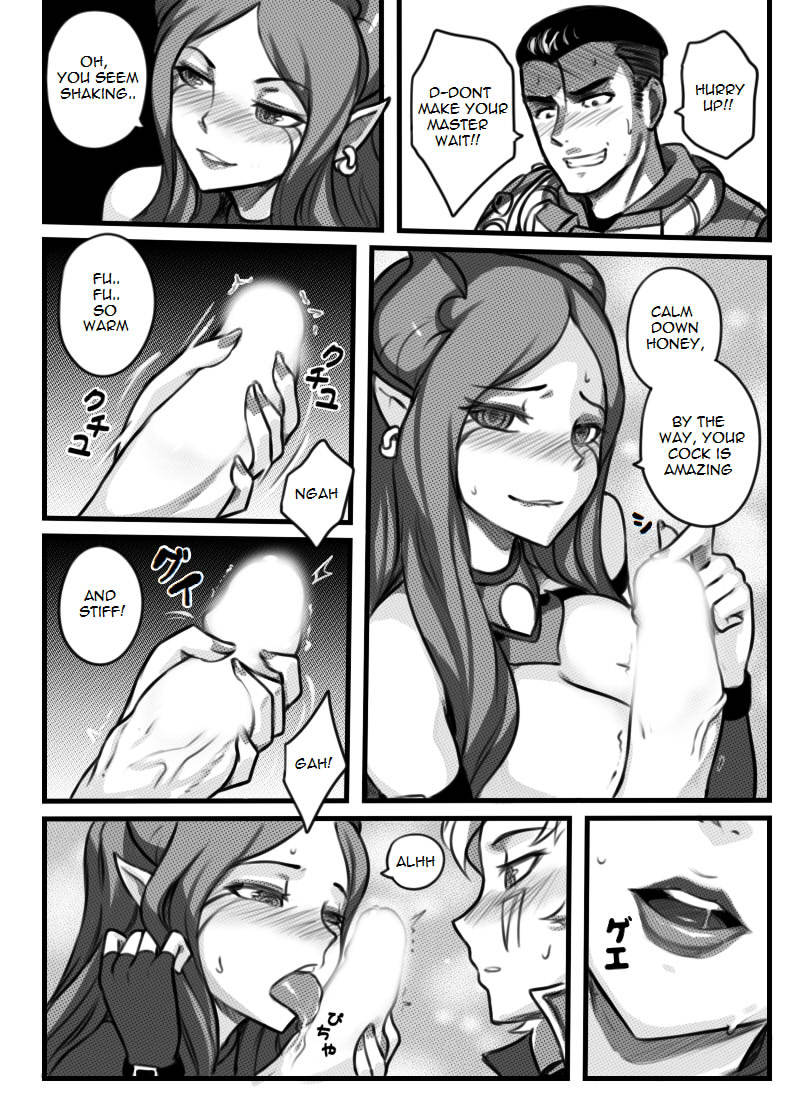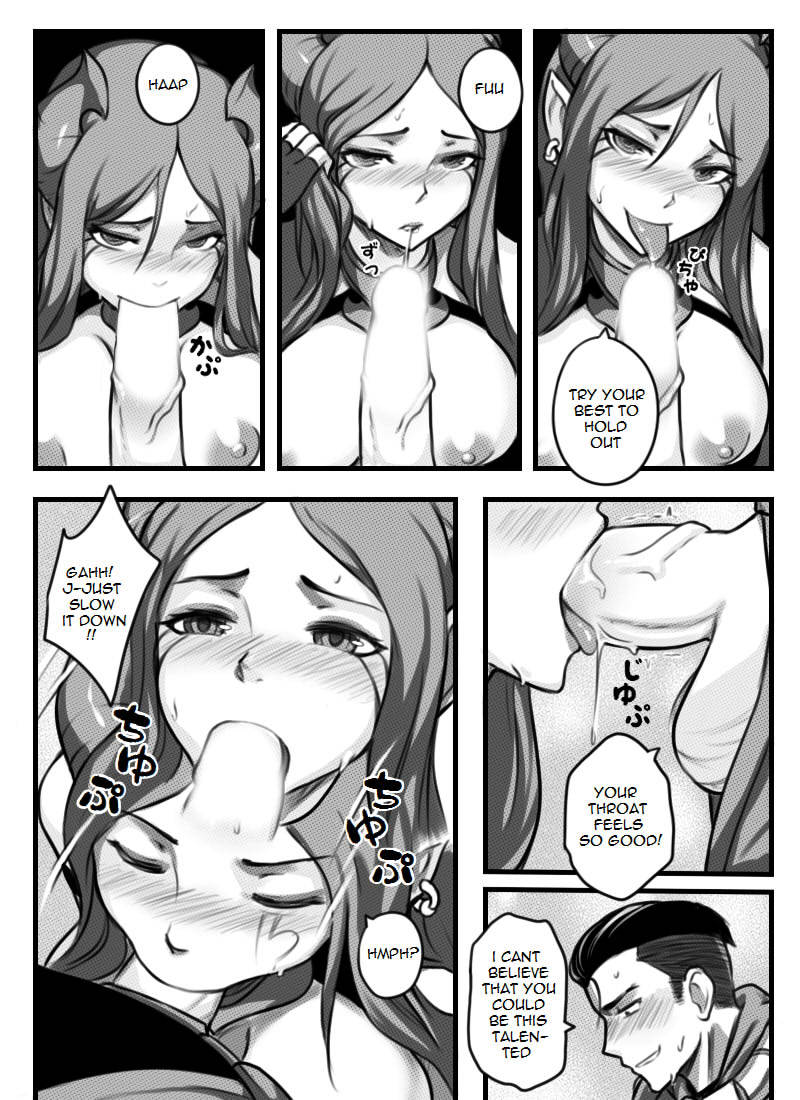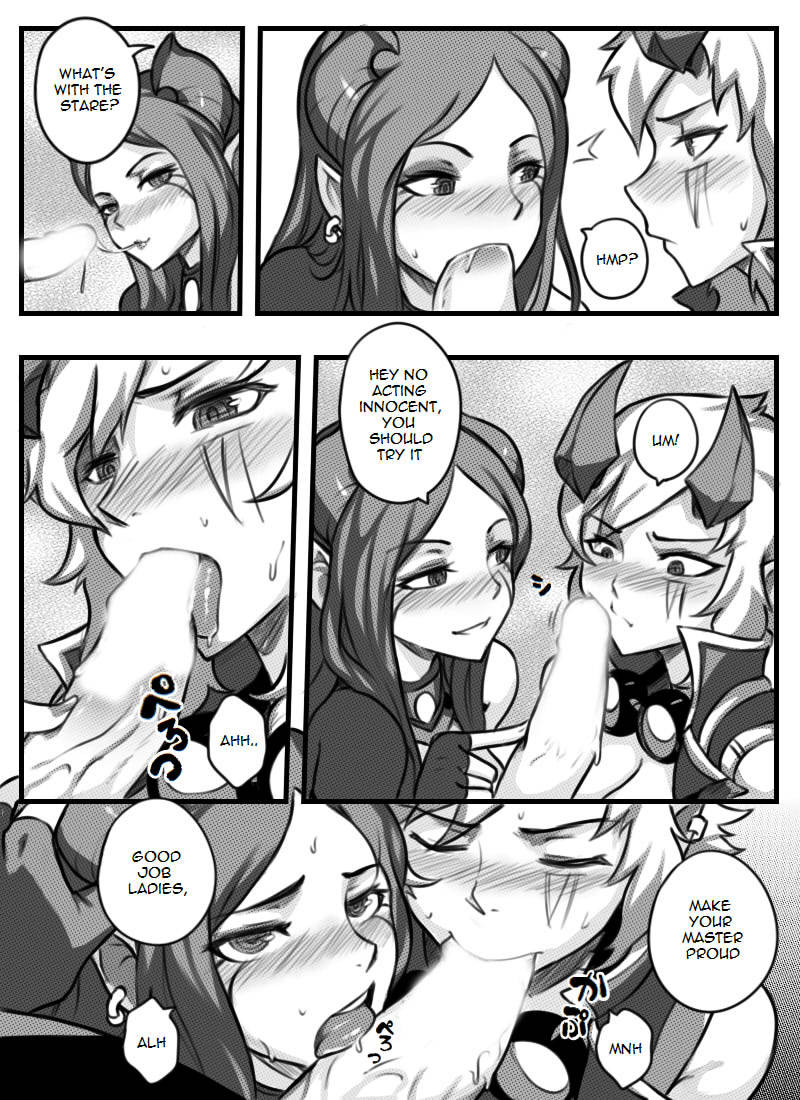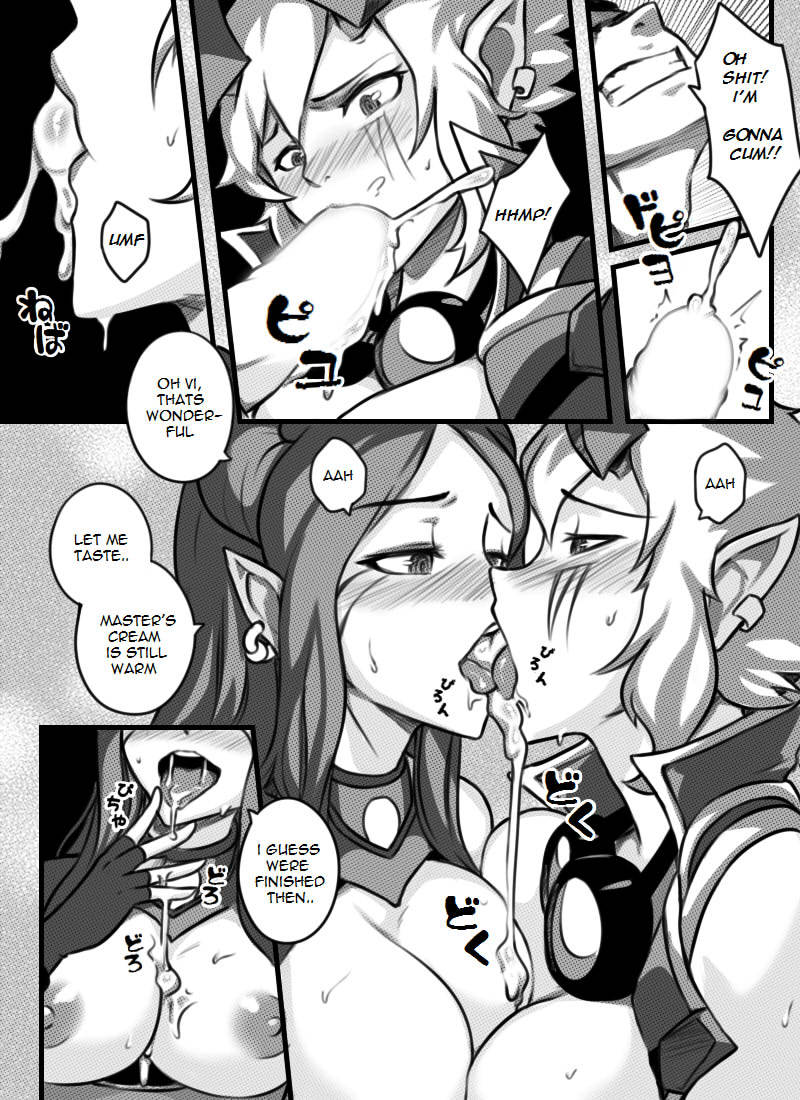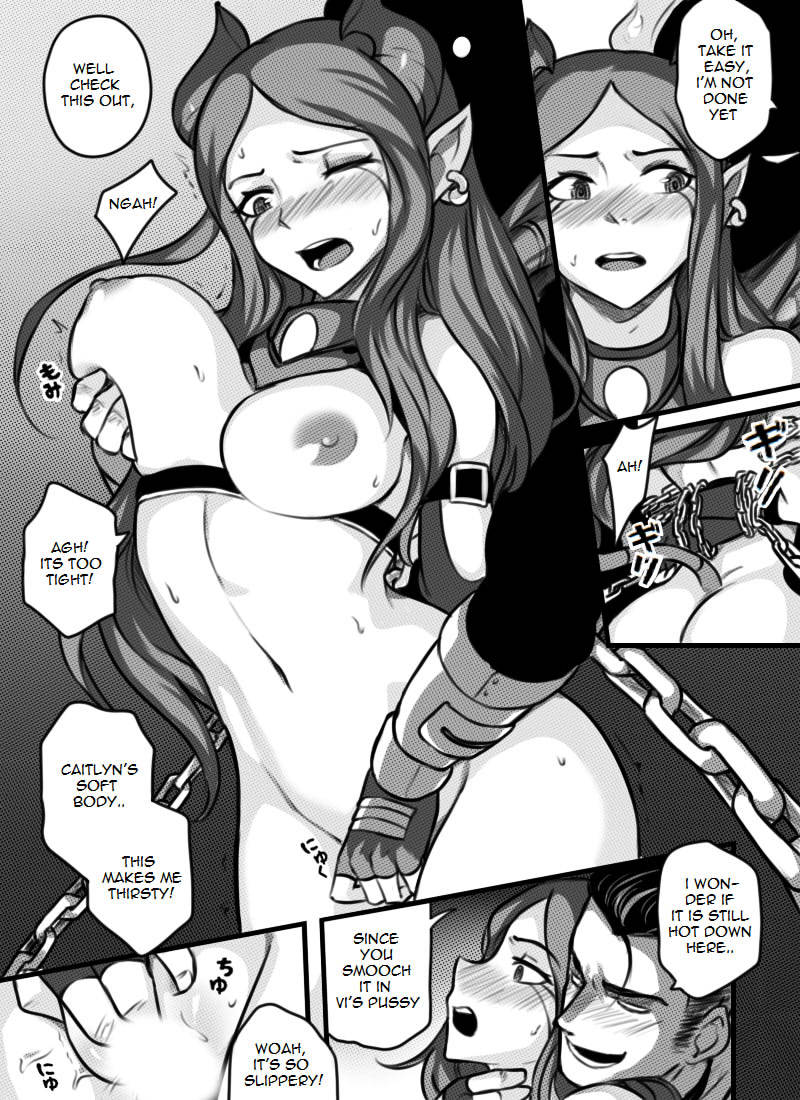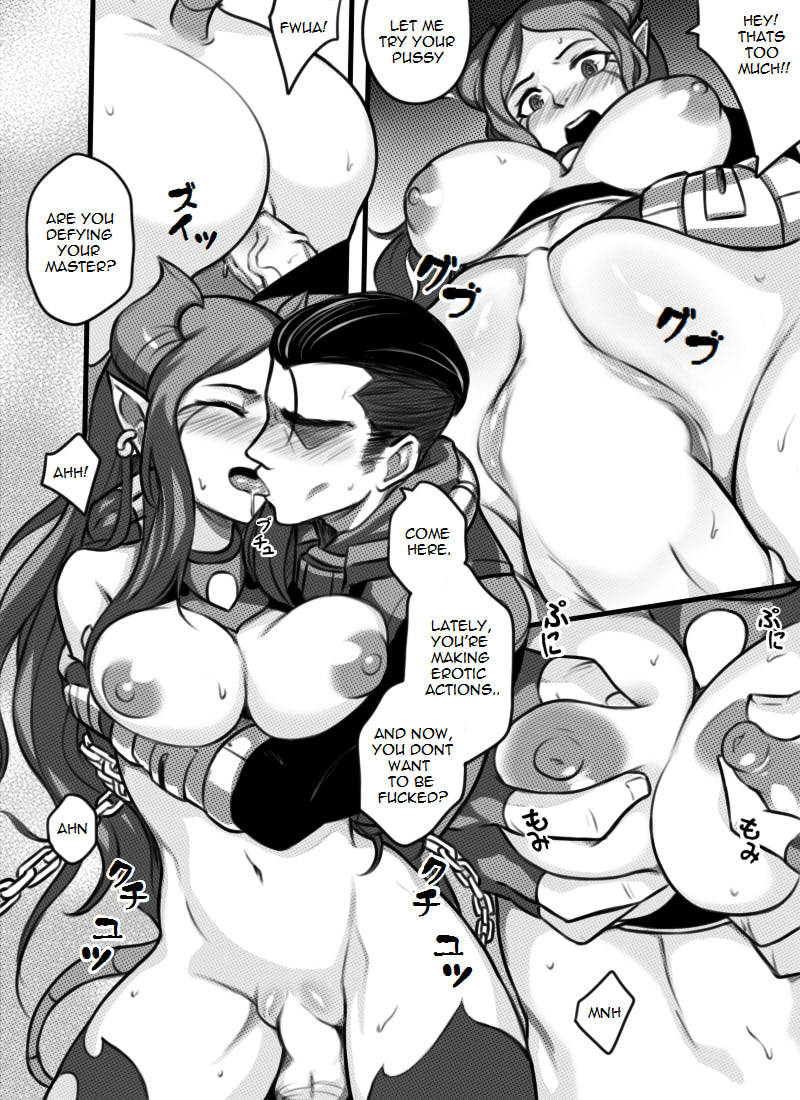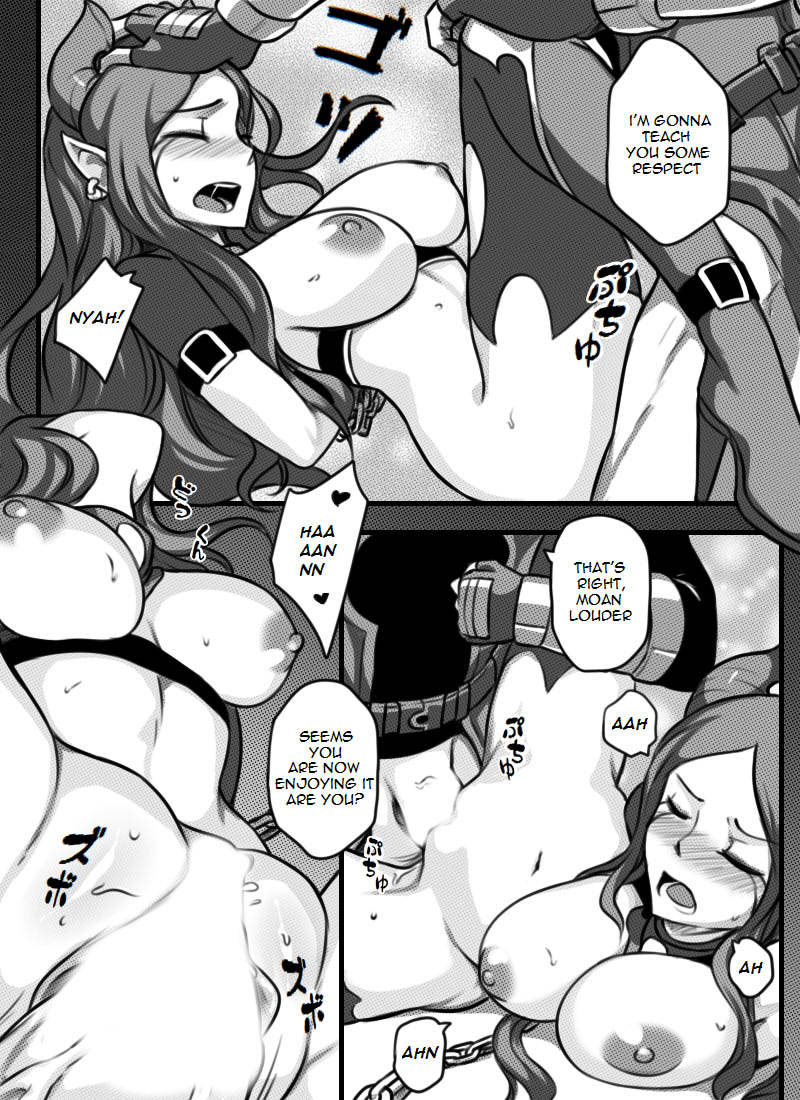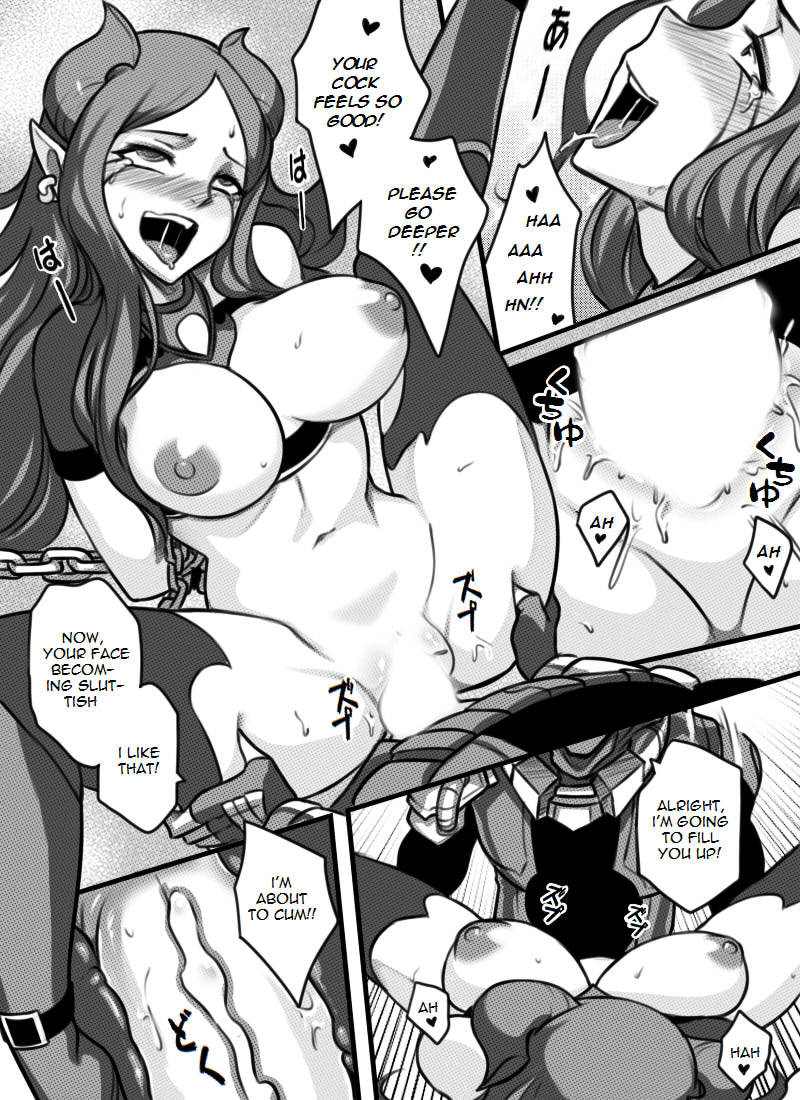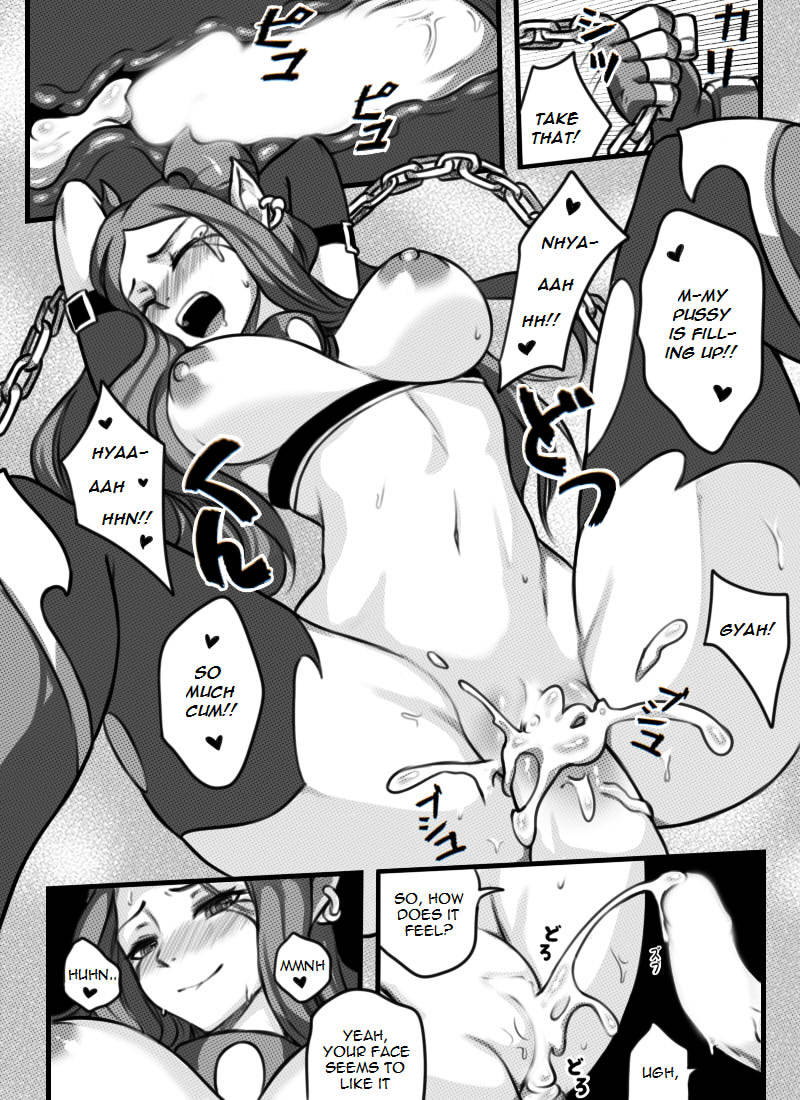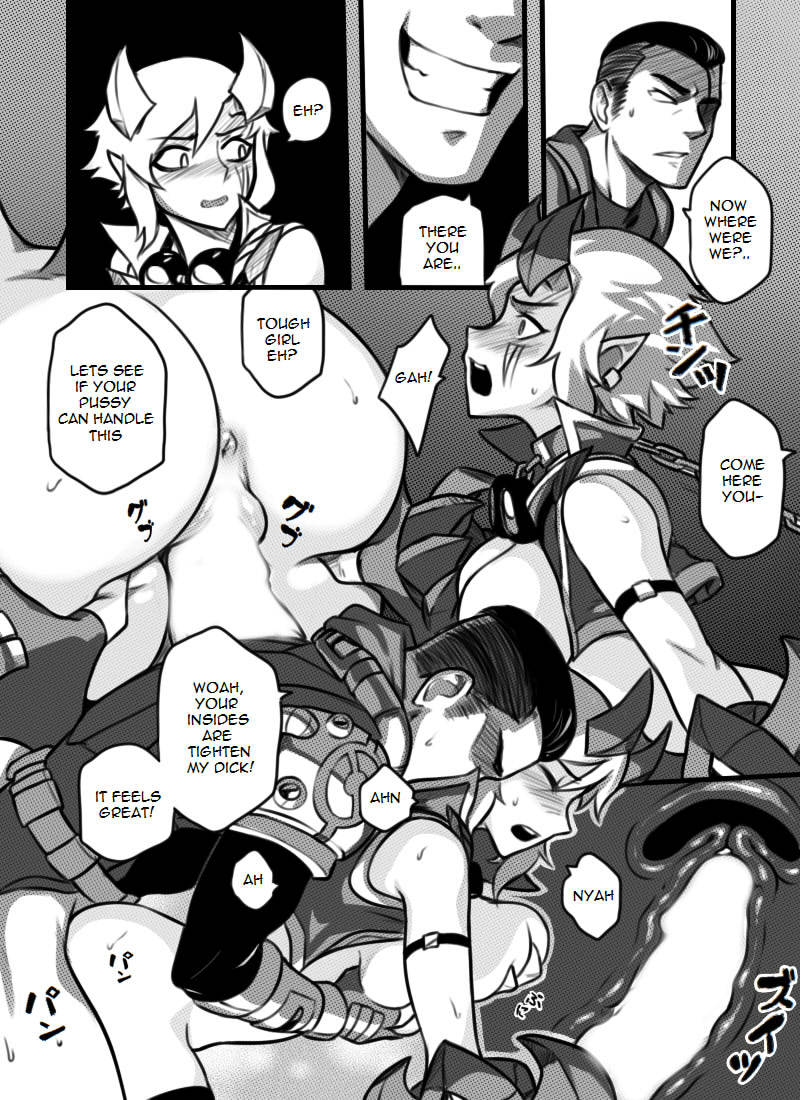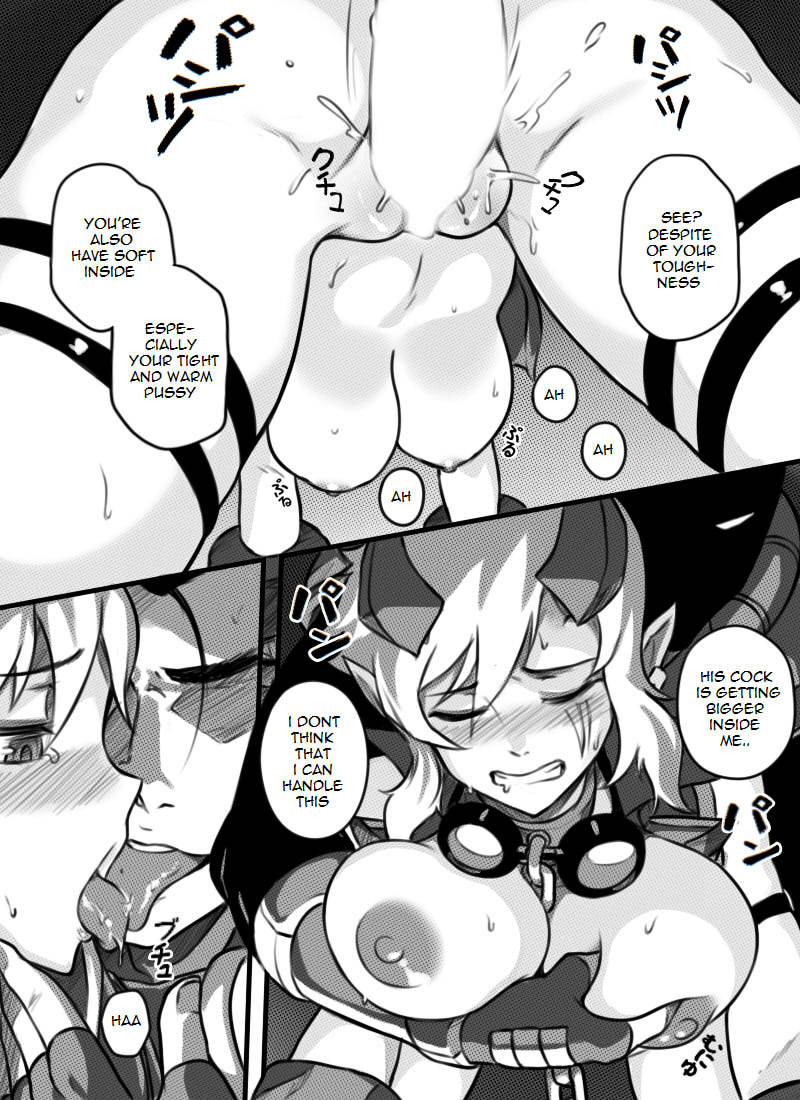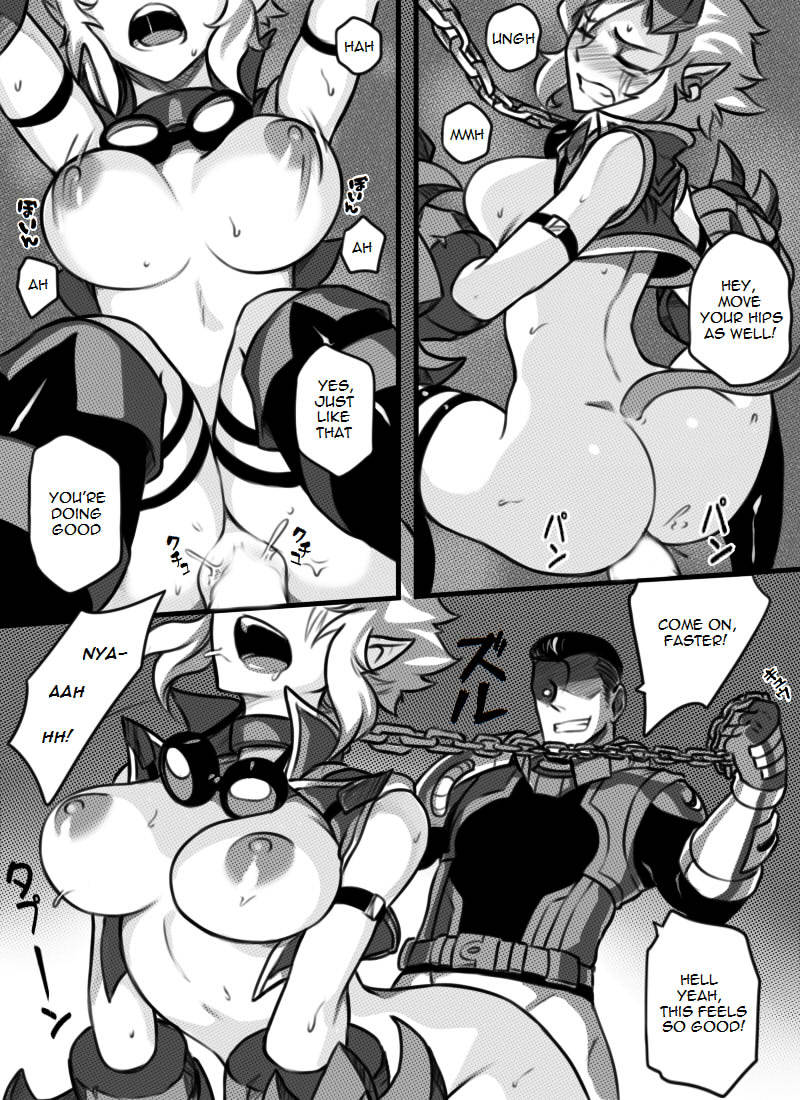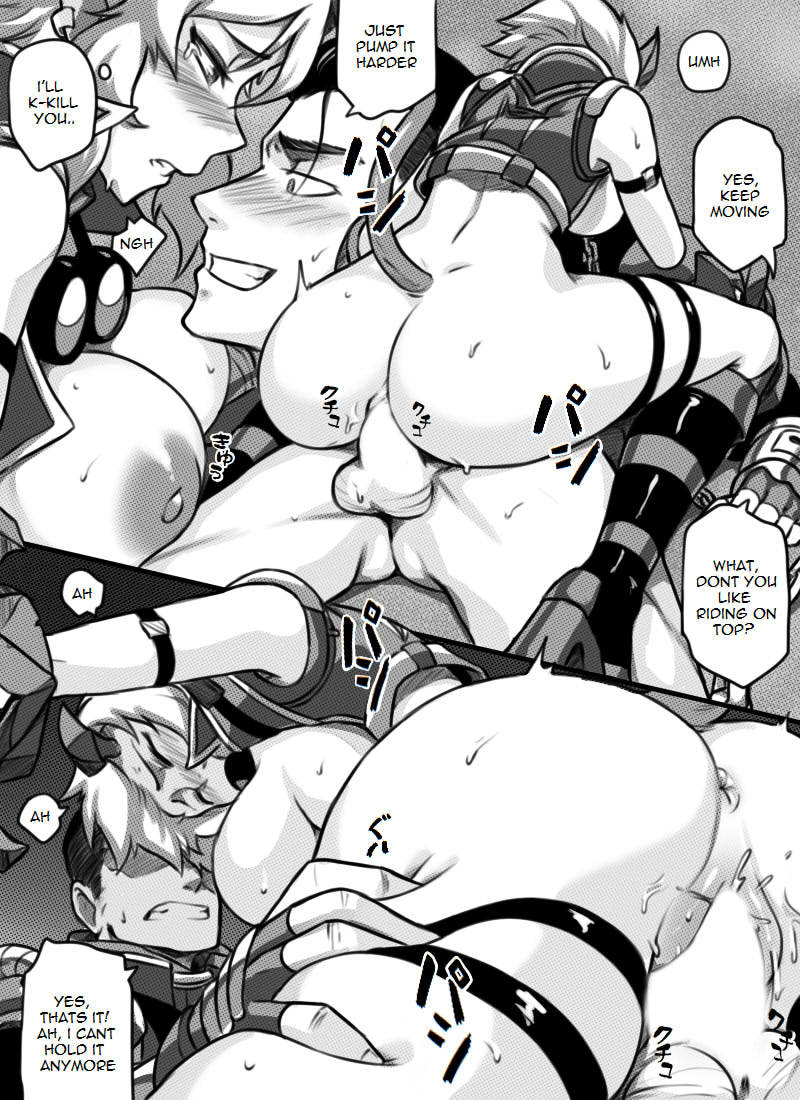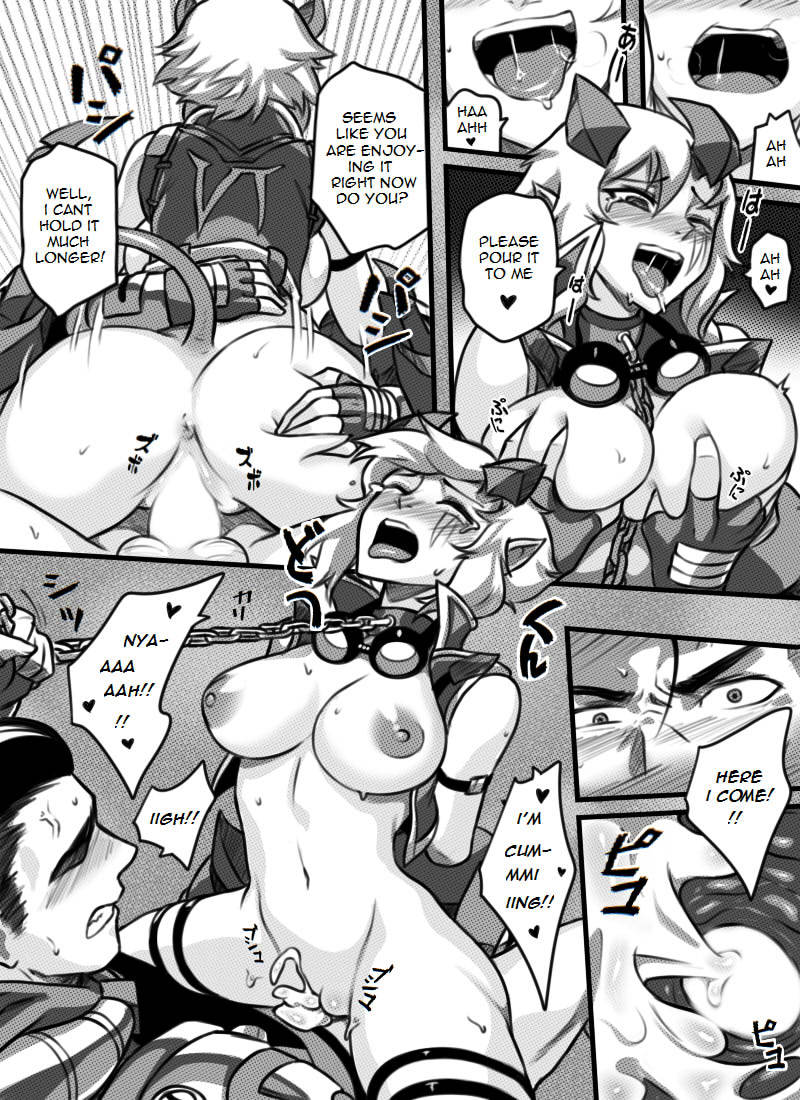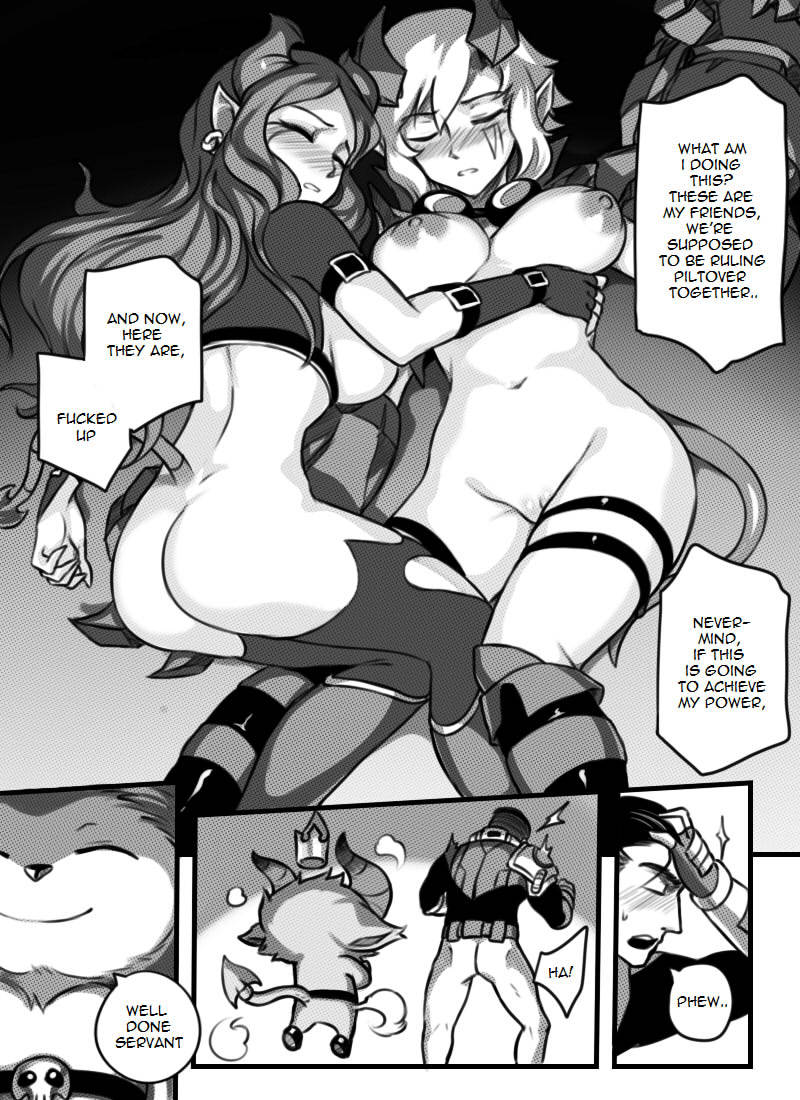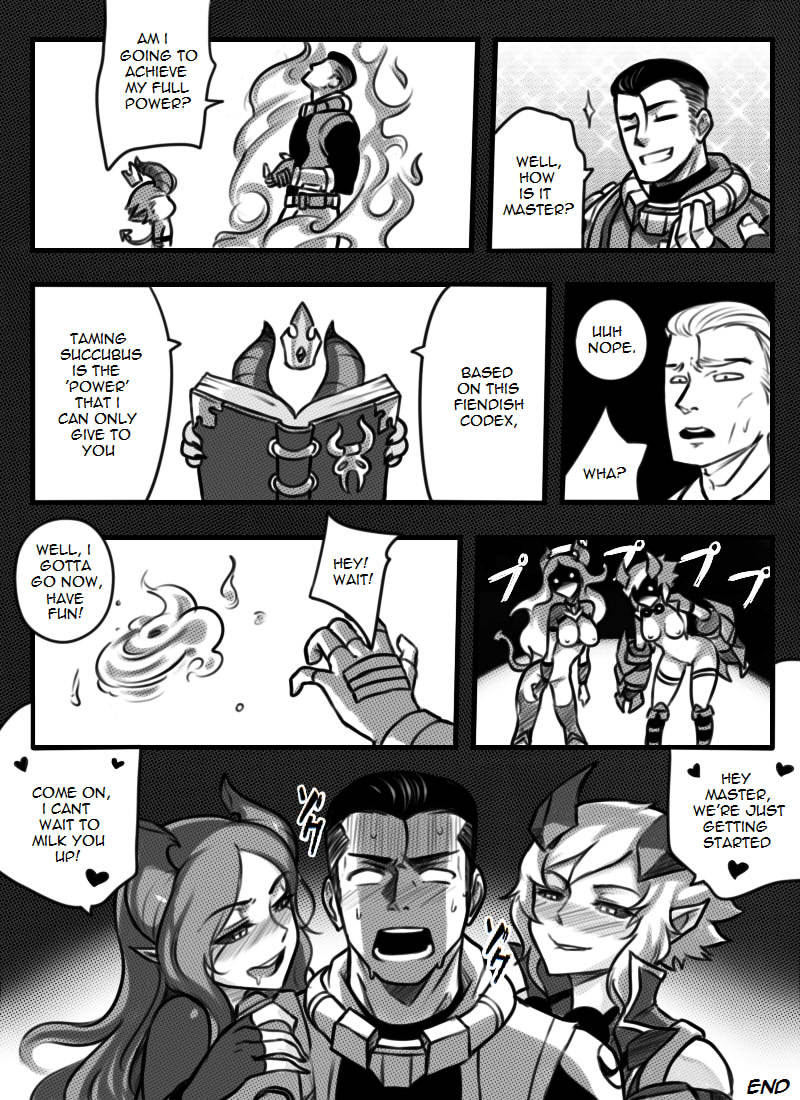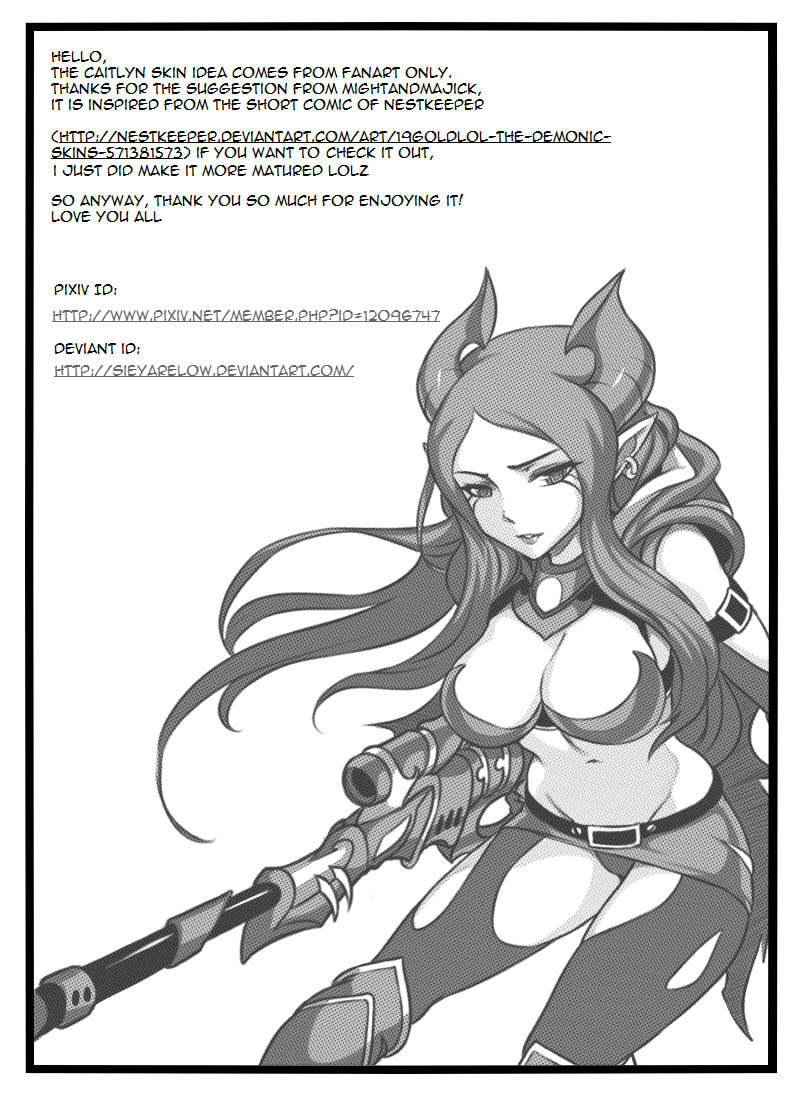 In this lol comic hentai we can see how Vi and Caitlyn are patrolling when criminals are going to rob a bank.
These sexy girls immediately come to stop them, but these boys had a trap prepared for them. These two police officers were well known among criminals for being so beautiful. Her tits became the dream of every criminal. Everyone dreamed of fucking some of these girls.
The group of thieves were ready to catch the cops. They fell easily in the trap and the criminals approached slowly. They started touching her tits and pussies while they masturbated. Little by little, they got horny and began to fuck them through the vagina. Vi and Caitlyn's pussies dripped semen from thieves. Everyone had discharged their semen into their pussies and were preparing for a second assault.