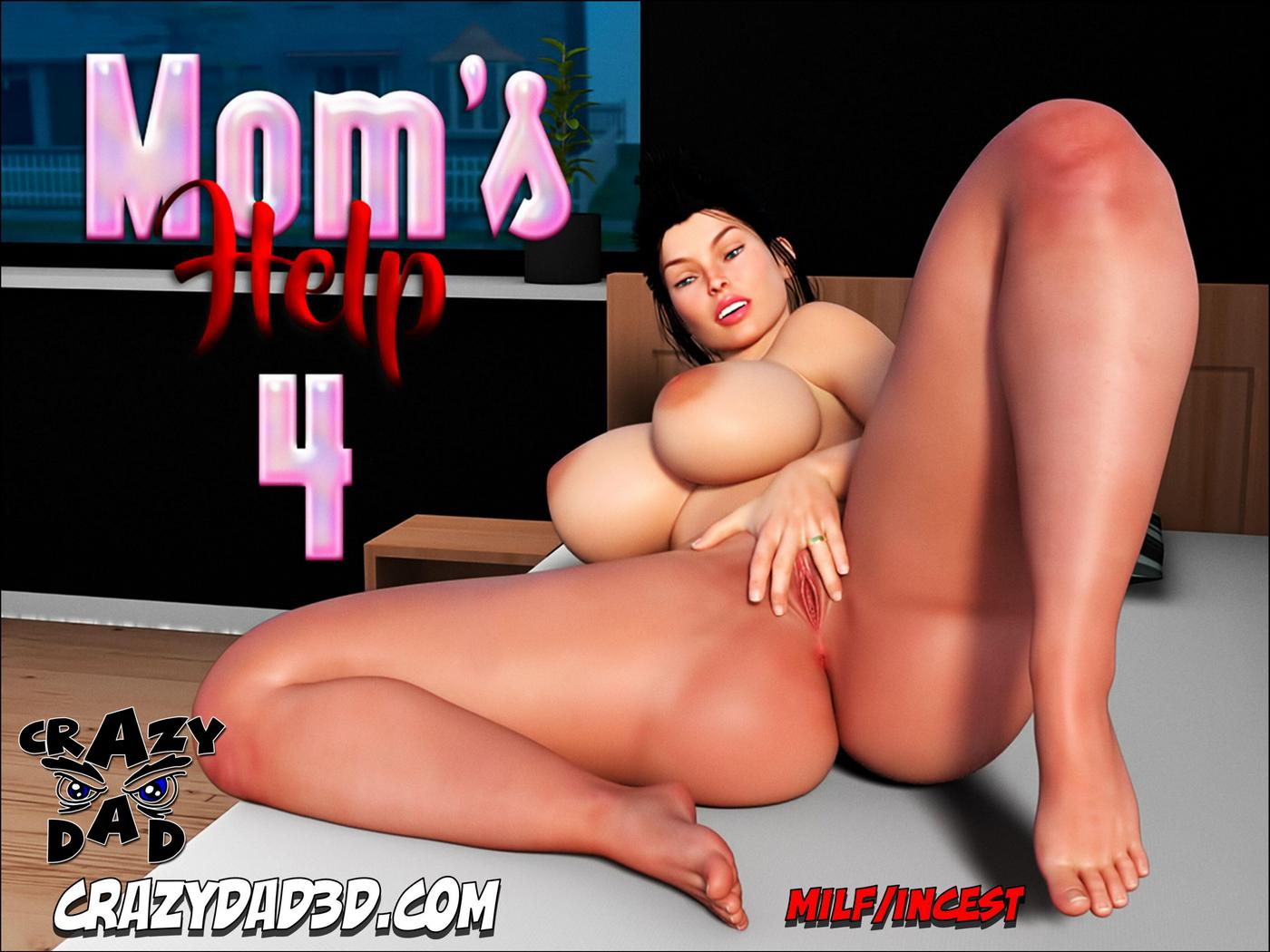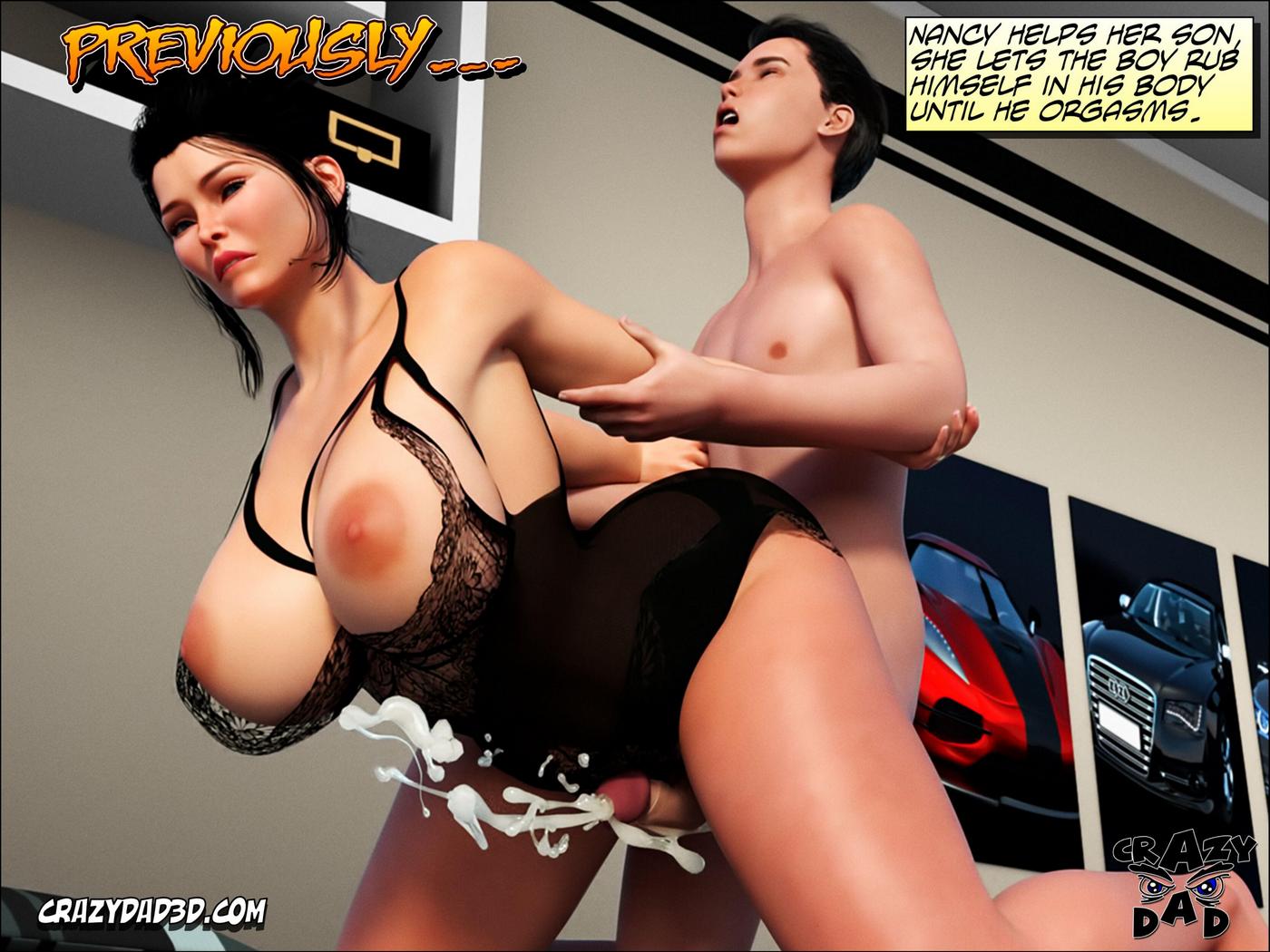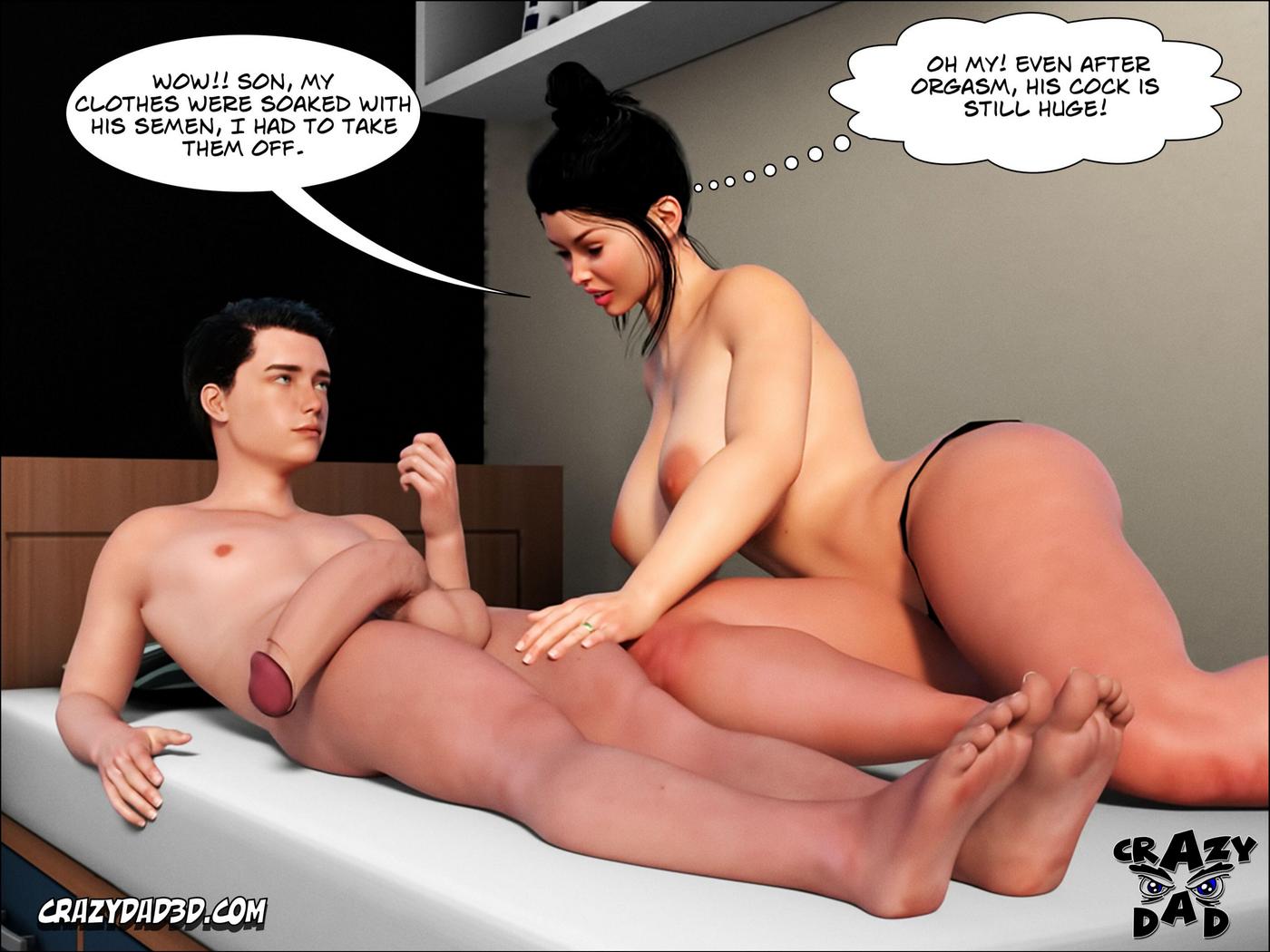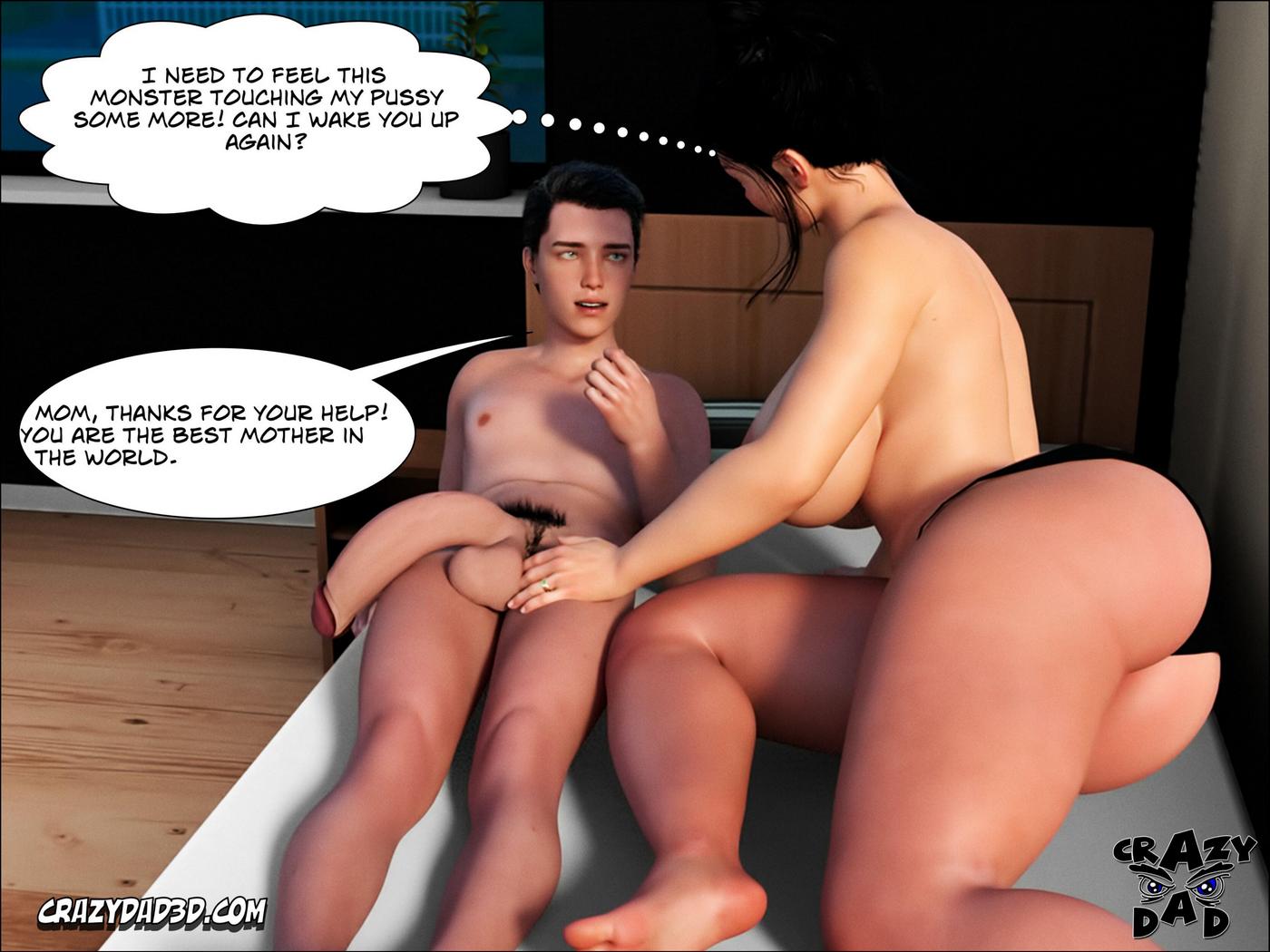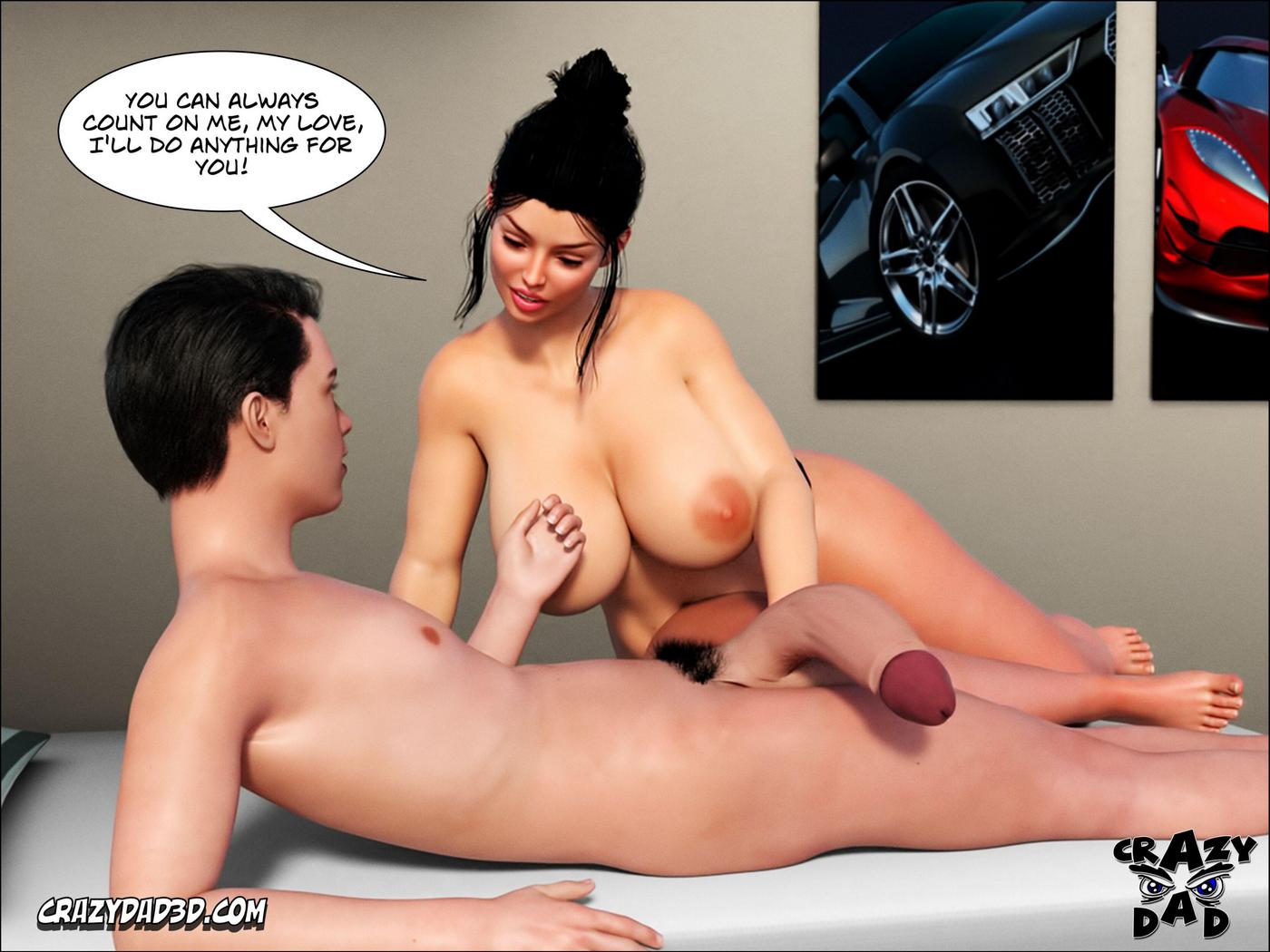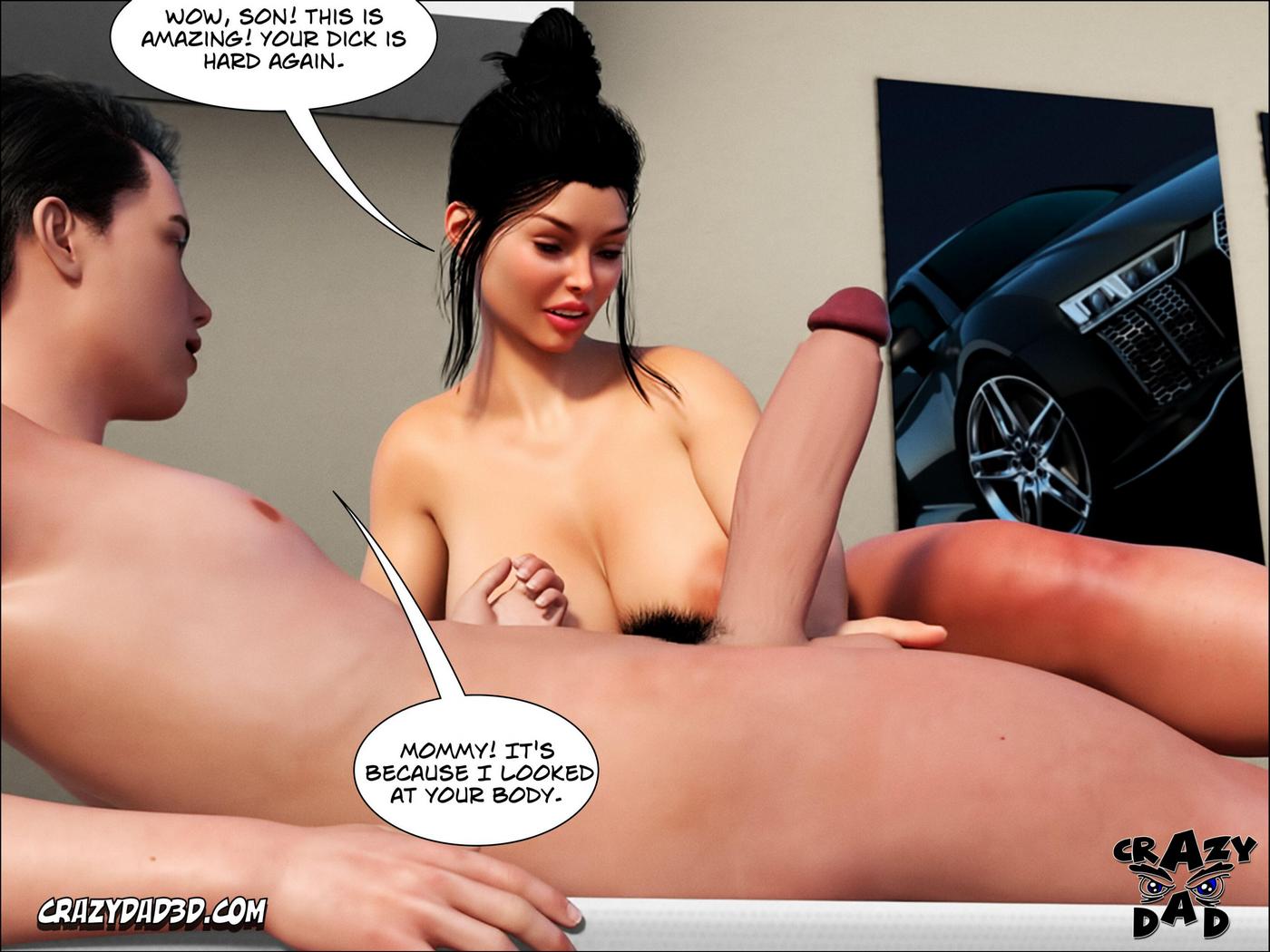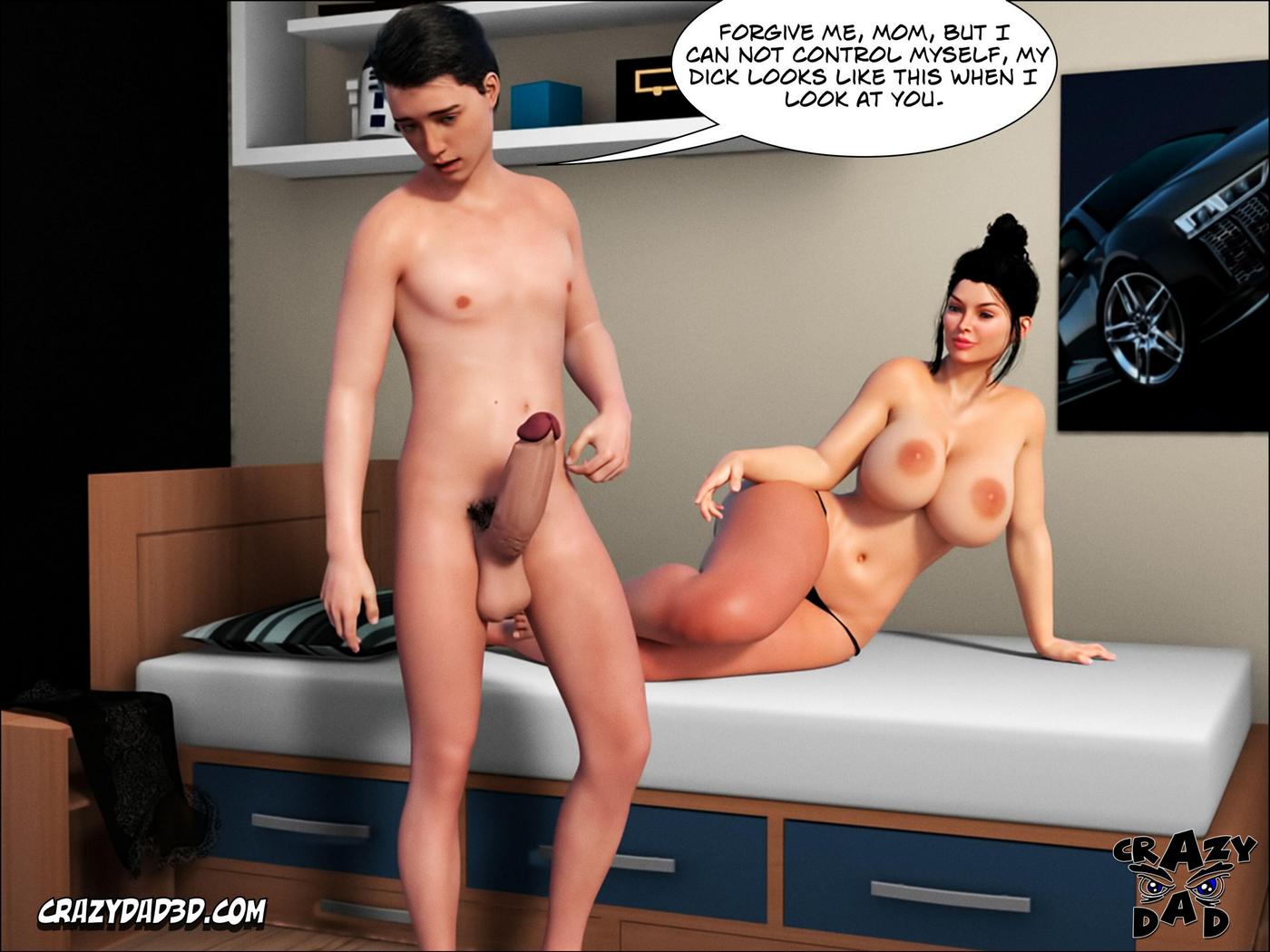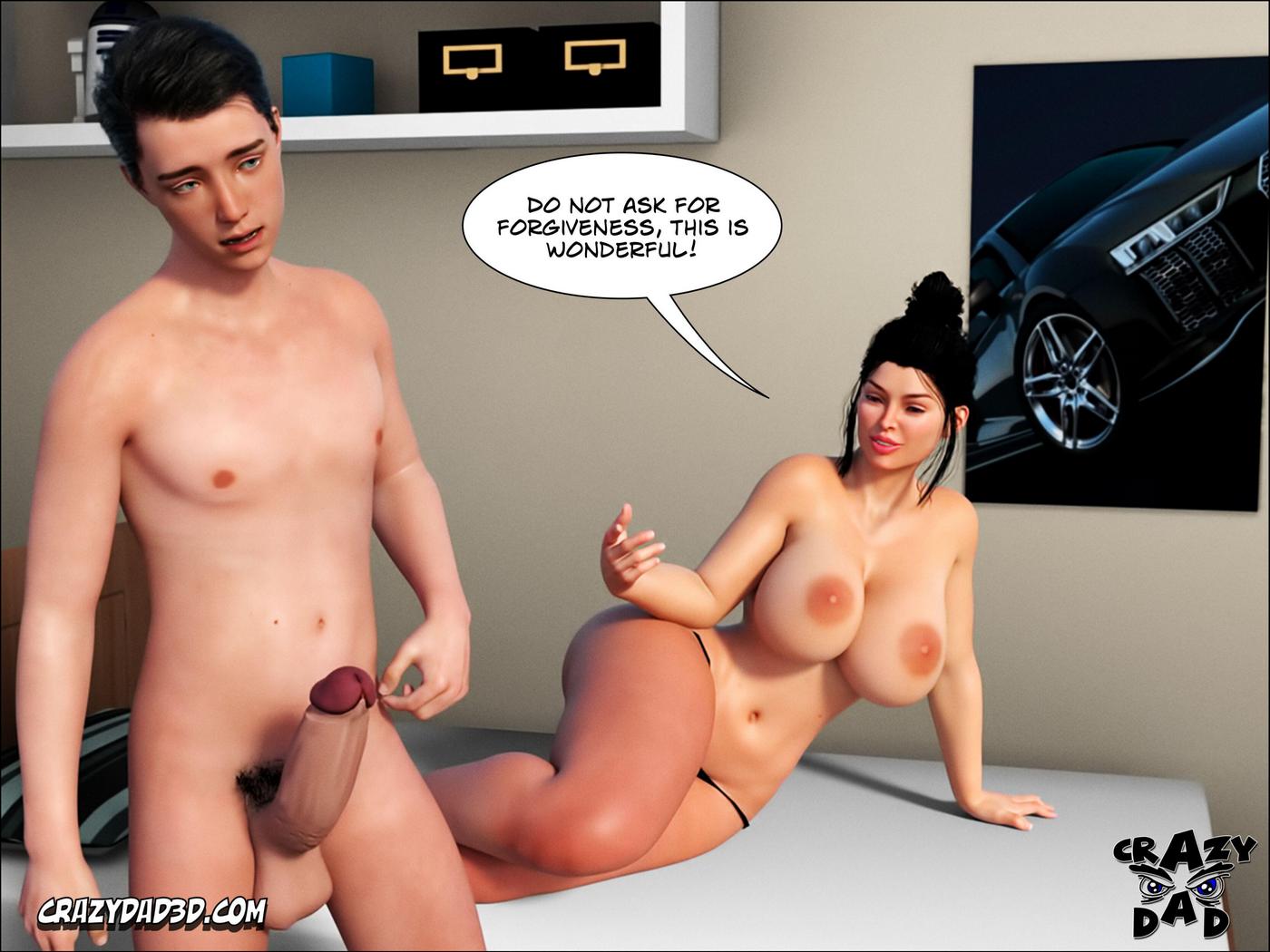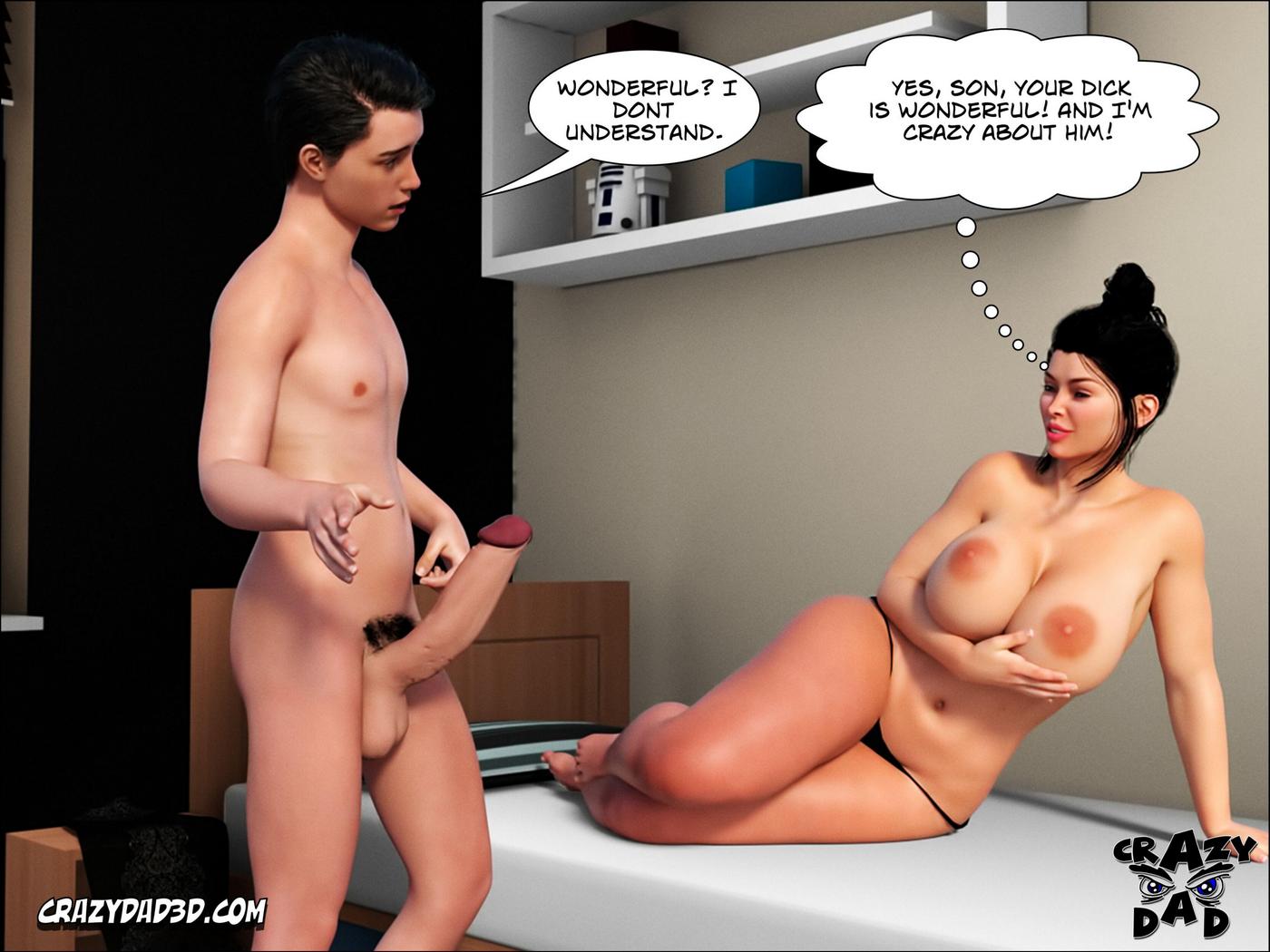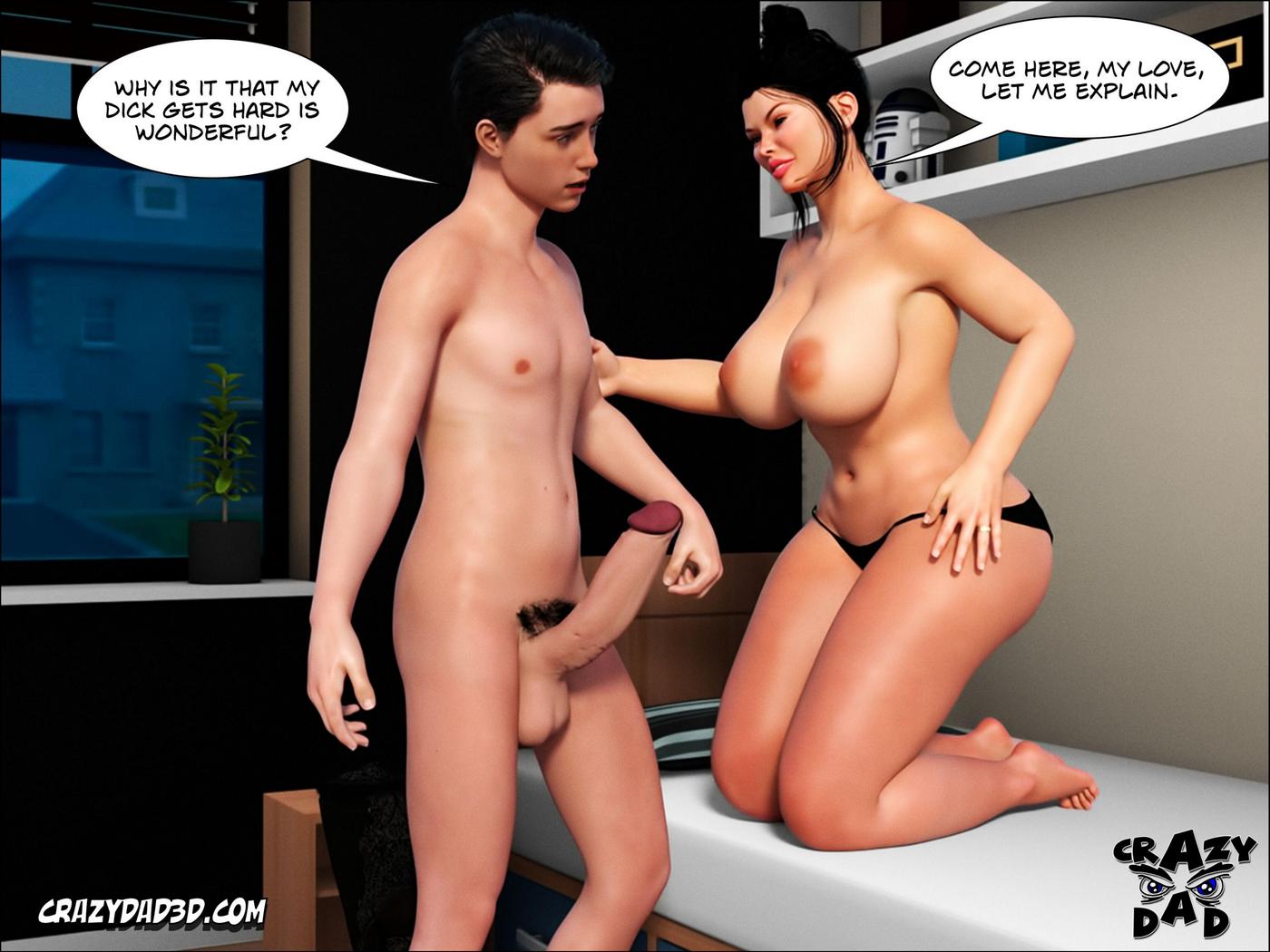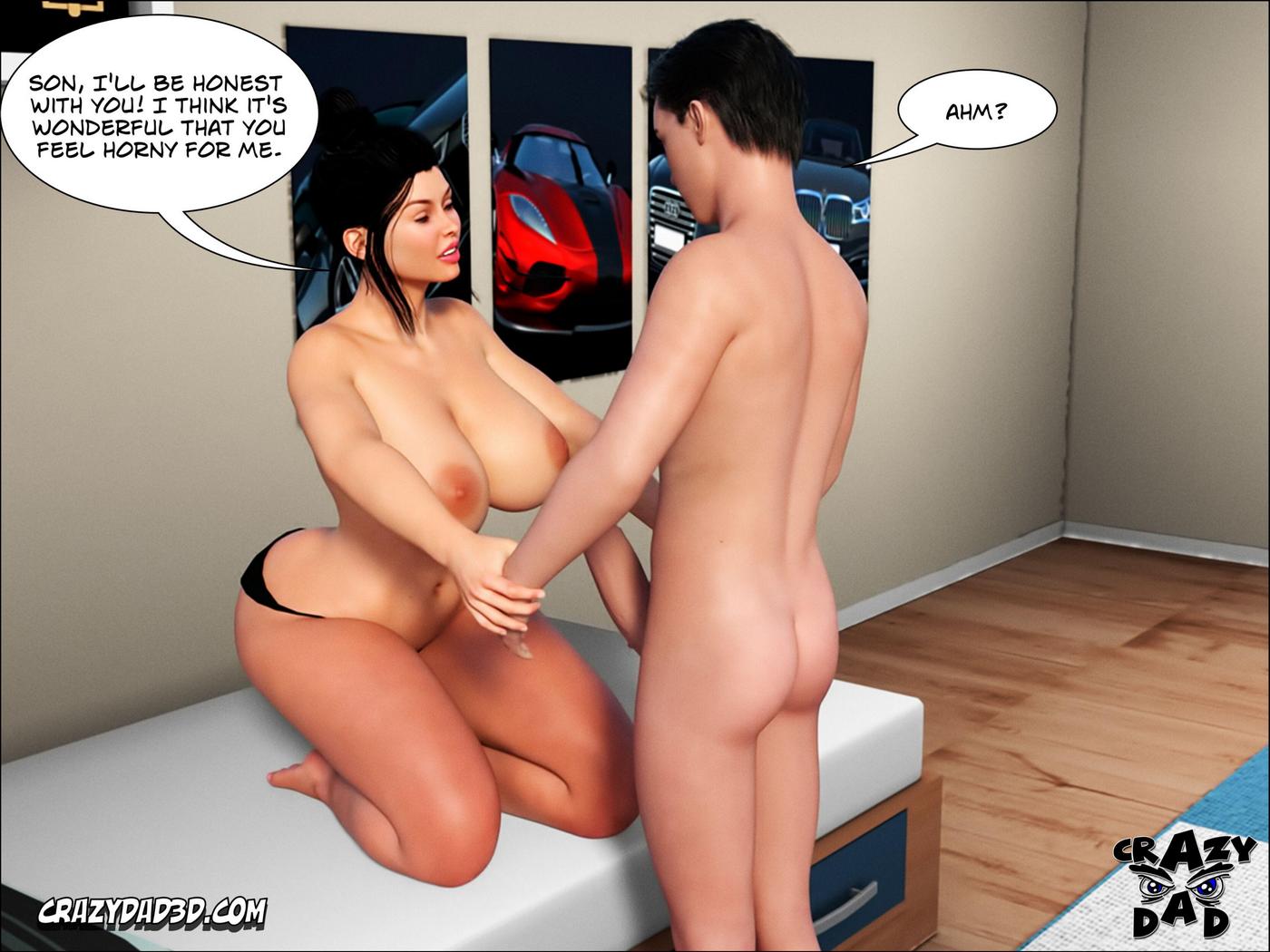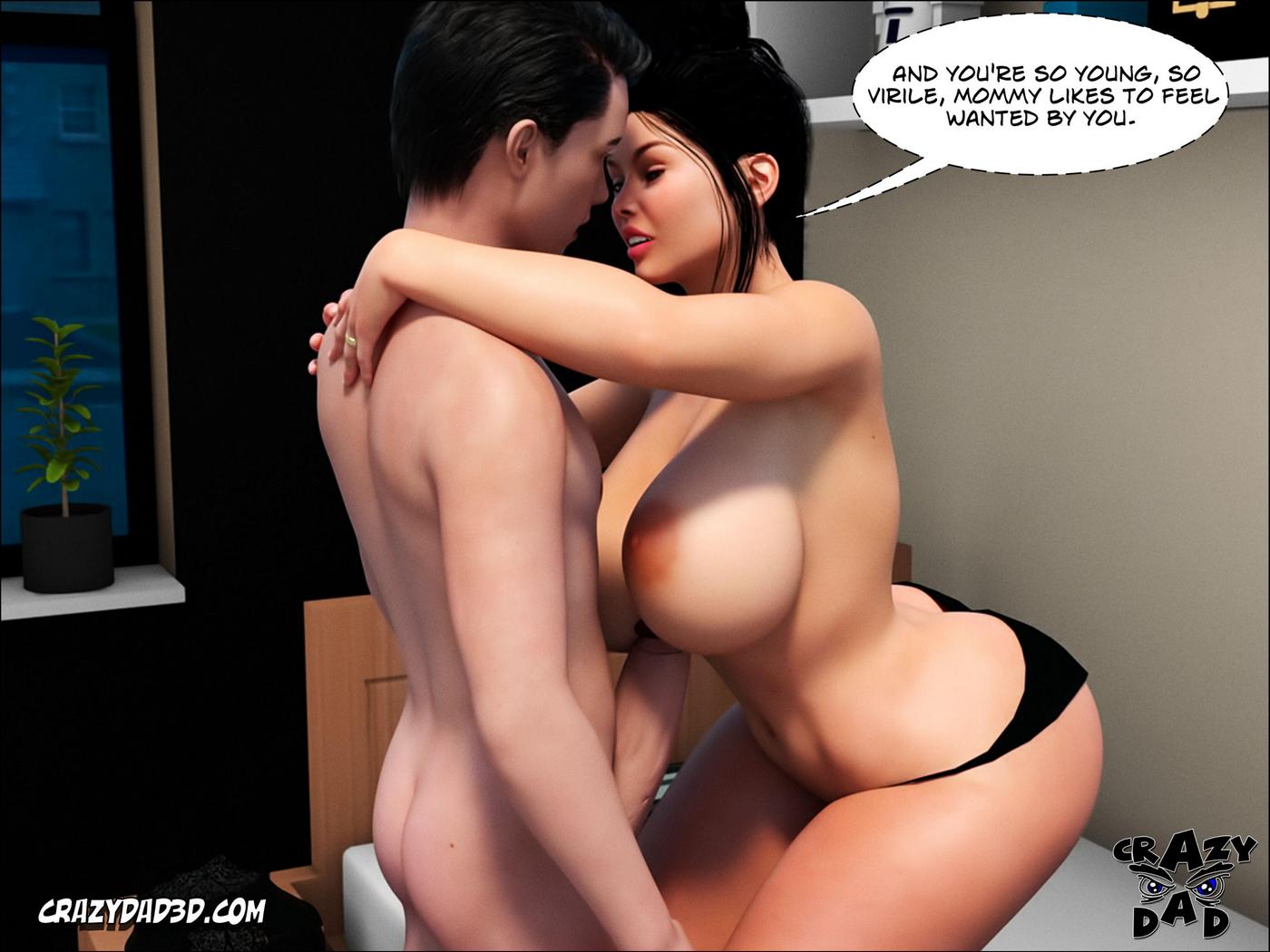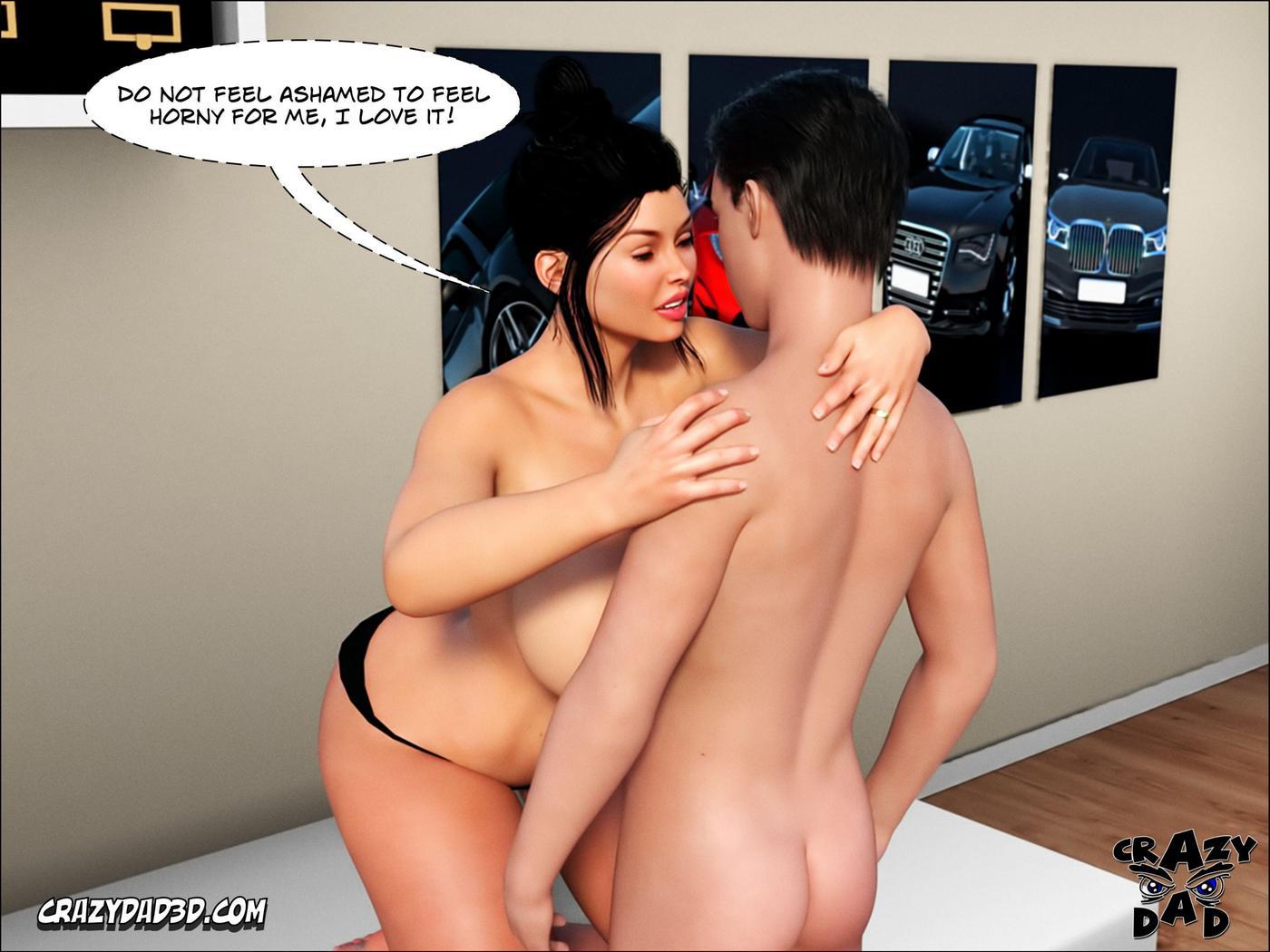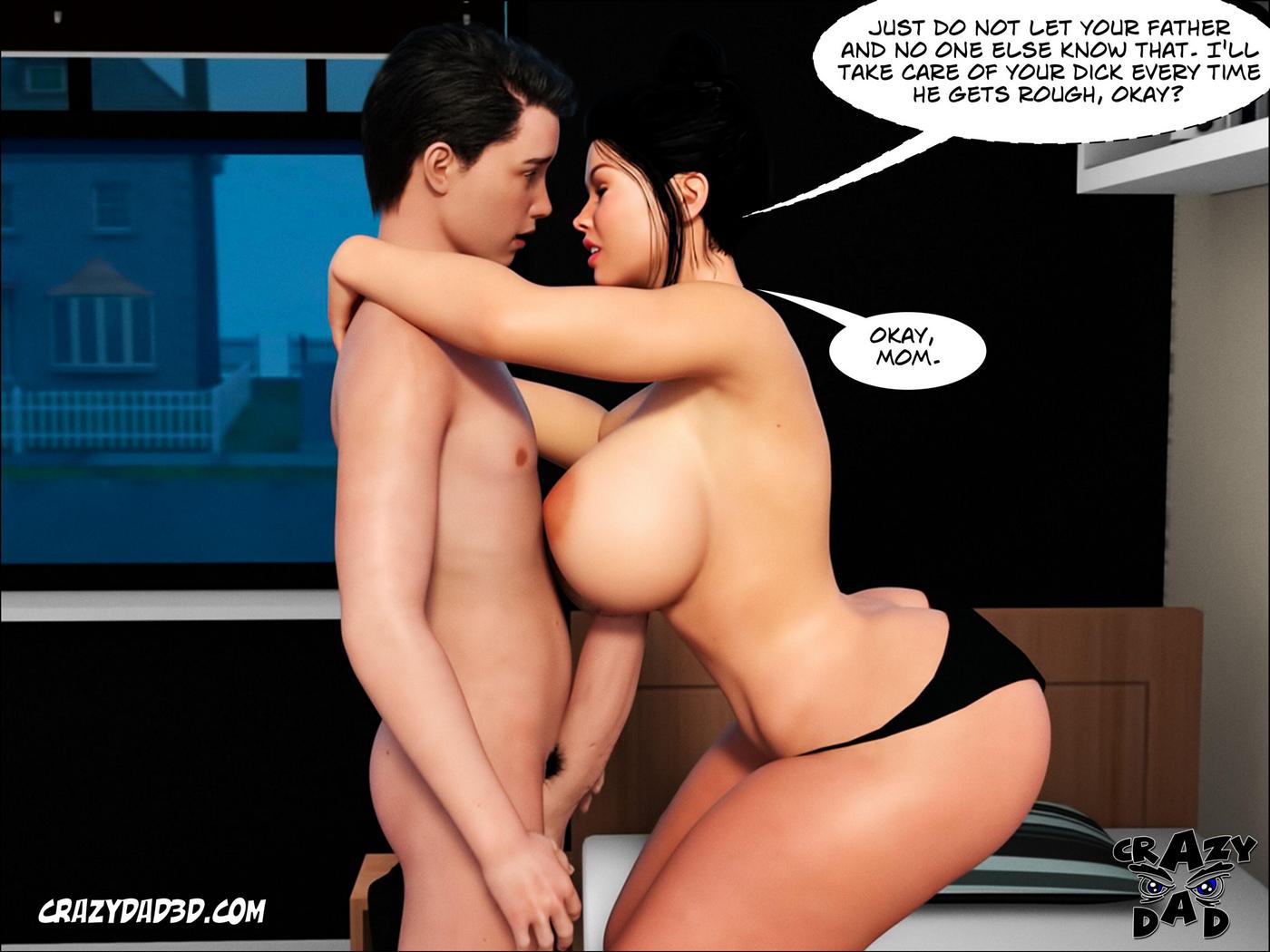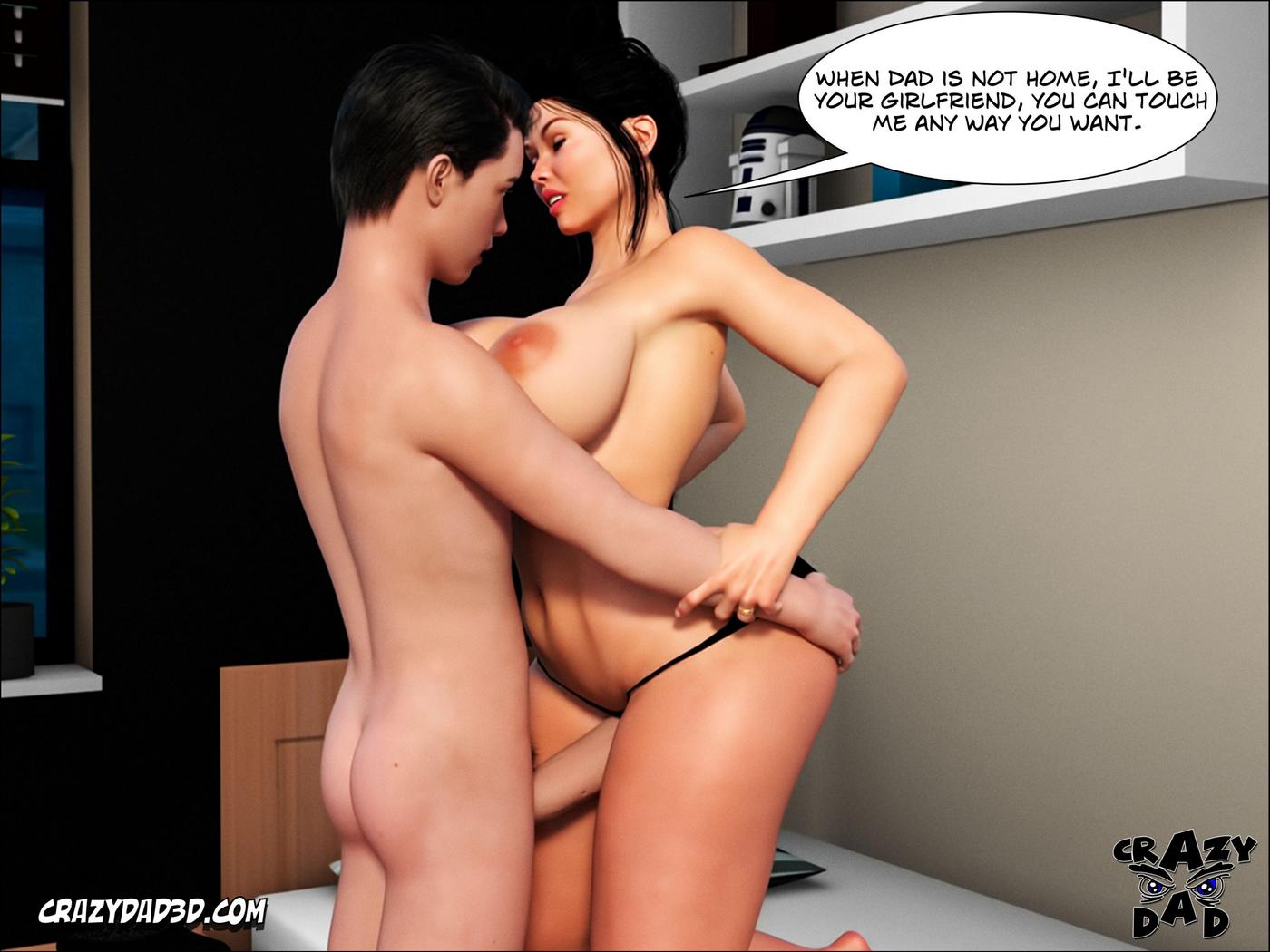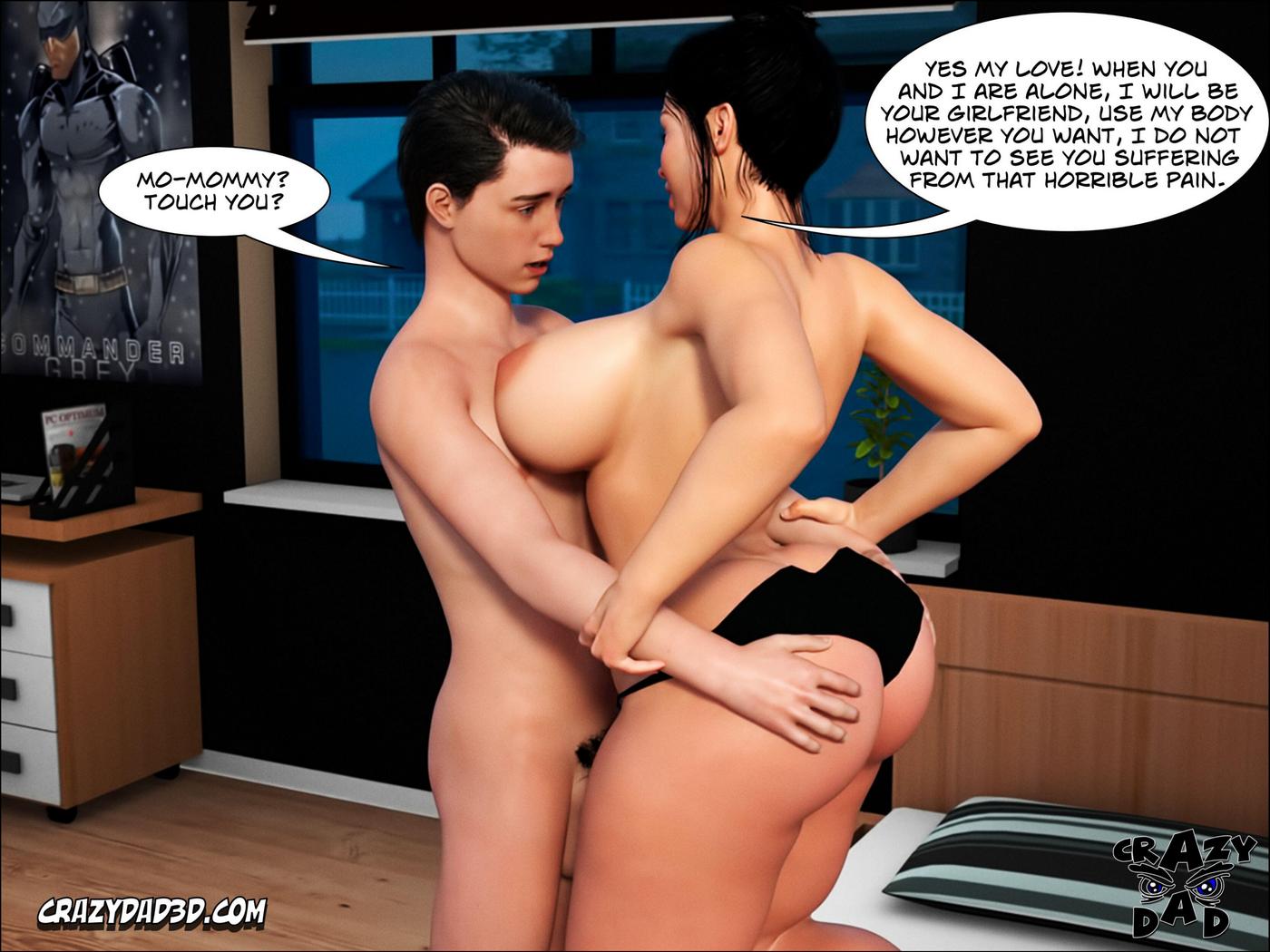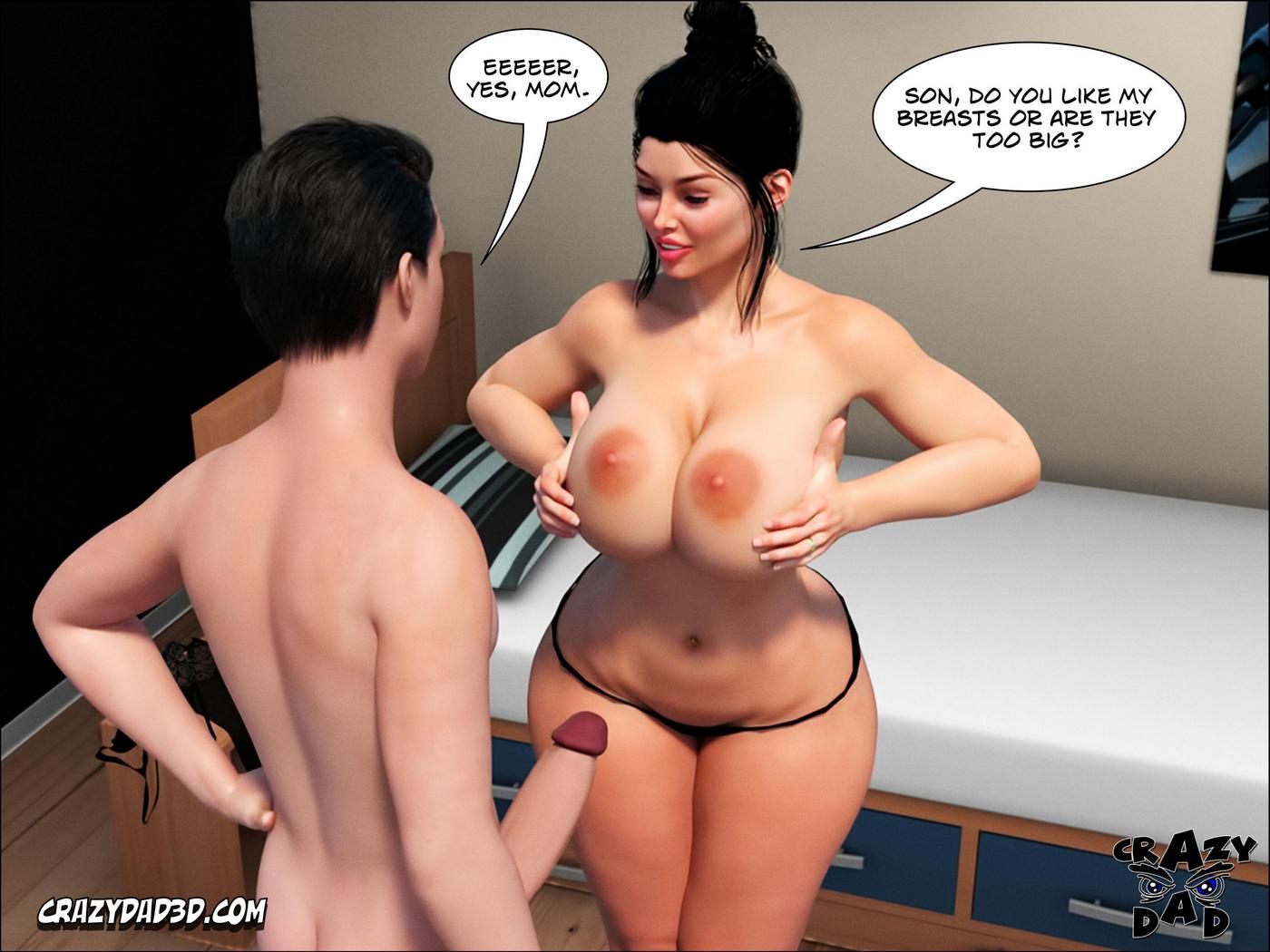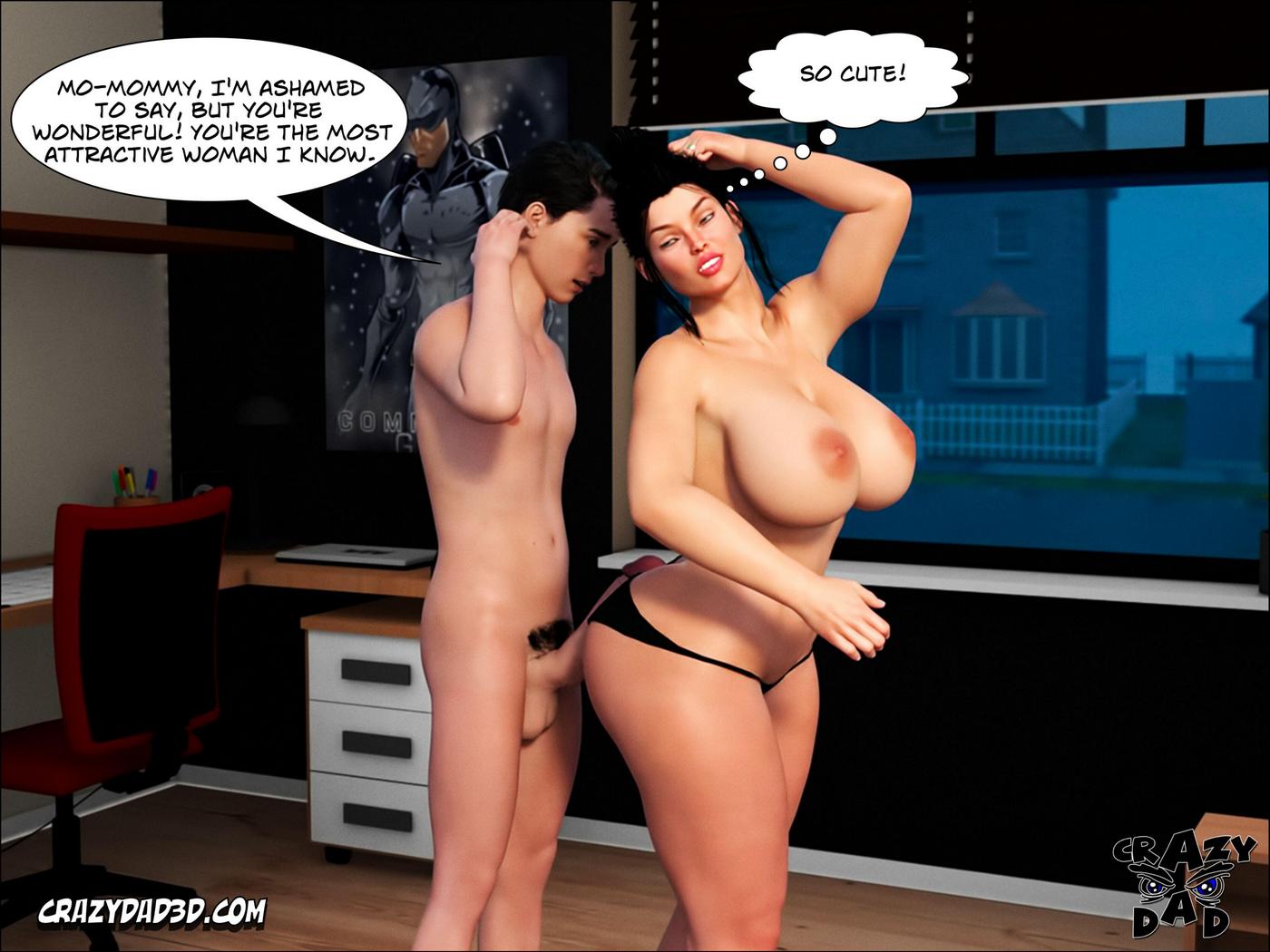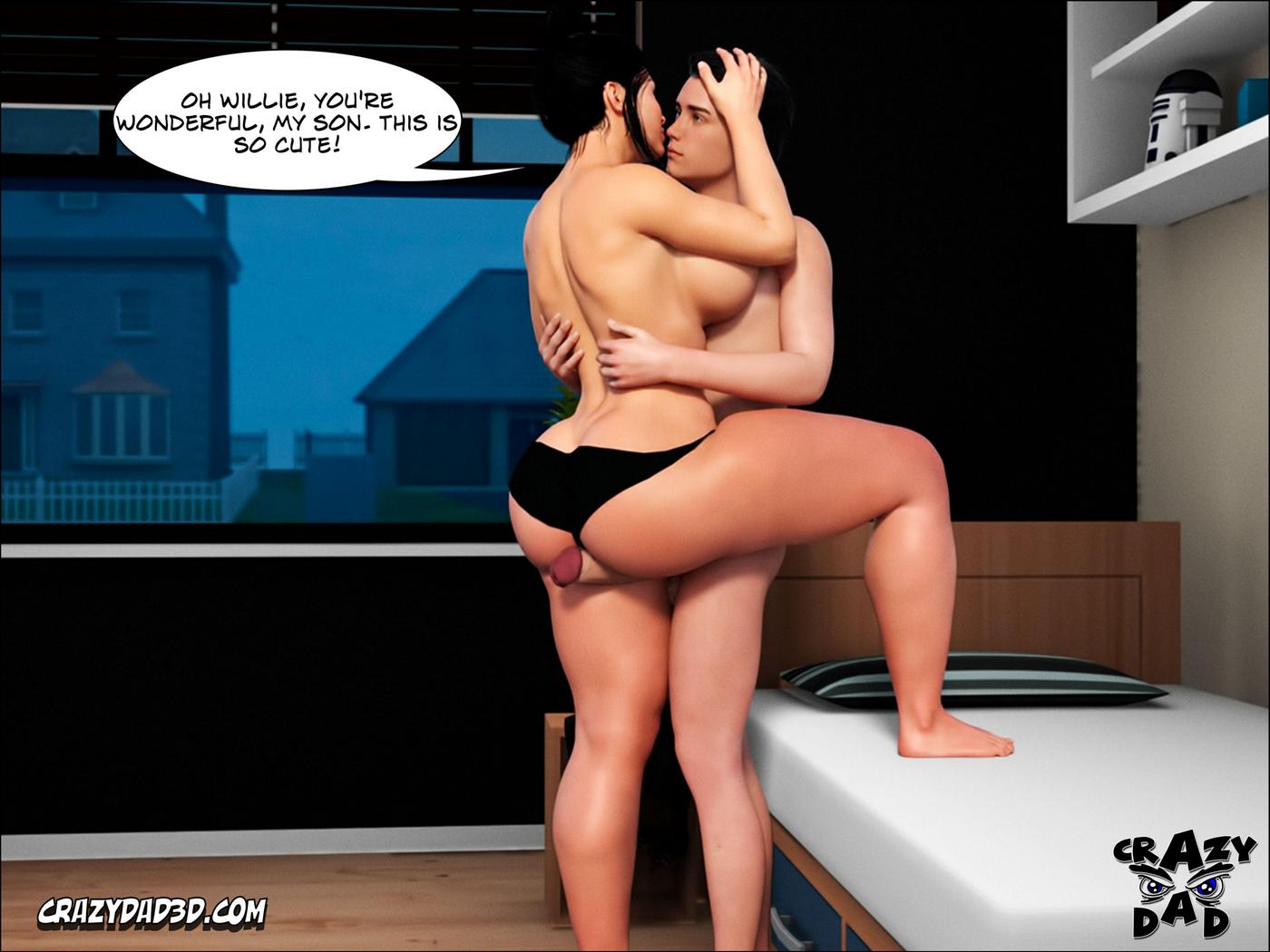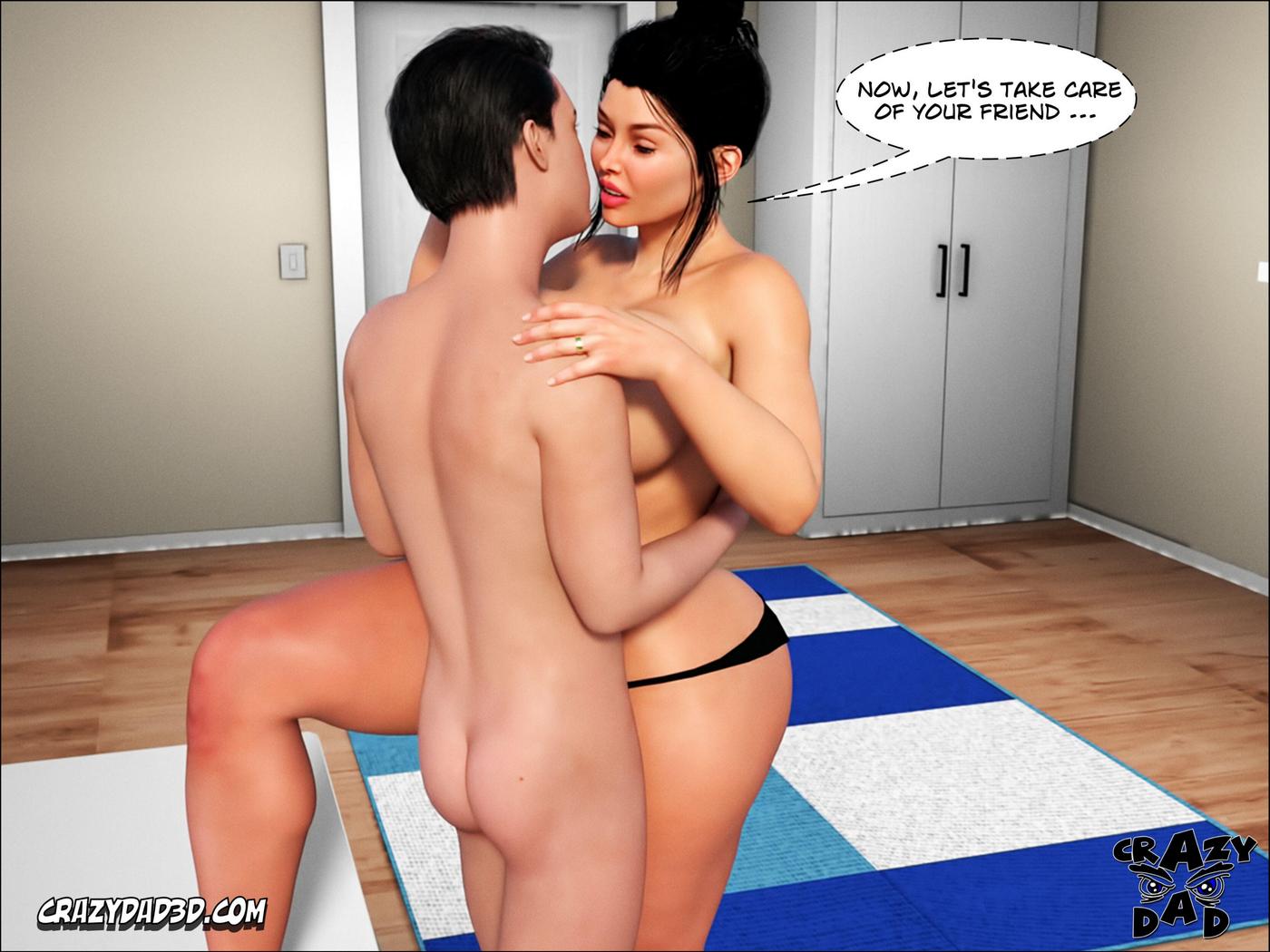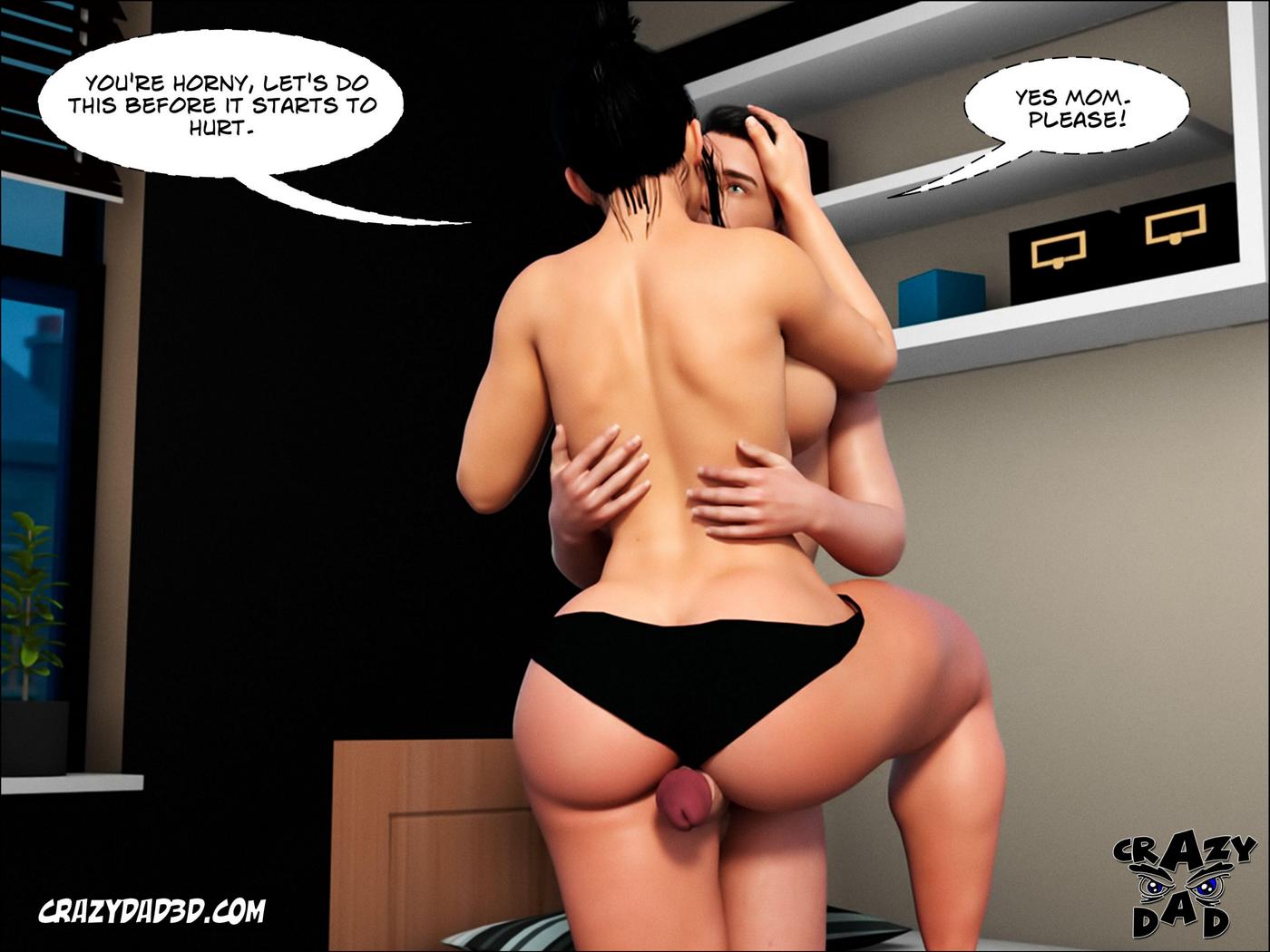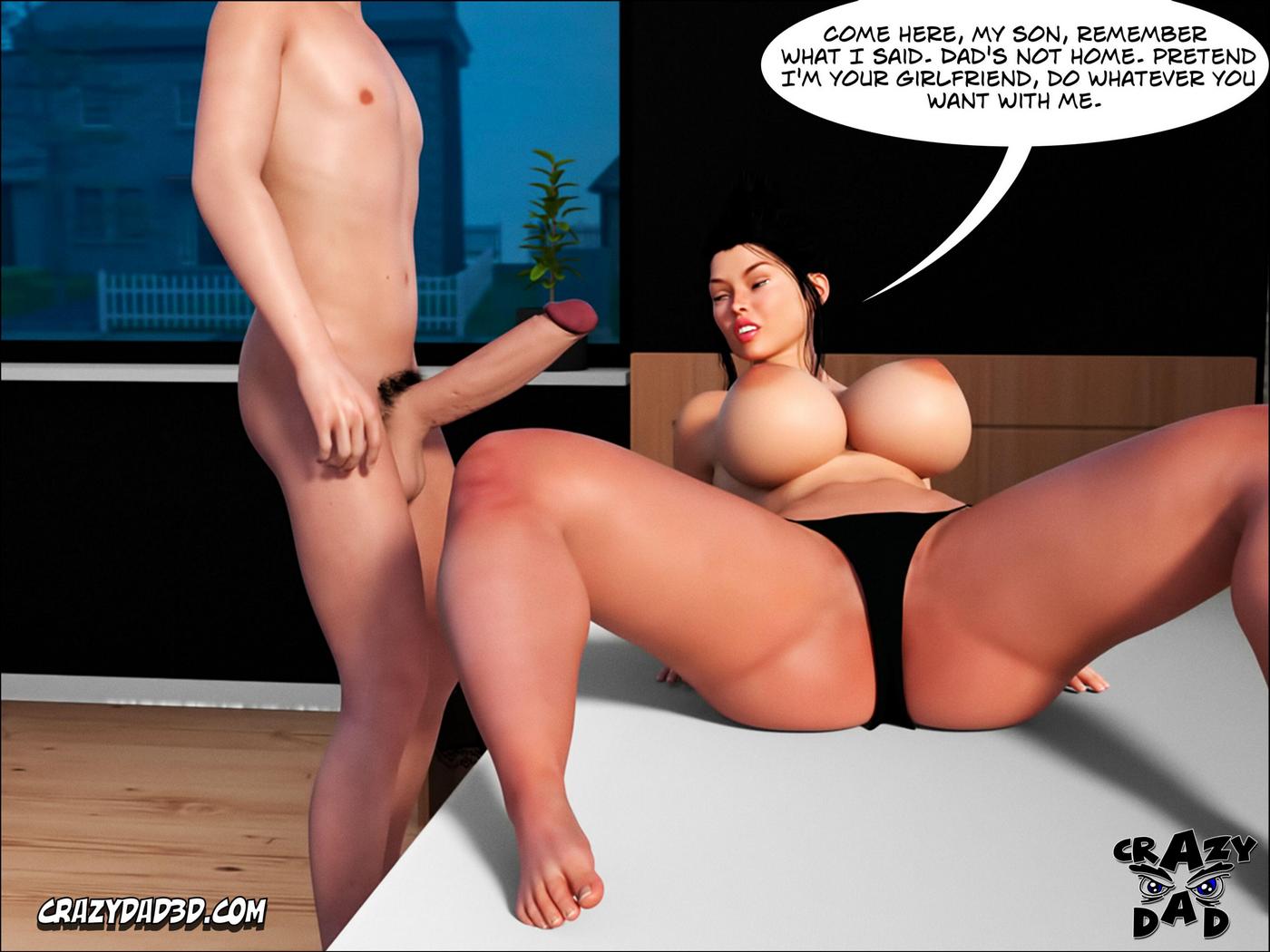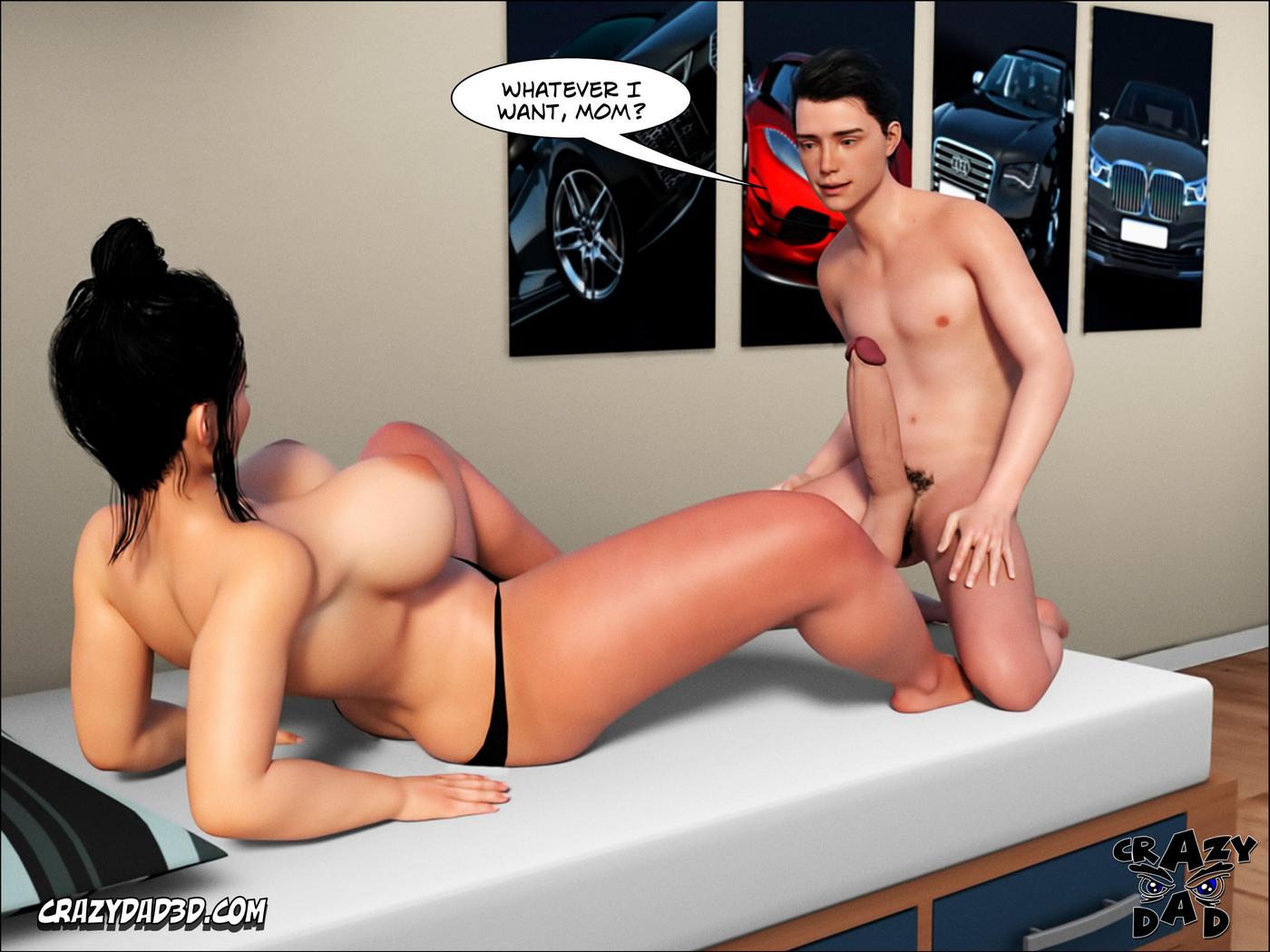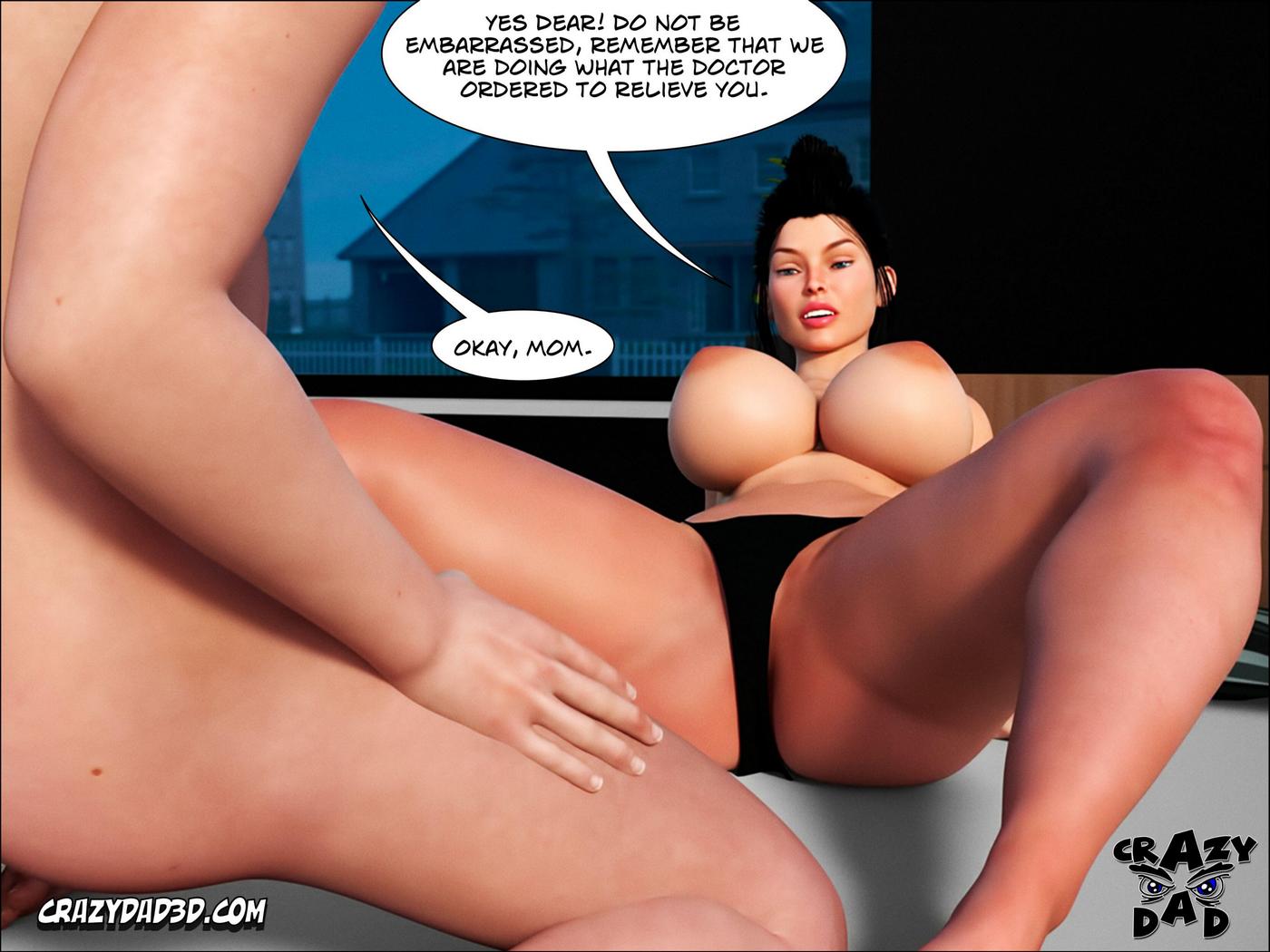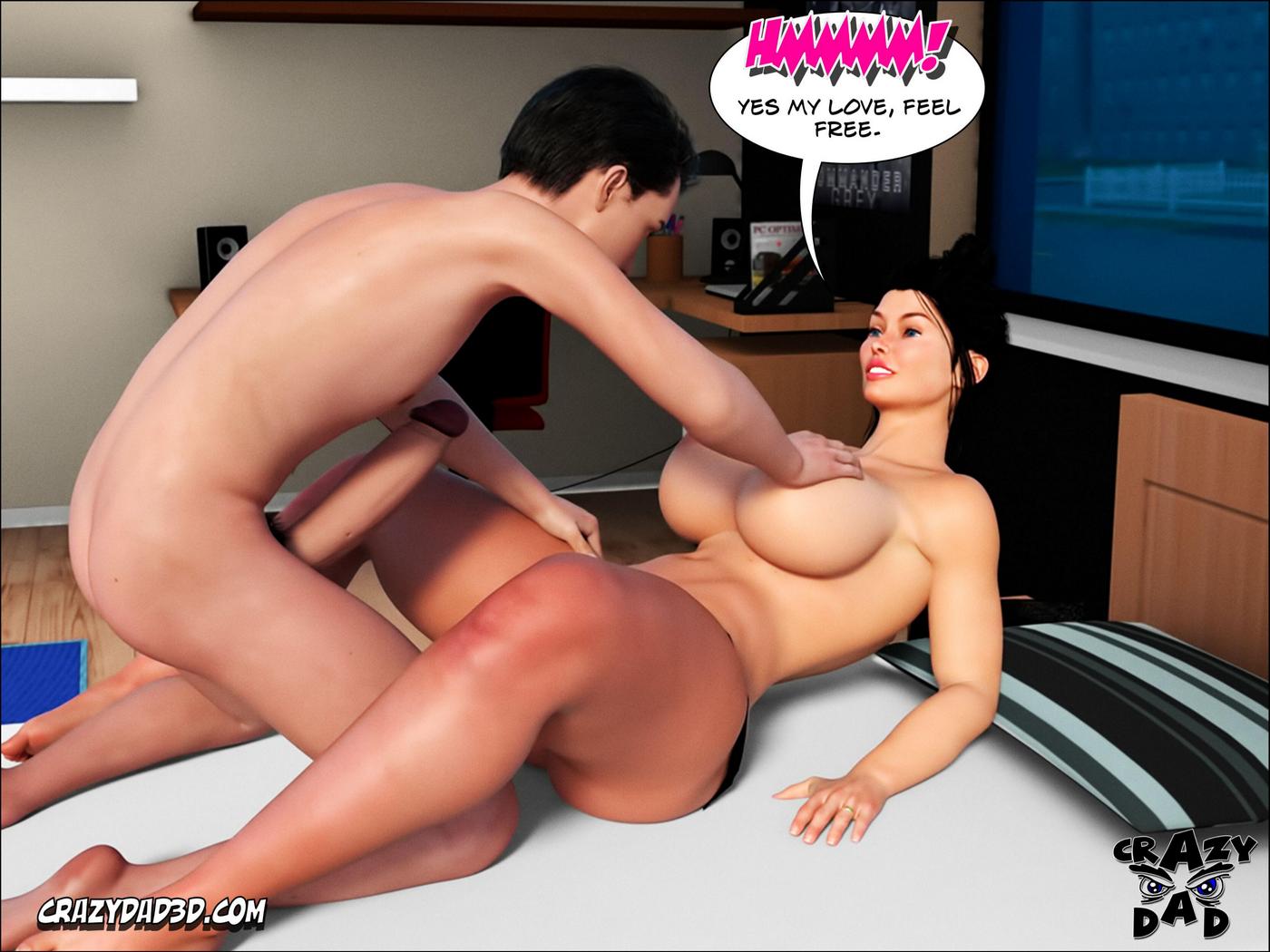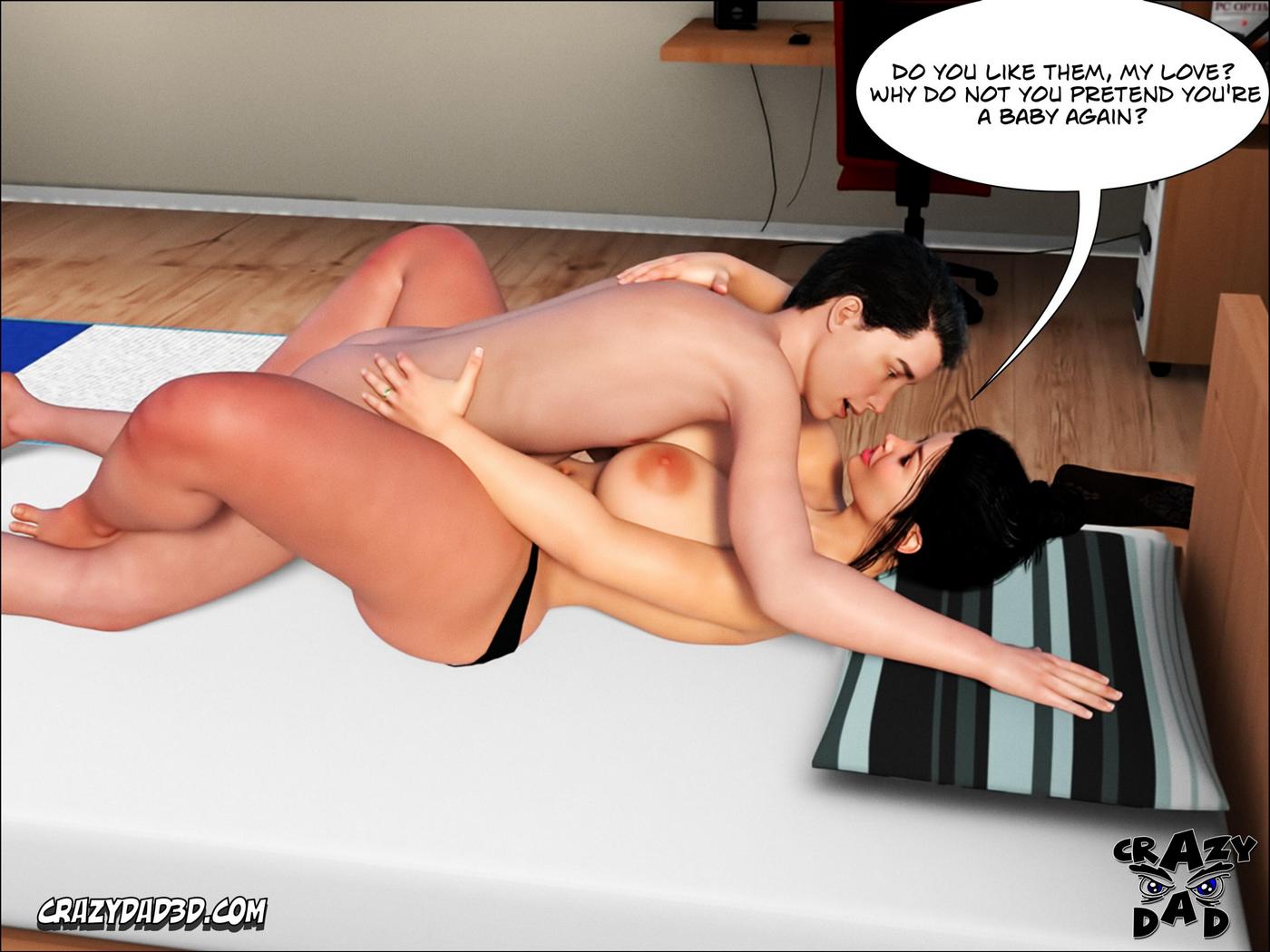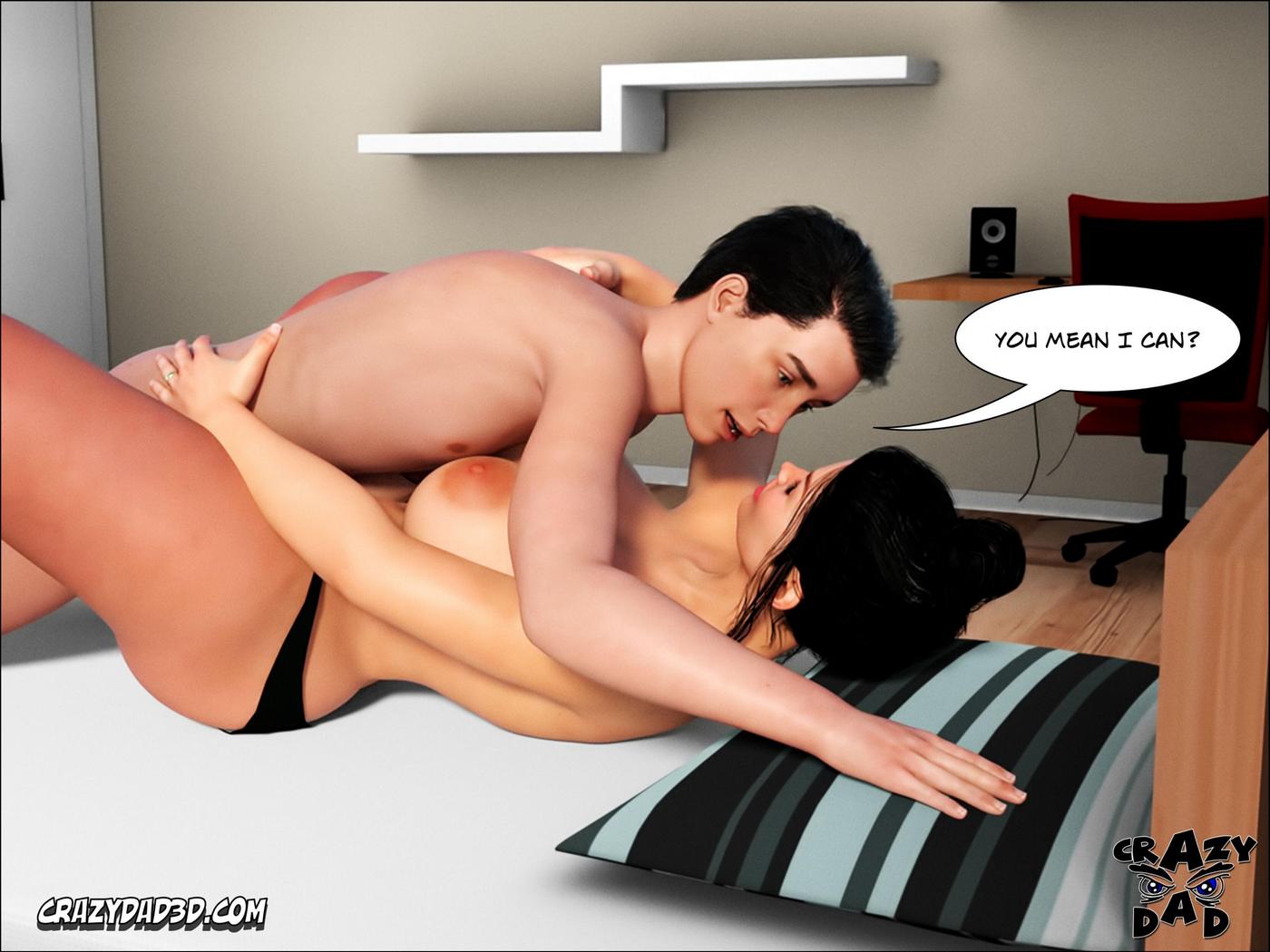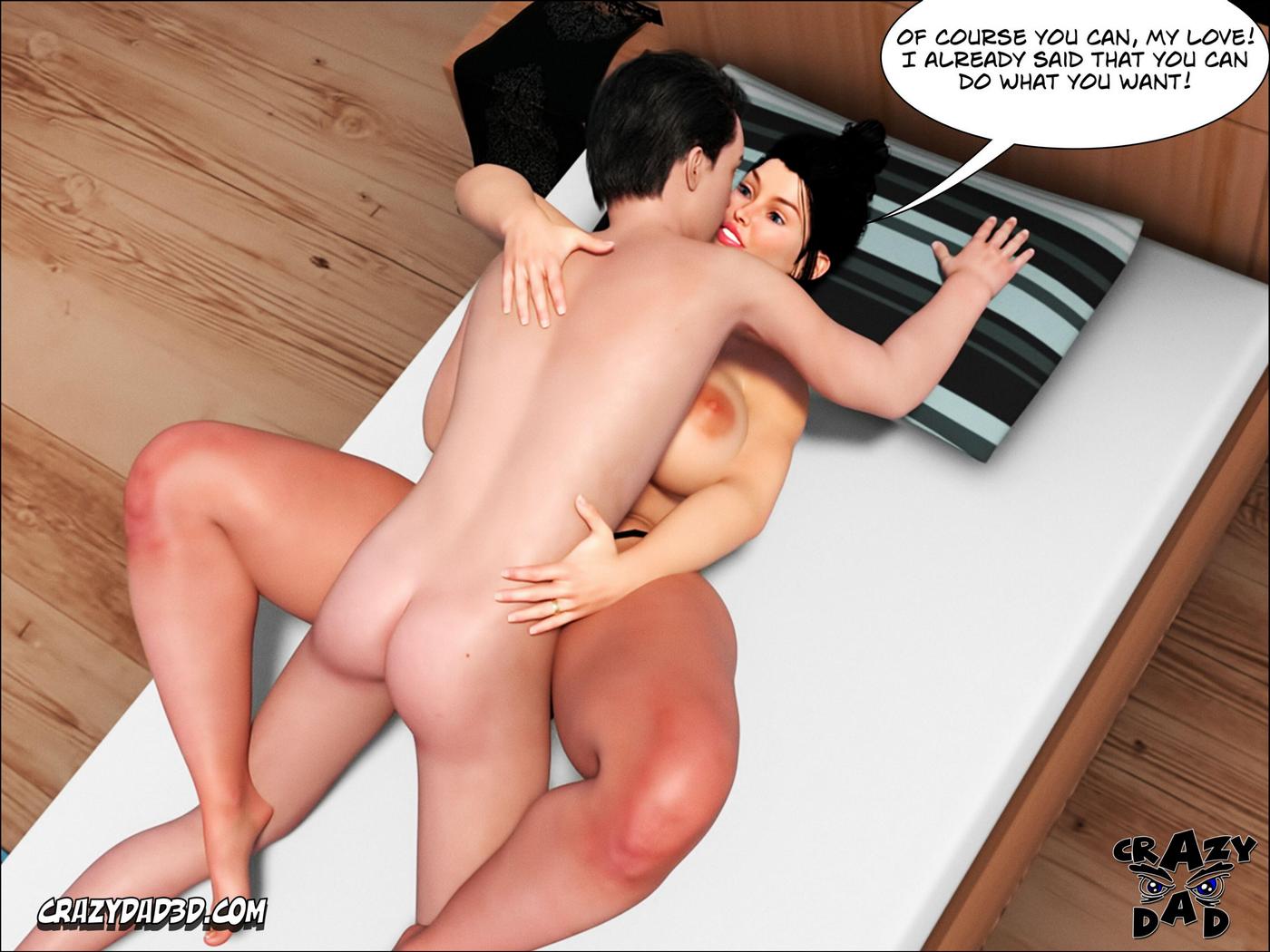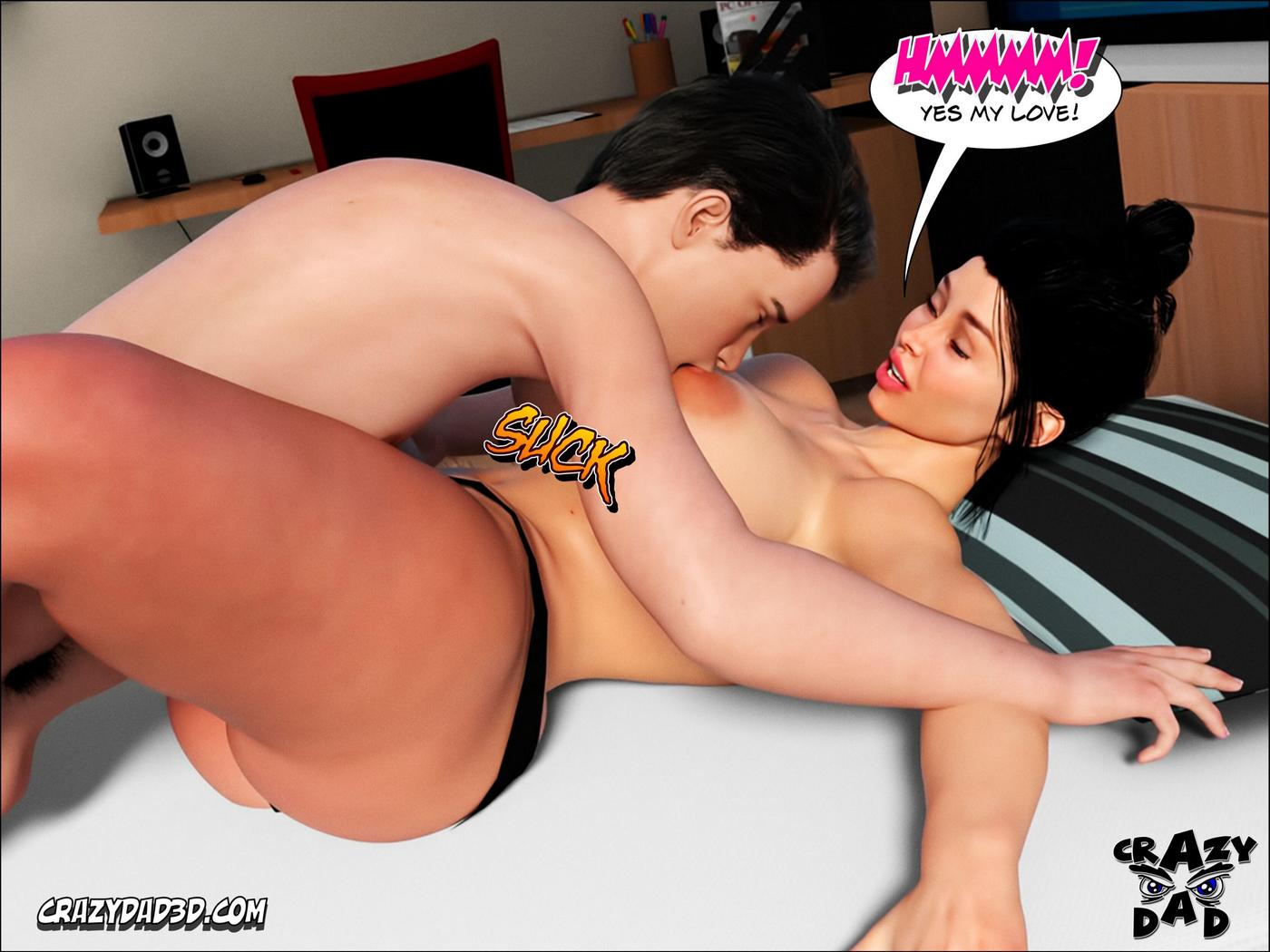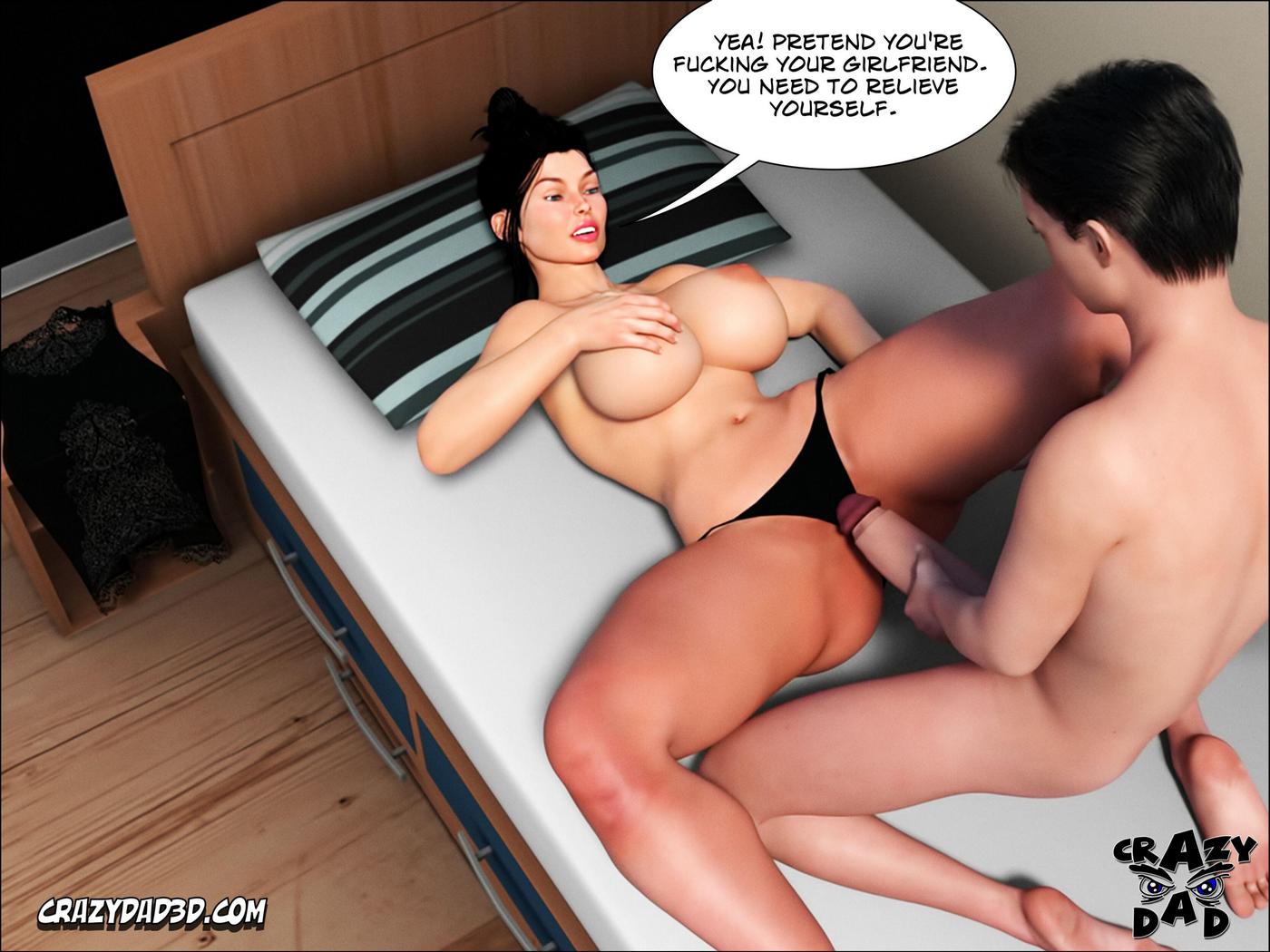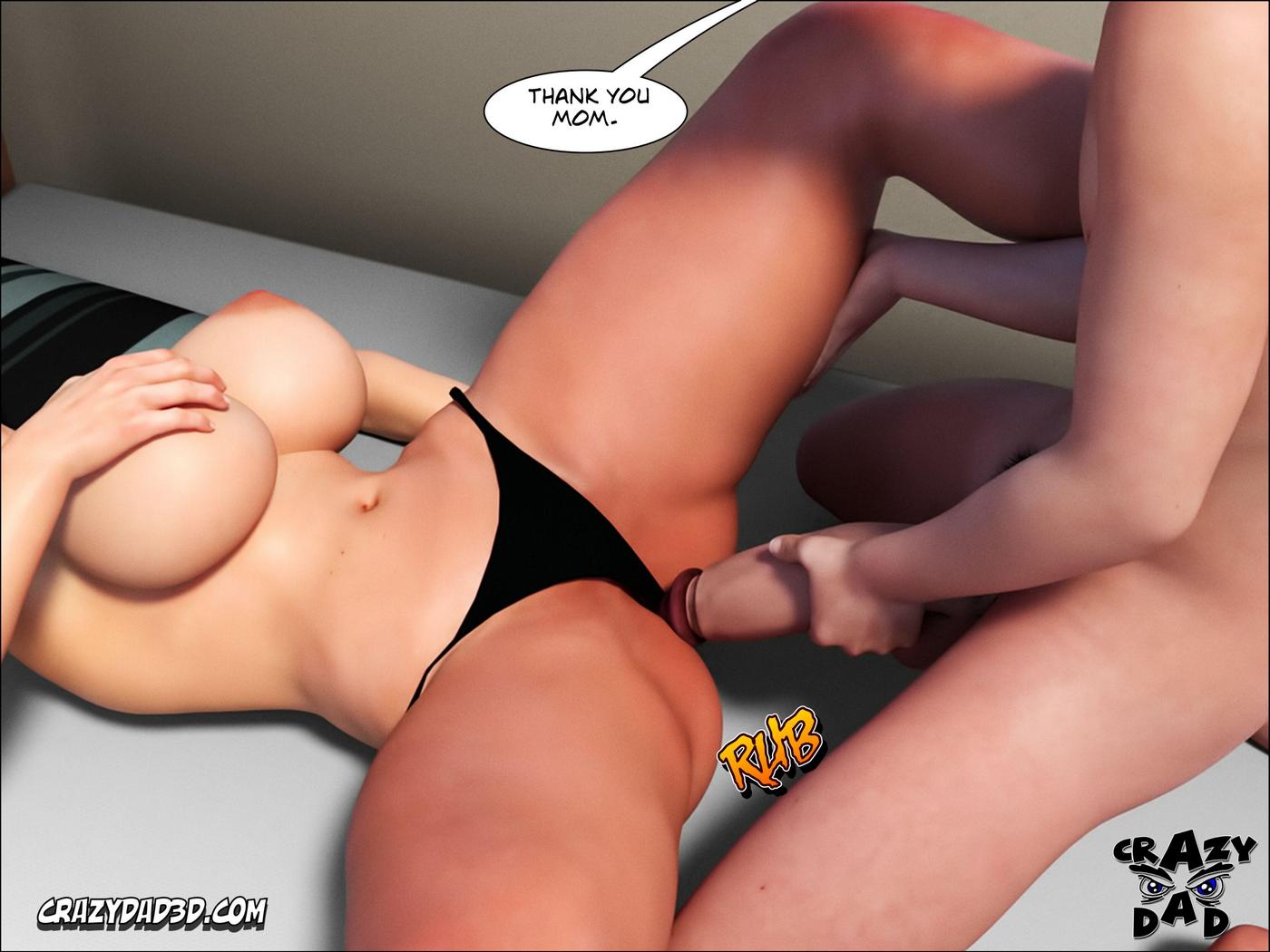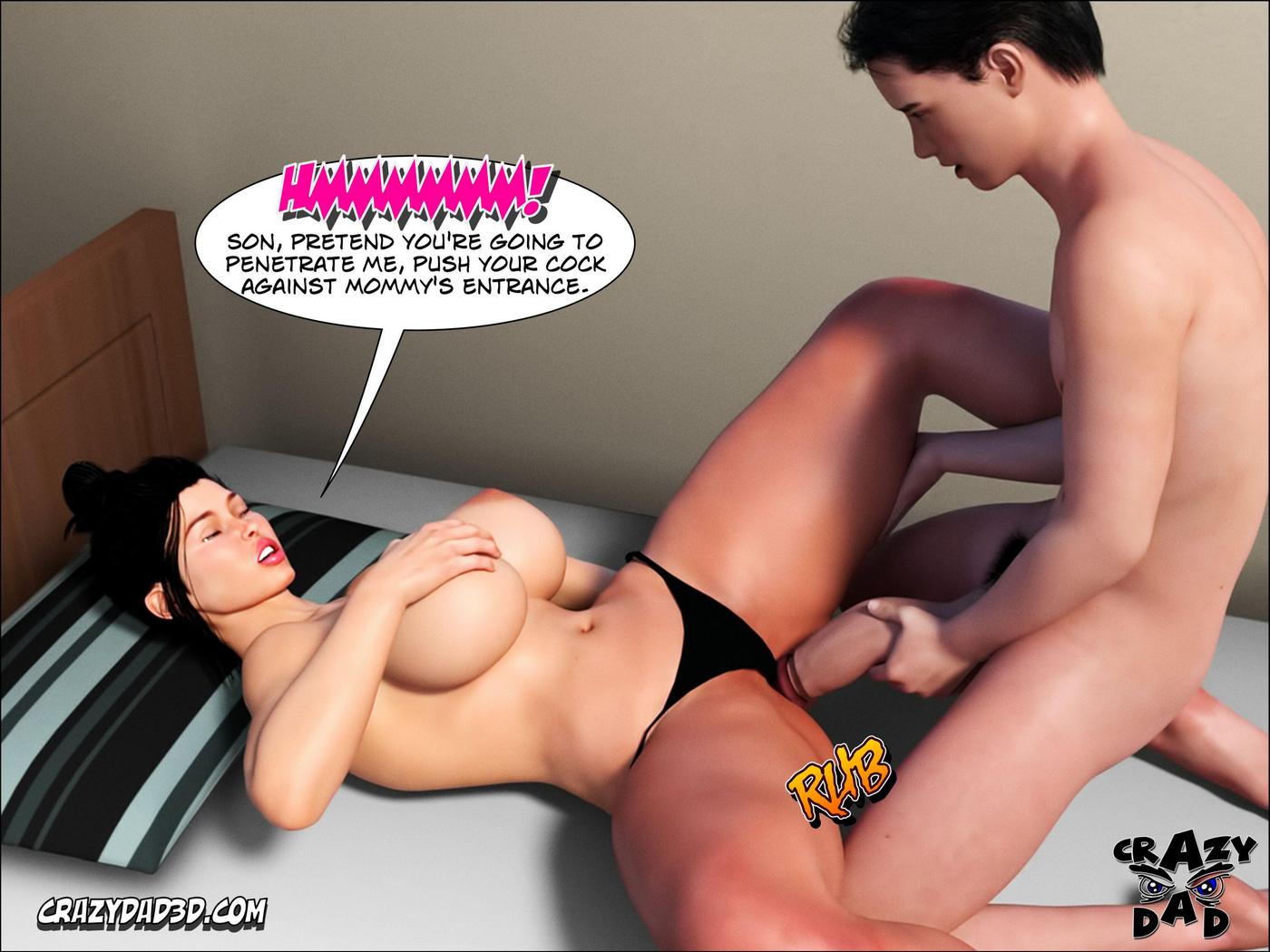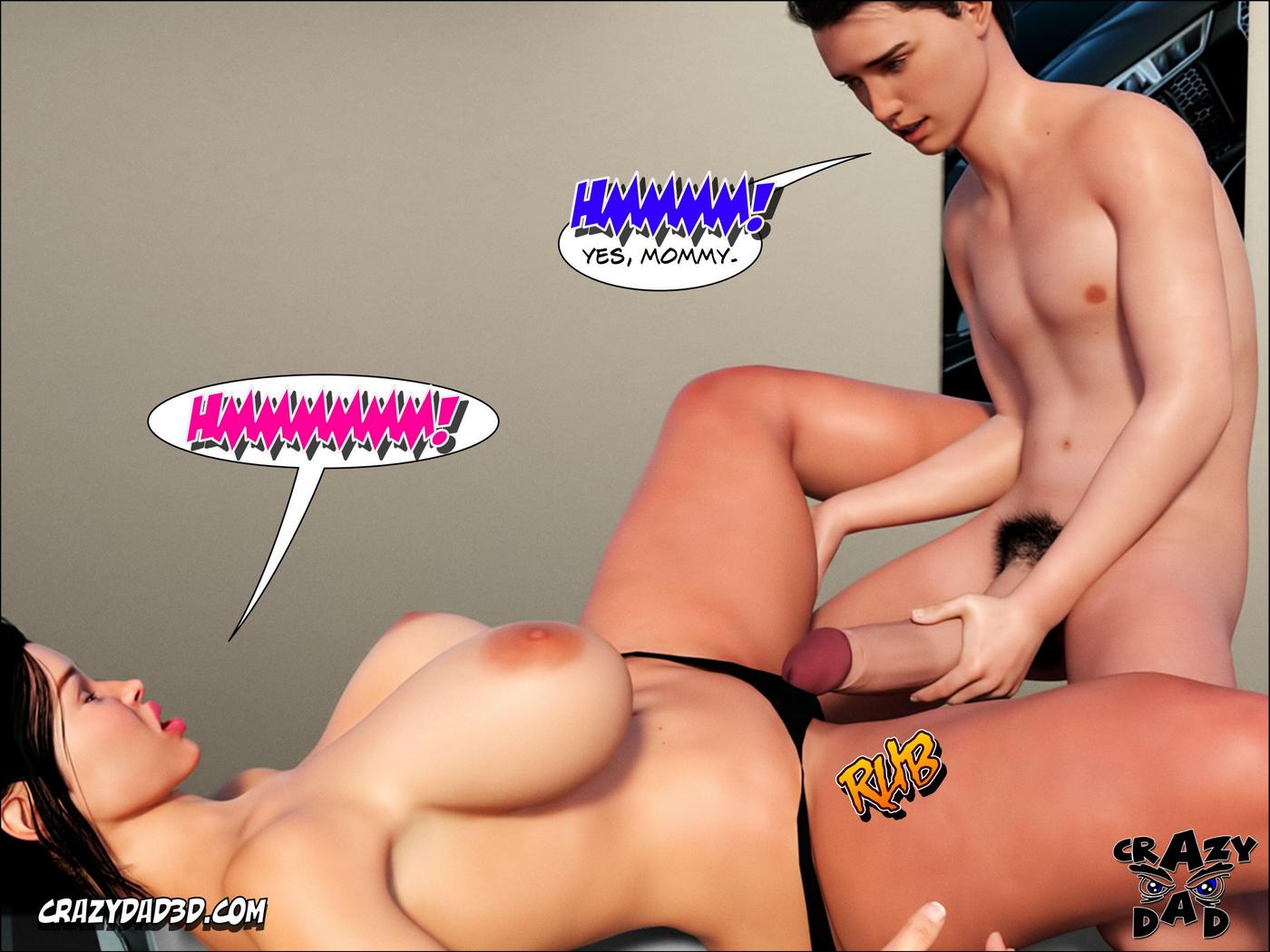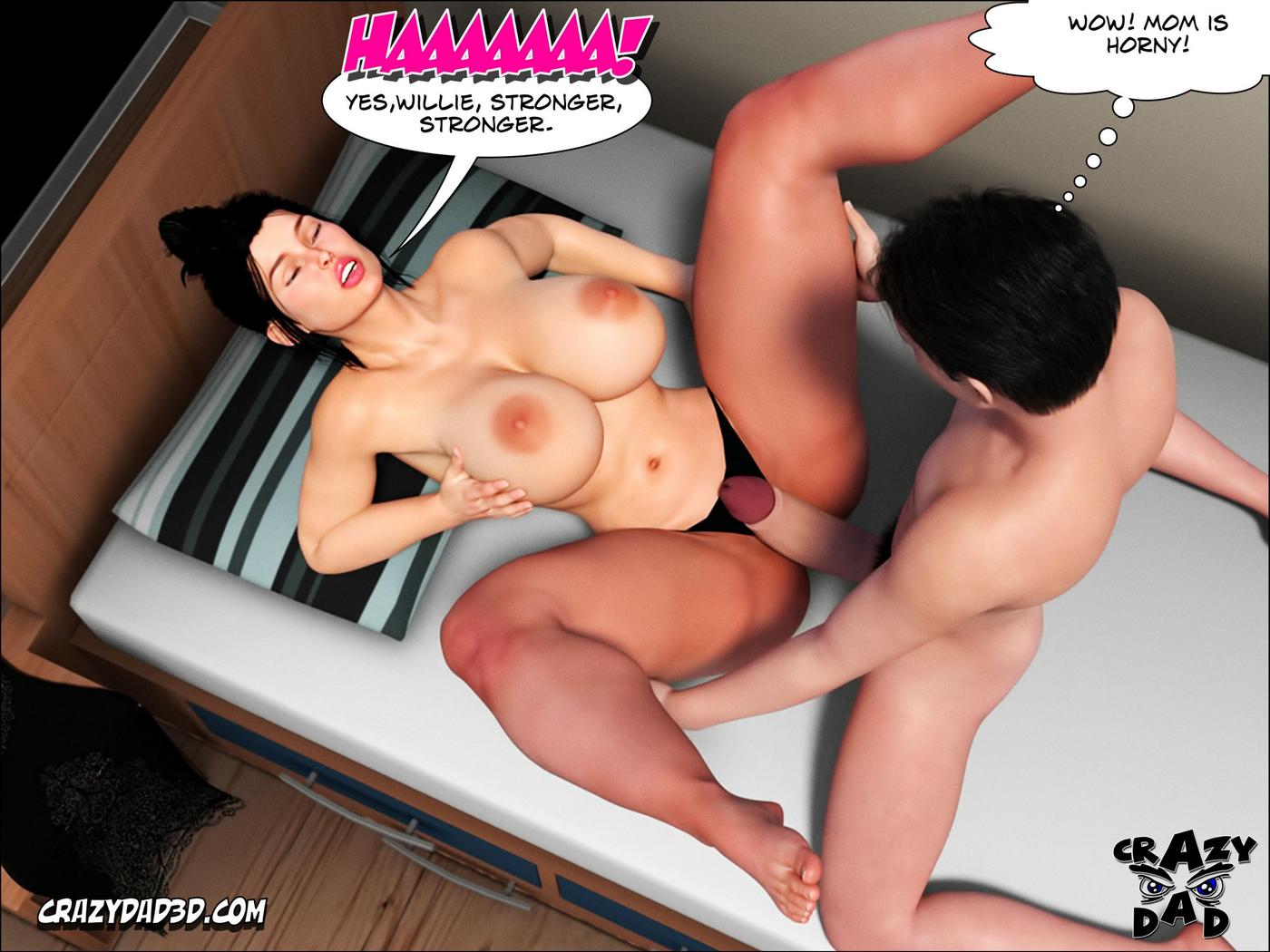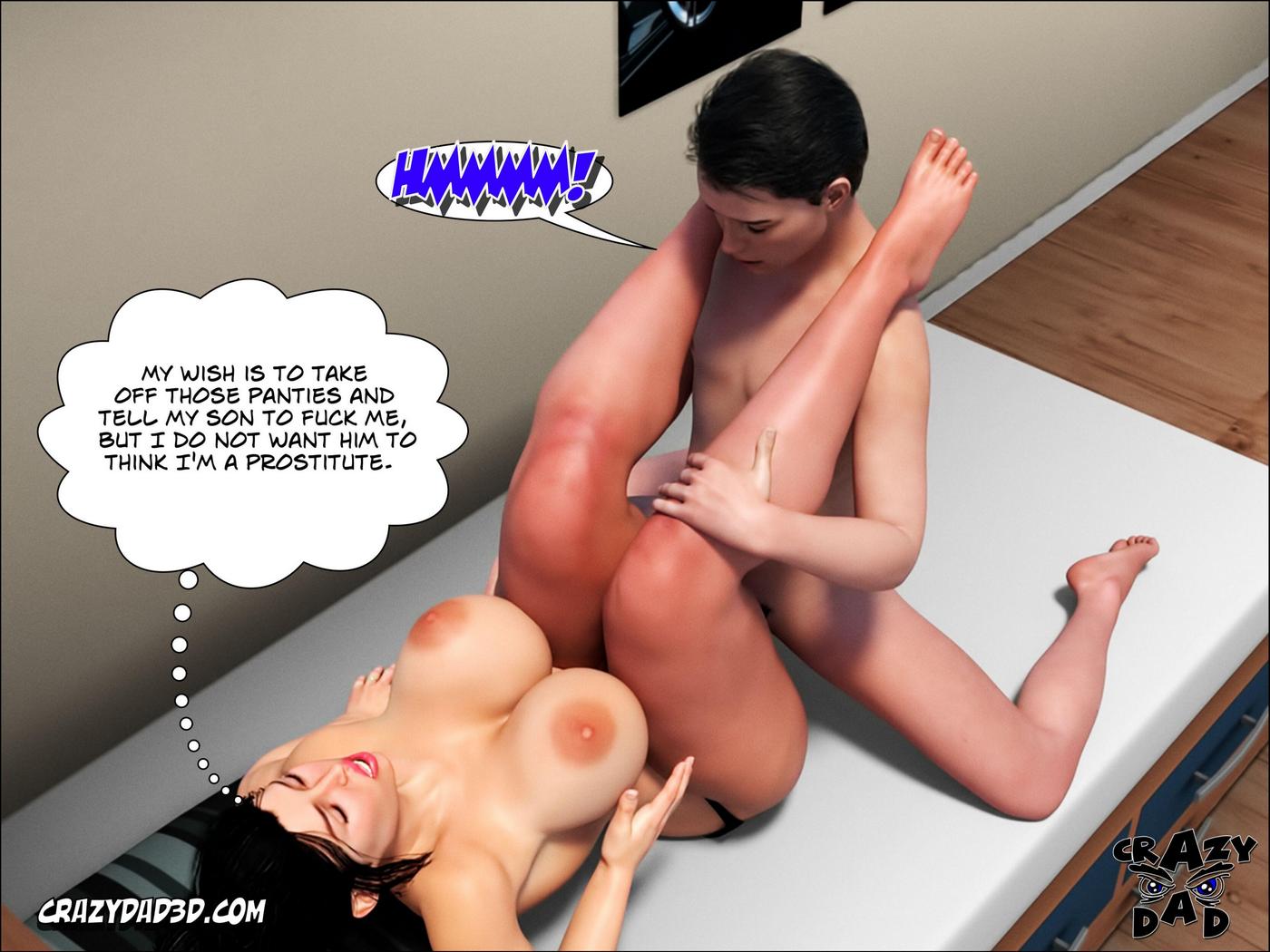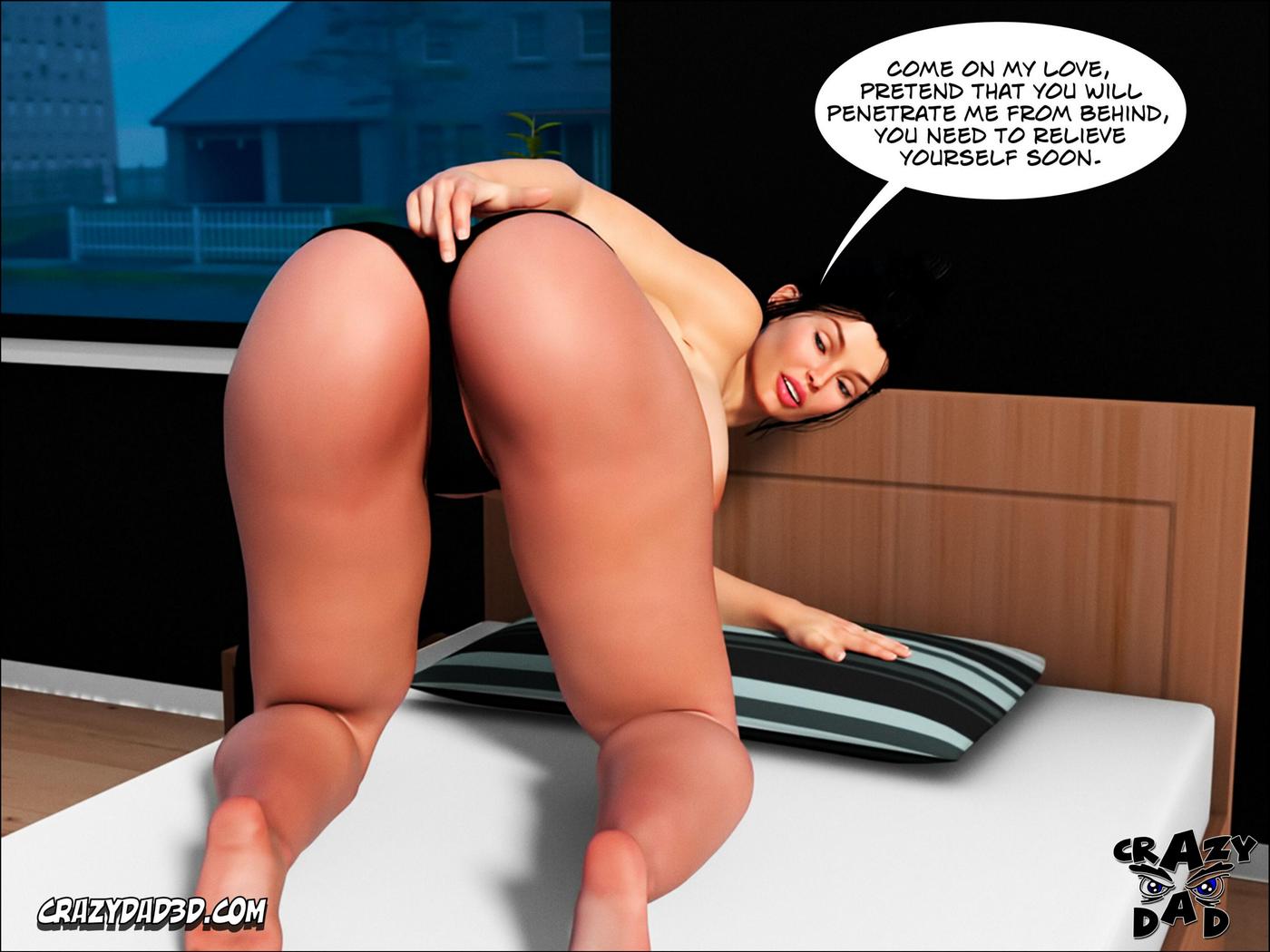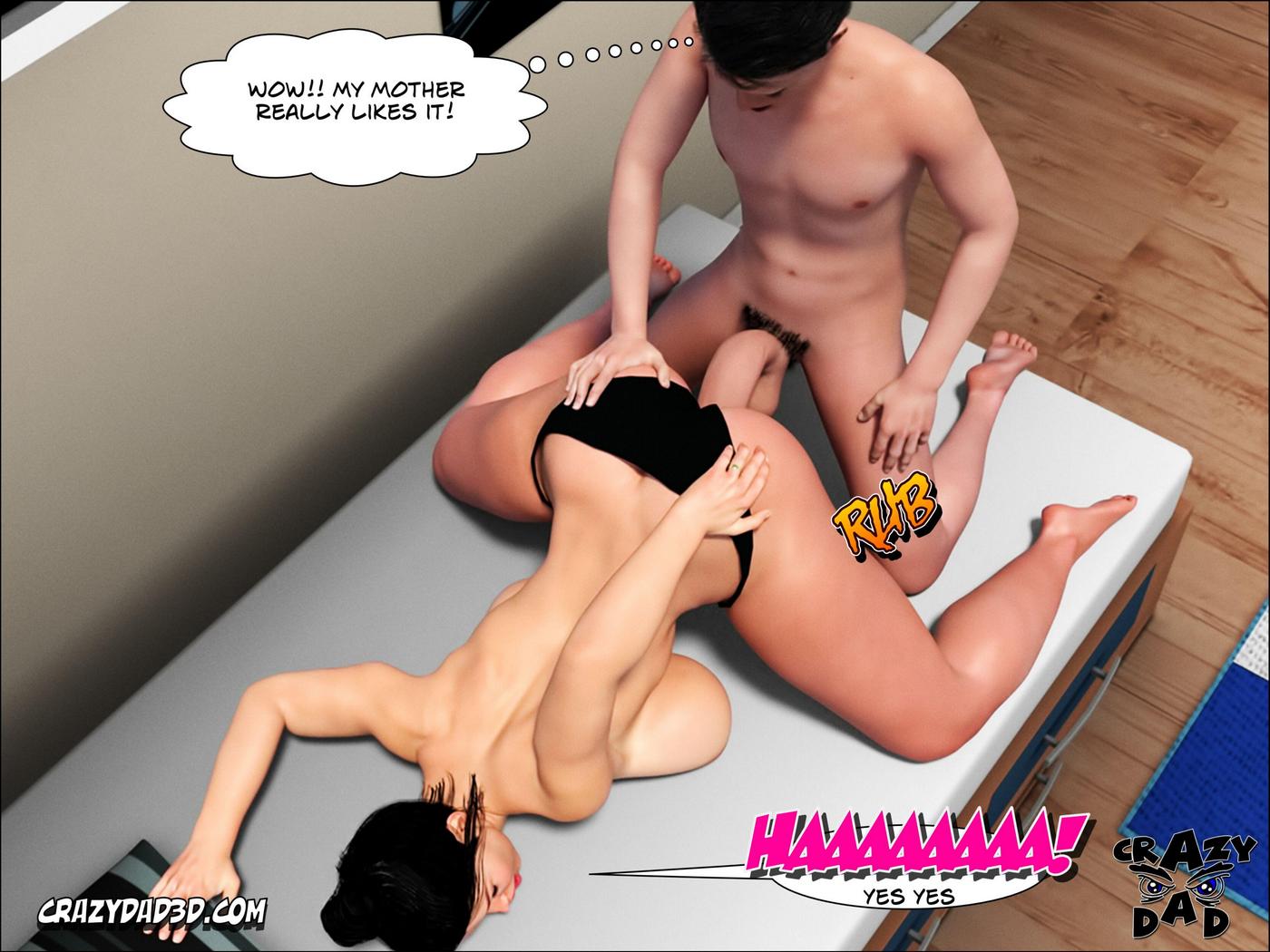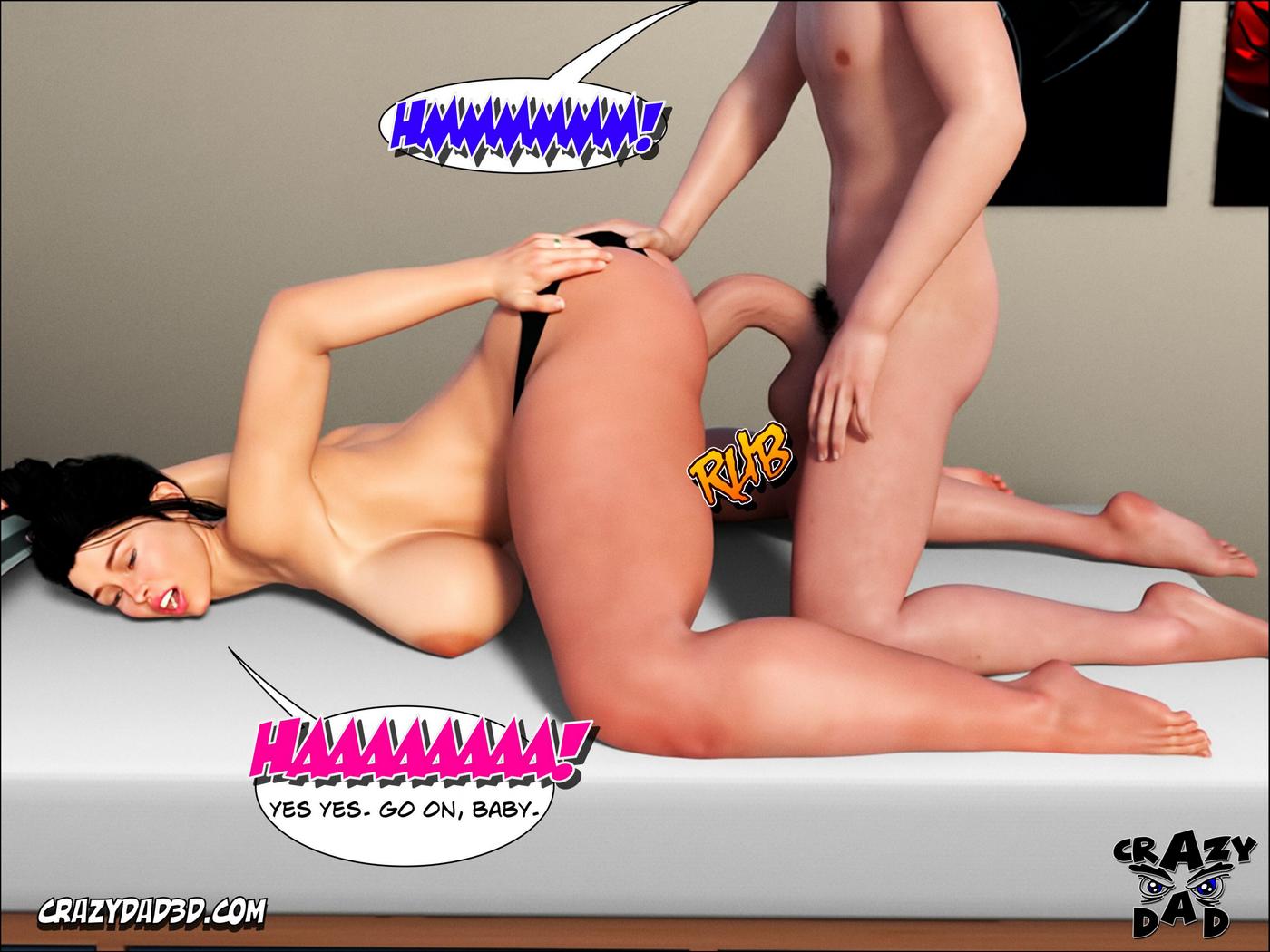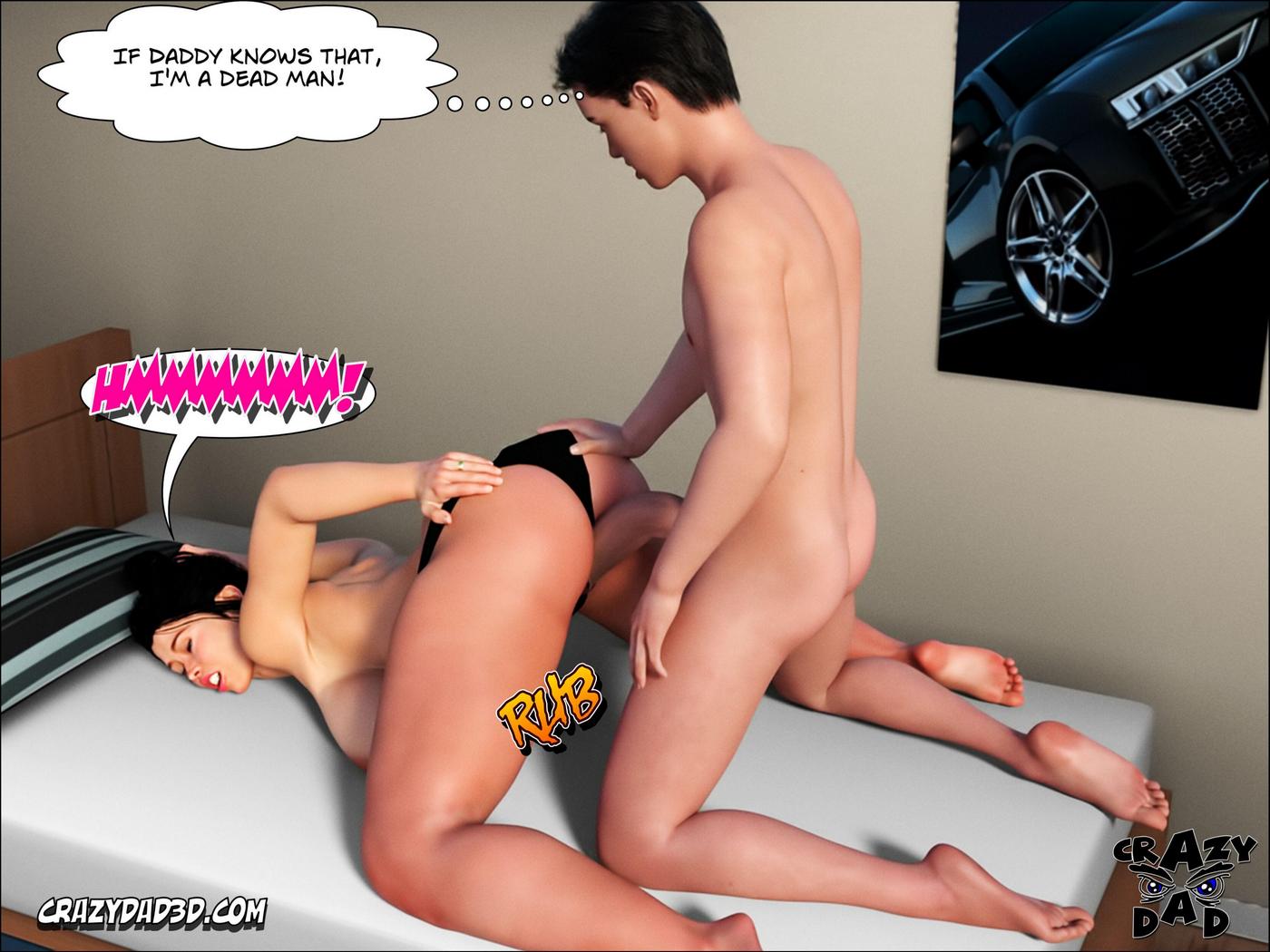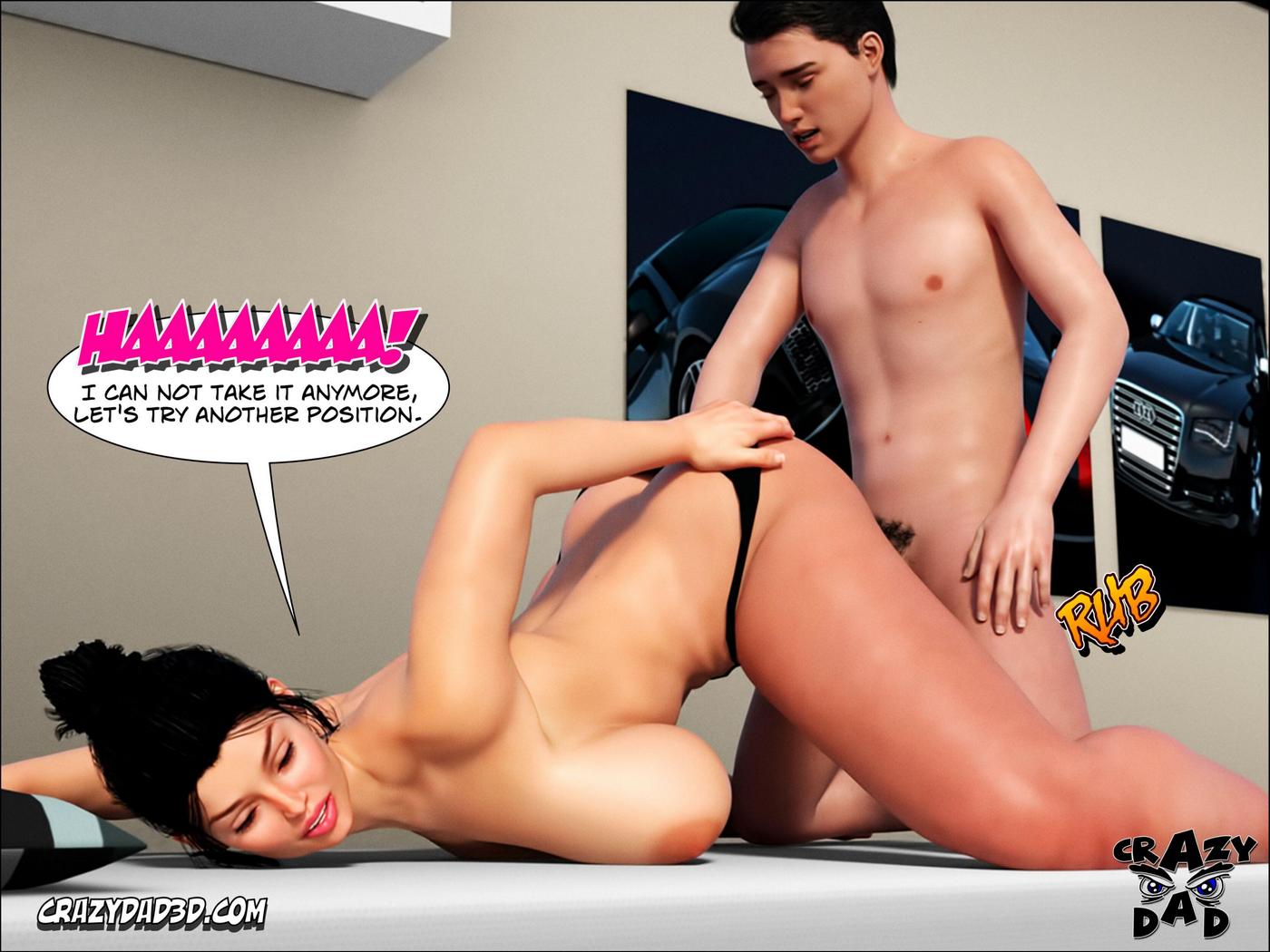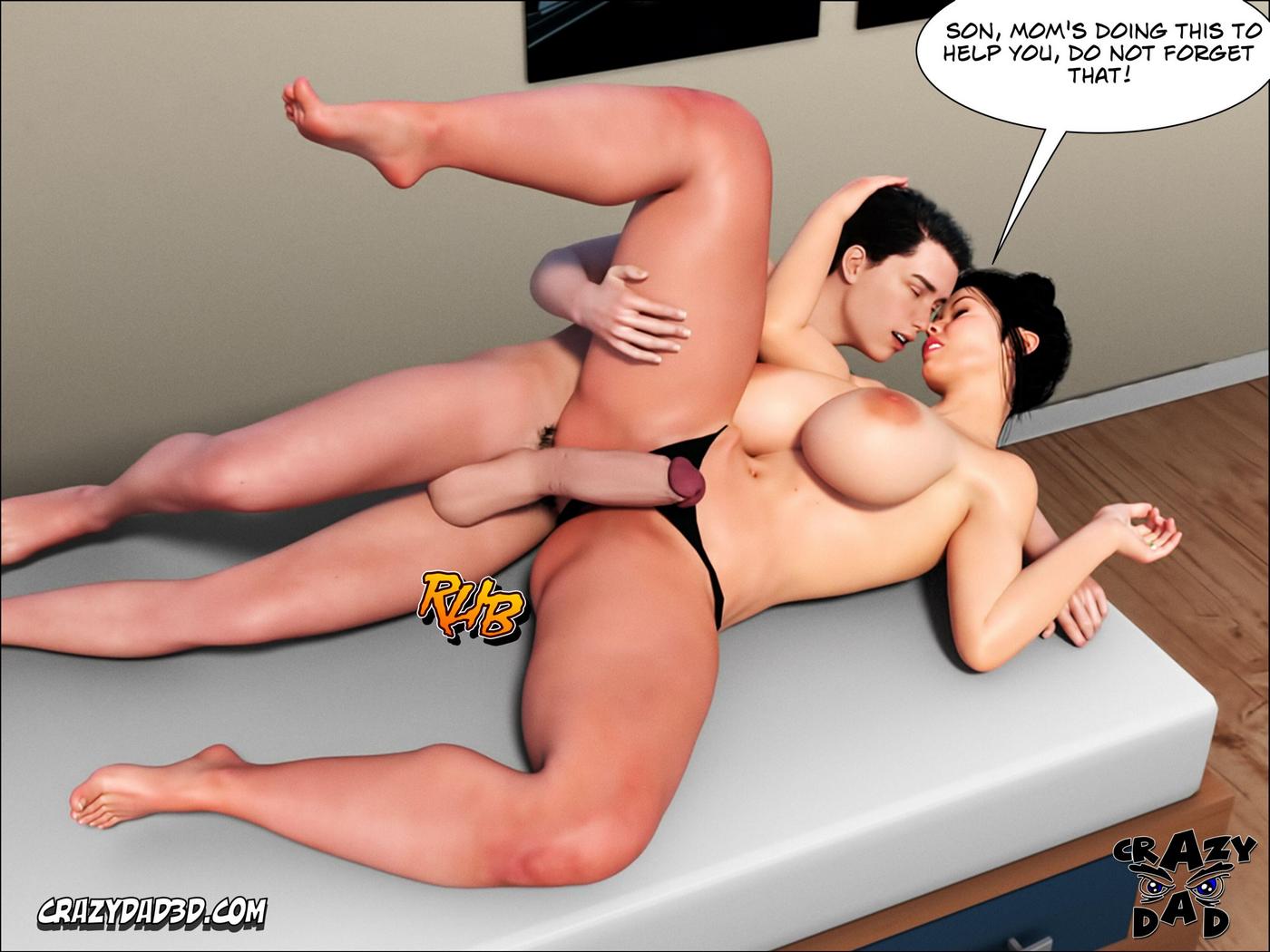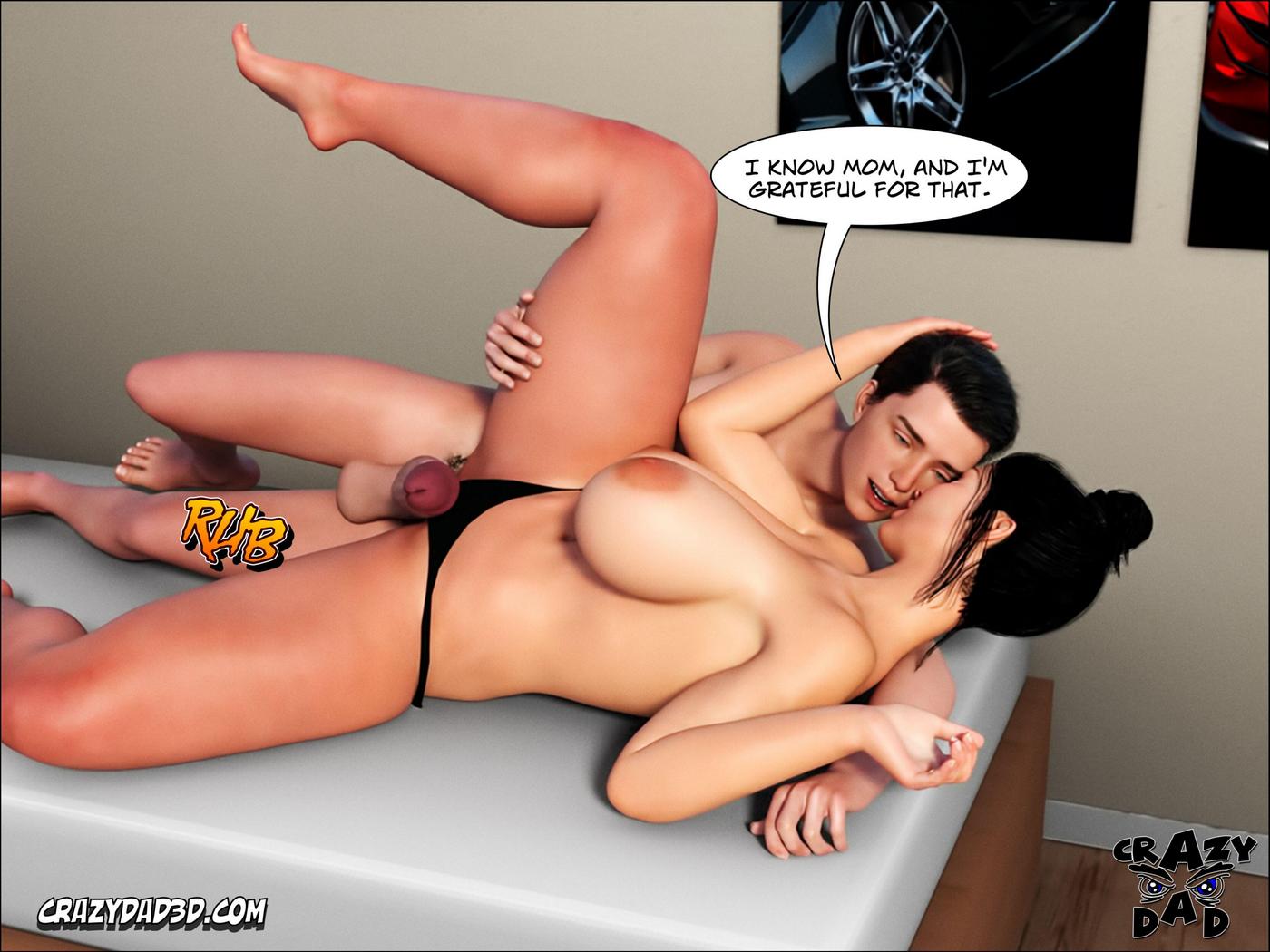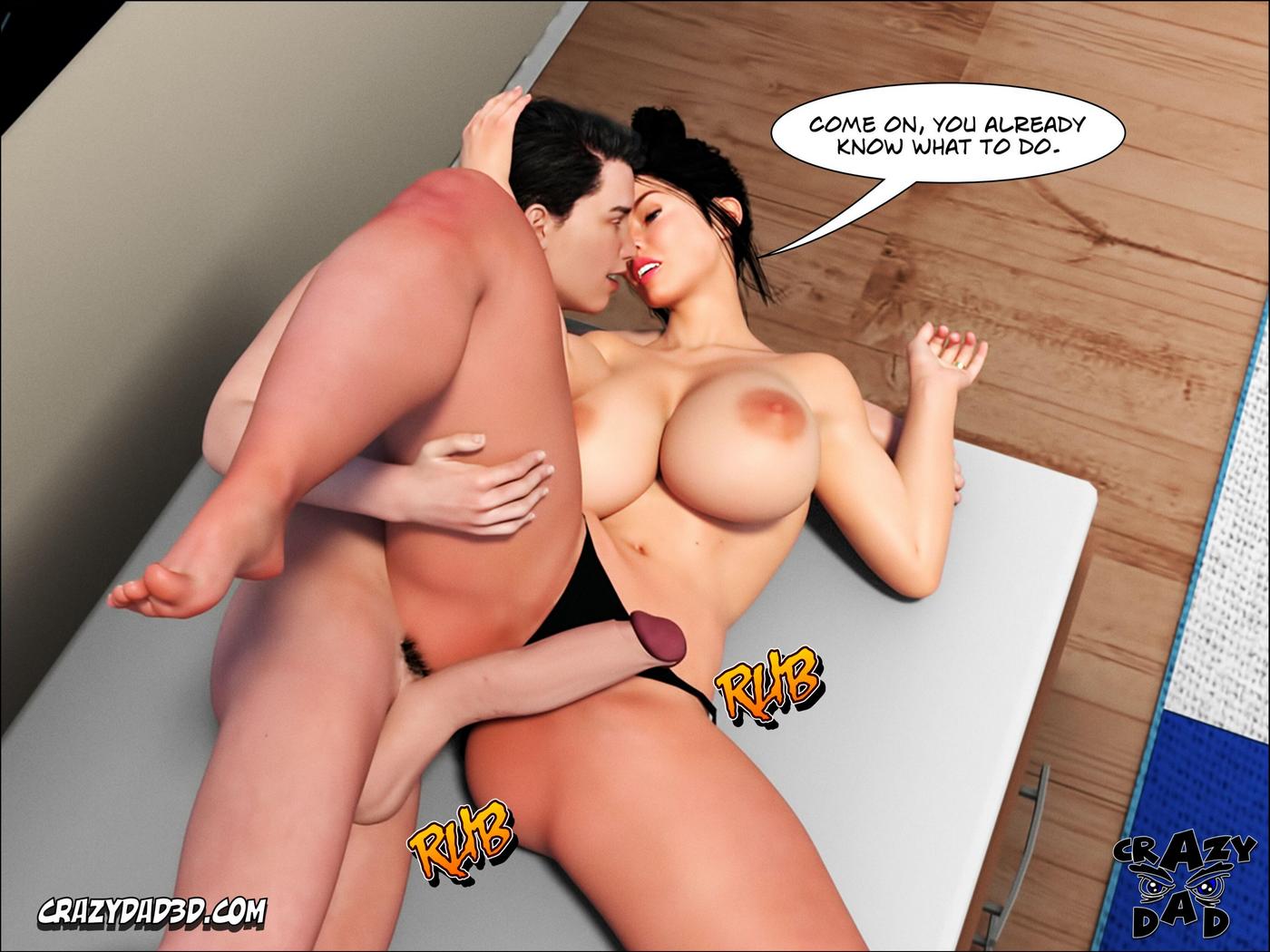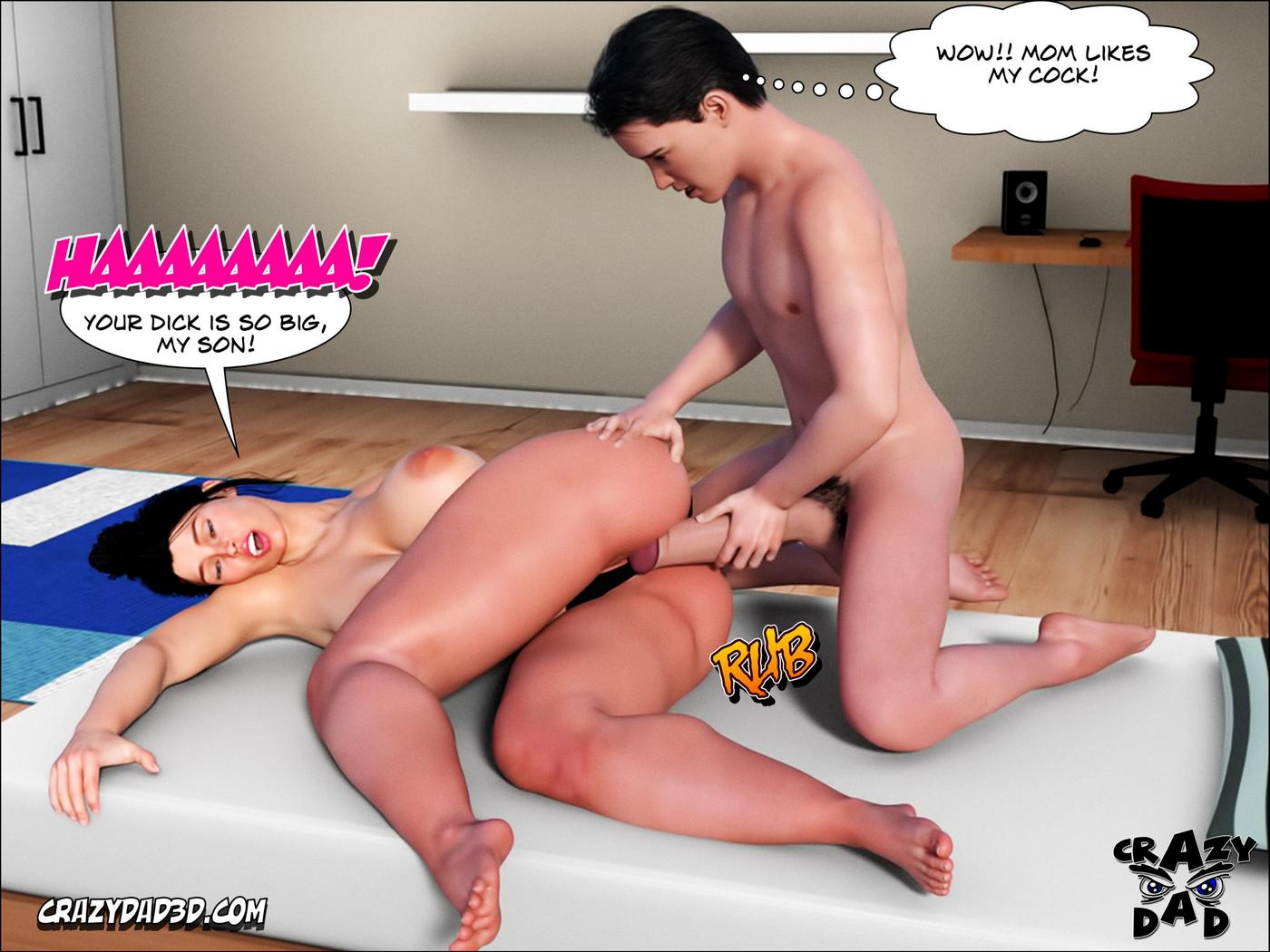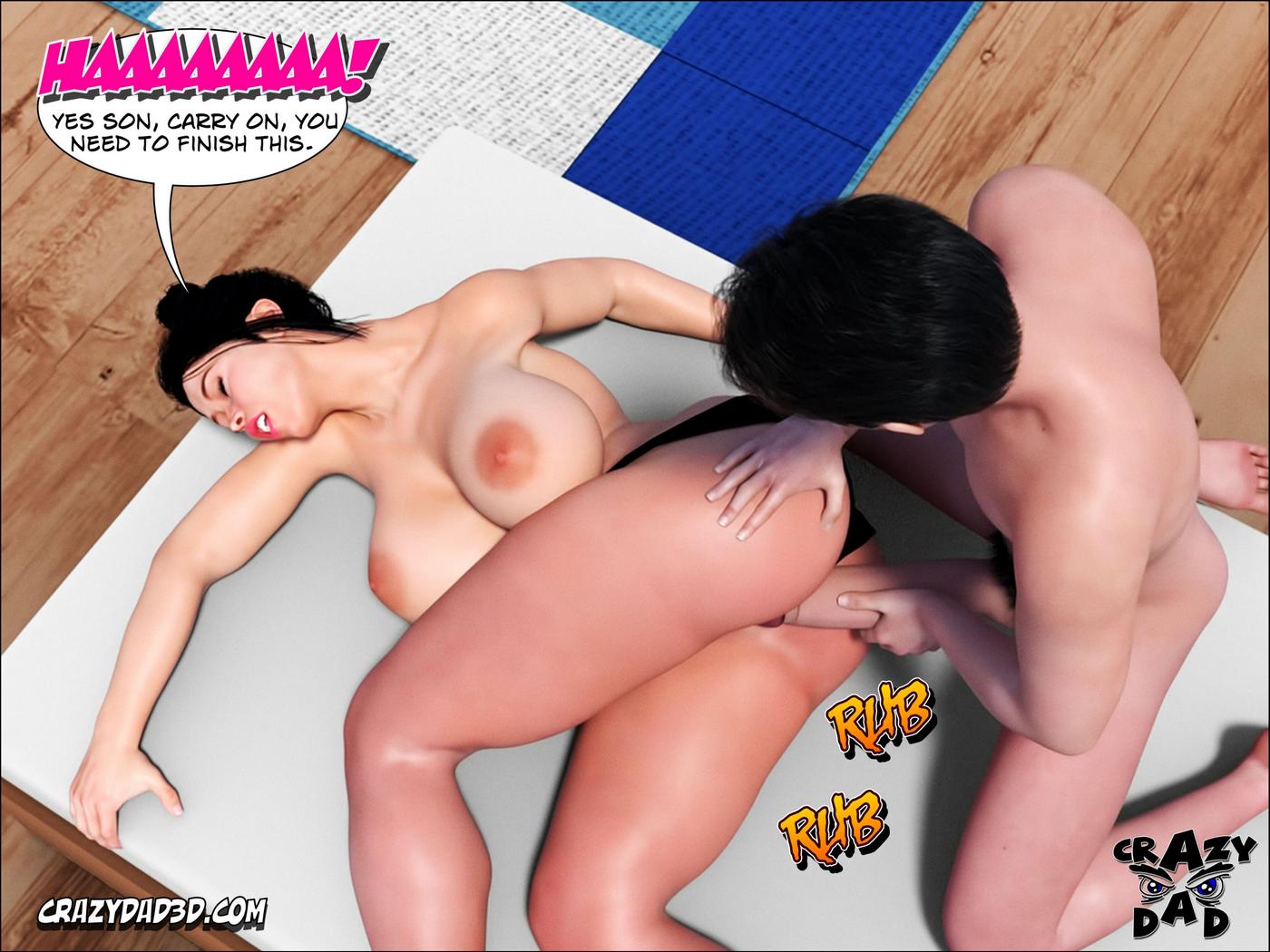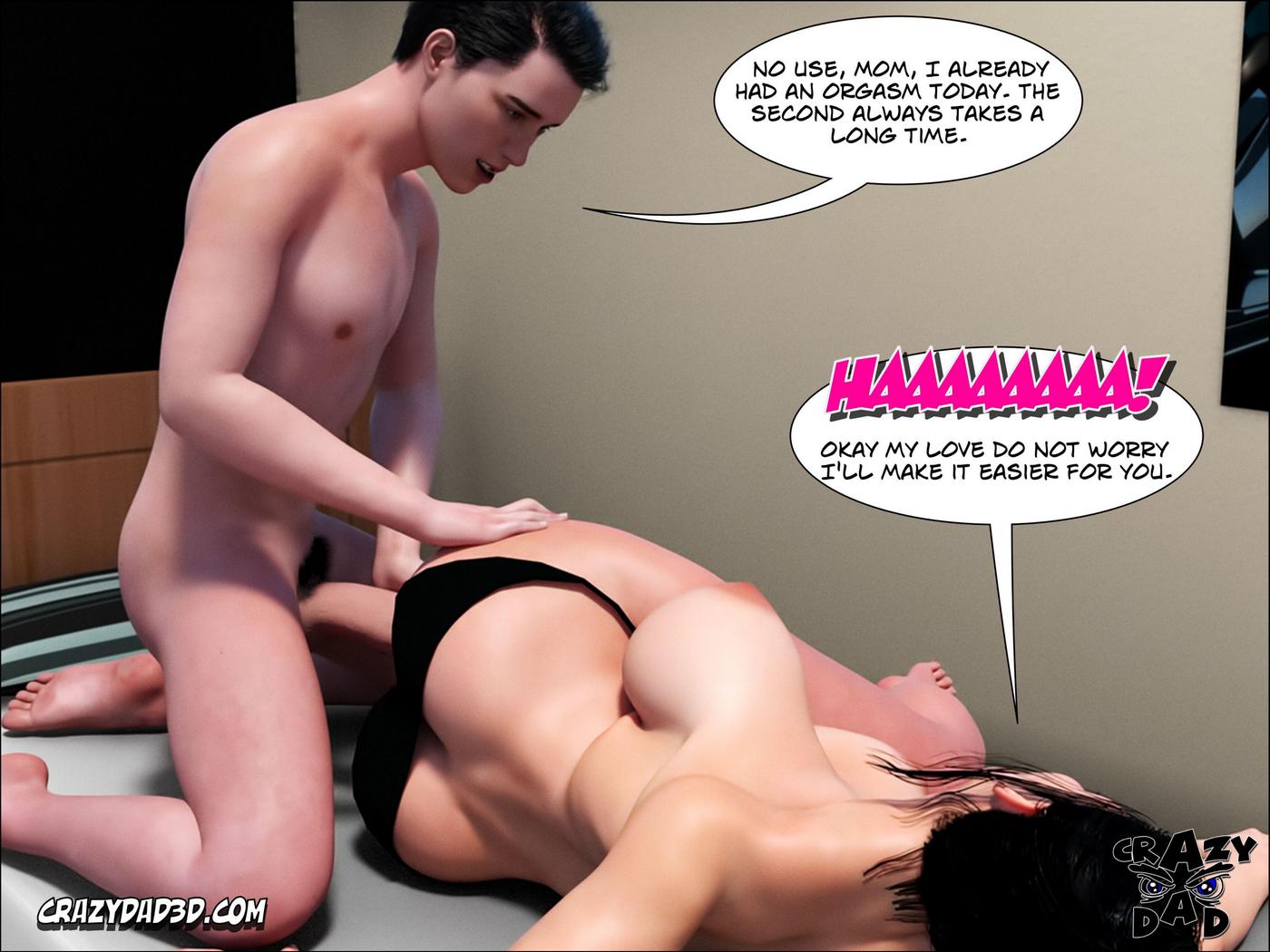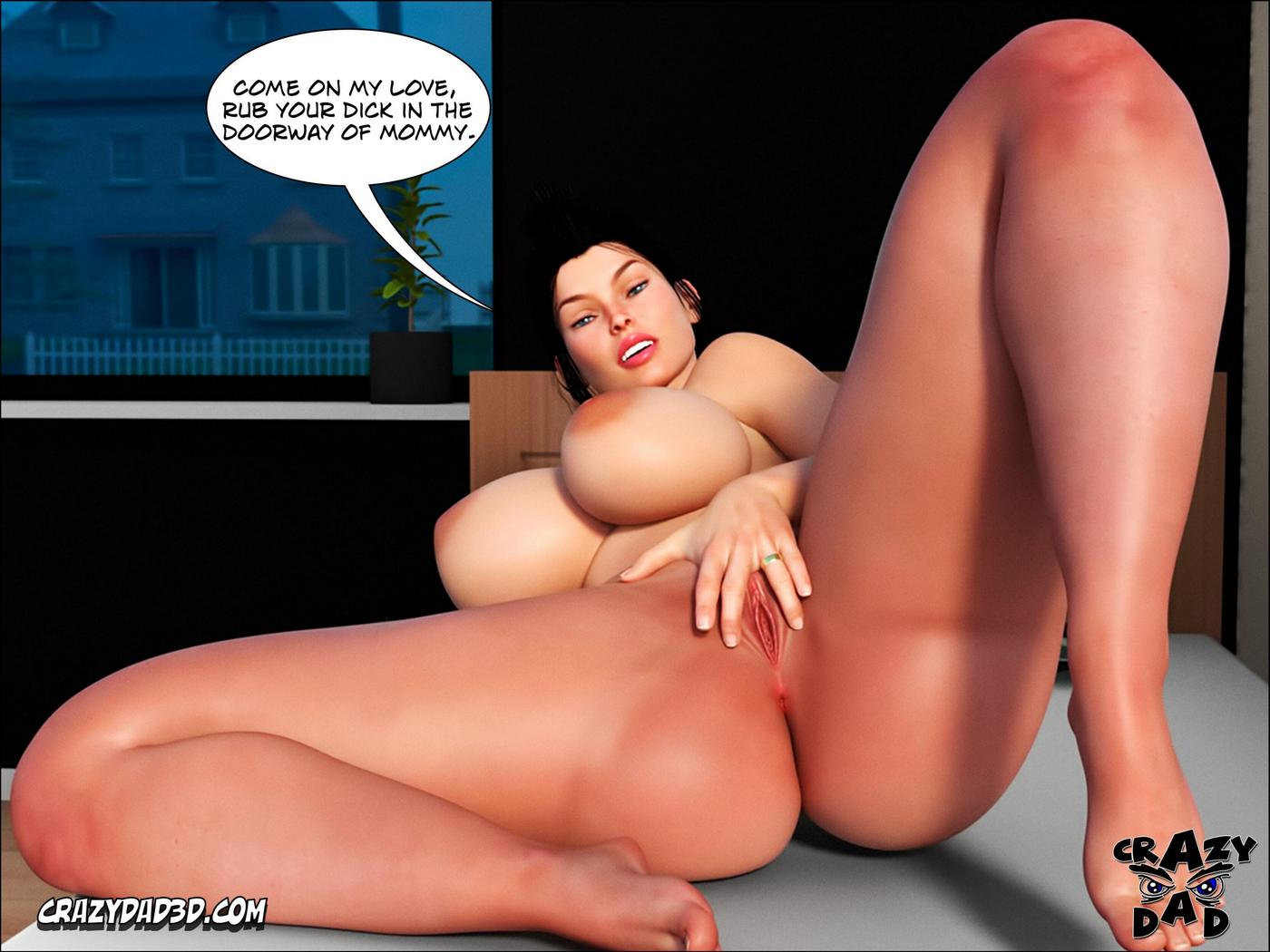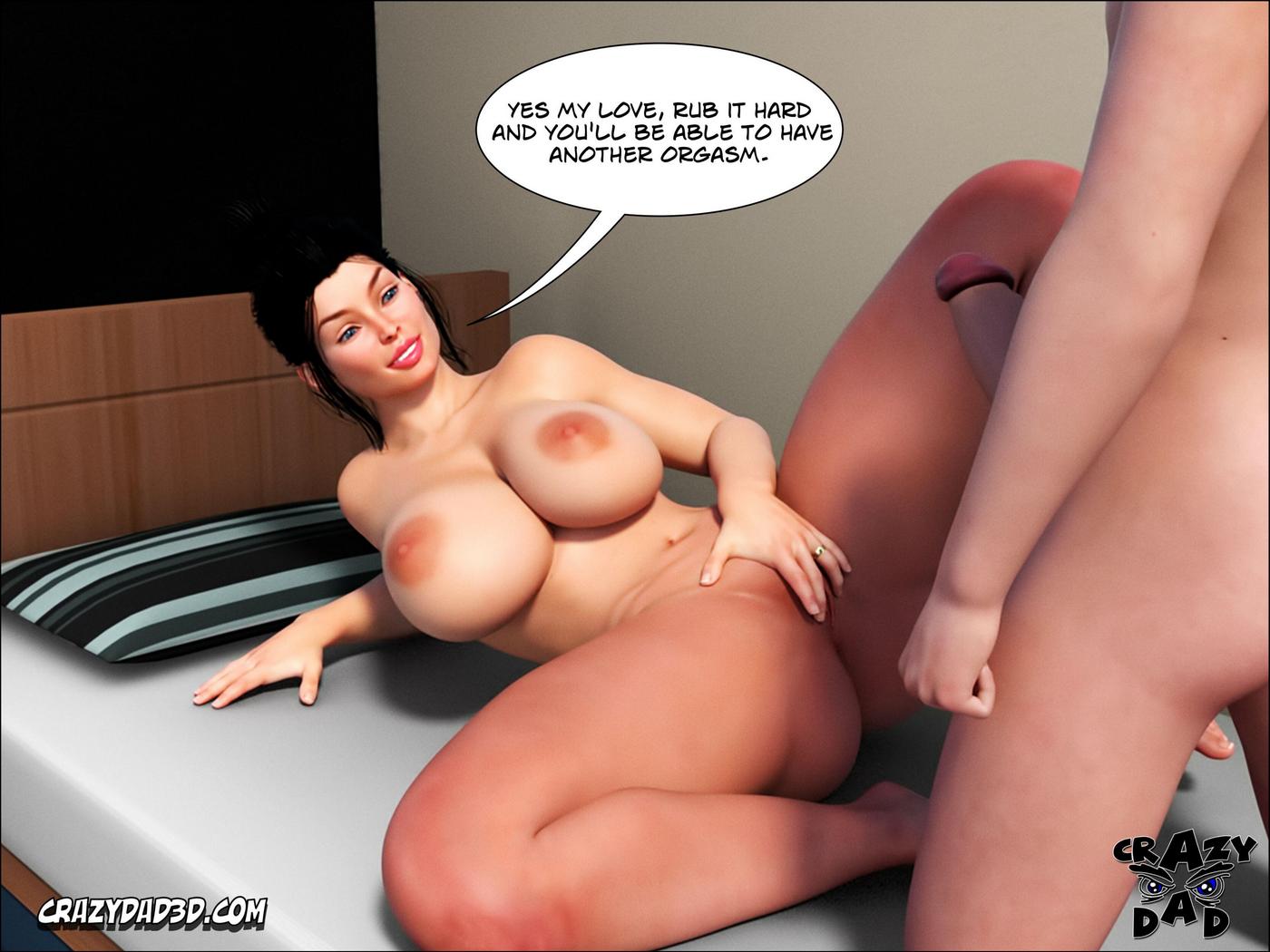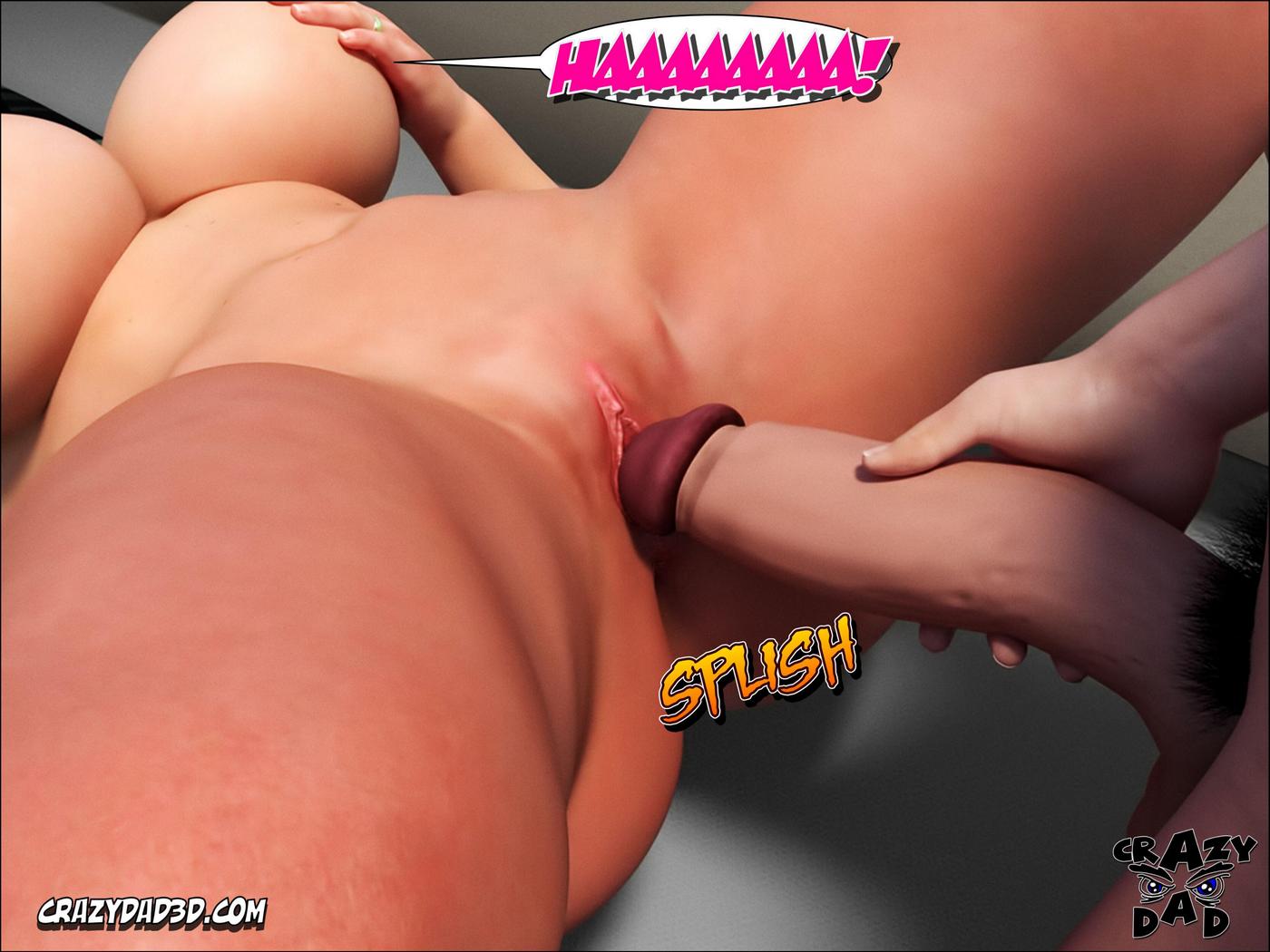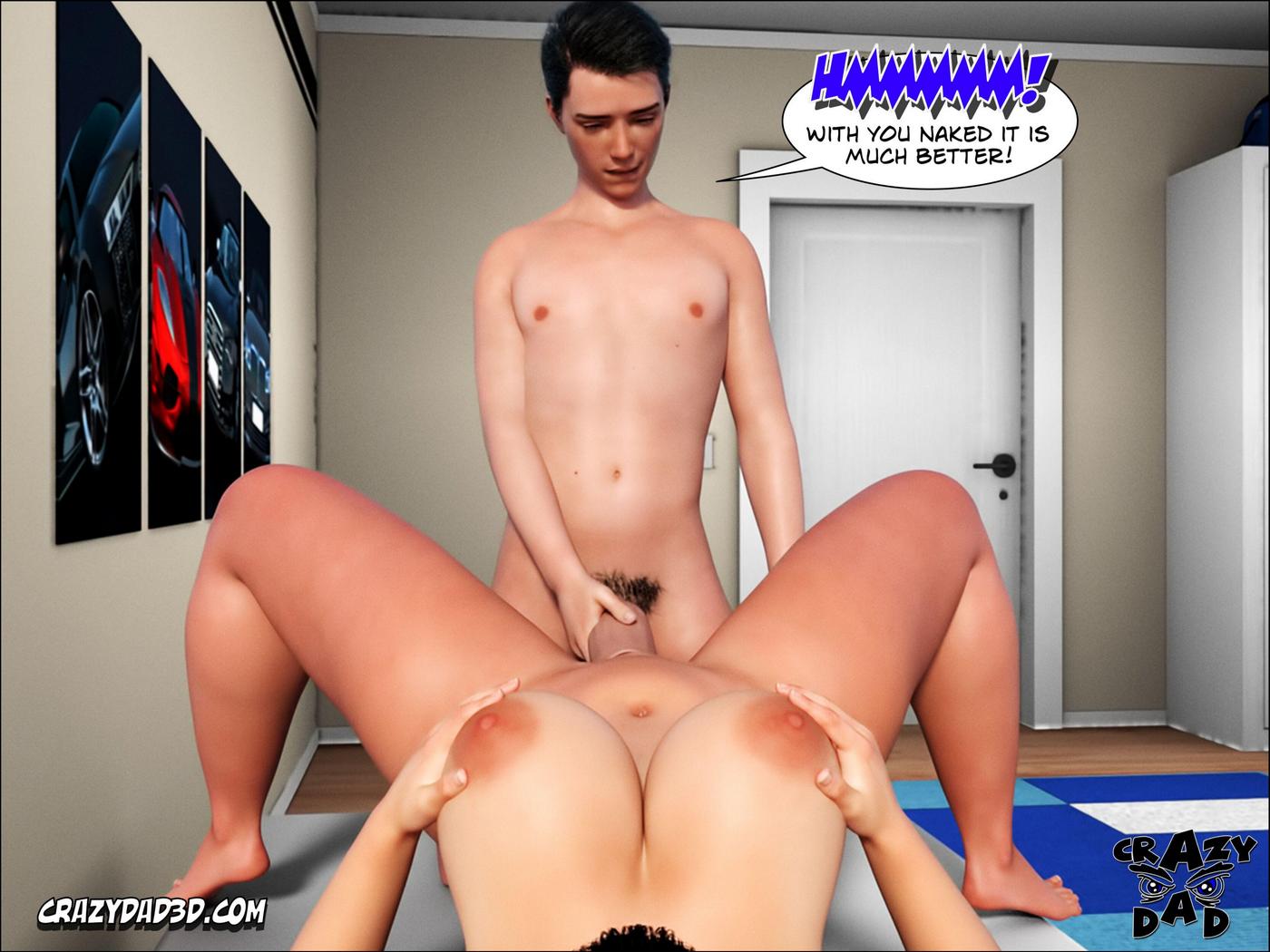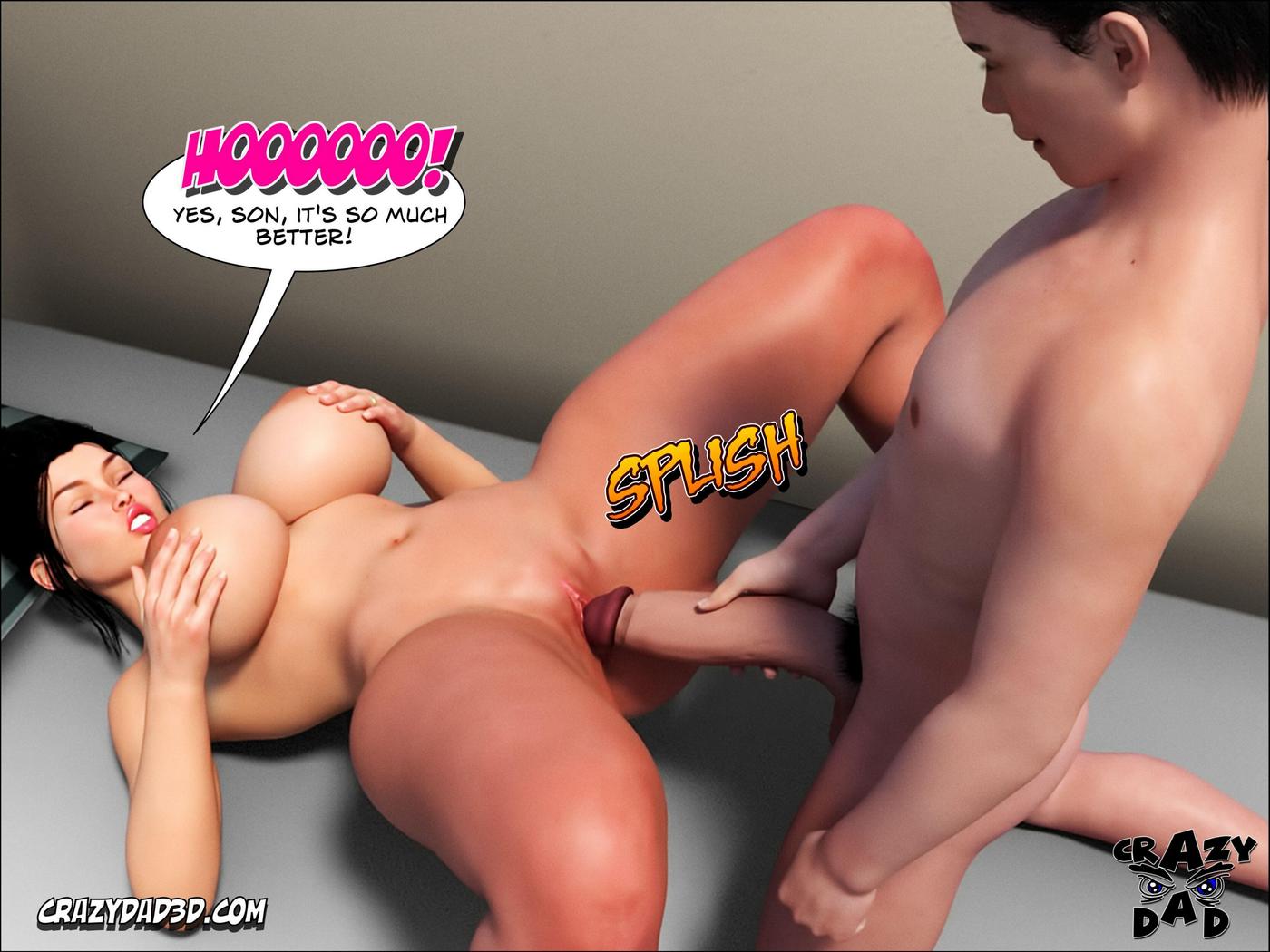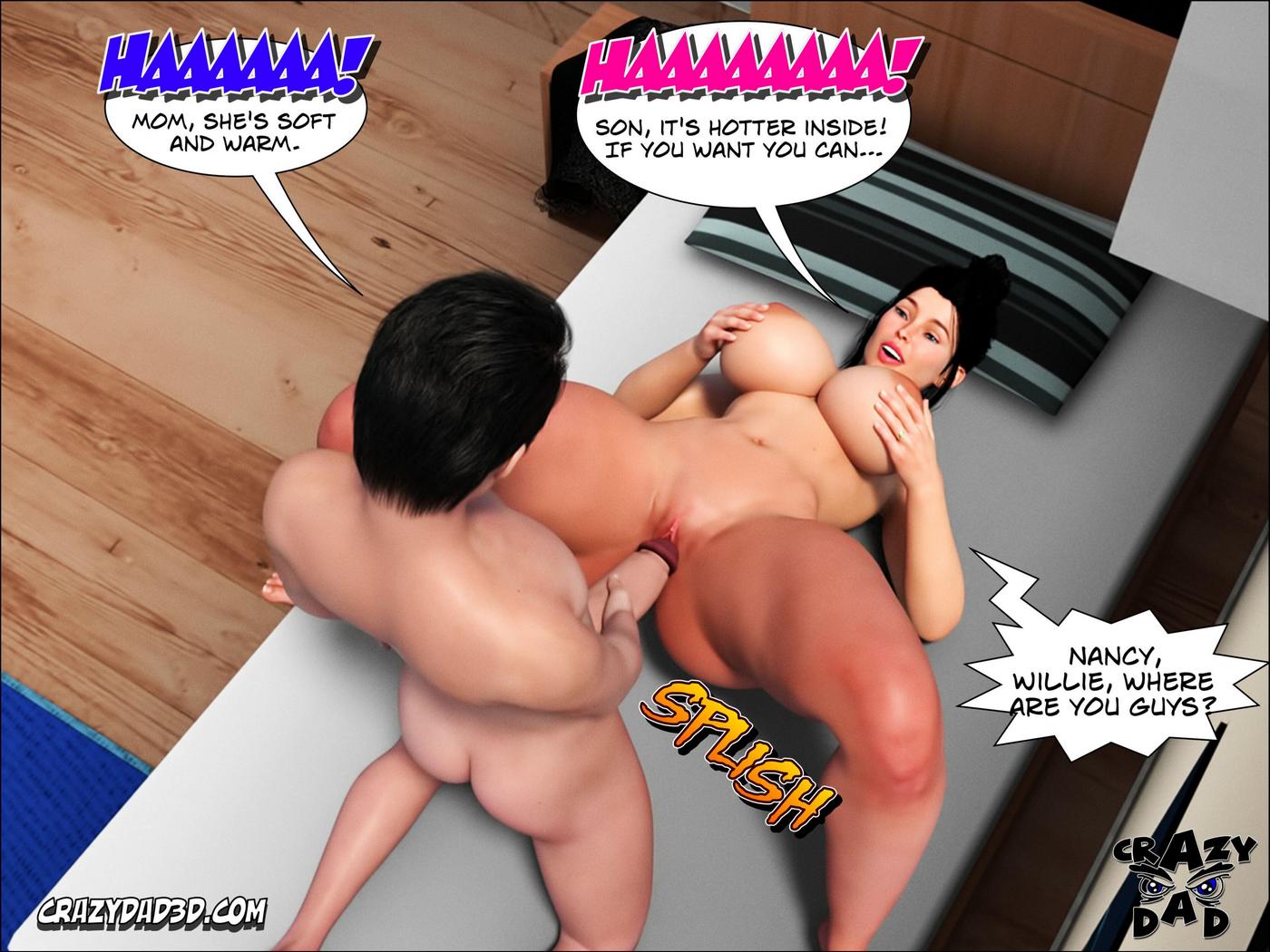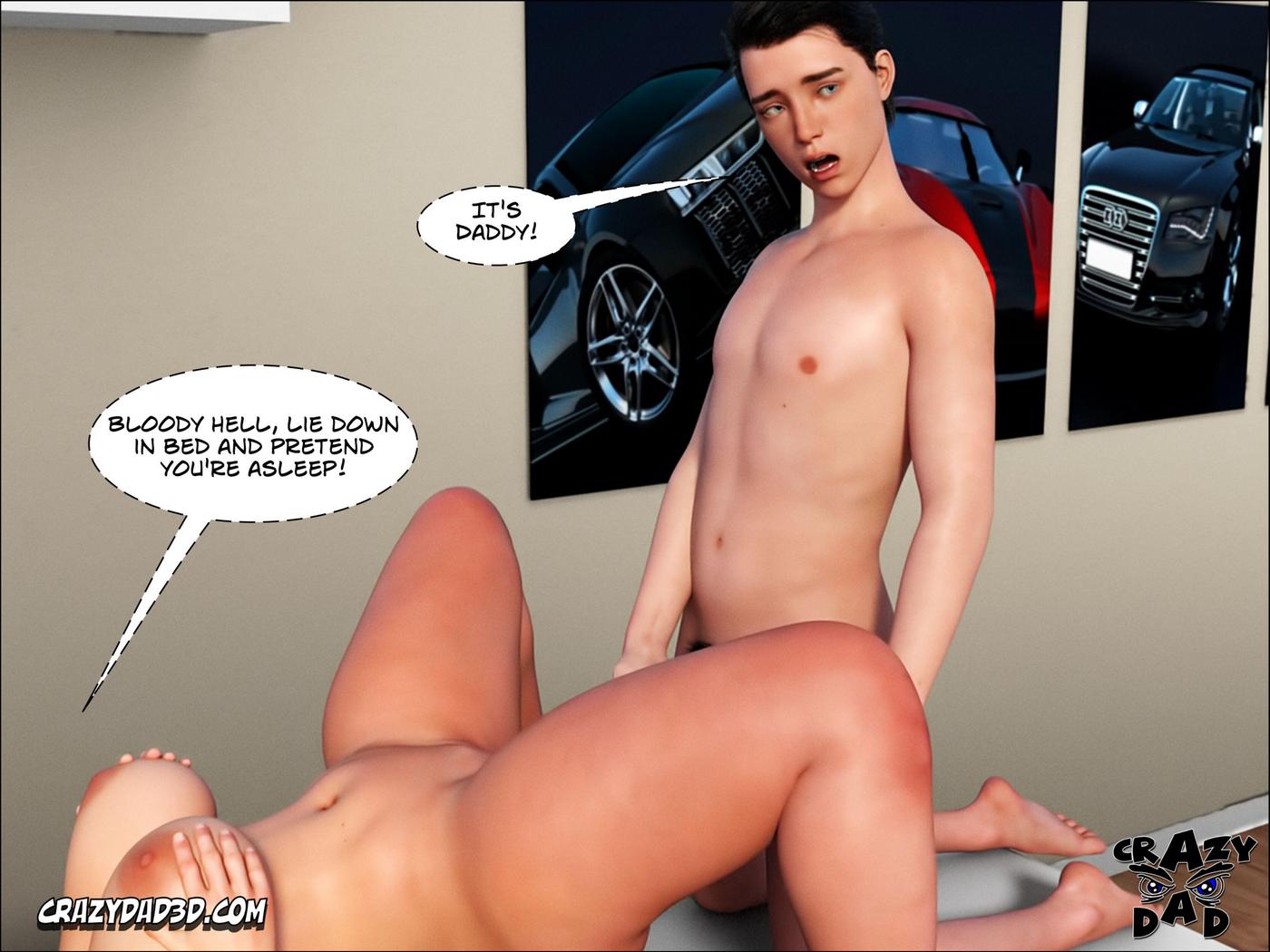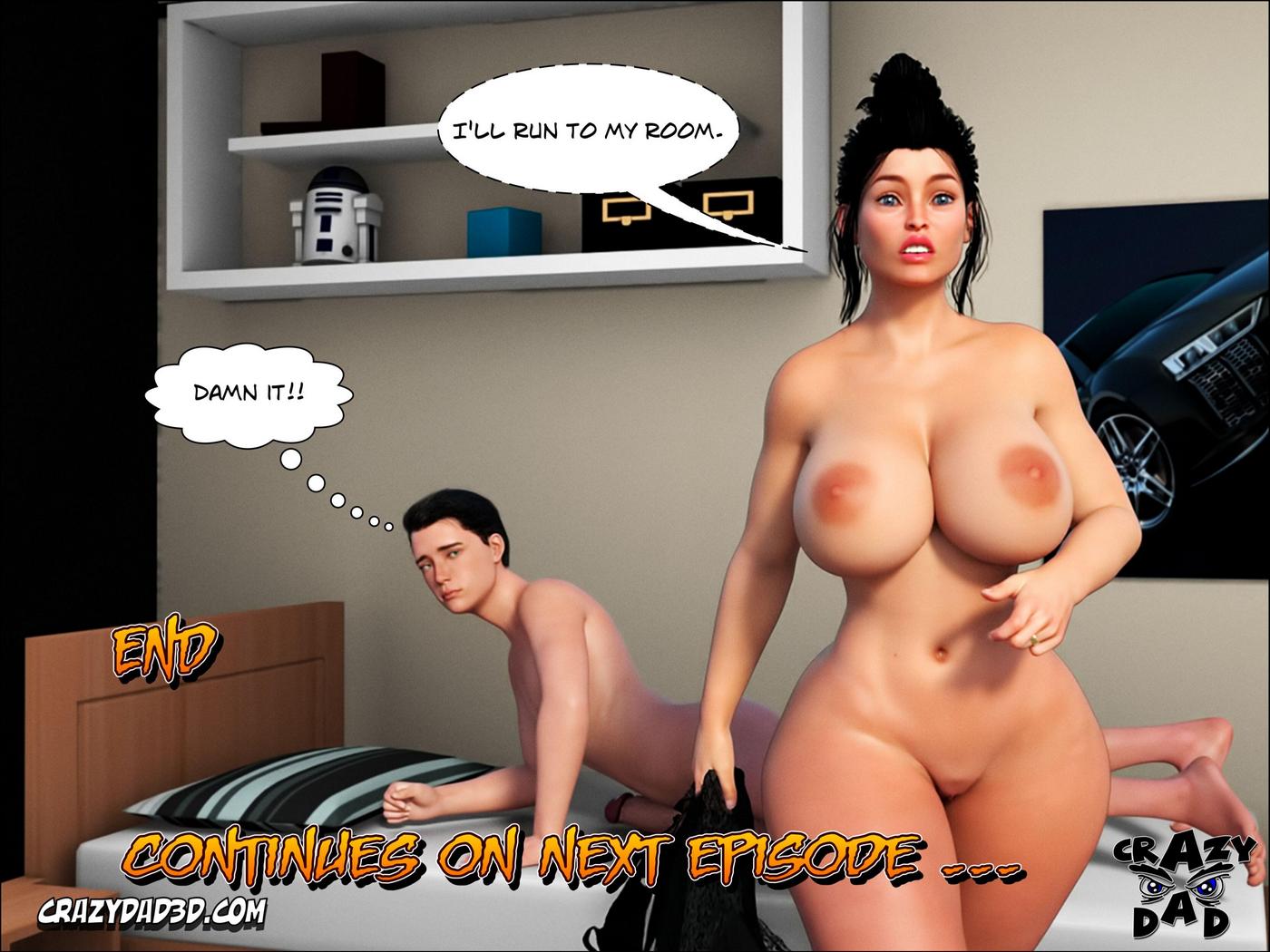 4th Part of a 3d porn comic of incest between mother and son. The two were in bed lying down. The mother was eager for sex, had already done a few masturbations to her son. But she wanted to go further, every time she saw his cock she got more horny. I wanted to feel her inside her.
Little by little he was making his son loose more in sex with her. He asked her to rub his cock with her pussy and squeeze hard. She enjoyed while her son was taking confidence to put her inside her pussy. The mother told him to touch her tits, the young man was the first time he touched some tits. The milf took off her panties and opened her pussy. At that moment his son was impressed, he saw his mother's wet pussy to see that she was telling him to now rub her cock without her panties. The young man felt a thousand times better, his pussy was soft and moist.
The mother was waiting for her son to put his cock in his own free will, but the young man was not able. There came a time when he was going to put his cock inside her. His mother's pussy was dripping waiting for that moment. Her heart raced and her pussy began to pound. At that special moment, the door of the house rang. It was her husband, the father of the son she was fucking. The two had to stop, hide and hide that they were not doing anything wrong. The milf inside was furious, what she had done so much to achieve had been interrupted.