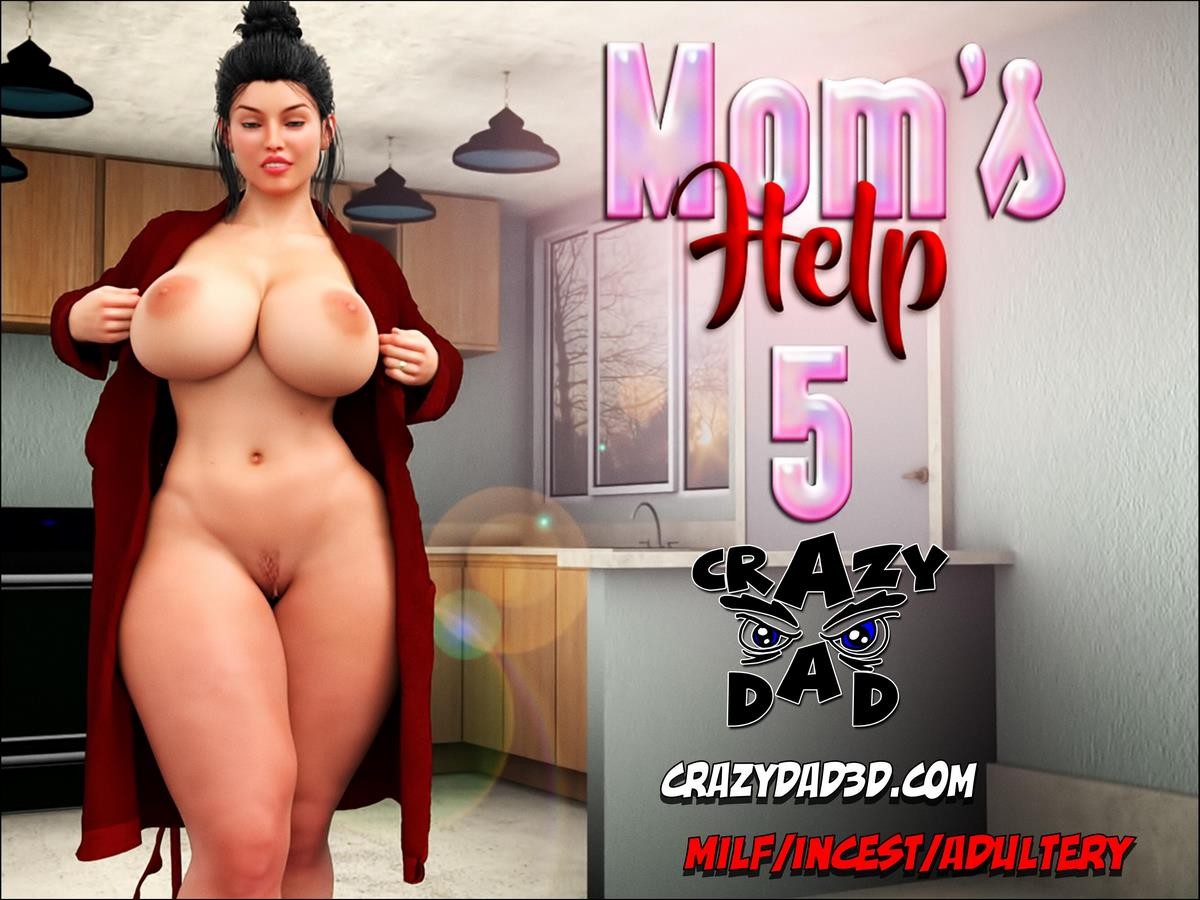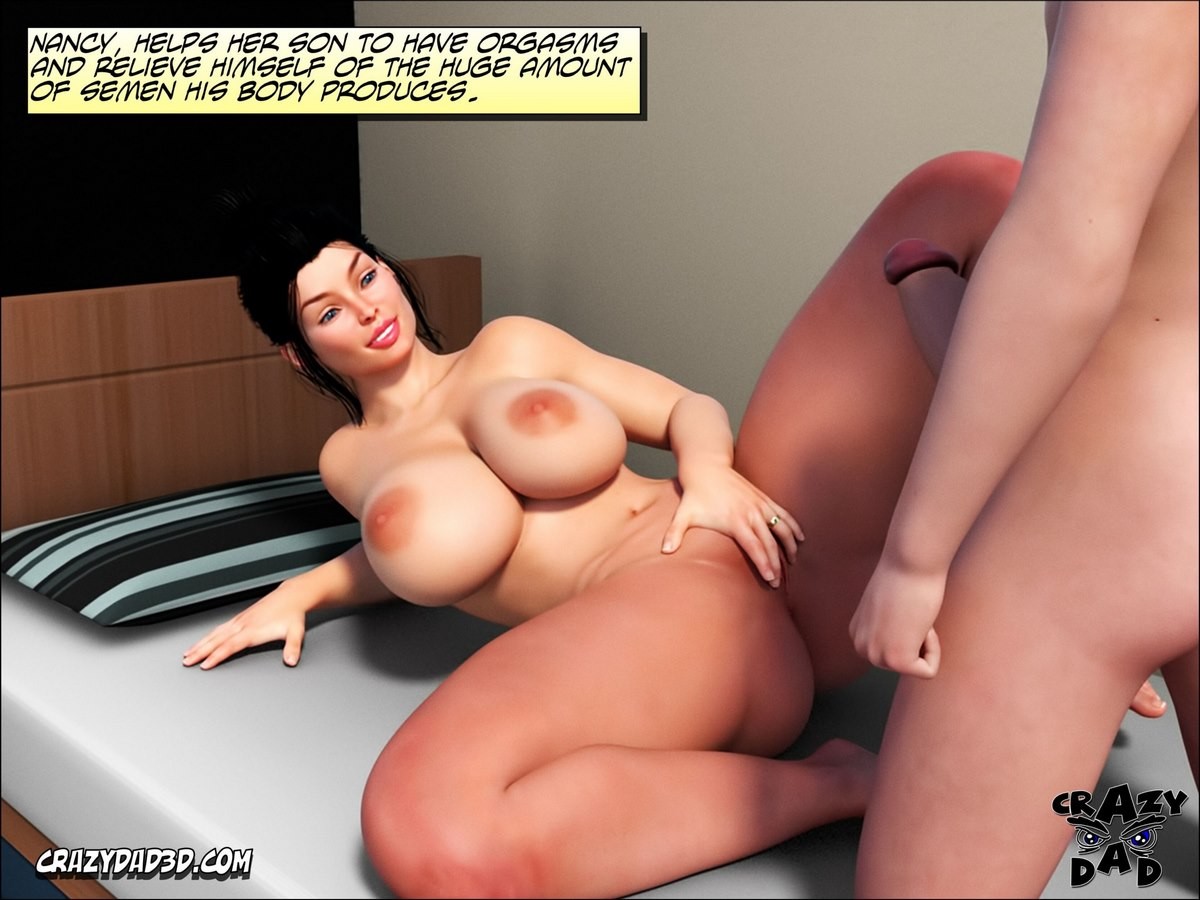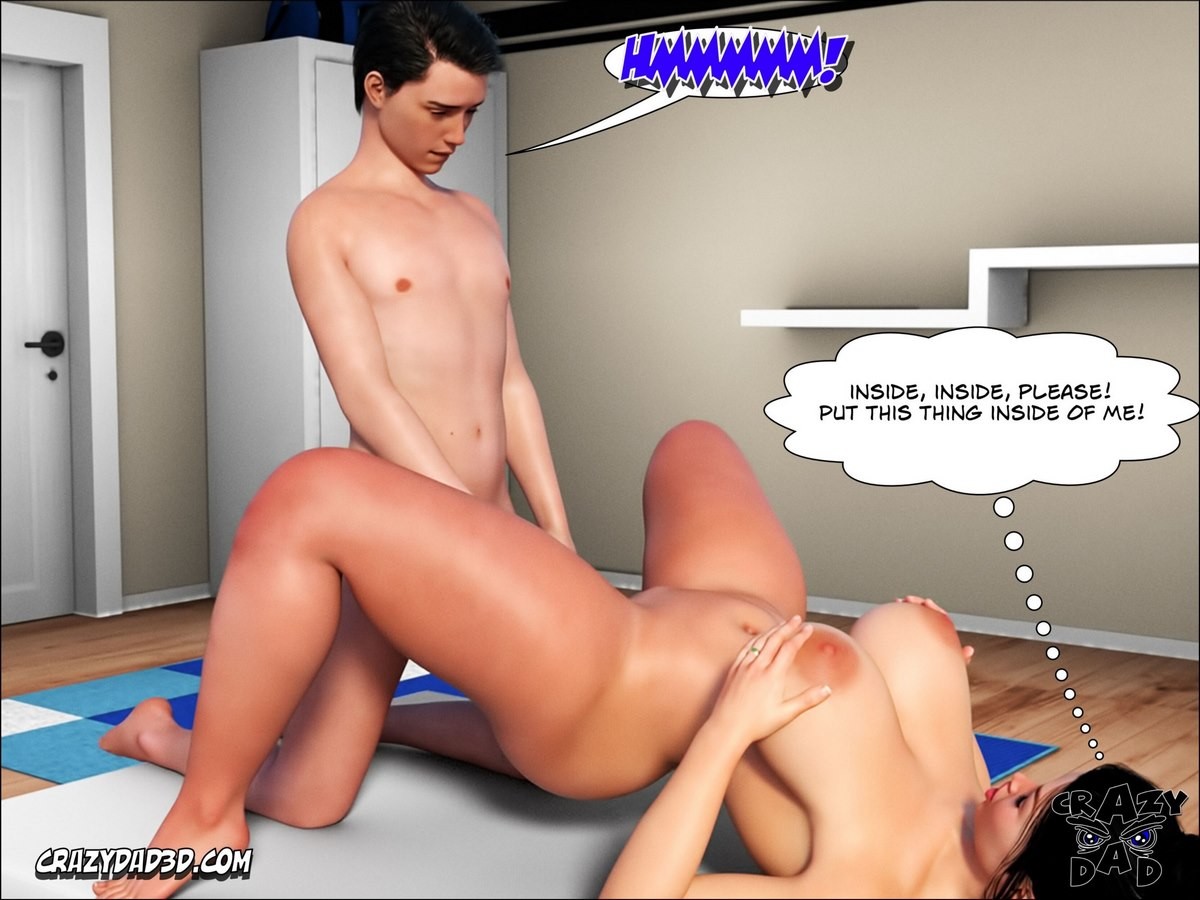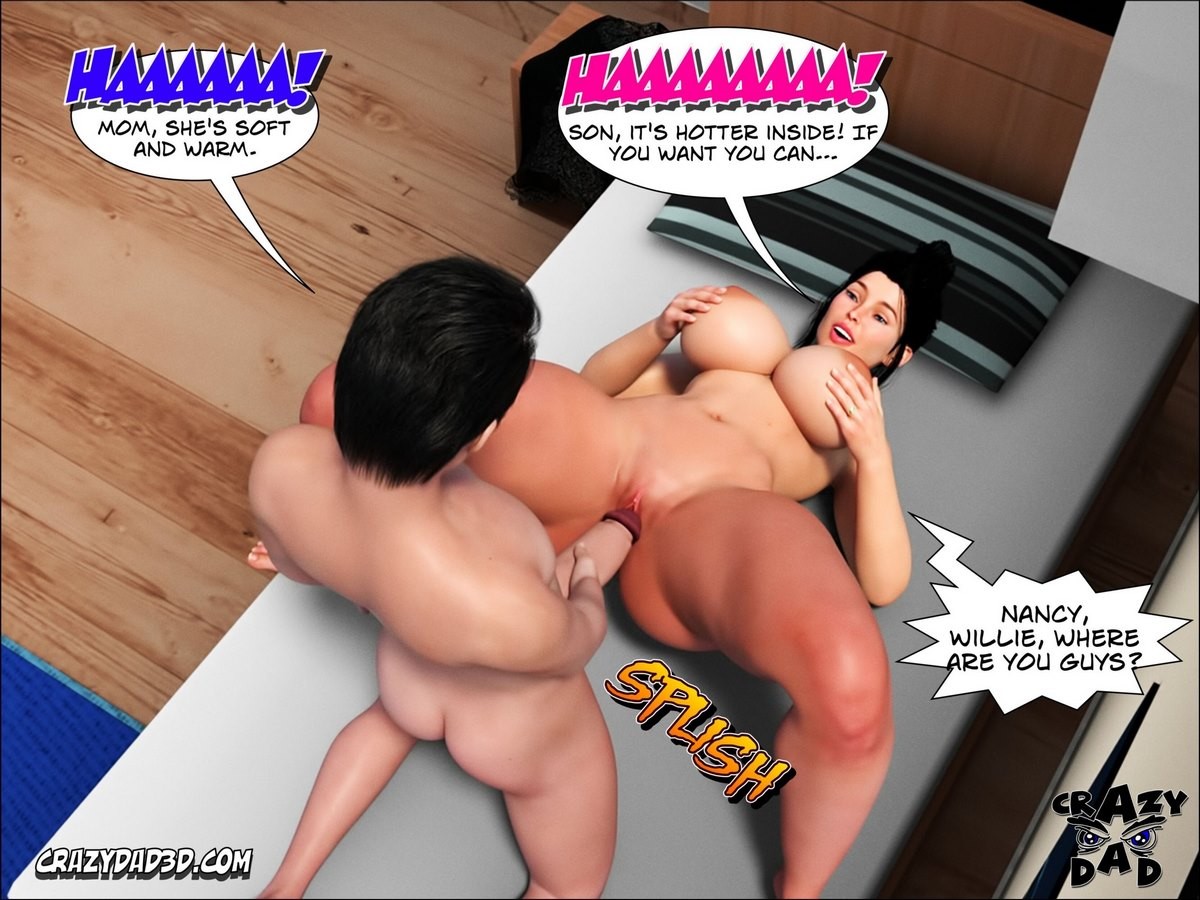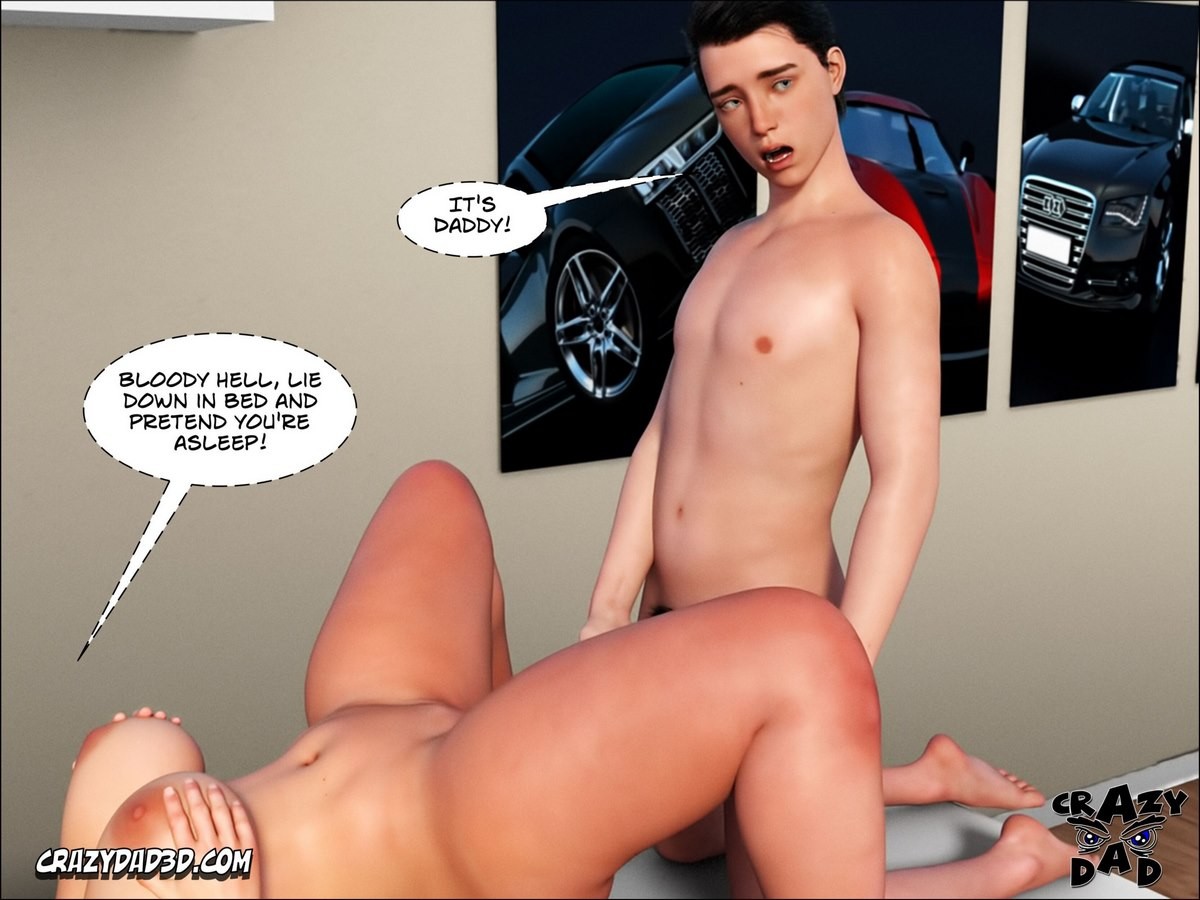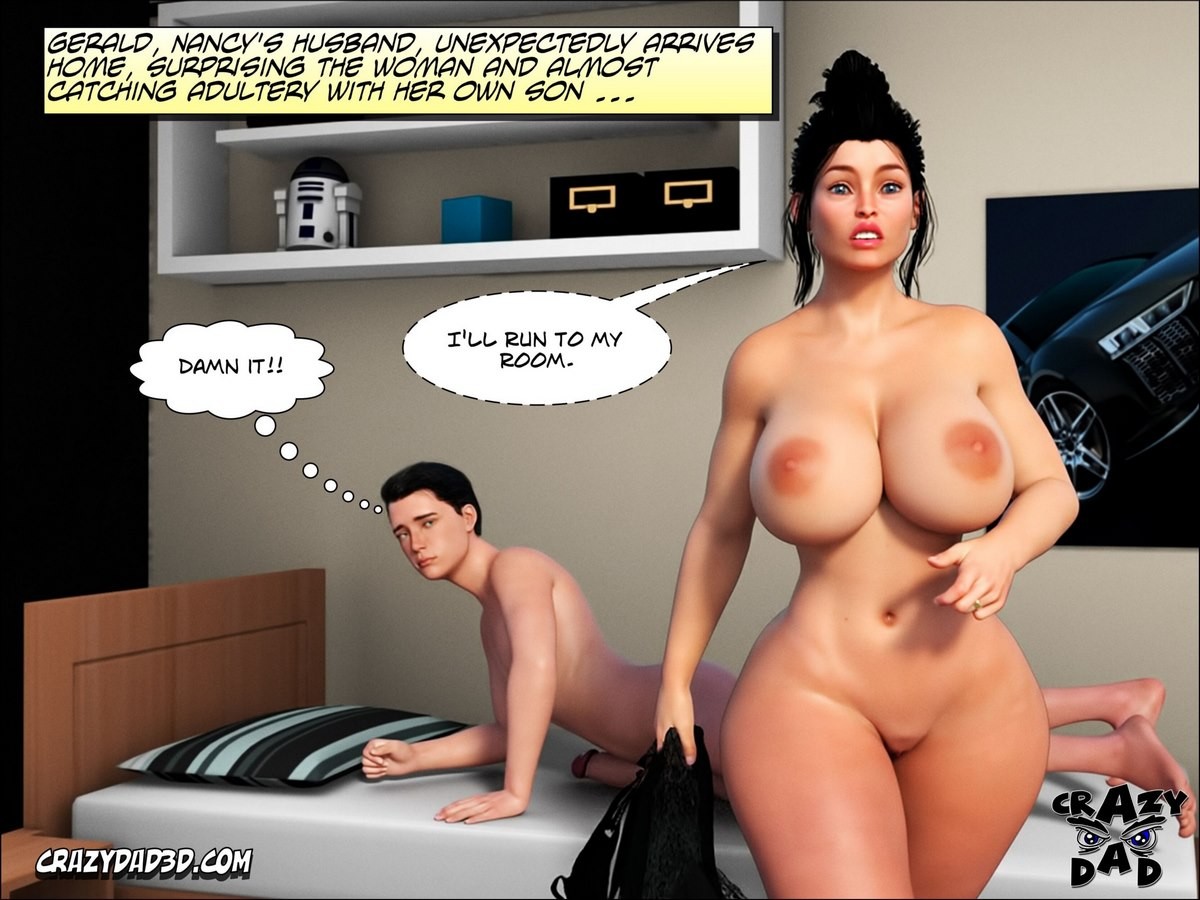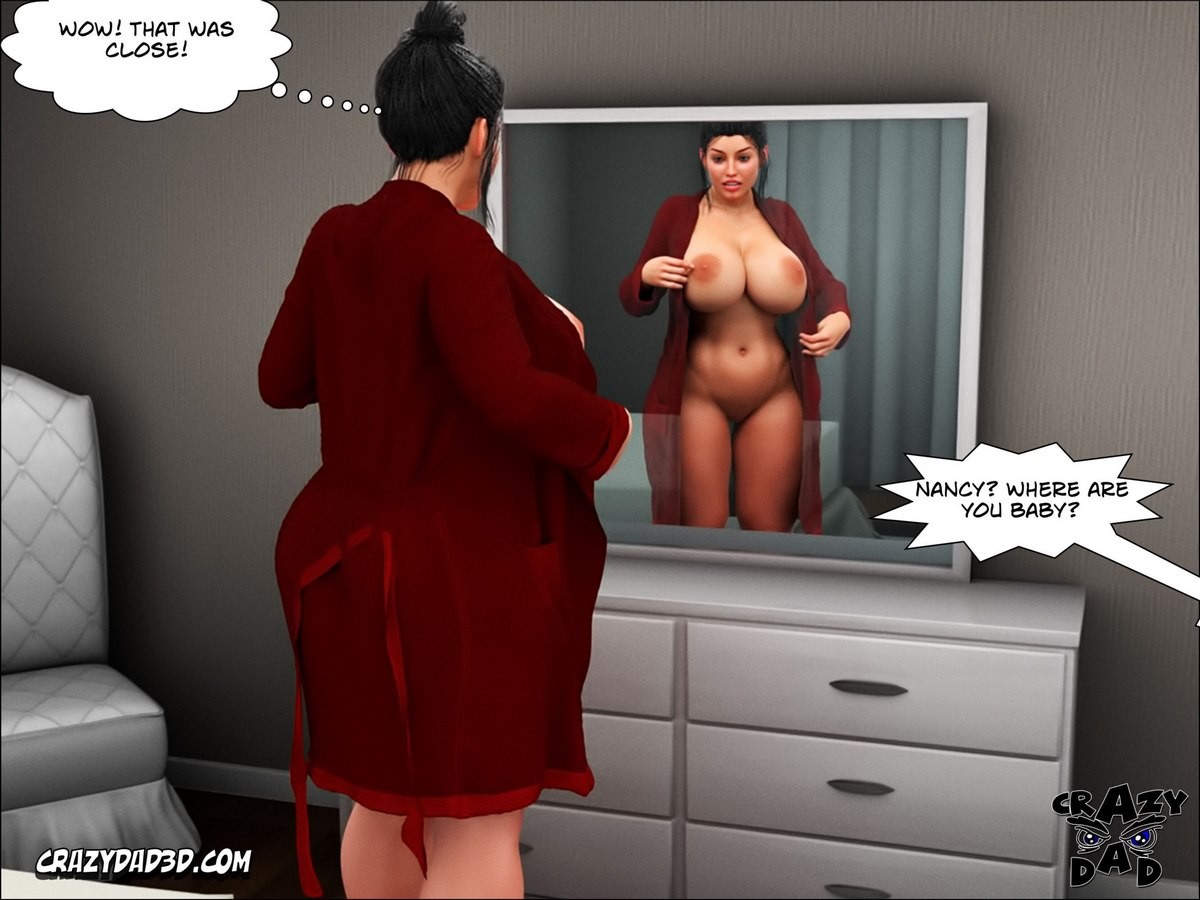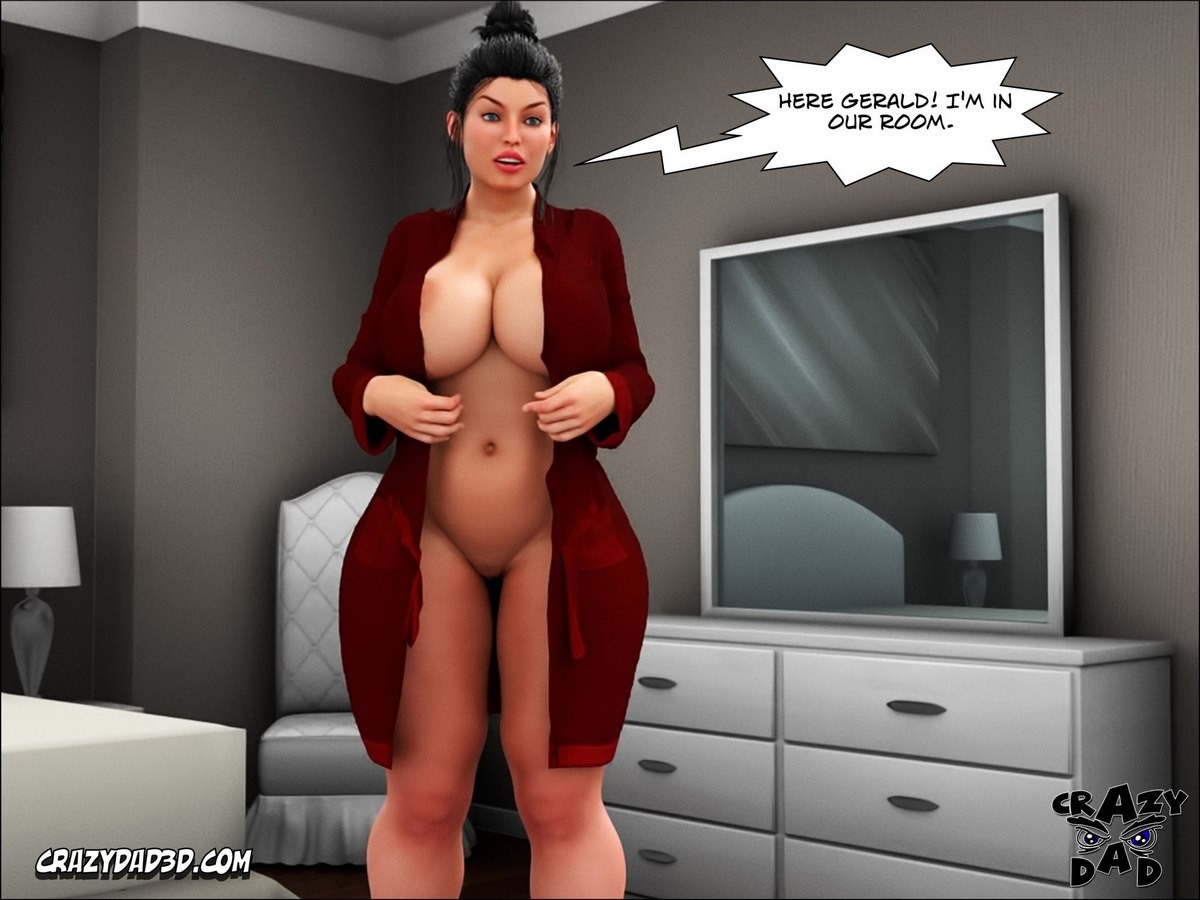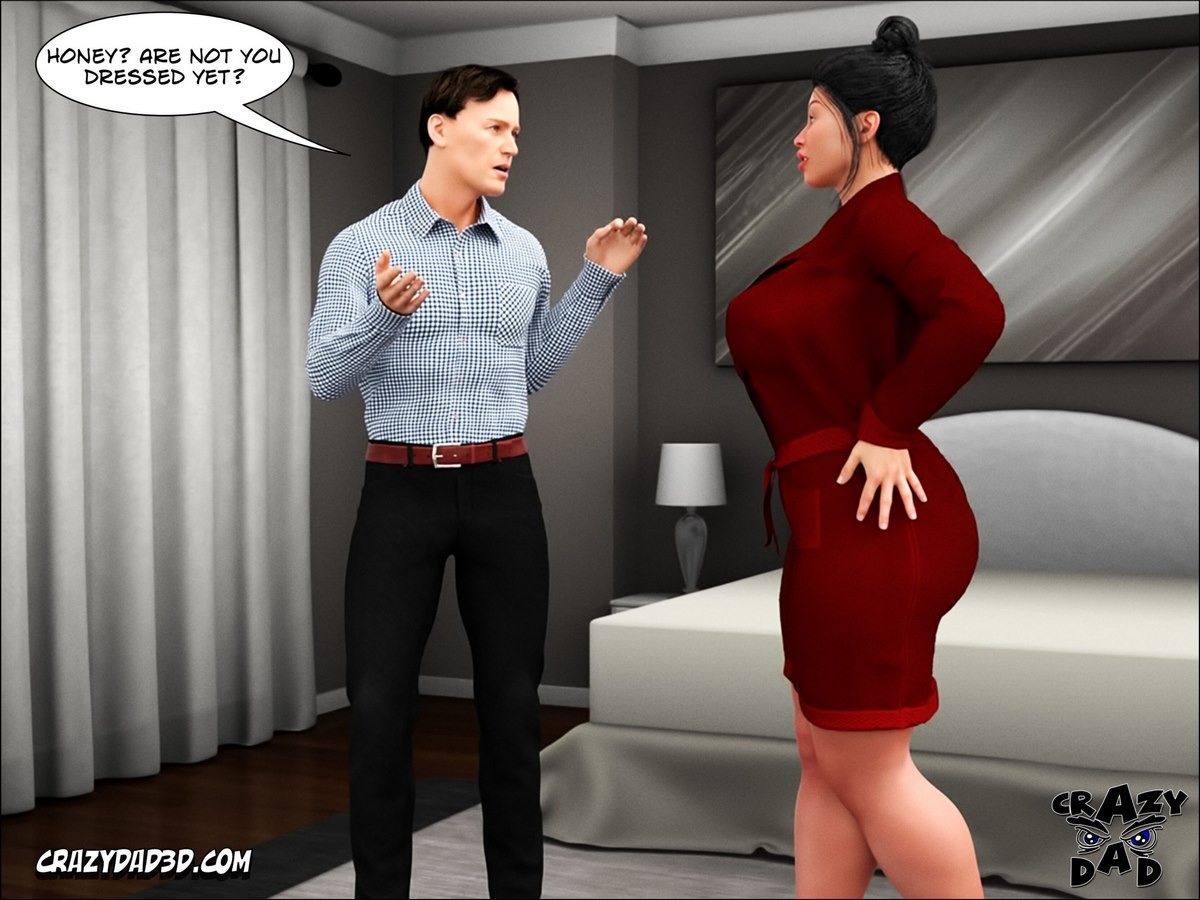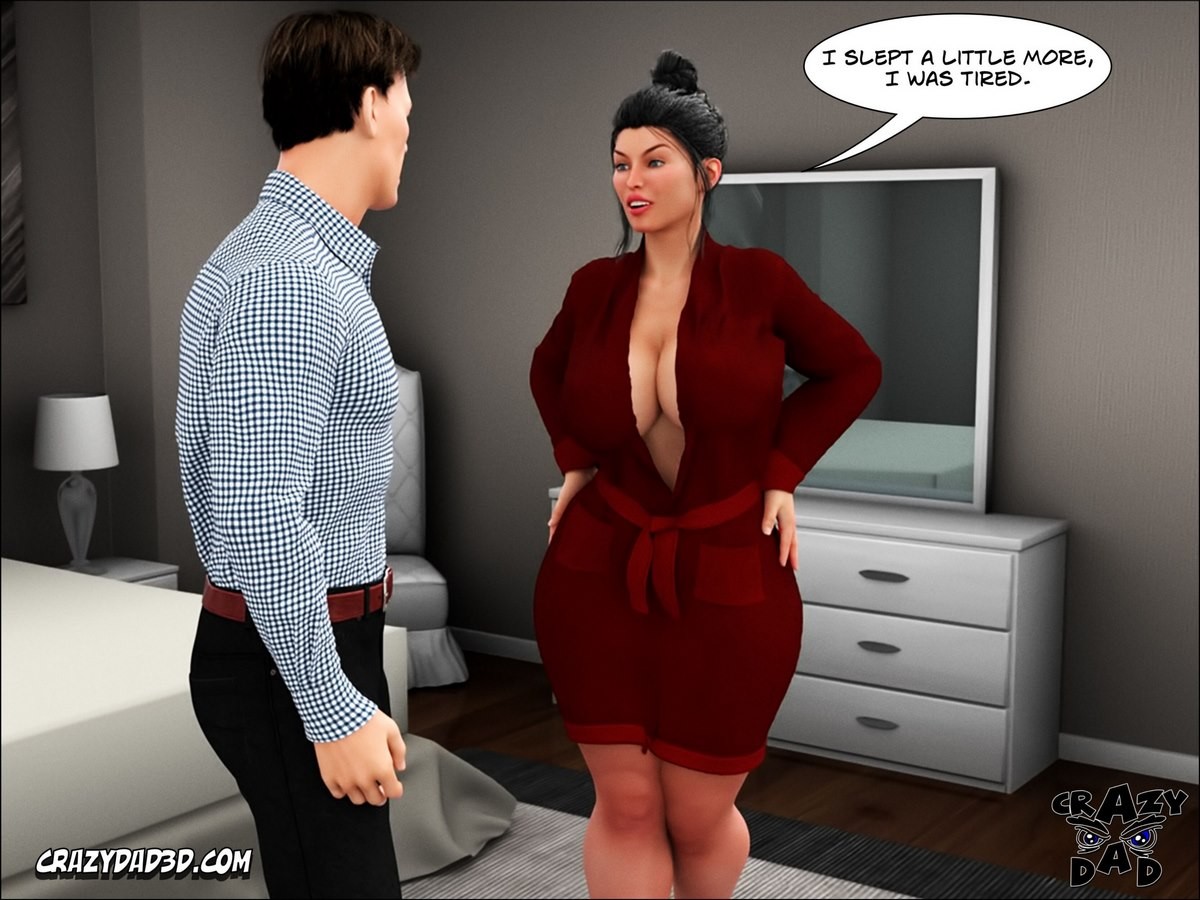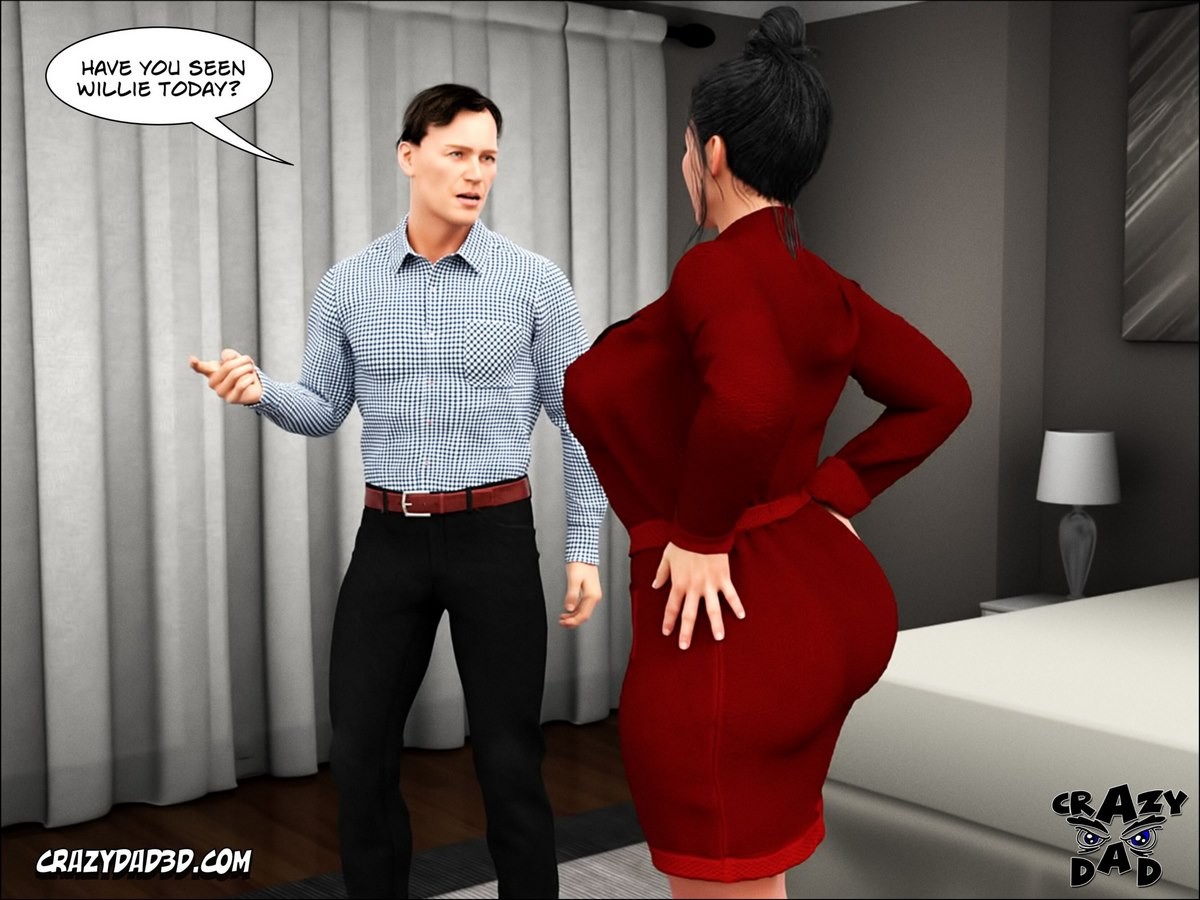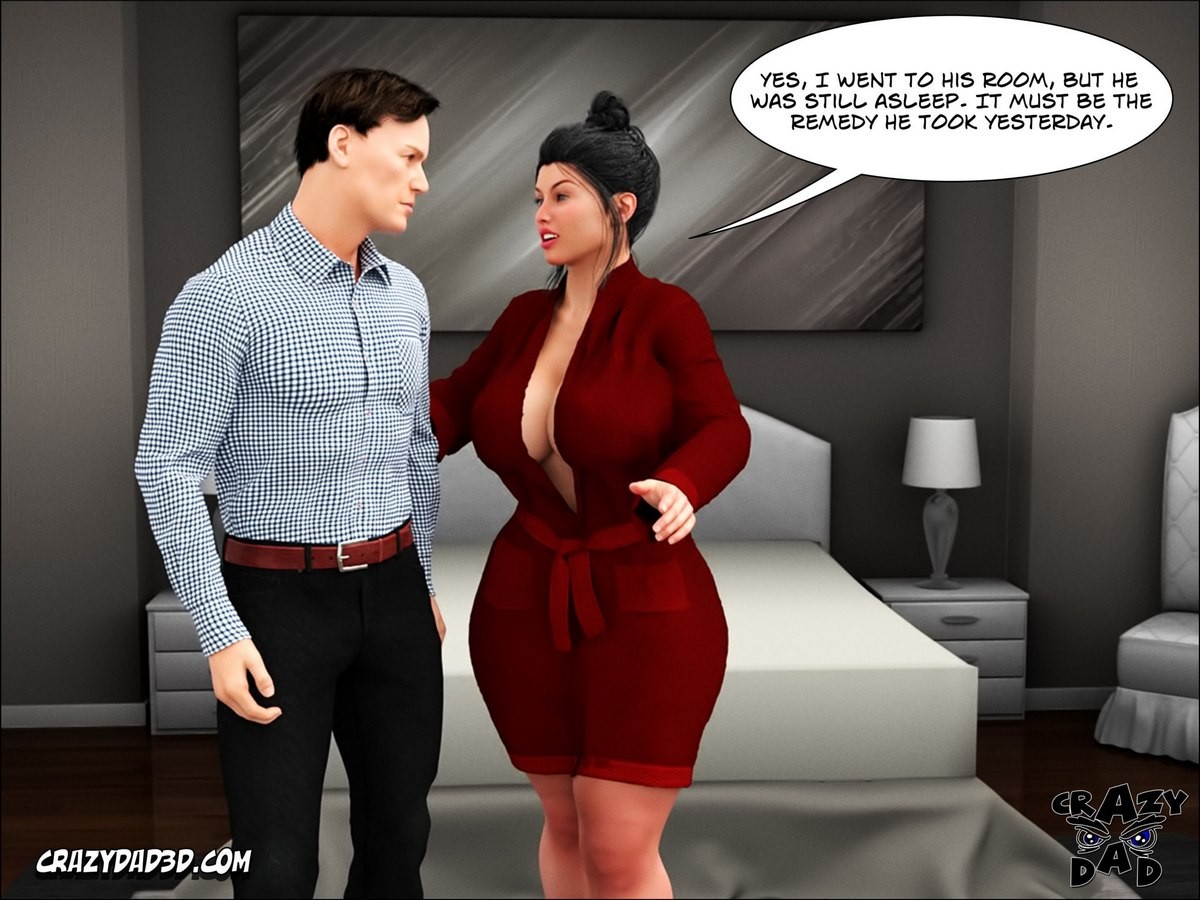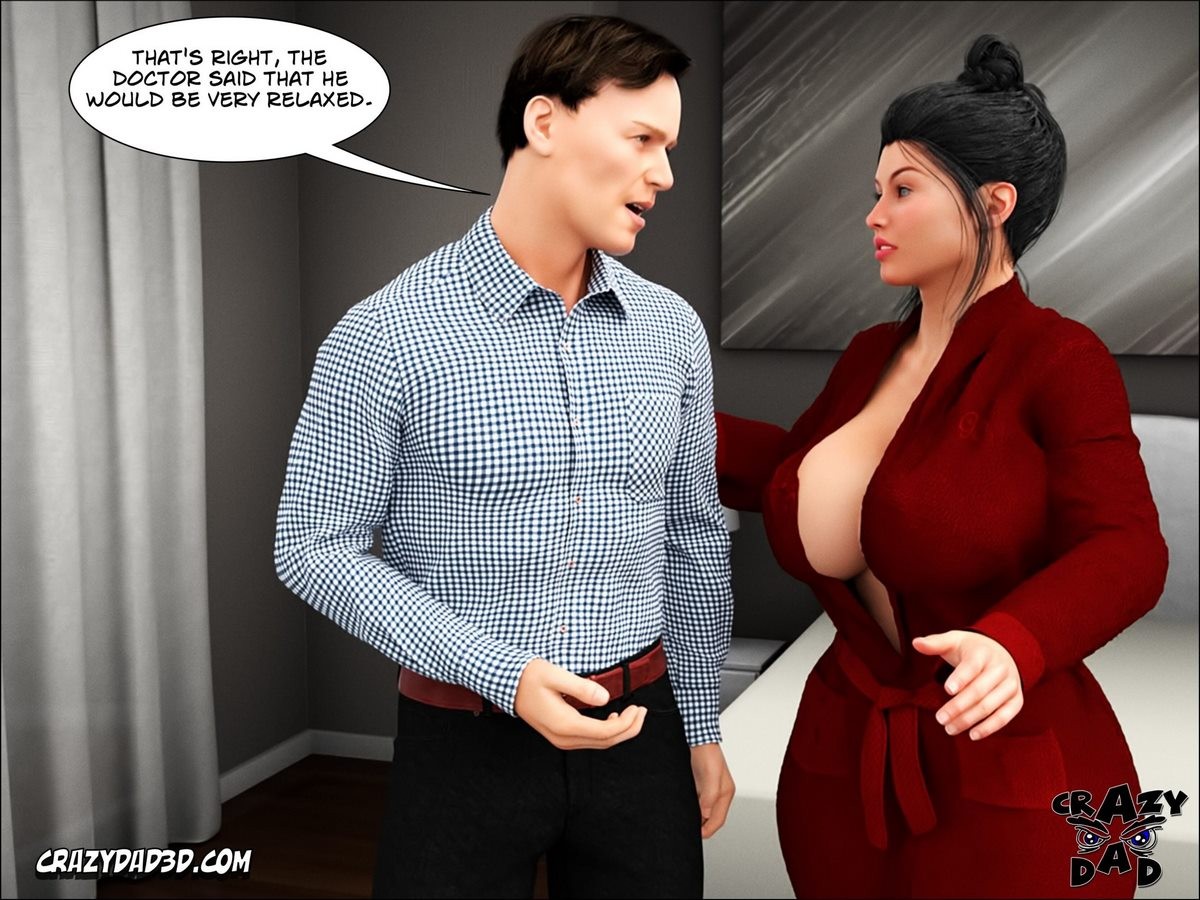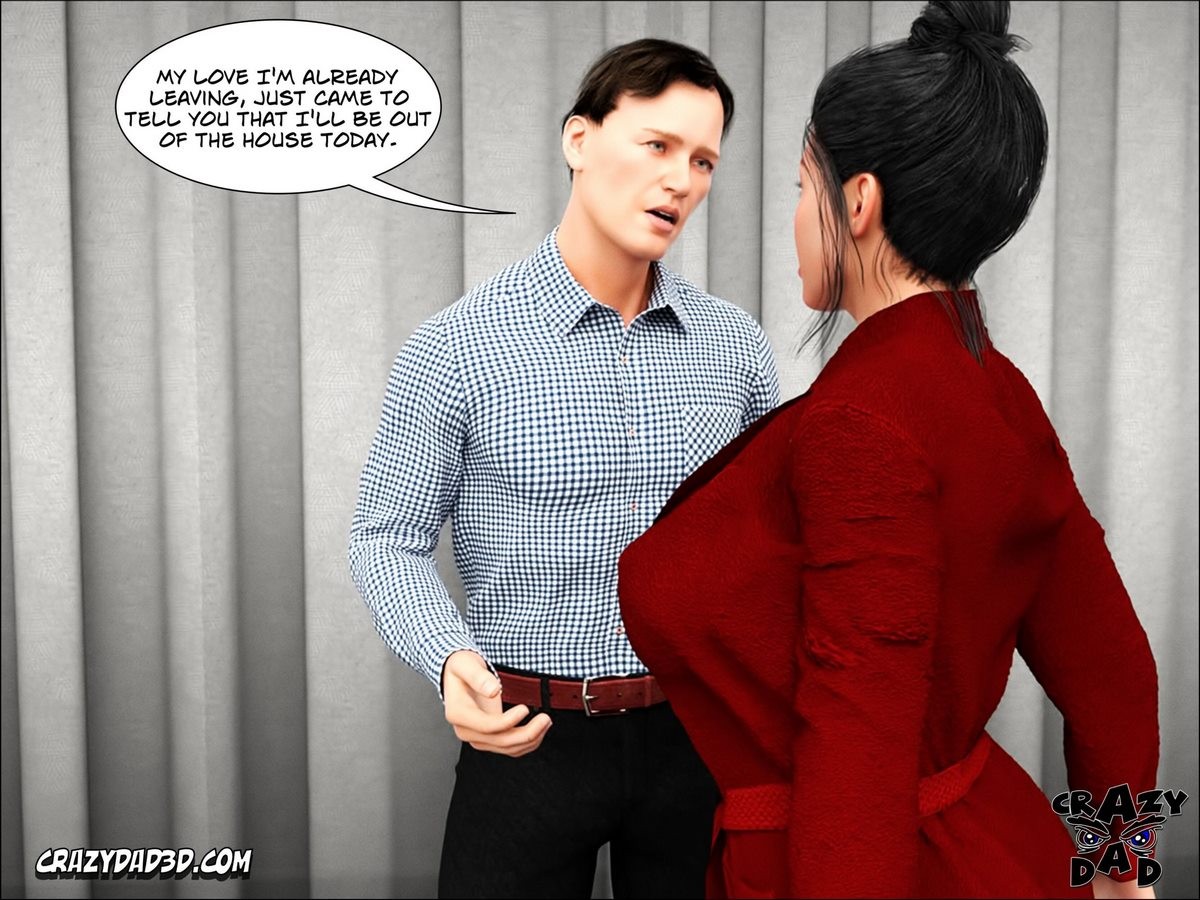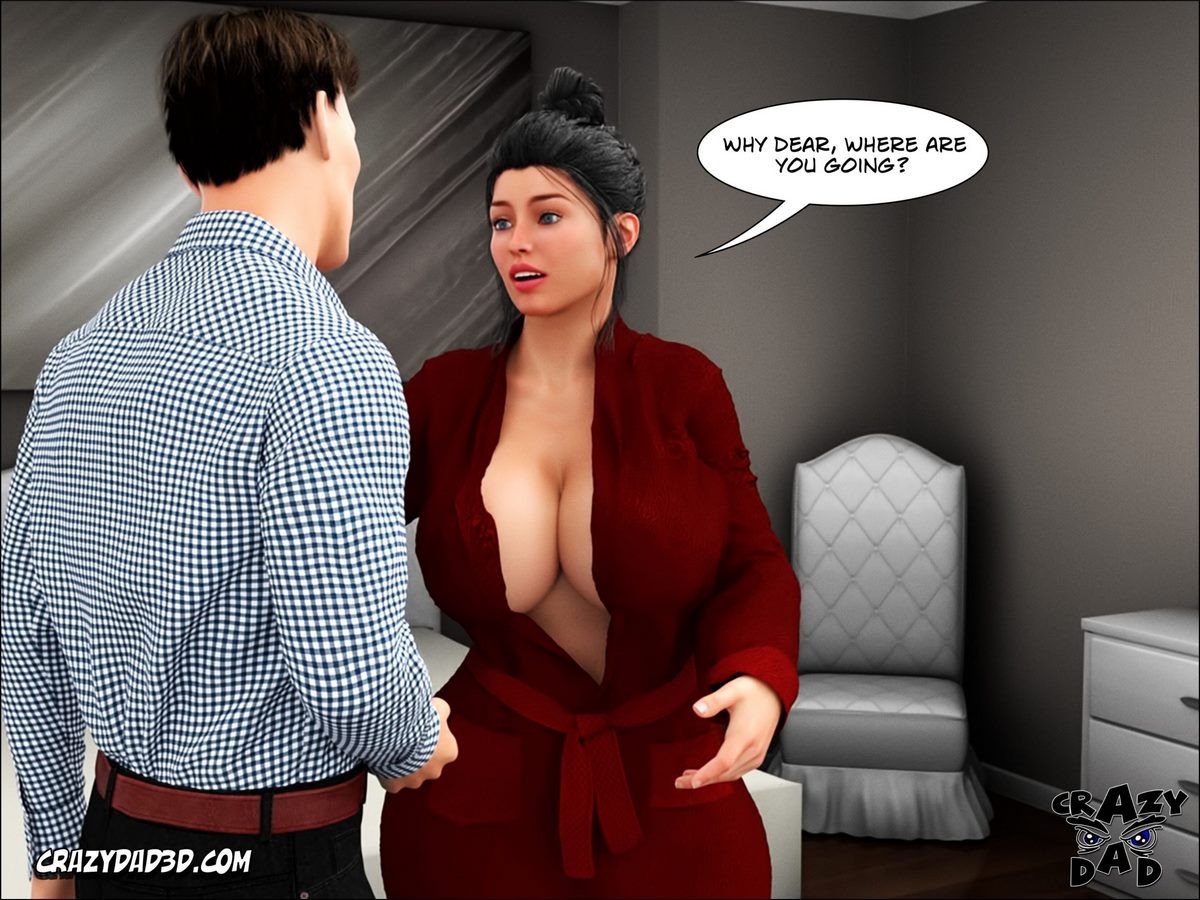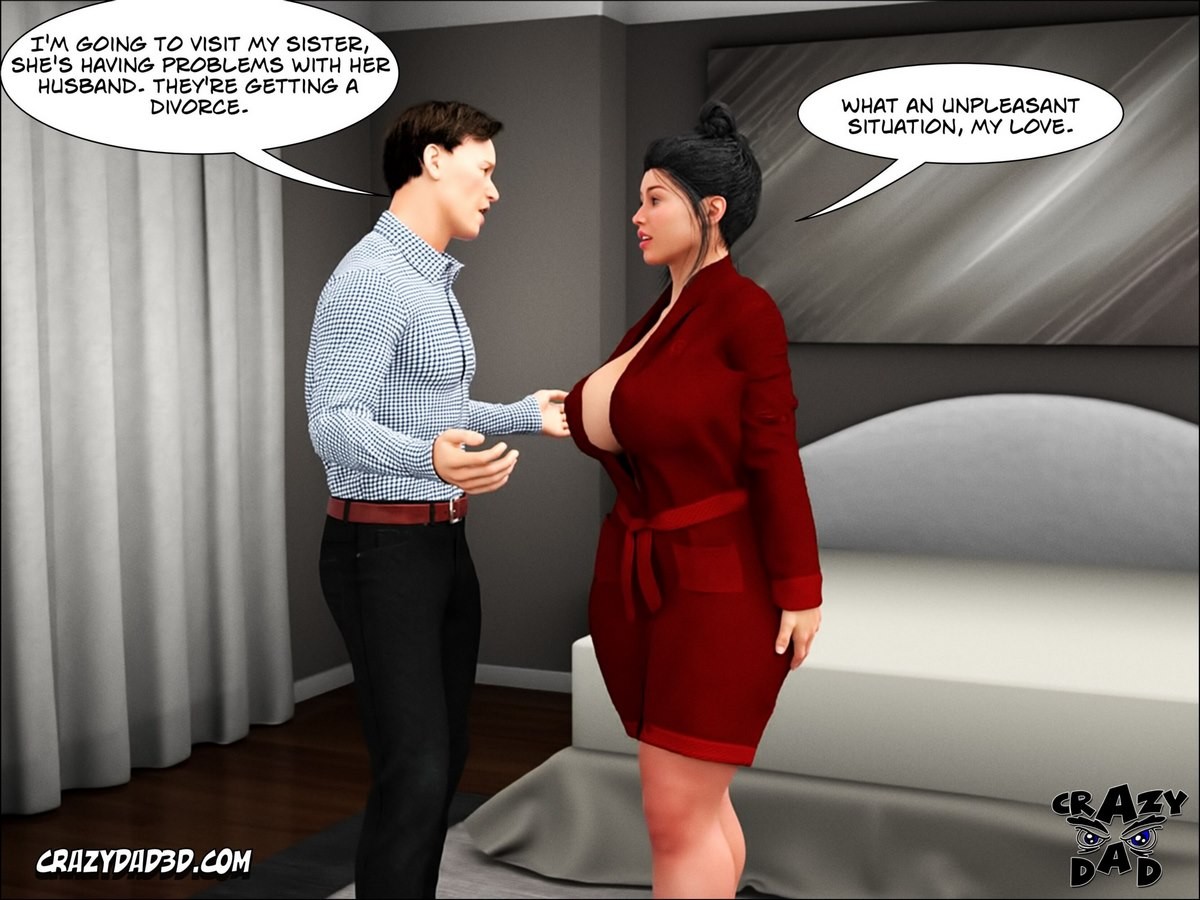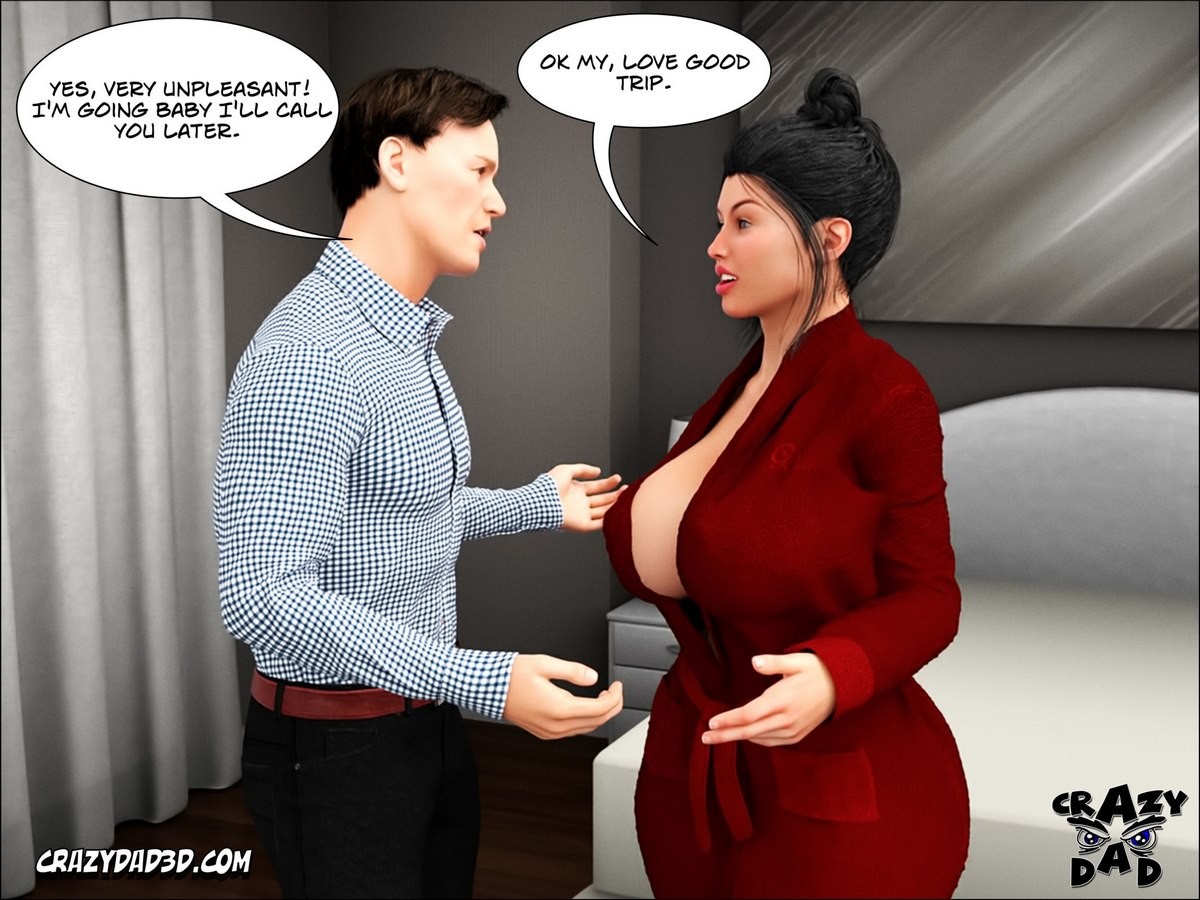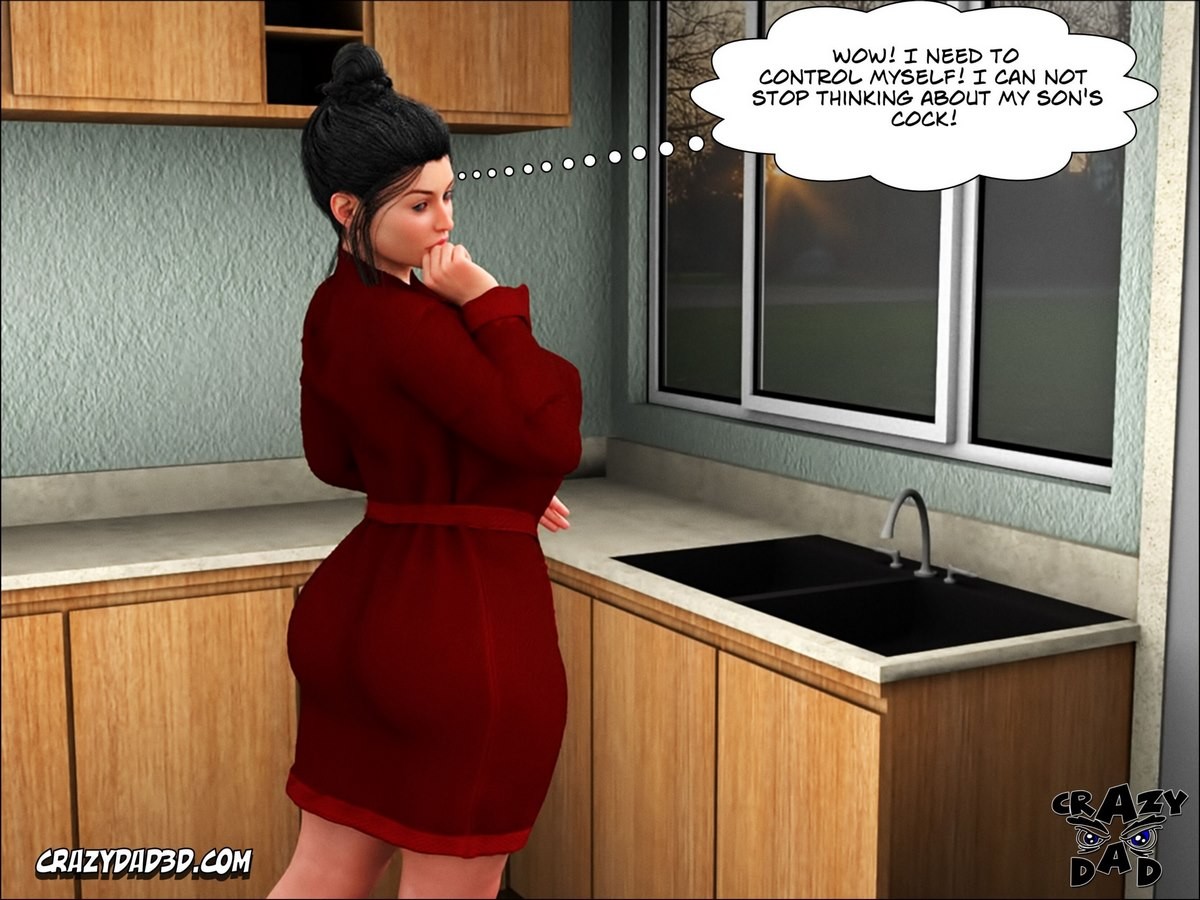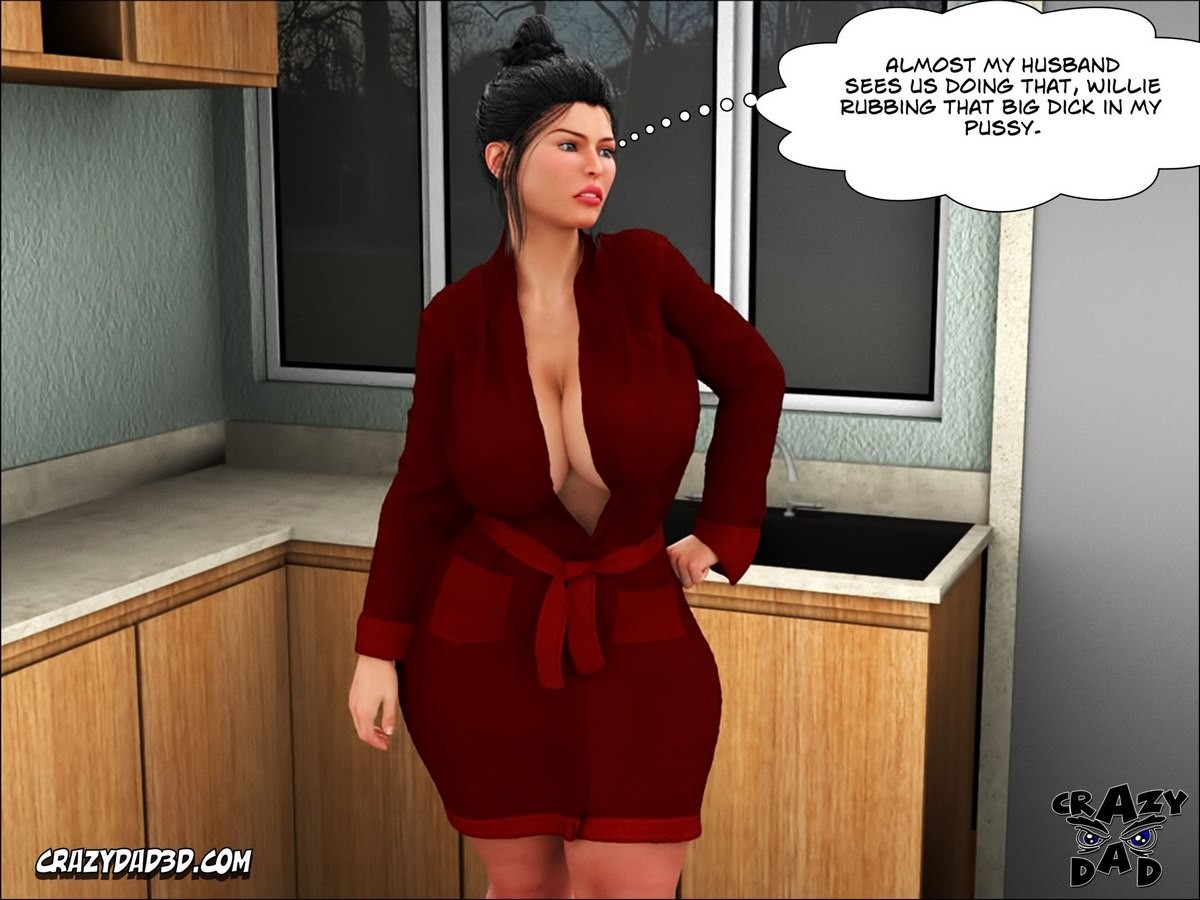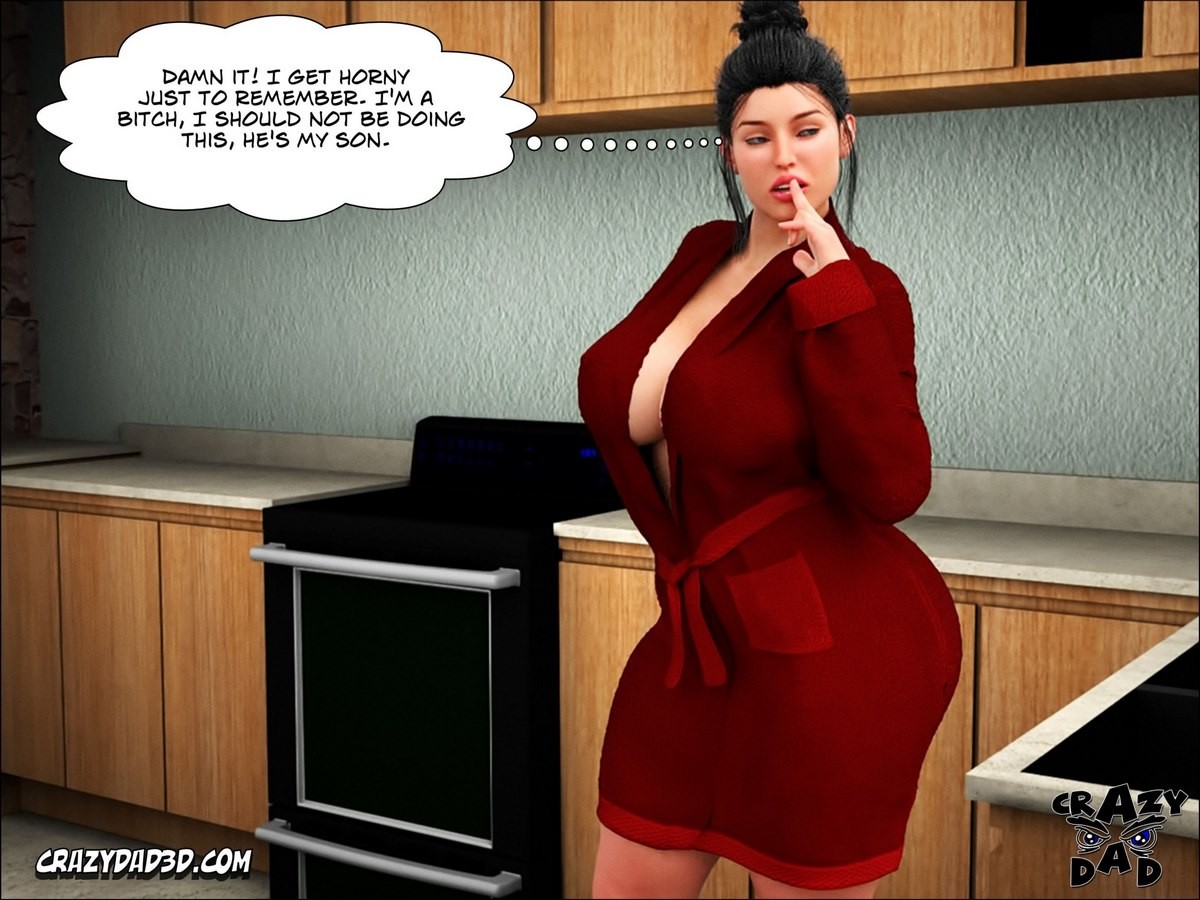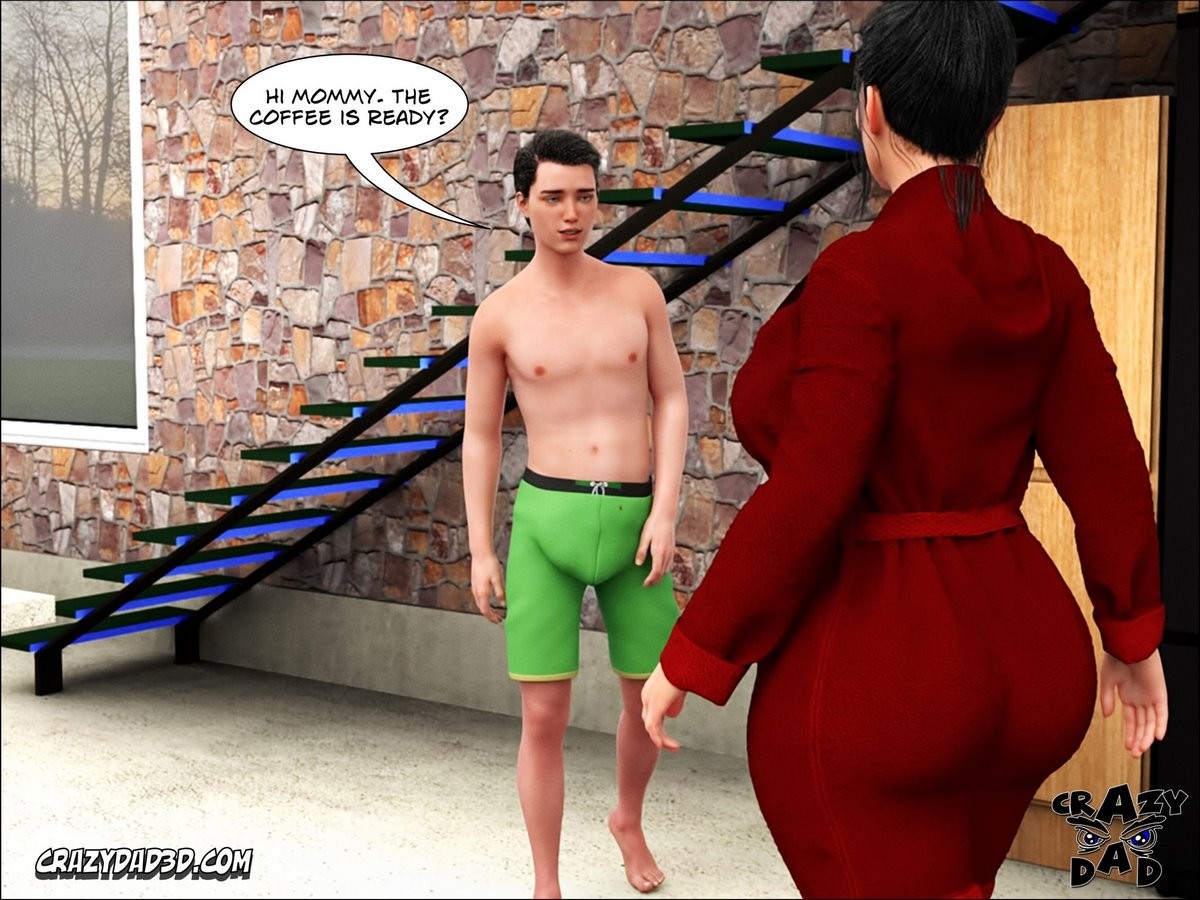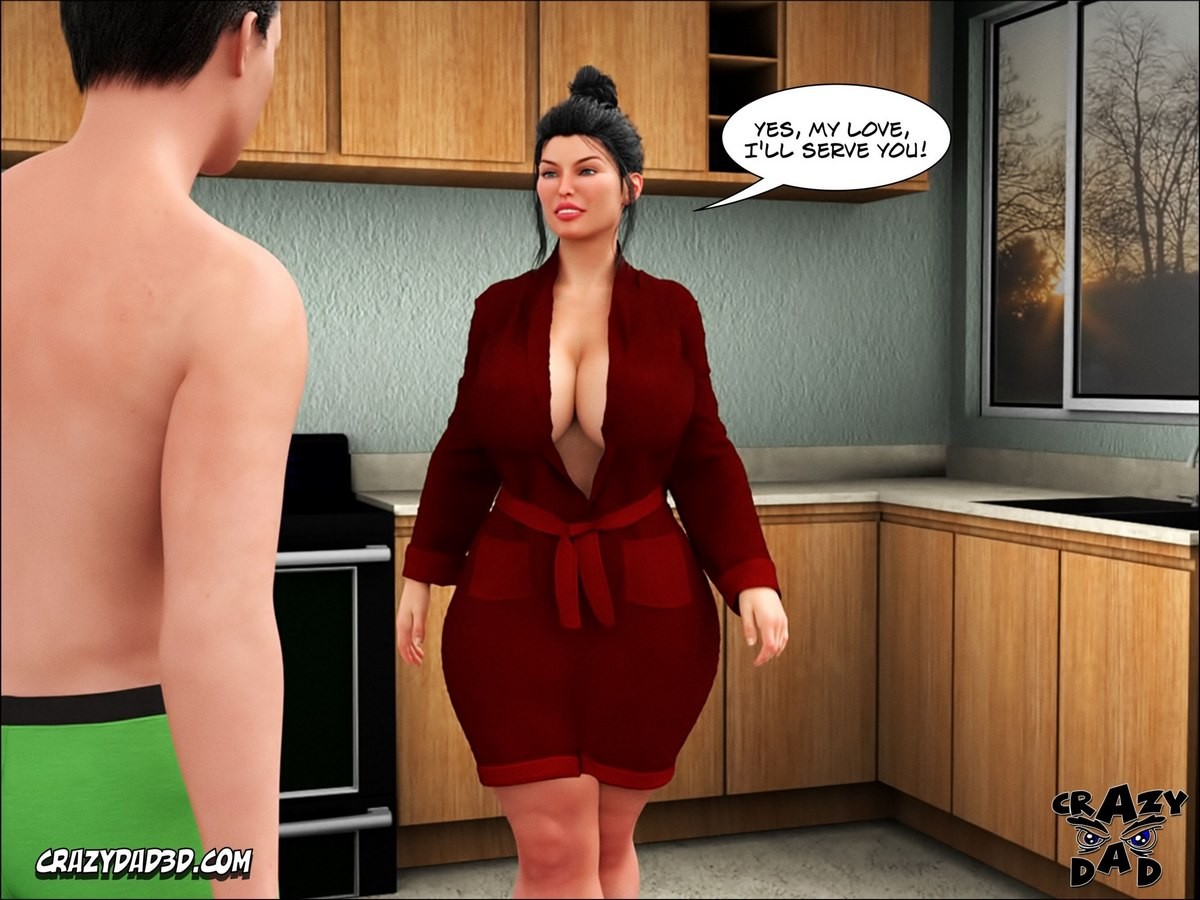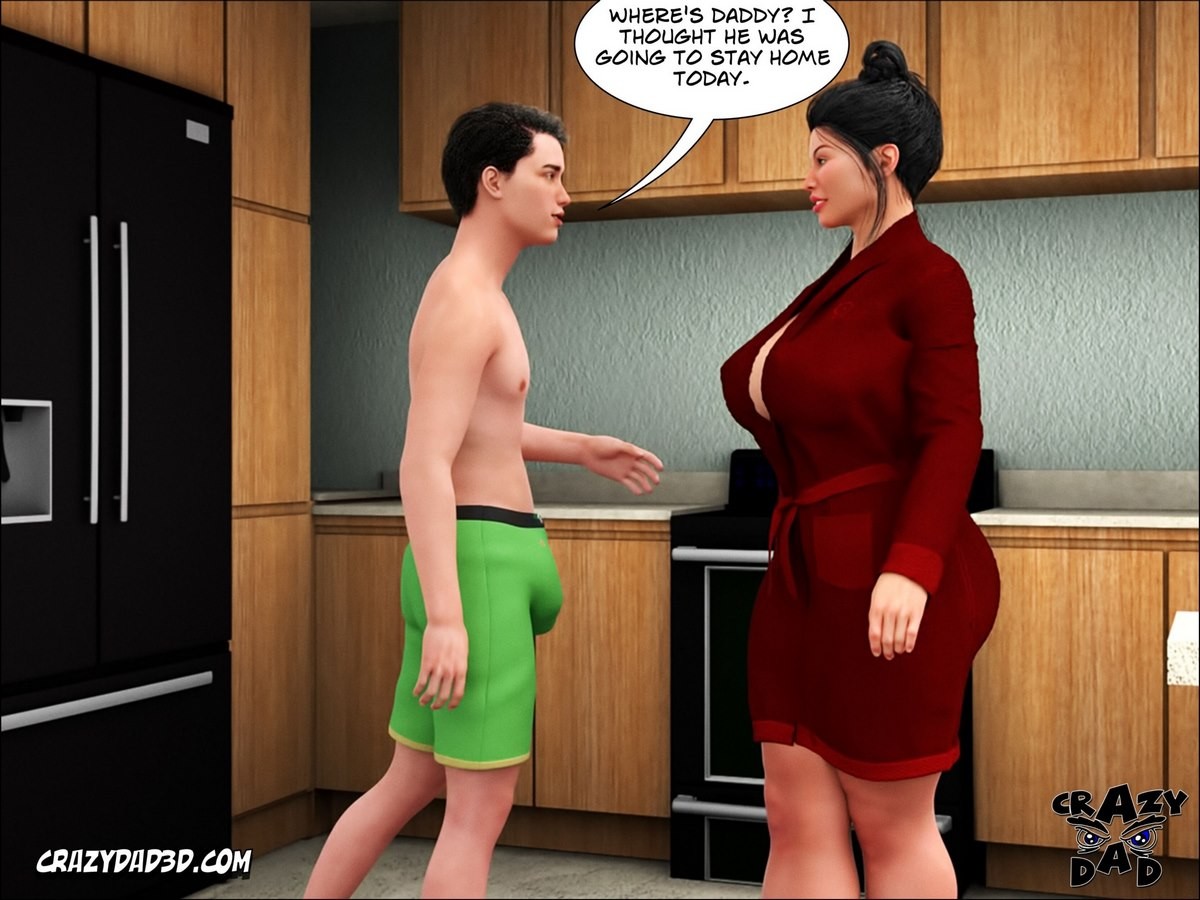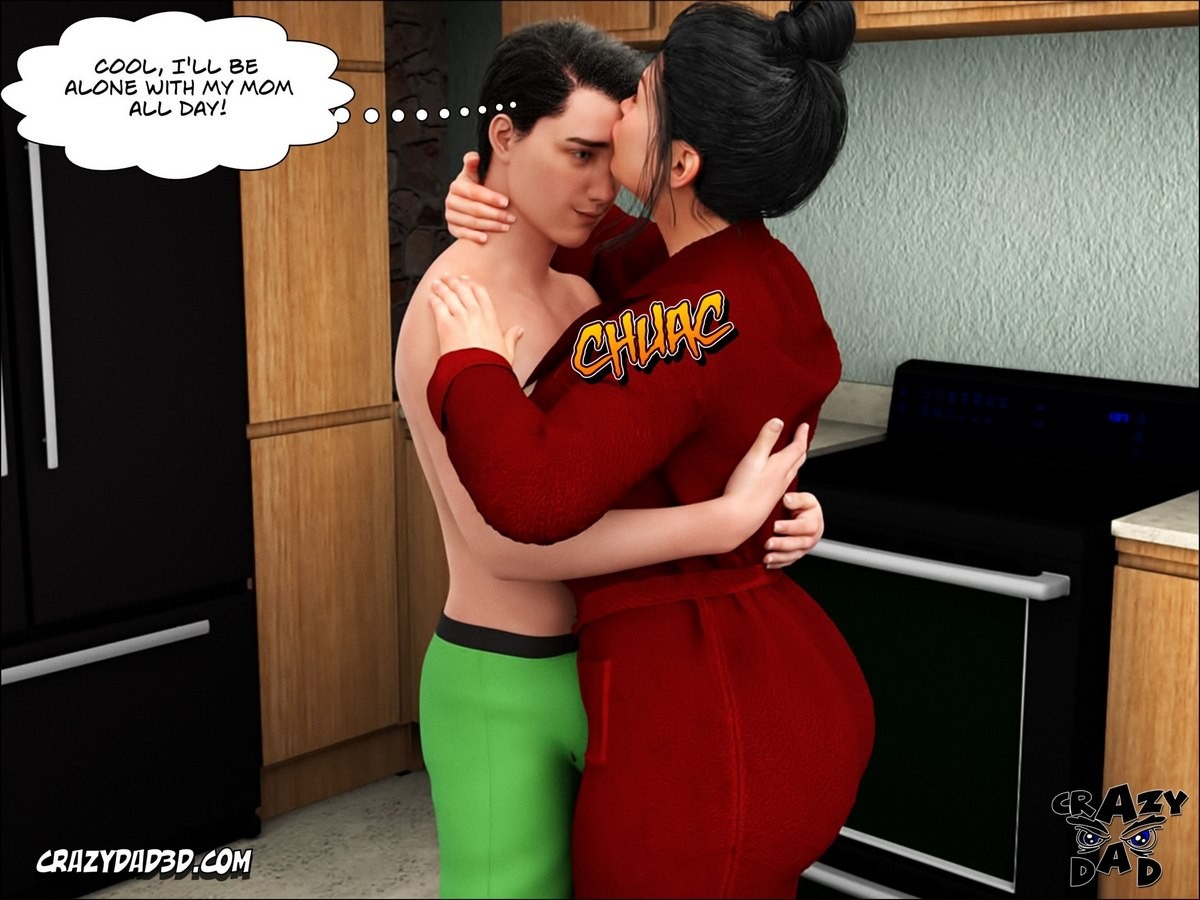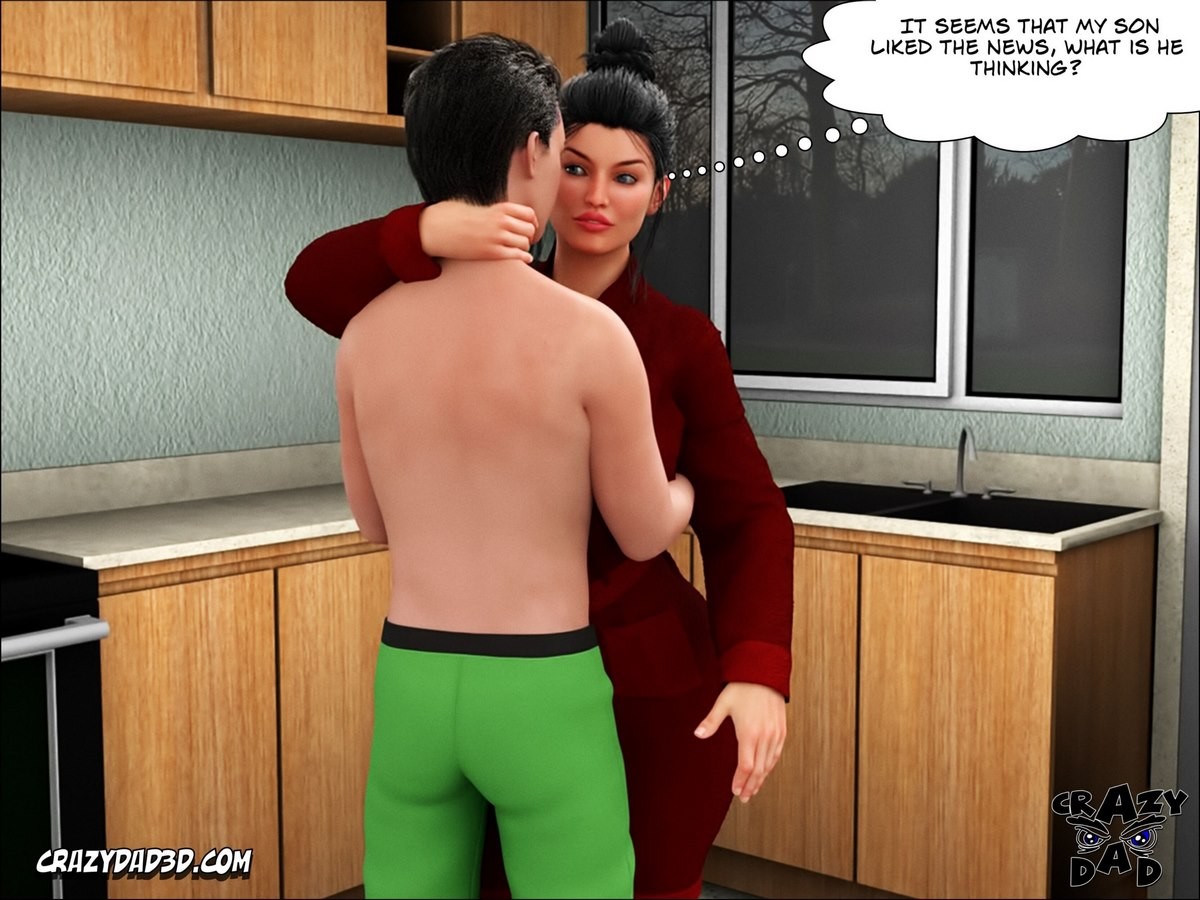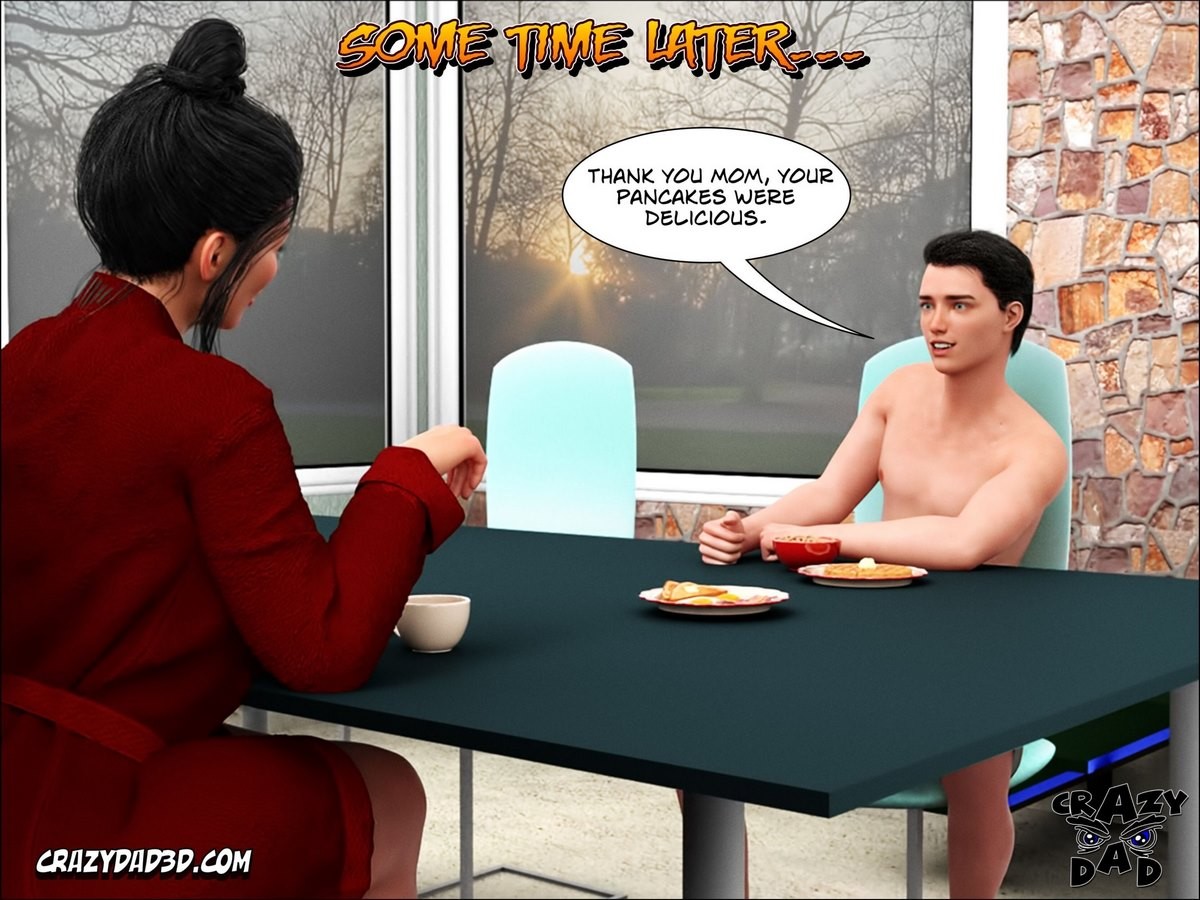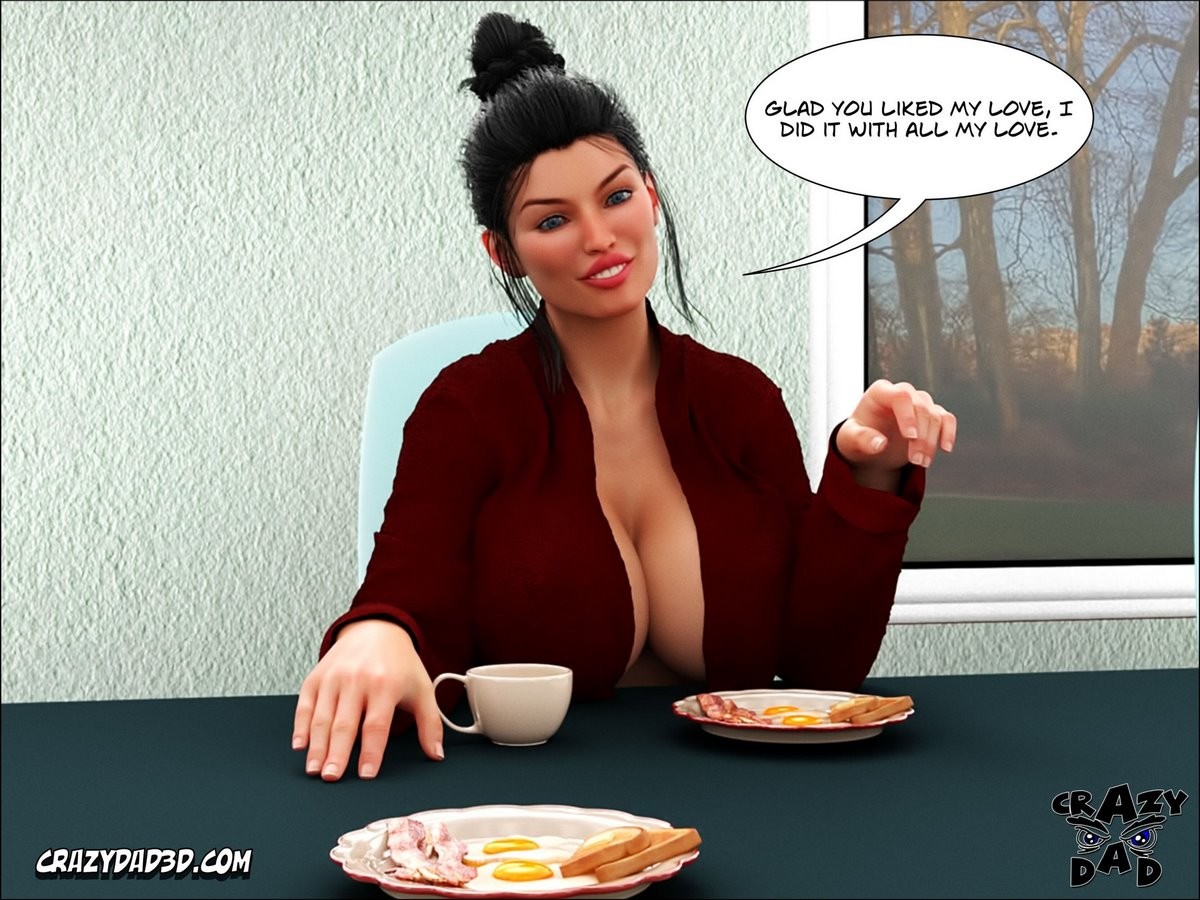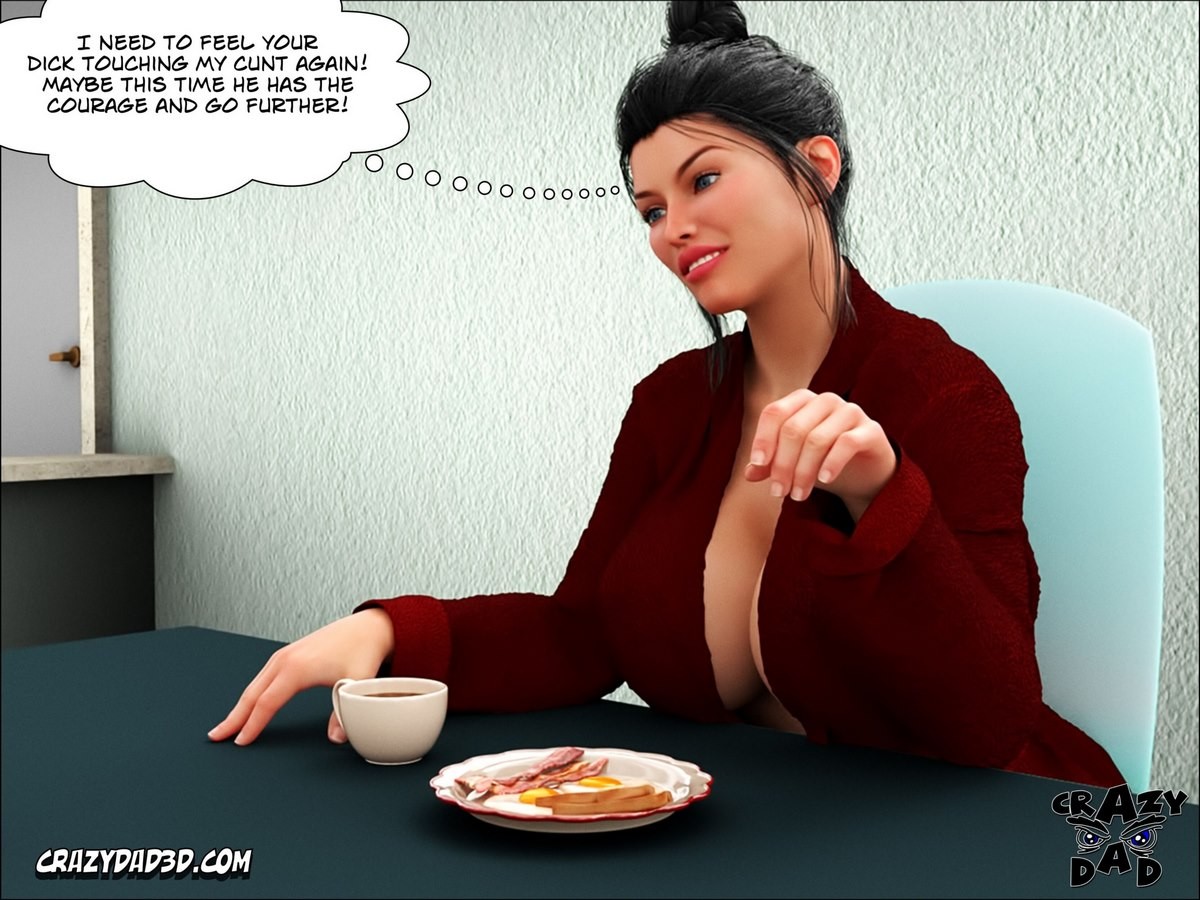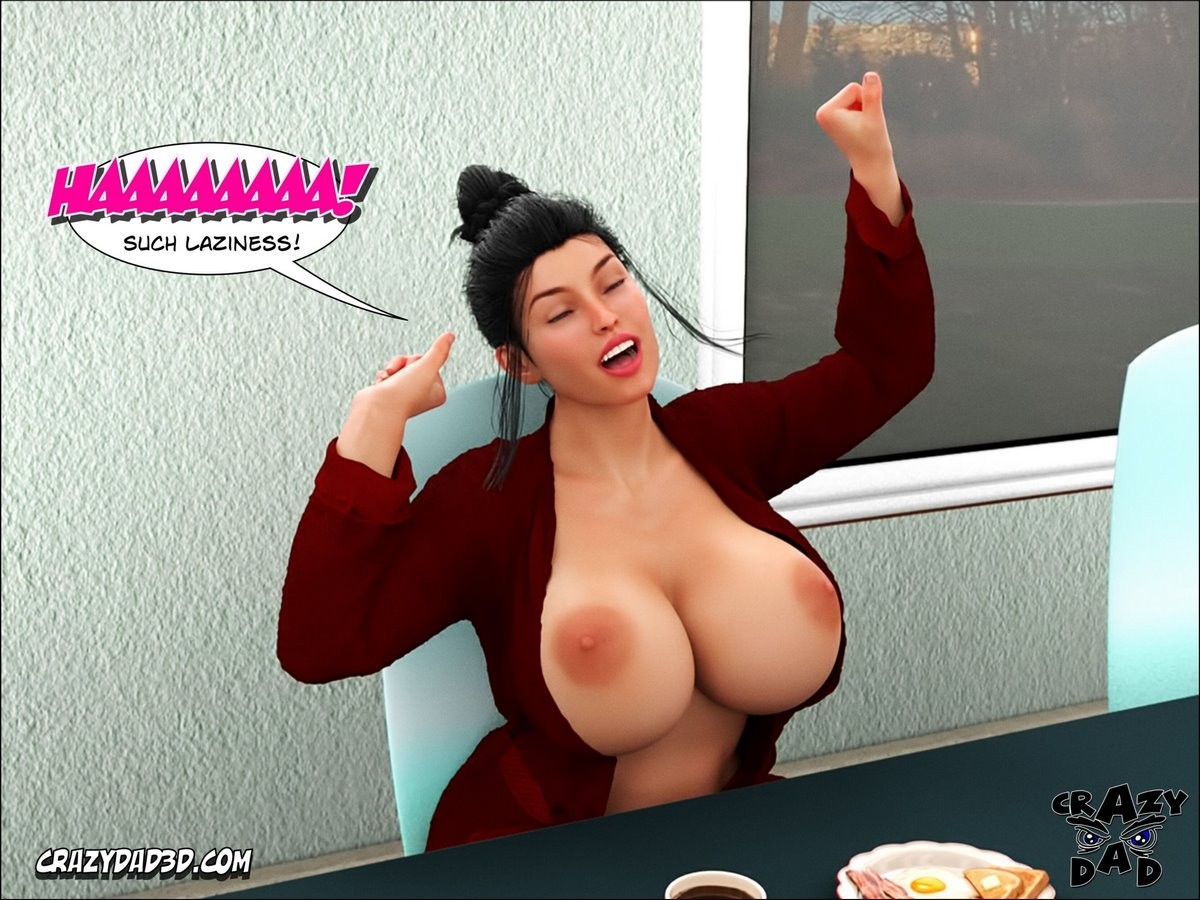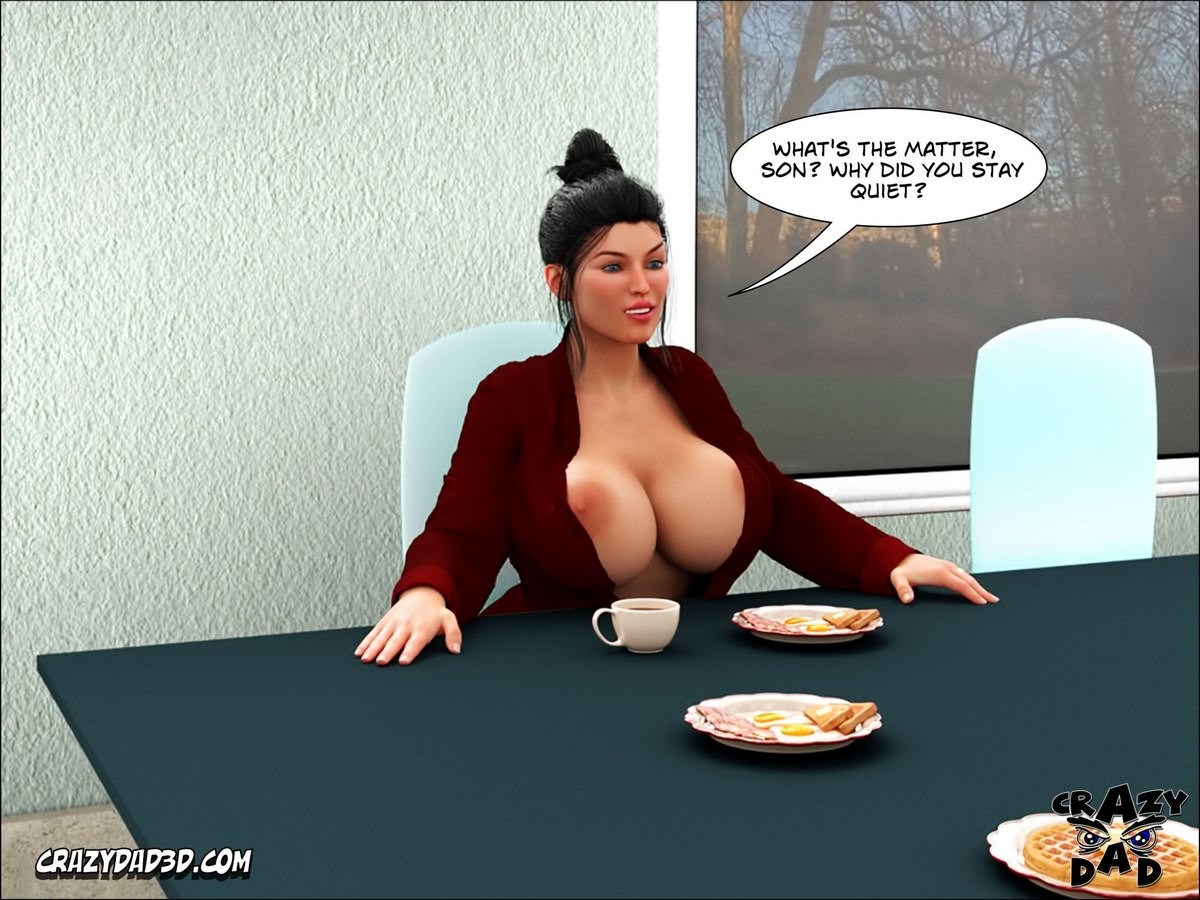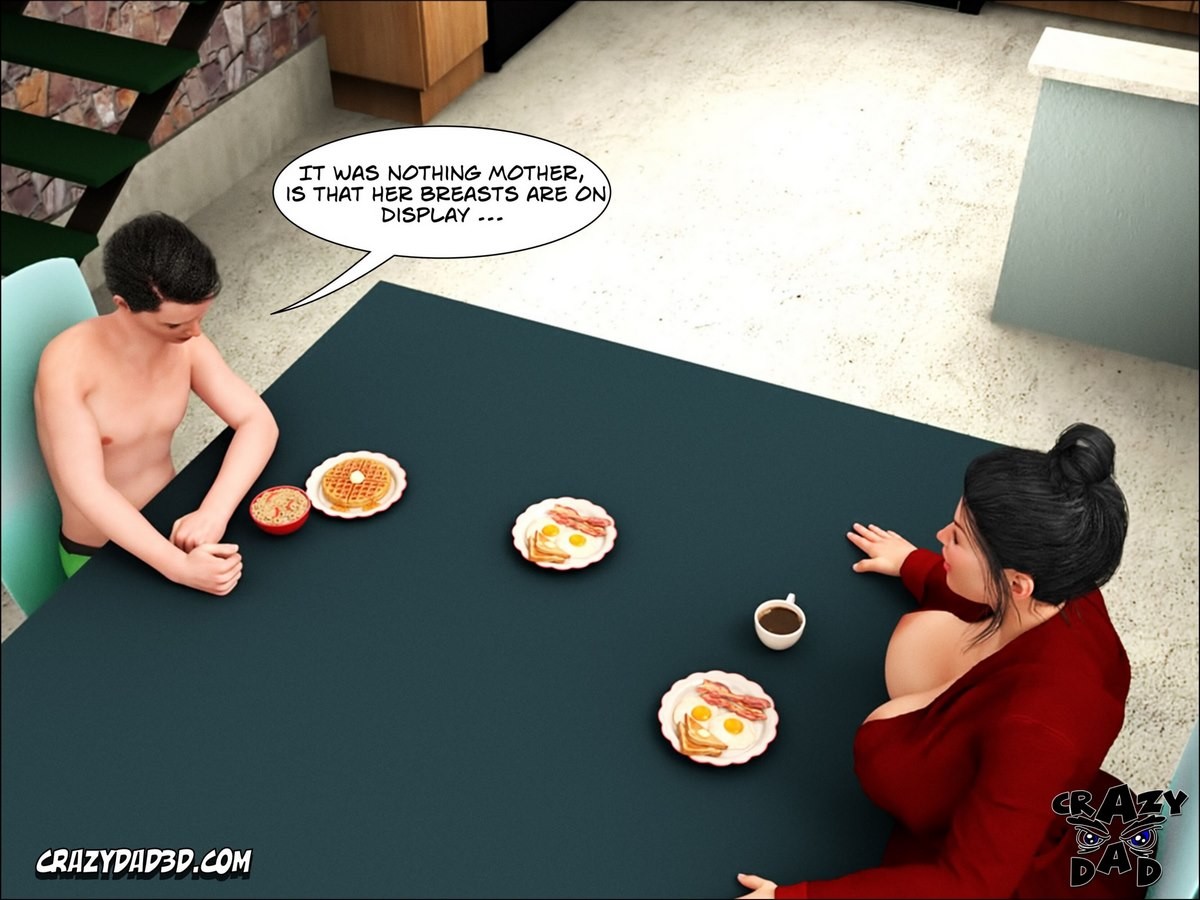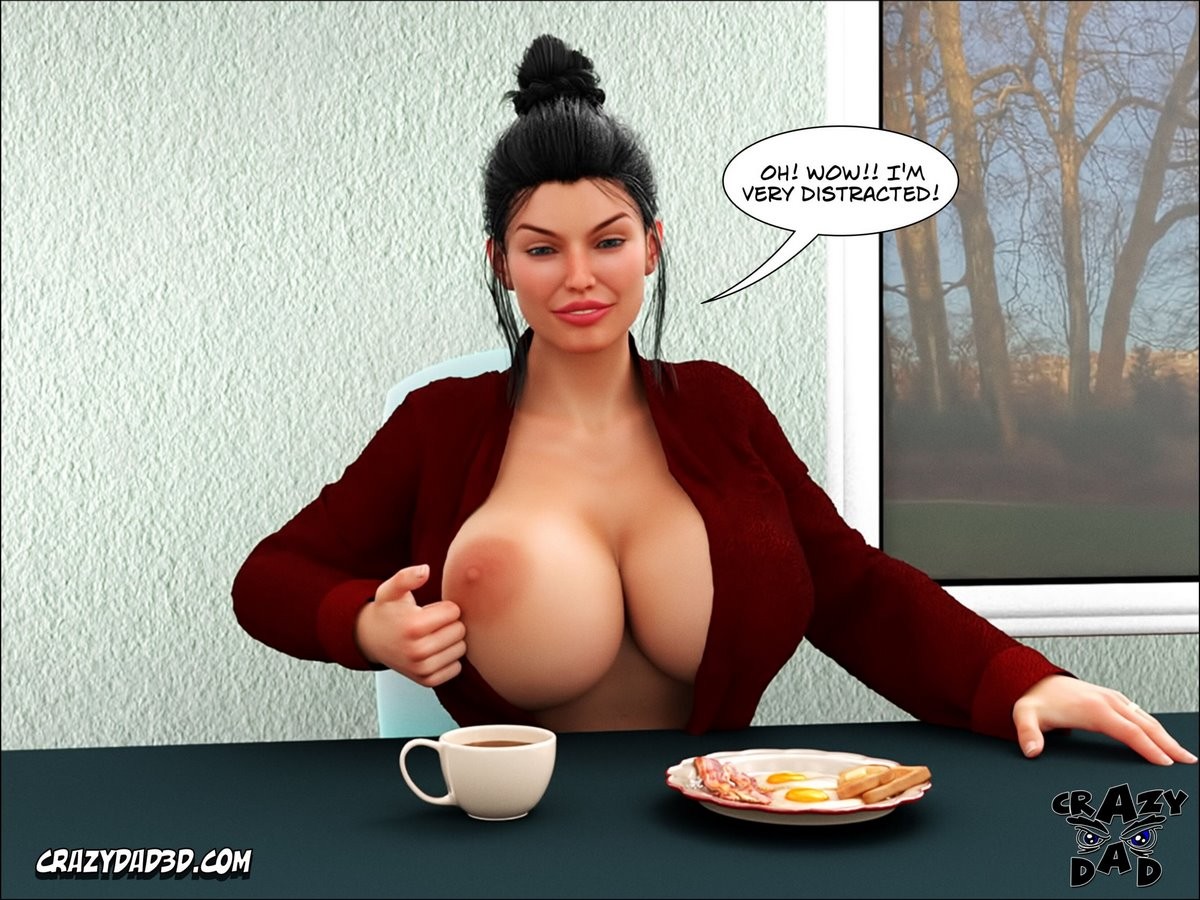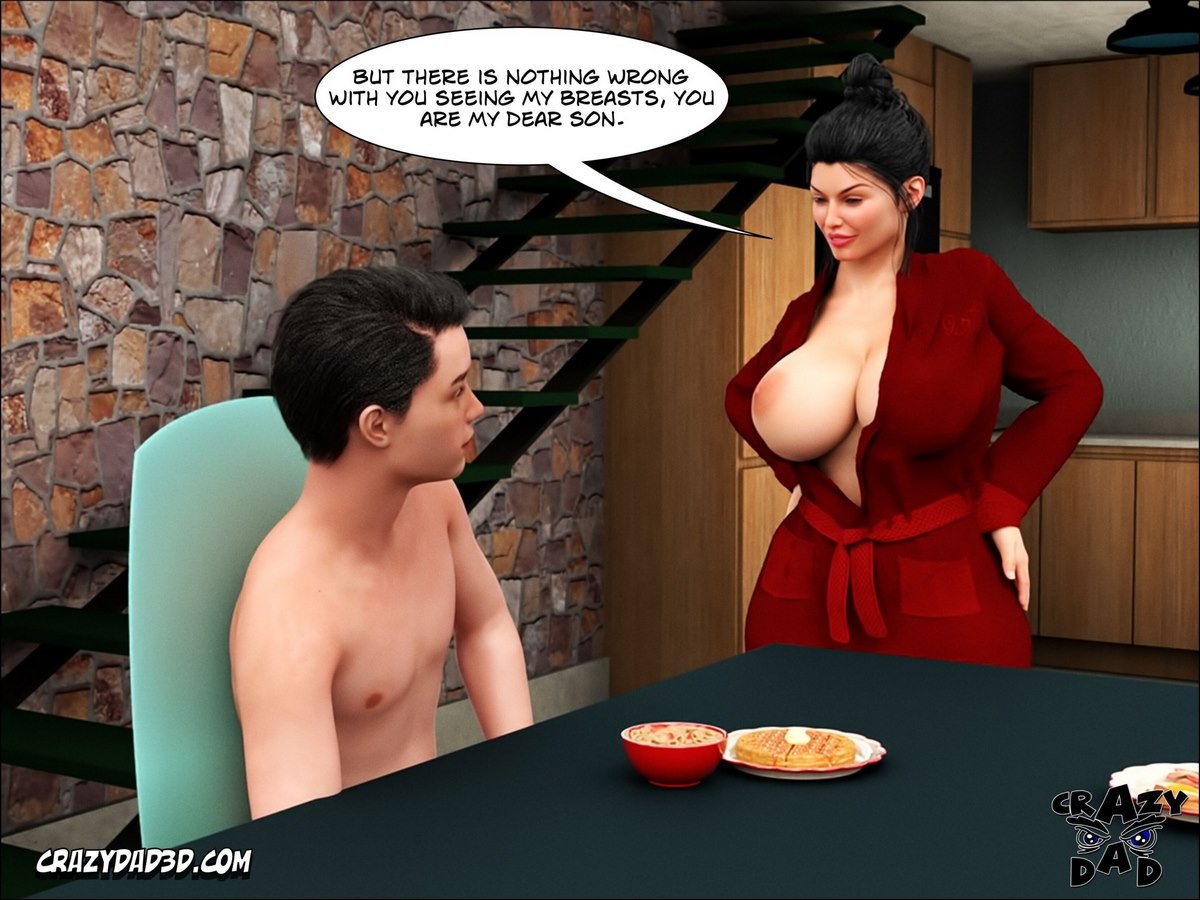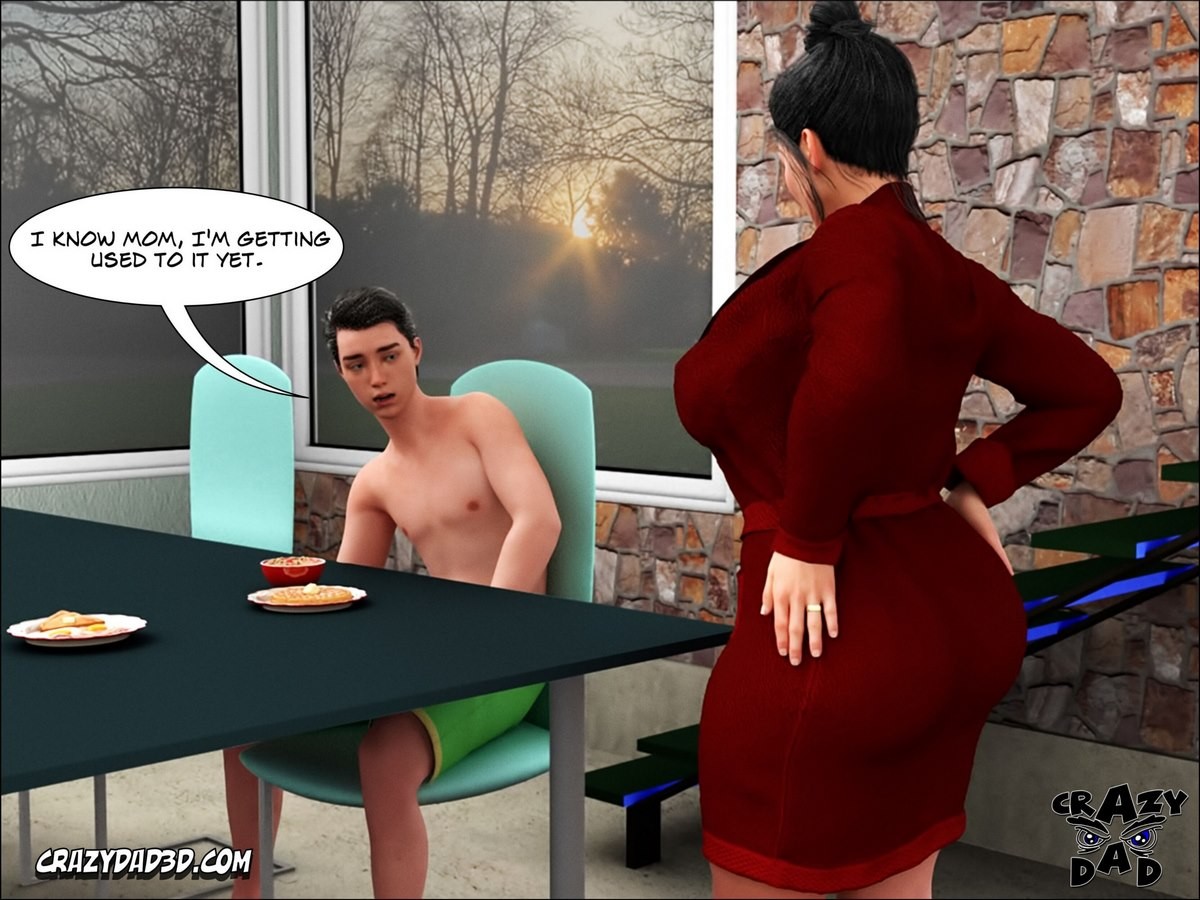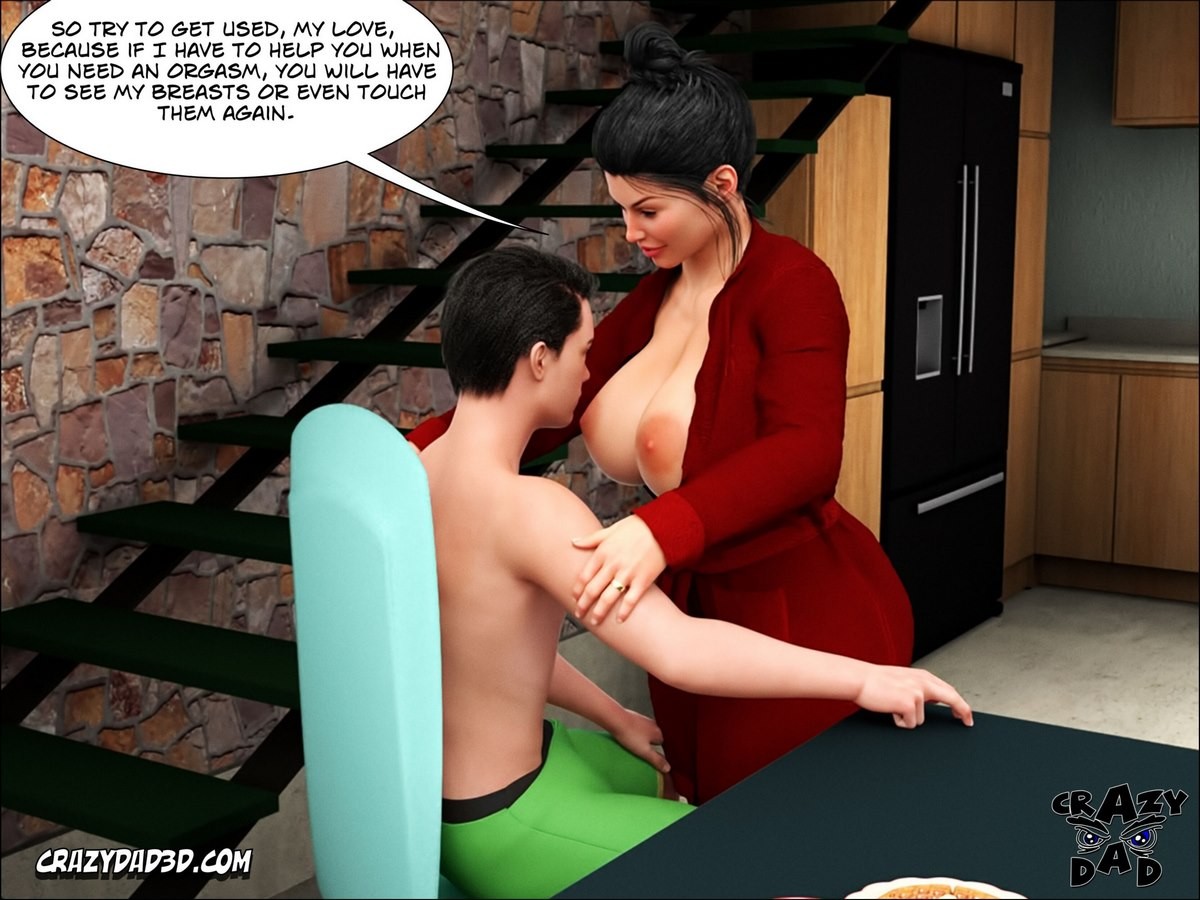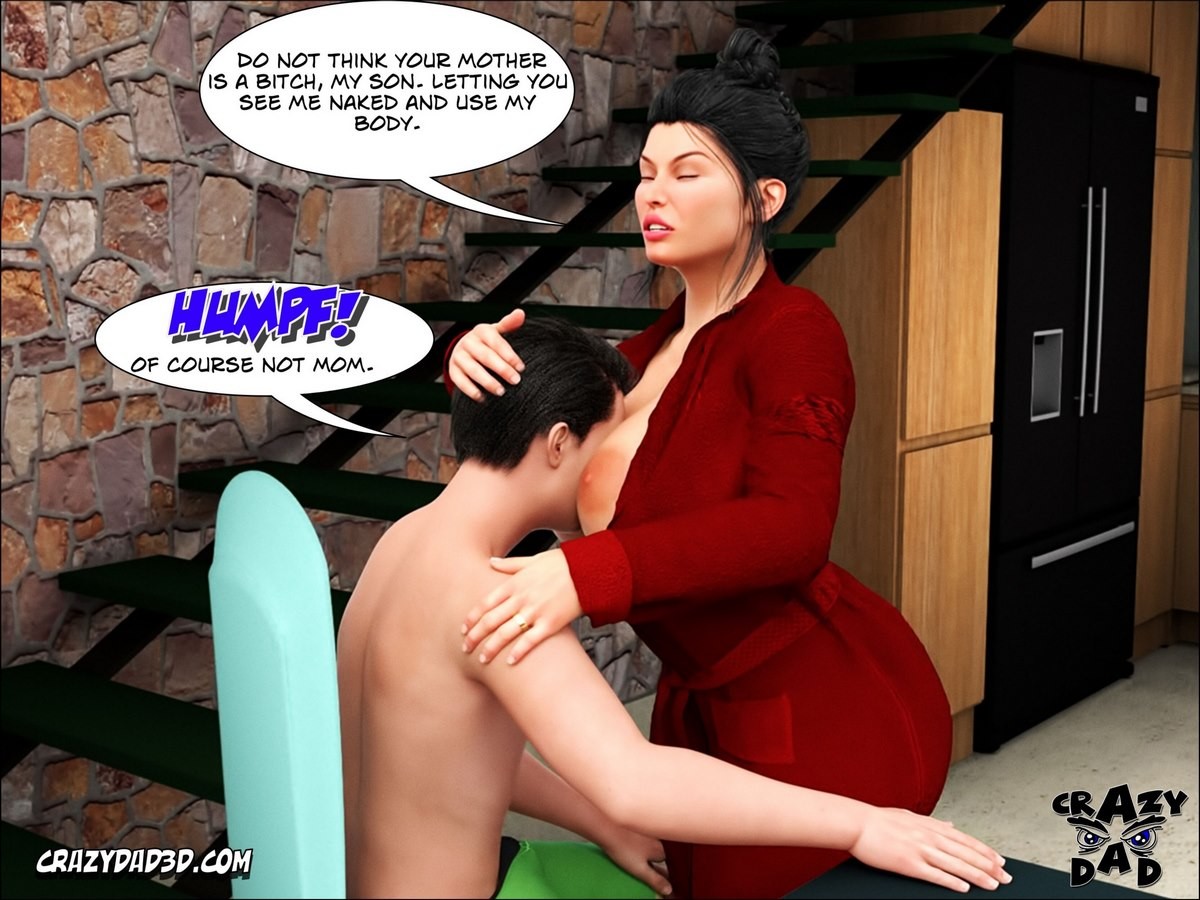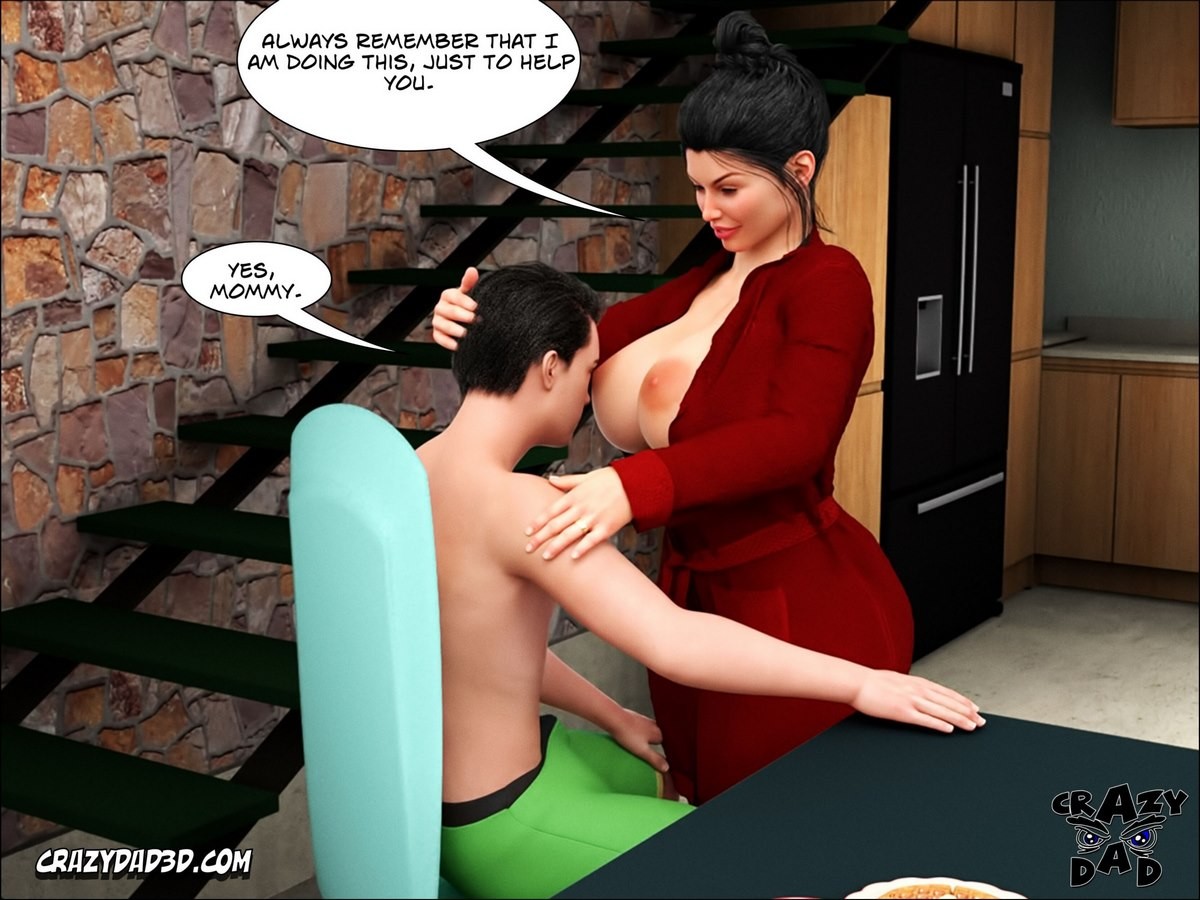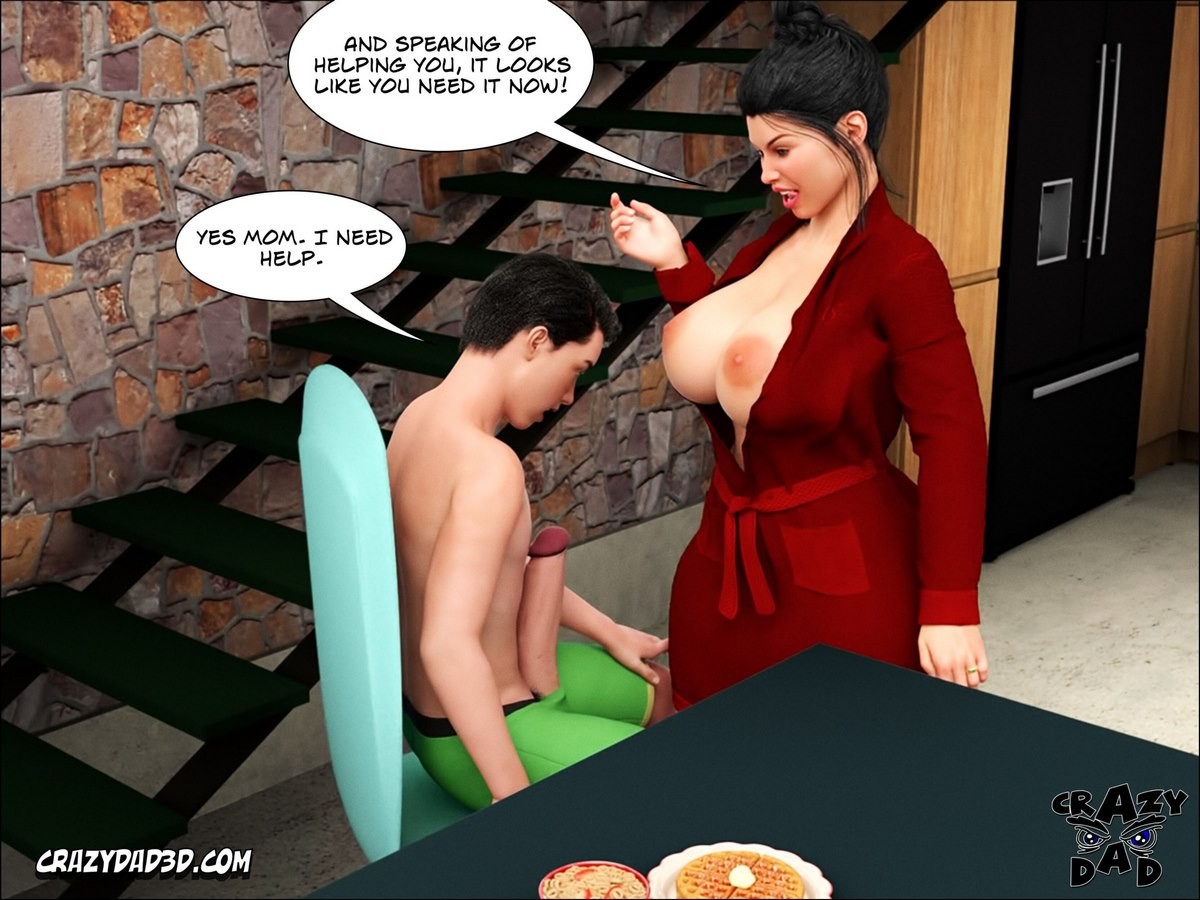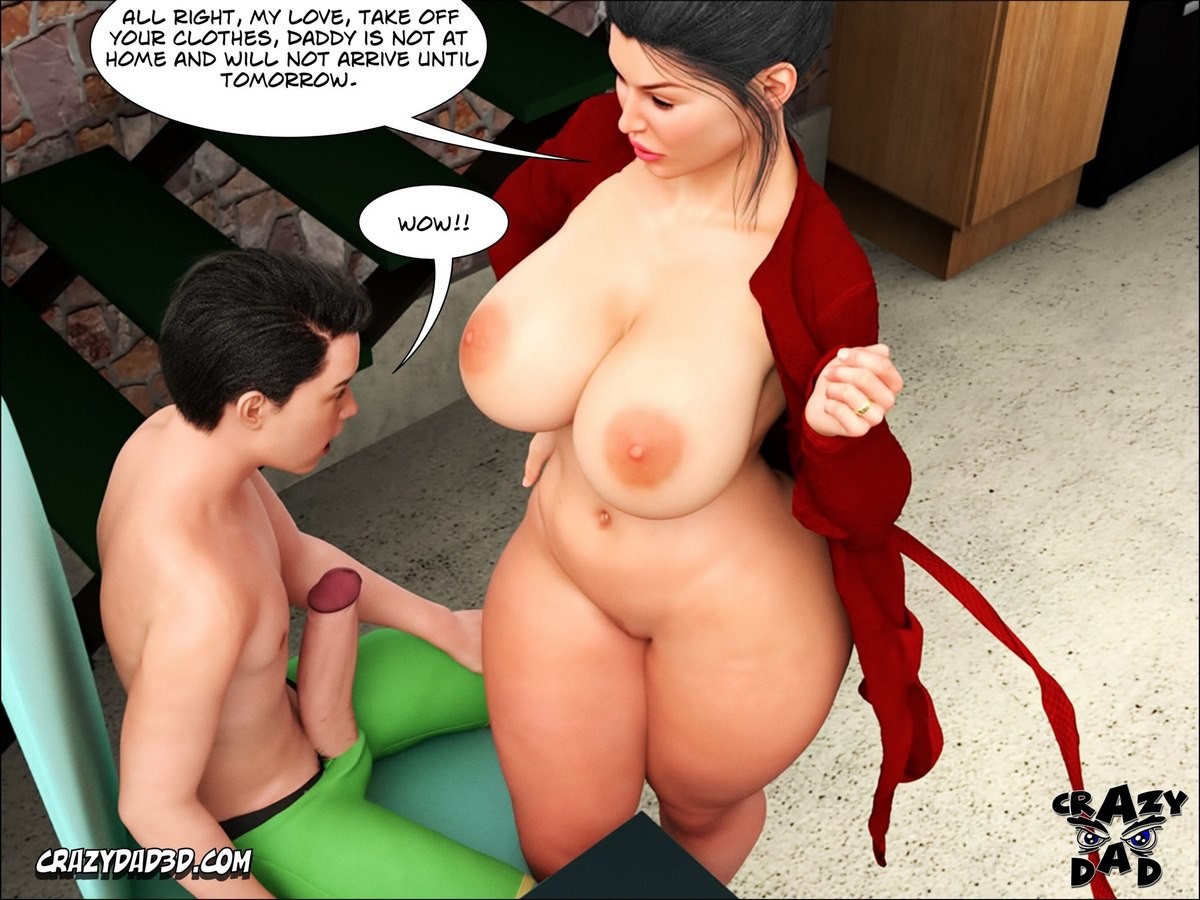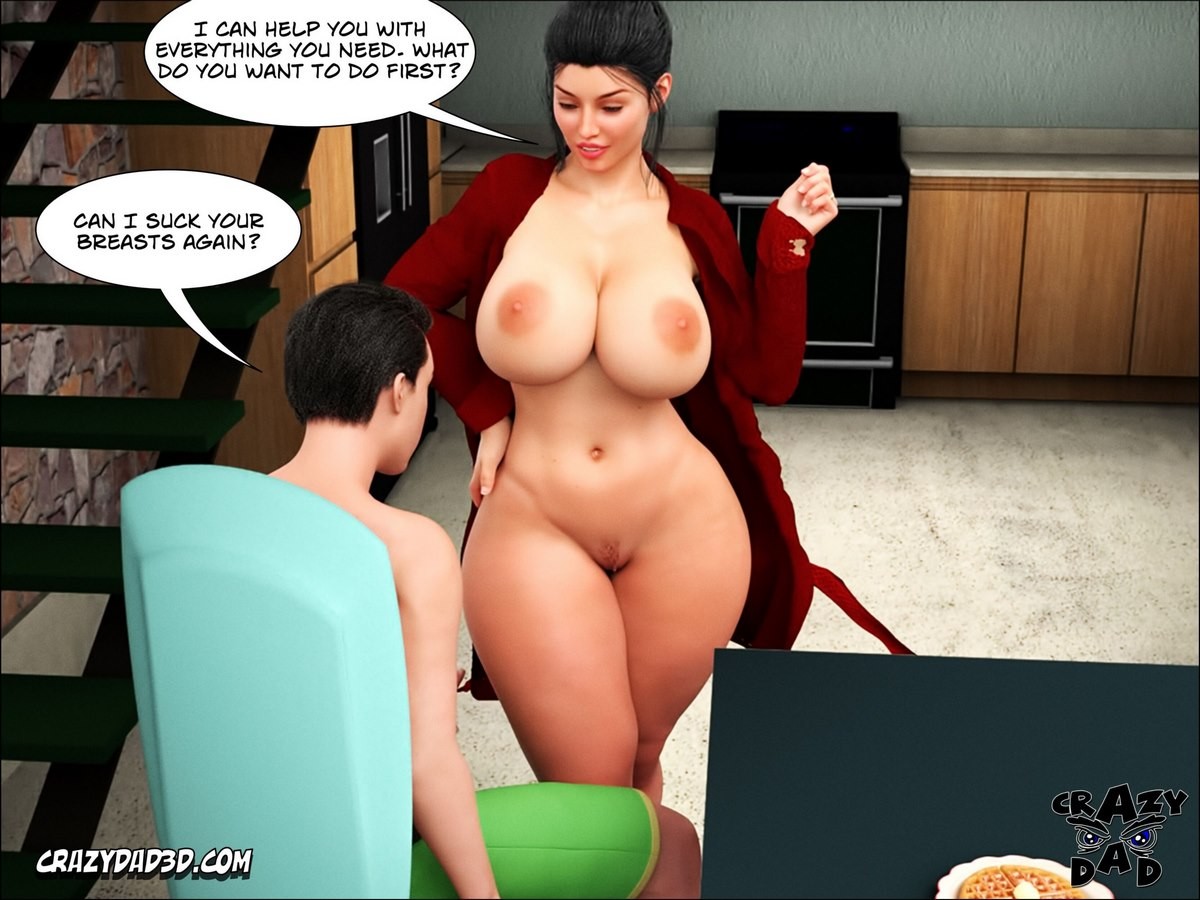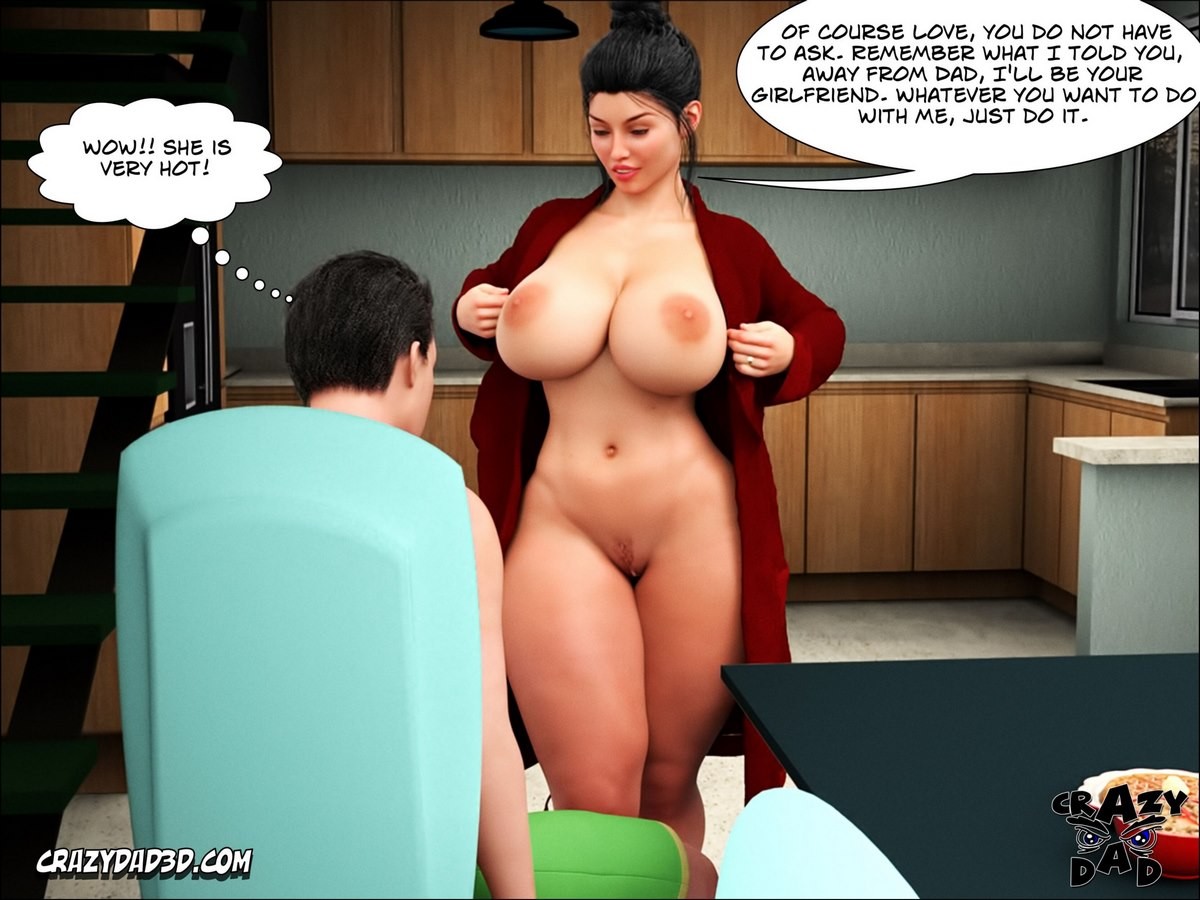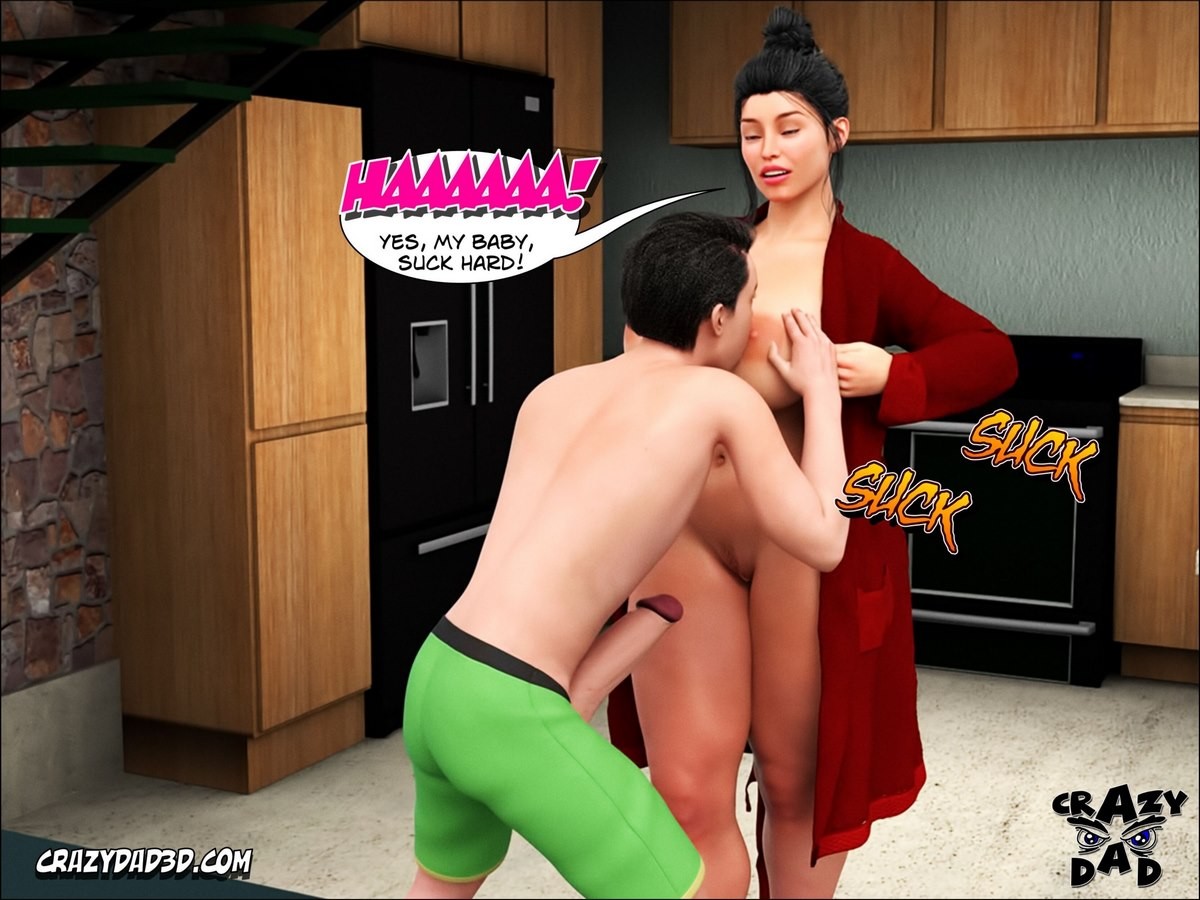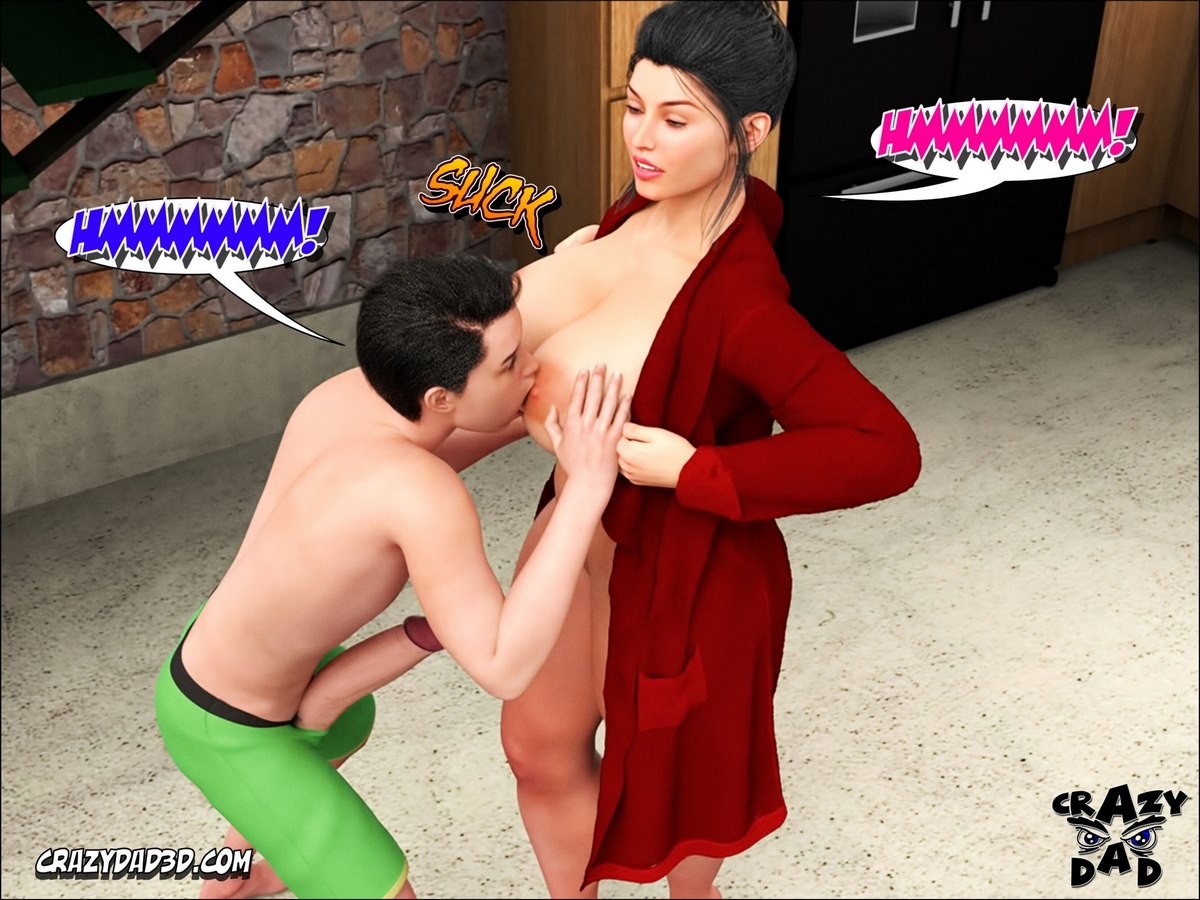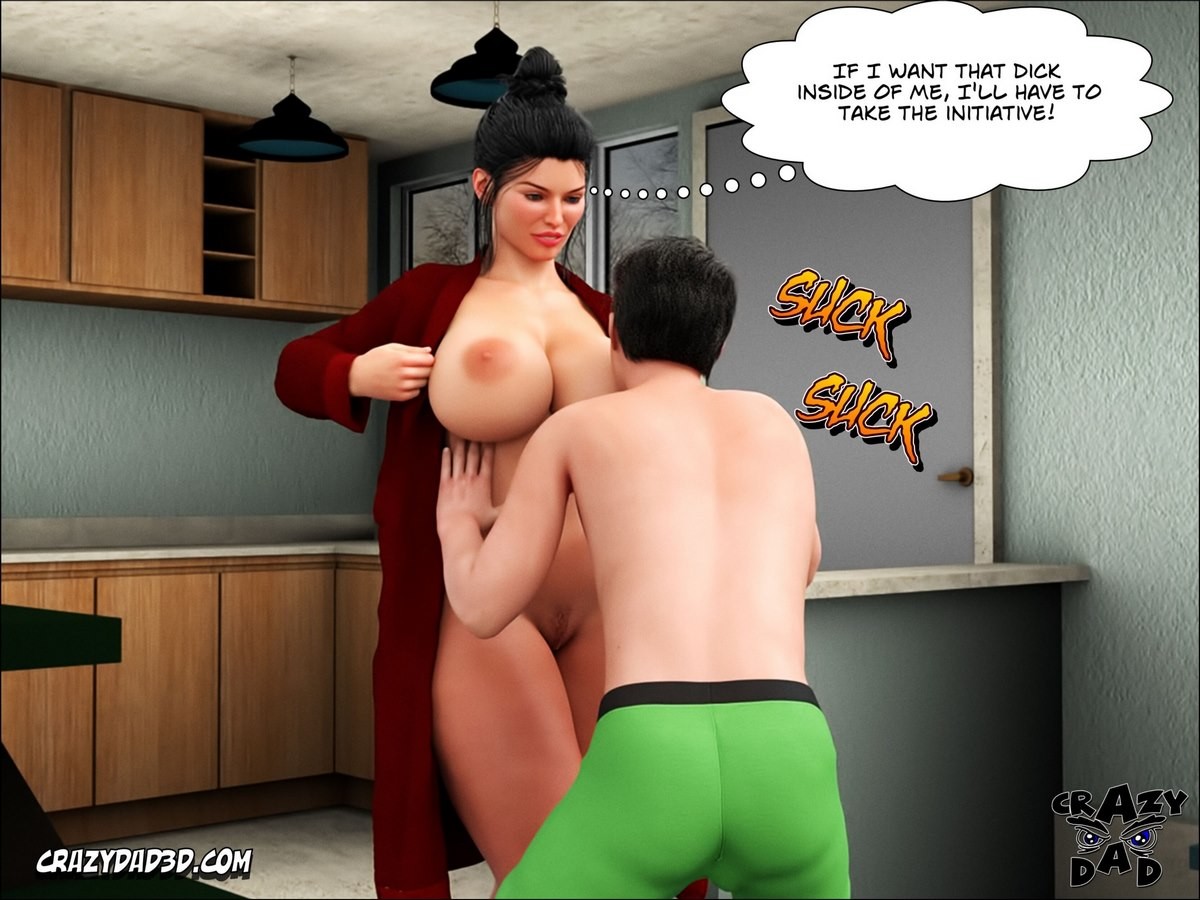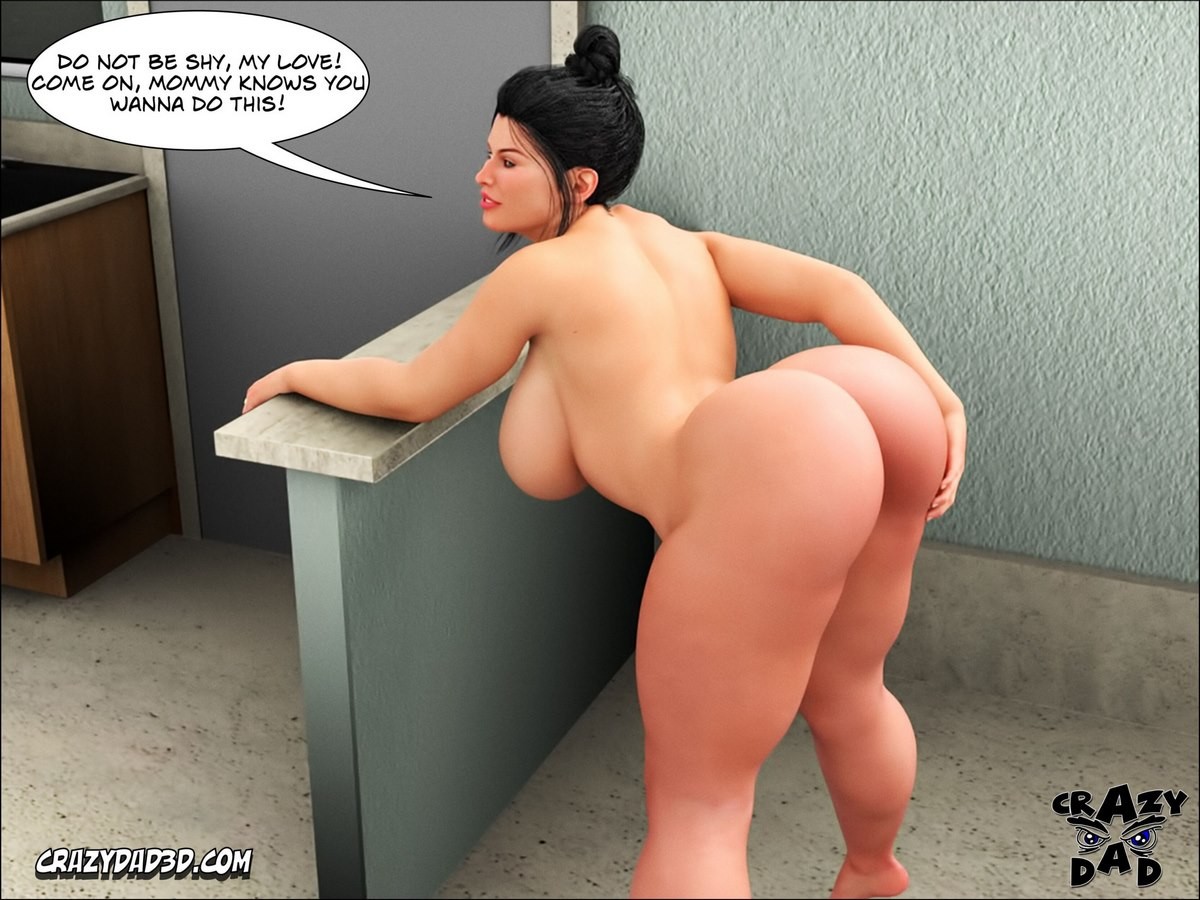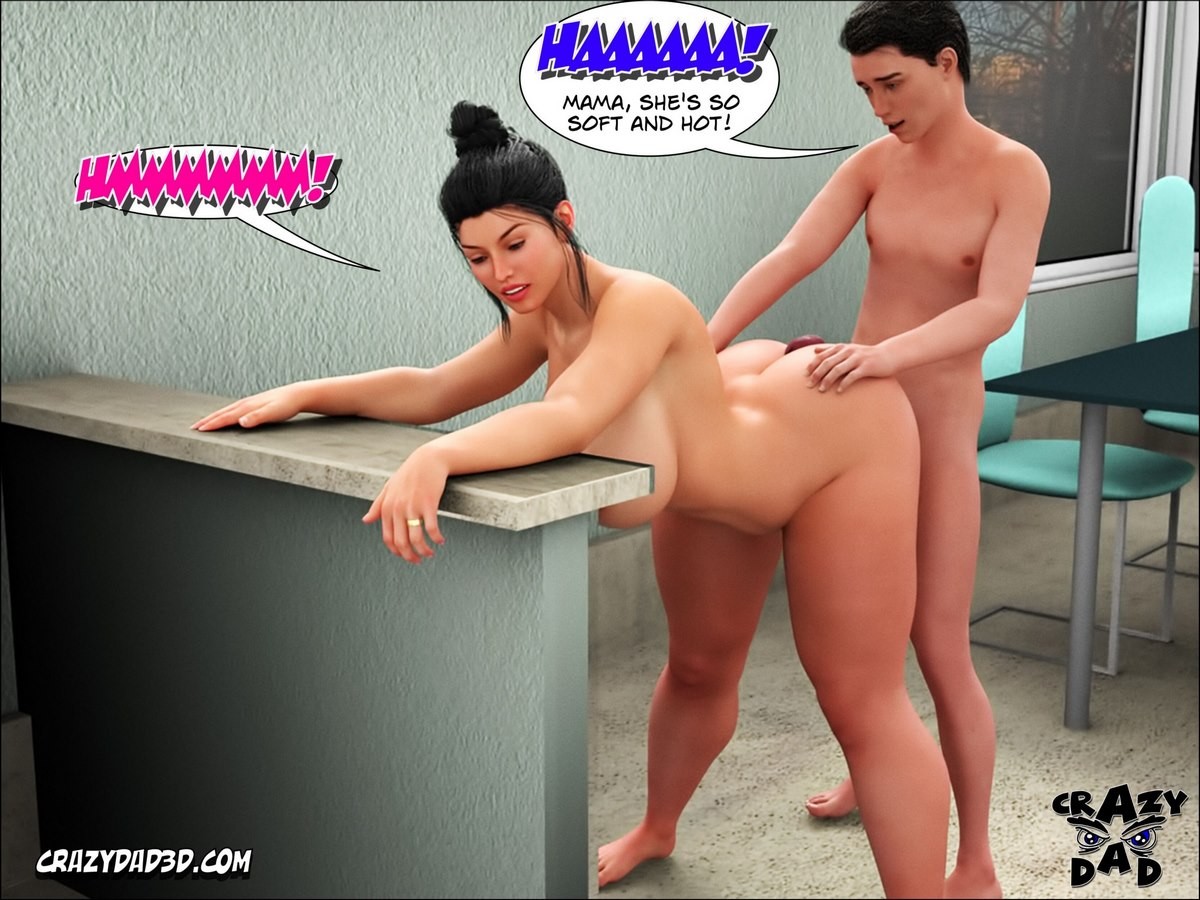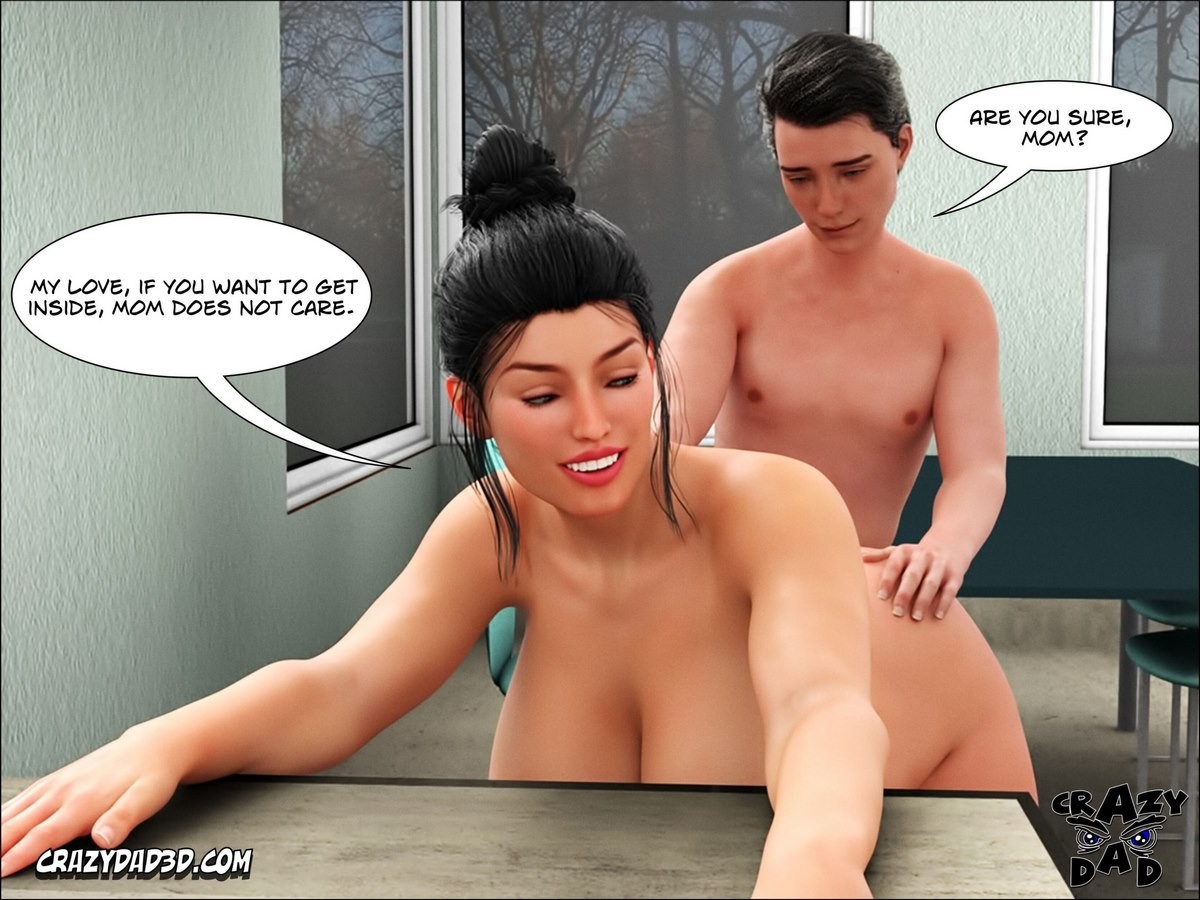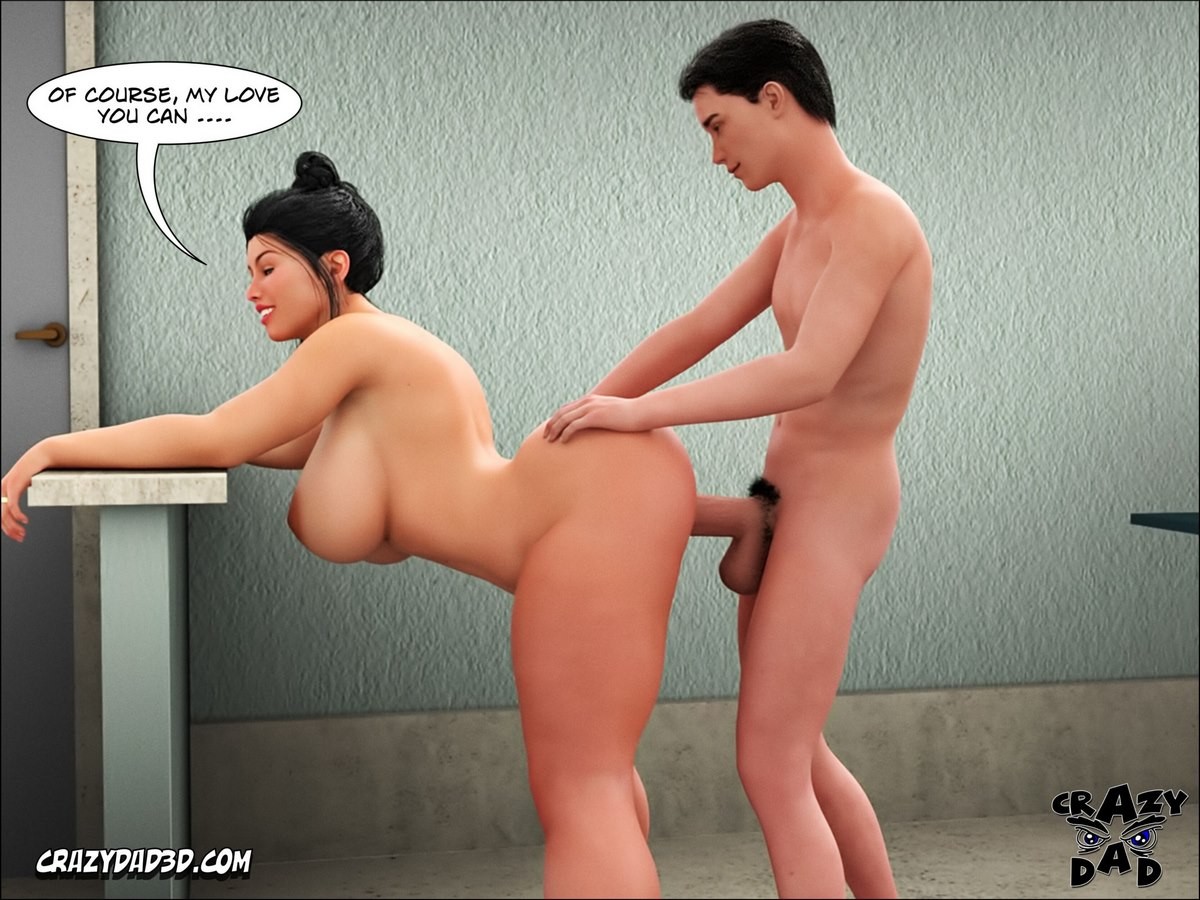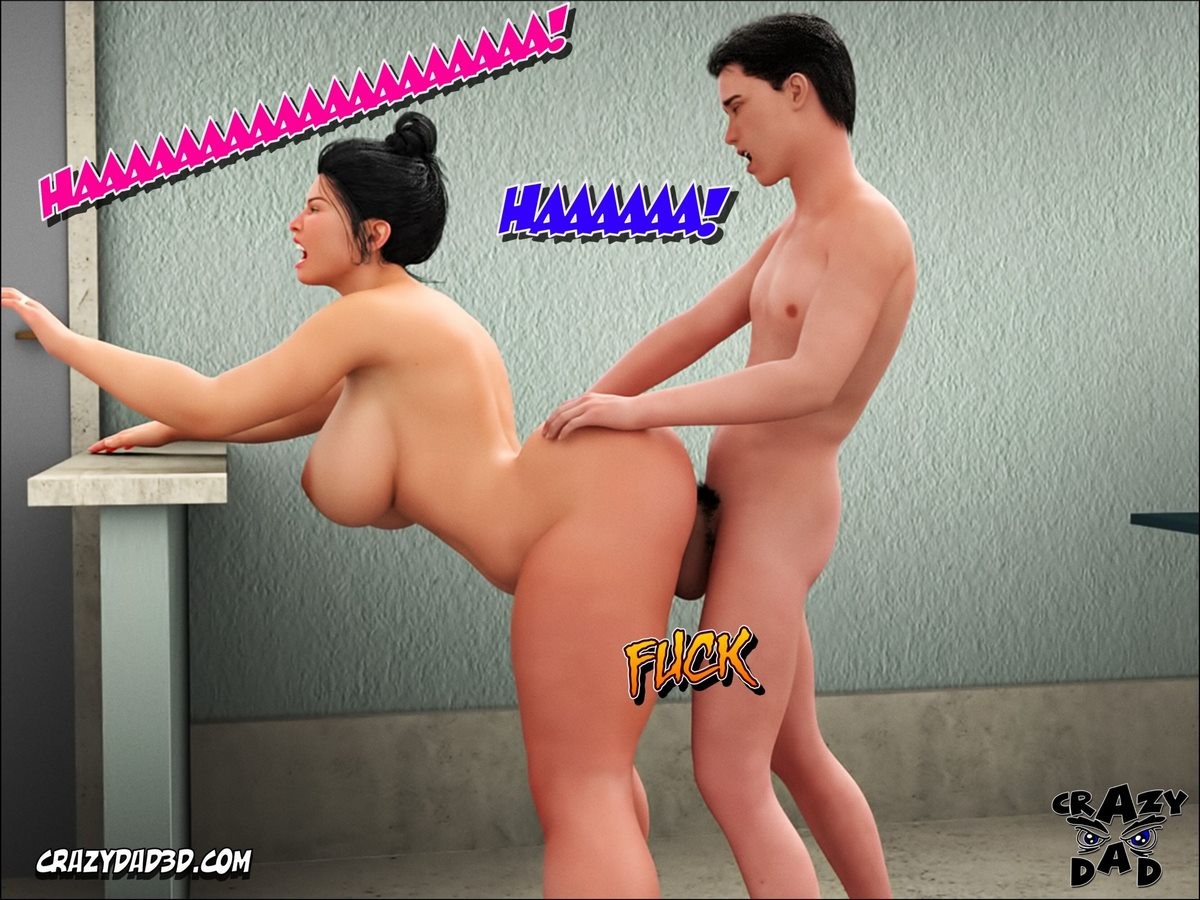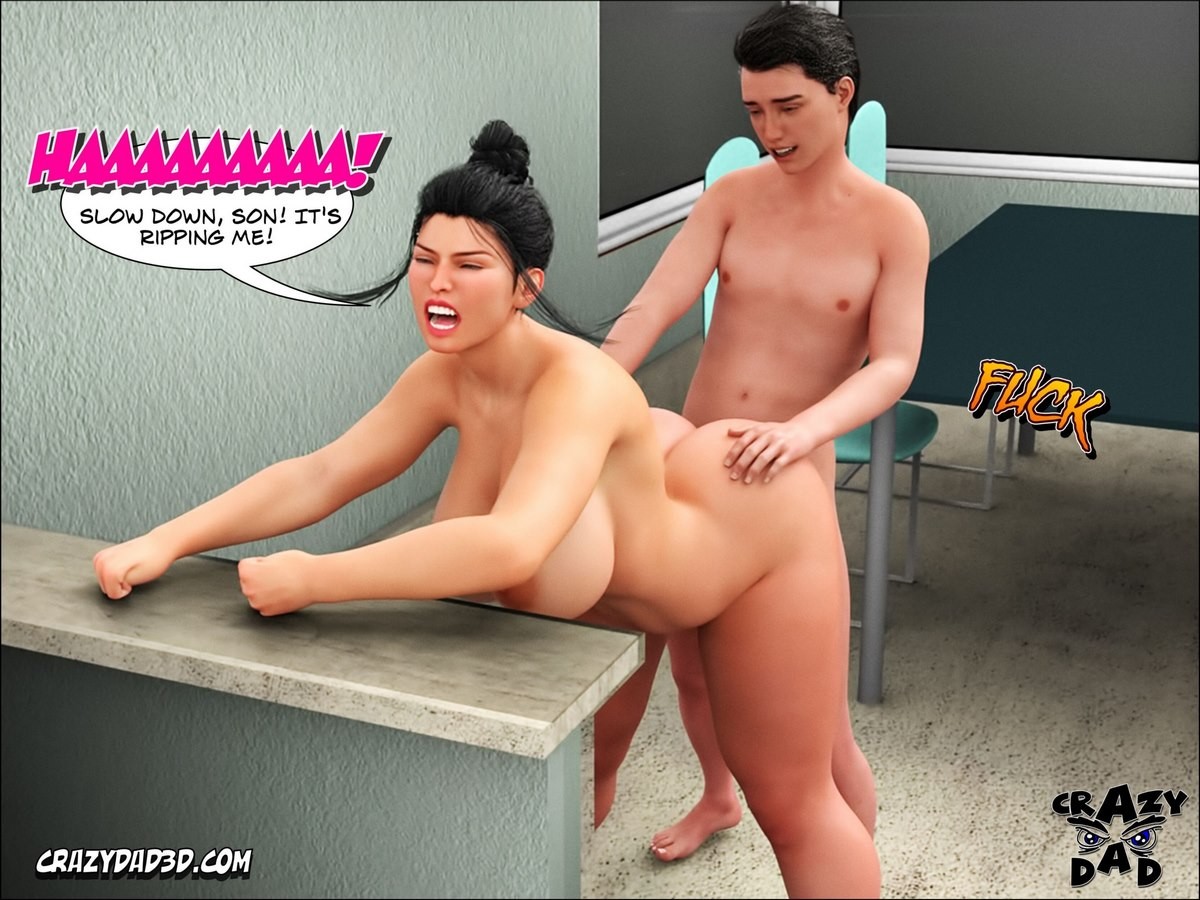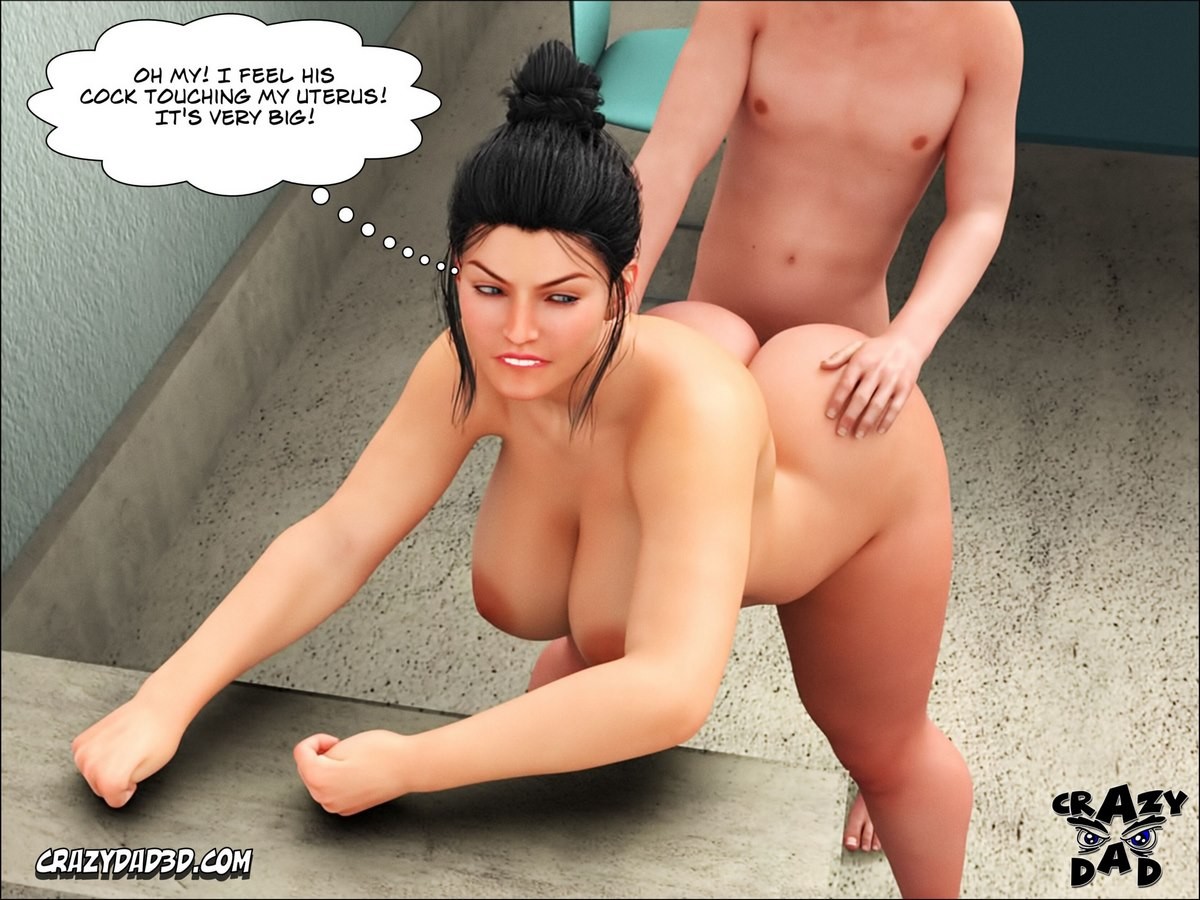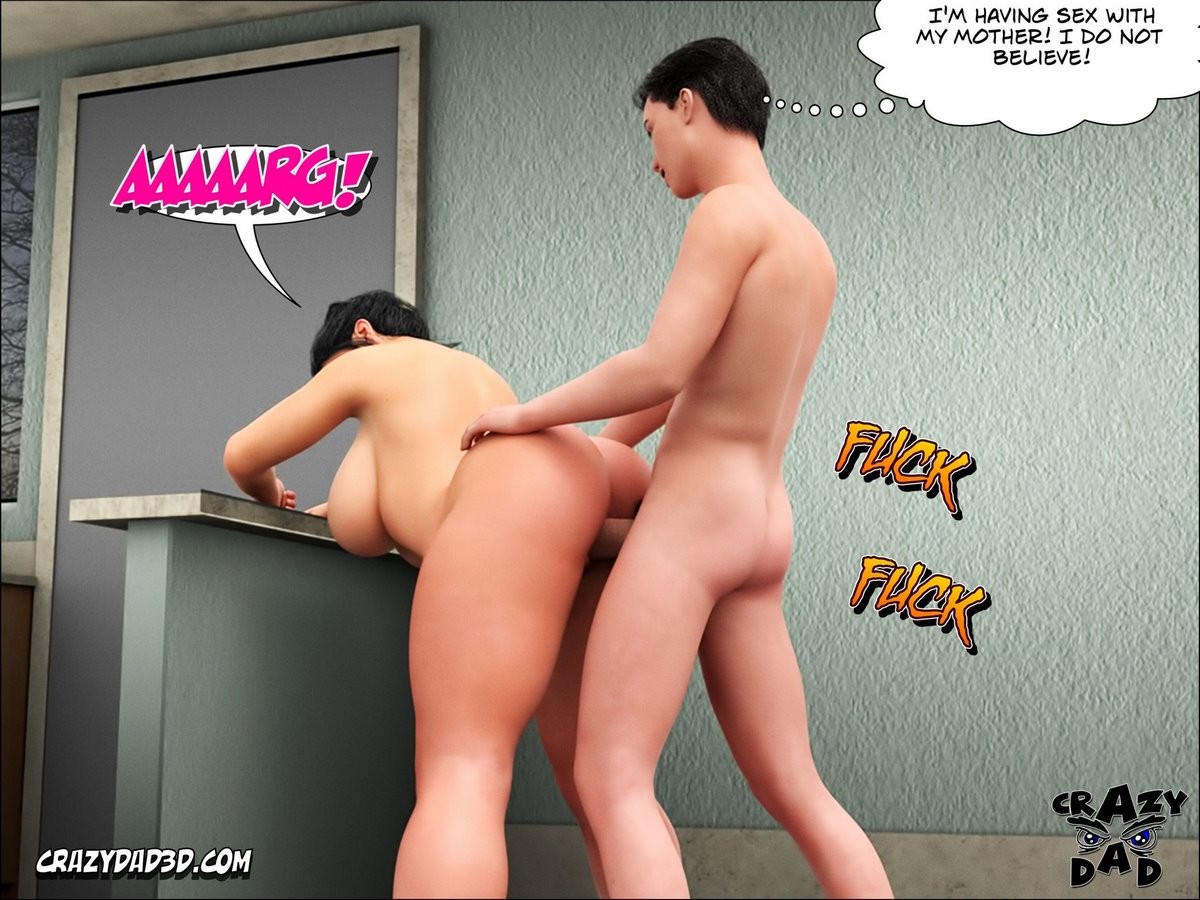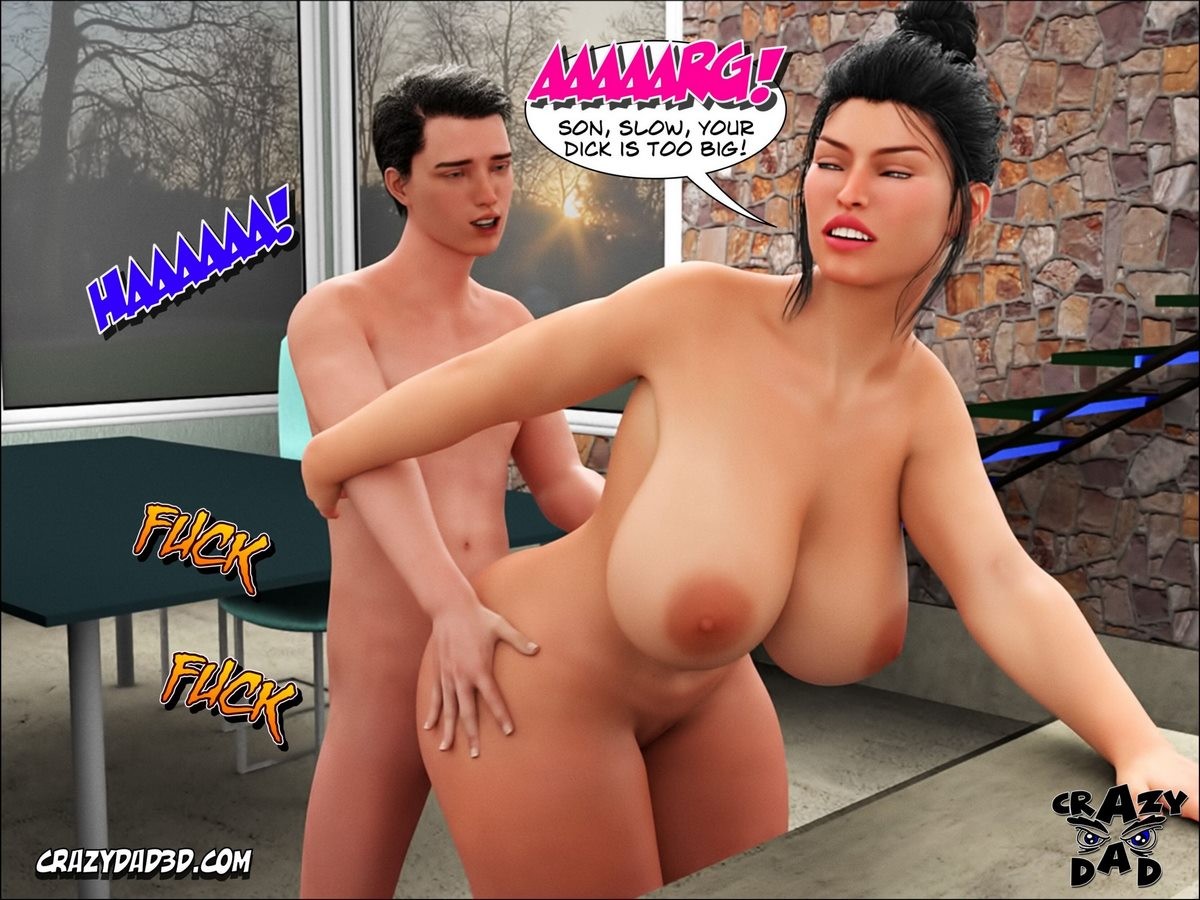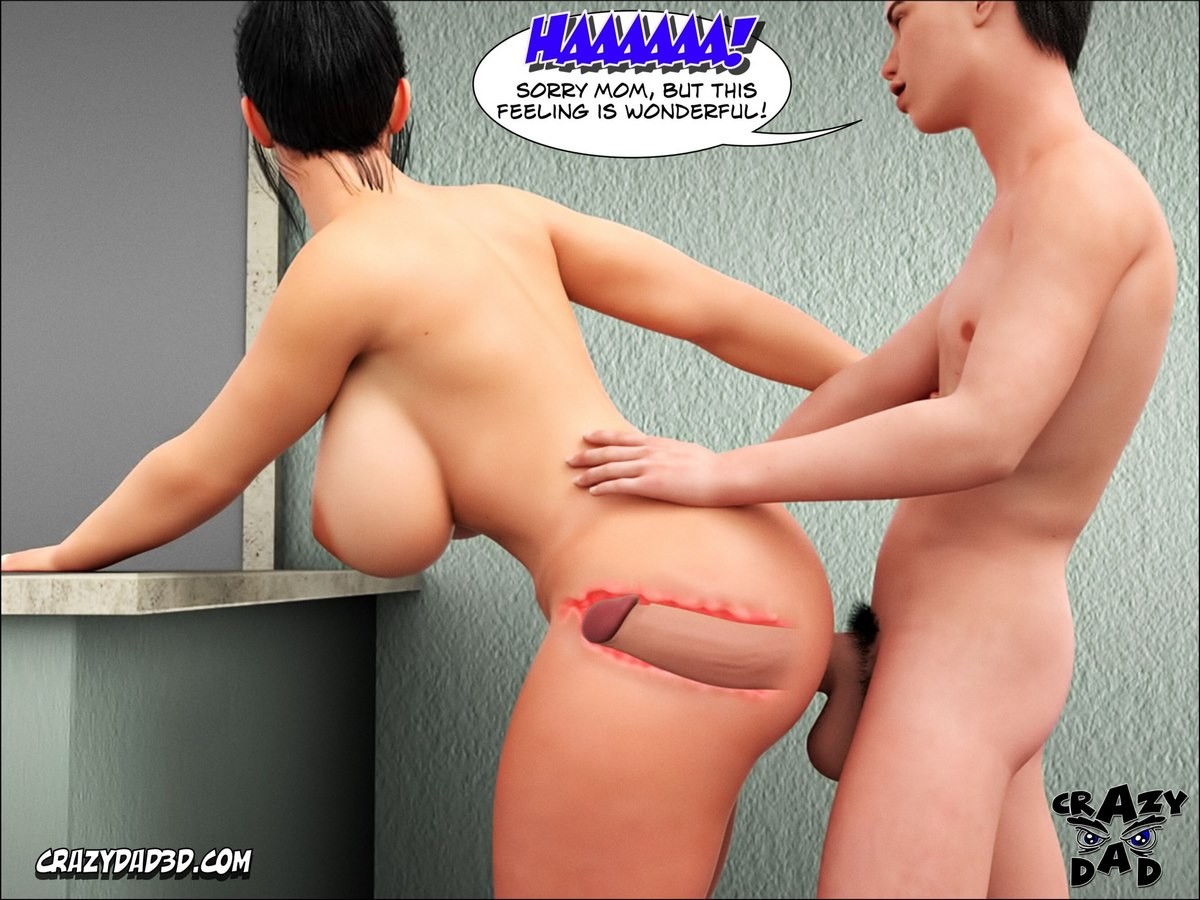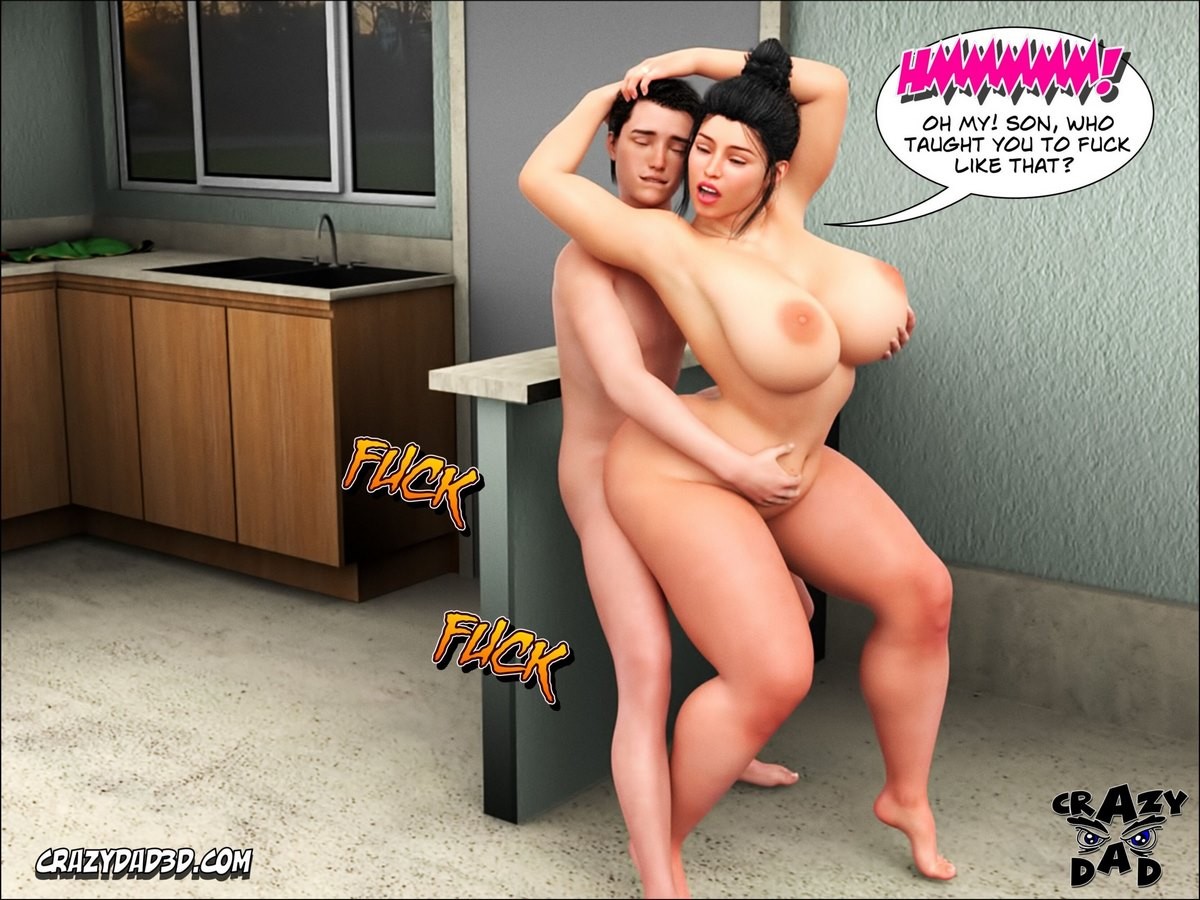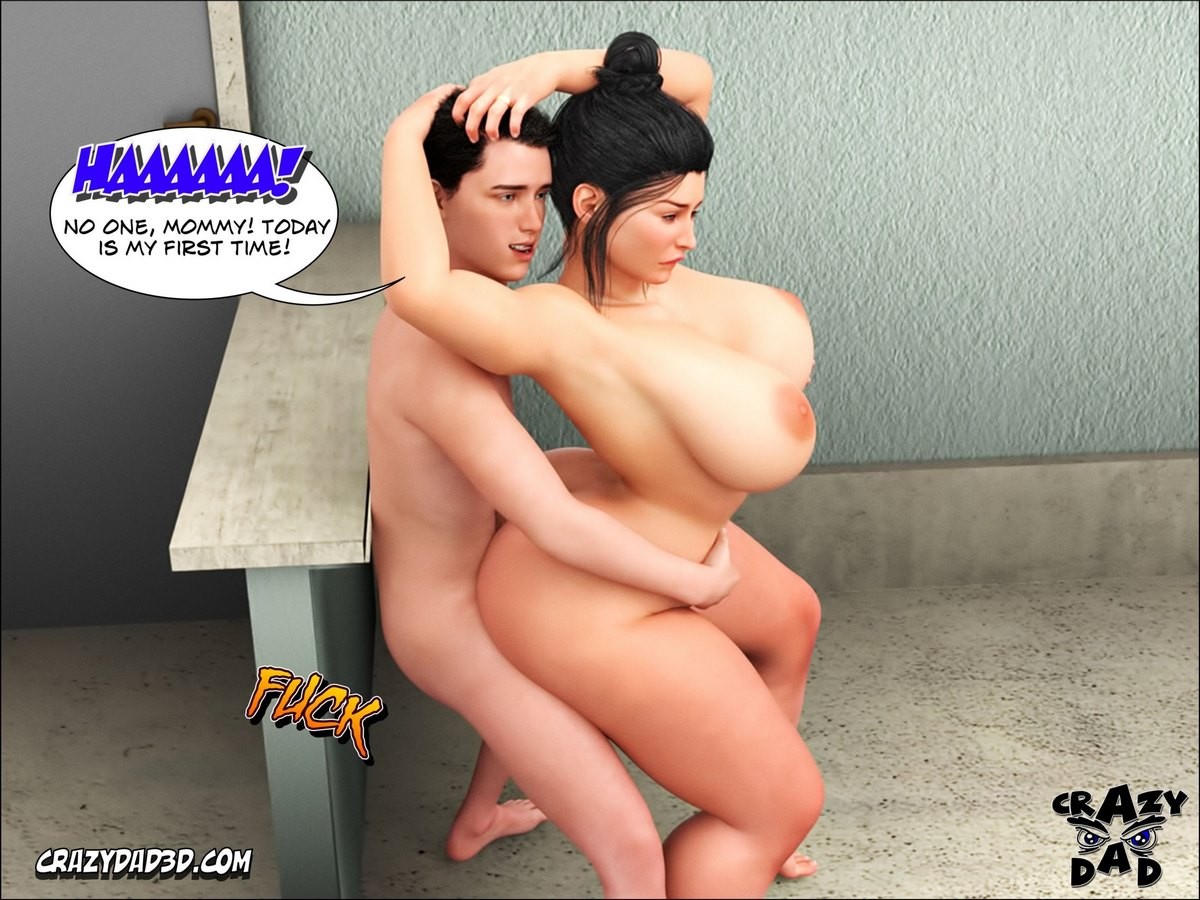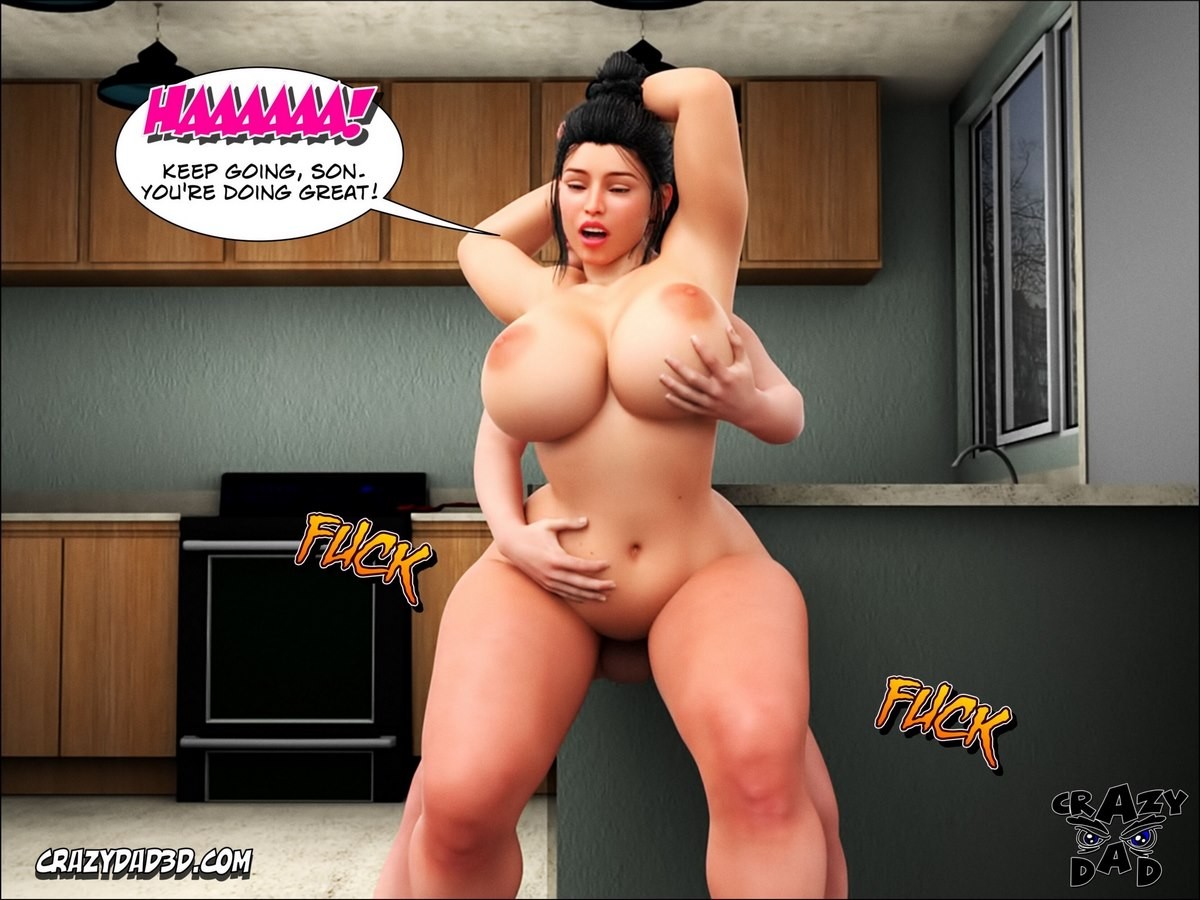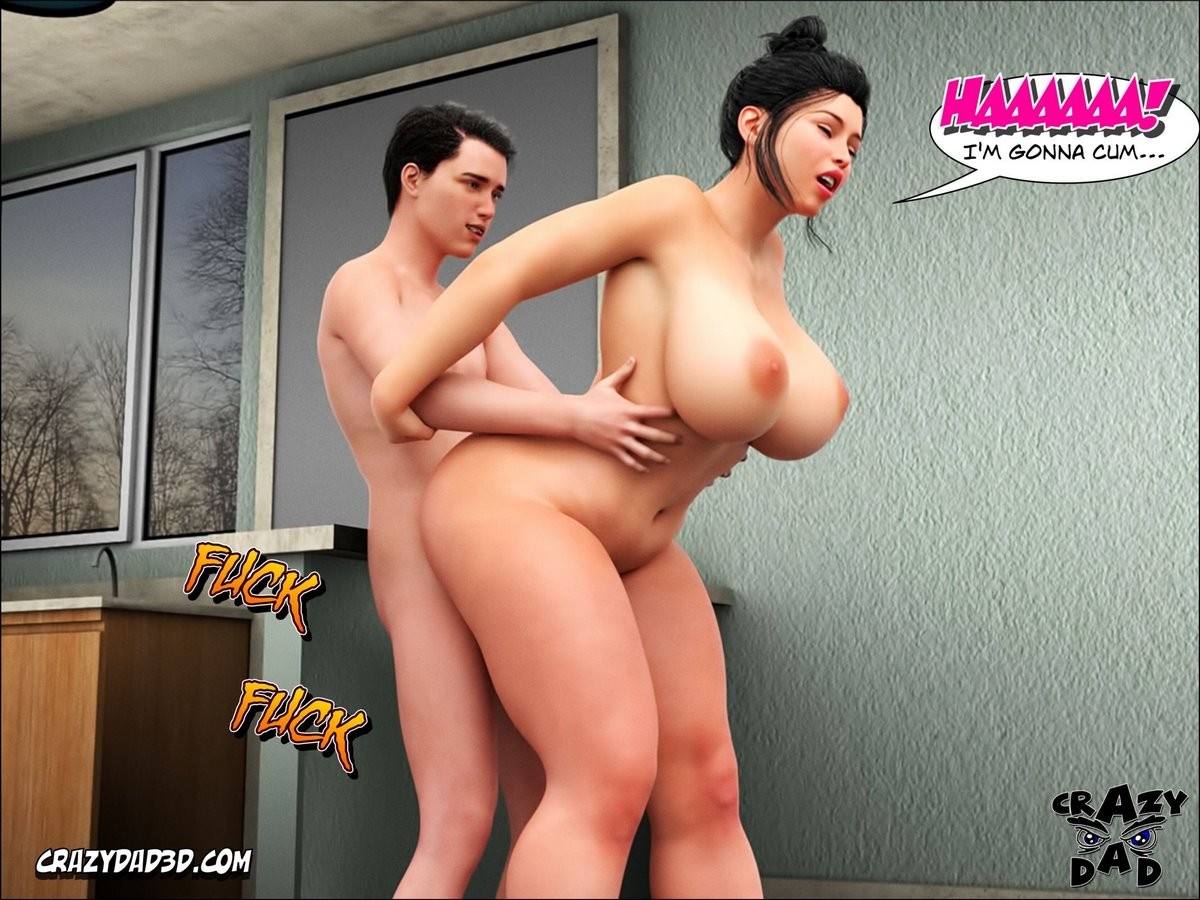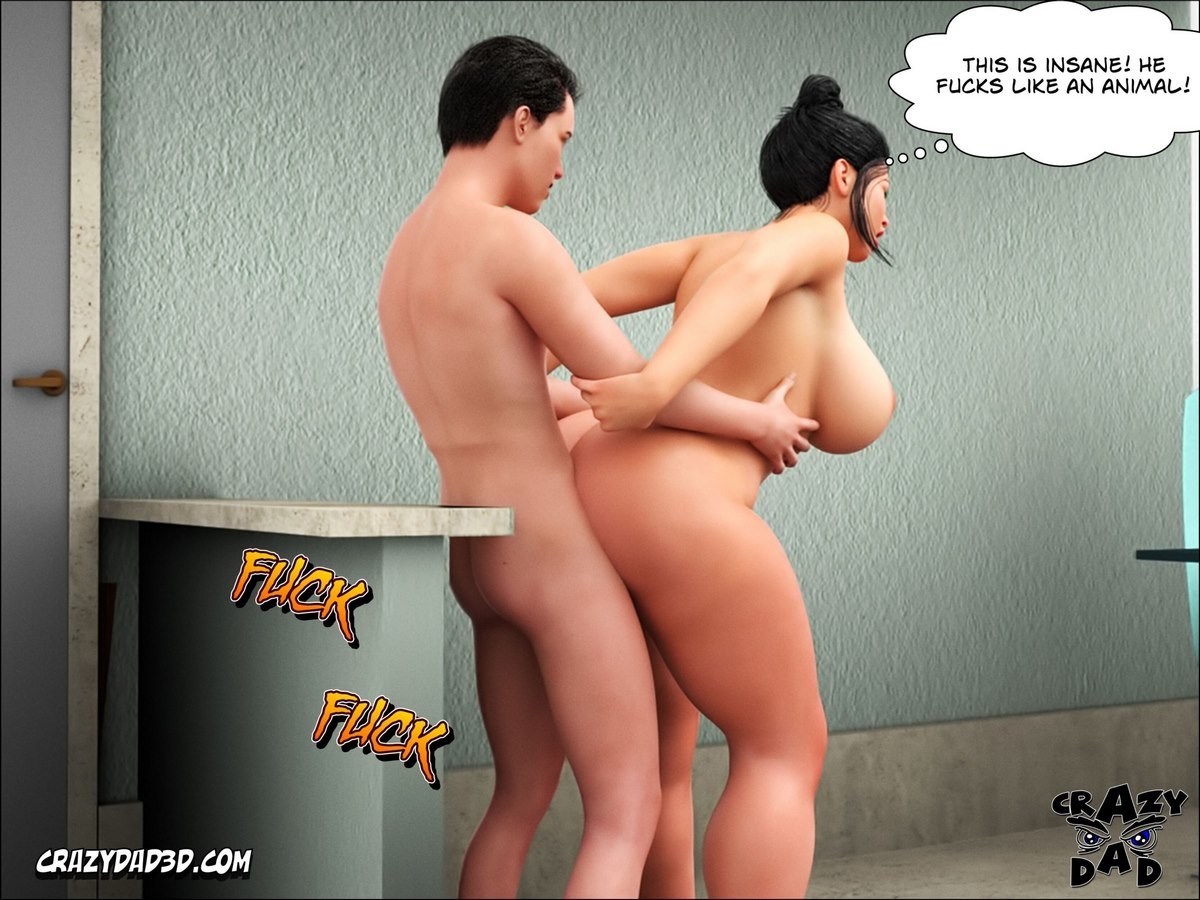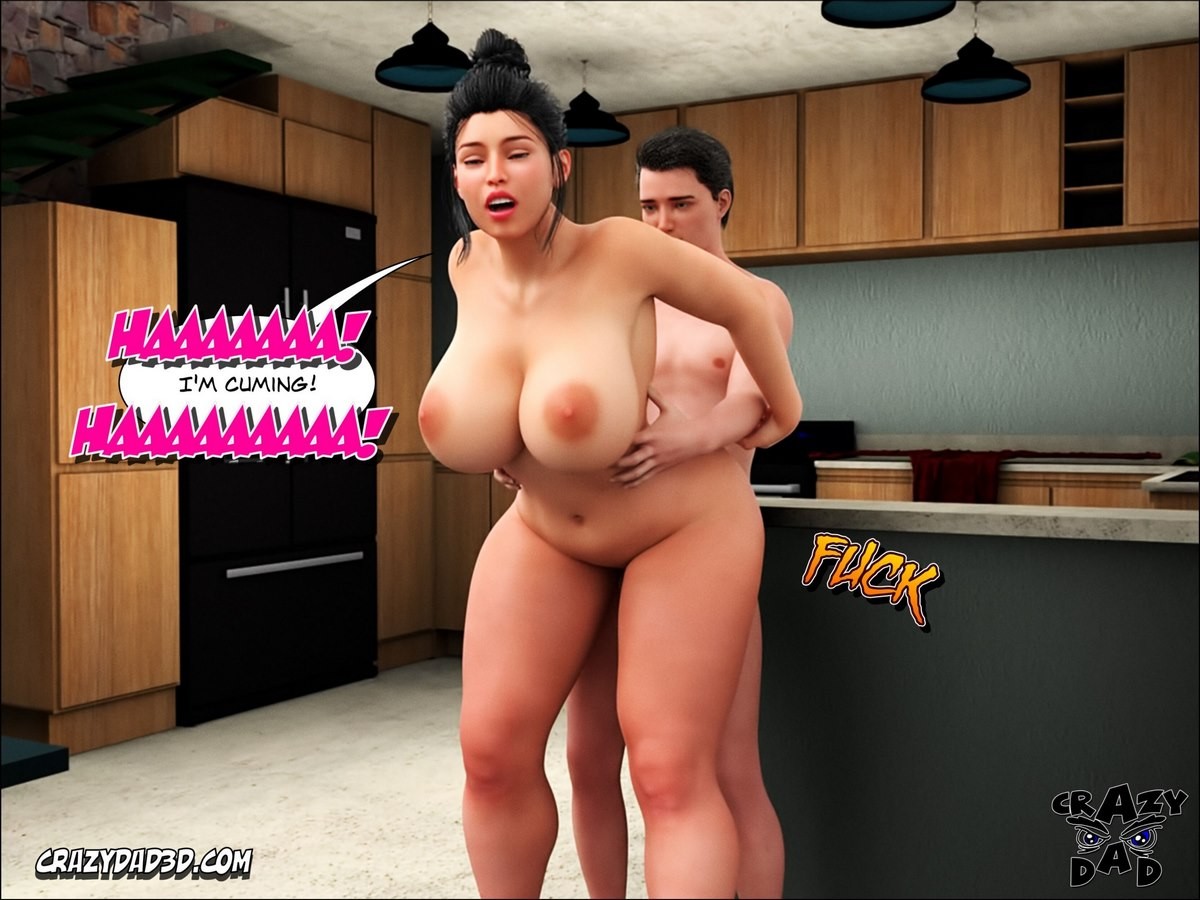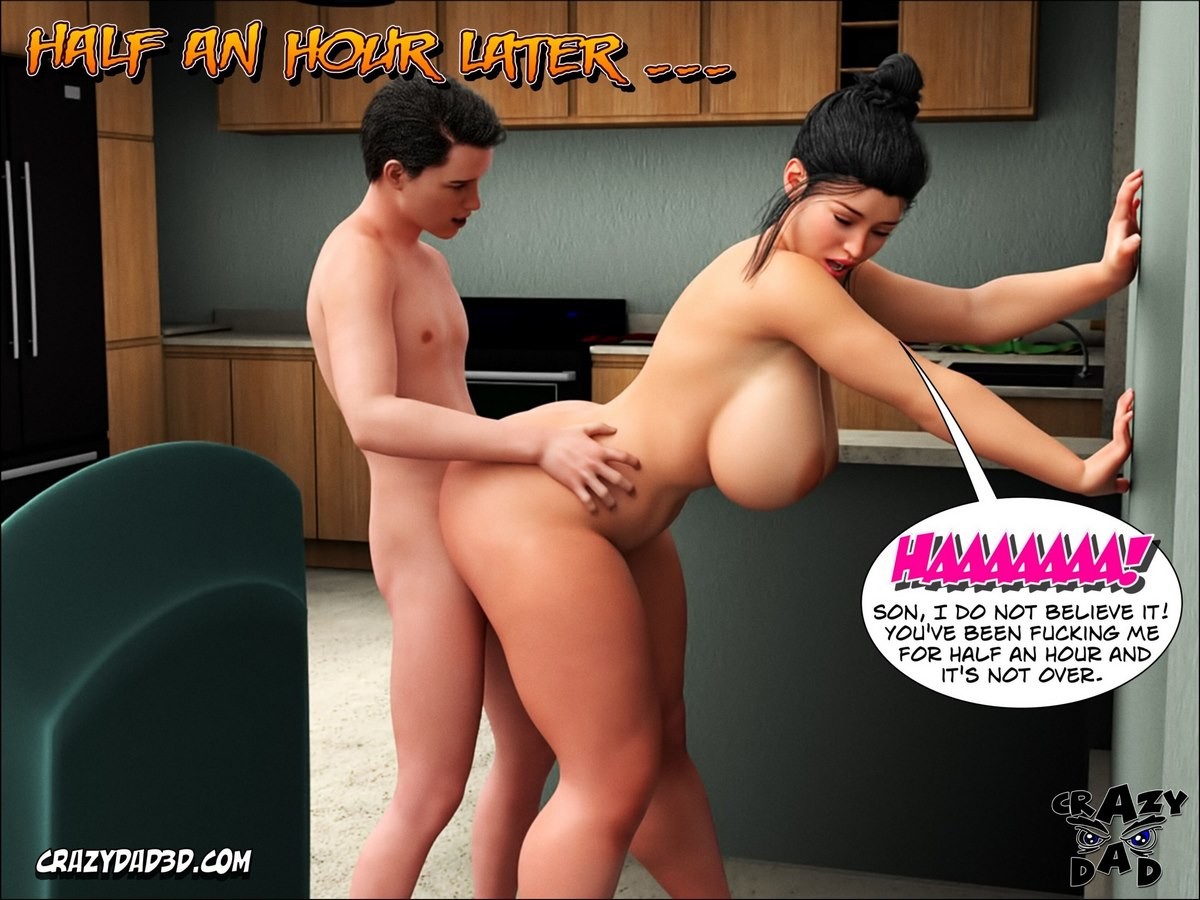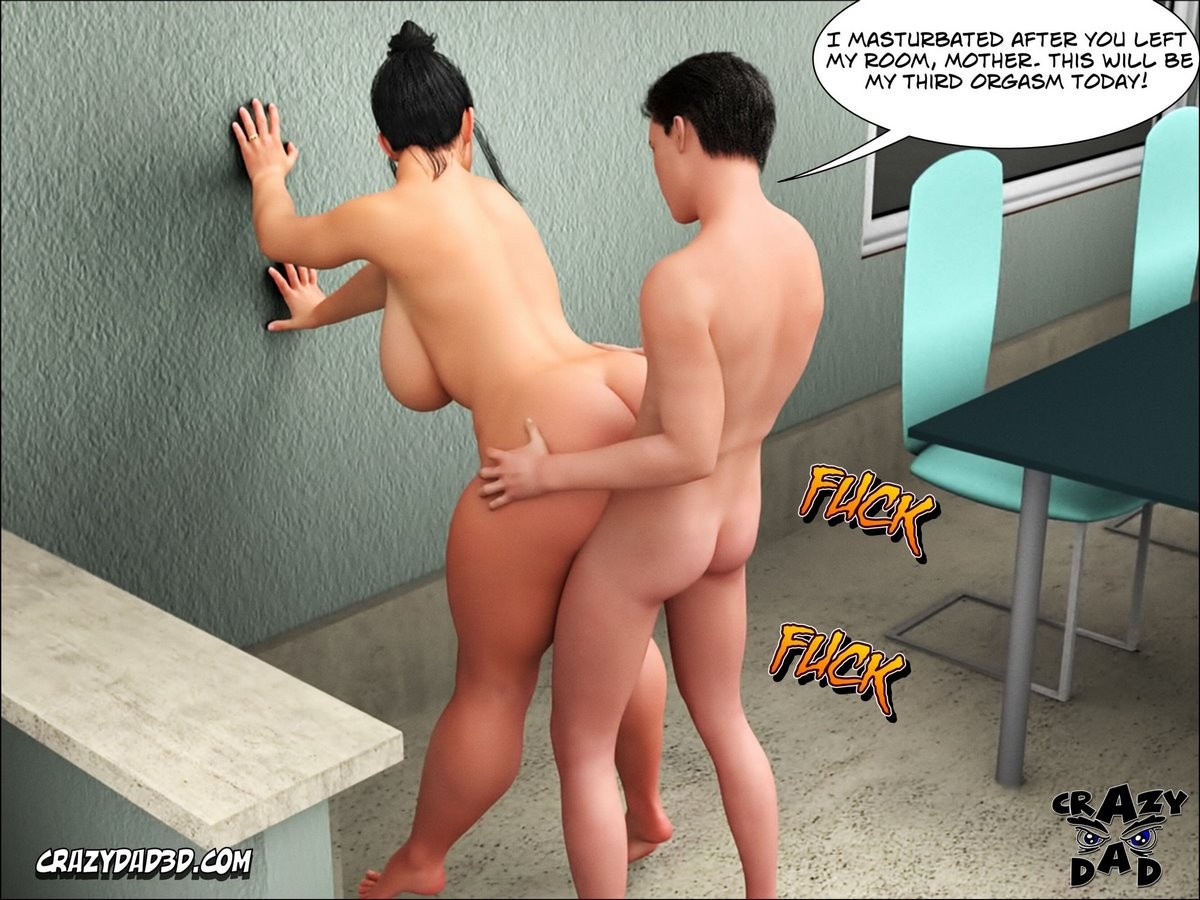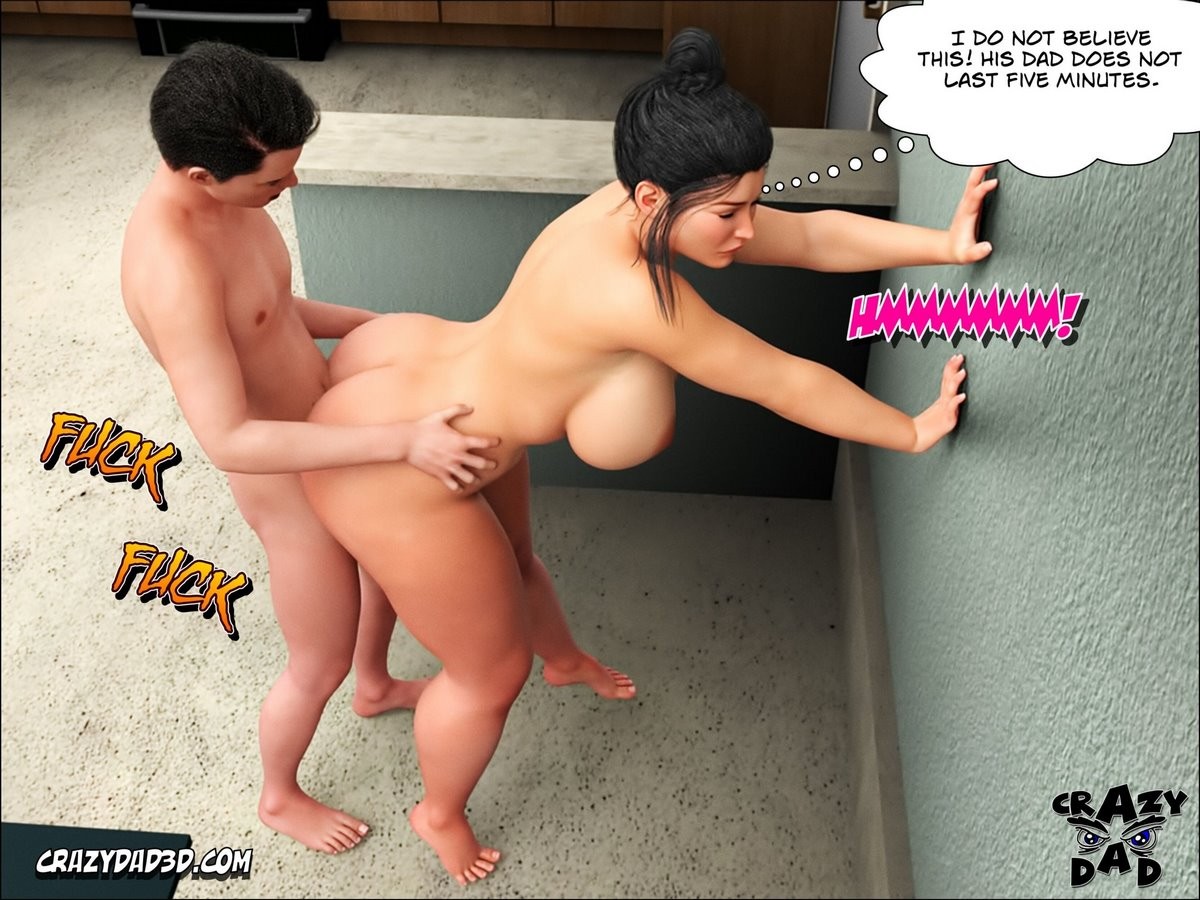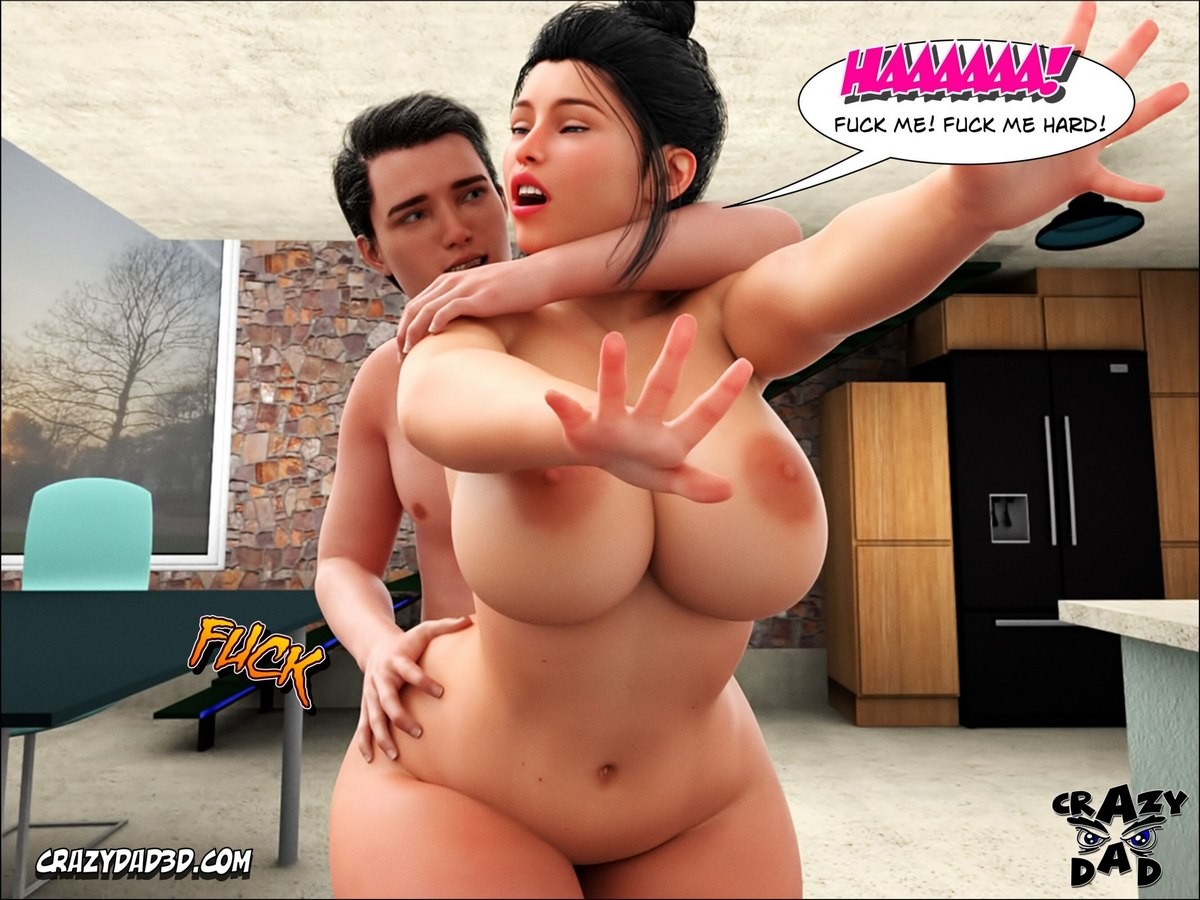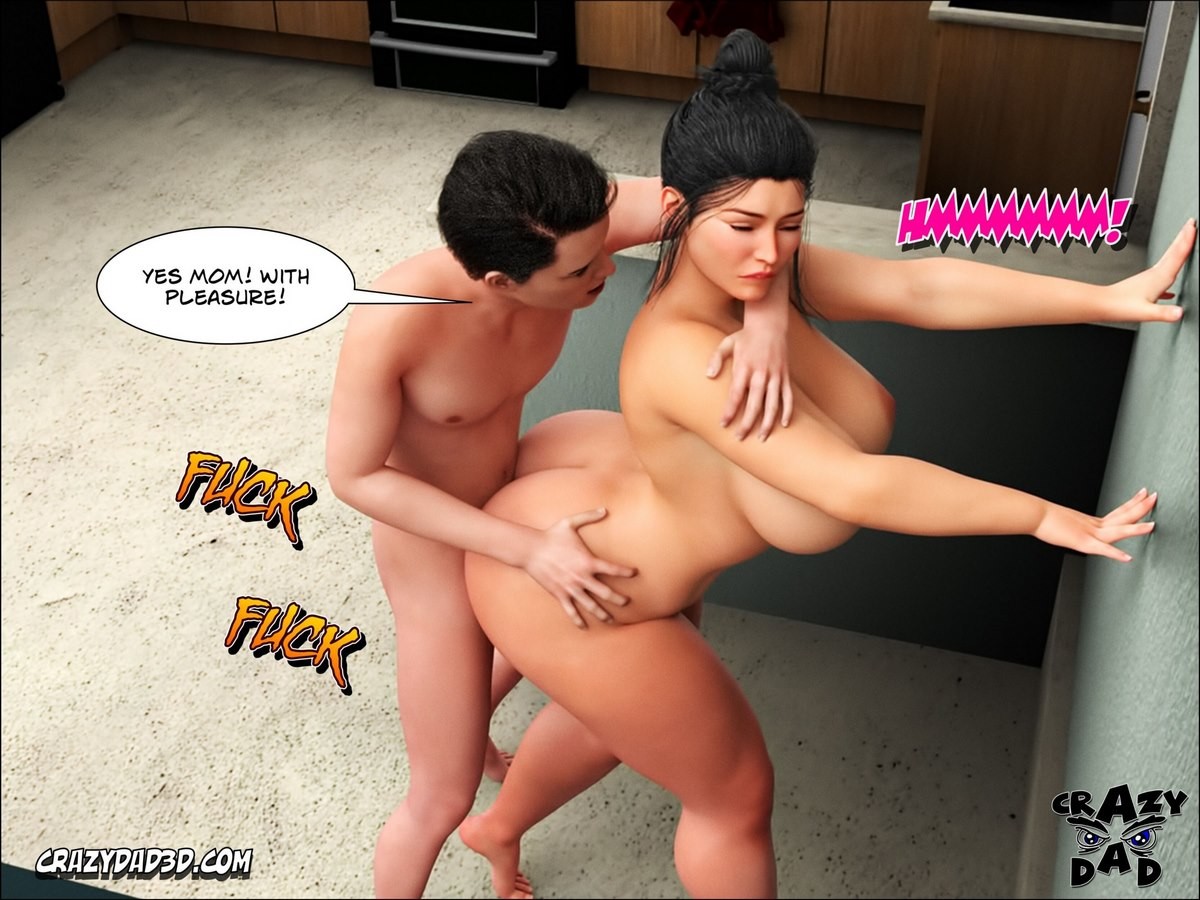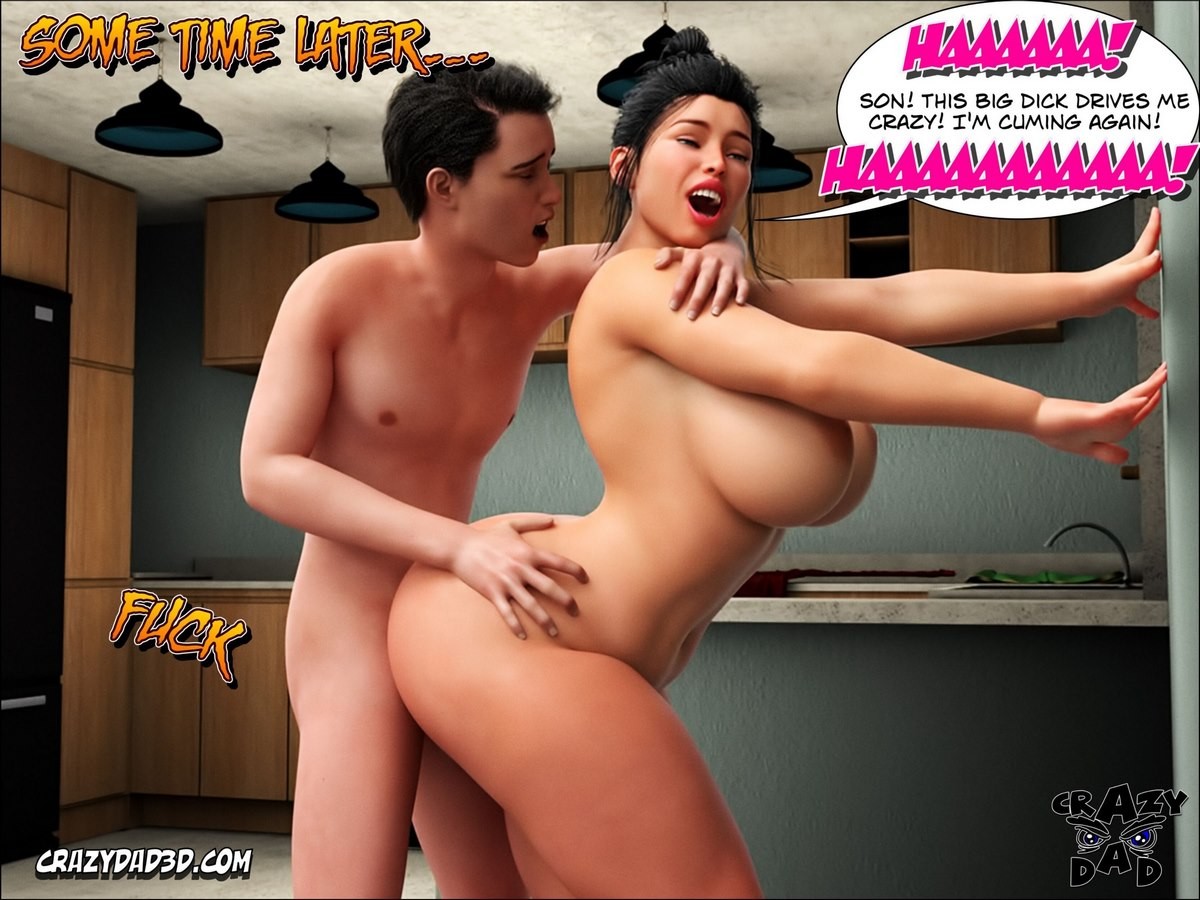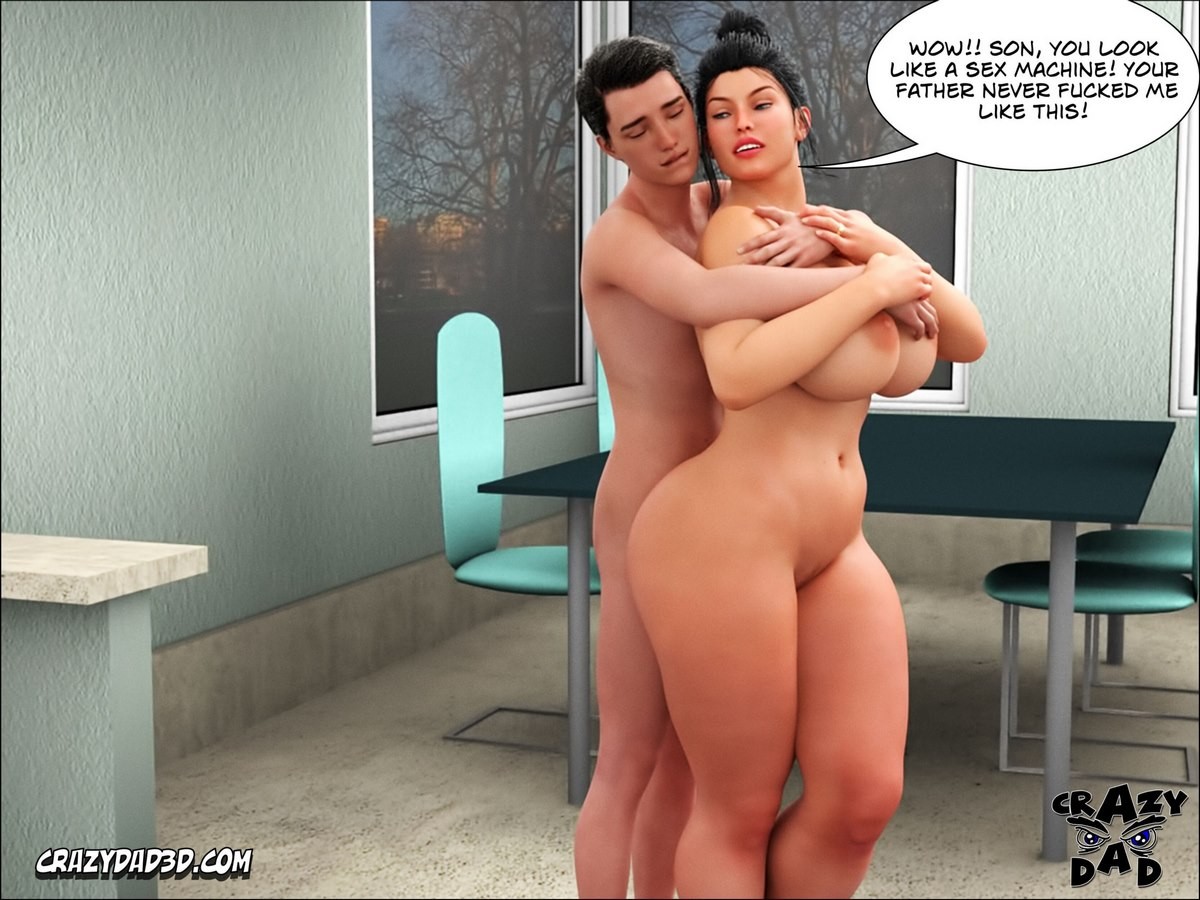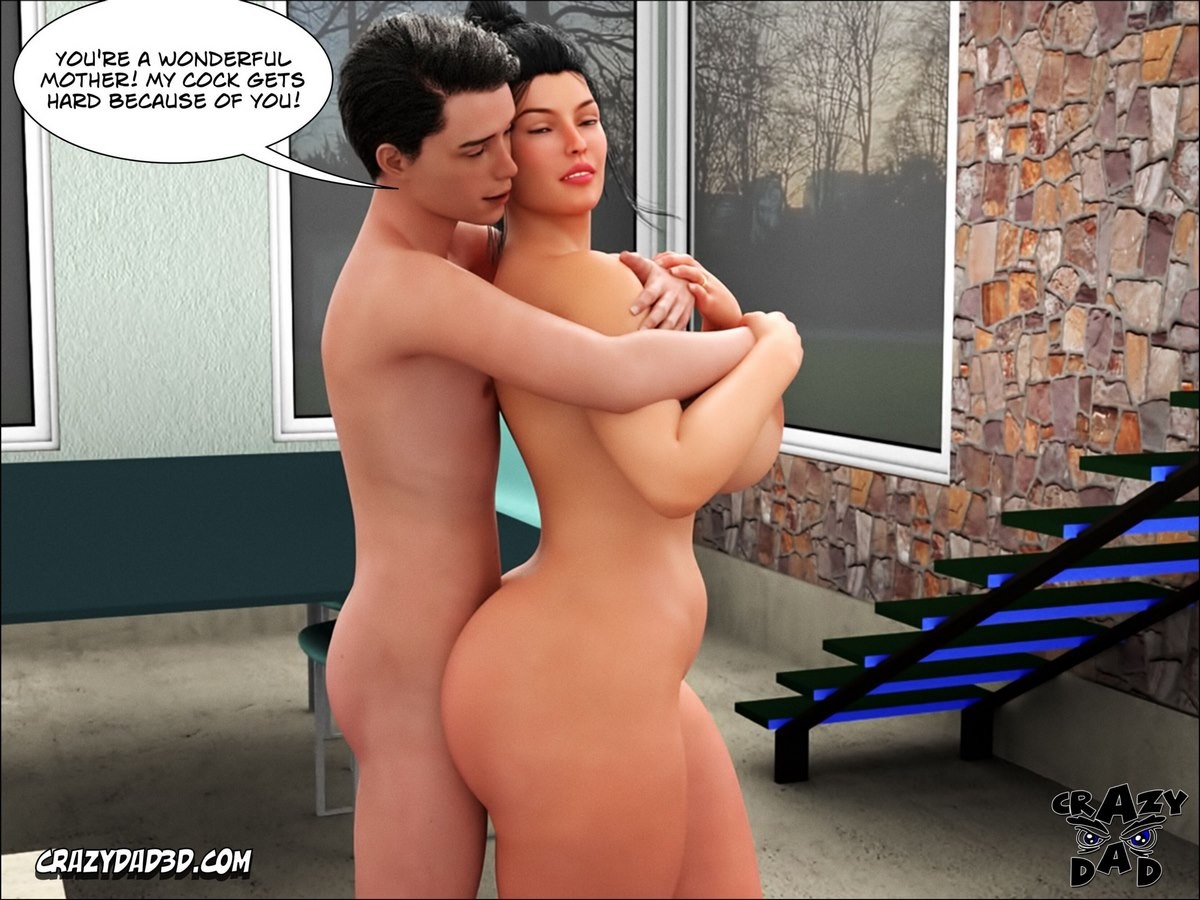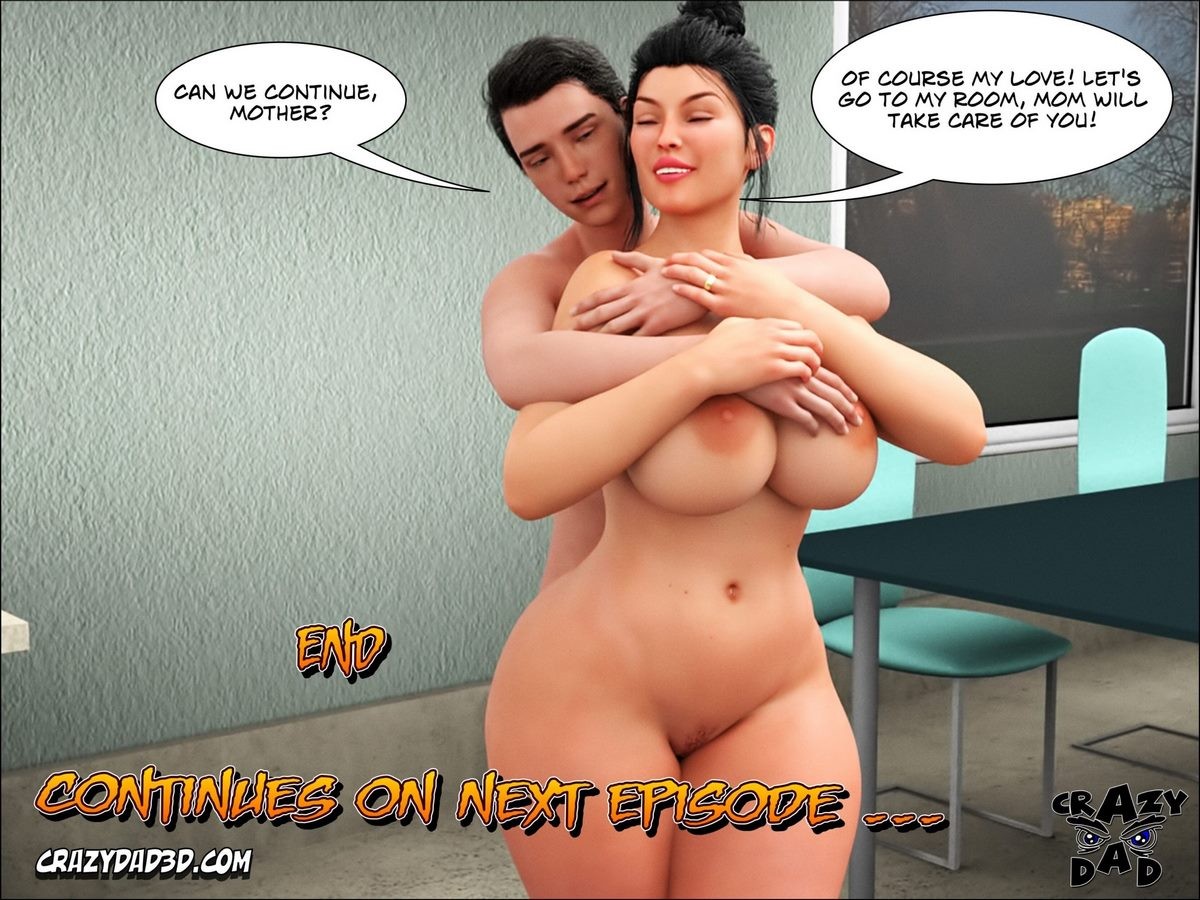 Mother and son were fucking, the mother was very horny and wanted her son to put his cock in her pussy. When her son's cock was about to enter her, her husband suddenly arrived at the house. The mother and son had to hide quickly, she went to her room and put on a bathrobe. When the husband arrived in the room he told him that he had to leave and would not return until tomorrow. The mother became horny knowing that she was going to be able to fuck her son without fearing any.
Later when the husband left, the young man went down to breakfast. His mother told him the news and the boy thought the same as her. After breakfast, the horny mother still wanted more of her son's cock. He wanted her inside her pussy, but the young man gave no initiative to penetrate her. So she took the initiative, let her tits out and made her son. The young man's dick became hard again and his mother removed his arbornoz. He stood against the open-legged wall and told him he could stick his cock. Her son accepted delighted and feeling a huge cock the mother shouted with pleasure.
They had the house for them two alone. They were fucking for more than an hour and the young man did not cum. The mother was enjoying like a whore she had cum many times already. This was the first time he enjoyed sex so much. When the two reached another orgasm they hugged each other and his mother told him that he could fuck her whenever he wanted.
We hope you liked the 5th part of this 3d porn comic.