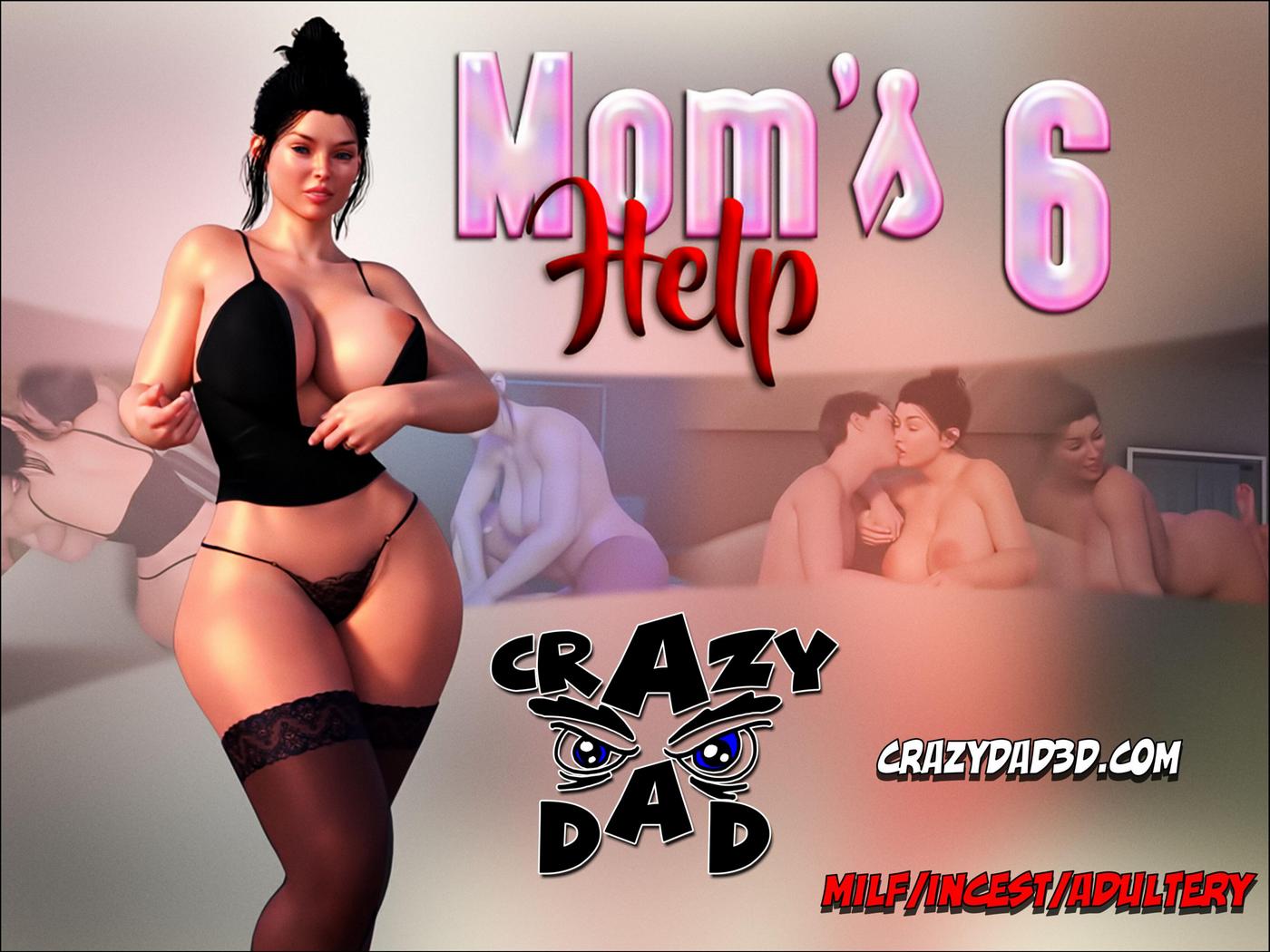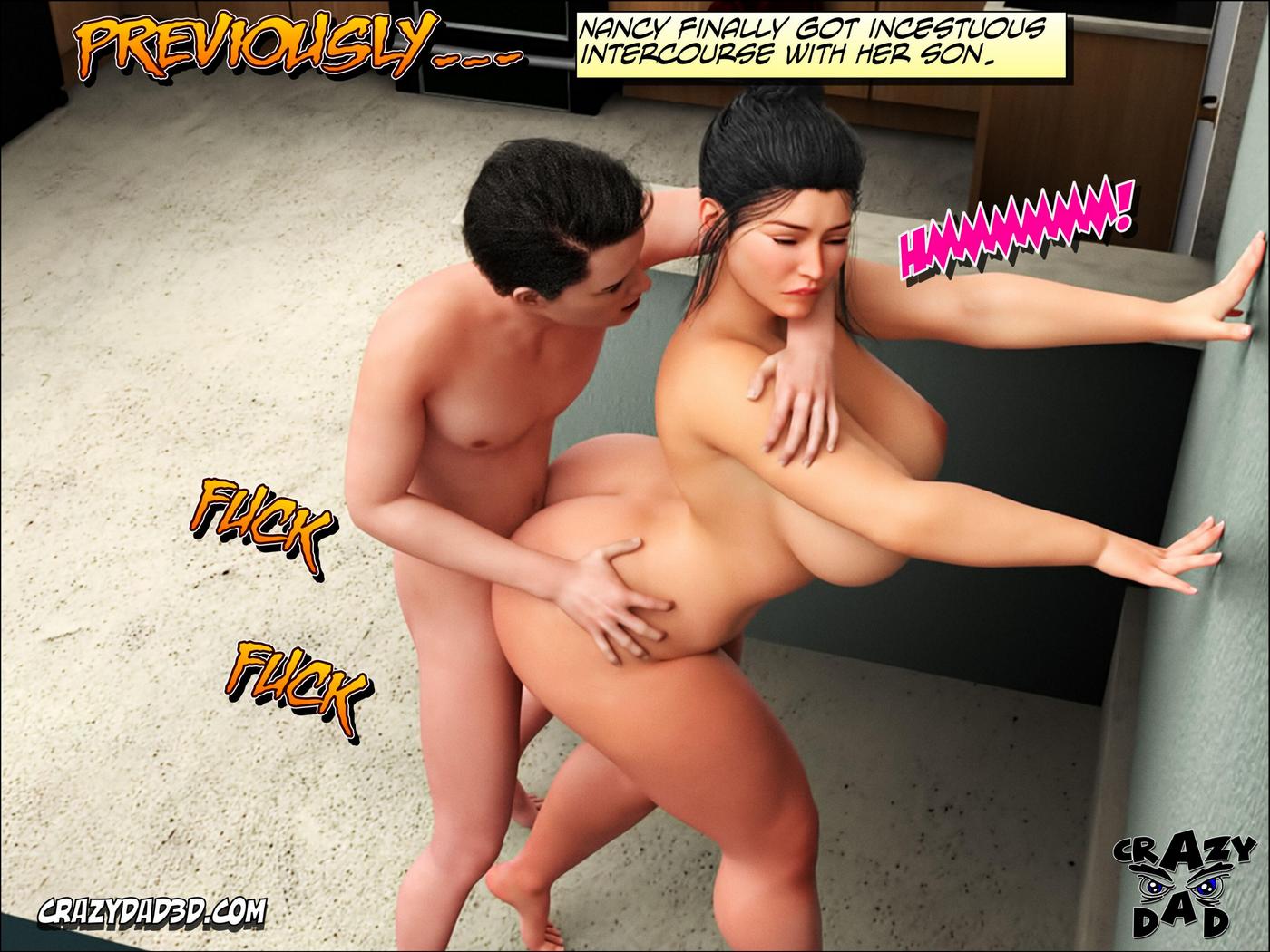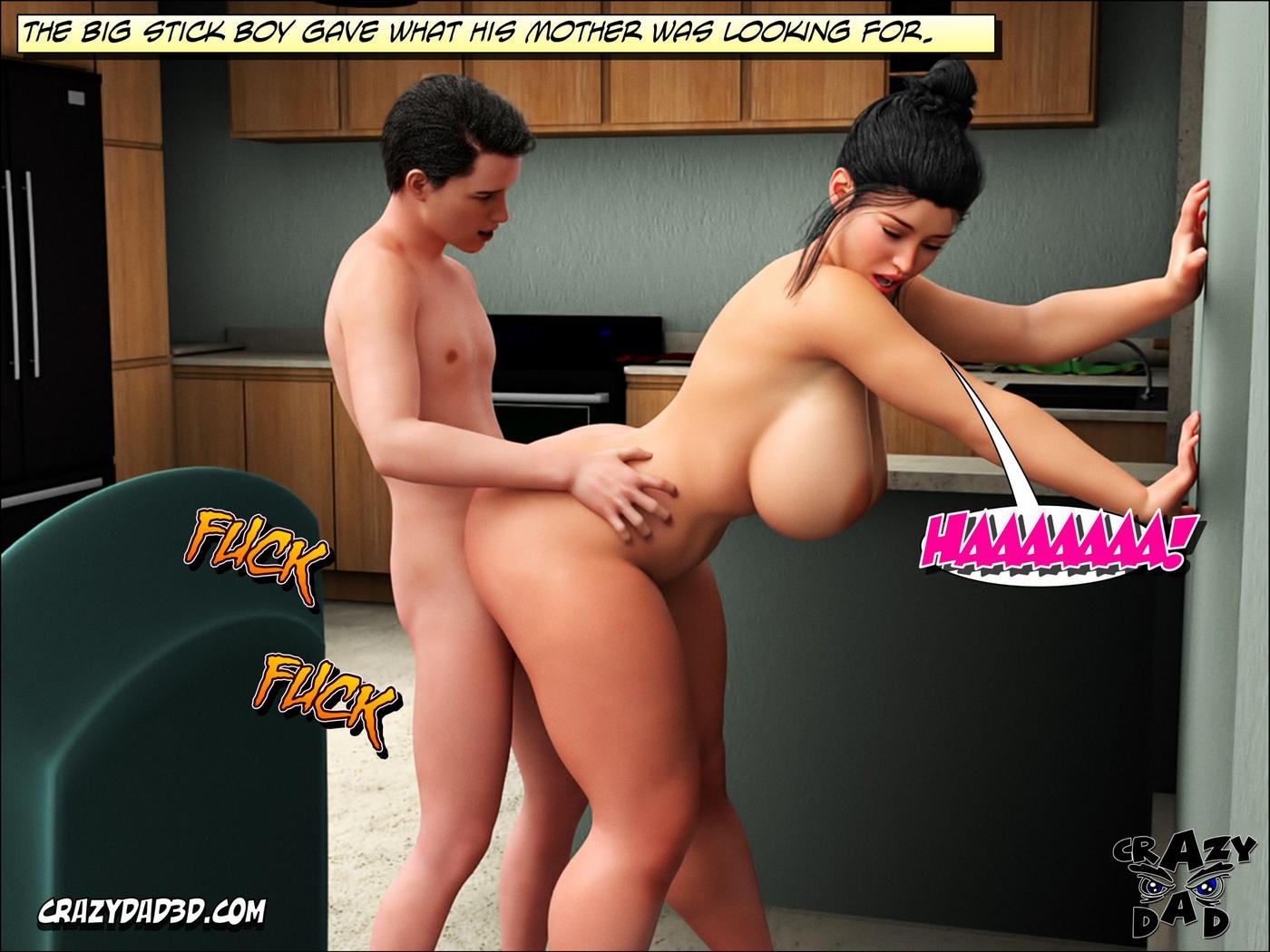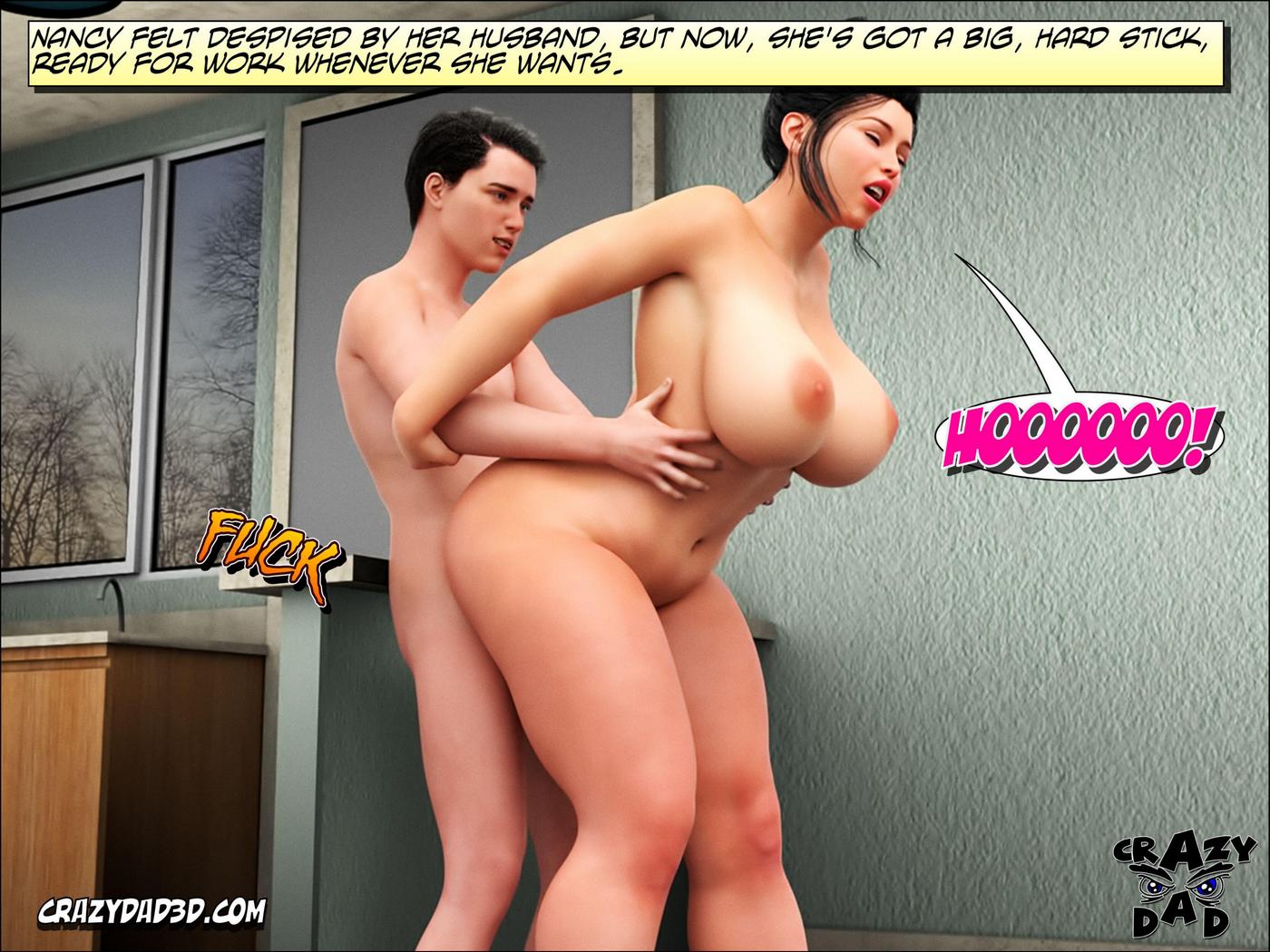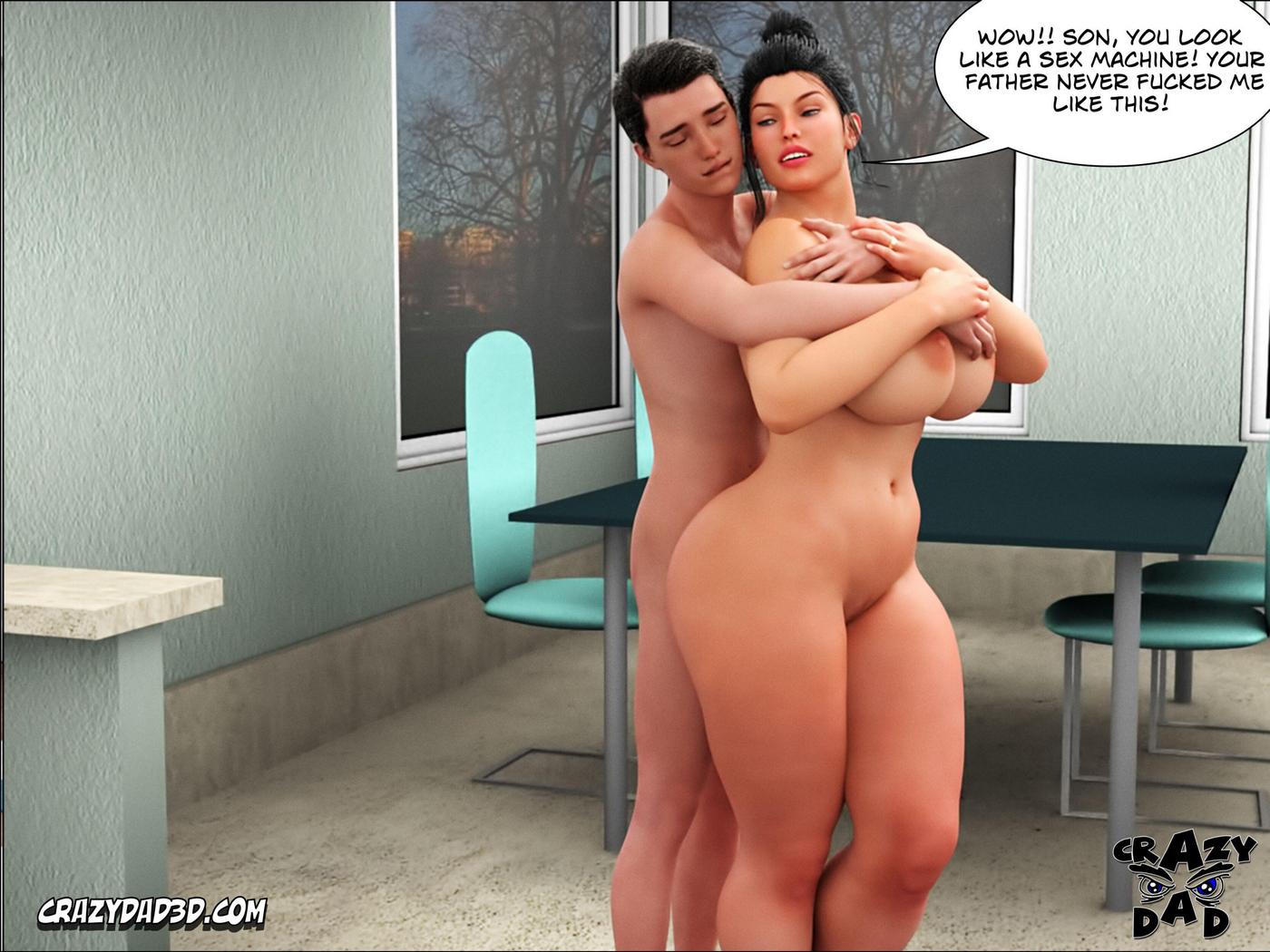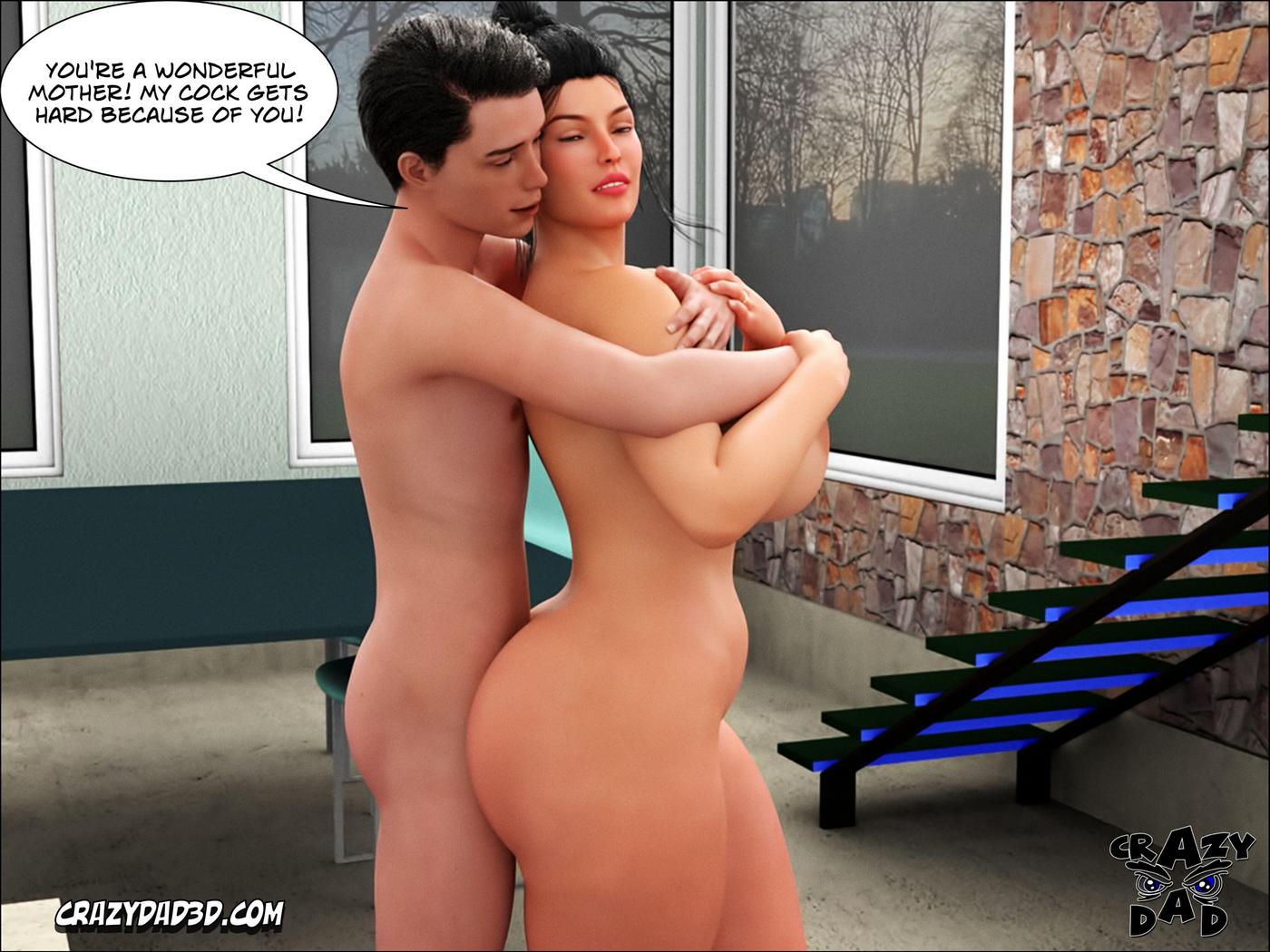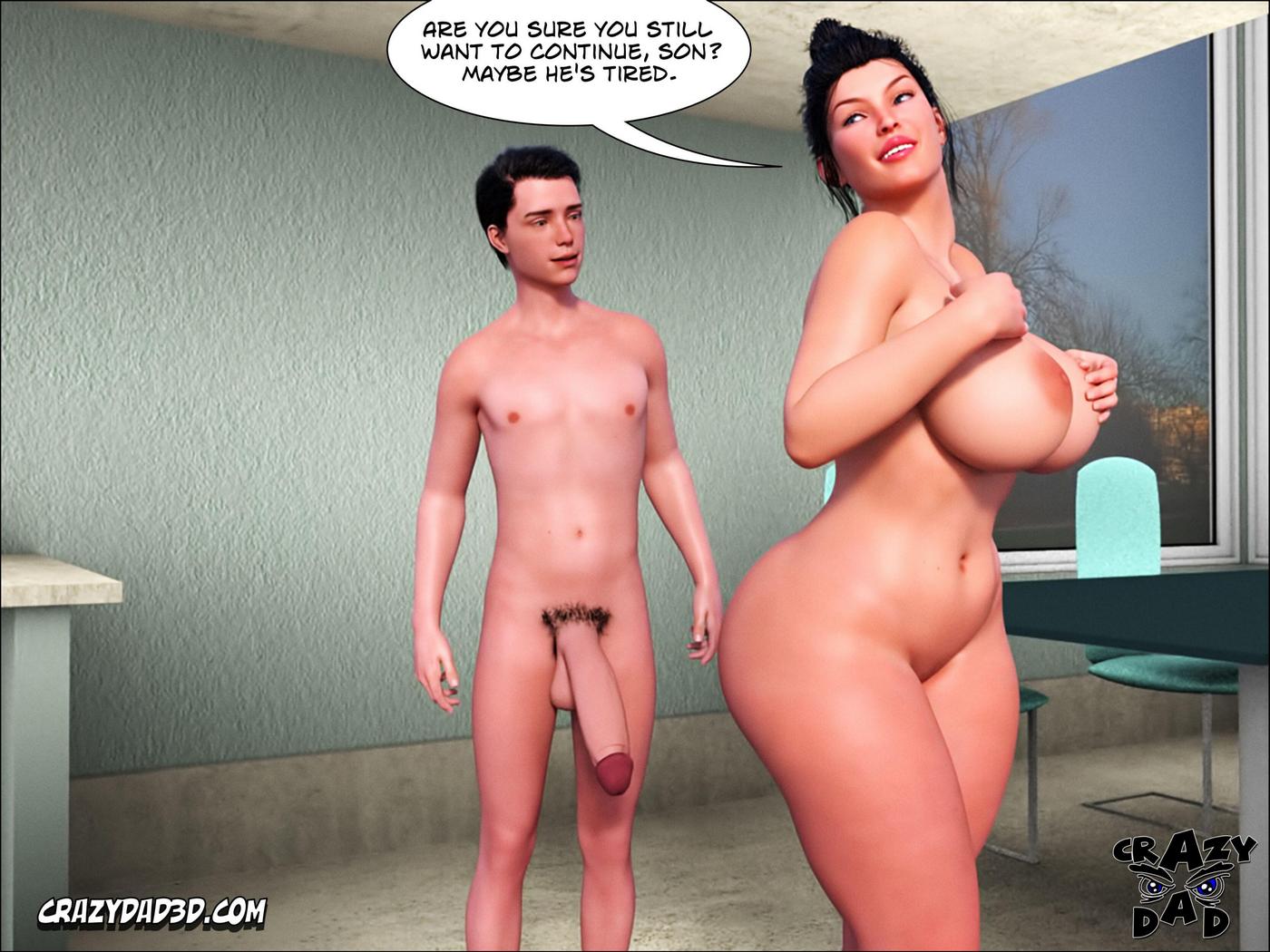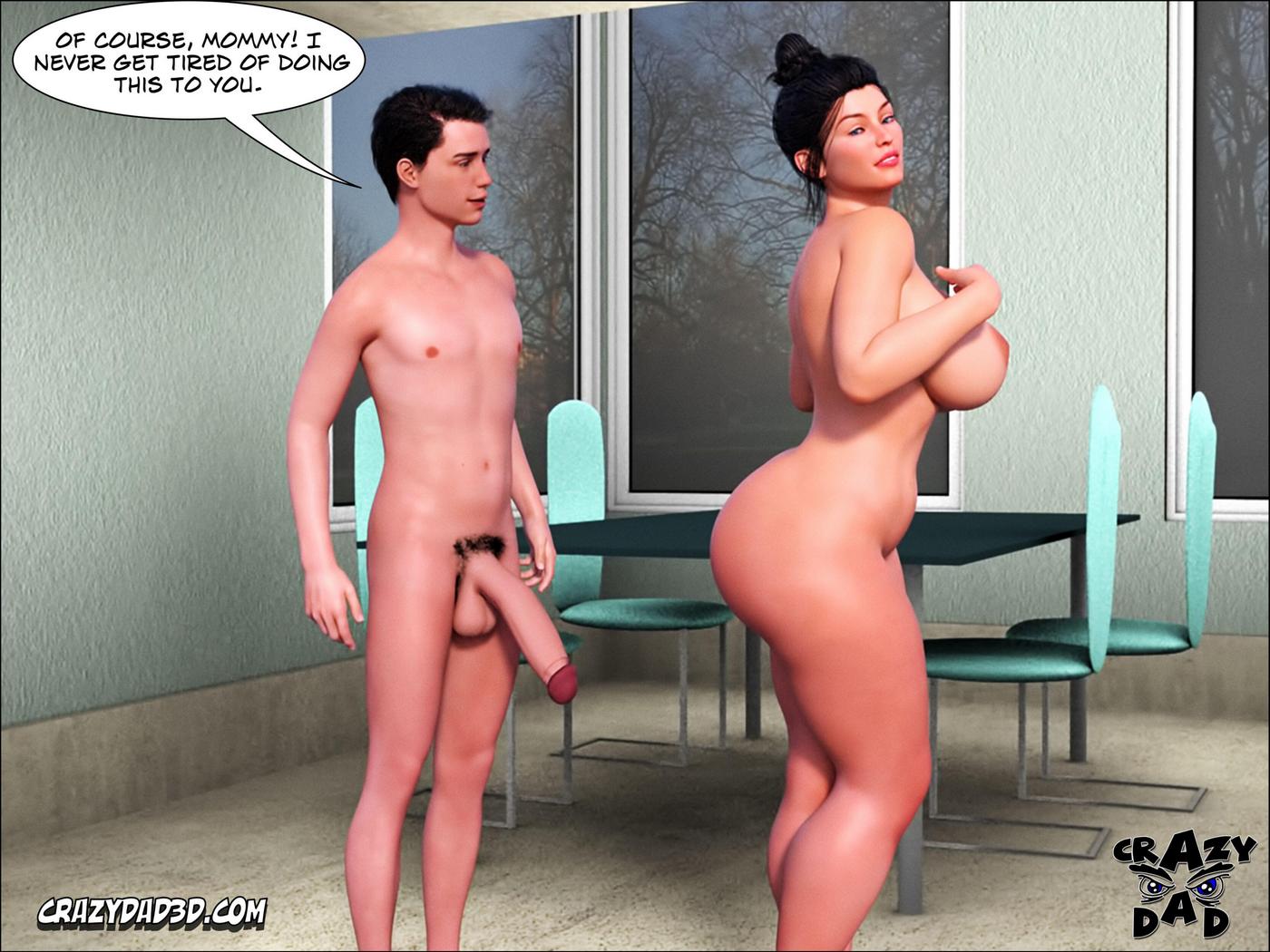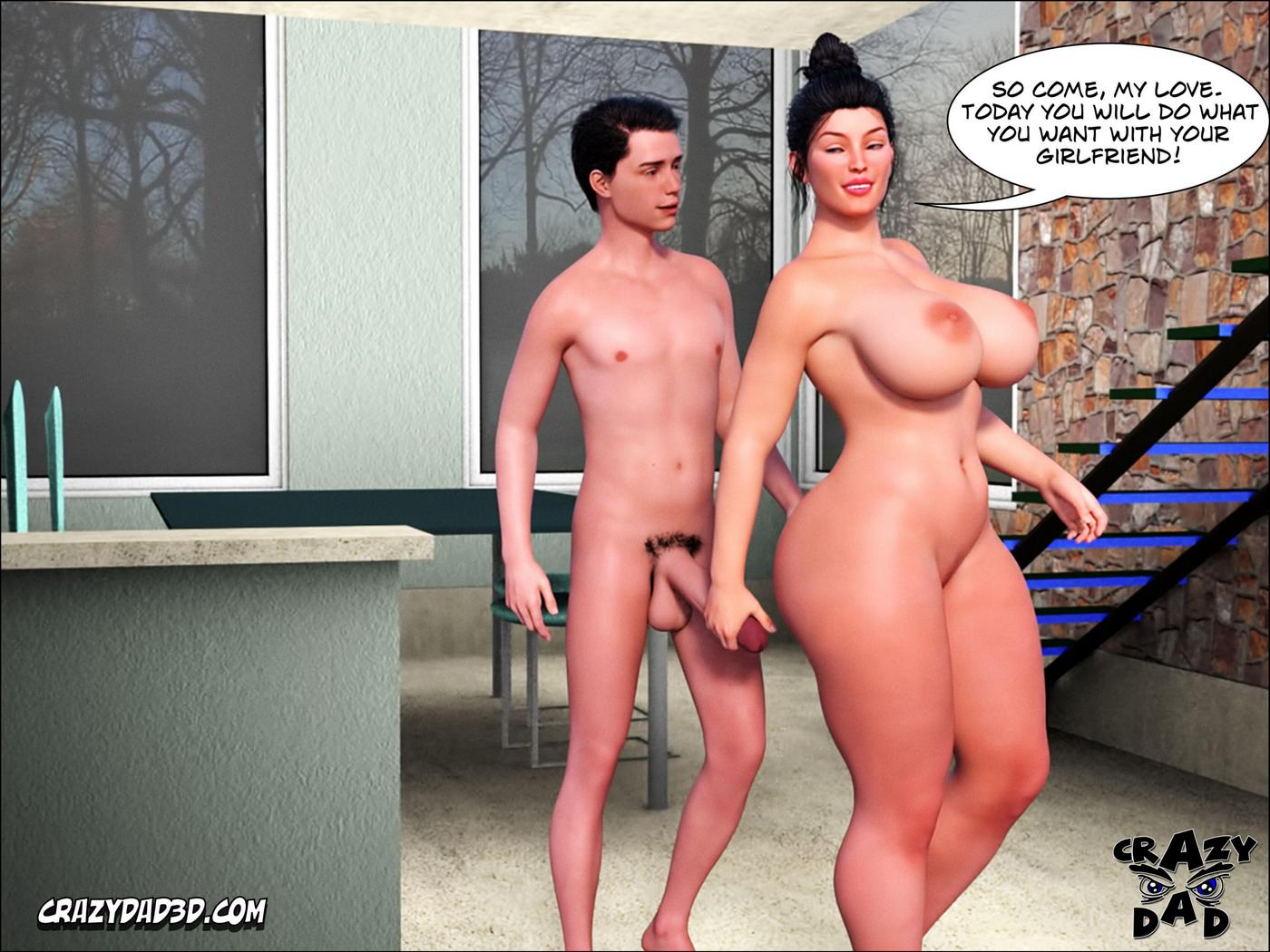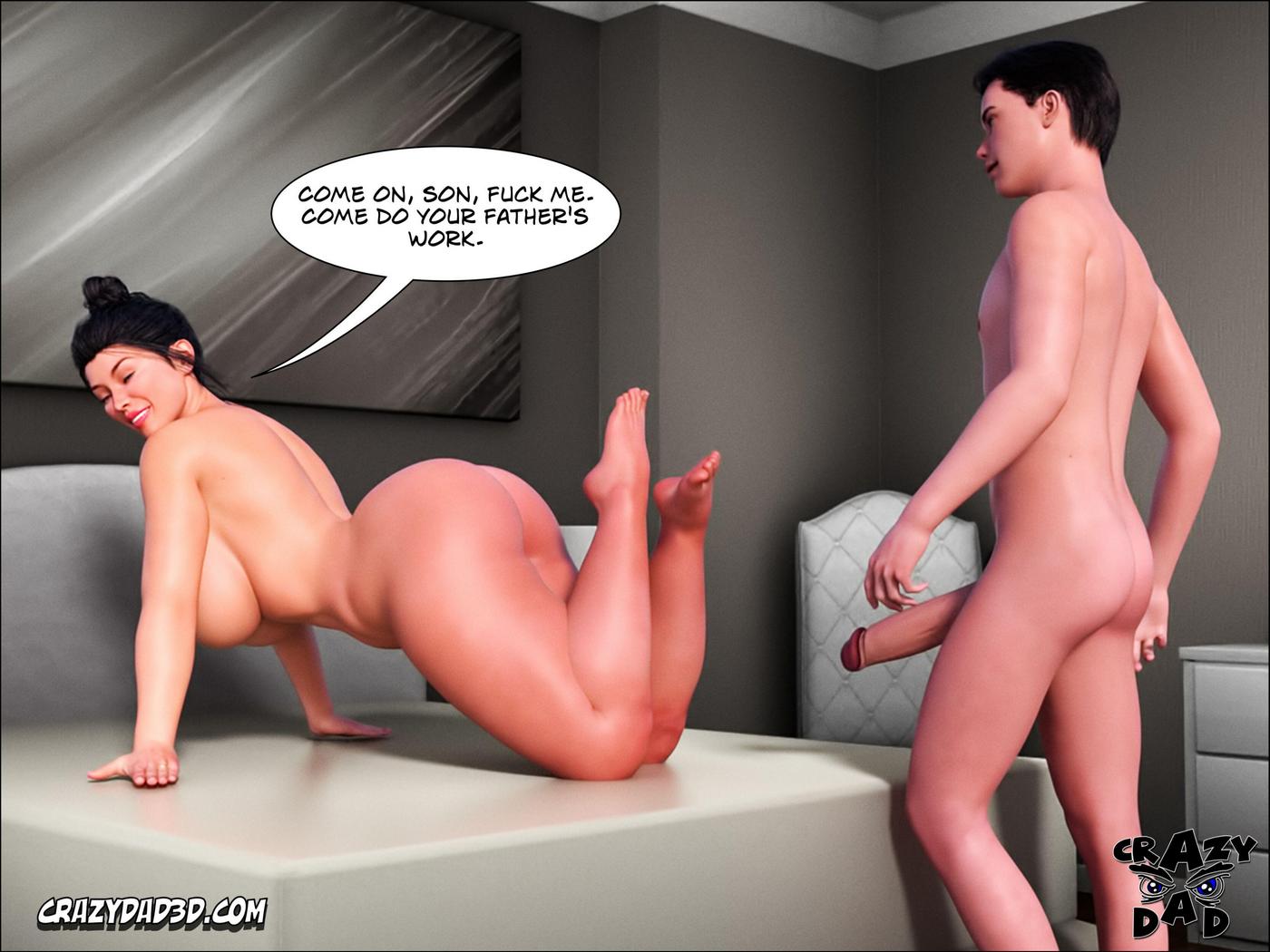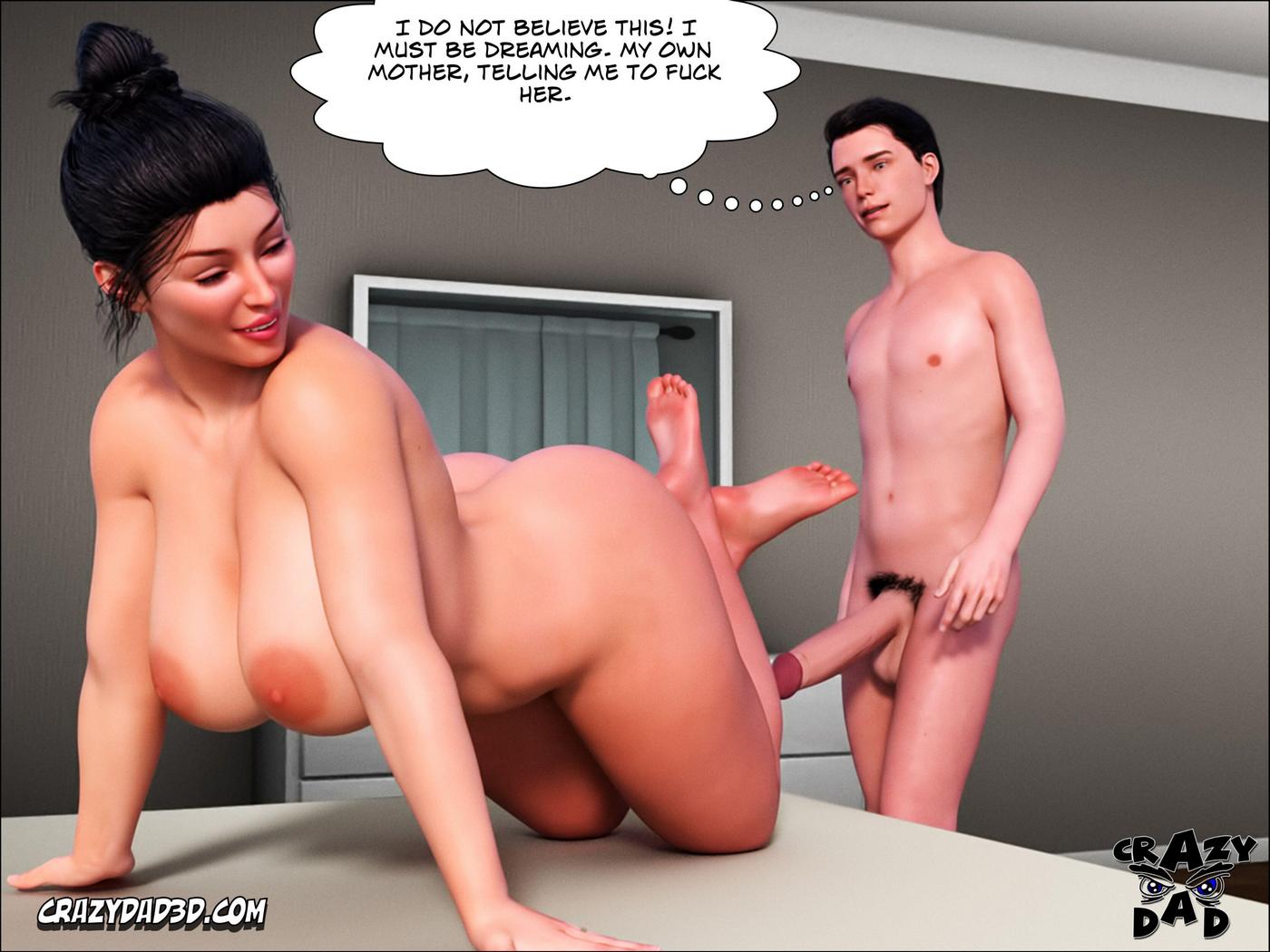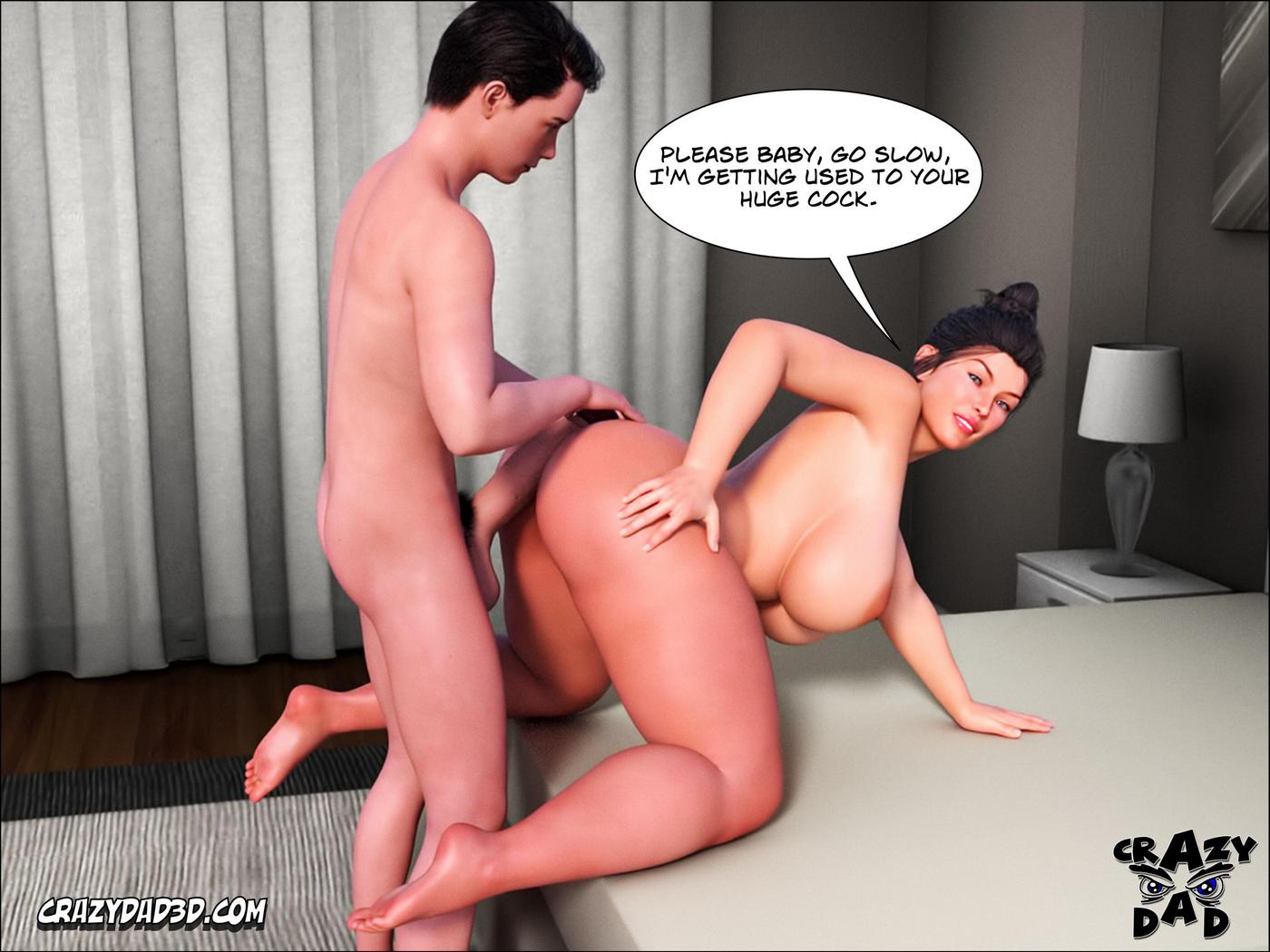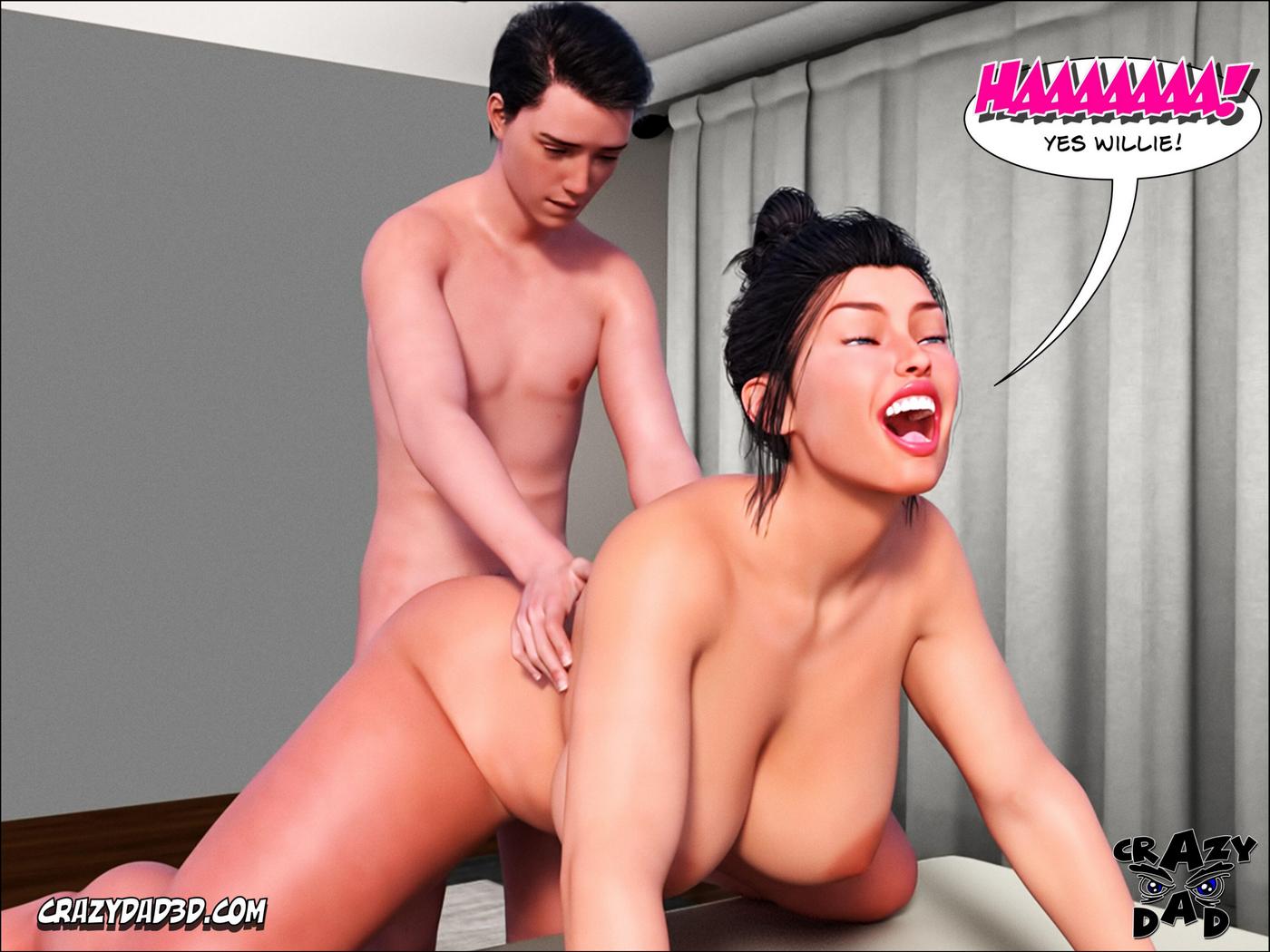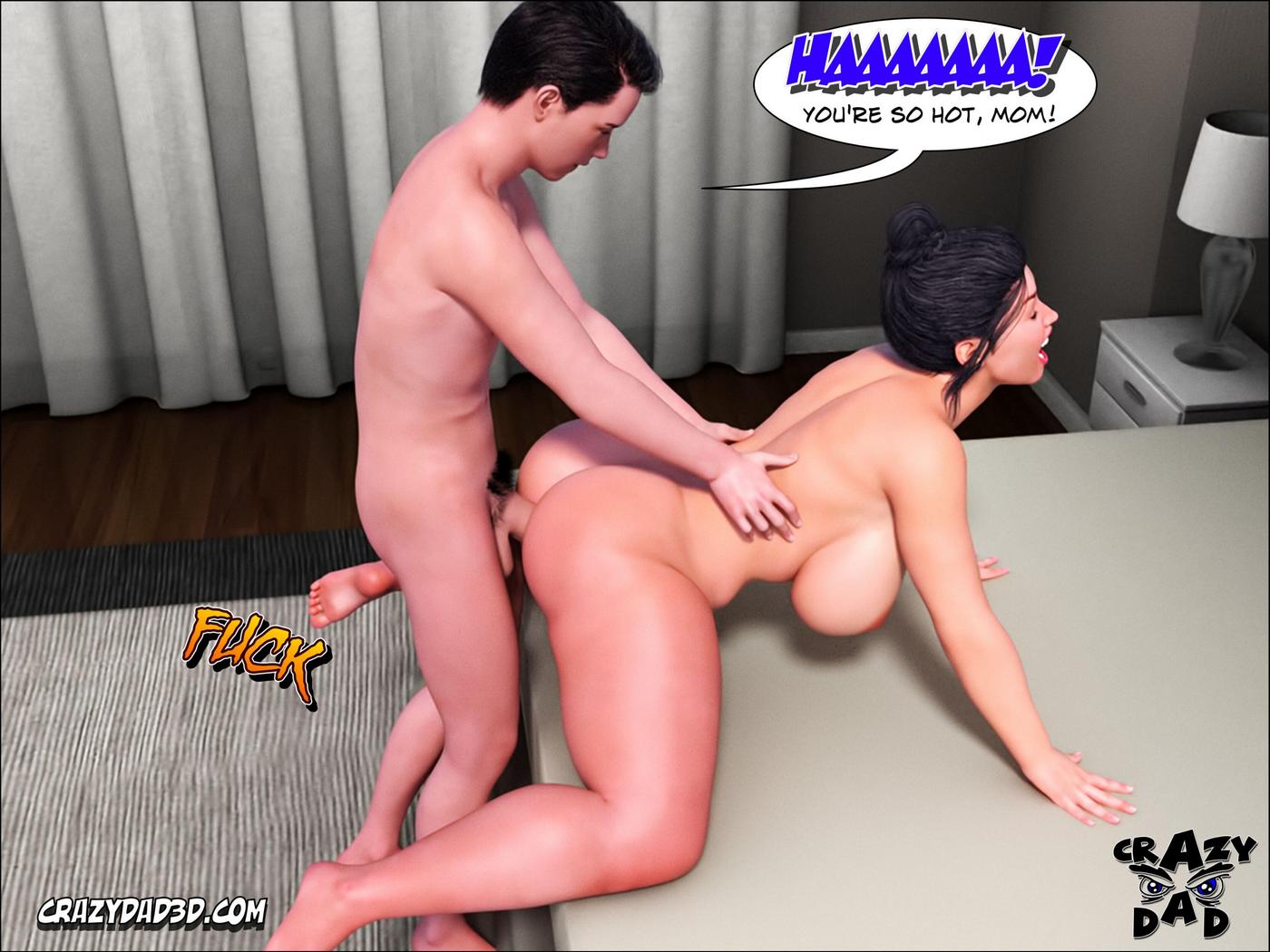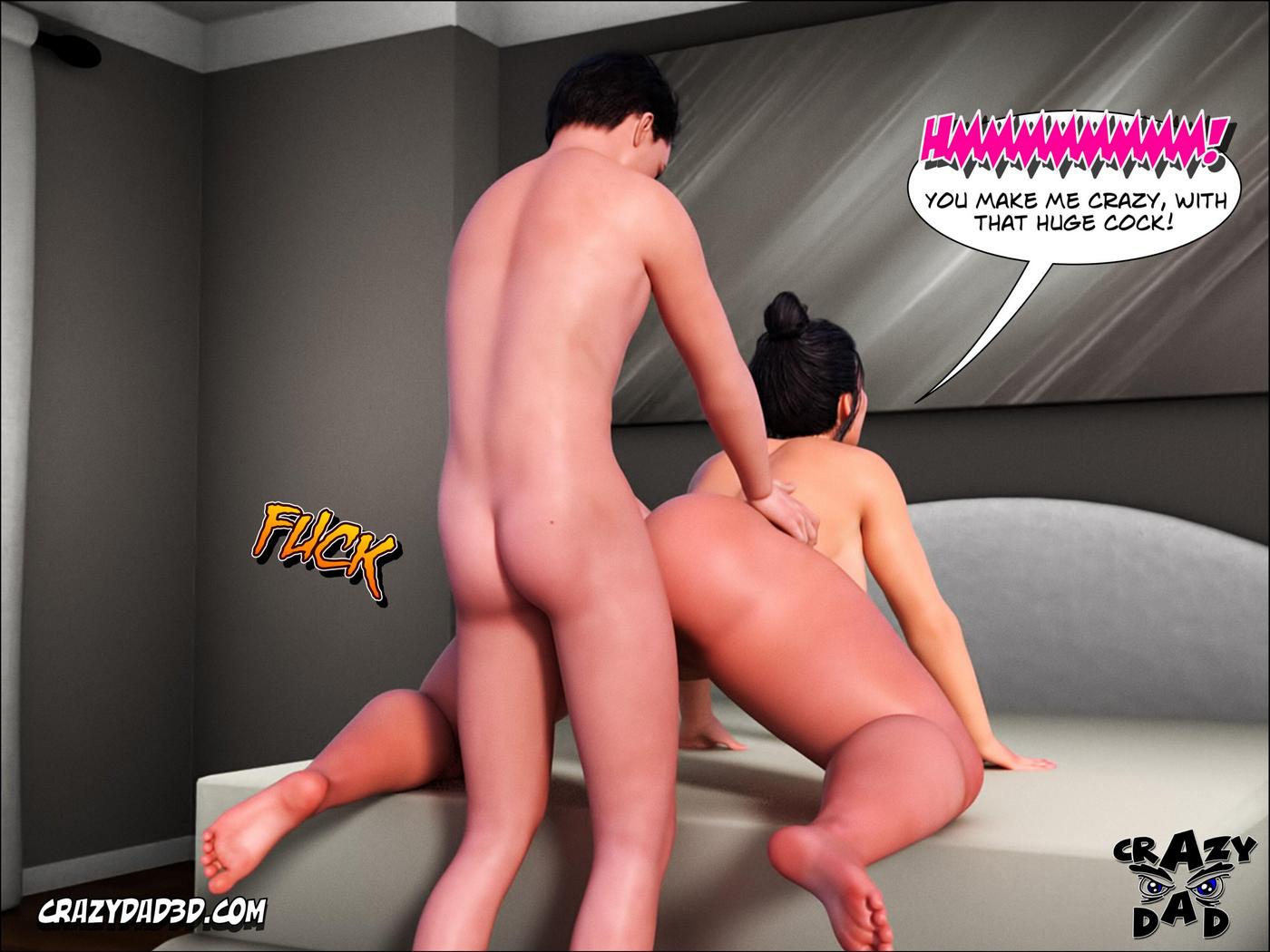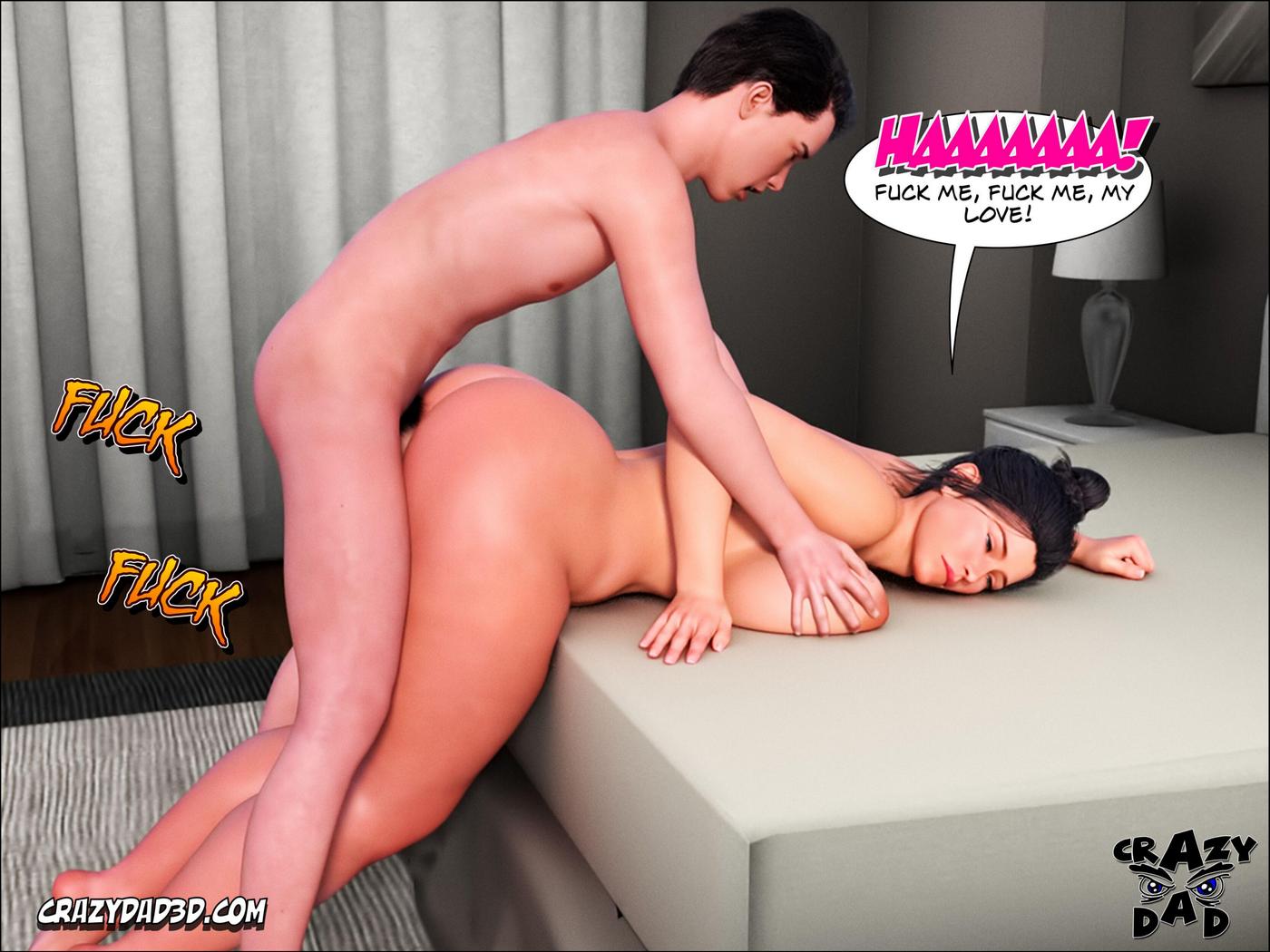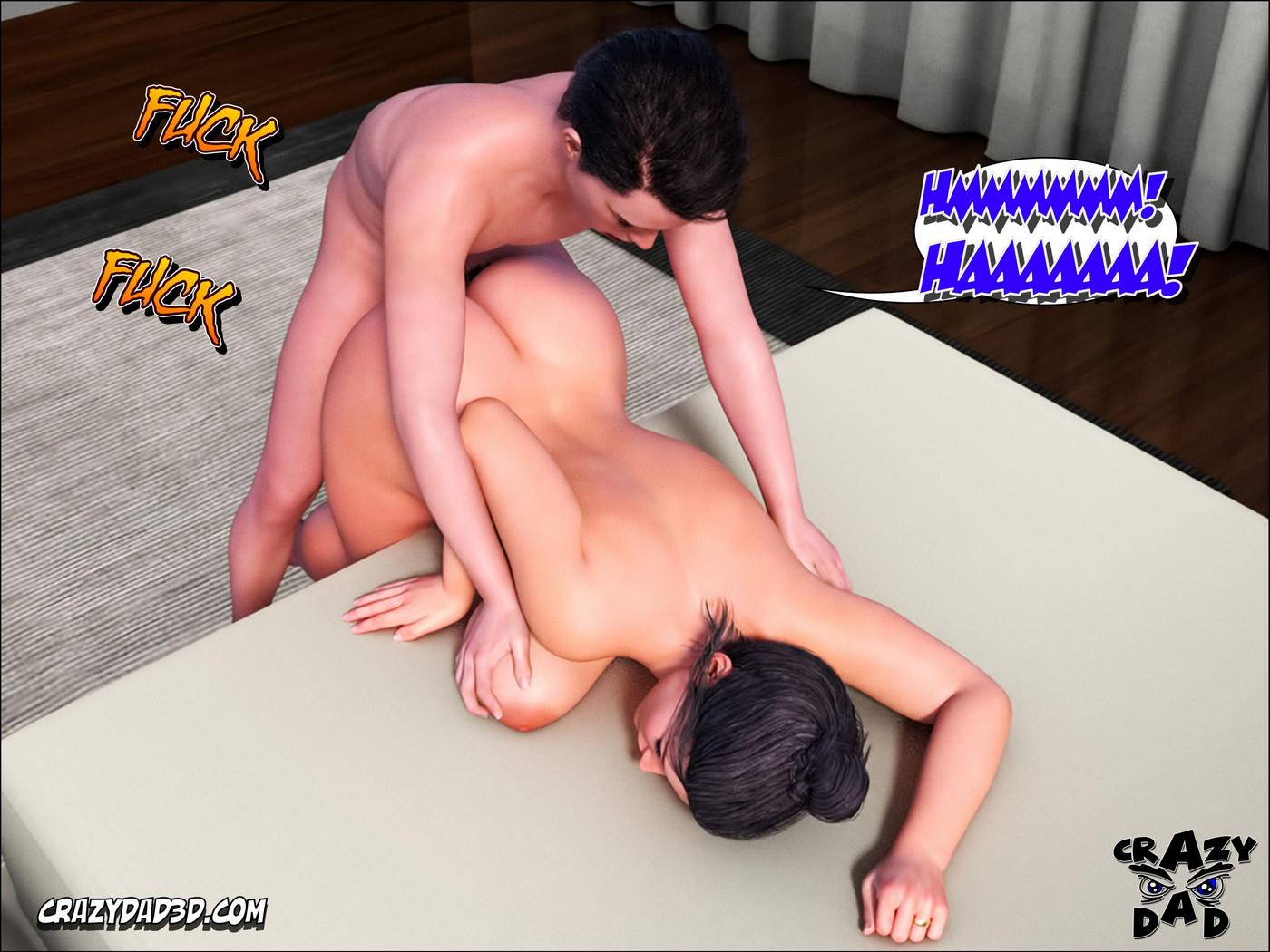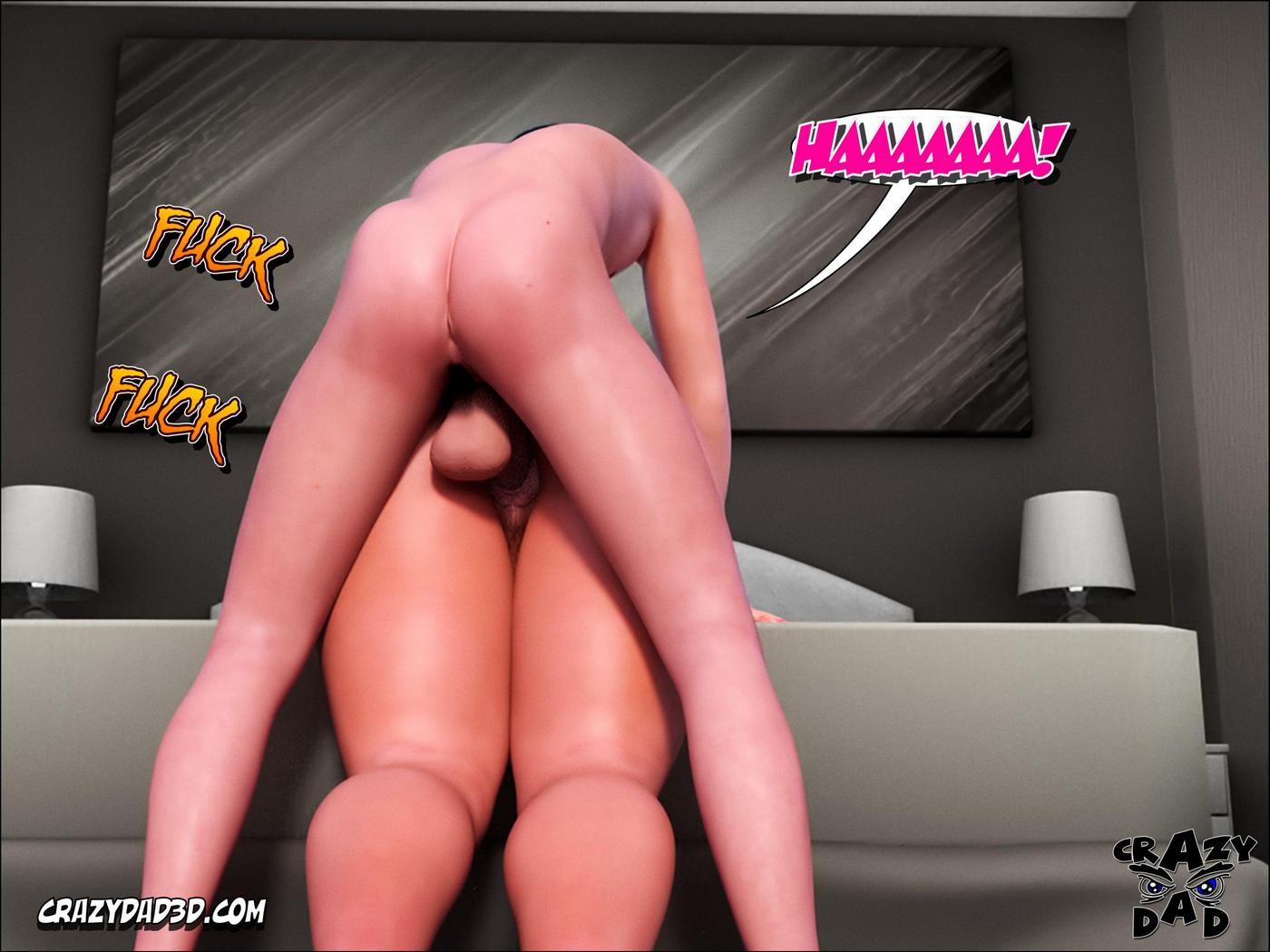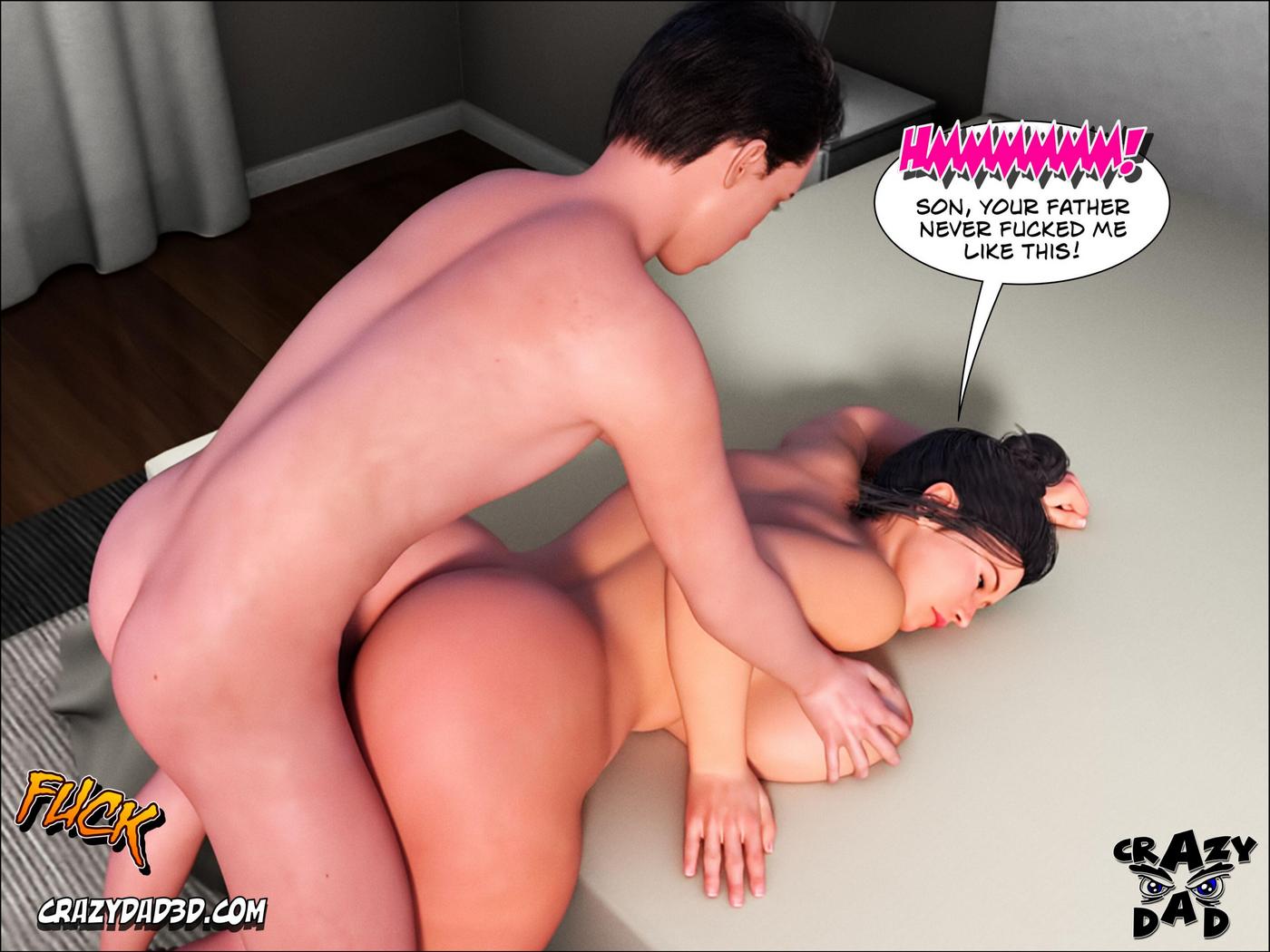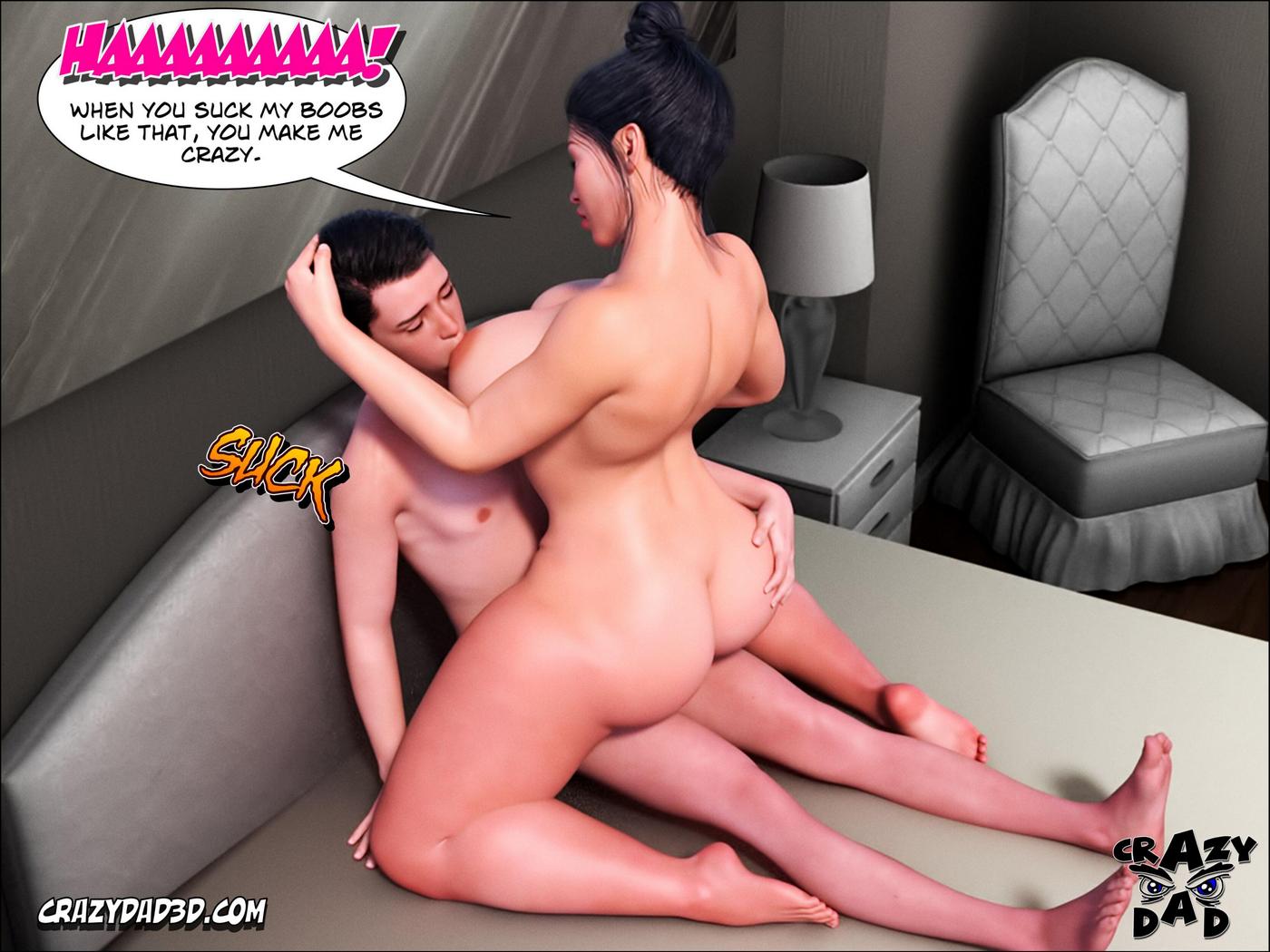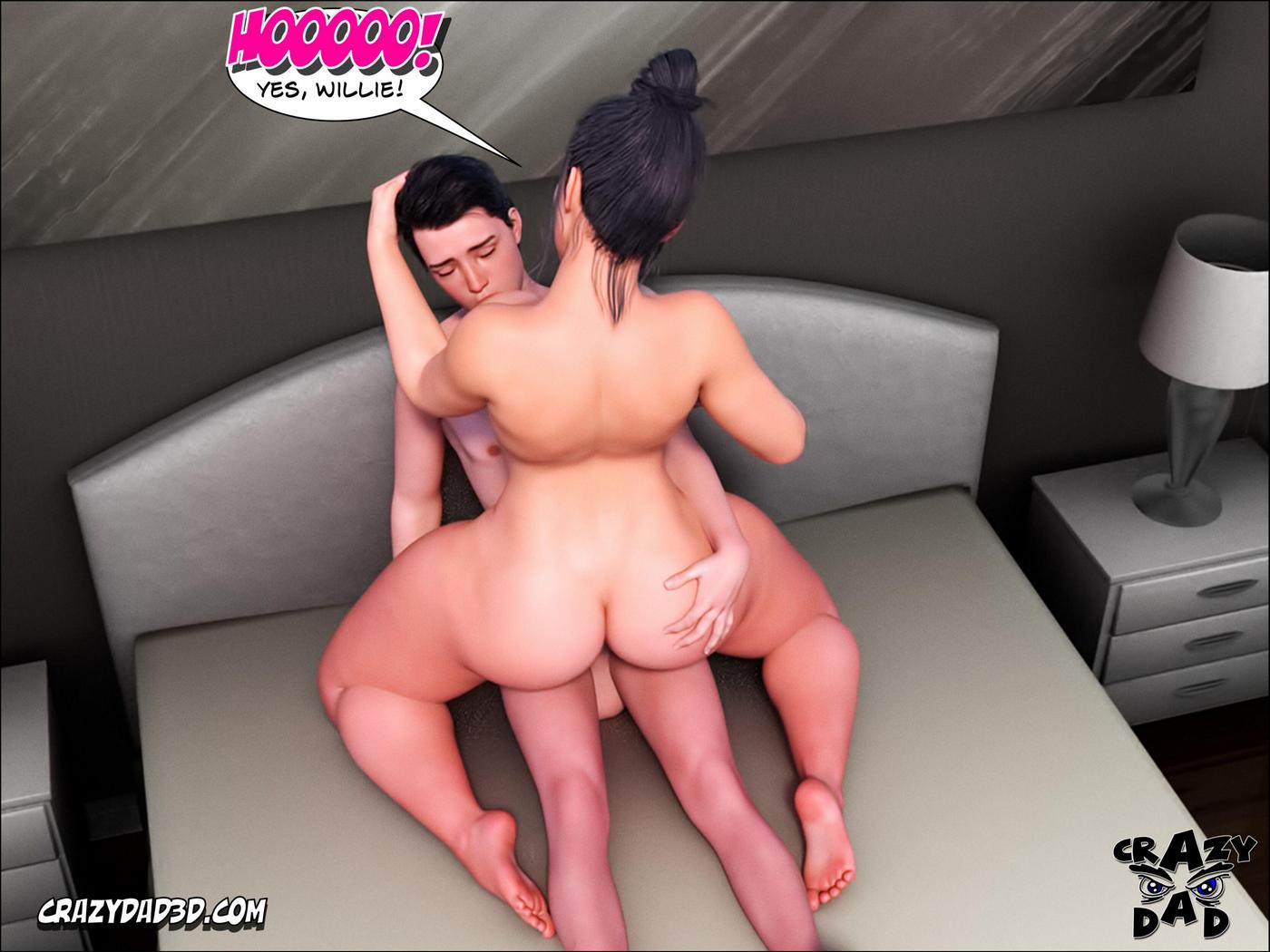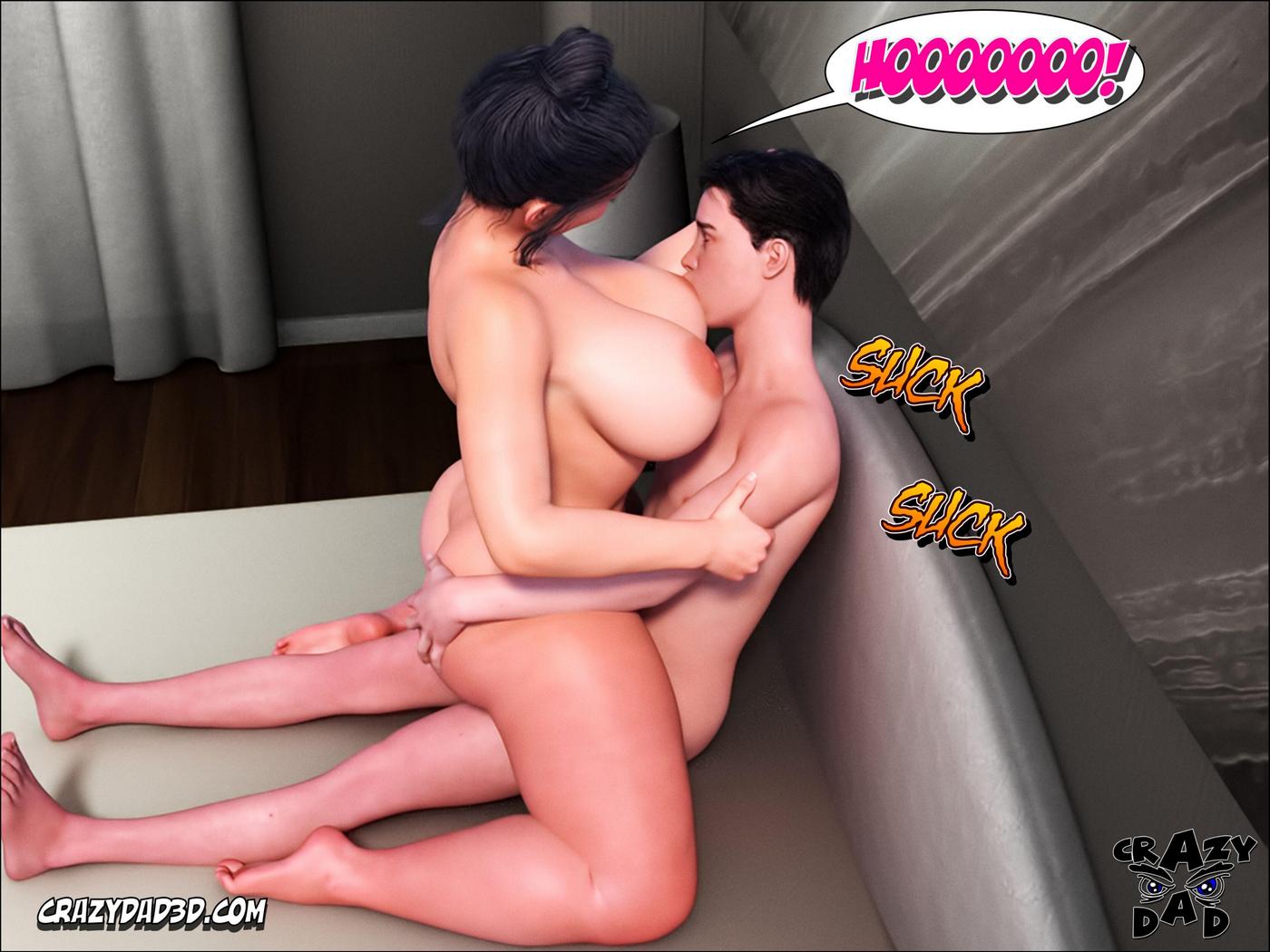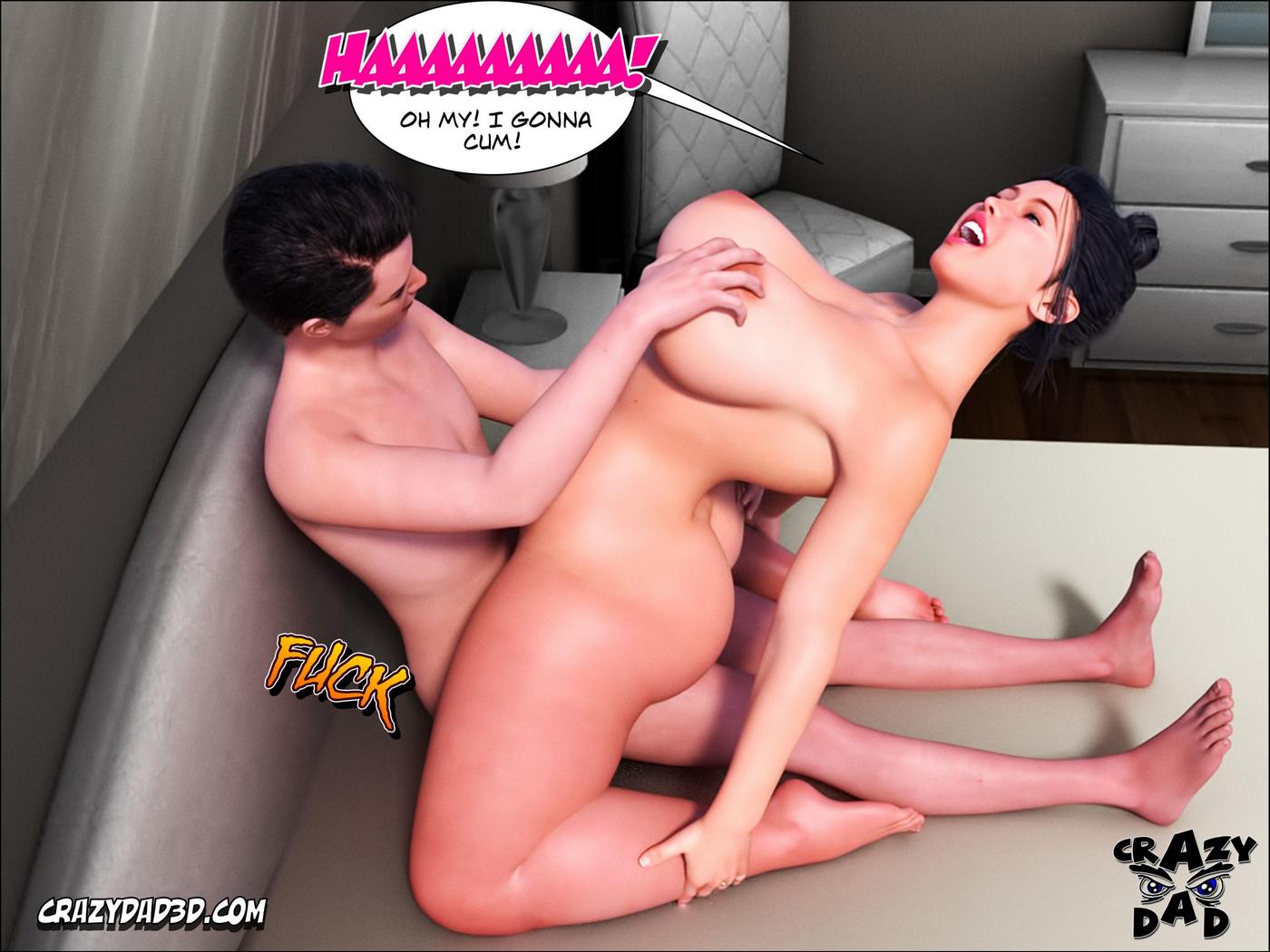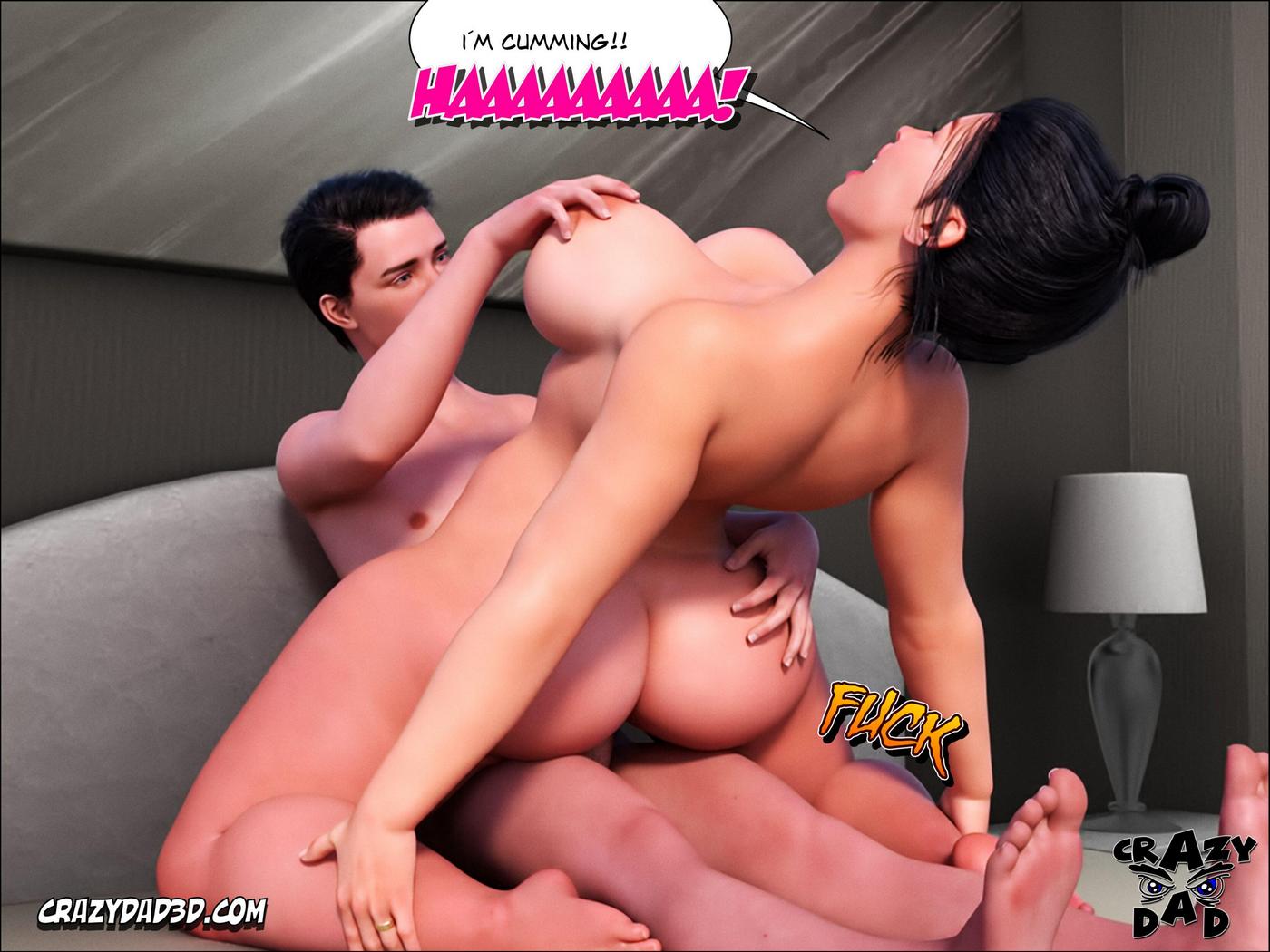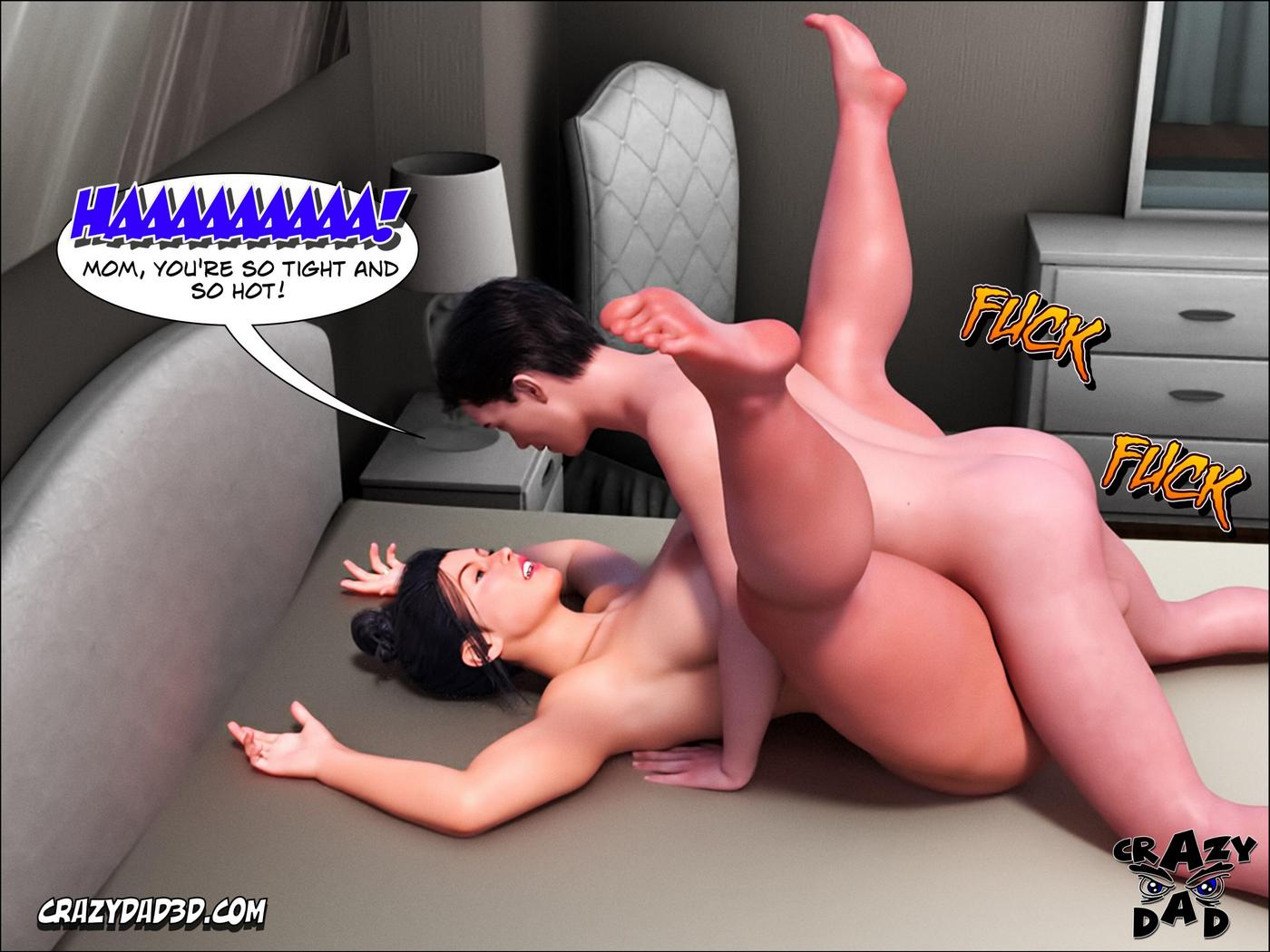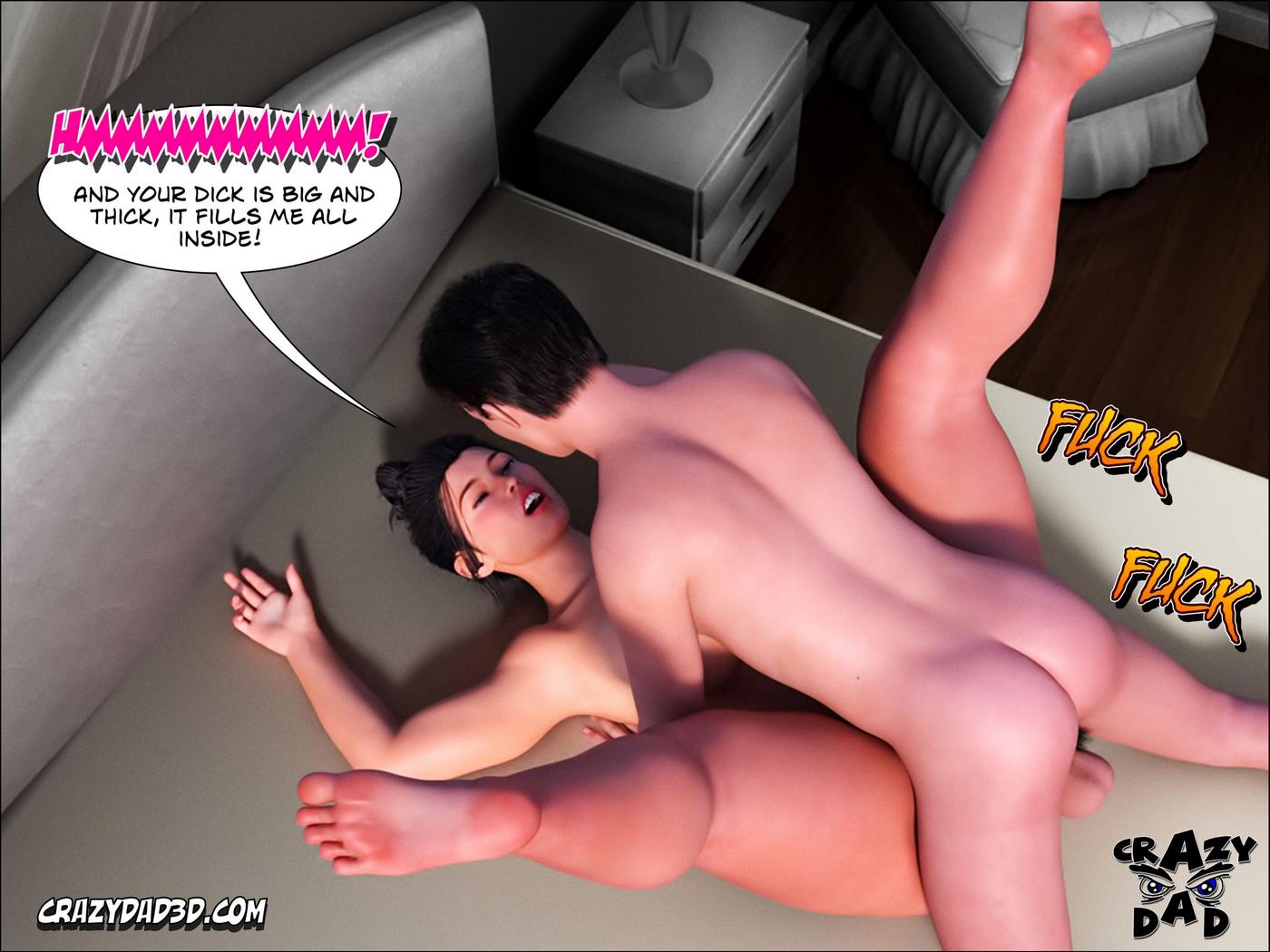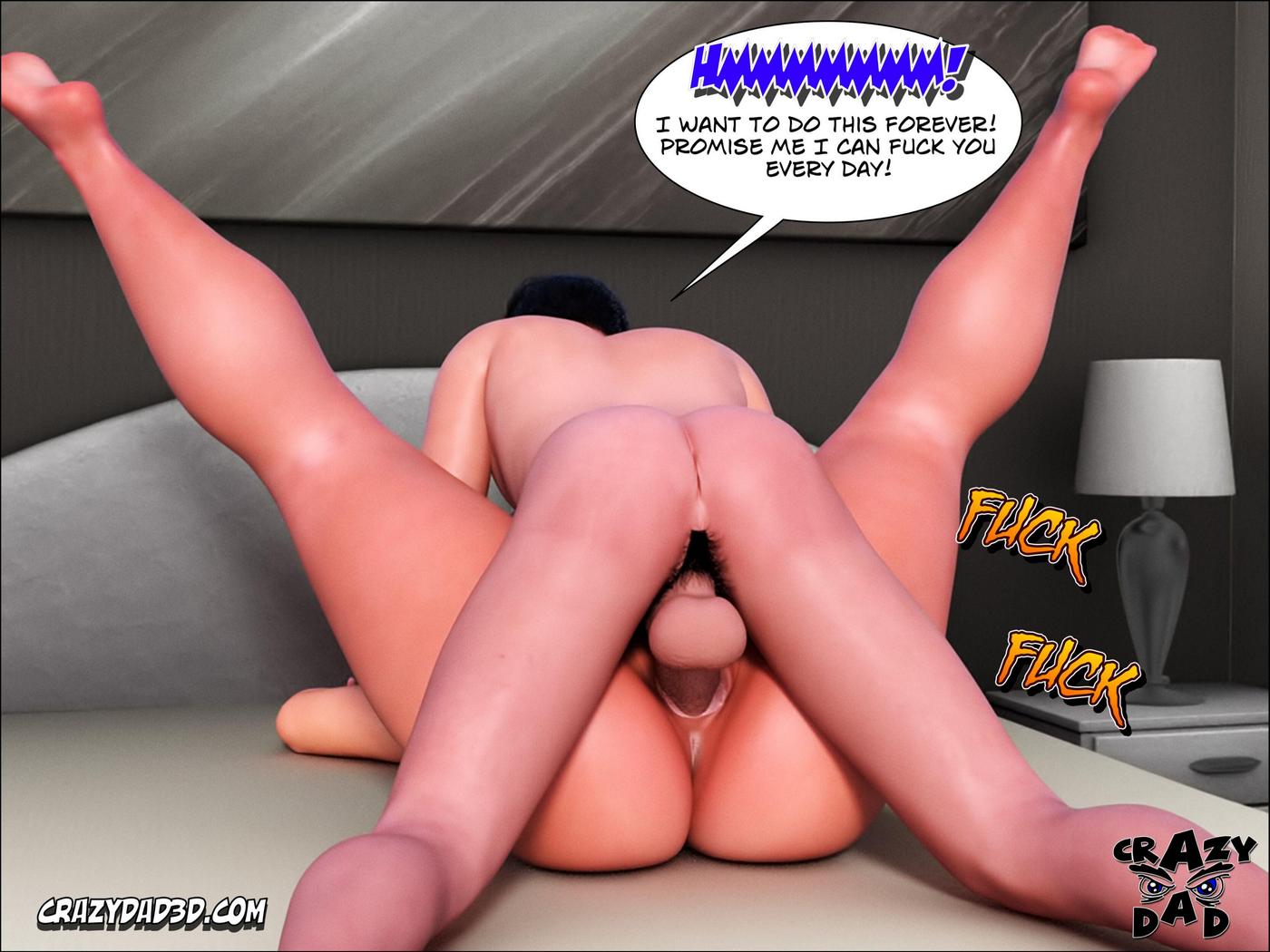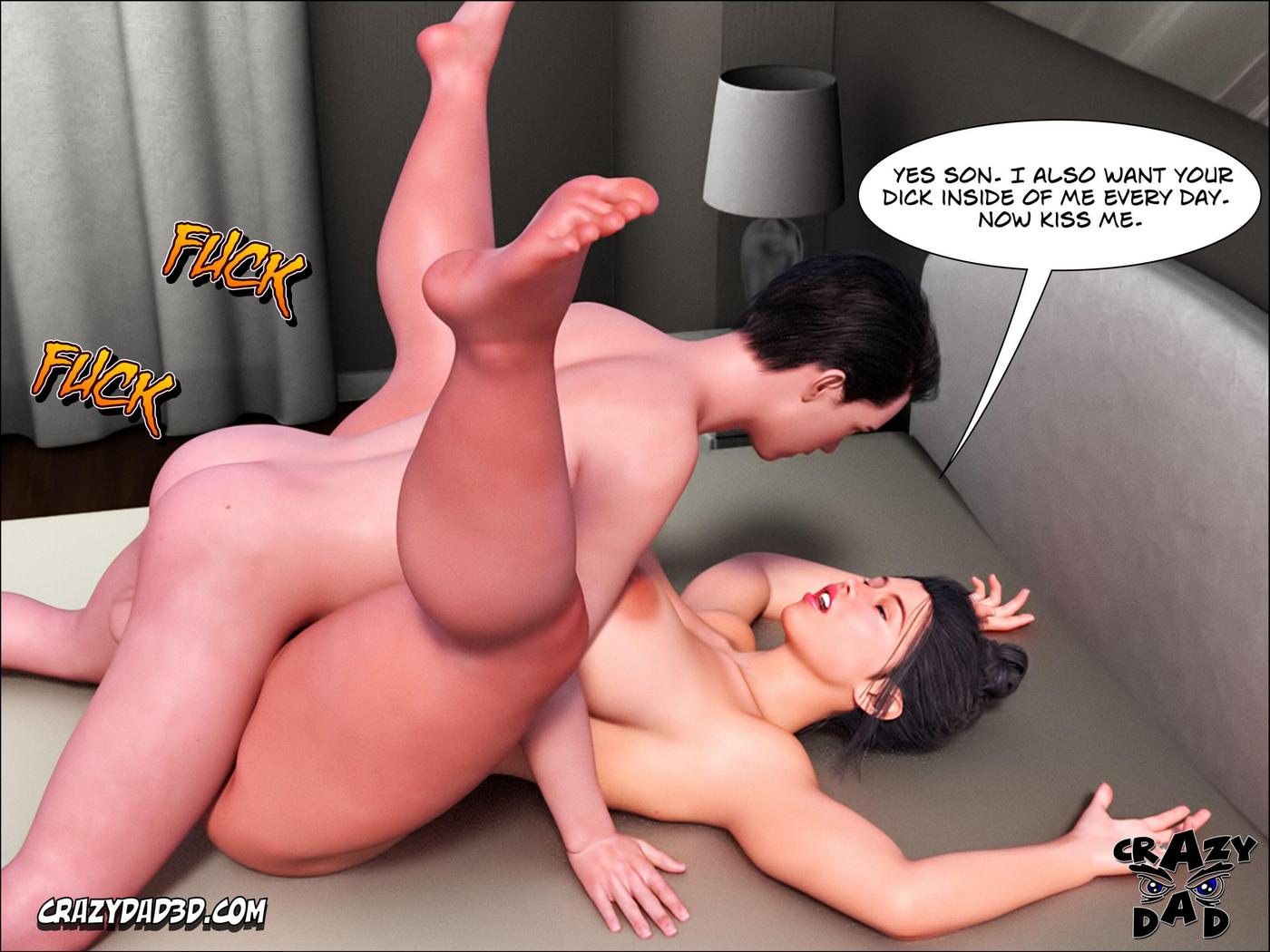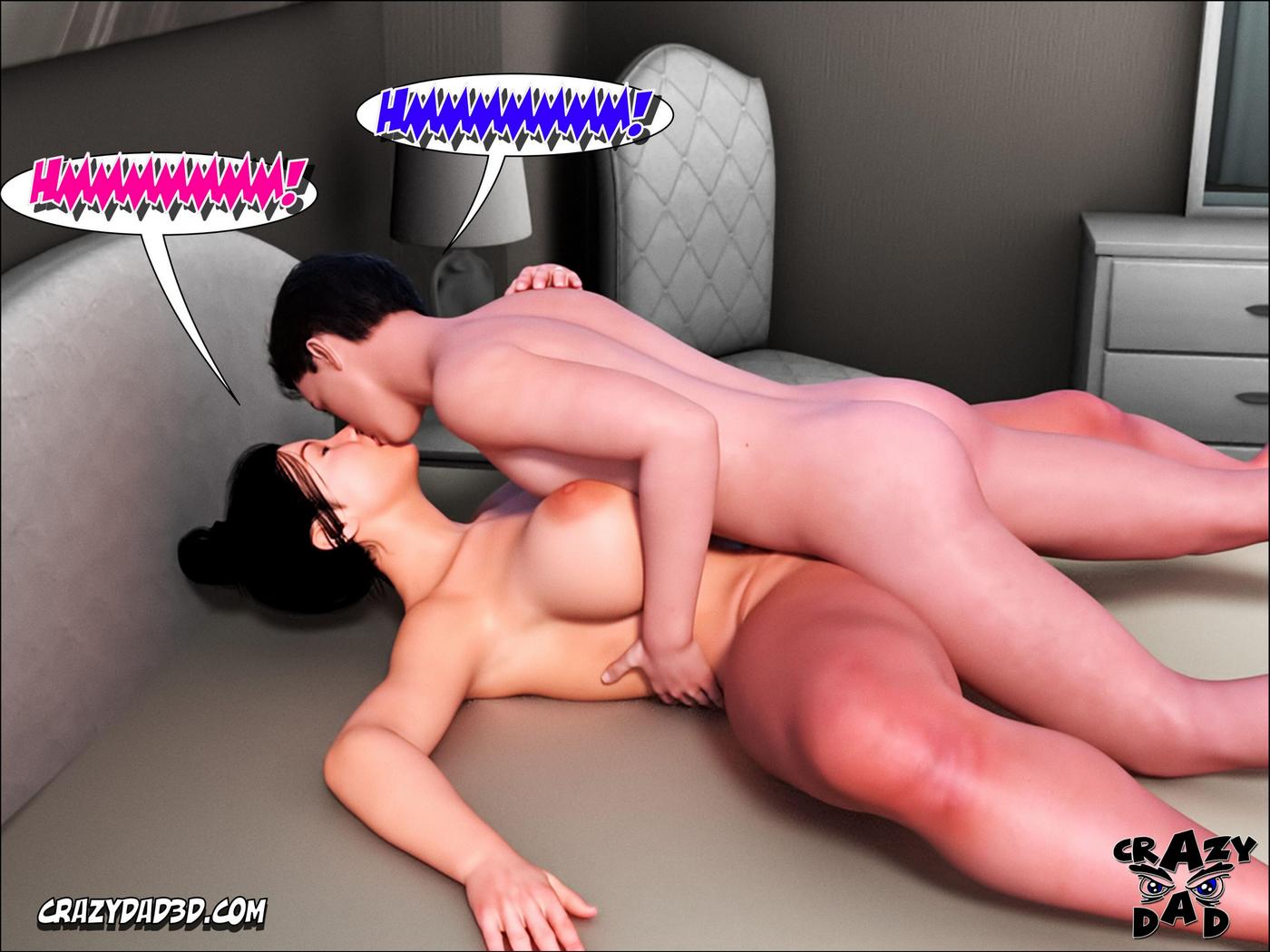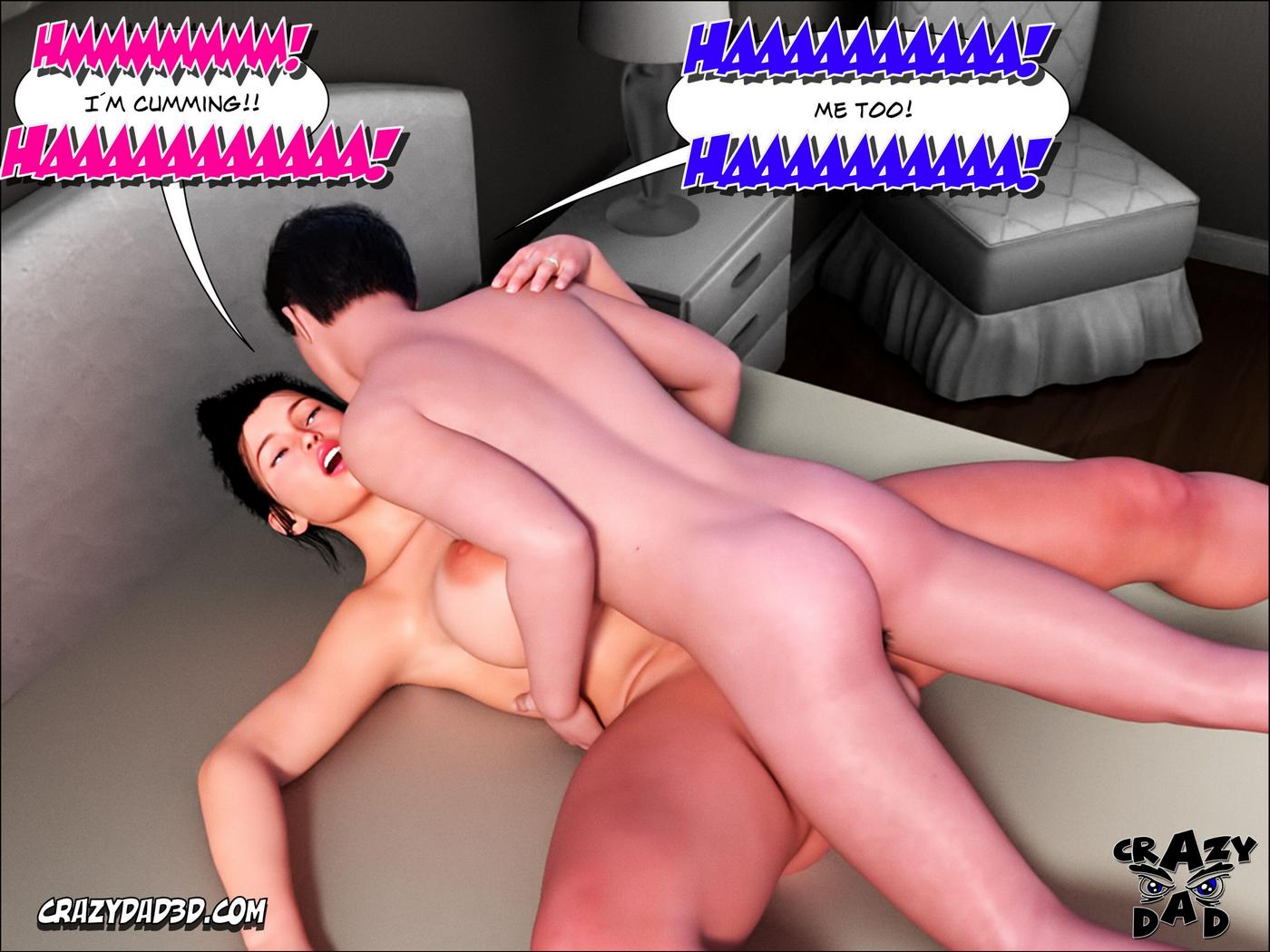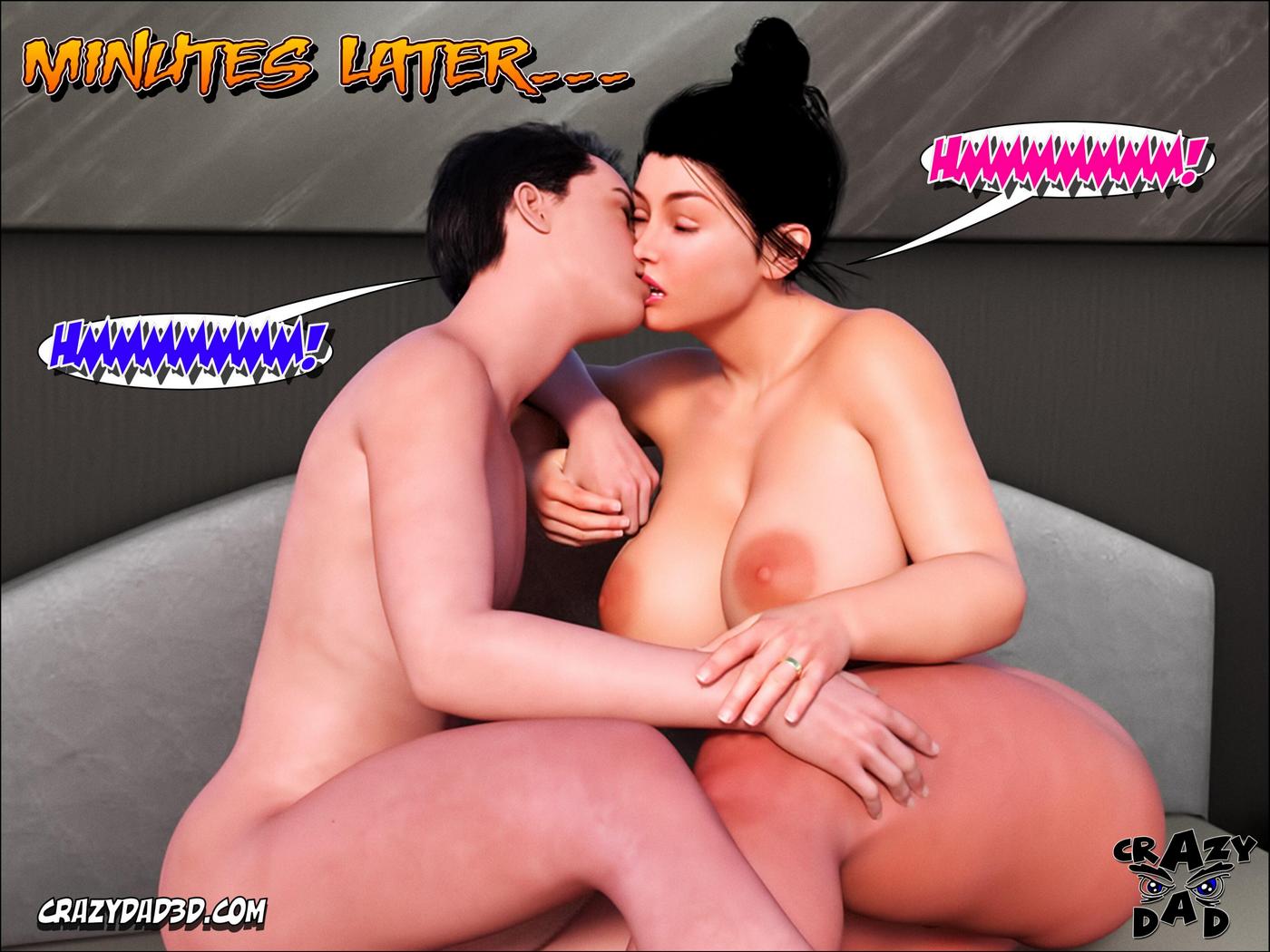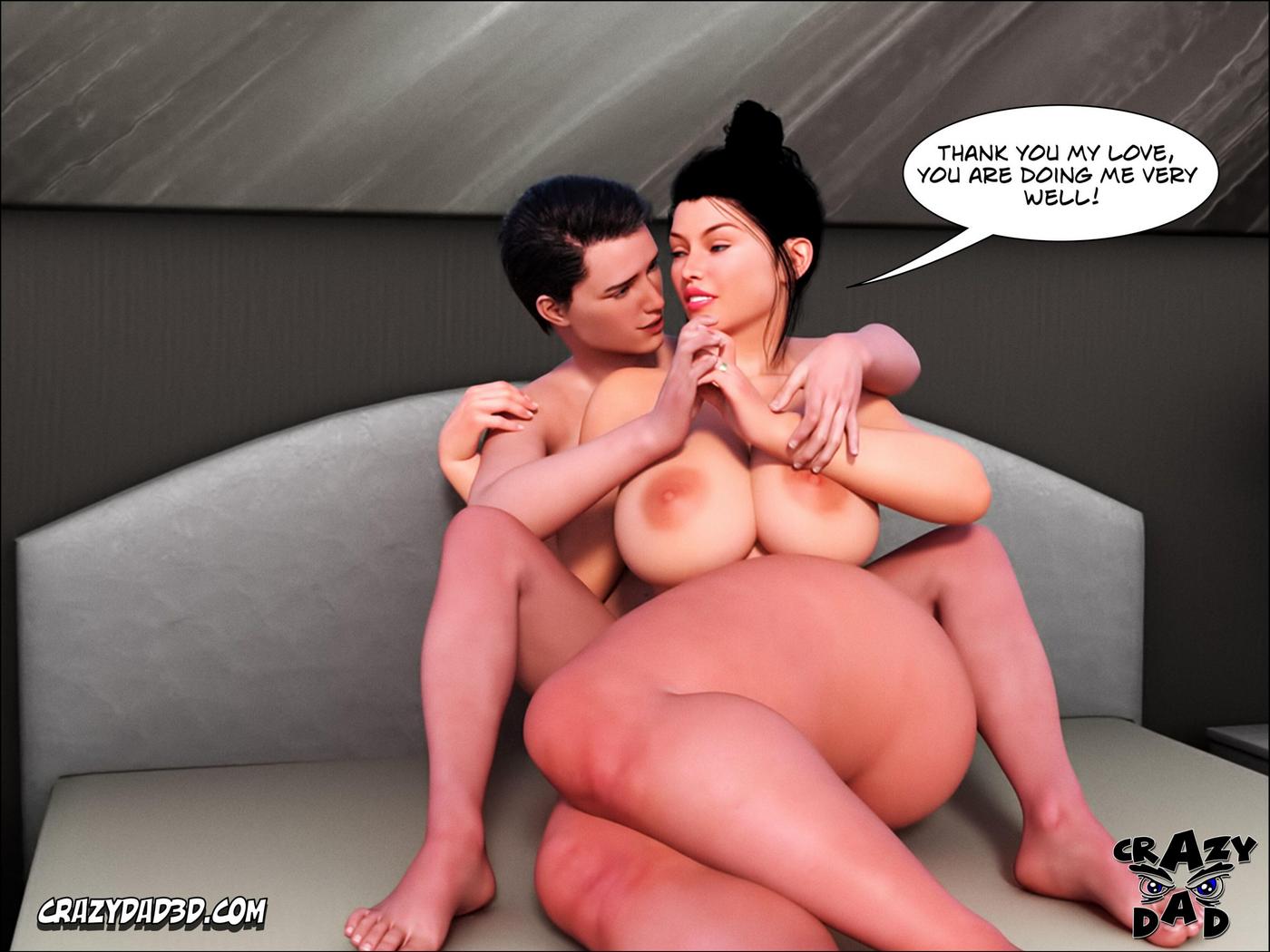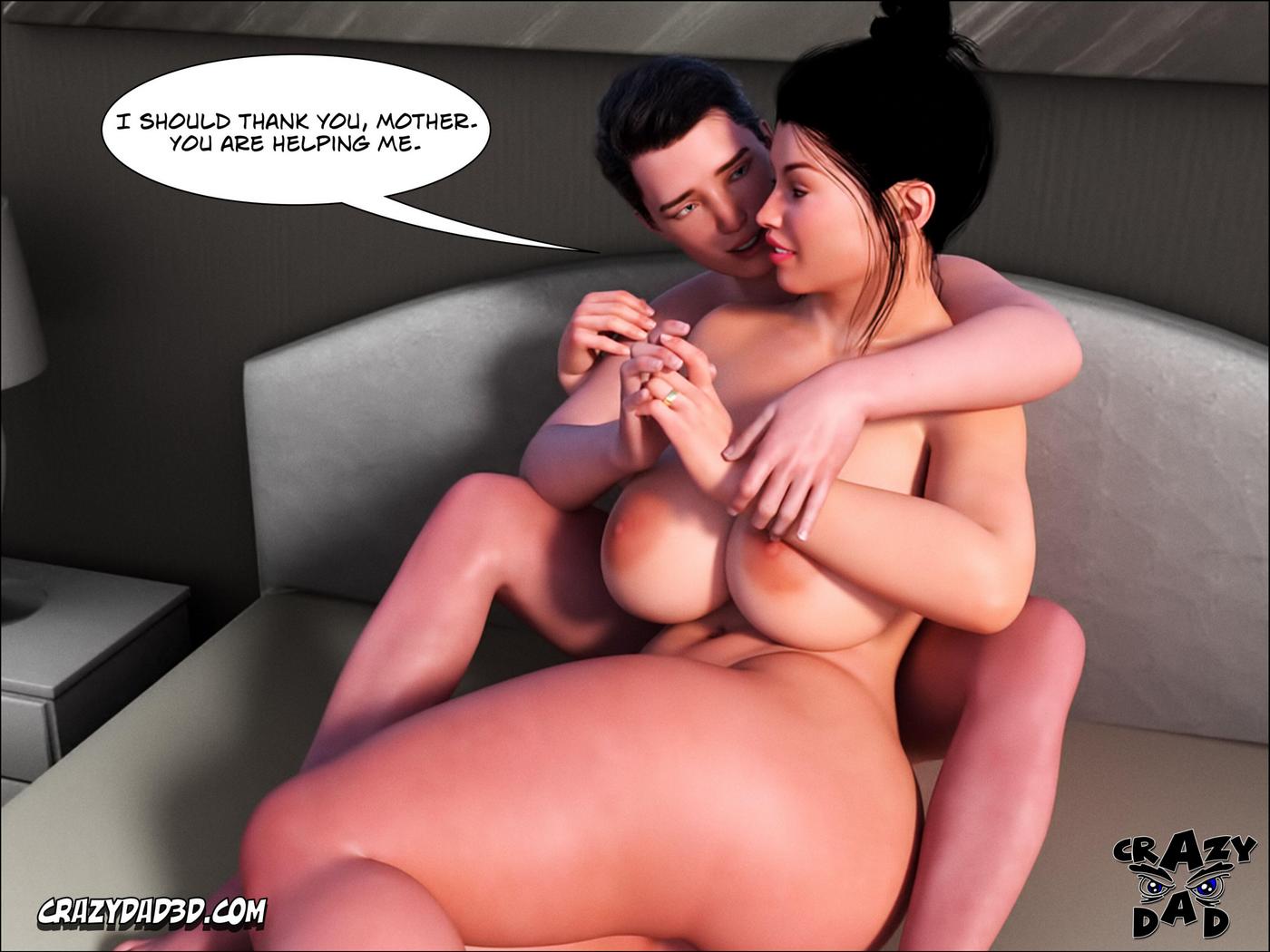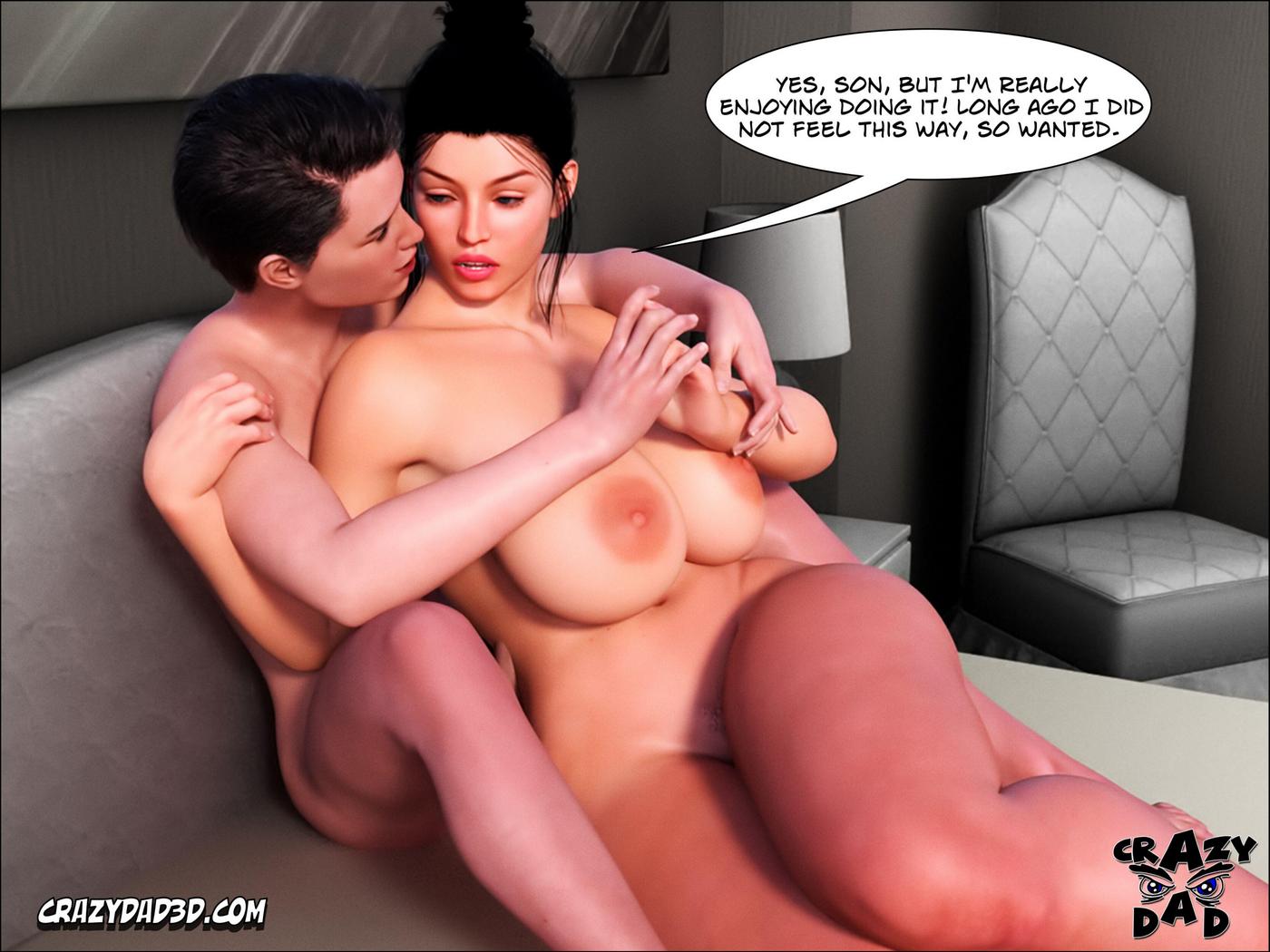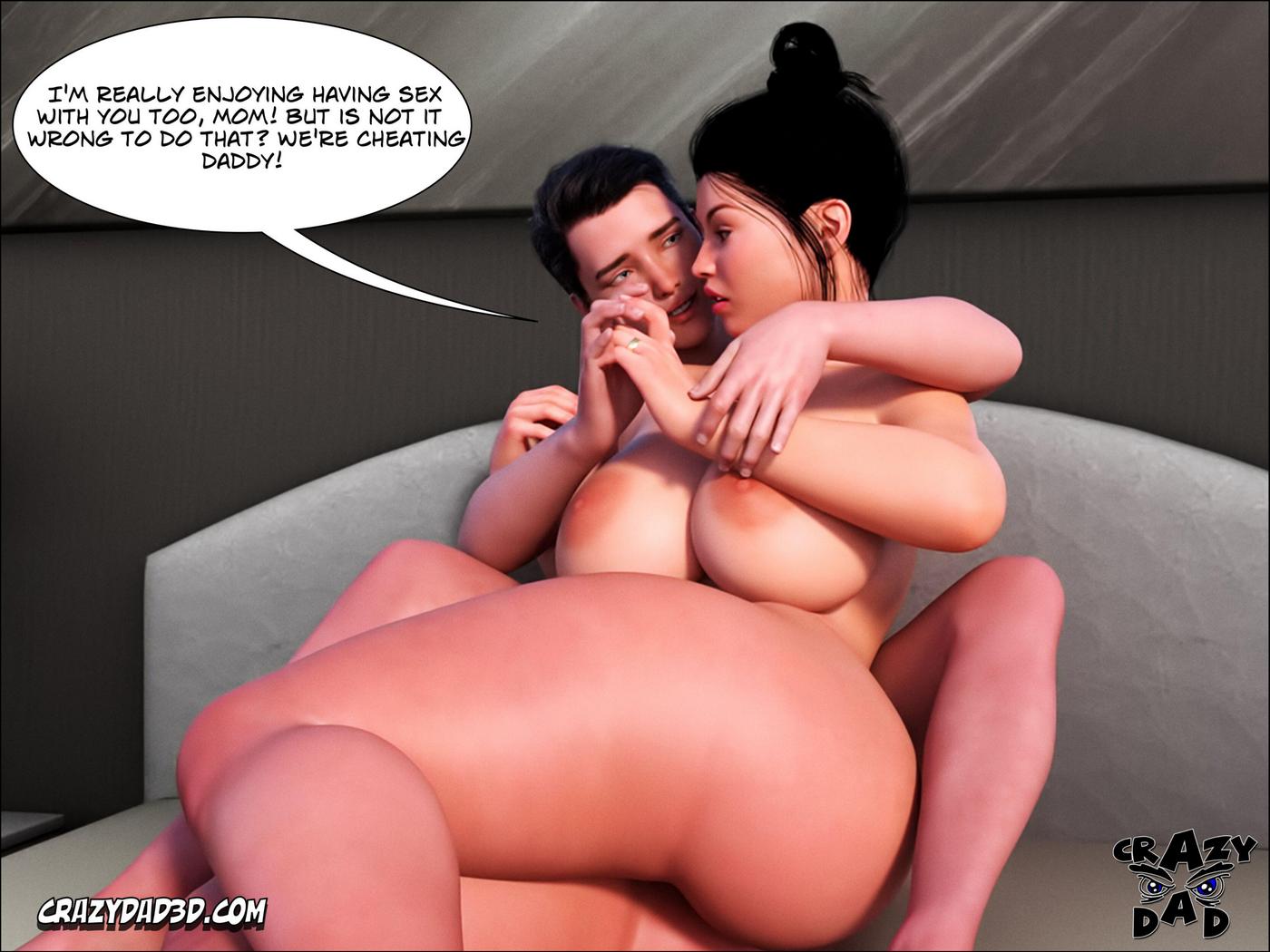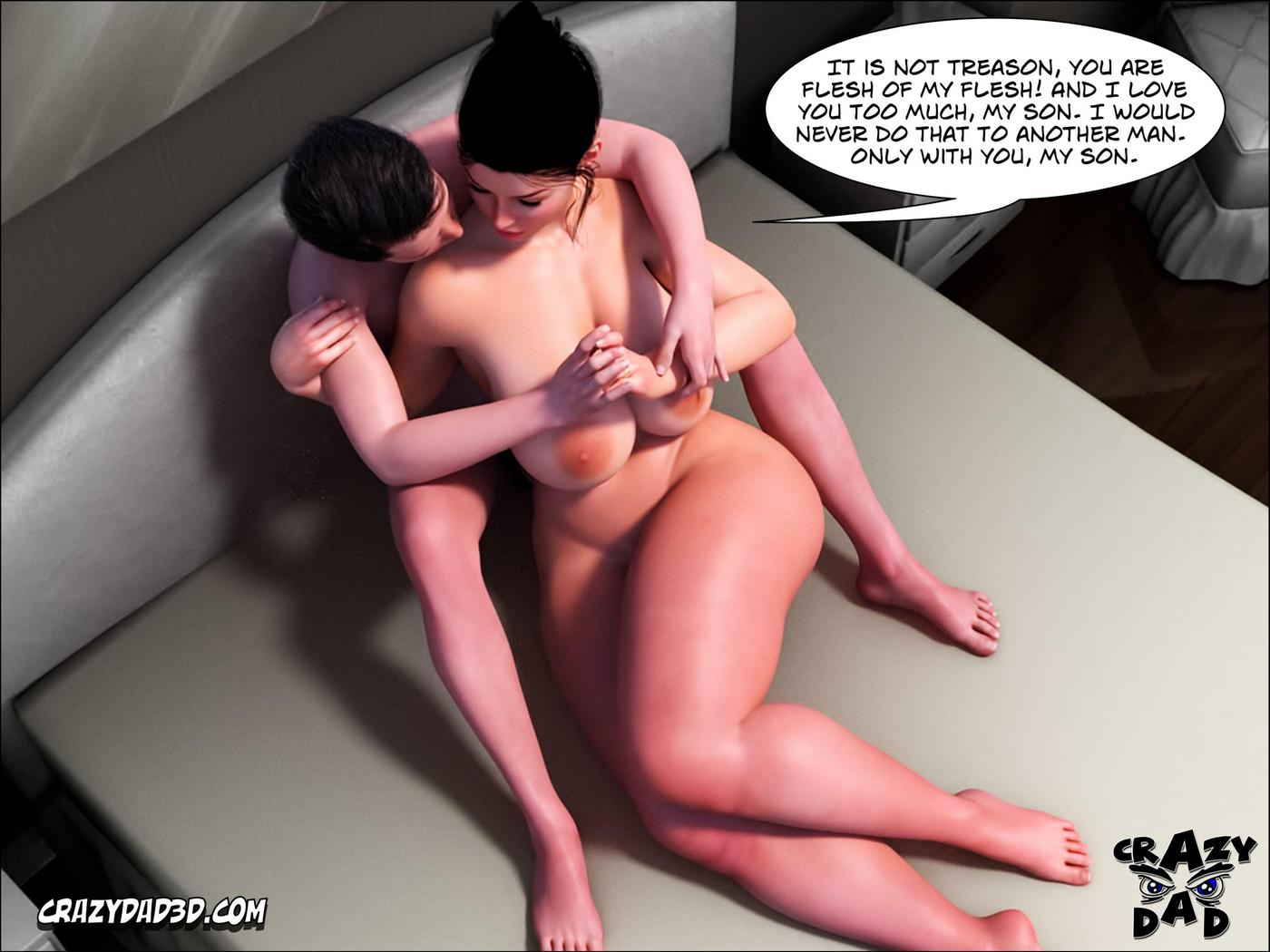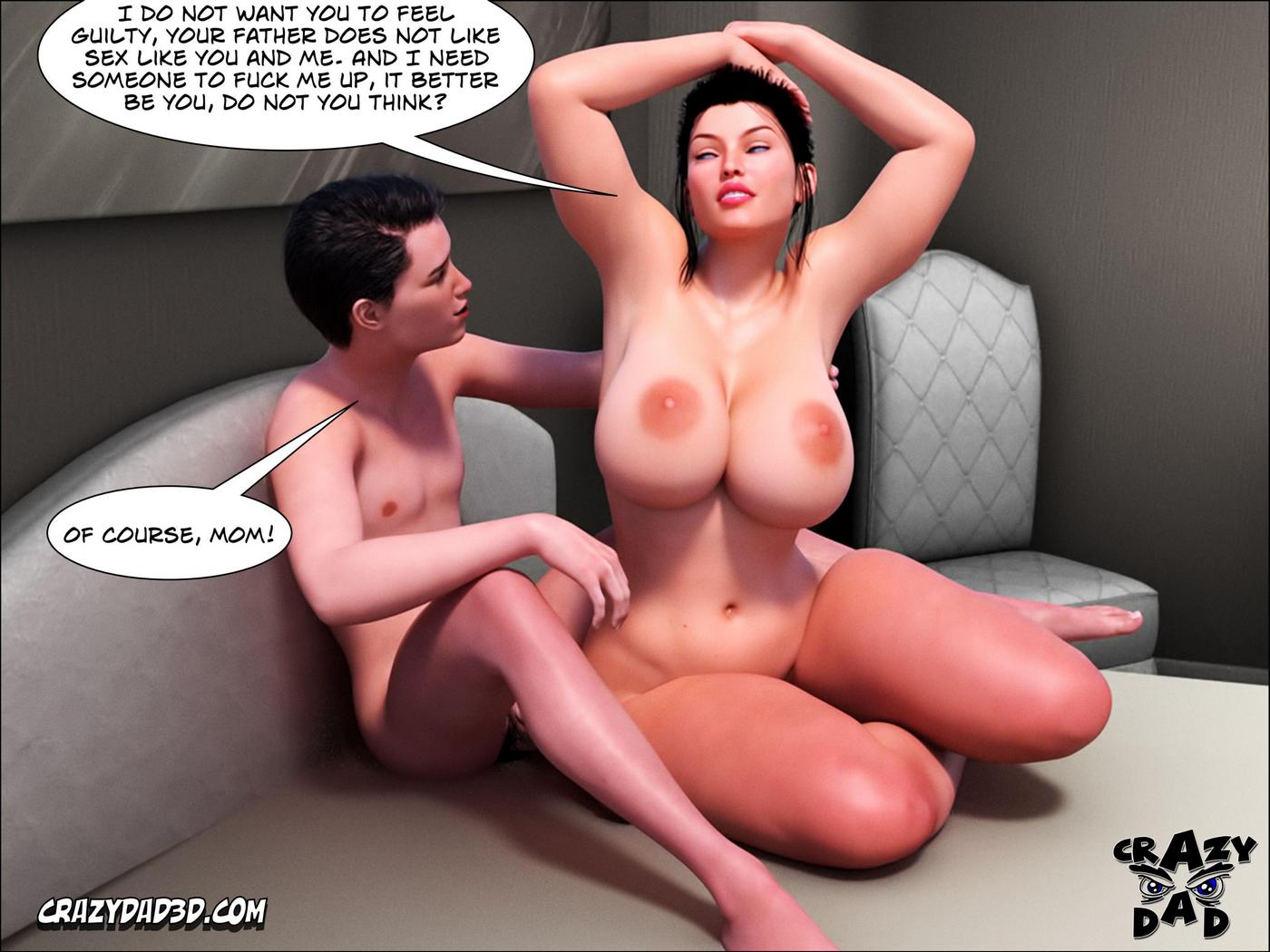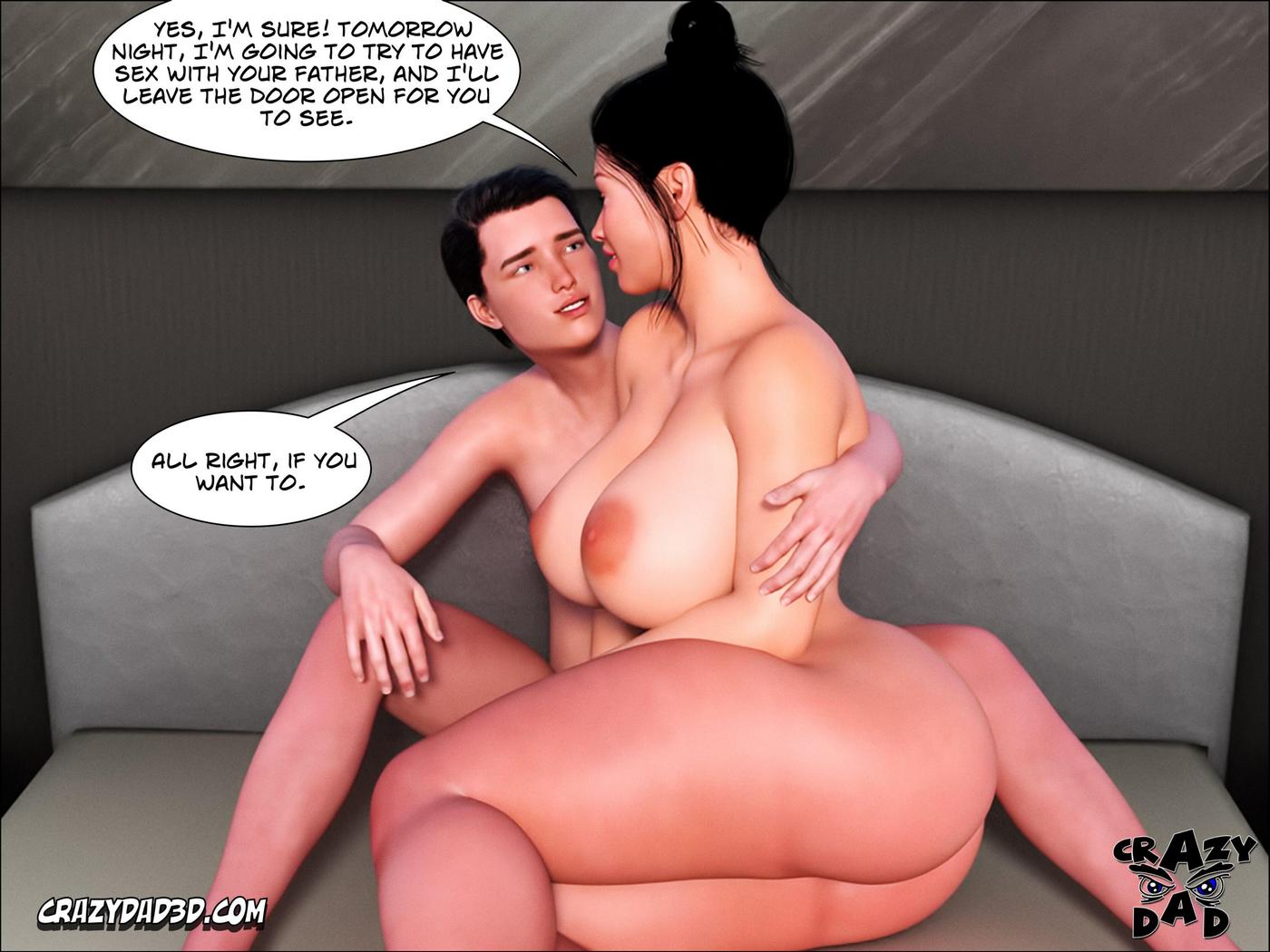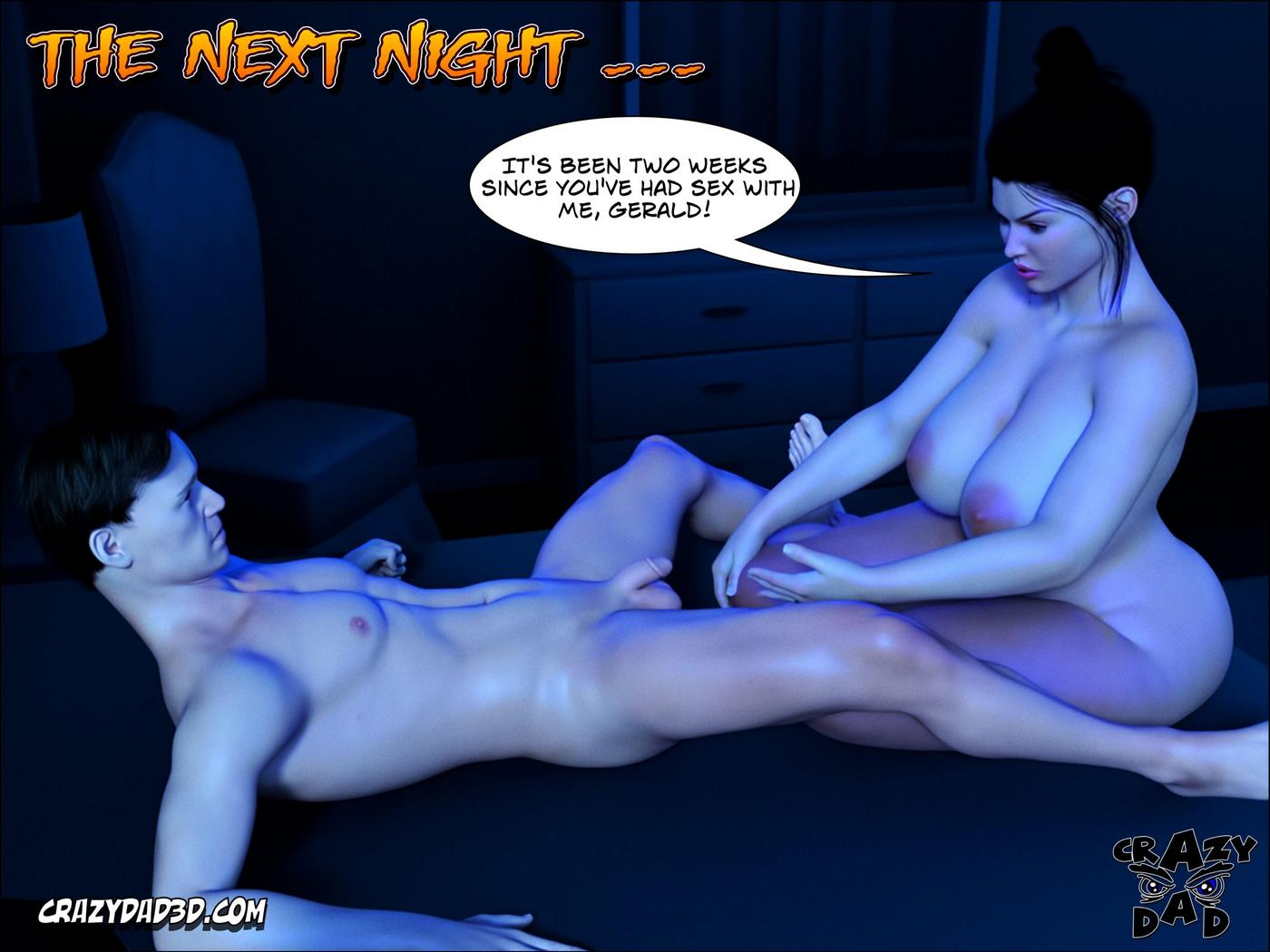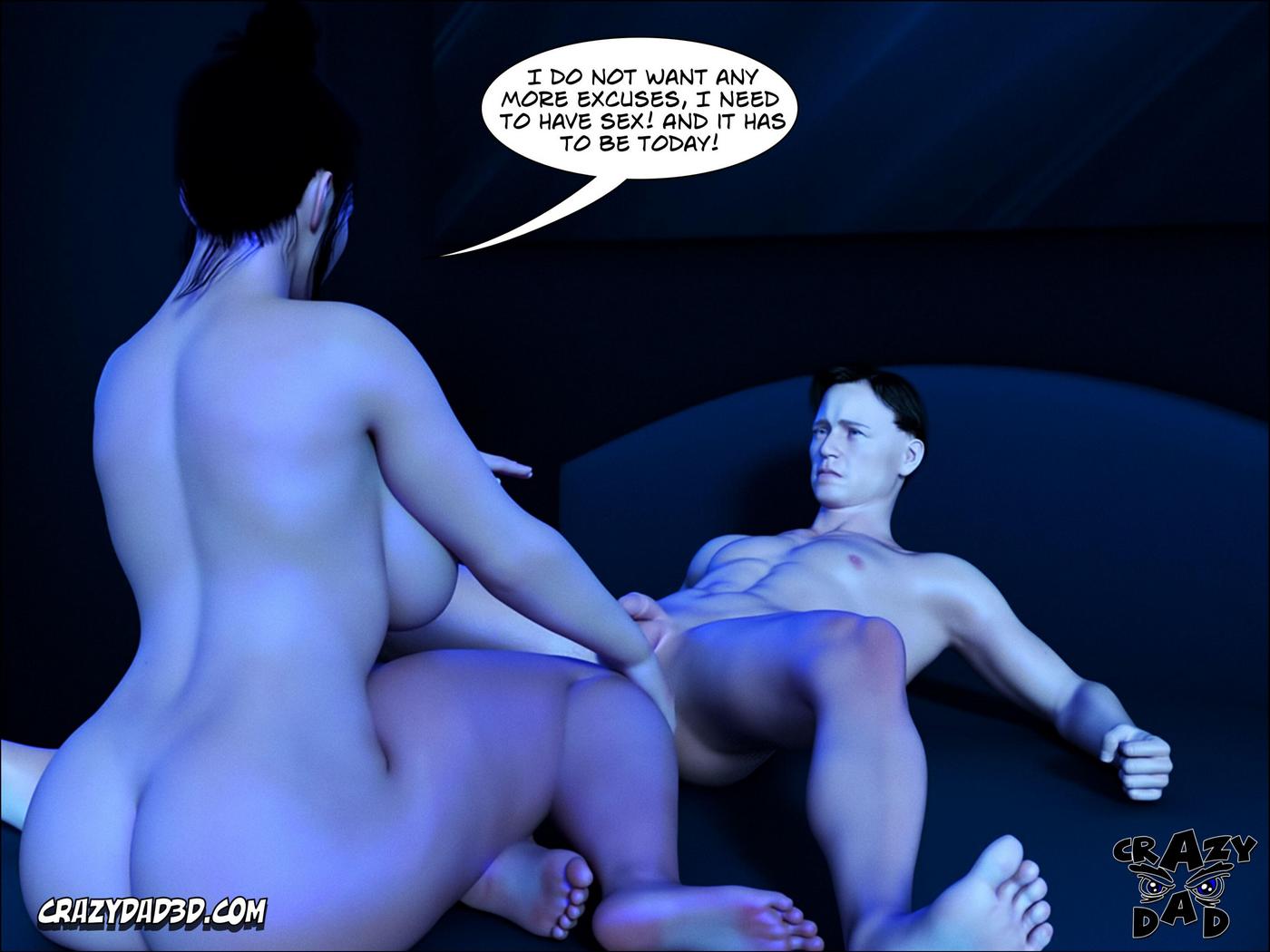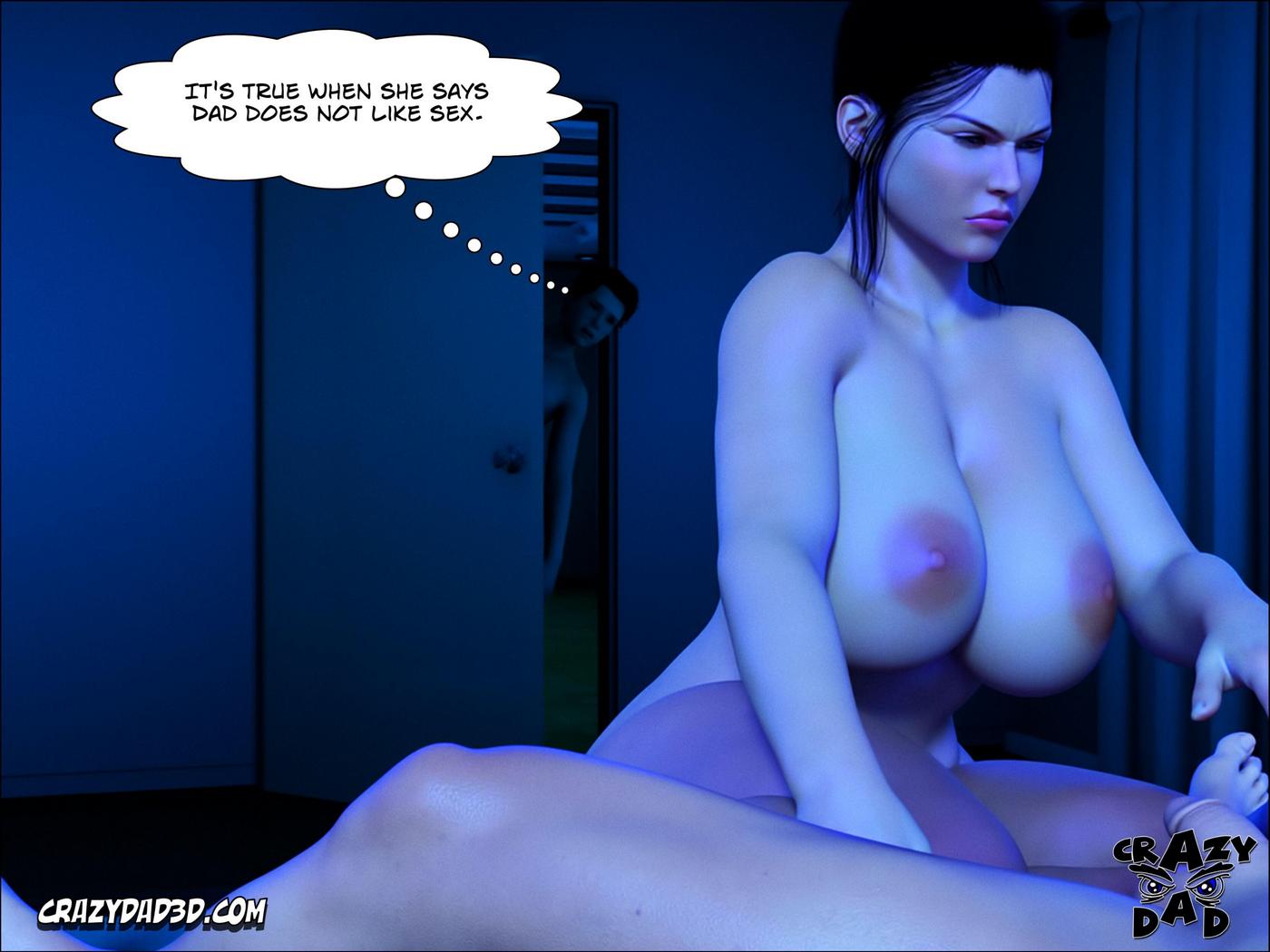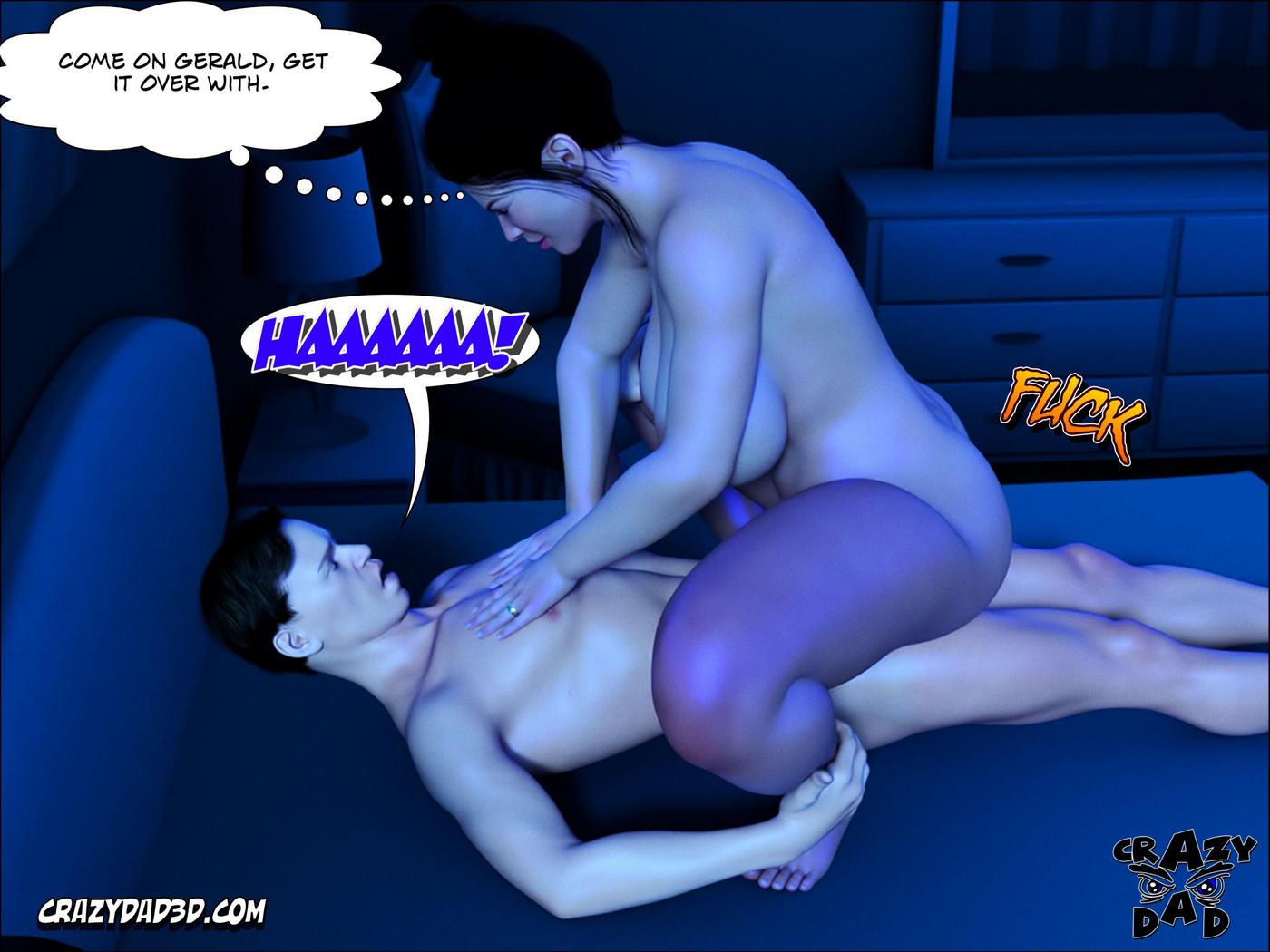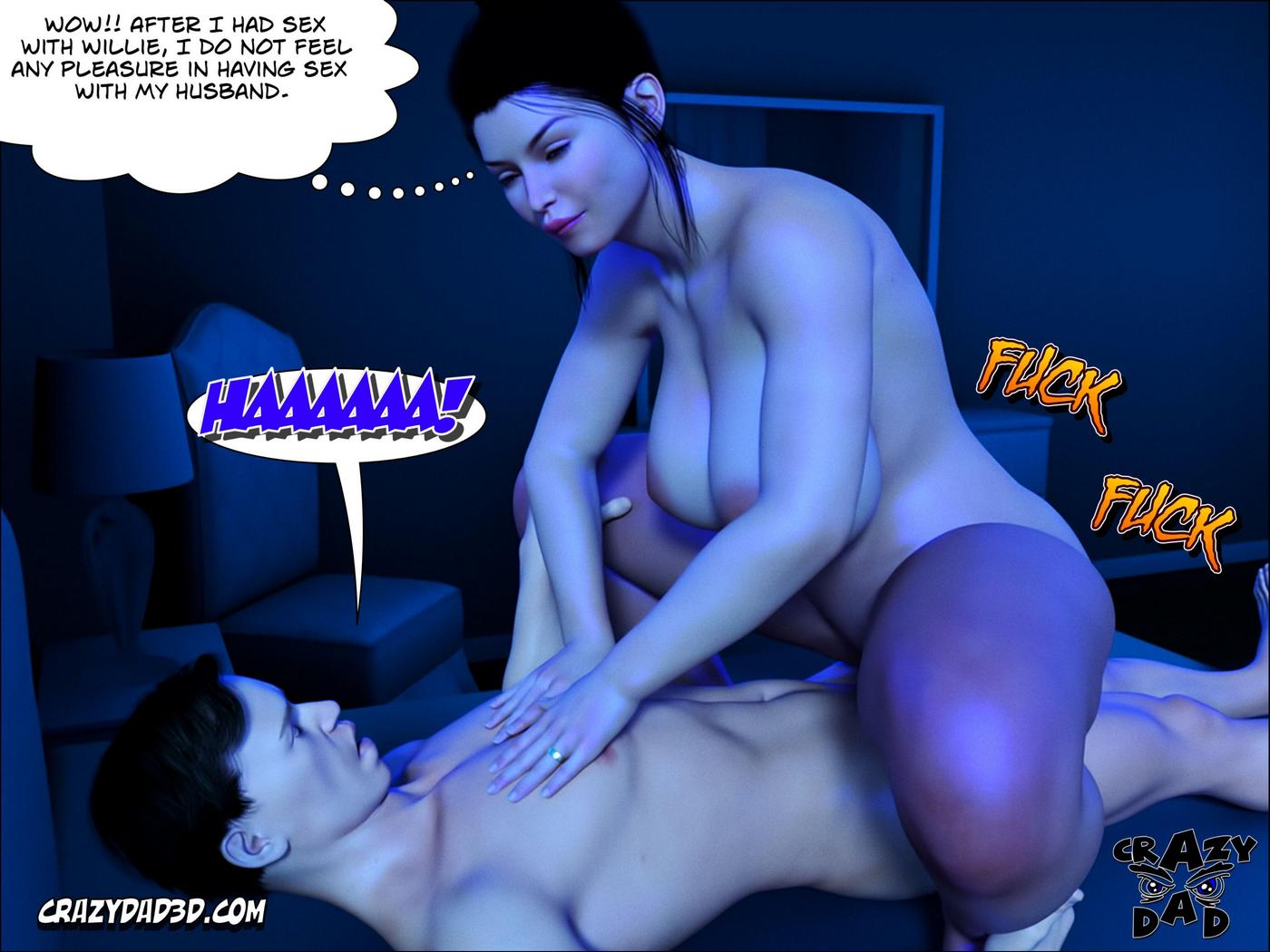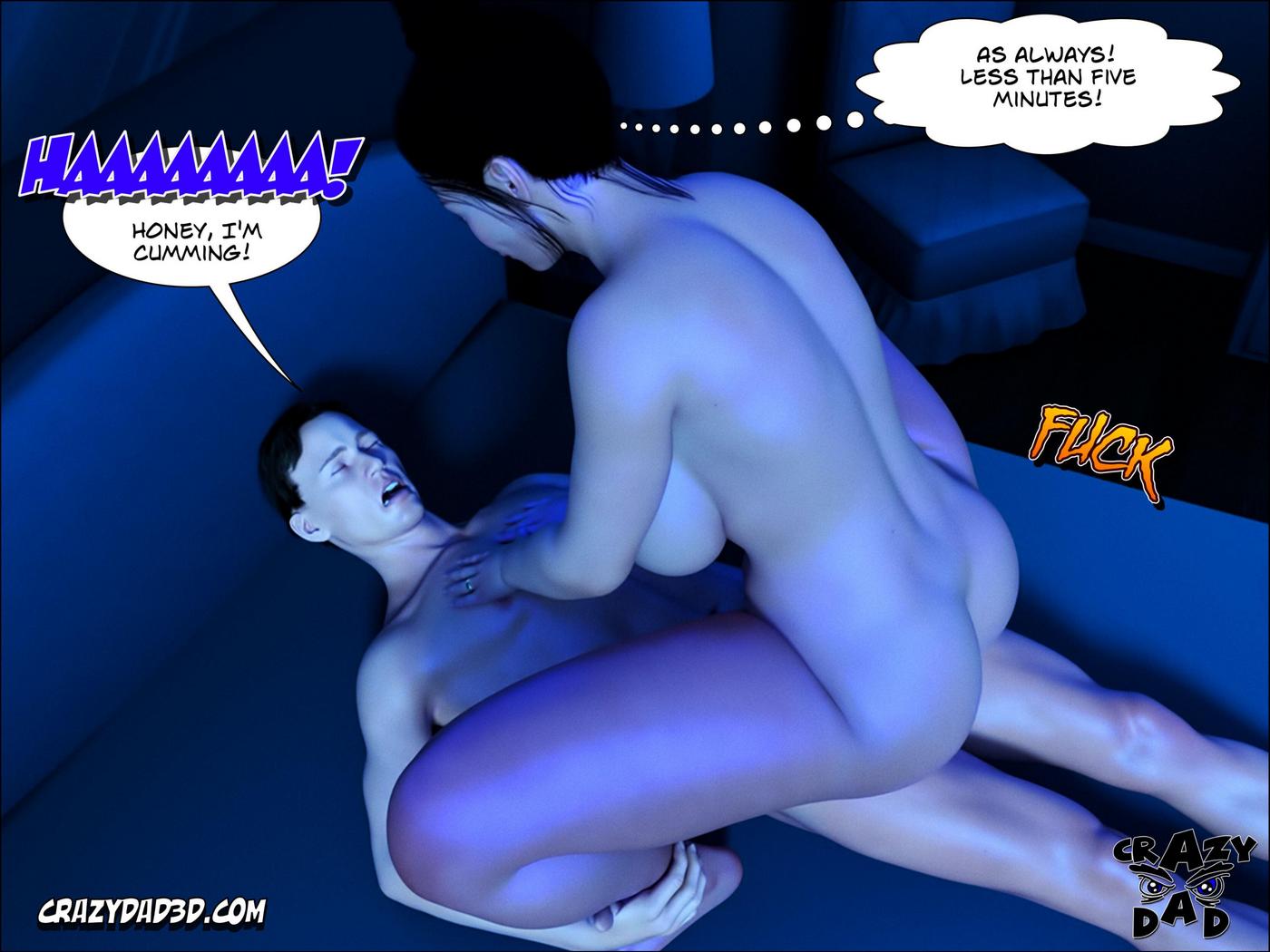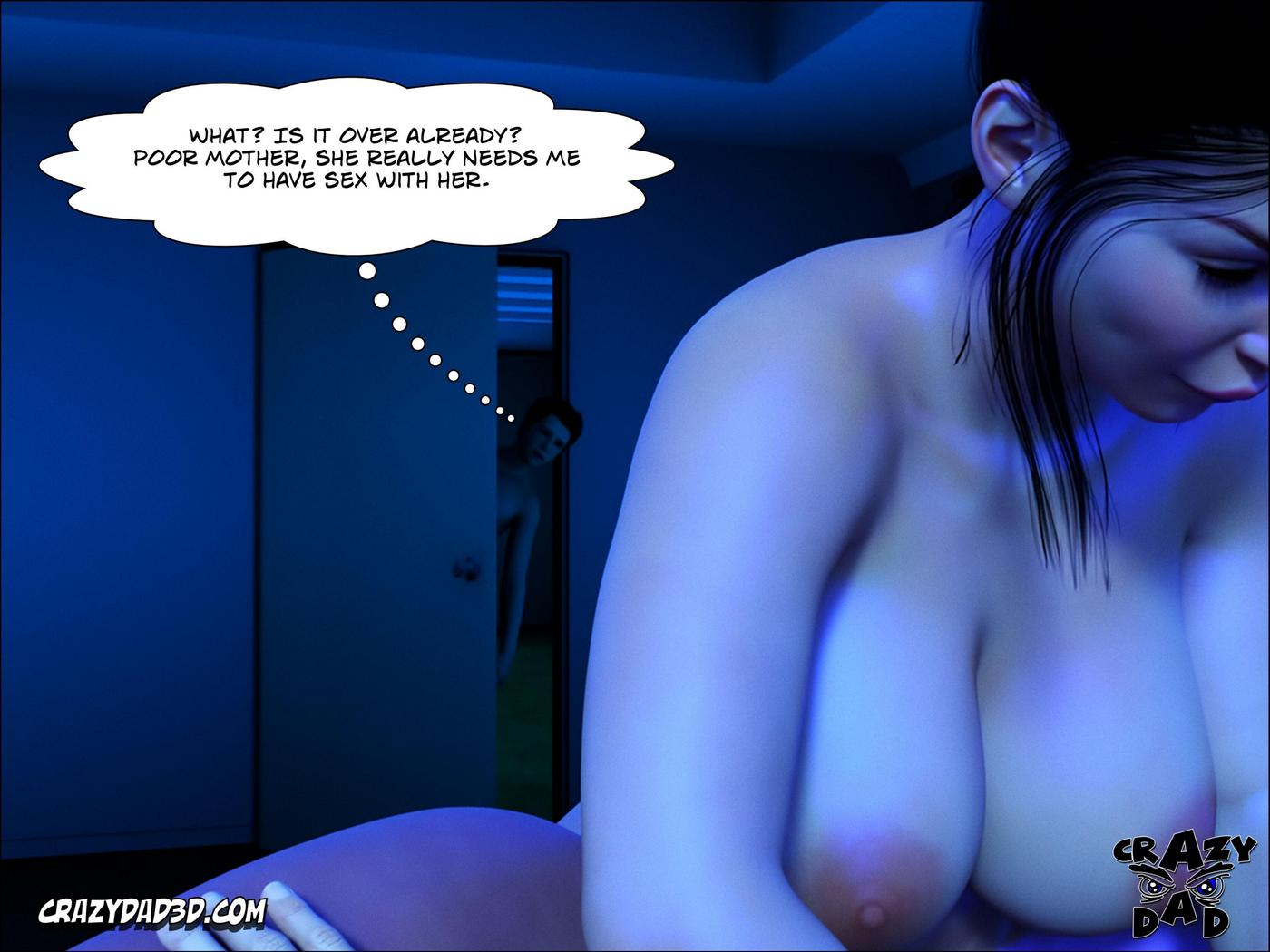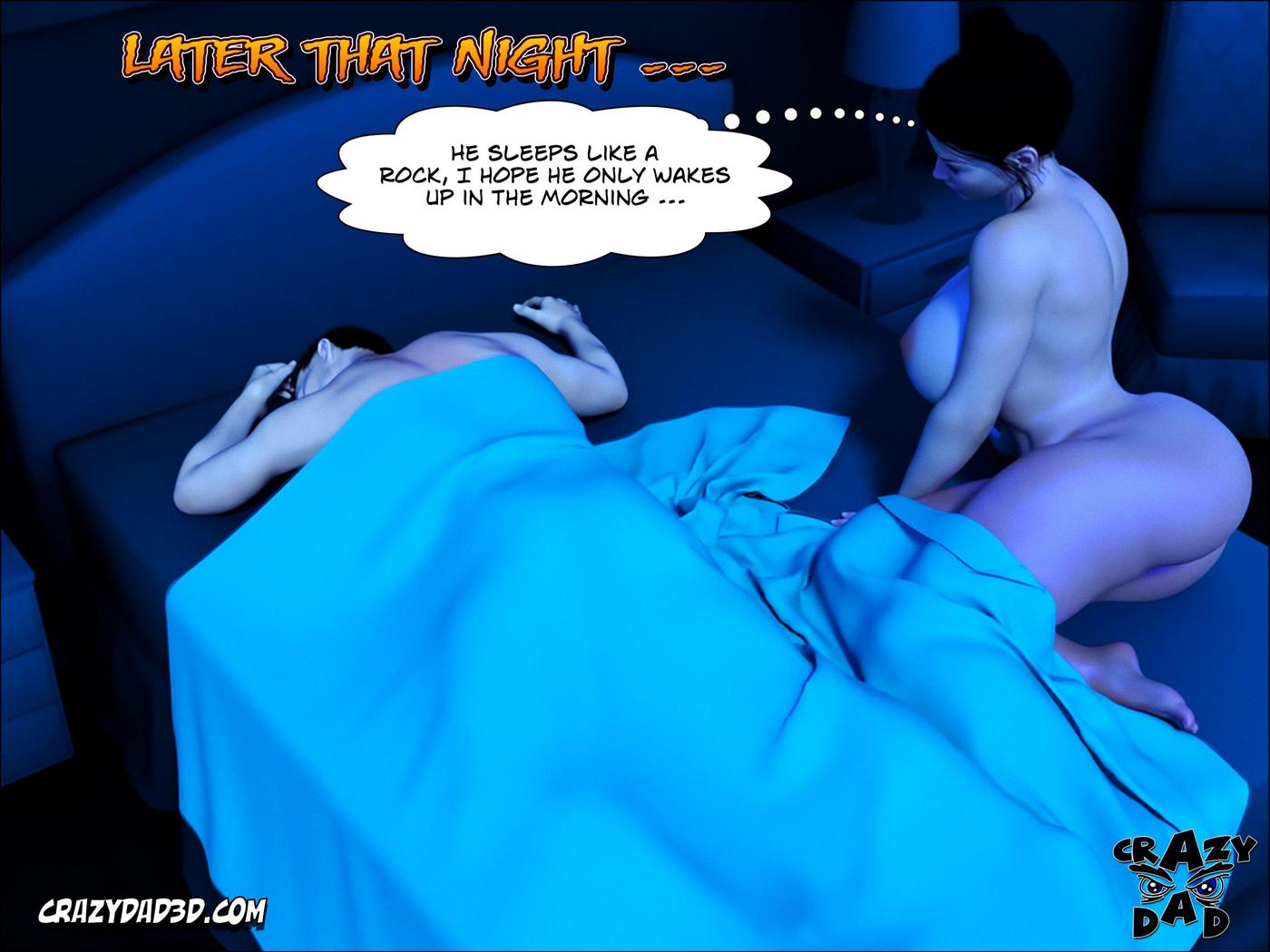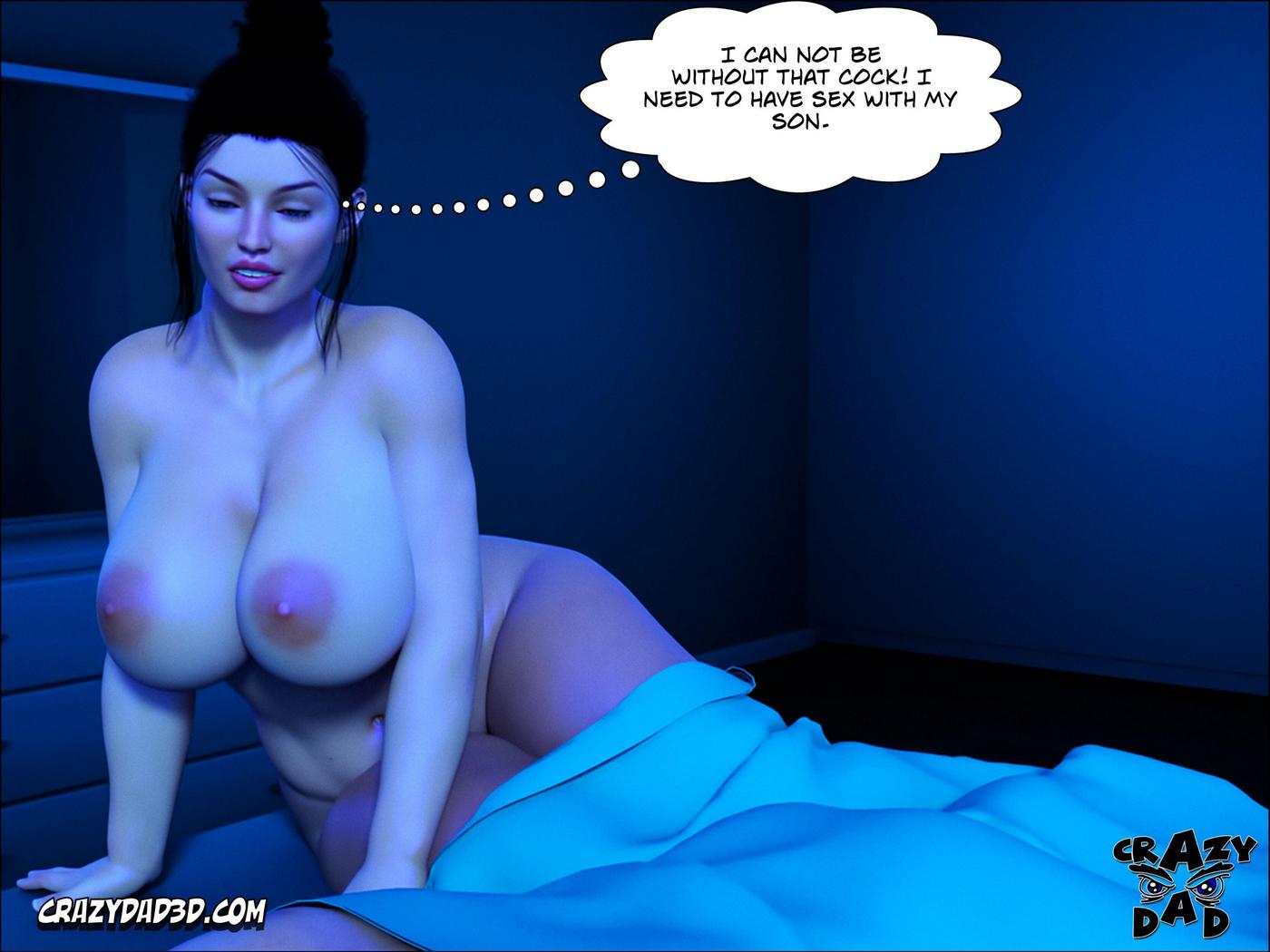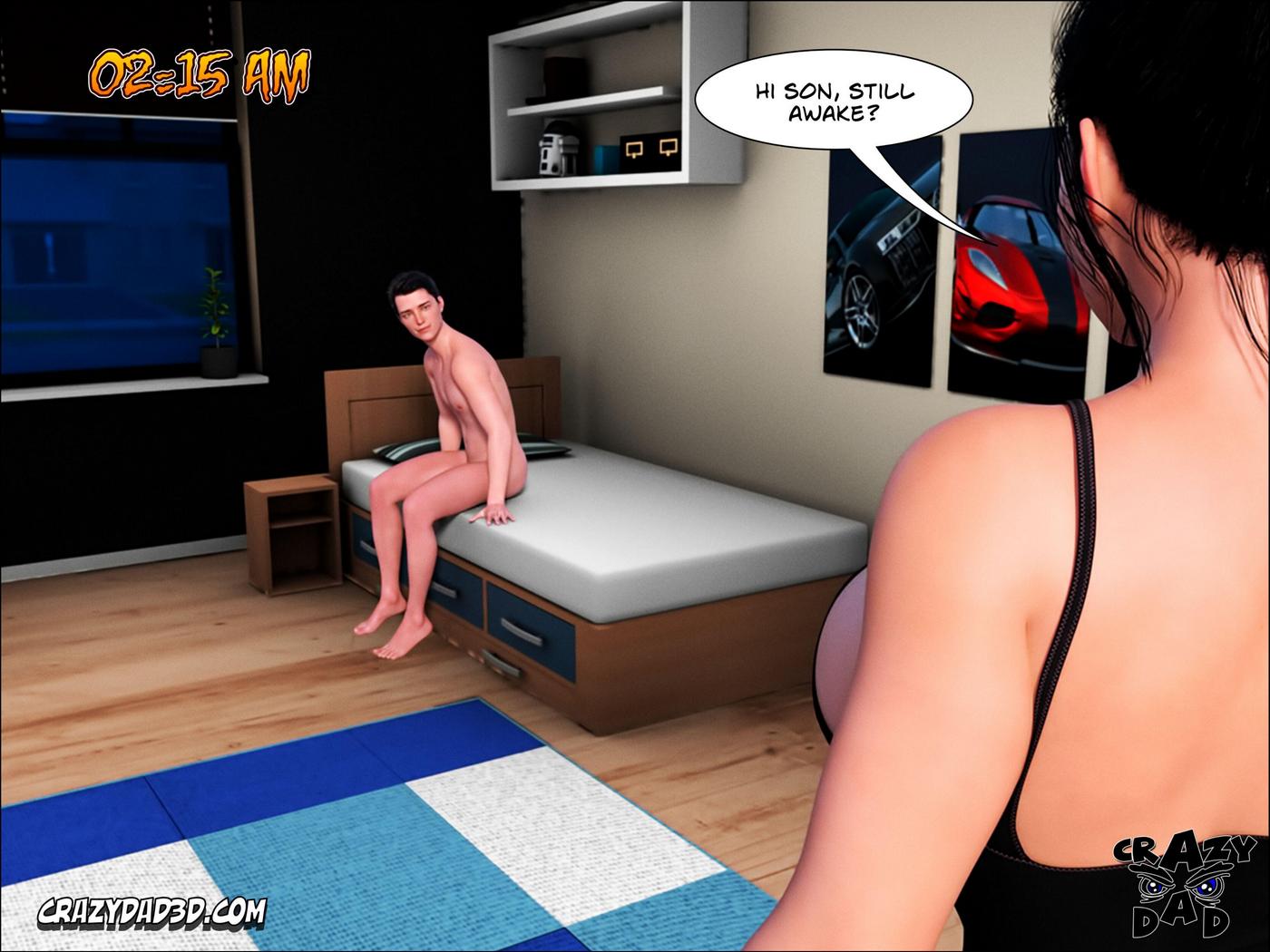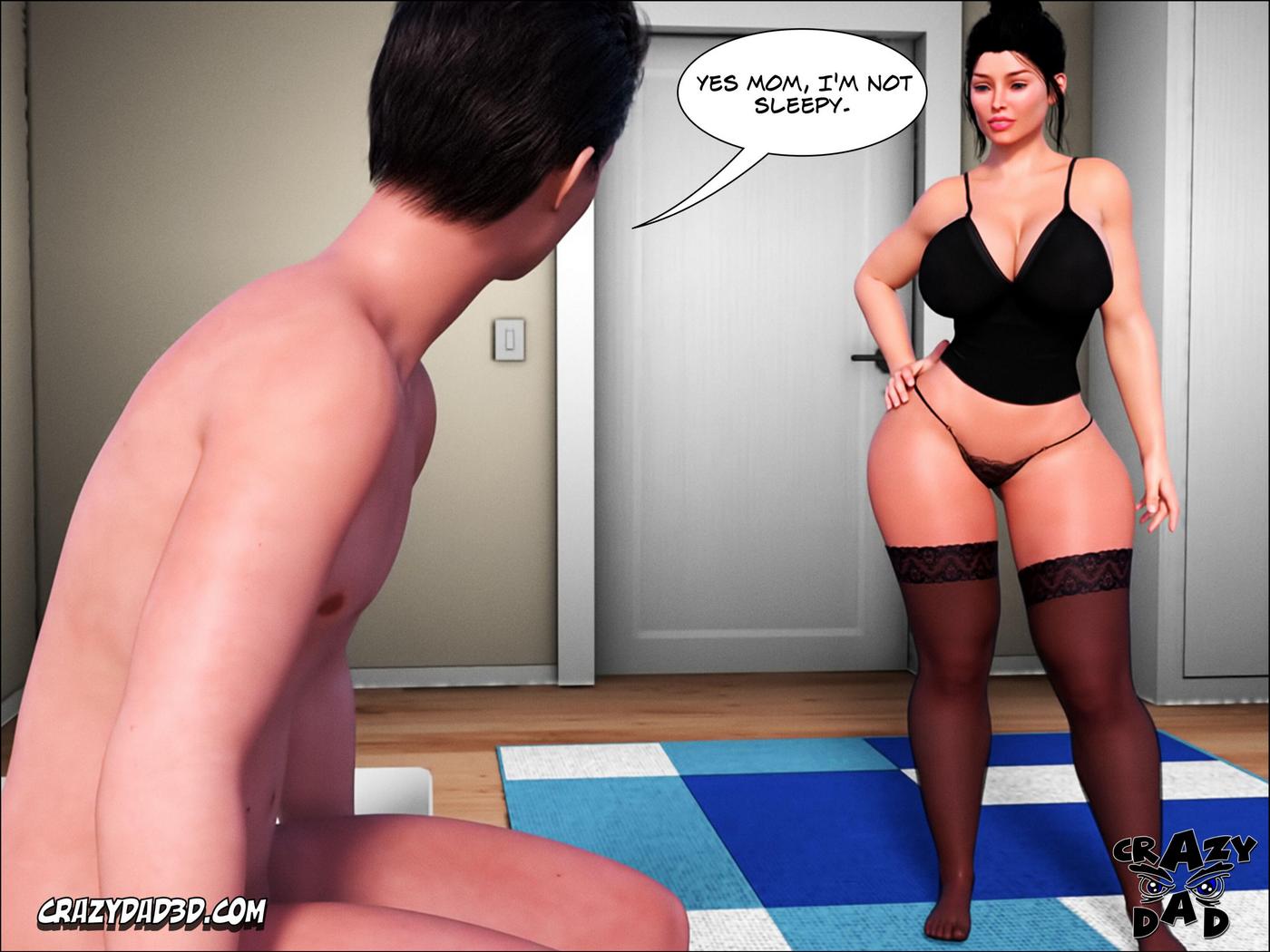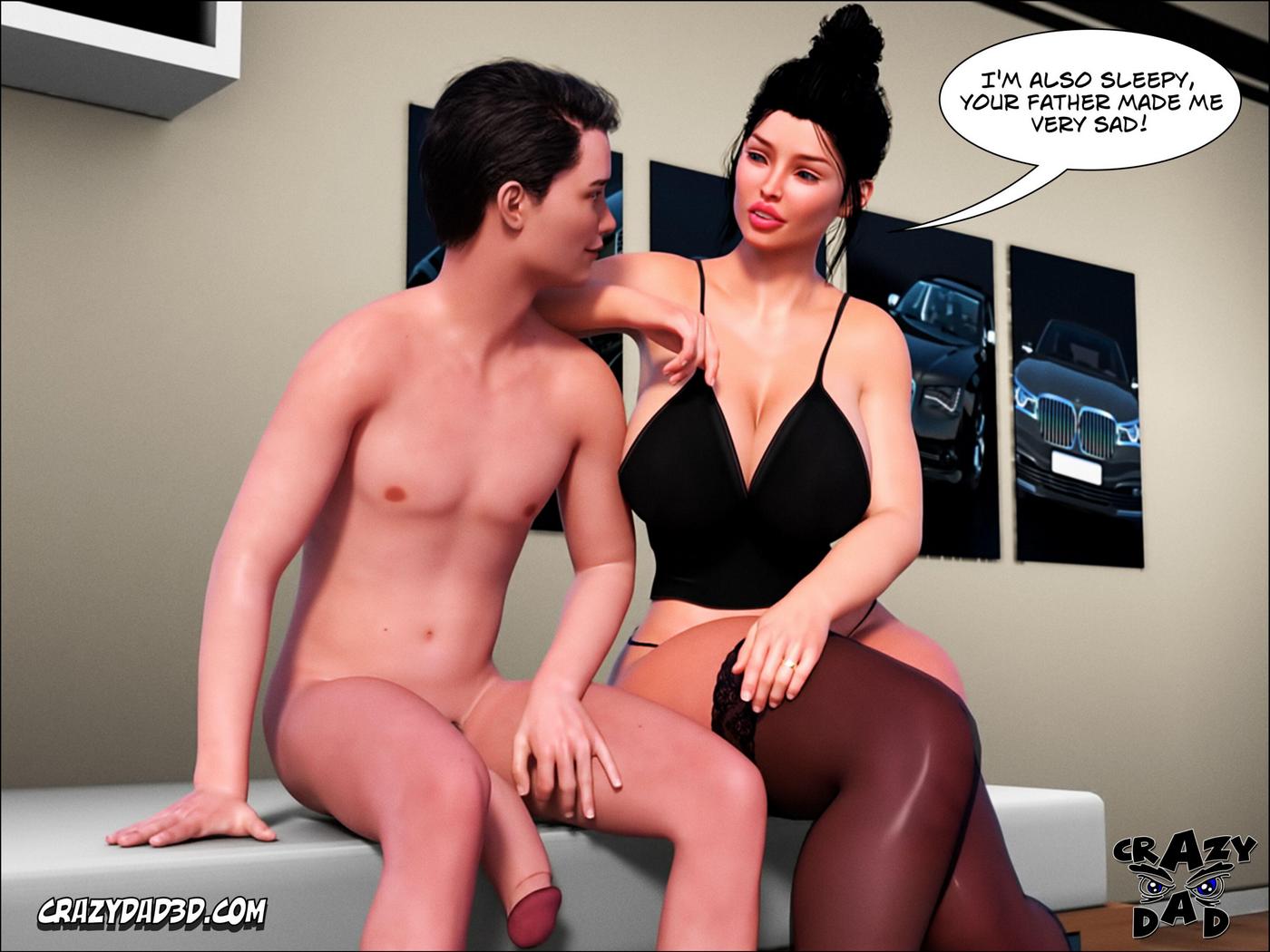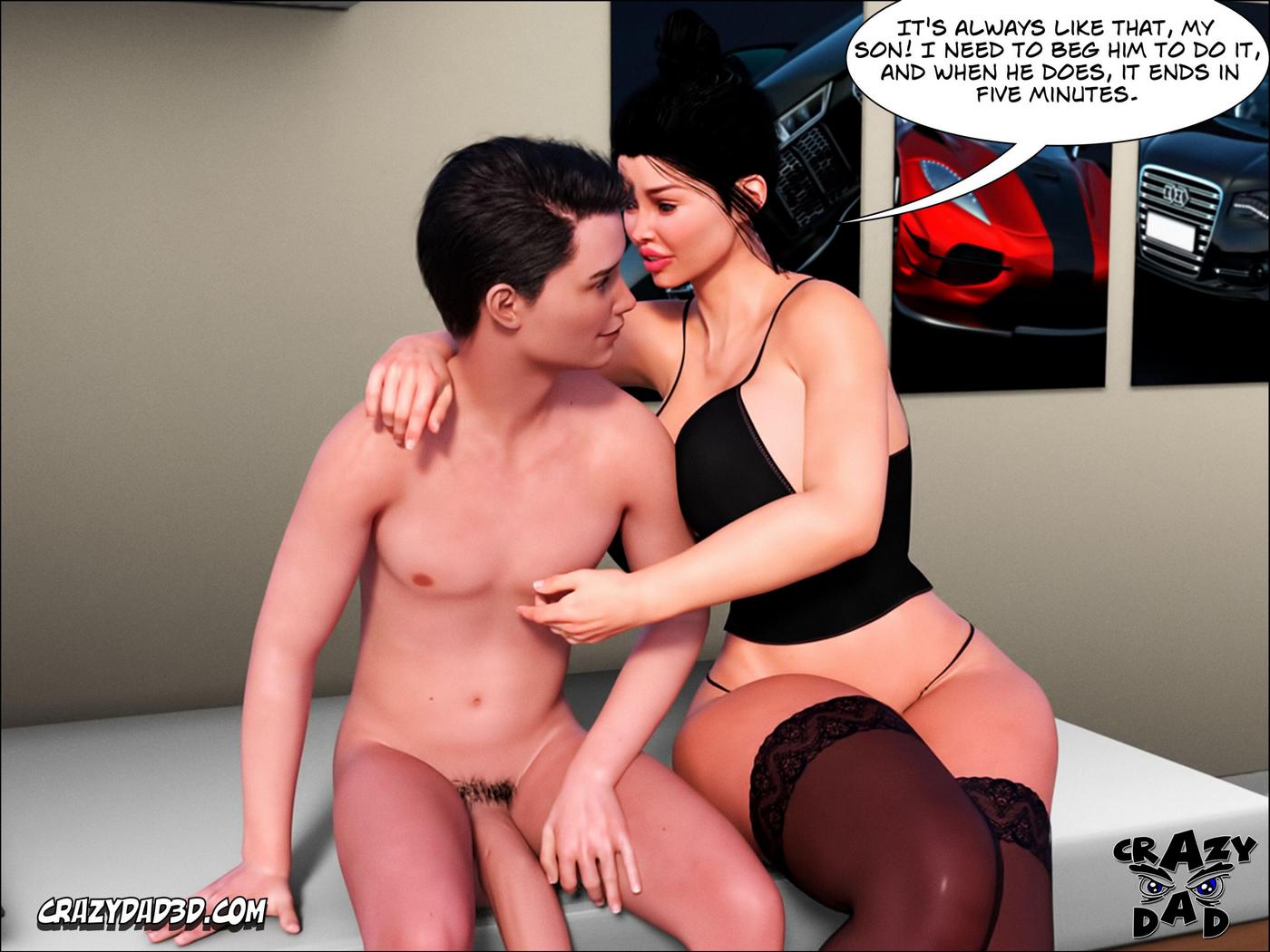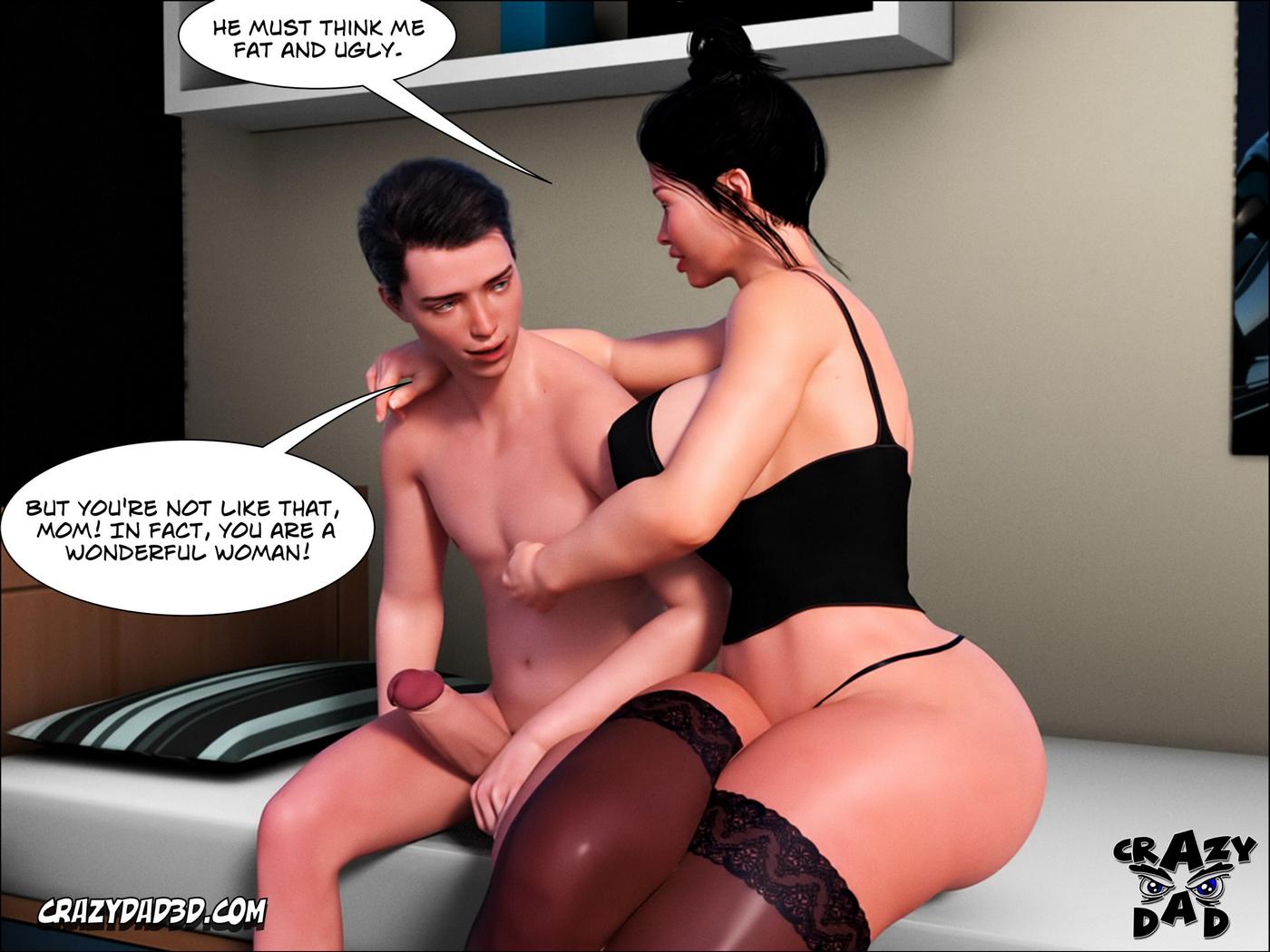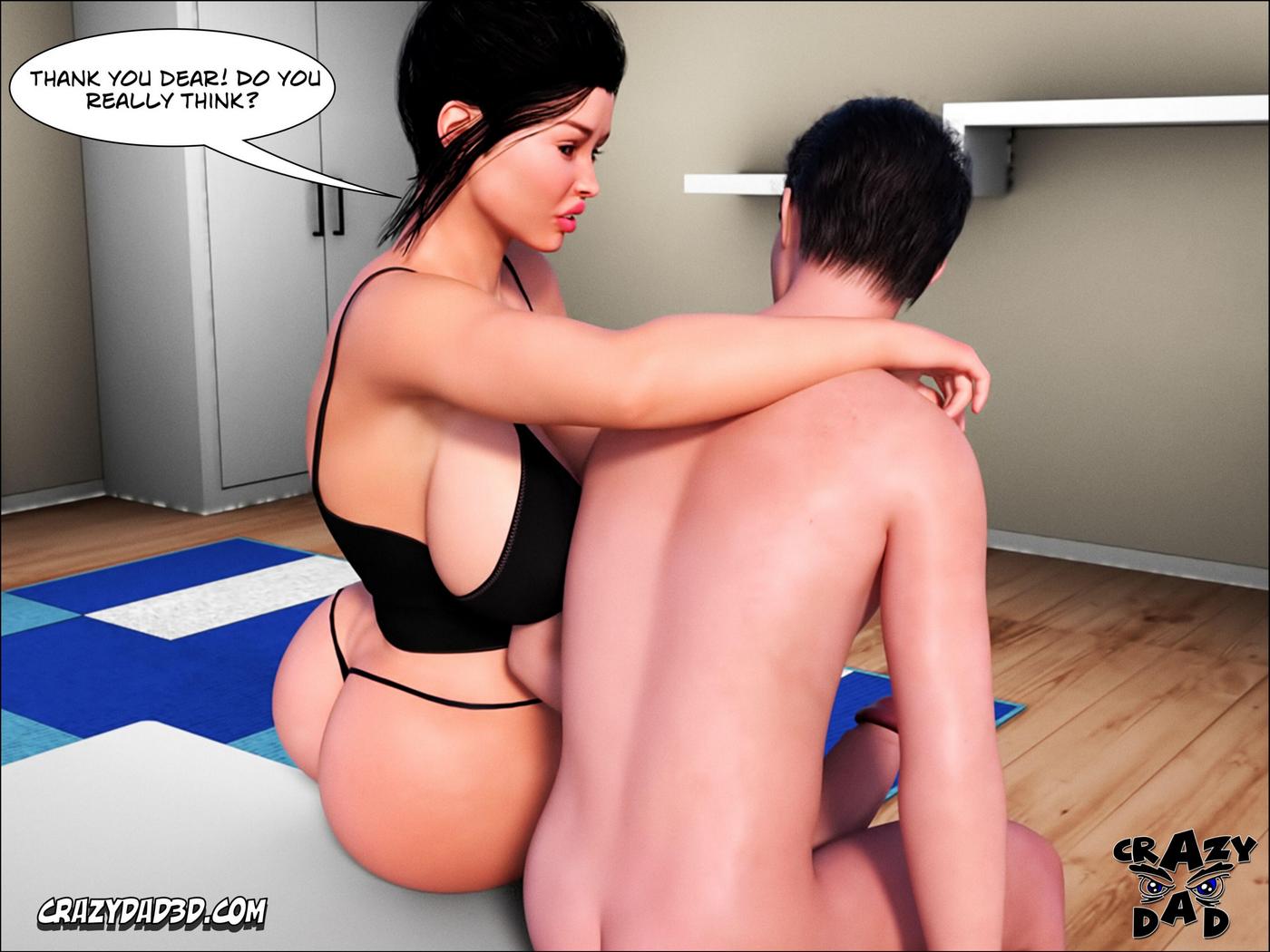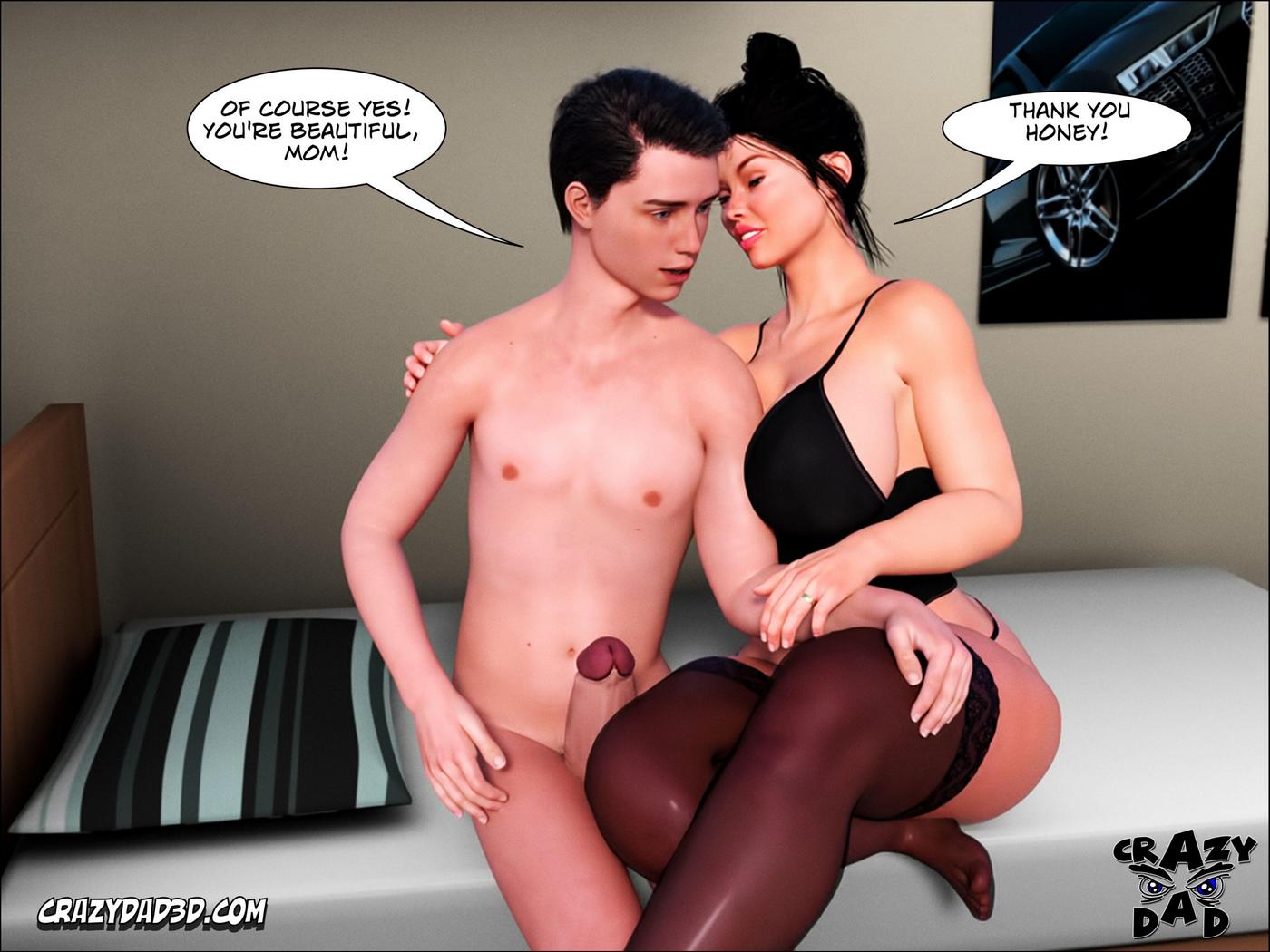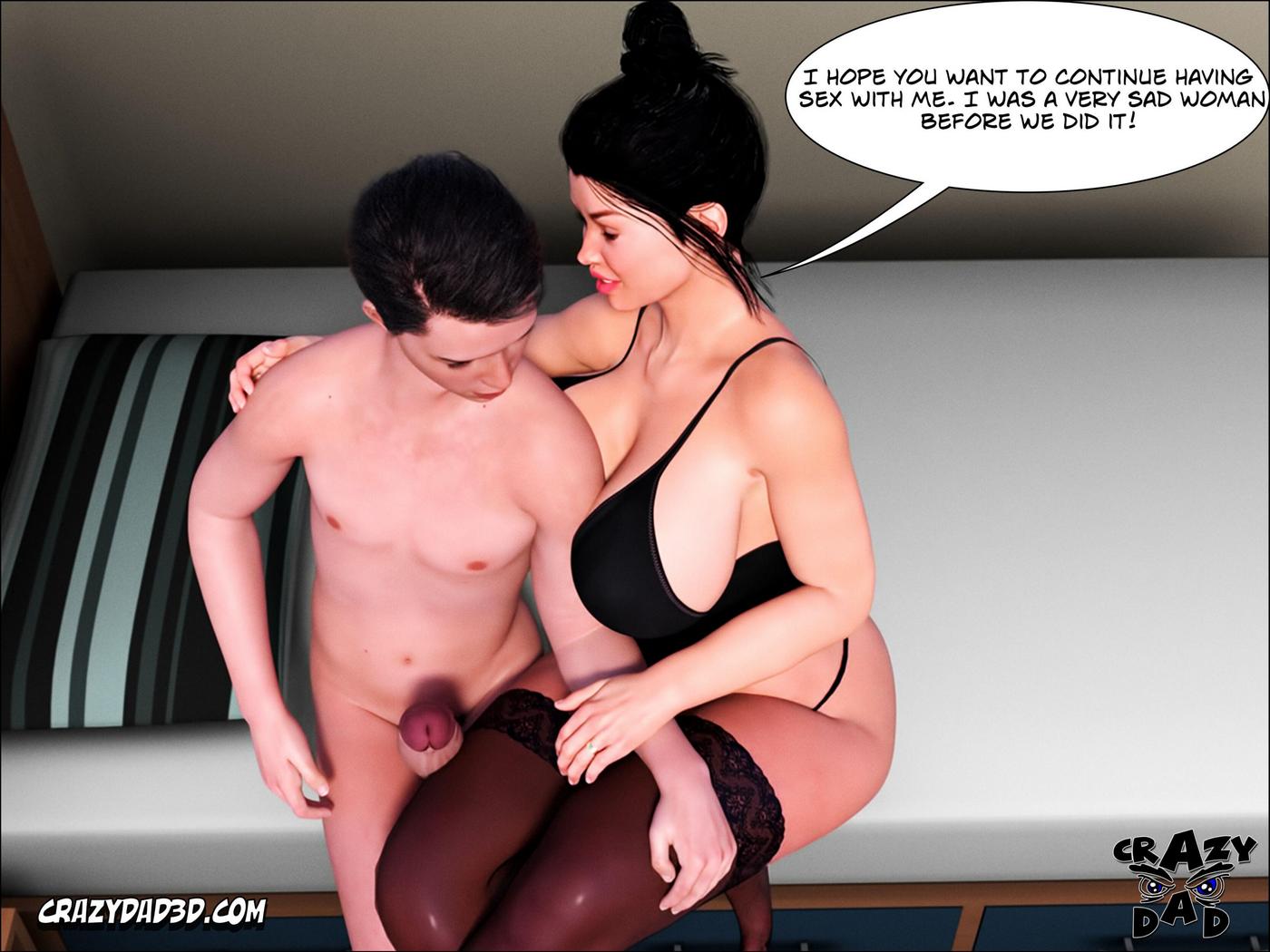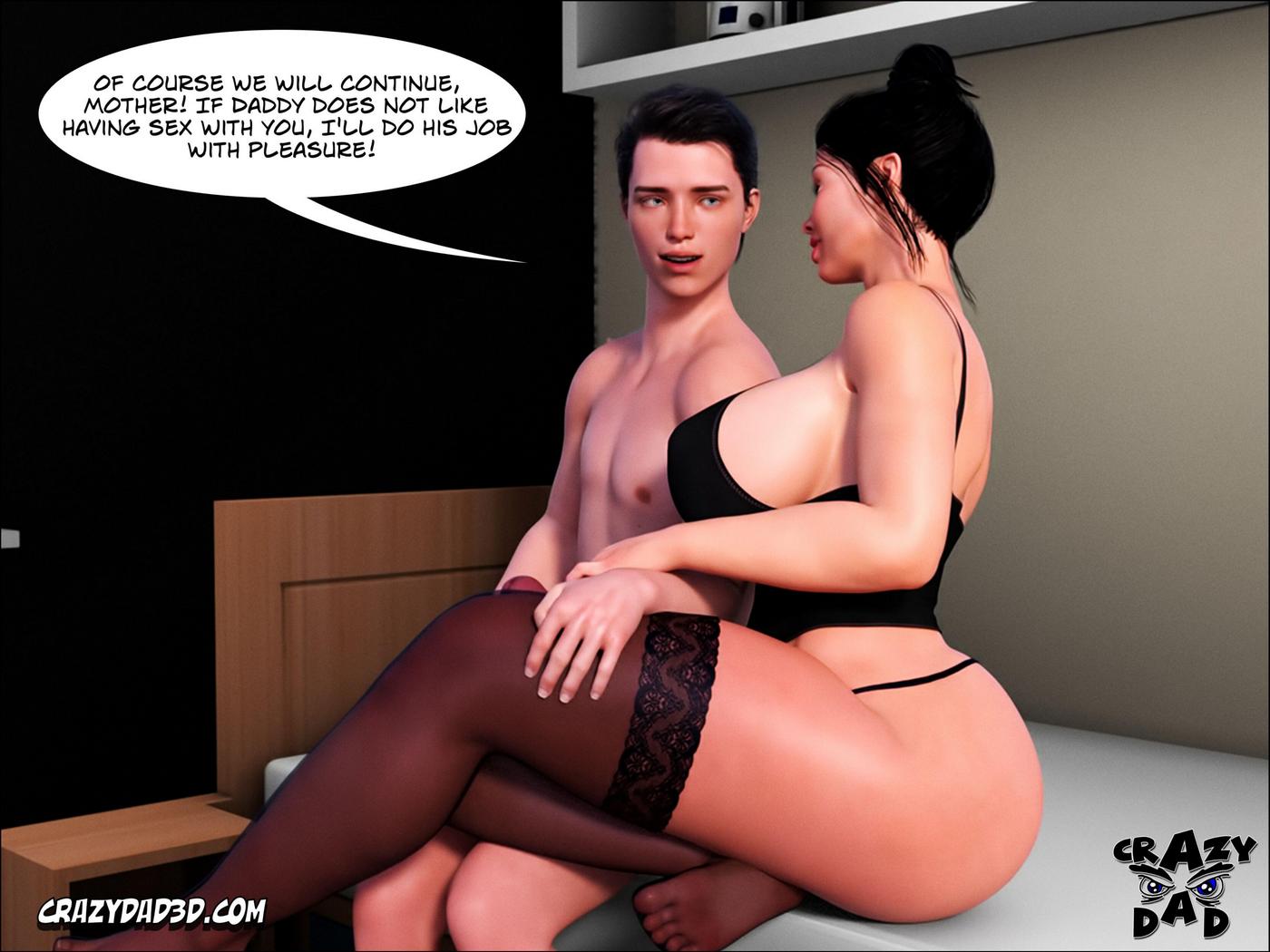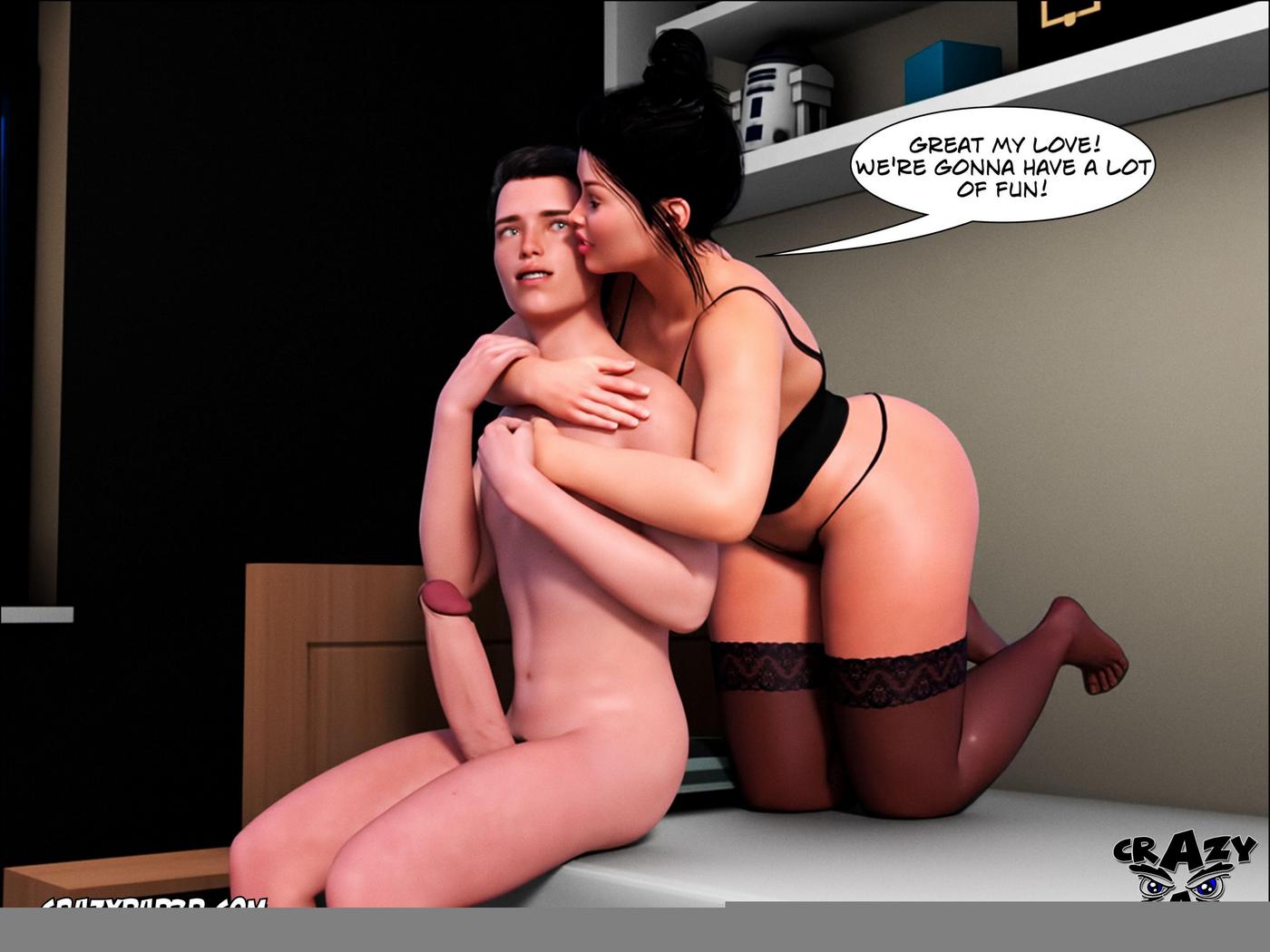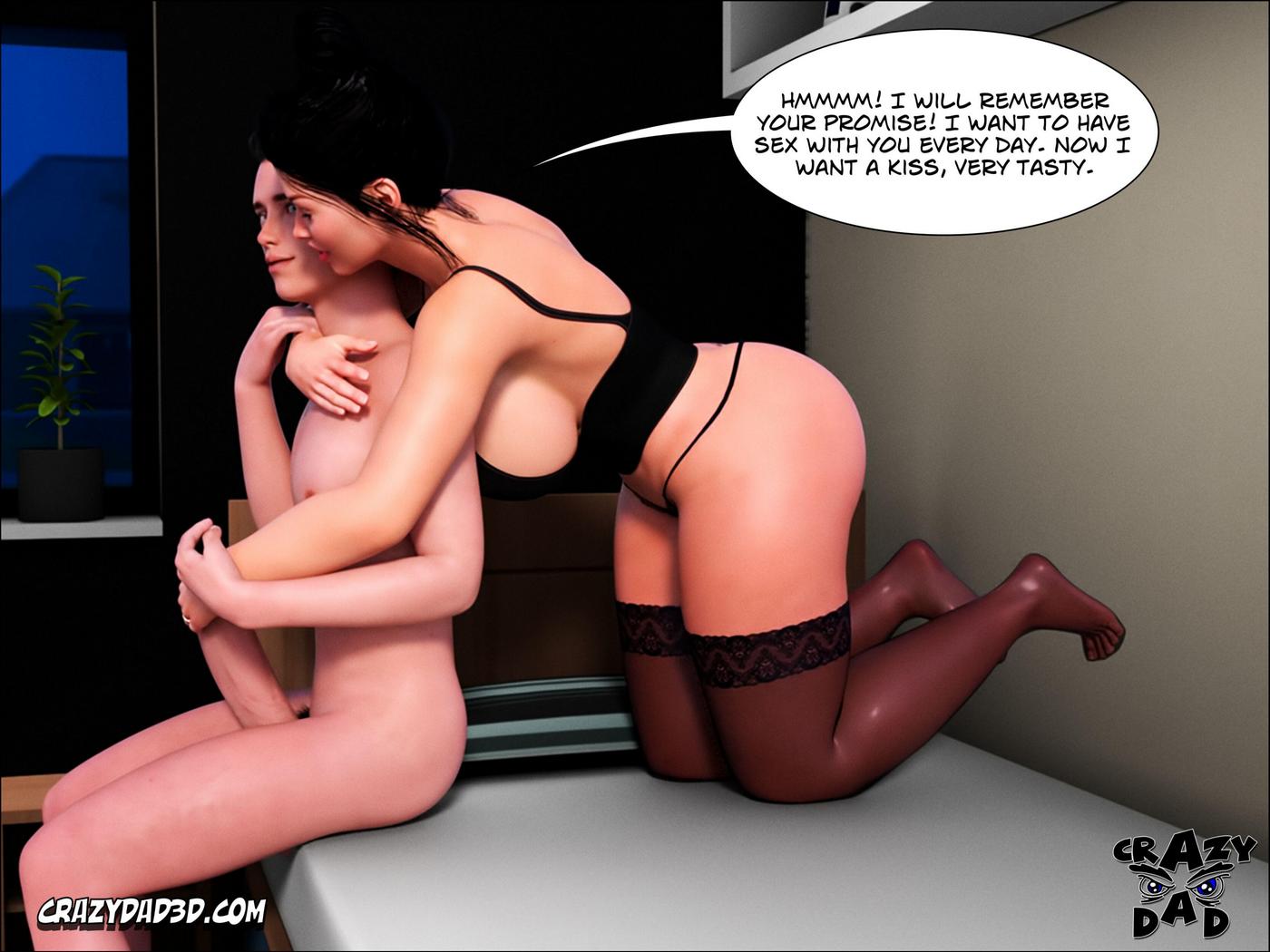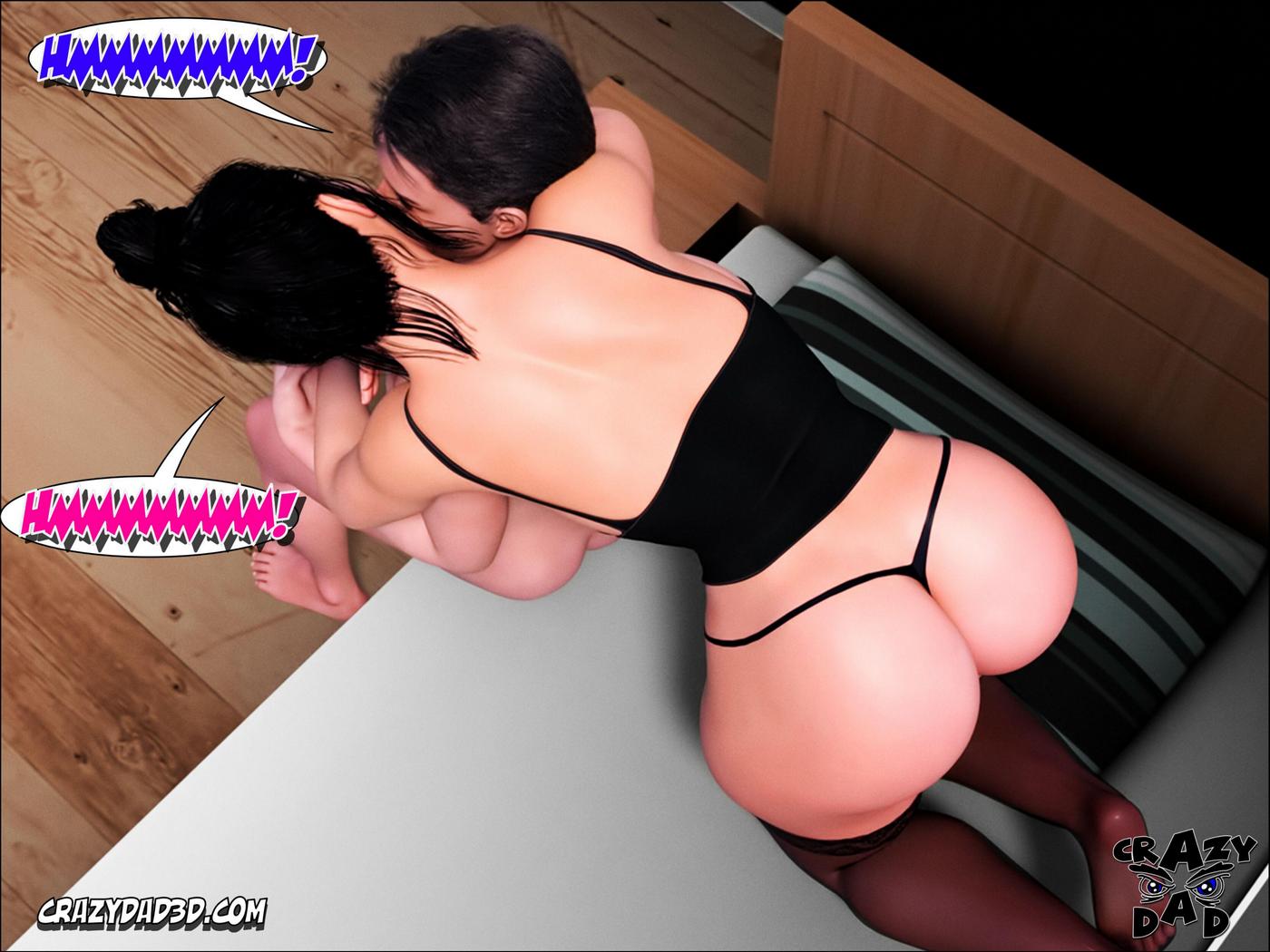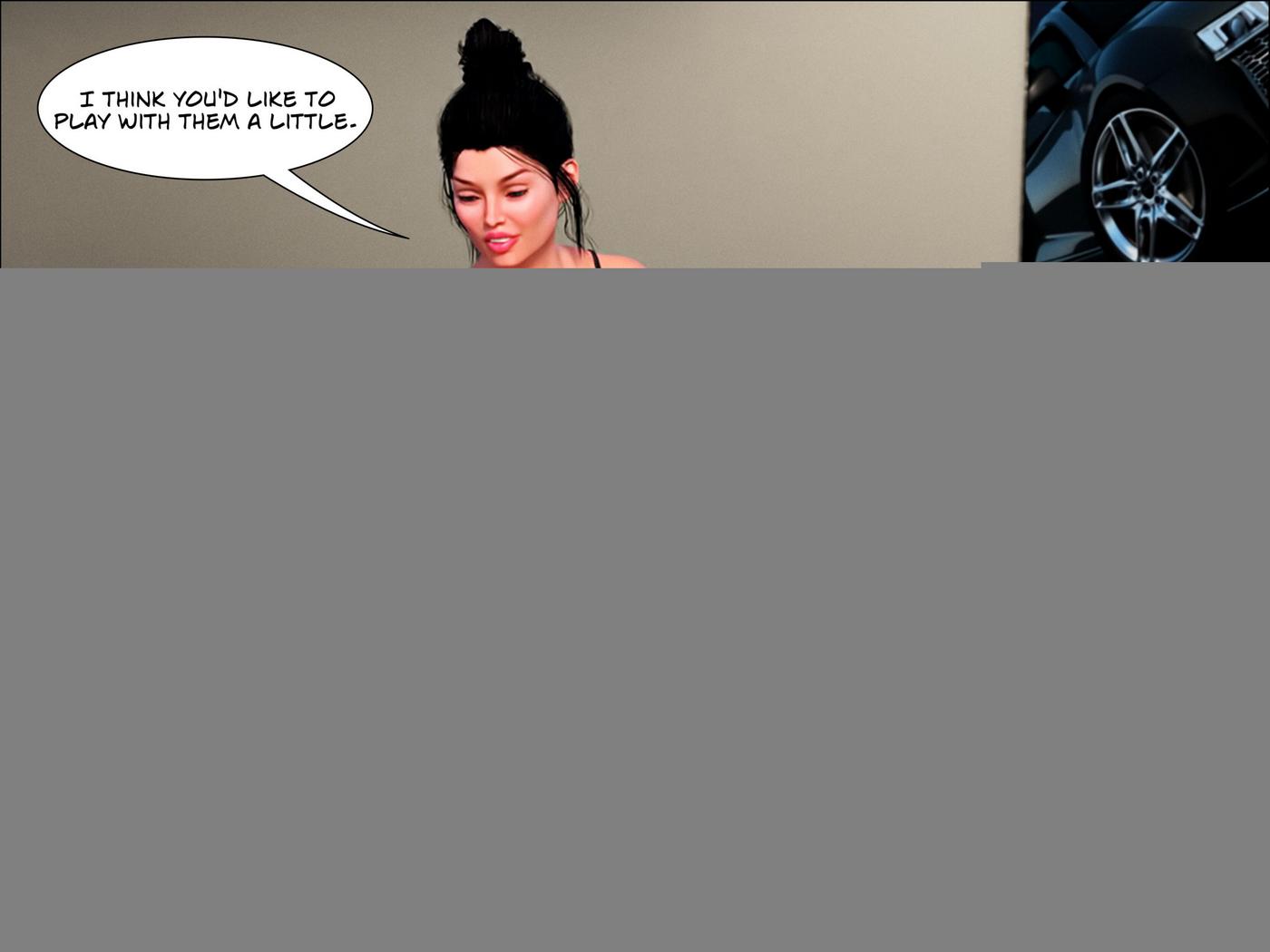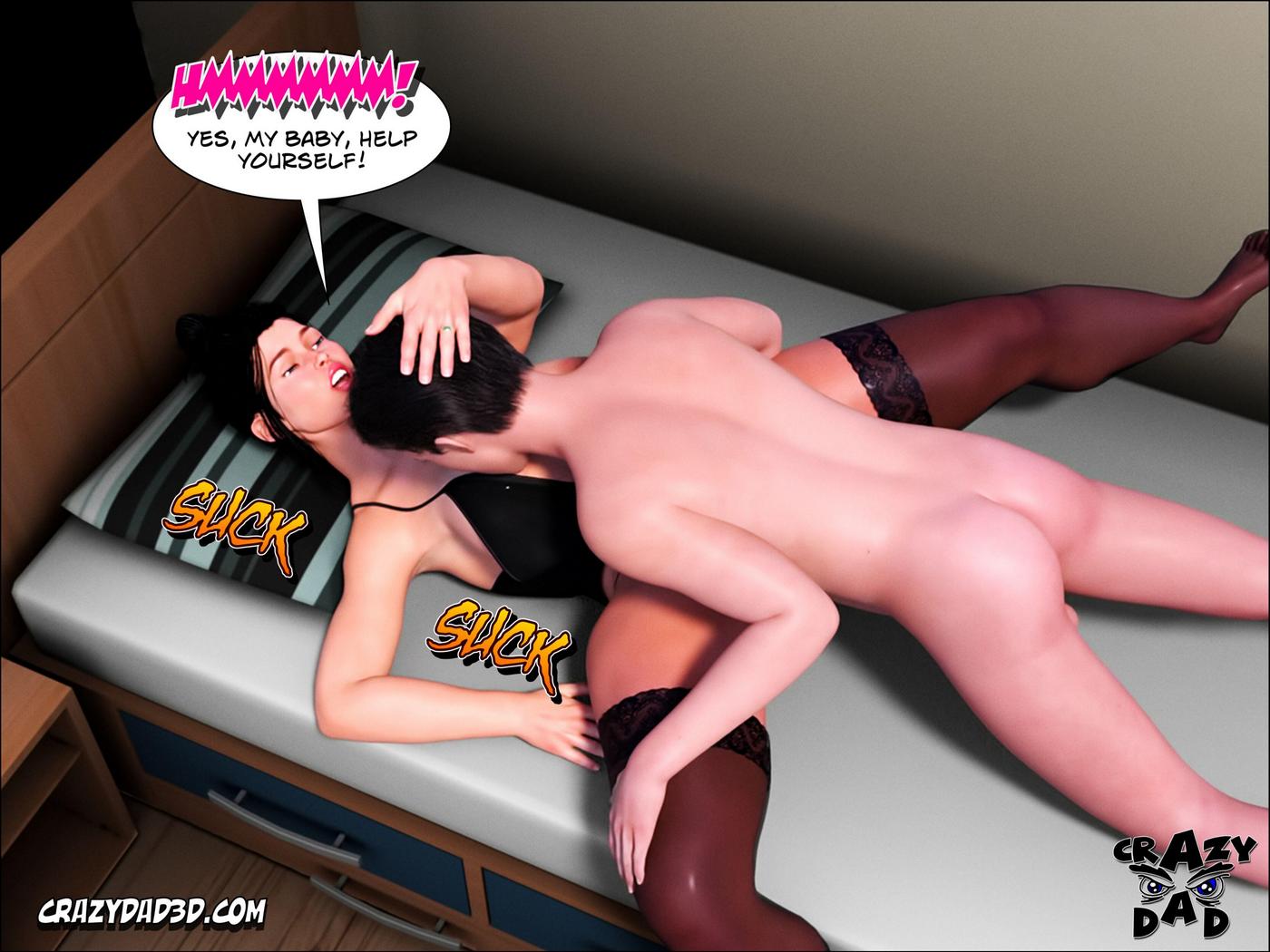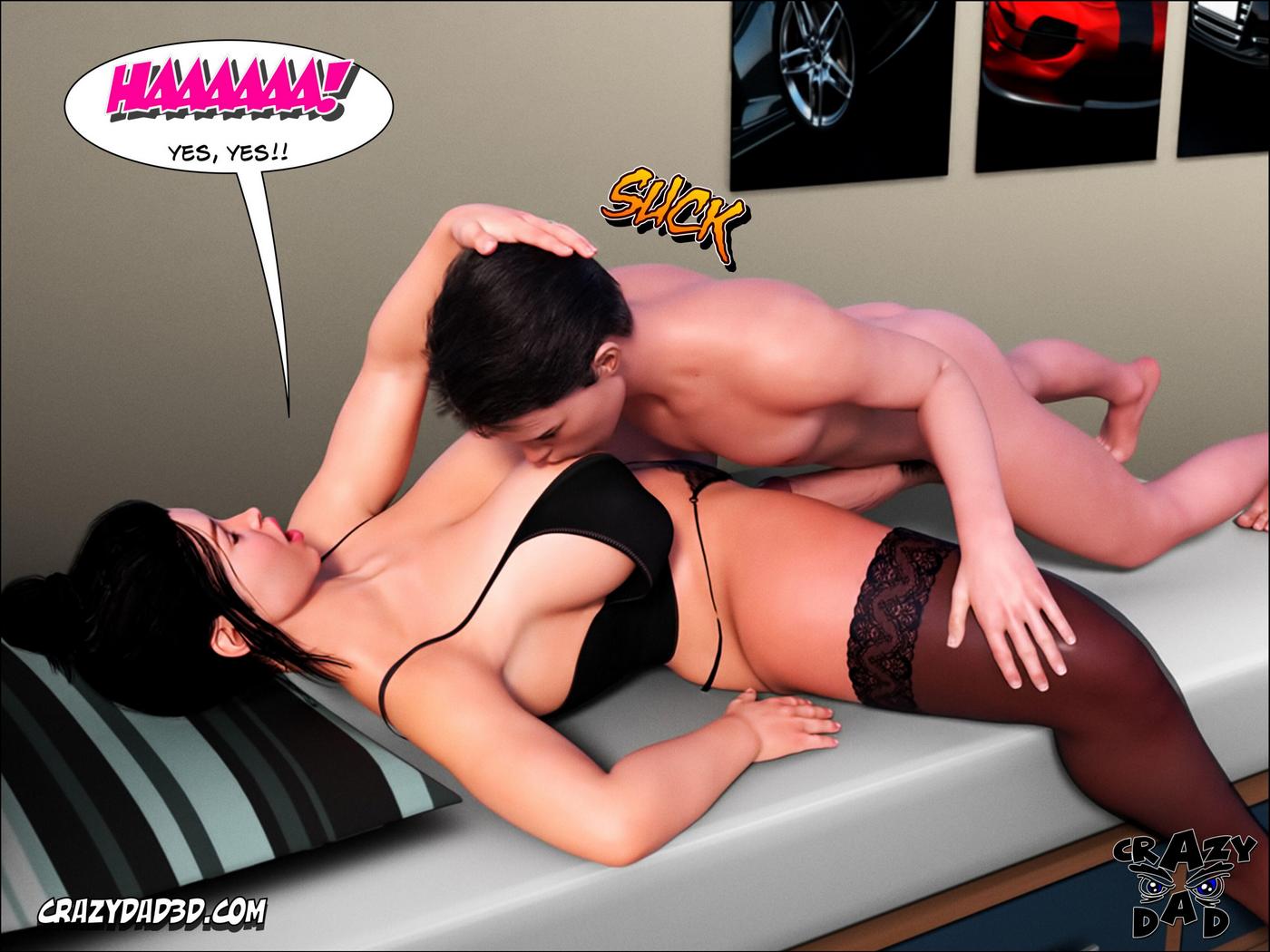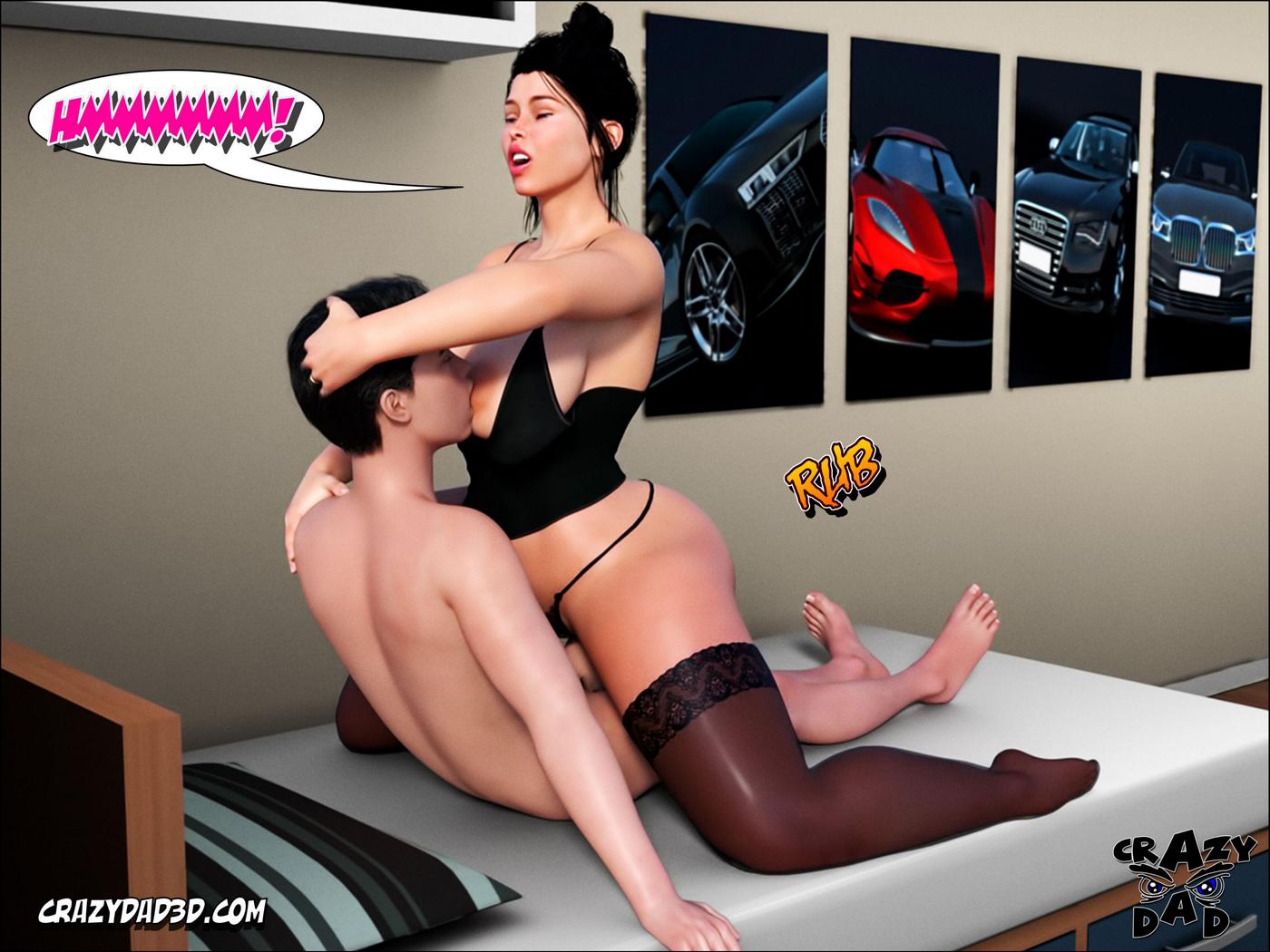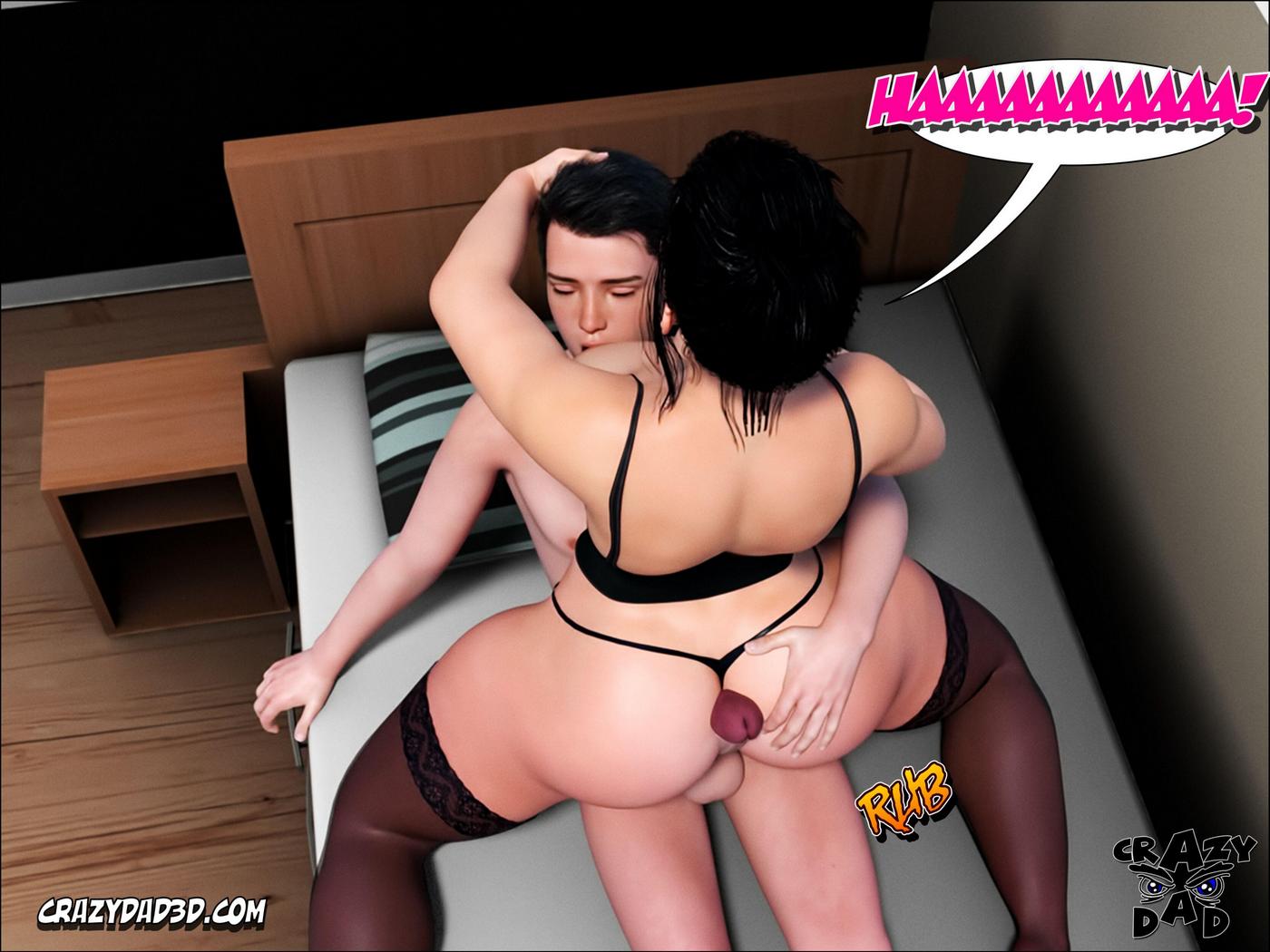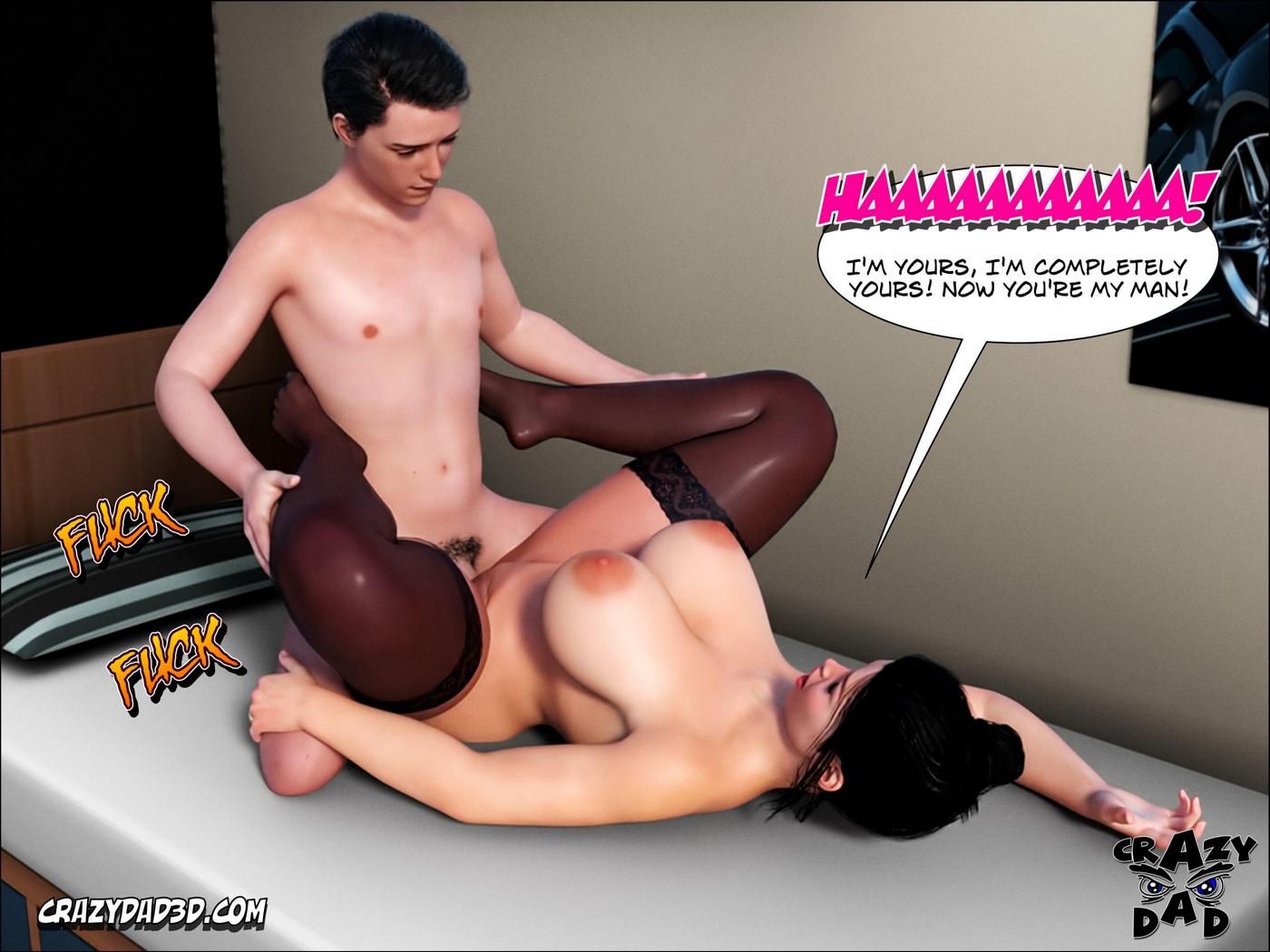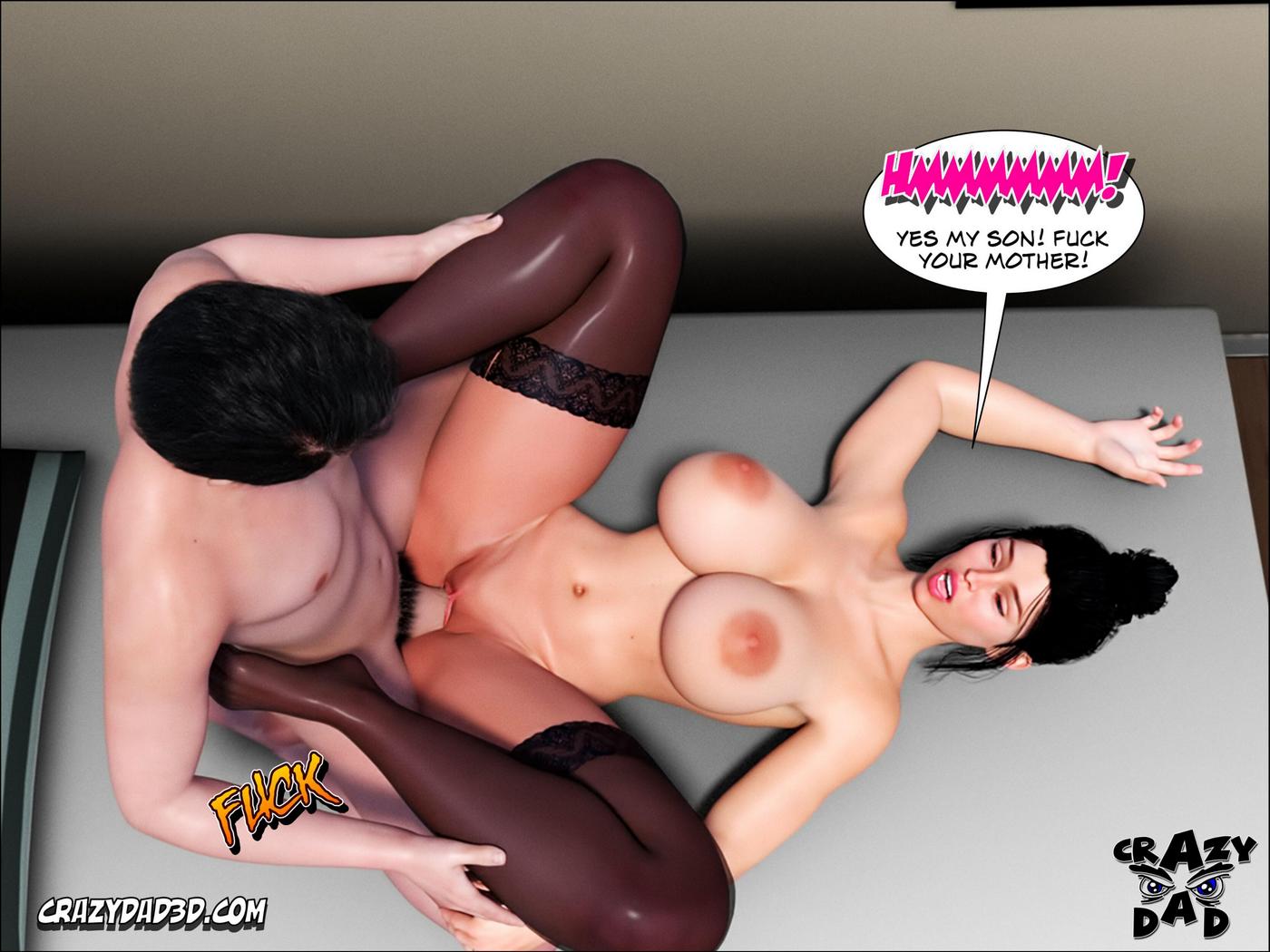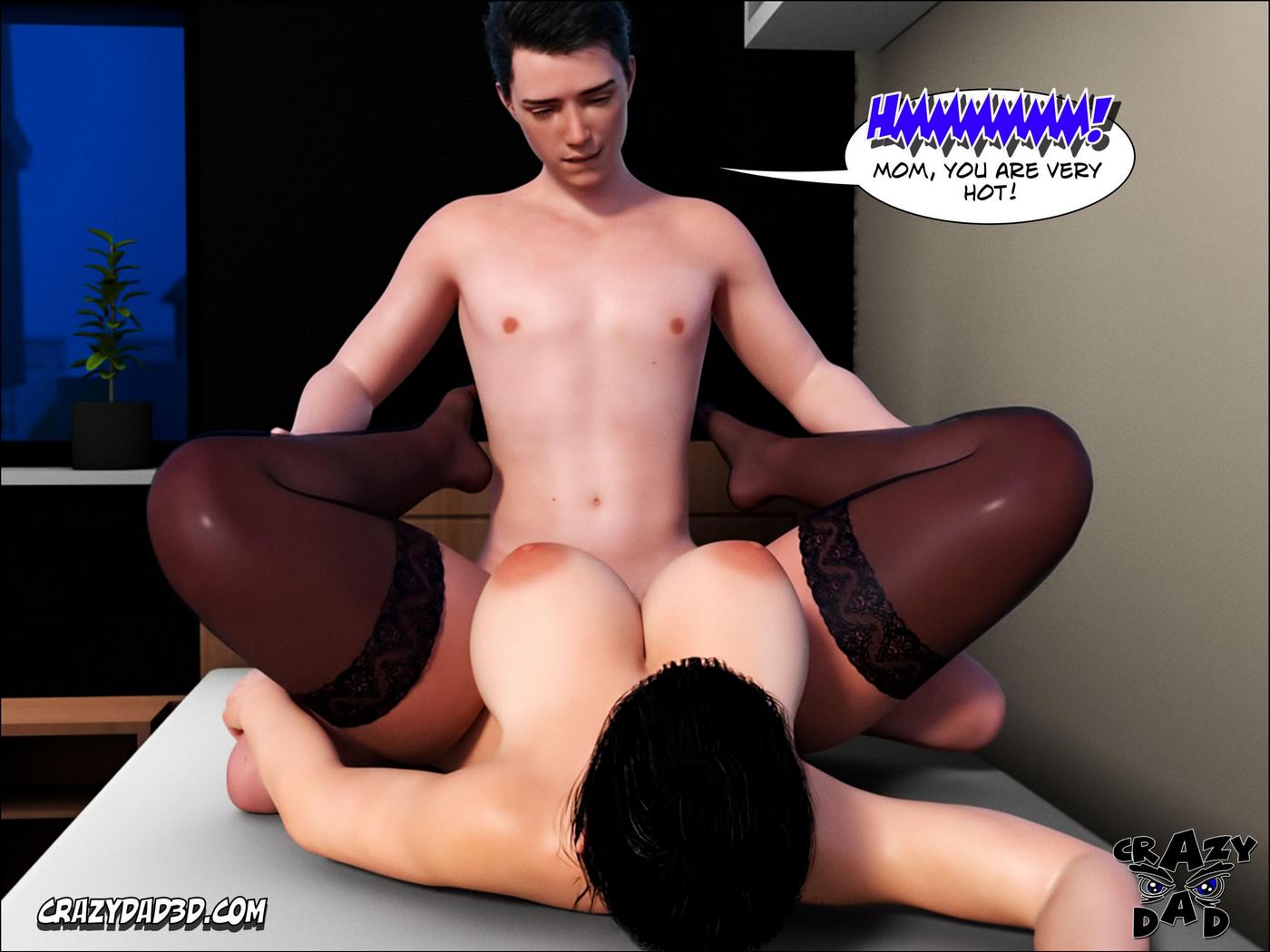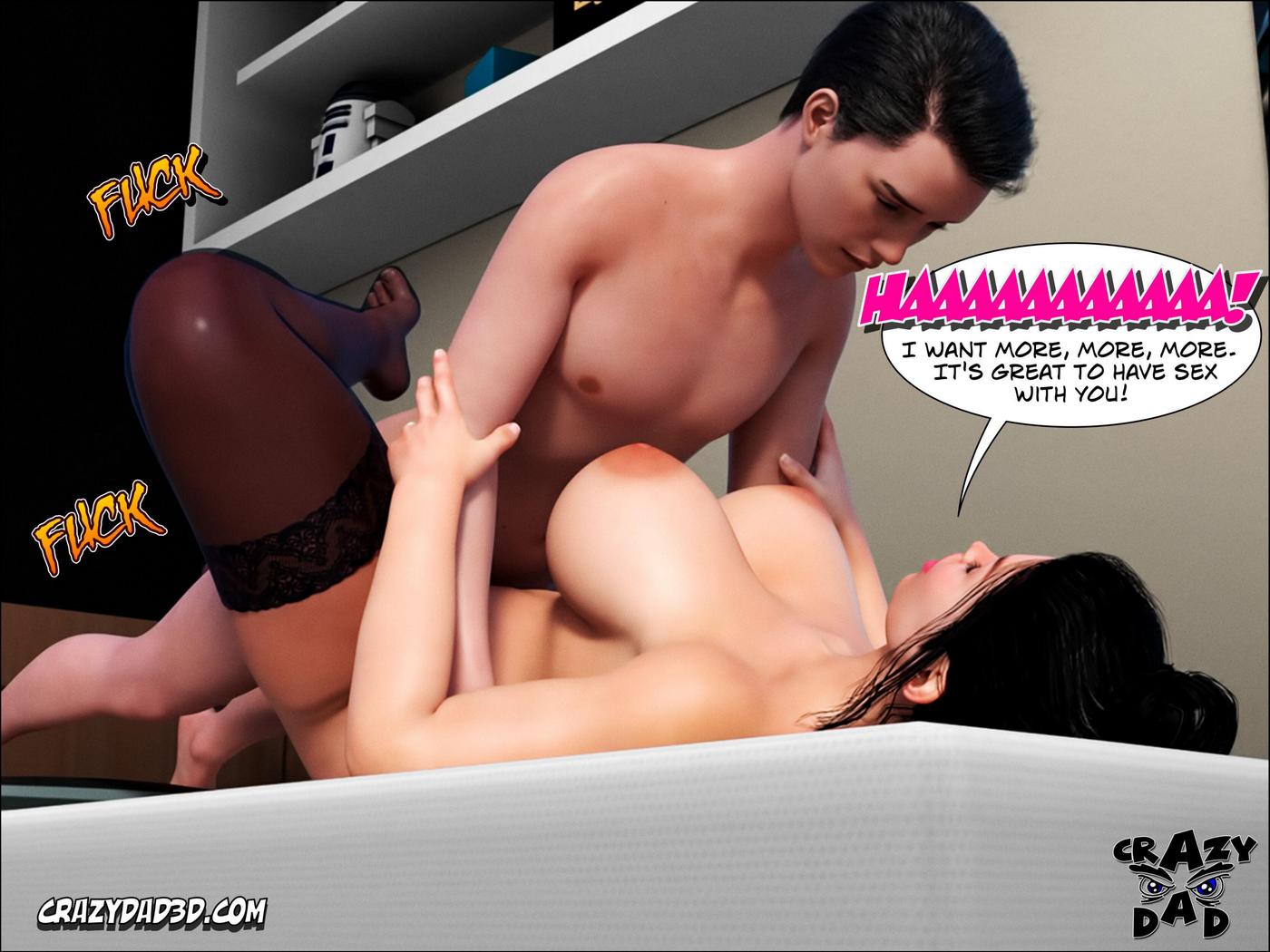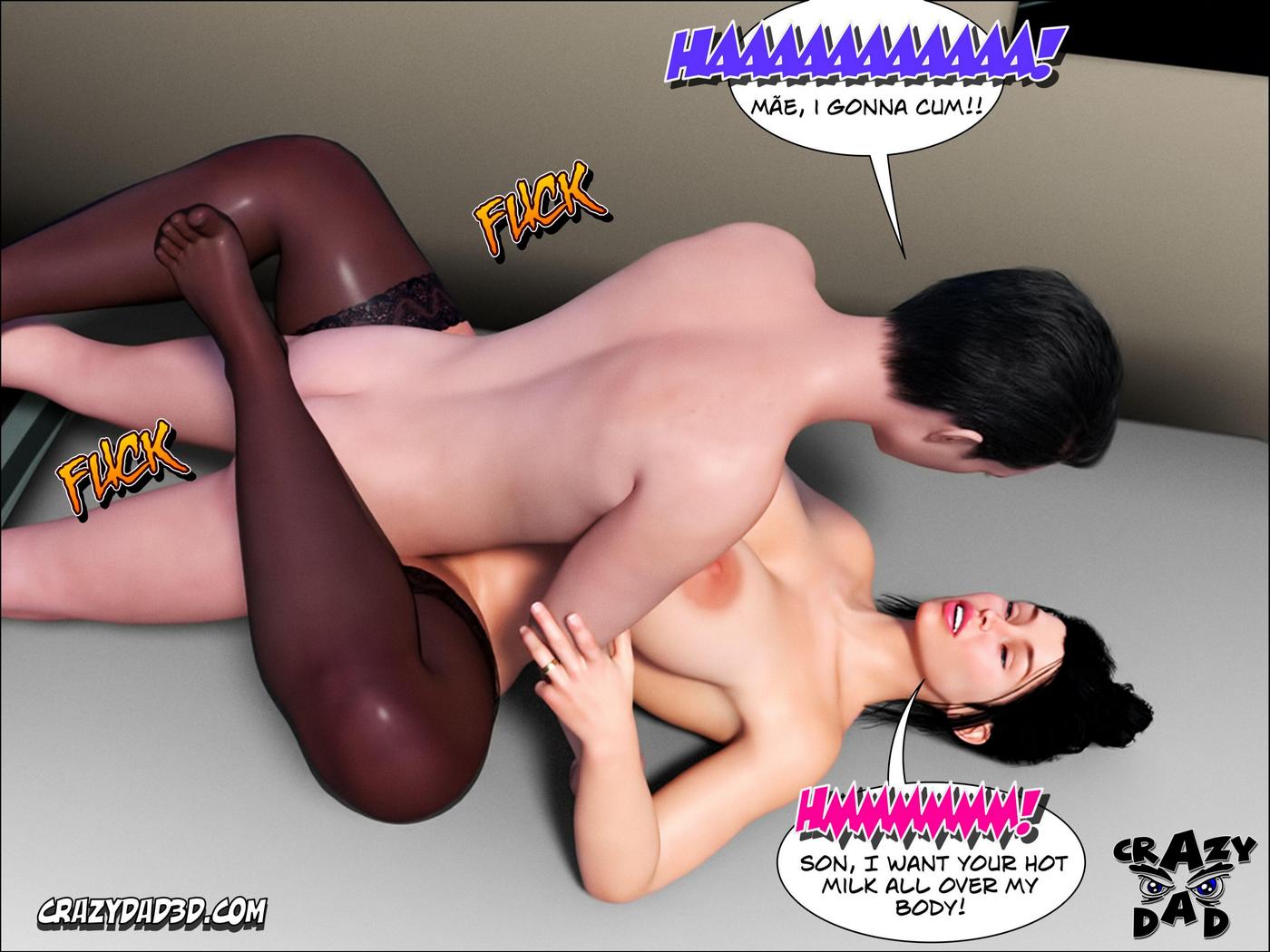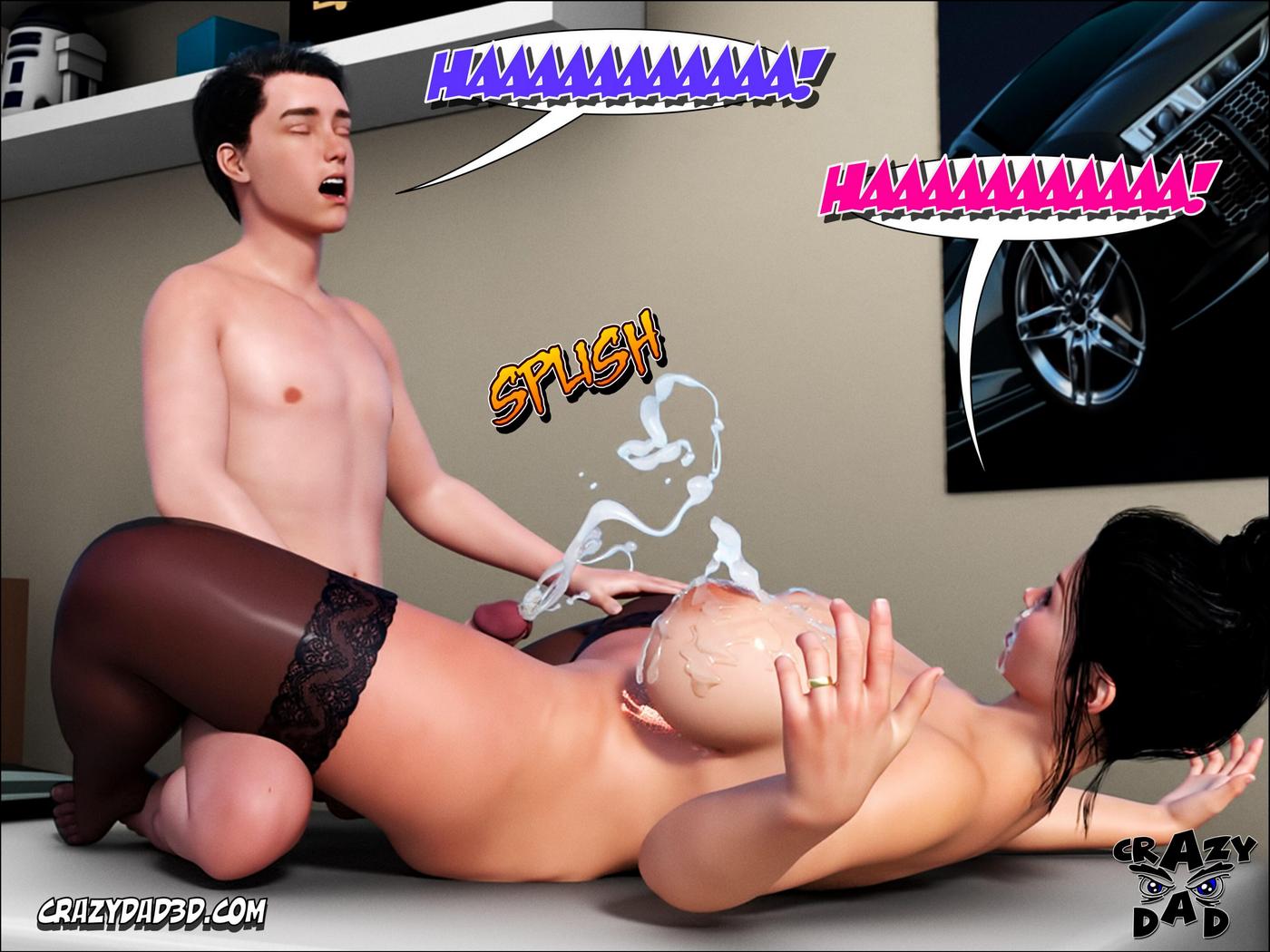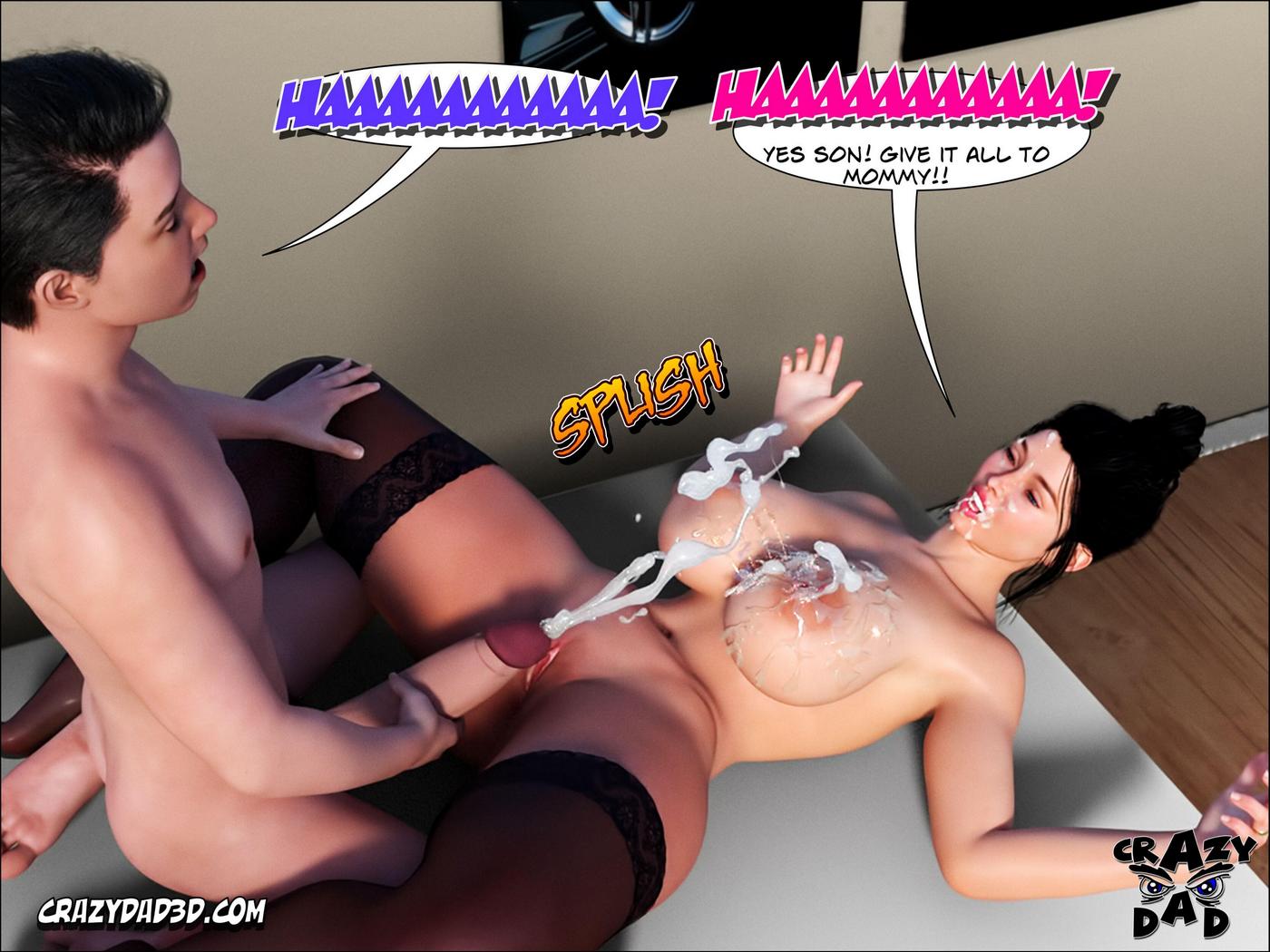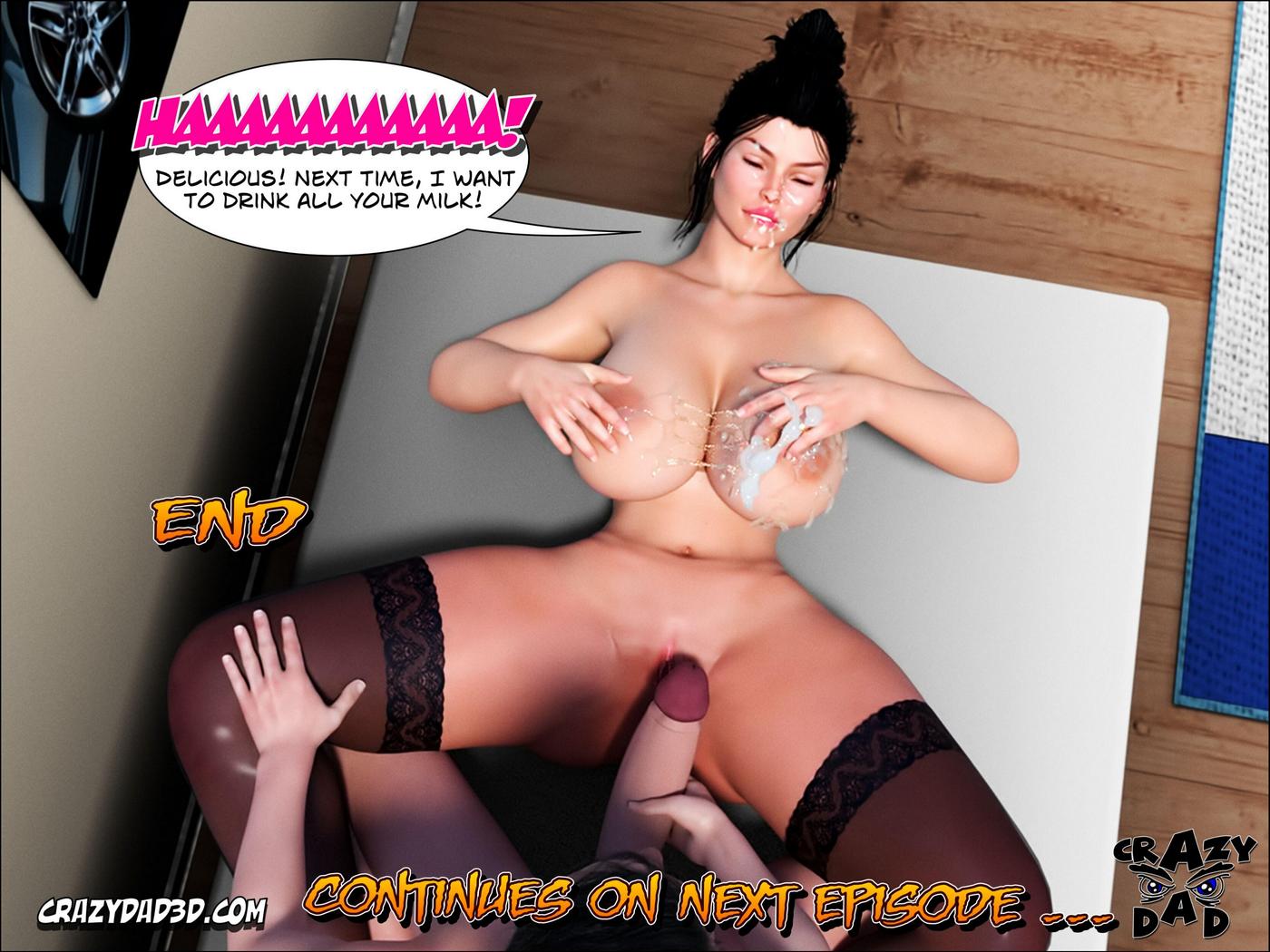 In the sixth part of this 3d porn comic called mom's help 6 we see how the son is fucking his mother by the pussy after she wanted it.
She had tried the son to fuck her in the pussy, since he had never fucked her around. This time if she has succeeded, this mother is very hot and her pussy does not stop having orgasms when she feels that big cock entering her pussy. When they have just fucked the mother tells her son that they can go up to their room and continue fucking in the big bed.
There in his mother's room they continue to fuck with passion, the young man is delighted with his mother's pussy since it is very hot and it is soft and moist. The mother tells him that she does this because her husband does not give her sex as she would like and tells her son that at night he looks into her room while they fuck. At night the sexy mother starts to fuck with her husband and he is not able to endure even 5 minutes.
The young man realizes how bad his father fucks and goes to his room. When the woman's husband falls asleep, the woman goes to her son's room and tells him she wants to finish fucking. She was eager for a good cock, since her husband's had left her unsatisfied. At that moment his son begins to fuck her with lust and when he comes he releases all his semen on his mother's tits. She enjoys like a whore and has many orgasms while fucking with her son.
We will see how the story of this 3d porn comic continues in the next episode. You can see more previous XXX comic in our category.