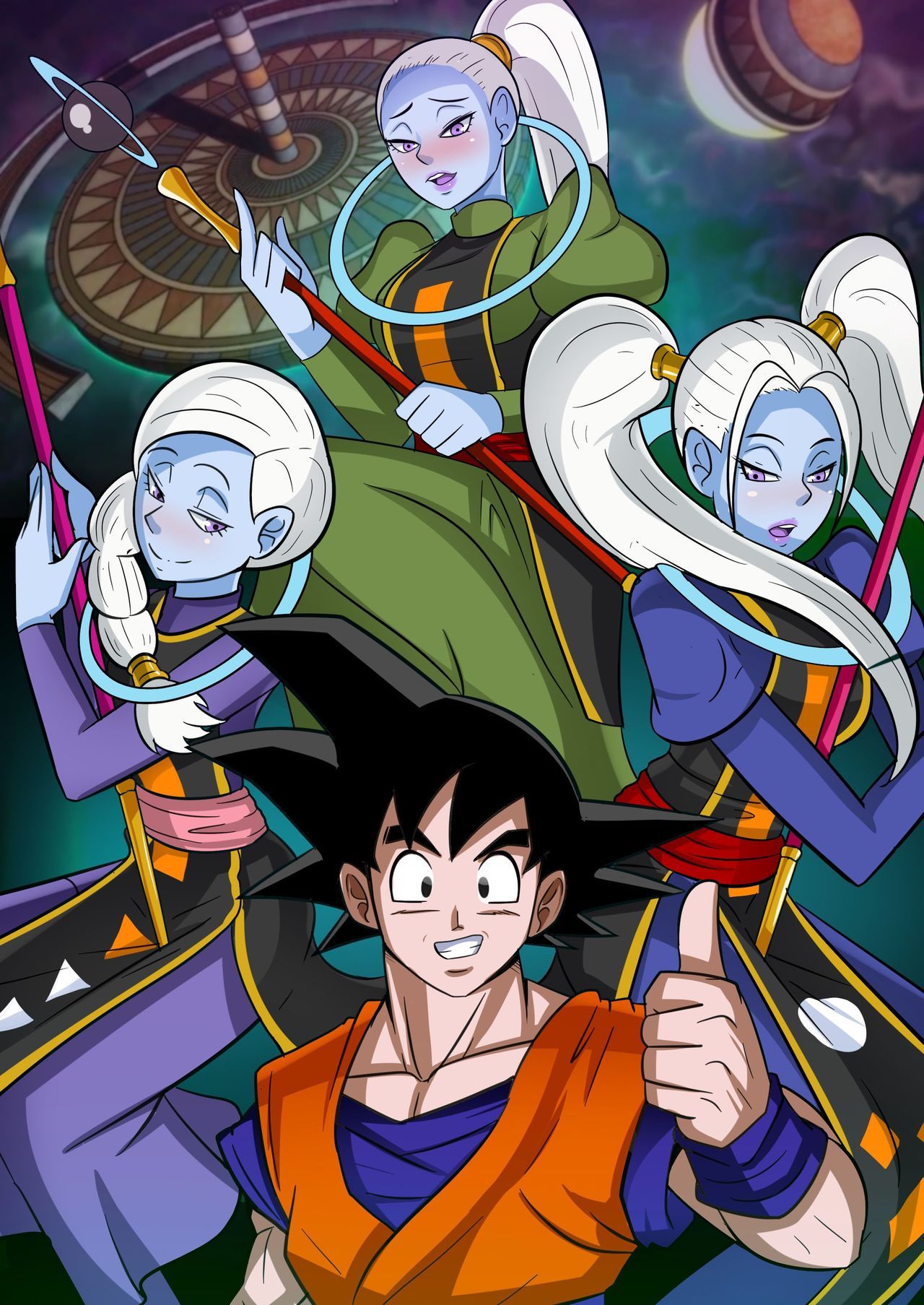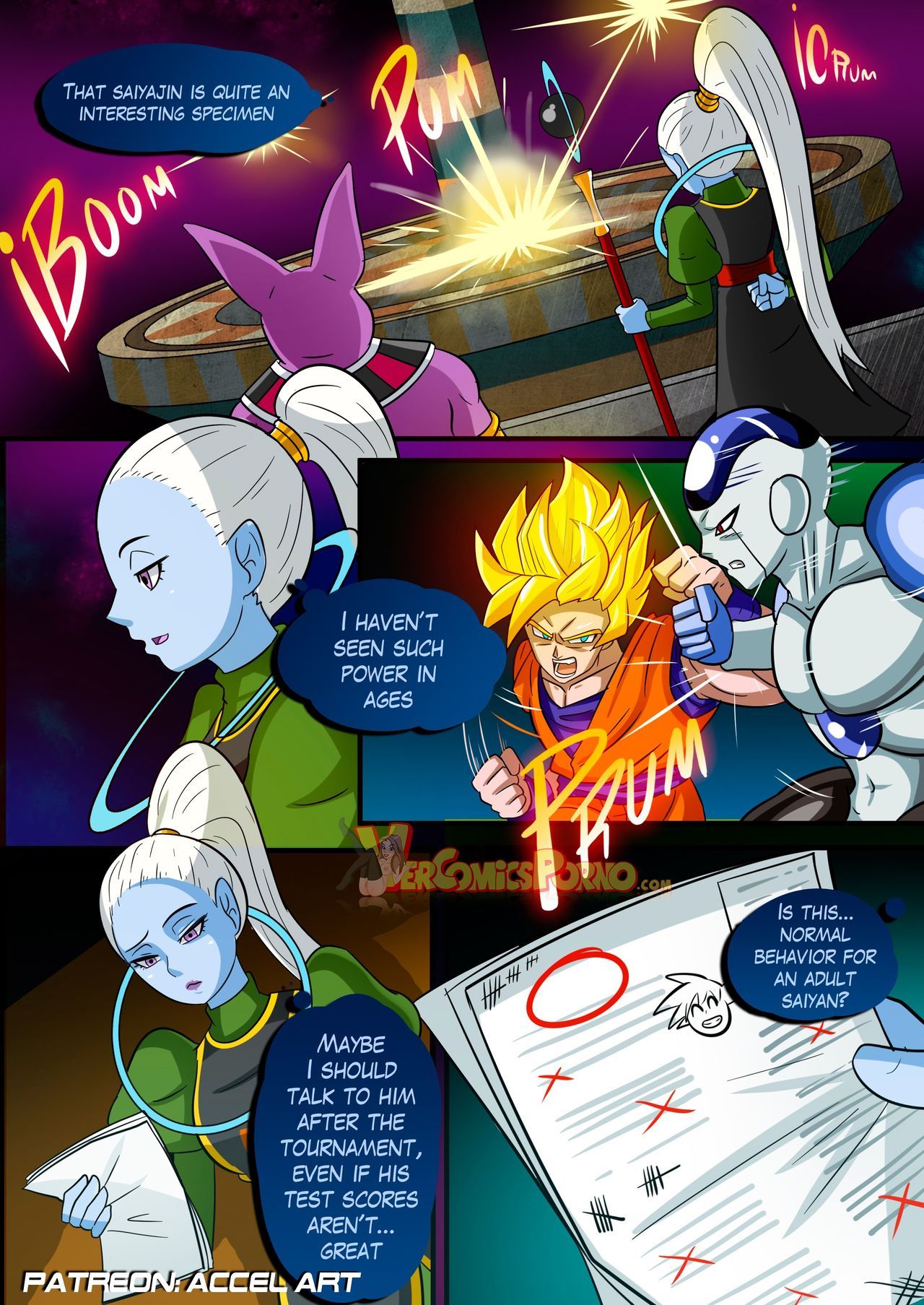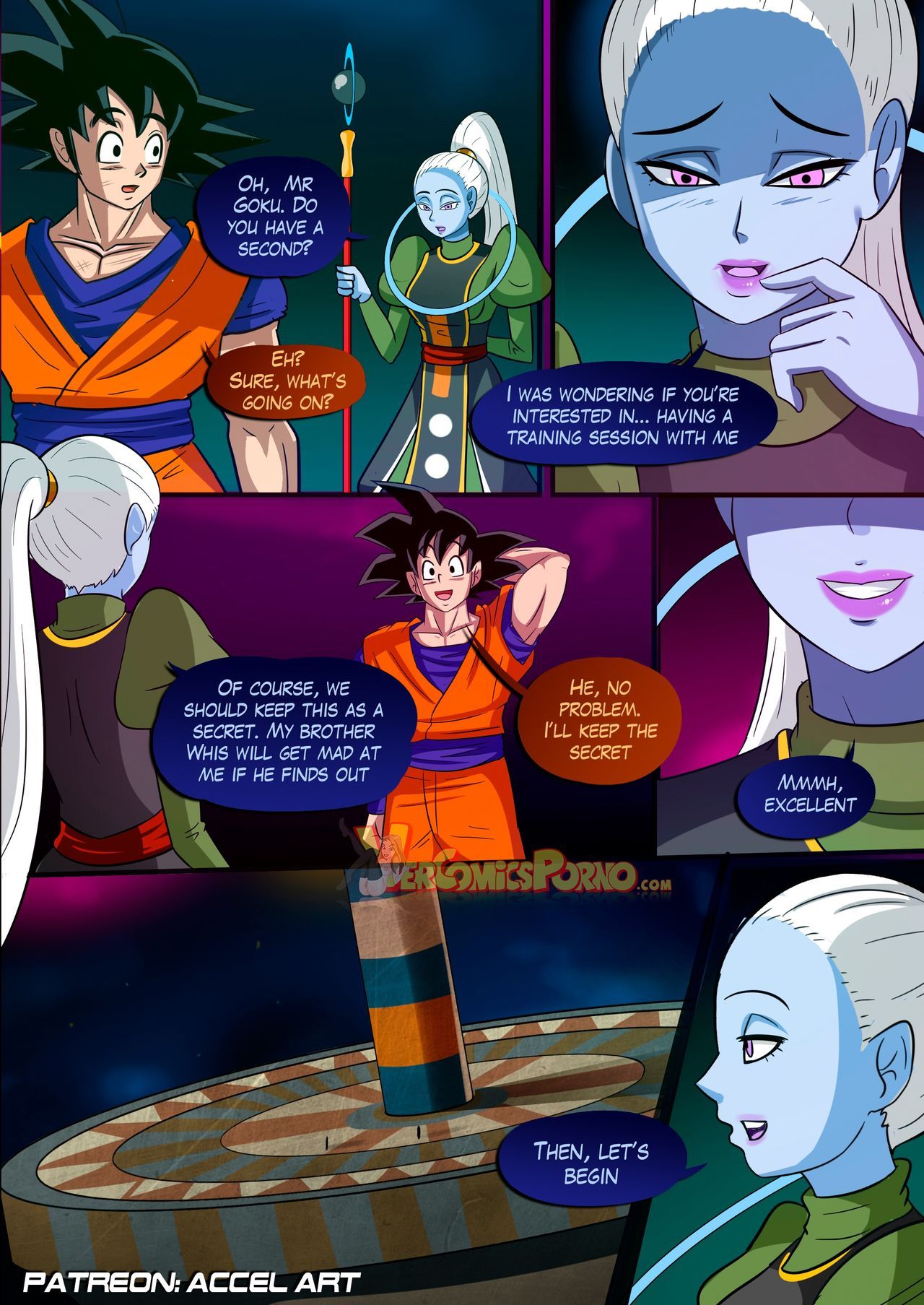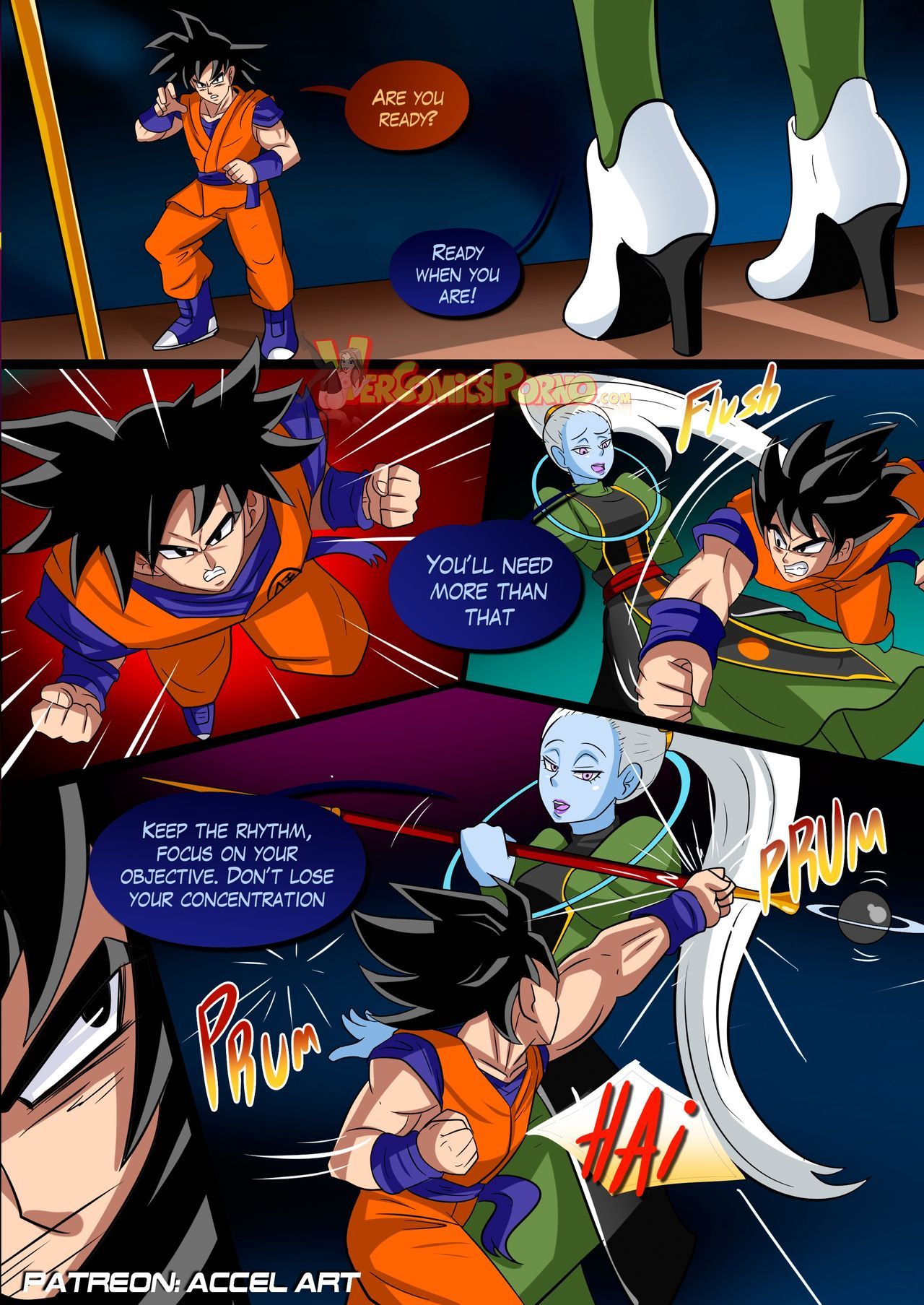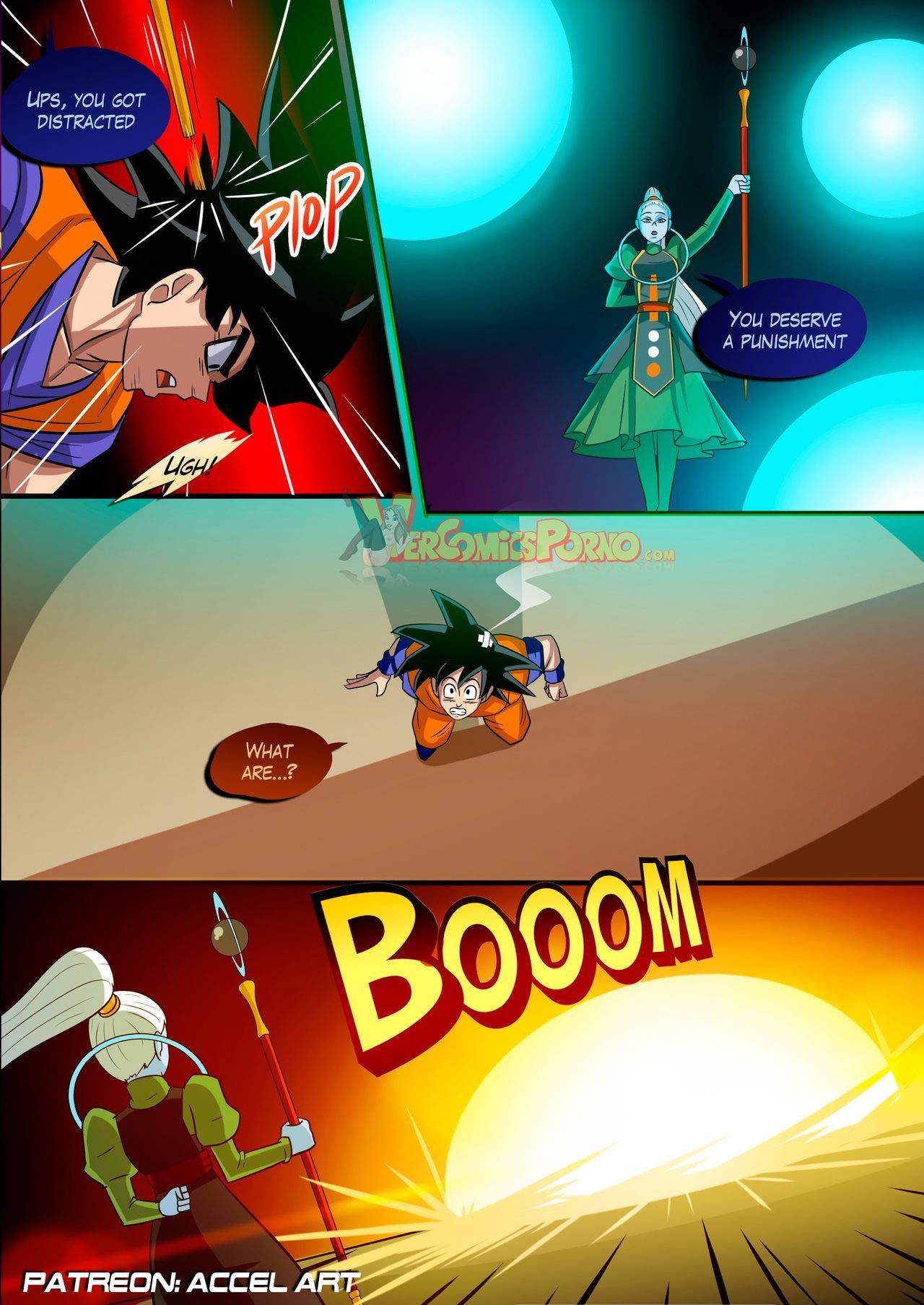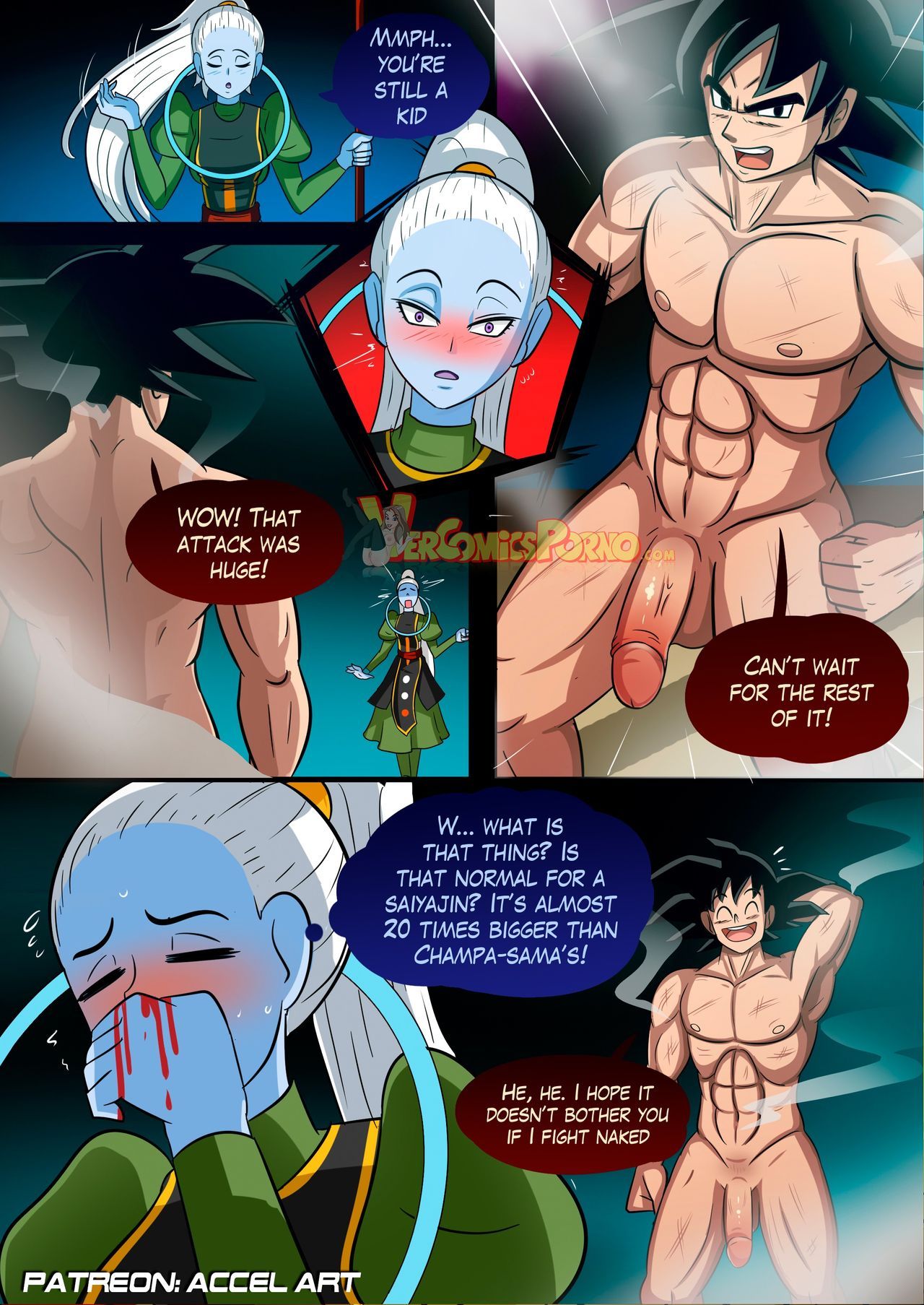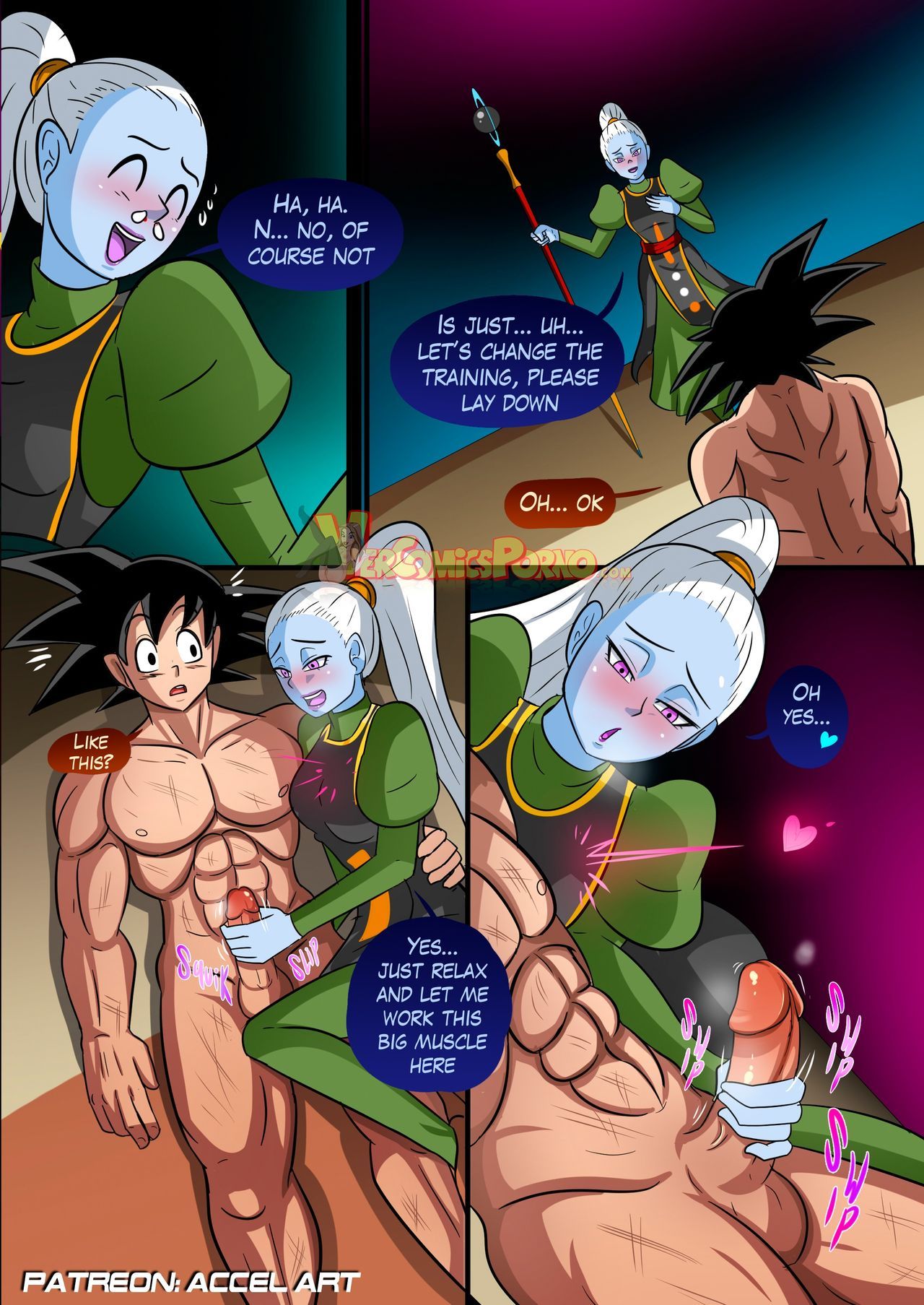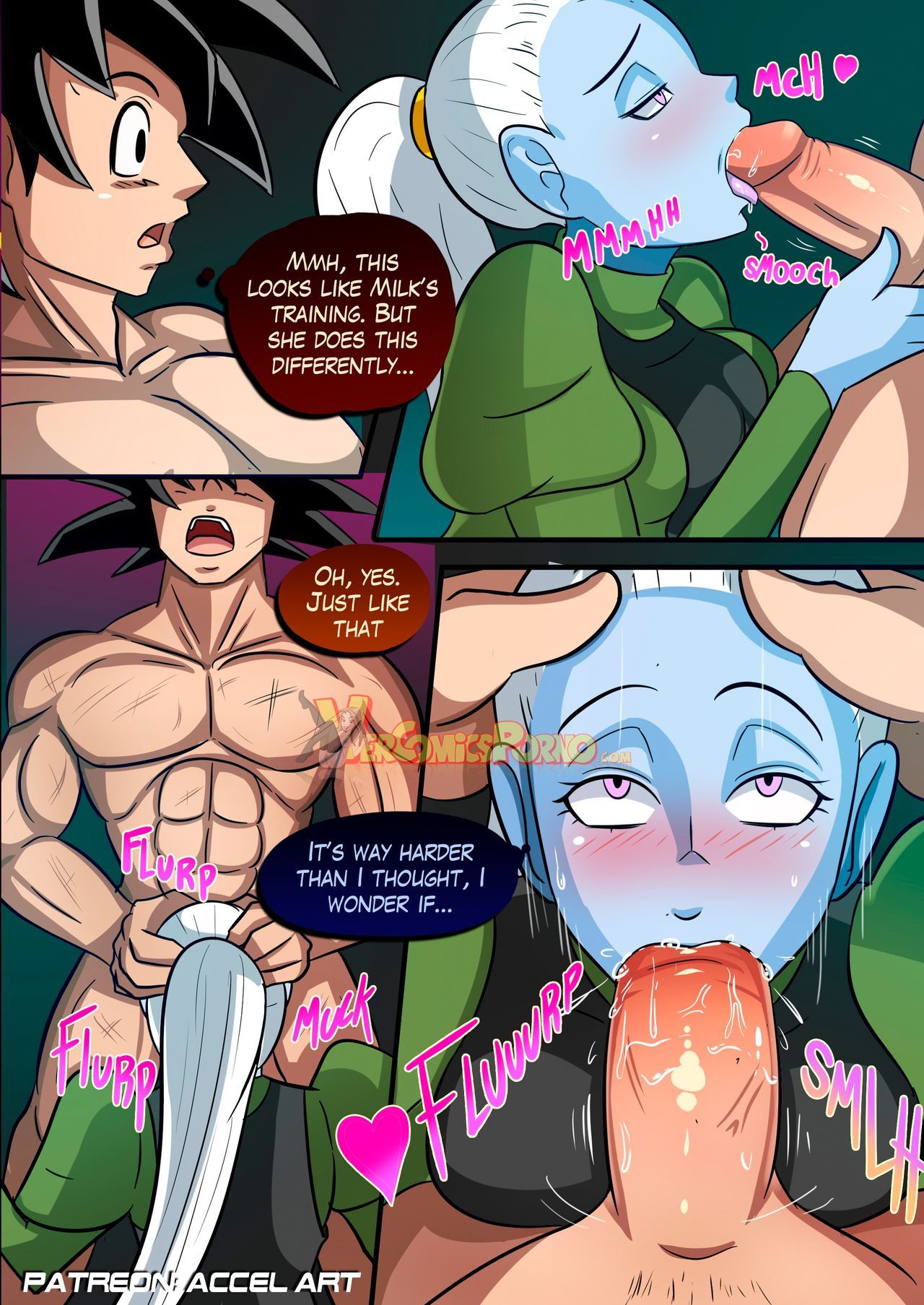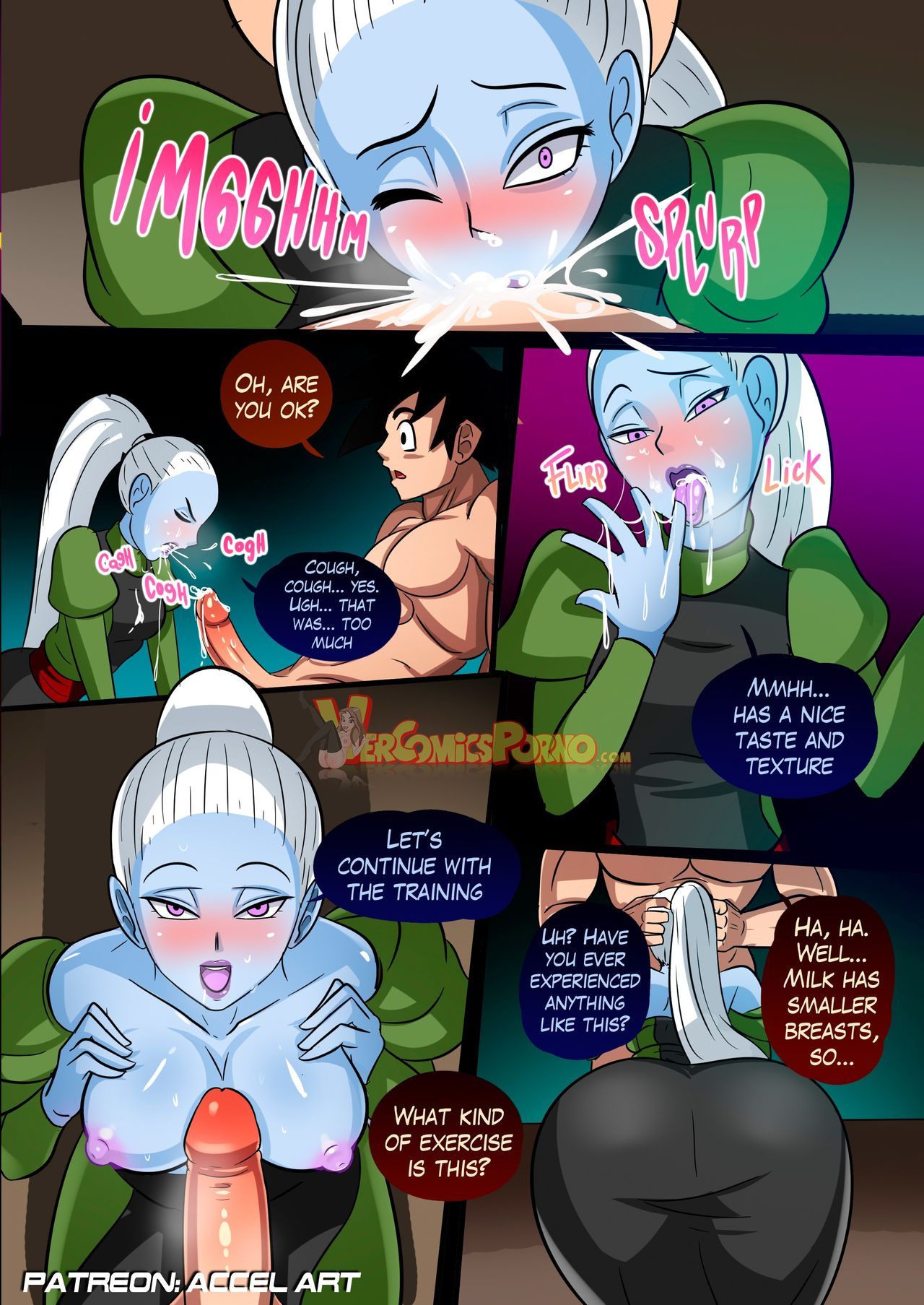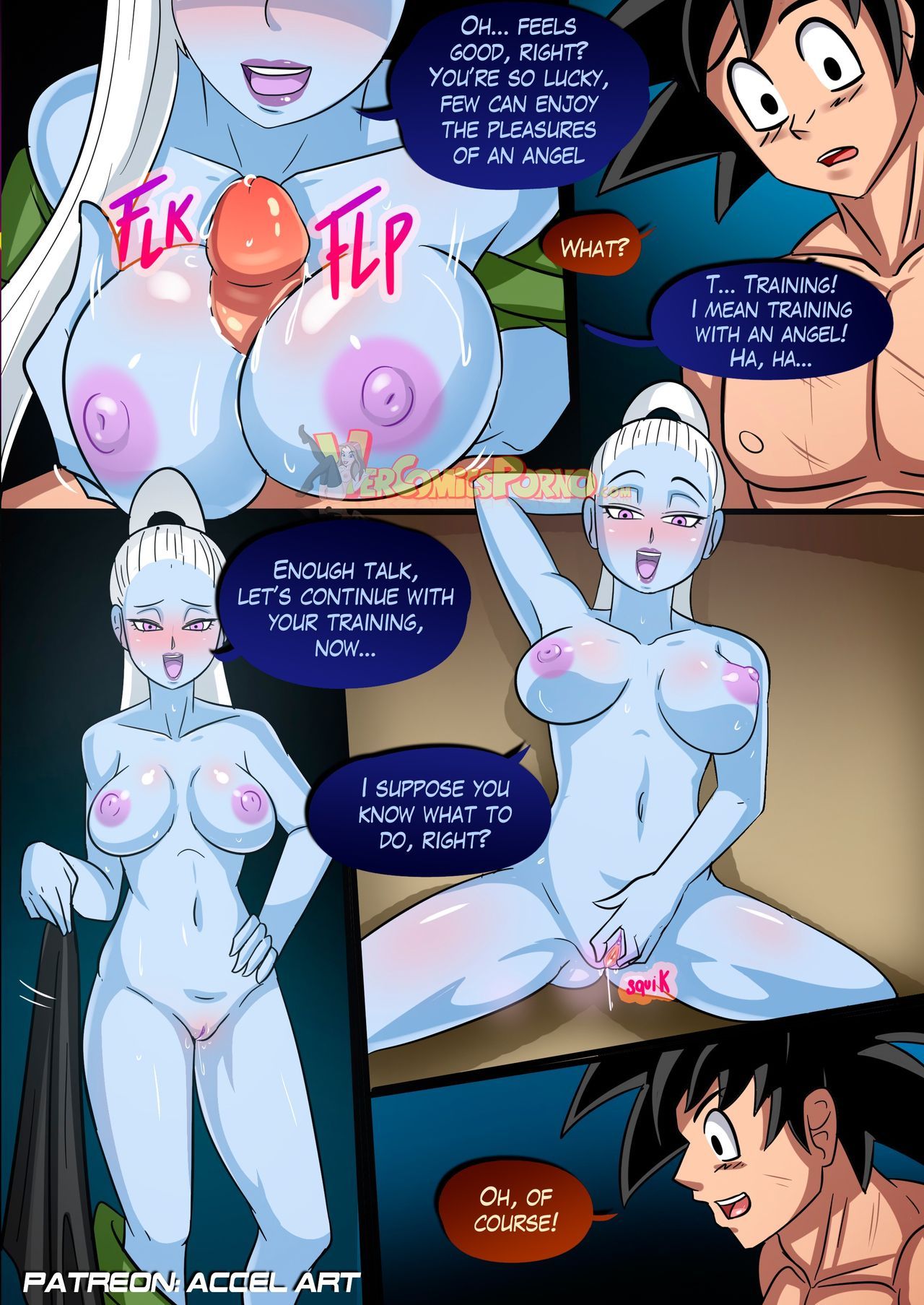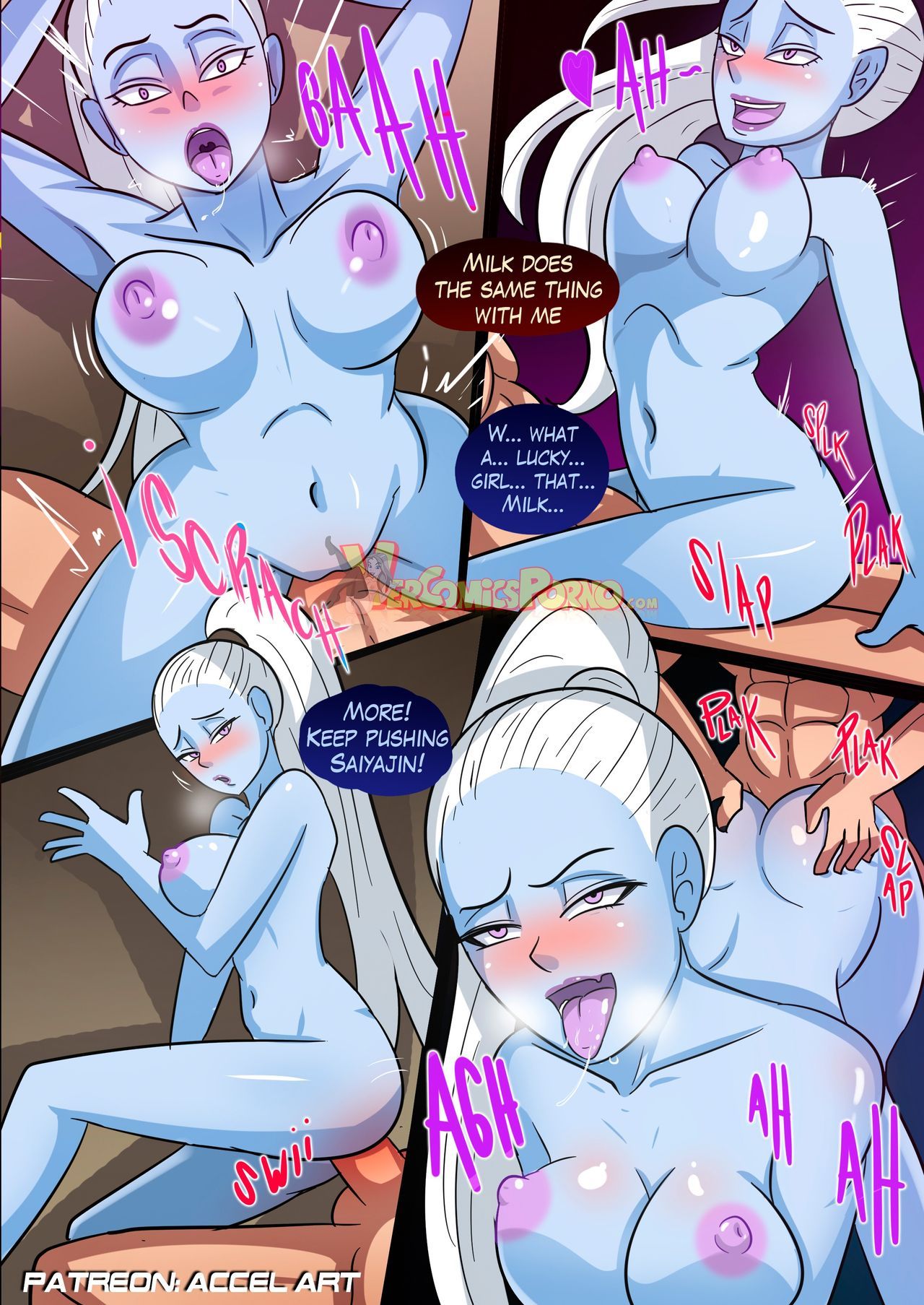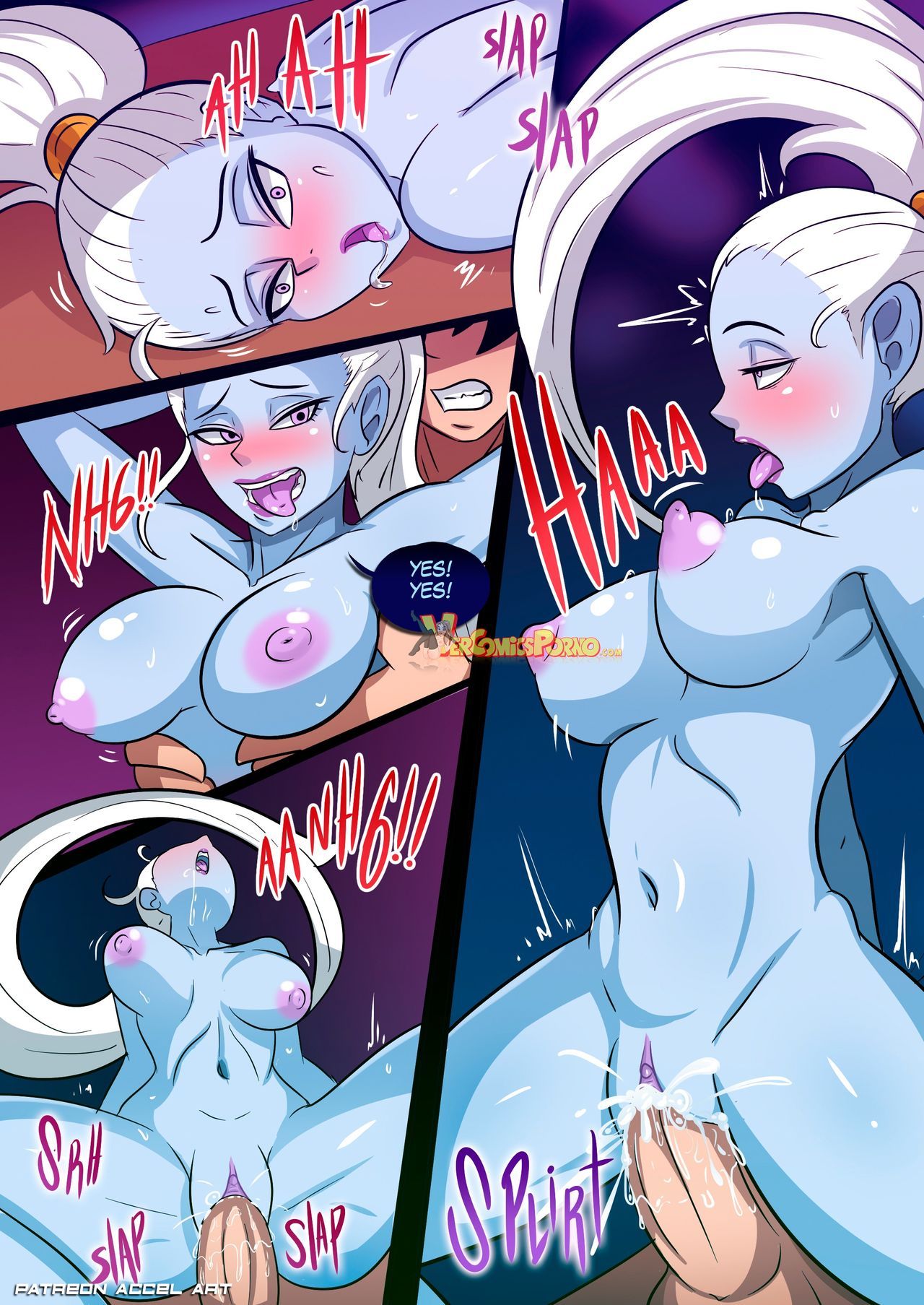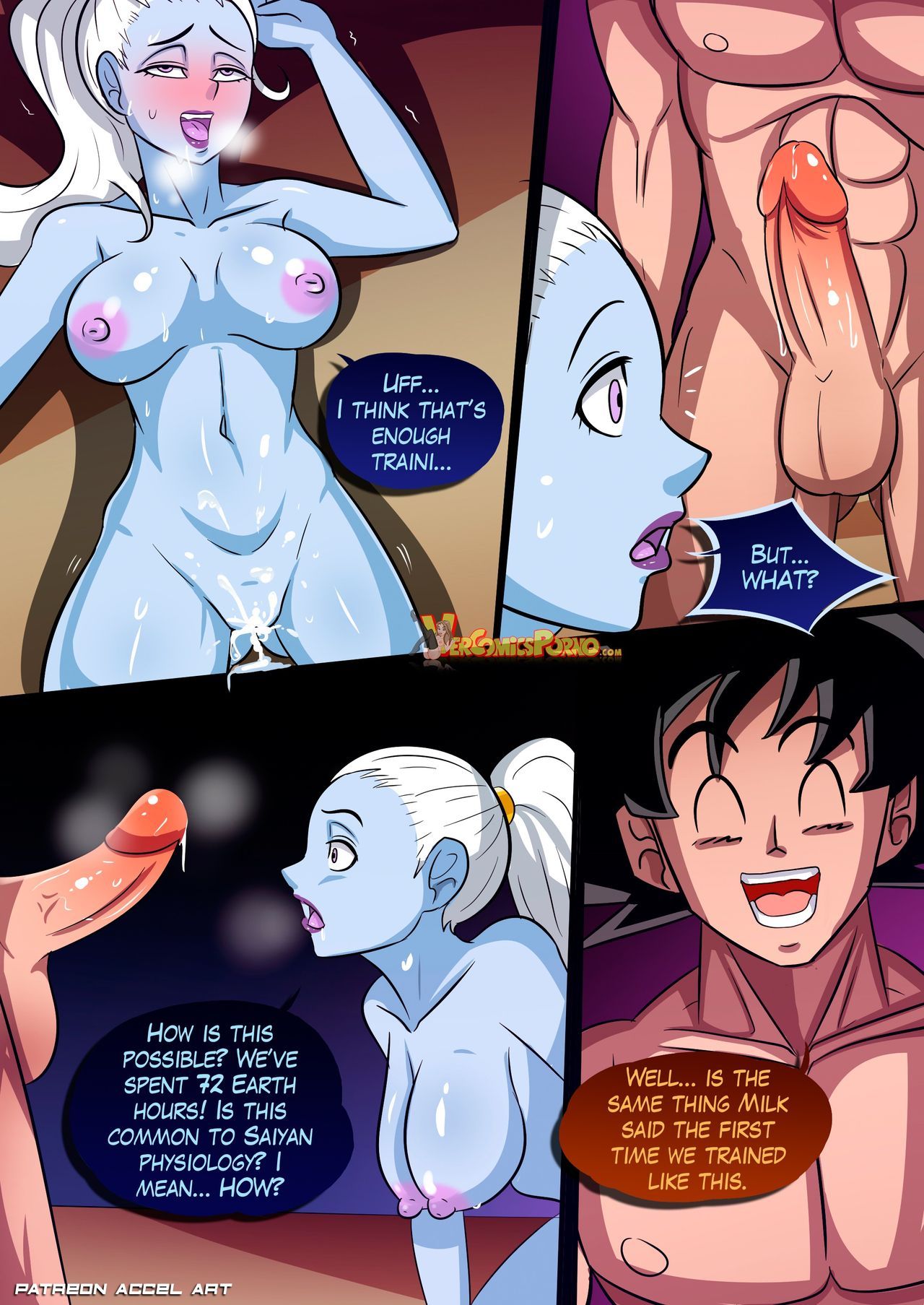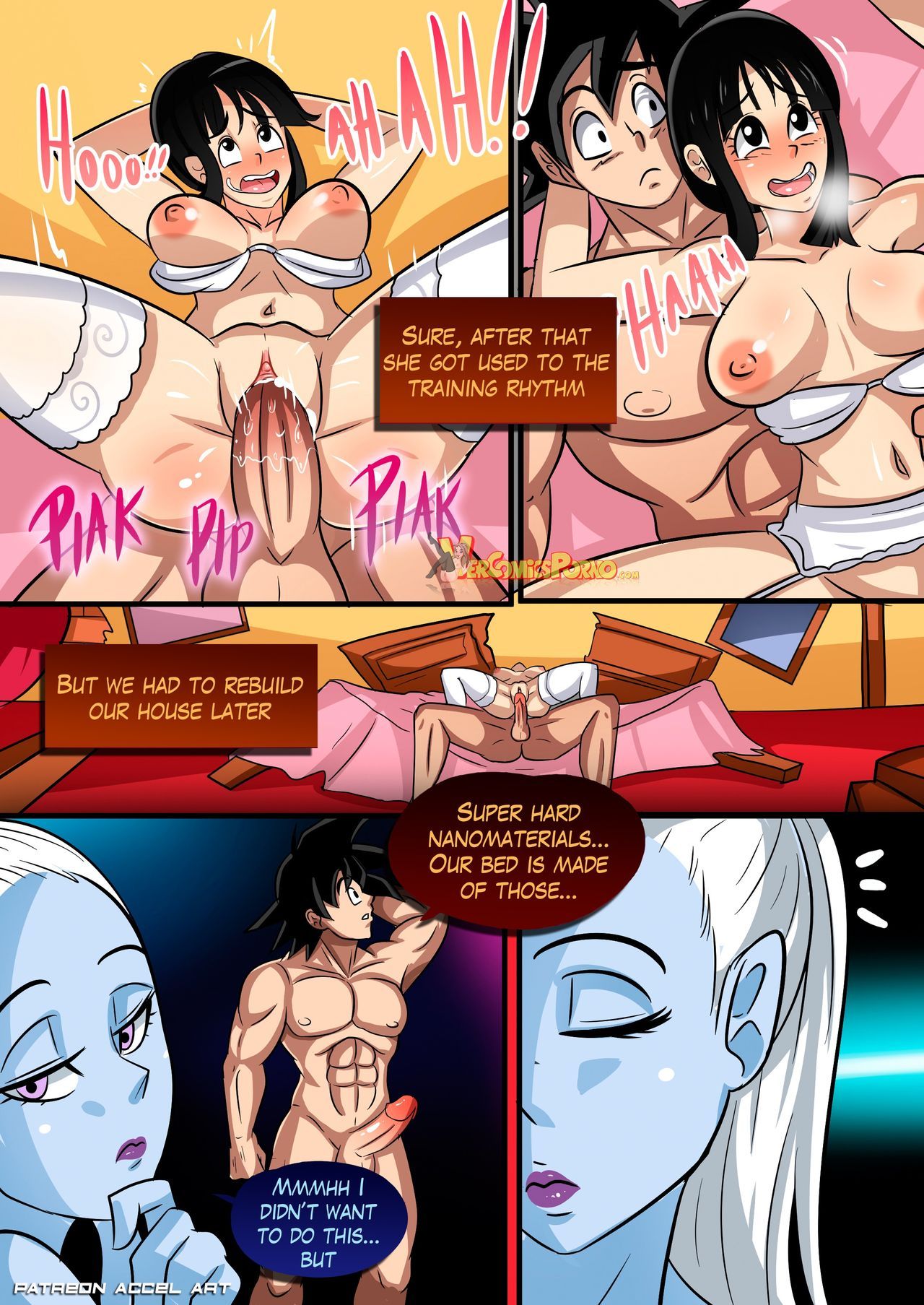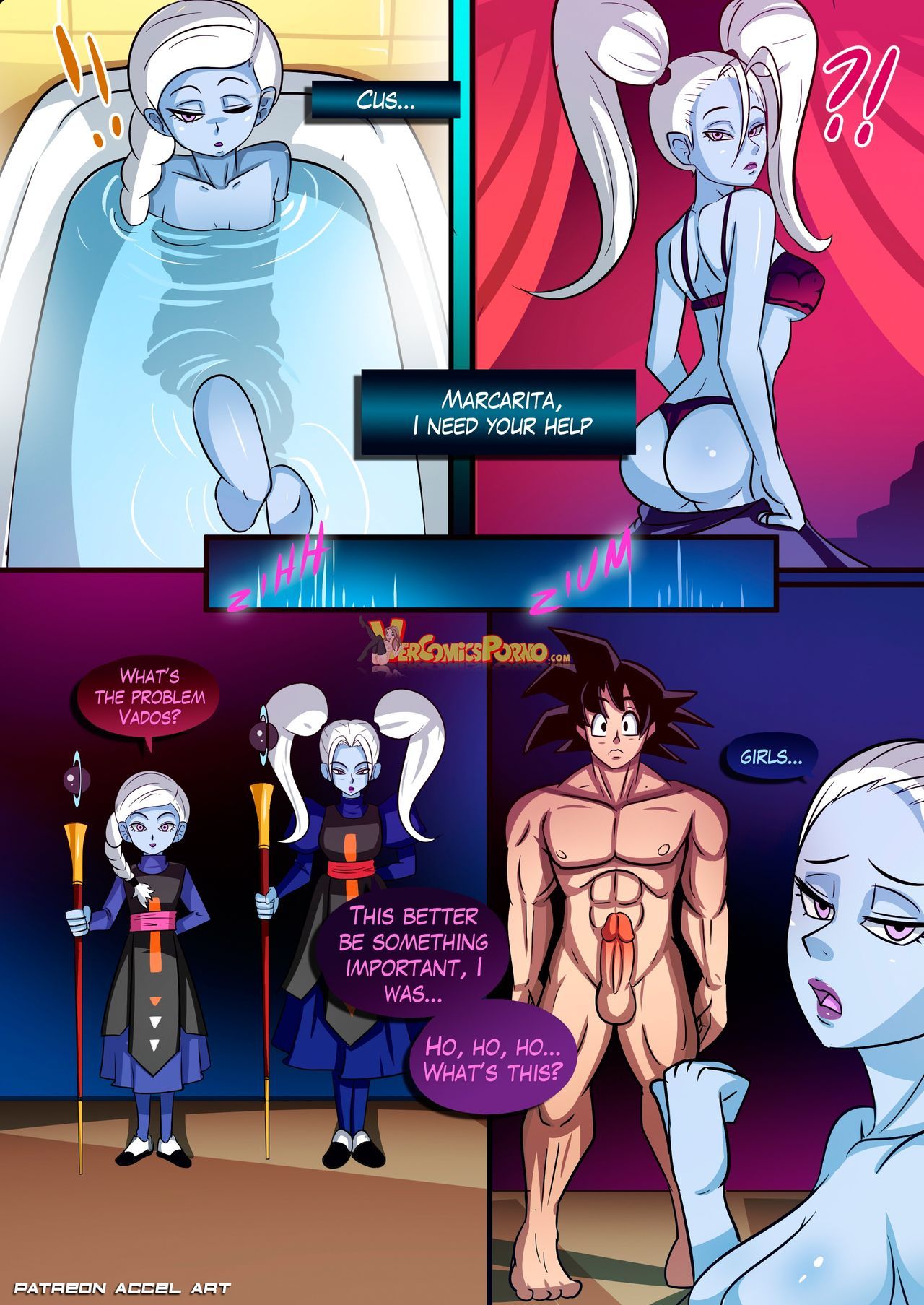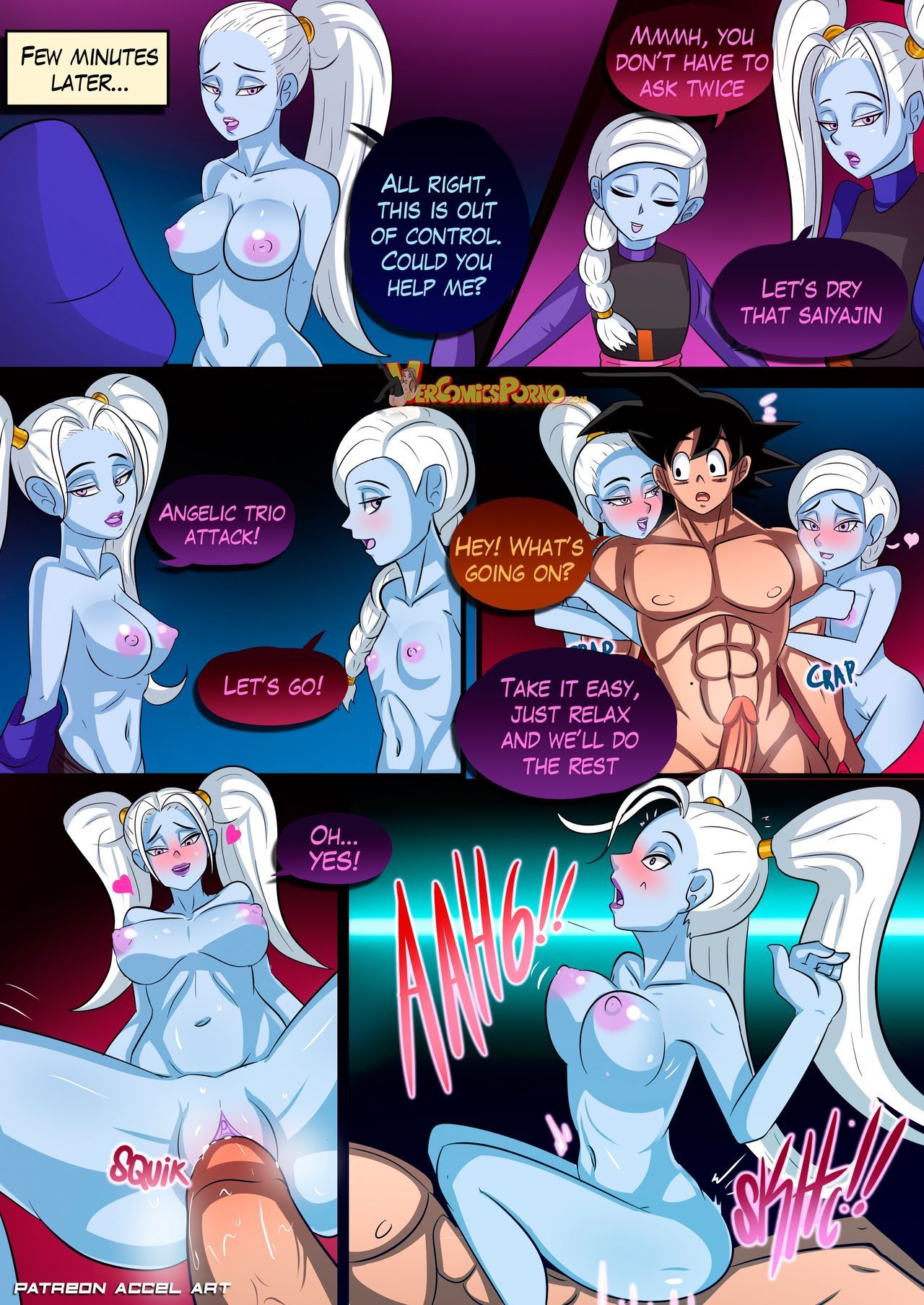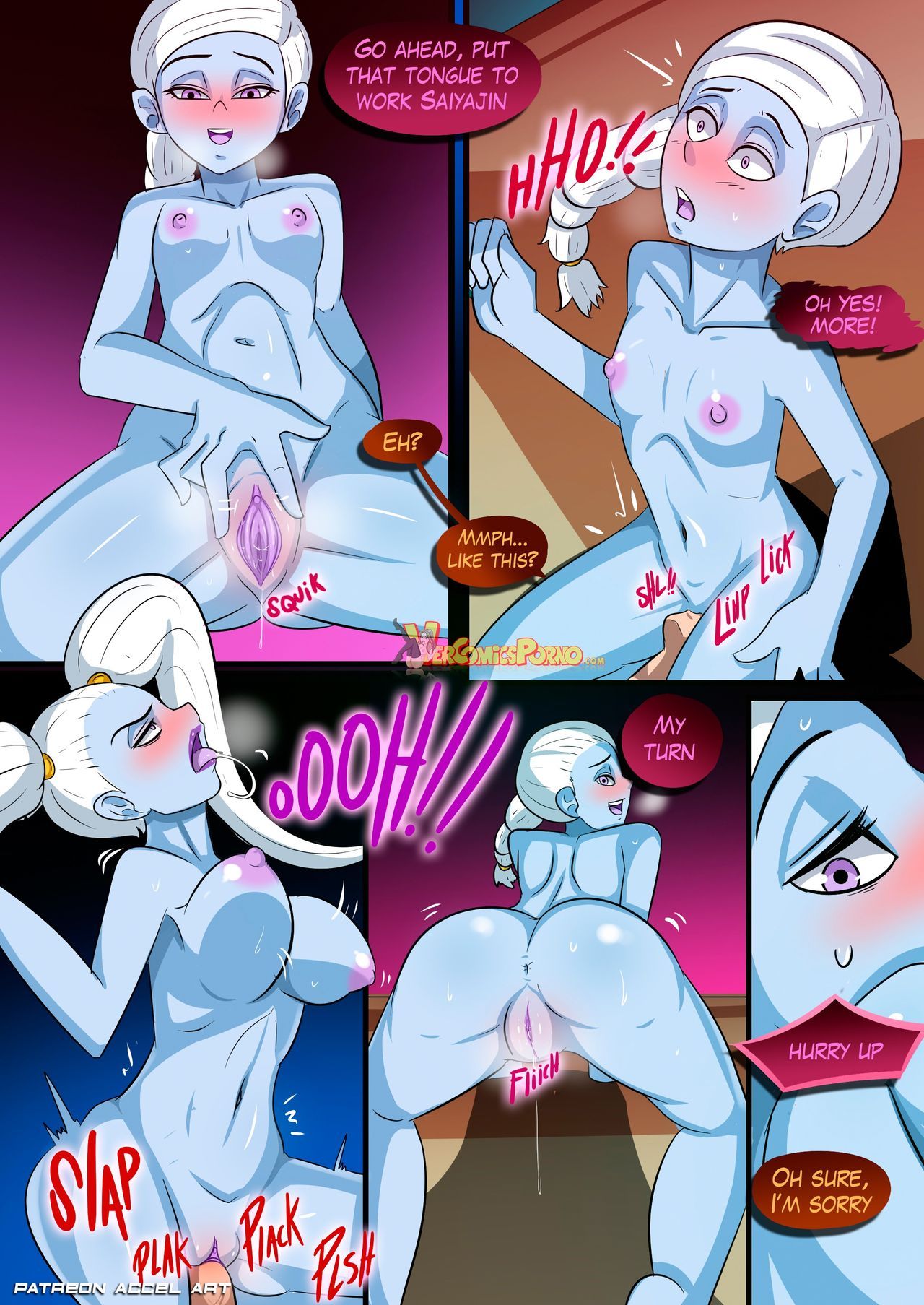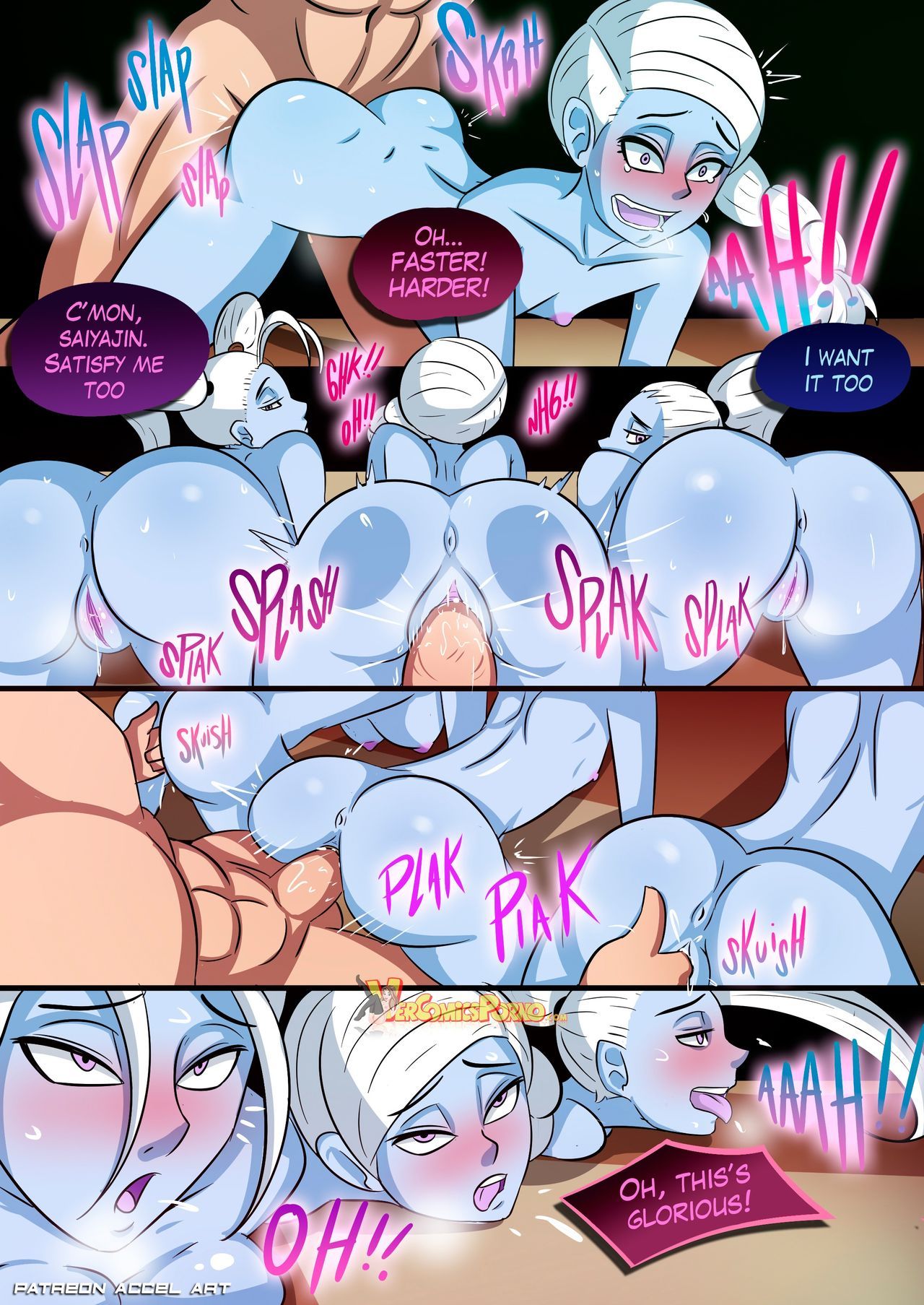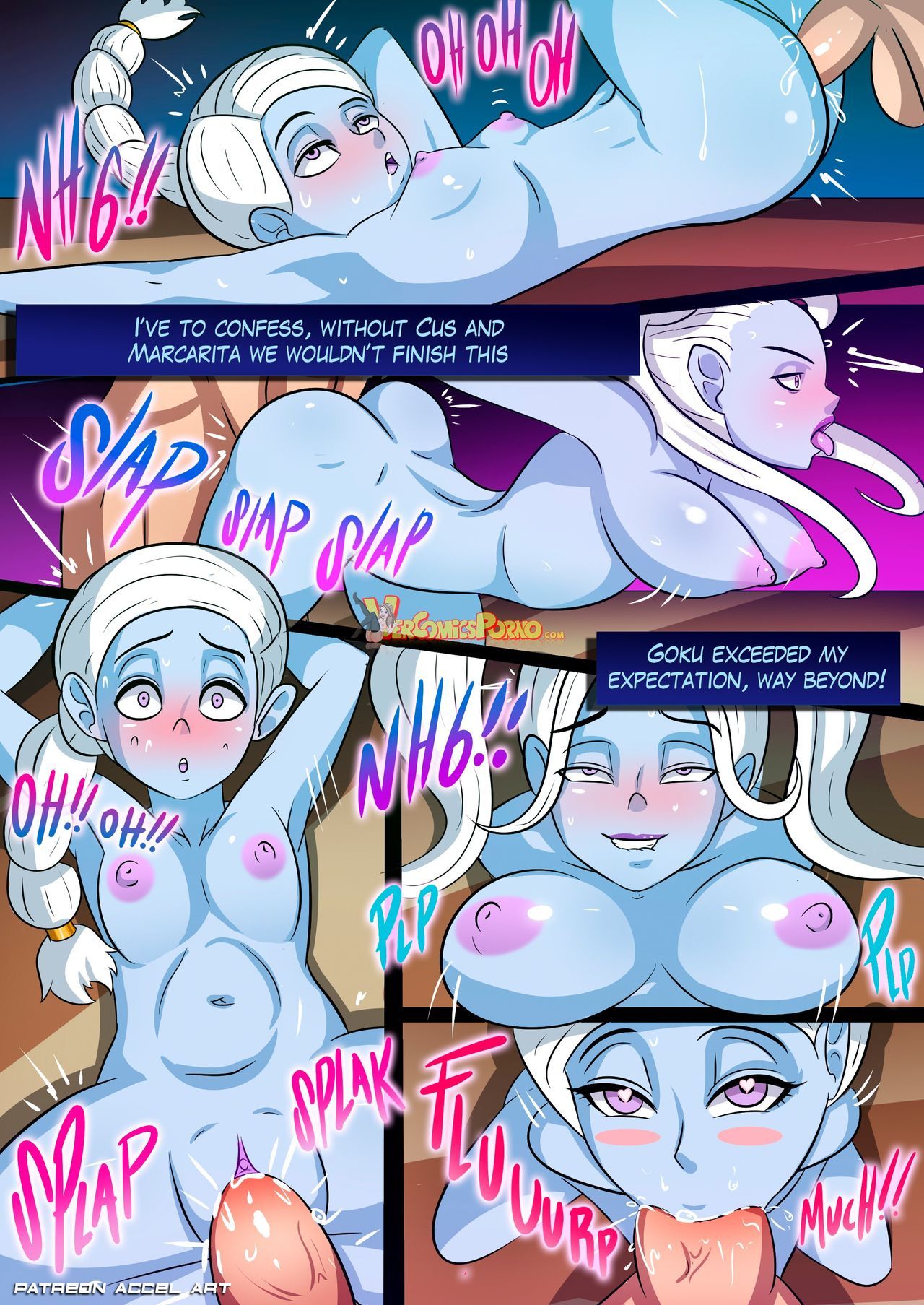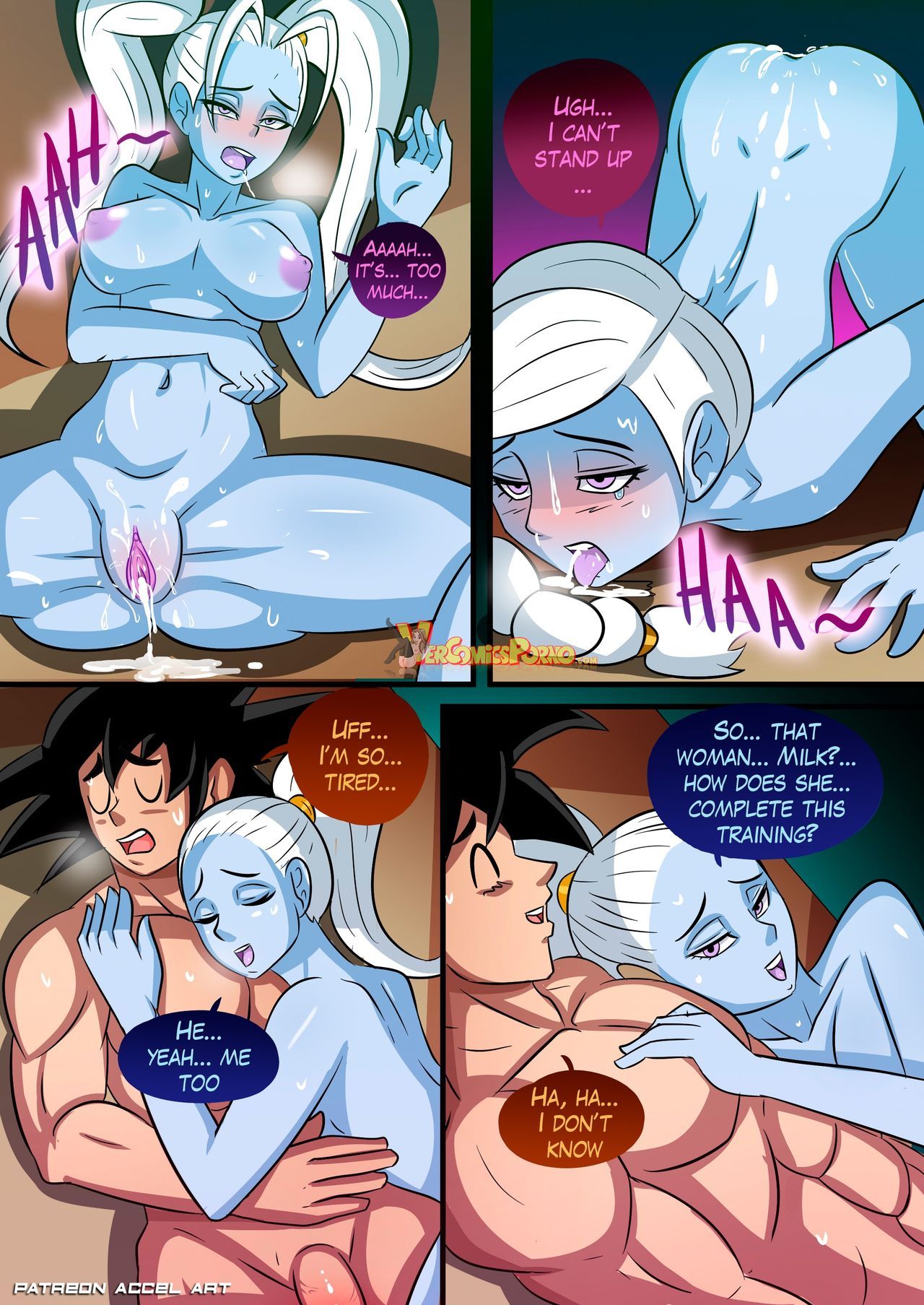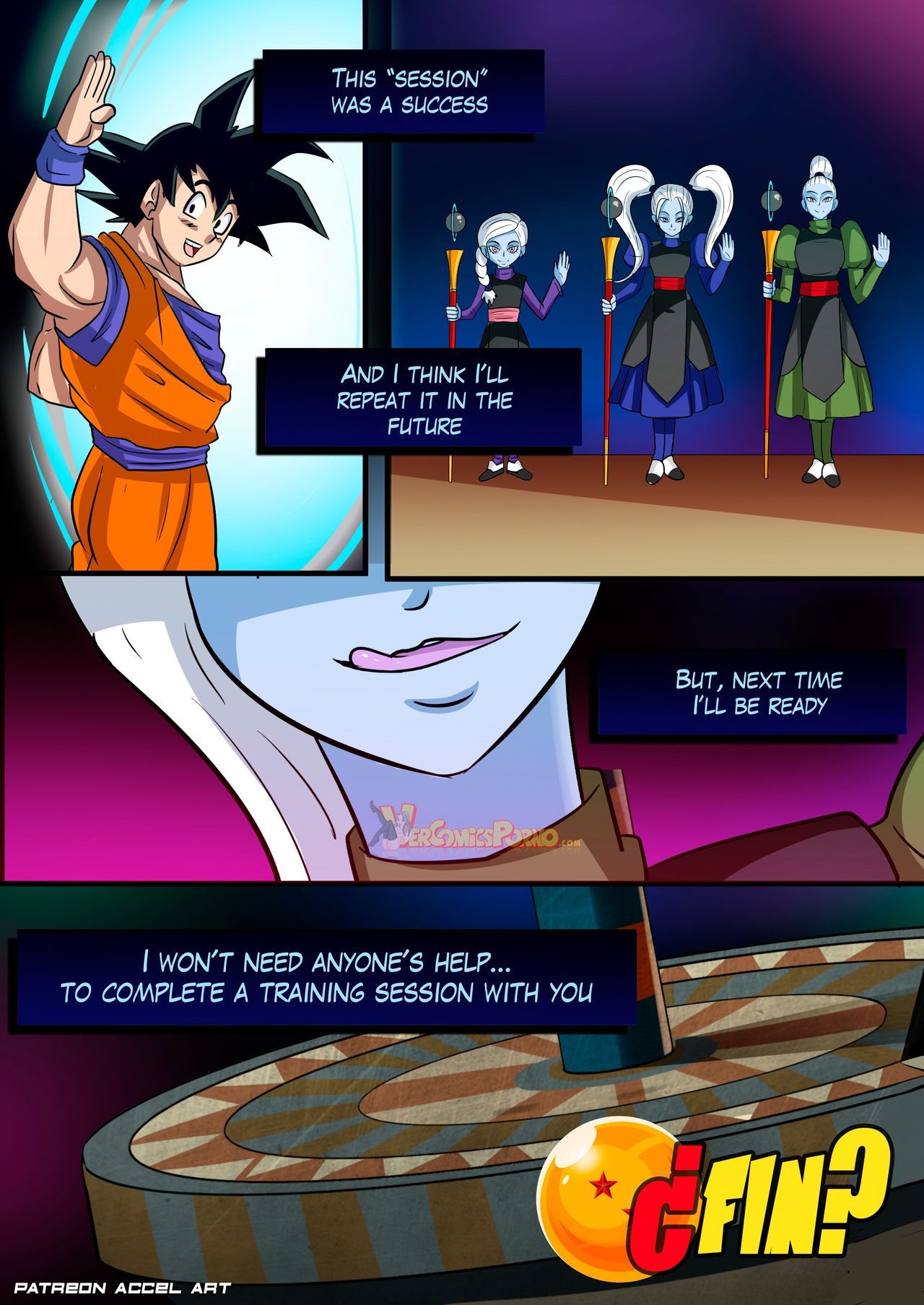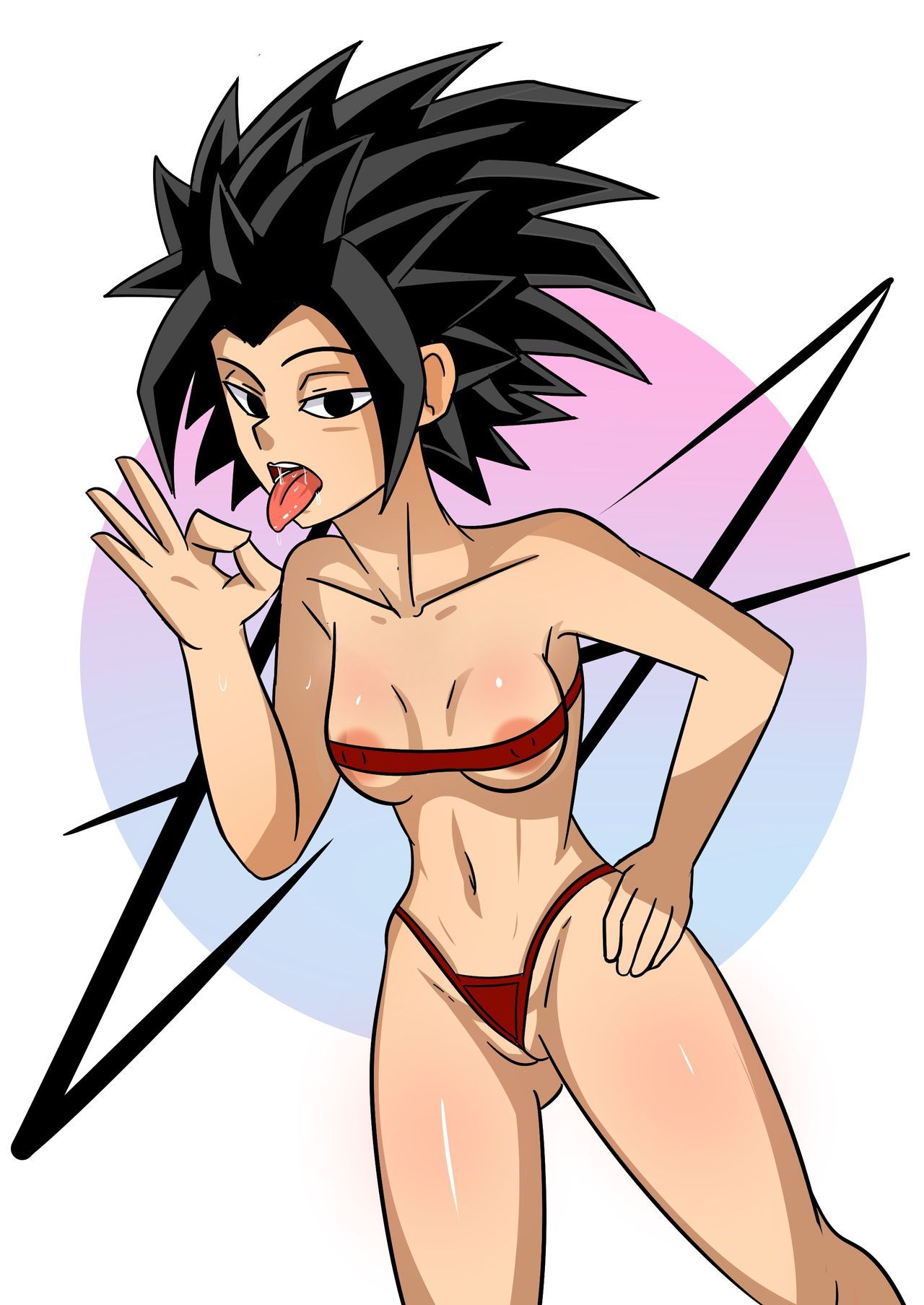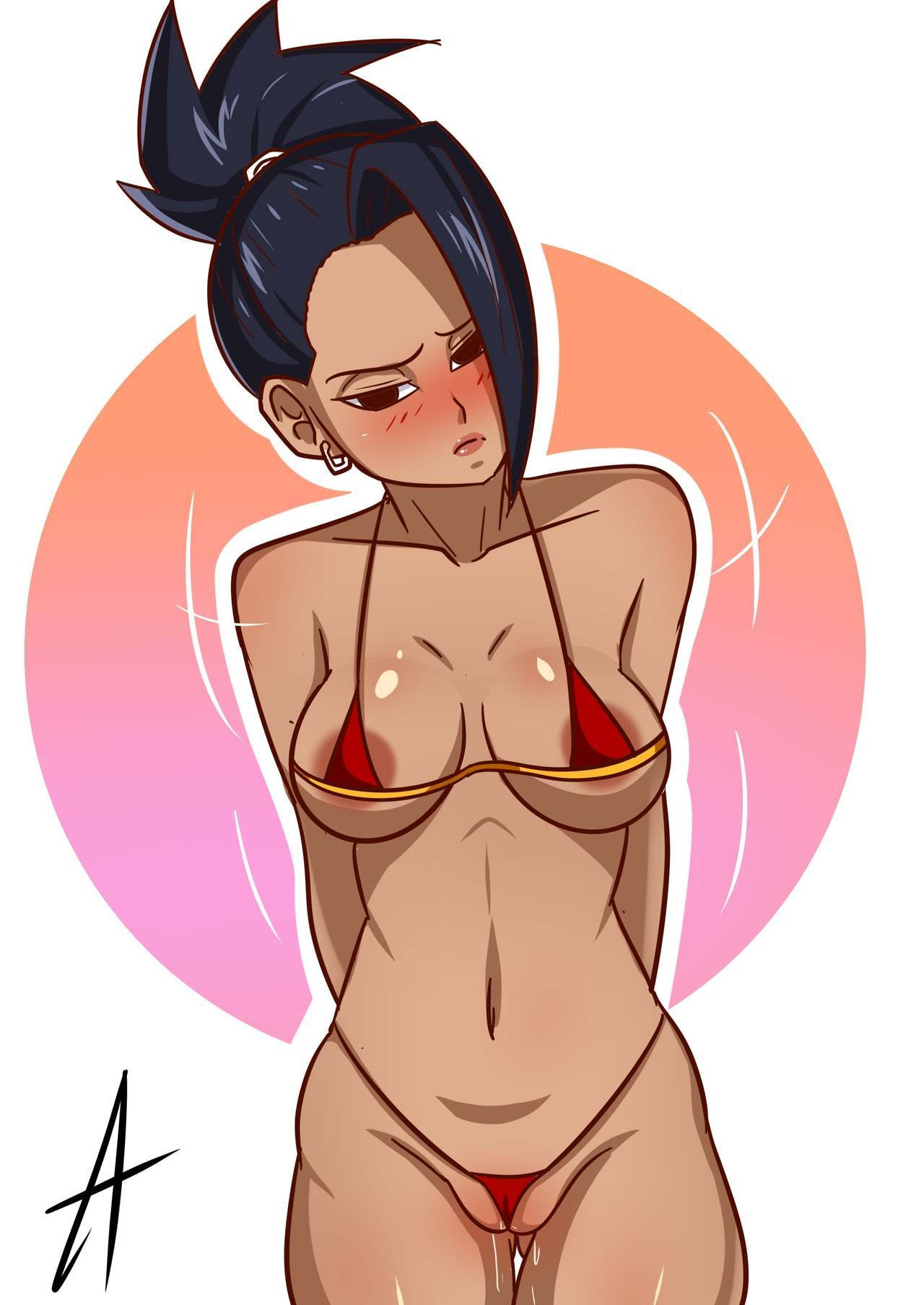 In this comic Special Training Accel Art we can see how Goku is doing a fight test and his examiner talks to him to do an individual test which would be to fight against it but this test does not end as they expected.
The examiner begins to fight with Goku and Goku when she sees how strong her examiner is, she begins to raise her power so she can catch up.
The examiner was very powerful and seeing that Goku raised his power she also raised it up to overcome it and began to beat him up but Goku seeing the beating that his examiner was giving him could not help but freak out and began to raise his strength even more to to beat up his examiner, she saw how strong Goku was, he had no choice but to call two examining friends of his so that together they could defeat him.
The three examiners together created a ball of immense power and threw it at Goku, when he saw so much power together he had no choice but to stand still and endure that great blow that they were going to deal with him.
After an explosion of immense power a lot of white smoke was created and when it dissipated, the three examiners saw Goku injured and without clothes but one of the examiners detected something strange and together they went to find out, Goku had had a very large erection and examiners to see this erection decided together to go to suck Goku's penis, Goku to see those three sexy examiners began to put his huge penis through her wet pussies but they did not like that Goku put his huge penis through their pussies and They said they liked it better to put their huge penis in their small asses so that they could enjoy that combat more.