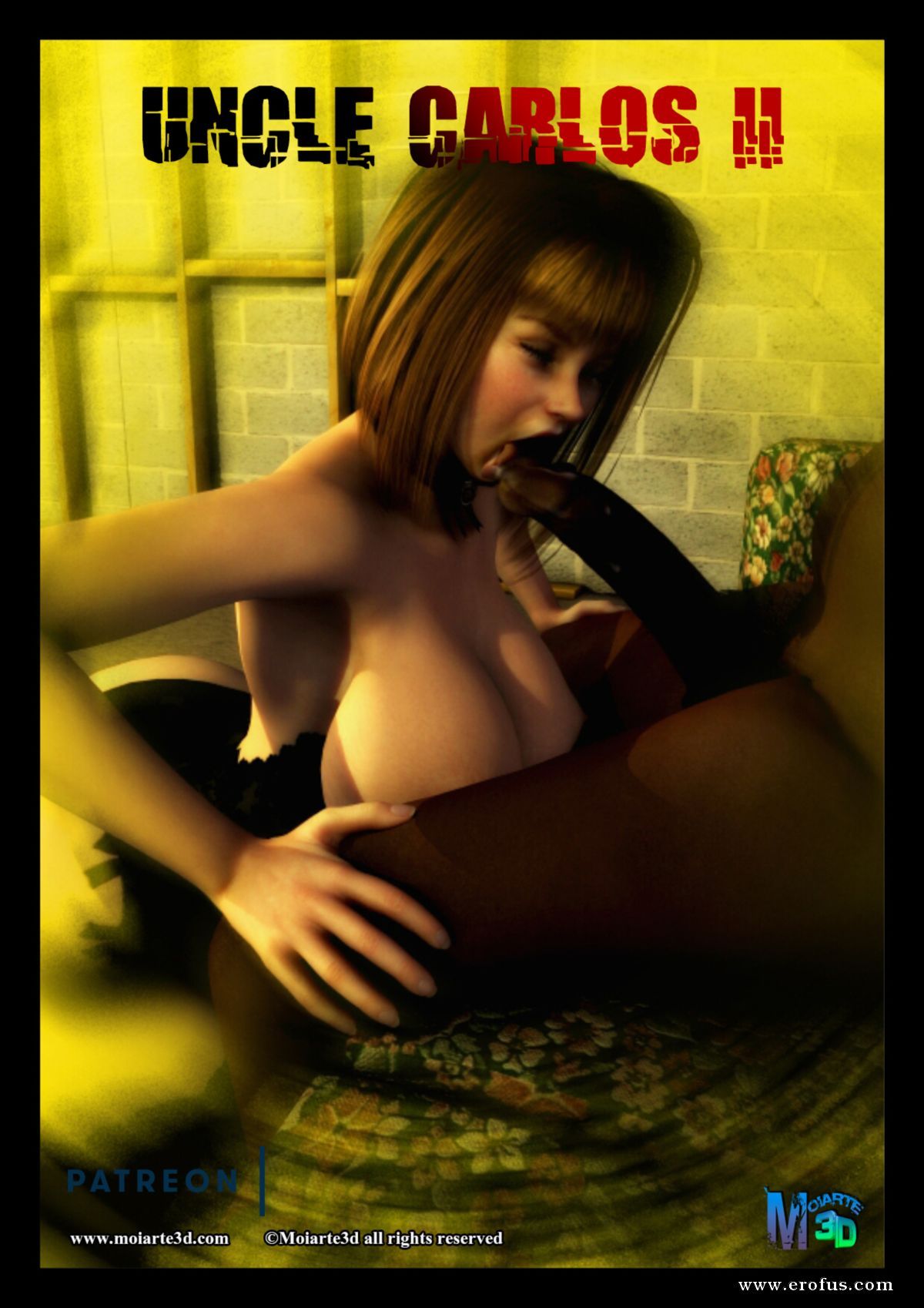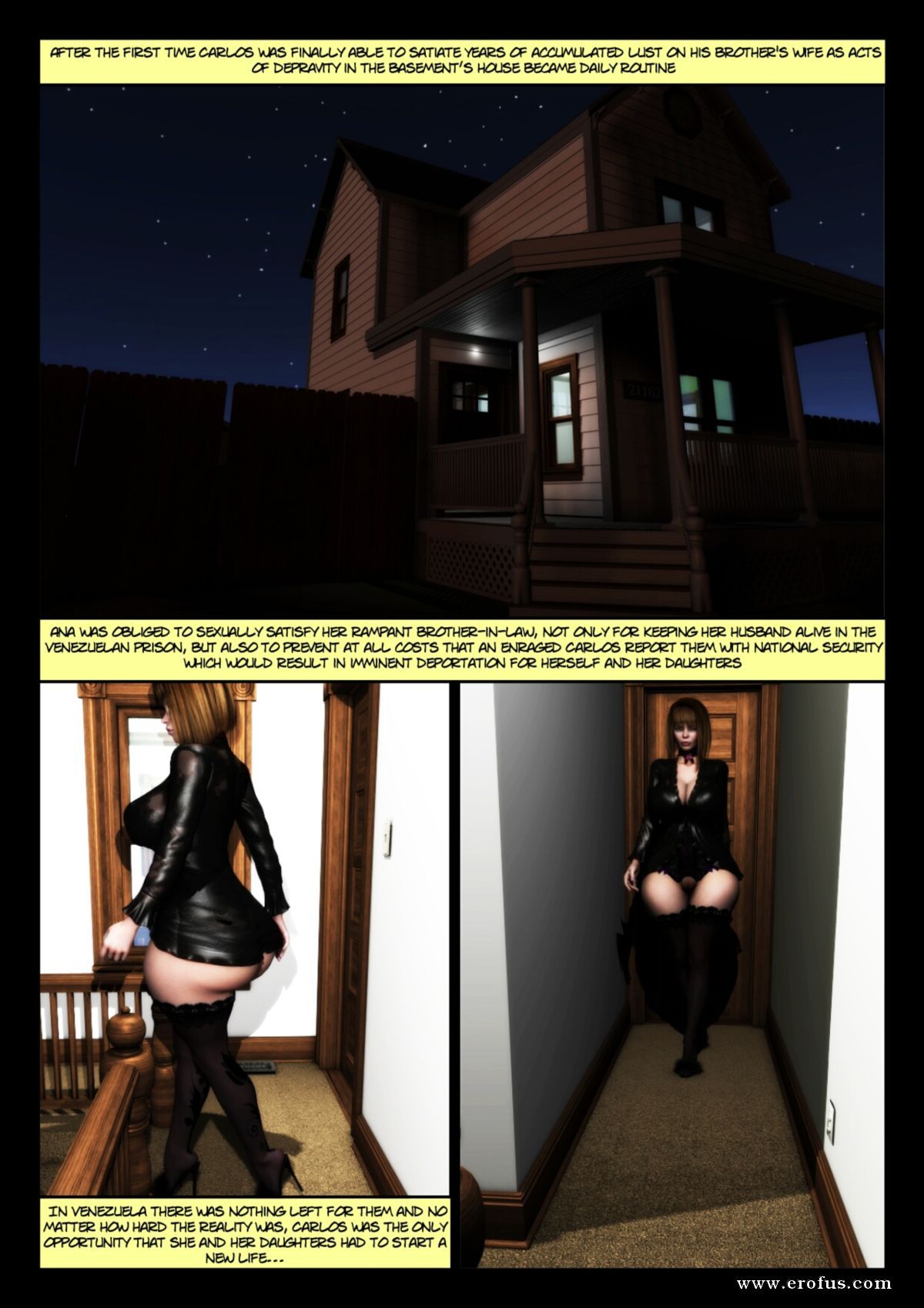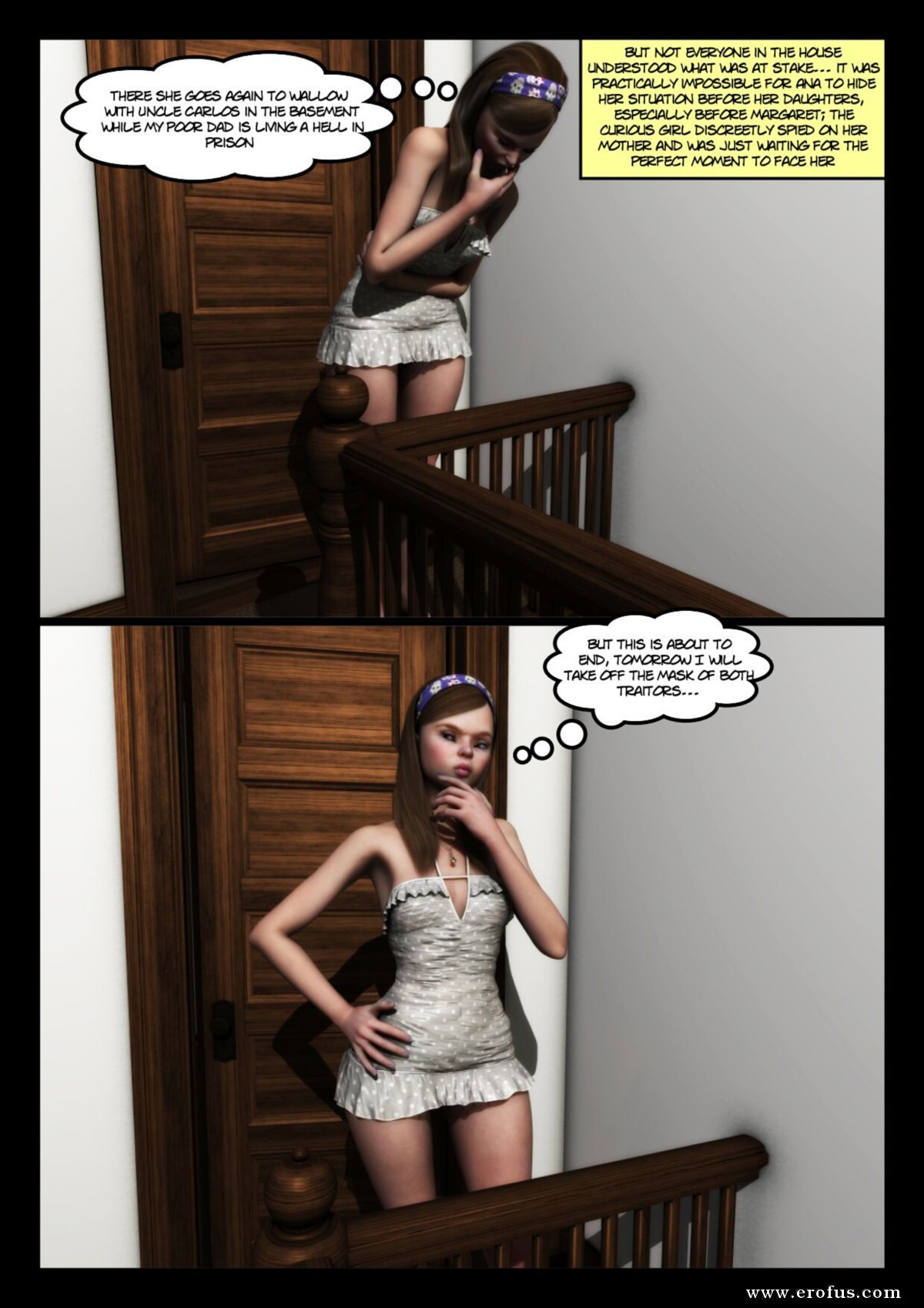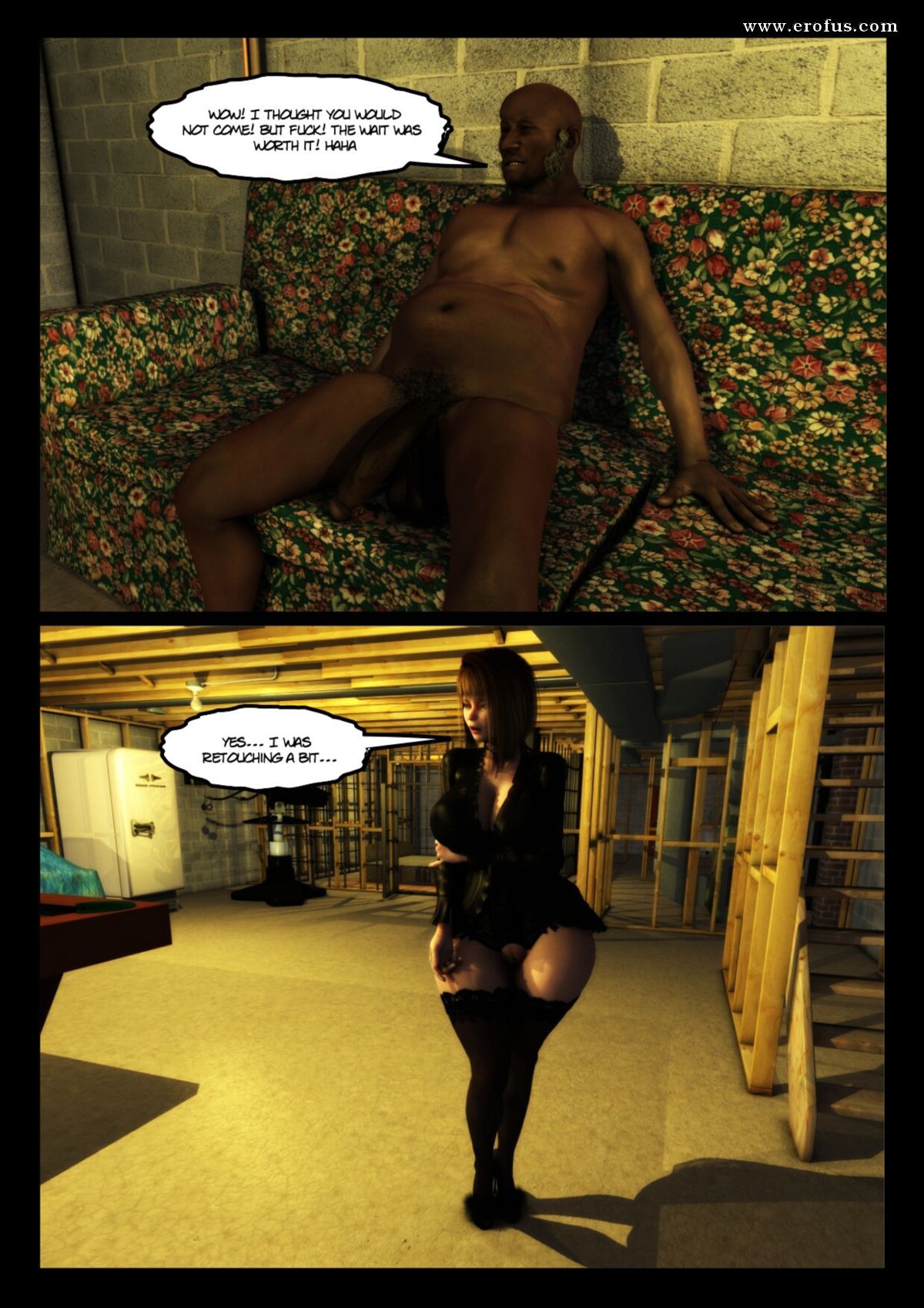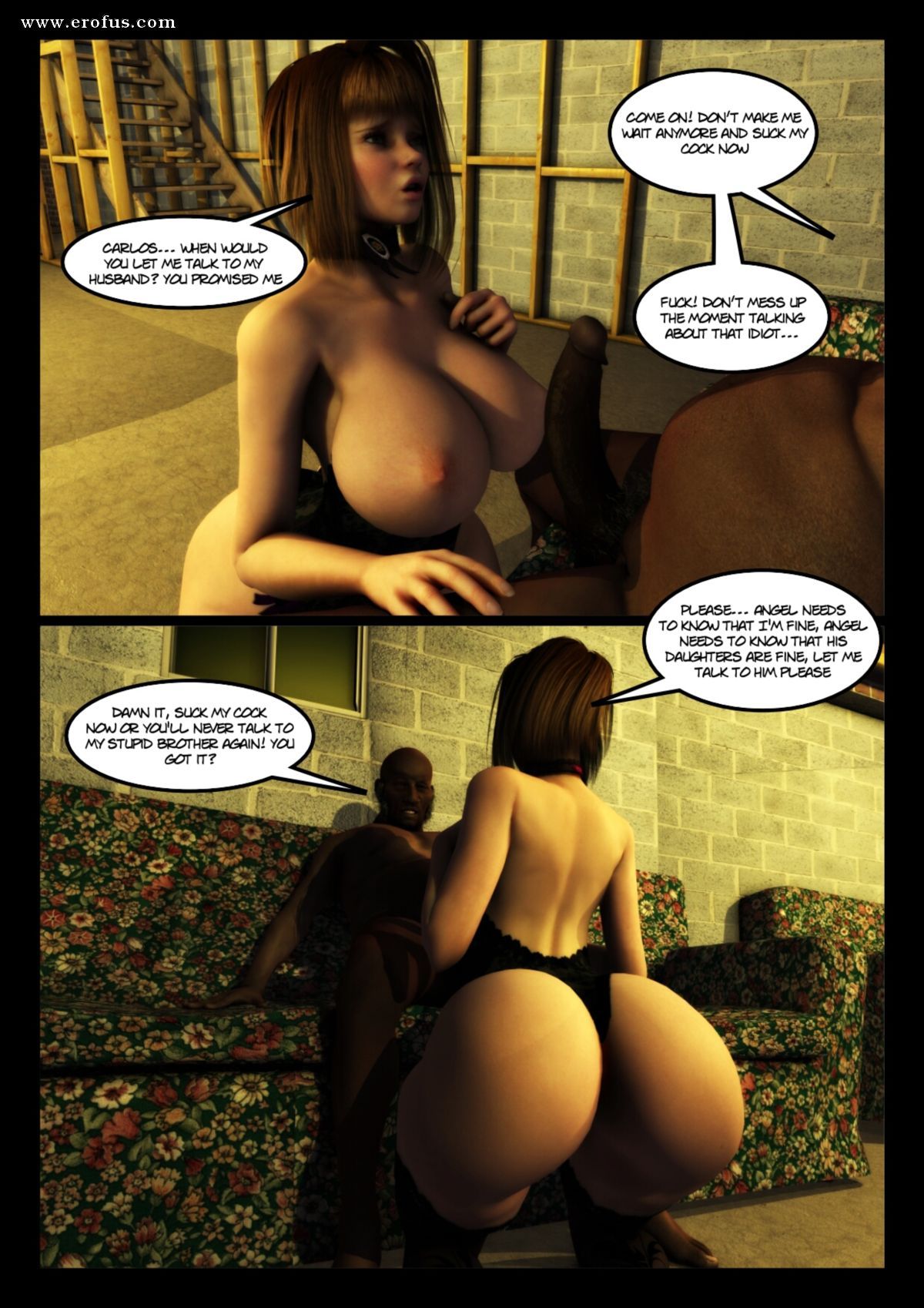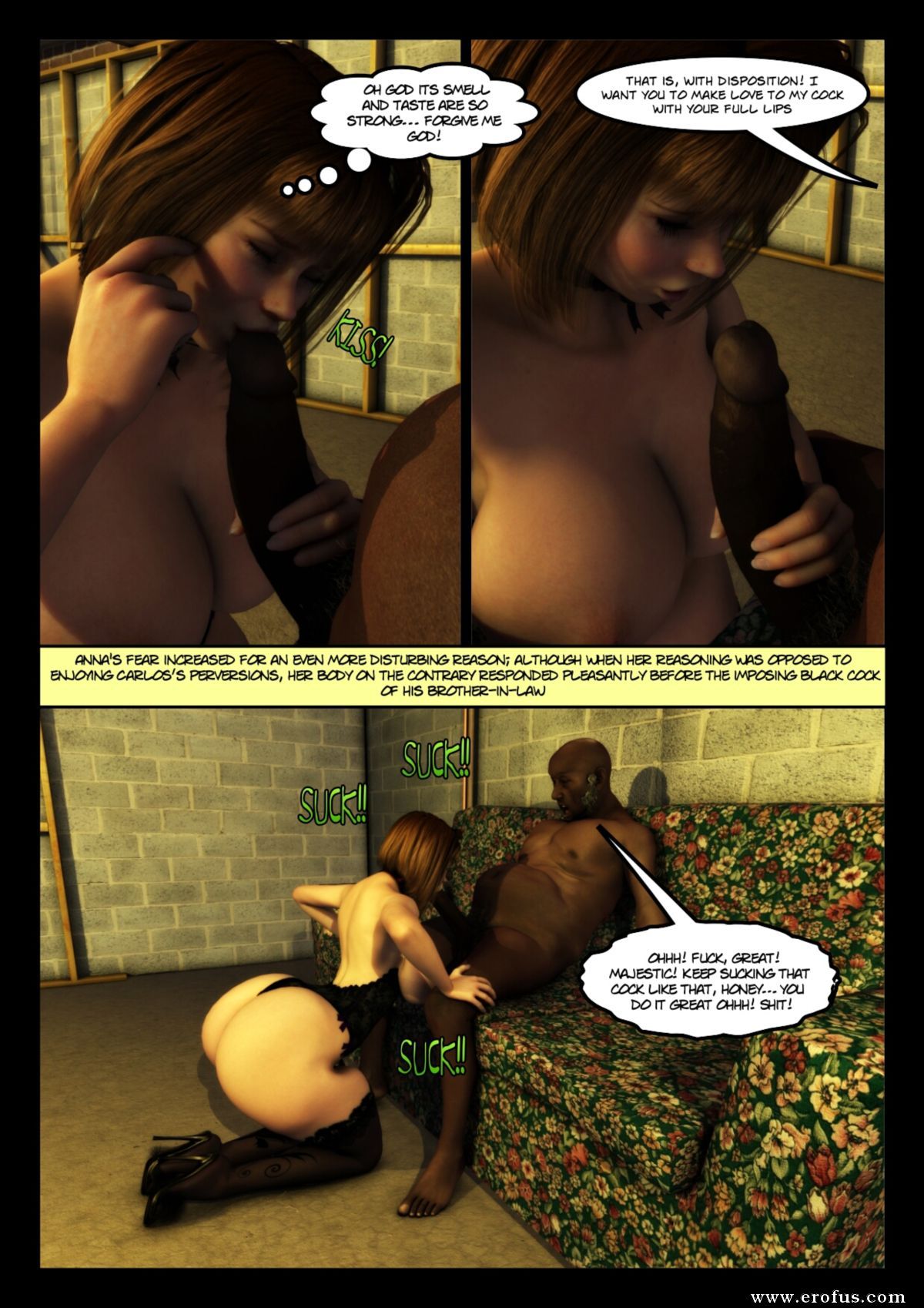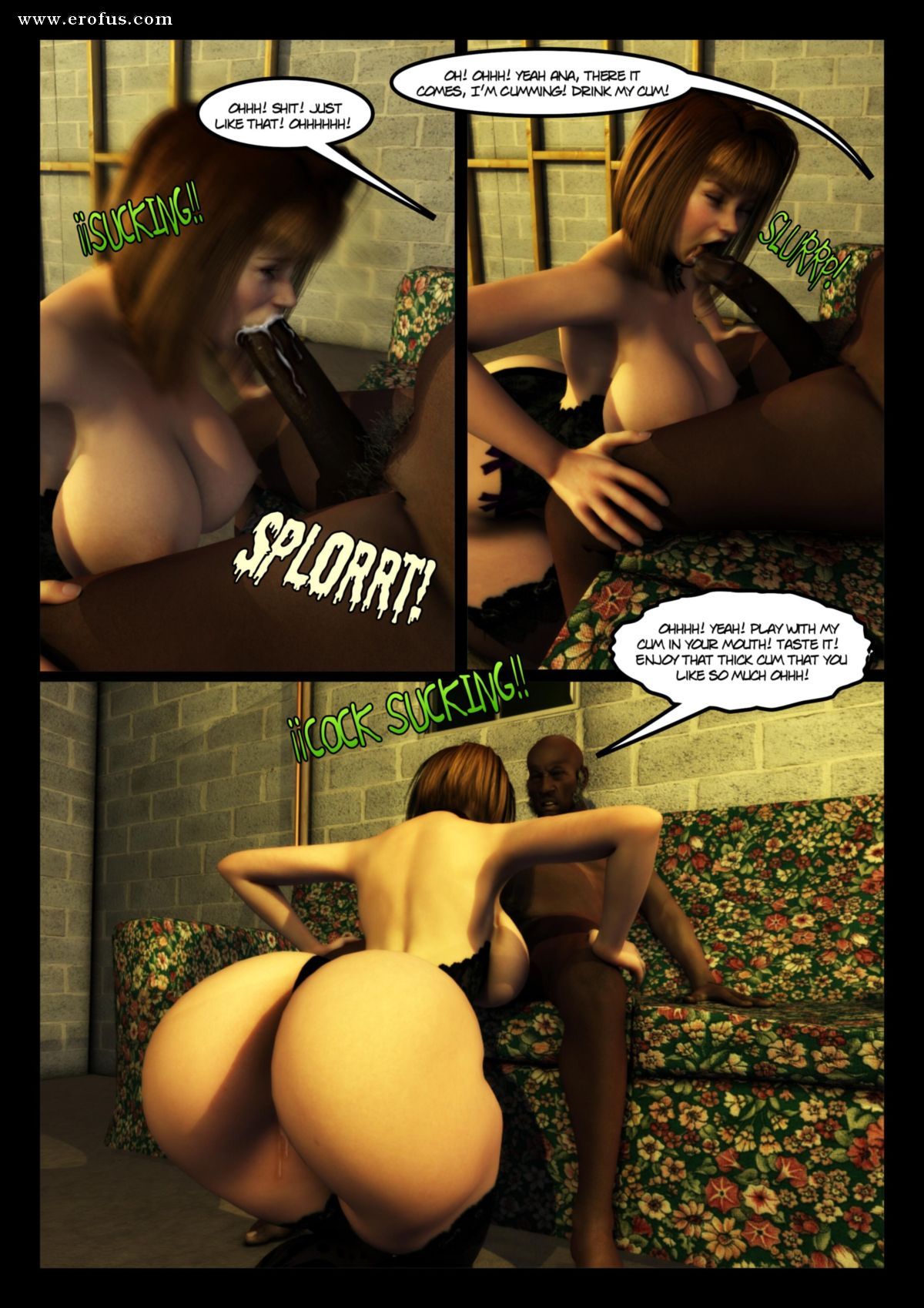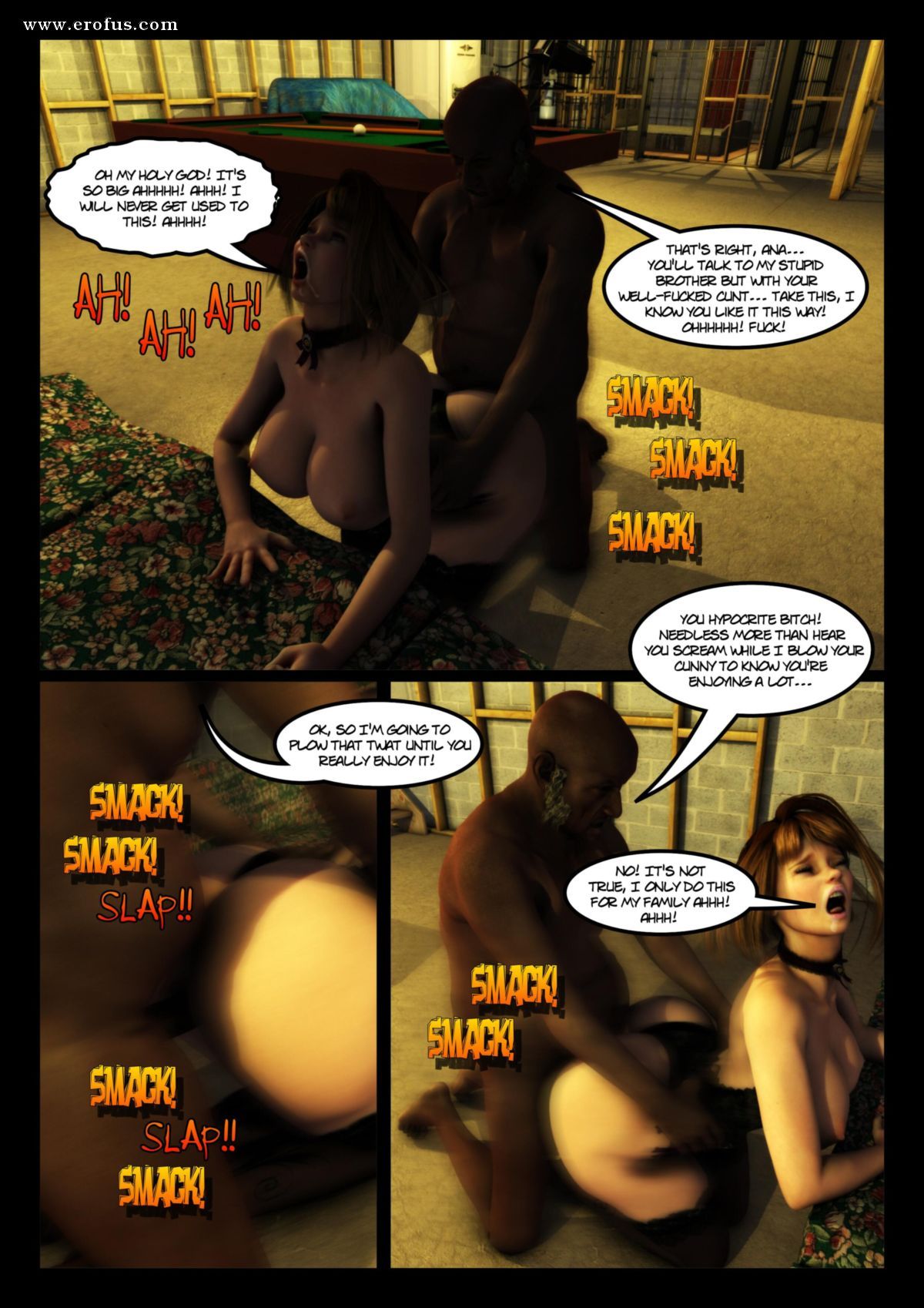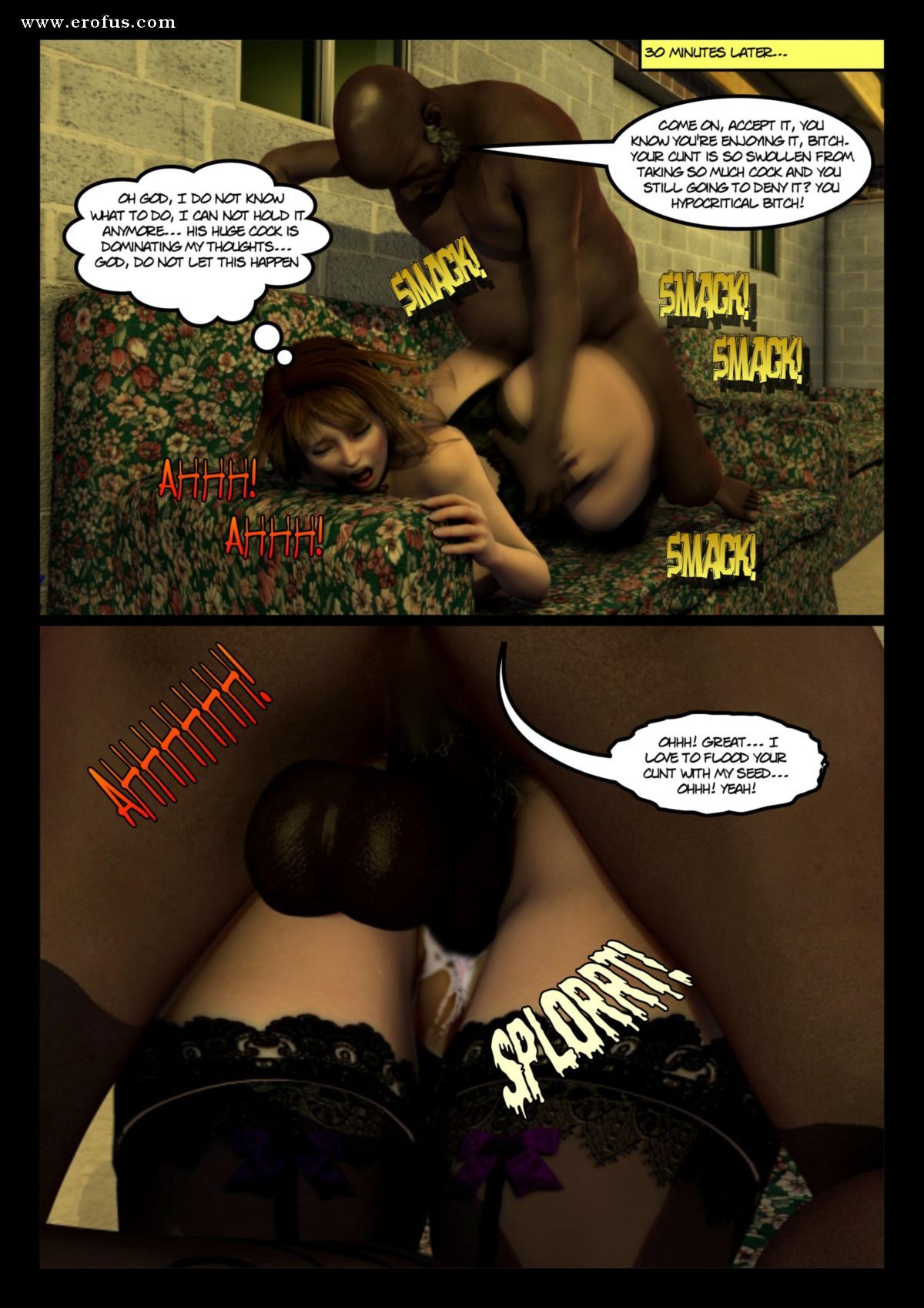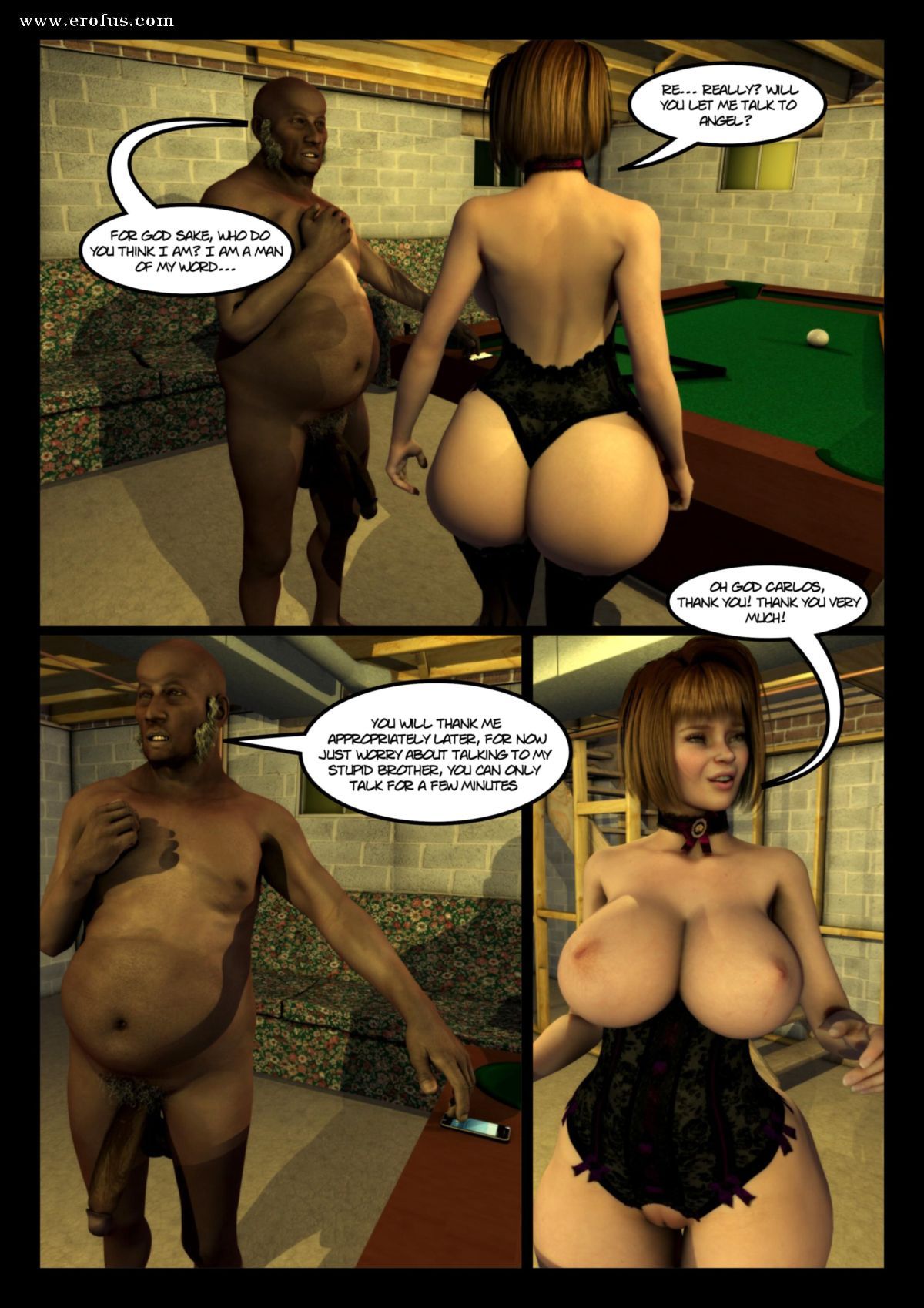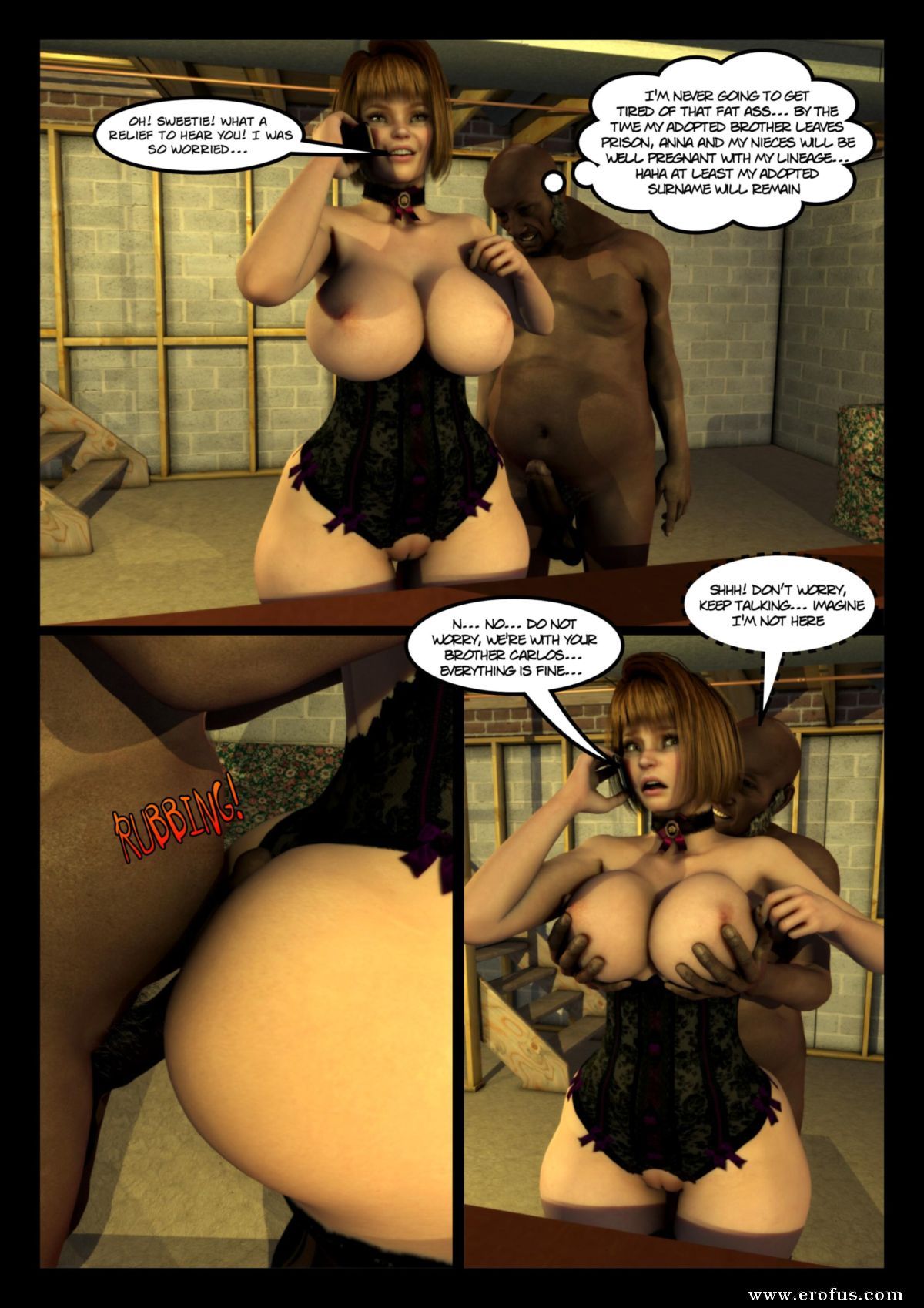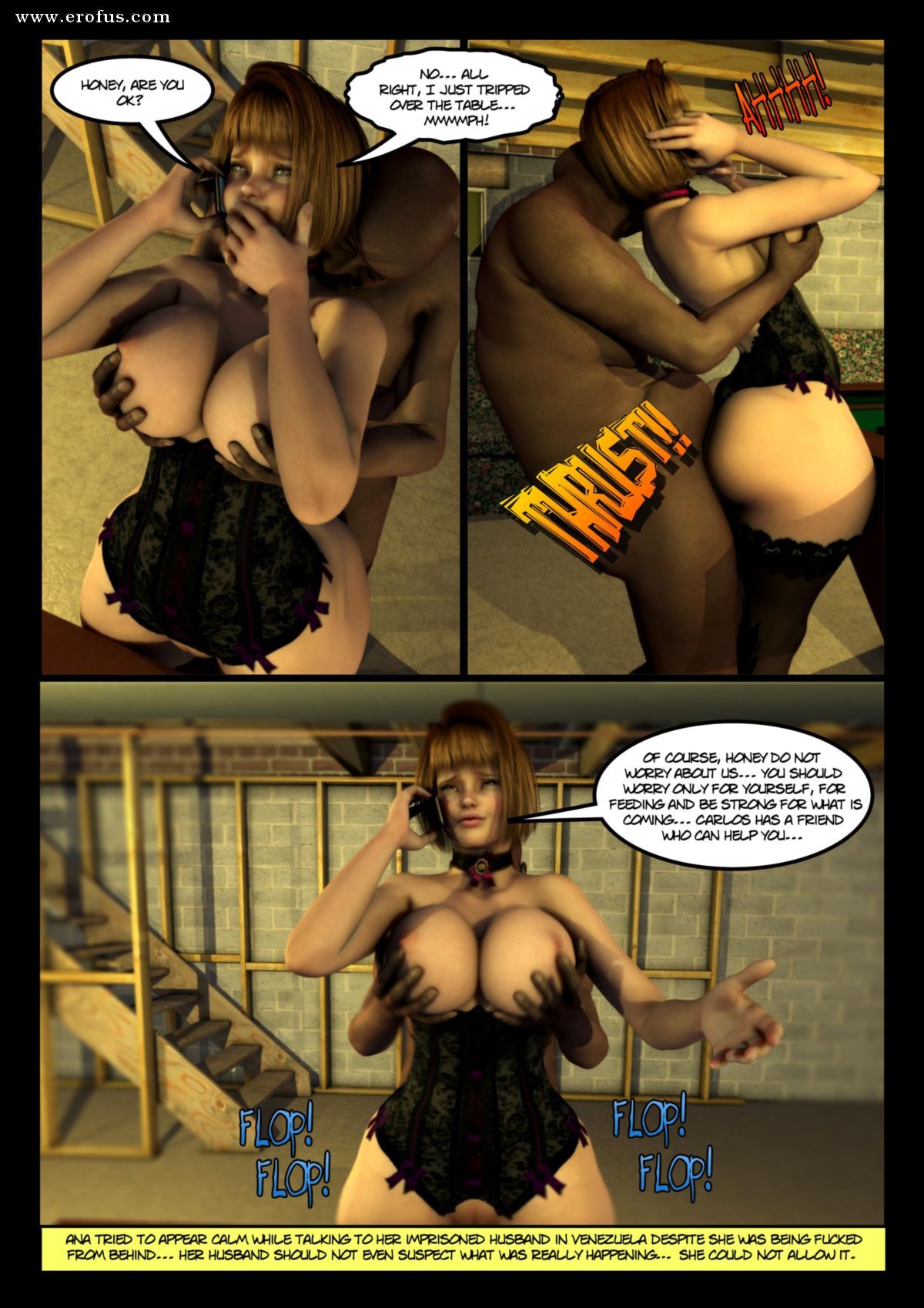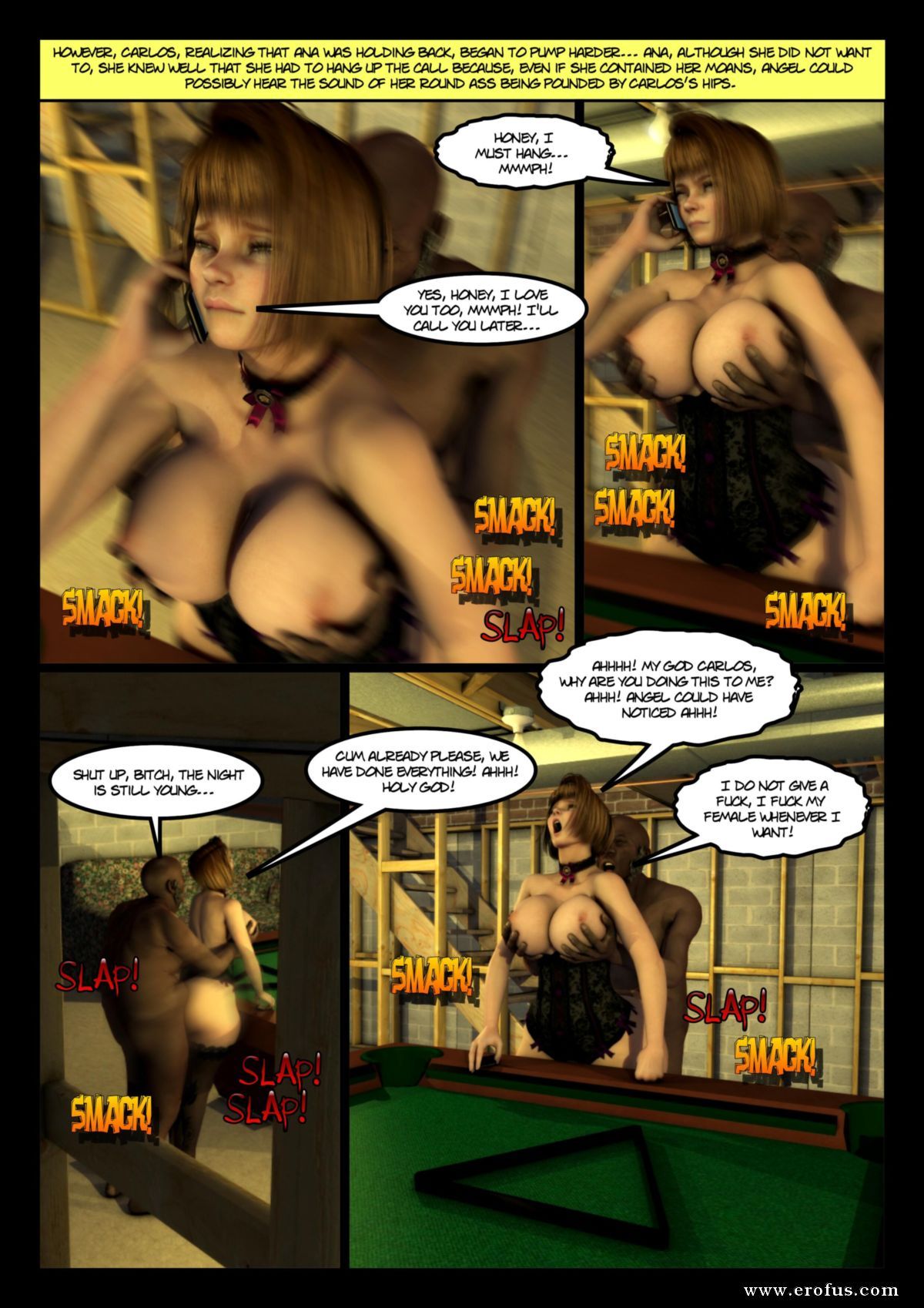 In this 3d porn comic we see how Uncle Carlos has coerced the mother of these sexy girls to fuck her. He has been forced to have sex with him or not to throw her out.
She has had no choice but to accept the deal and is now fucked whenever Carlos wishes. He likes rough sex and it makes him very horny to lock his sister-in-law into a cell and fuck her like she is a prisoner. He is also thinking about fucking his nieces, since they have a very good pussy and would like to try them.
But that will be later even the whore of his sister-in-law makes her very horny and she is slowly taking pleasure in Carlos's cock.