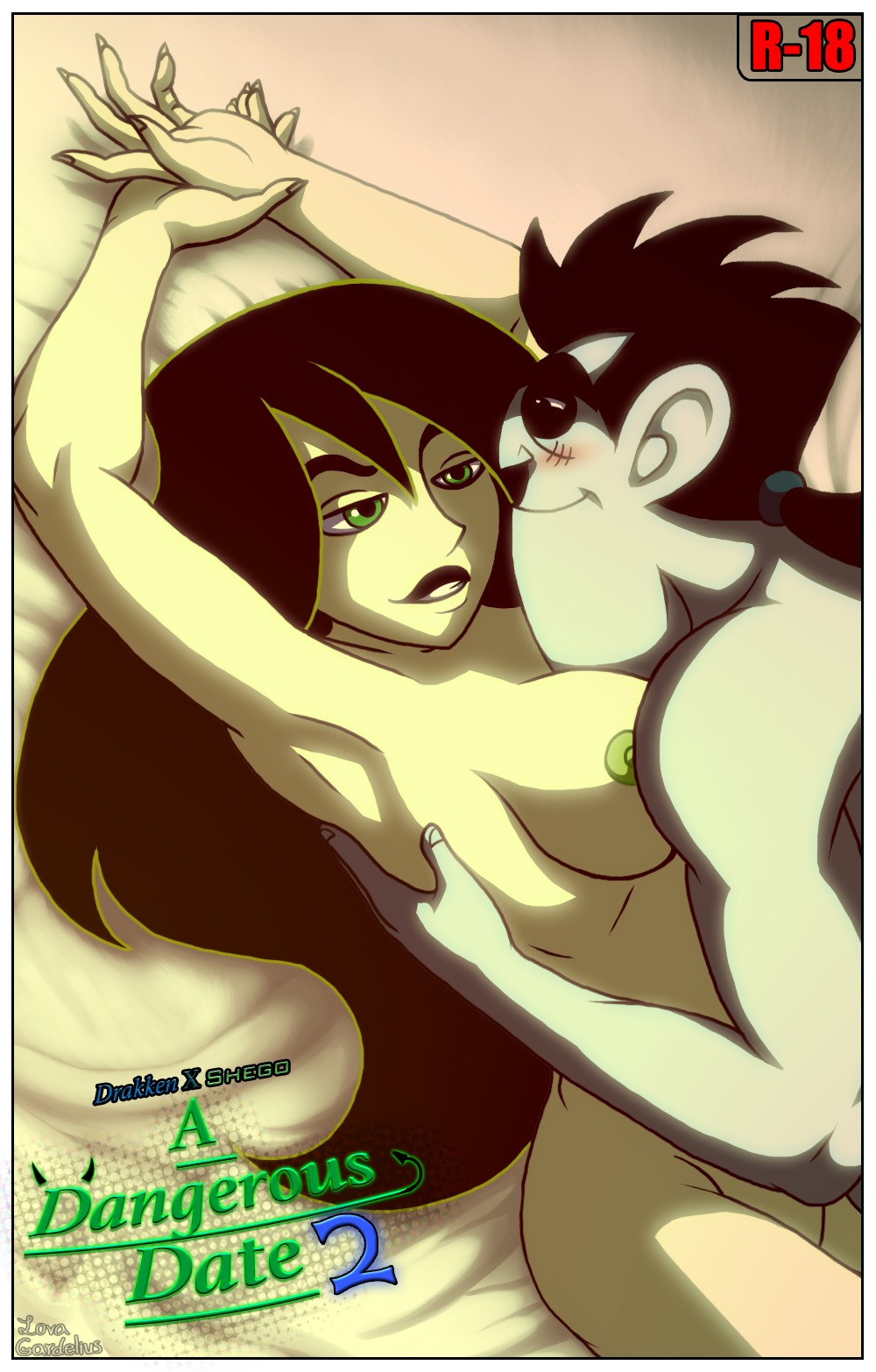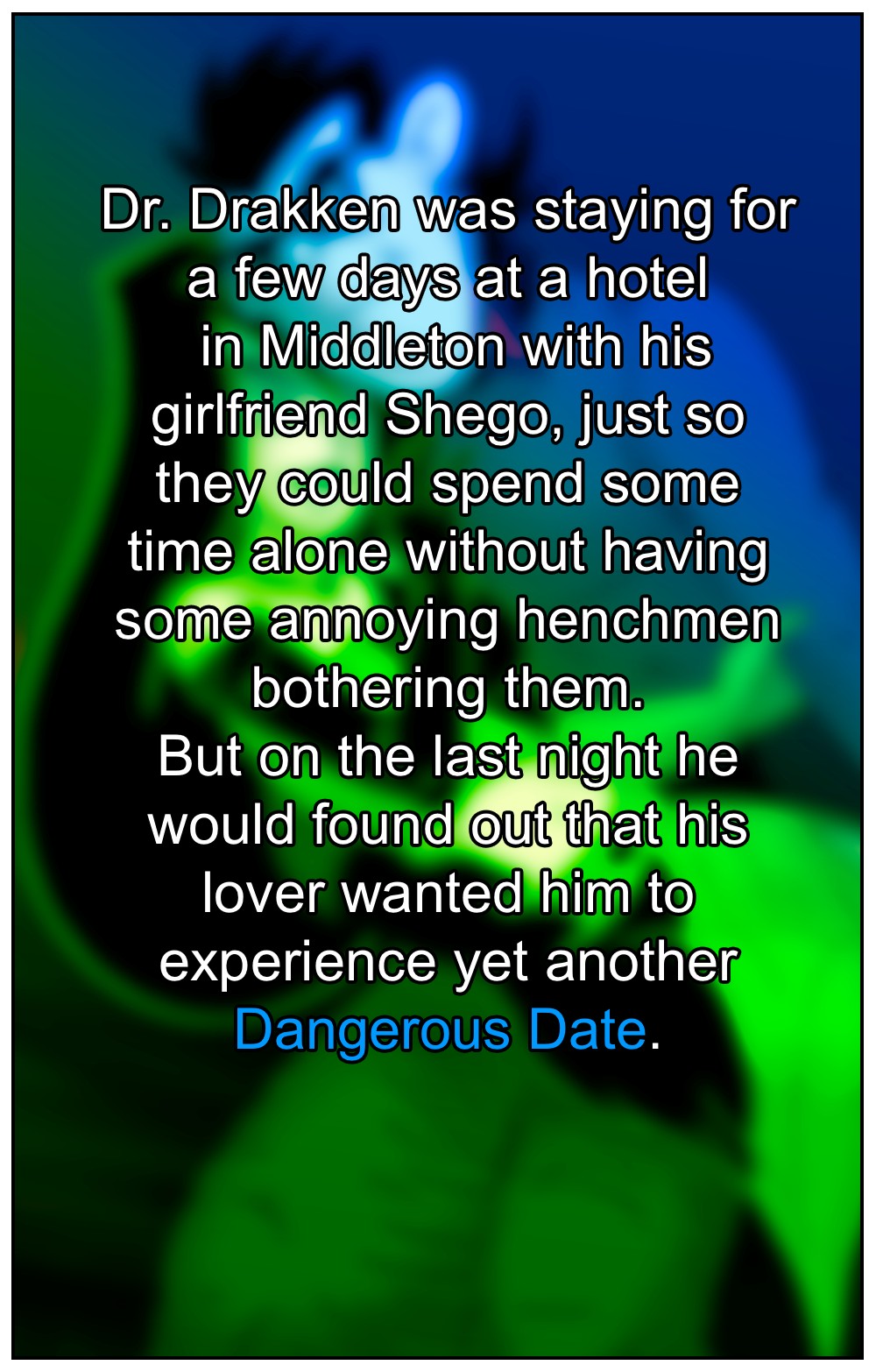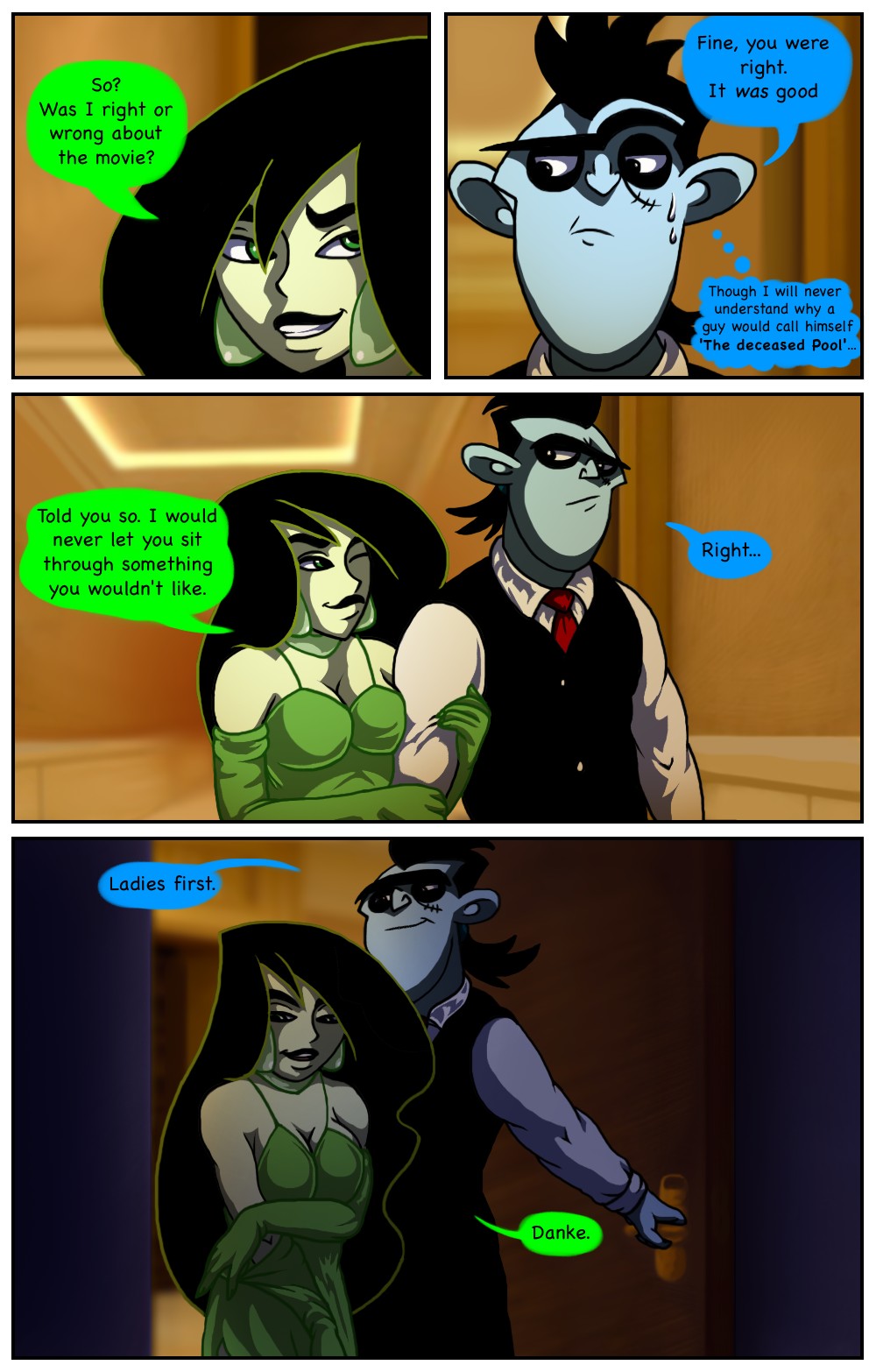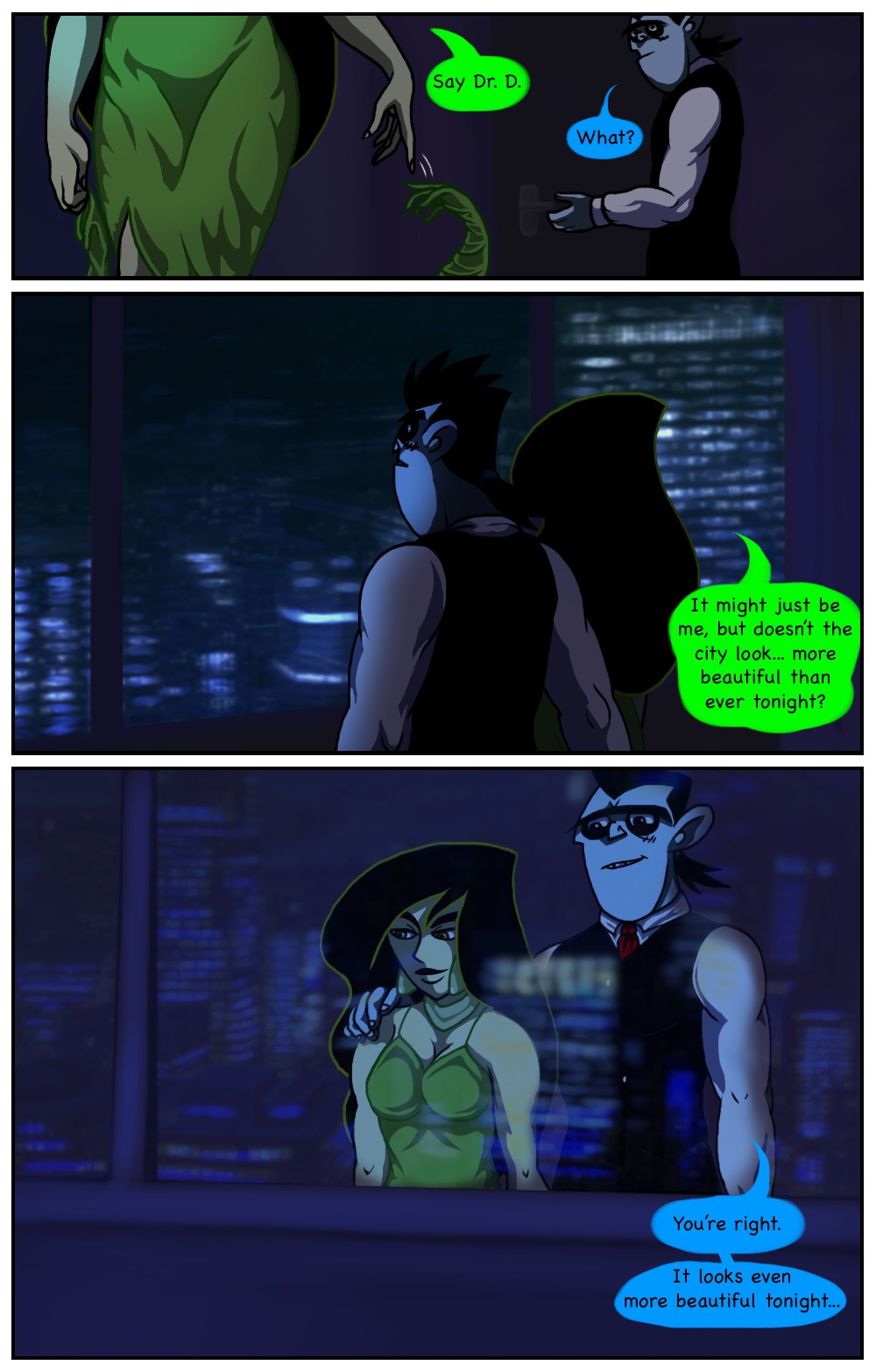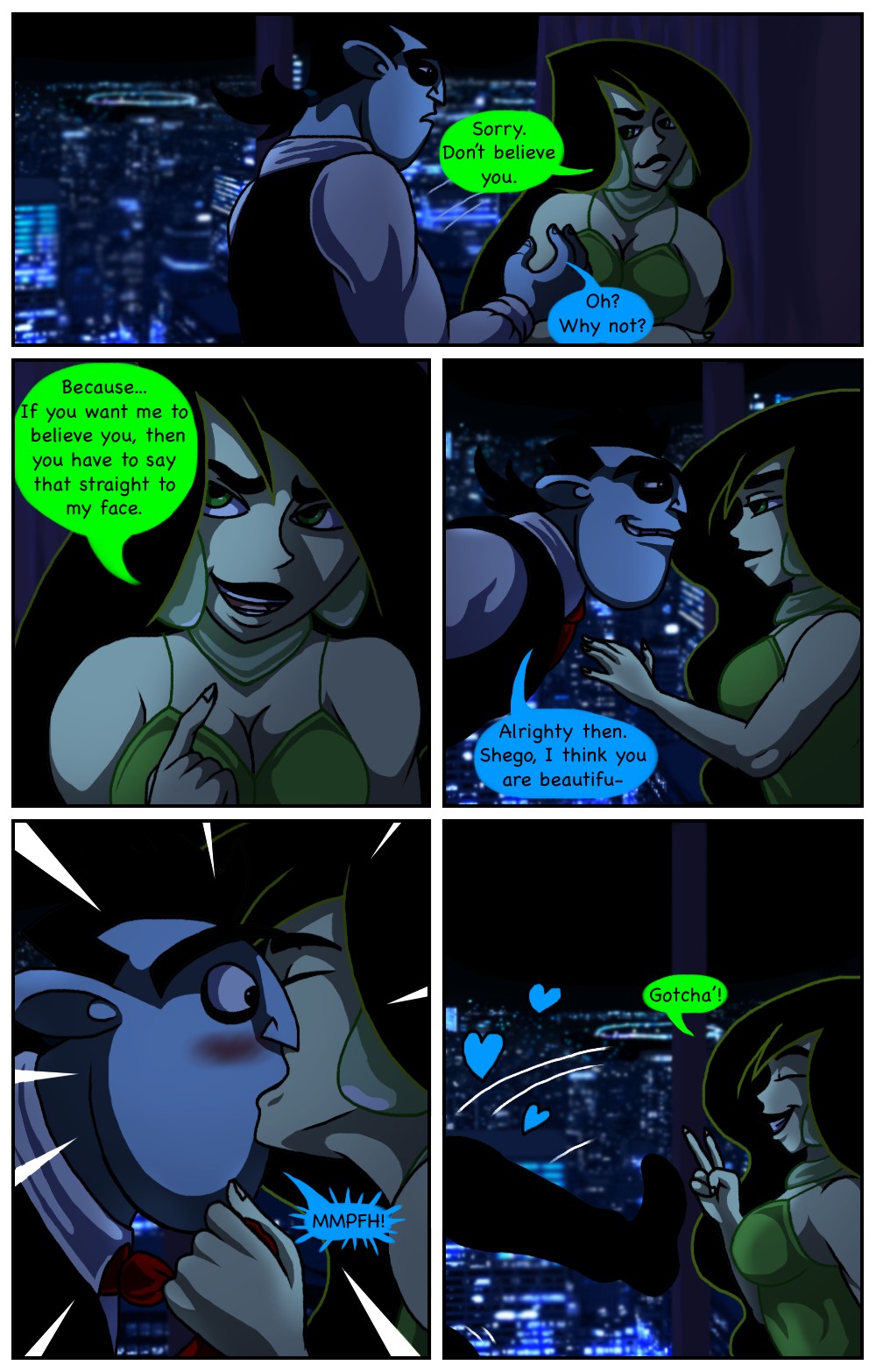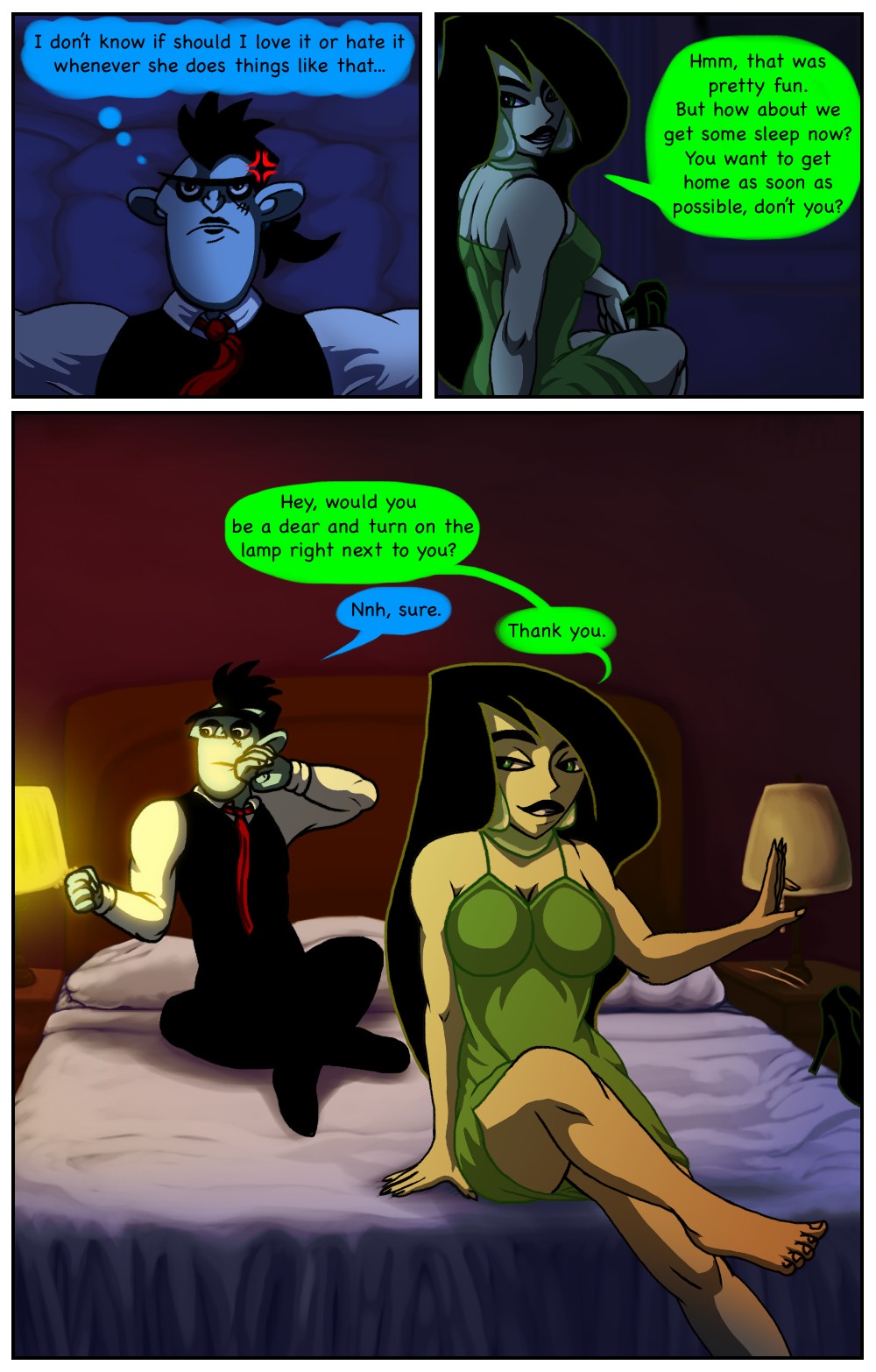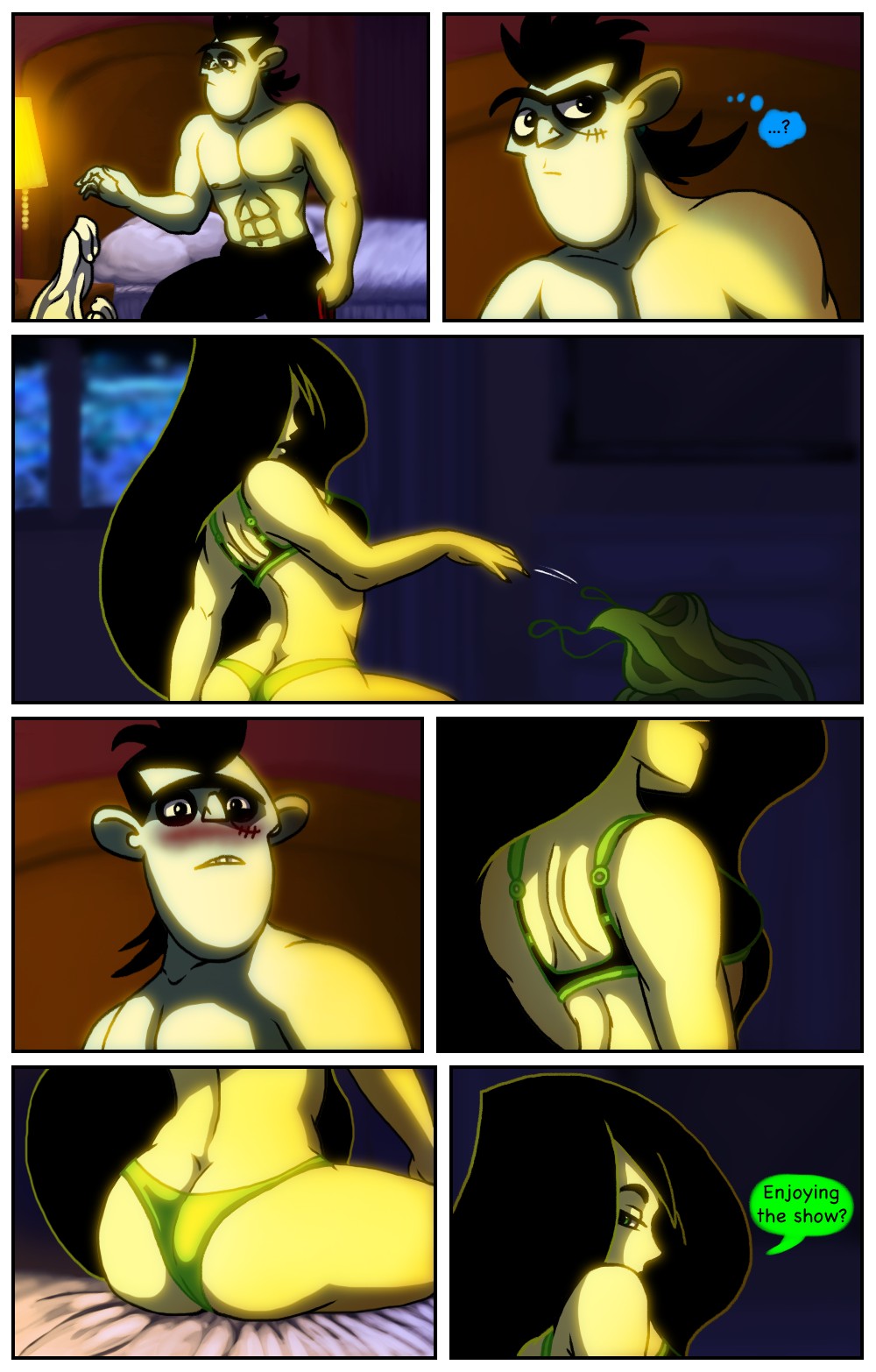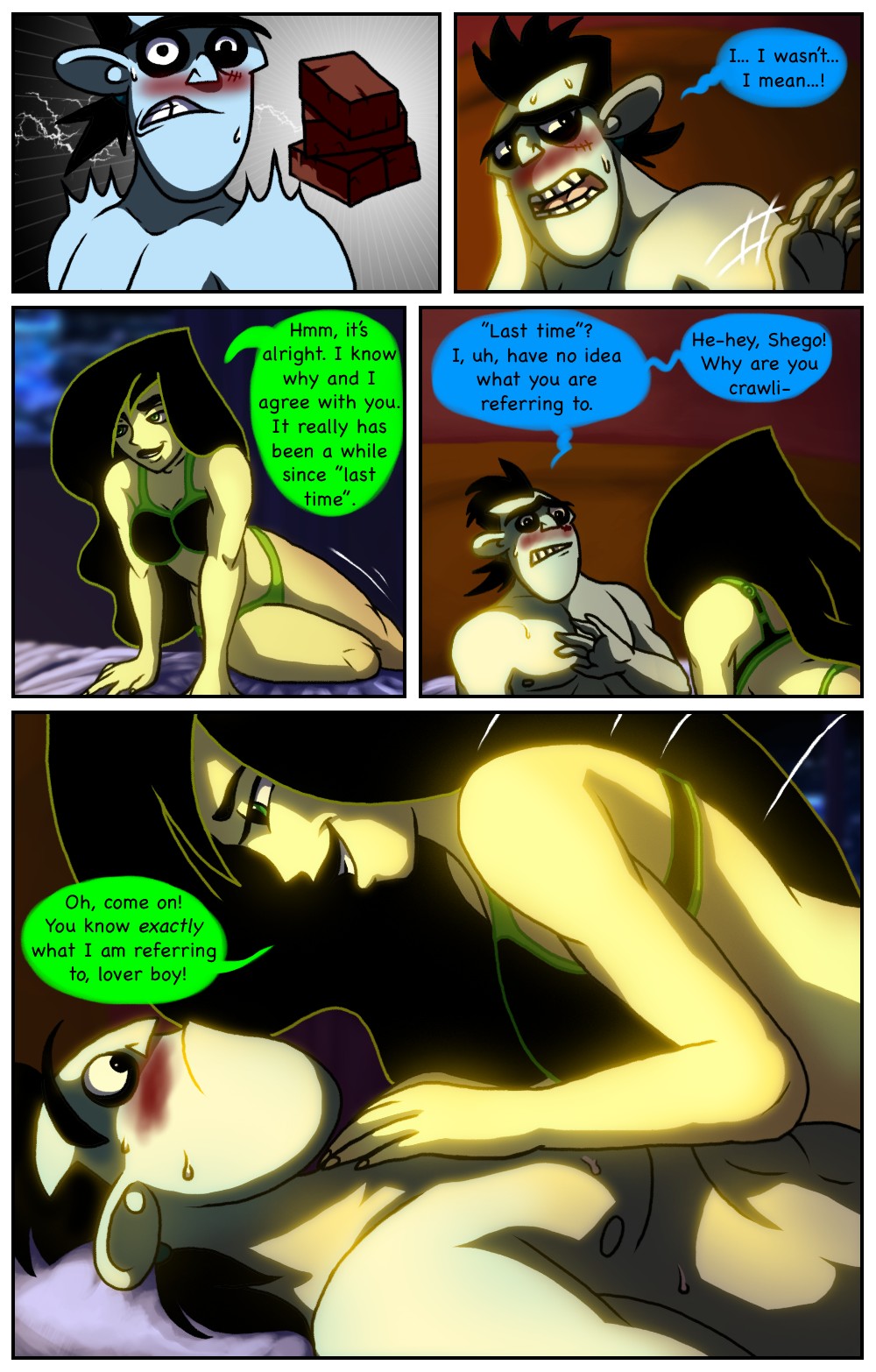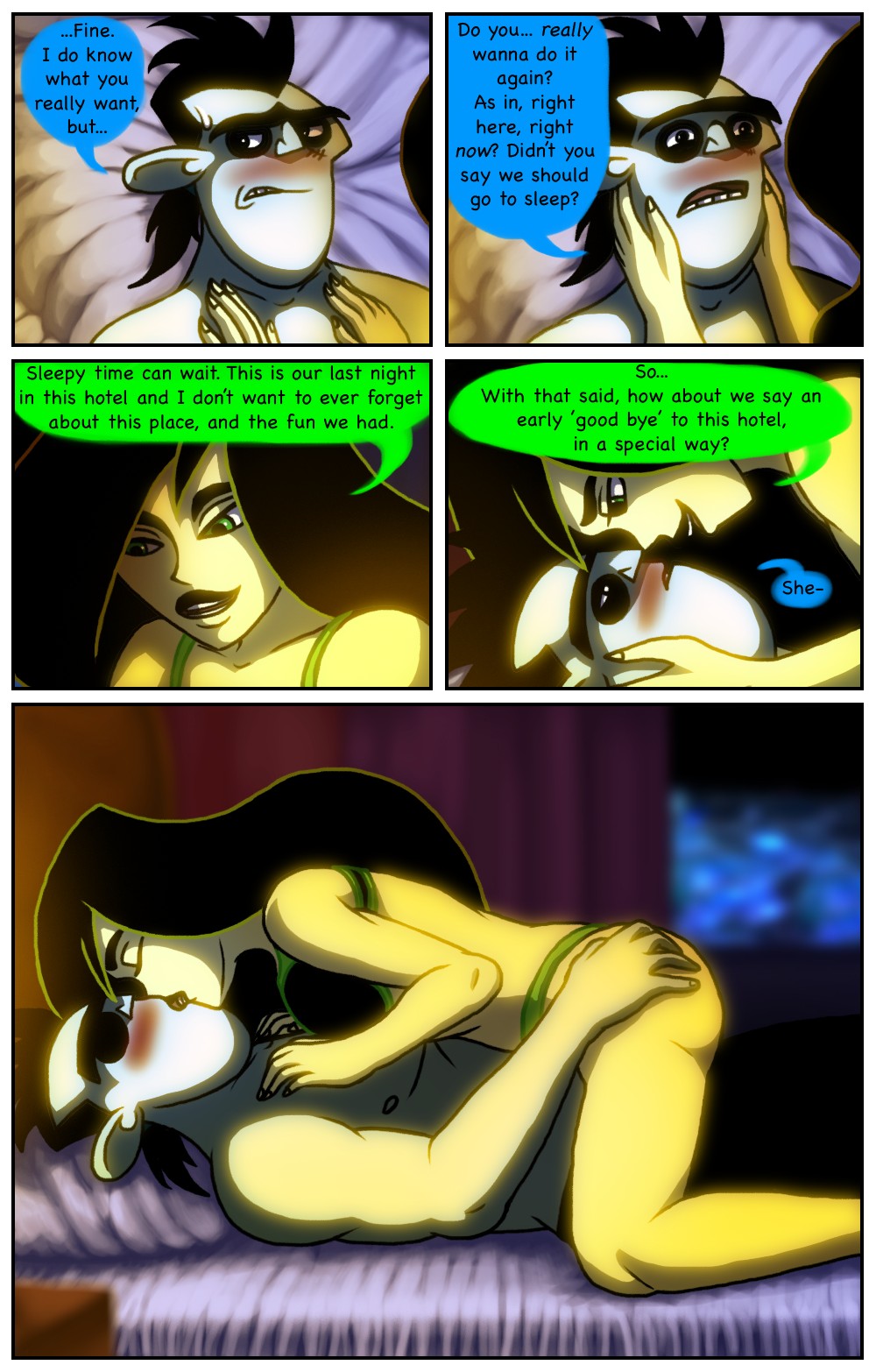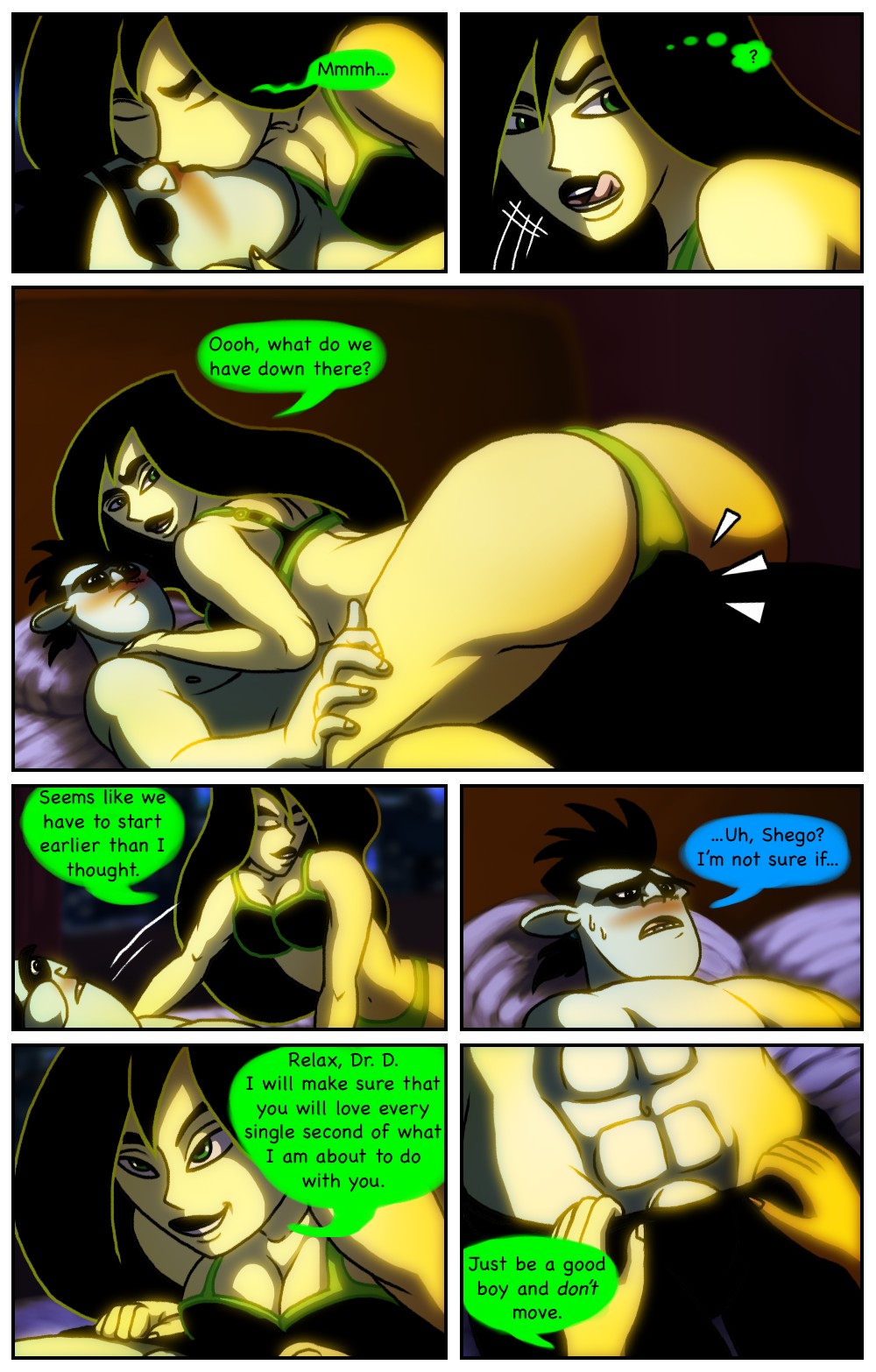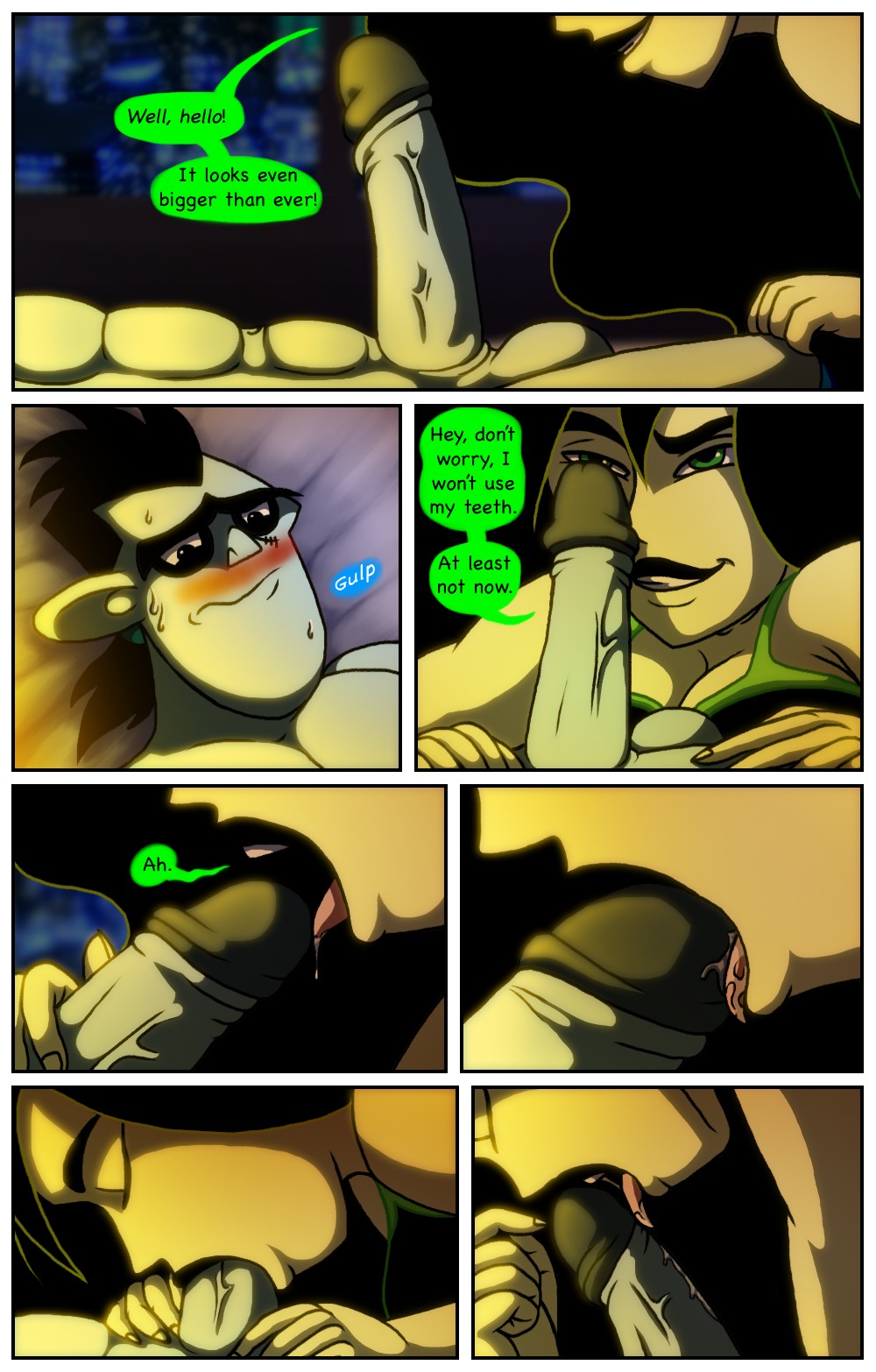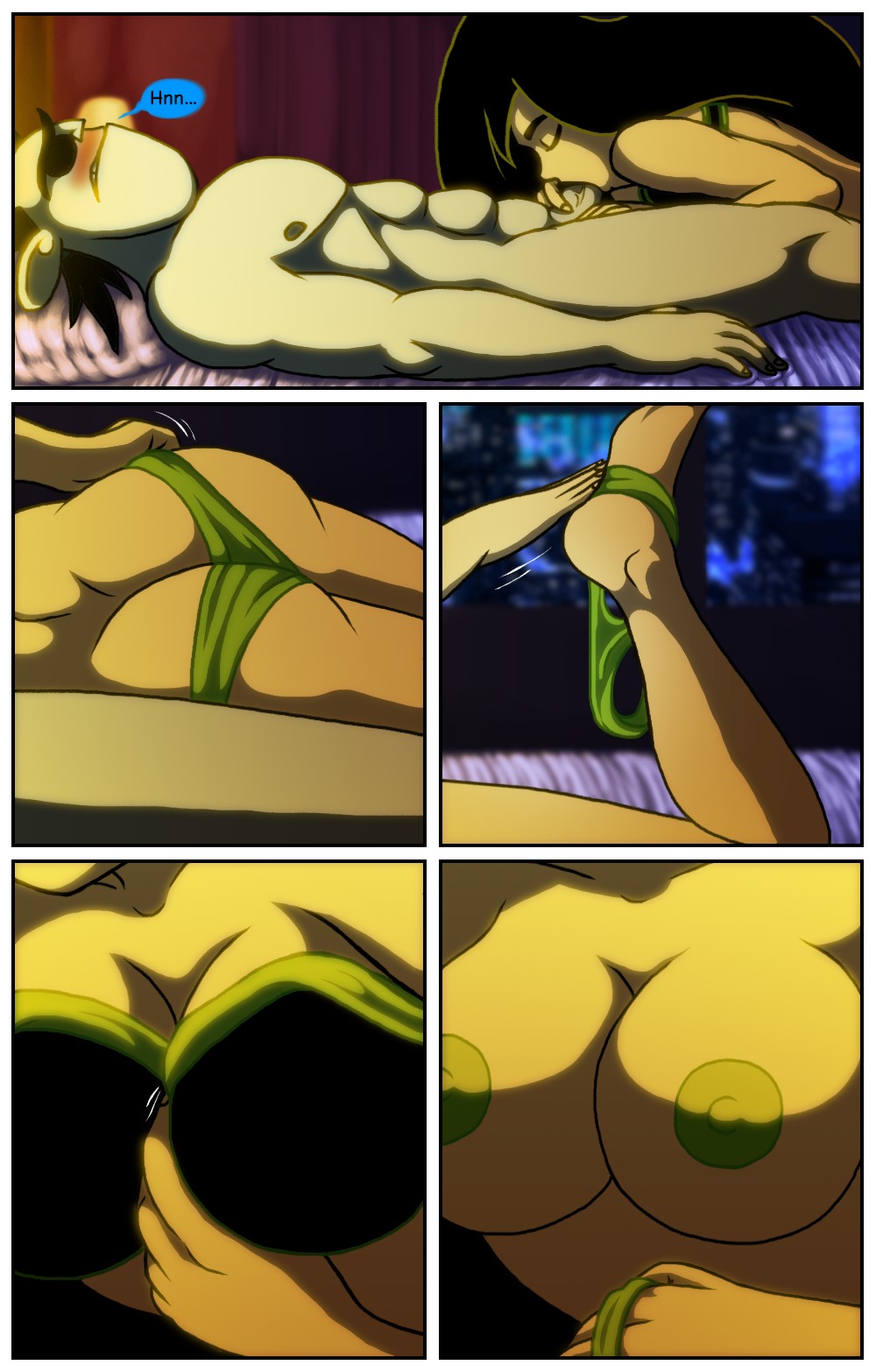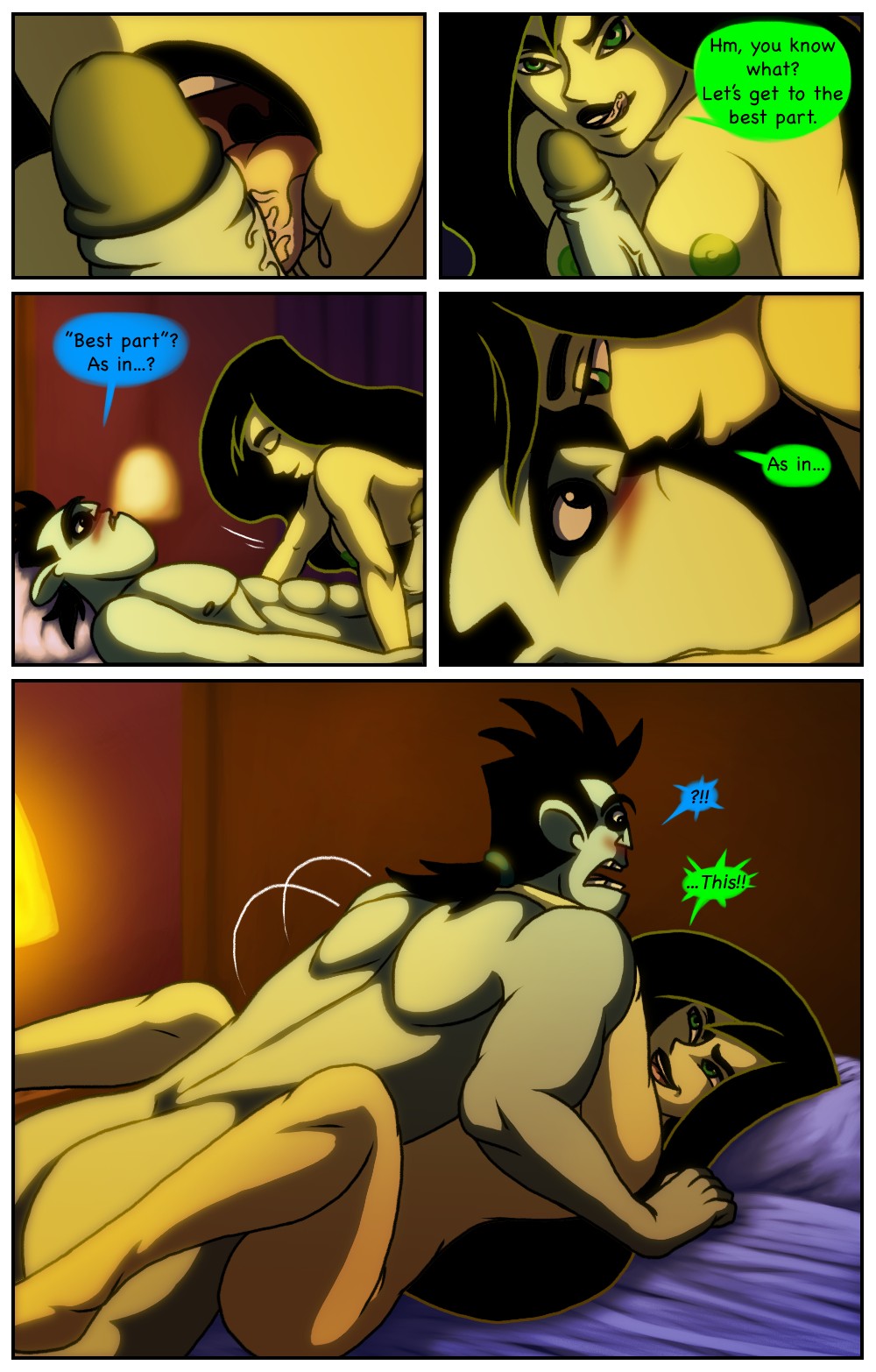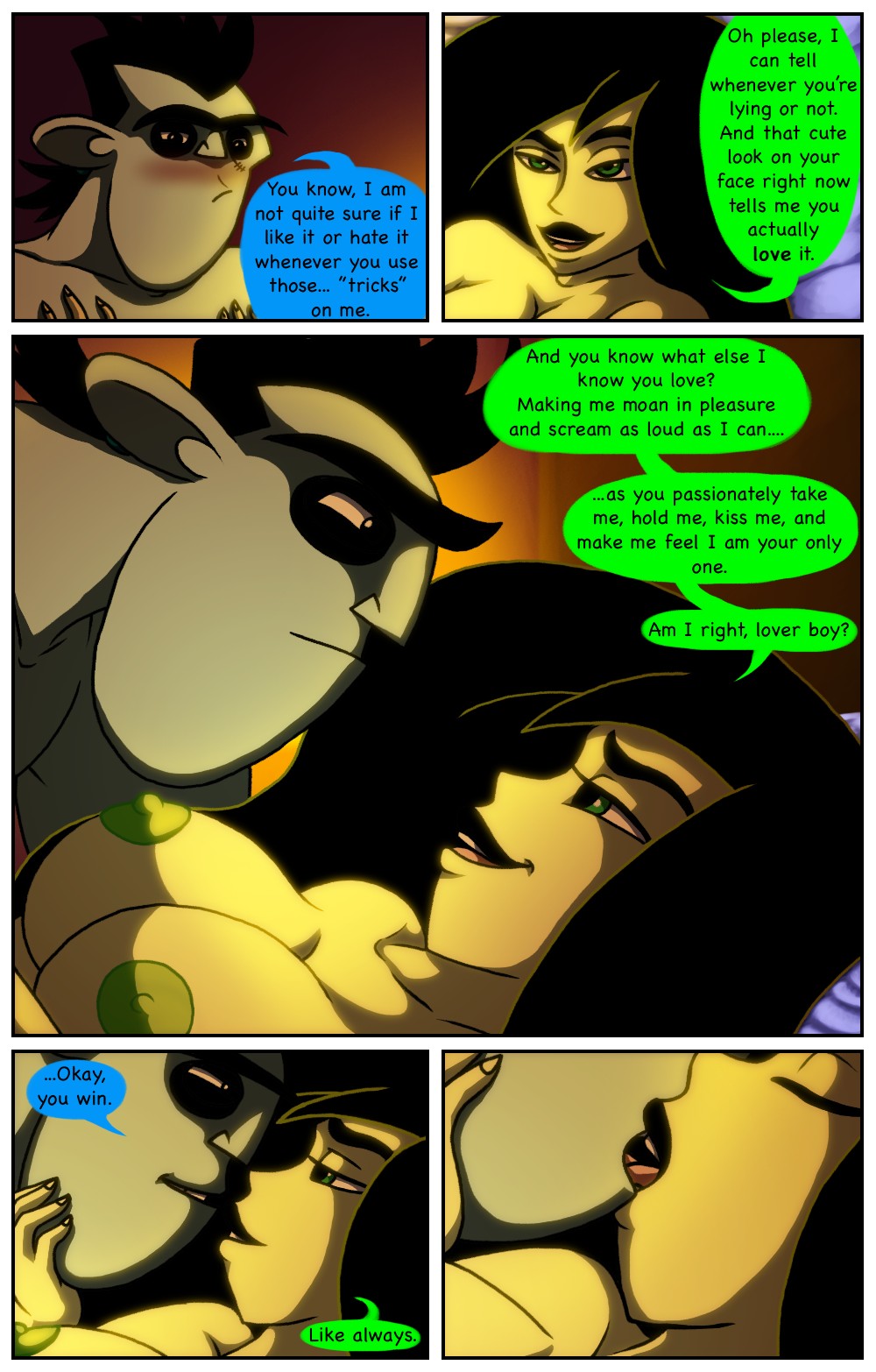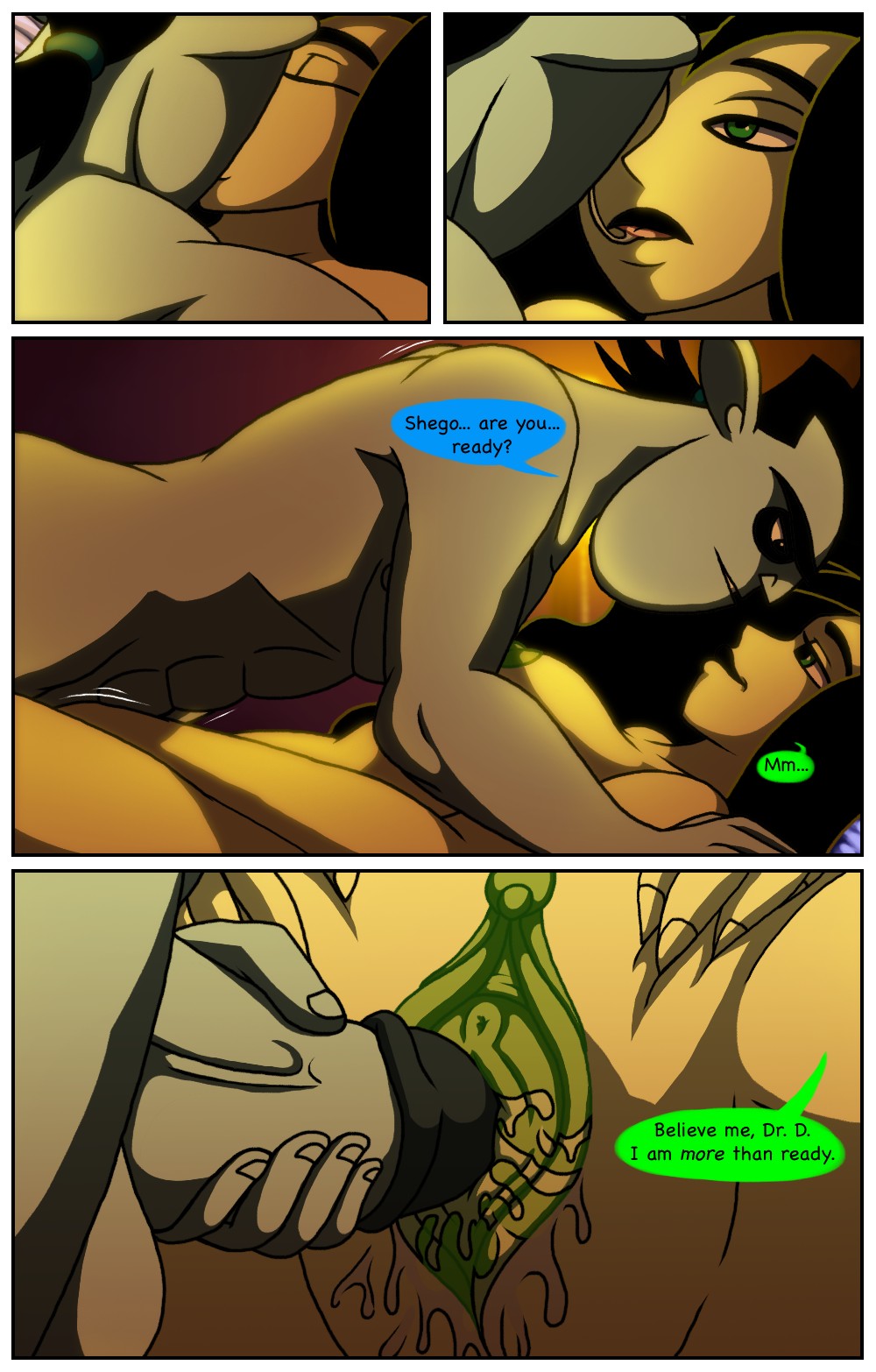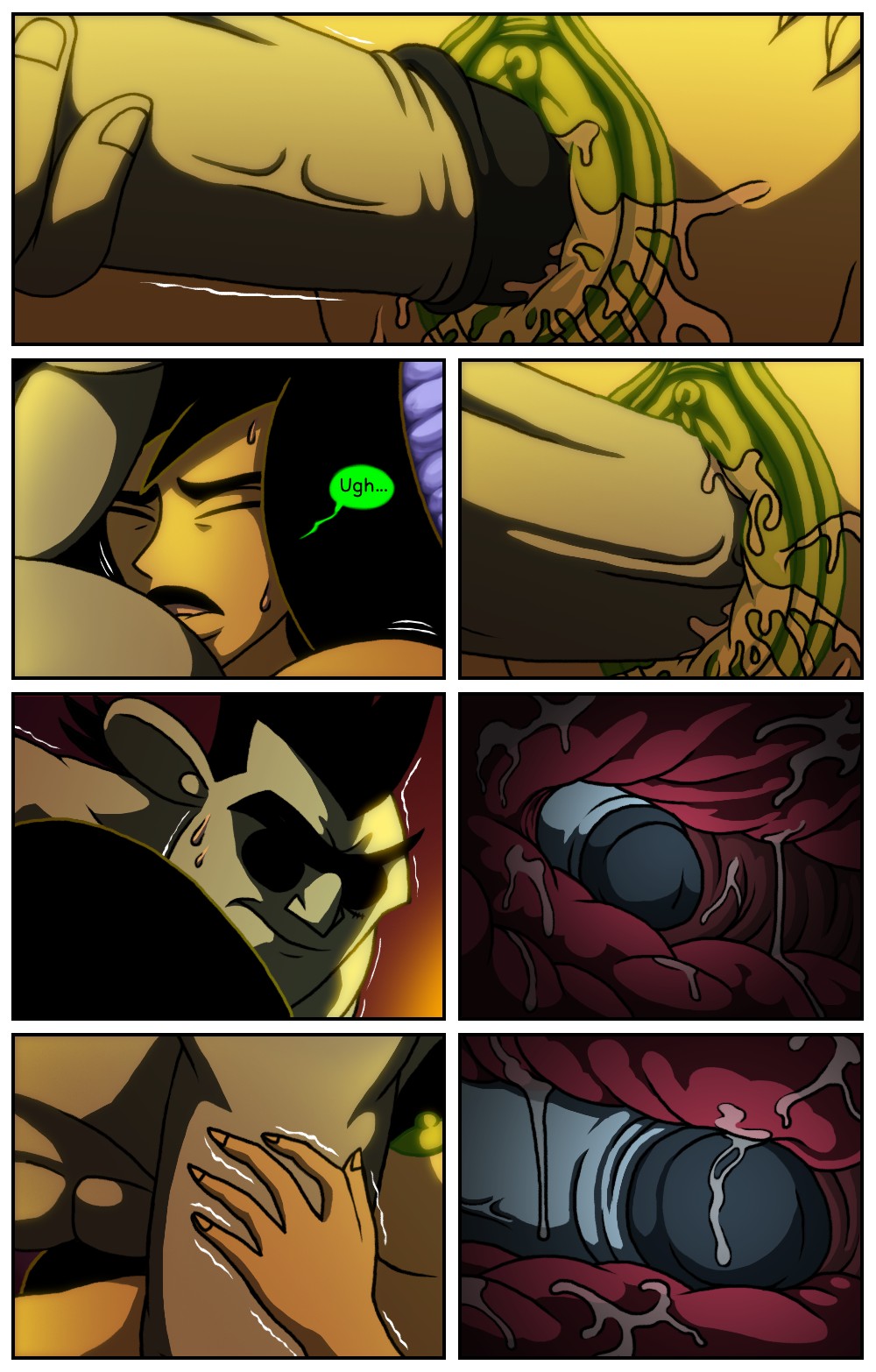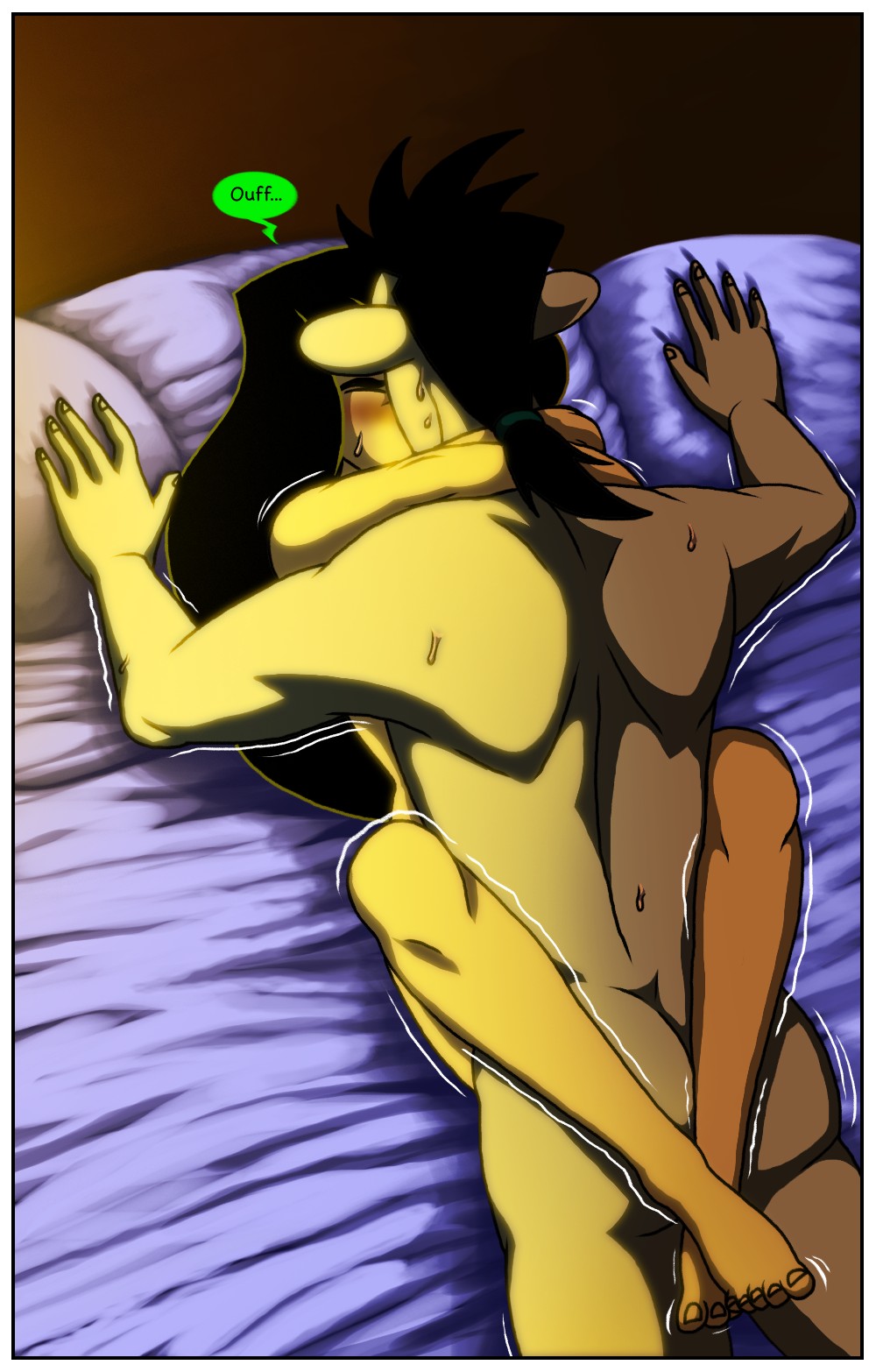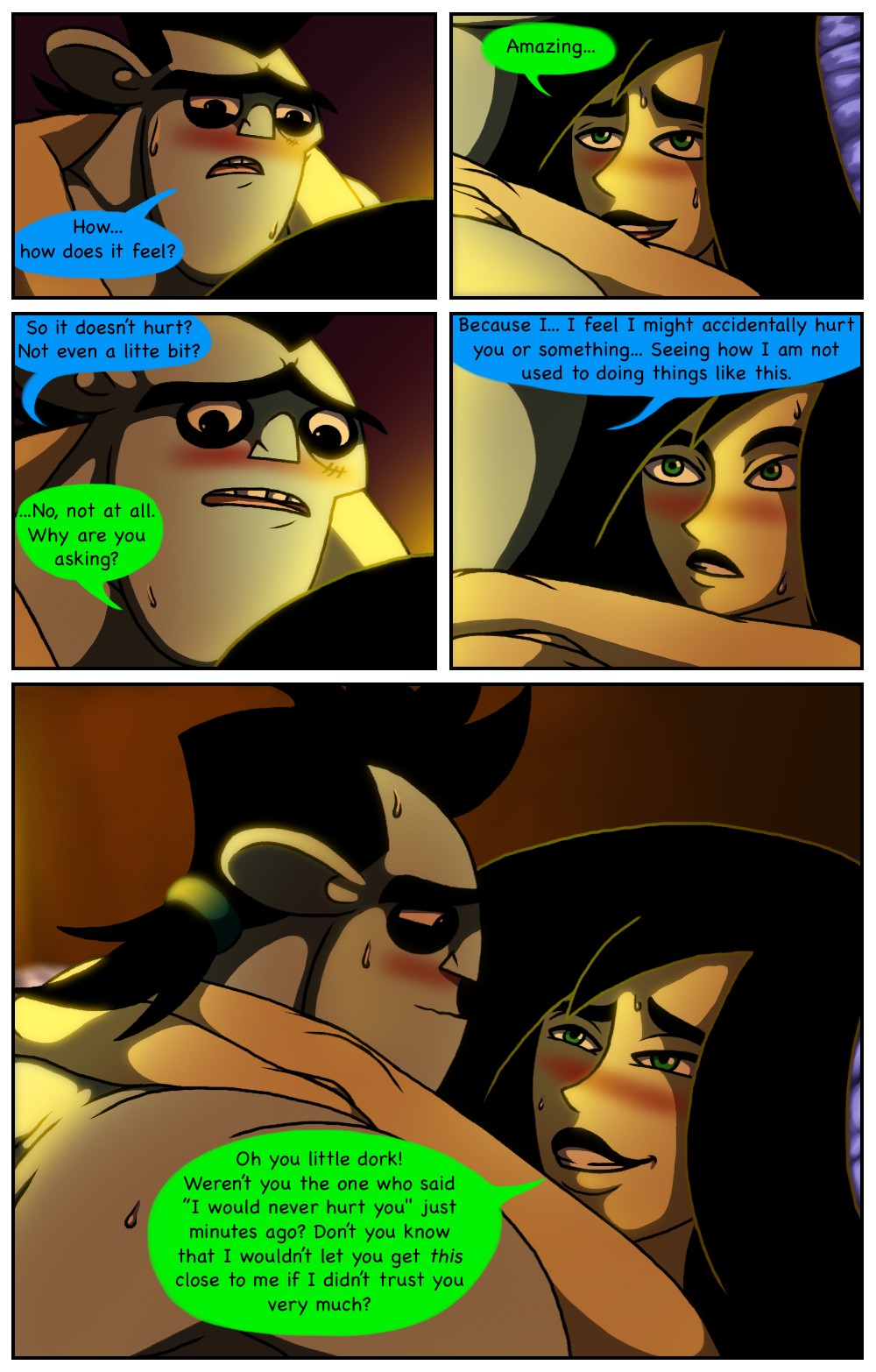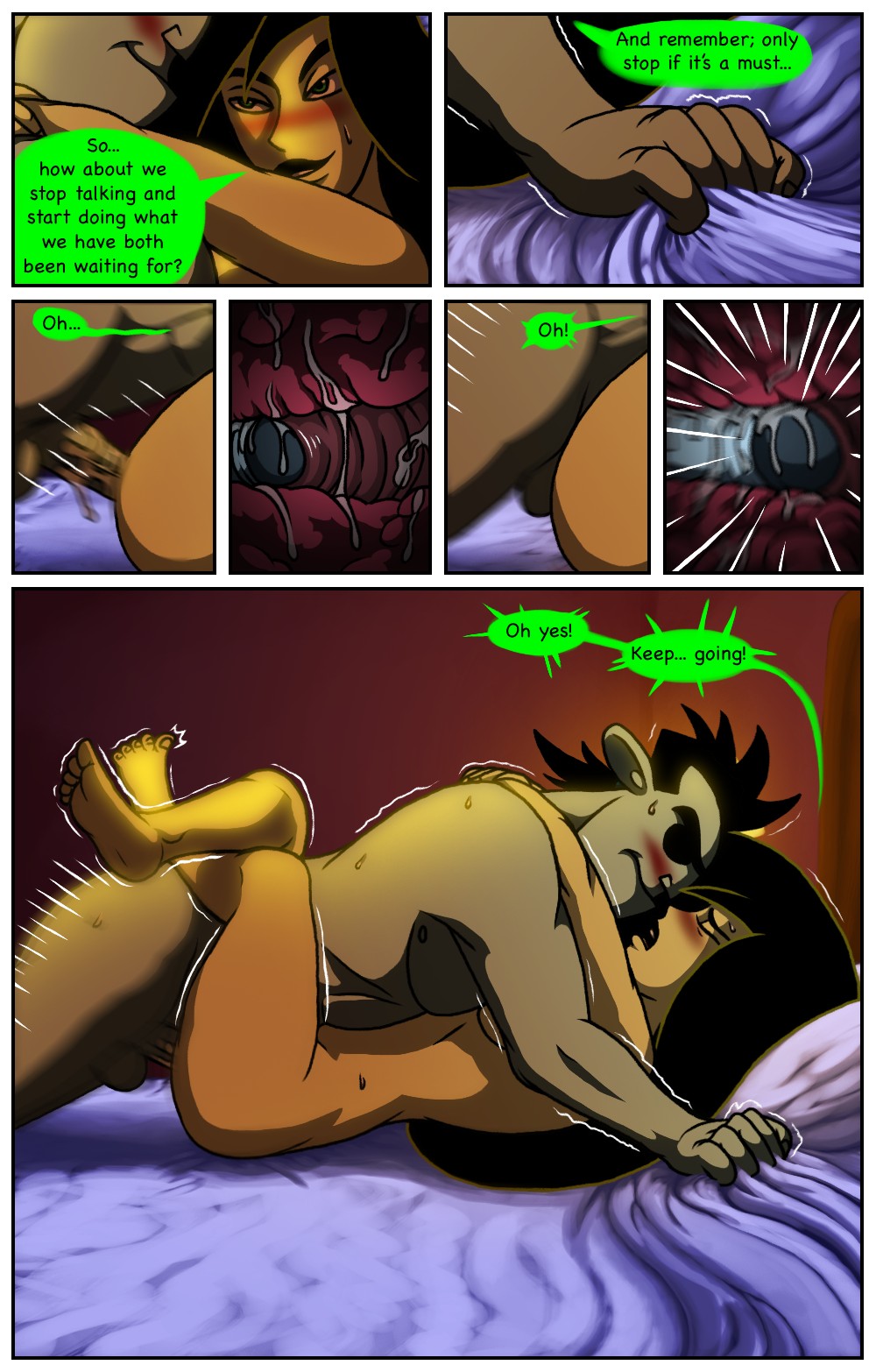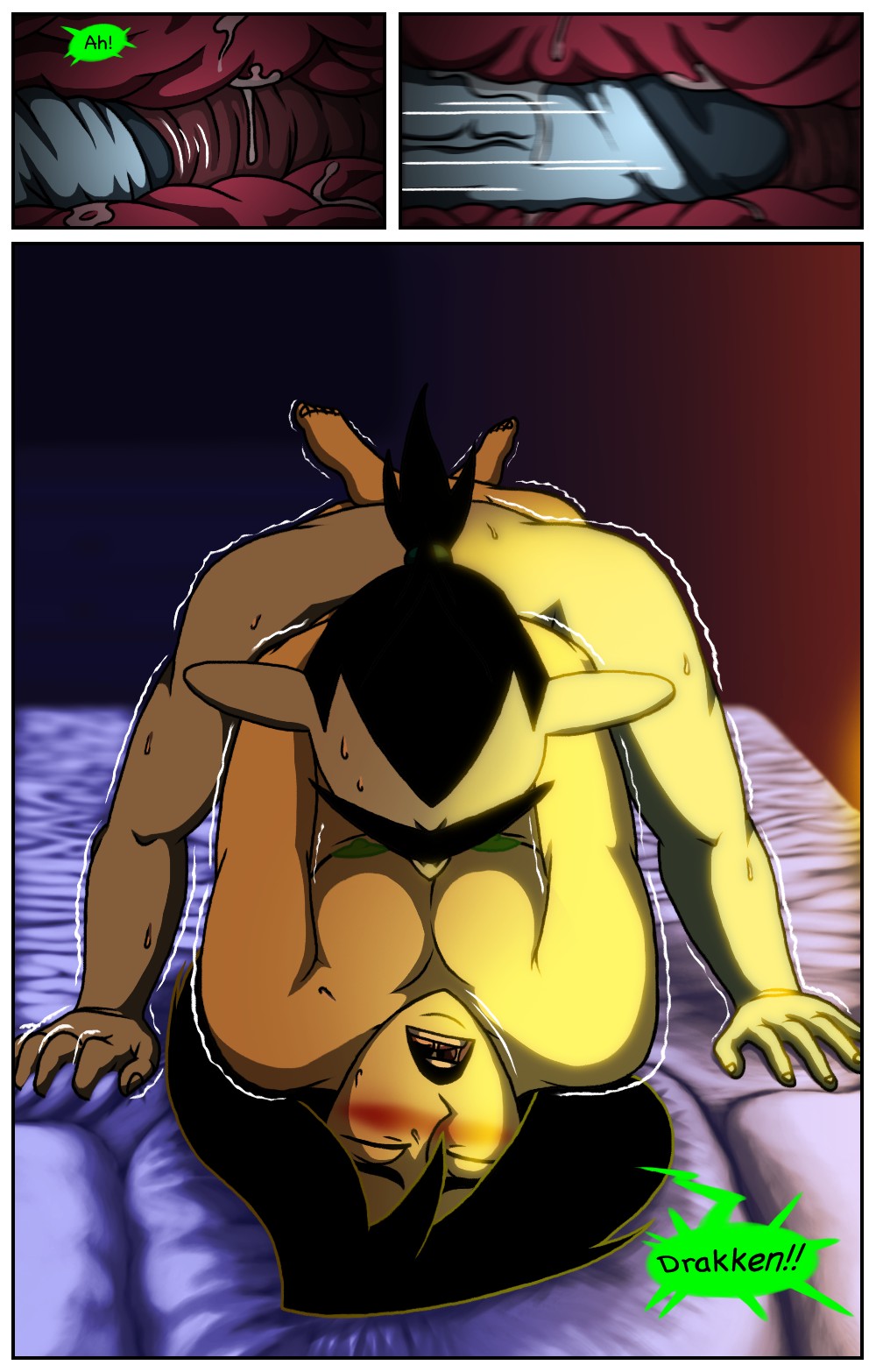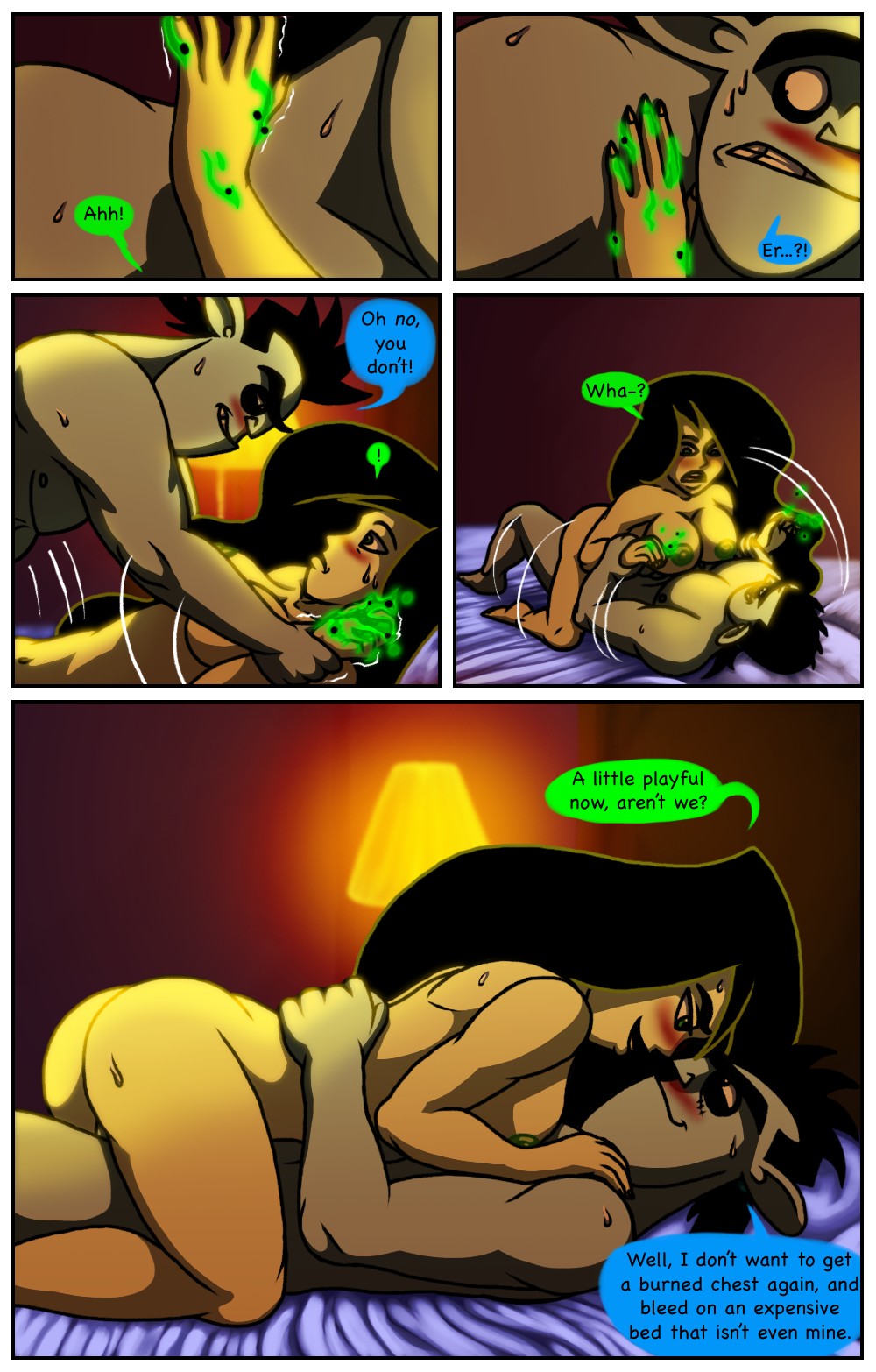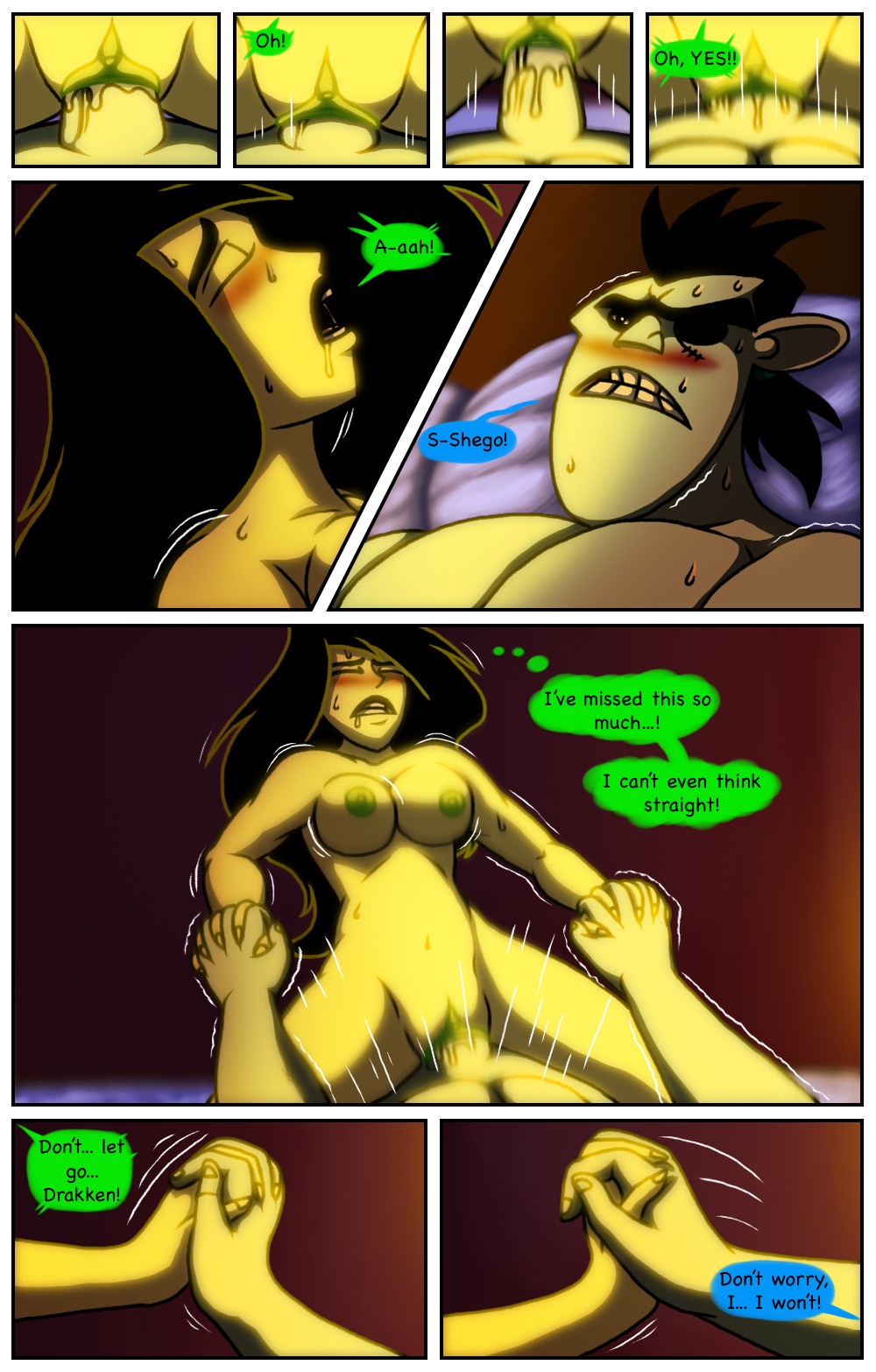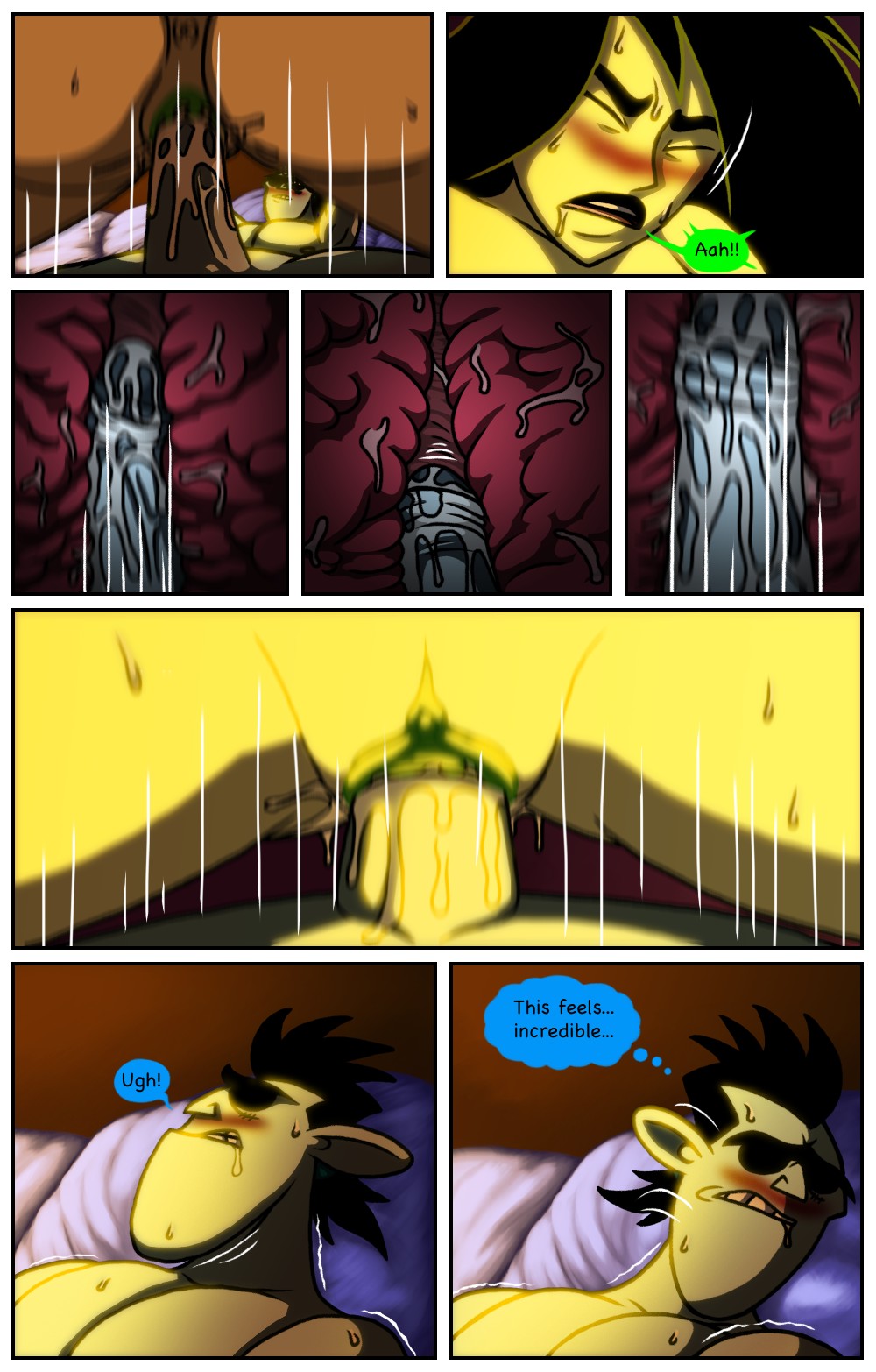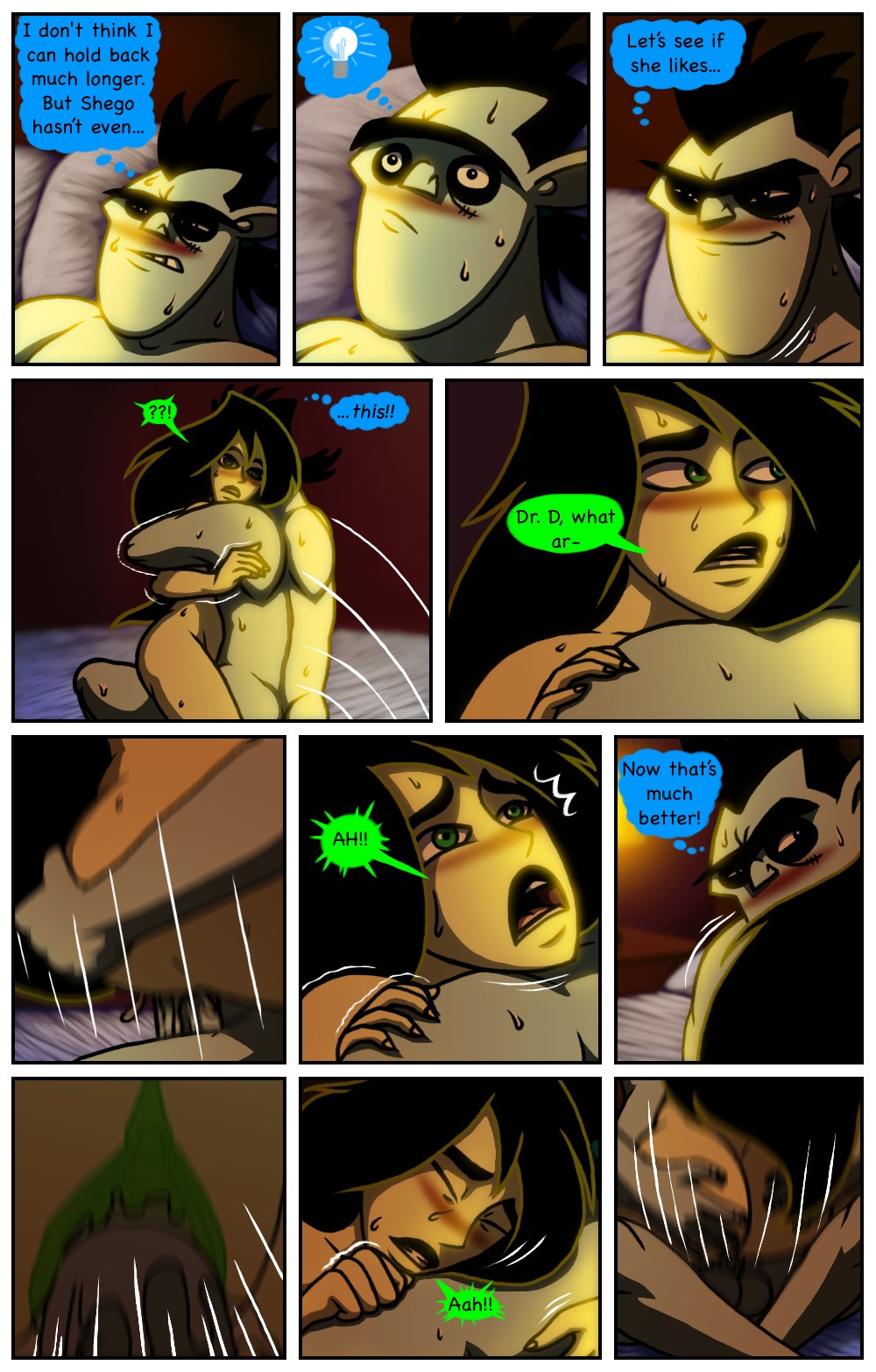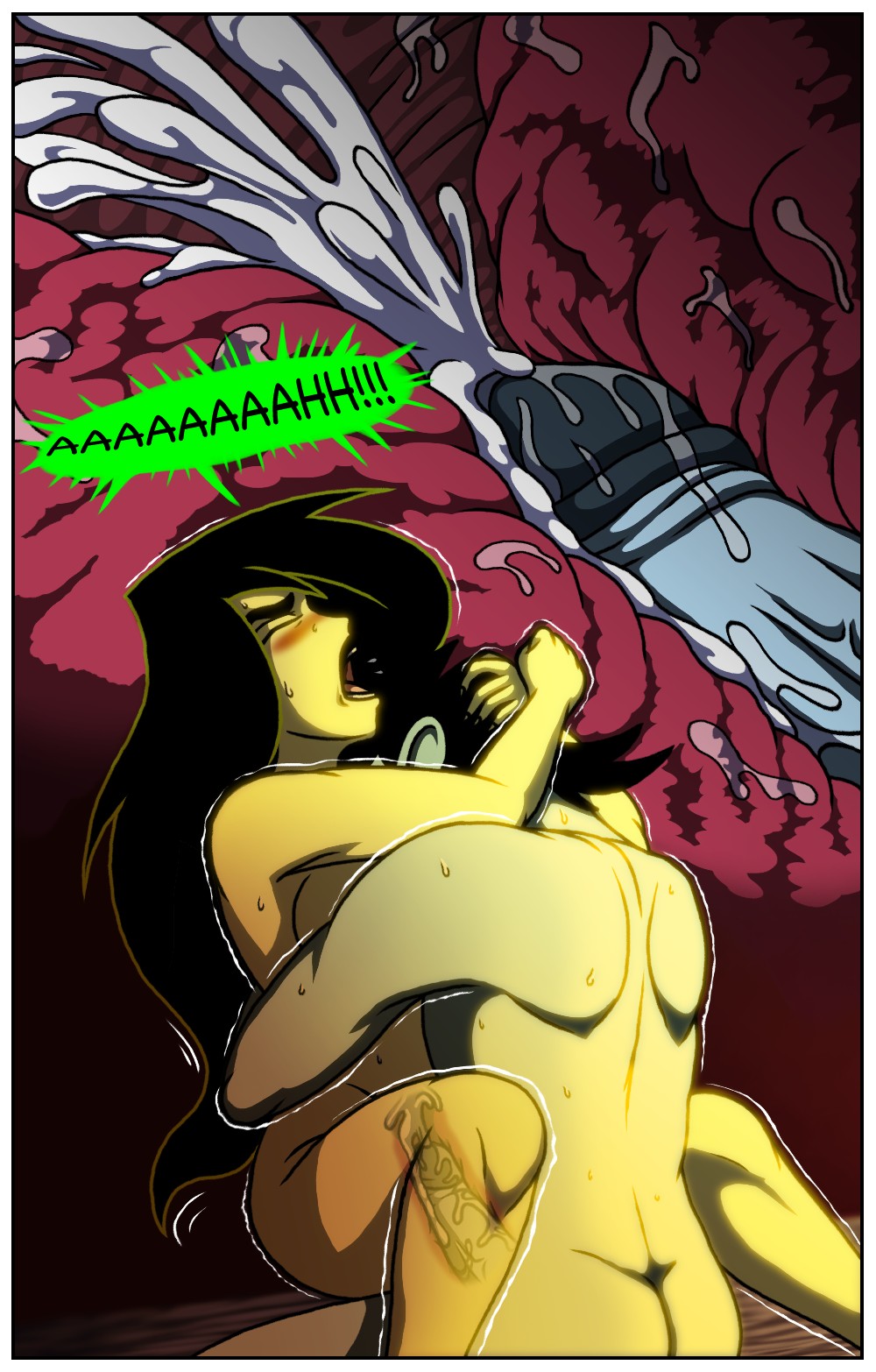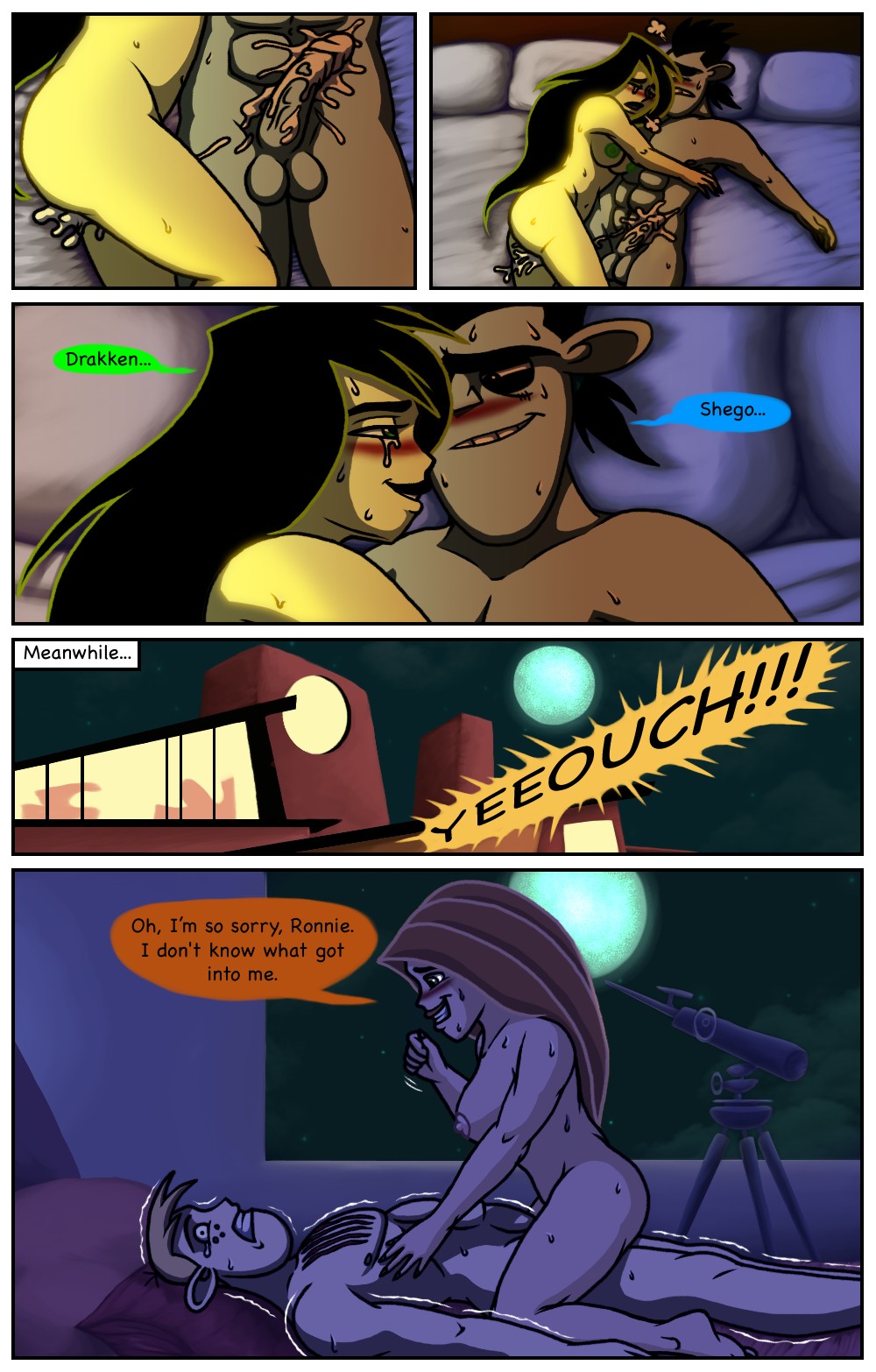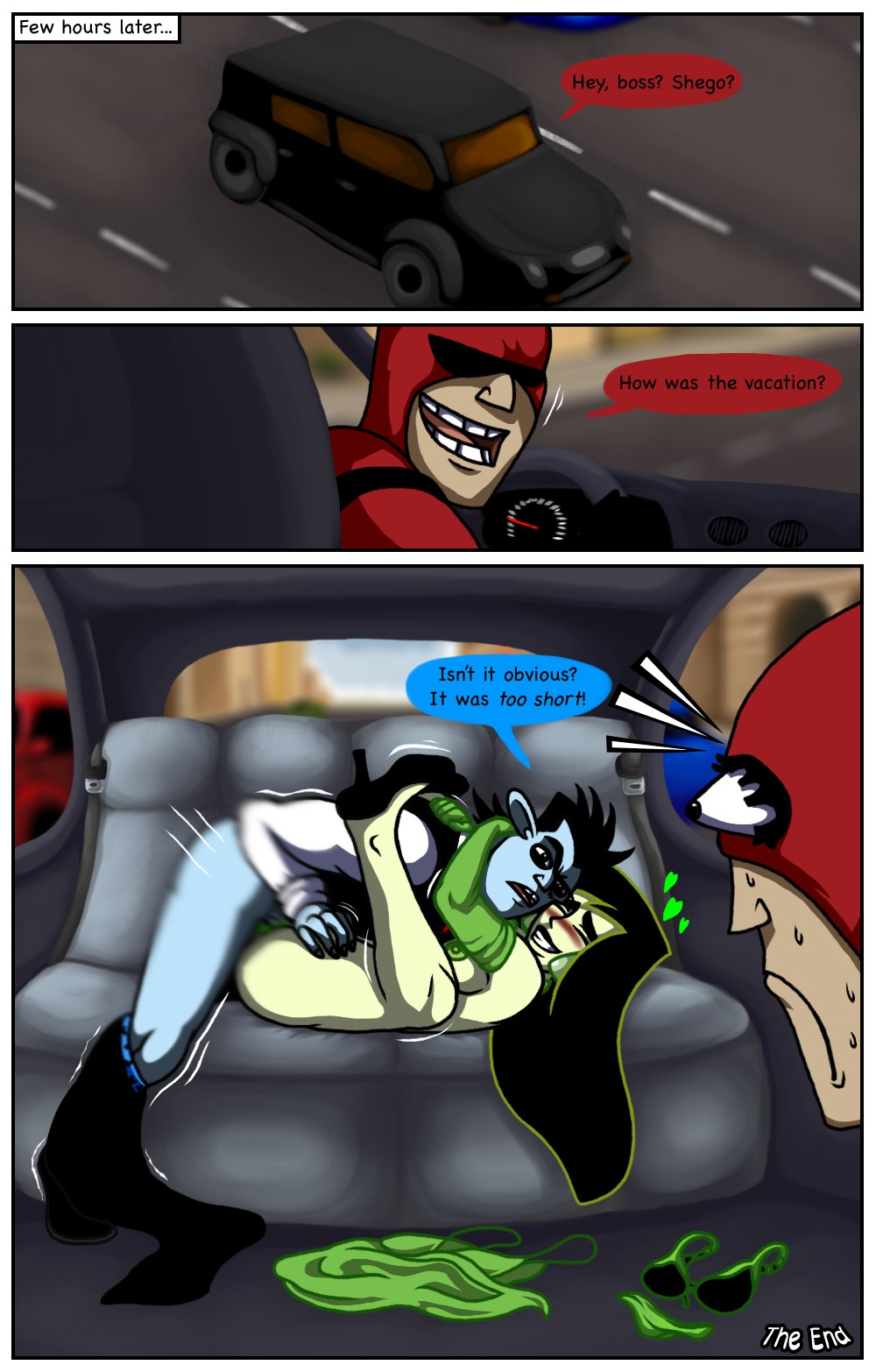 A Dangerous Date 2 is the continuation of the romance between Drake and Shego, a porn parody of Kim Possible in which this couple continues to strengthen their relationship. After months as a couple, these two lovers already had a very strong relationship. Both were madly in love and Drake had finally fulfilled his wish. One day, when they had just seen a movie in the cinema.
Shego asked Drake about the movie, he wasn't sure if he would like it. But when they finished watching her, he was convinced that it was a very good movie. The couple looked like they were having fun and the city looked beautiful from that balcony. Drake whispered to Shego how beautiful she was, she didn't quite know what she had heard. He yelled at her enthusiastically and they kissed again.
They returned home after Shego ended up completely exhausted. But before sleeping, she took off her clothes, while Drake looked at her with a face of shame. He in his head, he saw her every day more sexy and beautiful. When she realized everything, she couldn't resist until it ended up in Drake's arms. Shego sucked her lover's cock and ended up fucking for a good while.