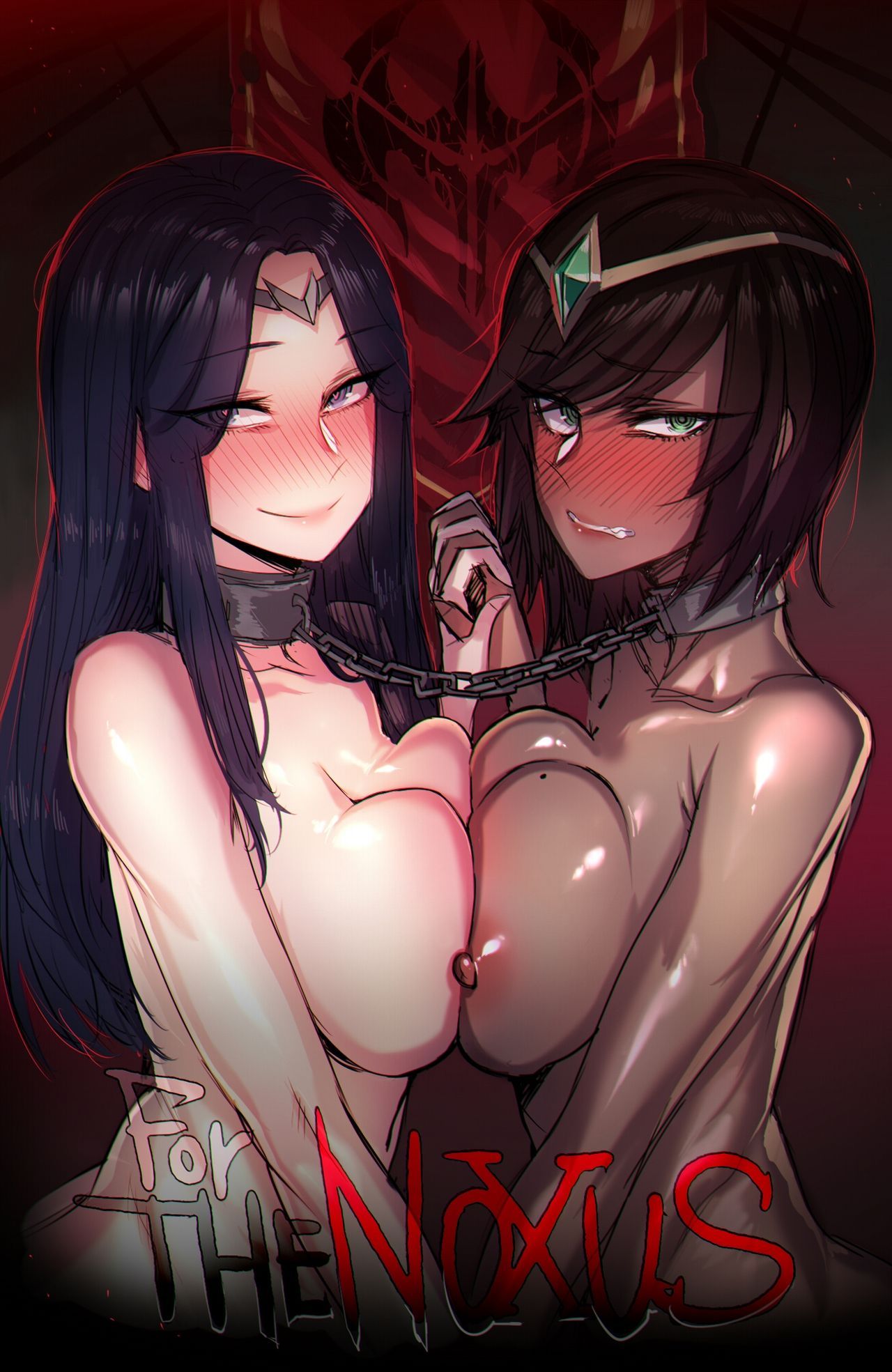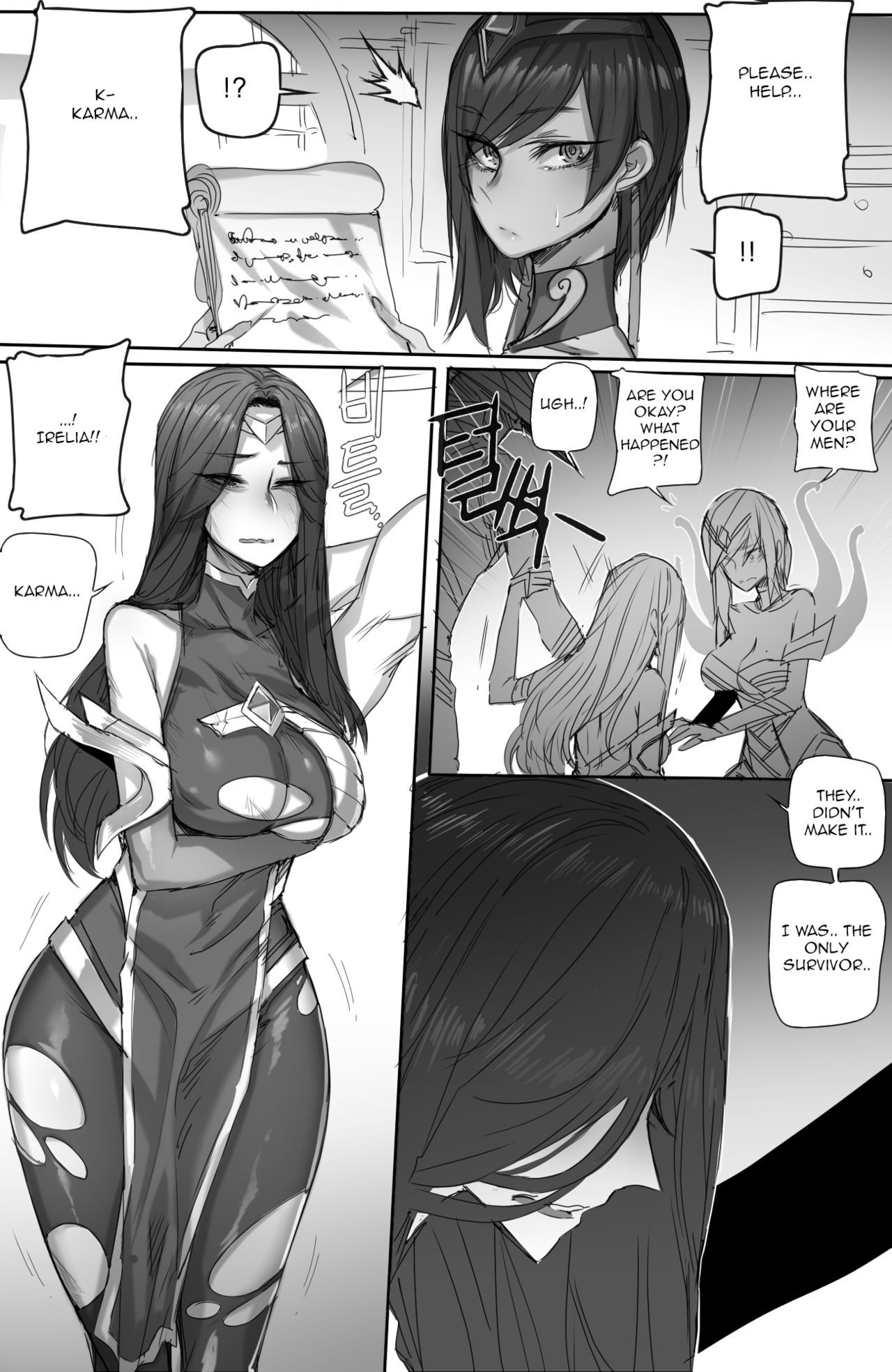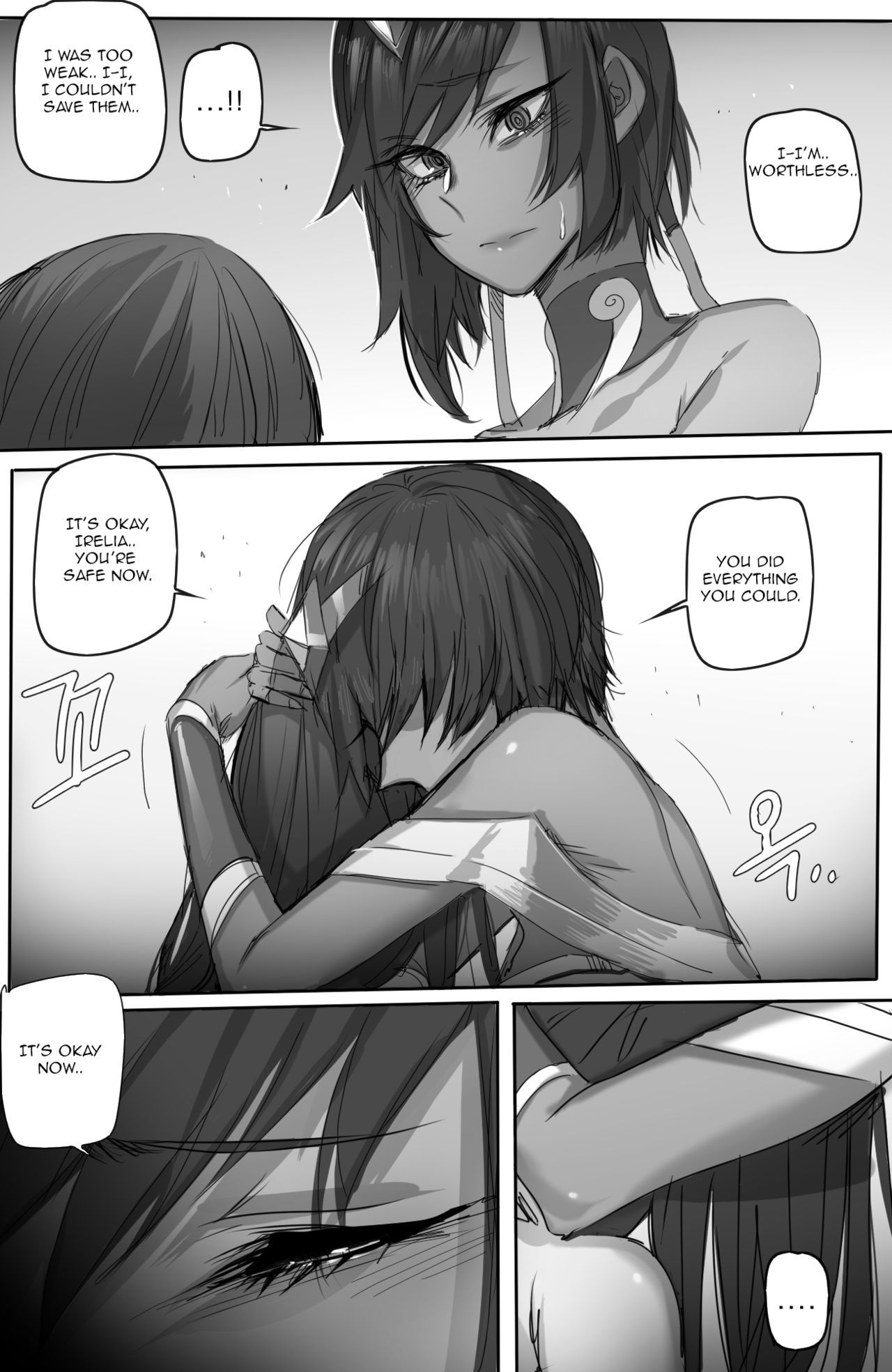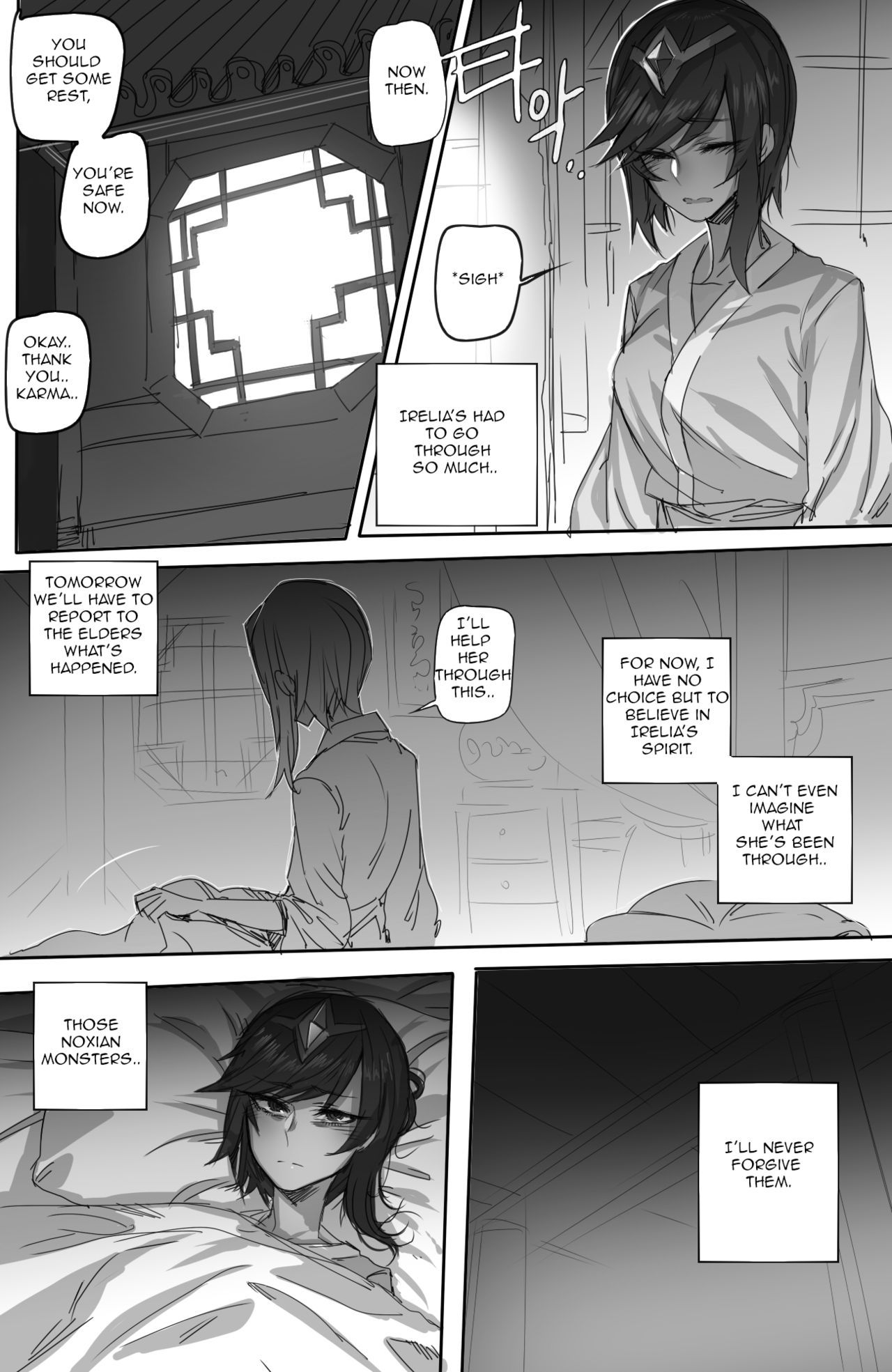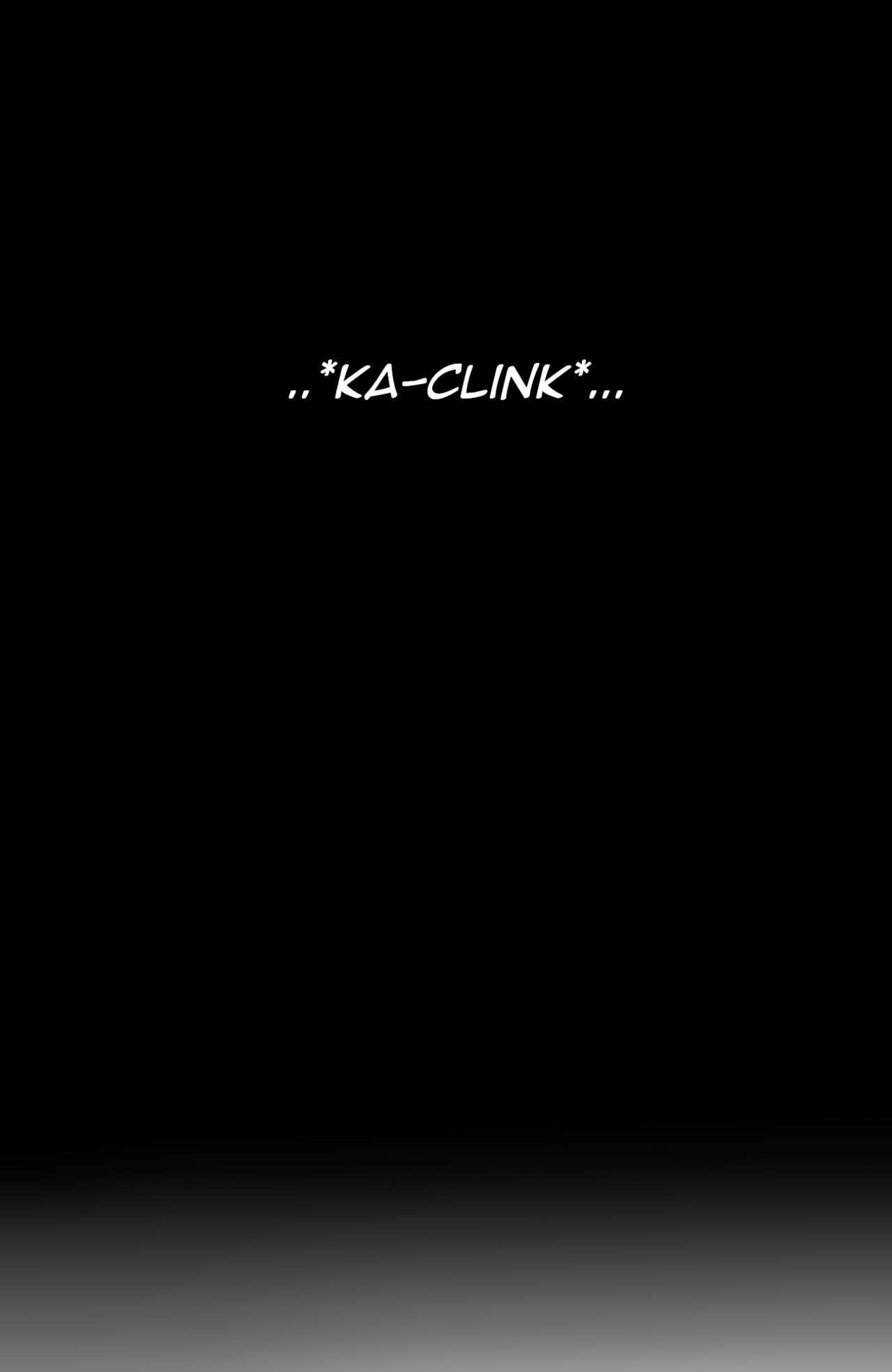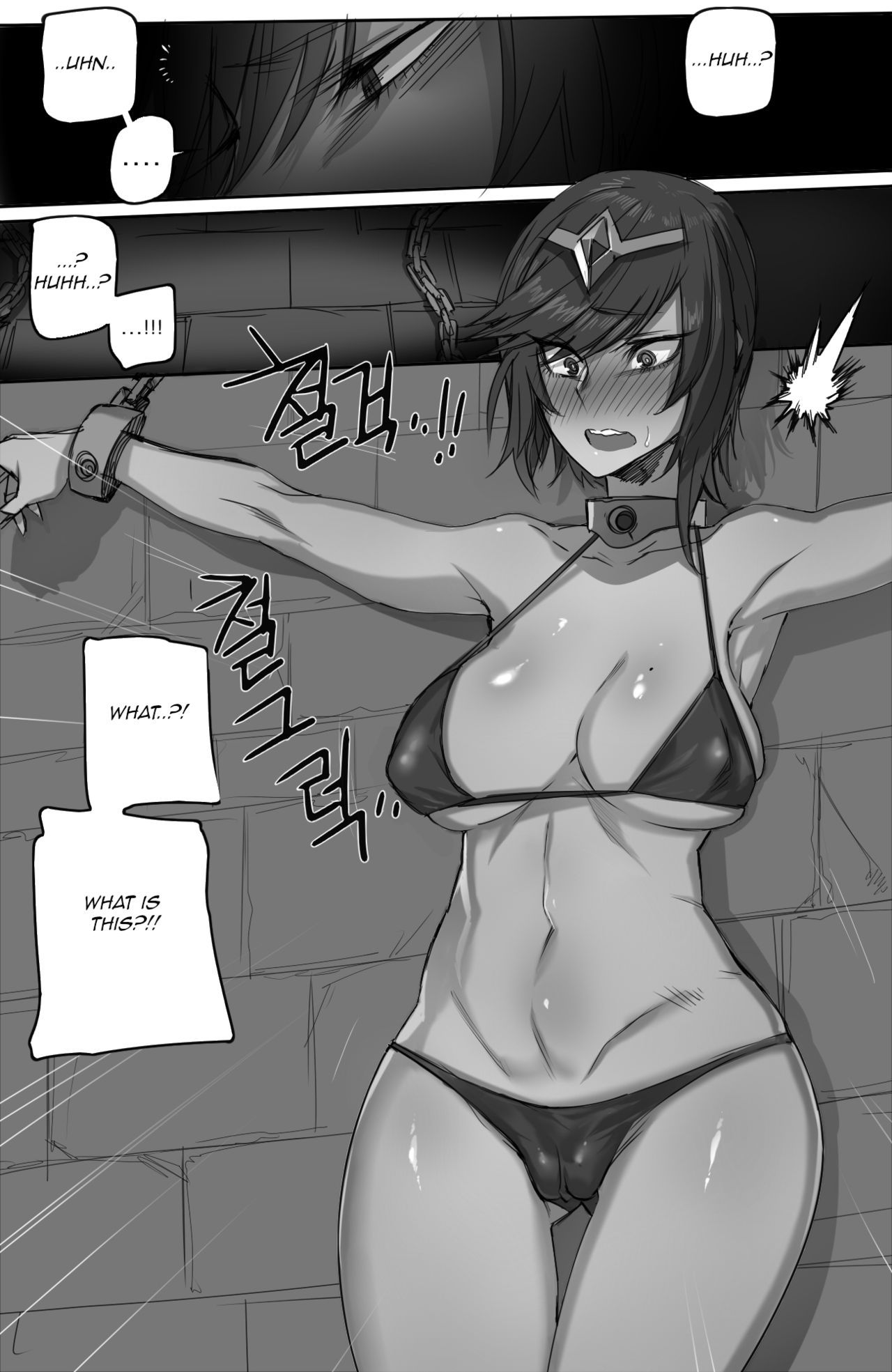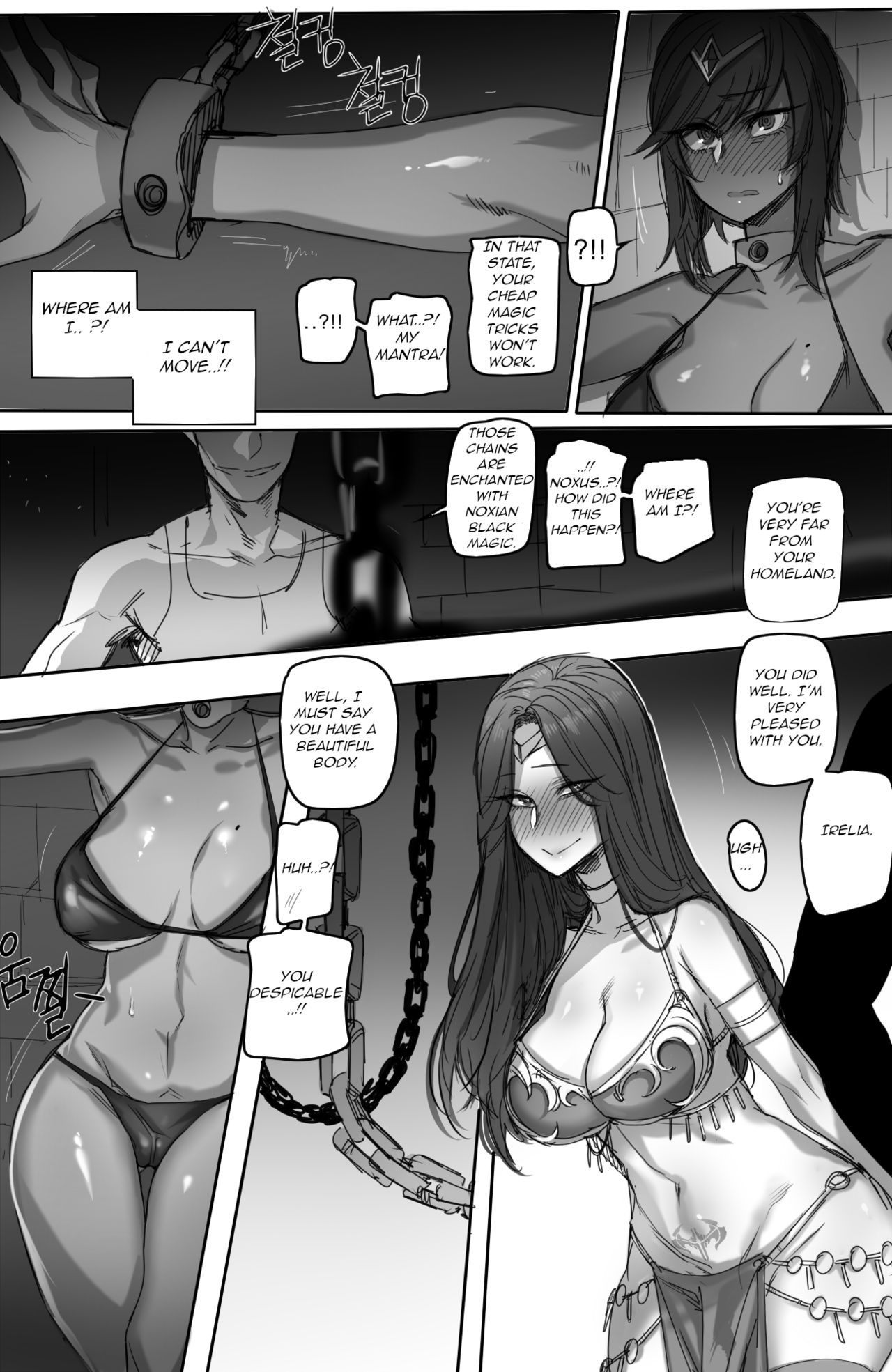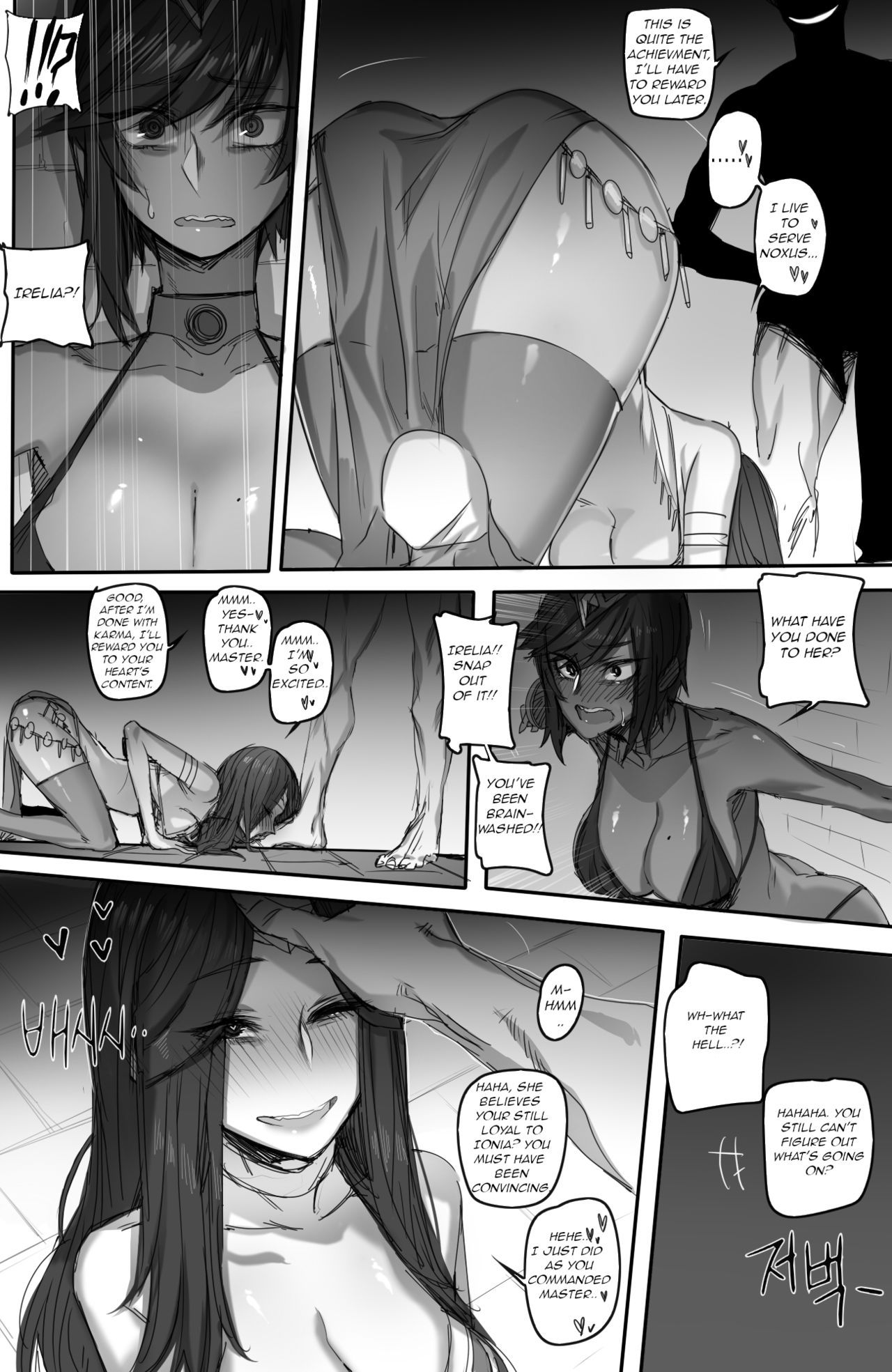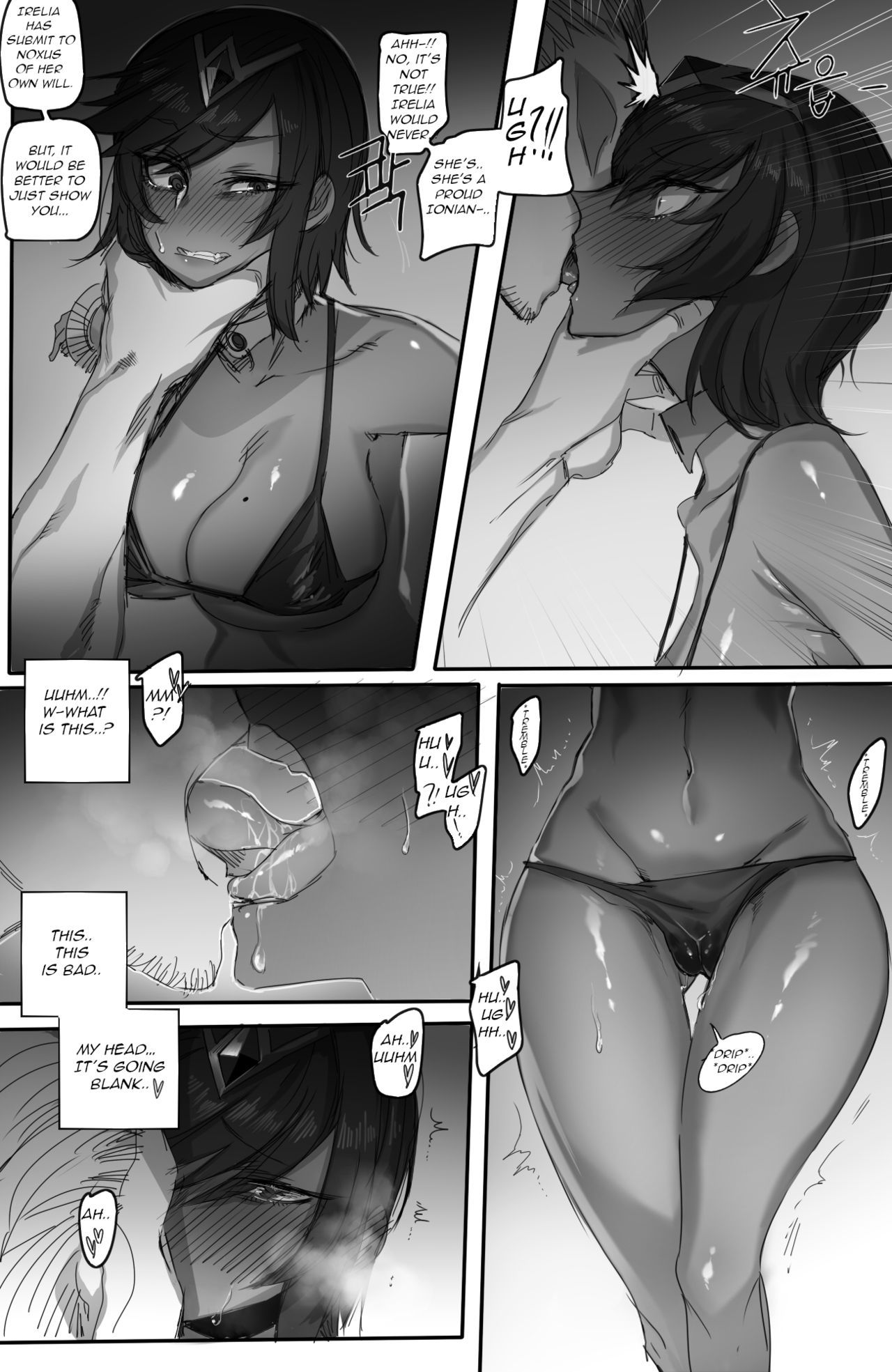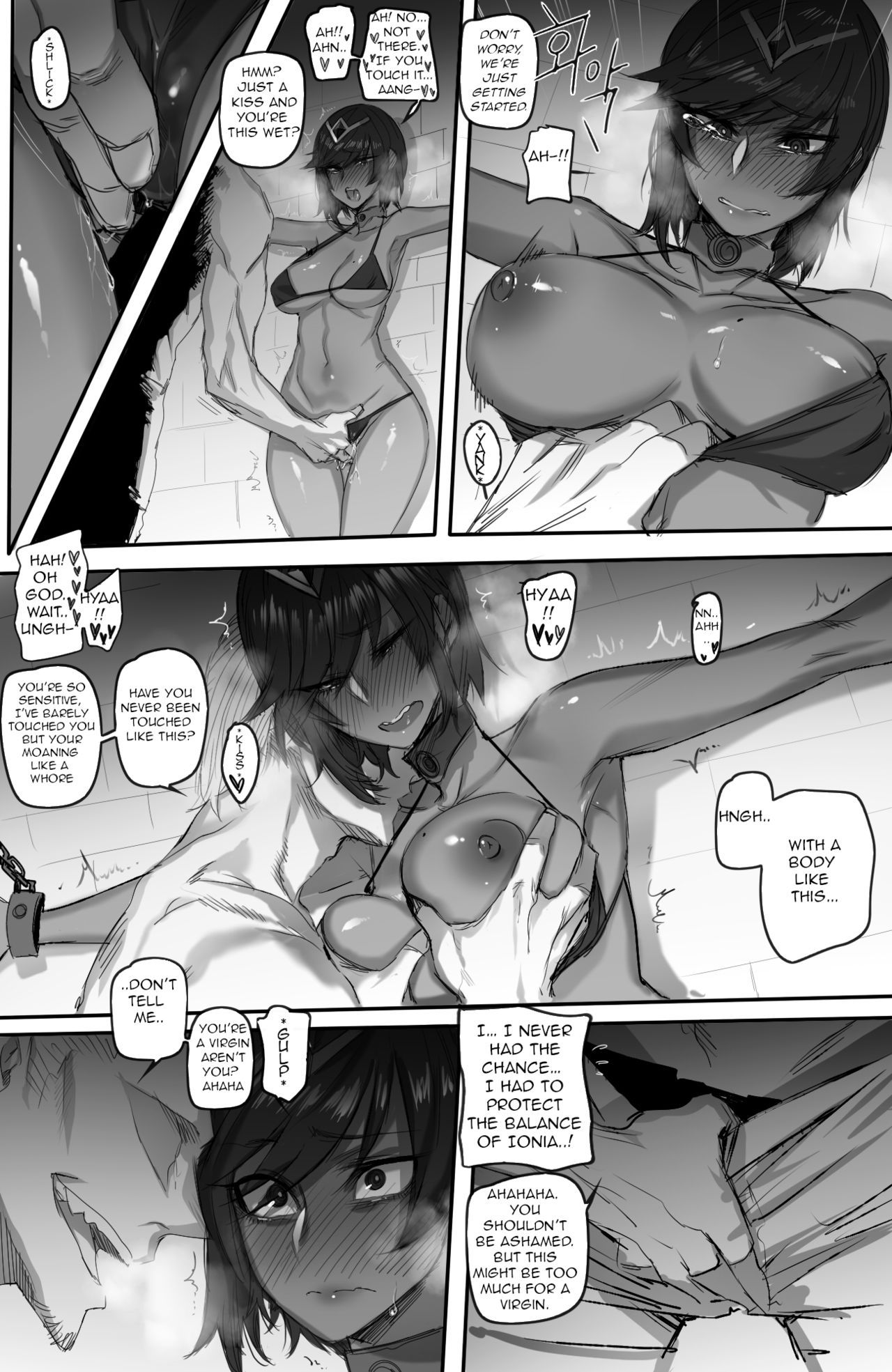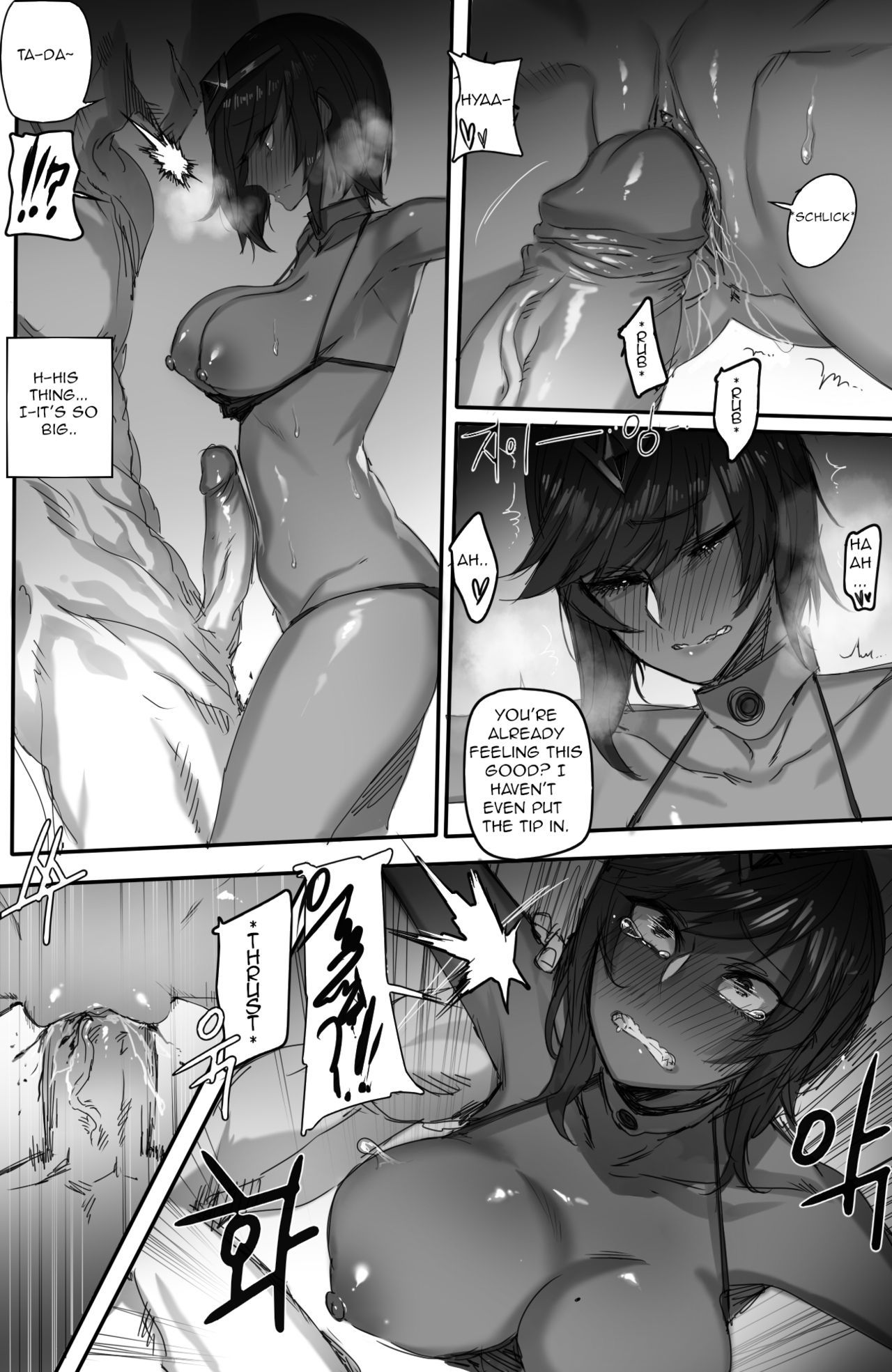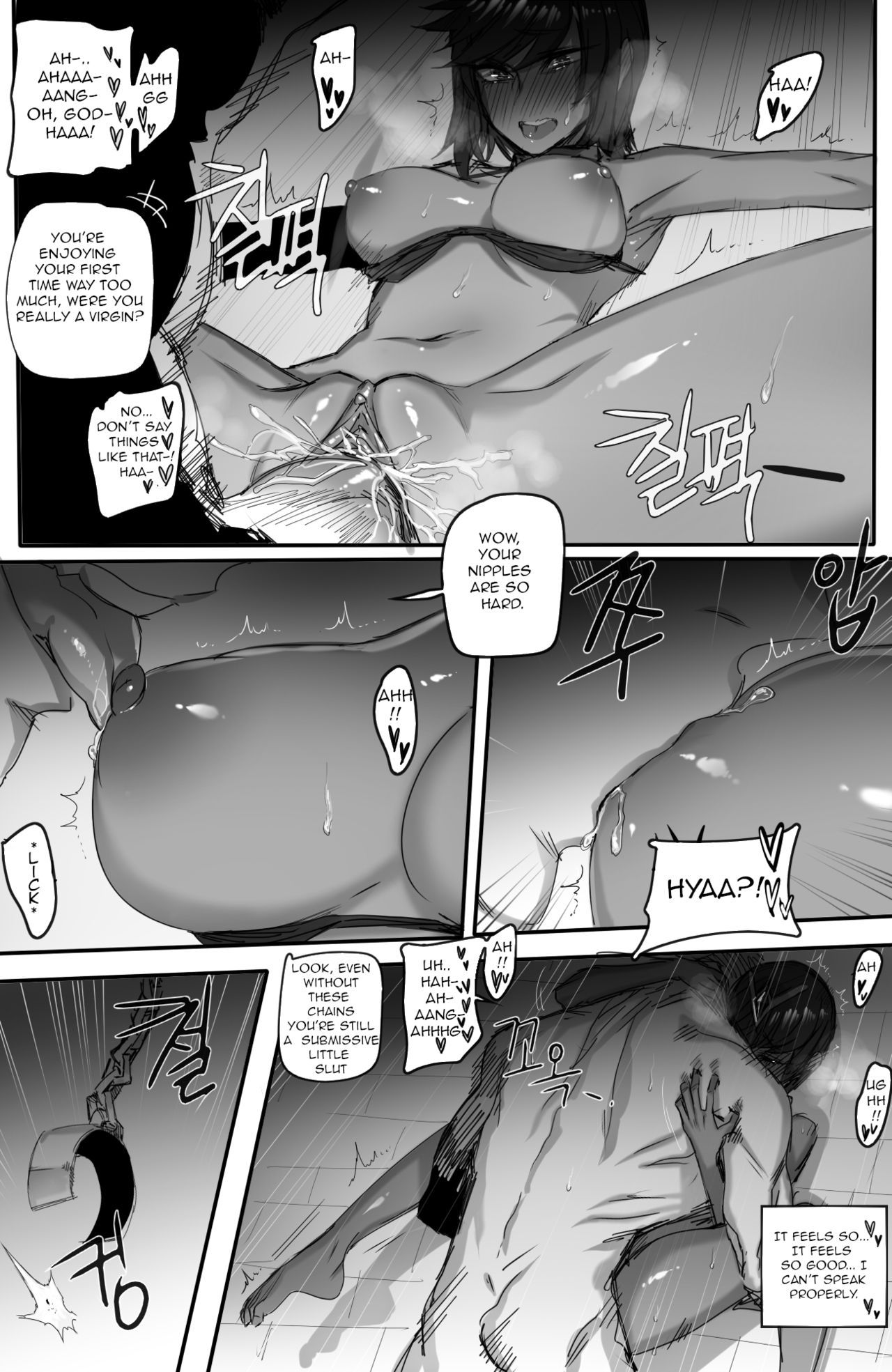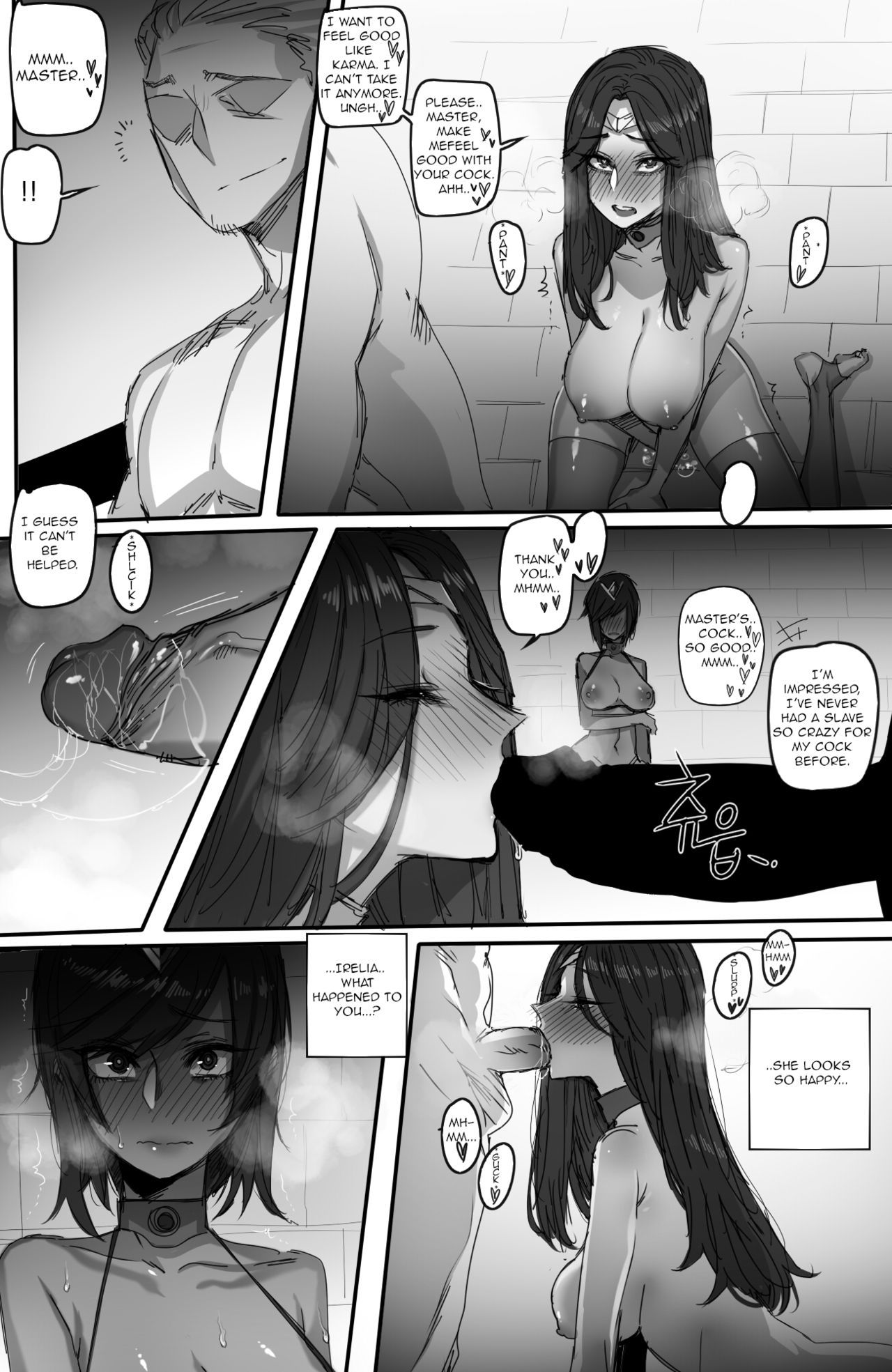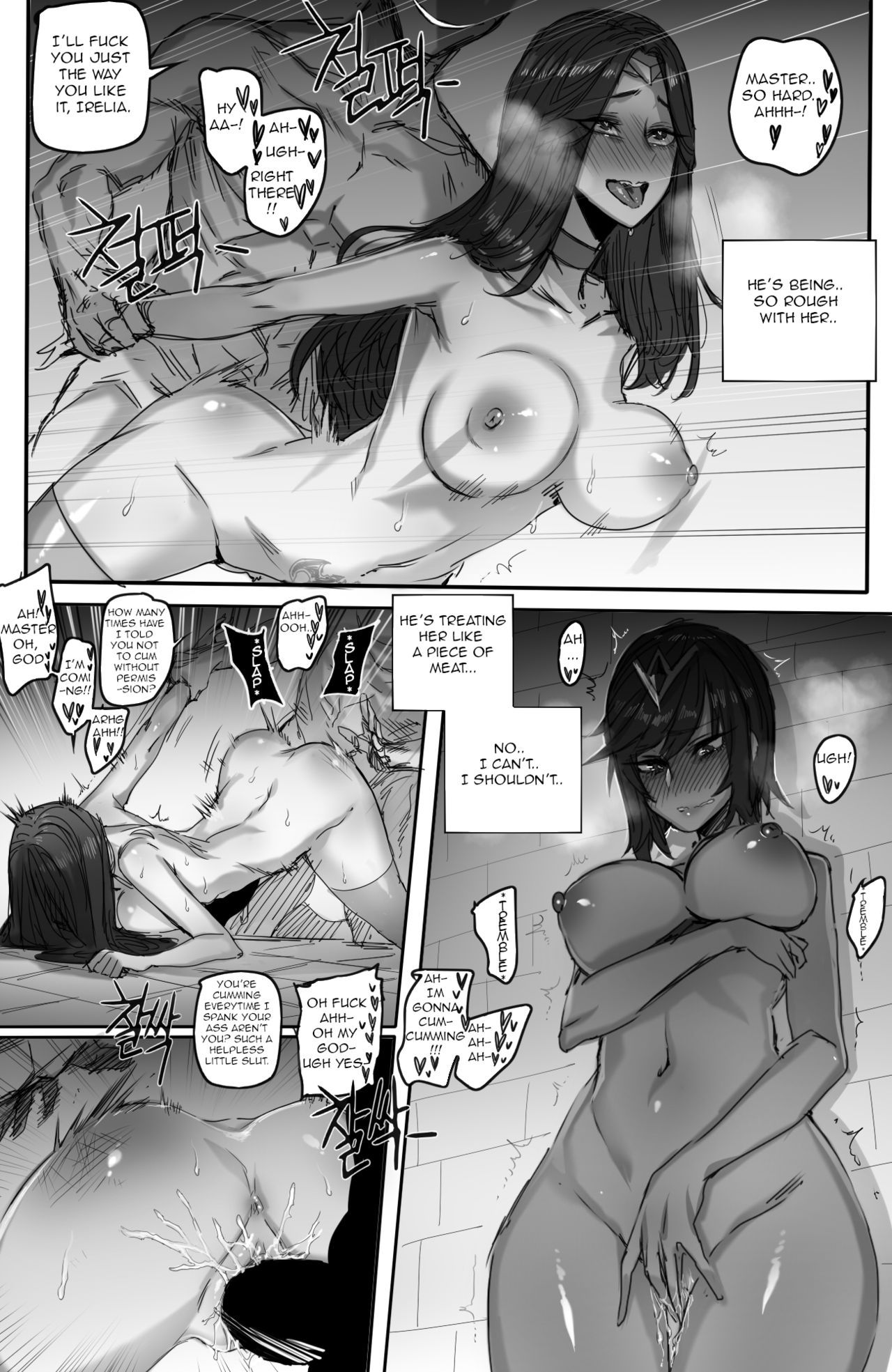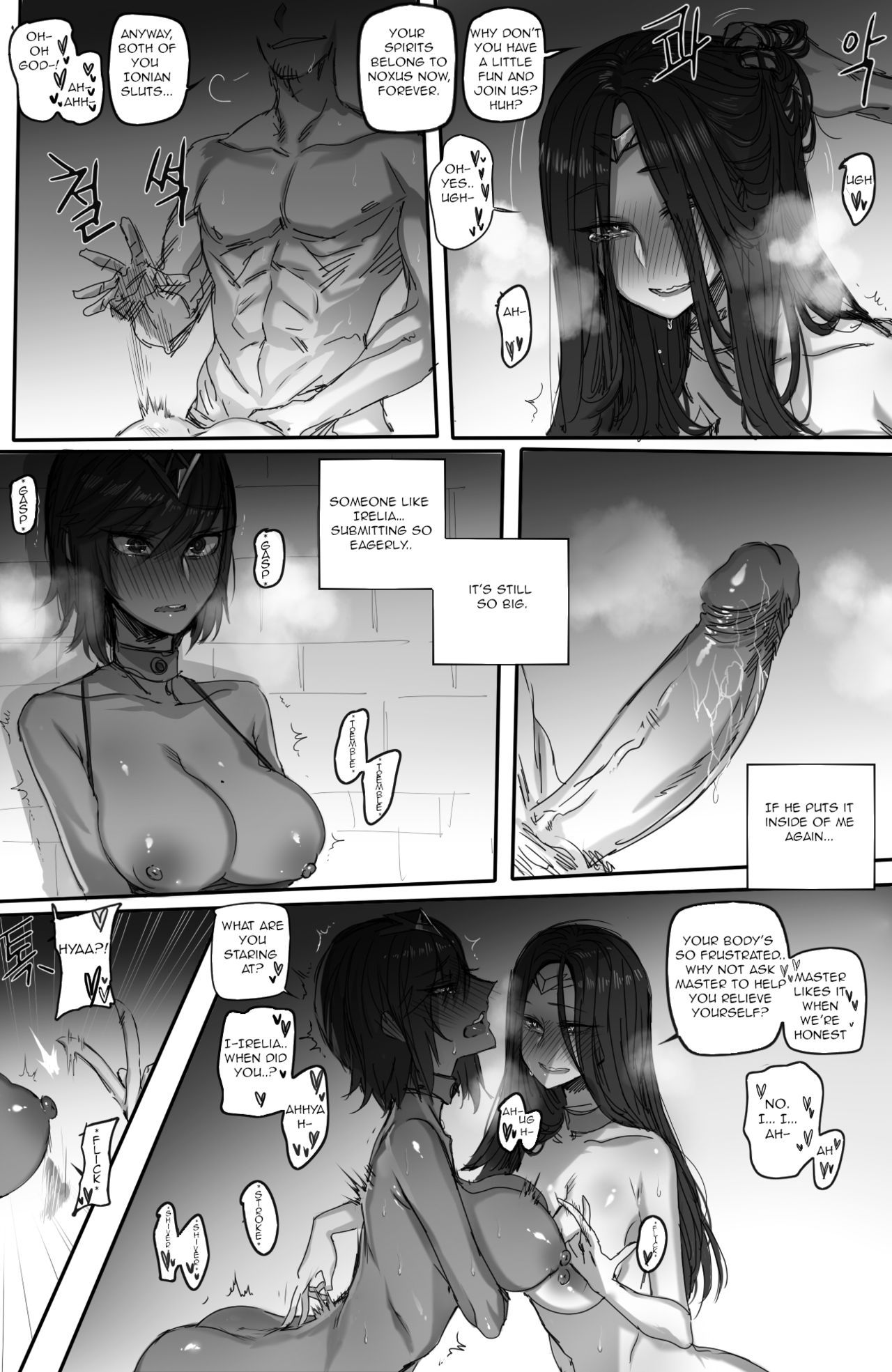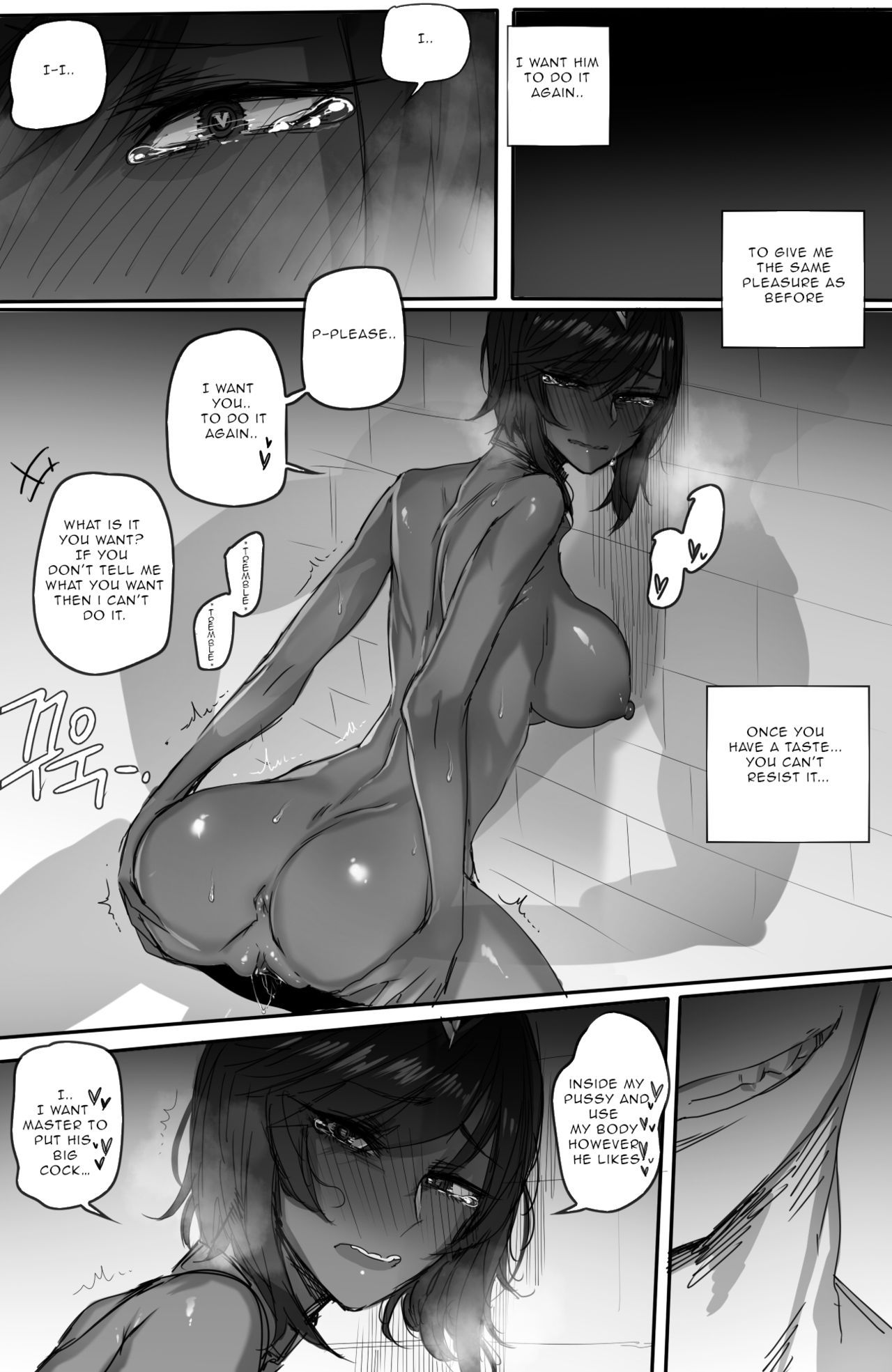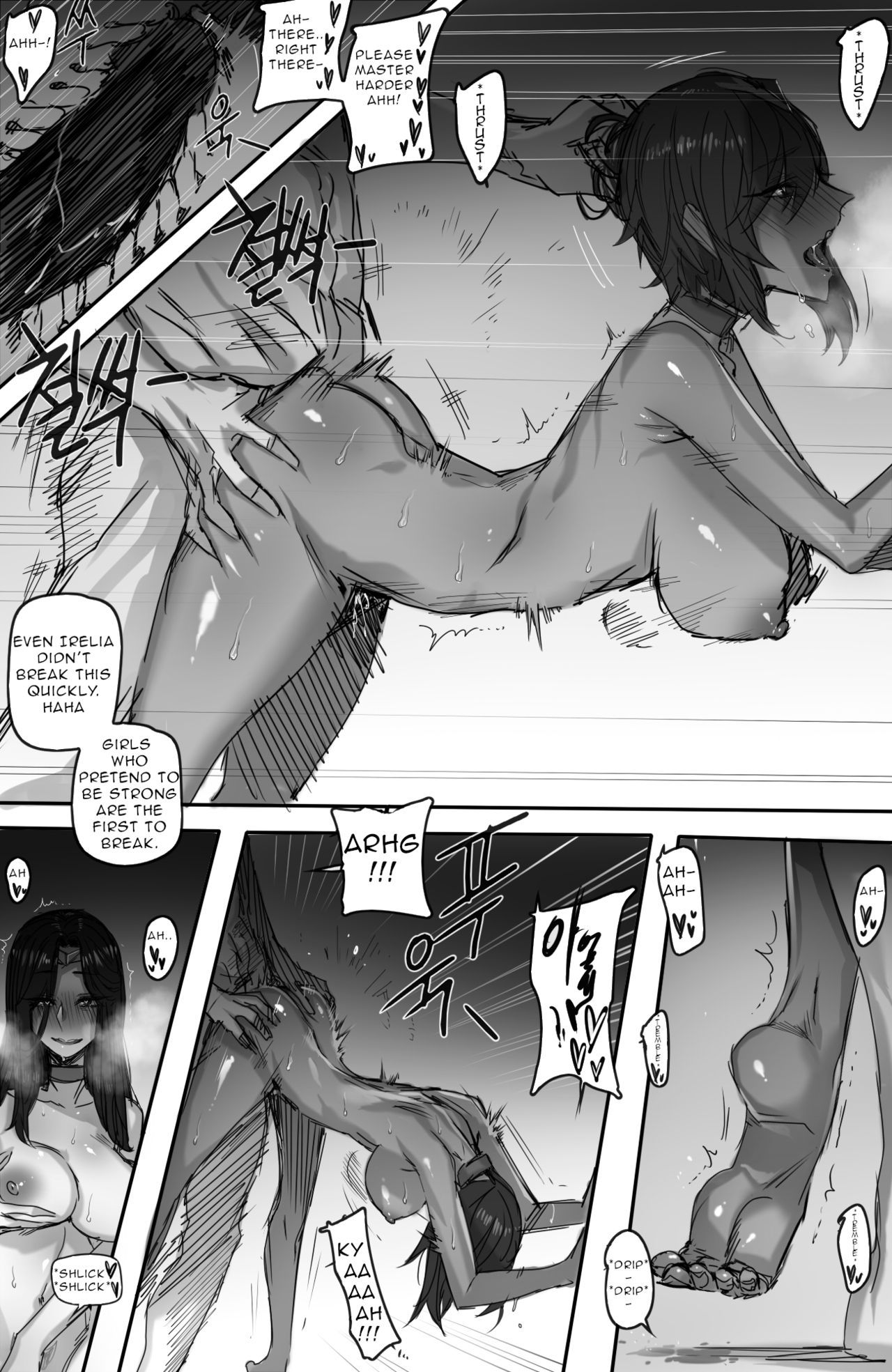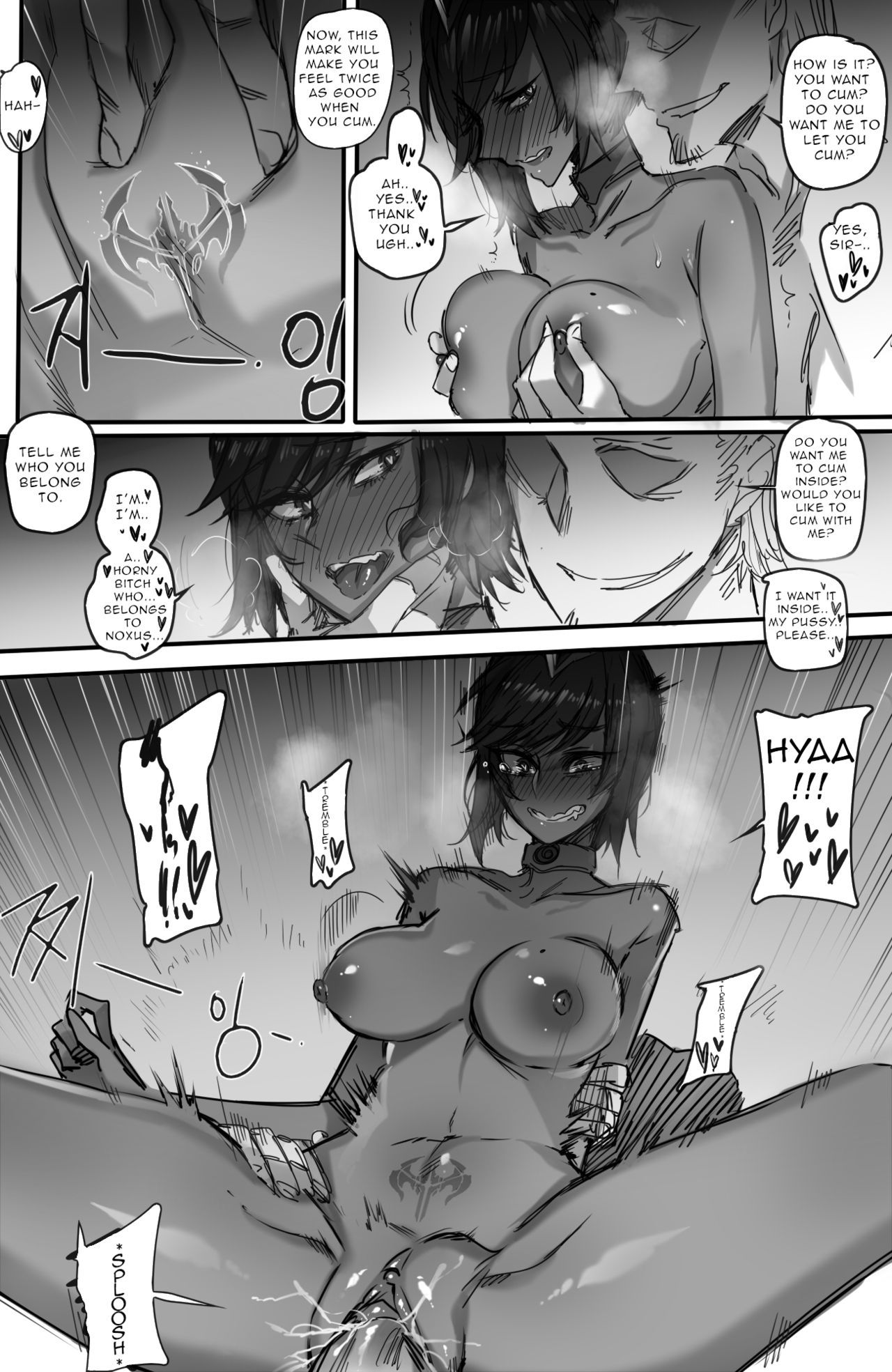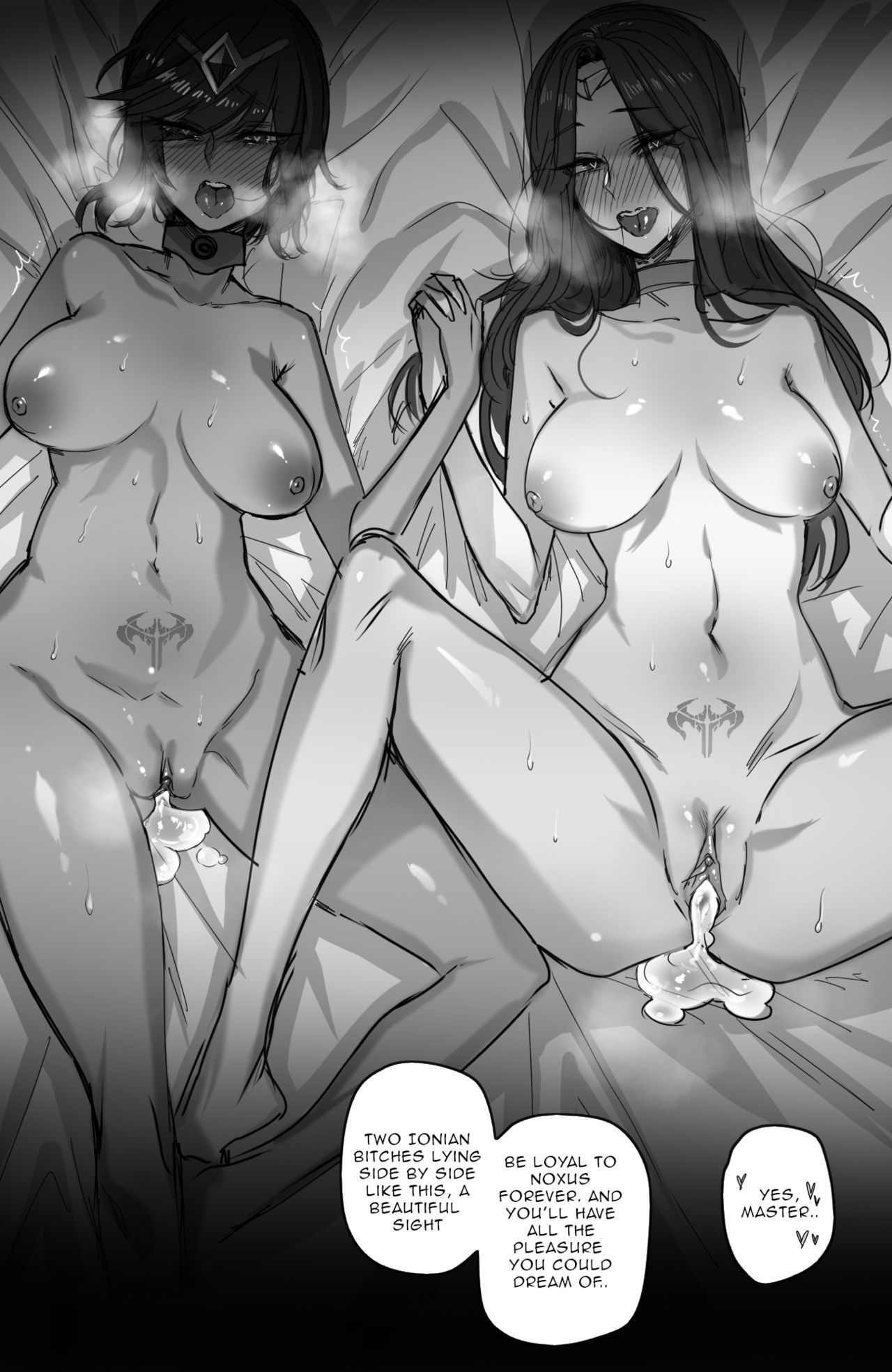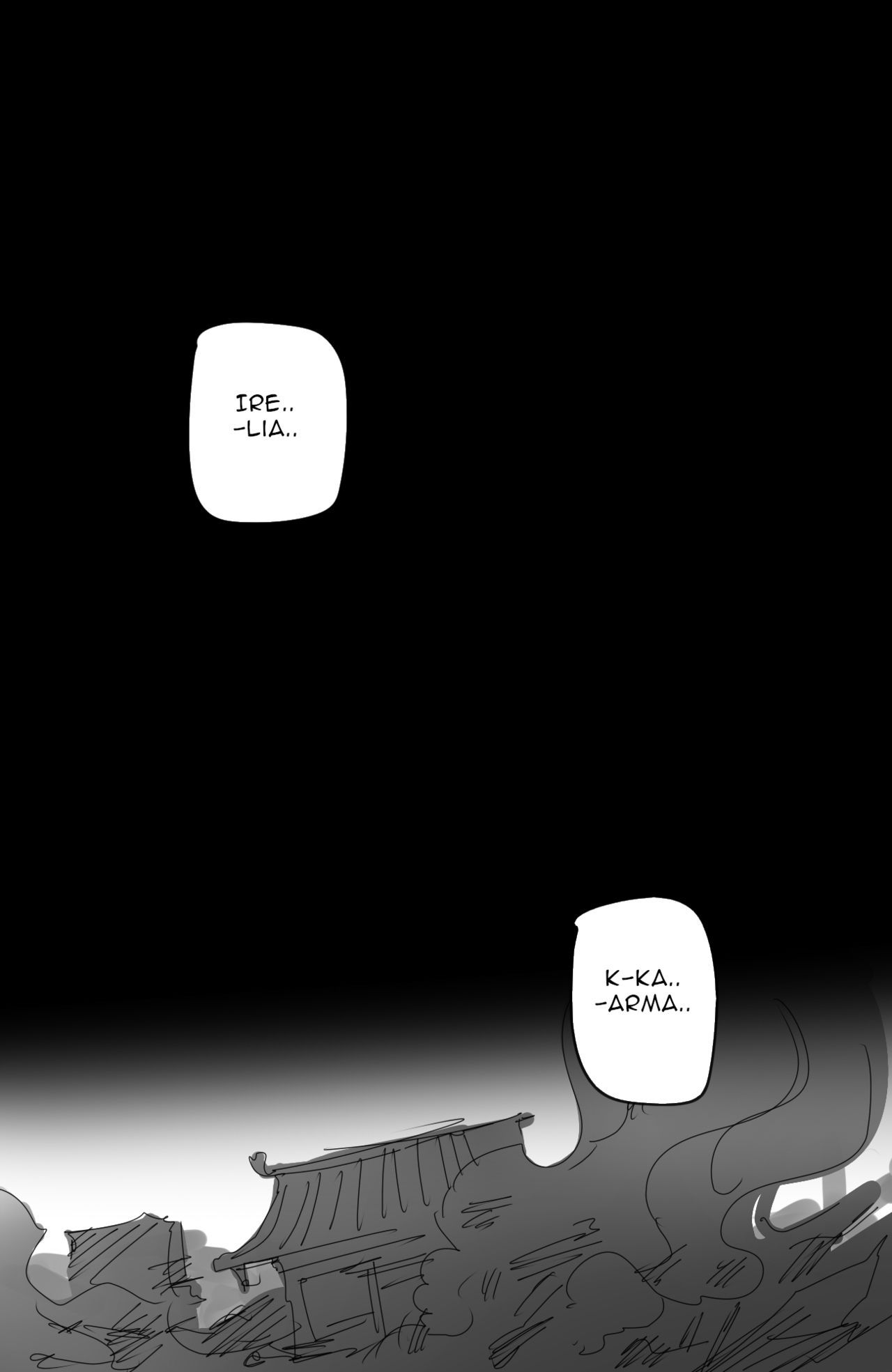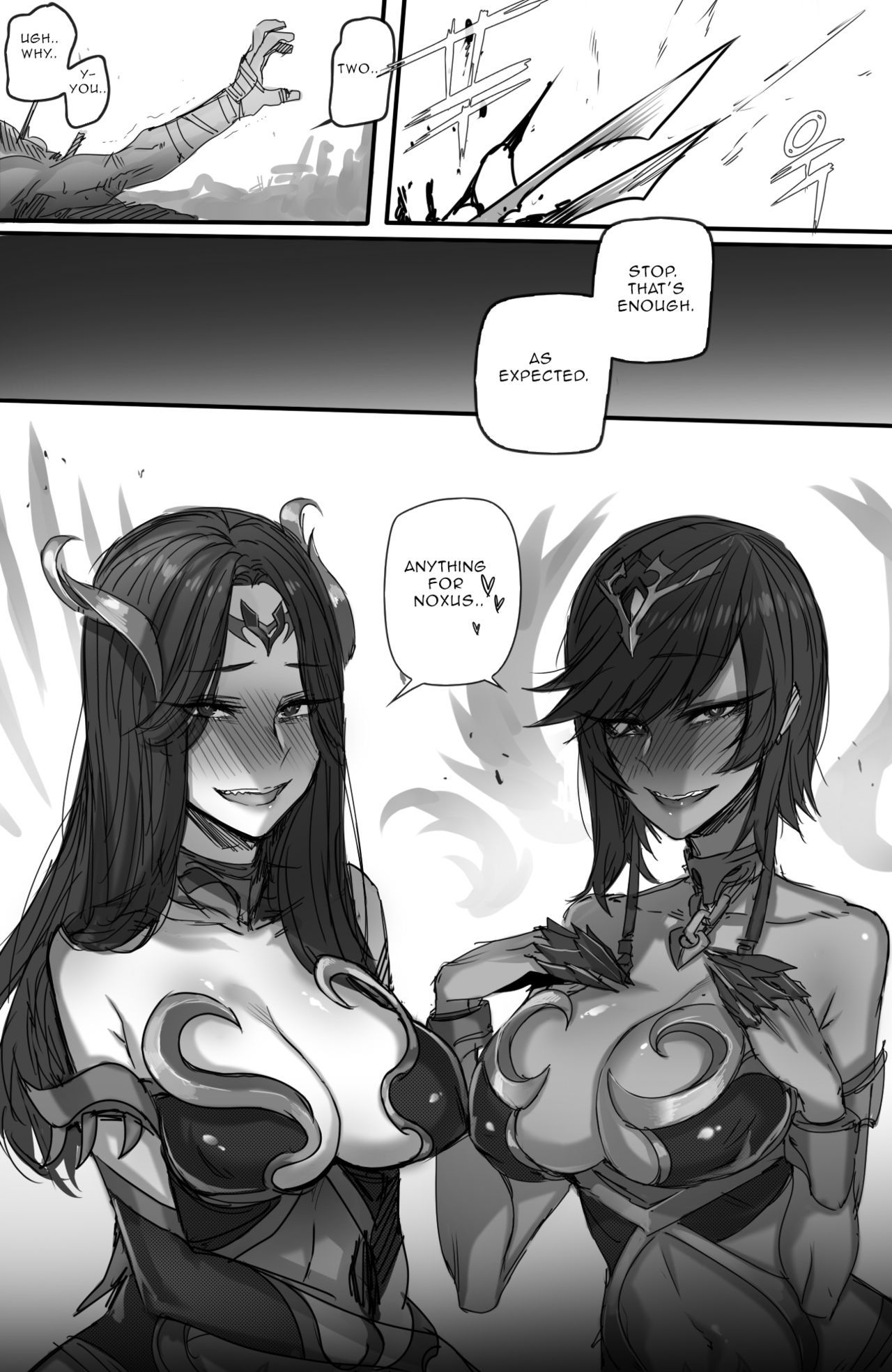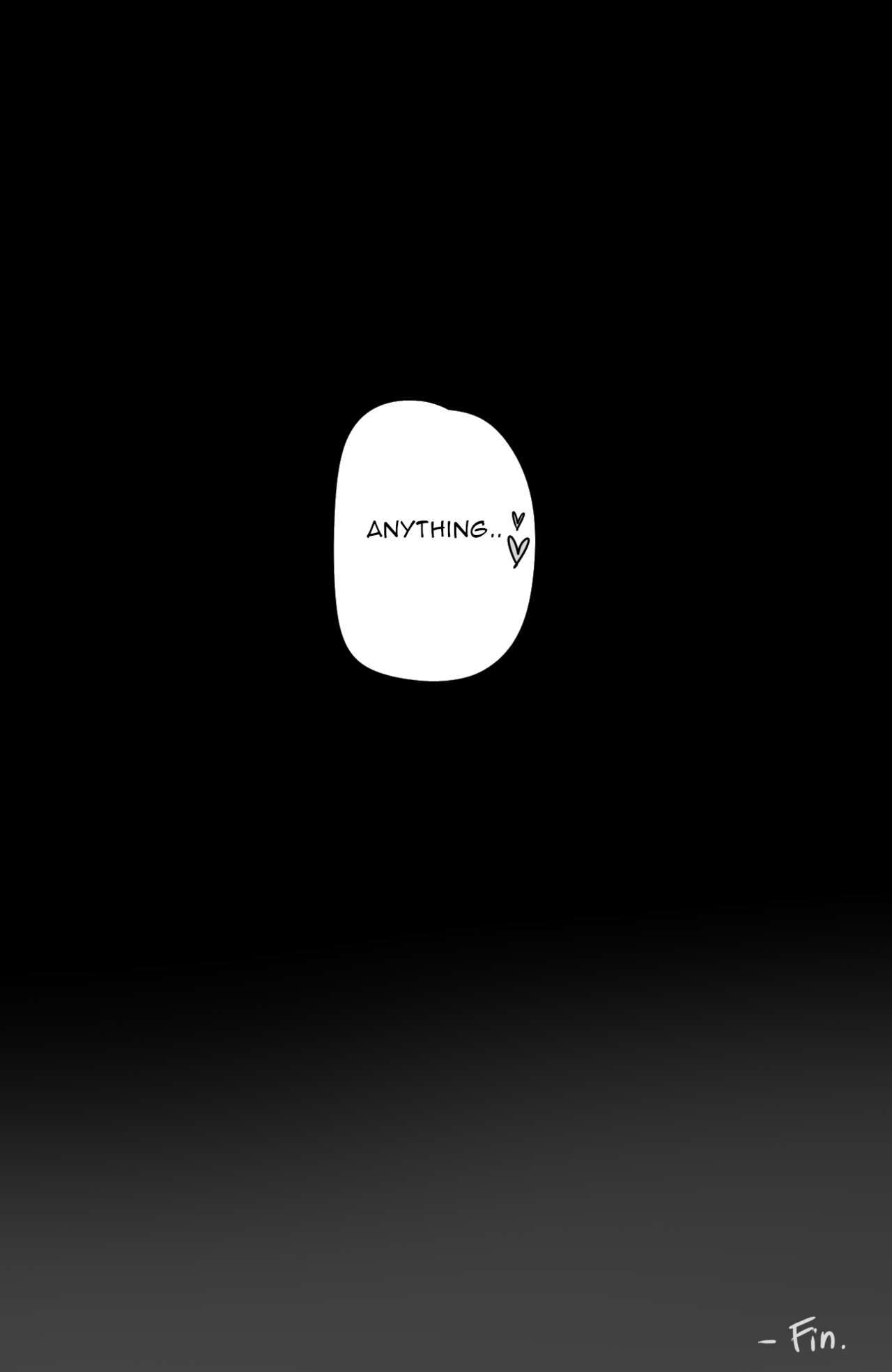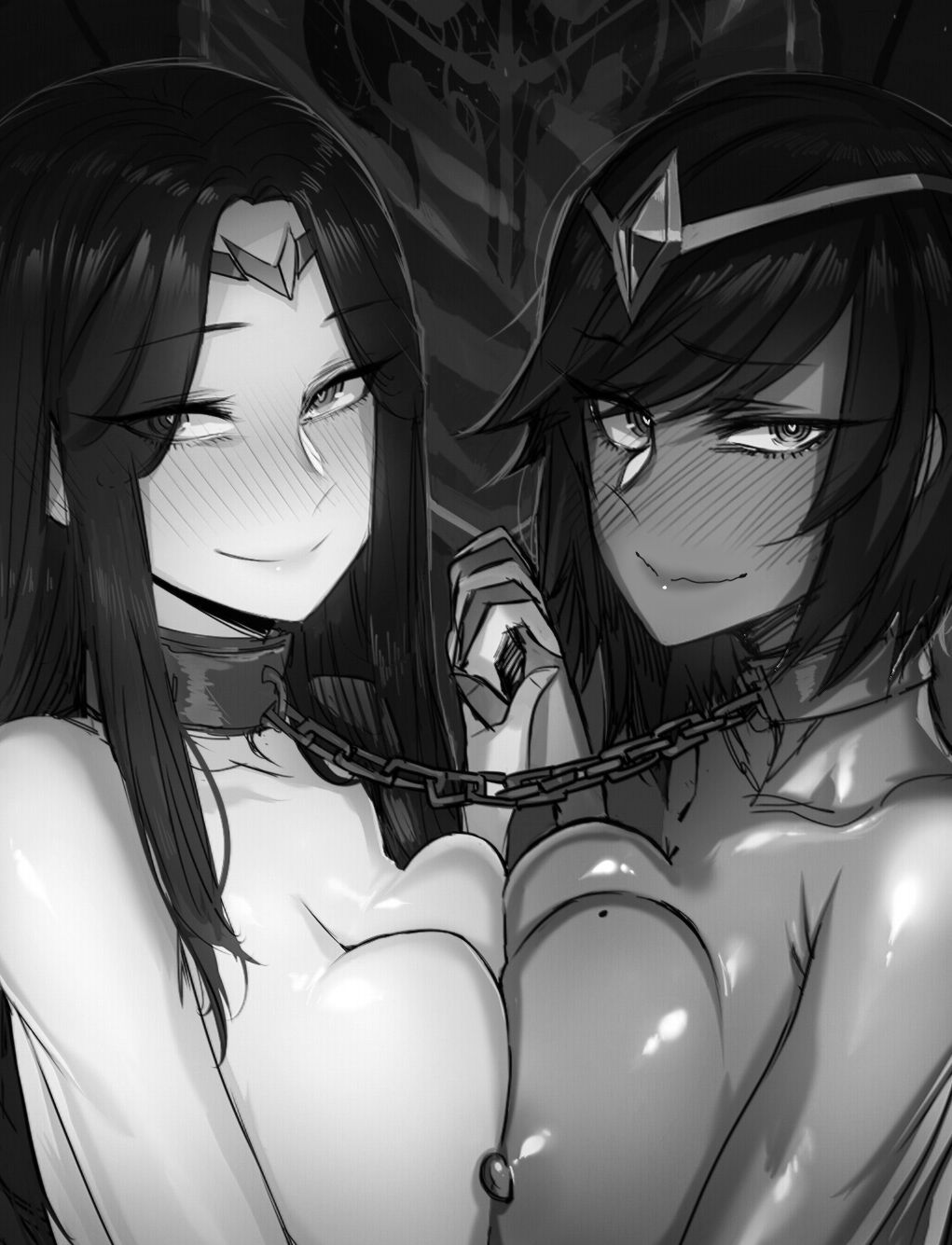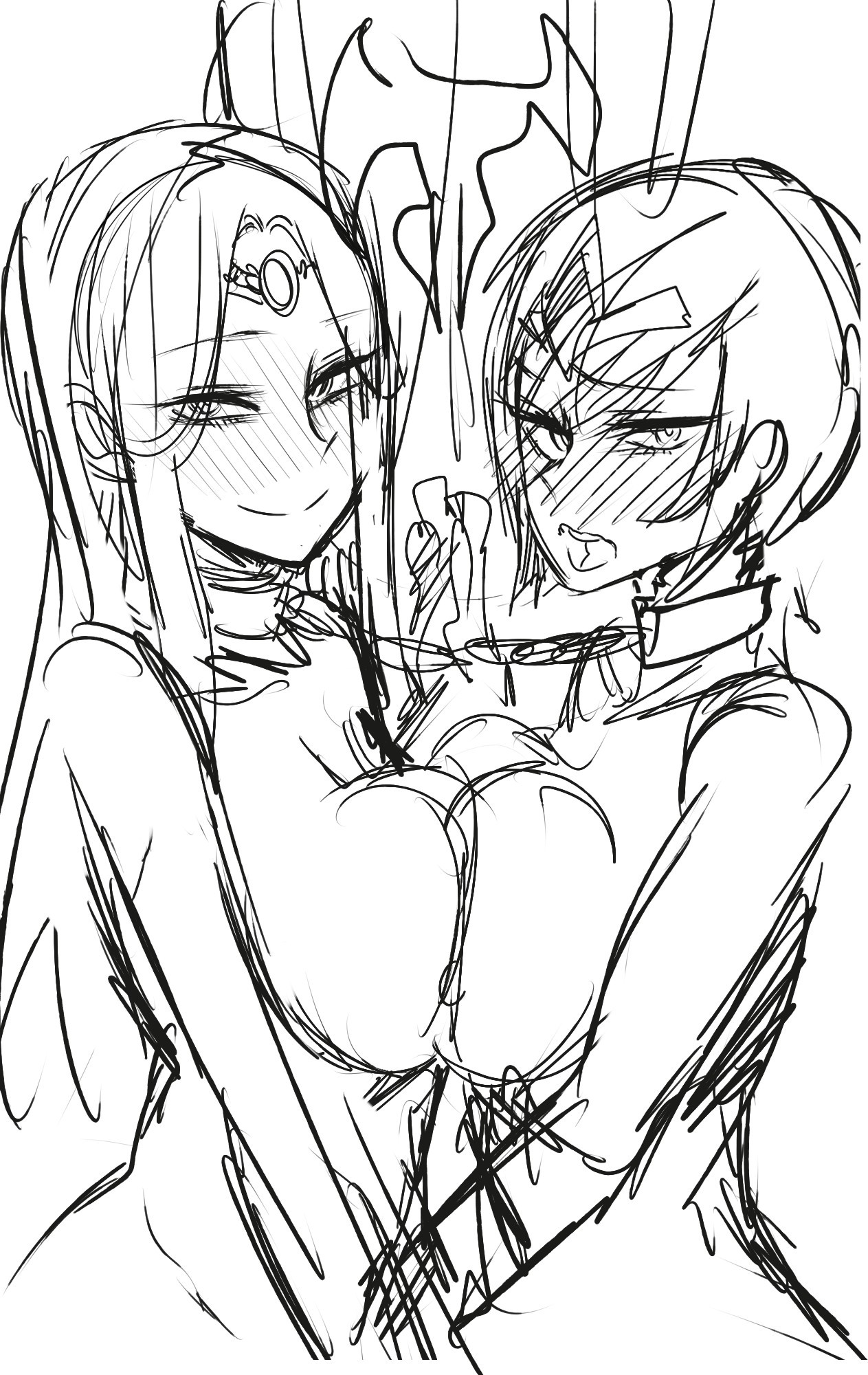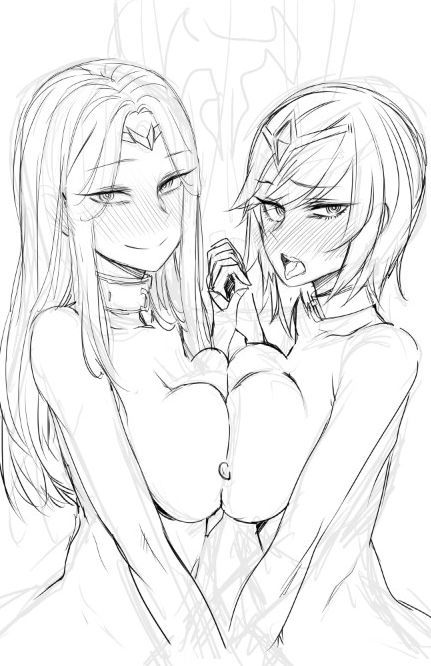 If you Want more LoL hentai comics come to our categoy: LoL Hentai, you will find a lot comics.
For the Noxus – Irelia and Karma is a lol Porn Comic we can see how karma and irelia, two characters from League Of Legends, have a good time with two of their friends who wanted to fuck with them very hard and they wanted to resist but did not have because they arrived ezreal and dealt them a very strong blow with his huge penis, all this comes lucian with his huge black penis and then another very hard blow with his penis to irelia and karma, but they did not give in and resisted what they implied that mordekaiser appeared, mordekaiser with his enormous power began to strike irelia and karma.
Ezreal and Lucian when they saw the beating that Mordekaiser was giving him tried to stop him but Mordekaiser was very powerful and started kicking Lucian and Ezreal's ass, Irelia and Karma from compassionate of his friends Lucian and Ezreal and decided to throw a hand so that together they could defeat a mordekaiser.
Together they joined forces and managed to beat up Mordekaiser, Mordekaiser surrendered and went home to recover, so Lucian and Ezreal took advantage of Mordekaiser had left to be able to fuck Irelia and Karma but this time it was different, they did not oppose them.
Irelia and Karma change the way they think and decide to fuck with Ezreal and Lucian was a strange sensation but they threw themselves into the arms of Lucia and Ezreal and fucked as if there was no tomorrow.
This desire that gave irelia and karma suddenly to fuck with Lucian and Ezreal was originated by the power of evelyn who was very naughty and wanted to see how they all fucked together because she was very vicious and masturbated watching them all fuck together.