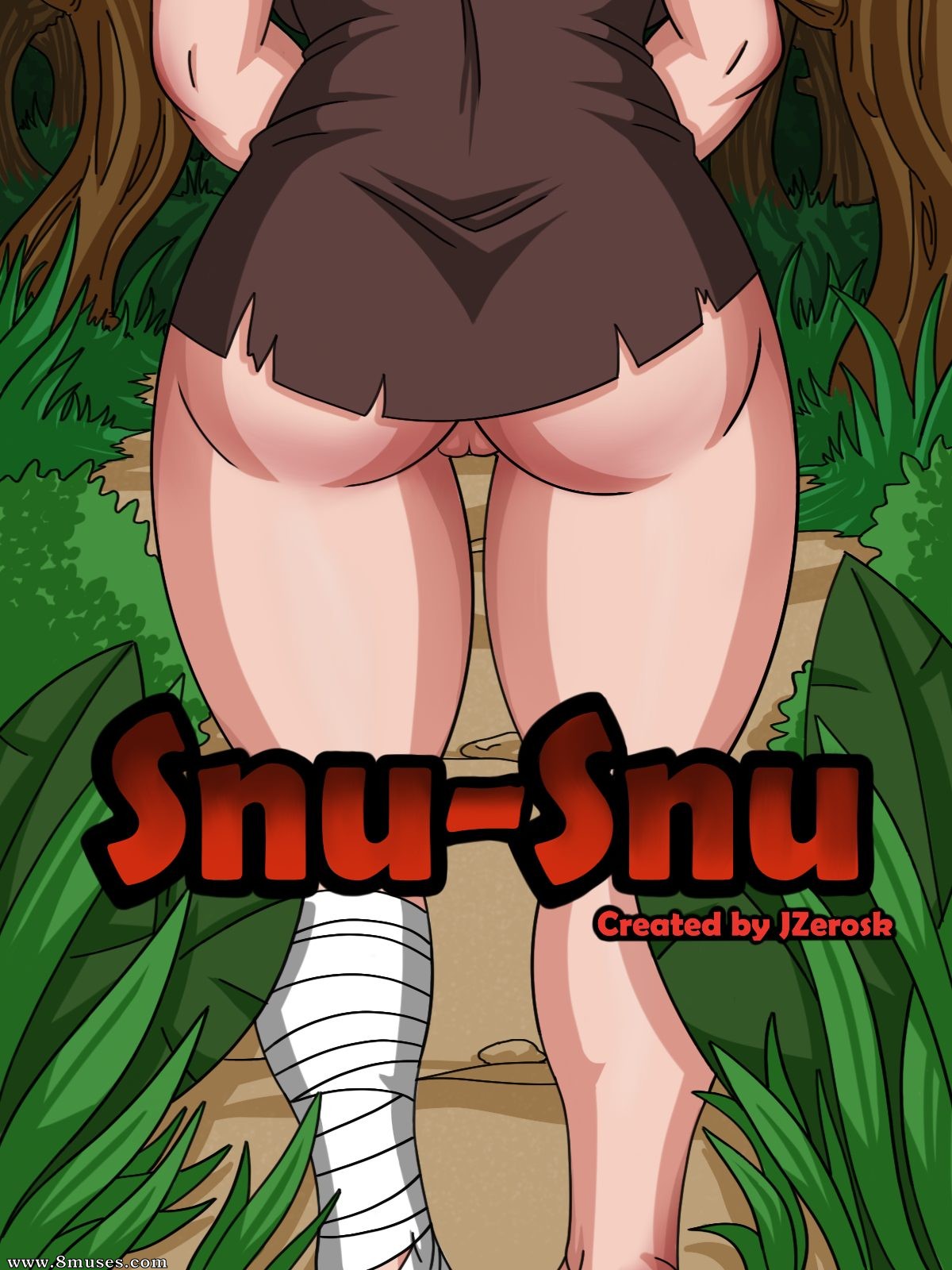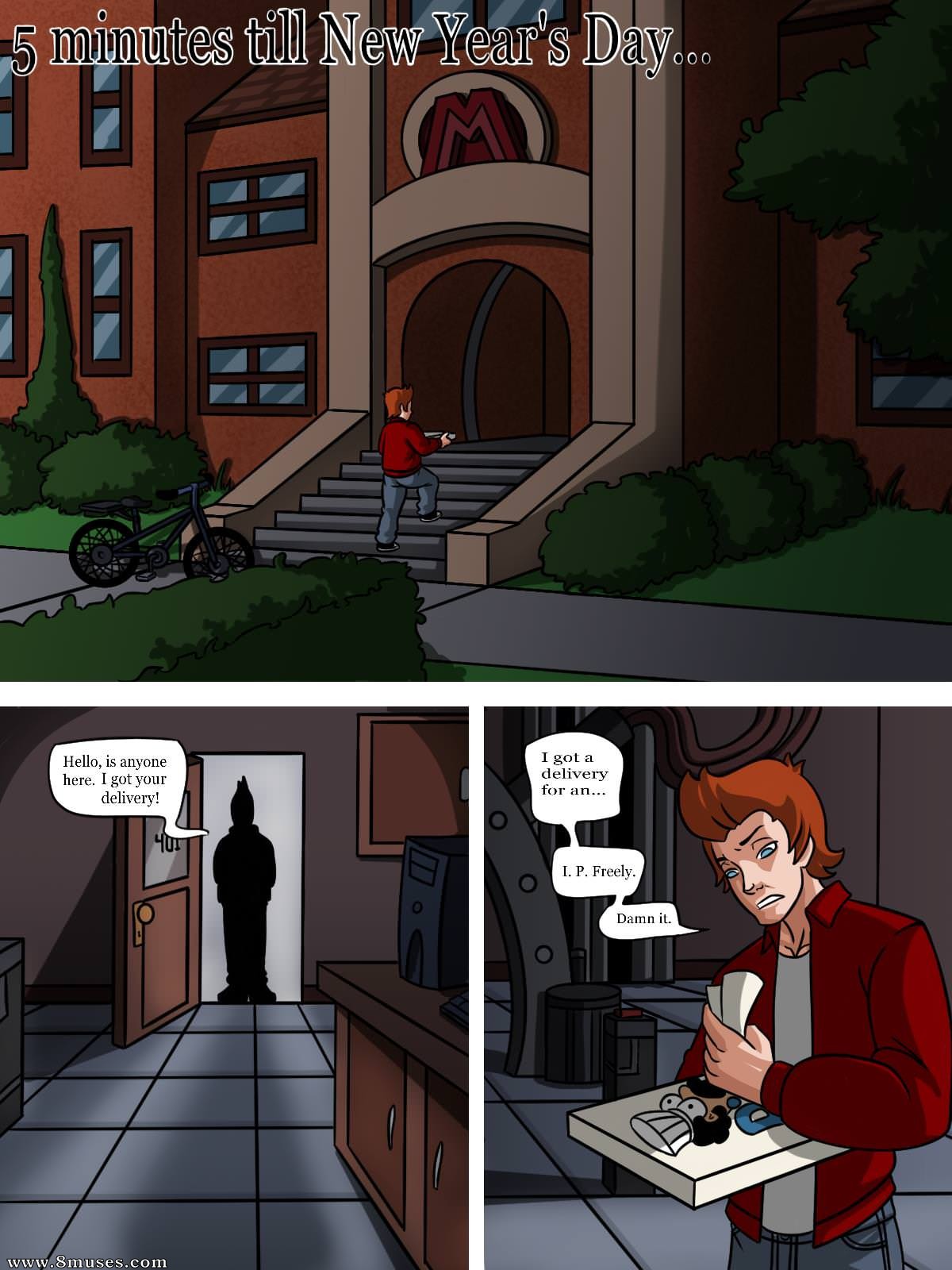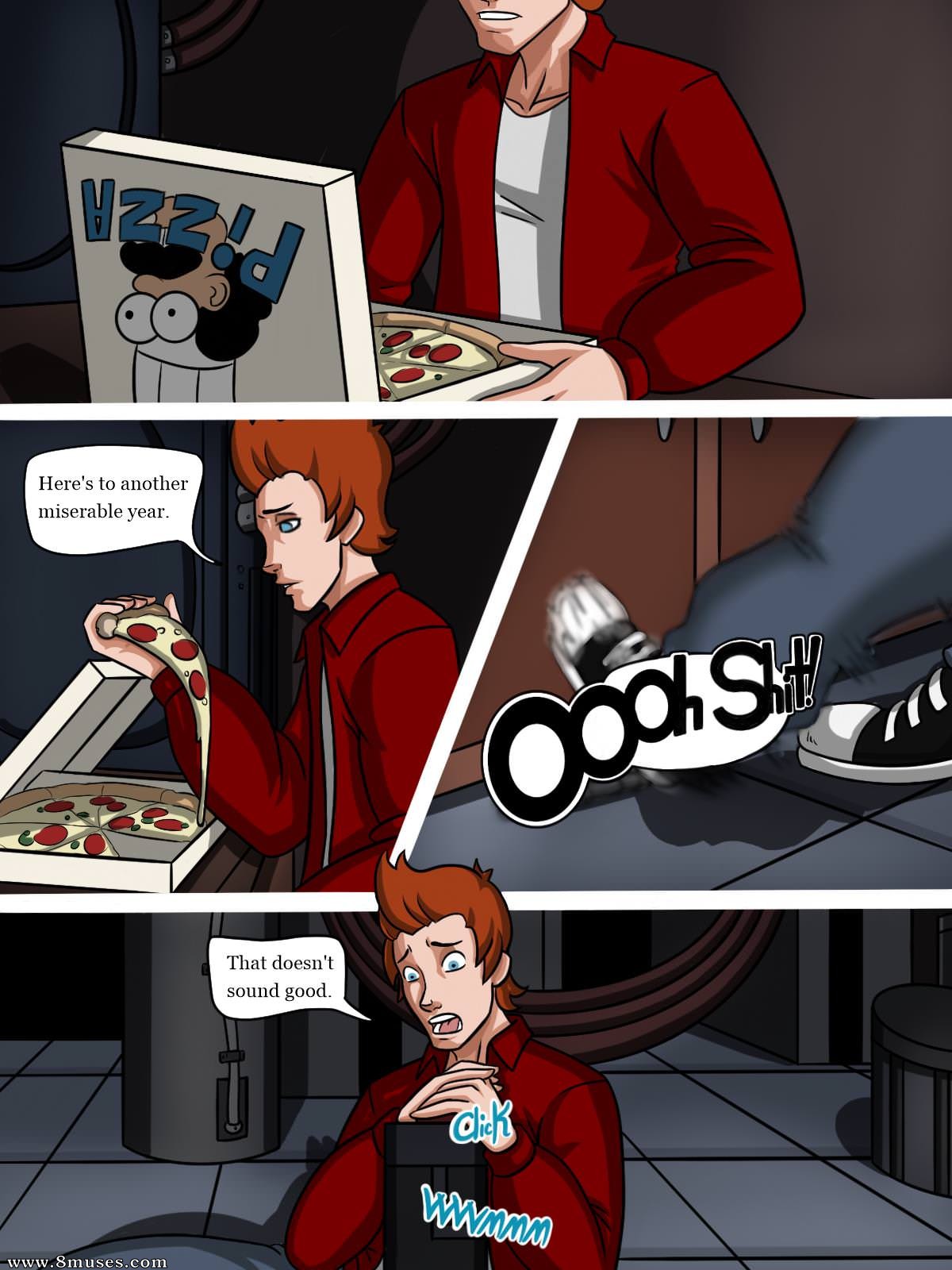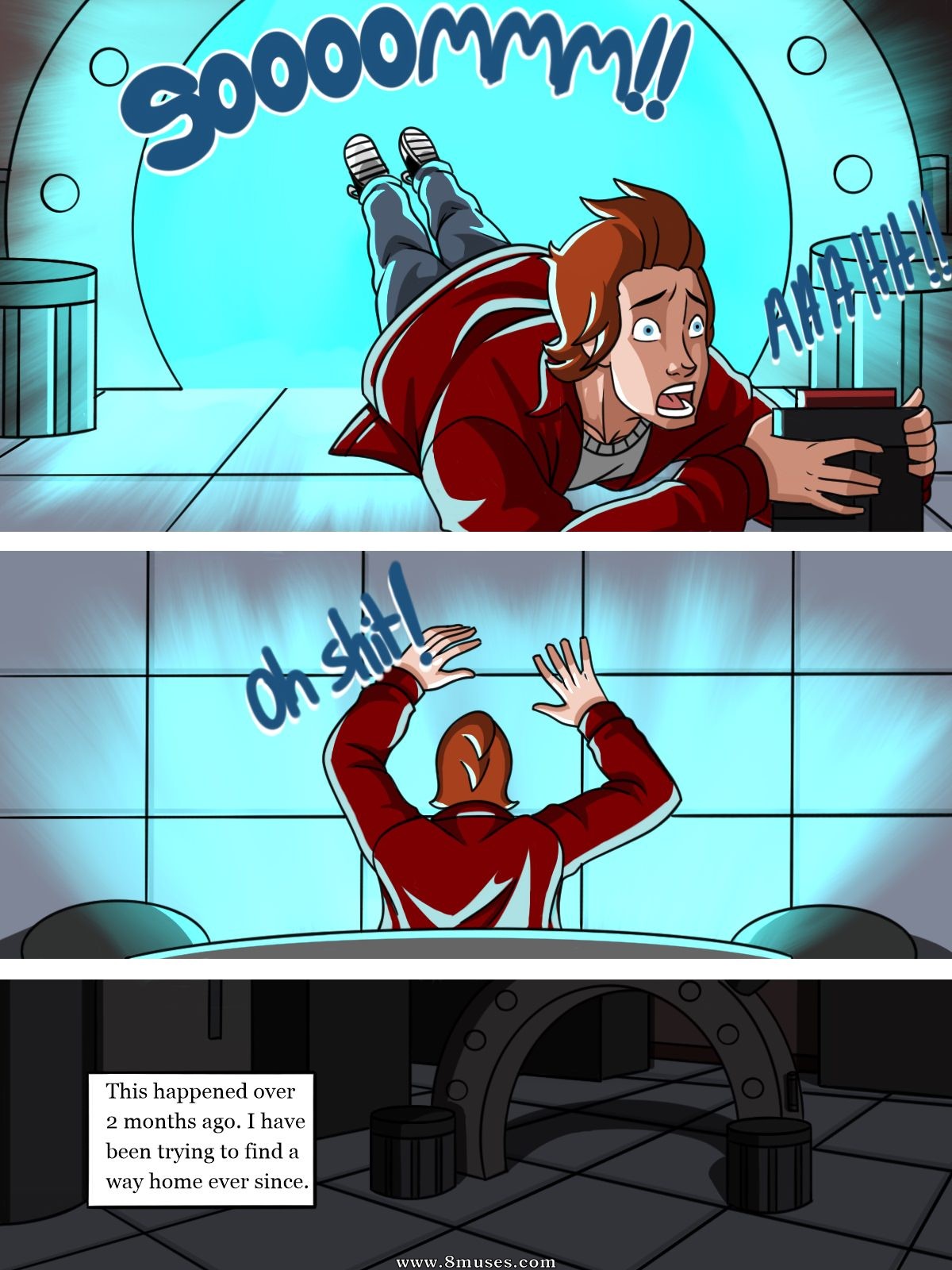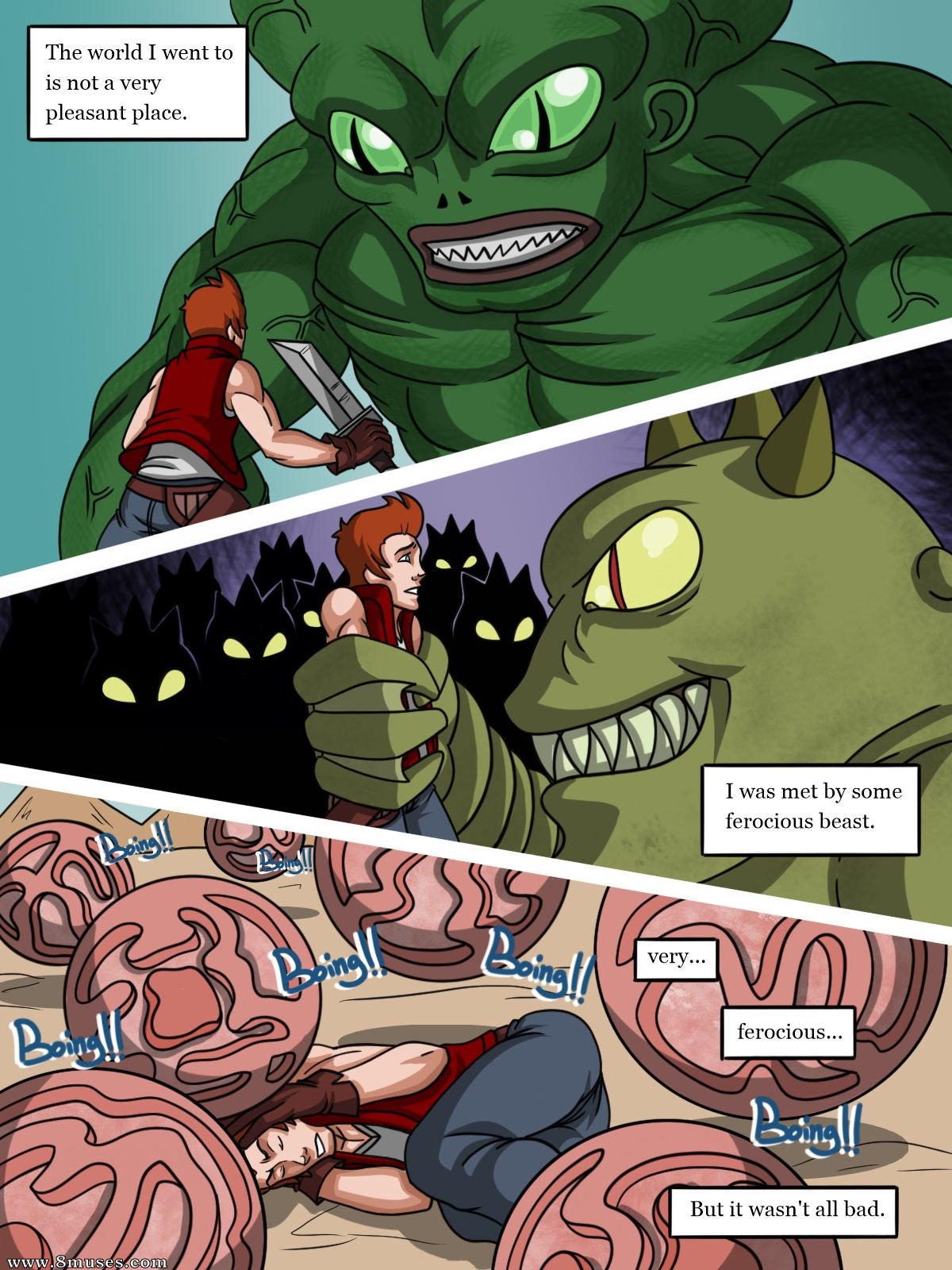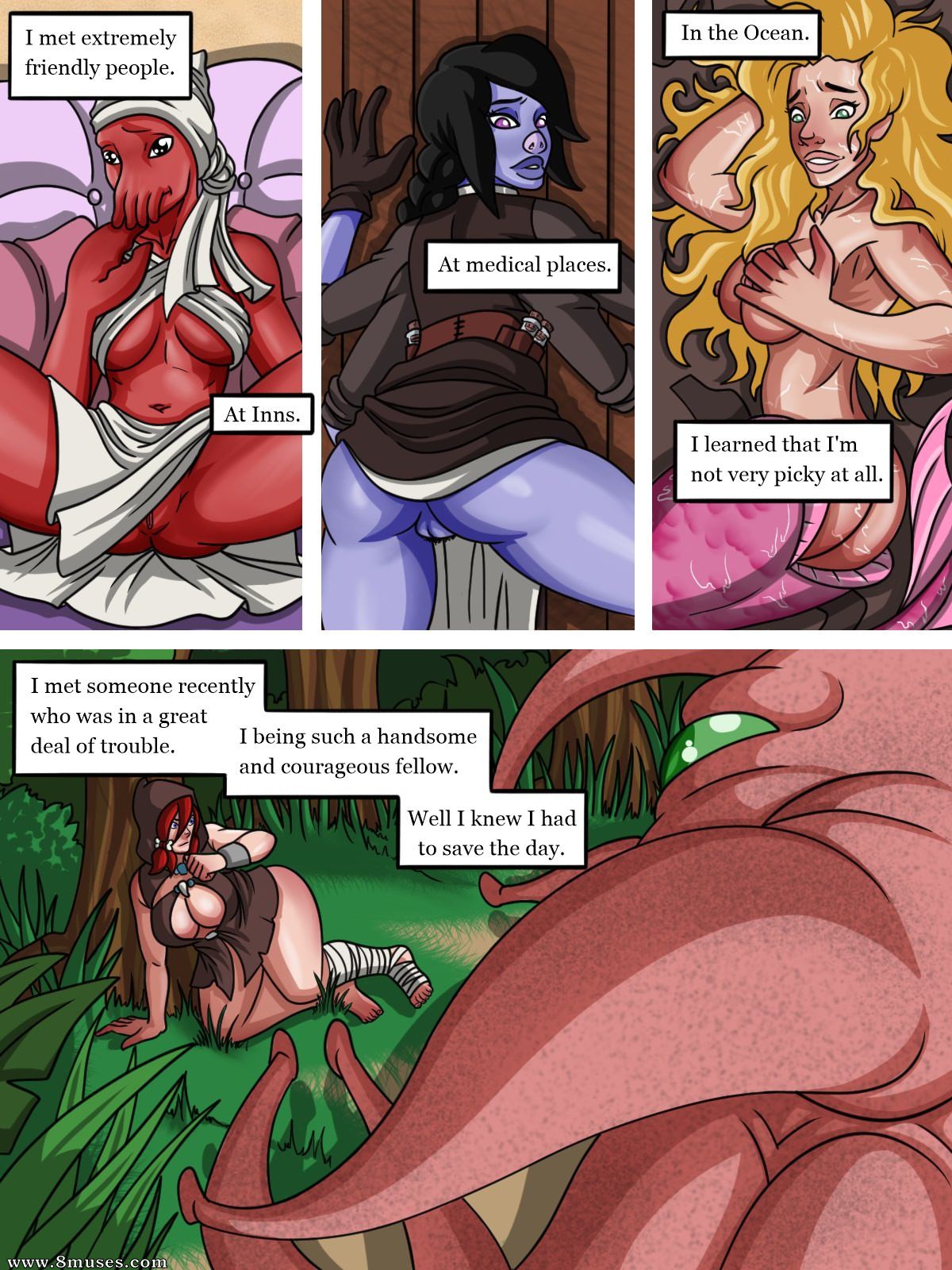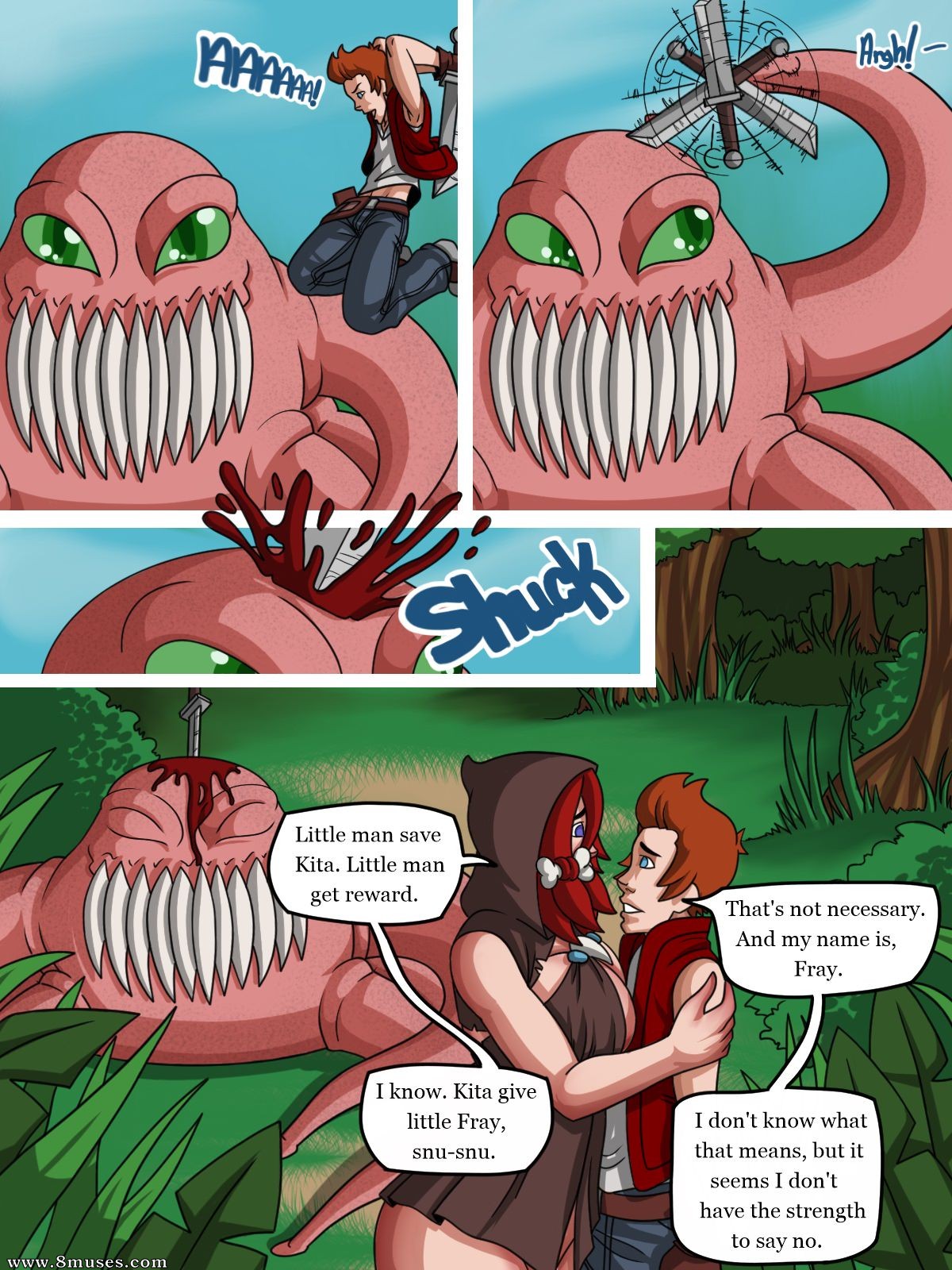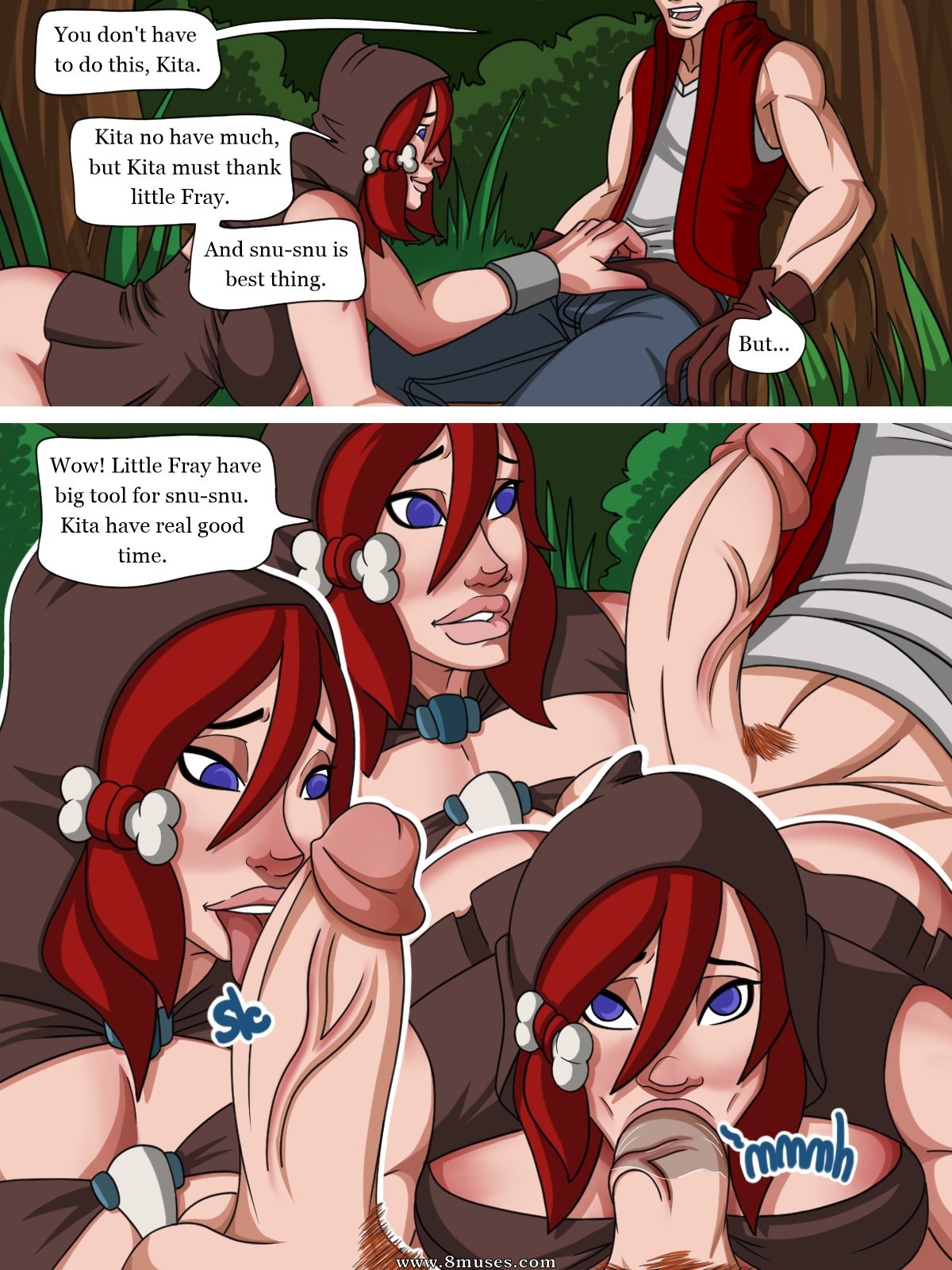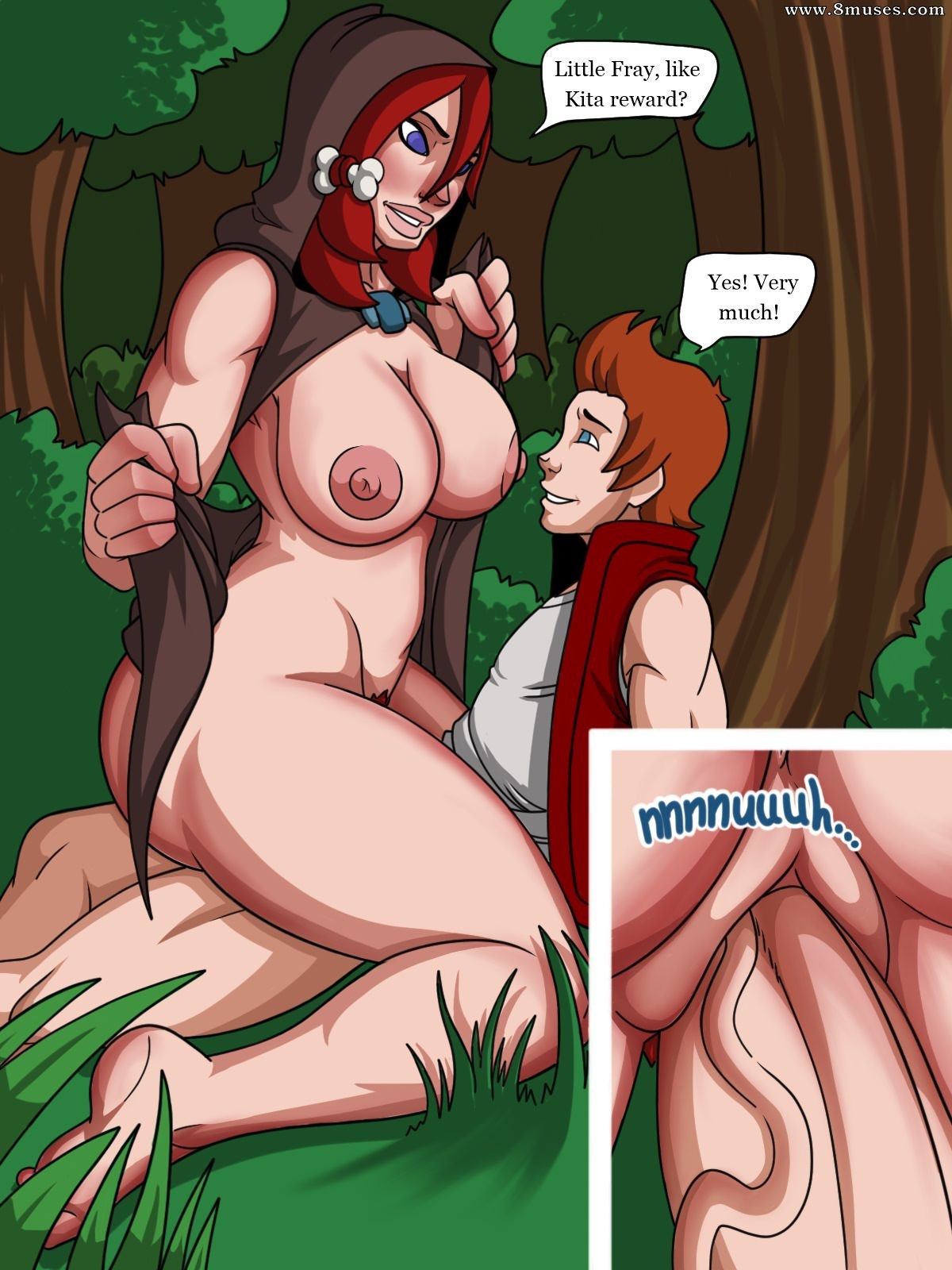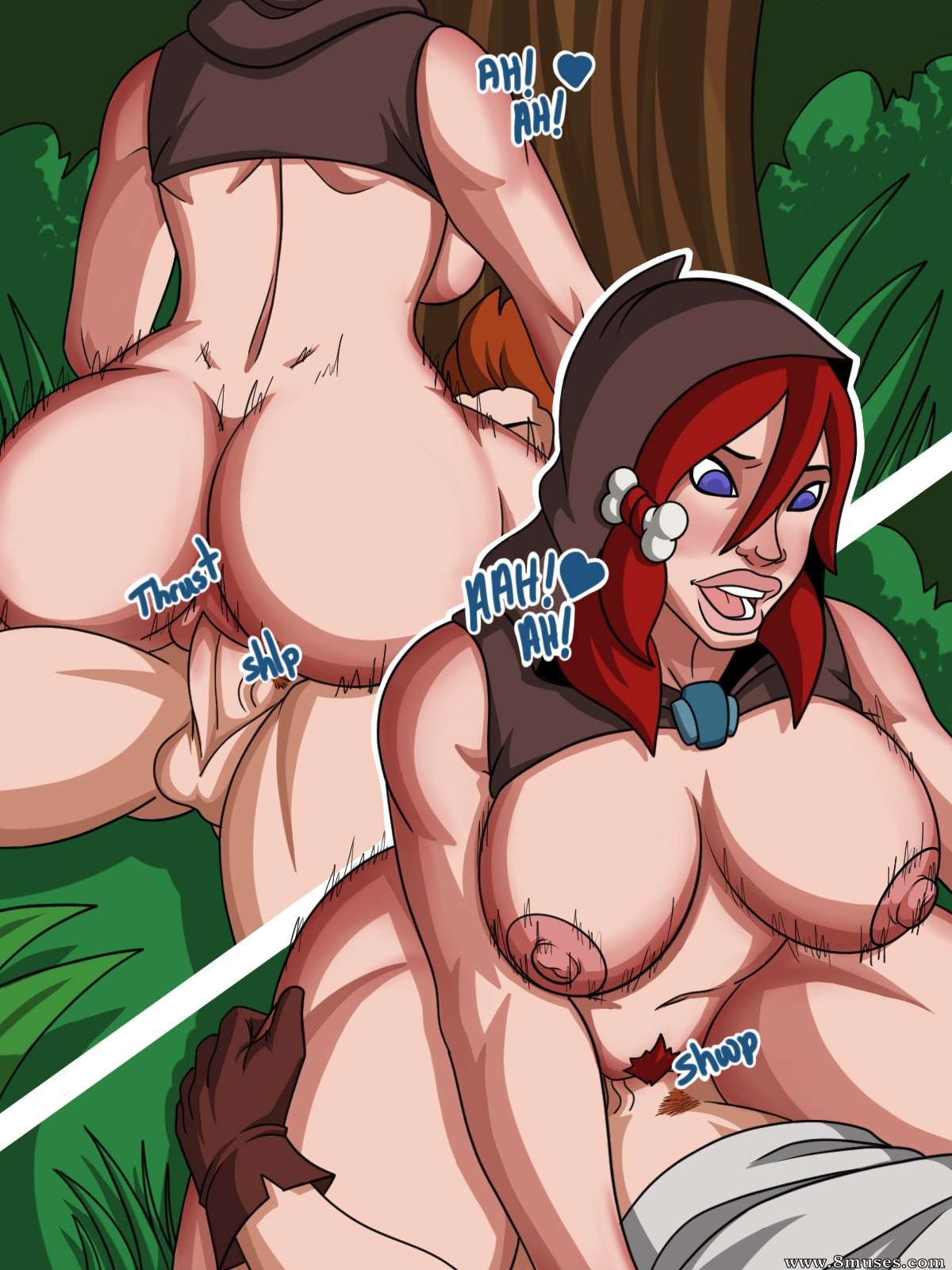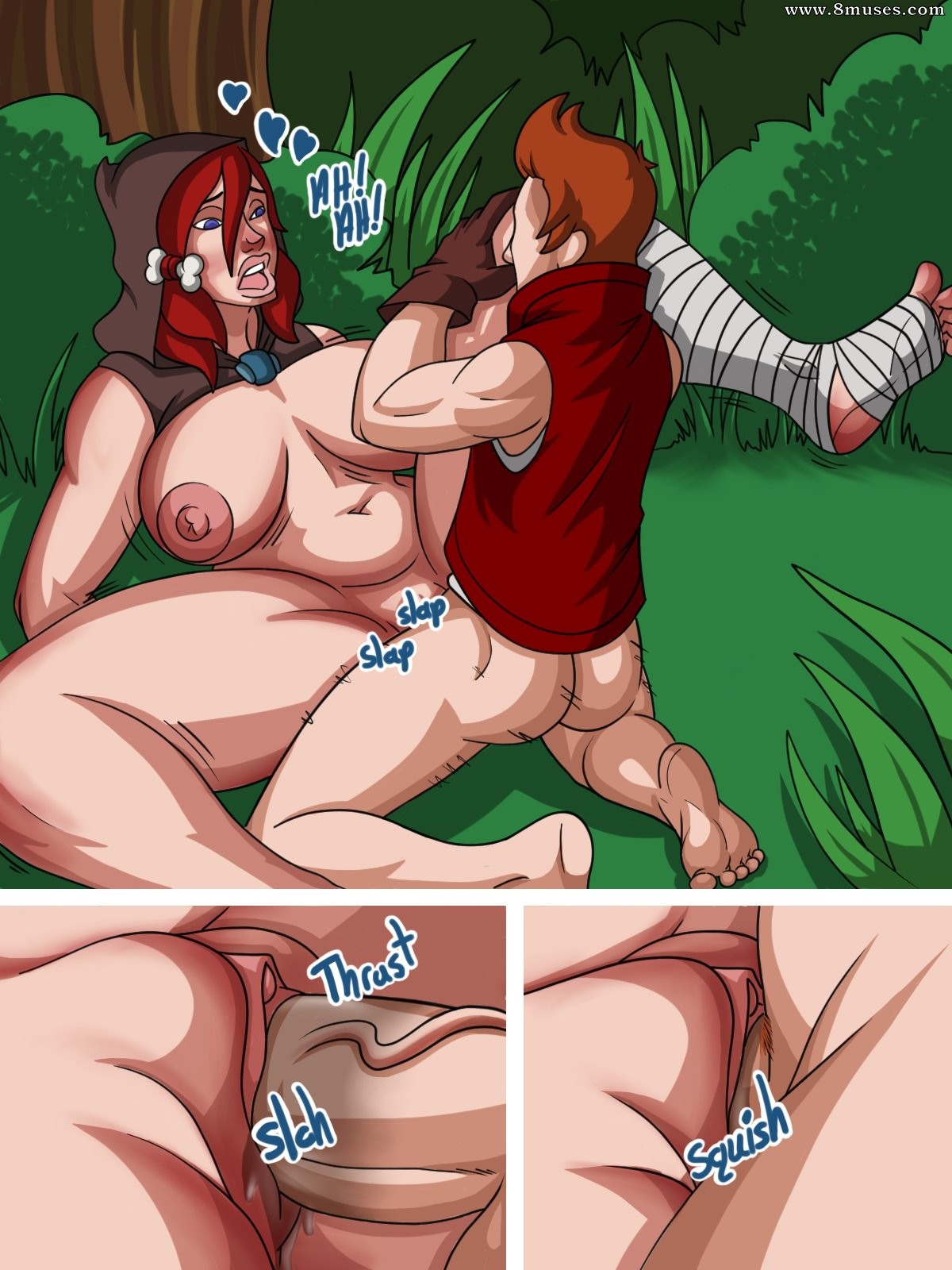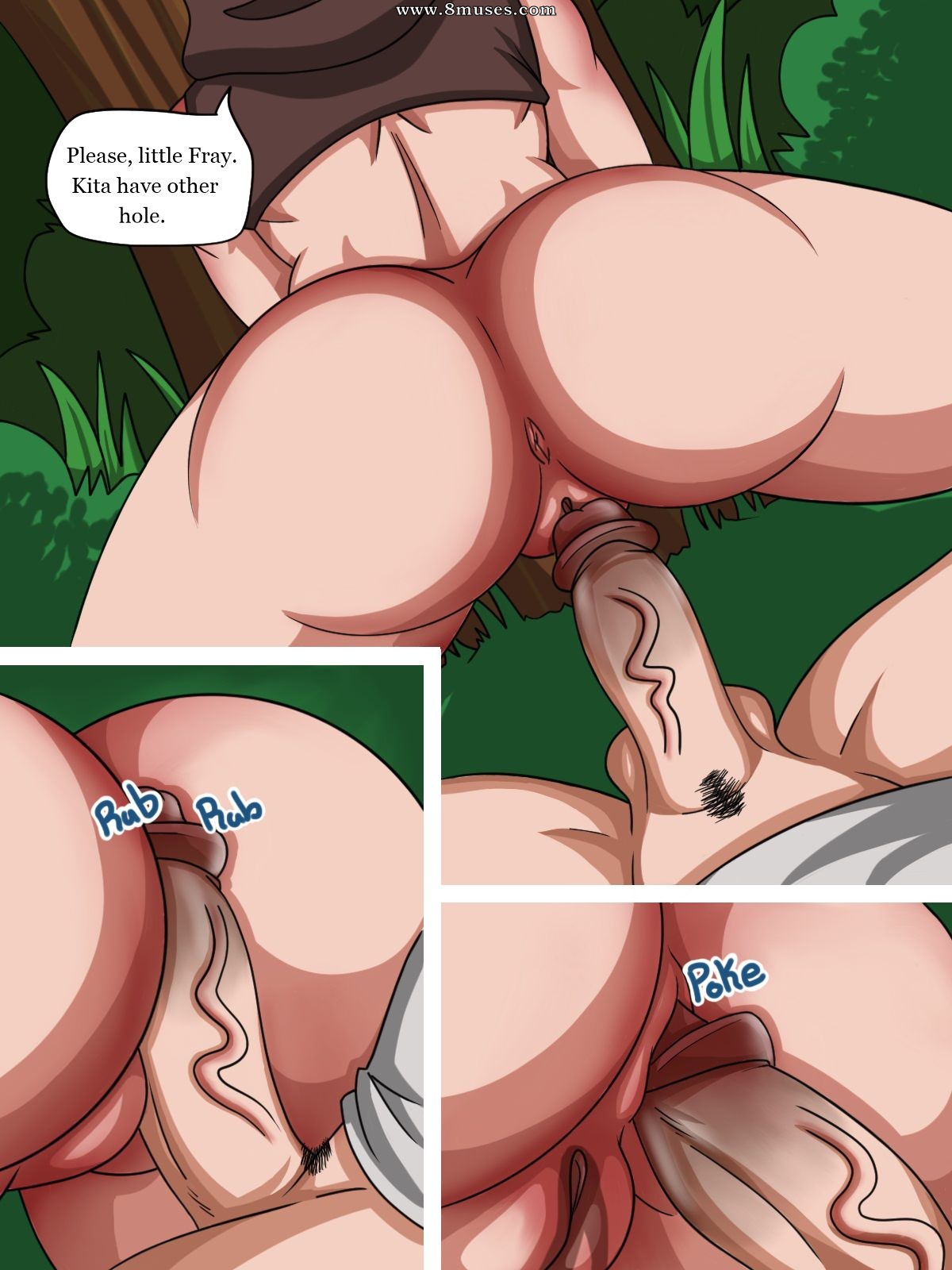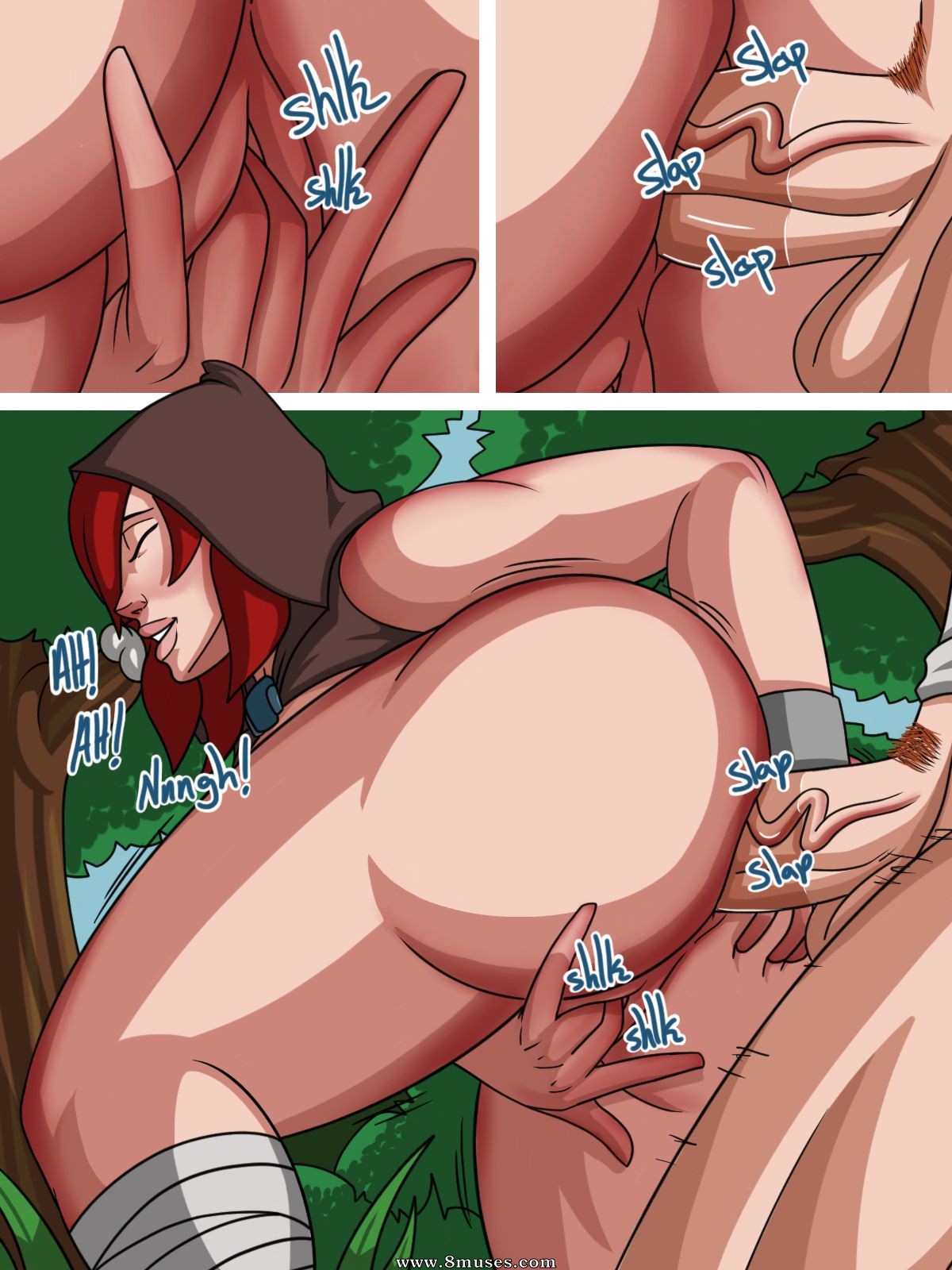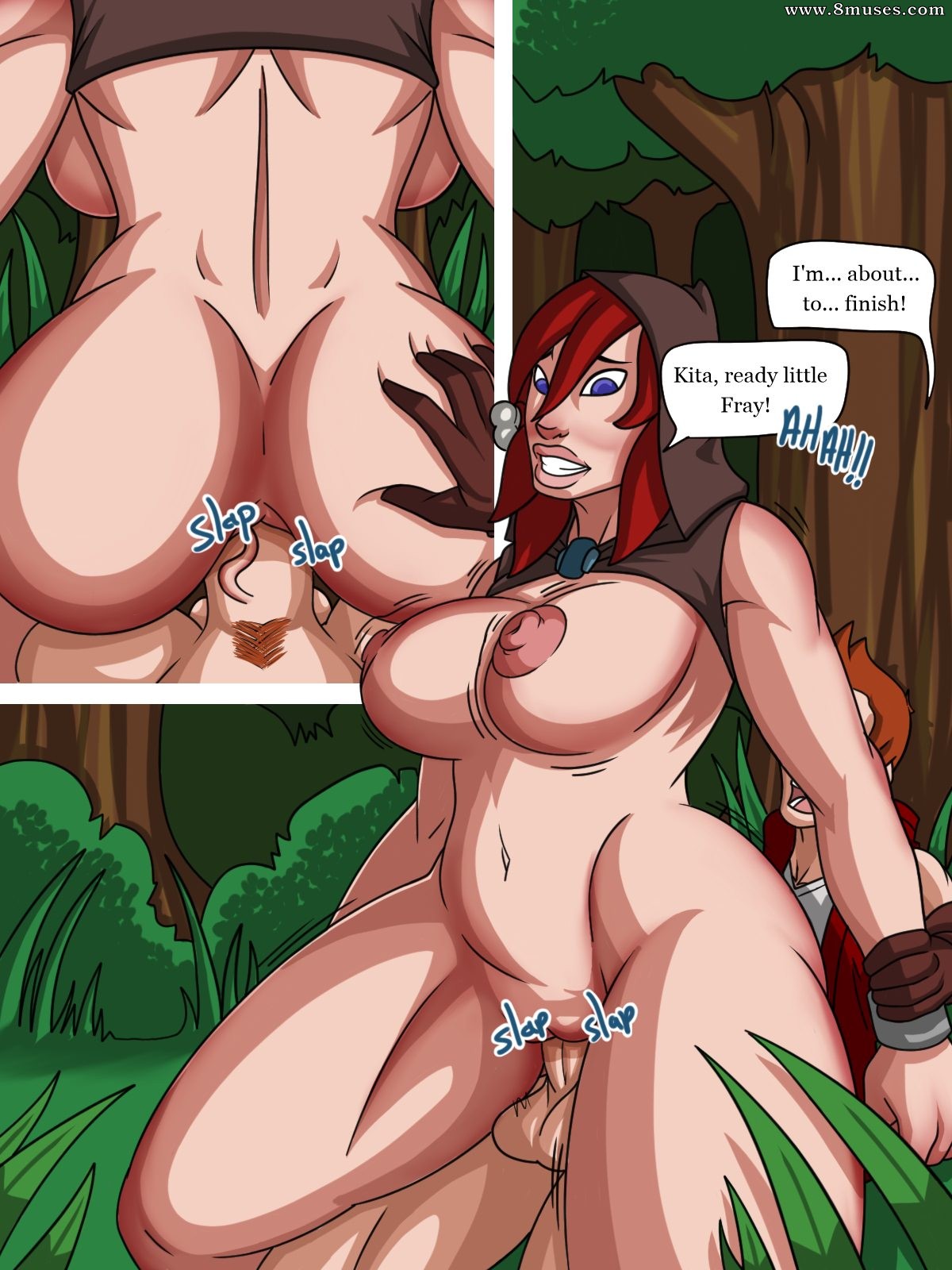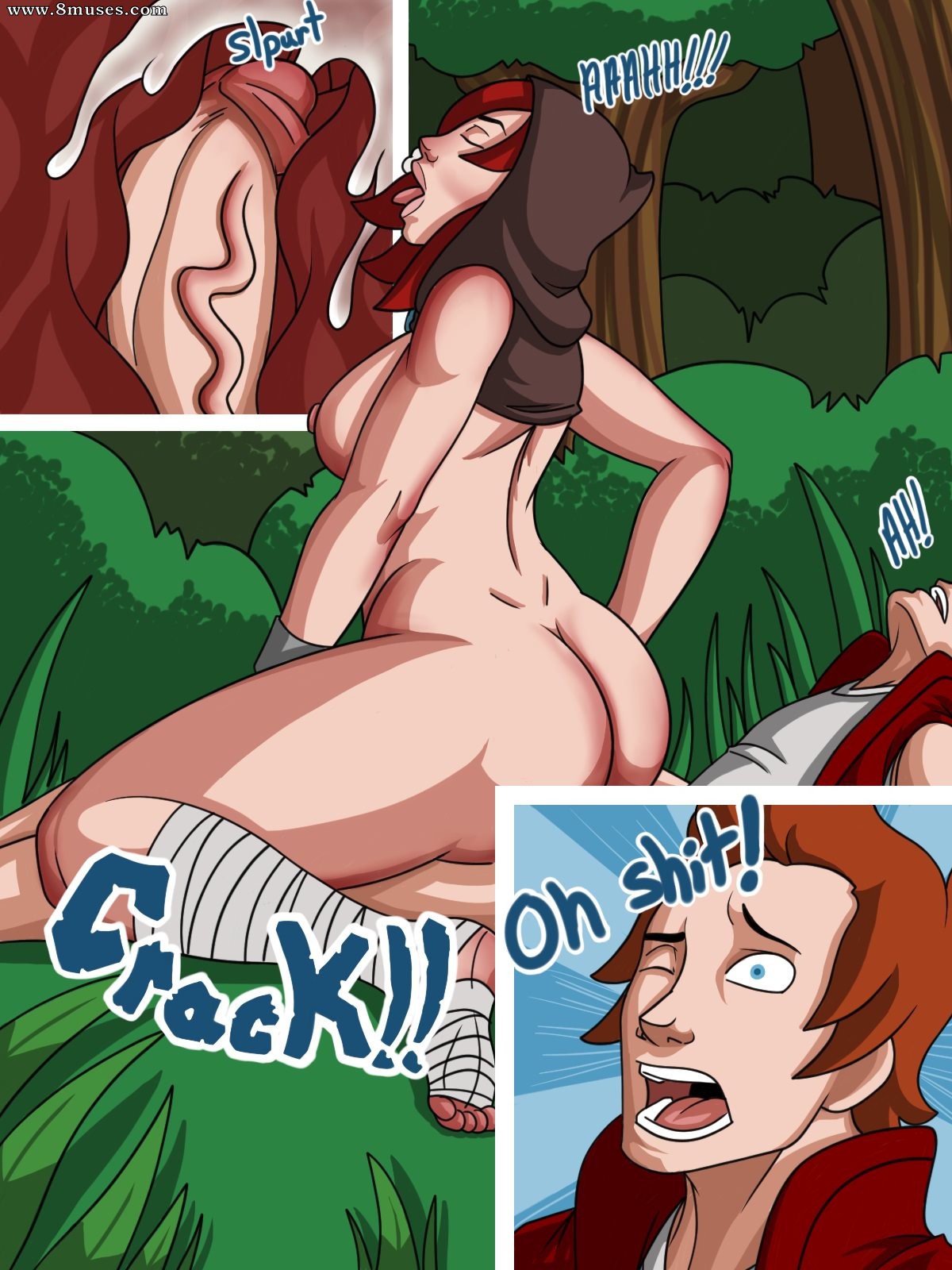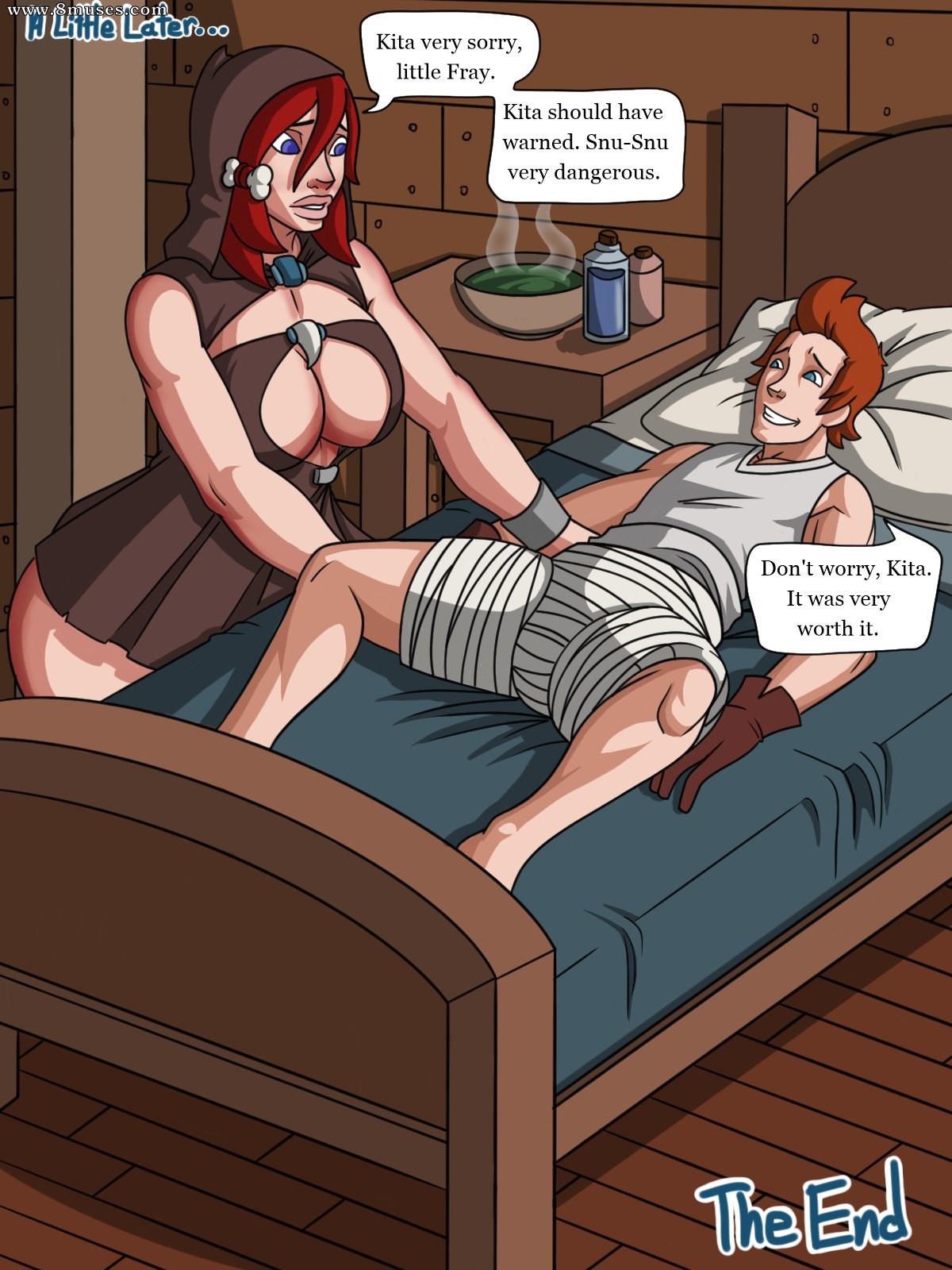 This is a XXX comic drawn by JZerosk in which we see a parody of Futurama.
Fry was working as a pizza deliveryman, when he had to take an order to a very rare lab. When he arrived there he realized that it was a joke in someone's bad taste. At that time, he had an accident and broke down, with the bad luck of falling into an interdimensional portal.
It reached an unknown dimension, in this dimension they were very dangerous monsters. At first Fry had a very bad time, but he realized that these monsters were very dumb and with his intelligence he could easily overcome them. He also noticed that there were sexy girls in that new world.
Which were easily conquerable and quickly passed to sex. One day I was walking when suddenly she heard some female screams, she was a sexy human-looking girl. It was the first time he had seen one in this world and he rushed to save her quickly. When he was close to her she realized that she was a girl of a size larger than him.
The young woman wanted to give her a thank you gift, but Fry told her it was not necessary. She insisted, he said it was a very special gift that was only given on special occasions. The giant began to blow Fry, the two began to fuck. This gift was spectacular !!
The sexy girl began to enjoy with Fry's cock and she got excited and began to move her hips with increasing force. Fry couldn't take it anymore and filled that girl's wet pussy with semen. But at that moment the young man's hips broke.
Now he is at this girl's house while he takes care of him until he recovers. This asks forgiveness but Fry insists that it is not necessary that it was the best moment of his life.