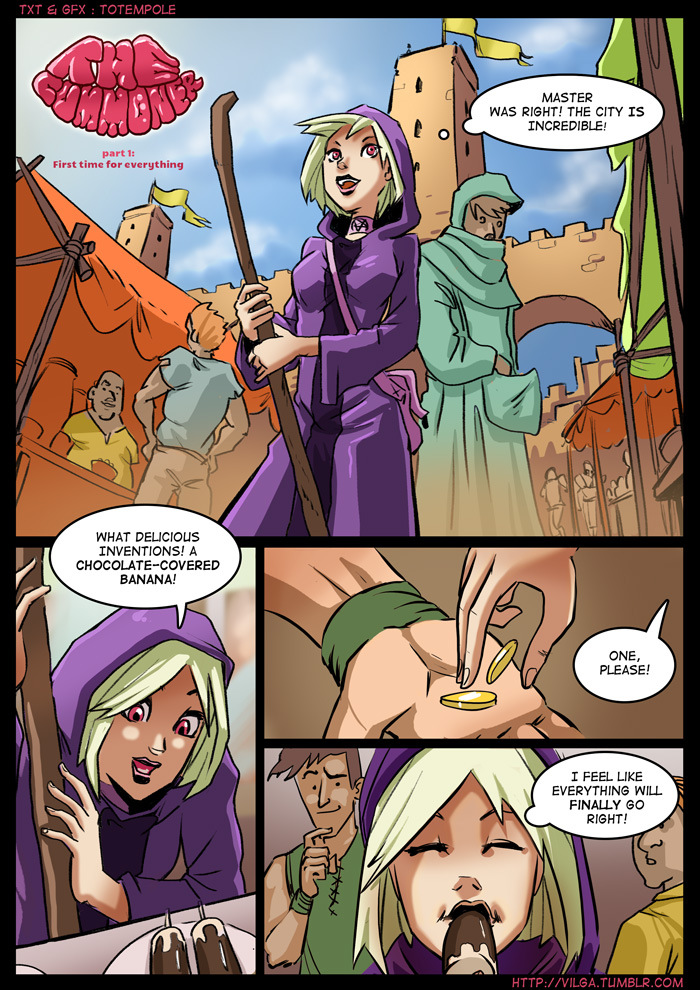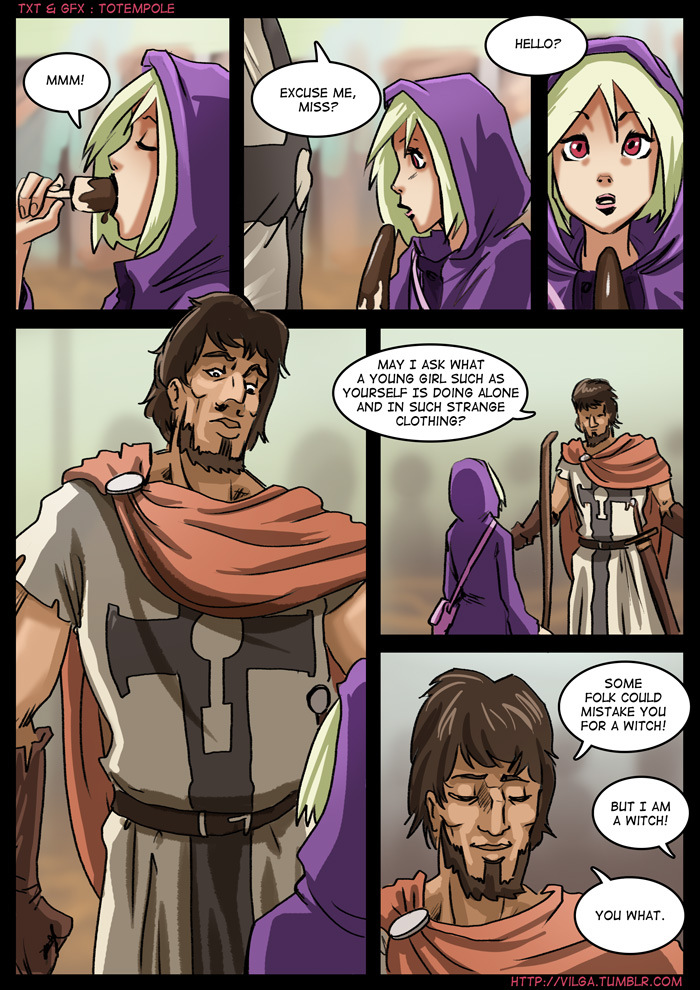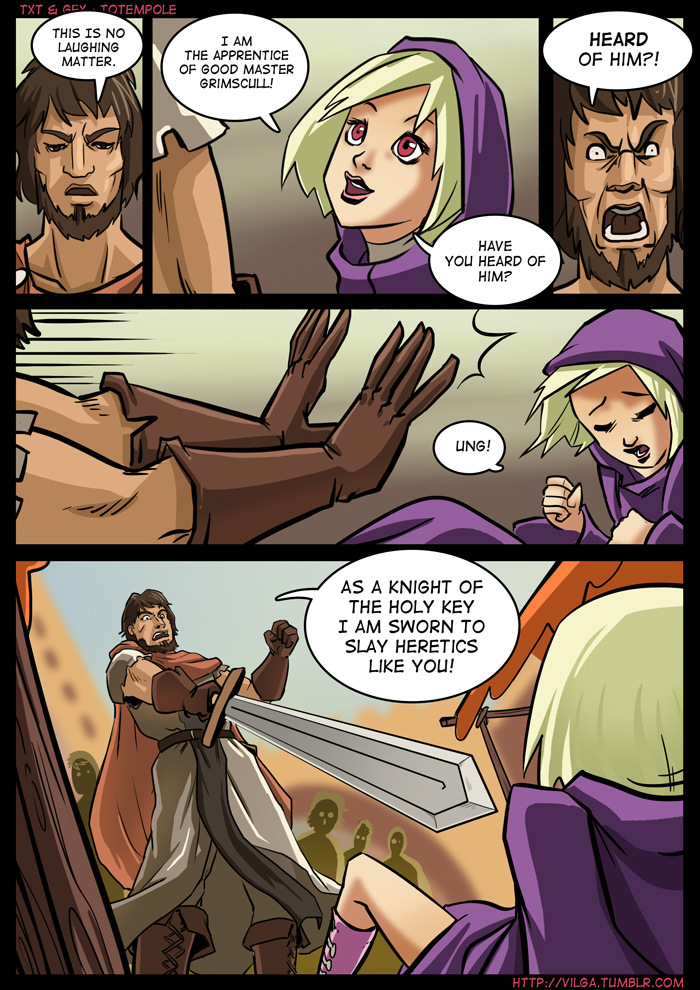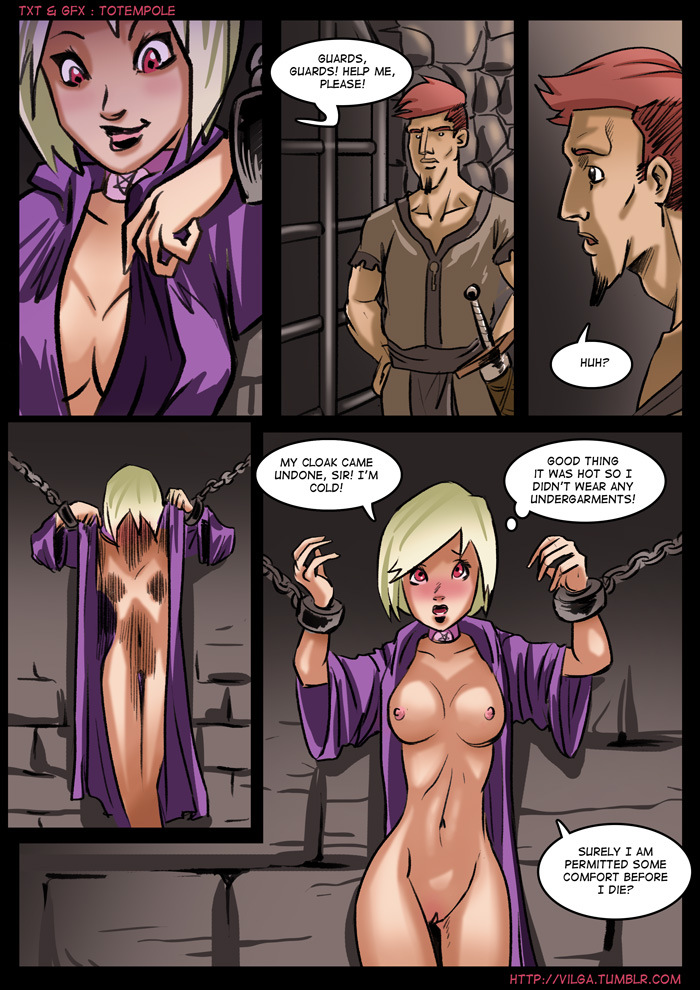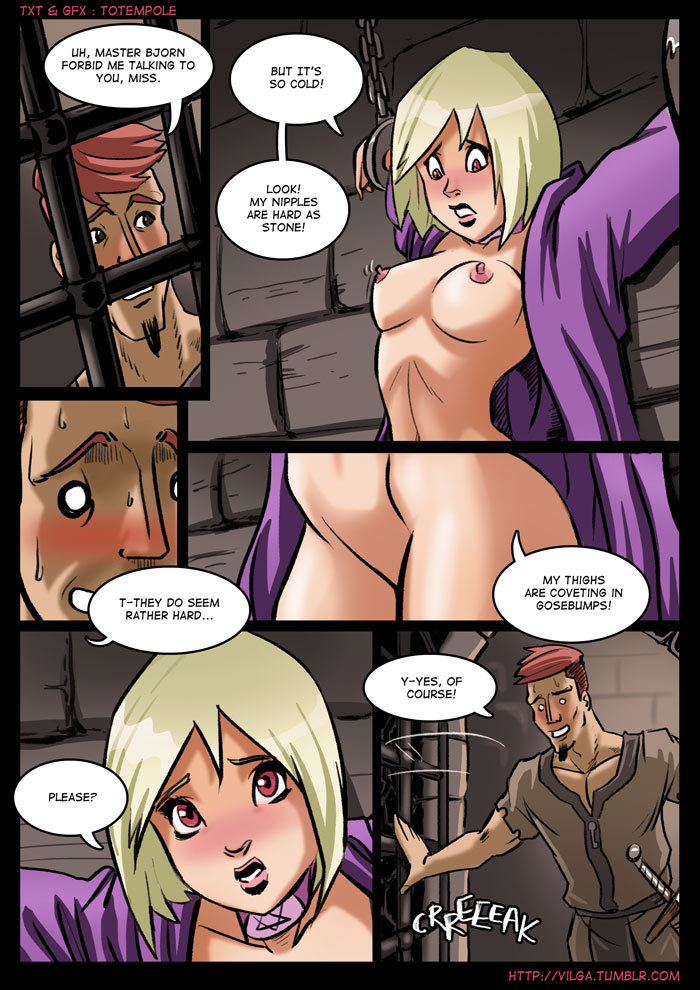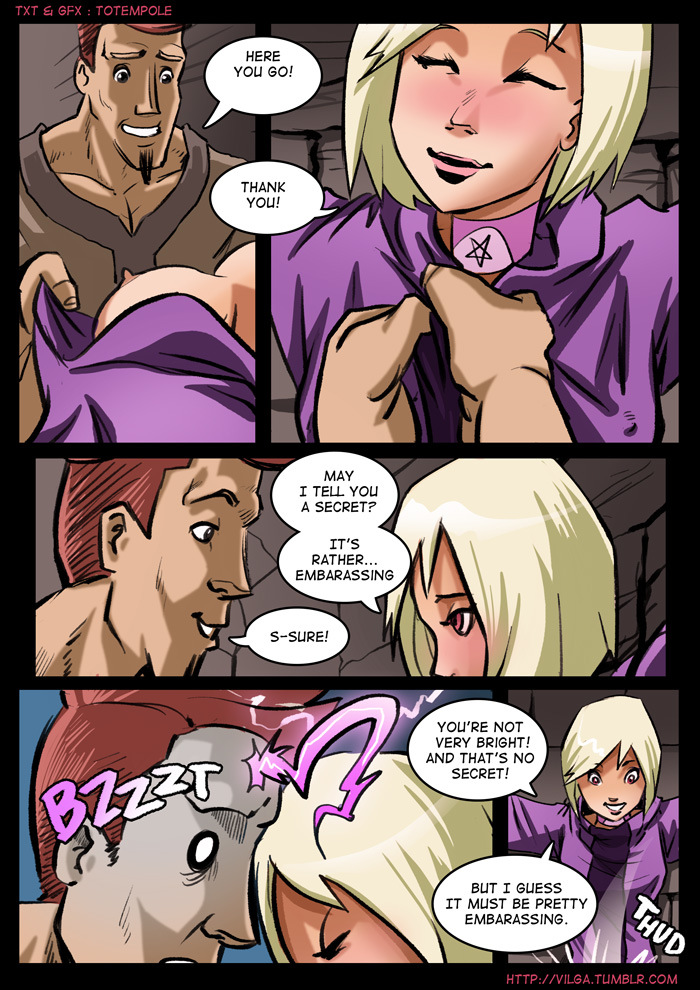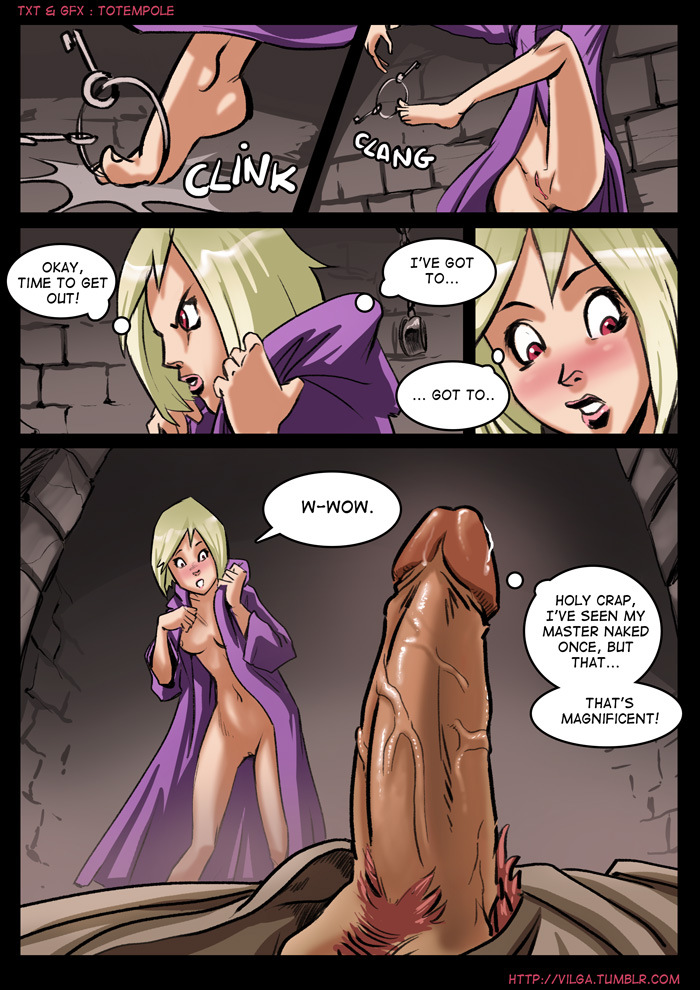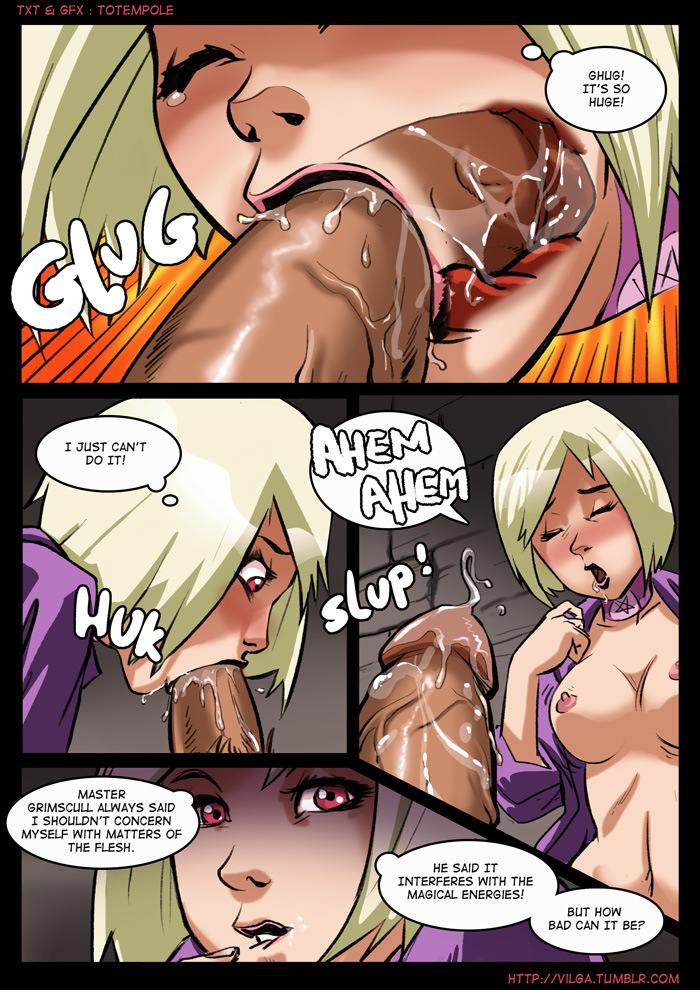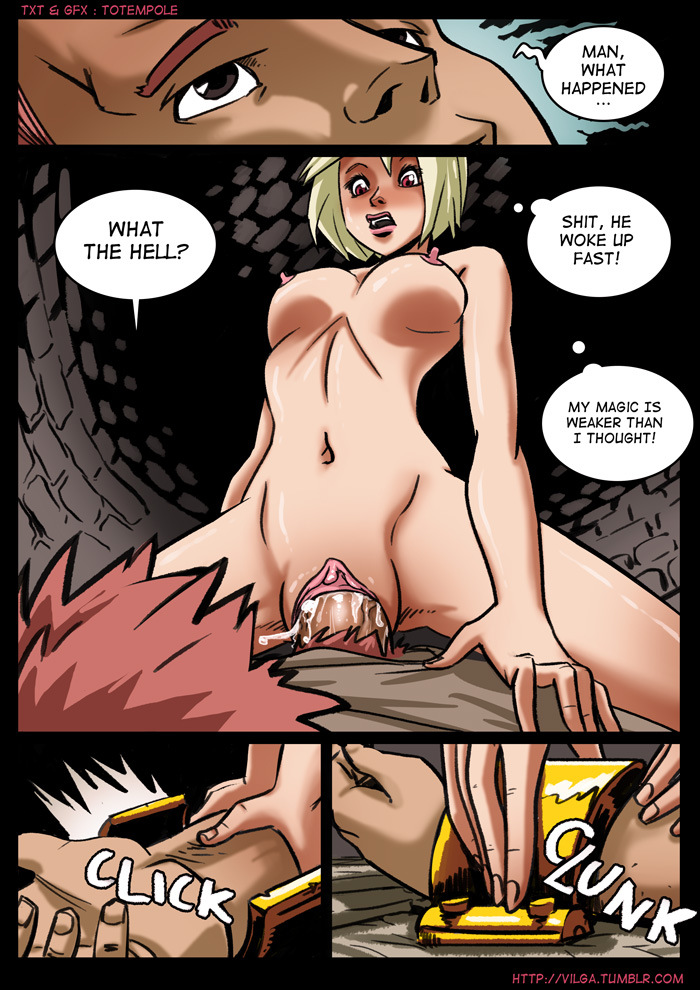 The Cummoner 1 by Totempole is a porn comic in which we see the stories of a witch. This girl was dedicated to steal gold from the gentlemen, but one day everything went wrong and she was captured.
The sexy girl was locked in a tower and tied with chains, as she was very pretty a guard could not resist and began to fuck her. His cock made the witch moan with pleasure and with each orgasm they felt more addicted to sex they became. In one of those impressive orgasms the girl created an explosion and transformed the guard into a mythological being with horns.
The man who was still horny grabbed her ass and began to fuck her, but the witch wanted to escape from the cell and left with the man on her broom. The boy still wanted sex with her, that girl was a goddess that made any man go crazy with her.
So hot that I was unable to avoid putting his finger in the ass of this expectant girl that when she did the girl lost control and the two fell into the void.