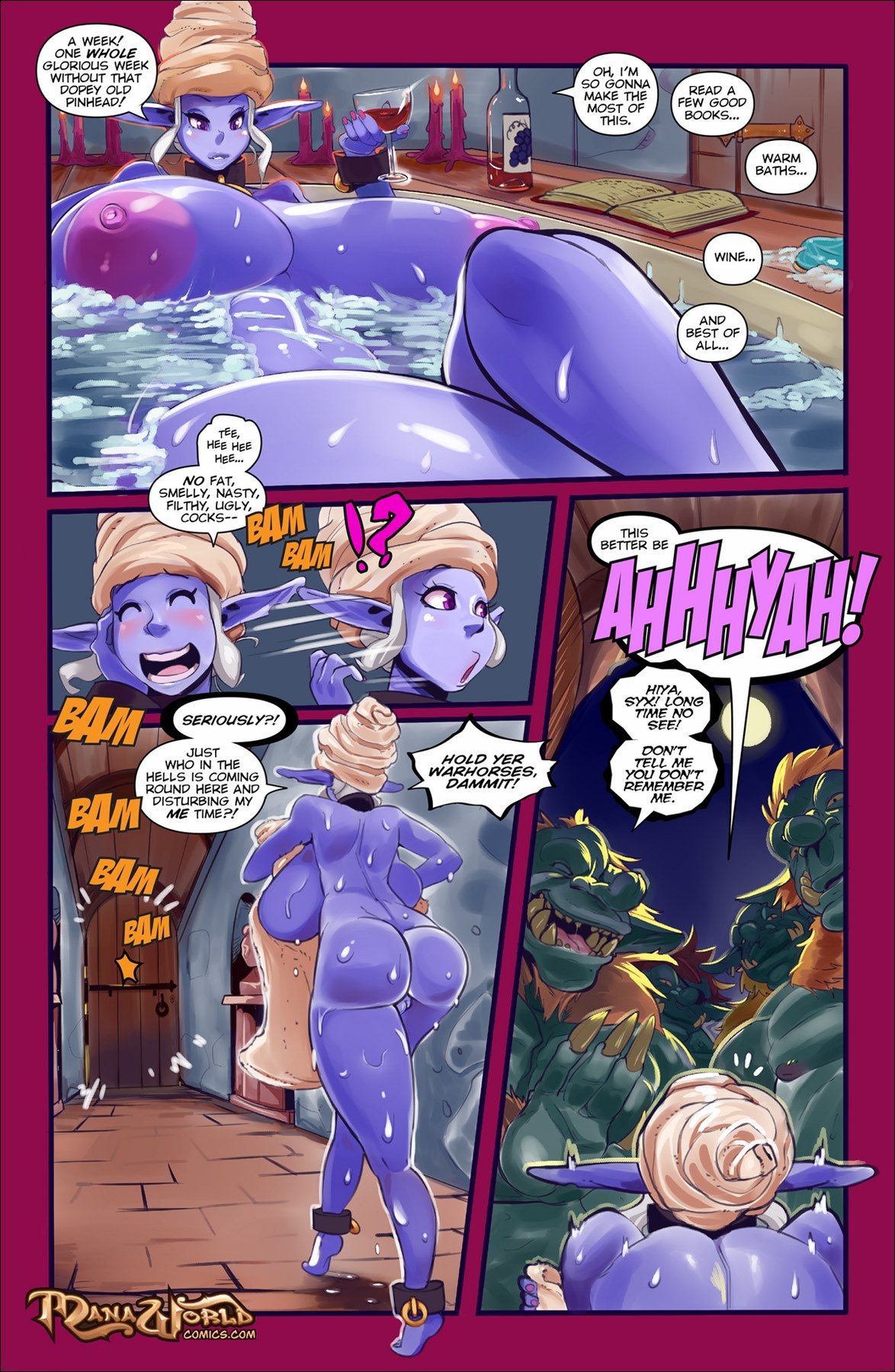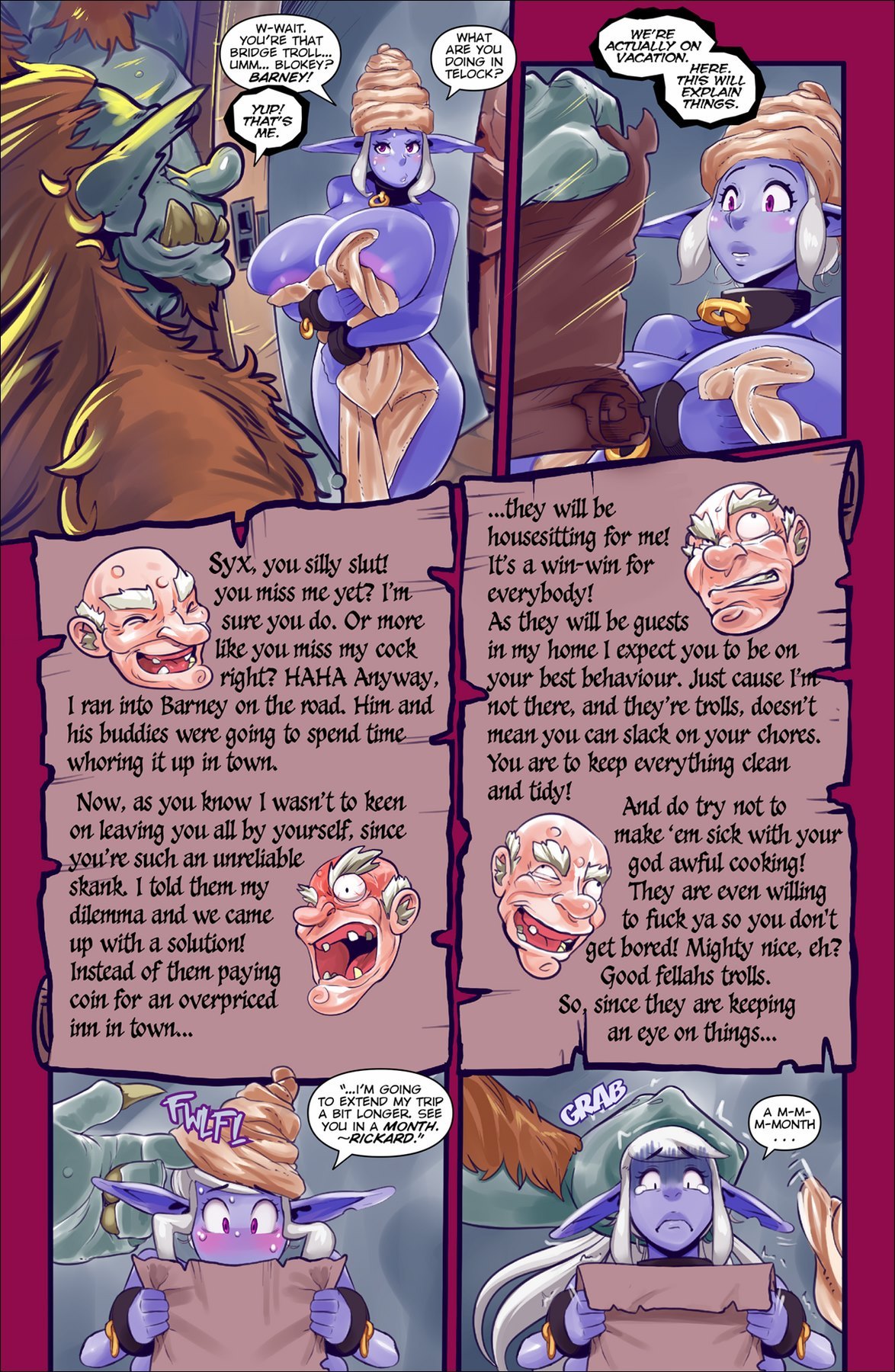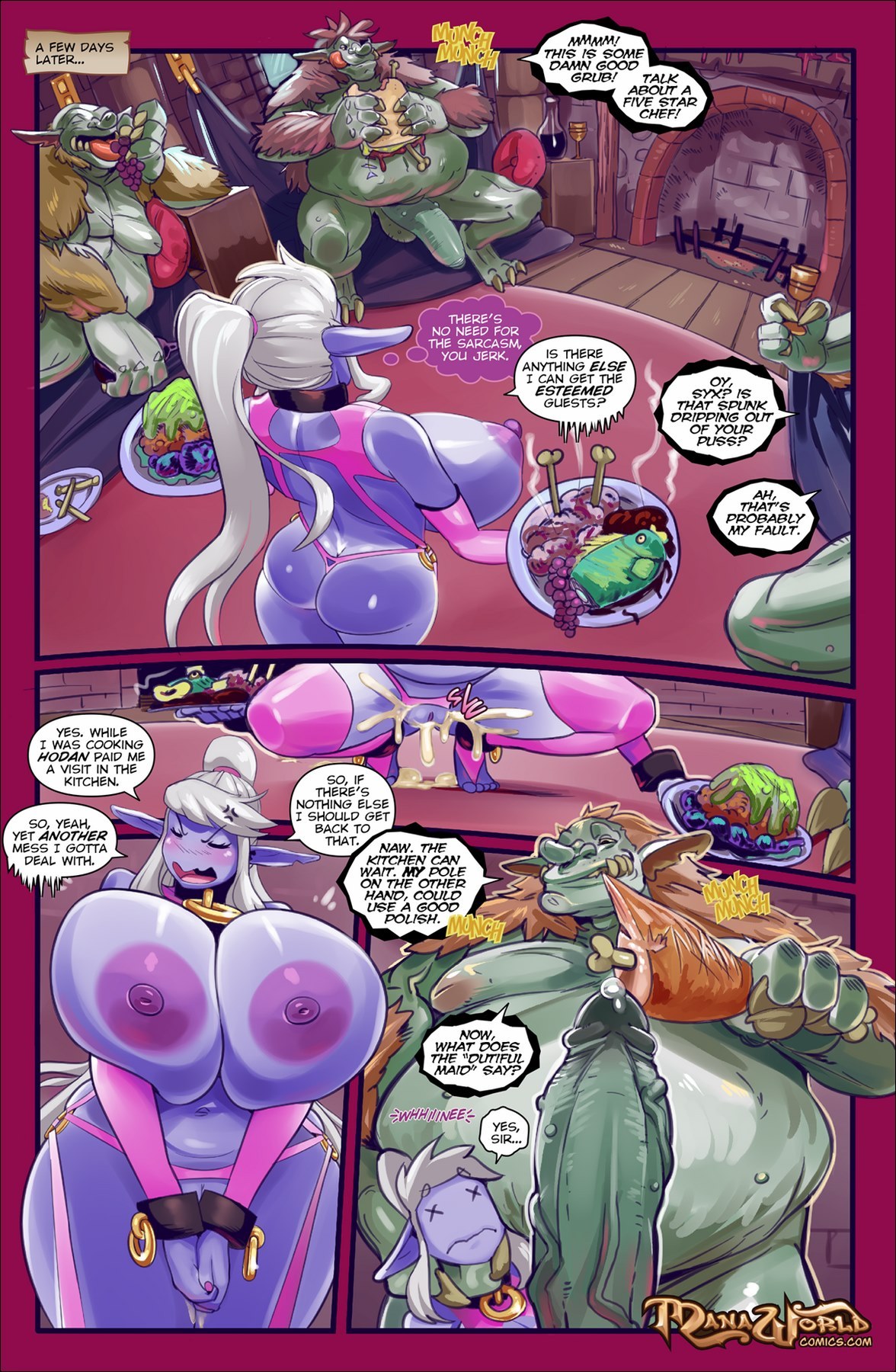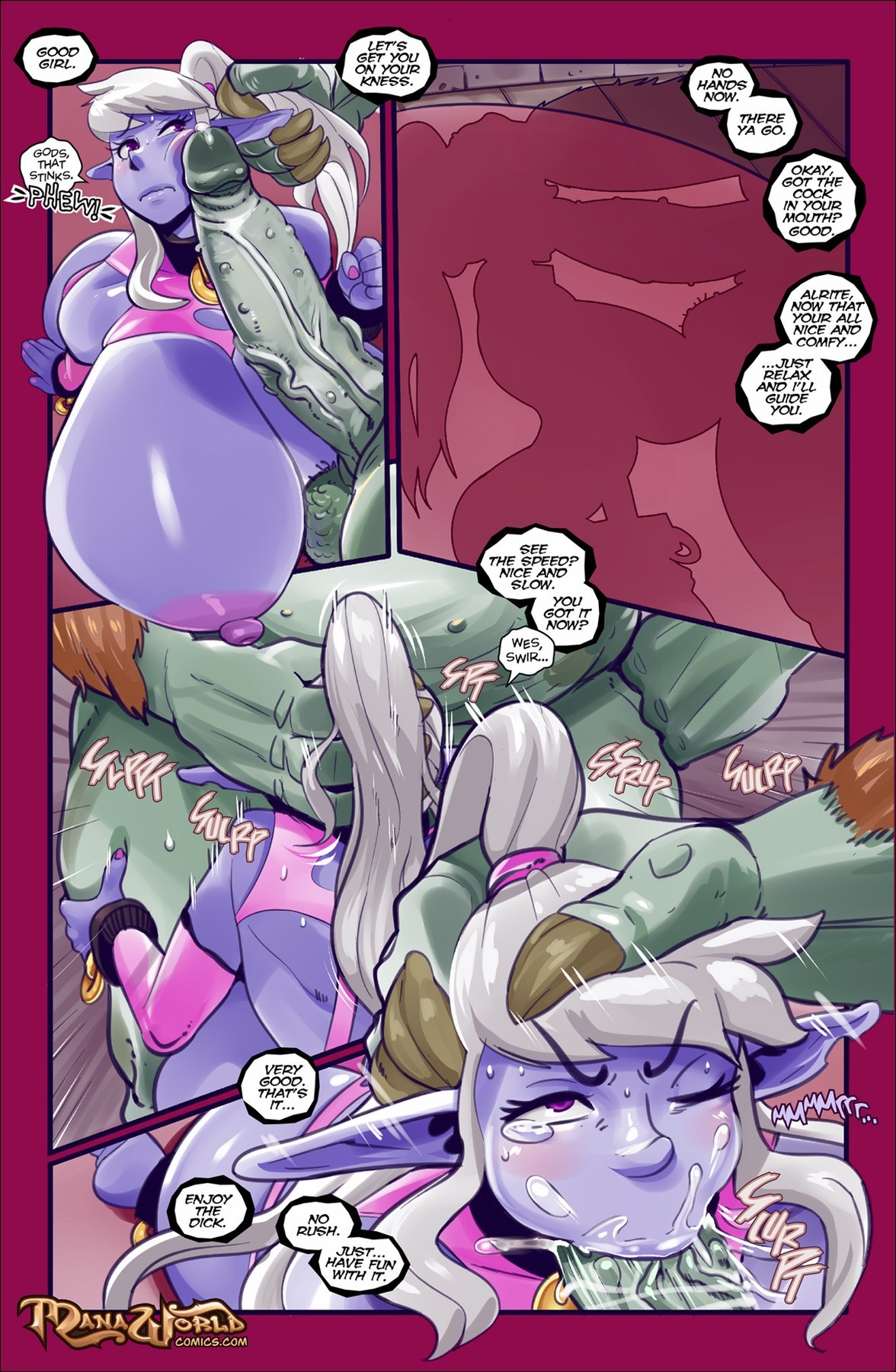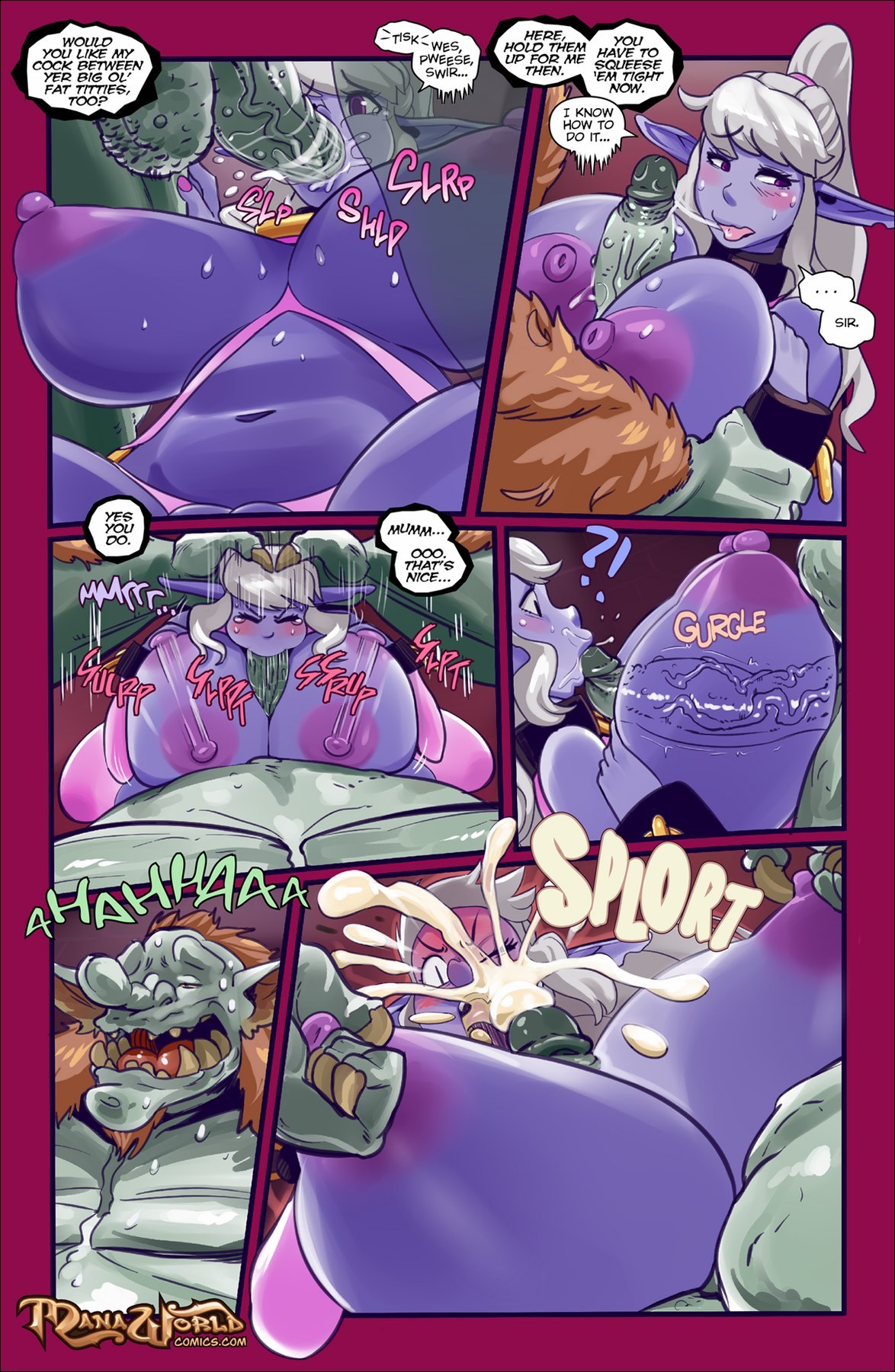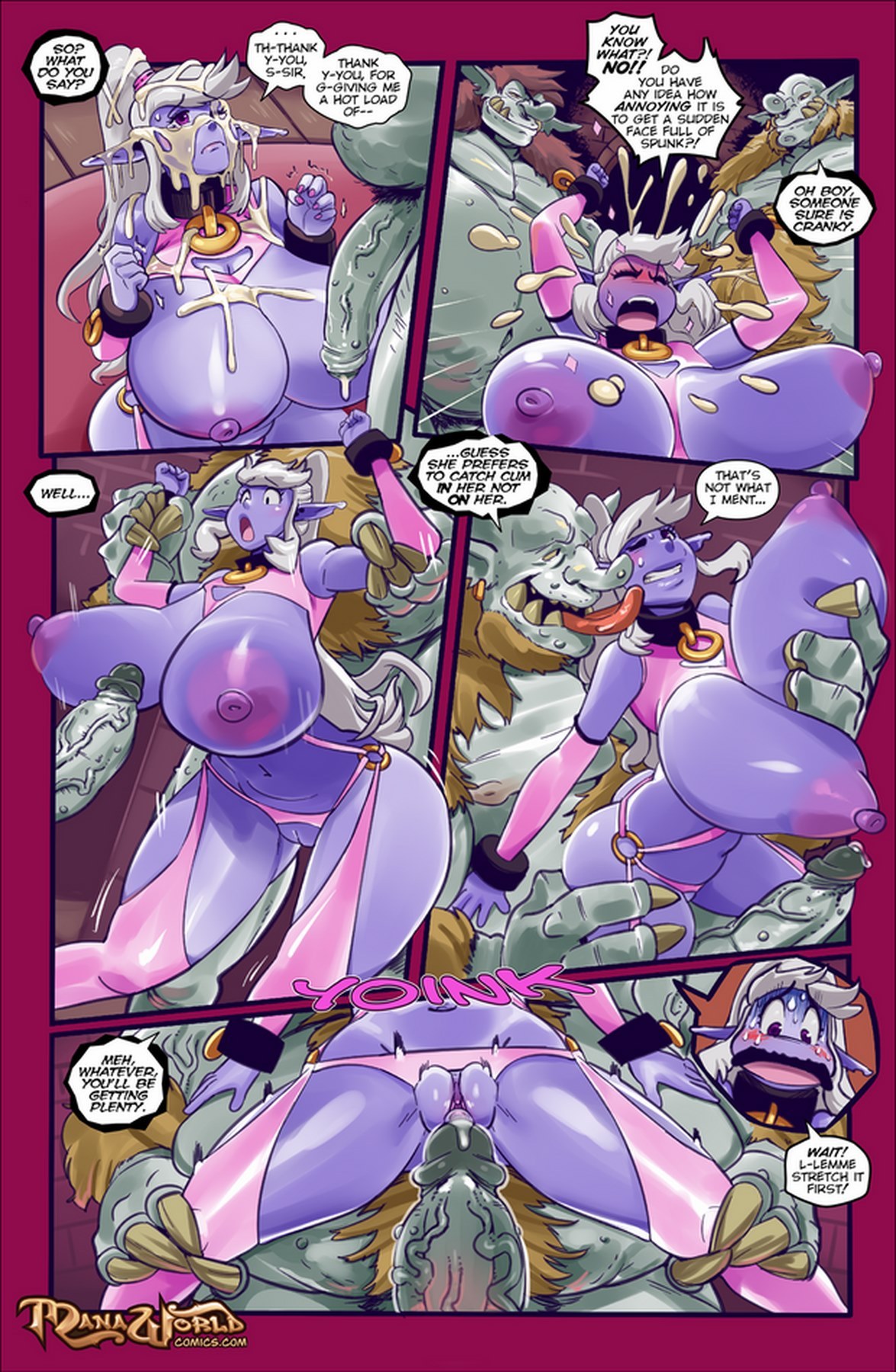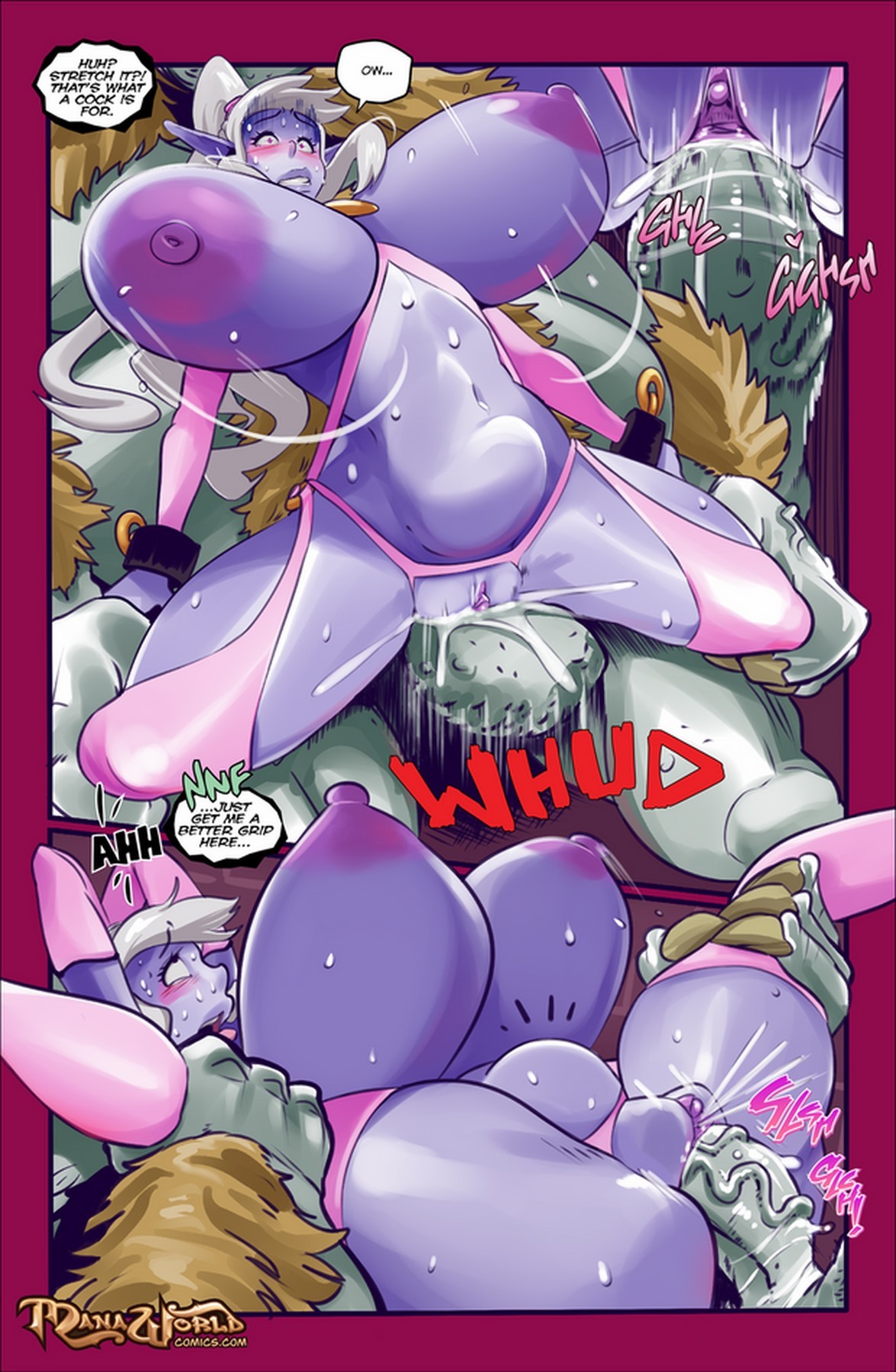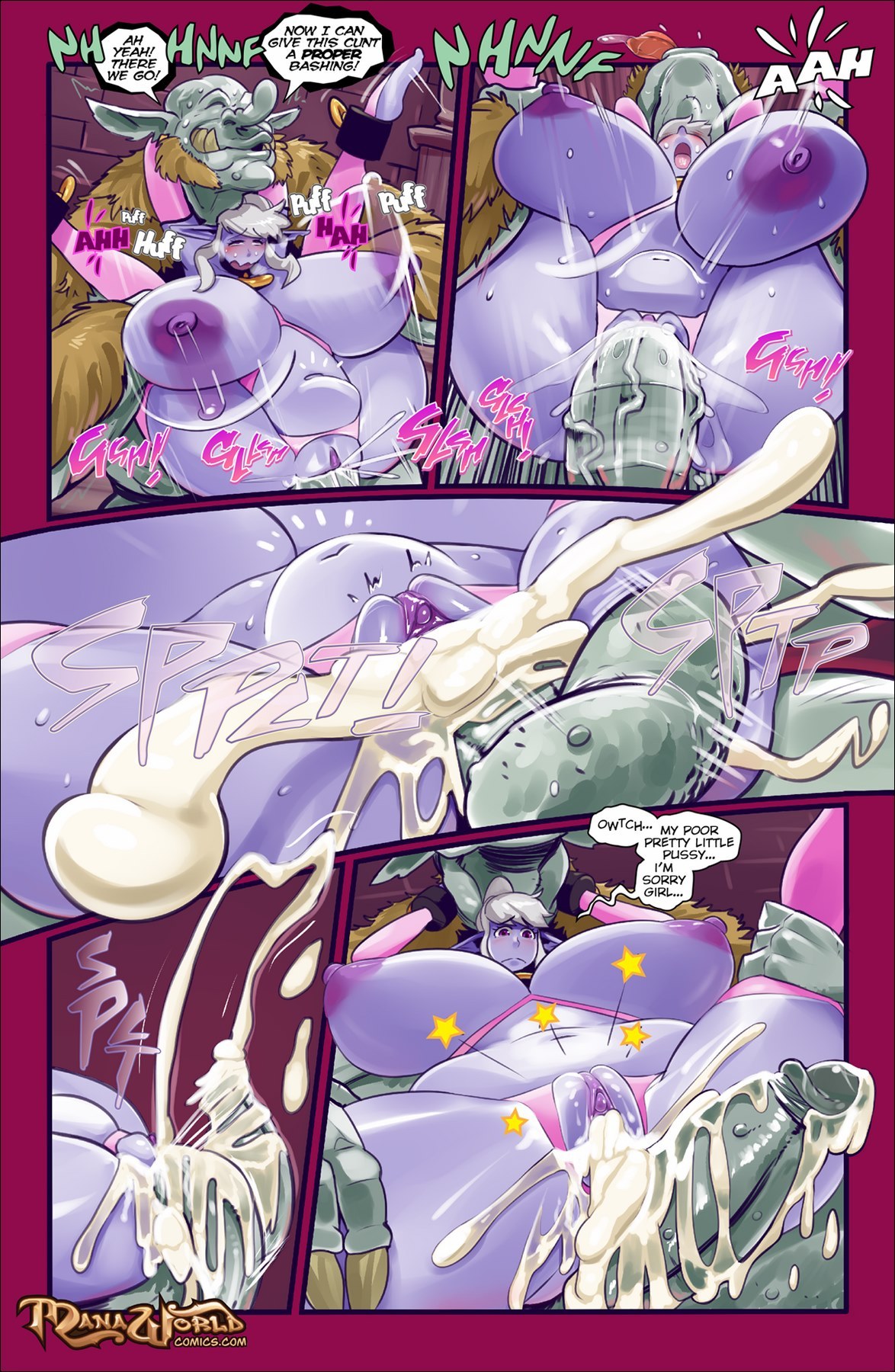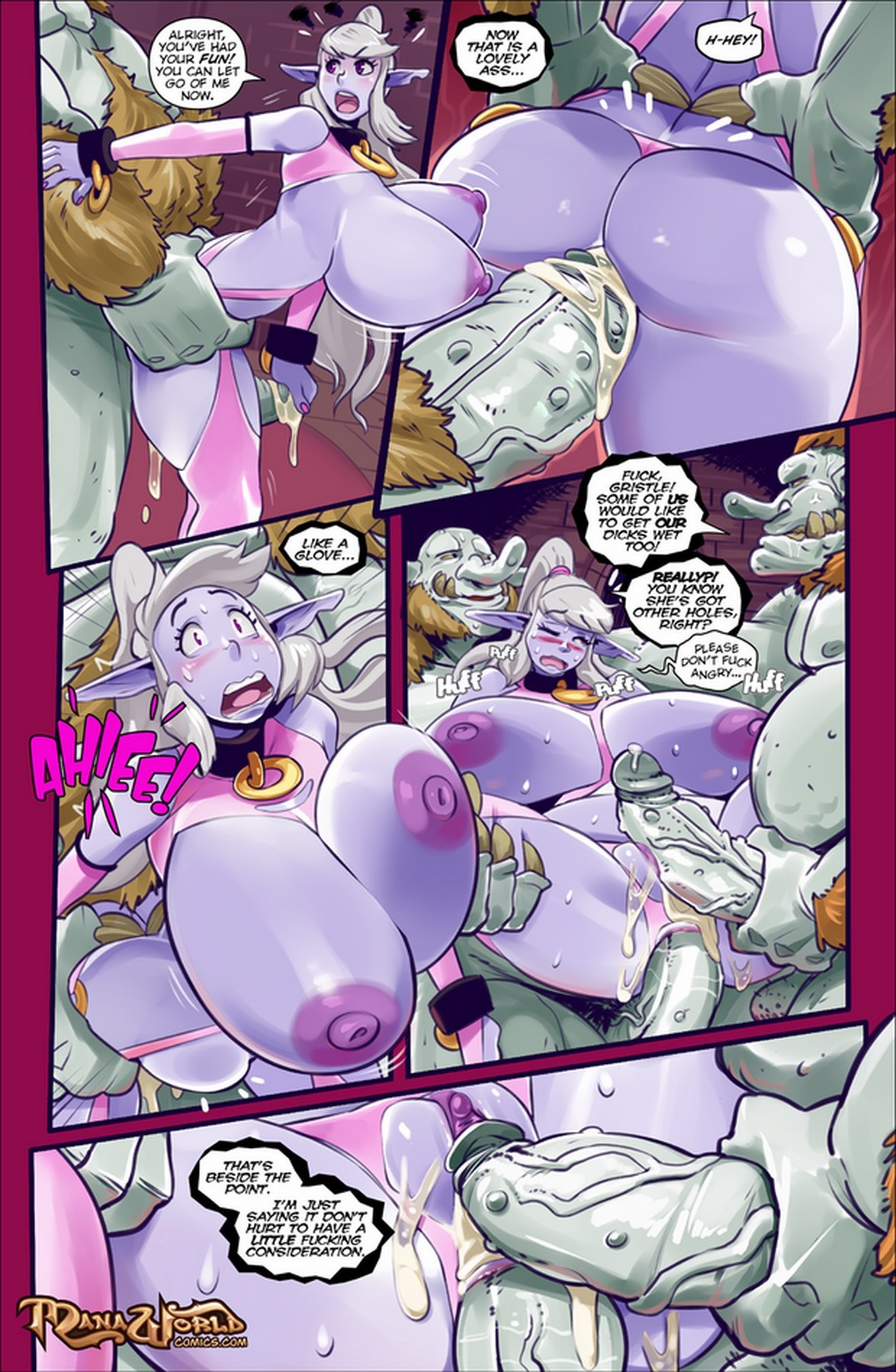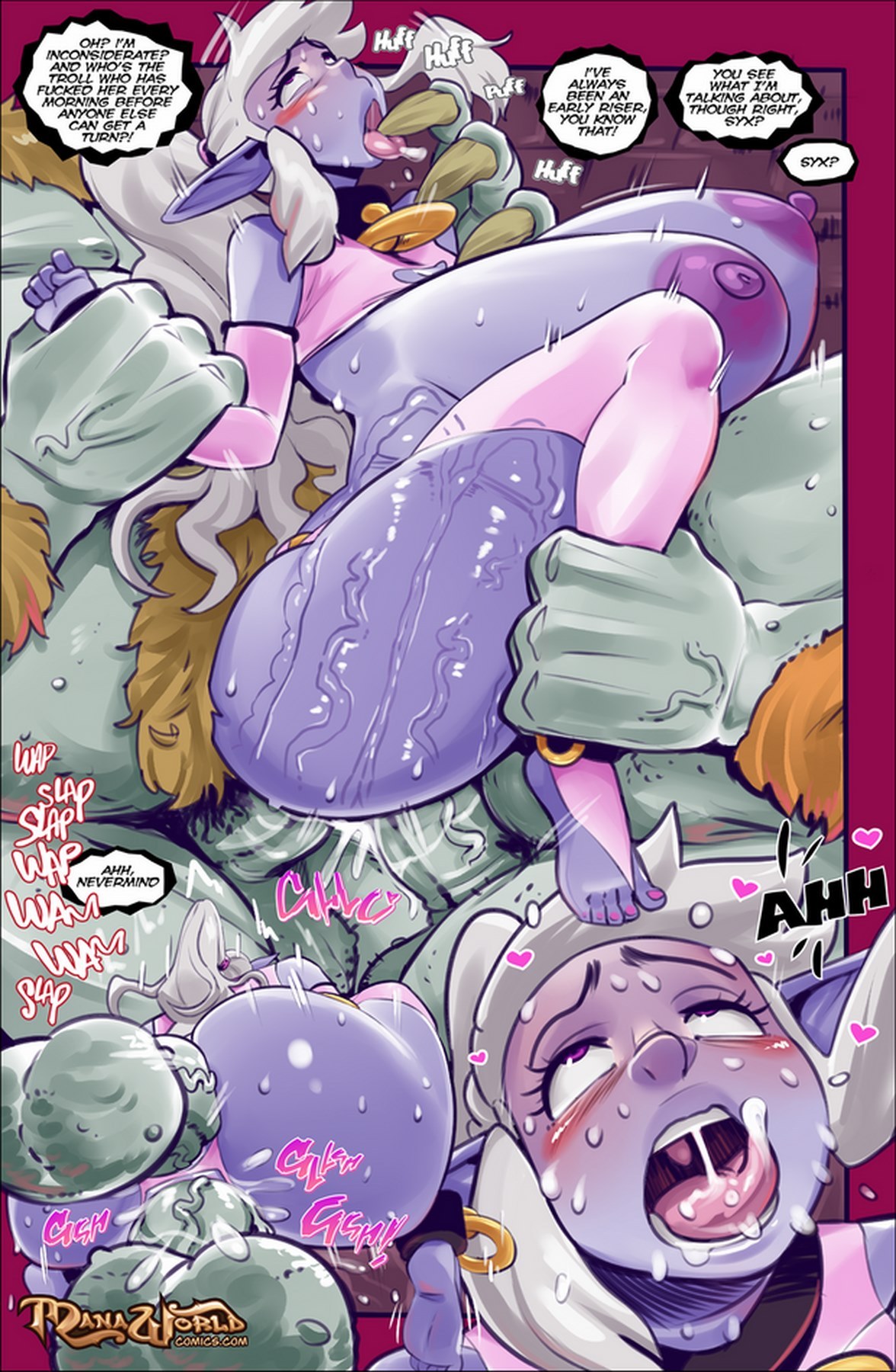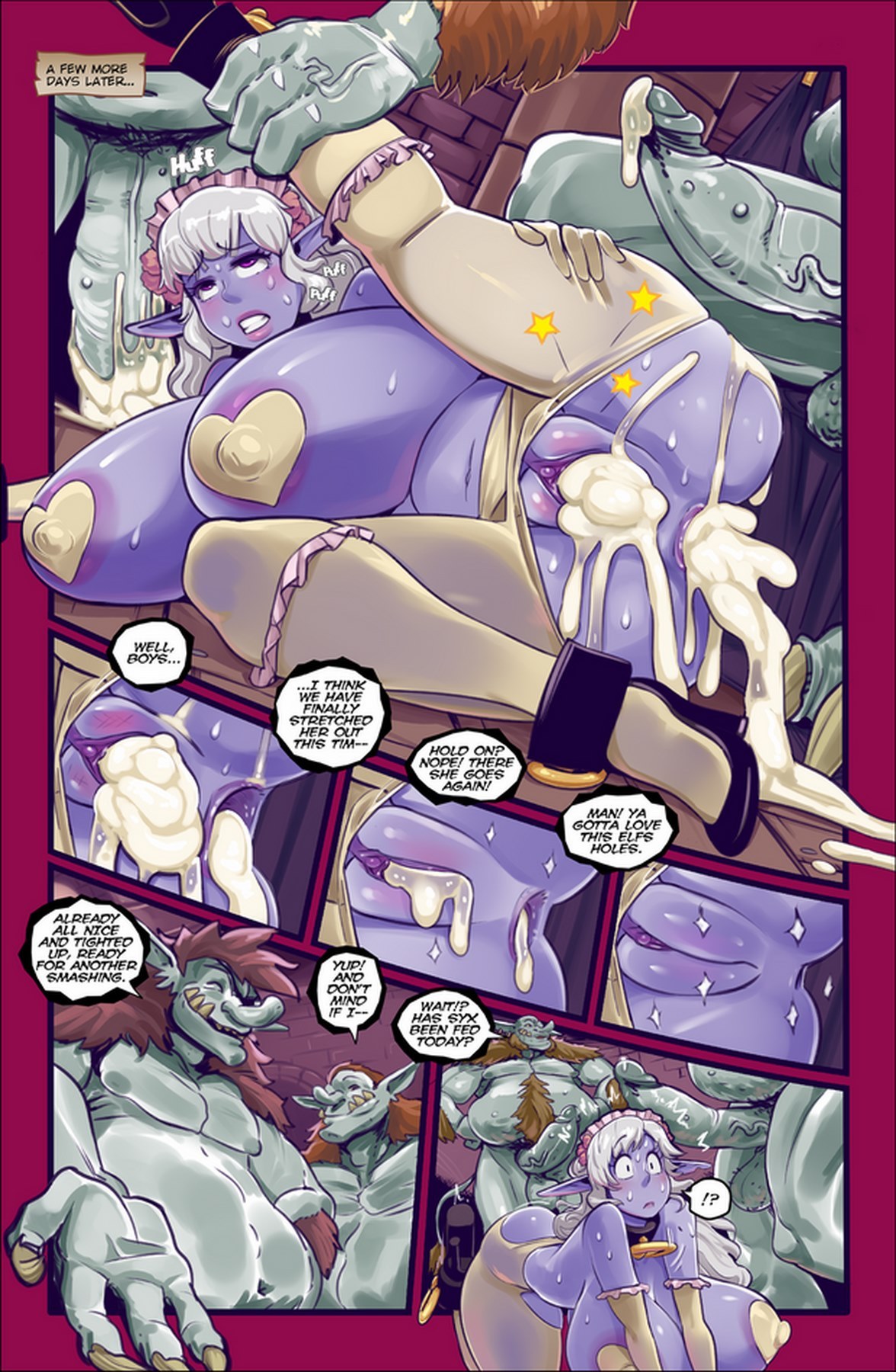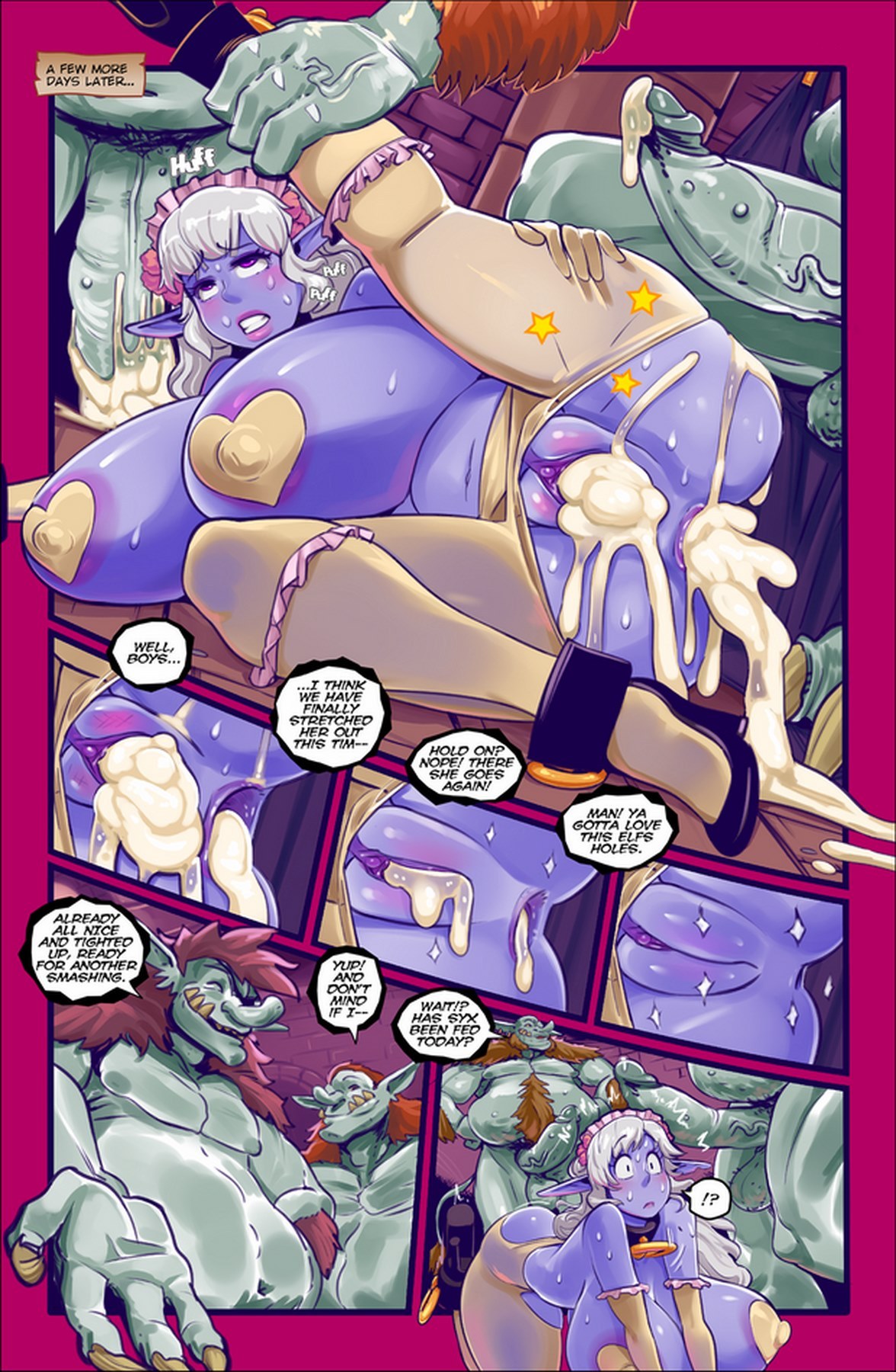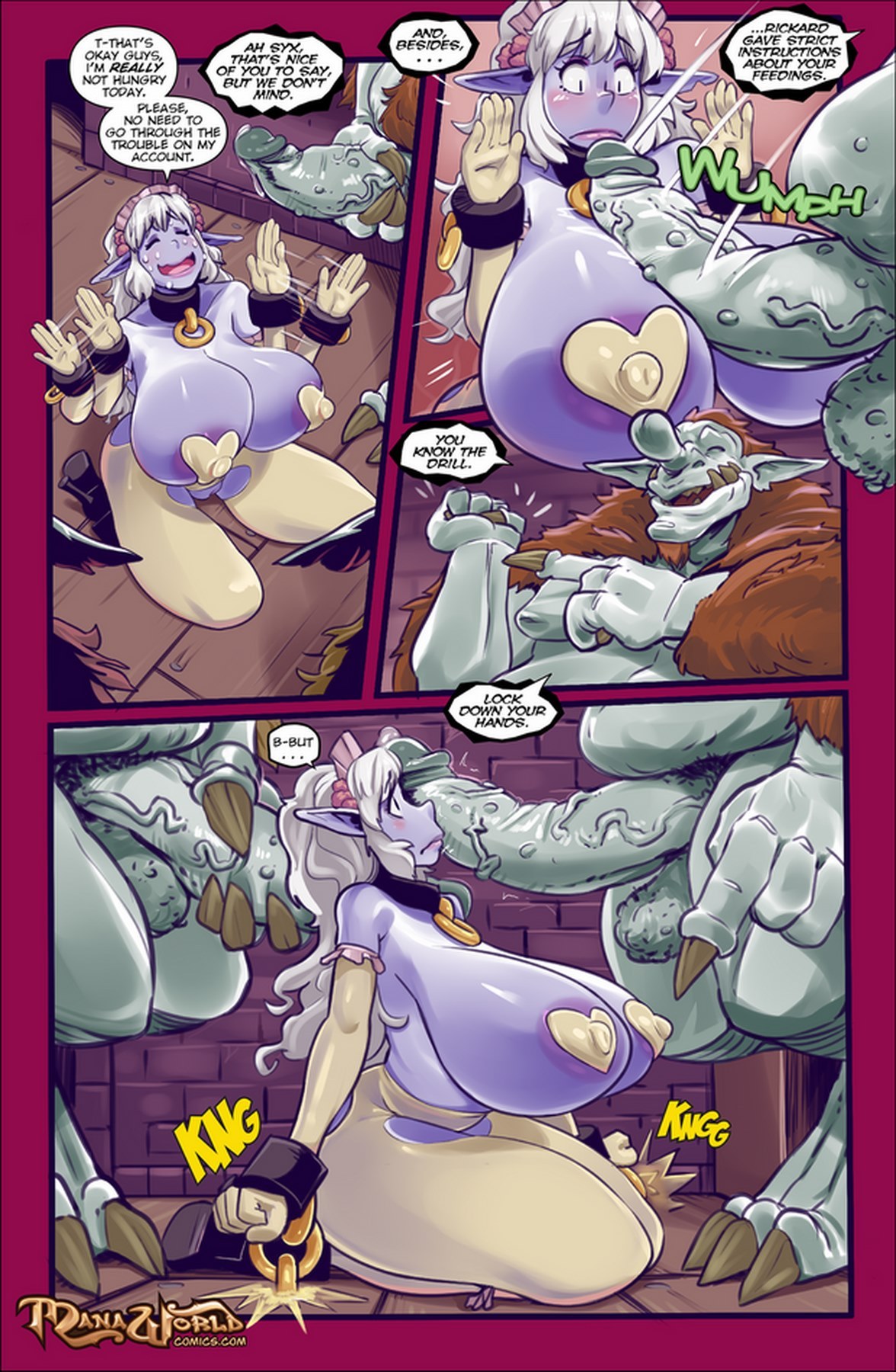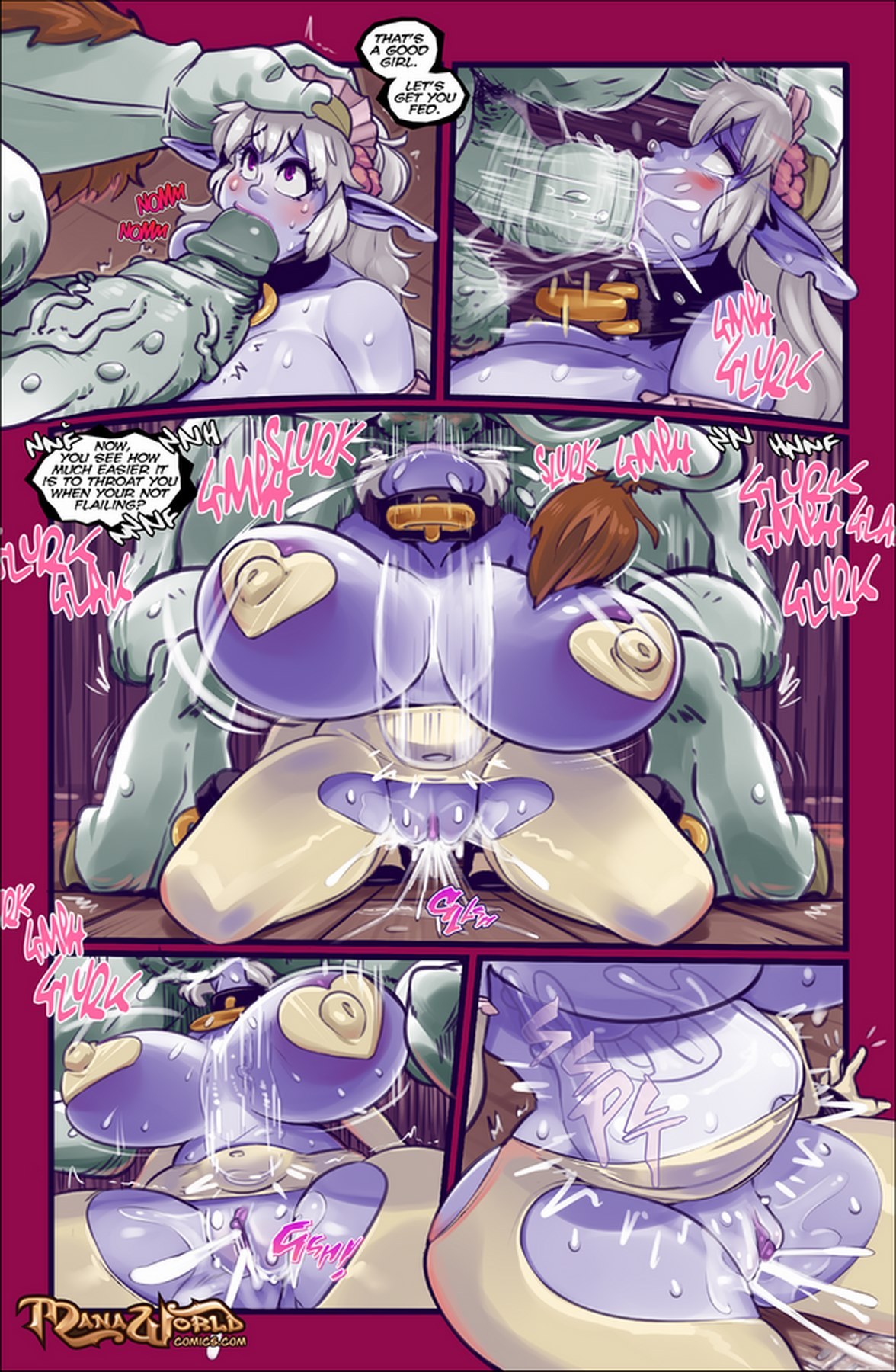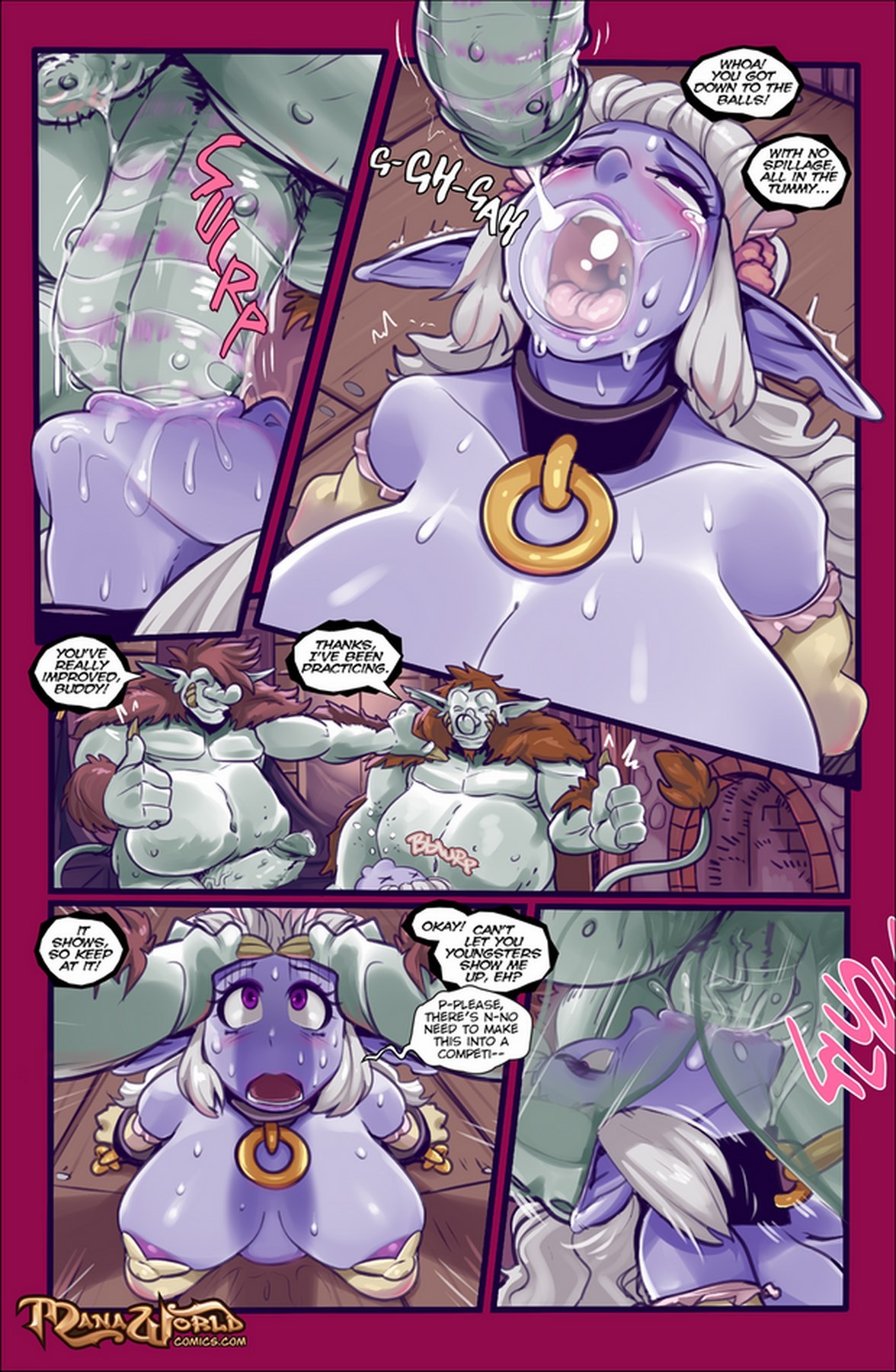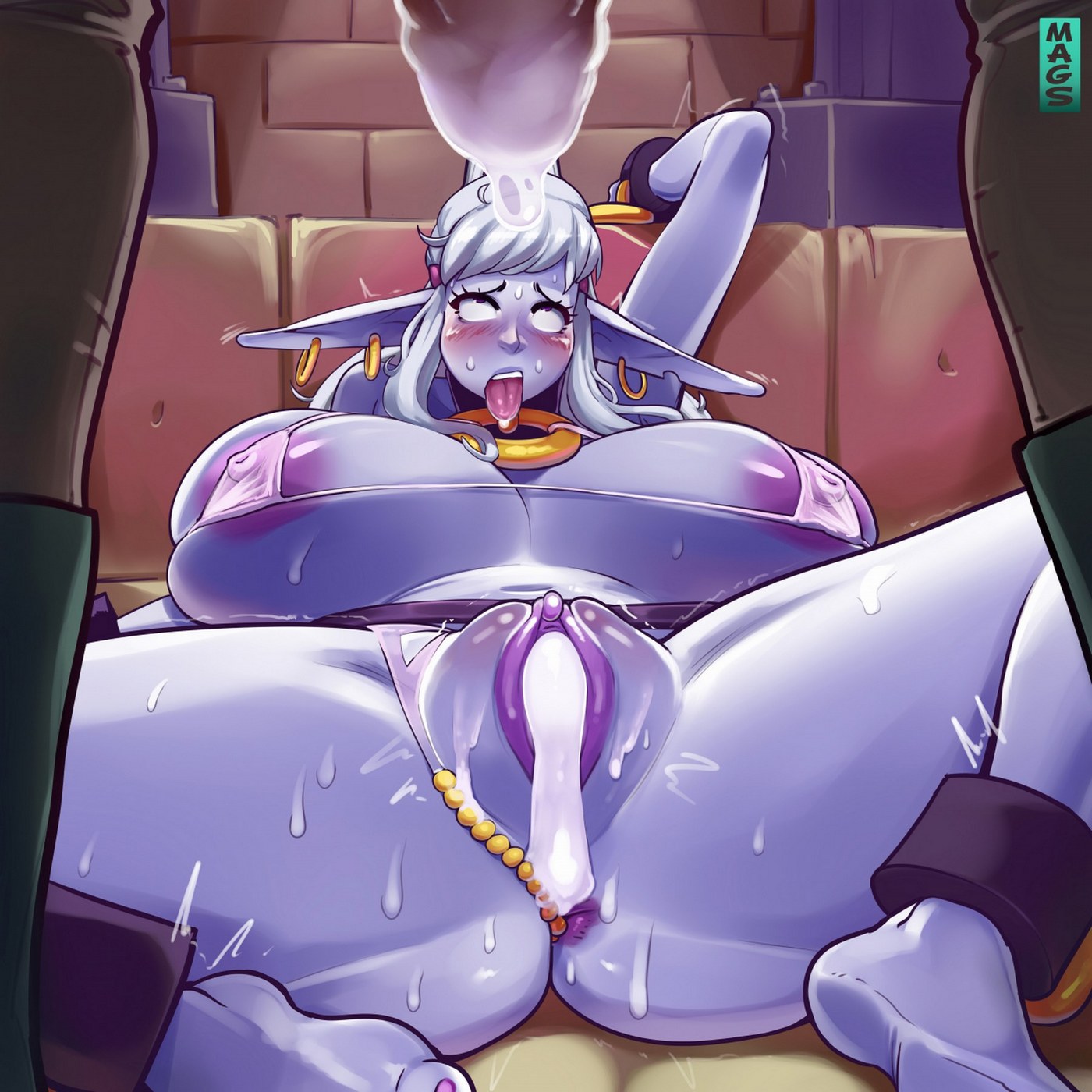 Trouble with Trolls is one of ManaWorld's favorite sagas that continues with the purple girl, taking a relaxing shower, since the old man who always fucked her is now gone.
Her huge tits float in the abundance of water in the bathtub and her incredible tight ass enjoys the bath. Everything was in calama by her house, she was reading a few books while relaxing, until someone knocked on the door and picked up the towel to see who it was. When he opened the door he found a few Trolls that he seemed to know from some distant time, one of them handed him a paper written by the stupid old man who always wanted to fuck her.
He explained that his friends Trolls had arrived in the city with some money, to spend it all on whores, although the old man wanted to make things easier for these Trolls and his Syx would have to serve as a servant to these dirty friends. Days went by and Syx kept feeding them when they wanted to, let him fuck for hours as long as they wanted and leave the house as a dump.
Things were complicated at the moment and Syx could not stand it for another day, however these Trolls were not completely satiated and dressed this girl in a very provocative maid outfit. They loved to scrub their huge dirty cocks by Syx's gigantic tits, who increasingly enjoyed it more and more.